LOWELL — For the second time in less than a week, a Lake County elected official has joined the Republican Party.
Lowell Town Council President Mike Gruszka was twice elected to the council as a Democrat, but on Monday he announced his decision to change parties.
"I've worked well with both parties, Democratic and Republican, but I'm turning Republican today," Gruszka said. "The views of the Republican Party coexist with my views and my family's views."
Gruszka said he was inspired to join the Republican Party because the views of the Democratic Party have changed since he first became active in it.
"Today we've come to a point that the progressive left have gone so far left that they don't share my beliefs anymore," he said. "There's nothing in them that share my beliefs."
Gruszka, who has spent nearly 30 years in law enforcement, cited calls to "defund the police" as part of his motivation to leave the Democratic Party.
"You're going to defund the police?" Gruszka said. "That's a tough one to swallow."
Gruszka's announcement comes just days after Hobart Mayor Brian Snedecor joined the Republican Party.
Gruszka said he and Snedecor each made their decisions independently.
Like Gruszka, Snedecor said the views and platforms of the national Democratic Party were much different when he first ran for the mayor's office 13 years ago.
He said he's become increasingly concerned during the last several months as the national Democratic Party platform has moved "more and more to the left."
"The efforts of the progressive left have driven many people, moderates and conservatives, away from the Democratic Party," Snedecor said last week.
Although Gruszka is now affiliated with a different political party, he said he will continue to put forth the same efforts to enhance the town of Lowell and he will continue supporting unions.
"I'm the same person yesterday as I am today," he said.
He also told supporters he's always collaborated well with Republicans while he's served on the Town Council, even when he was a Democrat.
"It worked out well, we never really had indifferences," Gruszka said. "We got the job done for the town."
Lowell Councilman Chris Salatas, a Republican, agrees the council has accomplished much together, and he's excited about Gruszka switching parties.
"Mike has really shown an adherence to good government here in Lowell," Salatas said. "He's really done a lot for the Police Department."
State Rep. Michael Aylesworth, R-Hebron, said it's a tough decision to switch political parties and it requires much thought.
"But that means they've really got a big heart and a lot of courage to do the right thing, and I have the utmost admiration for the people that take that leap and go where their heart and mind tell them they belong," Aylesworth said.
Gruszka said he understands "rocks are going to be flying" from those who don't agree with his decision.
"I don't have a problem with it," he said.
Lake County Councilman Dan Dernulc, chairman of the Lake County Republican Party, said the party "is strong when you have leaders like (Gruszka) that come in."
He also said being a county party chairman involves making decisions "that not everyone agrees with," and the volunteer position can be difficult at times.
"This is one of the days that makes it all worth it," Dernulc said.
Meet the 2020 Northwest Indiana legislative delegation
Meet the 2020 Northwest Indiana legislative delegation
State Rep. Carolyn Jackson, D-Hammond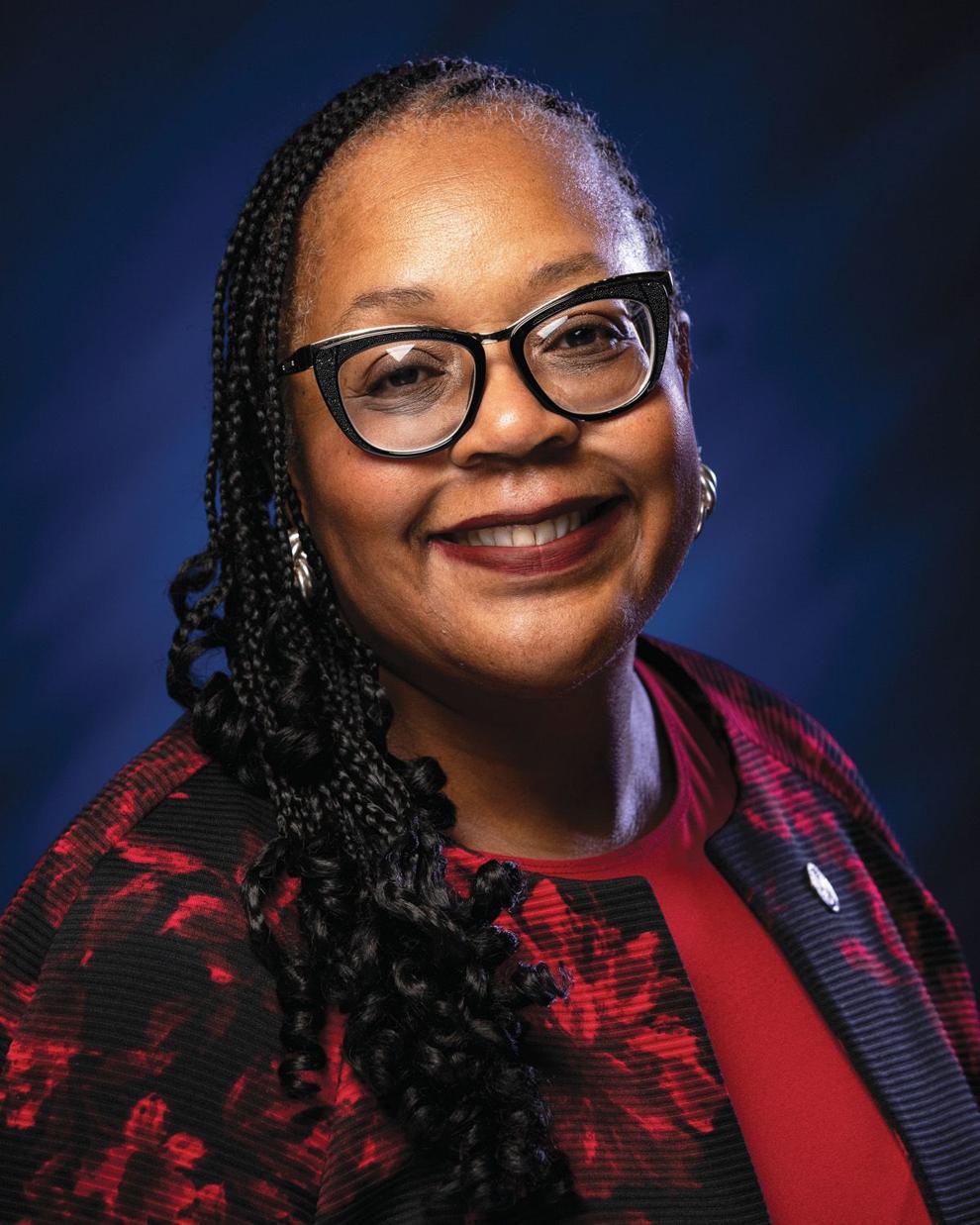 State Rep. Earl Harris Jr., D-East Chicago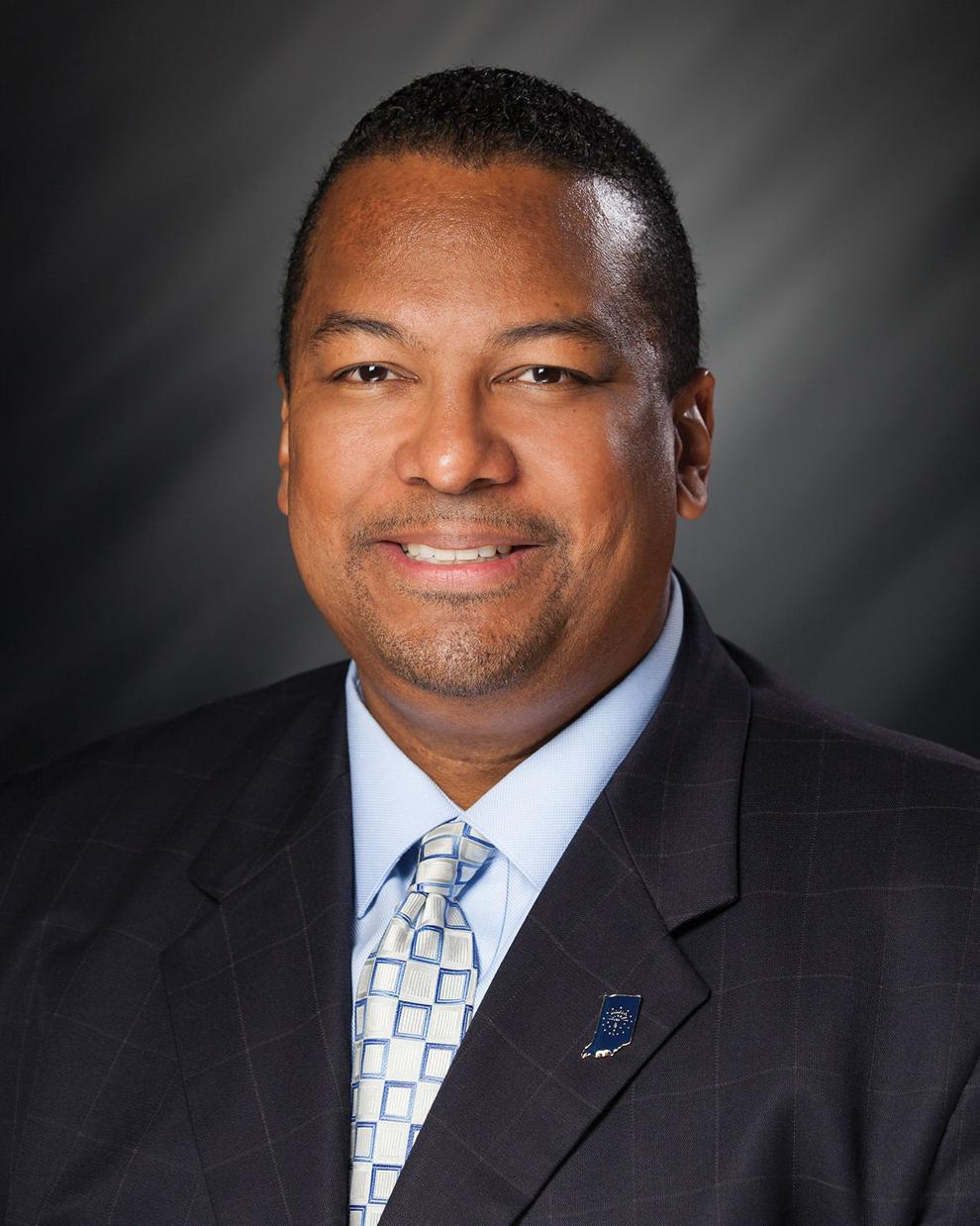 State Rep. Ragen Hatcher, D-Gary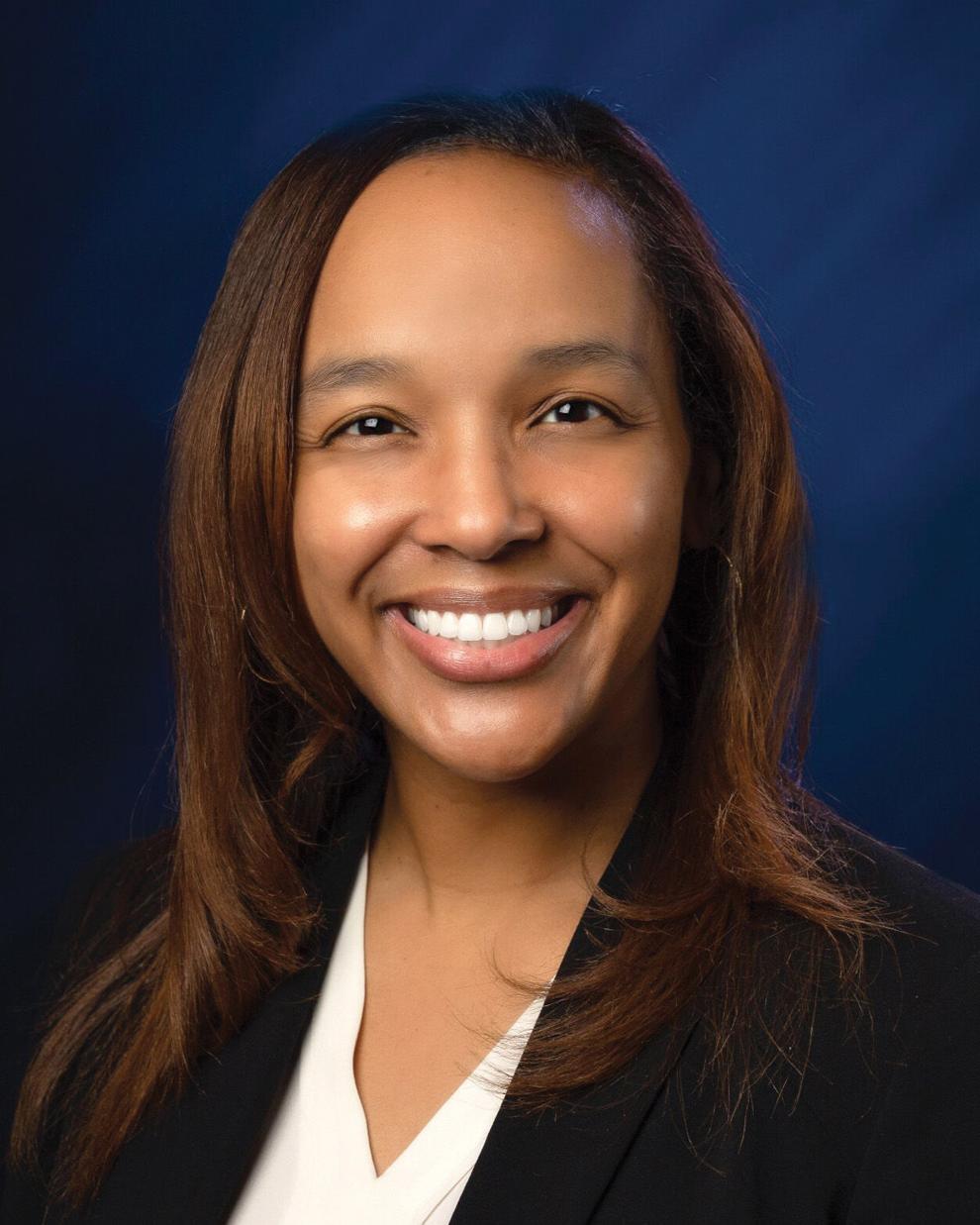 State Rep. Ed Soliday, R-Valparaiso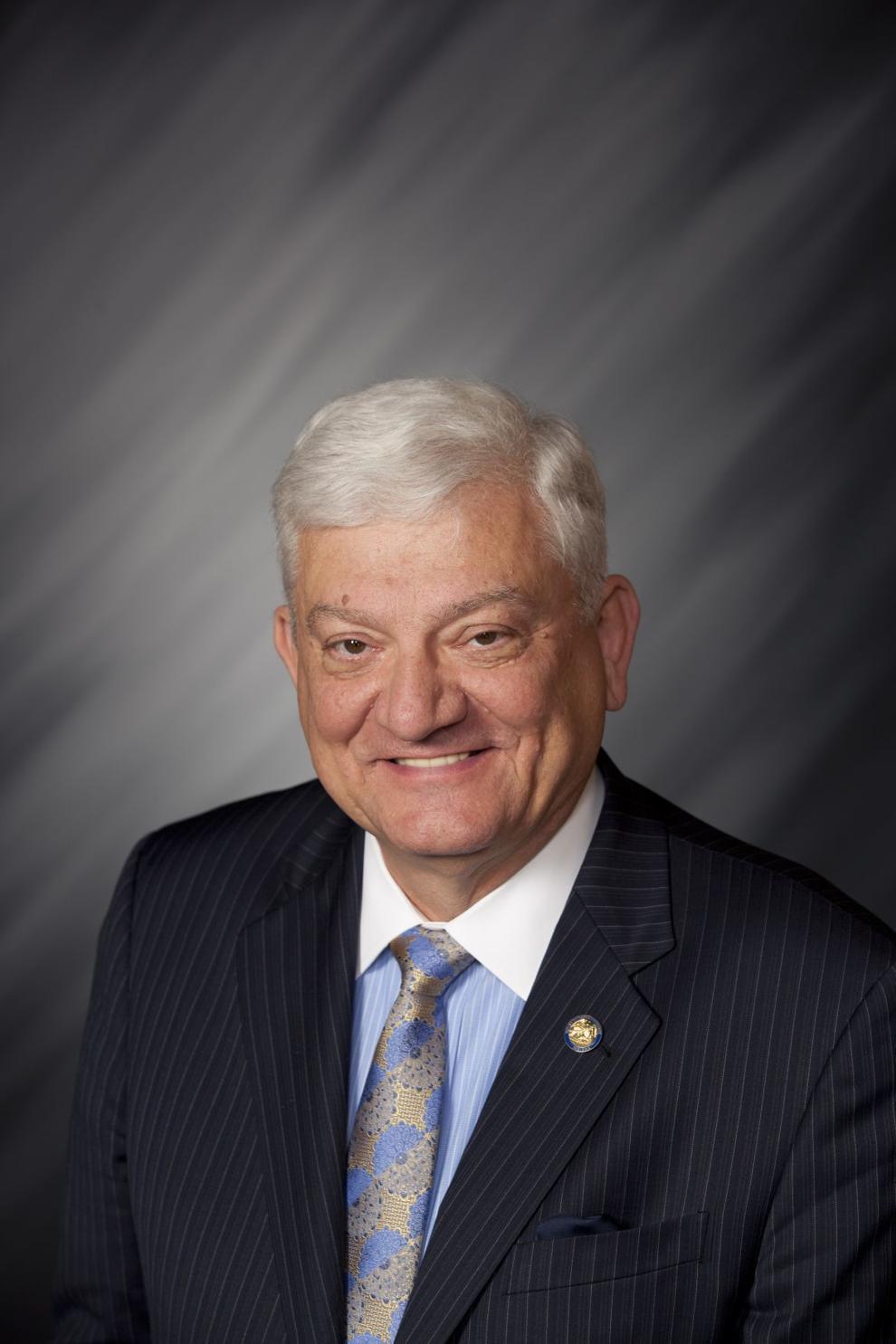 State Rep. Pat Boy, D-Michigan City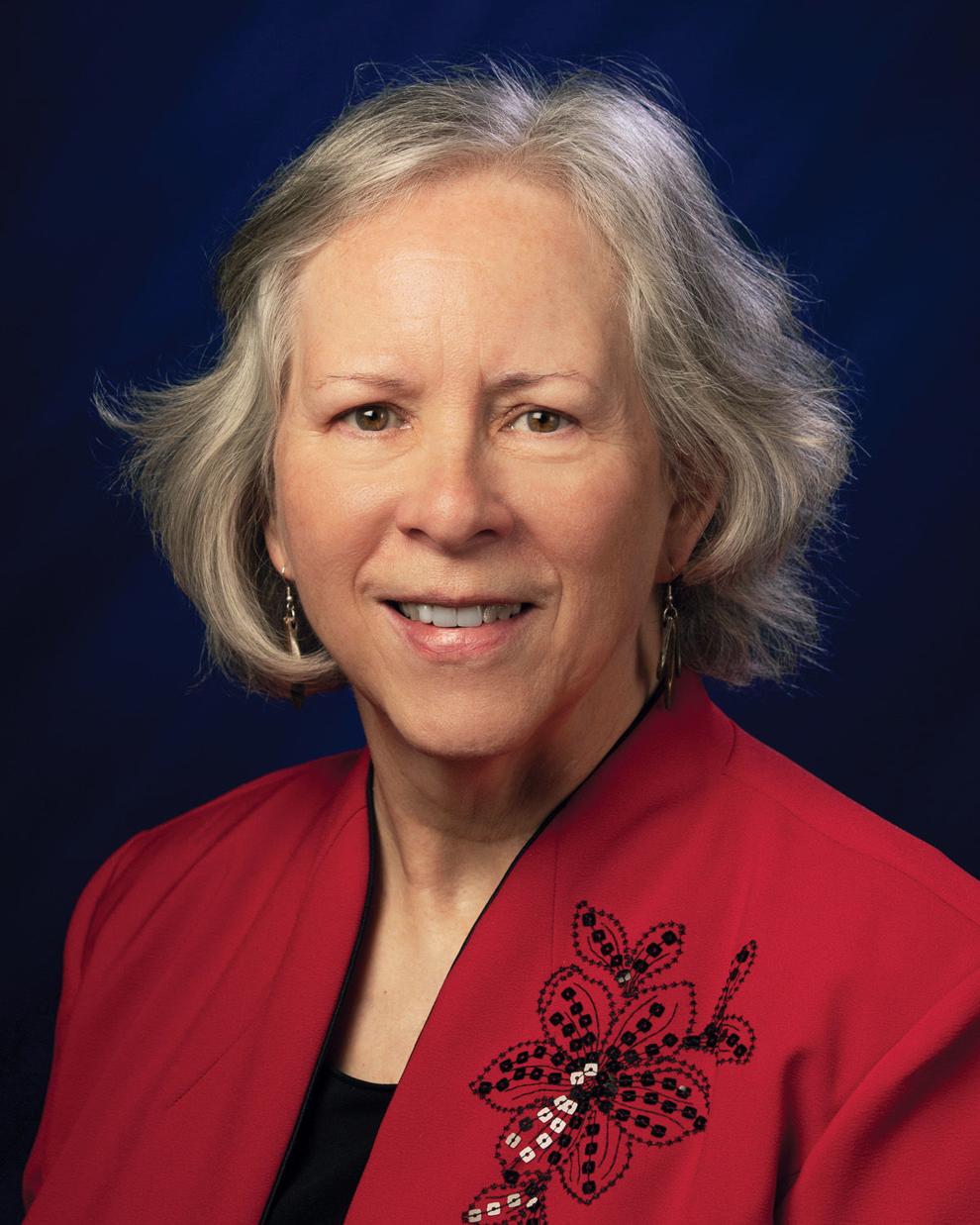 State Rep. Chuck Moseley, D-Portage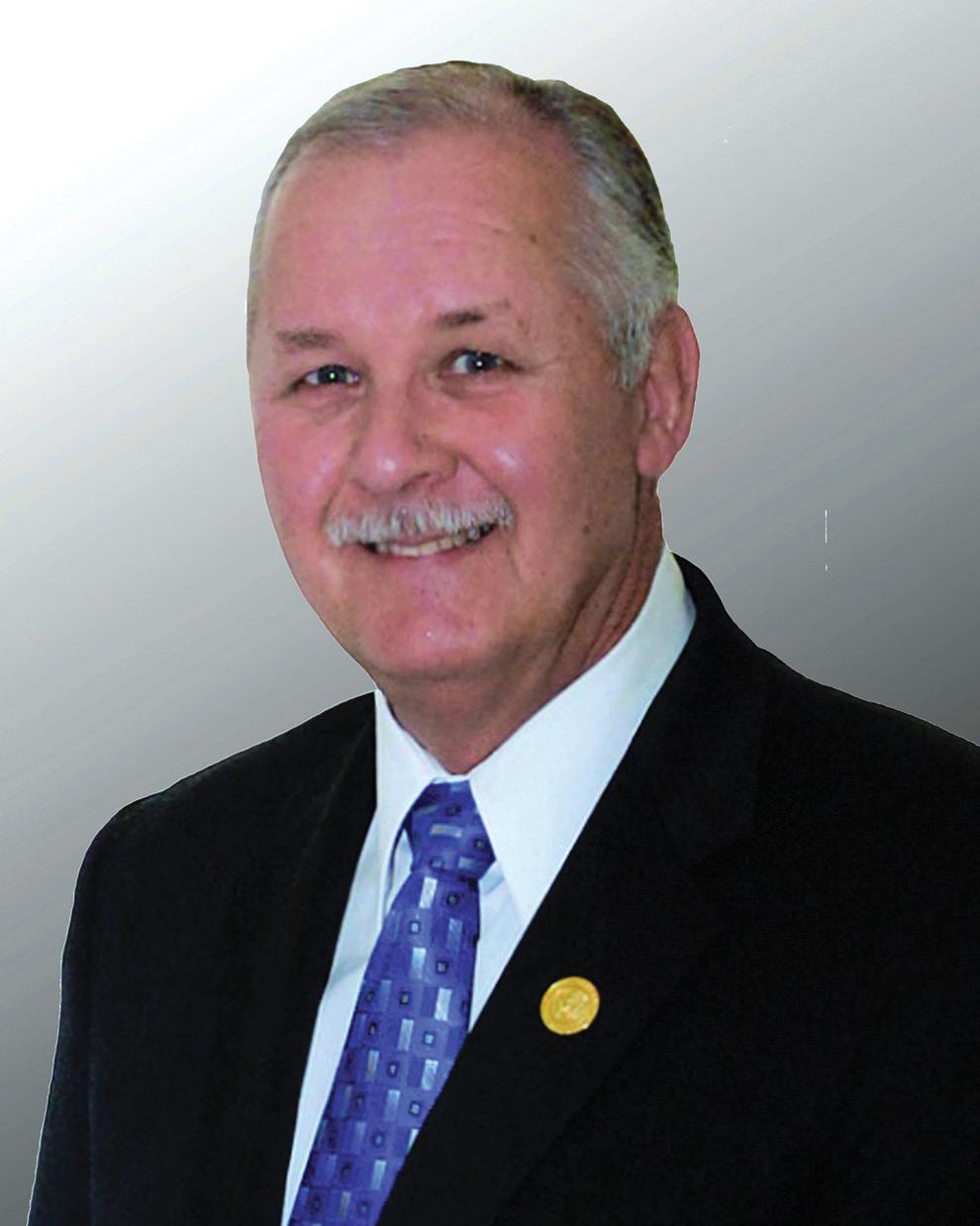 State Rep. Mike Aylesworth, R-Hebron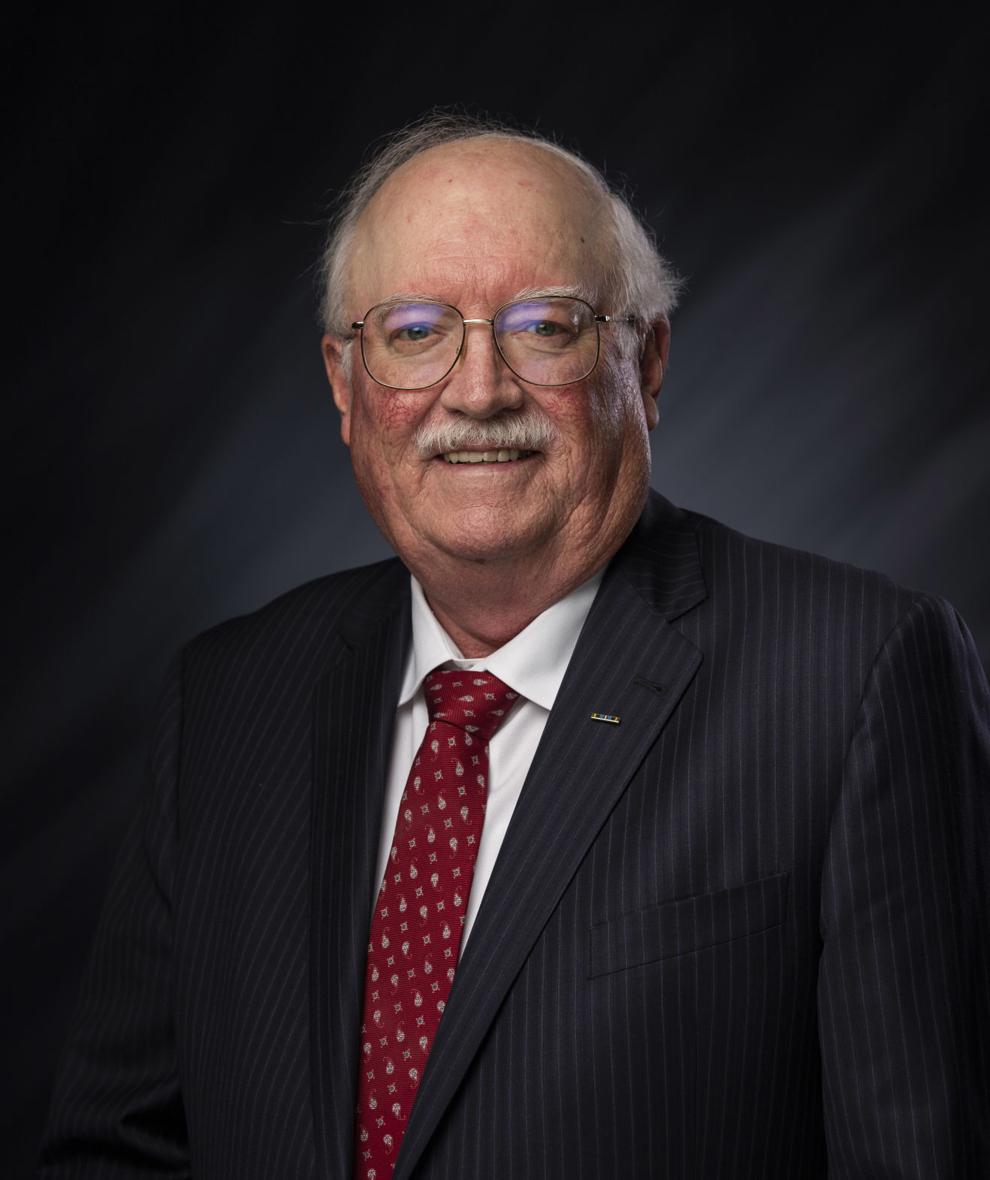 State Rep. Mara Candelaria Reardon, D-Munster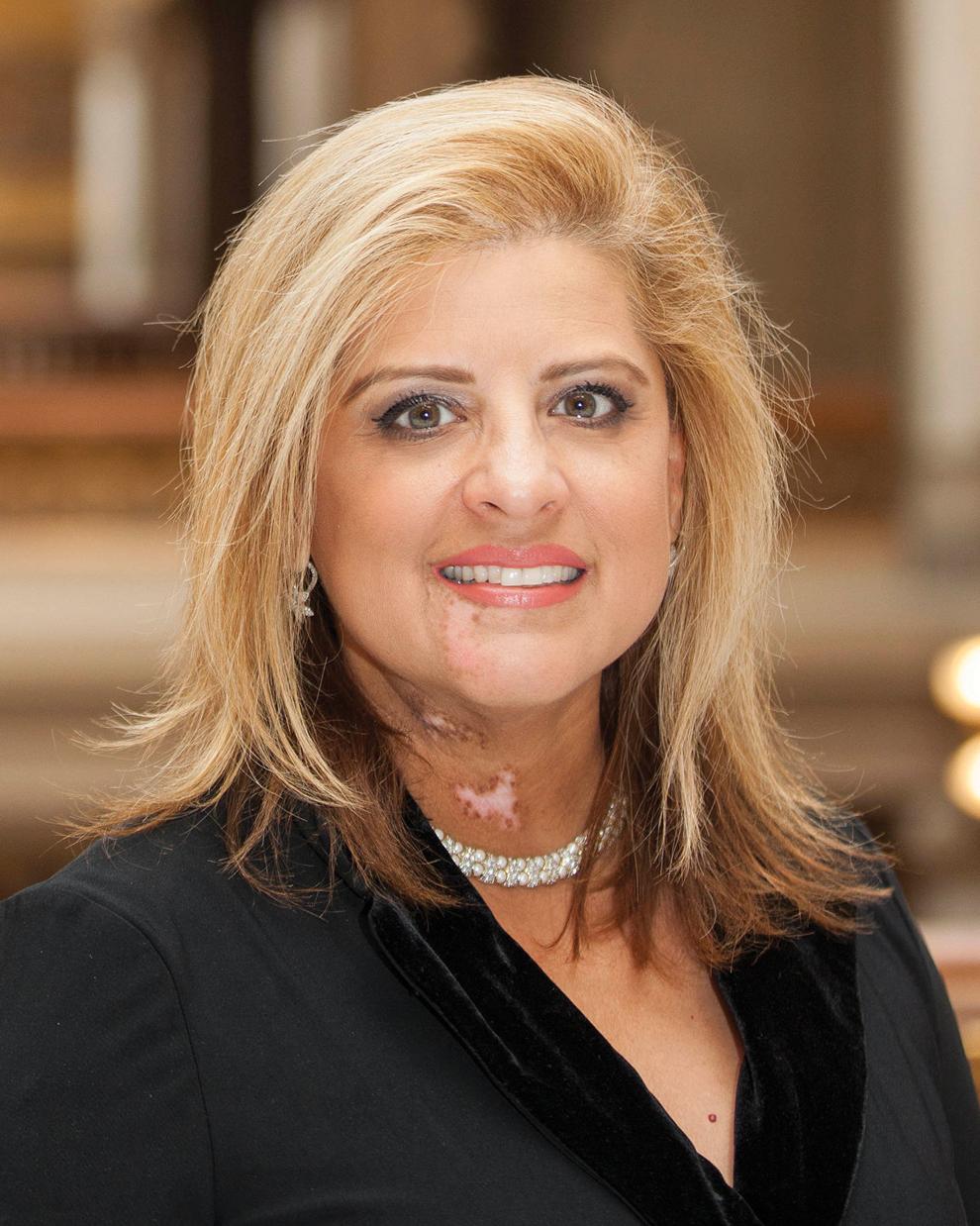 State Rep. Vernon Smith, D-Gary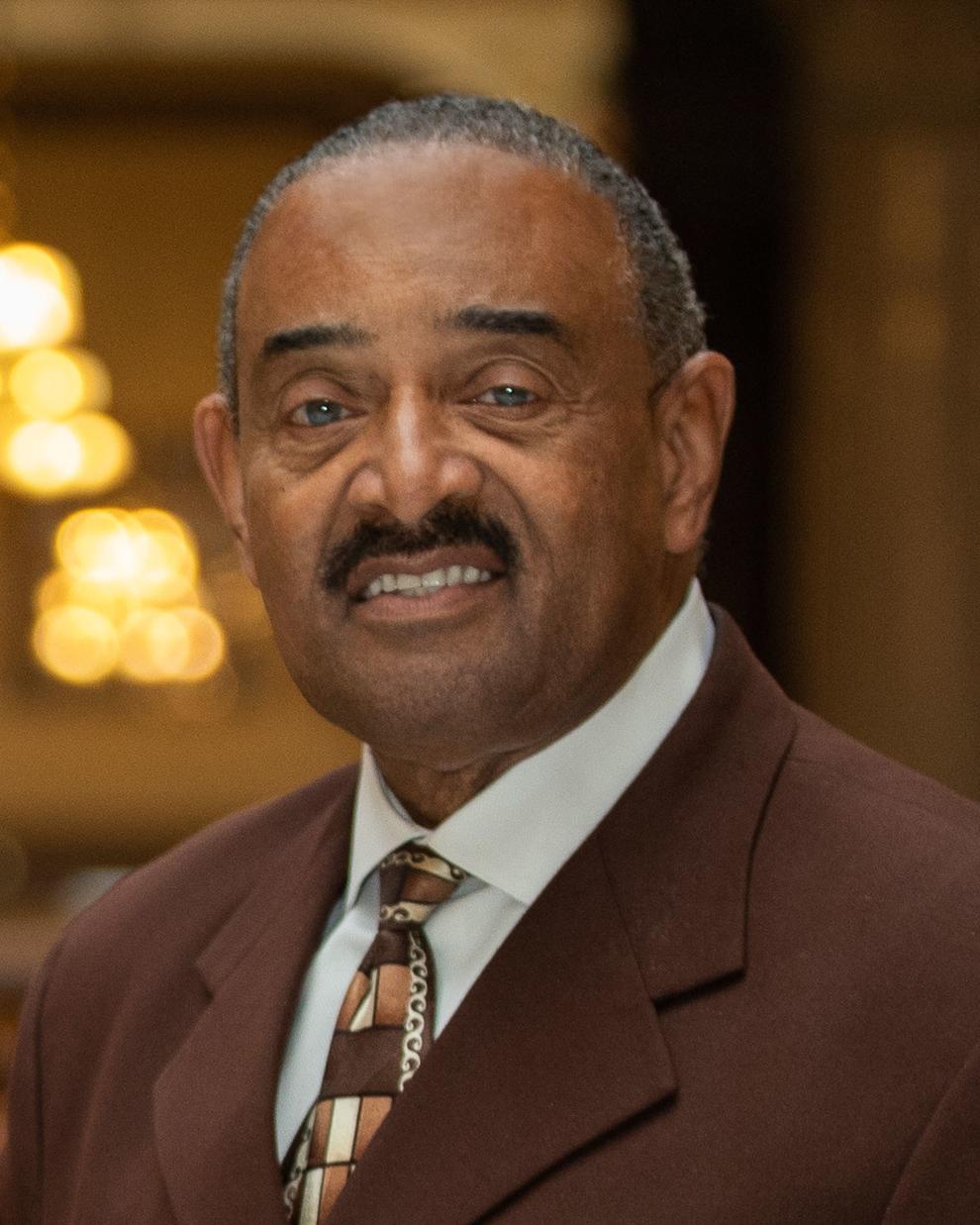 State Rep. Chris Chyung, D-Dyer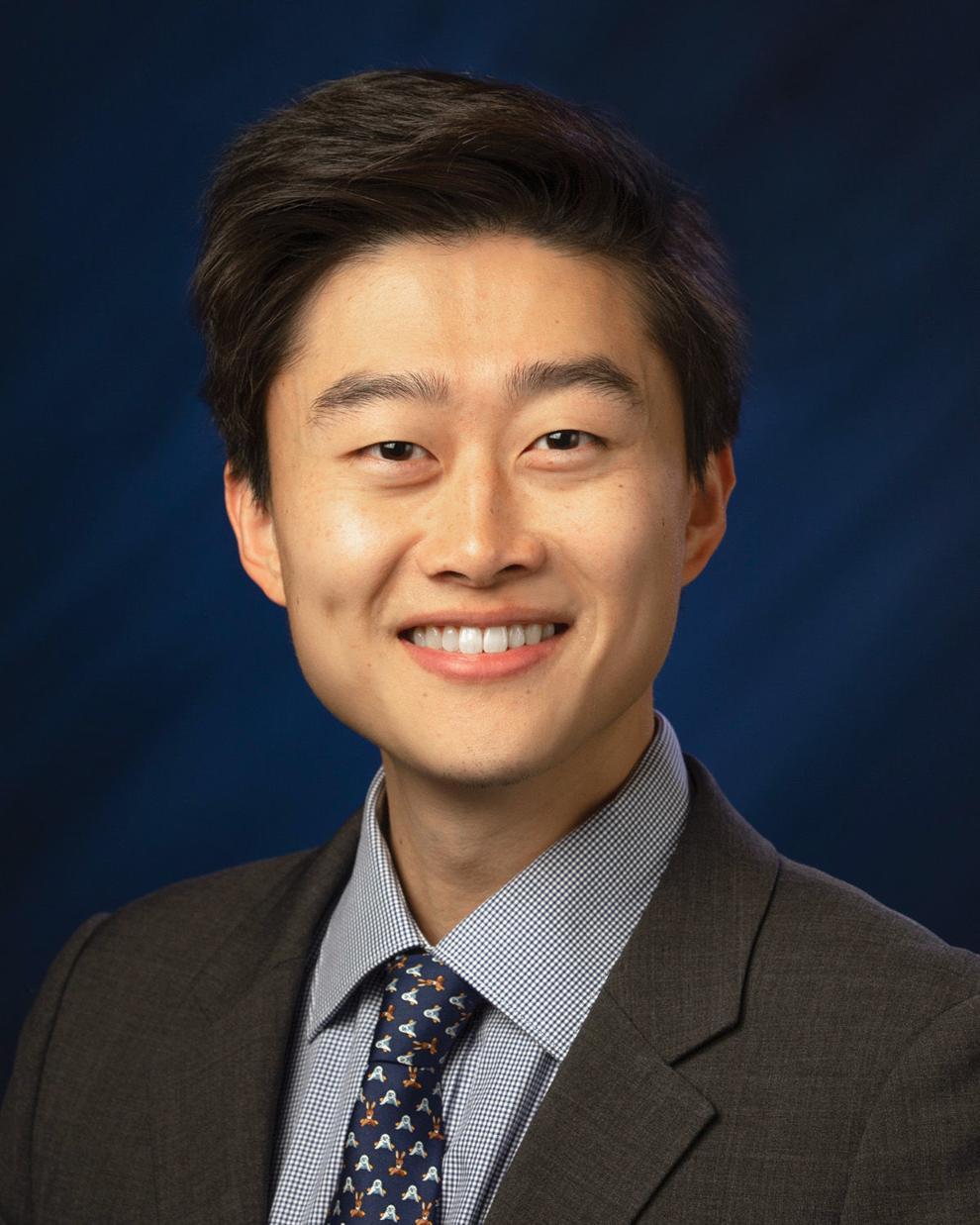 State Rep. Douglas Gutwein, R-Francesville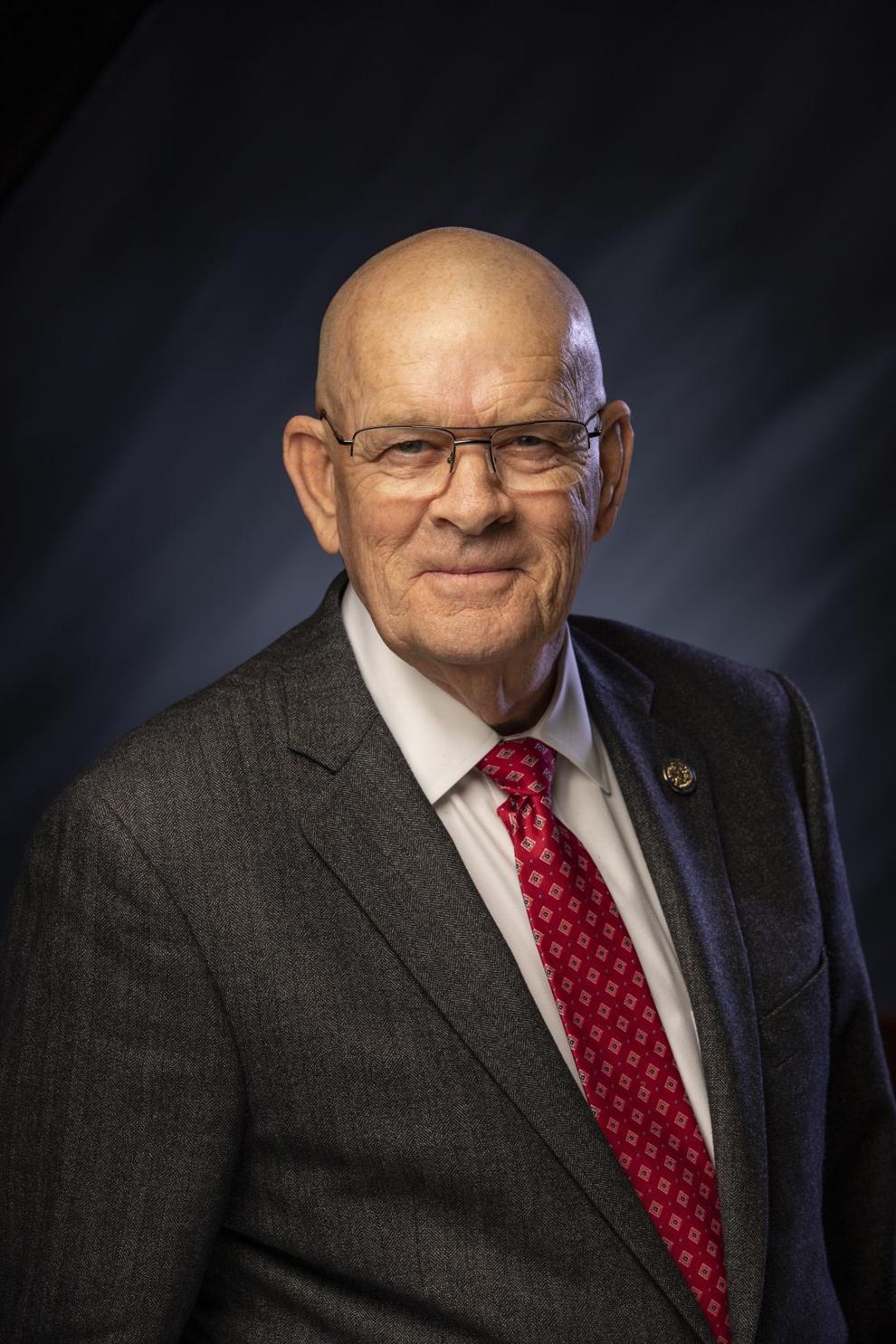 State Rep. Lisa Beck, D-Hebron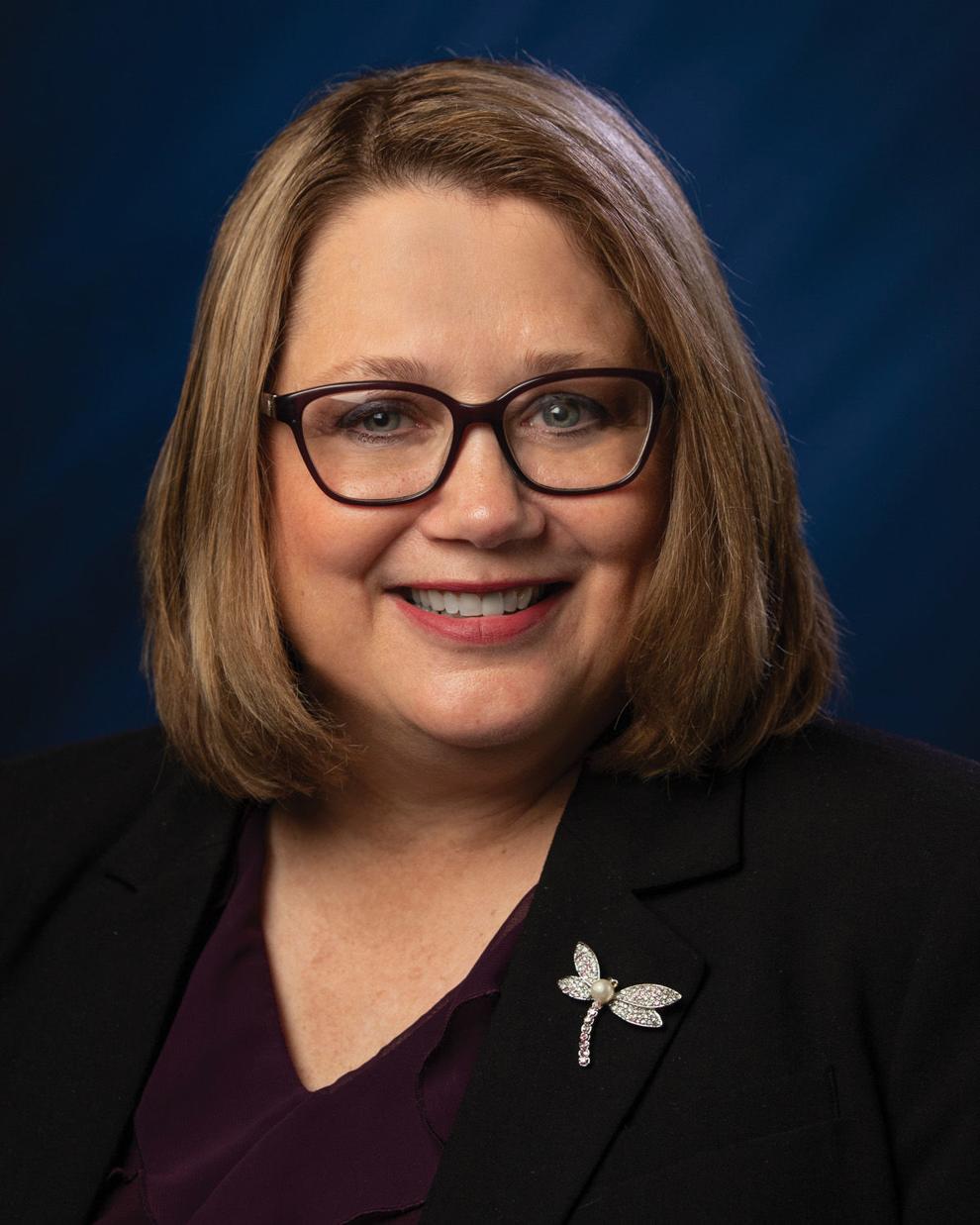 State Rep. Jim Pressel, R-Rolling Prairie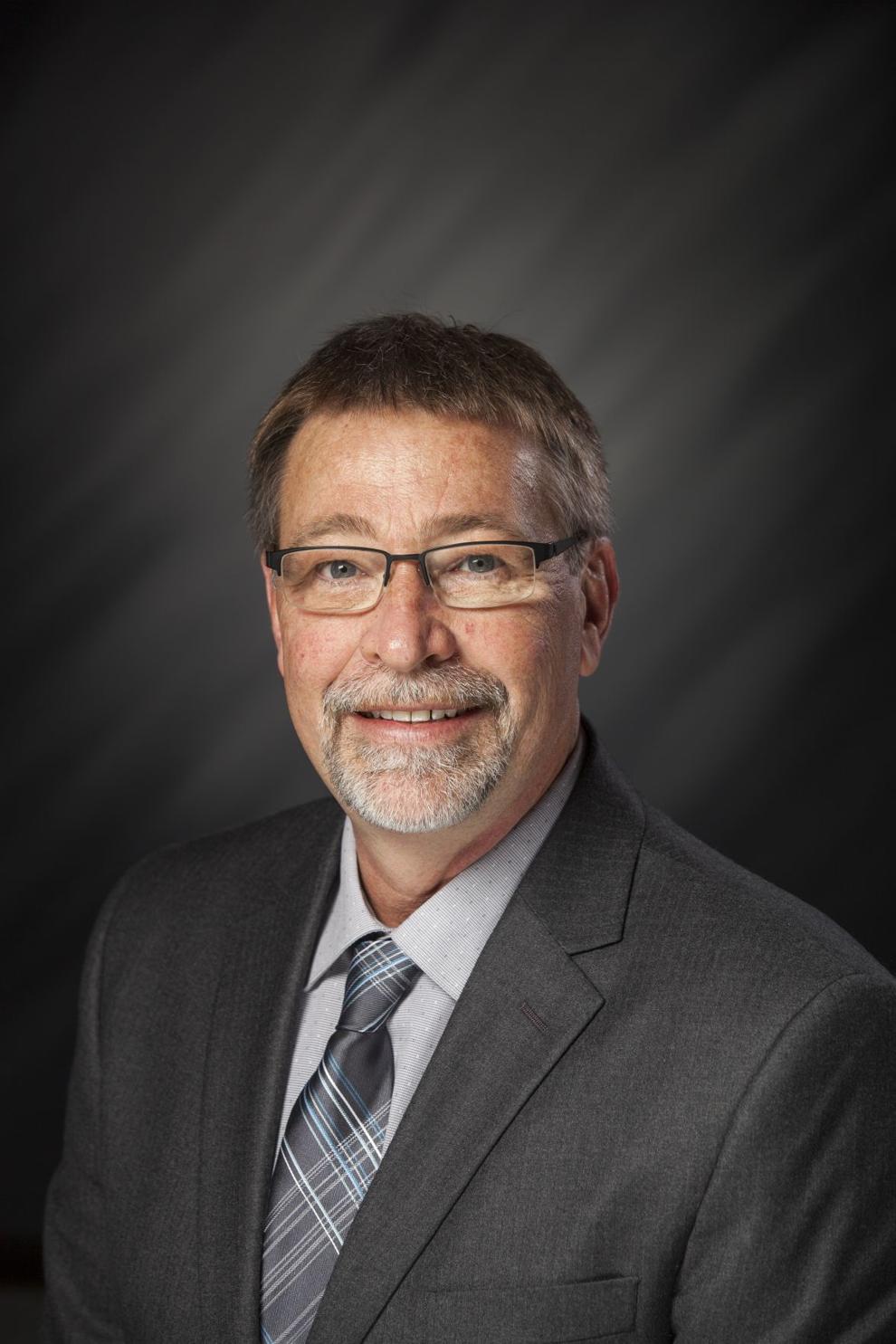 State Sen. Frank Mrvan, D-Hammond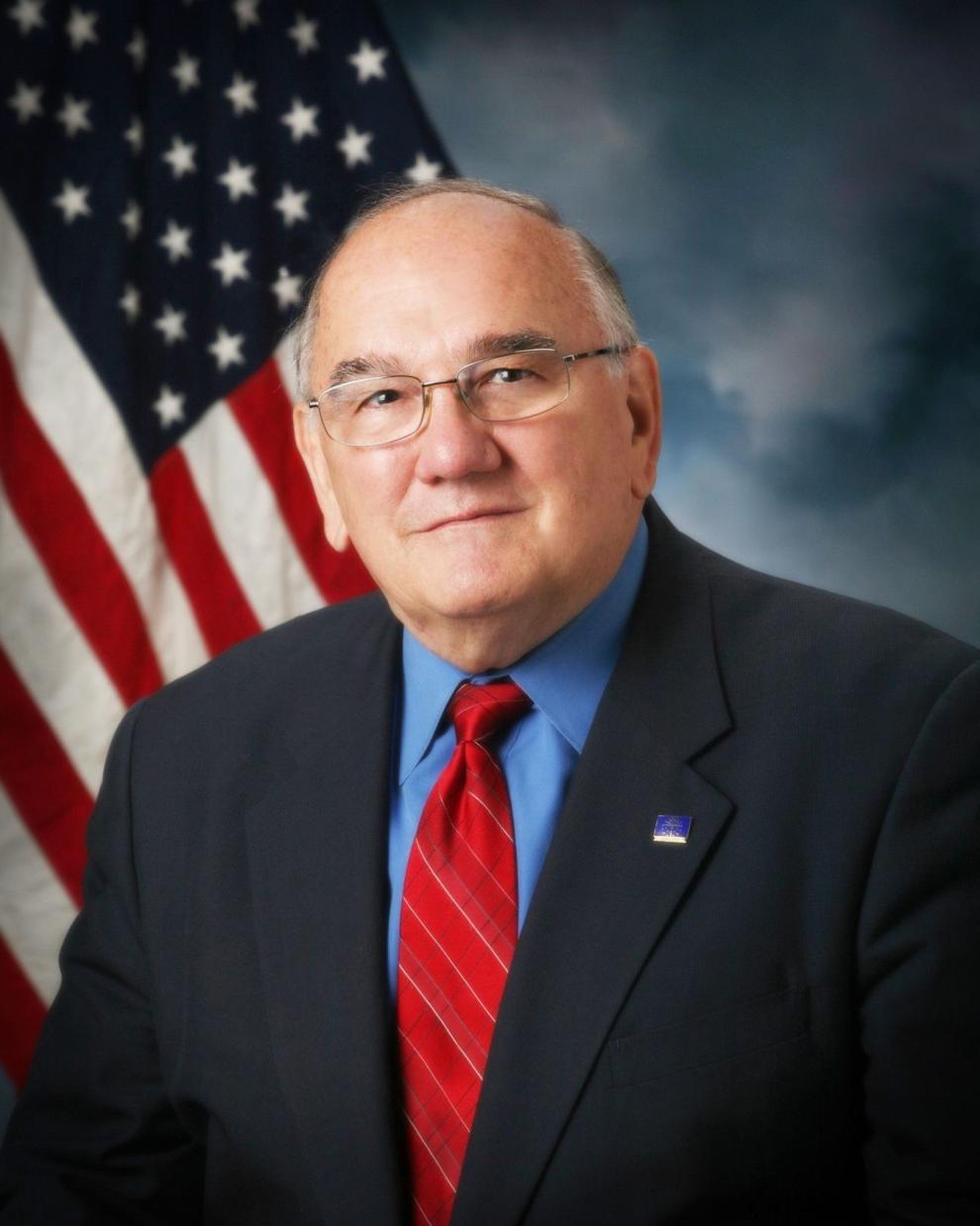 State Sen. Lonnie Randolph, D-East Chicago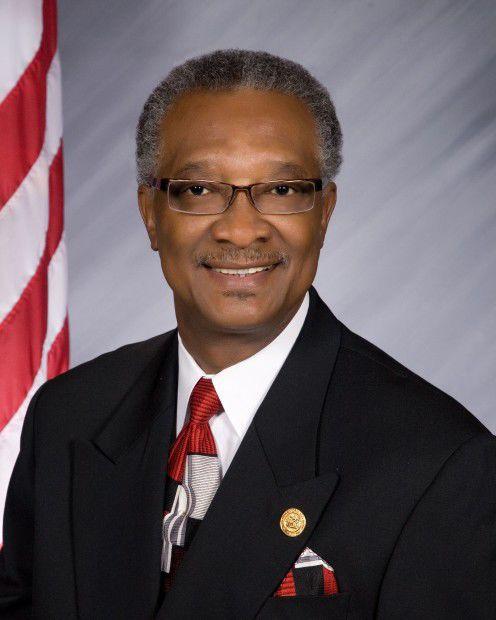 State Sen. Eddie Melton, D-Gary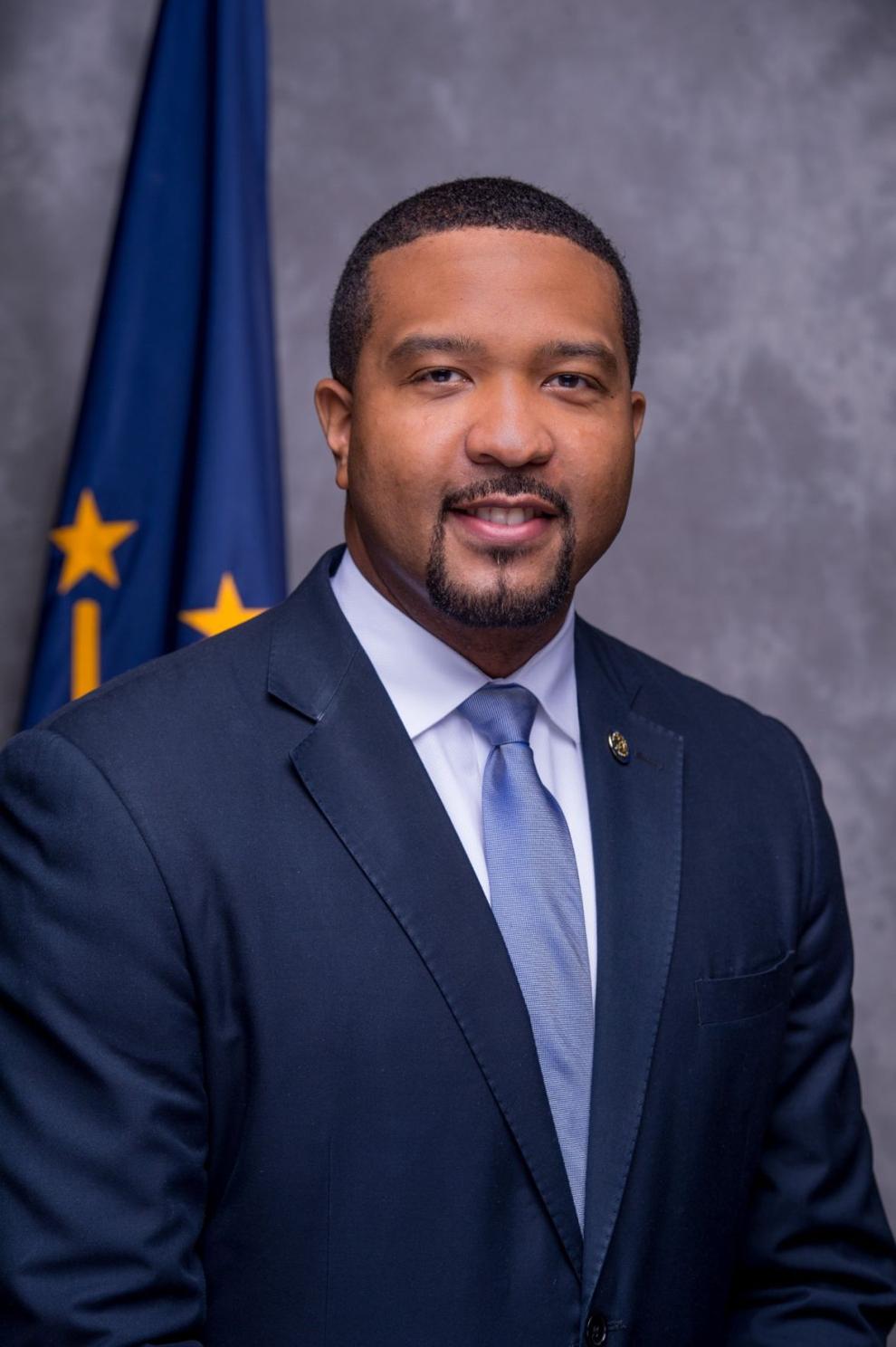 State Sen. Karen Tallian, D-Ogden Dunes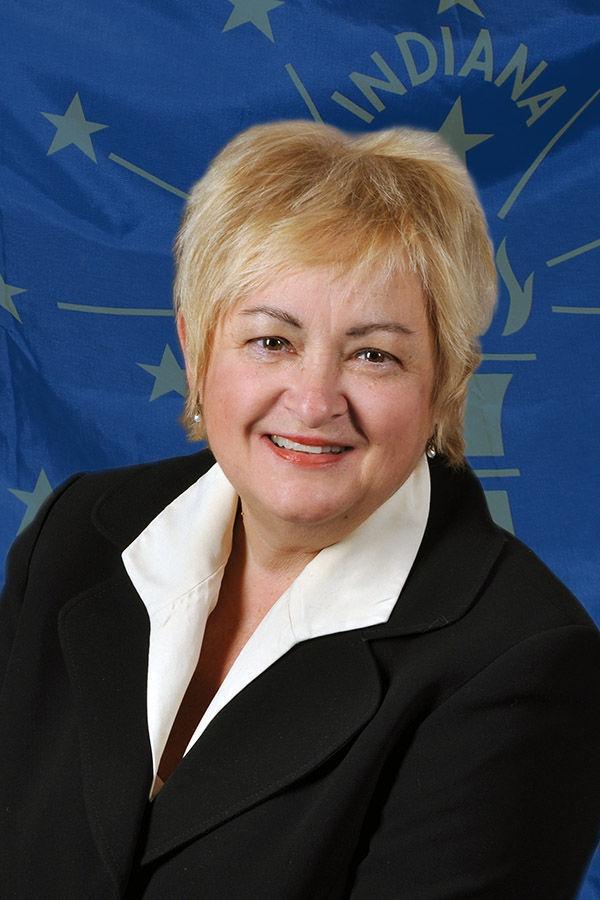 State Sen. Ed Charbonneau, R-Valparaiso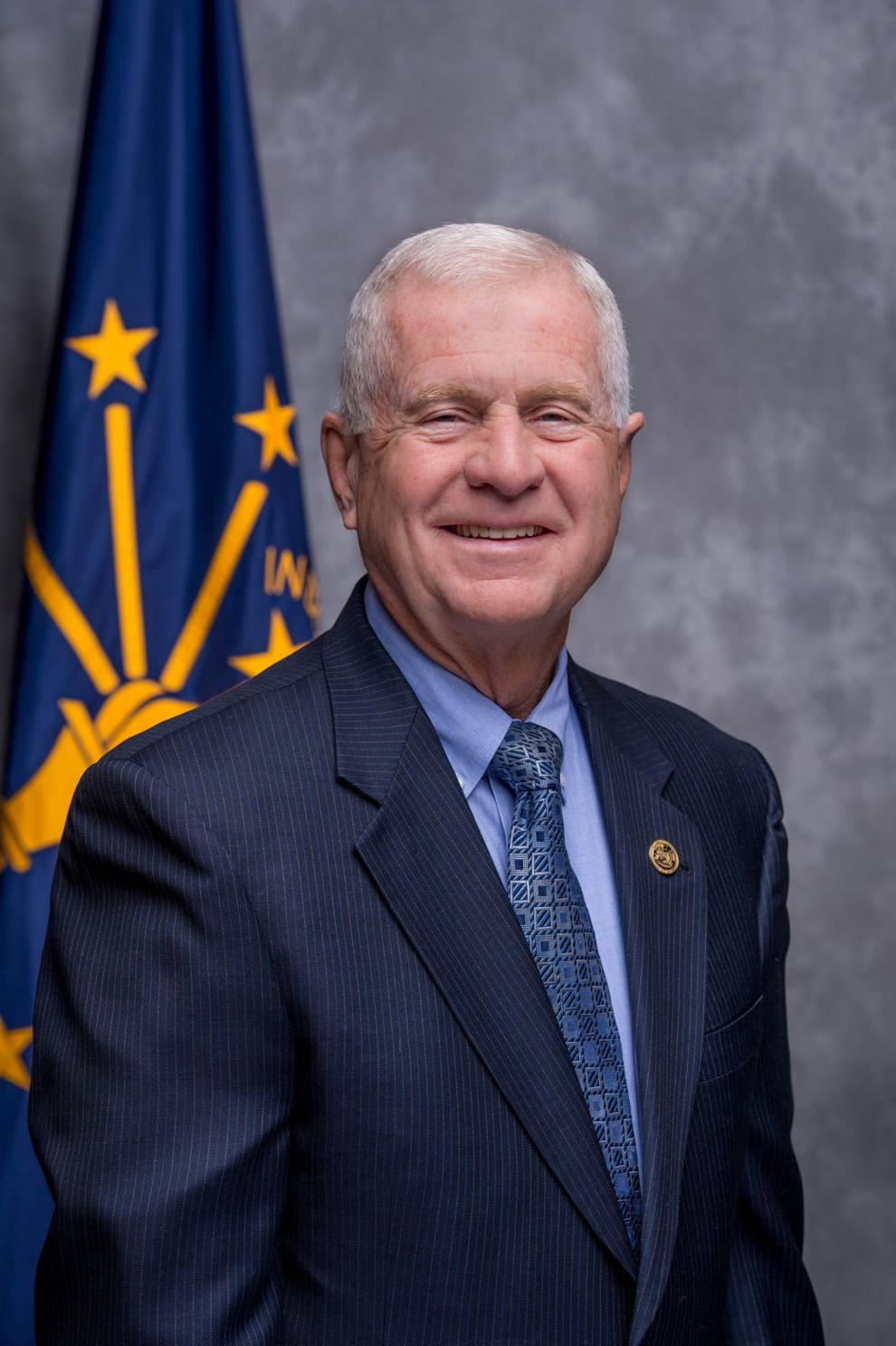 State Sen. Rick Niemeyer, R-Lowell
State Sen. Mike Bohacek, R-Michiana Shores