Partisanship prevailed over public health Tuesday when the Republican-controlled Indiana House voted along party lines to reject a rule proposed by Democrats that would have required lawmakers to wear face masks in the chamber to minimize the spread of COVID-19.
All but two legislators — state Rep. Curt Nisly, R-Milford, and state Rep. John Jacob, R-Indianapolis — already were wearing face masks during the ceremonial Organization Day meeting of the 2021 Indiana General Assembly at the Statehouse in Indianapolis.
Nisly and Jacob said they not only objected to Republican Gov. Eric Holcomb's directive that Hoosiers wear face masks in public places, but also filed a resolution to terminate Indiana's COVID-19 public health emergency and strip the governor of his emergency powers.
He could not stop, however, state Rep. Matt Pierce, D-Bloomington, from recommending the House adopt a rule to fine, censure or impose another penalty on members who refuse to wear a mask while engaged in official business.
Pierce said he could not imagine an environment more conducive to spreading disease than to repeatedly take 100 representatives and 50 senators from every corner of the state, bring them to a central location, put them in a largely closed-up building, have them work together for four or five days a week, and then send them back to their hometowns.
"Opting out in the name of individual freedom actually endangers other people," Pierce said. "We have to work together."
State Rep. Ed Delaney, D-Indianapolis, went a step further calling it "a failure of leadership" that a mask mandate wasn't included in the Republican-drafted House rules.
He prophesied the omission is all but certain to lead to a COVID-19 outbreak that shuts down the General Assembly for a period of time once lawmakers begin the four-month regular legislative session Jan. 4.
In response, state Rep. Matt Lehman, R-Berne, pointed out that censure and fines are among the most severe penalties available to the House for rule violations, typically used only for representatives who refuse to vote when called upon or deliberately fail to attend House sessions.
Lehman characterized the proposed face mask requirement as "a slippery slope" toward usurping the ability of lawmakers to represent their constituents as they see fit.
That argument prevailed with the 64 House Republicans in attendance, including the five from Northwest Indiana, who voted to reject Pierce's mask rule. All 28 House Democrats present, including the Region's seven, supported the rule.
As a result, masks will continue to be "strongly recommended" for members of both the House and the Republican-controlled Senate, which did not engage in a similar mask rule debate.
All legislative staff and Indiana citizens visiting the Statehouse, on the other hand, will be required to wear a face mask in accordance with the governor's directive.
New beginnings
Aside from the mask clash, it was a homecoming of sorts Tuesday at the Statehouse when two former Northwest Indiana lawmakers finally were able to drop the "former" from in front of their names.
State Rep. Hal Slager, R-Schererville, and state Rep. Julie Olthoff, R-Crown Point, both retook the seats each lost two years ago as they were sworn in to the 122nd Indiana General Assembly by Indiana Chief Justice Loretta Rush, who lived in Munster as a child.
Slager and Olthoff didn't get the exact seats they previously used in the wood-paneled House chamber. In fact, due to COVID-19 precautions, lawmakers in both the House and Senate were spread out across the chamber floors and the upper level viewing galleries typically used by the public to monitor legislative action.
But being in the room where it happens was close enough for Olthoff and Slager, as well as the Region's newest lawmaker, state Rep Mike Andrade, D-Munster.
"I was happy to be back. Happy to see some of my old colleagues there. We've got exciting things happening," Olthoff said.
Among the first things Olthoff did was check out where she'll be seated when the House relocates in January to a large conference space in the Indiana Government Center South building, adjacent to the Statehouse, so representatives can sit at least 6 feet apart while proposing, debating and voting on new state laws.
She hopes it will somewhat resemble the usual House atmosphere she felt was missing Tuesday with no staff milling about the chamber, lawmakers mostly sitting quietly in their seats, and entry and exit organized to prevent bunching in the hallways.
"That was something I noticed, how quiet the chamber was before we got started," Olthoff said. "It was different. But what we needed to do."
Slager said his experience going back to the Statehouse was like trying to drink water from a fire hose, between reconnecting with old friends, meeting the new members, and starting to craft the 10 legislative proposals he plans to file next year.
"I'm going to try to pick up where I left off," Slager said. "Frankly, I've already been handling some issues, taking calls, and working on getting some bills put together."
"So this (Organization Day) was really just kind of a formality."
Both Slager and Olthoff said they had no qualms voting against adding a mask requirement to the House rules. Olthoff said imposing a penalty for not wearing a mask "is going a step too far for my taste."
"I don't want to get my colleagues sick. They don't want to get me sick," Olthoff said. "How strict do we have to be? It didn't look like there was a problem."
Slager agreed. He said lawmakers just need to be responsible and recognize that a face mask protects others, even if someone doesn't want to wear one to protect themselves.
"It's just that simple, being responsible," Slager said. "We don't need motions and resolutions and mandates for that."
For Andrade, who succeeded former state Rep. Mara Candelaria Reardon, D-Munster, after she declined to run for reelection, just being in the House chamber at the first meeting of the year was "an honor."
"Right now I'm just soaking everything in," Andrade said. "I'm just humbled for the opportunity. It's a beautiful place and there's a lot to learn."
Andrade said he's looking forward to collaborating with his new legislative colleagues, especially since there aren't enough votes on the Democratic side of the aisle to advance legislation without Republican support.
"In the midst of a pandemic, we've got to work together," Andrade said. "The main thing is for us to be able to work together to get things done for our constituents."
Photos: Across the Midwest, businesses fight to continue during COVID-19
Photos: Across the Midwest, businesses fight to continue during COVID-19
Maguire's Bar and Grill in Bloomington, Illinois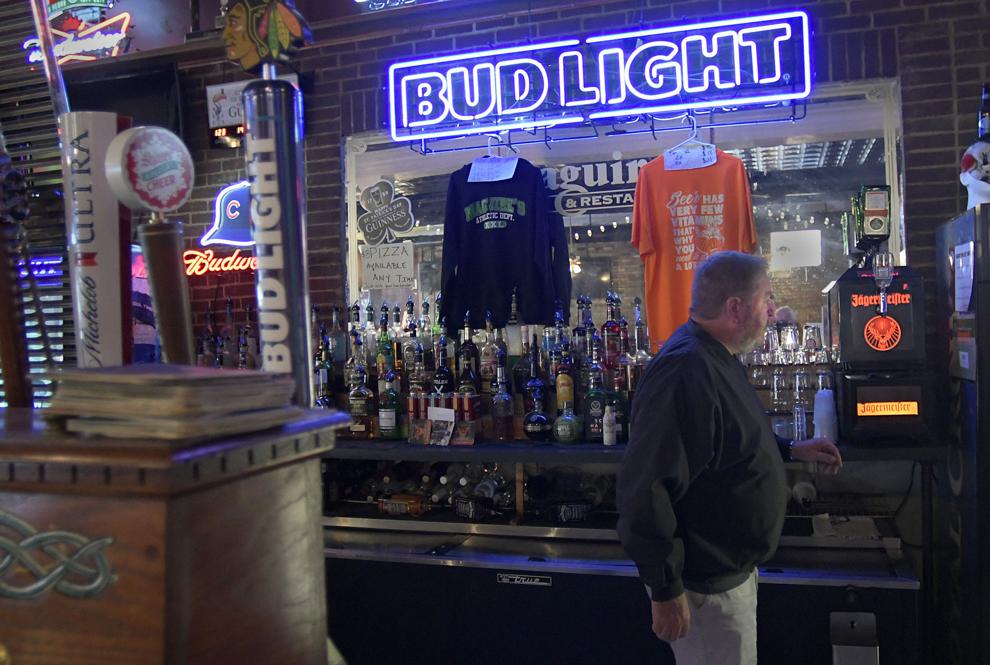 Pub II in Normal, Illinois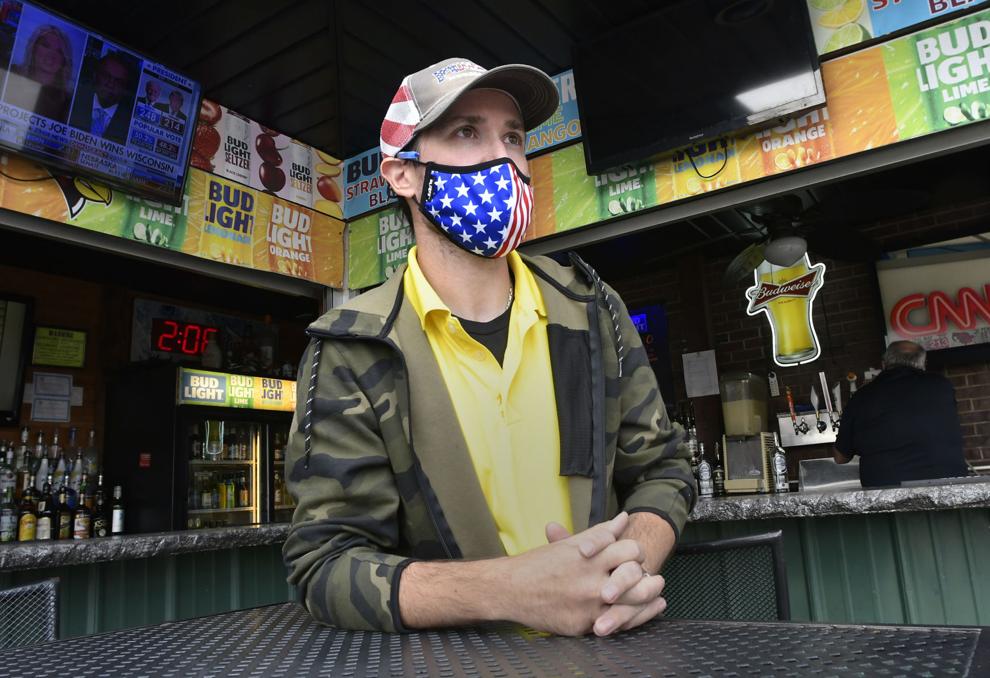 Fort Jesse Cafe in Normal, Illinois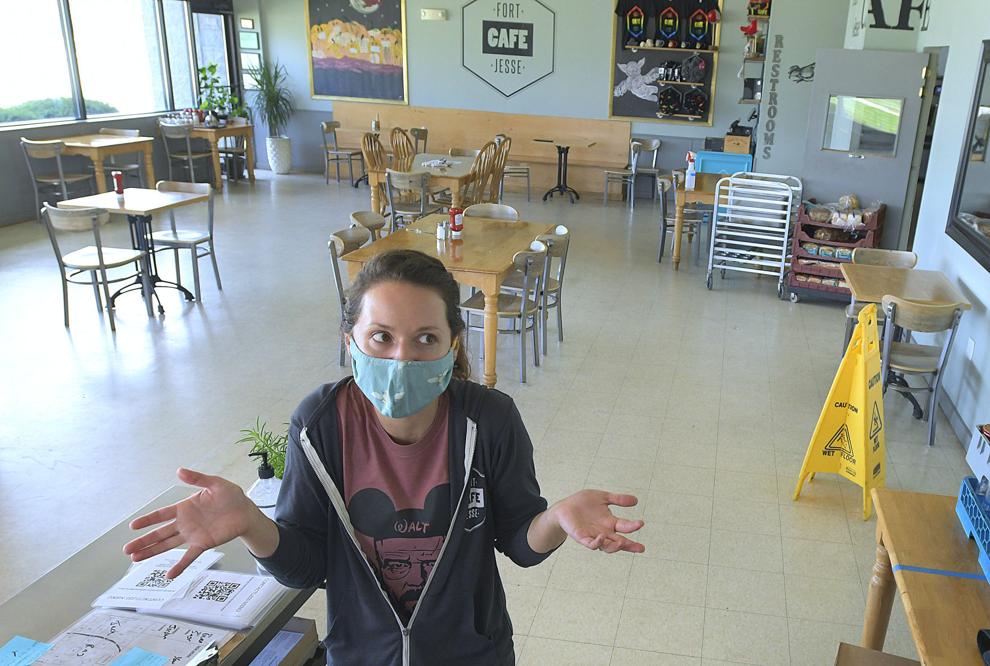 Rosie's in Bloomington, Illinois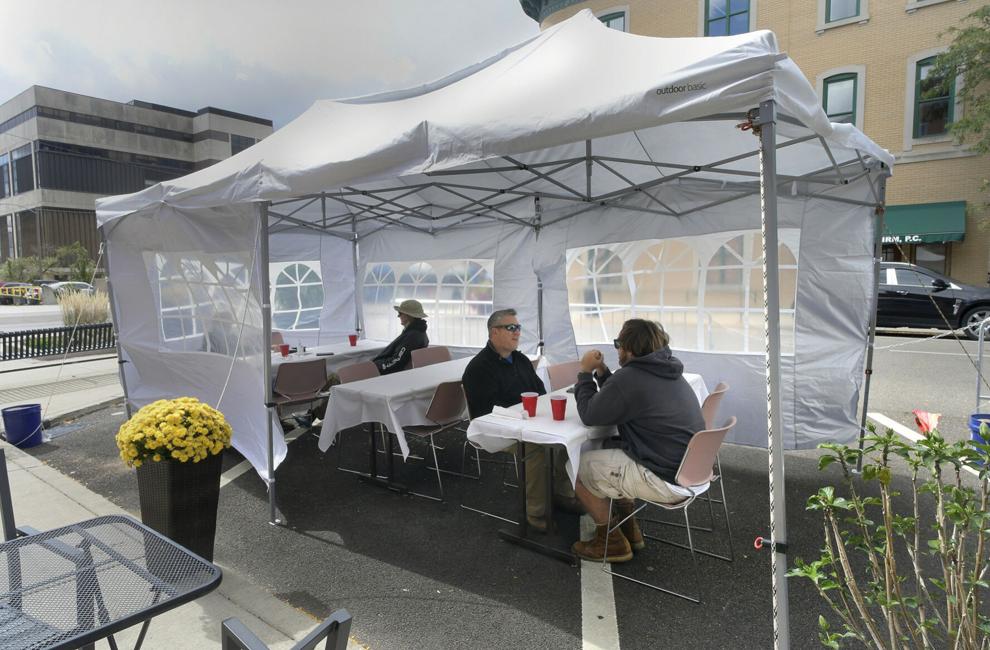 It's Just Serendipity in Hammond, Indiana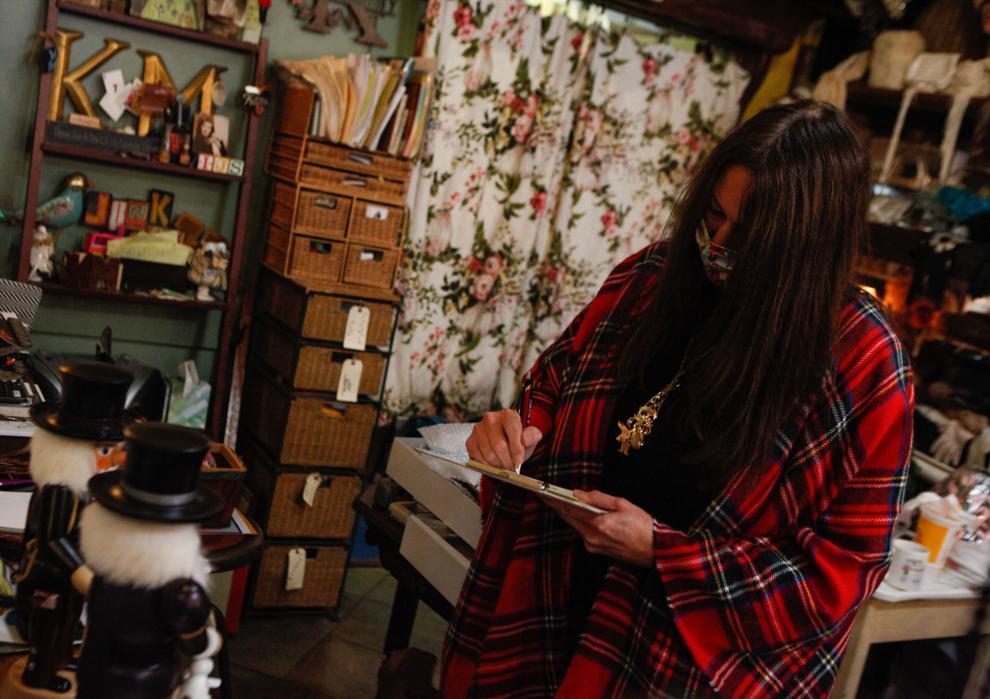 It's Just Serendipity in Hammond, Indiana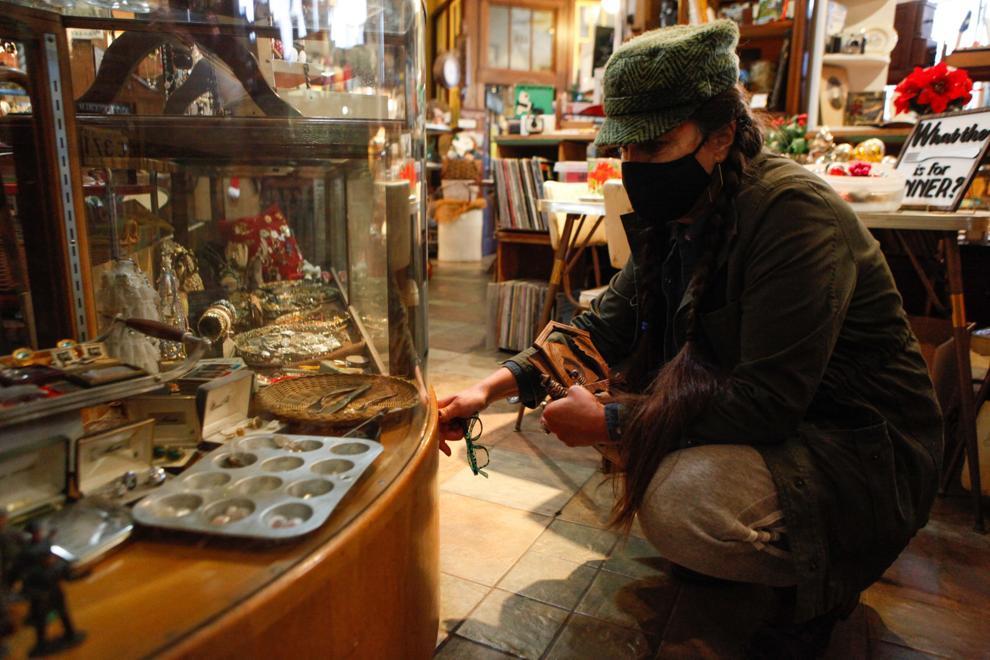 It's Just Serendipity in Hammond, Indiana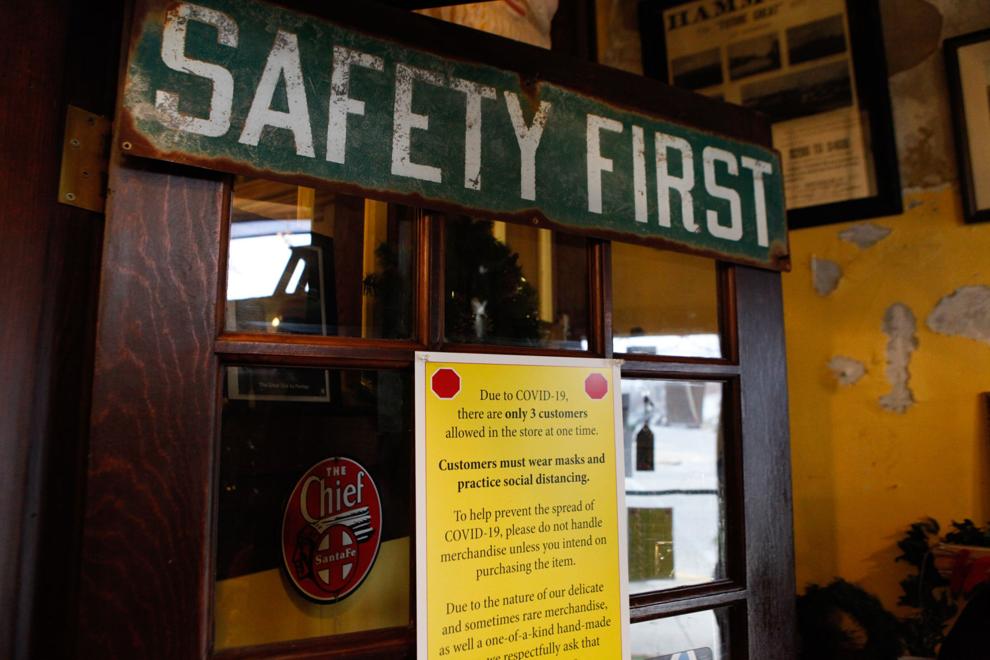 It's Just Serendipity in Hammond, Indiana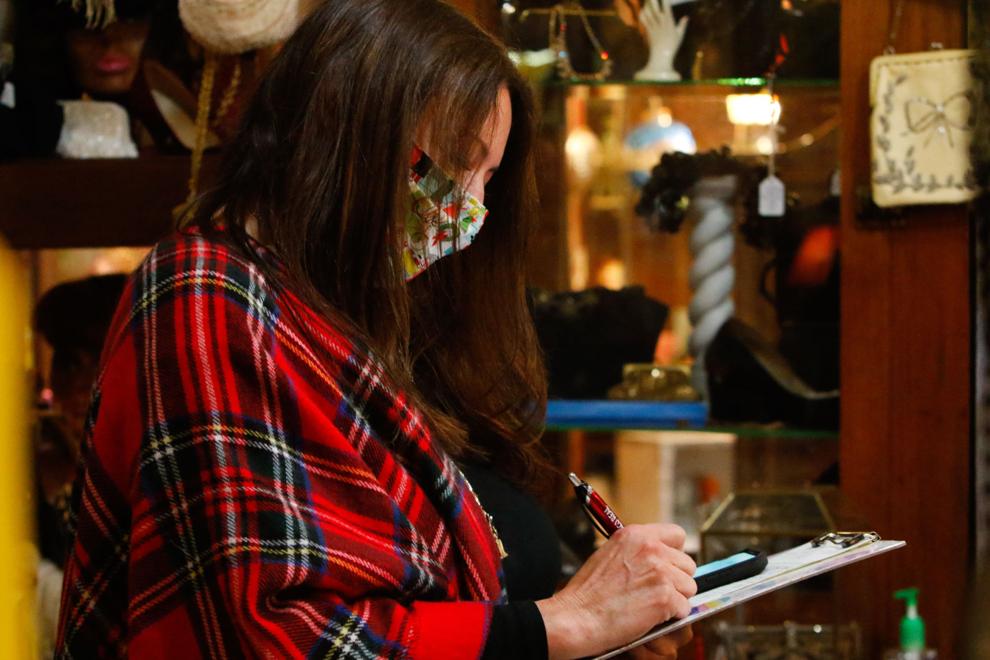 It's Just Serendipity in Hammond, Indiana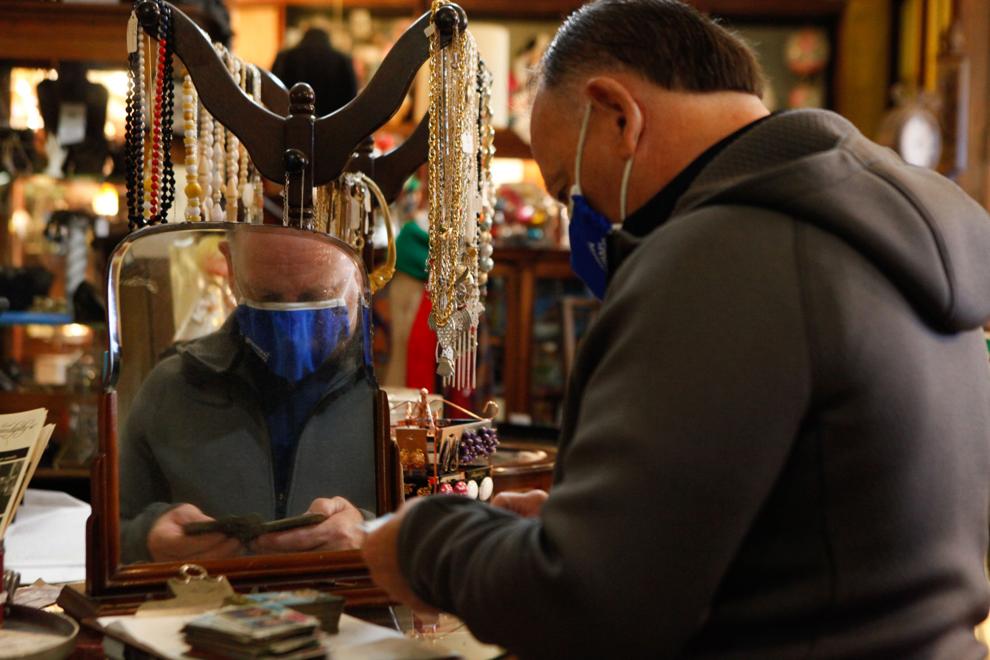 18th Street Brewery in Gary, Indiana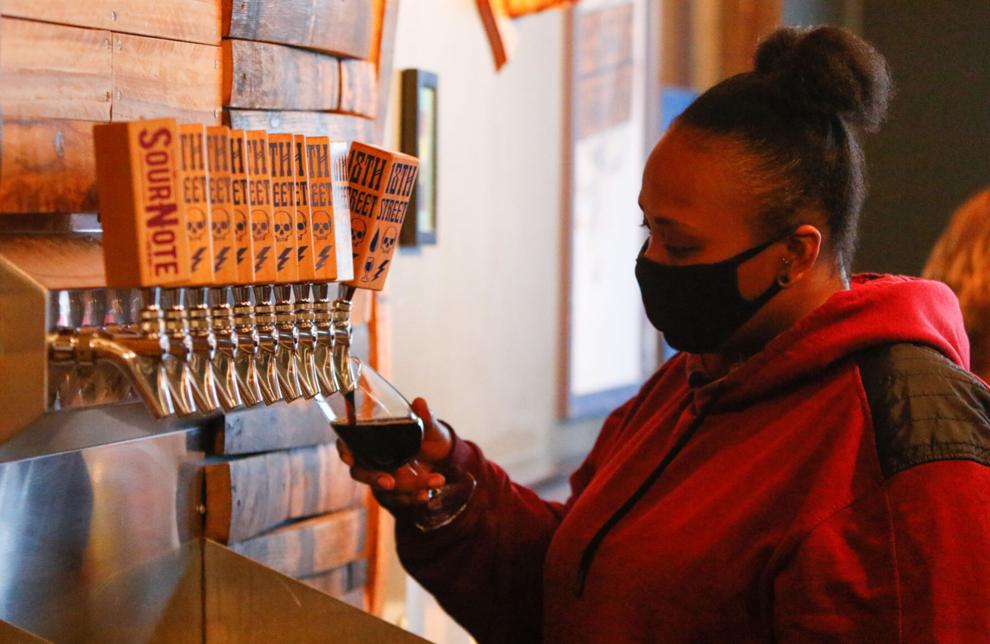 Doc's Smokehouse in Dyer, Indiana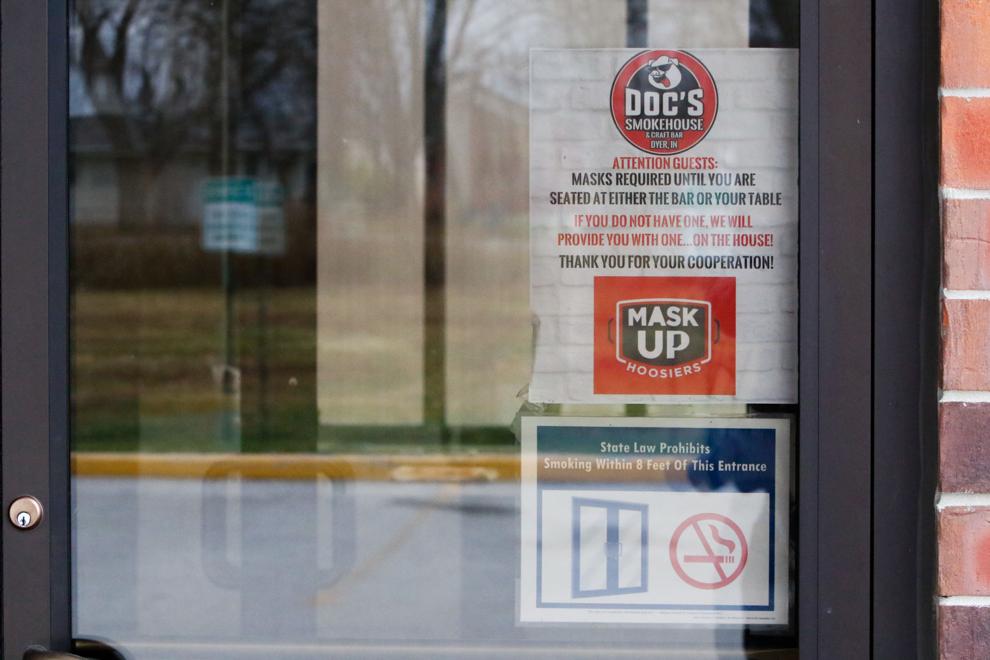 18th Street Brewery in Gary, Indiana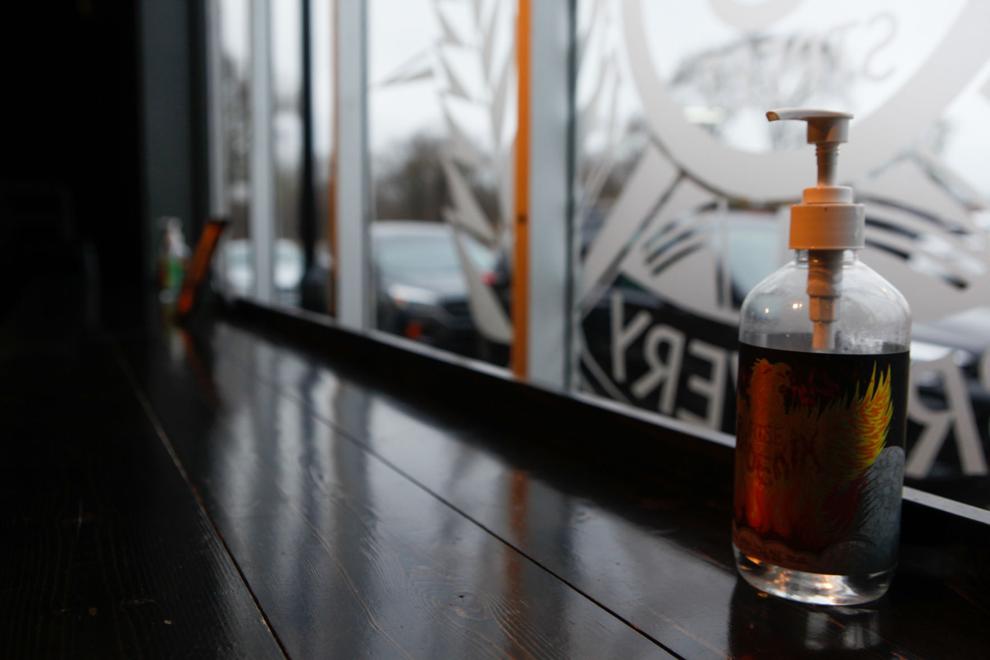 18th Street Brewery in Gary, Indiana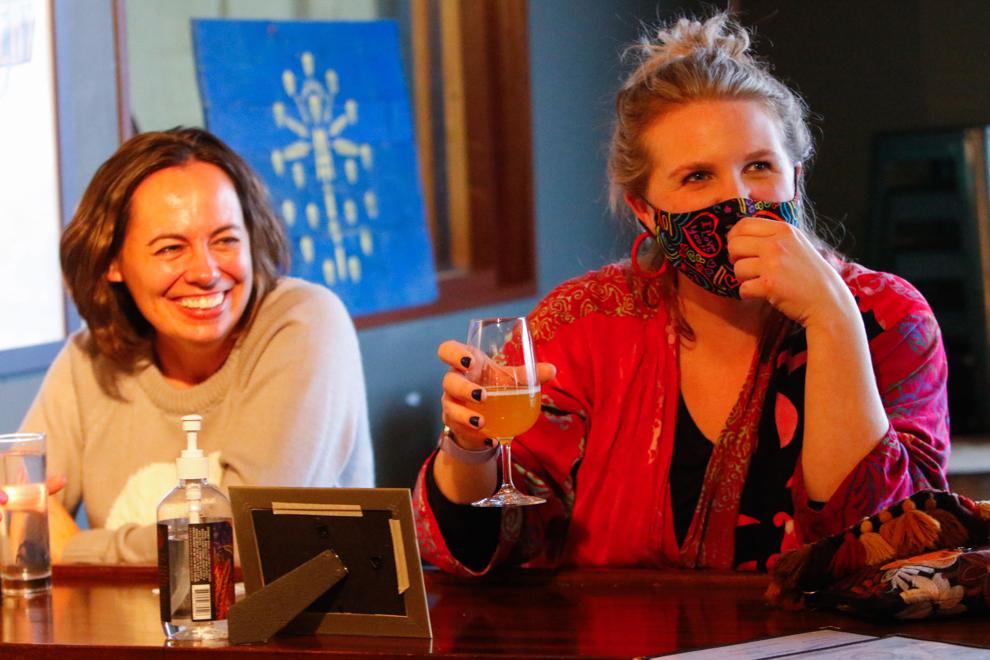 18th Street Brewery in Gary, Indiana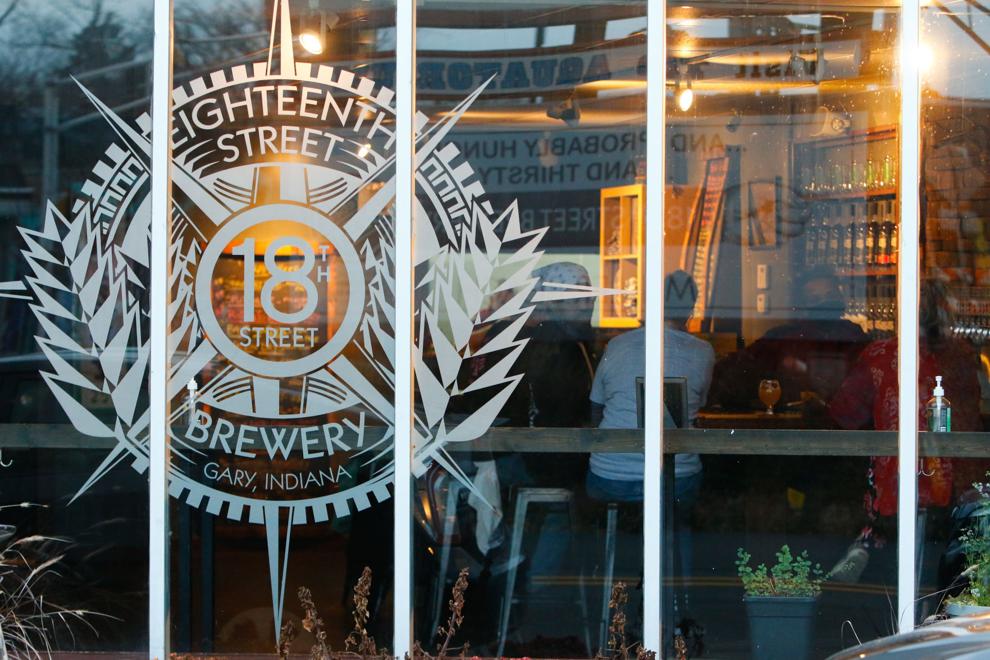 18th Street Brewery in Gary, Indiana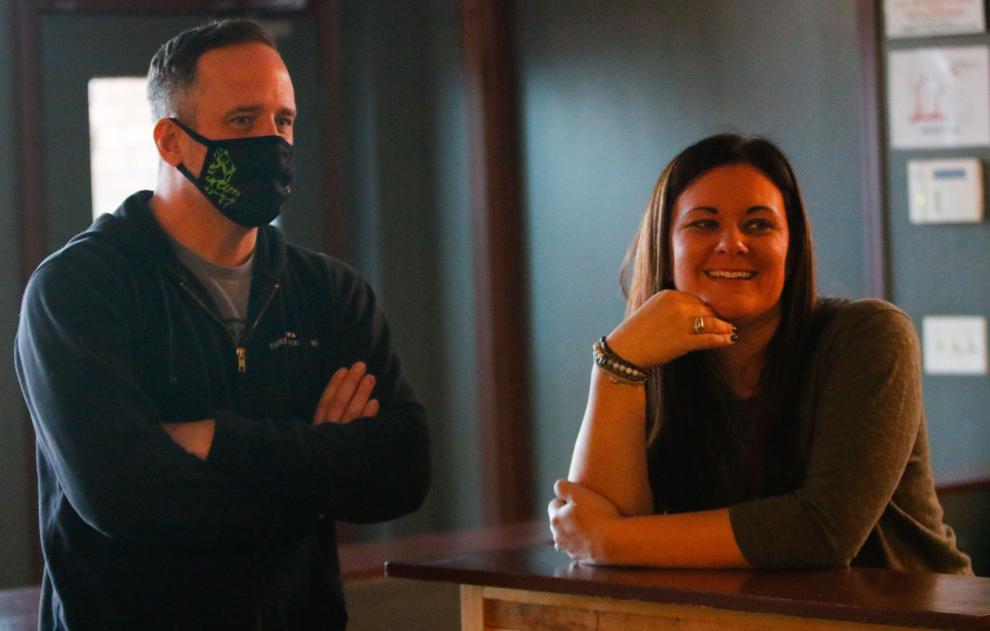 Former Calumet Harley-Davidson in Munster, Indiana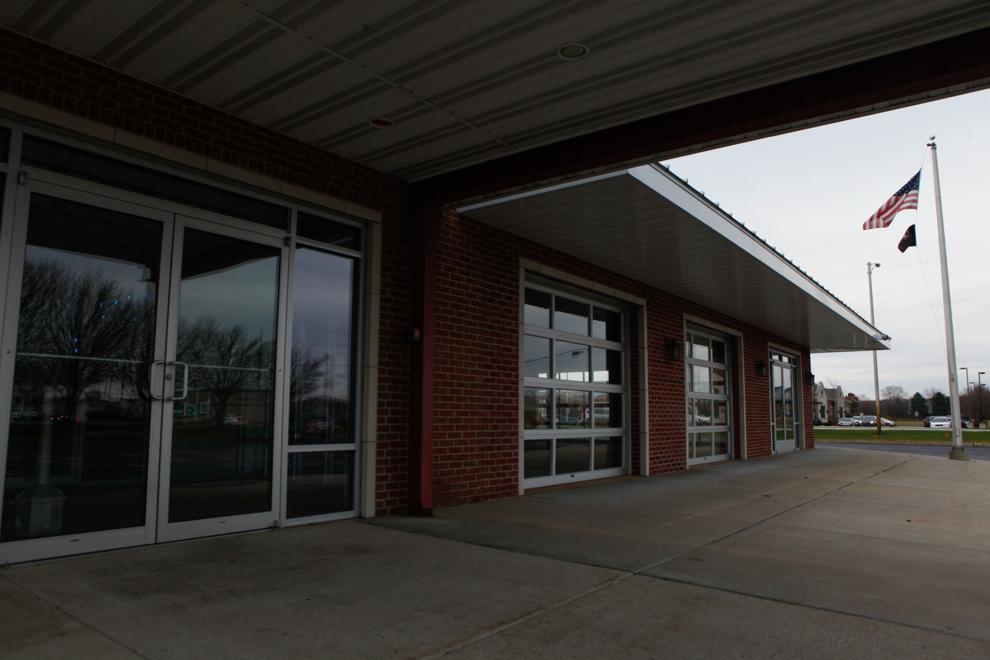 Former Calumet Harley-Davidson in Munster, Indiana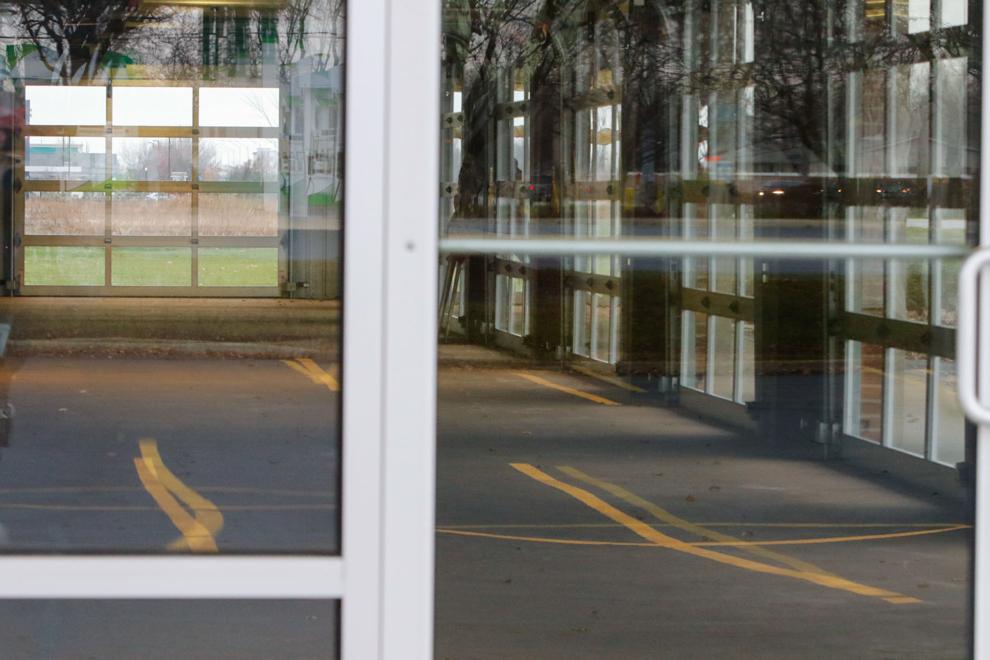 Former Calumet Harley-Davidson in Munster, Indiana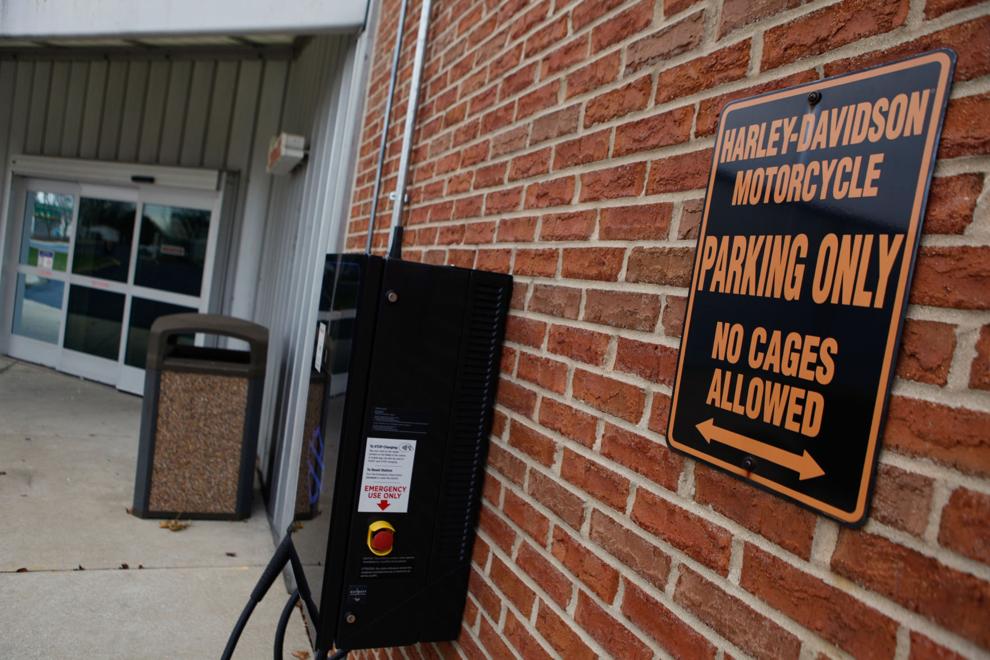 Former Calumet Harley-Davidson in Munster, Indiana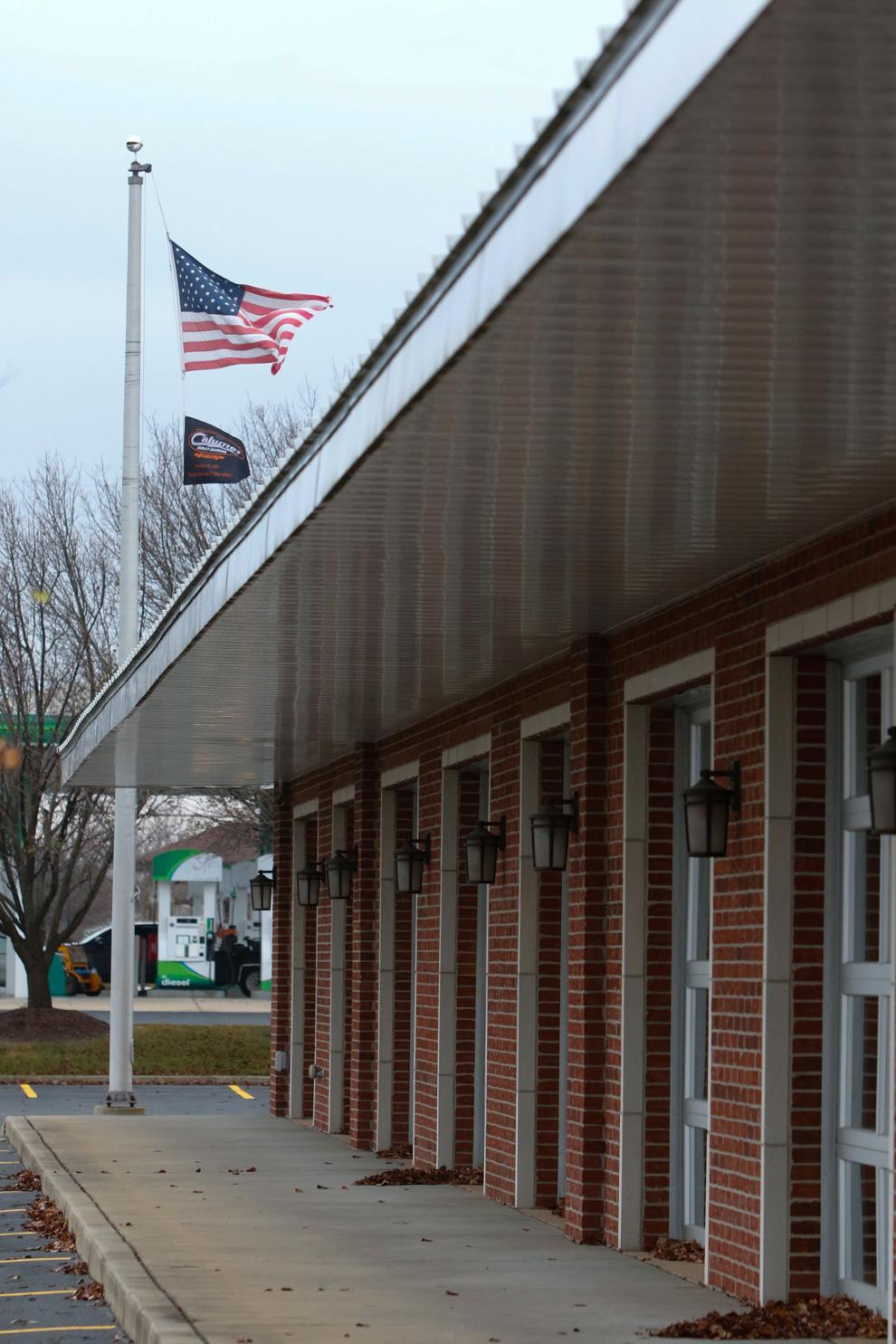 Centier Bank in Griffith, Indiana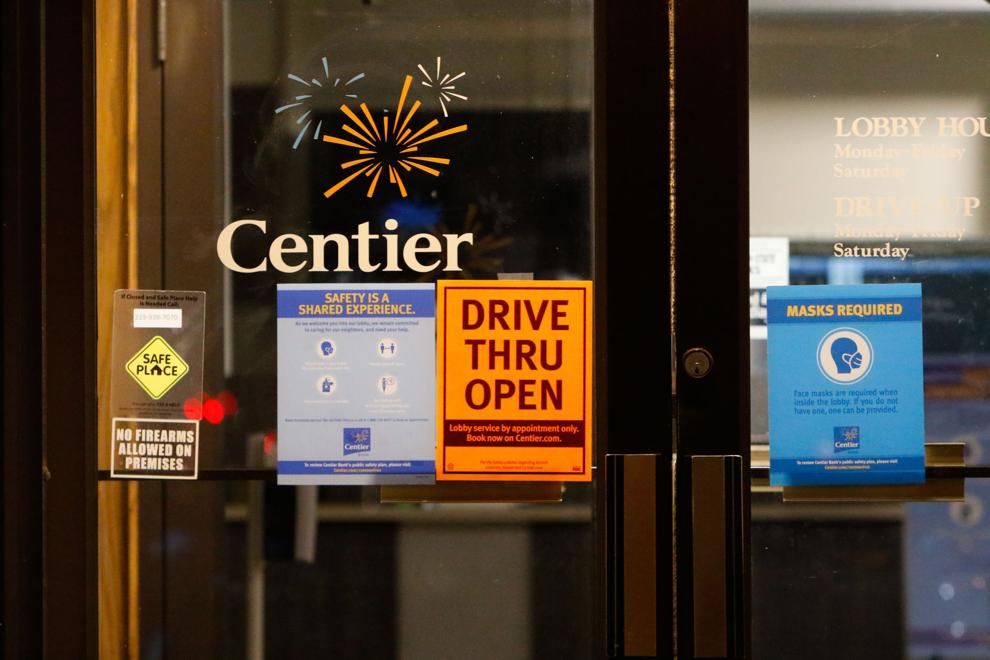 It's Just Serendipity in Hammond, Indiana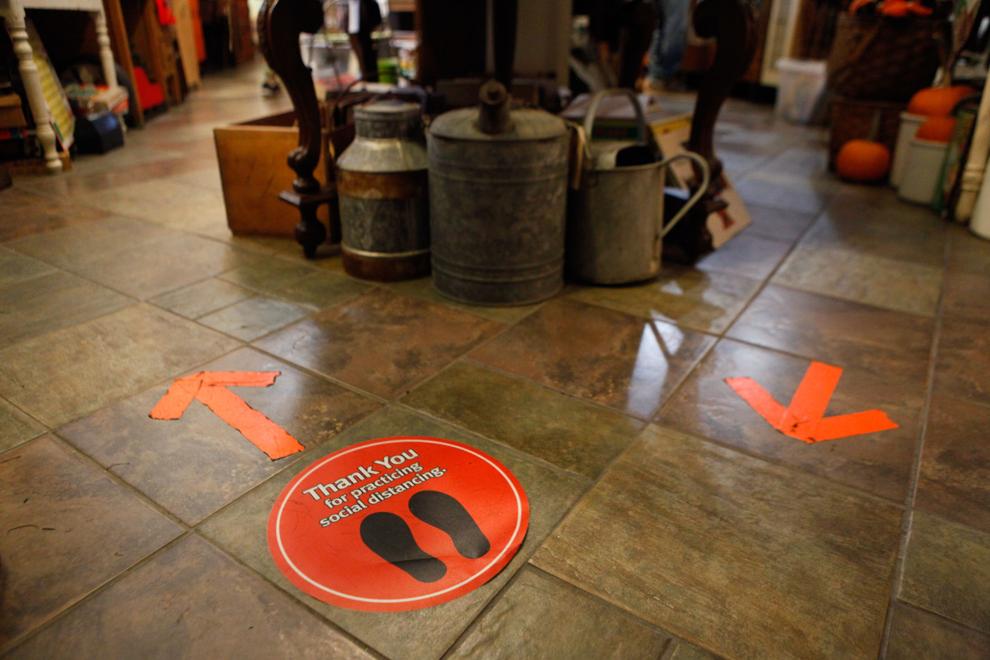 It's Just Serendipity in Hammond, Indiana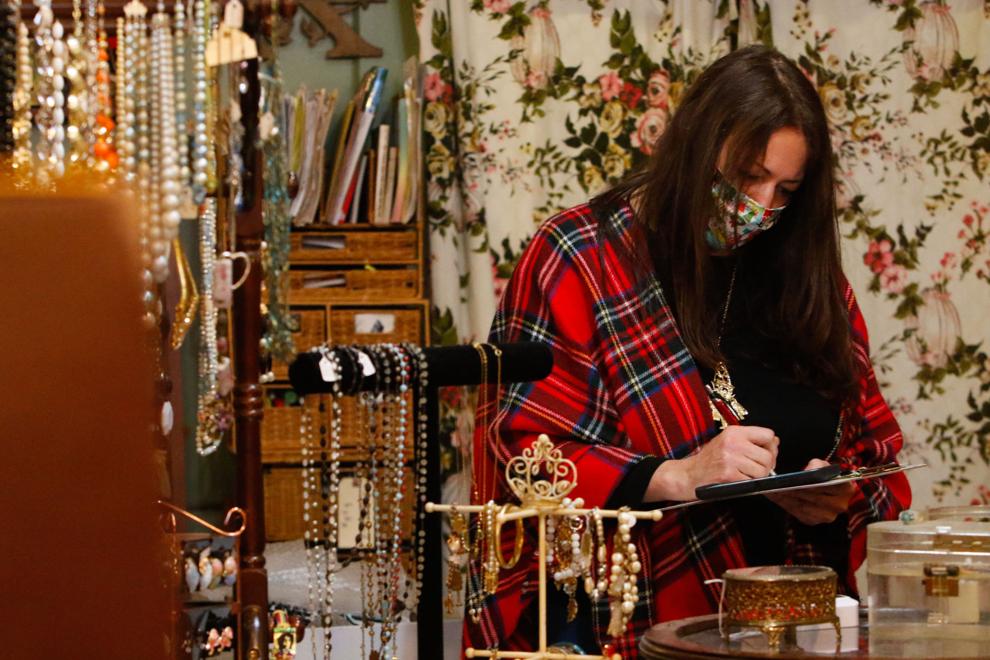 It's Just Serendipity in Hammond, Indiana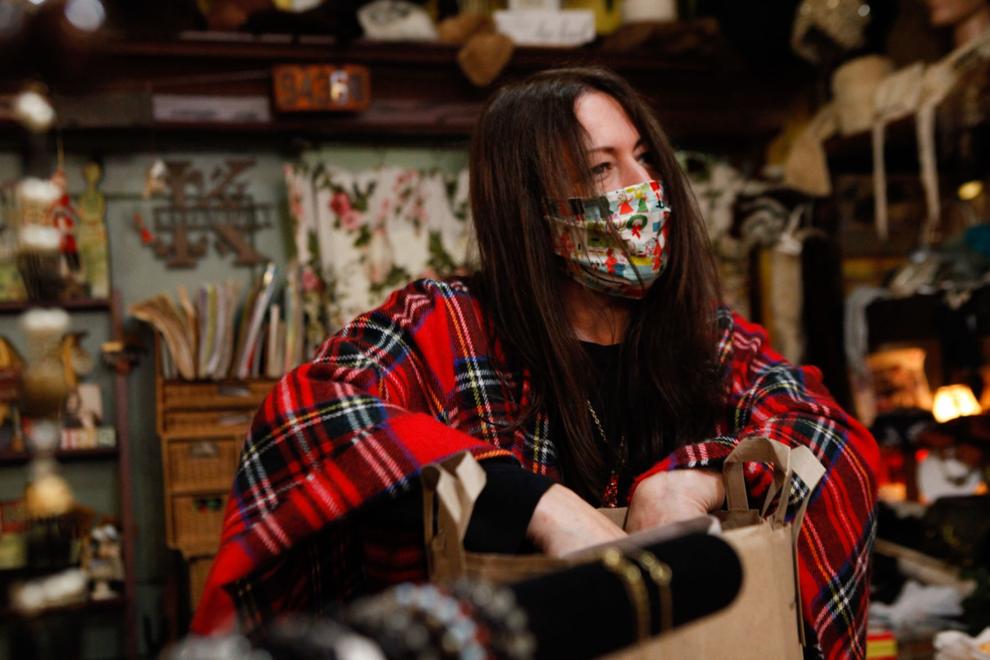 It's Just Serendipity in Hammond, Indiana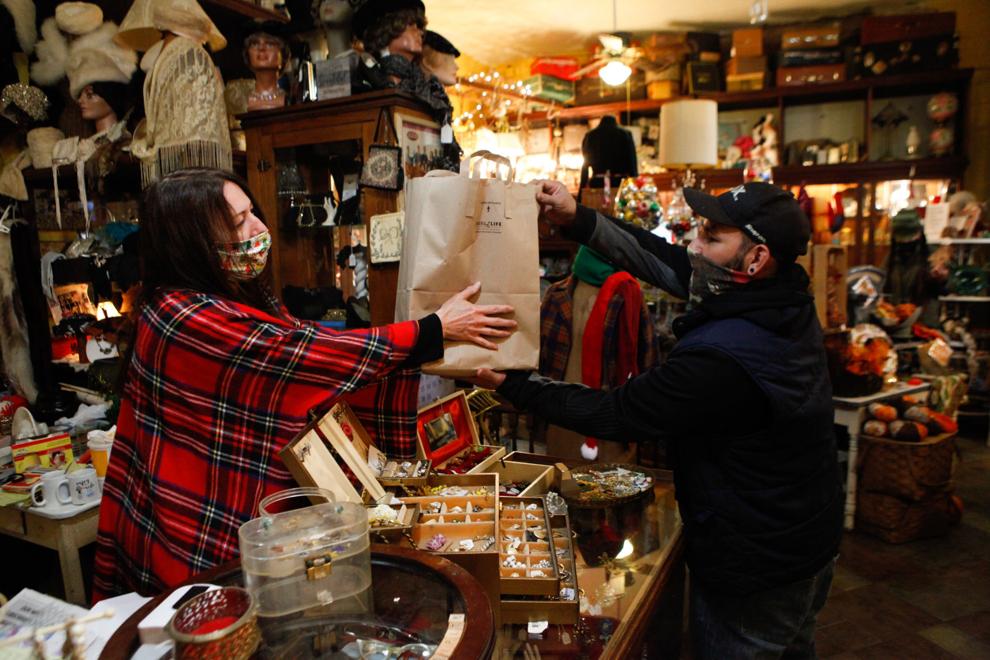 It's Just Serendipity in Hammond, Indiana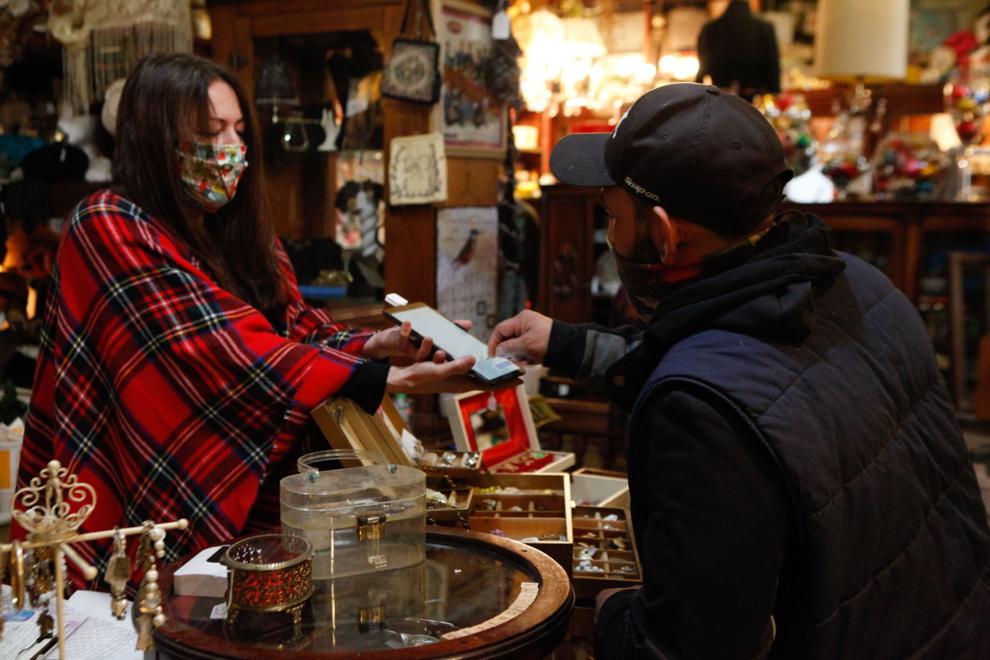 Uff-Da Shoppe in Westby, Wisconsin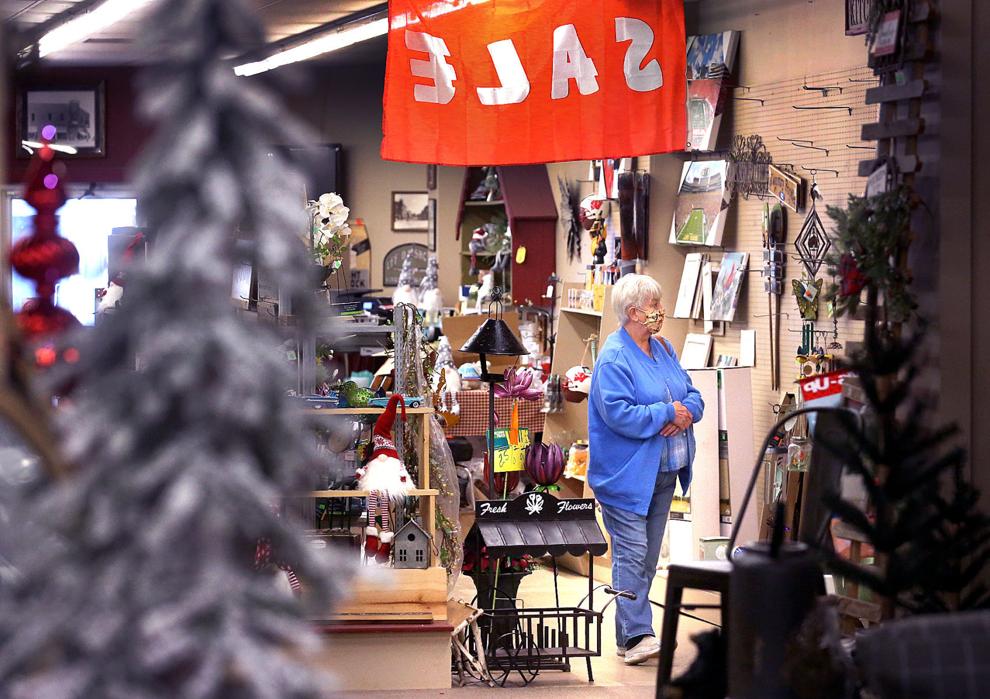 Uff-Da Shoppe in Westby, Wisconsin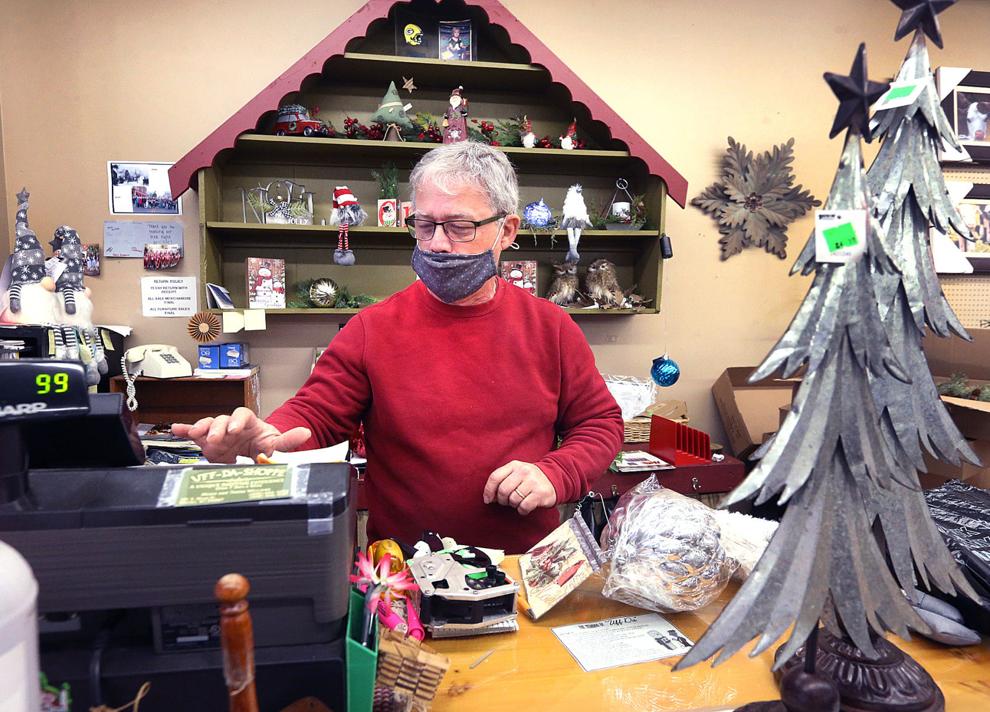 Uff-Da Shoppe in Westby, Wisconsin