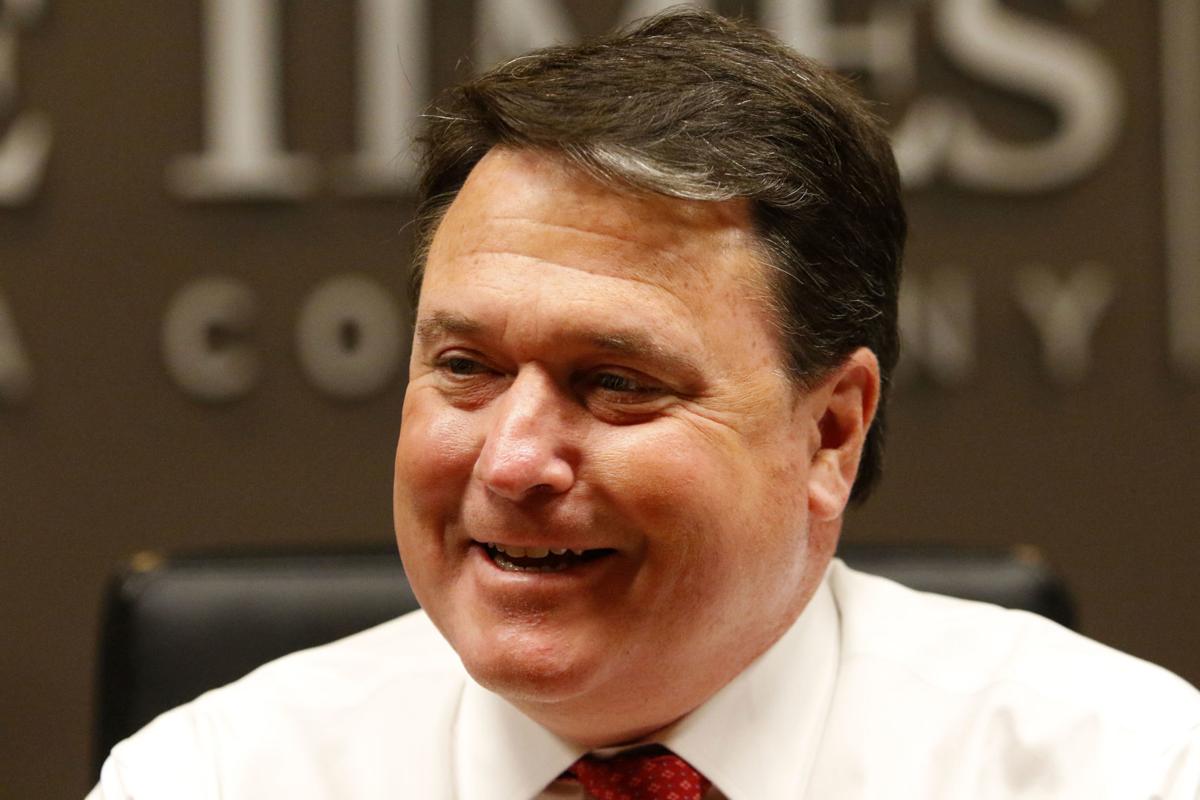 INDIANAPOLIS — Former U.S. Rep. Todd Rokita, a Republican, has taken a job in the private sector after spending eight years in the U.S. House, eight years as Indiana secretary of state and five years as a secretary of state's office employee.
The 48-year-old Munster native is general counsel and vice president of external affairs for Apex Benefits, an Indianapolis company that advises businesses on strategies to reduce their health care benefit costs and to improve their employees' long-term health.
Rokita's duties include overseeing corporate legal strategy and advocating for Apex customers by leading public policy initiatives in Indiana and across the country.
"It's been my highest honor to serve and fight for my fellow Hoosiers, whether at the Statehouse or in Congress. I'm eager to continue that effort with a nimble company and a team of true servant leaders," Rokita said.
"Employers should have access to easy-to-understand, cost-effective health care solutions that help their businesses grow and improve quality of life for their employees. I look forward to continuing that fight as part of the Apex team."
Rokita last year gave up his safe U.S. House seat to run in the Republican primary for a chance to represent Indiana in the U.S. Senate.
He came in a distant second to Mike Braun, who went on to defeat Joe Donnelly, the Democratic incumbent, in the general election.