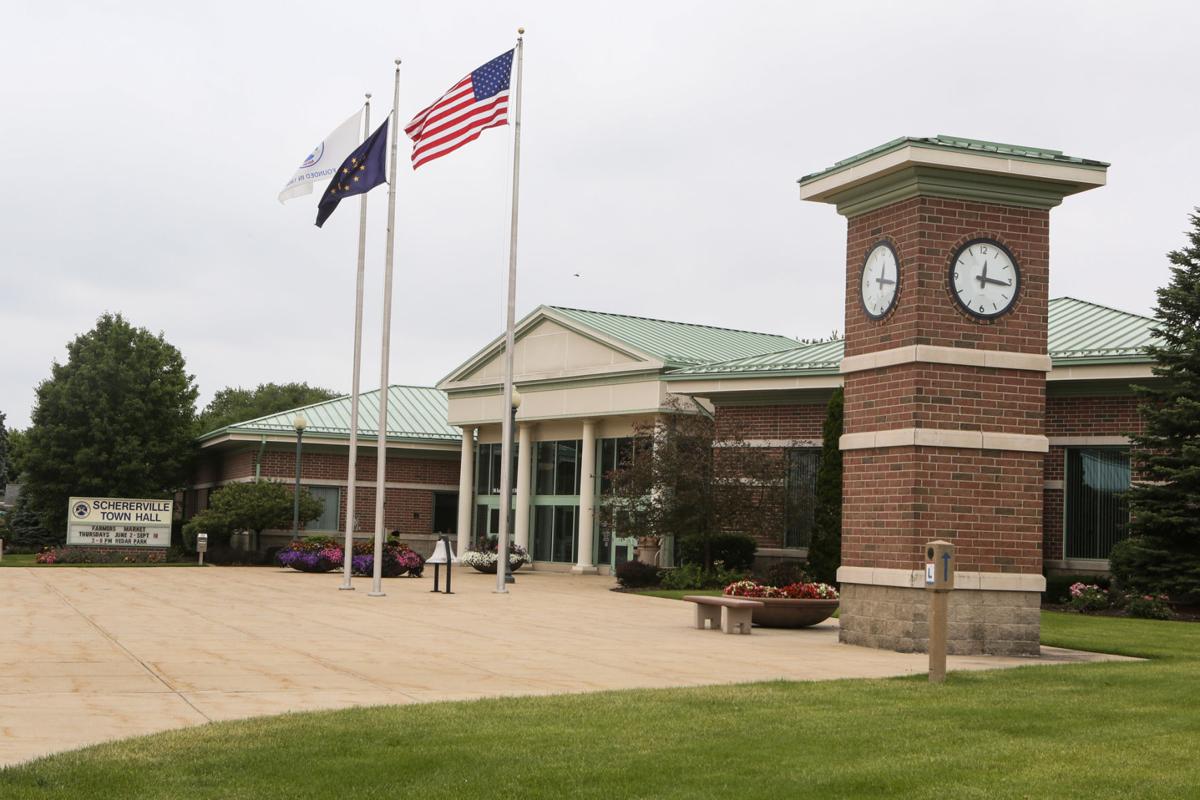 SCHERERVILLE — The town is set to see some of its revenues rebound after taking a hit due to the COVID-19 pandemic. 
The Schererville Town Council approved the town's proposed 2022 budget on first reading 4-0 during its Wednesday meeting. The budget will be considered for final adoption during the council's Oct. 13 meeting. 
Town Council President Rob Guetzloff was absent. 
The proposed total town budget for 2022 is $44.2 million, while the town's proposed general fund is $11.6 million.
In 2021, the town adopted a $41.5 million budget, which included a $10.9 million general fund. This year's budget saw an additional appropriation of $857,170 over the summer, bringing the total 2021 budget to $42.3 million.  
Schererville Clerk-Treasurer Mike Troxell said the town is set to pay off its 20-year lease for Schererville Town Hall and Schererville Police Department buildings in January 2022, which explains the town's lease rental payment line item seeing a 49.9% decrease. 
Troxell later told The Times the falling off debt will allow the town to secure a general obligation bond, or take on another lease, to build a new fire station downtown.
The project is still being put together and is a year out, Troxell said. 
The town's proposed 2022 budget isn't expected to take a hit like it did last year due to the COVID-19 pandemic, with revenue streams returning to normal, Troxell said, noting tax monies the town receives are back to 2019 levels. 
Local income tax collections, however, are expected to be "a little bit lower than anticipated," Troxell said. 
The town's park and recreation line item is rebounding, with a proposed $1.1 million budget for 2022 — an 8.4% increase from this year, as the parks and recreation department is now able to host more events. 
"We had to close down and couldn't operate too much," Troxell said. "We're getting back to where we will see an increase in those non-reverting funds." 
A 3% raise is included in the proposed budget for town employees and elected officials; the same raise was approved across the board in 2021, Troxell said. 
Also Wednesday, the council unanimously approved holding a study session Oct. 20 to discuss the old Illiana Motor Speedway off U.S. 30.
"I think we'll have some good constructive feedback from residents," Councilman Kevin Connelly, R-Ward 2 said. "The last meeting everything was in the conceptual stage, so I think by October we're going to be in step two or three, where we can lend a little more detailed insight, versus the unknown, really."
NWI Business Ins and Outs: SoHo Sweets Creamery, Balkan grocer, Filipino restaurant, dental office and furniture store open; Pepe's closes
Open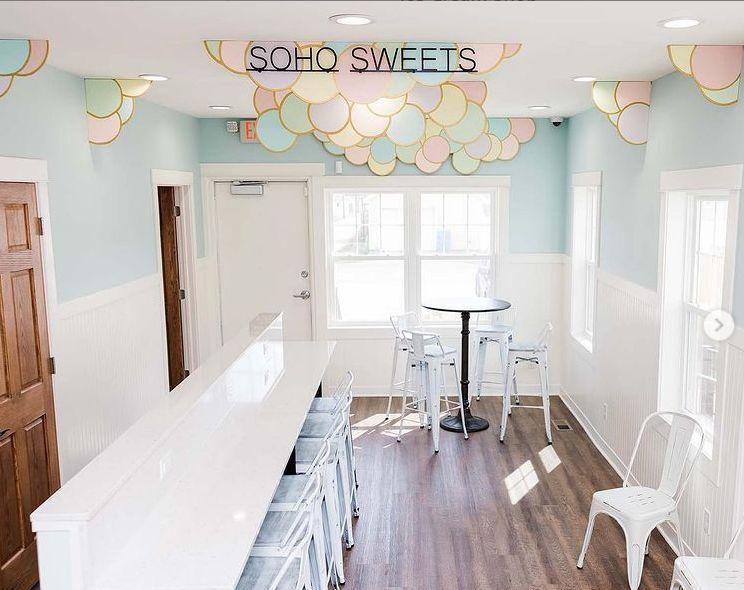 Open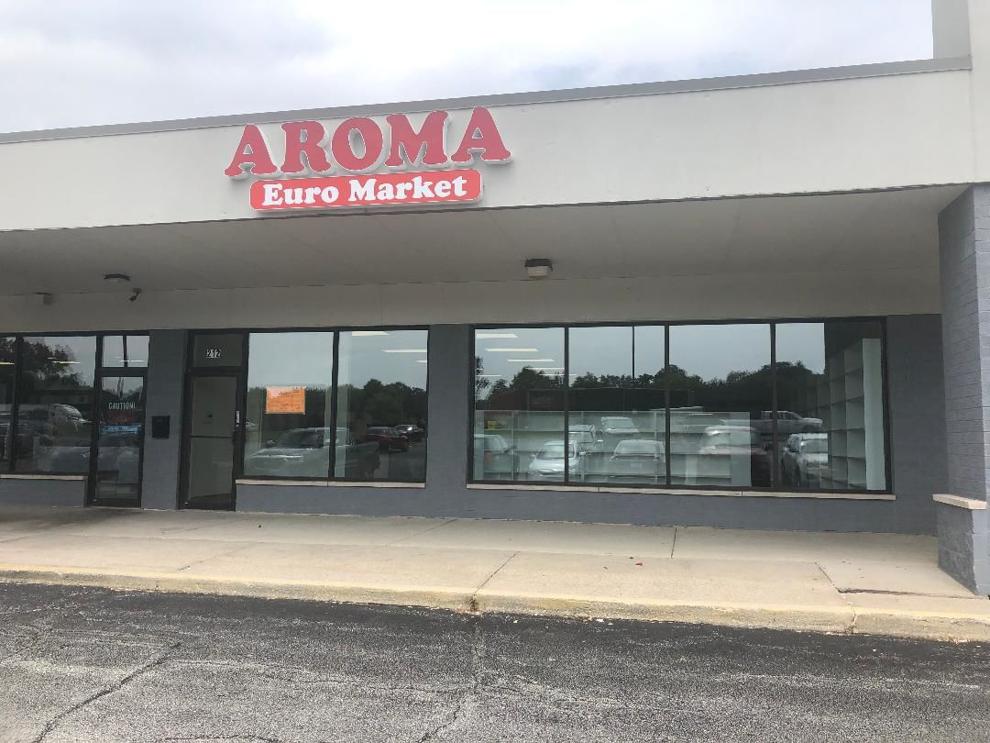 Coming soon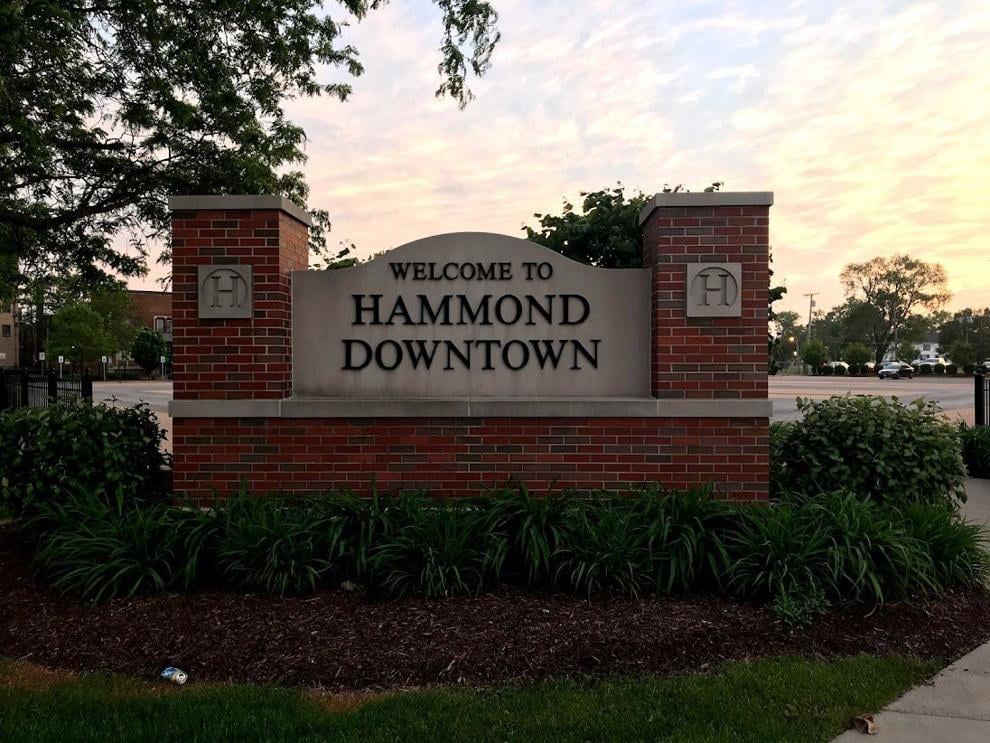 Open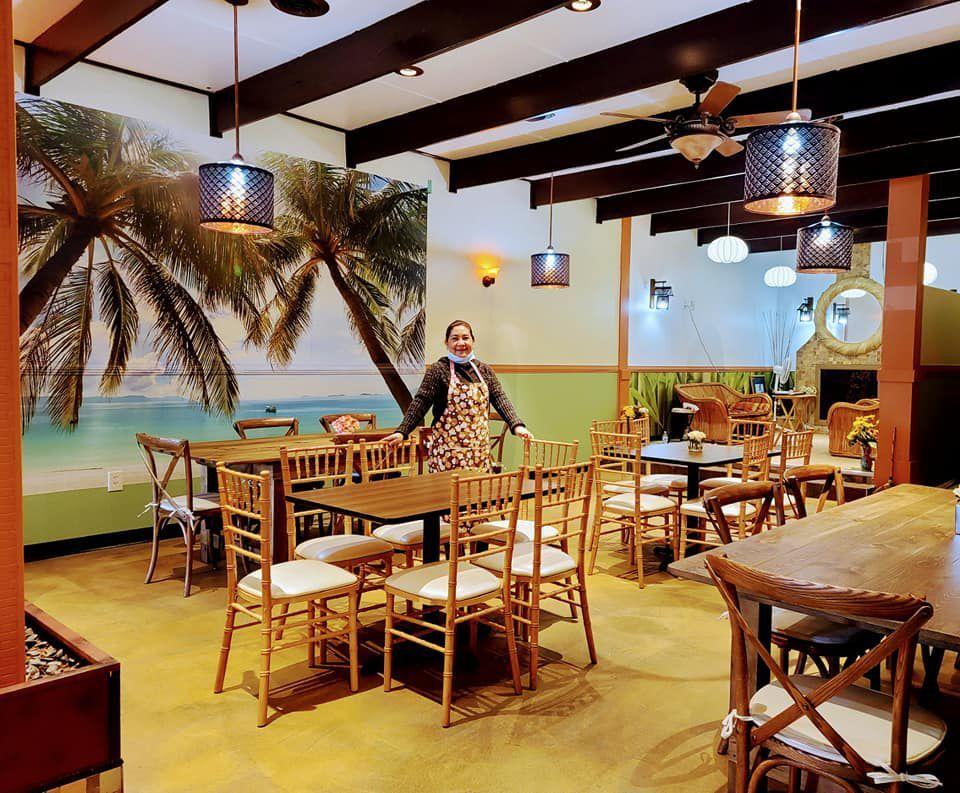 Open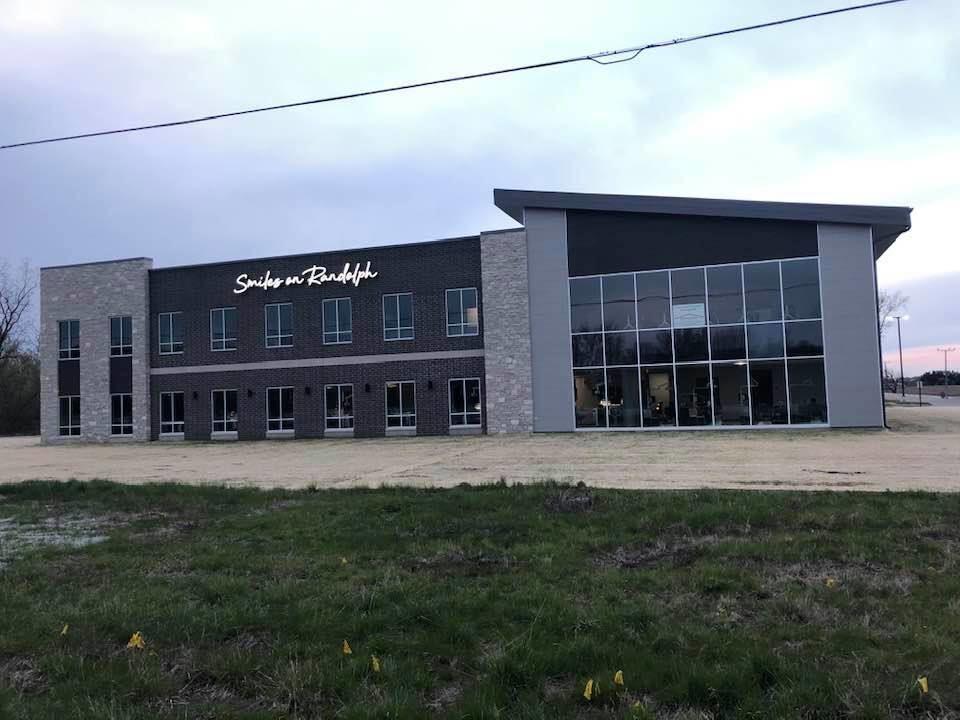 Relocating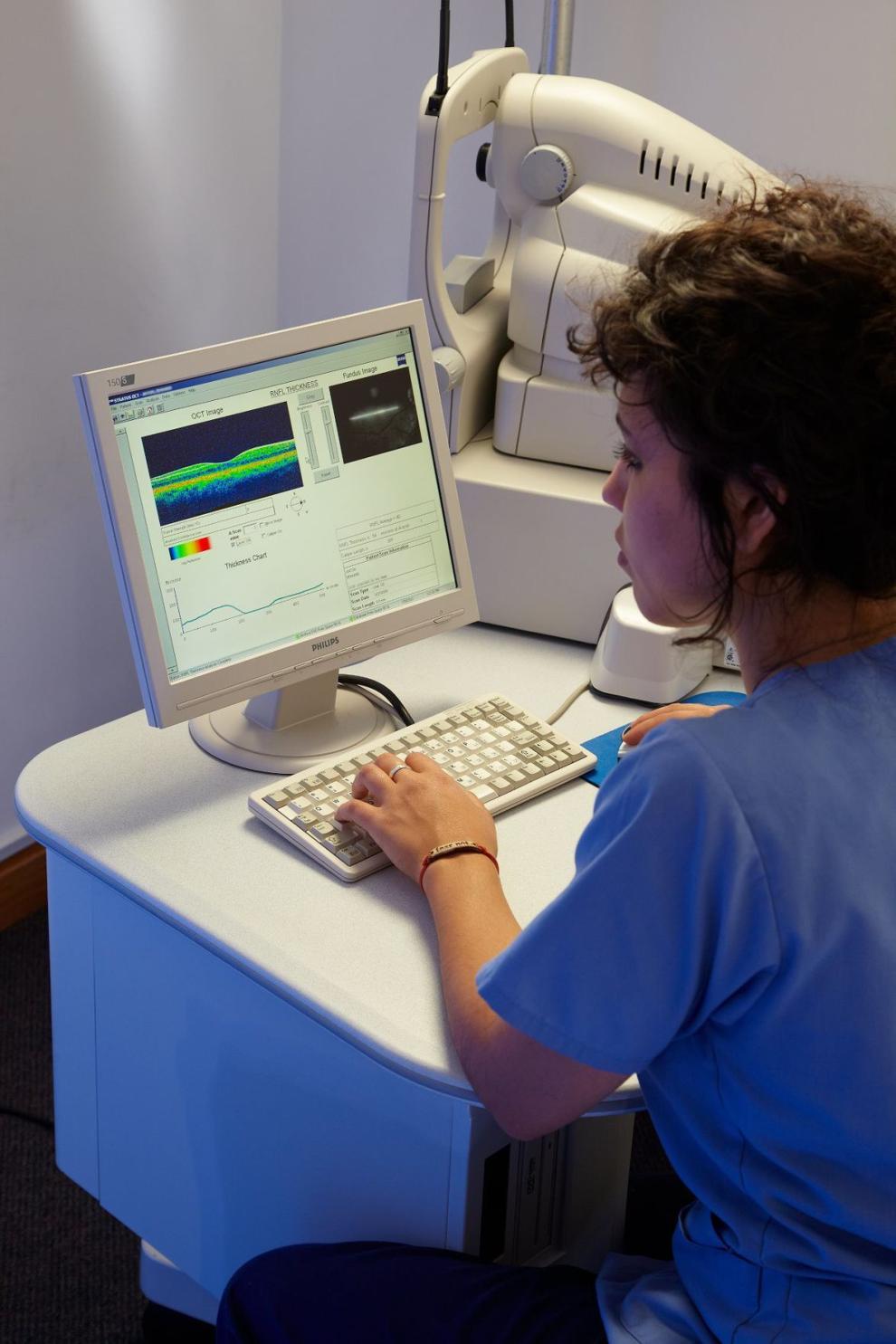 Reopen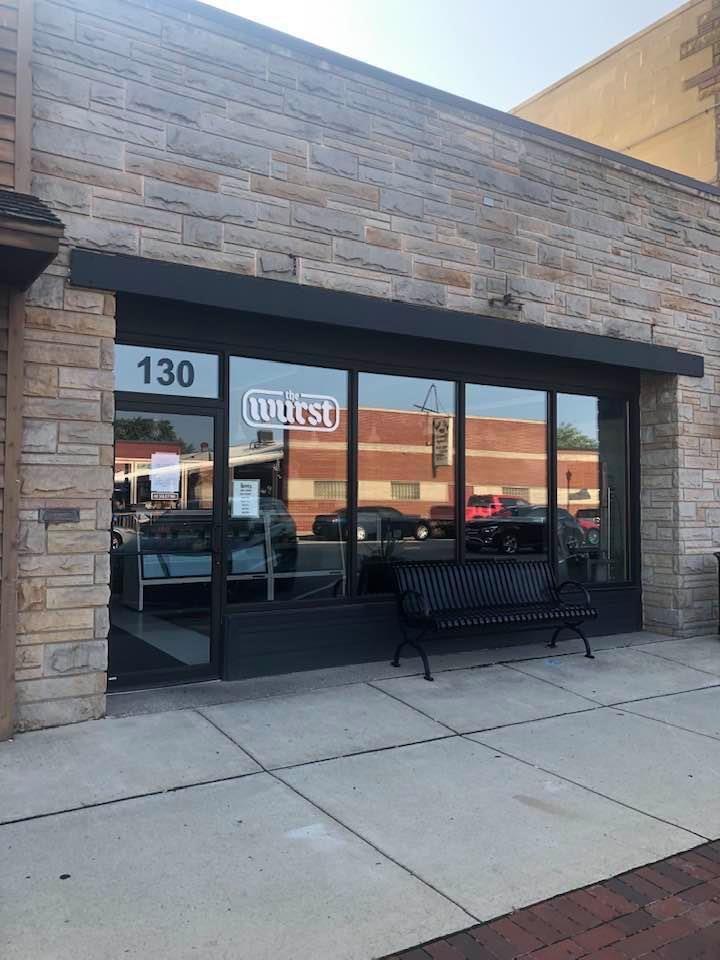 Open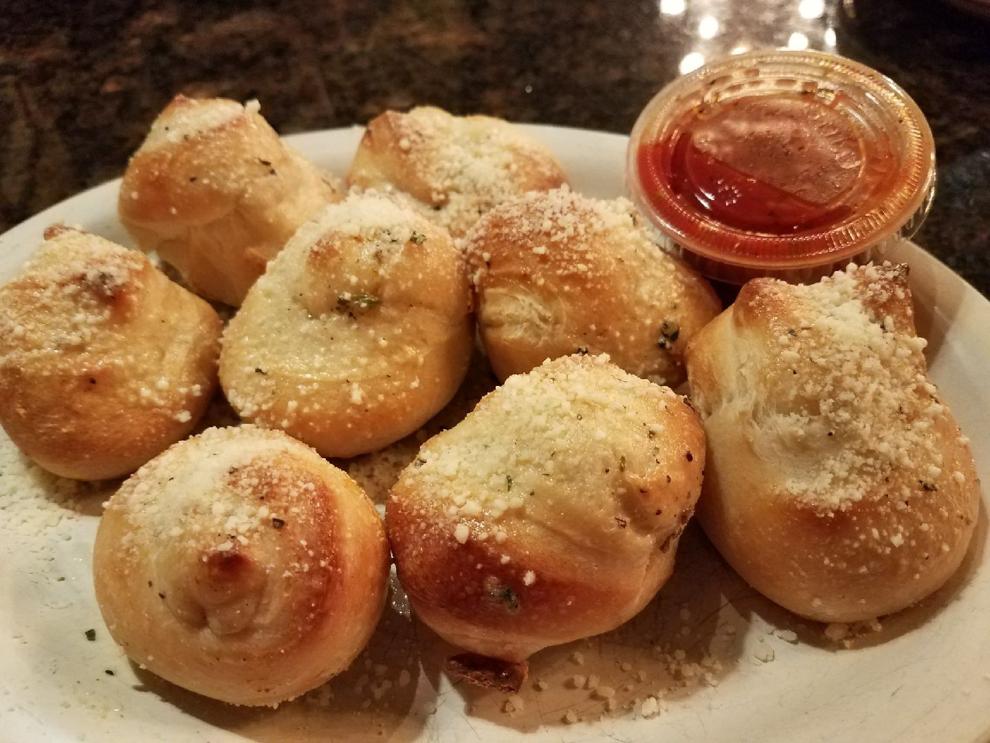 Closed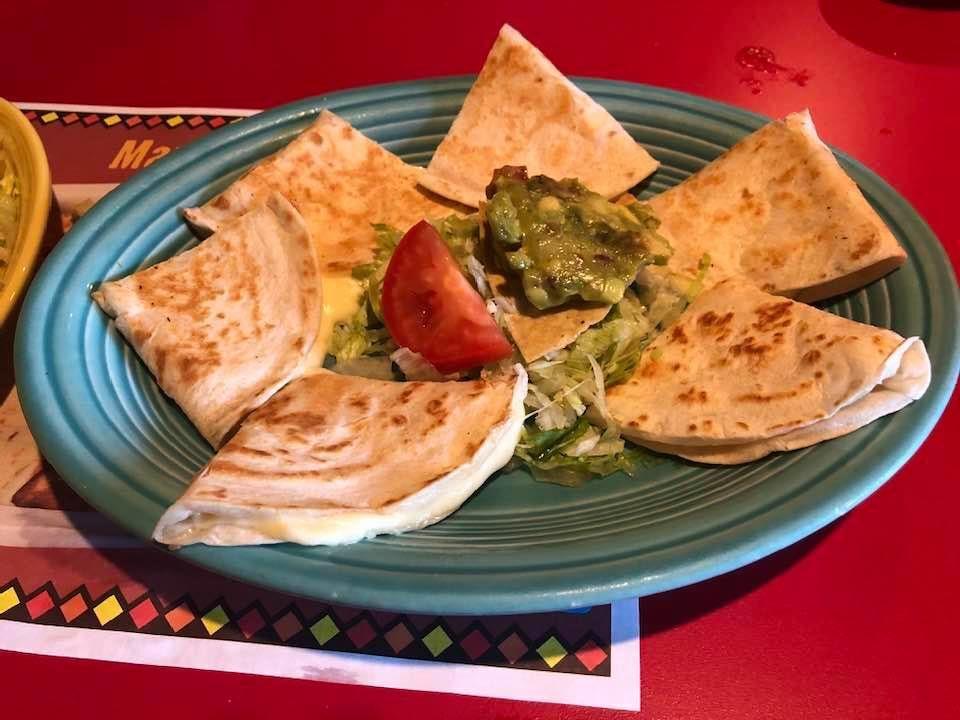 WATCH NOW: Riding Shotgun with NWI Cops — Patrolling Lowell with Cpl. Aaron Crawford
NWI Business Ins and Outs: Spice & Tea Exchange, Gloria Jean's Coffee, Jamba Juice and Chop Shop open; The Pink Sheep Boutique plans expansion