LAPORTE — U.S. Sen. Todd Young, R-Ind., declared Wednesday he has no regrets about voting against the once-in-a-generation federal infrastructure funding legislation set to be signed into law in coming days by Democratic President Joe Biden.
The bipartisan Infrastructure Investment and Jobs Act is poised to deliver an estimated $8.8 billion to Indiana for road and bridge repair, drinking water safety improvements, expanded public transit services, additional broadband internet availability and severe weather recovery.
Speaking in LaPorte and Valparaiso to small groups of business and community leaders, Young said he was proud of the work he did in the Senate to shape the infrastructure legislation, particularly the broadband component.
But, in the end, he could not join the 19 Senate Republicans and all 50 Democrats supporting the plan on final passage in August because Young believes it opened the door for congressional Democrats to consider enacting an even-larger "human infrastructure" spending measure that Young opposes even more vigorously.
"The two were linked together by (House Speaker) Nancy Pelosi," Young said. "And if I ended up enabling the passage of a human infrastructure bill, the people of Indiana would be really upset with me."
That second measure, also known as the Build Back Better Framework, still is being negotiated in the Democratic-controlled Congress.
It's likely to squeak through the House by the end of the year, but faces an uncertain fate in the equally divided Senate where two Democrats have objected to its $1.75 trillion price tag.
The latest version of the proposal includes continuation of the $300 per child monthly federal income tax credit, federal assistance for child care expenses, more post-high school education and job training opportunities, expanded Medicare and Medicaid benefits, and incentives to speed the transition to clean energy, among other provisions.
Young said he's confident "the people of Indiana won't support" those programs, and he especially objects to the child tax credit not being linked to a requirement that the child's parents be working to claim the credit.
"It effectively creates a universal basic income and will forever incentivize people to stay out of the labor market, which will be most injurious to people of modest means," Young said.
When asked whether he believes the child tax credit will enable more parents to stay home to take care of their kids, Young said: "We need to come up with smart solutions to allow them to take care of their kids."
Returning to the physical infrastructure measure, Young said despite voting no on the legislation, he is committed to helping communities in Northwest Indiana, and across the state, secure all the money to which they are entitled once it becomes law.
"I am very supportive of investment in core infrastructure," Young said.
LaPorte Mayor Tom Dermody, a Republican, said he doesn't care how Young voted, so long as Young works to help his city secure the estimated $100 million needed to construct an alternative traffic corridor that will get the hundreds of semi-trailer trucks currently driving through downtown each day on a new route around LaPorte.
Likewise, Republican Valparaiso Mayor Matt Murphy said the various federal assistance programs enacted during the Biden administration have created "a lot of opportunities to invest" in his city.
Business owners in both LaPorte and Valparaiso told Young they're hoping he can fashion solutions to finally put the COVID-19 pandemic in the rearview mirror, alleviate their inability to fully staff their workplaces, and resolve the supply chain issues that are leading to higher prices and occasionally empty store shelves.
Young acknowledged there's little he can do legislatively, since Republicans currently are the minority party in the Senate.
Though he's absolutely confident Biden is headed down the wrong path by mandating the COVID-19 vaccine, or weekly COVID-19 testing, for all employees at businesses with 100 or more workers.
"I think it's right to encourage people to get vaccinated. But I just think it's impractical to mandate, and frankly, counterproductive, to mandate," Young said.
"I hope the administration is going to back away from this. It's really unpopular in Indiana, for what it's worth."
In fact, according to the Indiana Department of Health, nearly 3.4 million Hoosiers already are fully vaccinated against COVID-19.
That's 59.7% of the state's population age 18 and up.
Get to know these new Indiana laws enacted in 2021
Abortion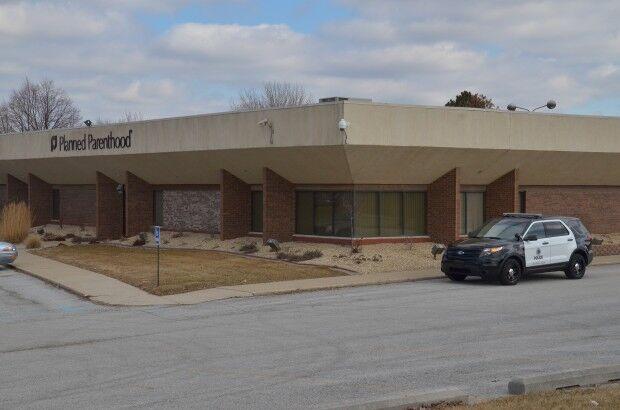 Absent officials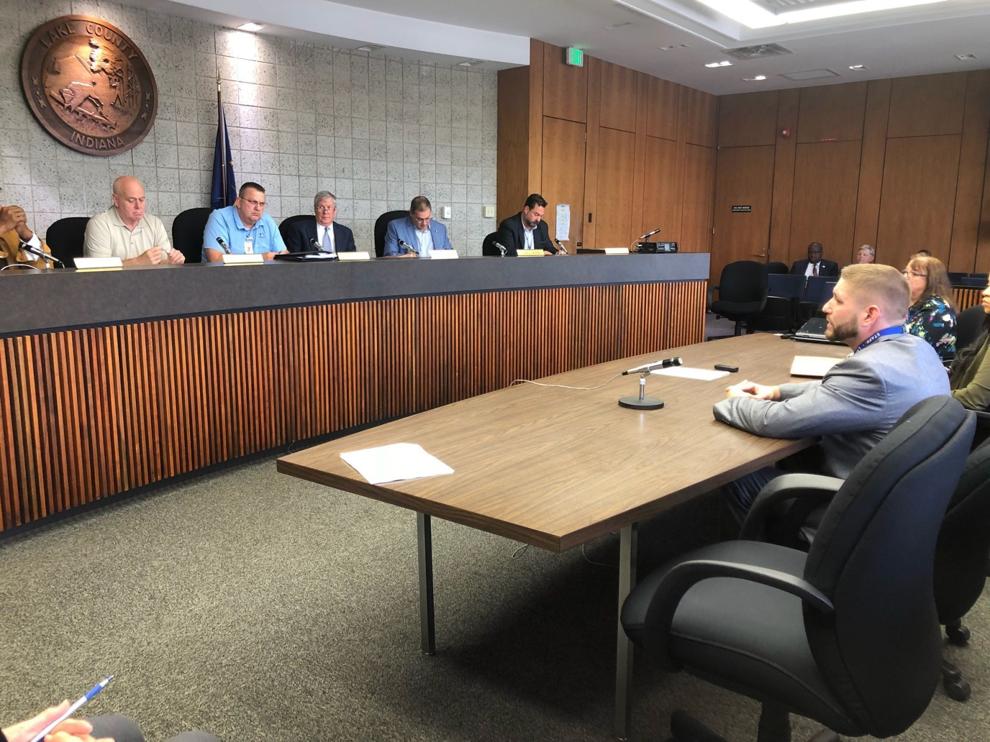 Absentee voting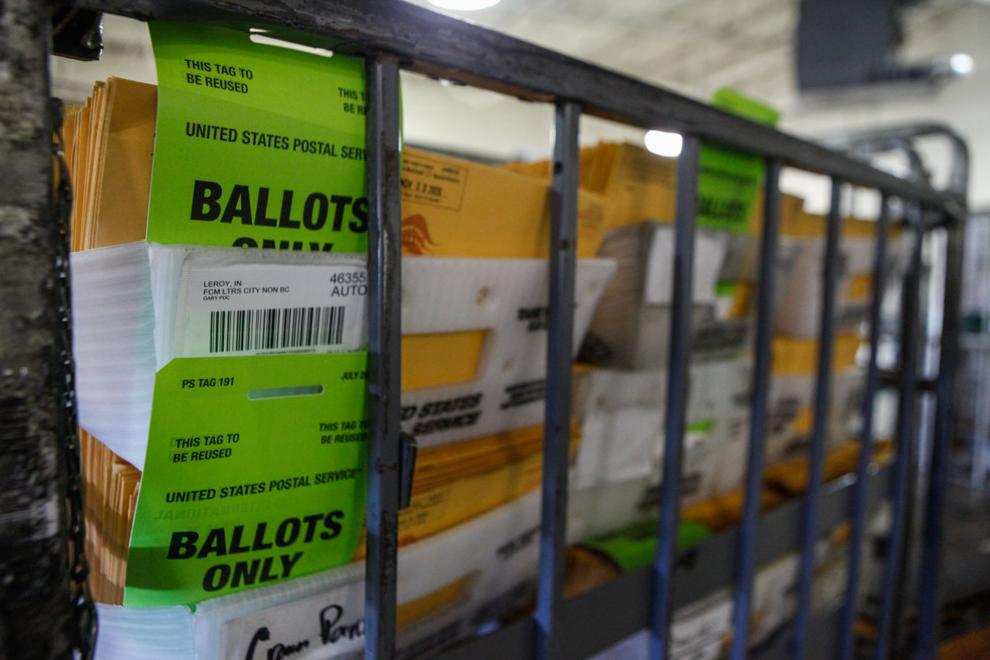 Alcohol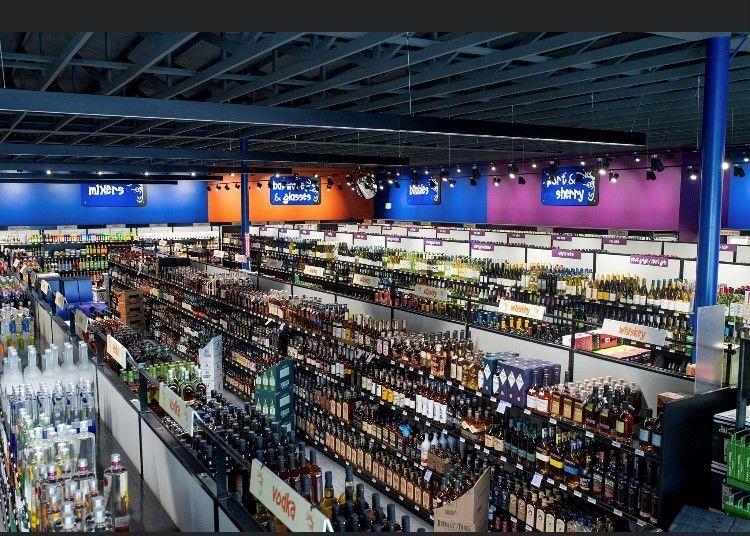 Baby boxes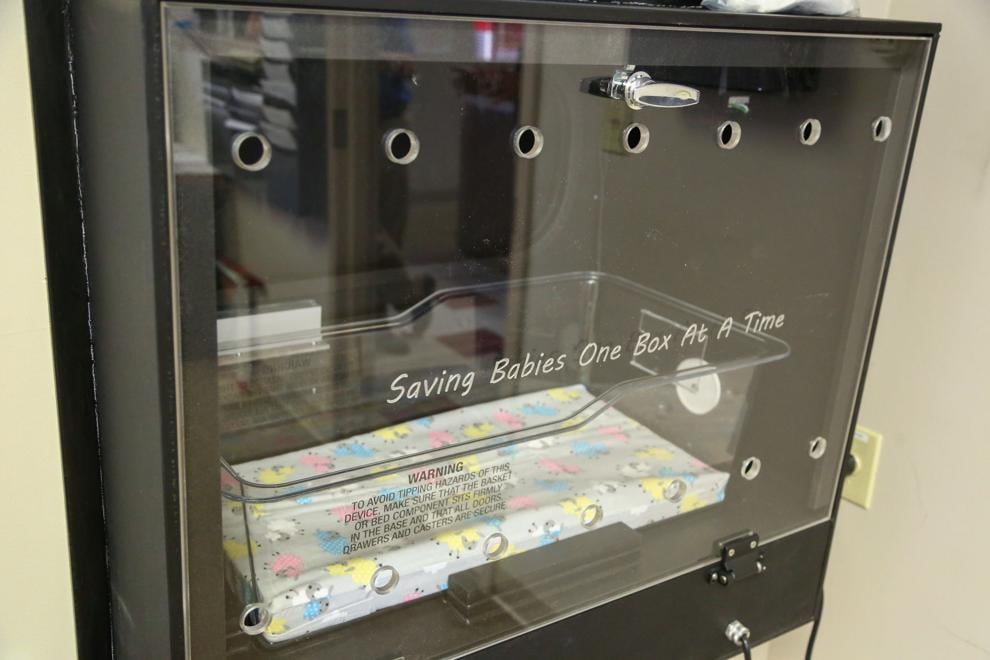 Broadband internet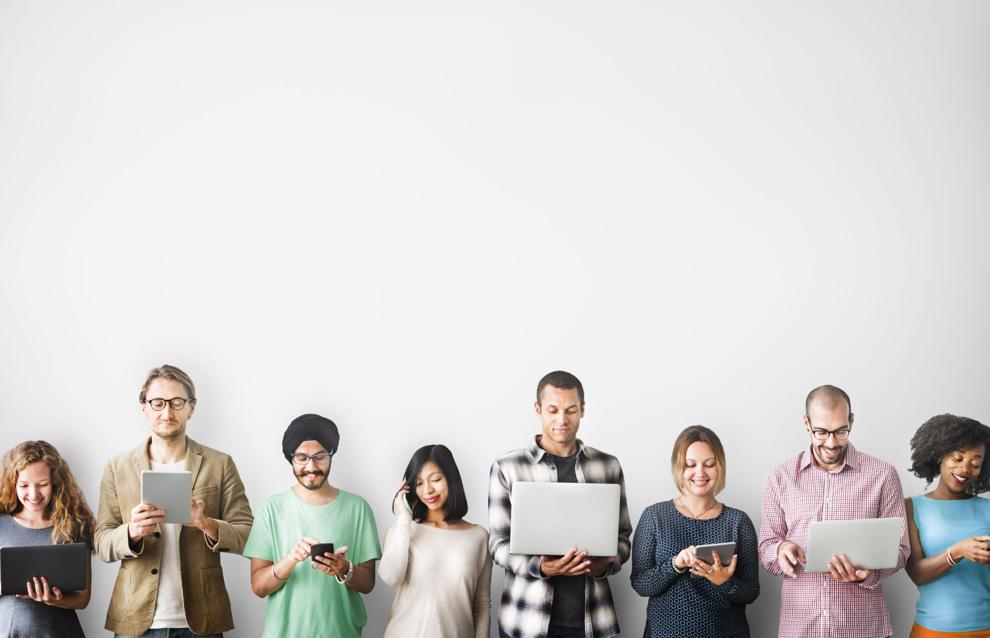 Business personal property tax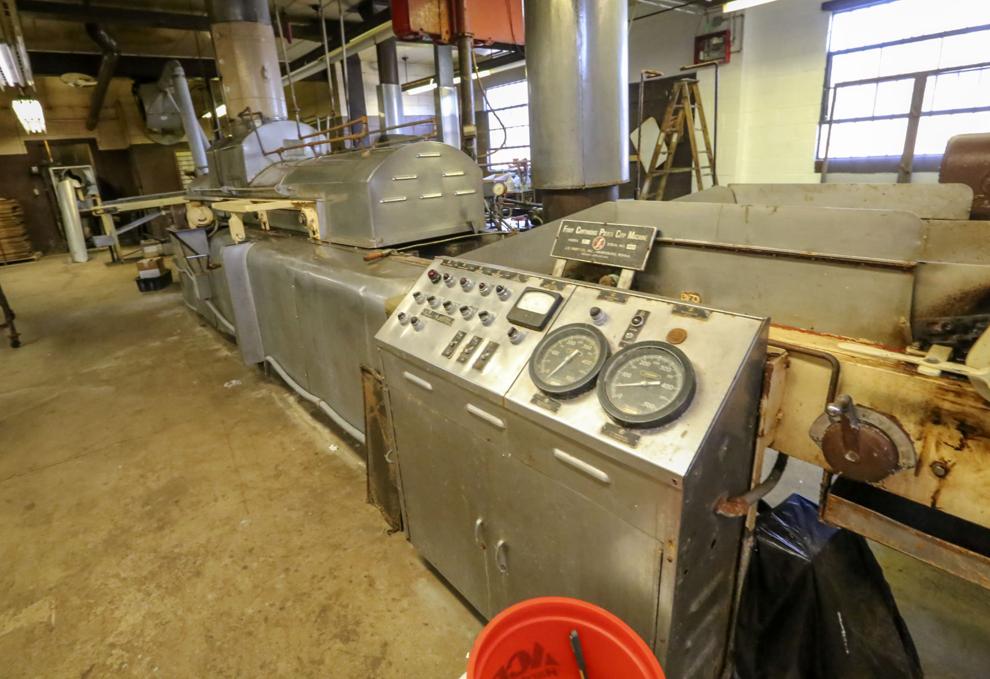 Cardiac arrest
COVID-19 legal immunity
Crisis hotline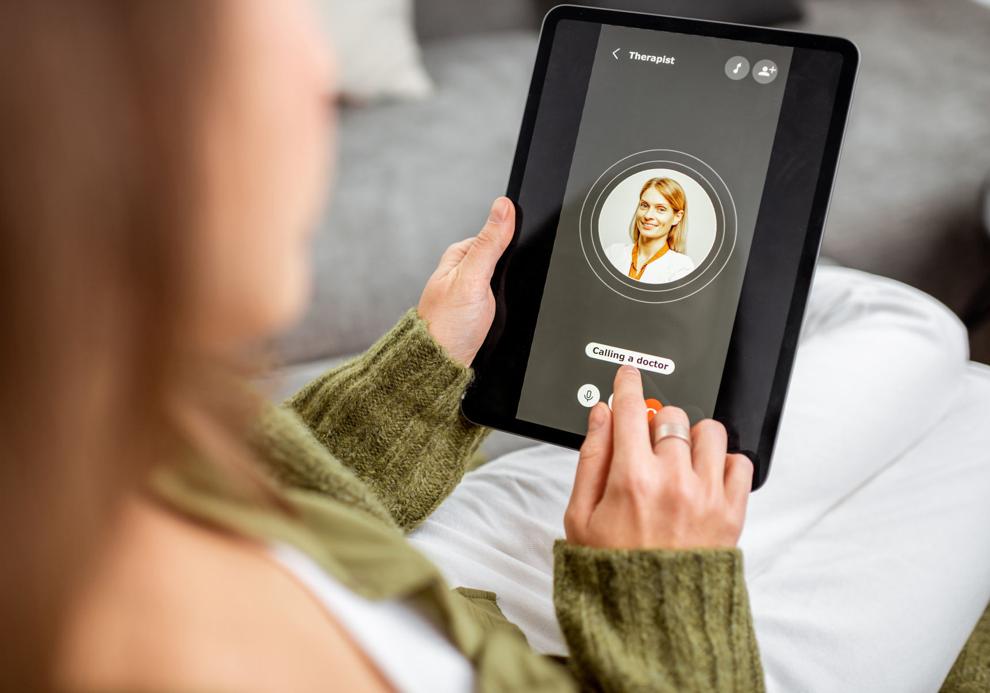 Electronic meetings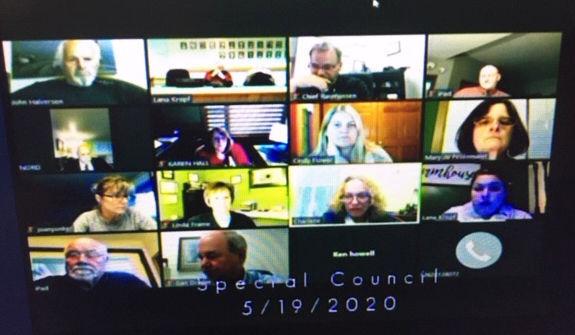 Emergency session
Employee microchipping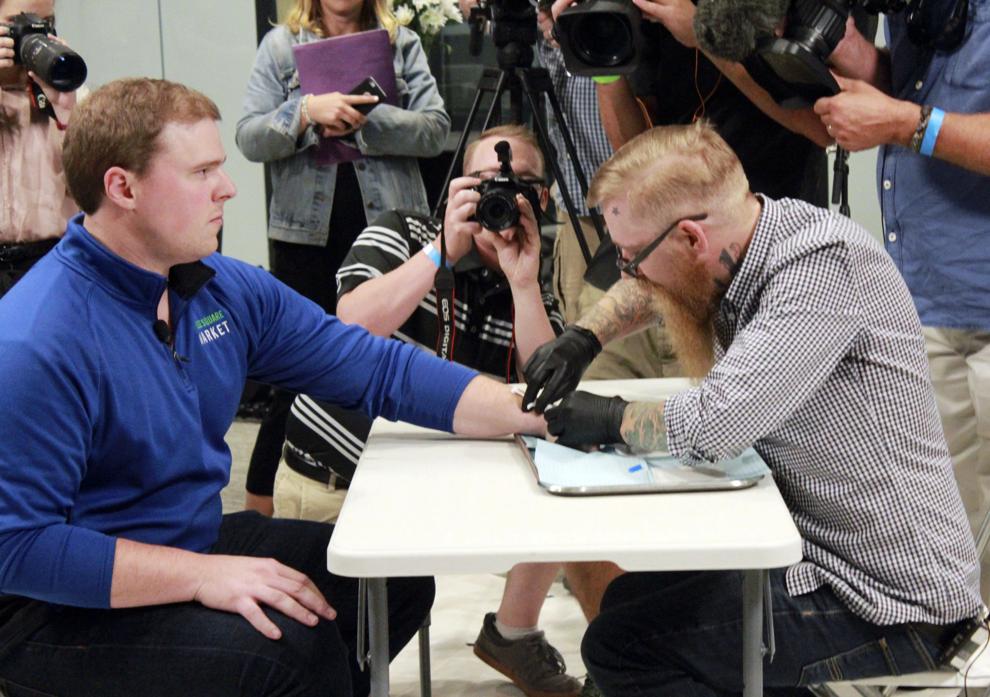 Eyelash extensions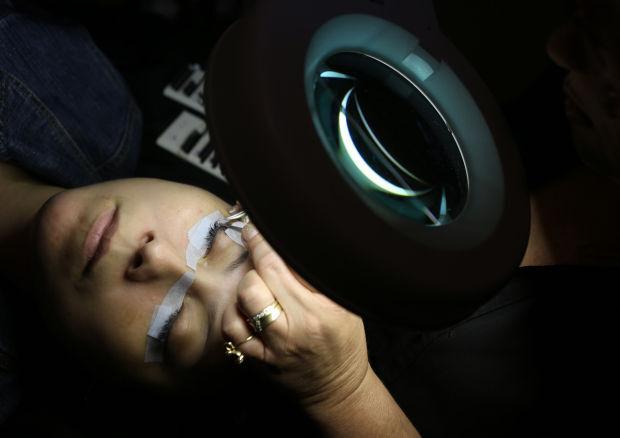 Female genital mutilation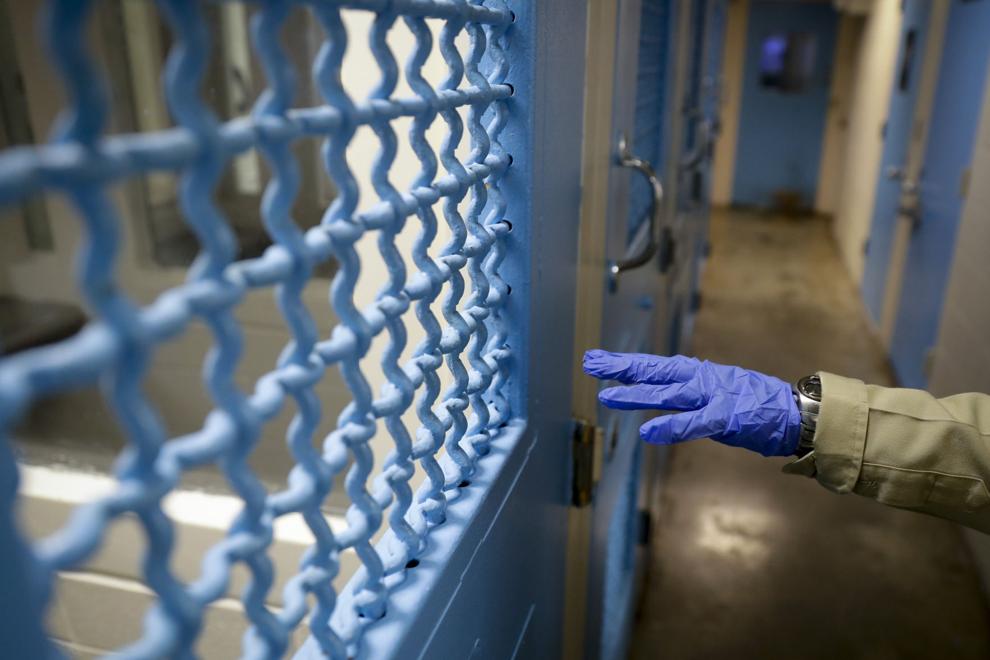 First responder residency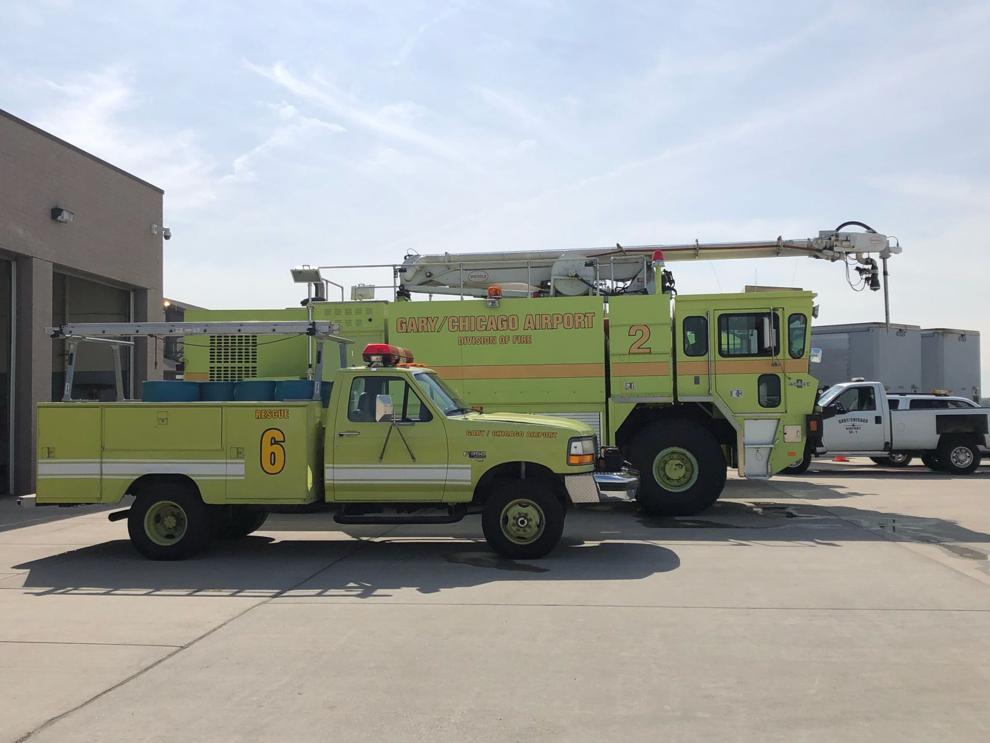 Gaming compact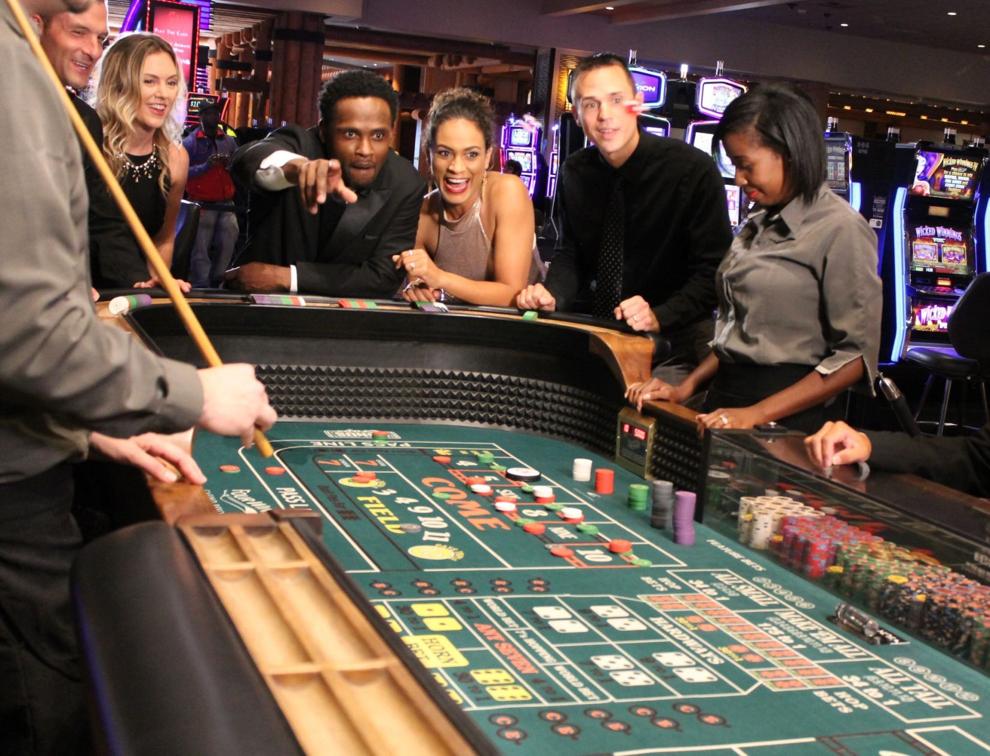 Health orders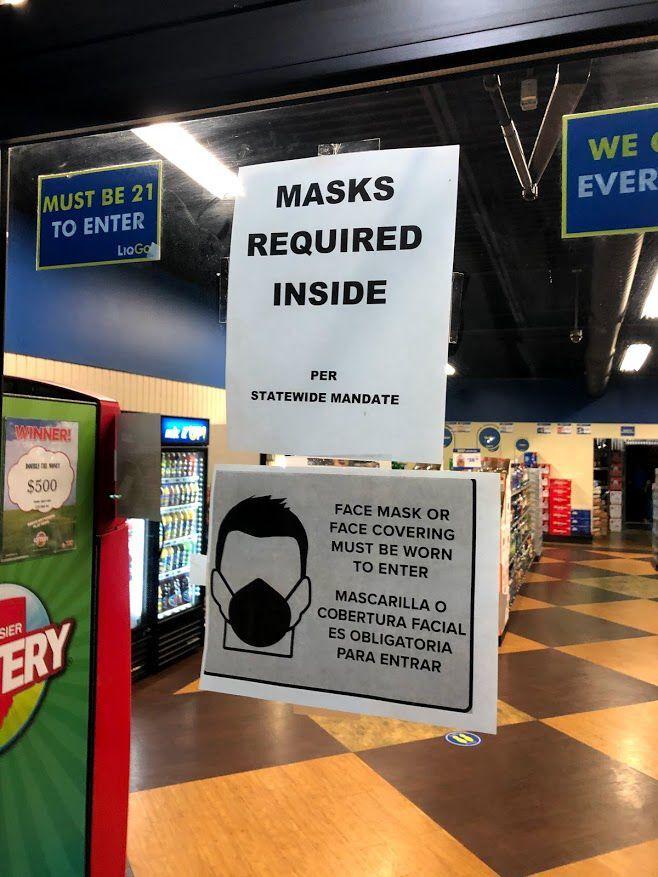 High tech crimes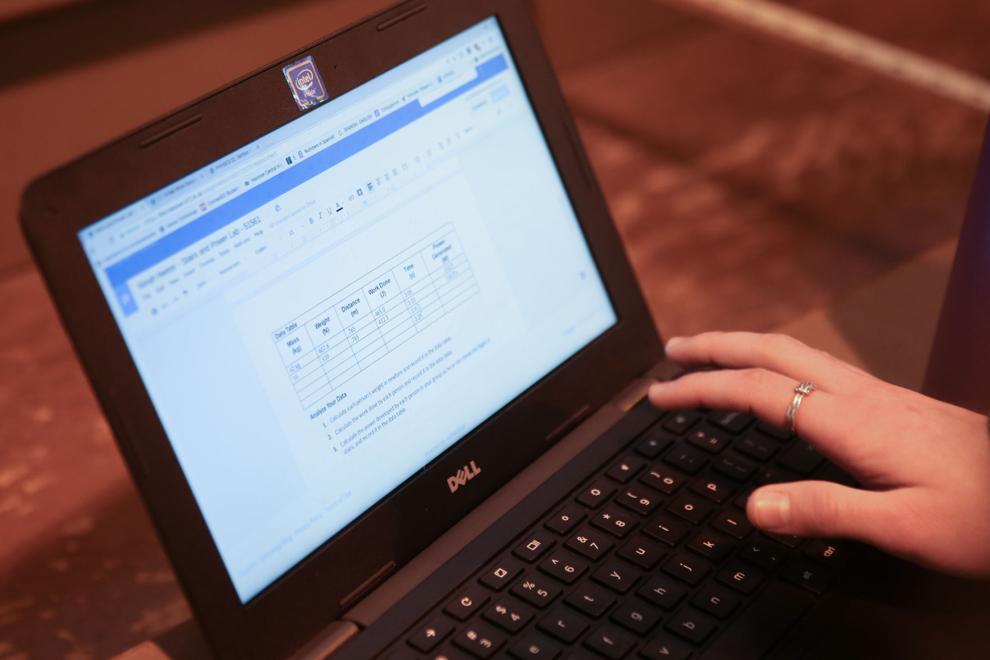 Immunization 'passport'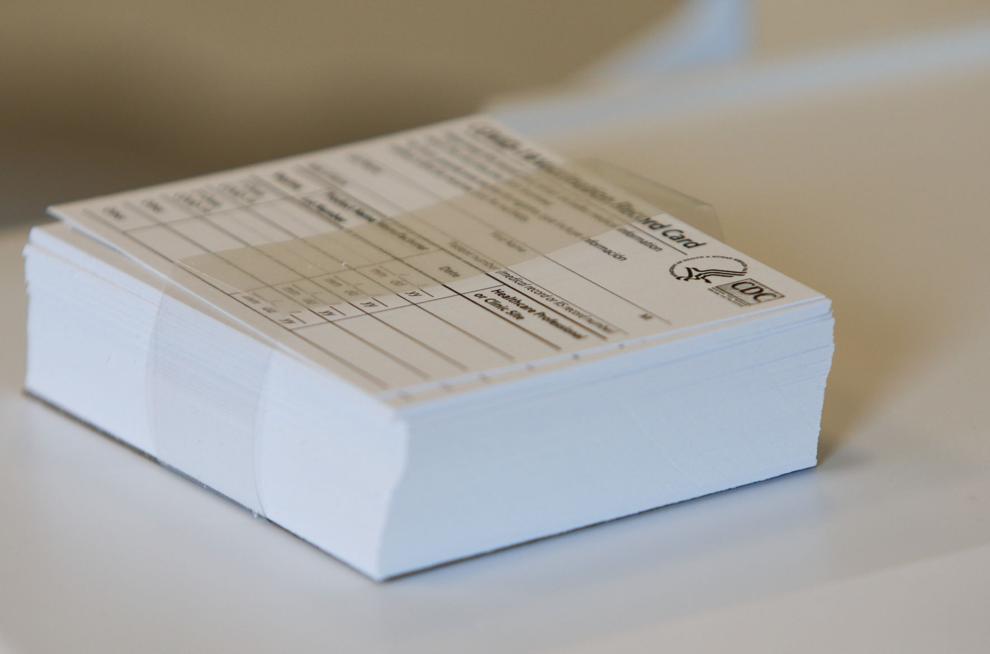 Juvenile justice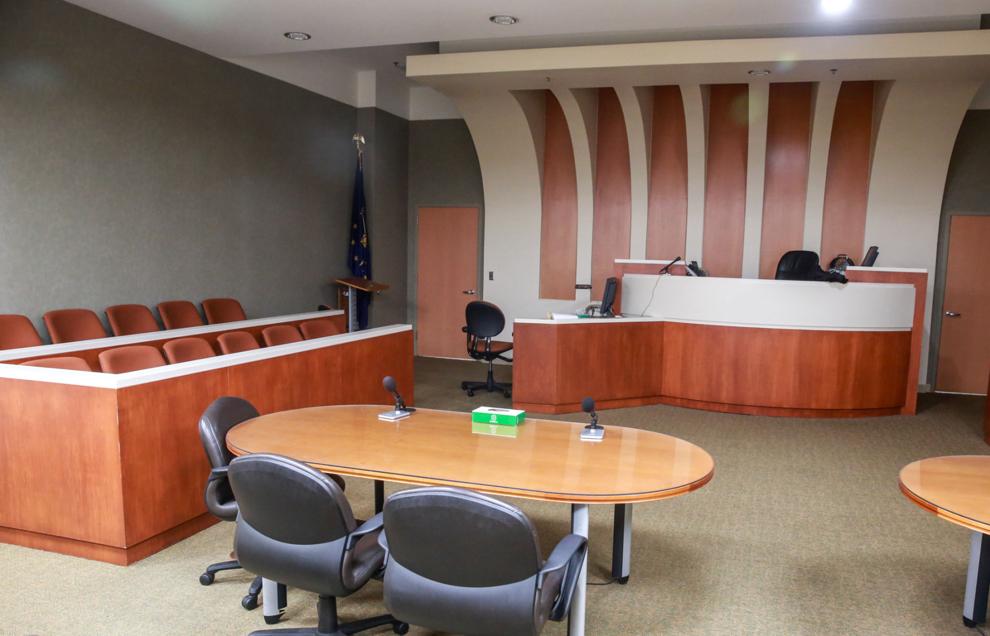 Lake County judicial selection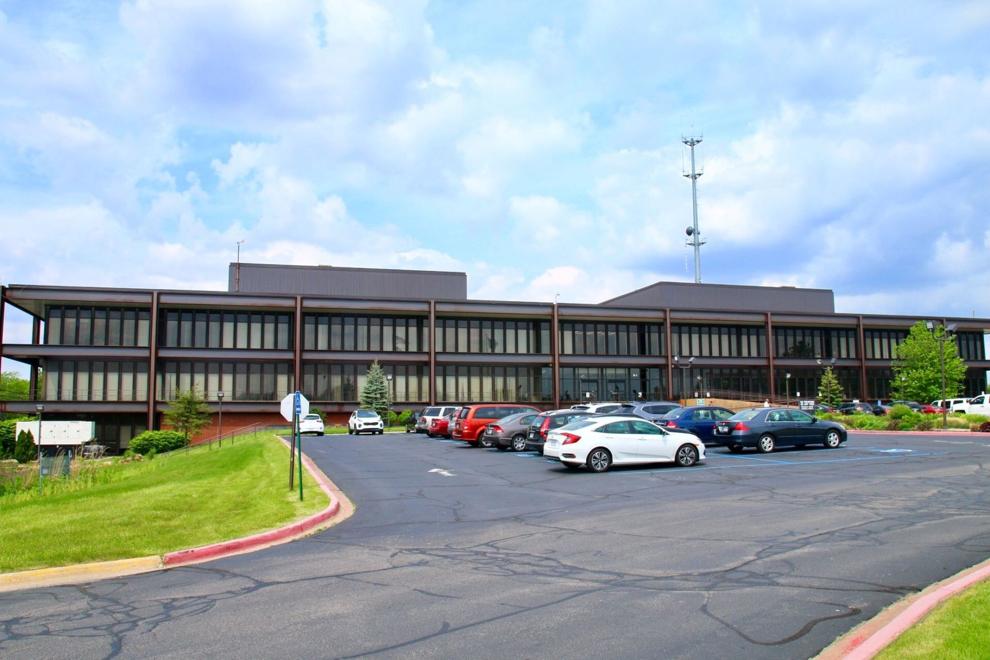 Legislative session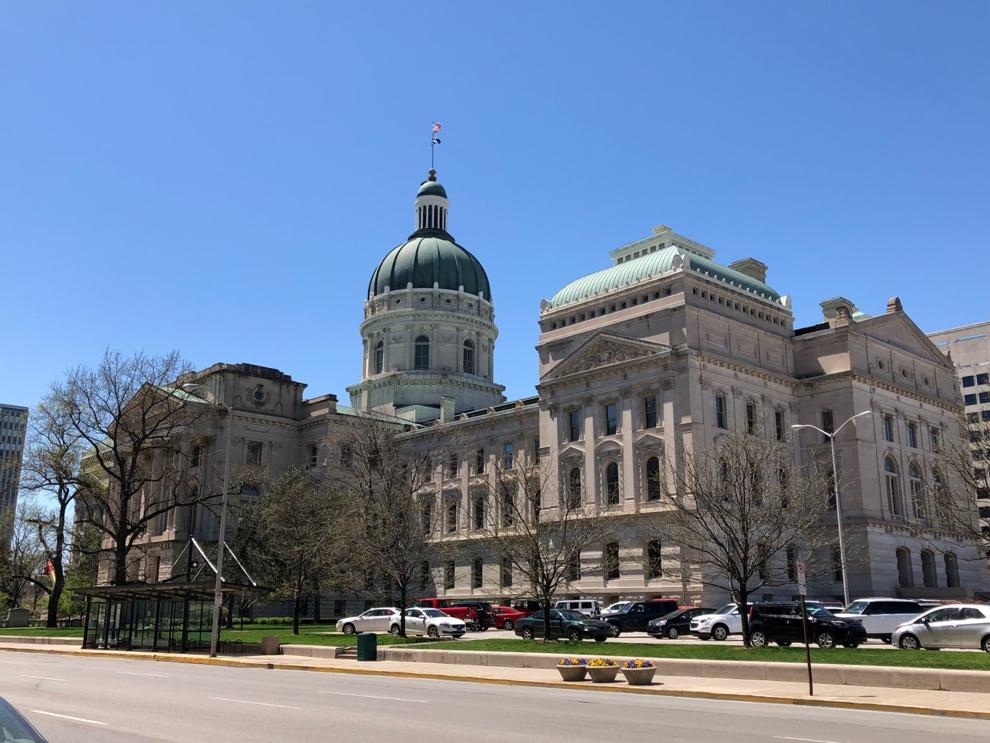 Monuments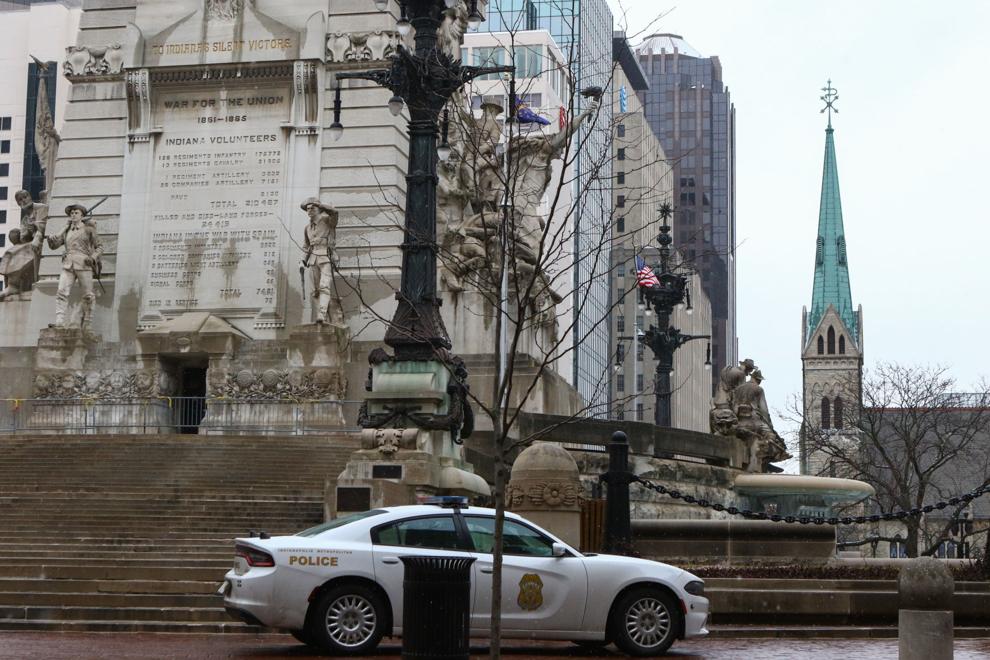 NWI building projects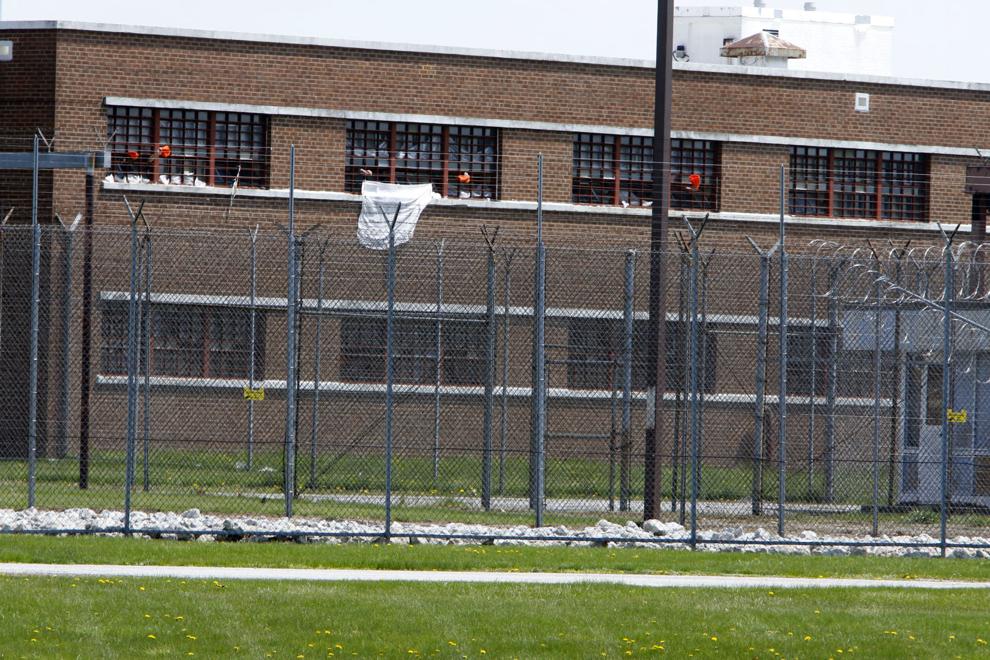 Out-of-state children's hospitals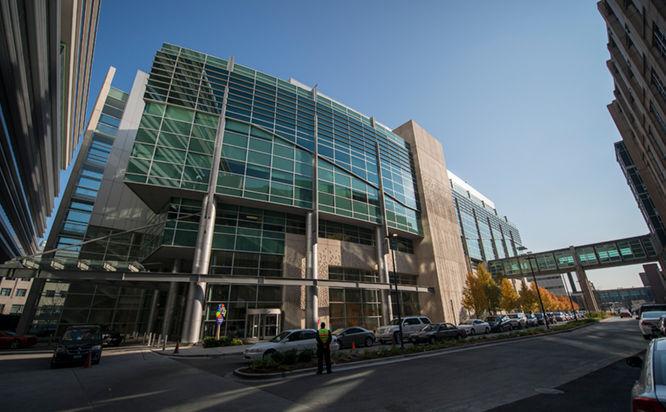 Police training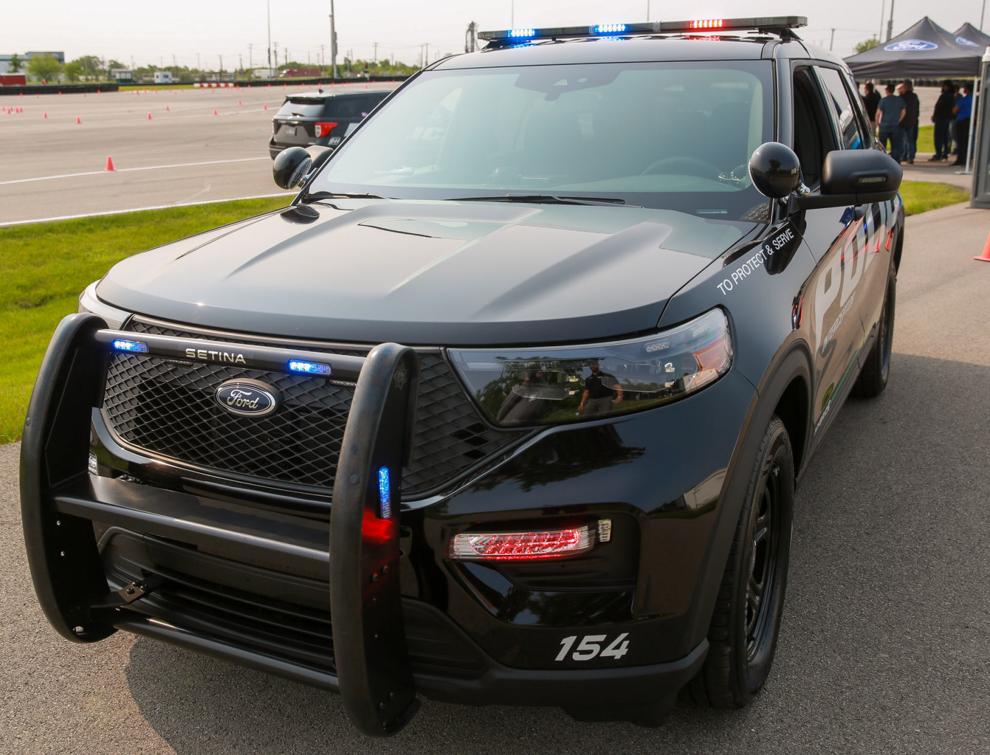 Pregnancy accommodations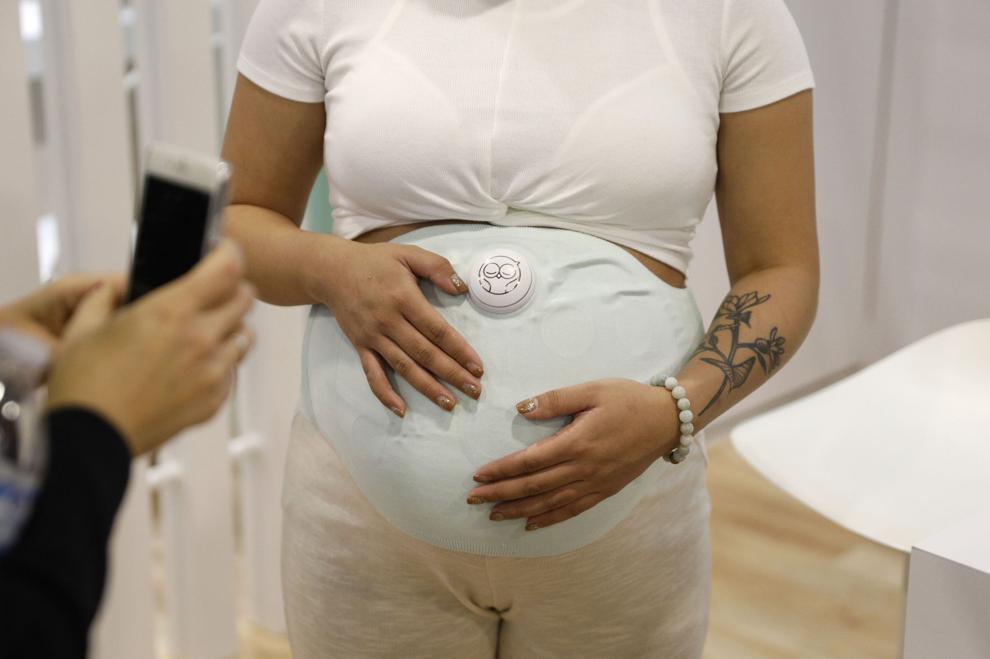 Public notice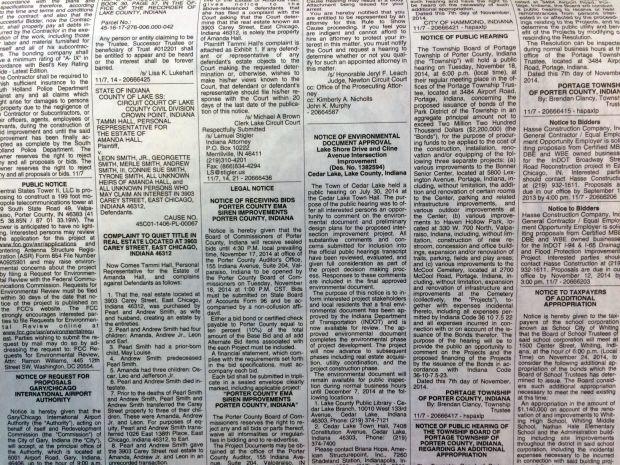 Religious services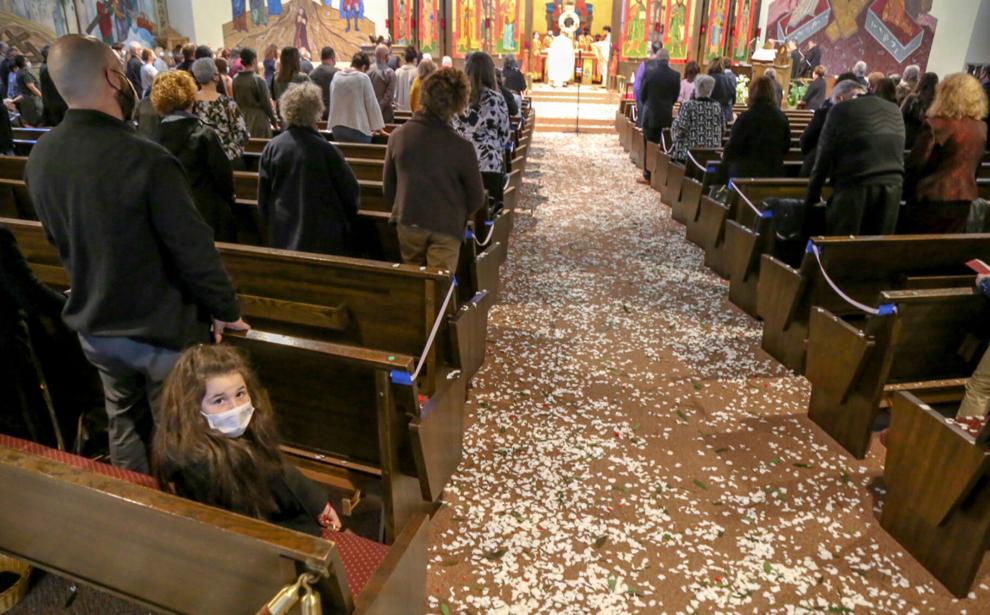 School buildings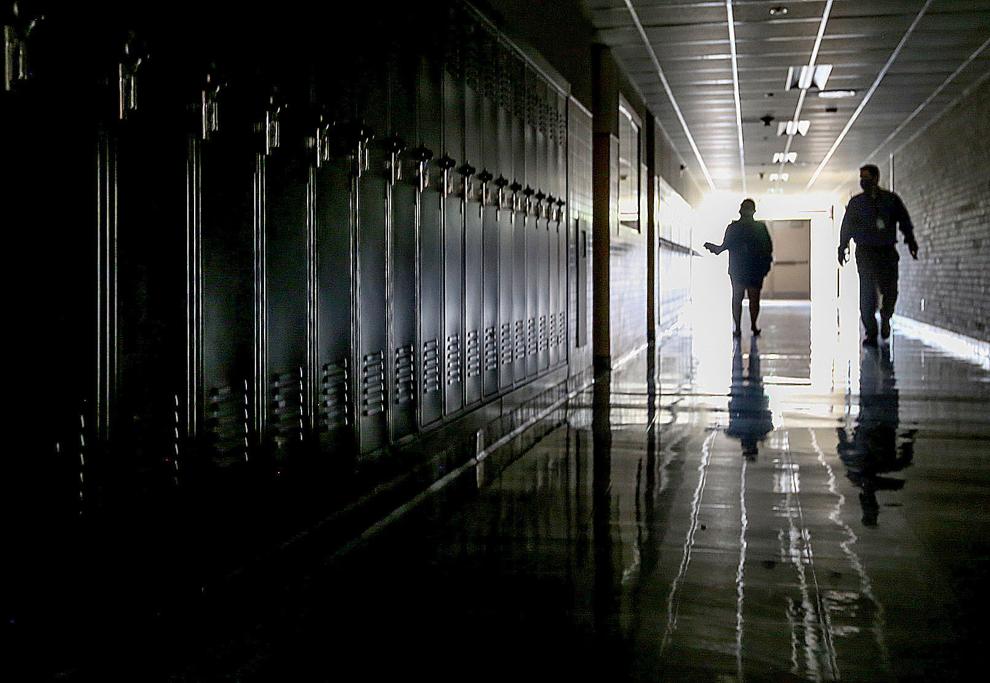 School funding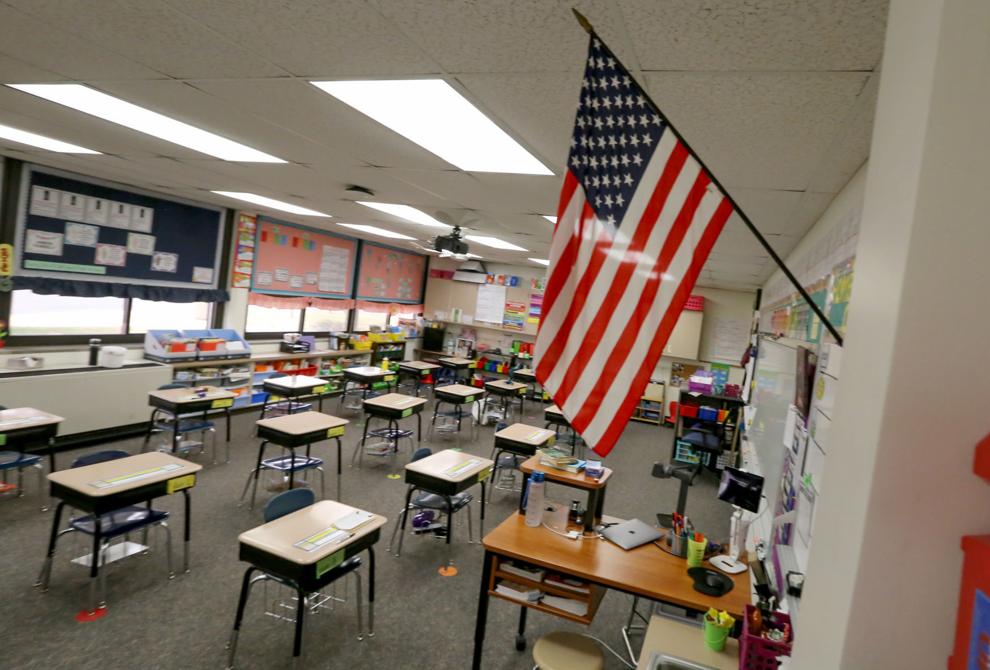 School internet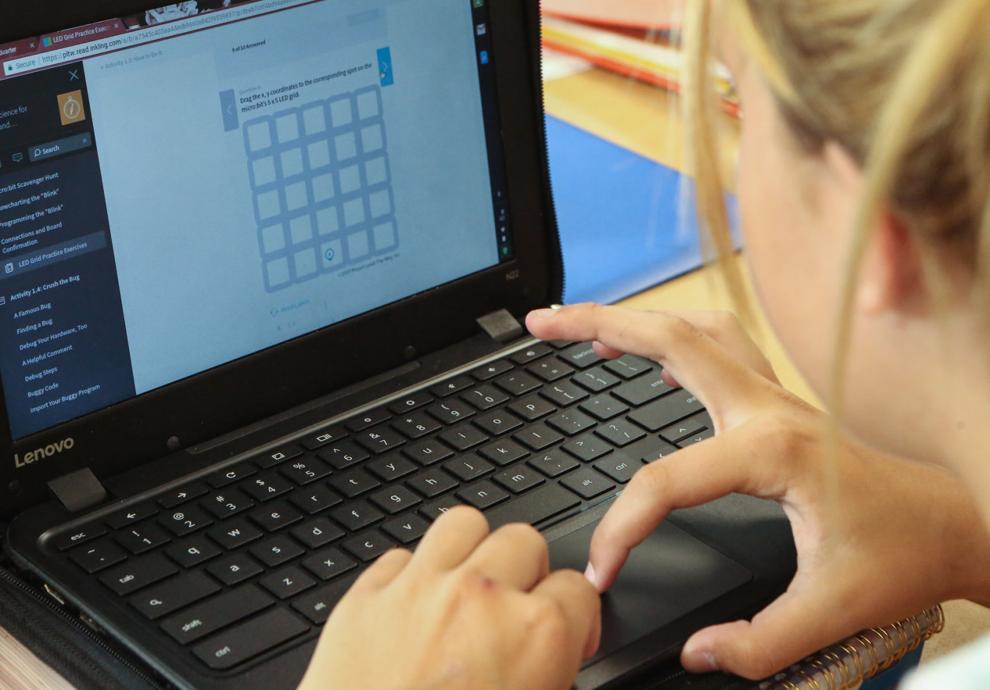 Small claims court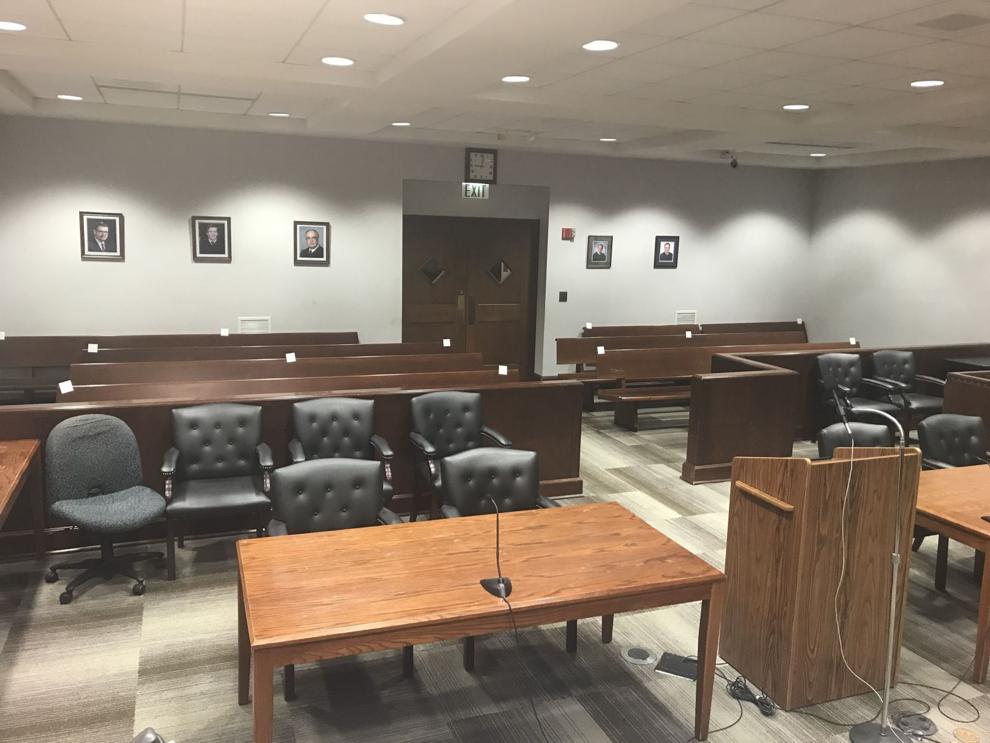 State aircraft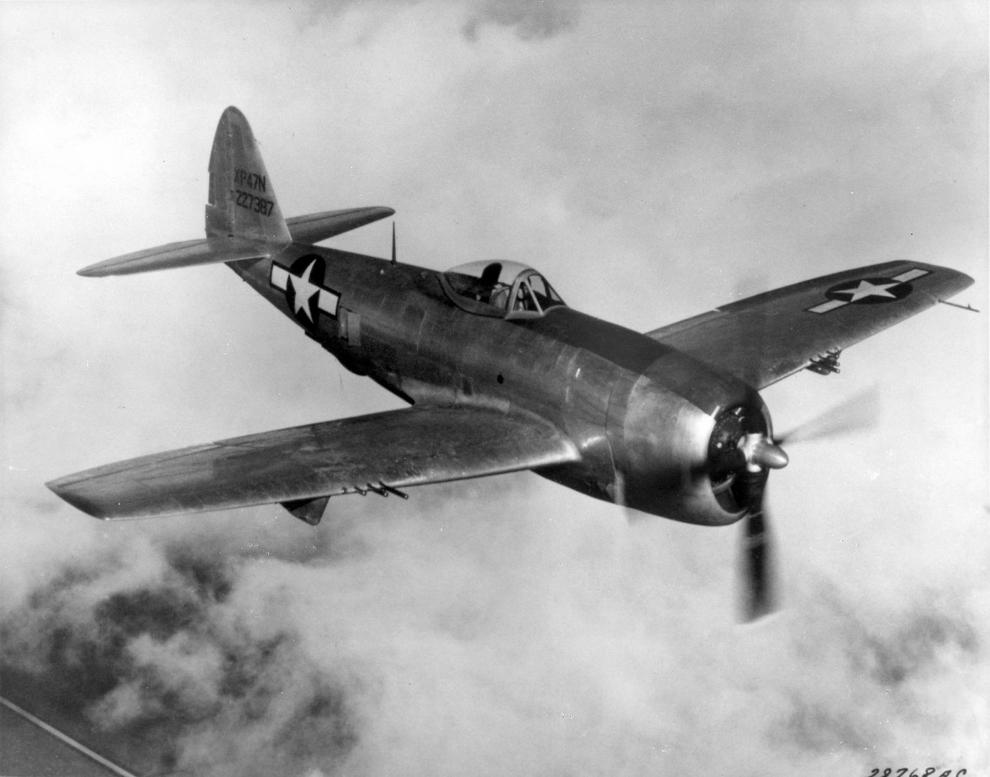 State snack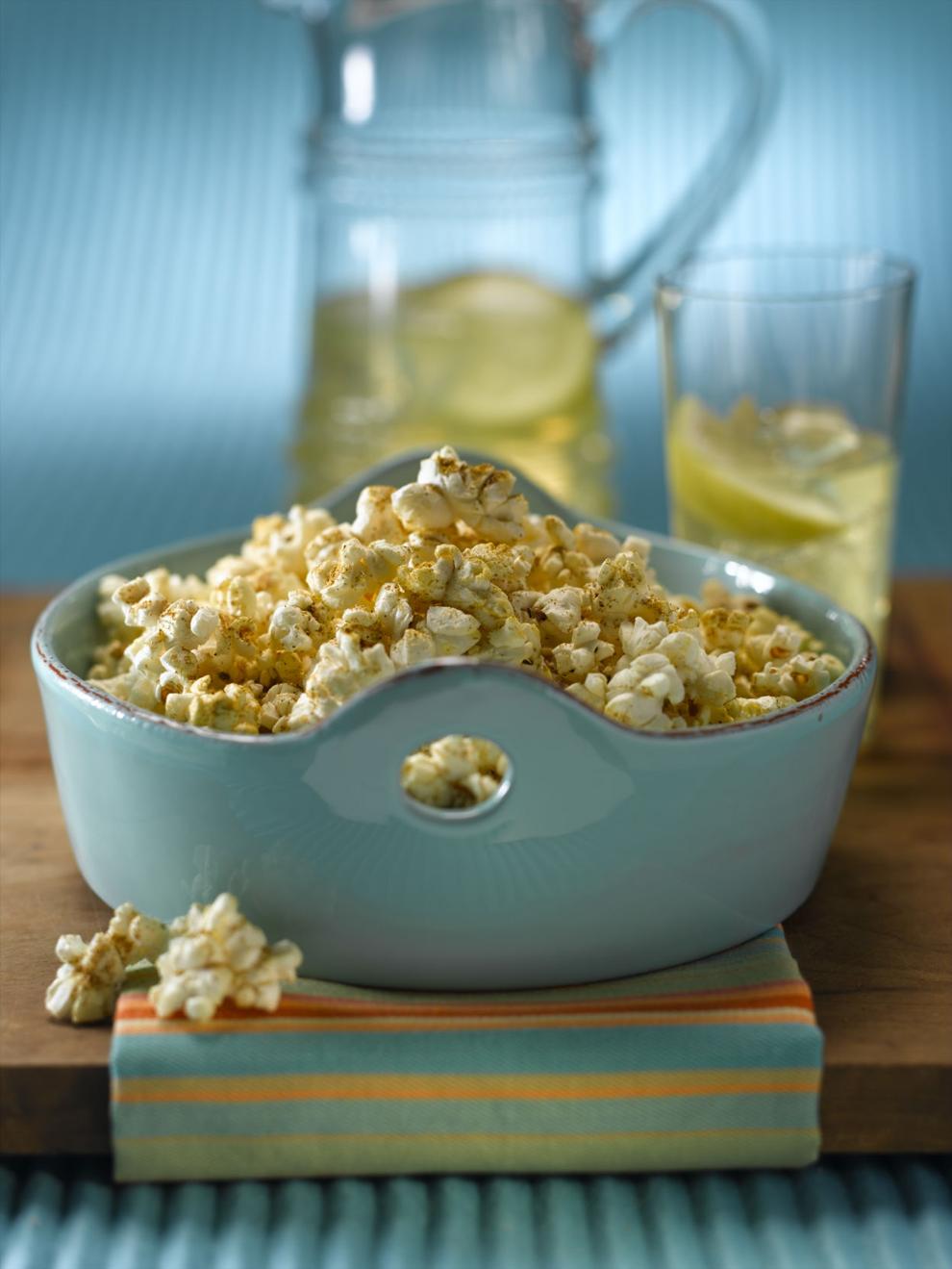 Suffragists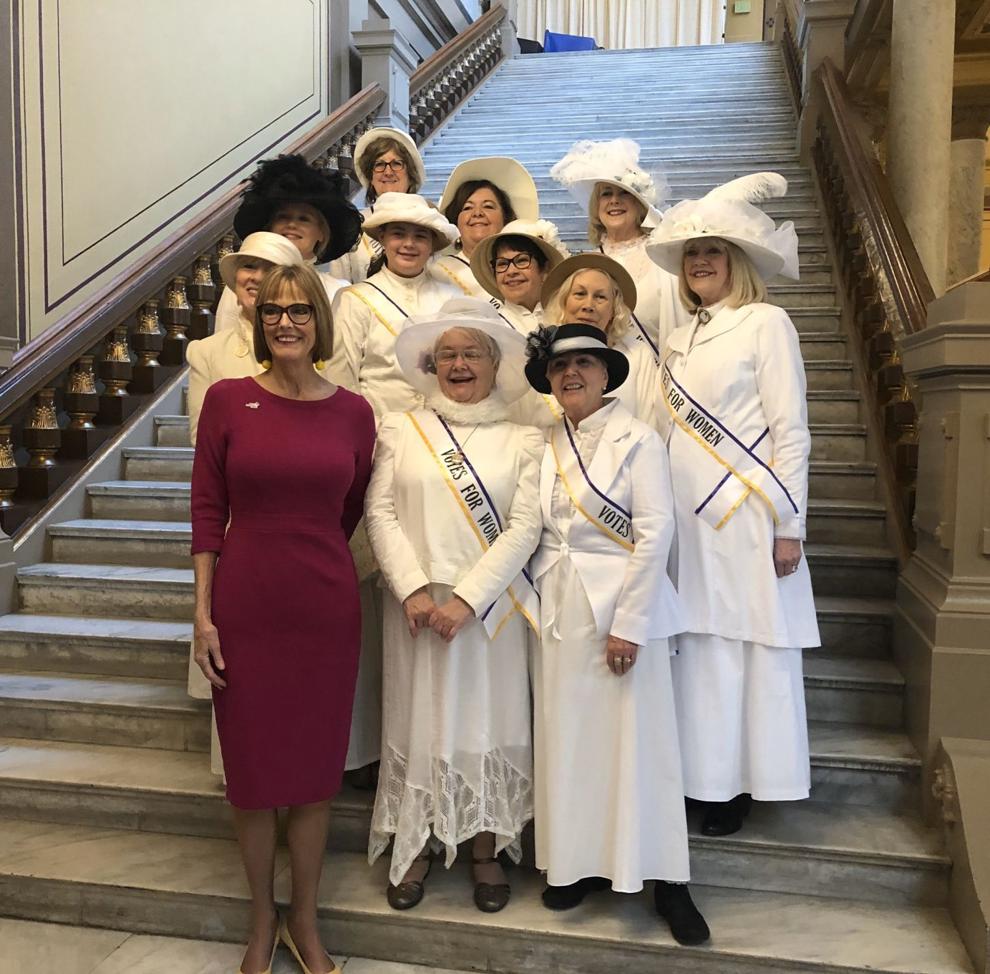 Tax sales
Teachers unions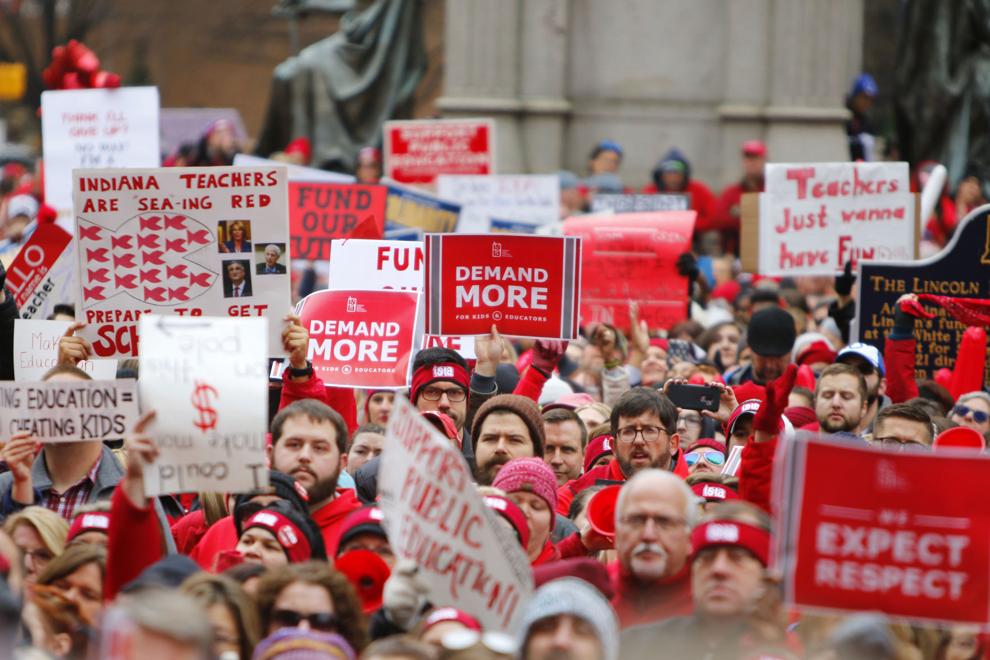 Telehealth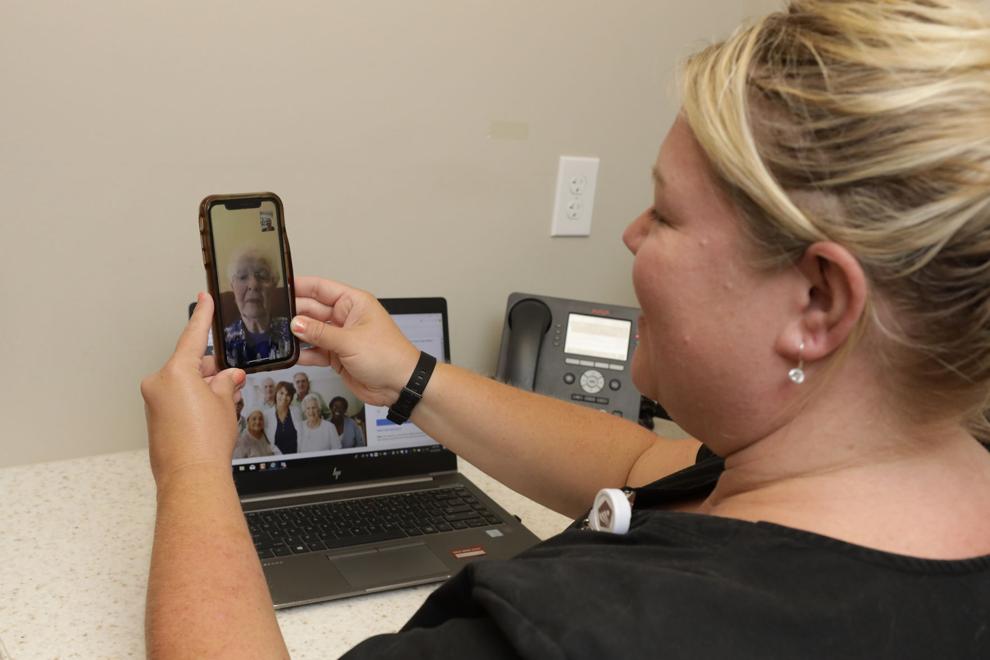 Tribal orders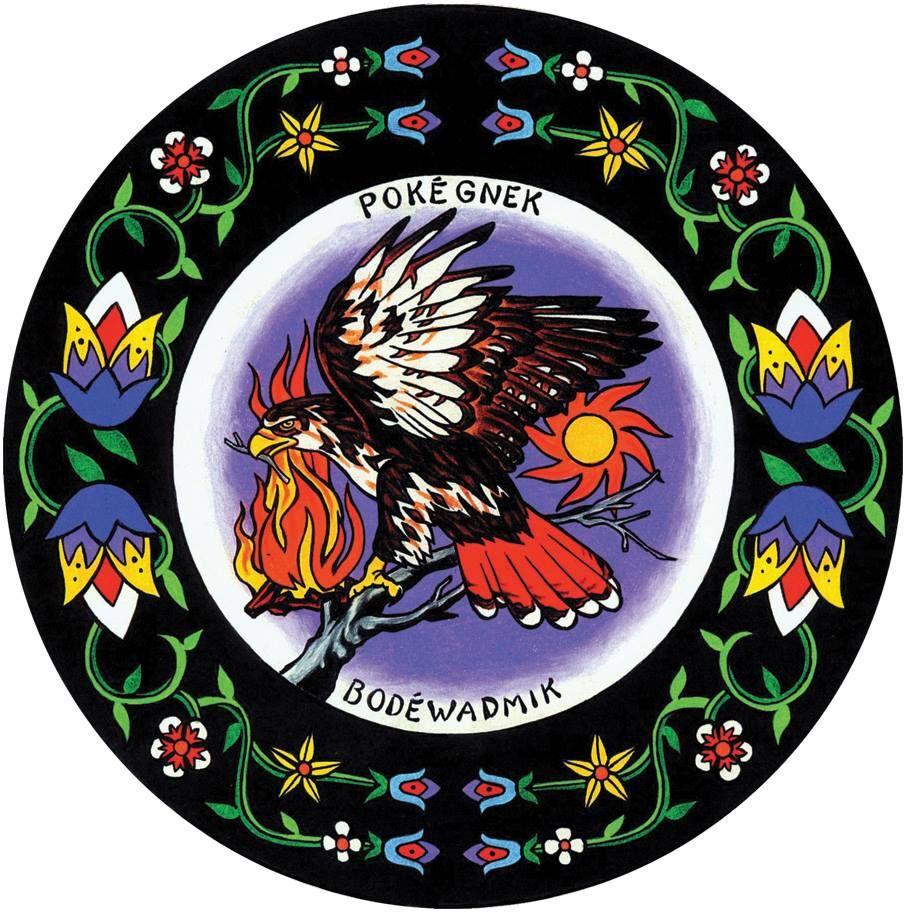 Urban agriculture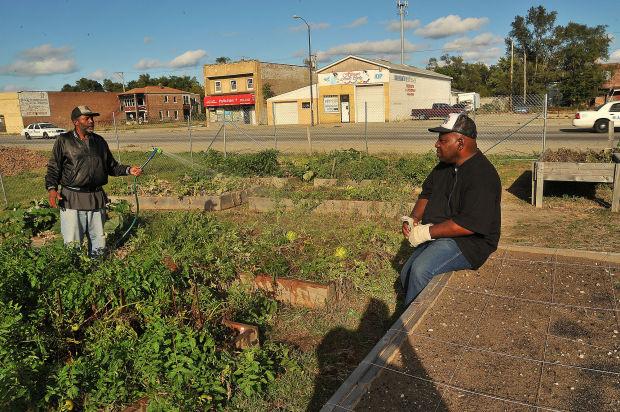 Vehicle titles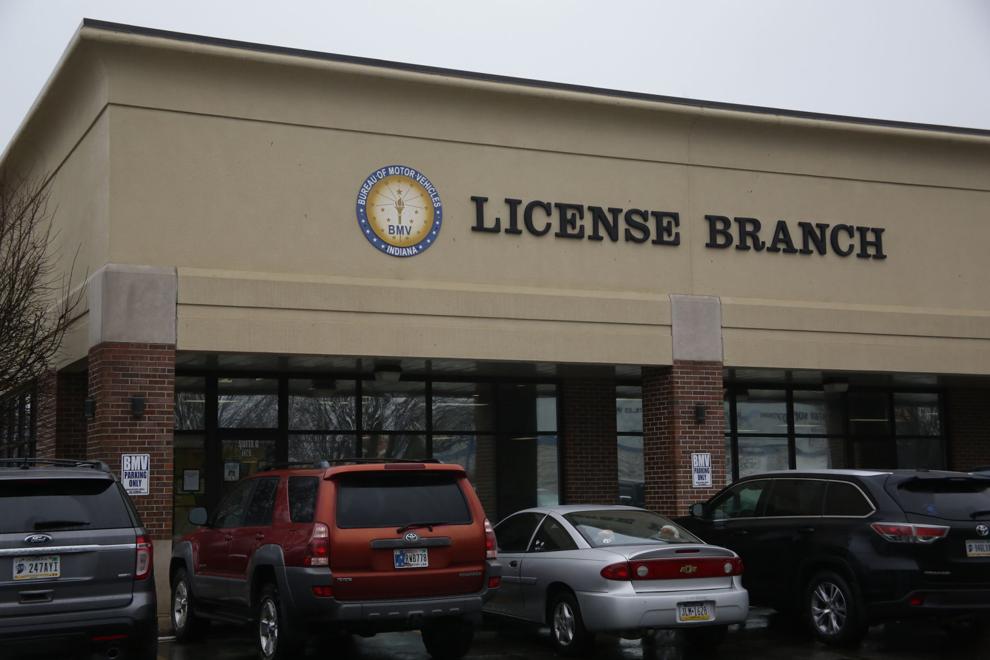 Veteran tuition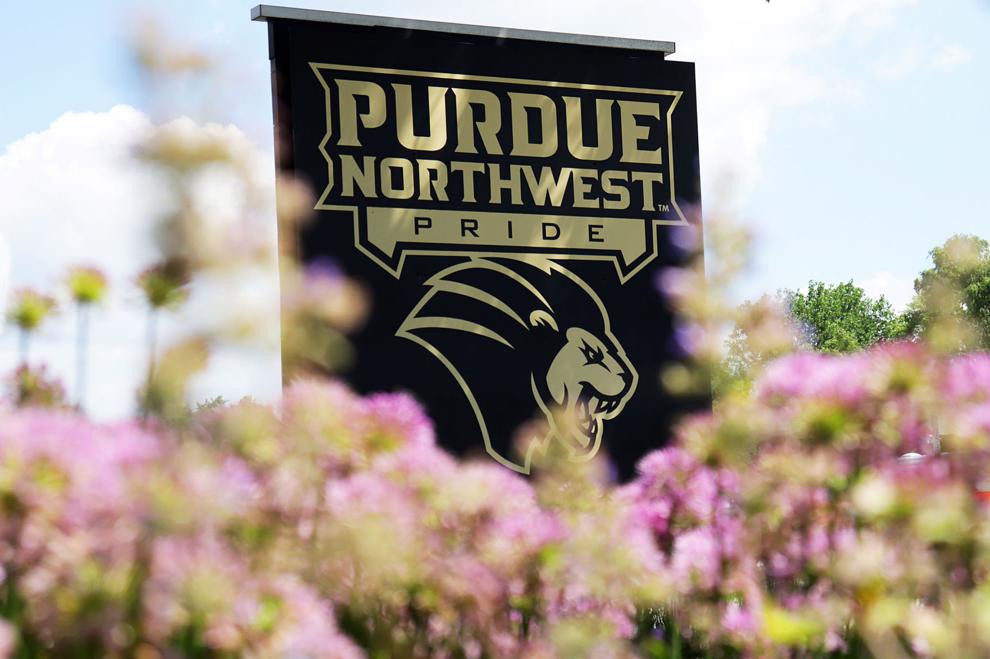 Visitation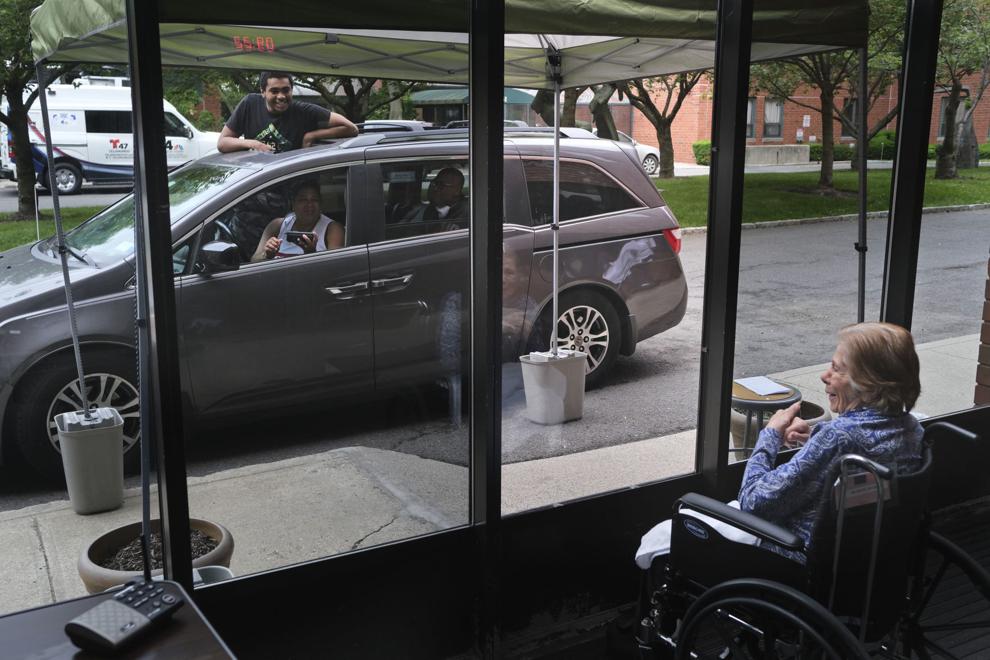 Wetlands