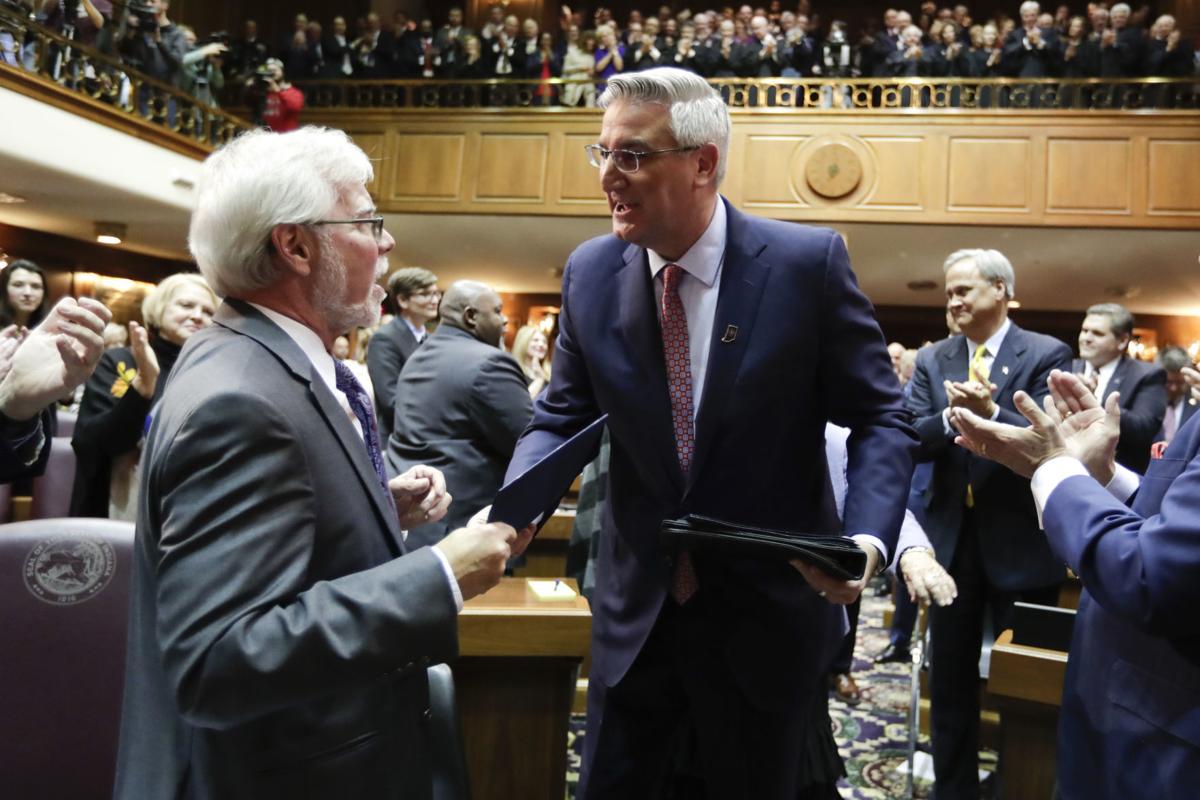 Senate Democrats again will attempt to amend Indiana's civil rights statutes next year to prohibit discrimination against lesbian, gay, bisexual, transgender and queer (LGBTQ) Hoosiers.
It currently is legal for an Indiana employer to fire a worker, a landlord to evict a tenant, or a business to deny service to a person or group of people due to their sexual orientation or gender identity.
Such discrimination only is prohibited by the Indiana Code when it is based on the race, religion, color, sex, disability, national origin or ancestry of the person being denied opportunities, services or equal access to public accommodations.
Senate Democratic Leader Tim Lanane, D-Anderson, said it's long past time for Indiana's anti-discrimination laws to be expanded to include LGBTQ individuals, as well as adding protections for veterans, and employing broader definitions of disability and ancestry.
"No Hoosier should be fired from a job or denied housing solely because of whom they love or whom they choose to marry," Lanane said. "My bill simply extends protections already in place to be more inclusive of the people who live and work in our state."
At the same time, Lanane said it's unbelievable Indiana still has not enacted such protections nearly five years after the state attracted international condemnation for enacting a "religious freedom" law many believe initially licensed LGBTQ discrimination.
"Only by amending our state civil rights act to affirmatively outlaw such discrimination do we finally declare that Indiana welcomes and protects everyone," Lanane said.
Similar Democratic efforts to ban LGBTQ discrimination repeatedly have faltered in the Republican-controlled General Assembly, prompting many communities across the state to enact local LGBTQ protection ordinances, including Hammond, Valparaiso, Michigan City and Lake County.
Republican Gov. Eric Holcomb, who said when he ran for governor in 2016 that he believed local ordinances offered sufficient protections for most Hoosiers, said in an exclusive interview with The Times that he was not aware of Lanane's proposal.
"I've yet to talk to Sen. Lanane. I'm happy to. The first I'm hearing about this is from you, not him," Holcomb said.
Holcomb did not speculate on the prospects of Lanane's anti-discrimination measure being enacted when the General Assembly convenes its 10-week session Jan. 6.
"We'll have a few months to dig at these types of issues," Holcomb said.
The governor last year signed a law making Indiana the 46th state to more harshly punish crimes motivated by hate or bias.
But even Senate Enrolled Act 198 did not explicitly list sexual orientation or gender identity as protected classes under the bias crime law.
Instead, it indirectly included them by referring to those terms as used in another section of the Indiana Code.
Get to know these new Indiana laws that took effect in 2019
Get to know these new Indiana laws that took effect July 1, 2019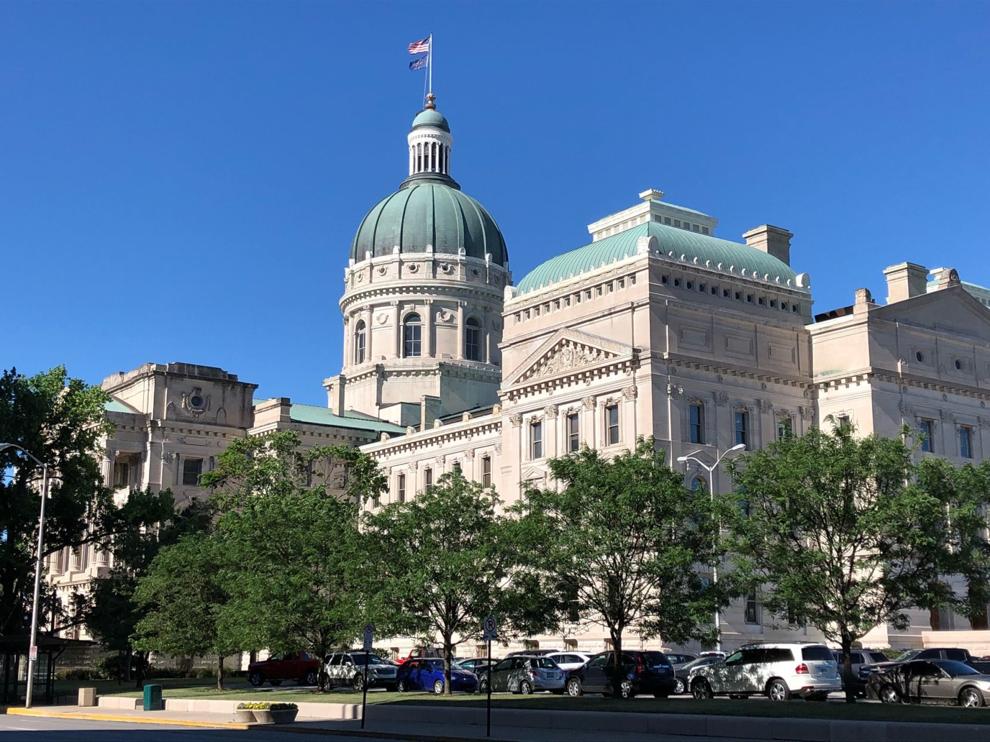 Teacher pay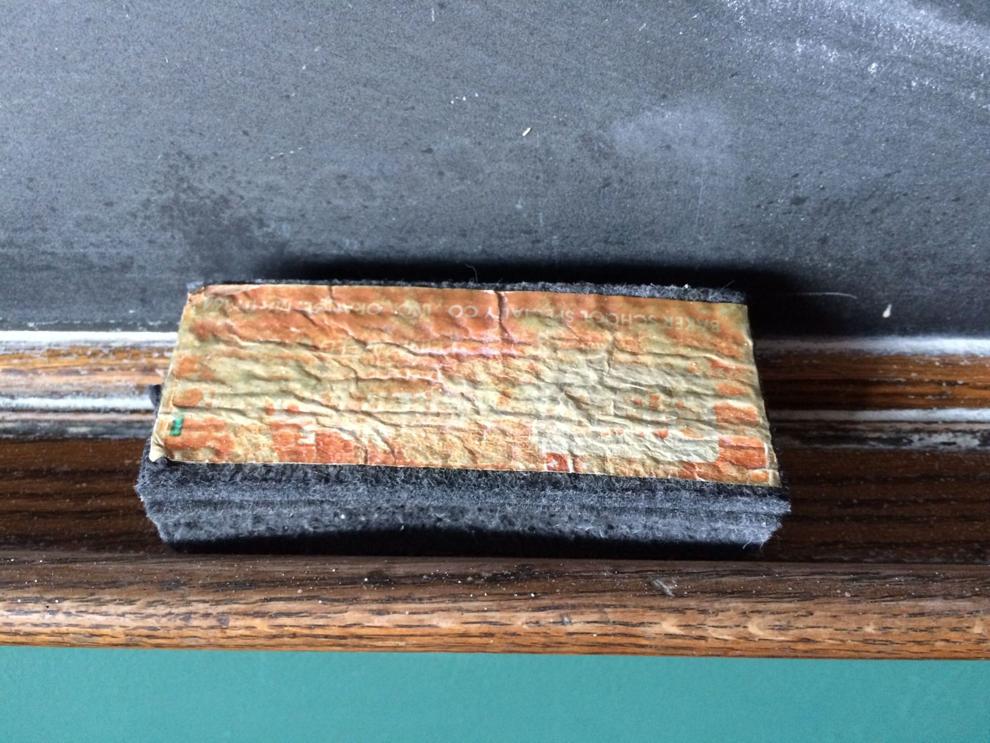 Gaming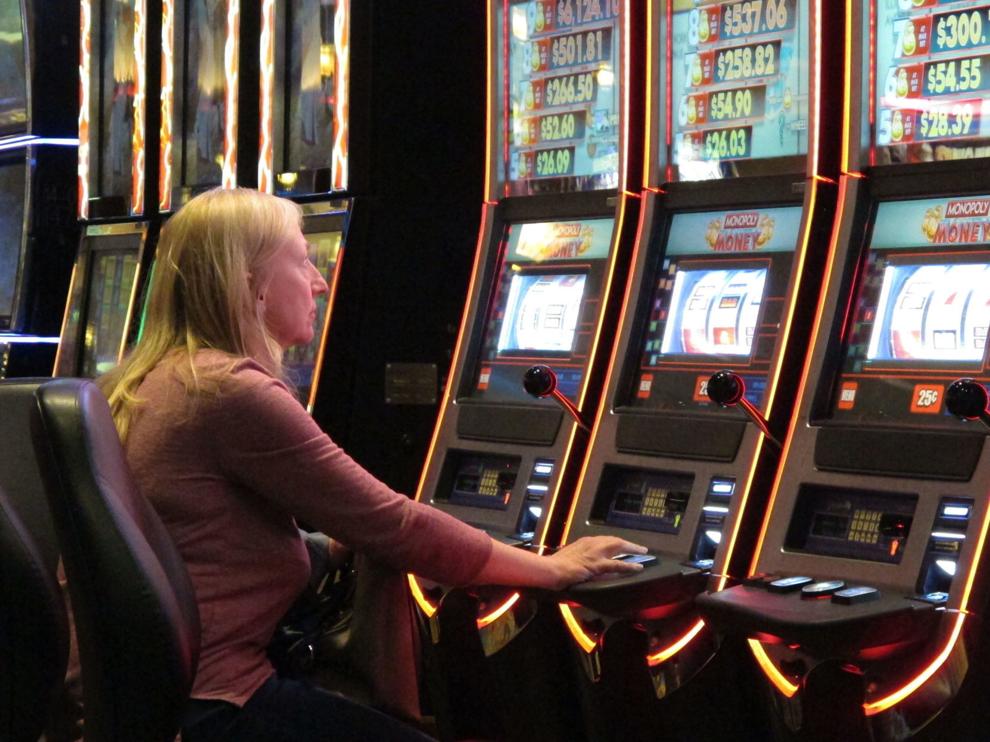 Bias crimes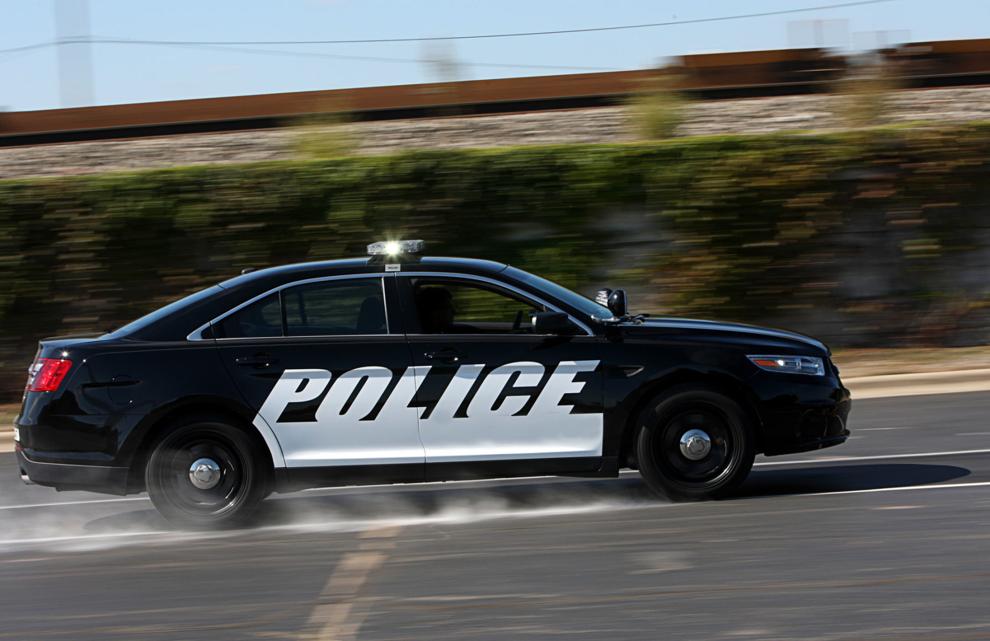 Data center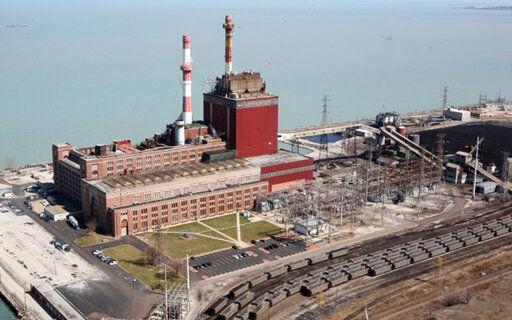 School buses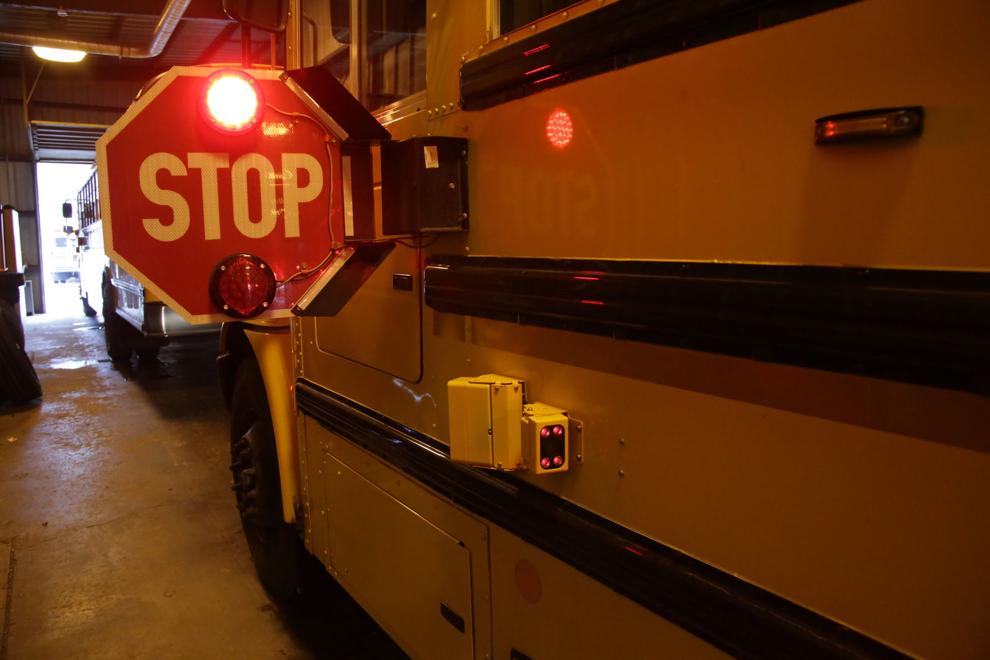 Flood prevention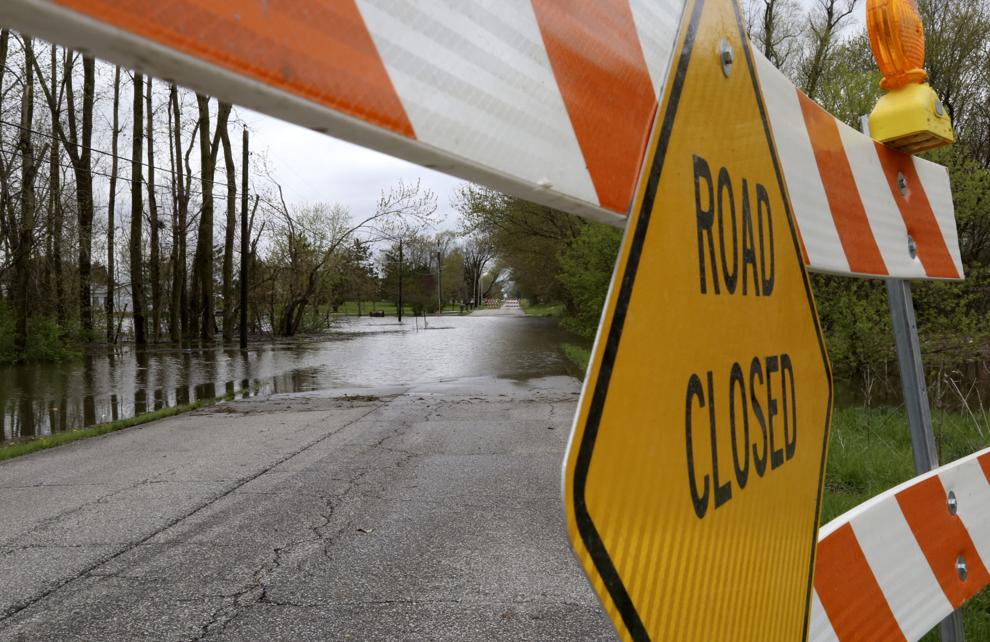 State superintendent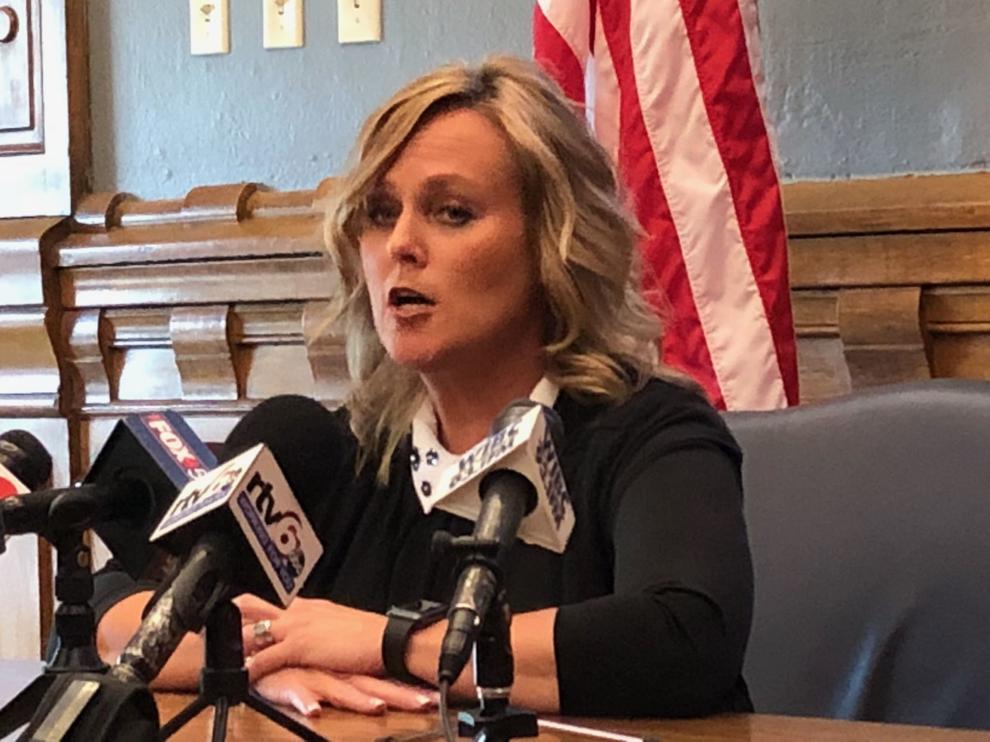 Porter elections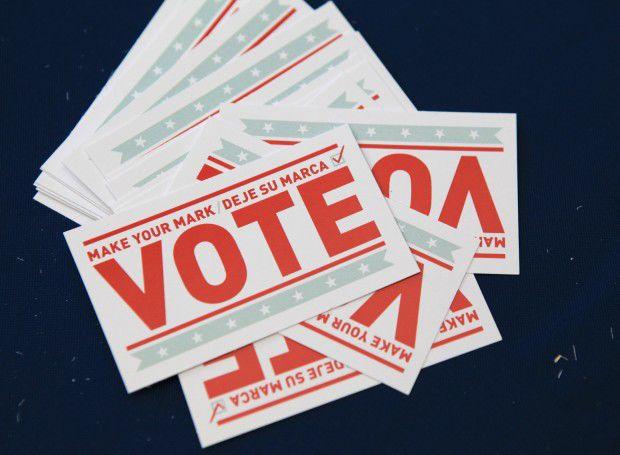 Church guns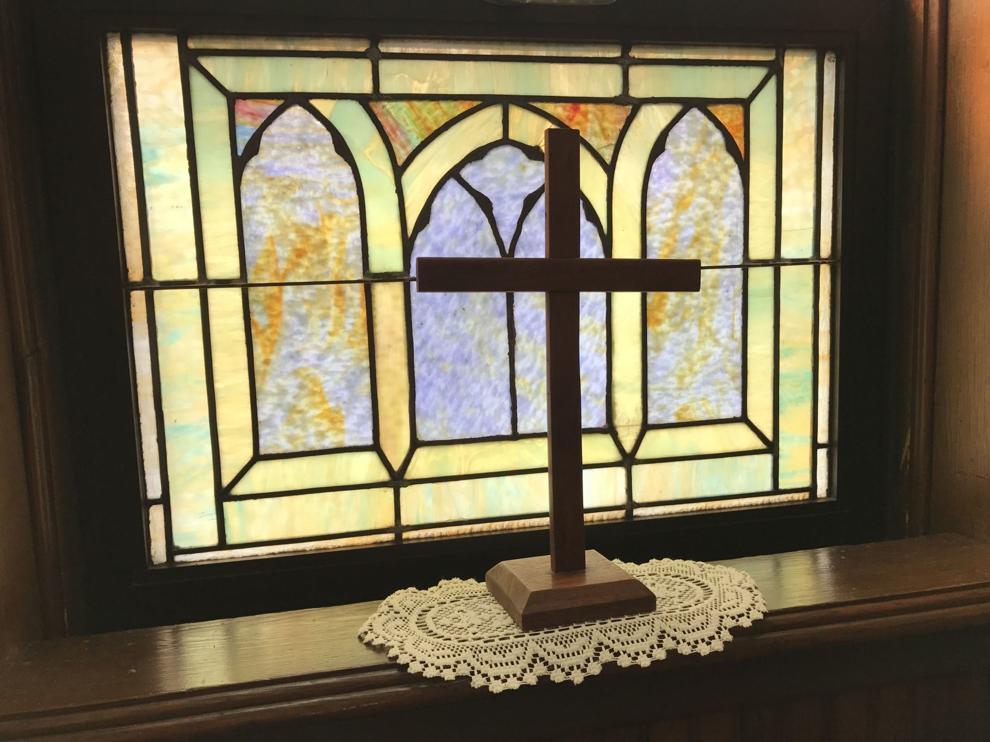 Griffith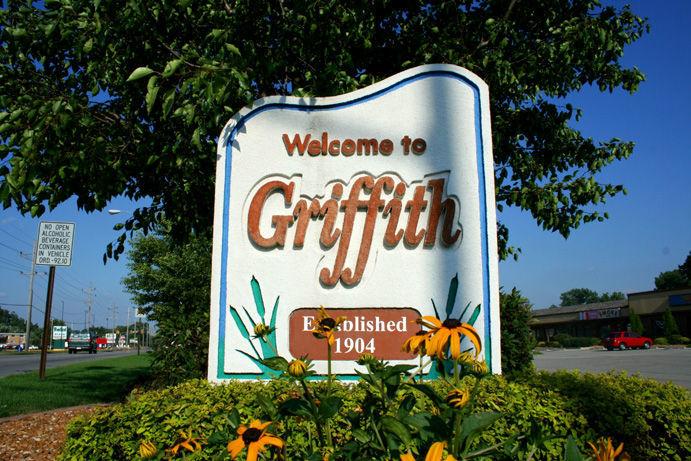 School safety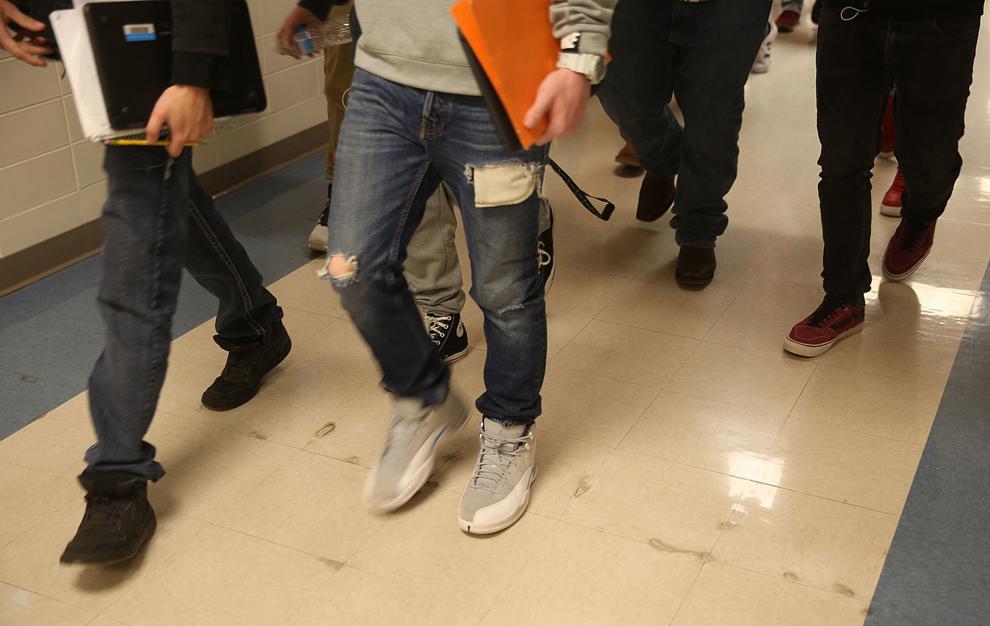 Revenge porn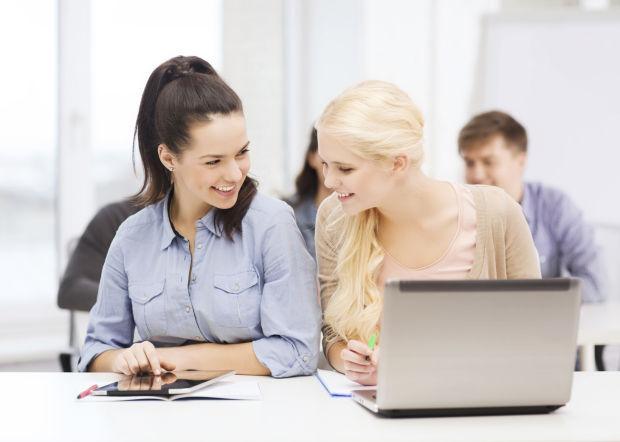 Golf alcohol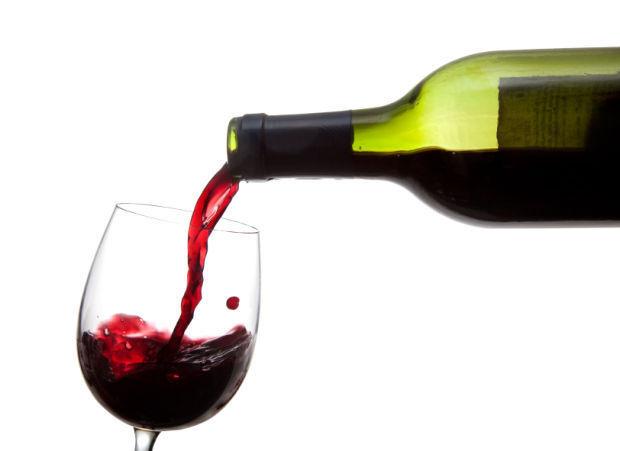 Conscience protection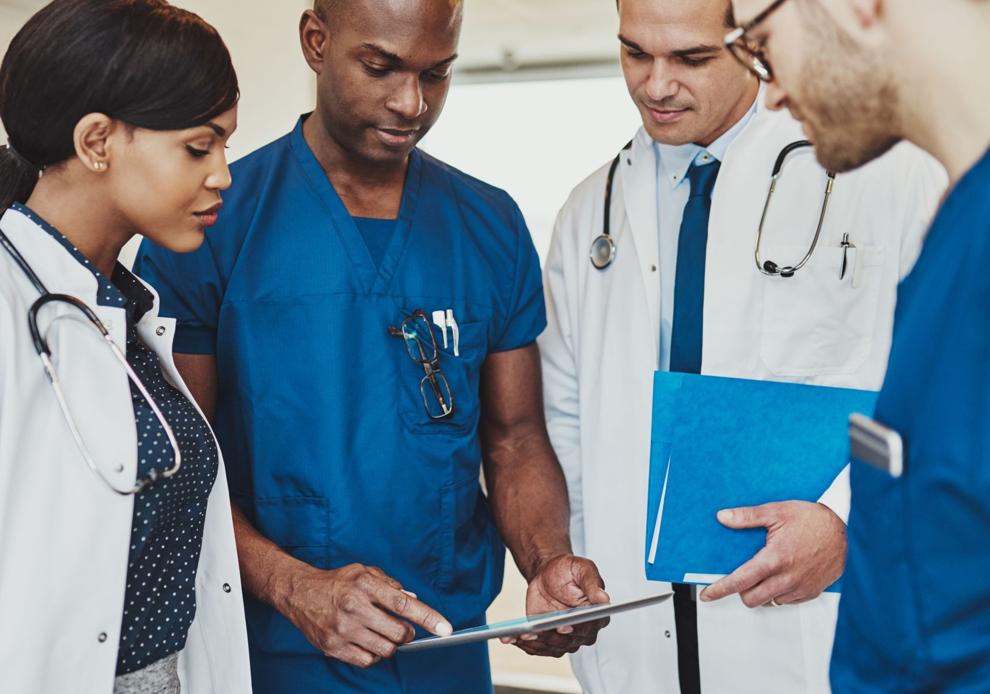 Citizenship test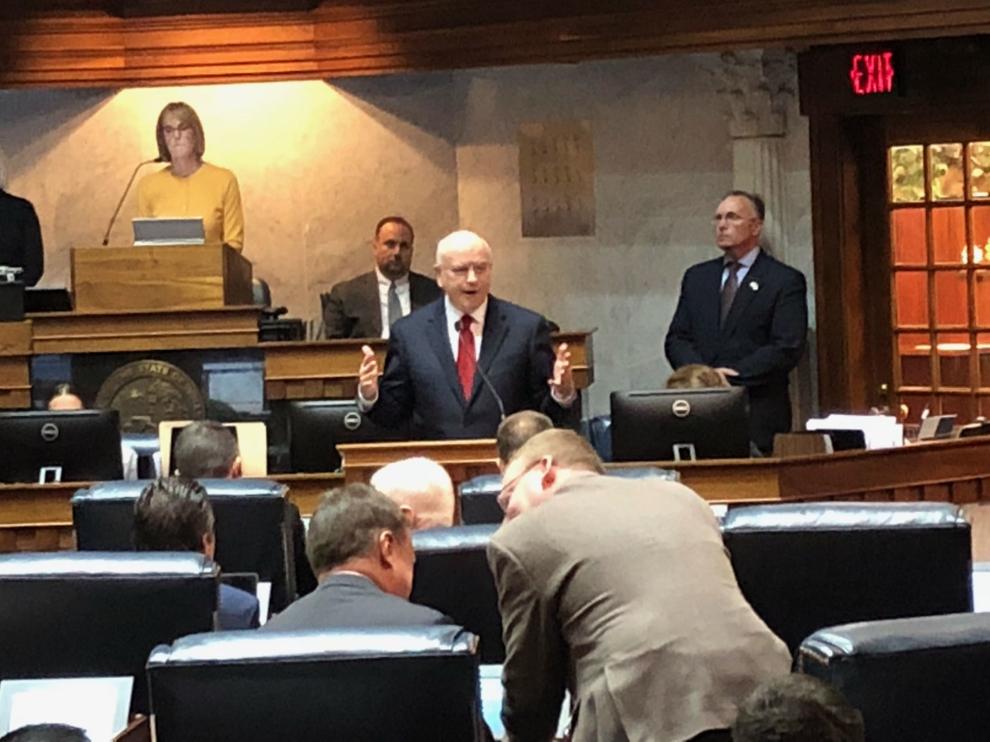 Safety Referendum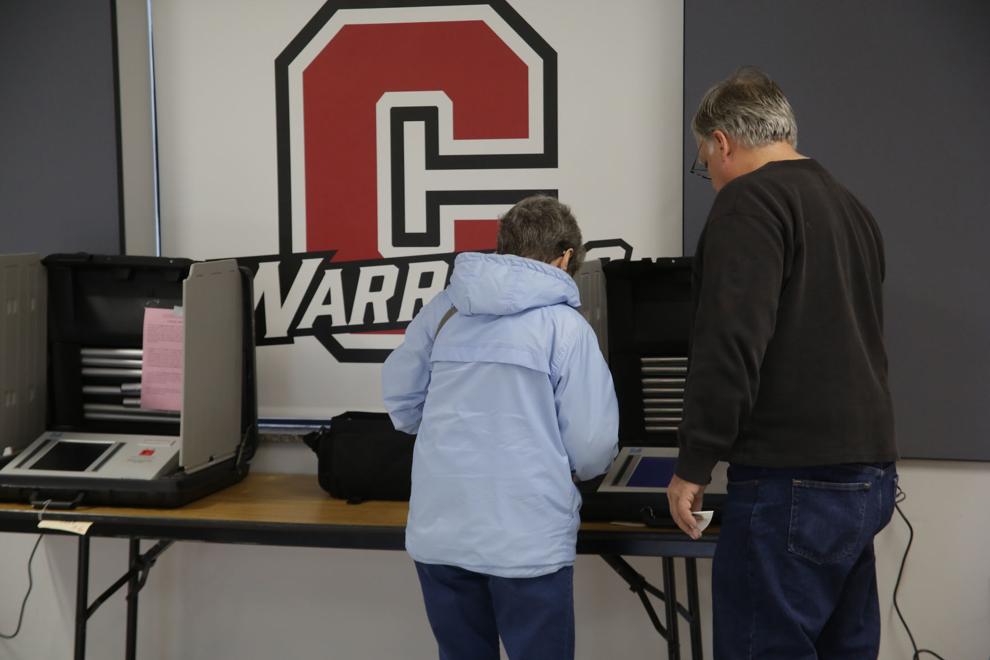 Critical infrastructure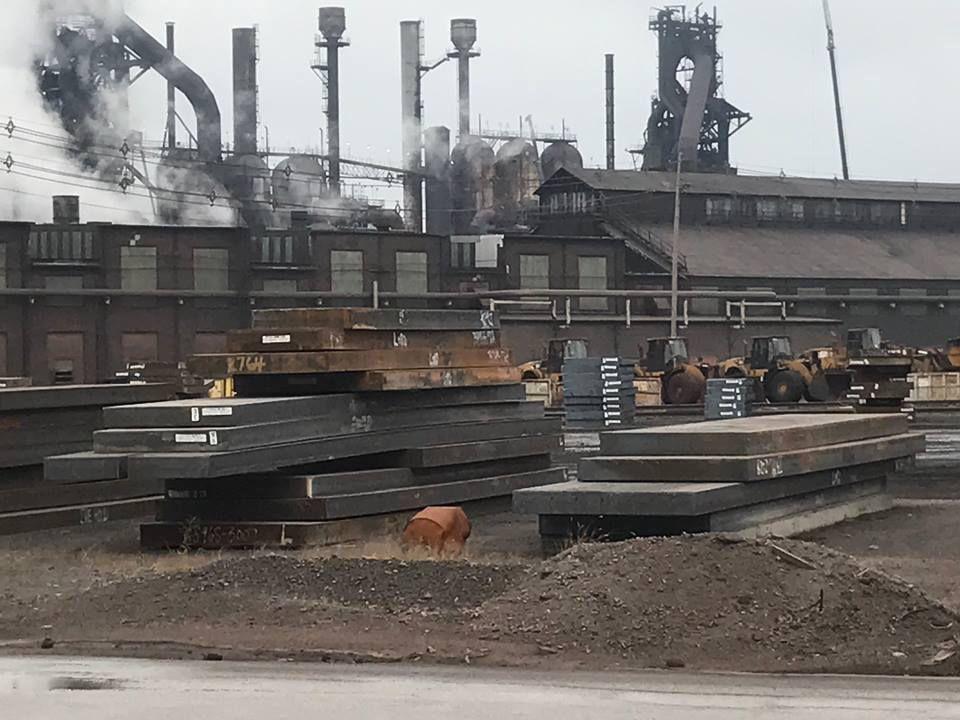 Pregnancy drug use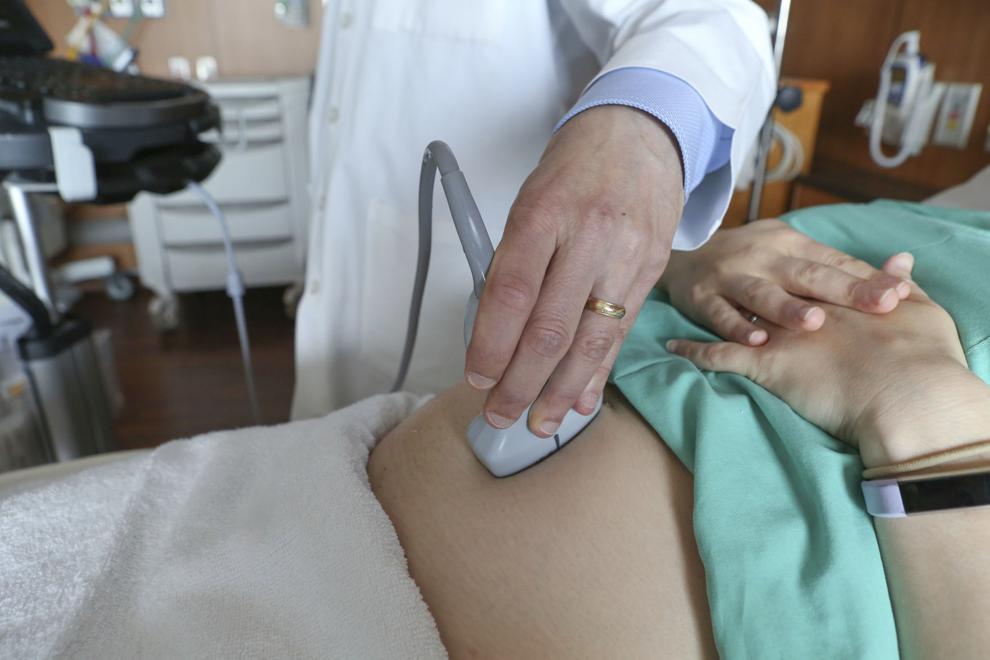 Sex offenders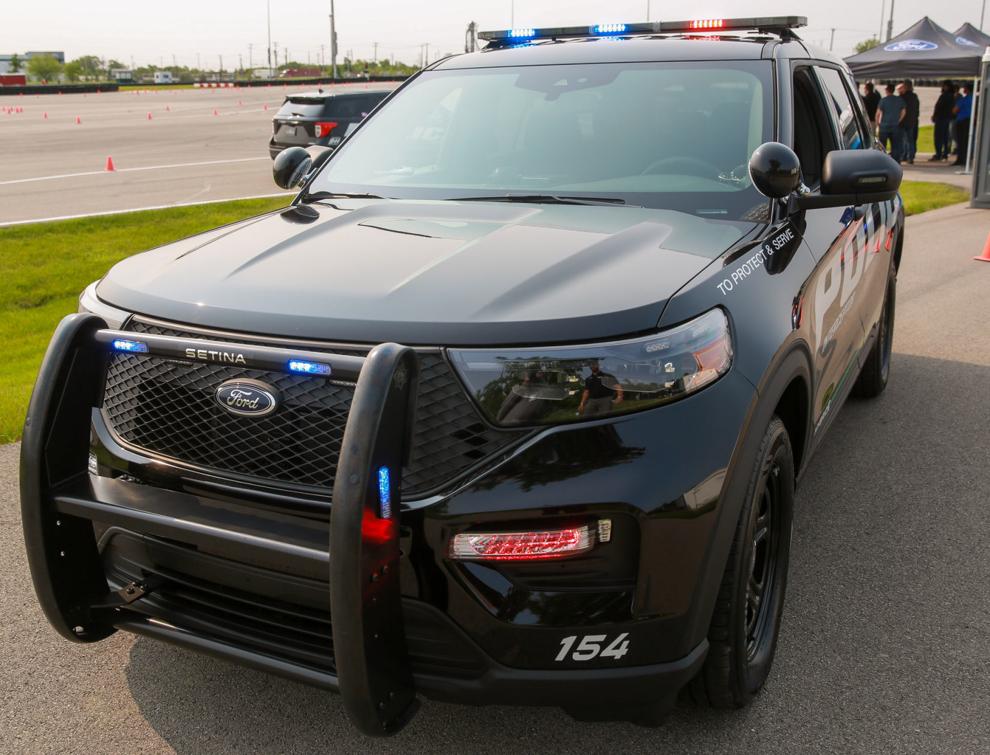 Newborn testing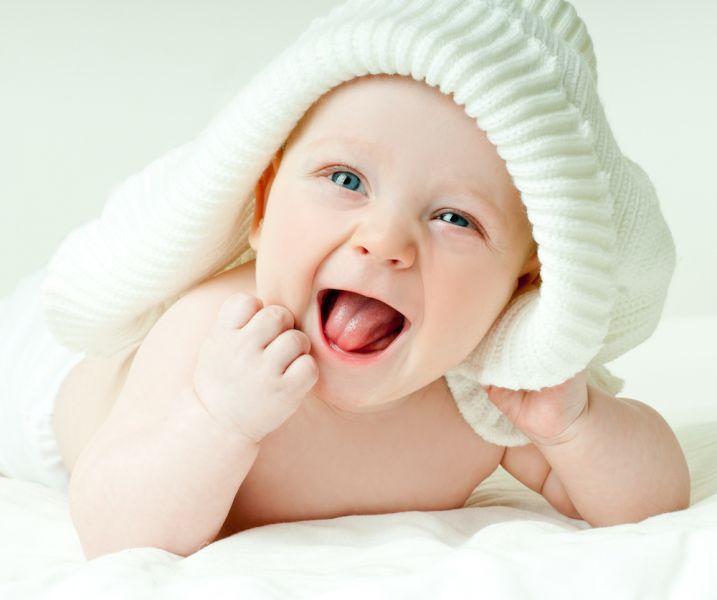 Women's suffrage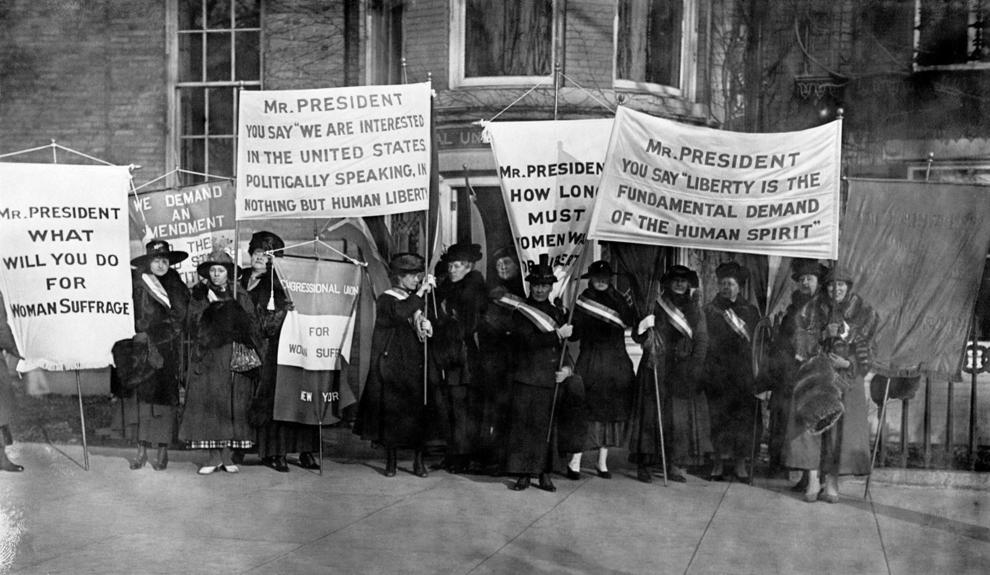 Drugs
Water infrastructure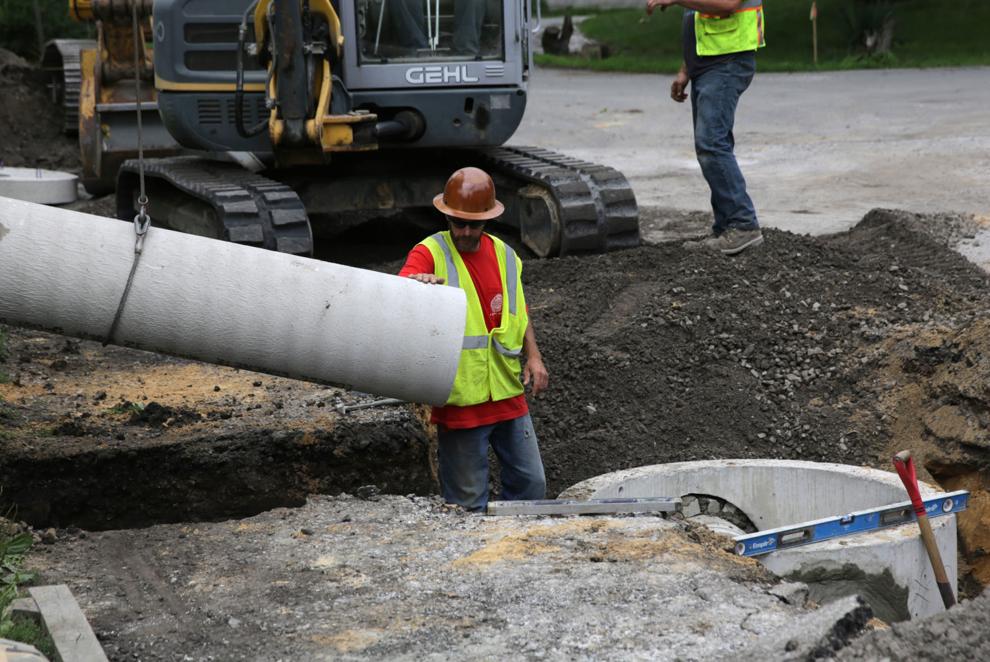 Pets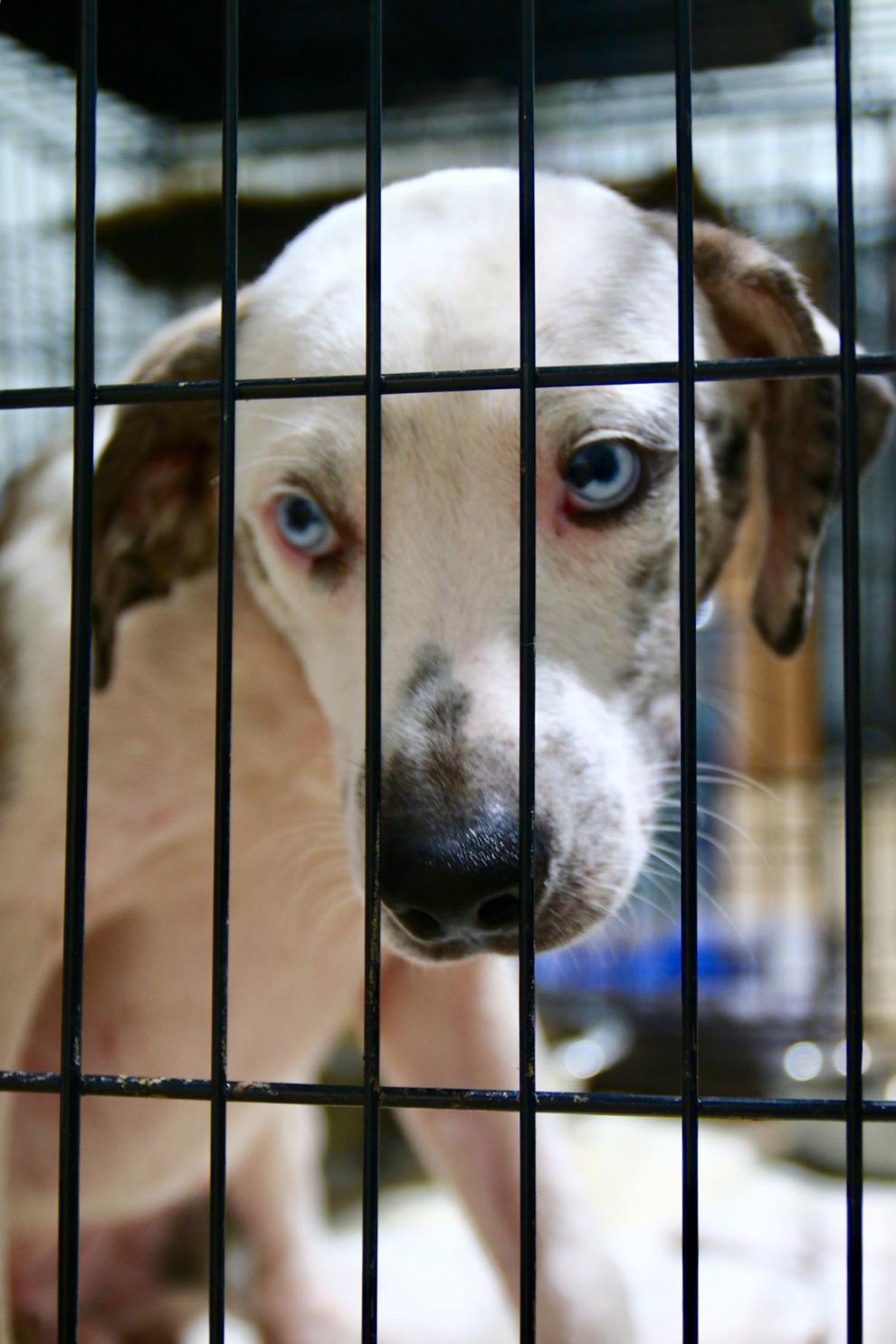 Health consent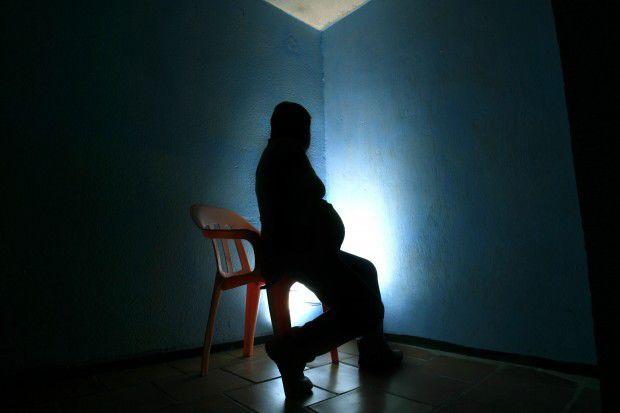 Community service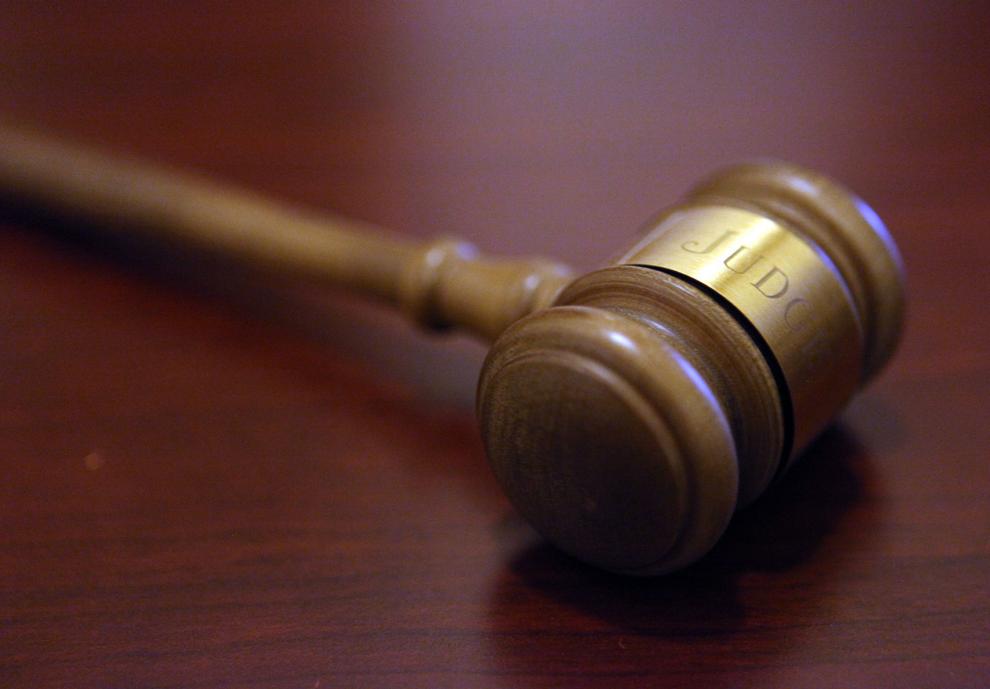 Child services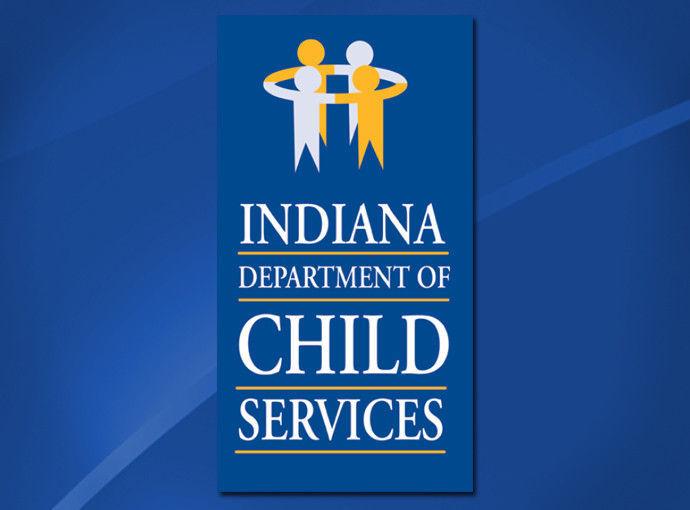 Corpse ID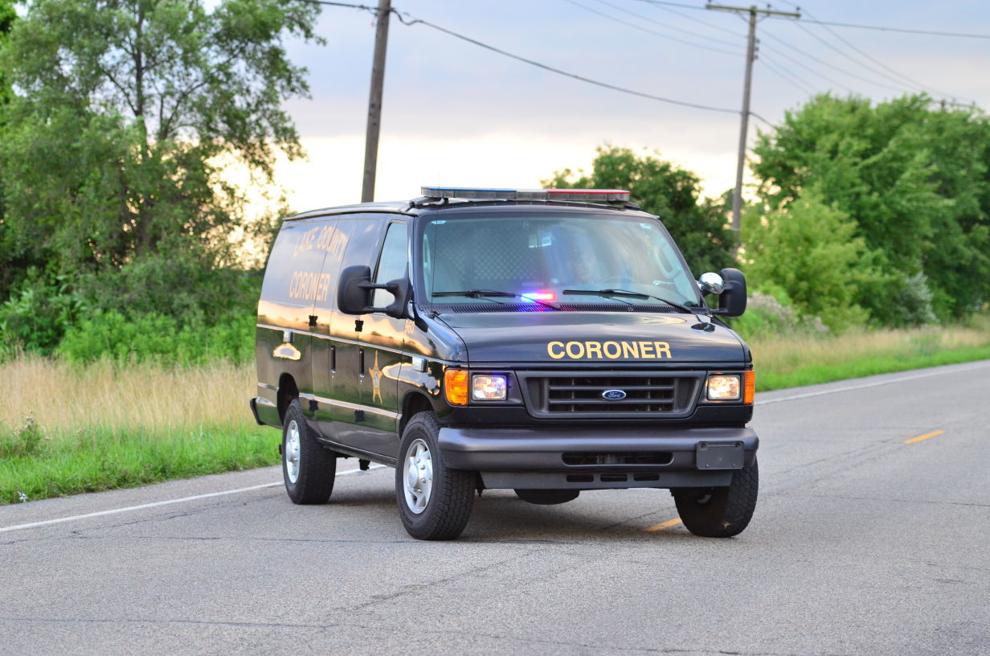 RDA funding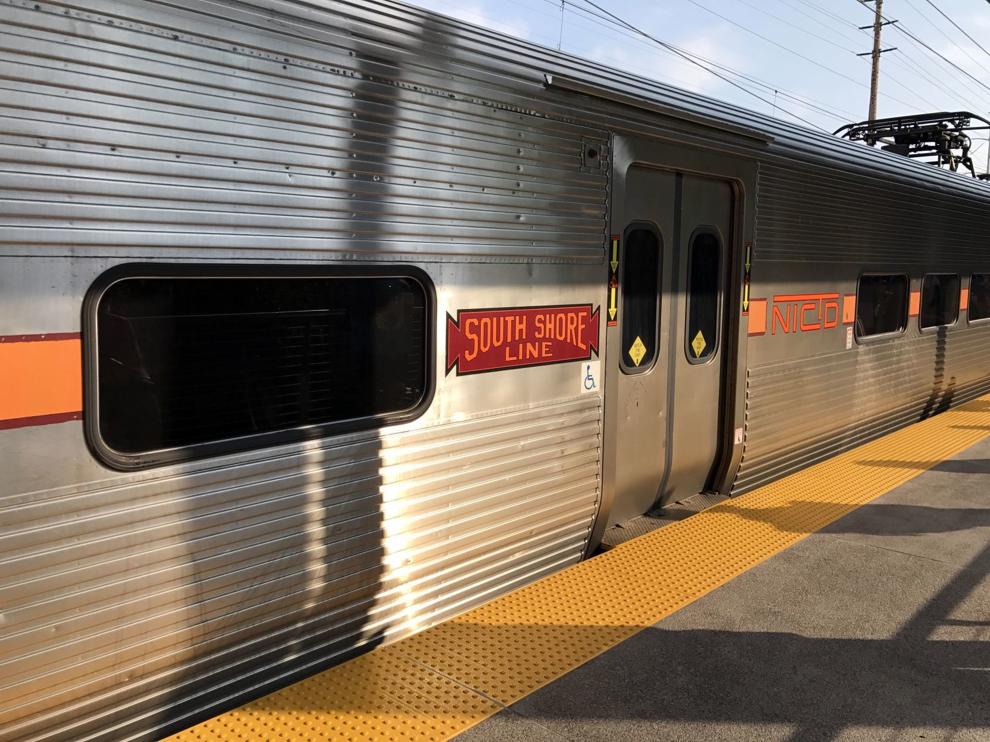 Water management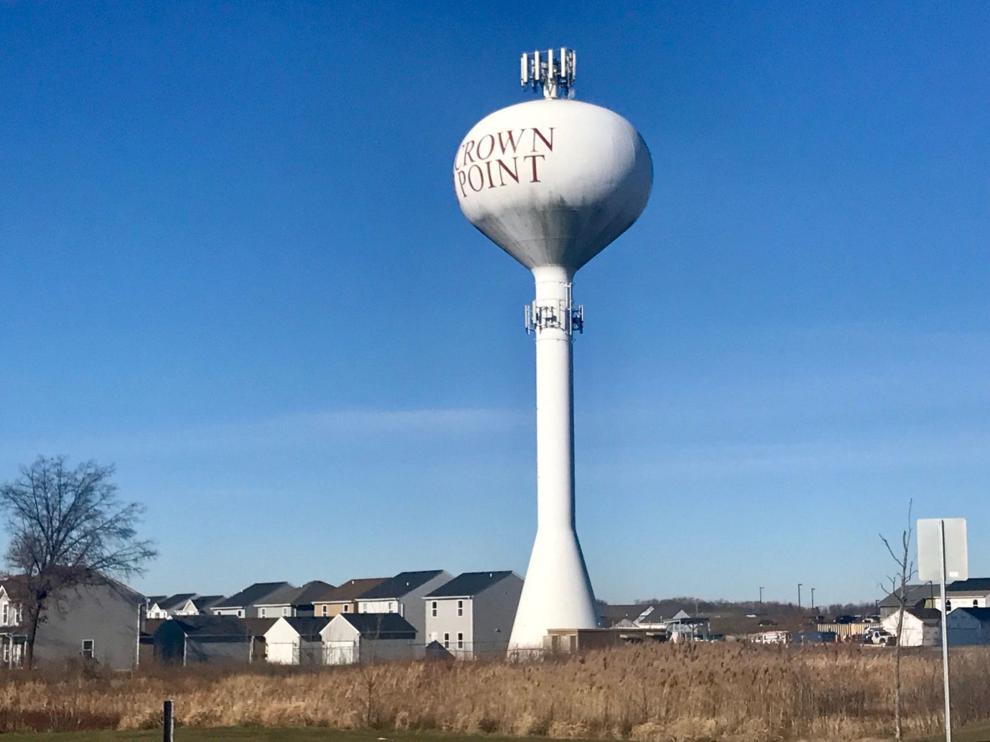 Opioids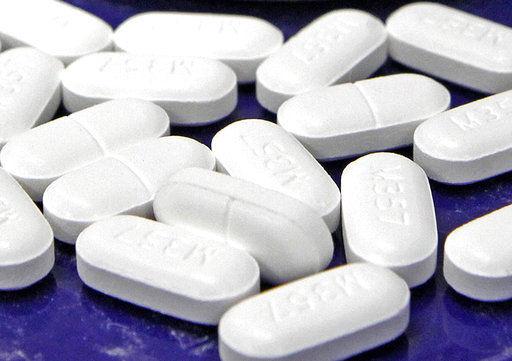 Fire districts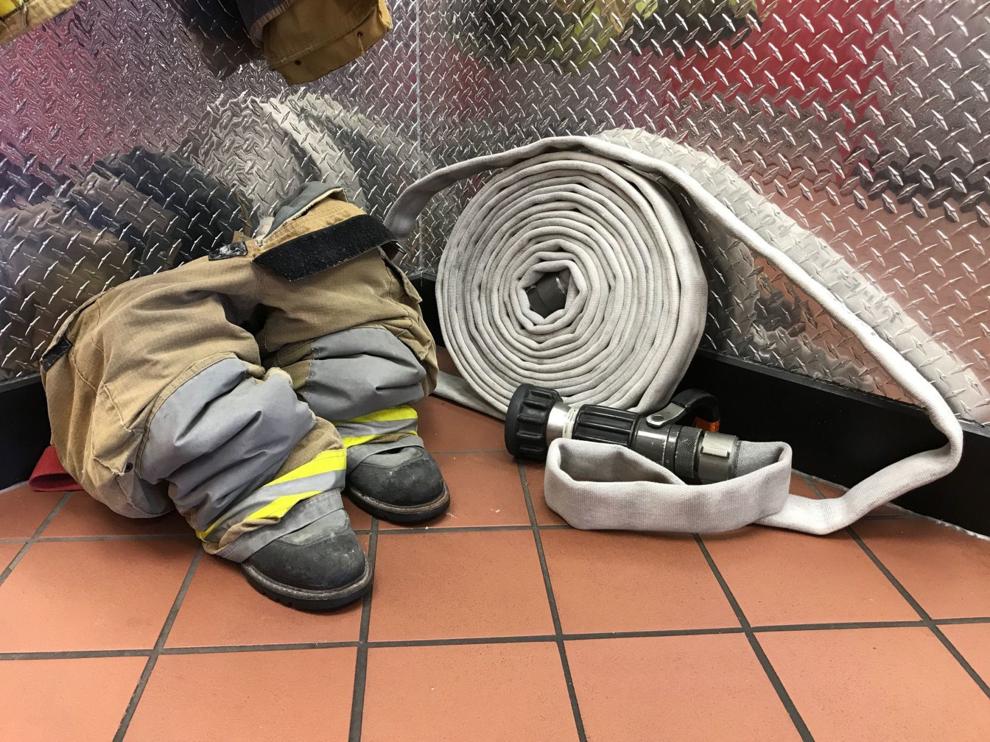 Veterans aid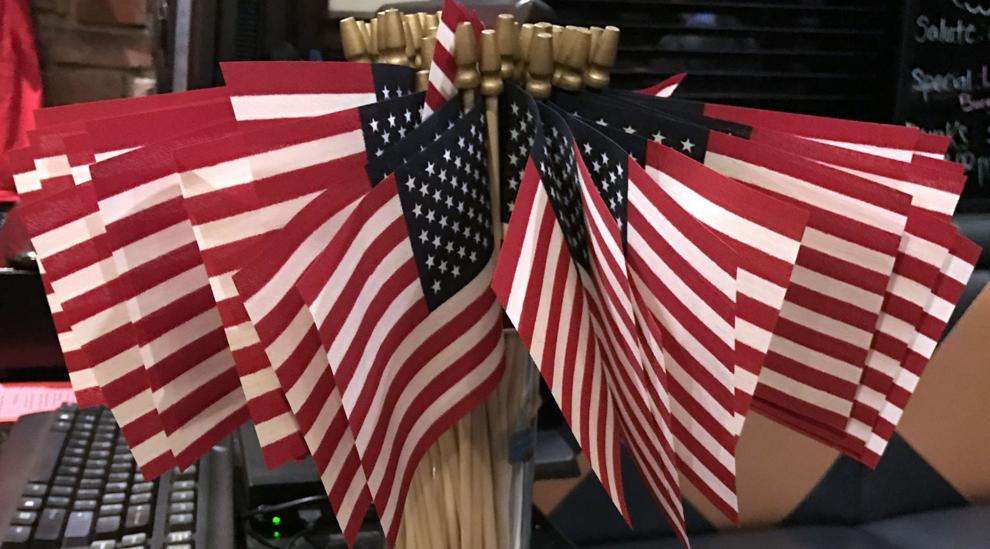 Public theft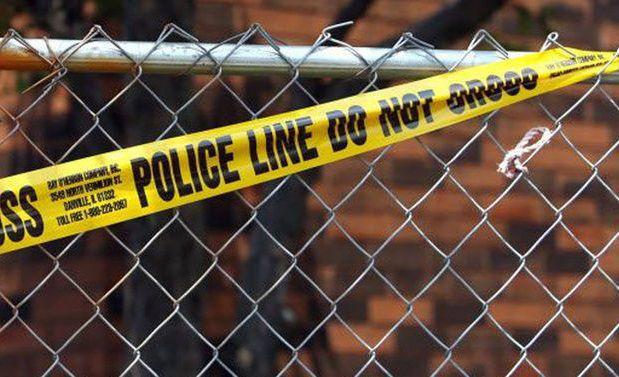 Juvenile detention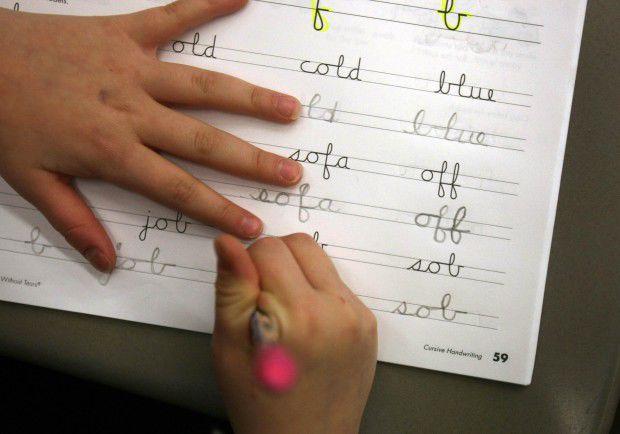 Wage assignment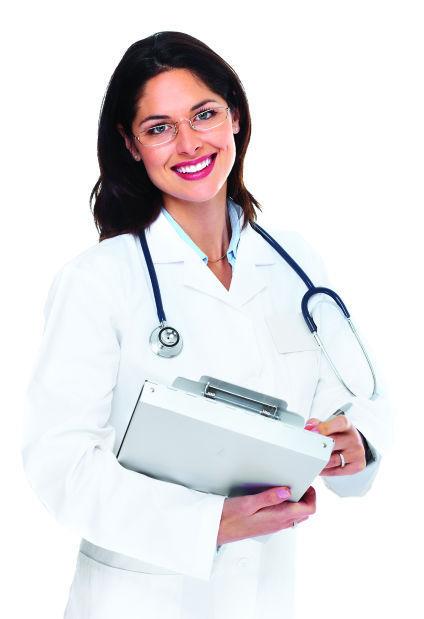 Conflict of interest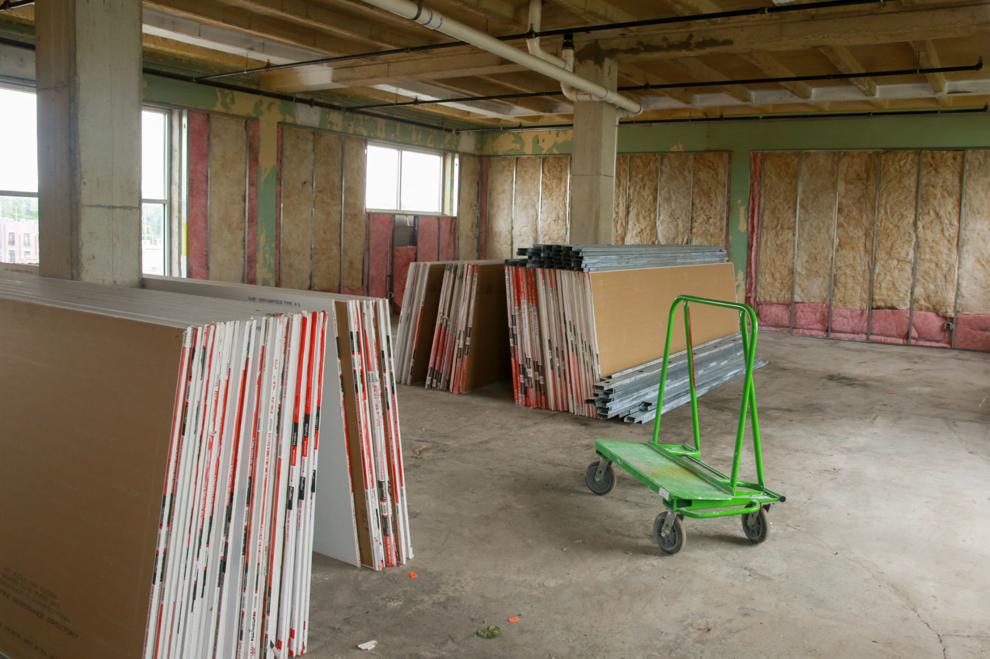 Traffic crimes