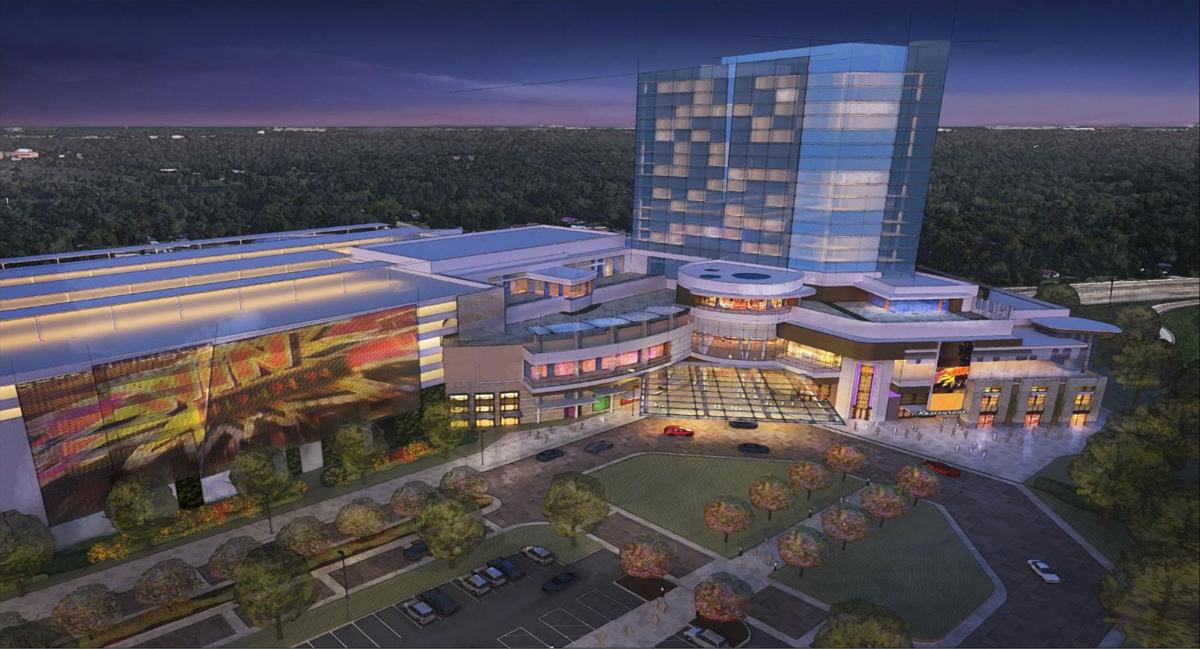 INDIANAPOLIS — Northwest Indiana casino communities would not lose a dime in gaming tax revenue under changes approved Monday by the Indiana Senate to legislation permitting the relocation of Gary's Majestic Star casinos.
Senate Bill 552 was amended on three voice votes to restore a Hammond "hold-harmless" provision that last week was deleted by the Appropriations Committee, and to also extend the tax revenue loss protection to East Chicago, Michigan City and LaPorte County.
The revised legislation specifies that the three casino cities and LaPorte County will receive a supplemental payment if their gaming tax revenue dips below 2019 levels following the move of a Gary casino from Lake Michigan to a land-based site, expected to be adjacent to the Borman Expressway.
The supplemental payment to the localities from the auditor of state would come out of any gaming tax revenue increase attributable to the new casino that otherwise would be distributed to the city of Gary.
All three of the adopted hold-harmless amendments, separately filed by state Sens. Mark Messmer, R-Jasper; Lonnie Randolph, D-East Chicago; and Mike Bohacek, R-Michiana Shores; were substantially identical.
However, it appears that the hold-harmless for Hammond and East Chicago only would be in force for three years after the new Gary casino opens, while Bohacek's change continues the Michigan City and LaPorte County hold-harmless indefinitely.
State Sen. Eddie Melton, D-Gary, was among those in the Senate endorsing the restoration of the hold-harmless for Hammond, and its extension to East Chicago, Michigan City and LaPorte County.
"This amendment just speaks to the opportunity for us to continue to collaborate in Northwest Indiana when it comes down to the hold-harmless language," Melton said.
"Hopefully, we can all view this as a greater economic development opportunity, not just for the city of Gary, which is a portion within (Senate Bill) 552, but the entire Region."
Bohacek credited Messmer, the sponsor of the gaming proposal, for helping to get leaders in Lake, Porter and LaPorte counties partnering on an economic development project that potentially could benefit all of Northwest Indiana.
"Our counties have not been known in the past to really work together well and it's nice to see that this is happening, and the Legislature is recognizing that and is supporting it with legislation like this," Bohacek said.
The amended proposal also creates a process for other Indiana casino operators to seek to acquire the second Gary casino license from Spectacle Entertainment and to use it to open a new land-based casino in Terre Haute.
The full Senate will vote Tuesday on whether to advance the revised gaming legislation to the House.