Northwest Indiana likely will have at least one new state senator next year if the redistricting plan proposed Tuesday by Senate Republicans is enacted into law.
That's because the new map puts state Sen. Frank Mrvan, D-Hammond, and state Sen. Lonnie Randolph, D-East Chicago, together in a reconstituted 2nd Senate District containing all of Hammond, Whiting, East Chicago and Munster.
Under the plan, Mrvan's current 1st Senate District would move south and encompass all of Highland, Griffith, Dyer, Schererville, St. John and the southwestern portion of Merrillville.
Assuming Mrvan chooses not to relocate to the new district, it would create a rare open-seat Indiana Senate race that's sure to attract both Democratic and Republican candidates with prior electoral experience.
Mrvan hinted after the map was released that next year could be his last at the Statehouse after representing Northwest Indiana in the Senate for all but four years since 1978. He's also the father of the Region's congressman, U.S. Rep. Frank J. Mrvan, D-Highland.
"It has been an honor to serve as Indiana's District 1 state senator, and over the next year I look forward to continuing my career in public service to positively impact working families and all individuals in my constituency and our entire state," Sen. Mrvan said.
"I believe in the noble calling of public service, and there remains much work to be done to support our regional economy and promote public education opportunities, public safety, and the preservation of our natural resources."
Randolph, meanwhile, blasted Senate Republicans for trying to expand their supermajority by creating a Republican seat in Lake County, which he noted traditionally has been a Democratic stronghold.
"The intent is clearly to squeeze us out and stamp out the voices of voters in those communities," Randolph said. "These continued efforts to secure power show just how greedy the supermajority has become. They aren't satisfied with having a supermajority in both chambers, they want absolute power.
"I'm upset and disappointed by this move, but I'm not surprised. The supermajority continues to prove that what they care about most is political gain and power, not Indiana or the best interests of Hoosiers."
Senate President Rod Bray, R-Martinsville, rejected that characterization. He said the new map takes into account what Hoosiers said they wanted to see in the new map during a series of public hearings held across the state in August.
"We have prioritized keeping communities of interest together and drawing districts that make sense for the Hoosiers who live there, while maintaining nearly equal populations in each district," Bray said.
Aside from the changes in north Lake County, the remainder of Northwest Indiana's seven Indiana Senate districts saw only minor adjustments to their boundaries.
The 3rd District, represented by state Sen. Eddie Melton, D-Gary, will continue comprising roughly the northeast quadrant of Lake County including all of Gary, while the 6th District of state Sen. Rick Niemeyer, R-Lowell, contains the southern half of Lake County and points south.
The maps also show state Sen. Karen Tallian, D-Ogden Dunes, retaining the northern half of Porter County and the LaPorte County lakeshore in the 4th District, state Sen. Ed Charbonneau, R-Valparaiso, keeping the city of Valparaiso and localities to the south in the 5th District, and state Sen. Mike Bohacek, R-Michiana Shores, representing the balance of LaPorte County in the 8th District.
Senate Democrats are asking Region residents to immediately weigh-in on the new map at a public input session scheduled for 6 p.m. Thursday at the Diamond Center, 500 E. 5th Ave. in Gary.
That may be too late for changes to be made, however, since the Republican-controlled House is set to approve the new Senate map — along with new maps for the Indiana House and the state's nine congressional districts — Thursday morning.
The maps still will be eligible for revision prior to the Senate's expected approval next week.
But top lawmakers have said they want the Senate to pass the House-approved maps as-is, so they can go directly to Republican Gov. Eric Holcomb for final enactment.
By law, new legislative districts are drawn every 10 years following the U.S. Census to adjust for population shifts and ensure every district in the state contains approximately the same number of people.
Meet the 2021 Northwest Indiana legislative delegation
State Rep. Carolyn Jackson, D-Hammond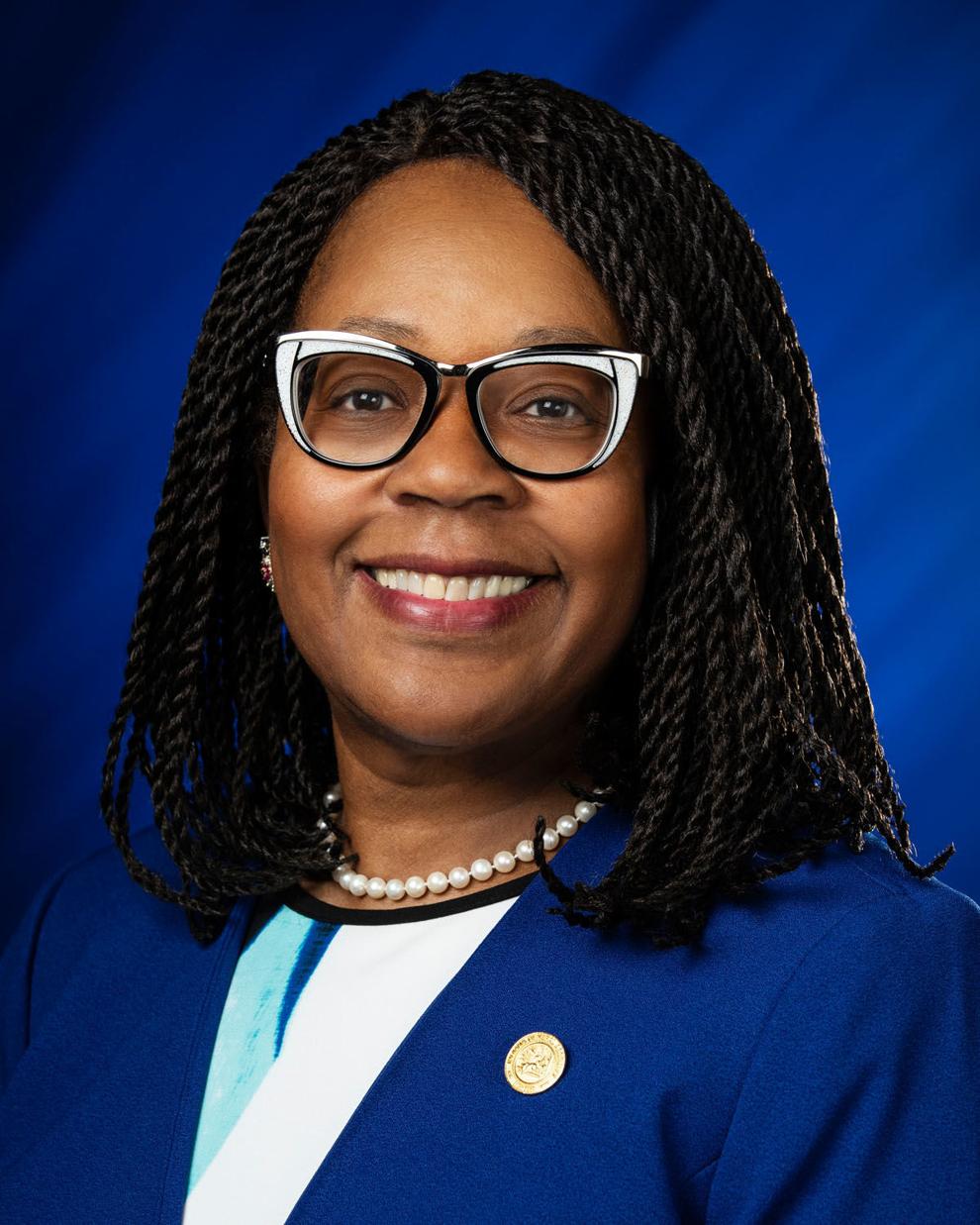 State Rep. Earl Harris Jr., D-East Chicago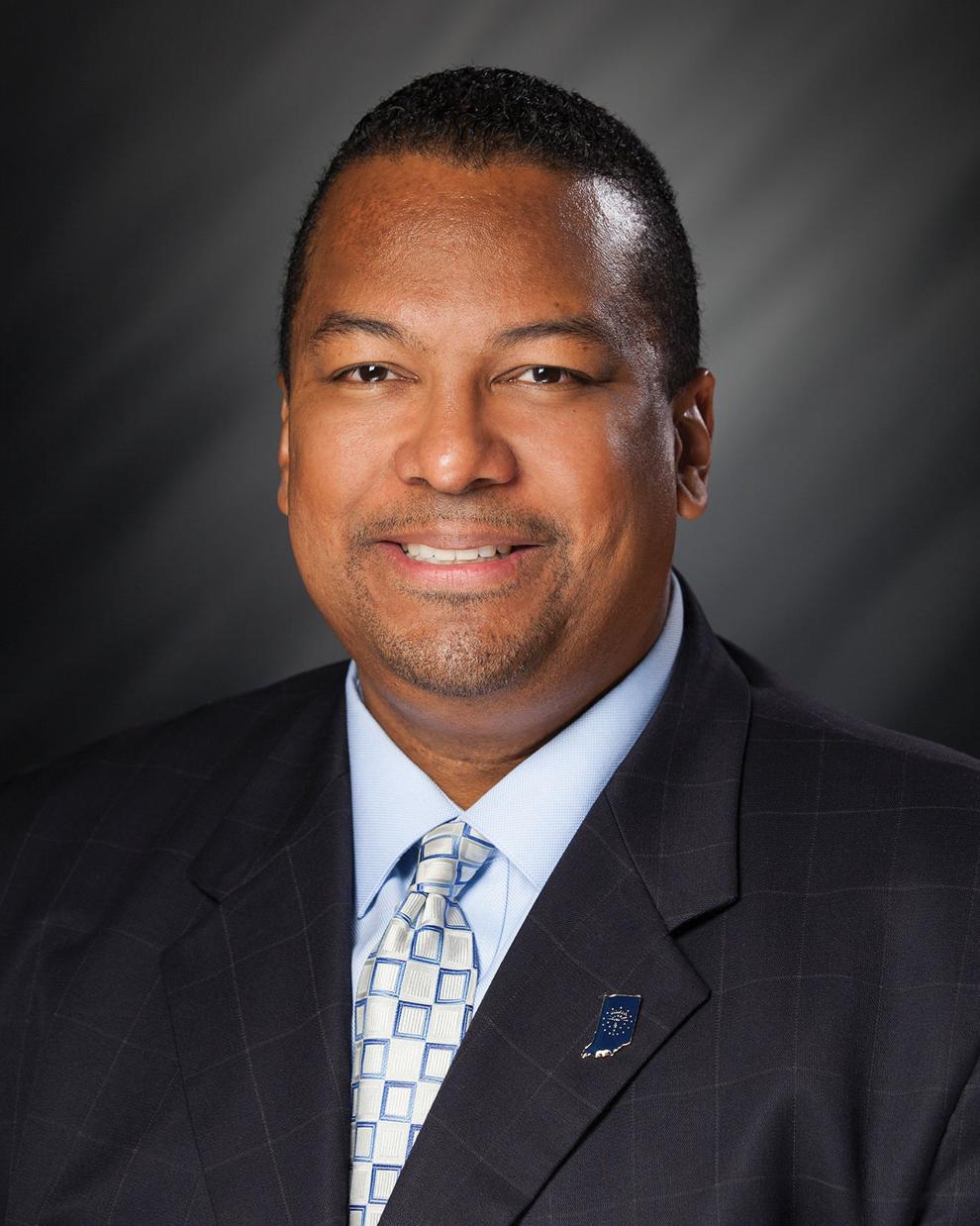 State Rep. Ragen Hatcher, D-Gary
State Rep. Ed Soliday, R-Valparaiso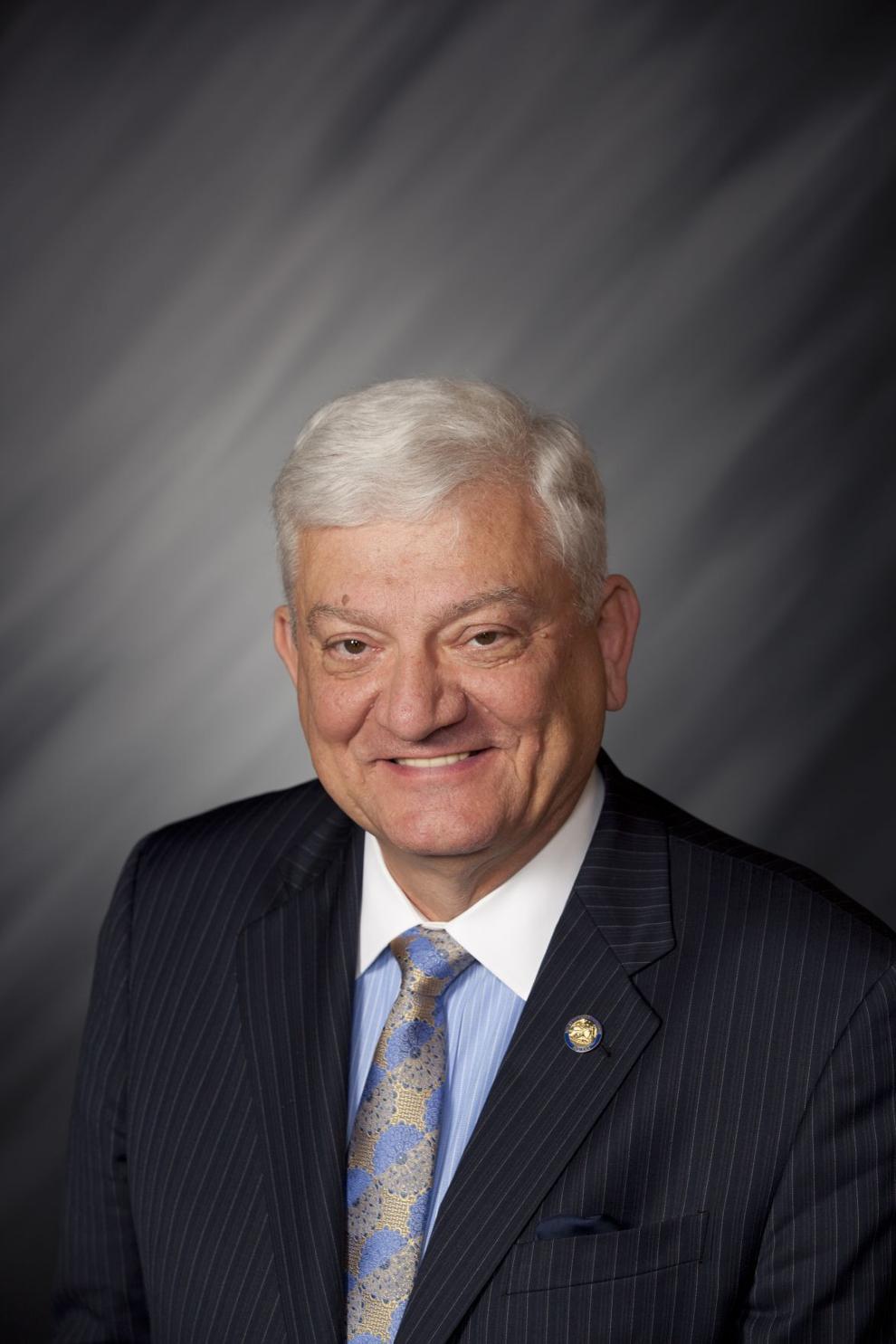 State Rep. Pat Boy, D-Michigan City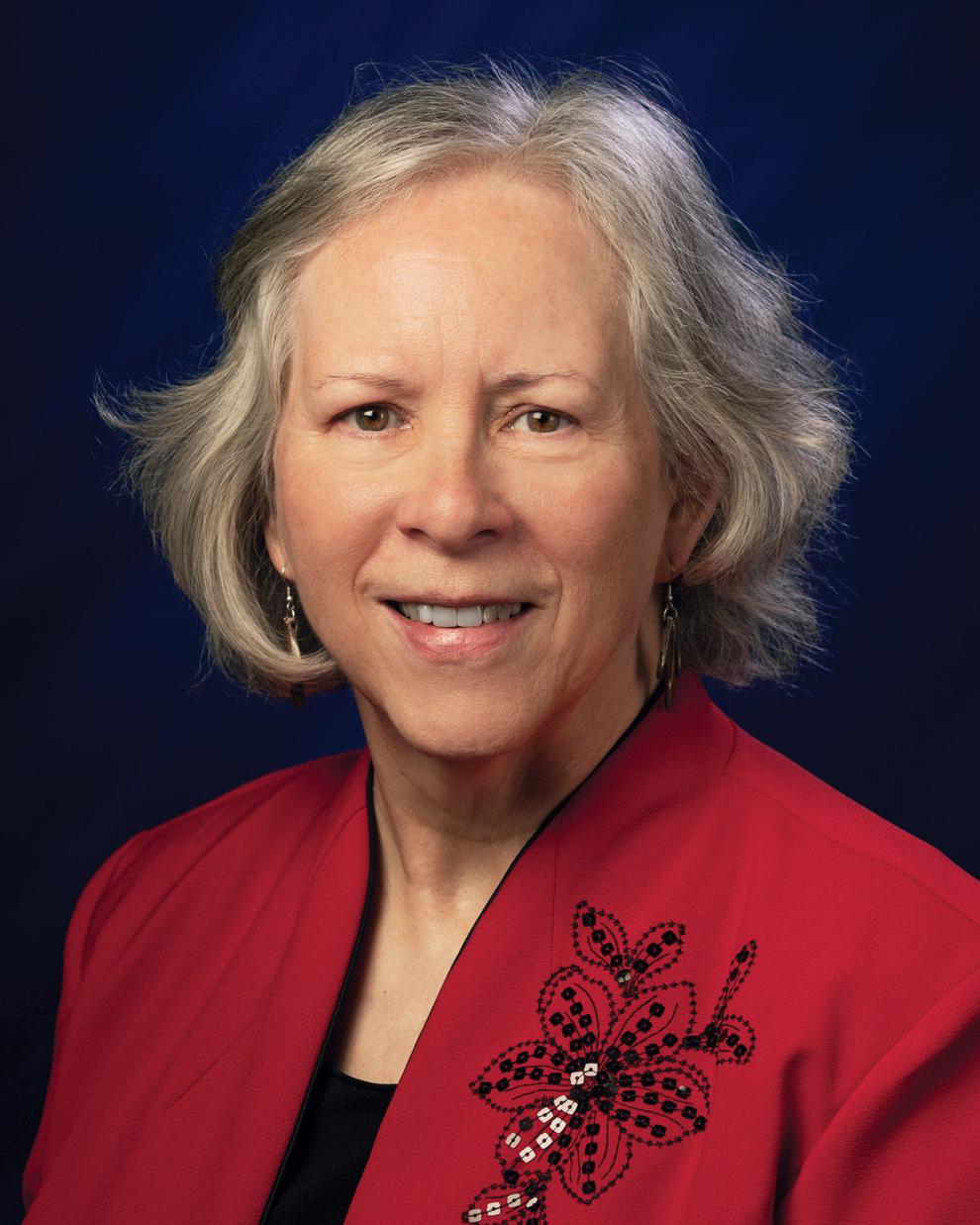 State Rep. Chuck Moseley, D-Portage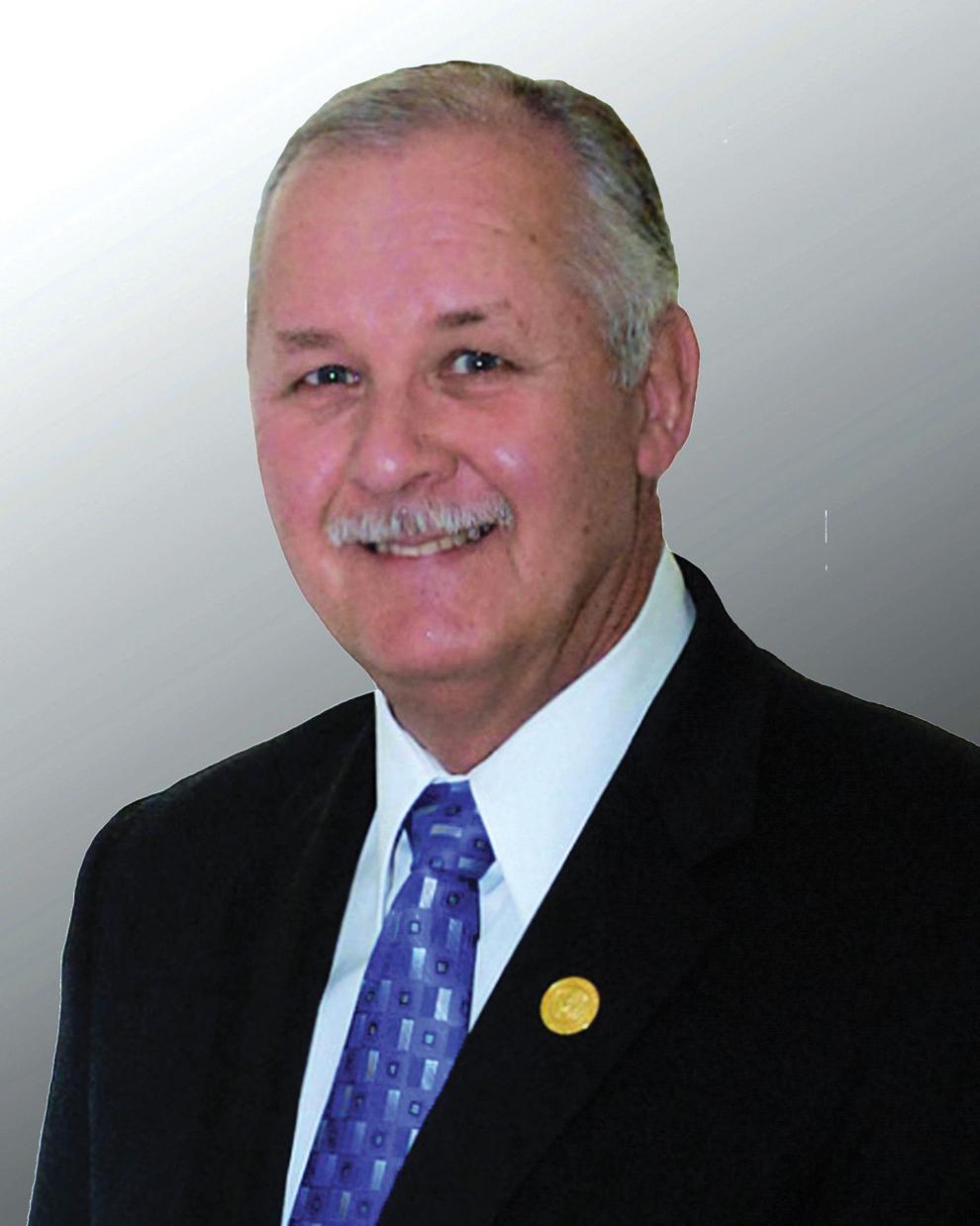 State Rep. Mike Aylesworth, R-Hebron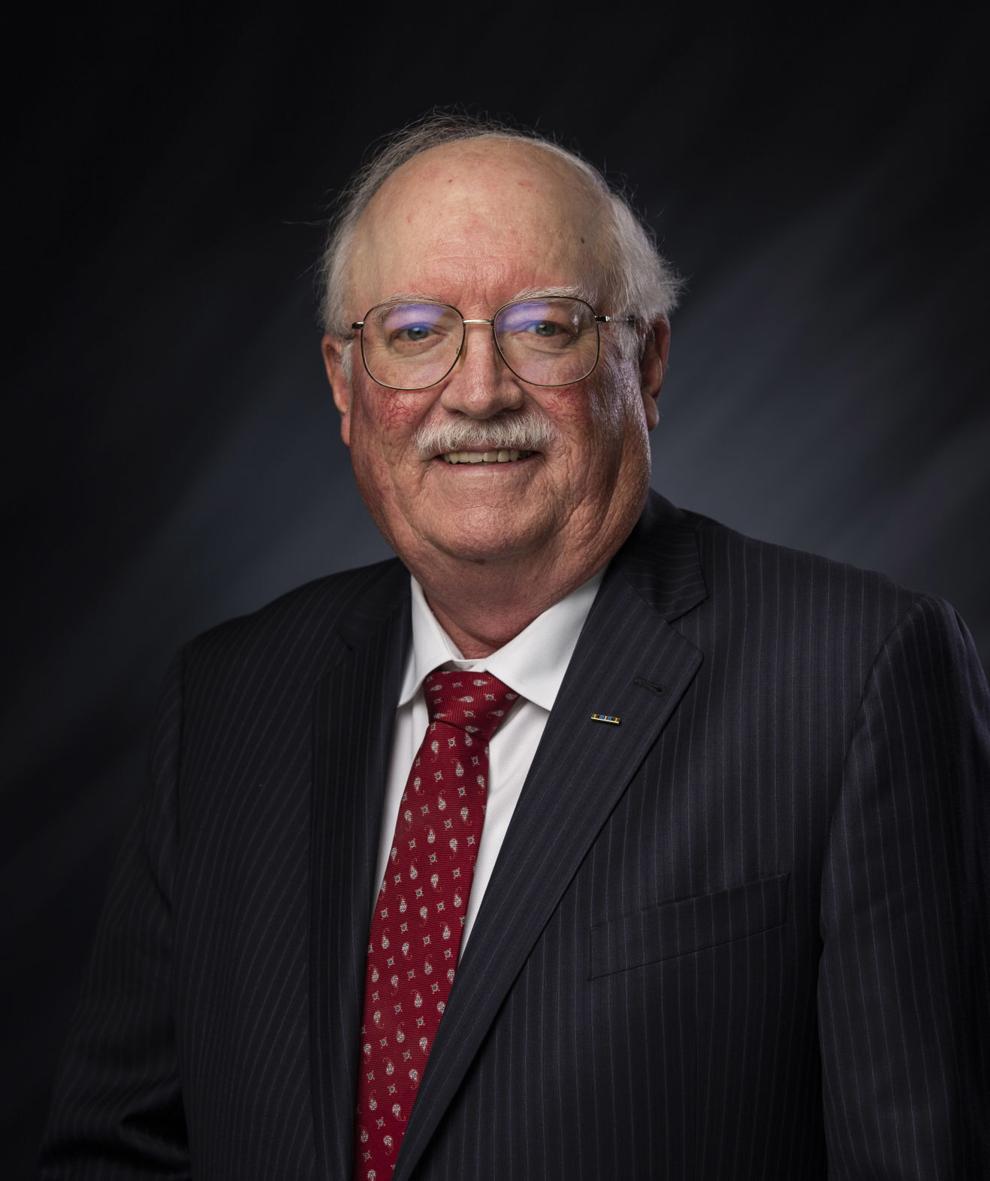 State Rep. Mike Andrade, D-Munster
State Rep. Vernon Smith, D-Gary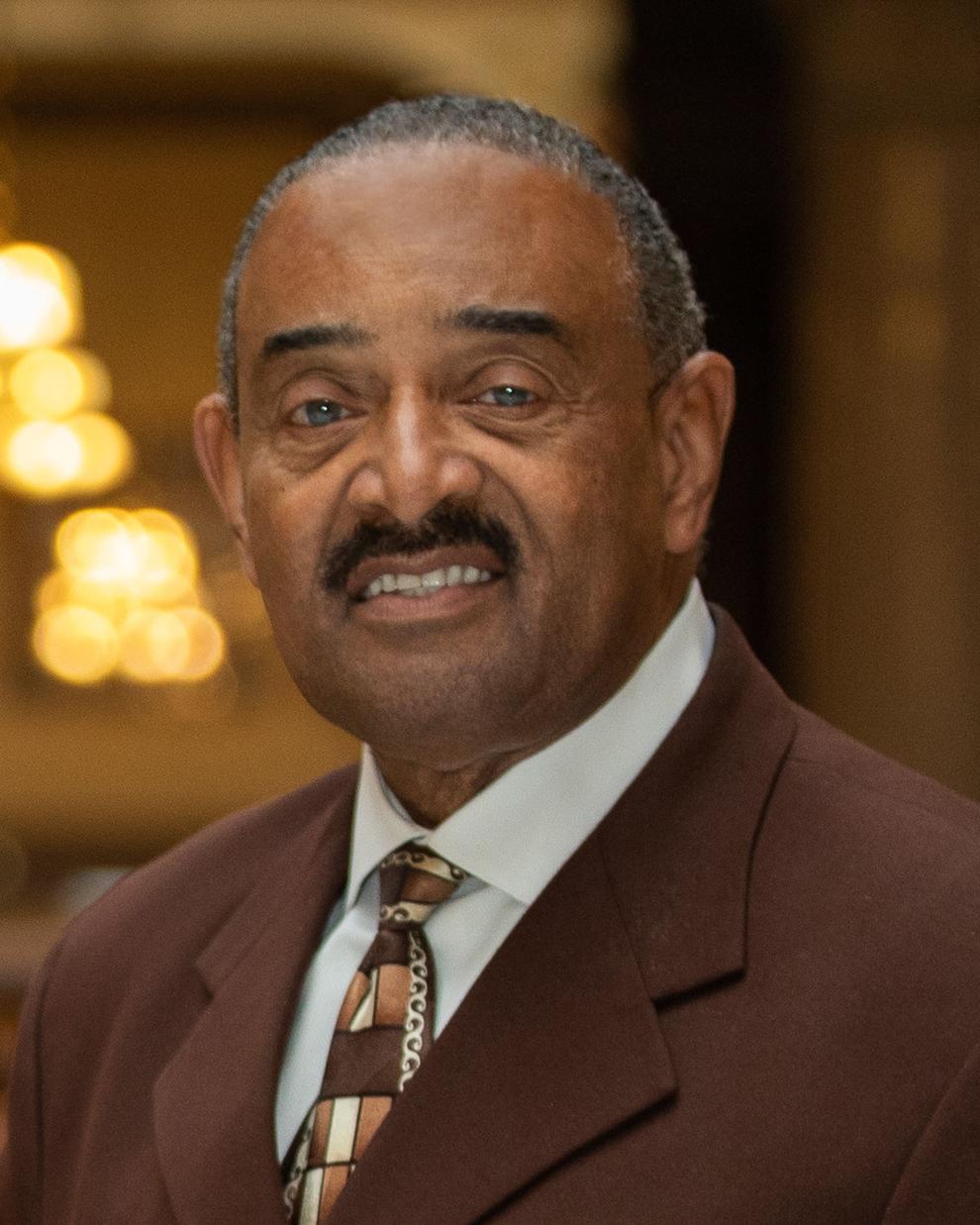 State Rep. Hal Slager, R-Schererville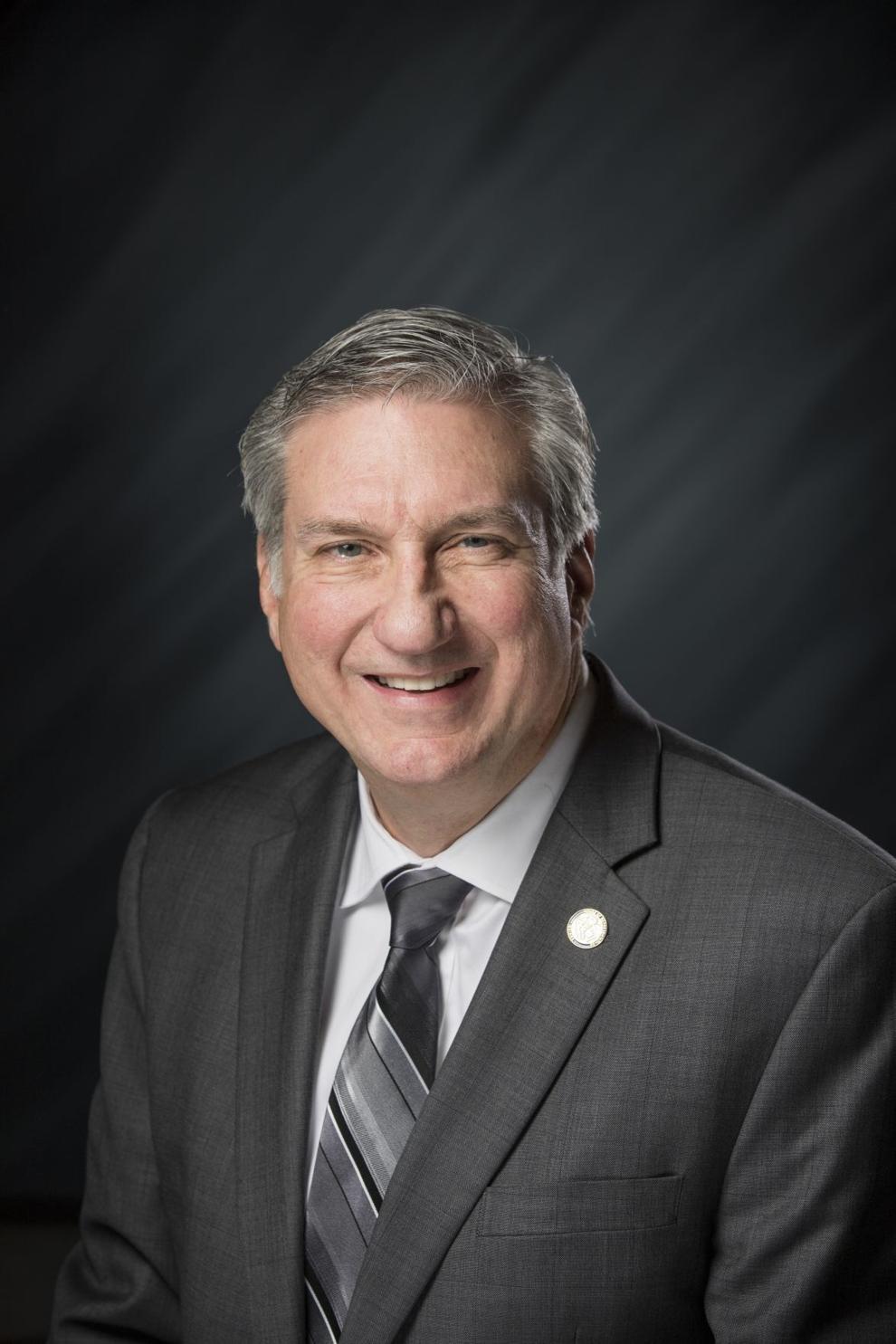 State Rep. Douglas Gutwein, R-Francesville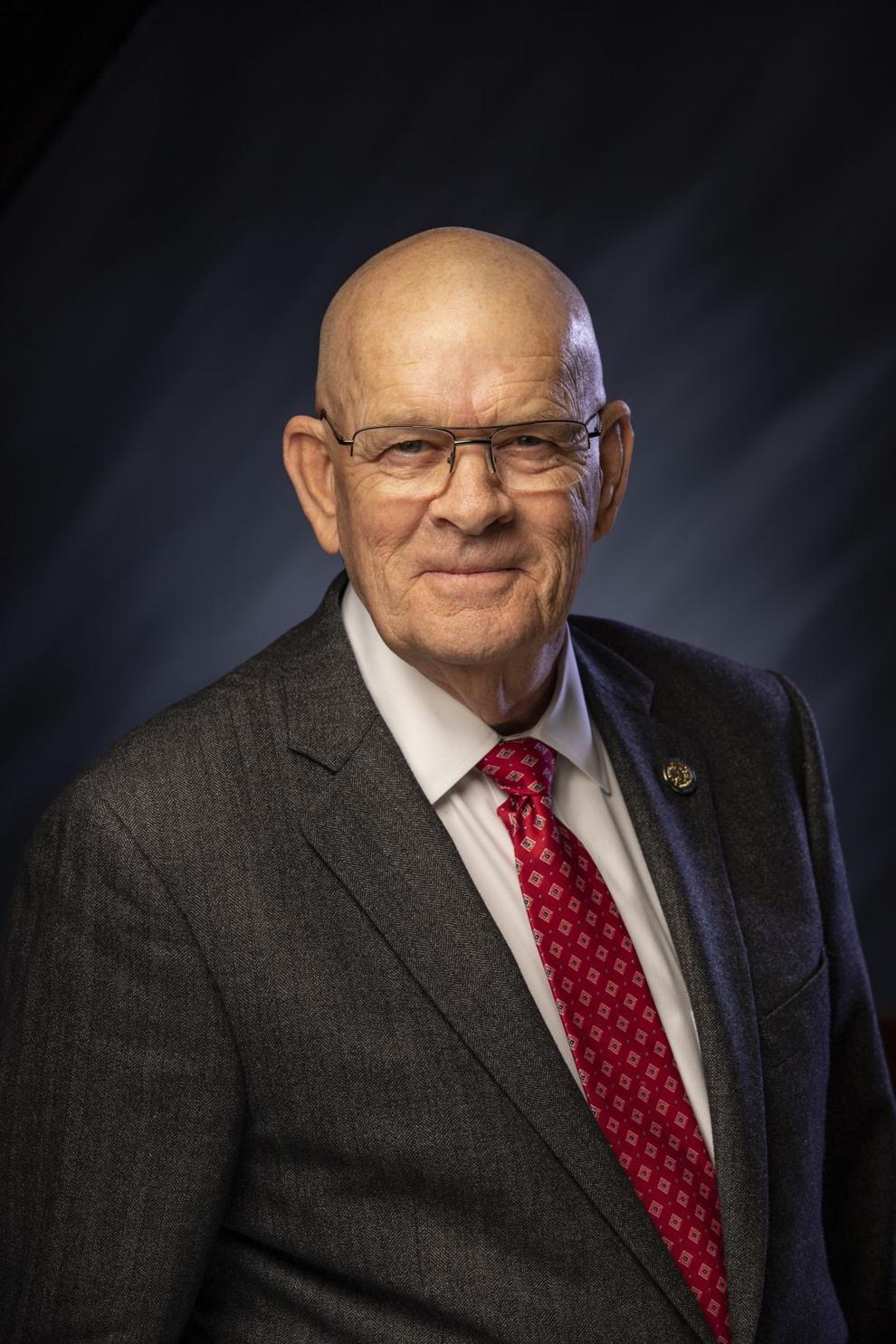 State Rep. Julie Olthoff, R-Crown Point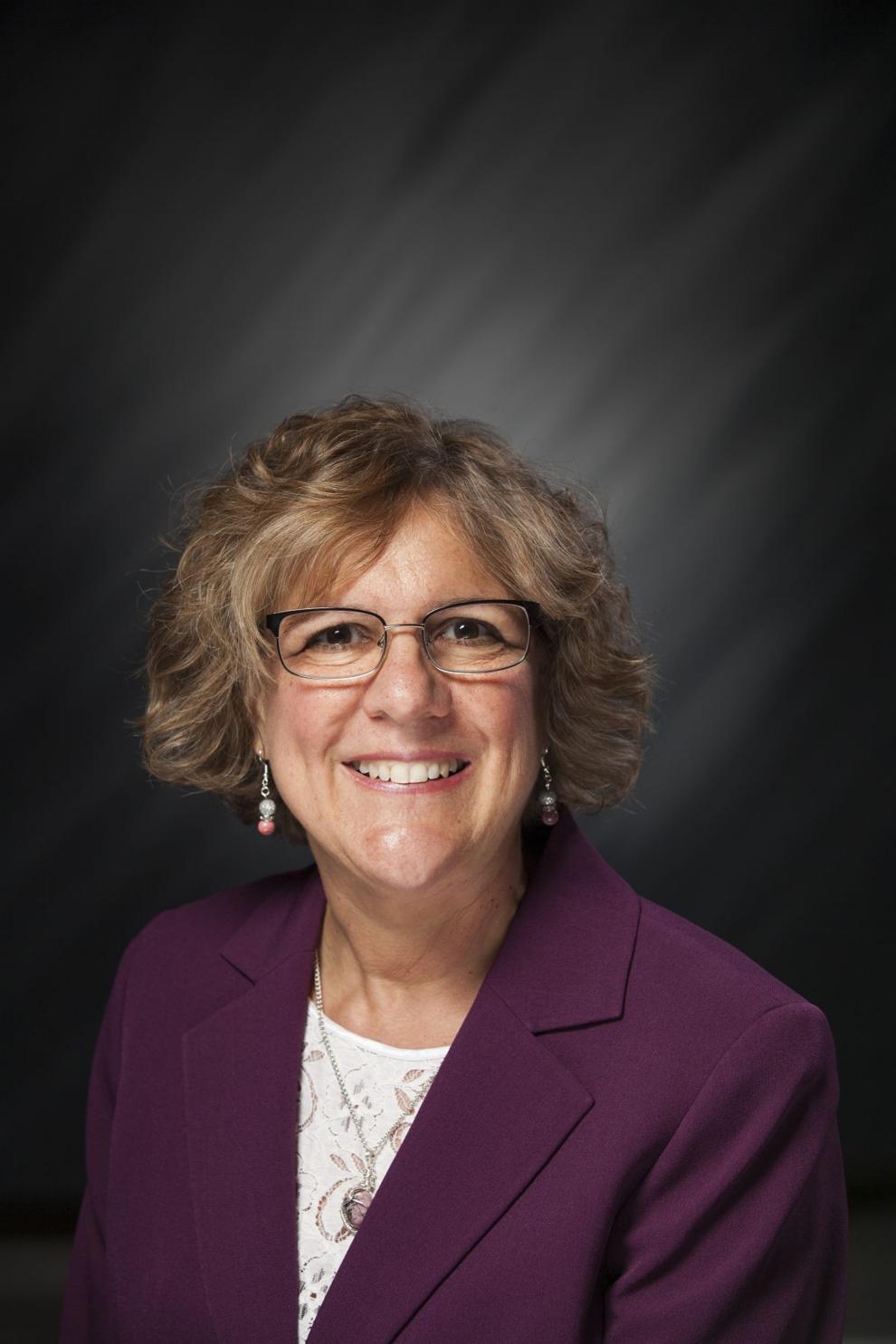 State Rep. Jim Pressel, R-Rolling Prairie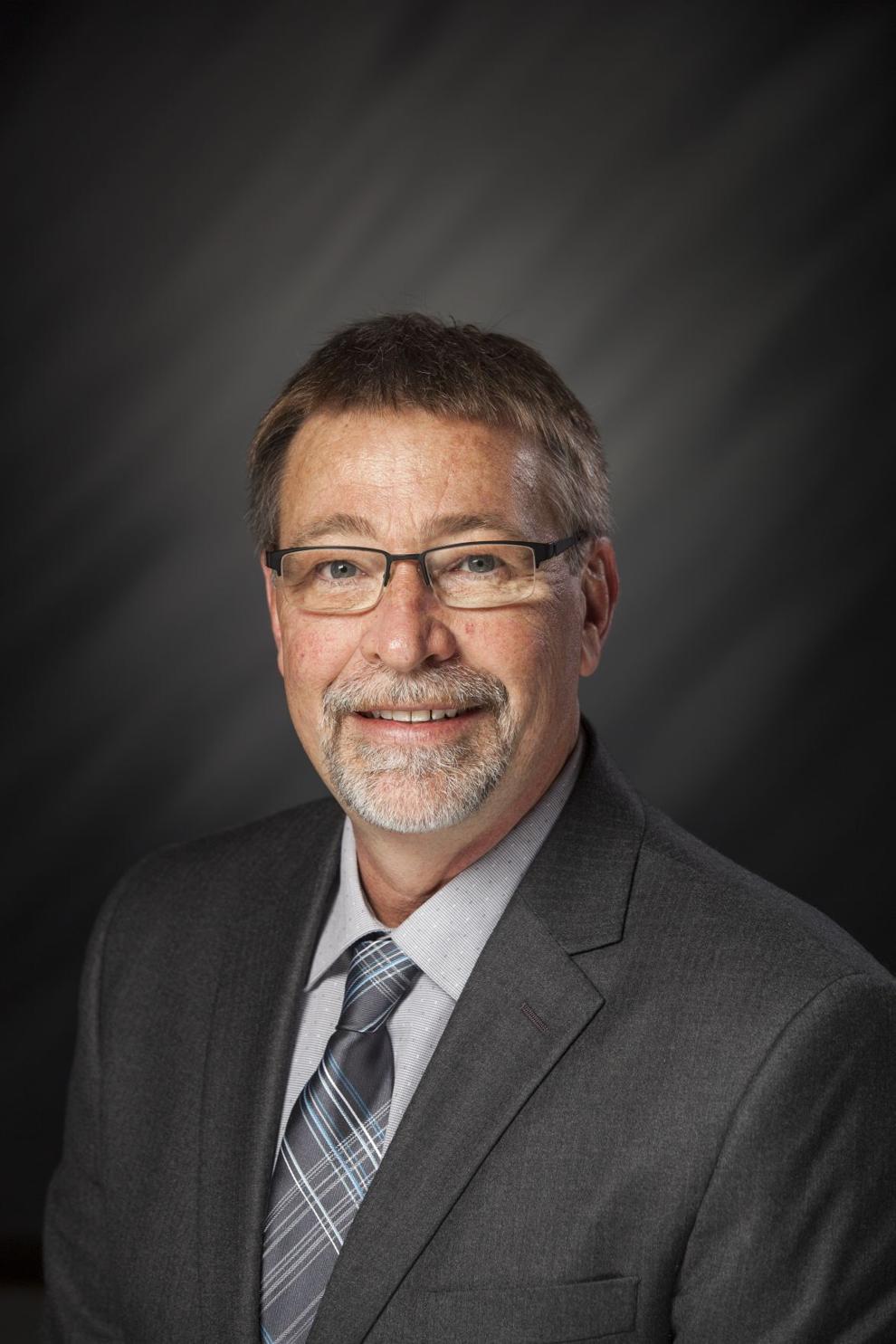 State Sen. Frank Mrvan, D-Hammond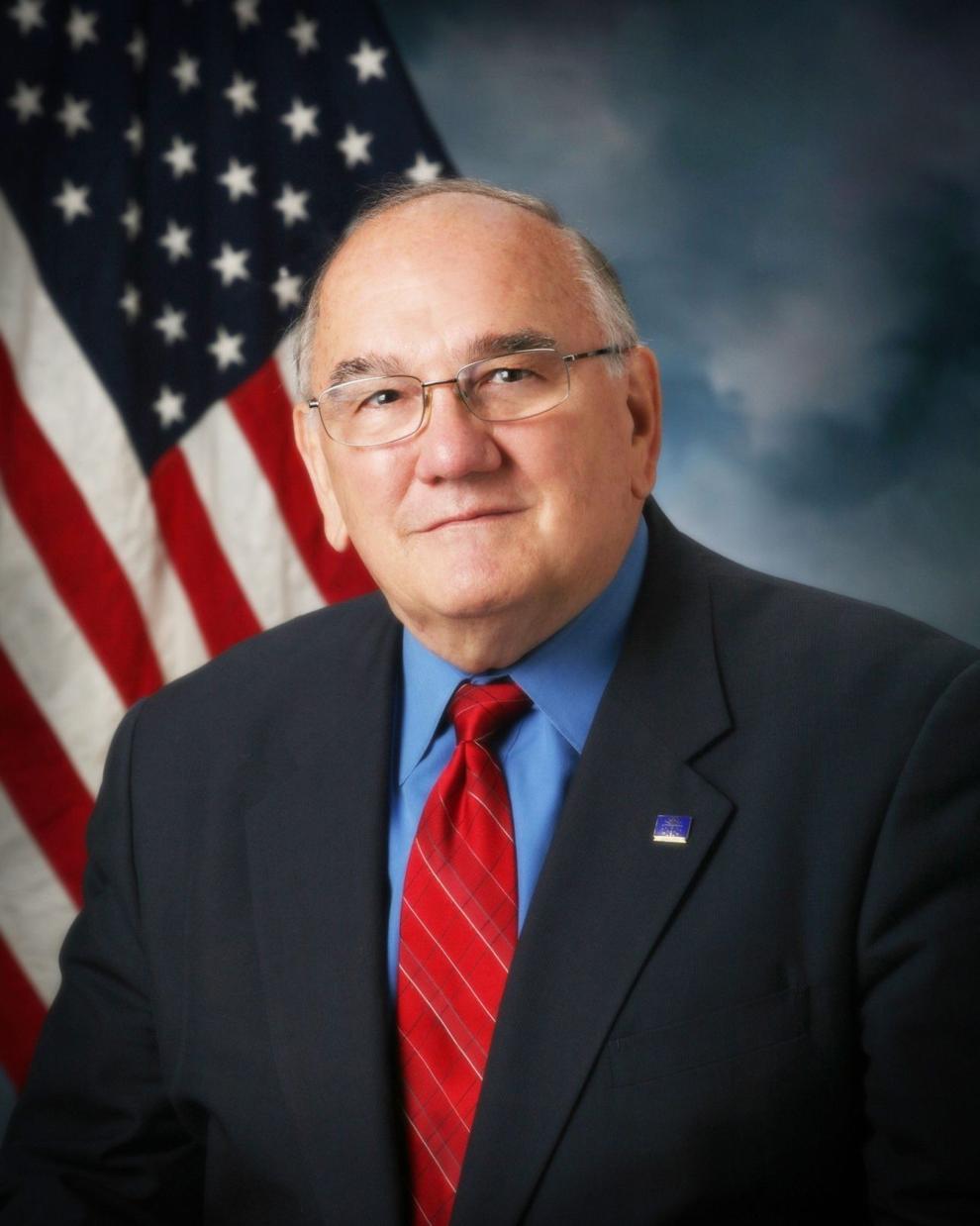 State Sen. Lonnie Randolph, D-East Chicago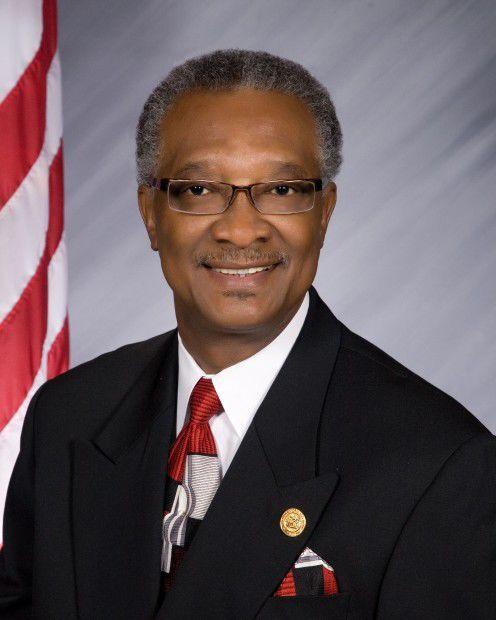 State Sen. Eddie Melton, D-Gary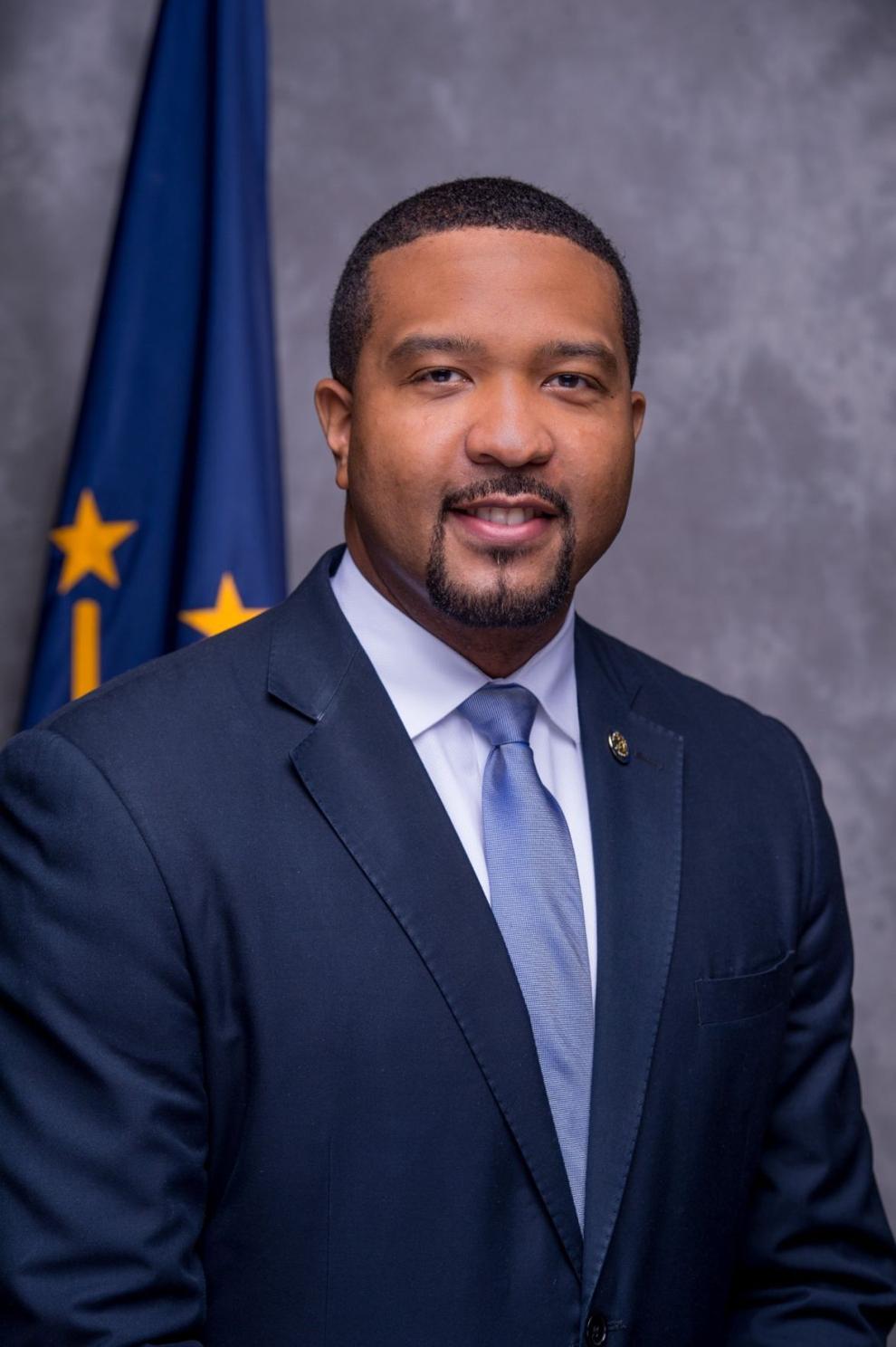 State Sen. Karen Tallian, D-Ogden Dunes
State Sen. Ed Charbonneau, R-Valparaiso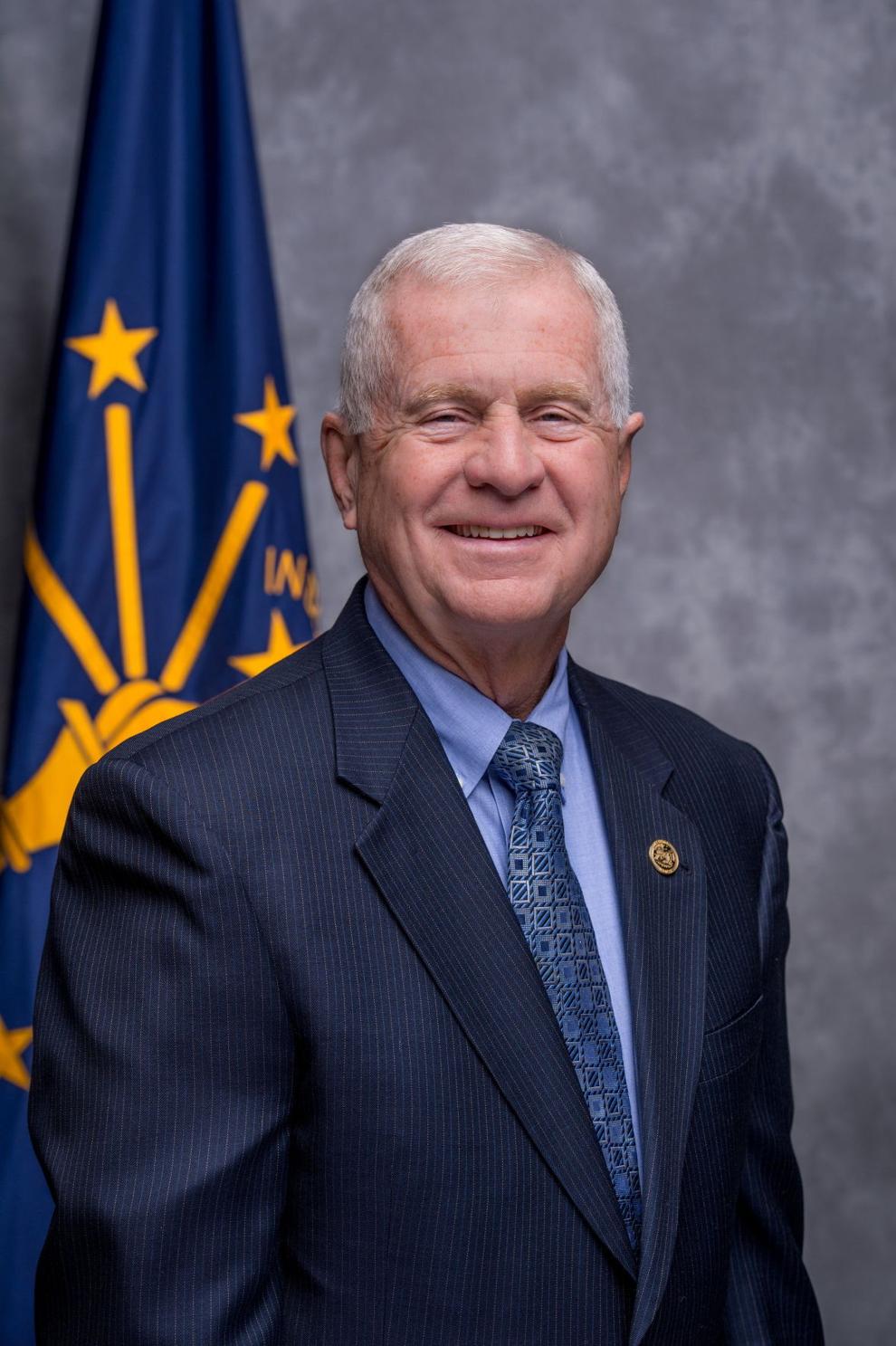 State Sen. Rick Niemeyer, R-Lowell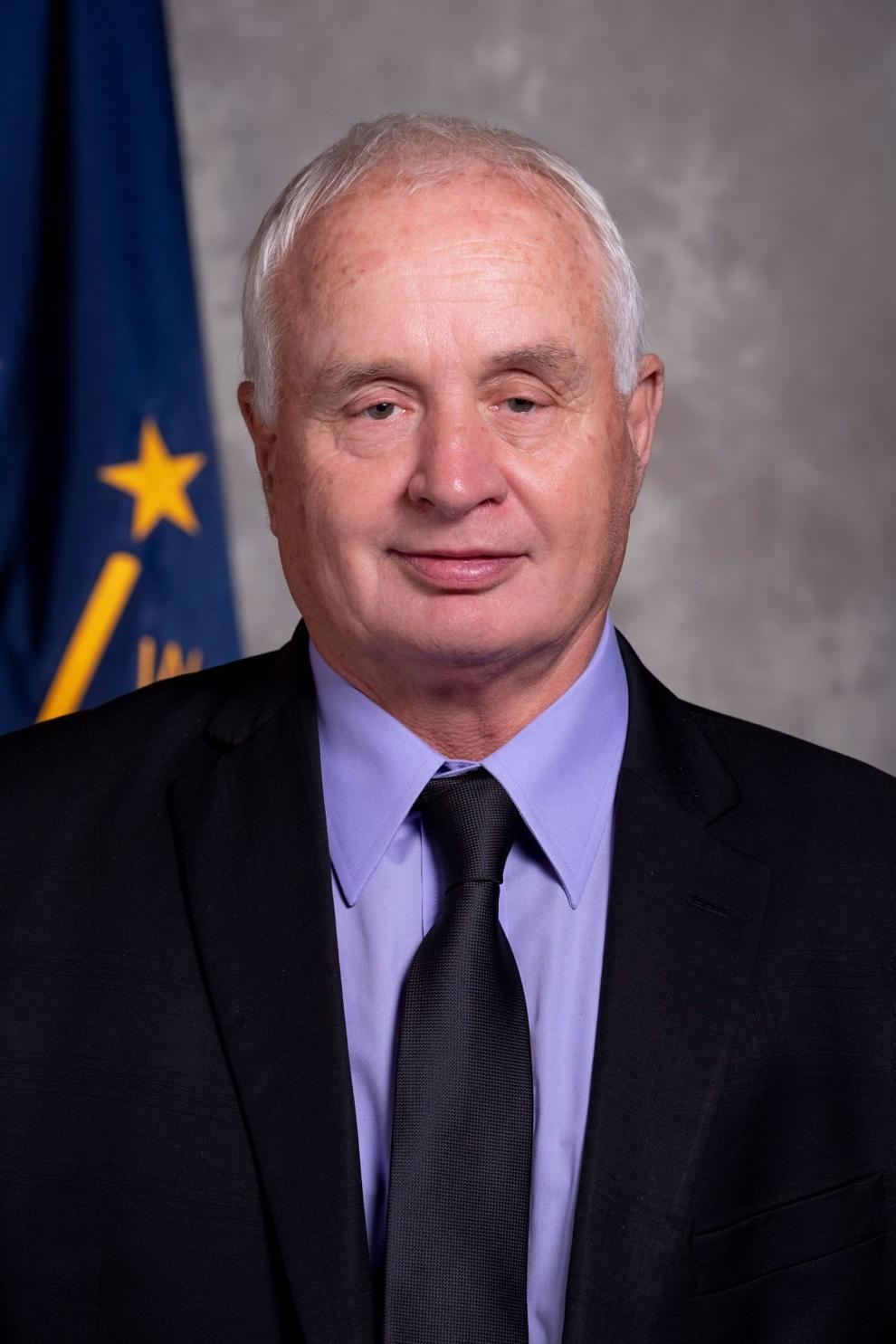 State Sen. Mike Bohacek, R-Michiana Shores