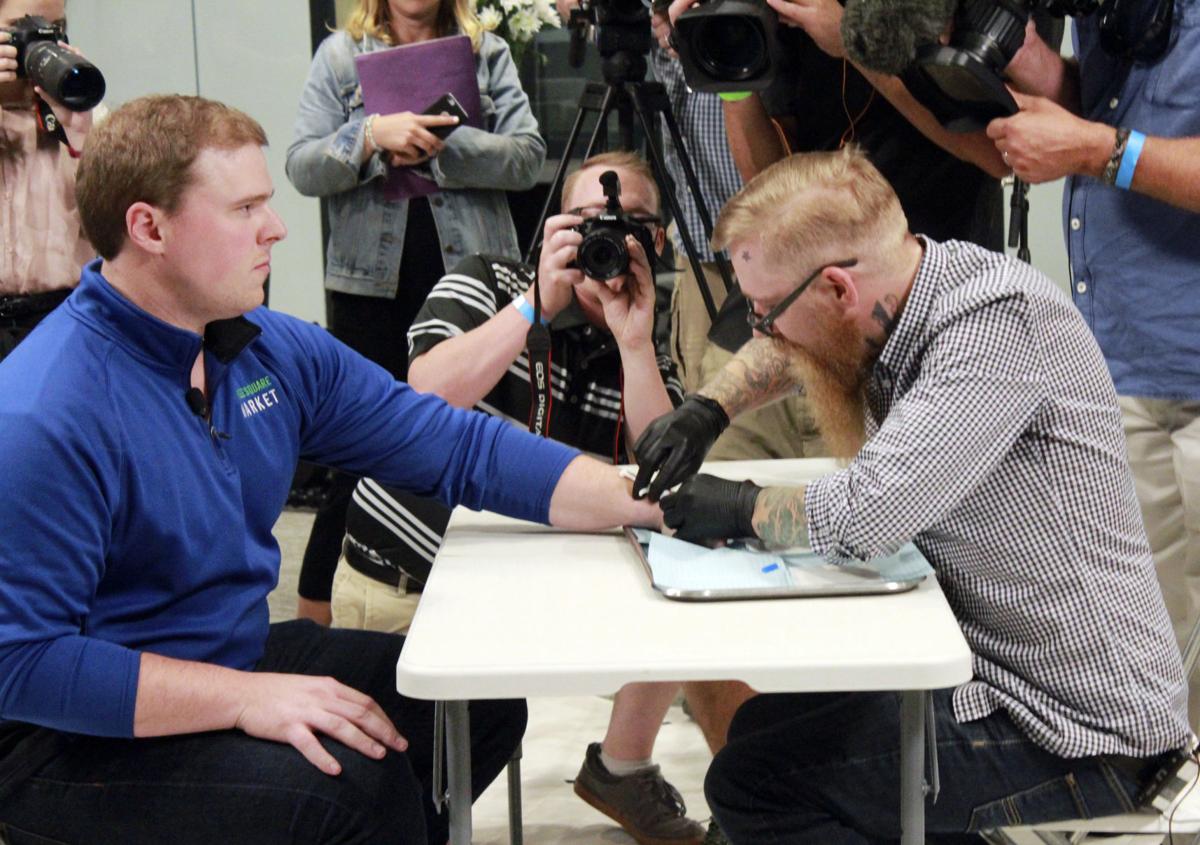 The CEO of a southeastern Indiana ski resort so far is the only Hoosier lawmaker to vote against a proposed state law prohibiting businesses from requiring their workers to be microchipped as a condition of employment.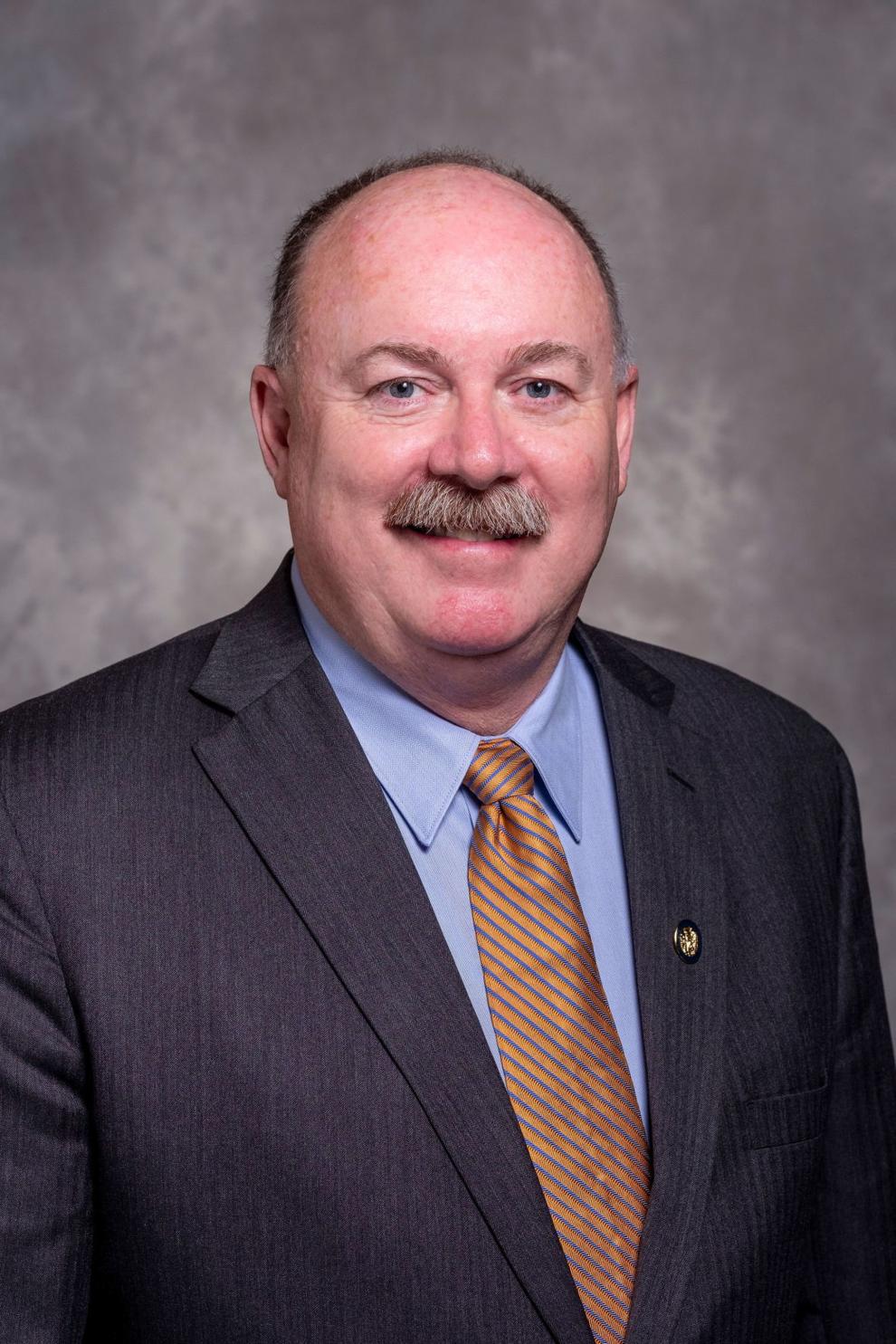 State Sen. Chip Perfect, R-Lawrenceburg, said Wednesday during a meeting of the Senate Pensions and Labor Committee that he didn't think Indiana should be among the first states to adopt such a restriction when no one knows how the technology might develop.
House Bill 1143, which last month unanimously was approved by the Indiana House, bars employers from requiring the implantation of any identity or tracking device in their workers unless the workers voluntarily consent to having something put into their bodies.
There currently are no employers in the United States that mandate employees have a device implanted or otherwise incorporated into their bodies as a condition of employment, according to the nonpartisan Legislative Services Agency.
State Sen. Jon Ford, R-Terre Haute, the sponsor, noted that one company in Wisconsin and several in Sweden are using rice-sized microchips in their employees' hands on a voluntary basis, and he's concerned about the trend coming to the Hoosier State.
Perfect cautioned, however, that if Ford's proposal becomes law, it's unlikely any Indiana company would implement even a voluntary chipping program, since the company then would have to maintain two systems for employee timekeeping, door access, vending machine sales and everything else the microchips could be used for.
"The technology would not advance because we have to hold on to the old ways," Perfect said.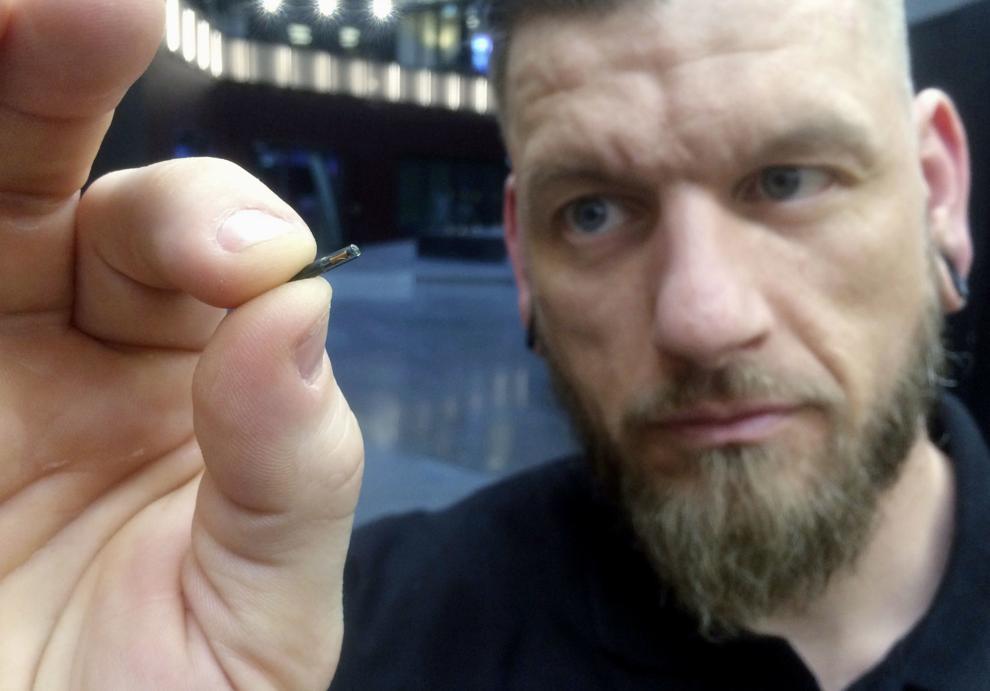 Ford insisted he isn't trying to hold companies back. He simply wants to ensure Hoosier workers are protected from unwarranted invasions of their privacy.
"I'm just trying to put some regulations on it so people can maintain their freedom and not be required to put microchips in their hands," Ford said.
The committee voted 9-1 to forward the legislation to the full Senate.
A chamber vote next week could advance it to Republican Gov. Eric Holcomb to be signed into law or vetoed.
This isn't the first time Perfect's position on a labor issue has raised eyebrows at the Statehouse.
Last year, he filed legislation seeking to entirely eliminate Indiana's work permit requirements and work hour restrictions for 16- and 17-year old students, including the 300 to 400 children Perfect employs each winter at Perfect North Slopes.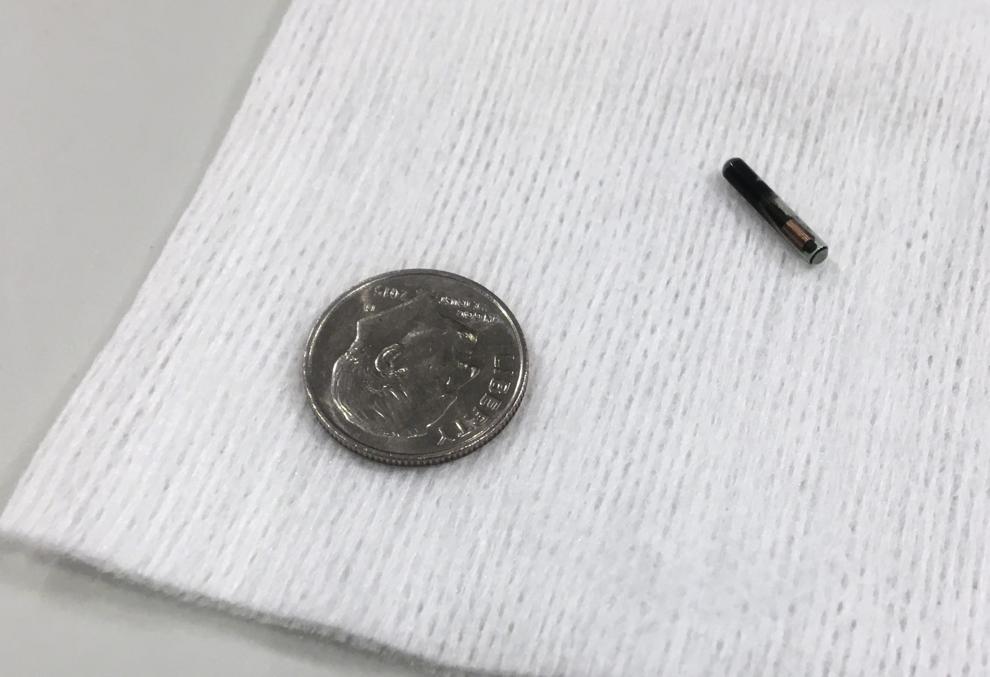 Senate Bill 342 failed to advance during the 2019 General Assembly. But a similar proposal, Senate Bill 409, expanding legal work hours and eliminating rest breaks for employees under age 18, last week was approved by the Senate, 48-1.
It's awaiting action in the House.
Gallery: Meet the 2020 NWI legislative delegation
Meet the 2020 Northwest Indiana legislative delegation
State Rep. Carolyn Jackson, D-Hammond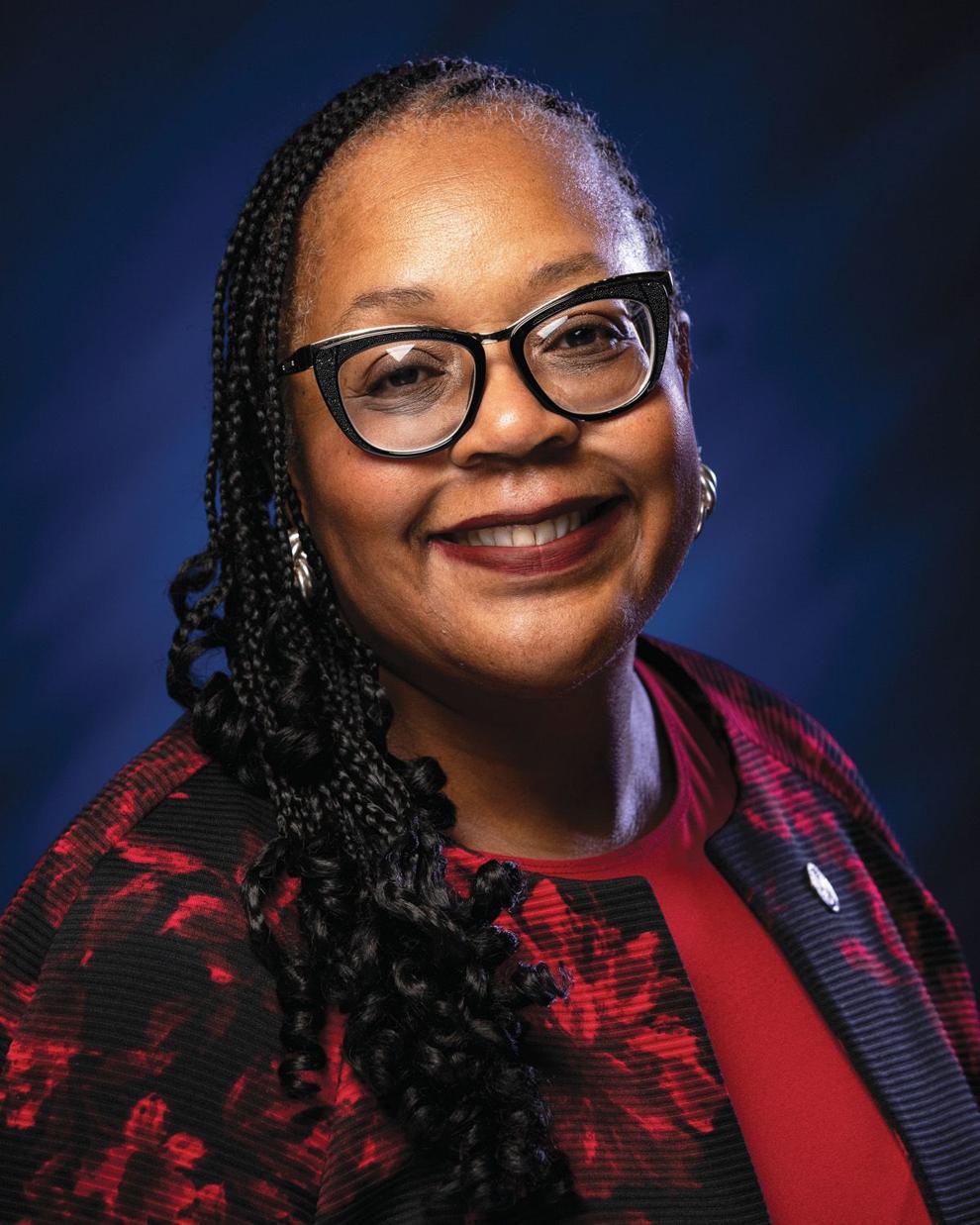 State Rep. Earl Harris Jr., D-East Chicago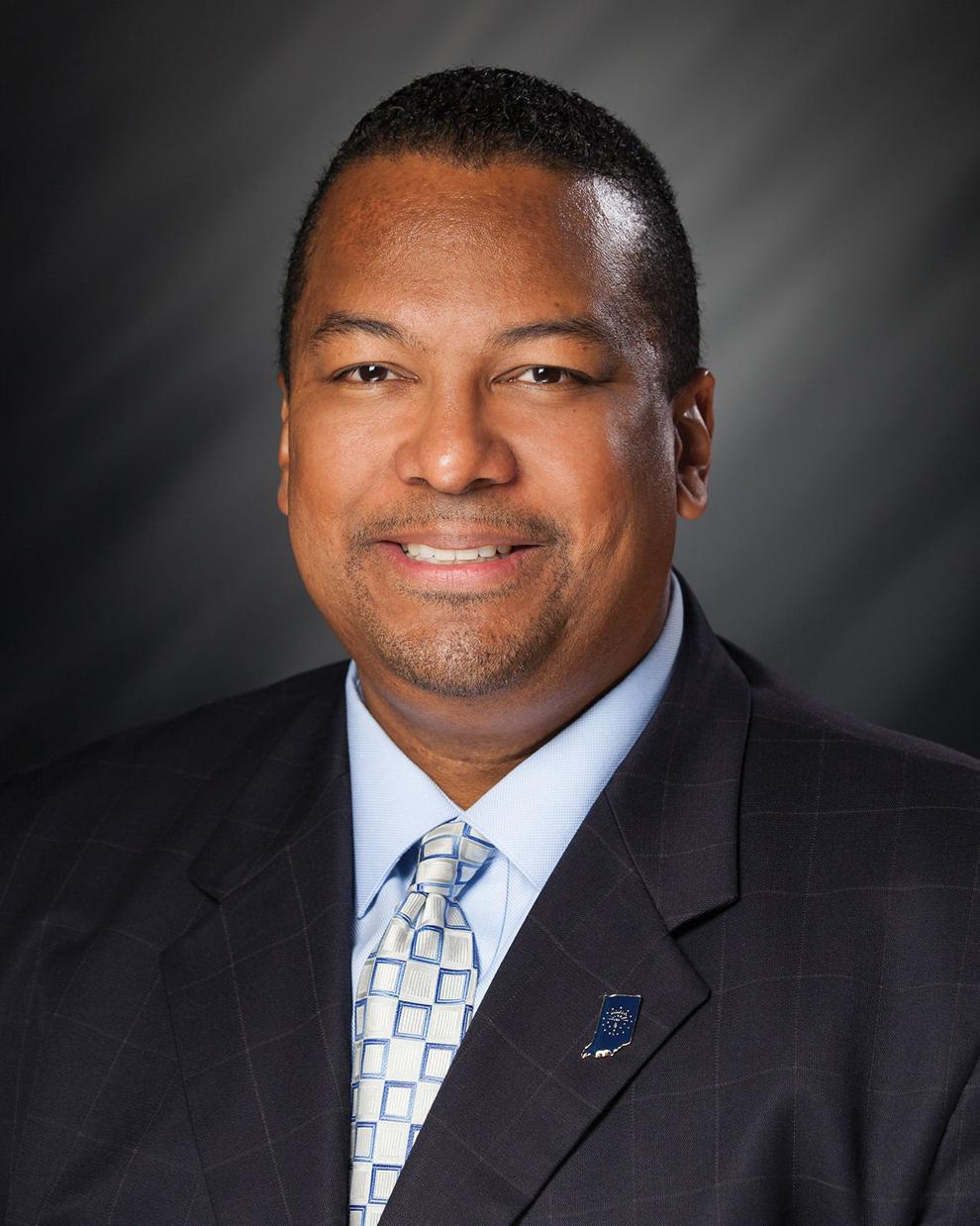 State Rep. Ragen Hatcher, D-Gary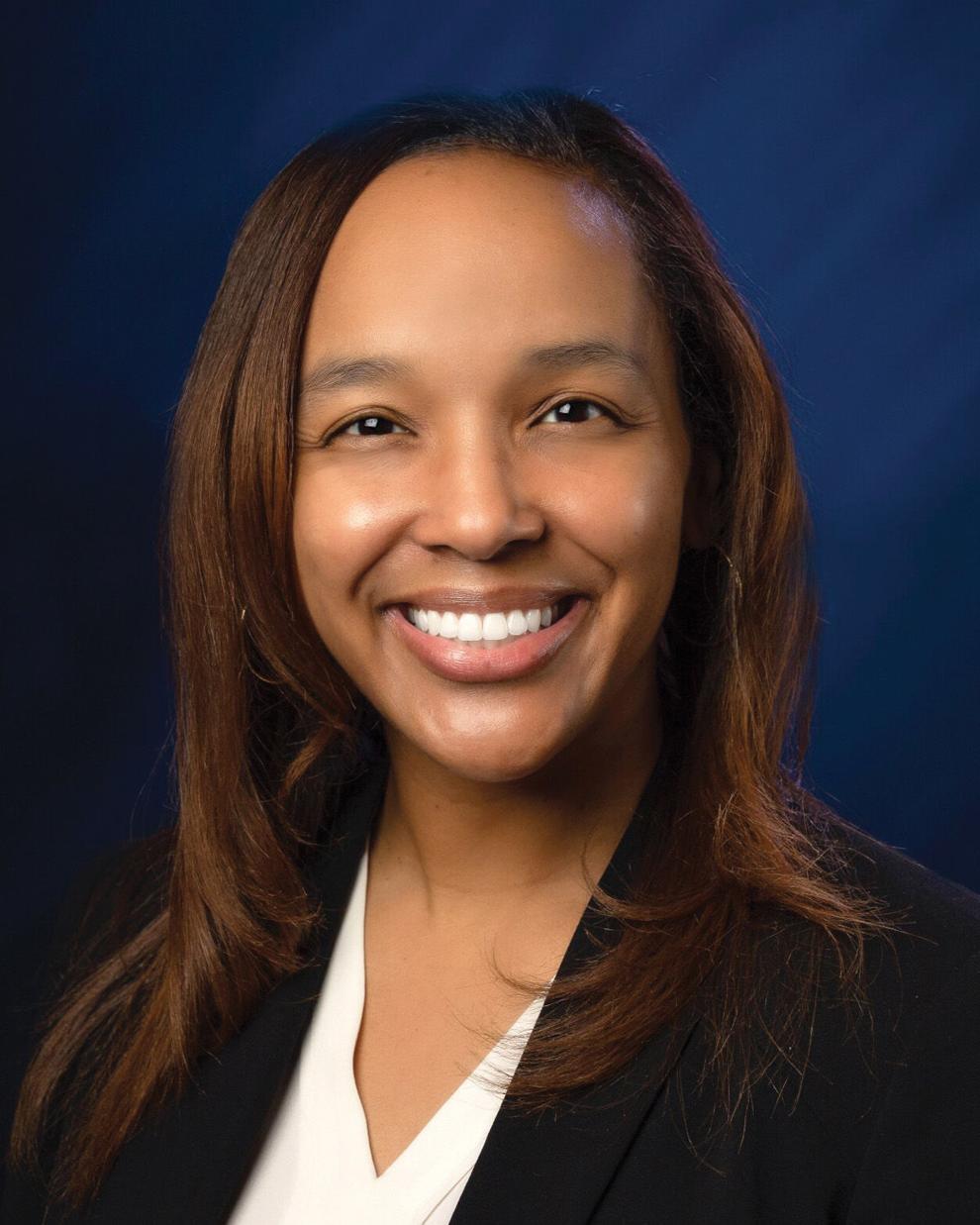 State Rep. Ed Soliday, R-Valparaiso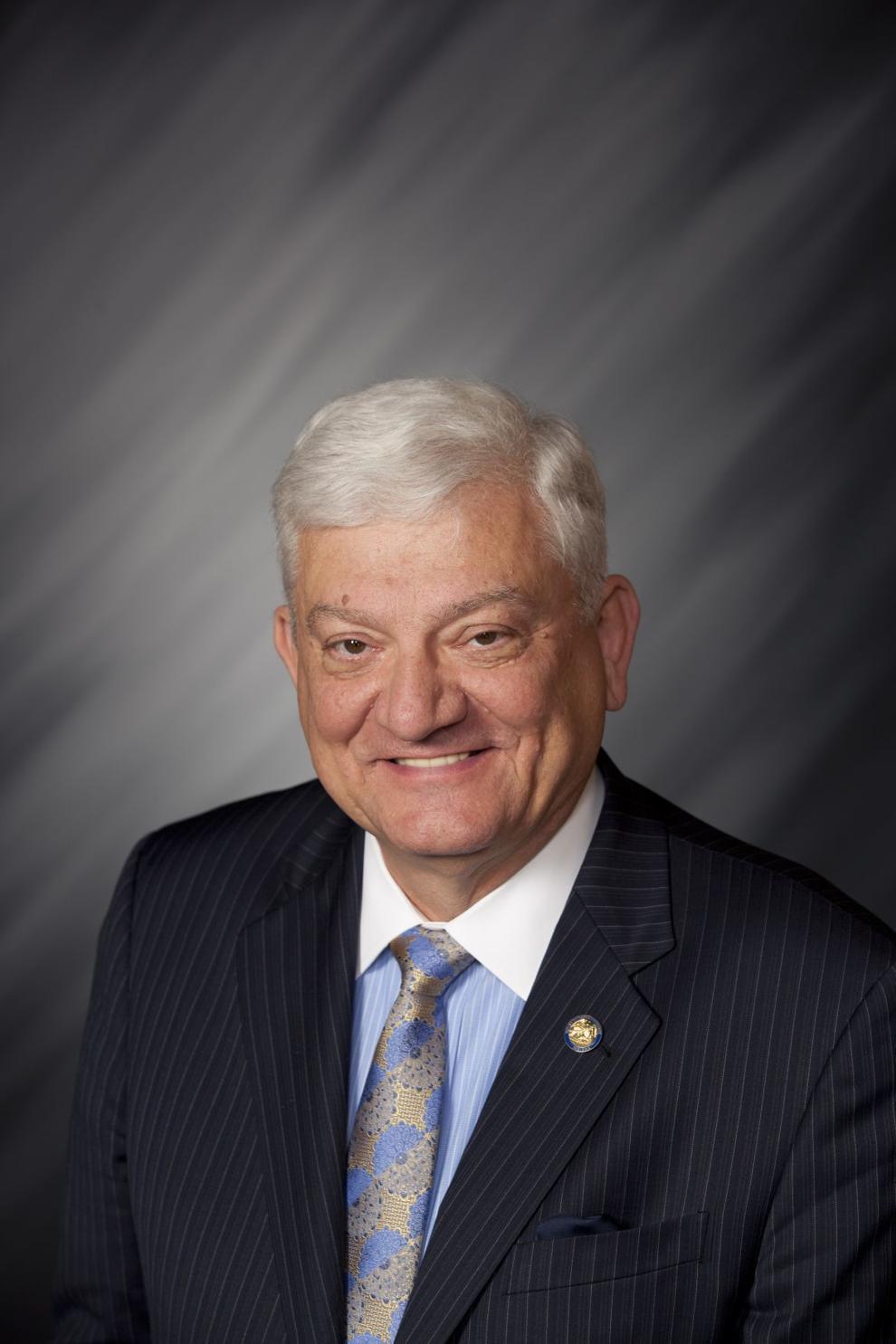 State Rep. Pat Boy, D-Michigan City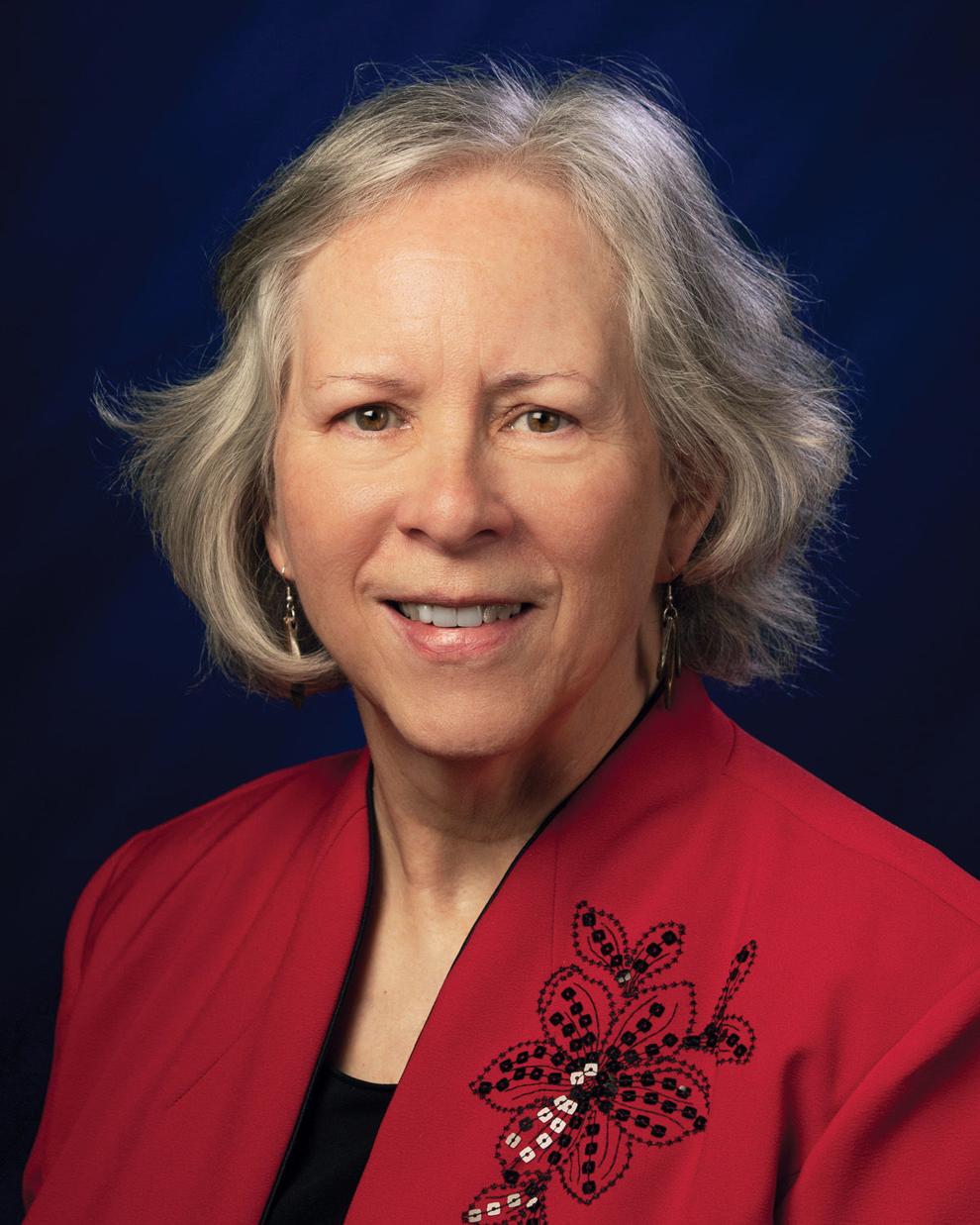 State Rep. Chuck Moseley, D-Portage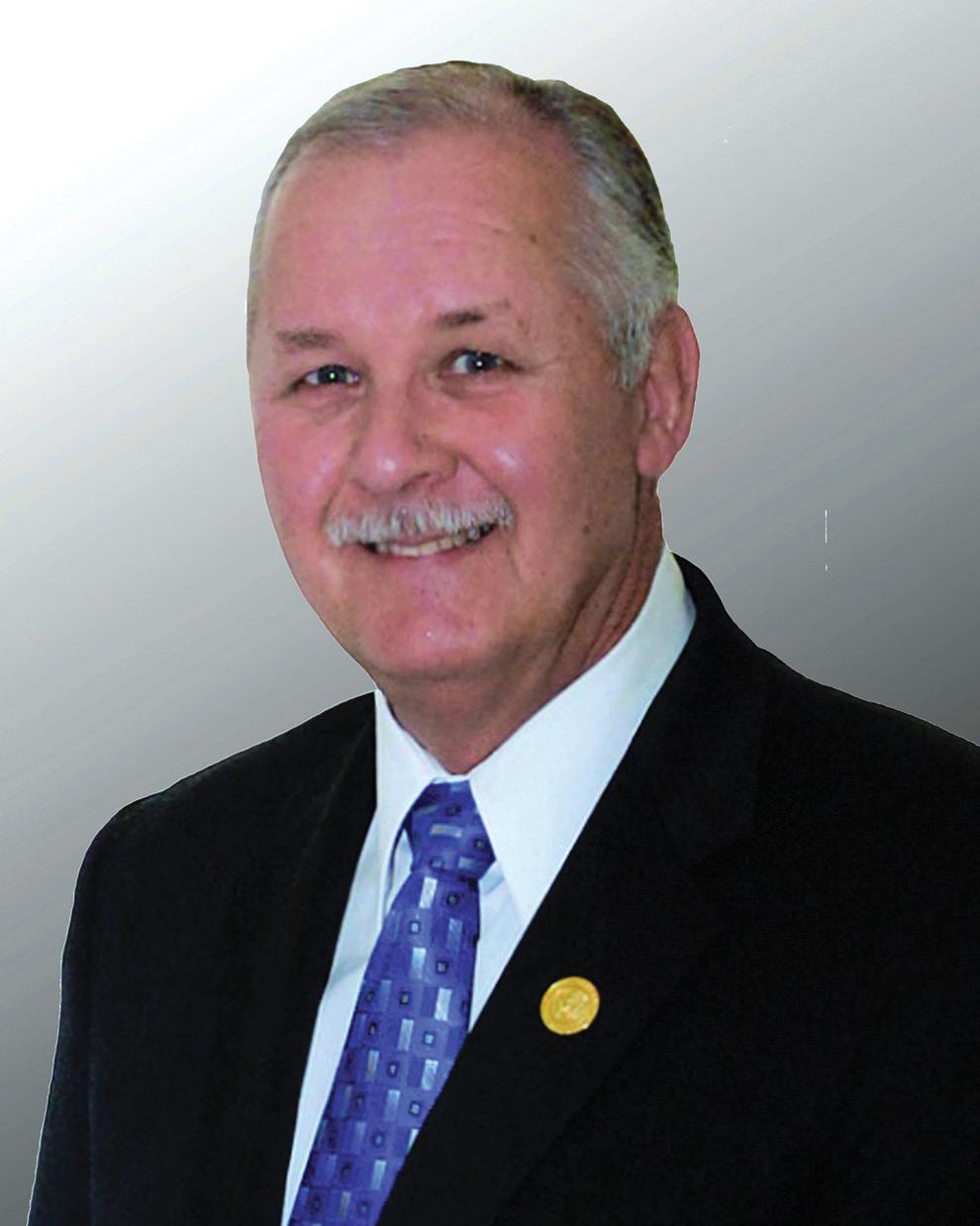 State Rep. Mike Aylesworth, R-Hebron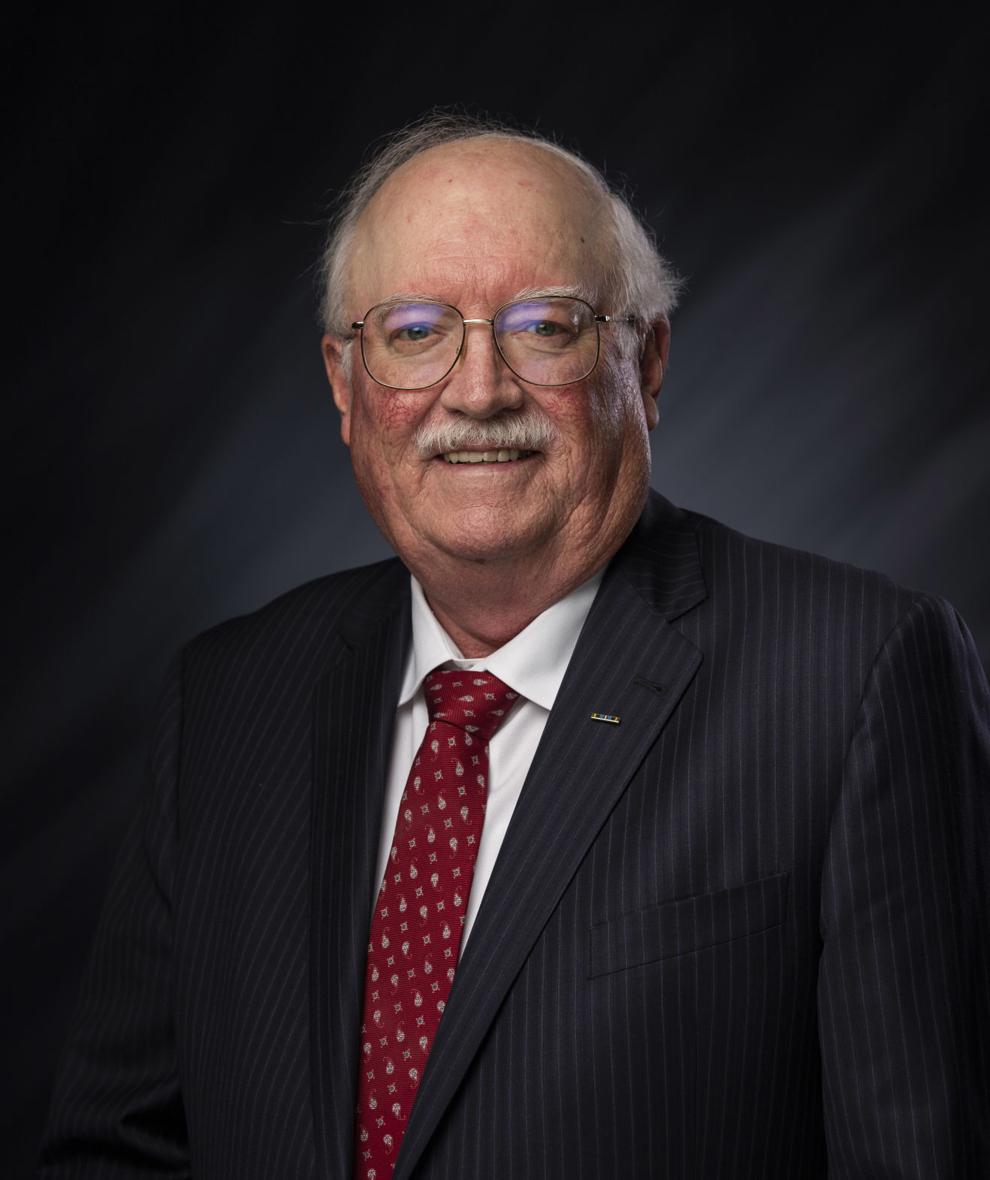 State Rep. Mara Candelaria Reardon, D-Munster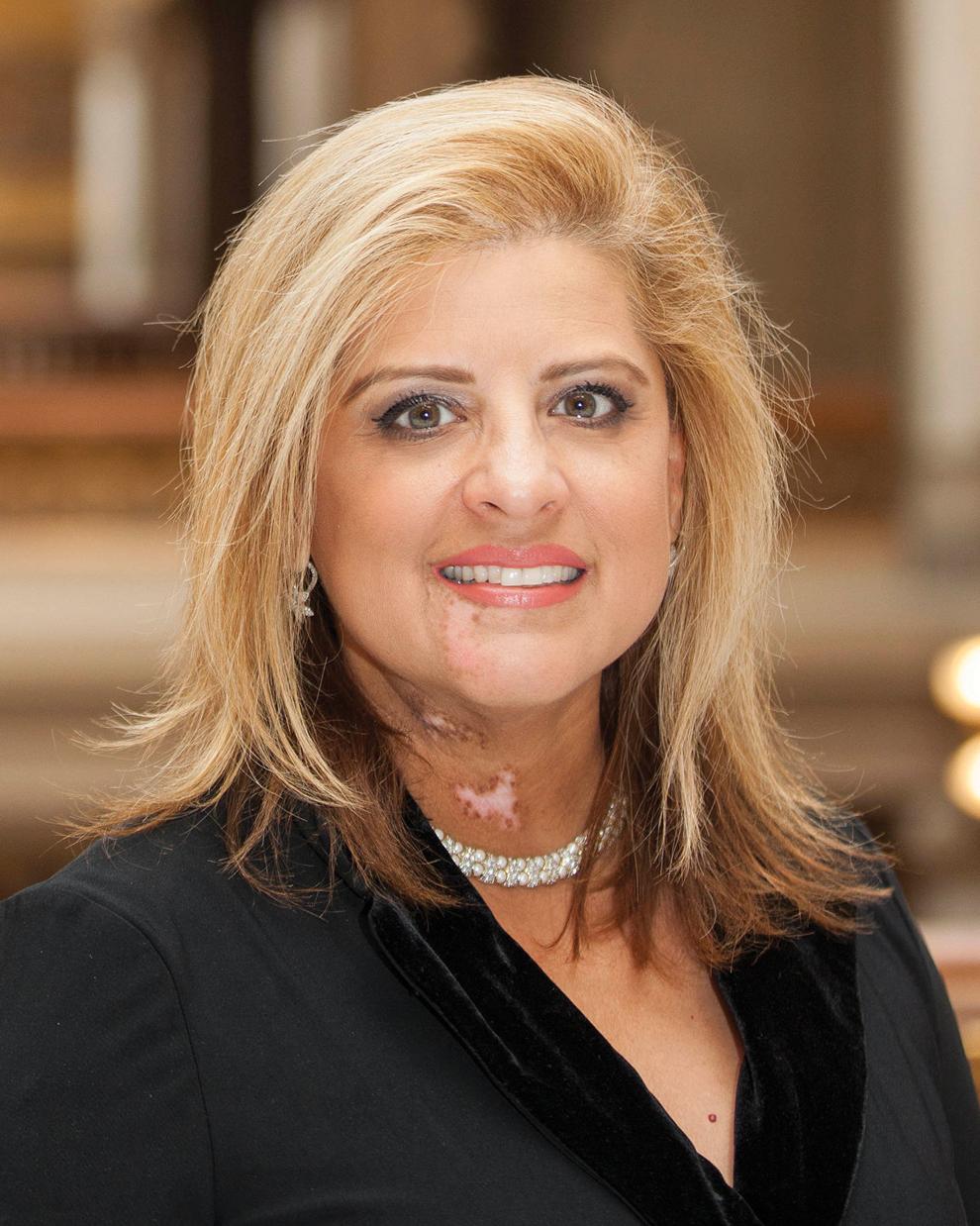 State Rep. Vernon Smith, D-Gary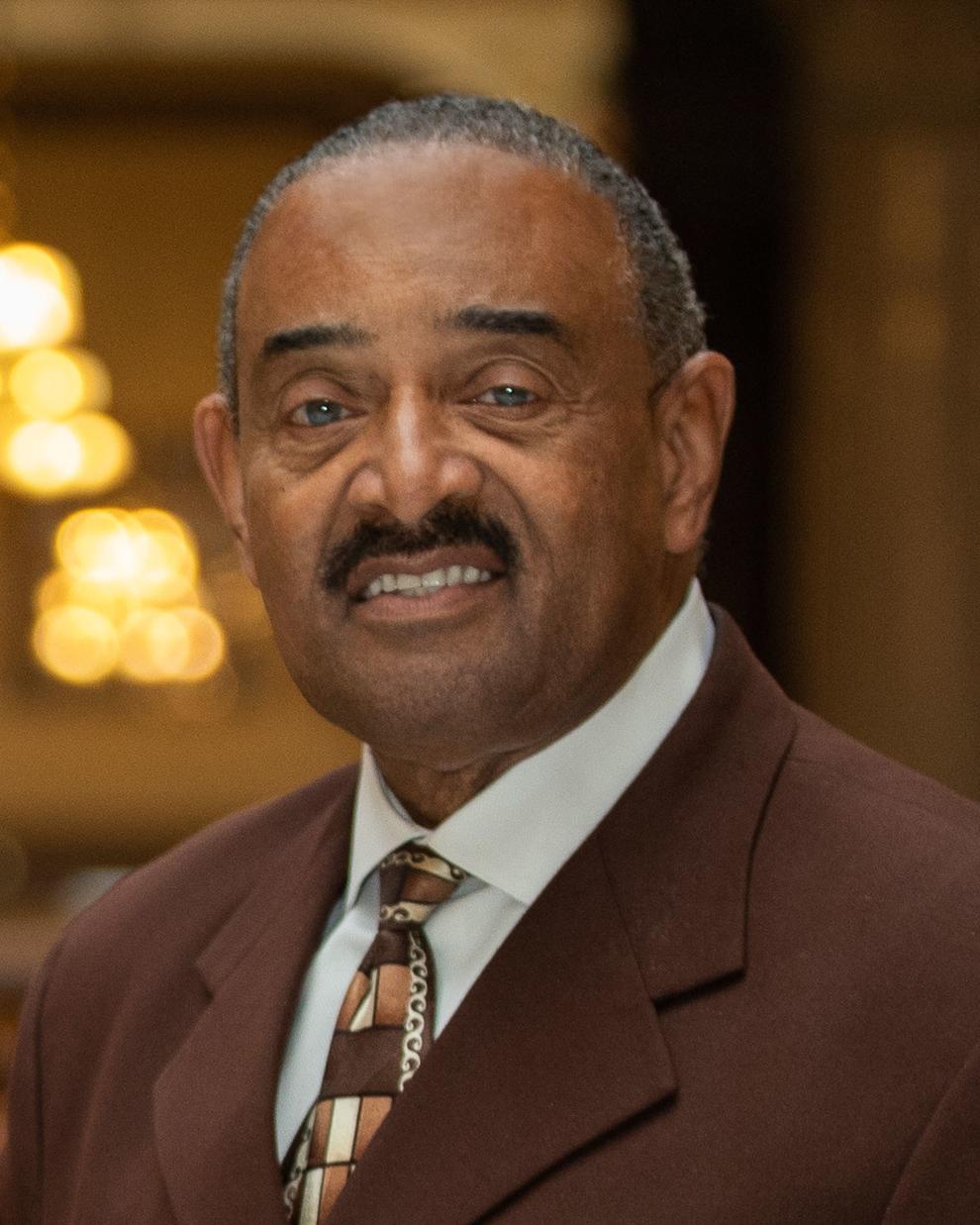 State Rep. Chris Chyung, D-Dyer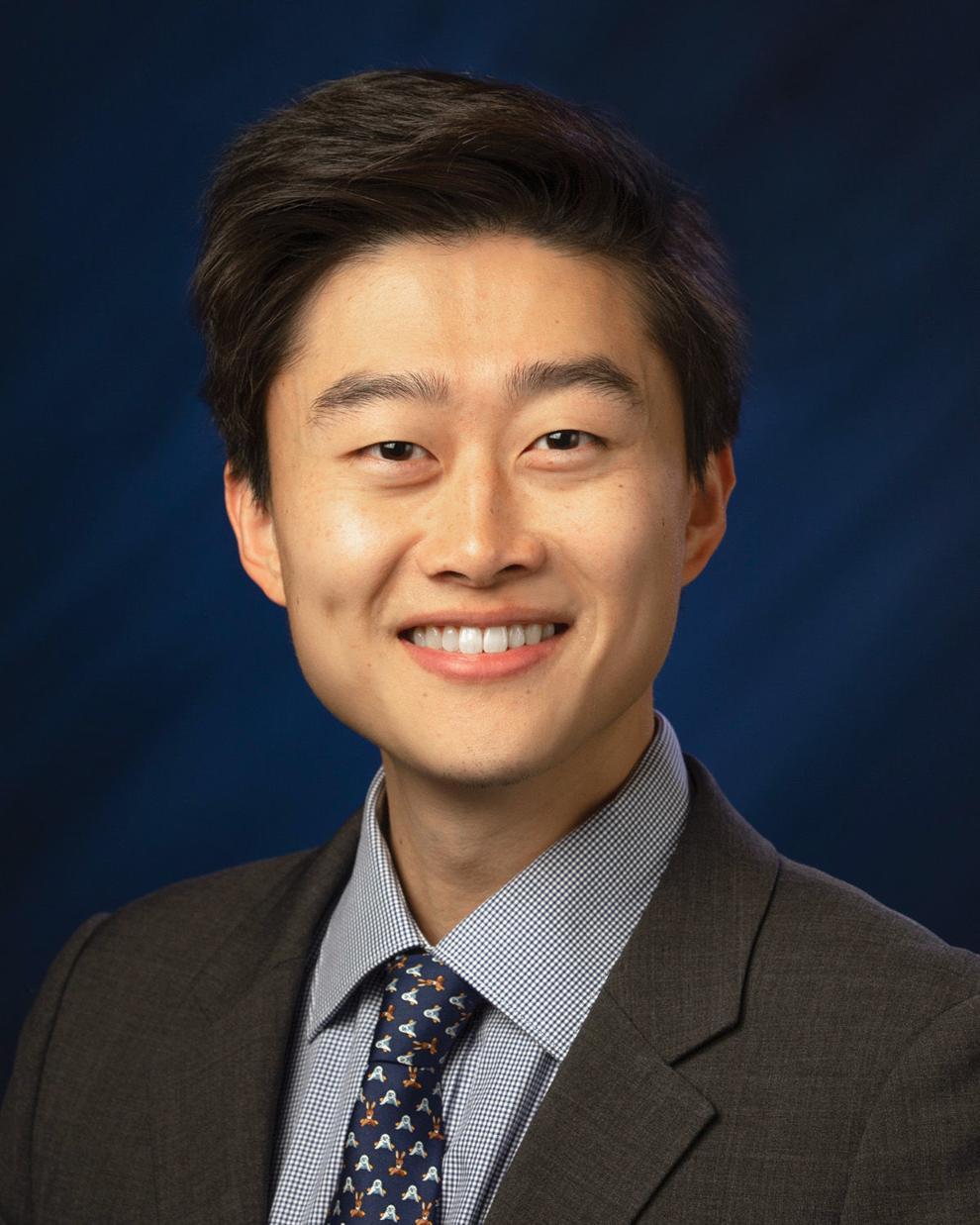 State Rep. Douglas Gutwein, R-Francesville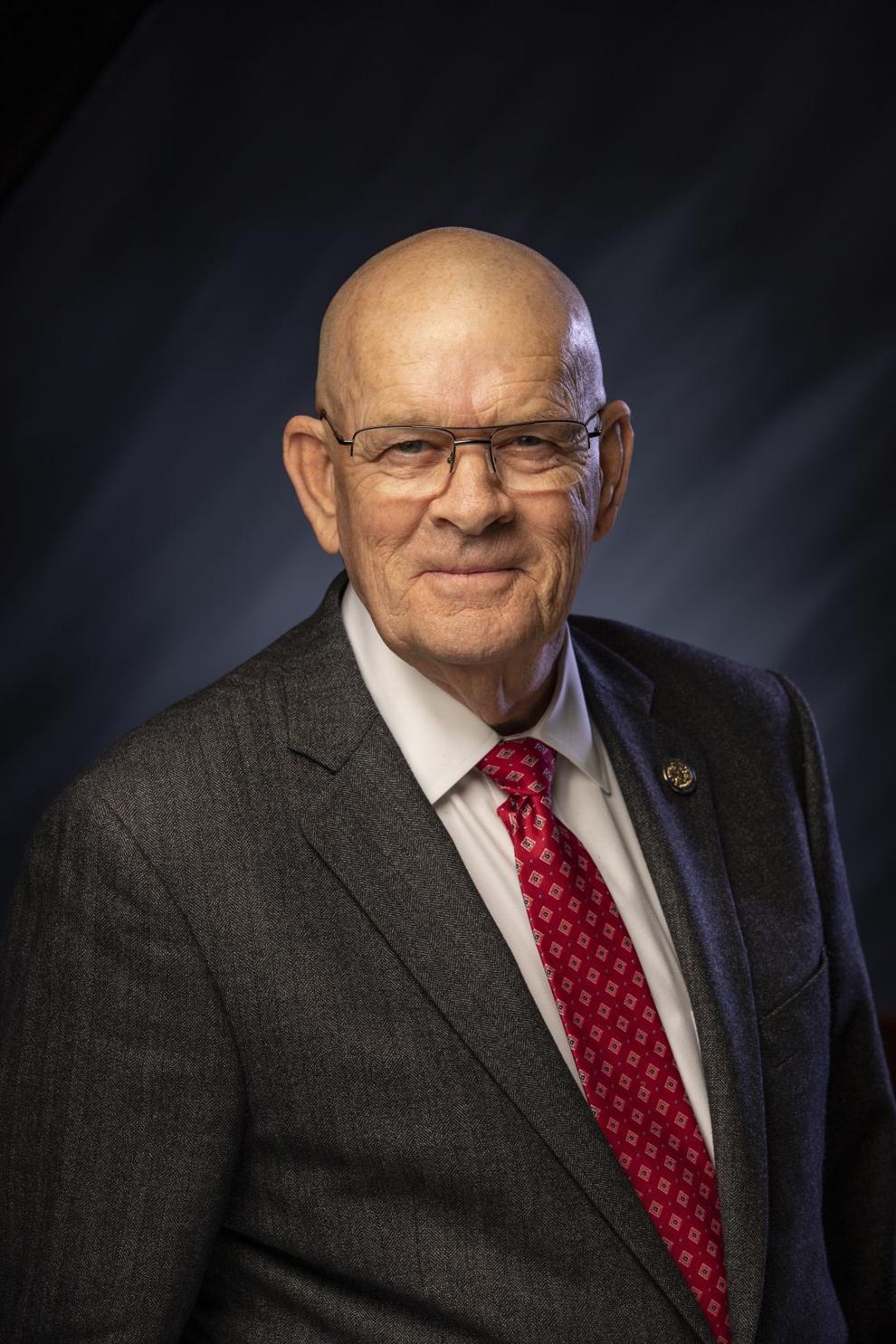 State Rep. Lisa Beck, D-Hebron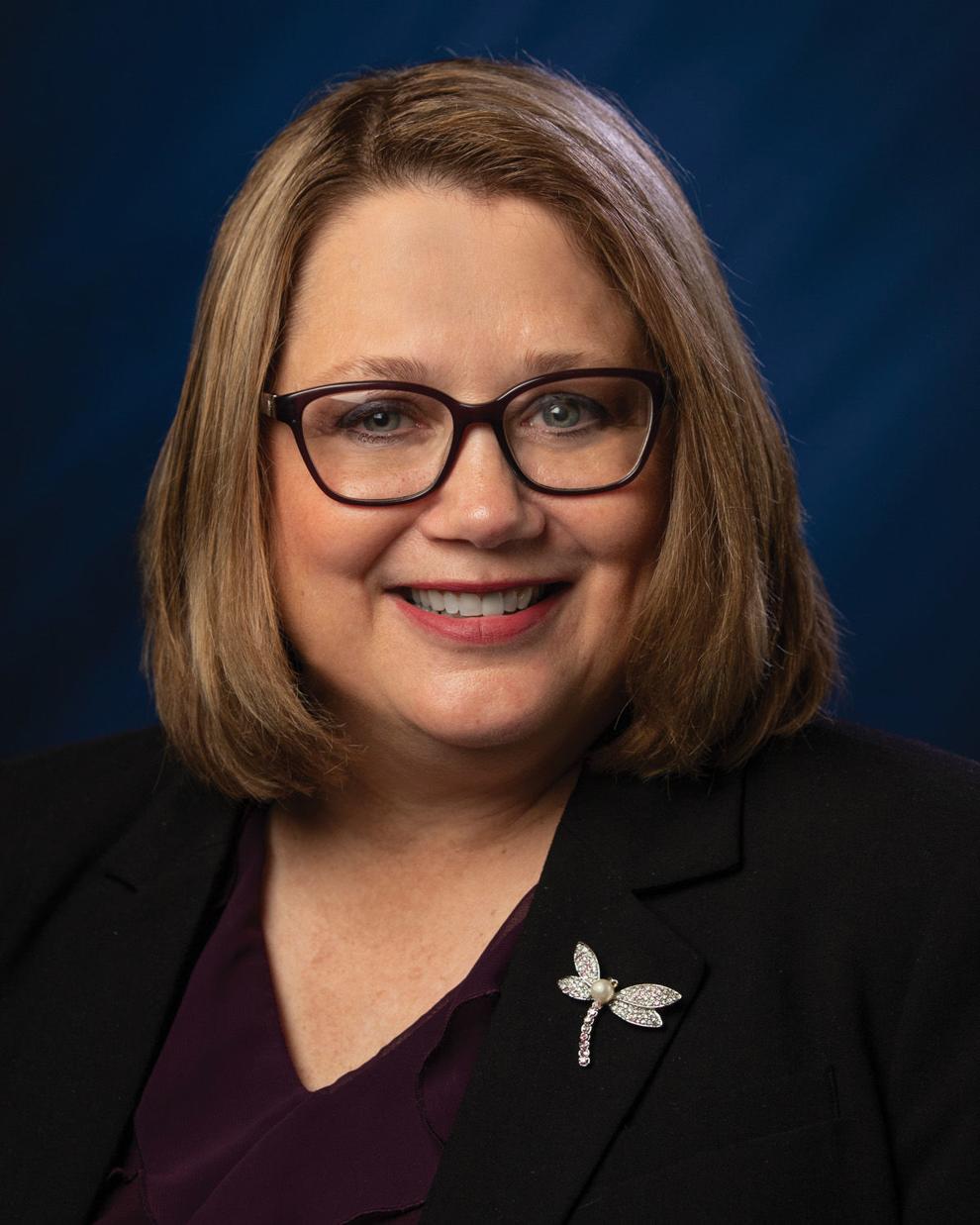 State Rep. Jim Pressel, R-Rolling Prairie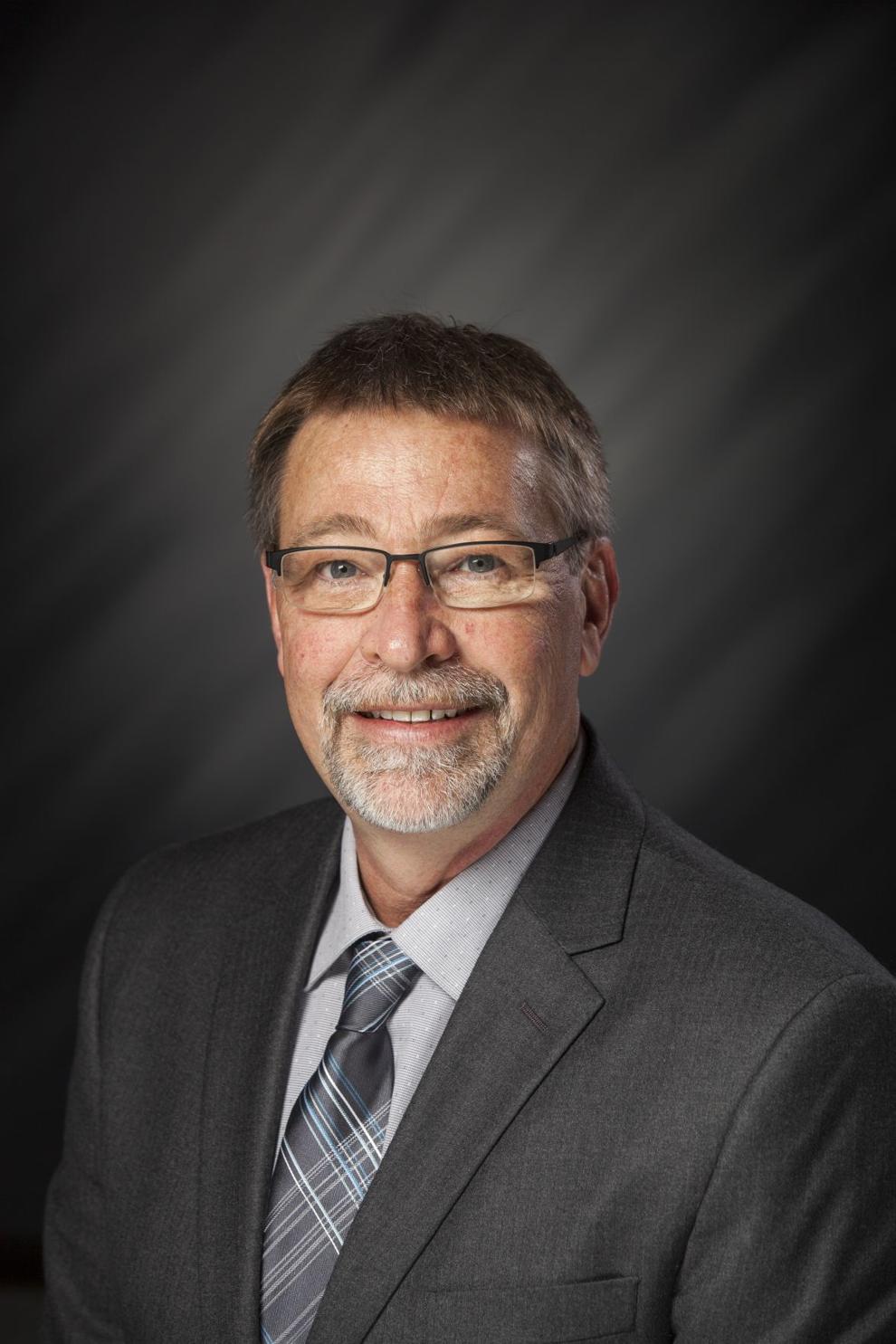 State Sen. Frank Mrvan, D-Hammond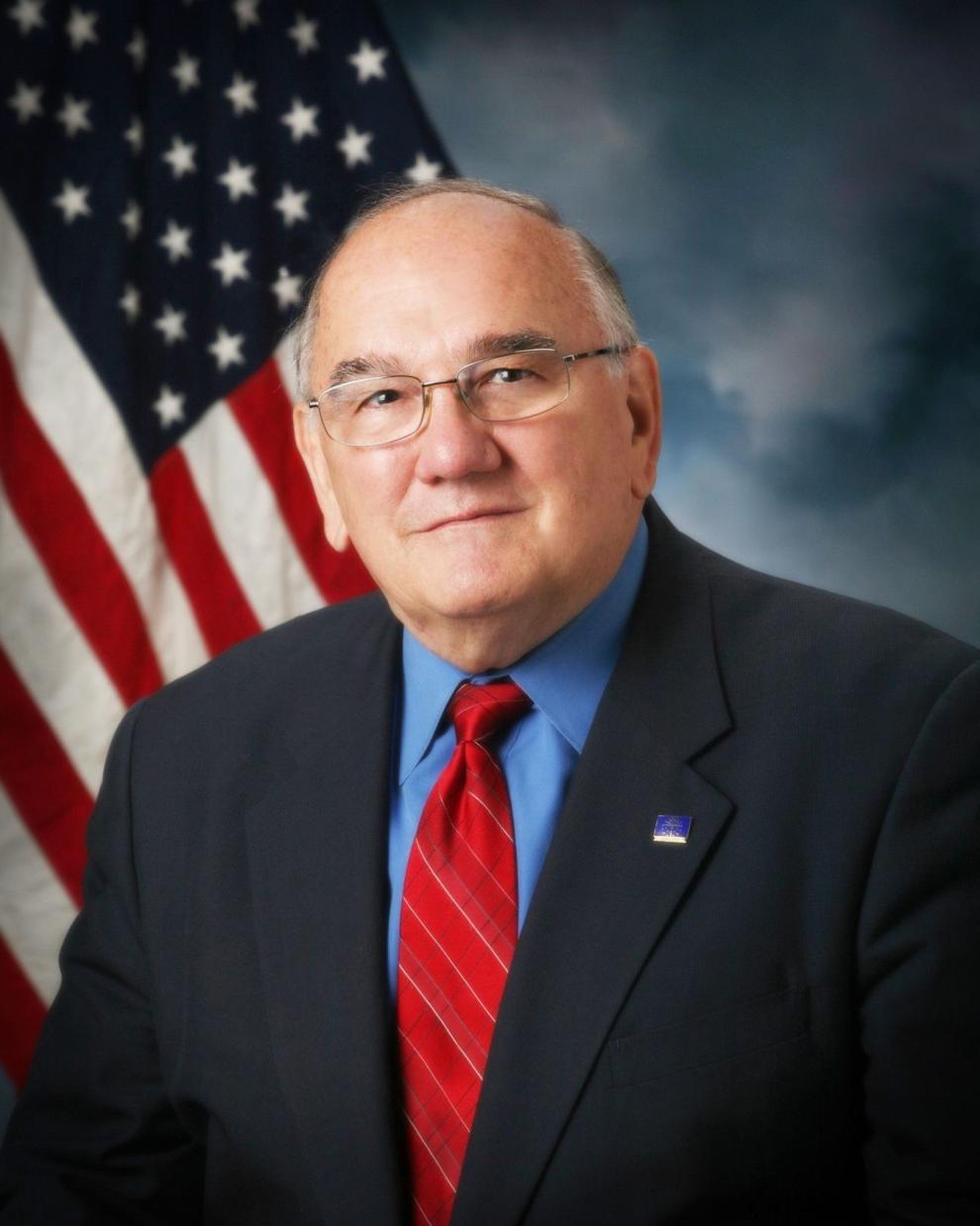 State Sen. Lonnie Randolph, D-East Chicago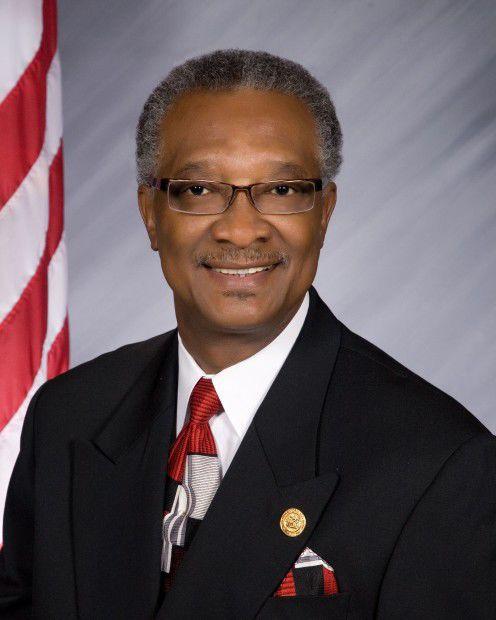 State Sen. Eddie Melton, D-Gary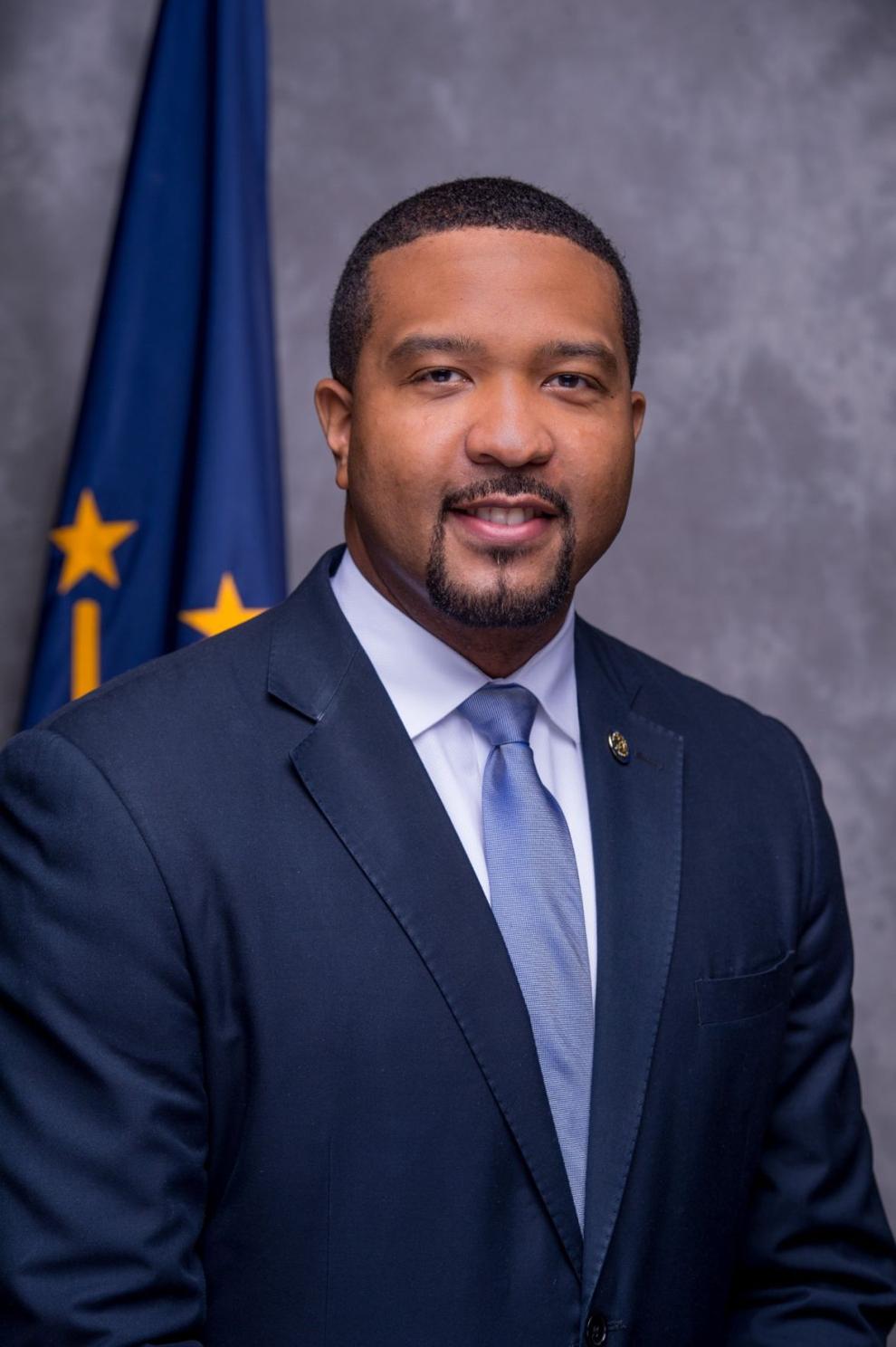 State Sen. Karen Tallian, D-Ogden Dunes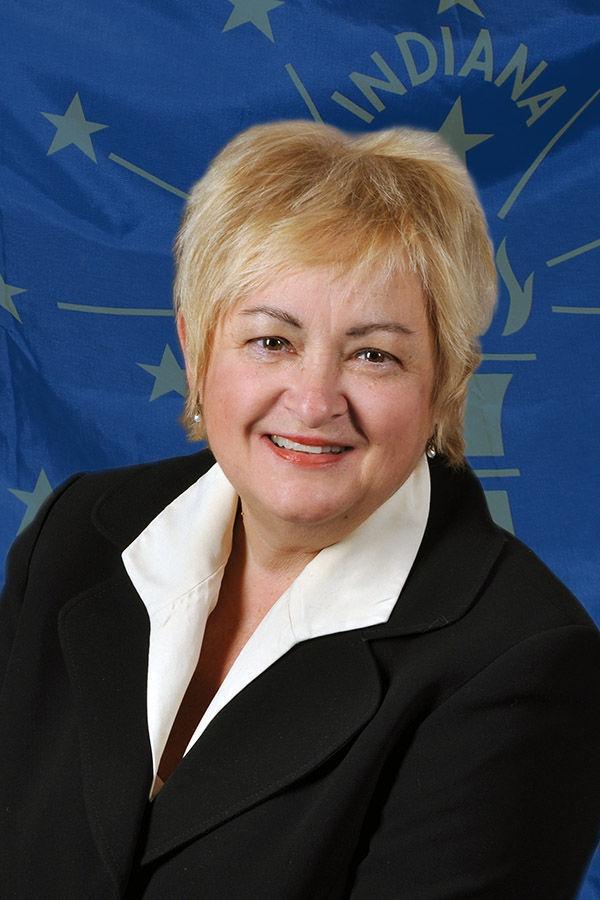 State Sen. Ed Charbonneau, R-Valparaiso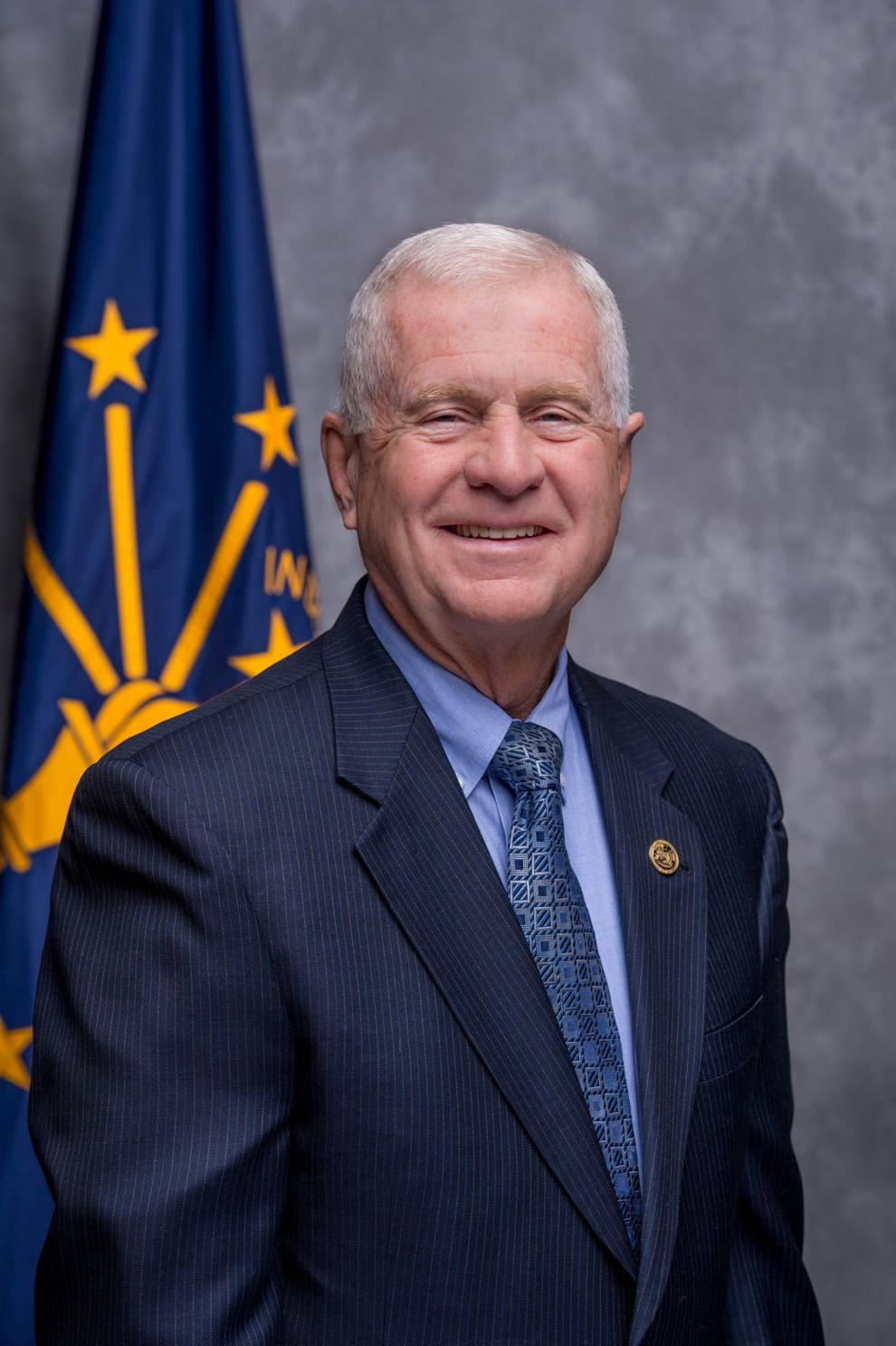 State Sen. Rick Niemeyer, R-Lowell
State Sen. Mike Bohacek, R-Michiana Shores