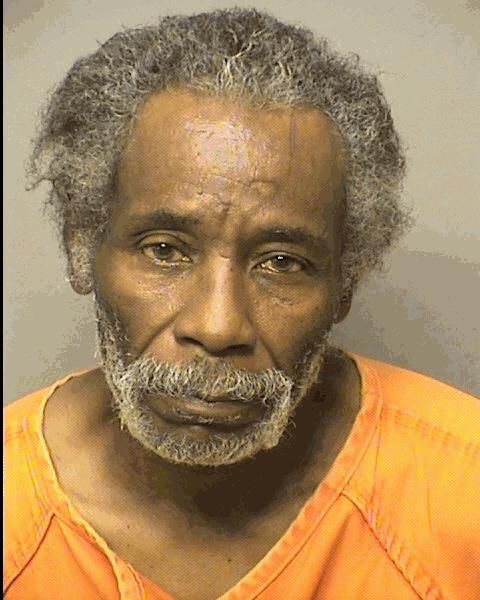 VALPARAISO — Christopher Allen was sentenced Wednesday morning to spend what may be the rest of his life behind bars after admitting last month he molested a 12-year-old girl.
The 73-year-old Gary man was given 25 years in prison by Porter Circuit Court Judge Mary Harper.
The judge cited Allen's criminal history, which includes a prior prison sentence for aggravated criminal sexual assault in Cook County, Illinois.
Allen, who has been arrested and/or charged at least 31 times and has at least one felony and four misdemeanor convictions, was deemed a sexually violent predator by Harper.
He also committed the most recent offense while out on bond in another case, according to court records.
Allen struck a deal with prosecutors to plead guilty last month to the Level 1 felony count of child molesting in return for capping his potential sentence at 25 years, according to court documents.
Level 1 felonies typically carry a penalty of between 20 and 40 years.
The young girl reportedly told police she was sleeping in August 2018 and awoke in pain to find Allen on top of her. She said she attempted to scream but Allen, a friend of her mother, put his hand over her mouth.
The abuse stopped when Allen received a telephone call, police said.
Because of the nature of the assault and associated pain, the girl was taken to a hospital in South Bend to undergo a pediatric sexual assault examination, police said.
Allen's daughter reportedly told police that if she knew her father was around children, she would have warned the girl's mother about Allen's past of serving time in prison.
Allen initially denied having any sexual contact with the girl and said everyone was lying about his past, police said. Allen said "he sees spirits" that tell him to do illegal activities, such as killing one of his children, police said.
"Crying, Allen then said quietly, 'I'm not sayin' I did this. But if I did, I don't remember,'" according to police.
Allen will be required to register as a sex offender and follow all requirements if he is released from prison.
He is required to undergo an HIV test.
Aaron Paul Vanwormer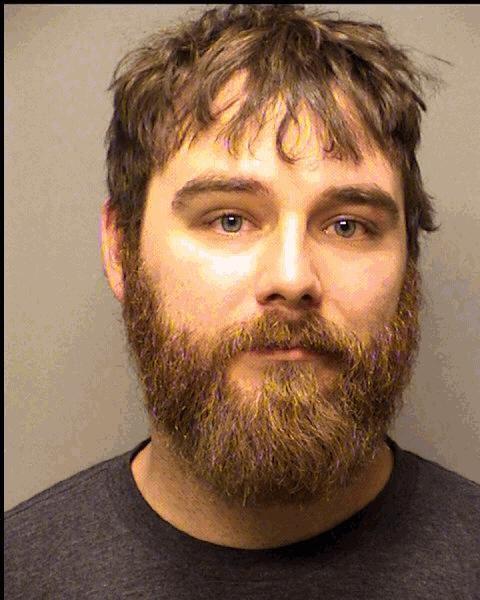 Alec Daniel Garbaciah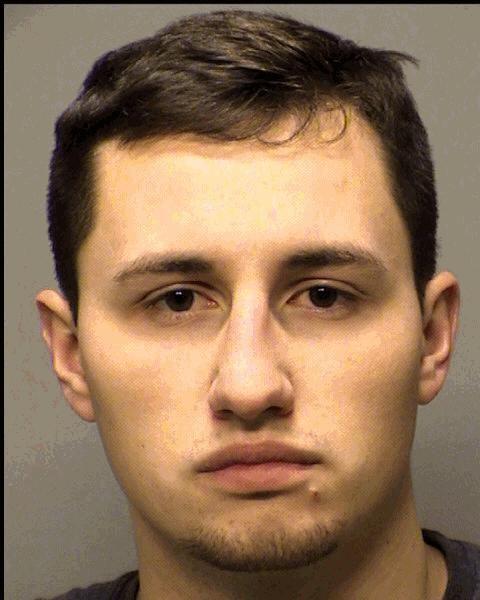 Amzey Carthay Rice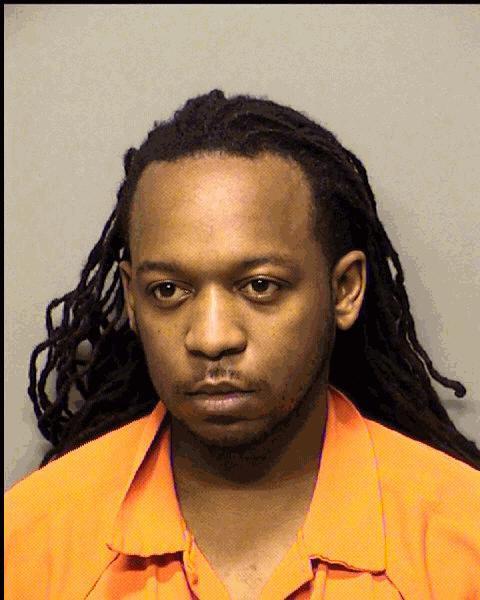 Brian Howard Oneal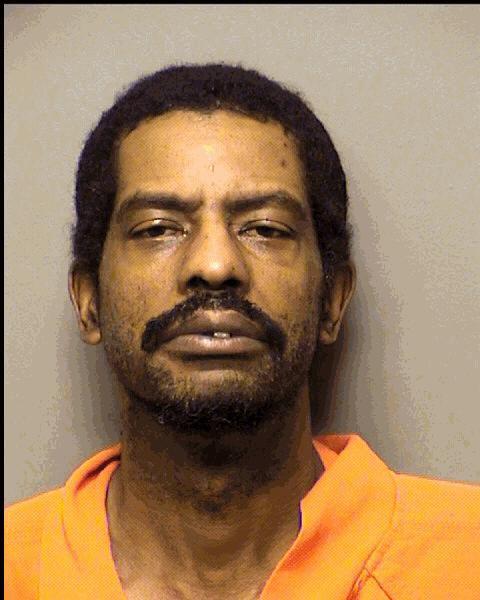 Charles Martin Vanover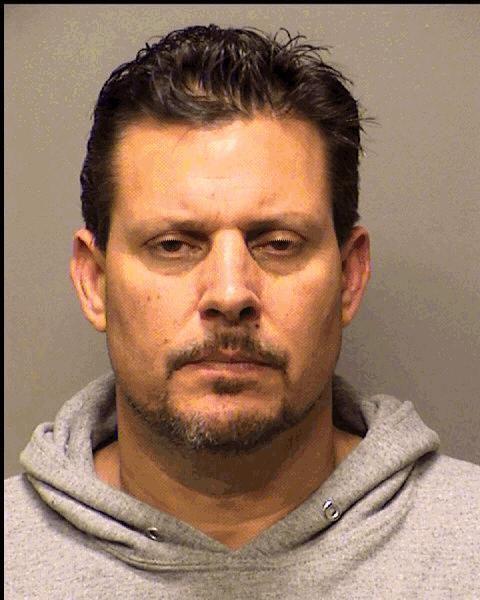 Daniel Glynn Allen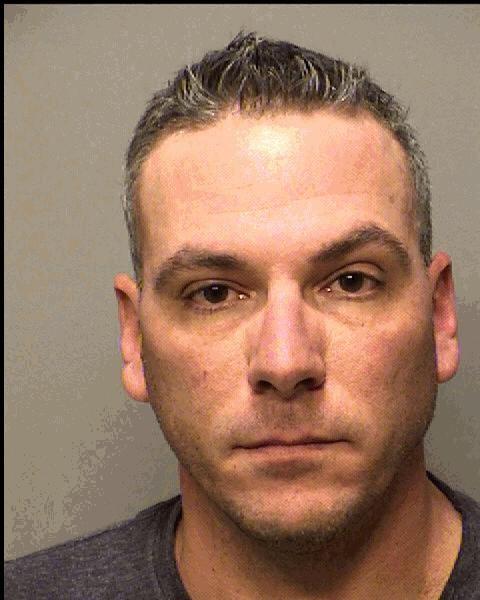 Daniel Terrence Dyer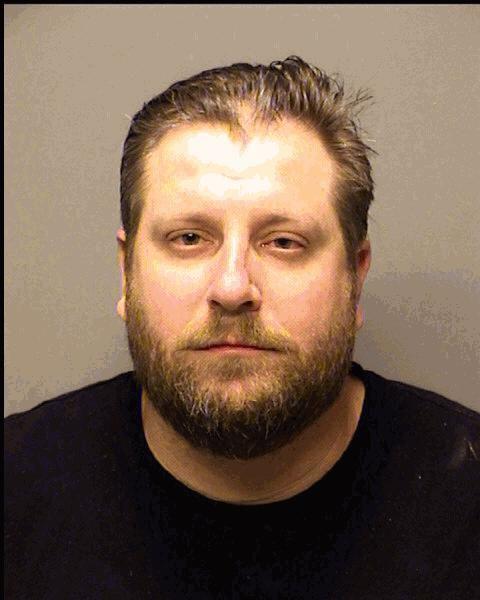 Elliott Michael Earnest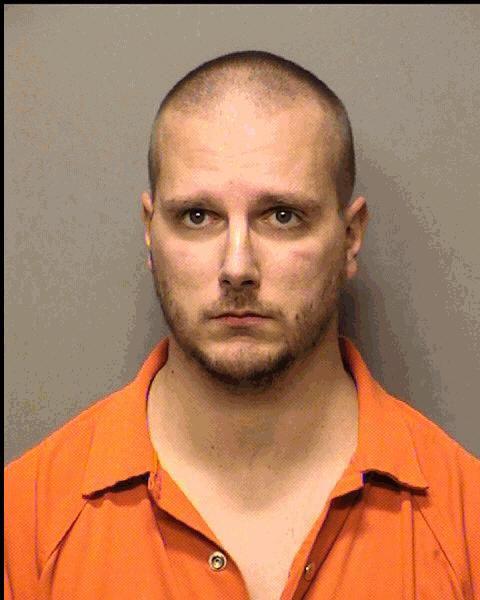 Gerardo Avalos-Corrales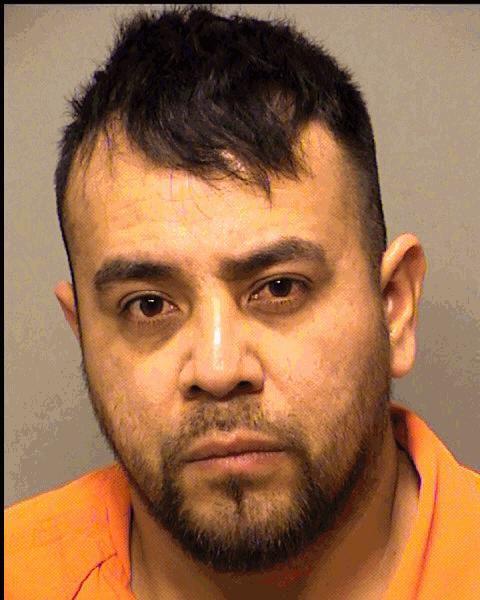 Ian Mikel Wittman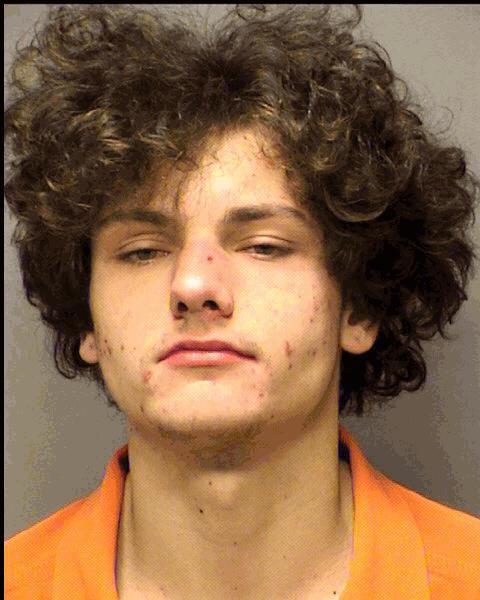 Ian Patrick Toole
Jay Daniel Ray Eagen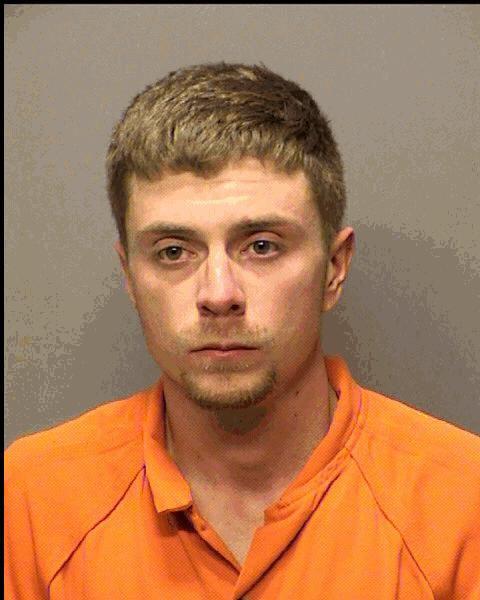 John Duane Ward III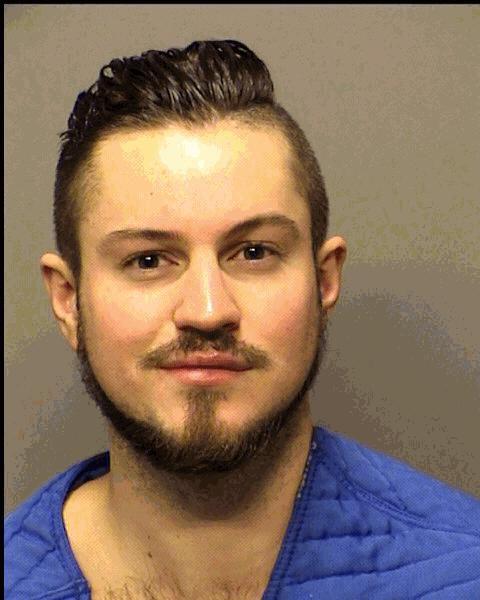 Joseph Edward McClendon-Brough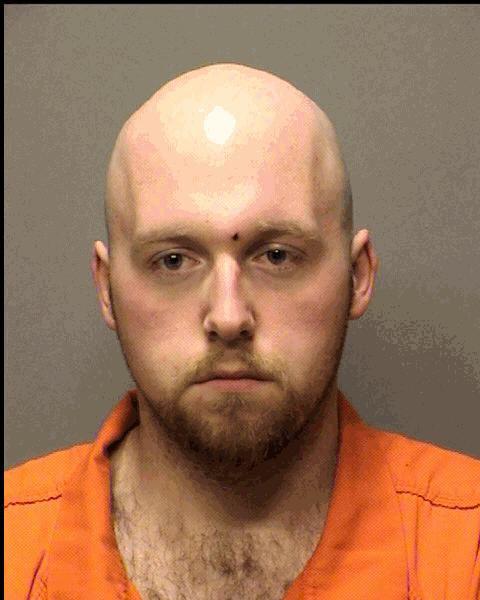 Joshua Aaron Bogdan
Joshua Scott Scheerer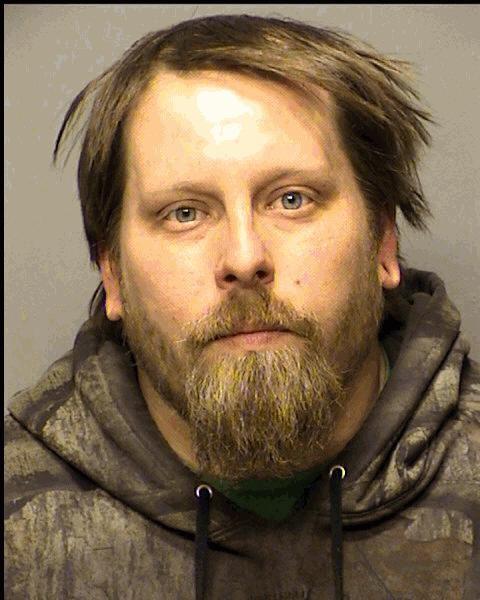 Karen Rennee Decarlo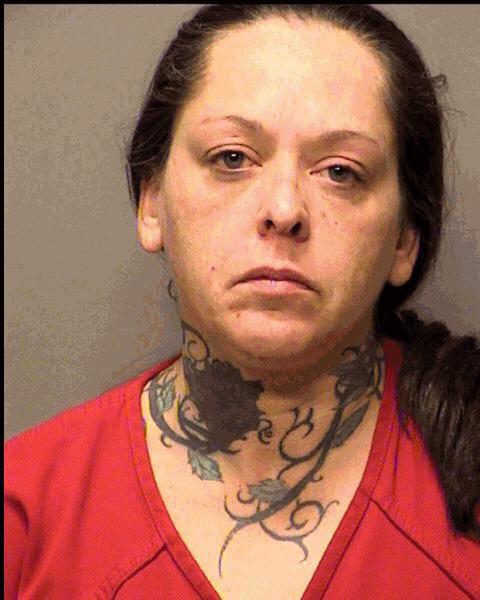 Kyle Scot Jackson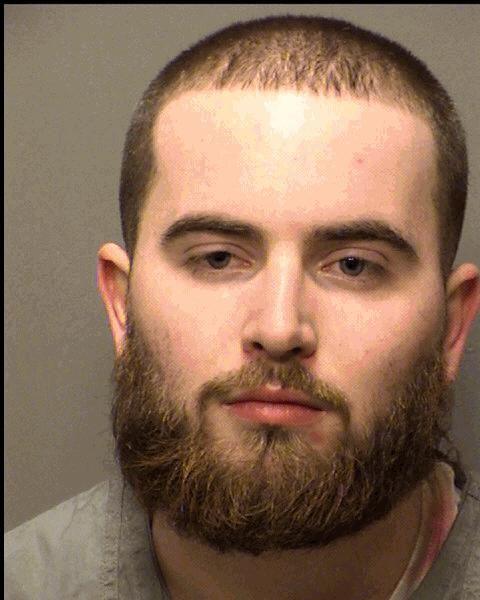 Mandeline Janel Wronko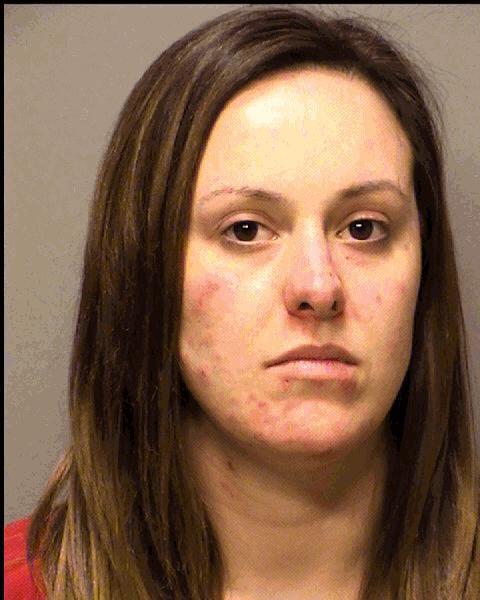 Marvin Glenn Jerro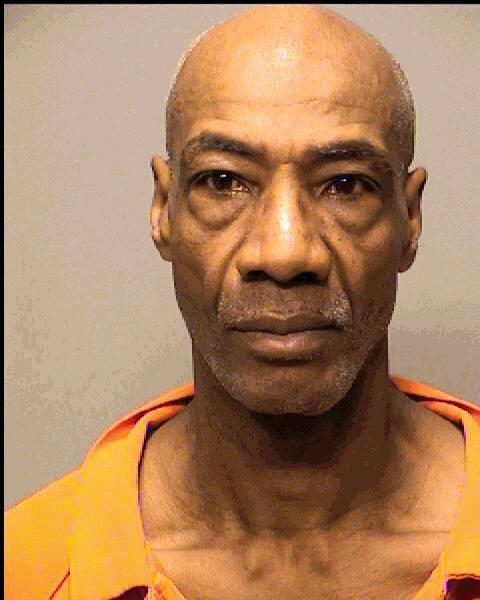 Matthew Eric Long
Melissa Ann Haley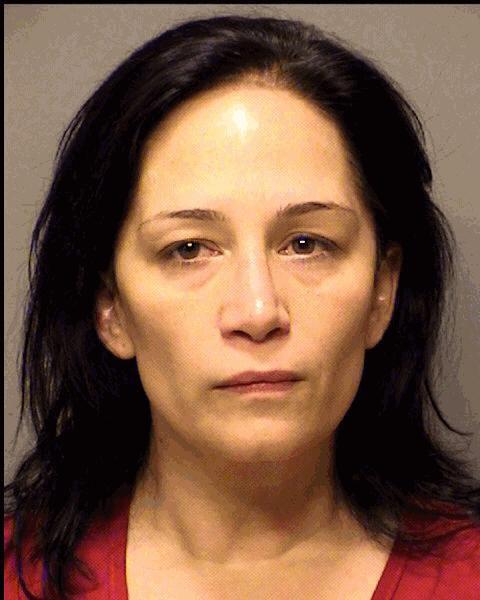 Michael John Foley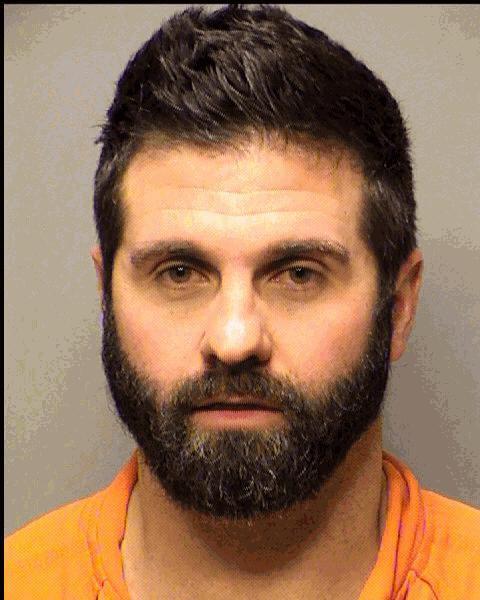 Patrick Steven Olander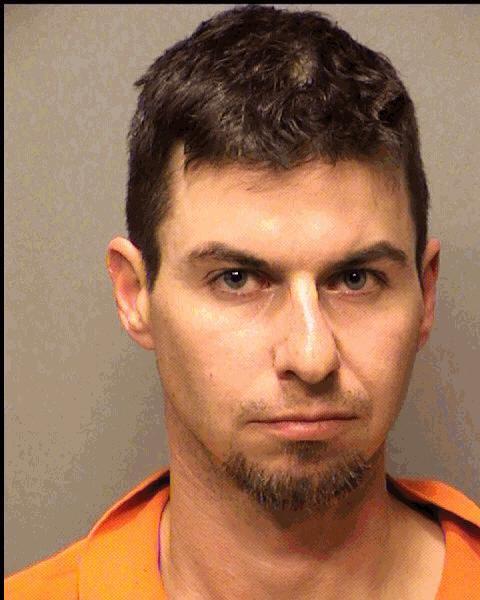 Samuel Patrick Duley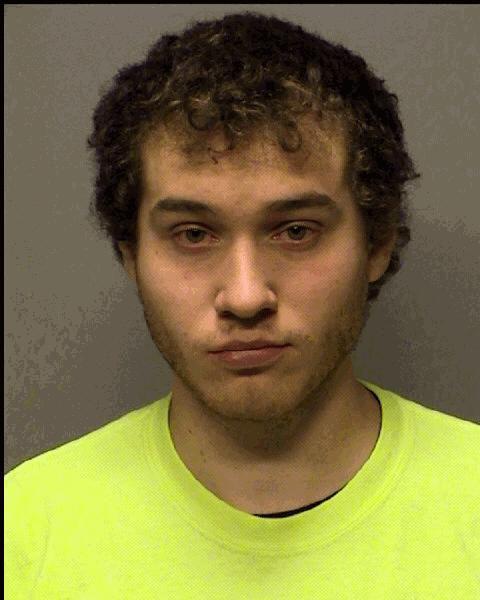 Scot Albert Alvey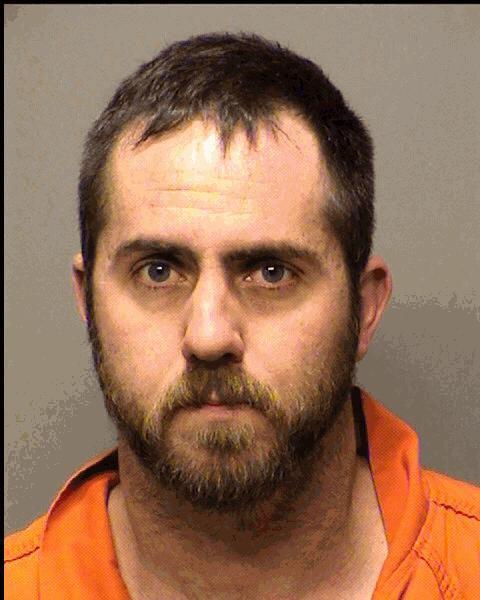 William Damon Osborn