Some of the shareholders in the parent company of the Hard Rock Casino Northern Indiana, including a prominent Schererville Republican, are bristling at new Indiana Gaming Commission rules requiring greater disclosure of their financial records and business interests.
Two weeks ago, seven of the 18 known shareholders in Spectacle Entertainment Group LLC filed a lawsuit in Marion County asking a judge to immediately halt implementation of the emergency rules for privately owned casino companies unanimously adopted March 23 by the IGC.
The plaintiffs include two entities, Laelaps LLC and MD Twenty-Twenty LLC, that business records at the Indiana secretary of state's office show are registered to Daniel Dumezich, a retired attorney, former state representative and town court judge for Schererville, and past treasurer of the Indiana Republican Party.
Other notable plaintiffs include Stephen Hilbert, an insurance company executive and onetime business partner of Republican former President Donald Trump, and Matthew Whetstone, a Statehouse lobbyist and former Republican member of the Indiana House.
They claim the IGC, its chairman Michael McMains, and executive director Sara Tait, exceeded their statutory authority by adopting rules that "will cause immediate and irreparable harm" to the plaintiffs, according to court records.
Specifically, they argue the IGC cannot require the plaintiffs be subject to the detailed financial and background investigation necessary to acquire Level 1 occupational licenses, along with requiring the same of any person with an interest in any entity that holds a stake in Spectacle.
"In other words, the IGC attempts to extend its jurisdiction to shareholders of gaming companies. What is more the IGC attempts to extend its jurisdiction to the shareholders of shareholders of gaming companies," the lawsuit claims.
"The IGC's attempt to extend its jurisdiction to holders of an equity interest is beyond the scope of authority granted by the Indiana General Assembly."
The plaintiffs also assert the IGC setting a repurchase price for their Spectacle shares is an unconstitutional taking of their property, and revive a curious claim previously made by former Spectacle CEO Rod Ratcliff that the IGC is barred from taking any action, despite having a quorum, because the commissioner post that must be held by an individual living in Lake, Porter or LaPorte County currently is vacant.
Ratcliff agreed in March to sell his ownership interests in the interlocking web of parent companies that control the new Hard Rock Casino, as well as the former Majestic Star Casino in Gary that closed April 18 to move employees and gaming equipment to the Hard Rock ahead of its May 14 grand opening adjacent to the Borman Expressway at Burr Street.
In return for Ratcliff agreeing to completely divest and permanently exit the Indiana gaming industry, the IGC pledged not to pursue any further administrative or legal action against Ratcliff.
Last year, the IGC suspended Ratcliff's occupational gaming license for his alleged role in a straw donor campaign finance scheme that led to pending federal criminal charges against former state Sen. Brent Waltz, R-Greenwood, and John Keeler, Spectacle's former general counsel and a former Republican state representative from Indianapolis.
Ratcliff has not been charged with any crimes. But further investigation by the IGC found Ratcliff also allegedly made unauthorized executive employment offers to various individuals, exercised control of Spectacle finances after resigning from his company posts, failed to provide the commission with required disclosures or cooperate with its investigation, and did not report some $900,000 in deposits to Ratcliff's horse wagering account between 2015 and 2019, as well as the resulting wins and losses.
Tait said the IGC rules — adopted immediately following Ratcliff's exit — are "designed to enhance the public's trust in the industry" and "ensure the integrity of gaming in Indiana."
In particular, Tait said increased public disclosure of information regarding casino ownership, updated licensing thresholds, and clearer guidelines for reporting information to the IGC will aid "those who perhaps need assistance in being more mindful of the high standards of disclosure upon which their suitability for licensure is dependent."
Those guidelines include limits on lobbying, a prohibition on gambling at the Hard Rock Casino, a ban on doing independent business with casino vendors, and a requirement to notify the IGC when a casino stakeholder has more than $50,000 cash on hand.
"We consulted with other gaming jurisdictions and this set of rules includes provisions that are already industry standards," Tait said.
"As is our practice, I offered the industry the ability to review these rules and offer feedback. Several operators and applicants offered support for this initiative, as well as very helpful feedback and clarifying language, which were incorporated into the document."
The IGC has not formally responded to the lawsuit. It's likely to hire outside counsel since one of the plaintiffs' attorneys, Brent C. Embrey, directed the transition team for Republican Indiana Attorney General Todd Rokita, a Munster native.
Another Spectacle shareholder, Windy City H&C Investors LLC, joined the lawsuit after it was filed and is represented by South Bend attorney Jesse Barrett, the husband of U.S. Supreme Court Justice Amy Coney Barrett.
A hearing in the case has not yet been scheduled.
COVID-19: Hoosiers We've Lost
Al Braccolino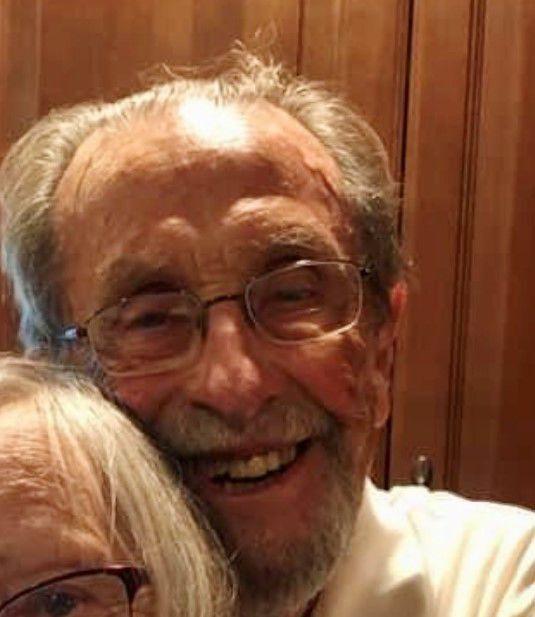 Filomena Castillo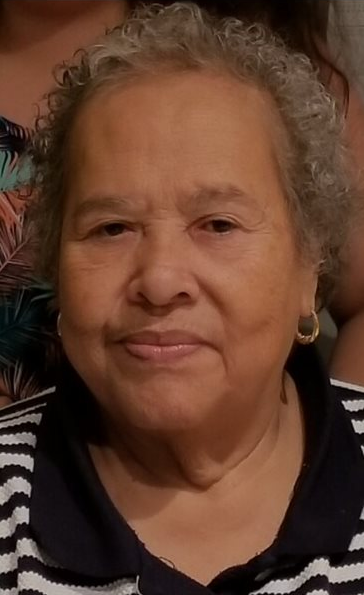 Dale Bock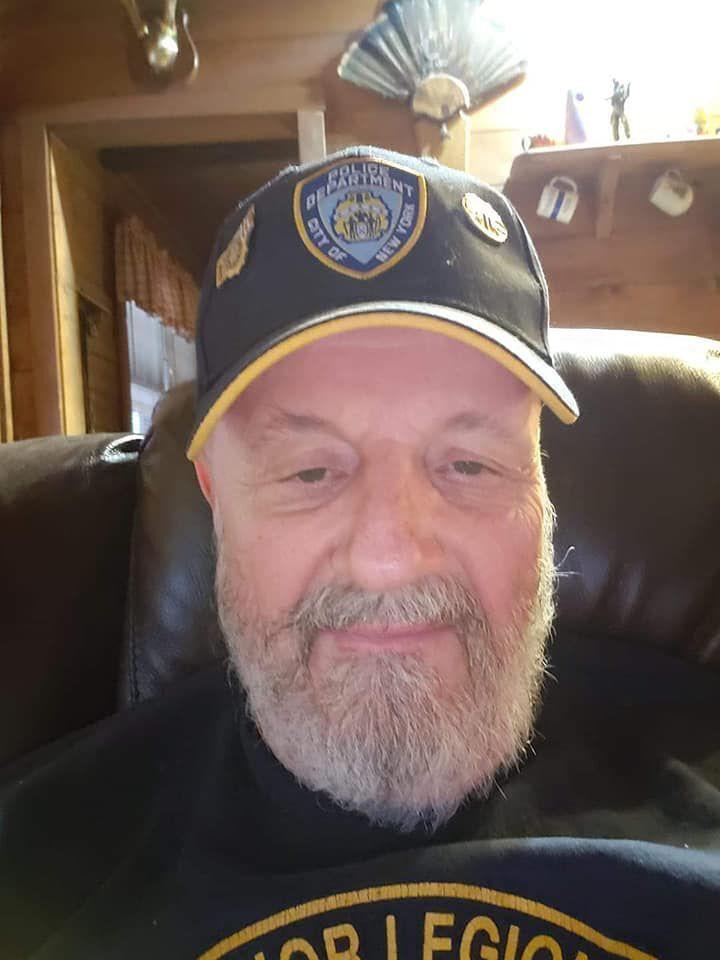 Darlene Spencer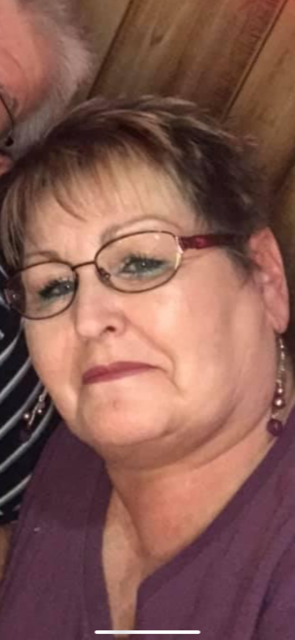 Dr. Okechi Nwabara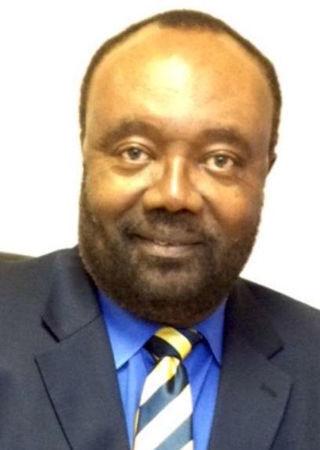 Ezra Alexander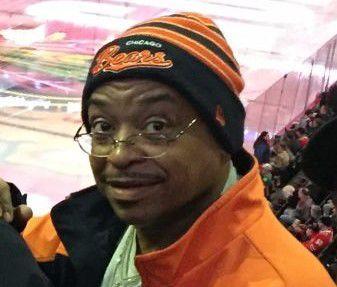 Stephan Sherrod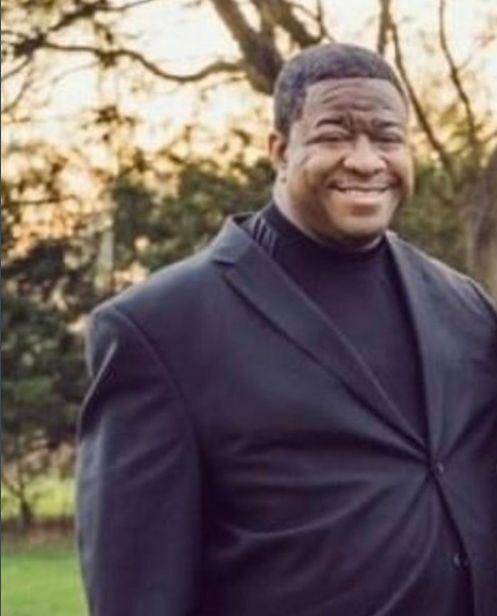 Chris Babbit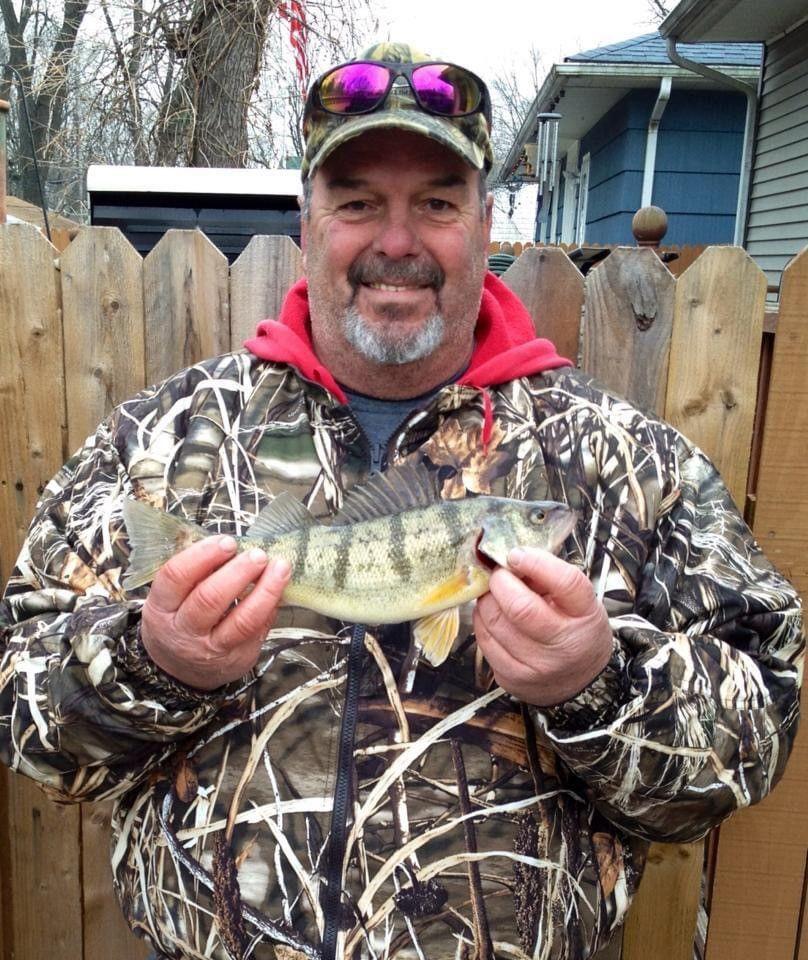 Cynthia Hyde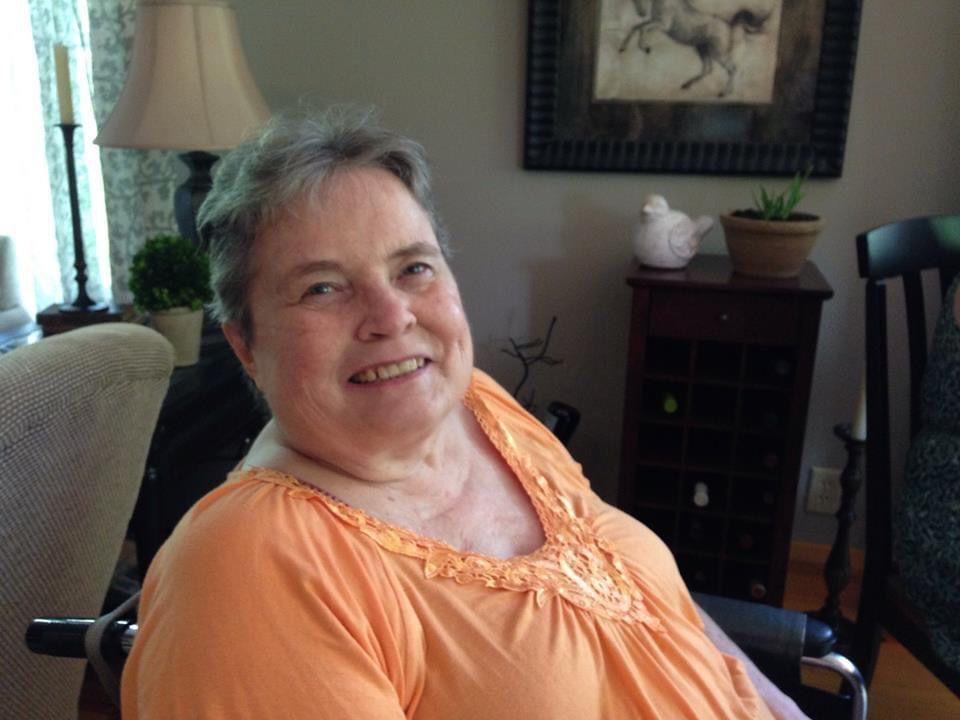 Jack "Bud" Hicks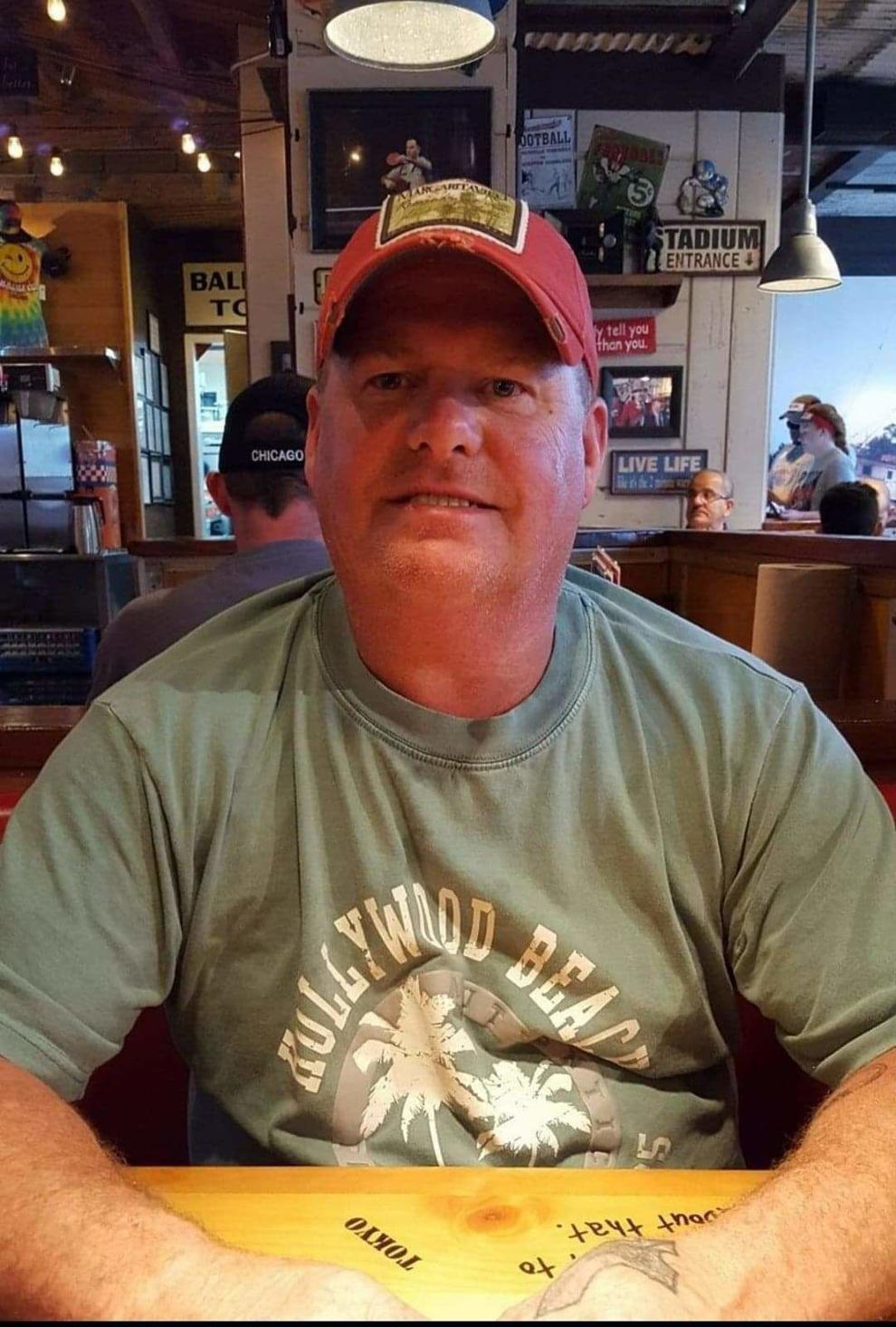 Pamela Mamouzelos
Melvin Lightfoot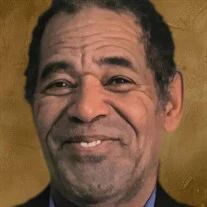 Charles Johnson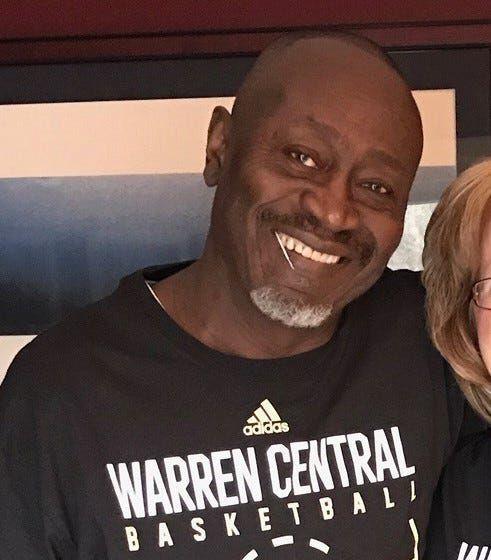 Connie Sylene Hendrickson Thompson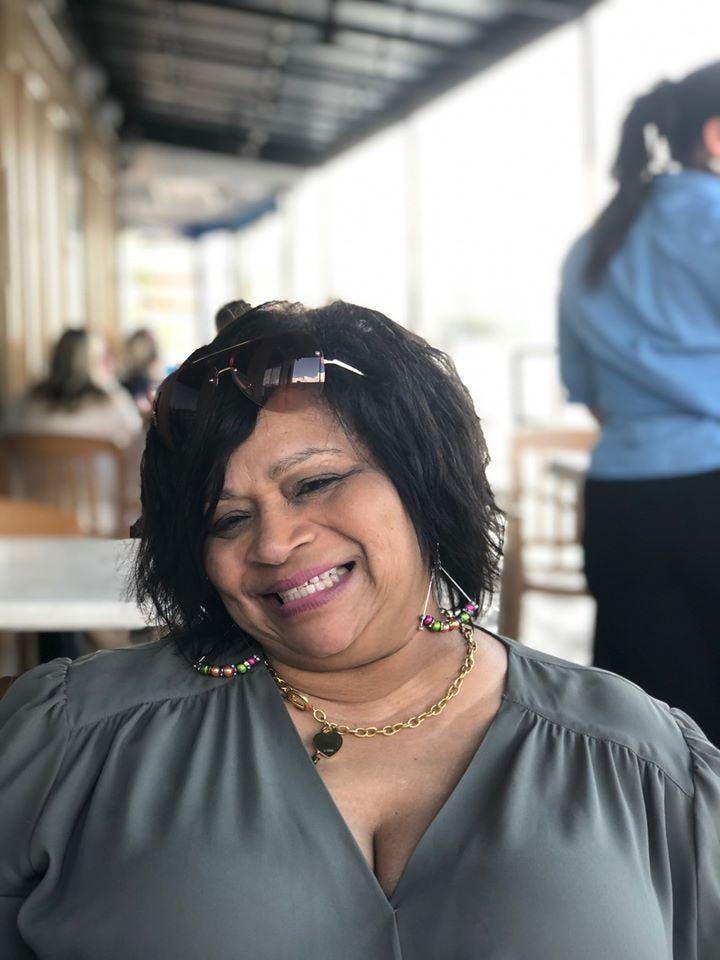 Dawn Sheets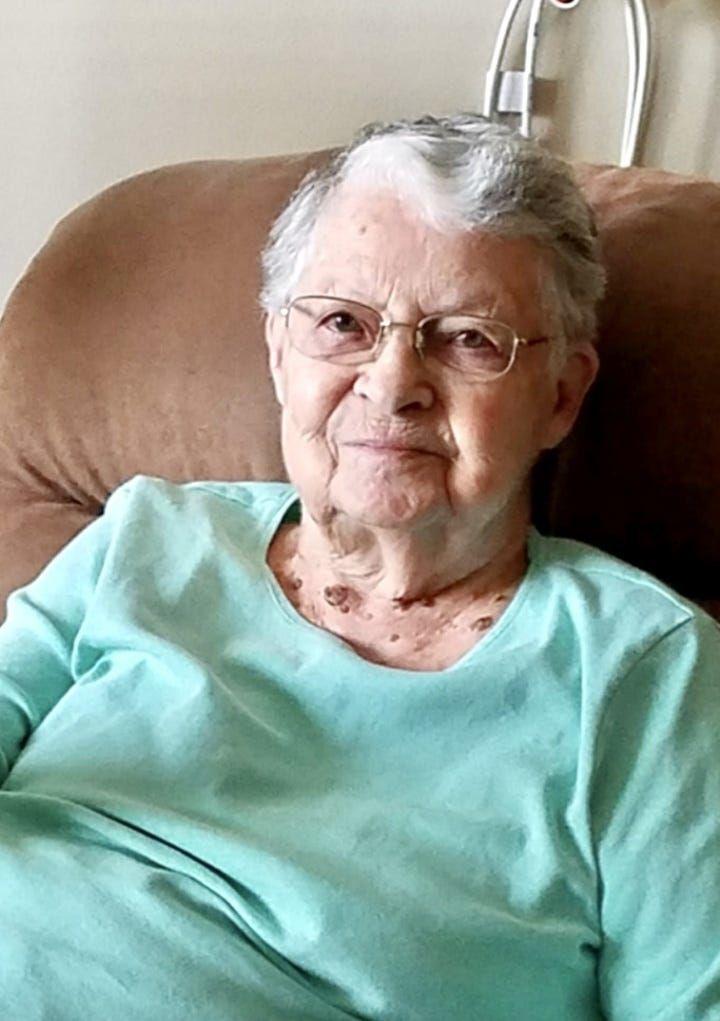 Dee Fettig
Gary Neighbors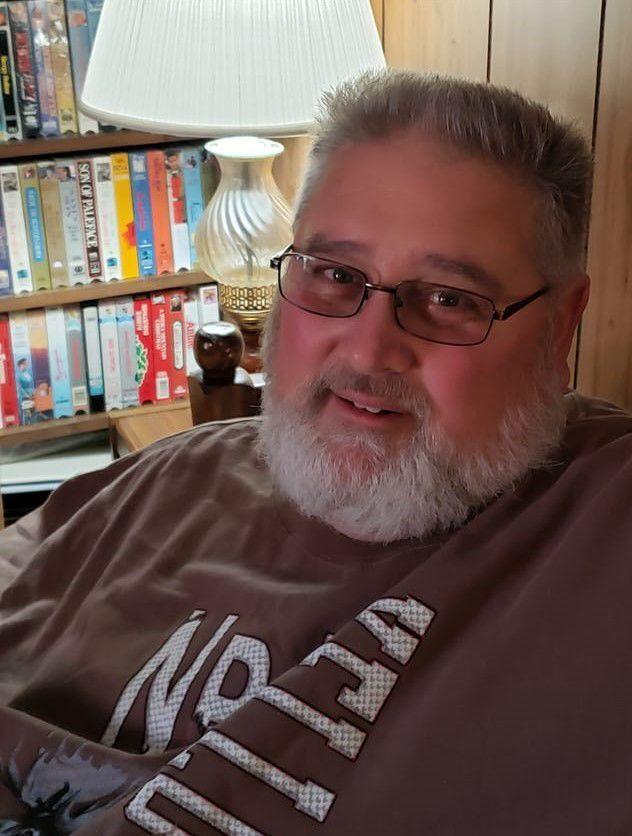 Diana Kay Wotnow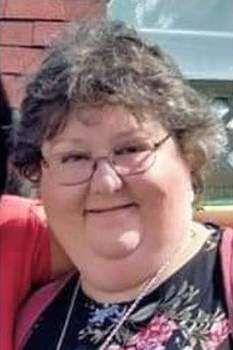 Don Whan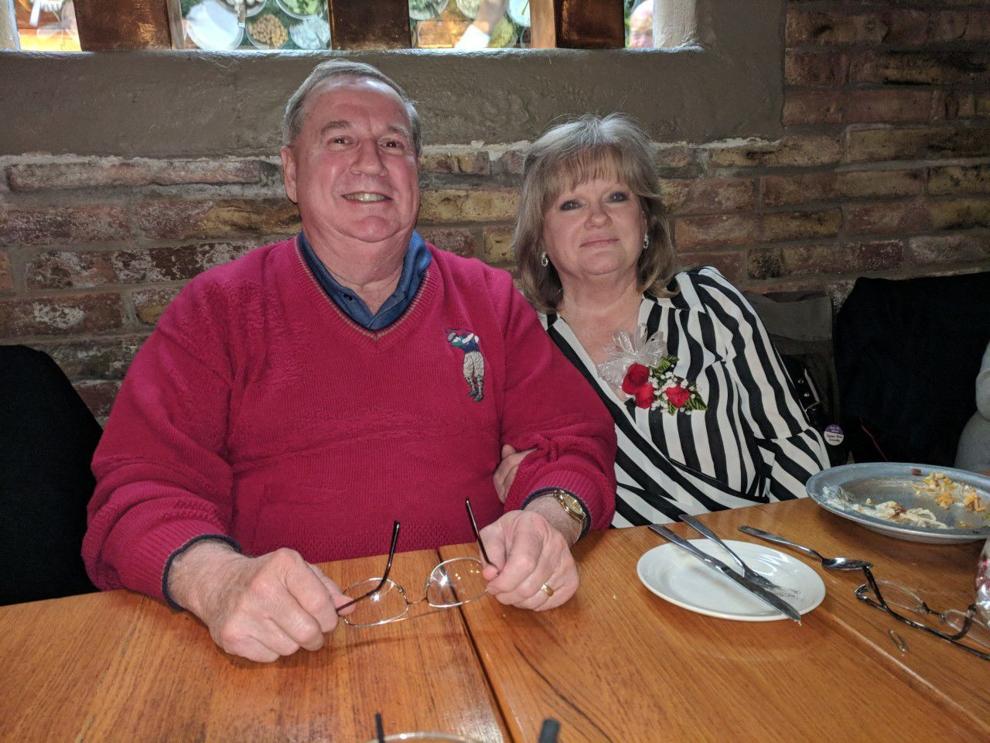 Tom Casaburo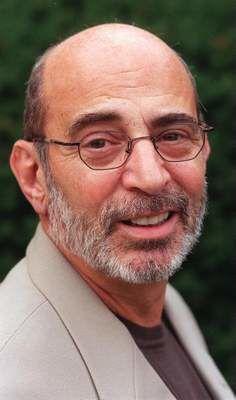 Joyce Jones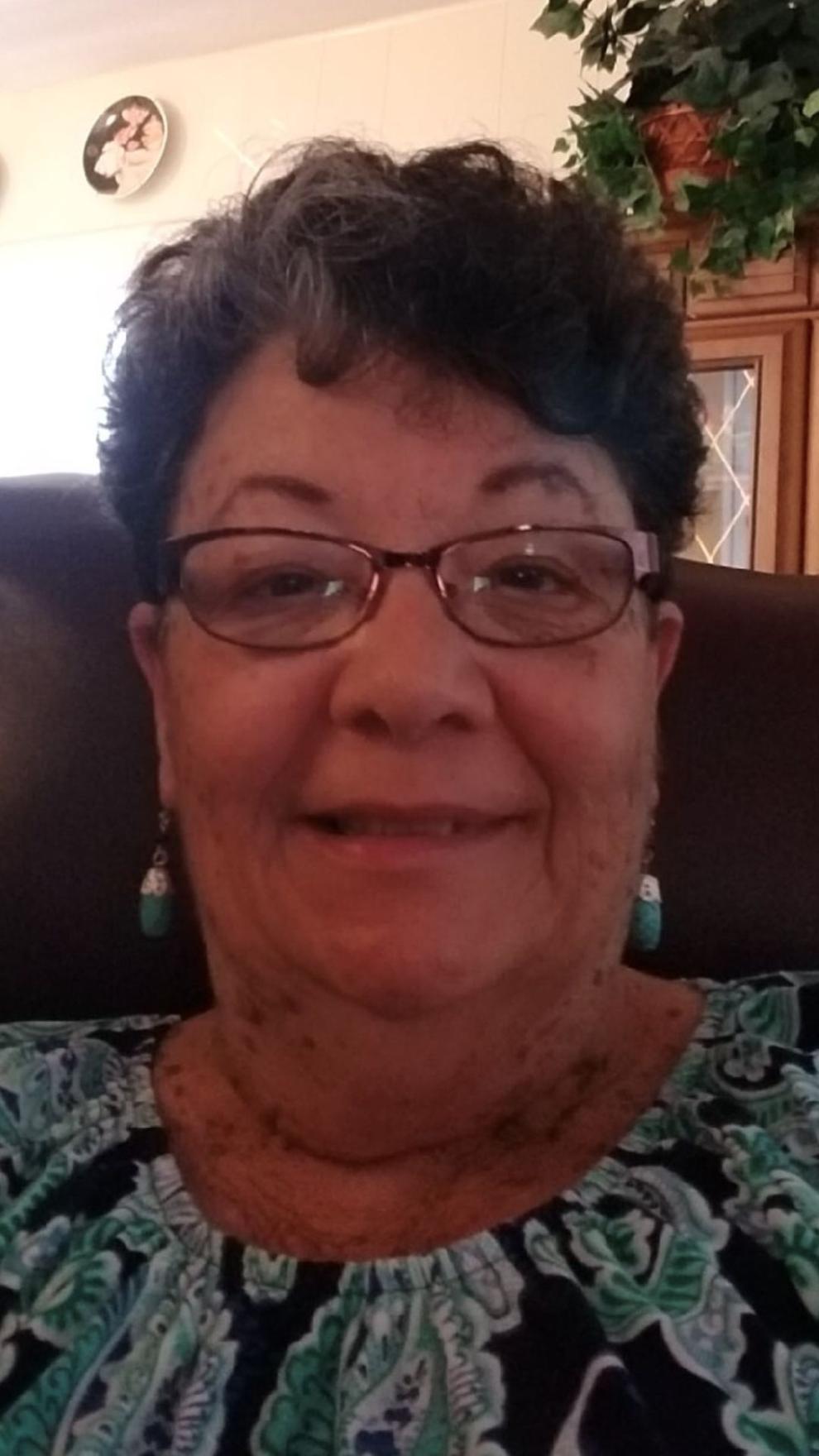 Joseph and Kye-Shin Kotarski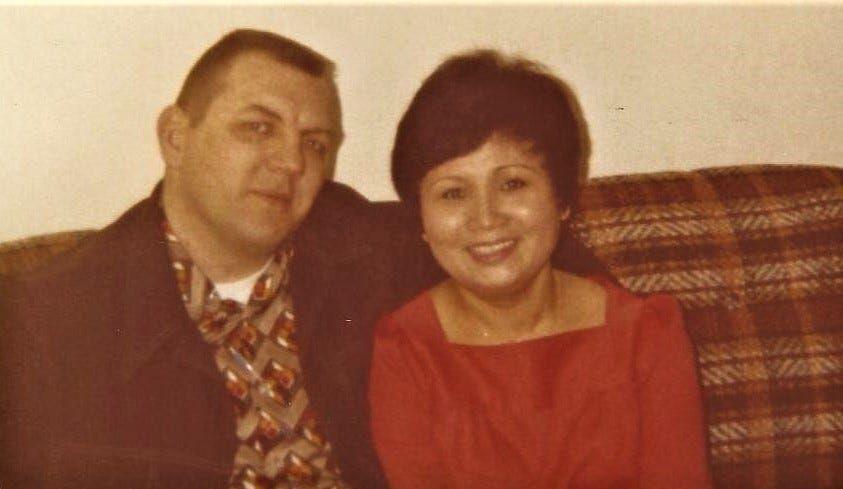 Karen Owens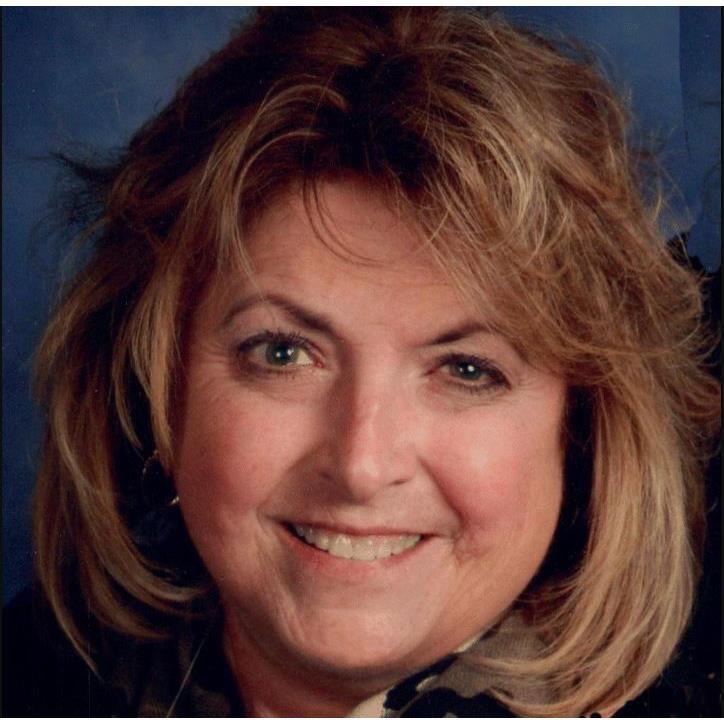 Kim Blanchar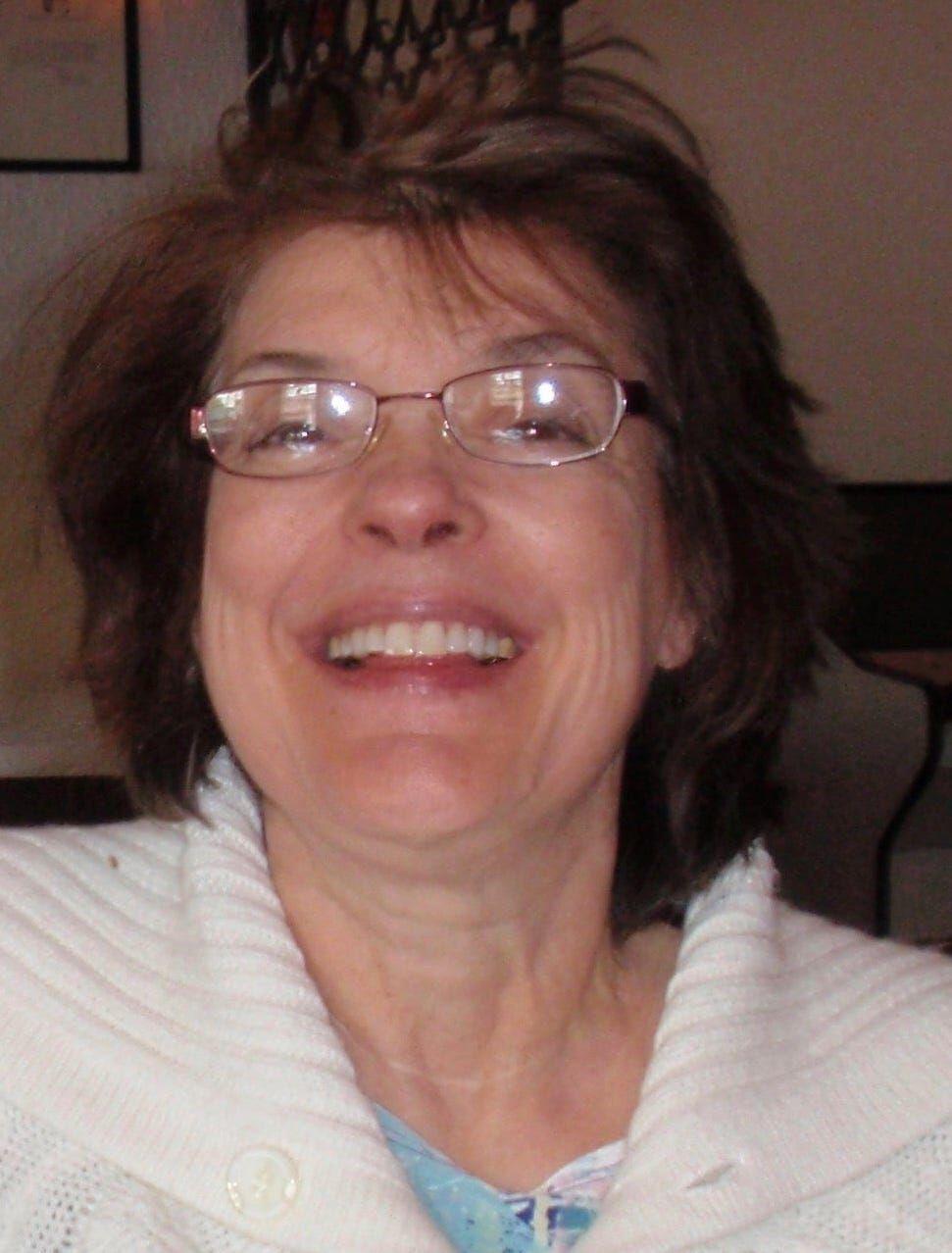 Dignity Memorial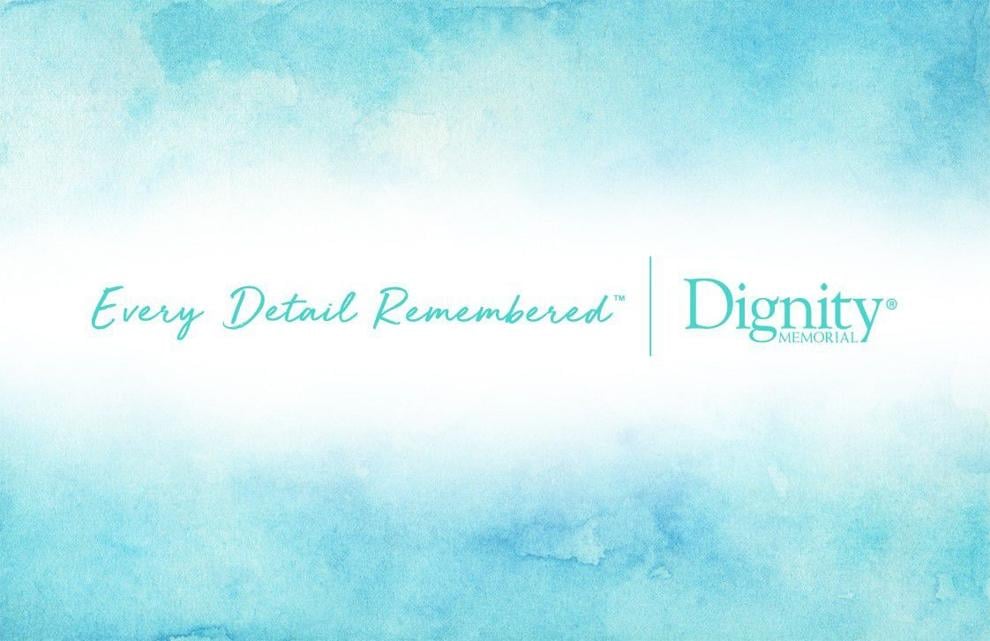 Lloyd 'Lucky' Hall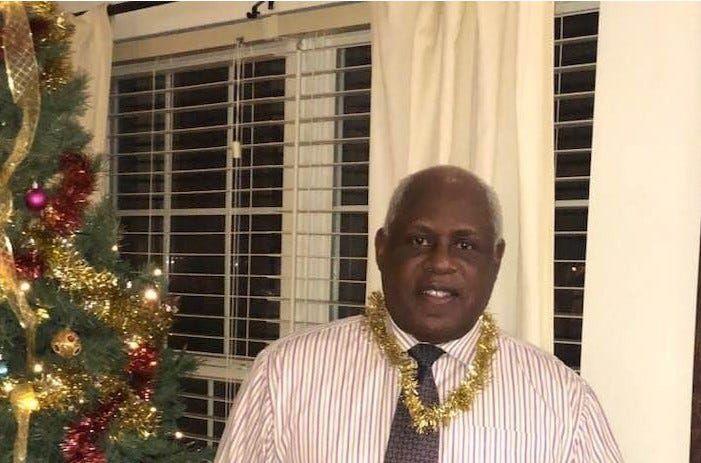 Marie Hatch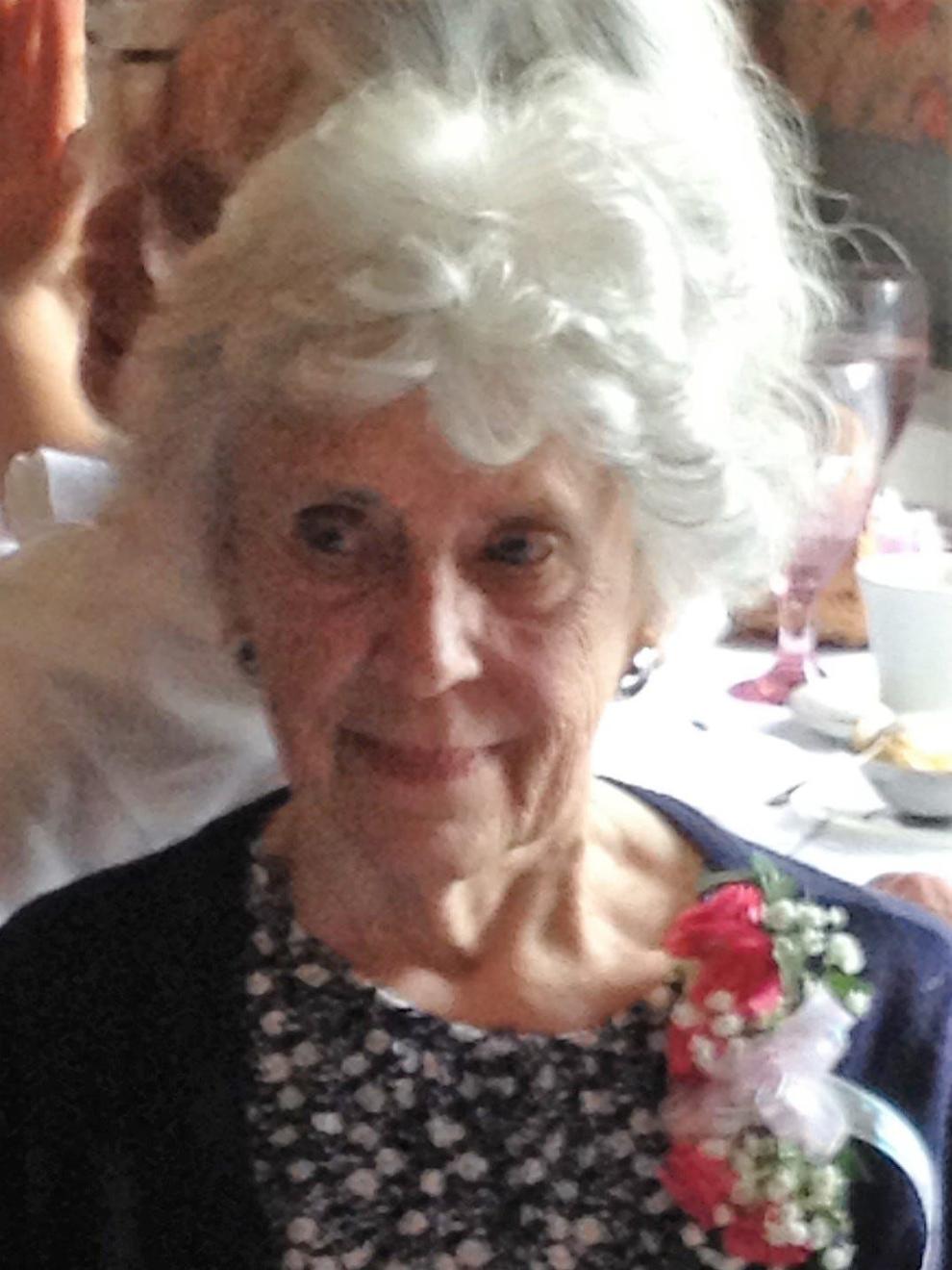 Martin Travelstead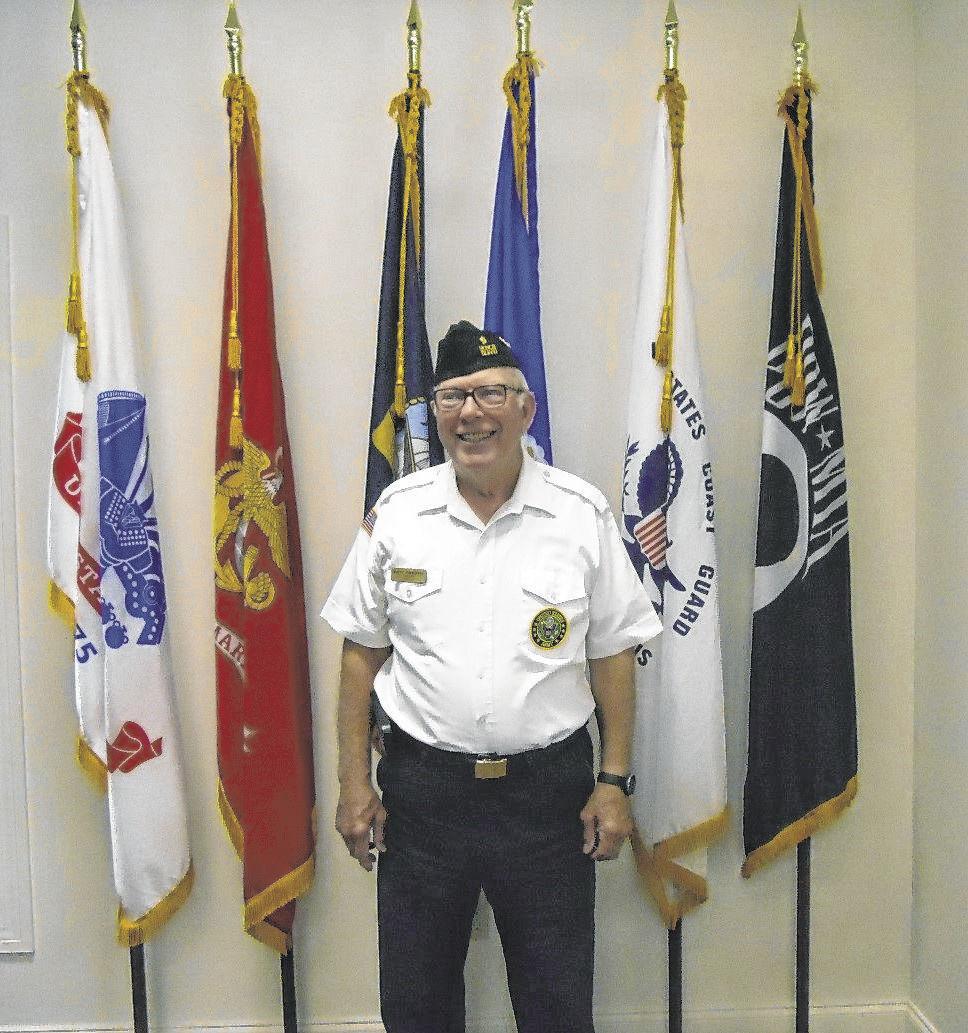 Martin Weingarten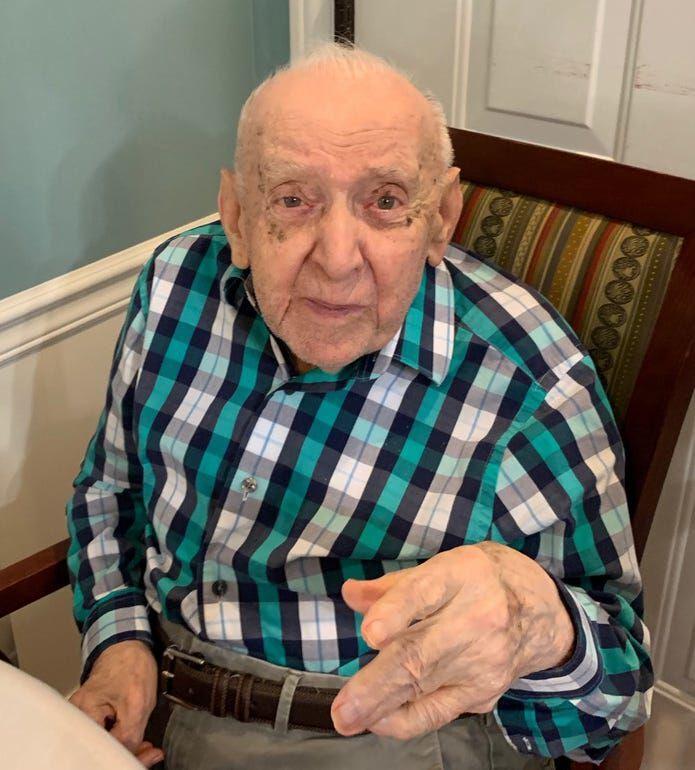 Mel Chance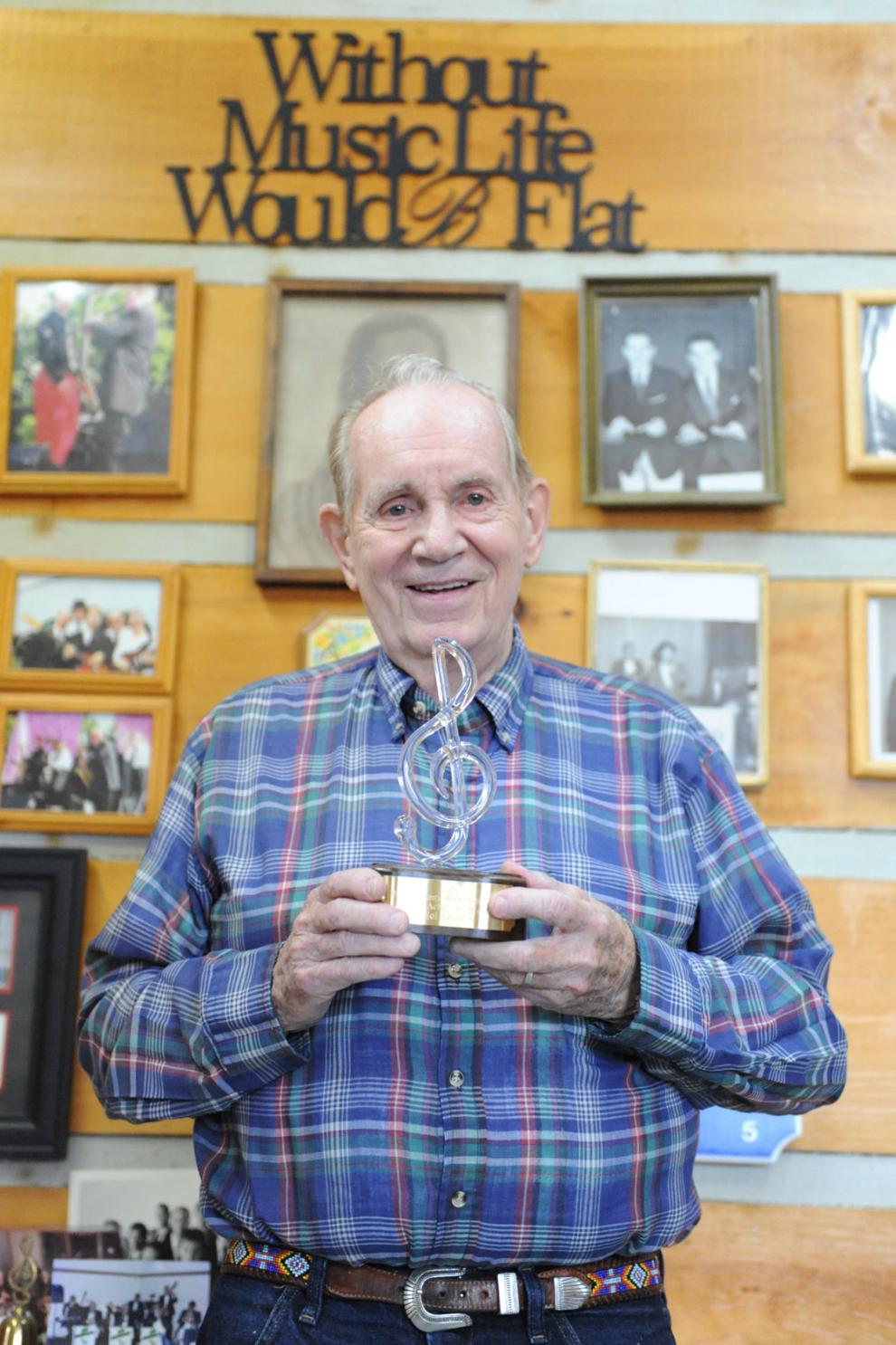 Clyde Shady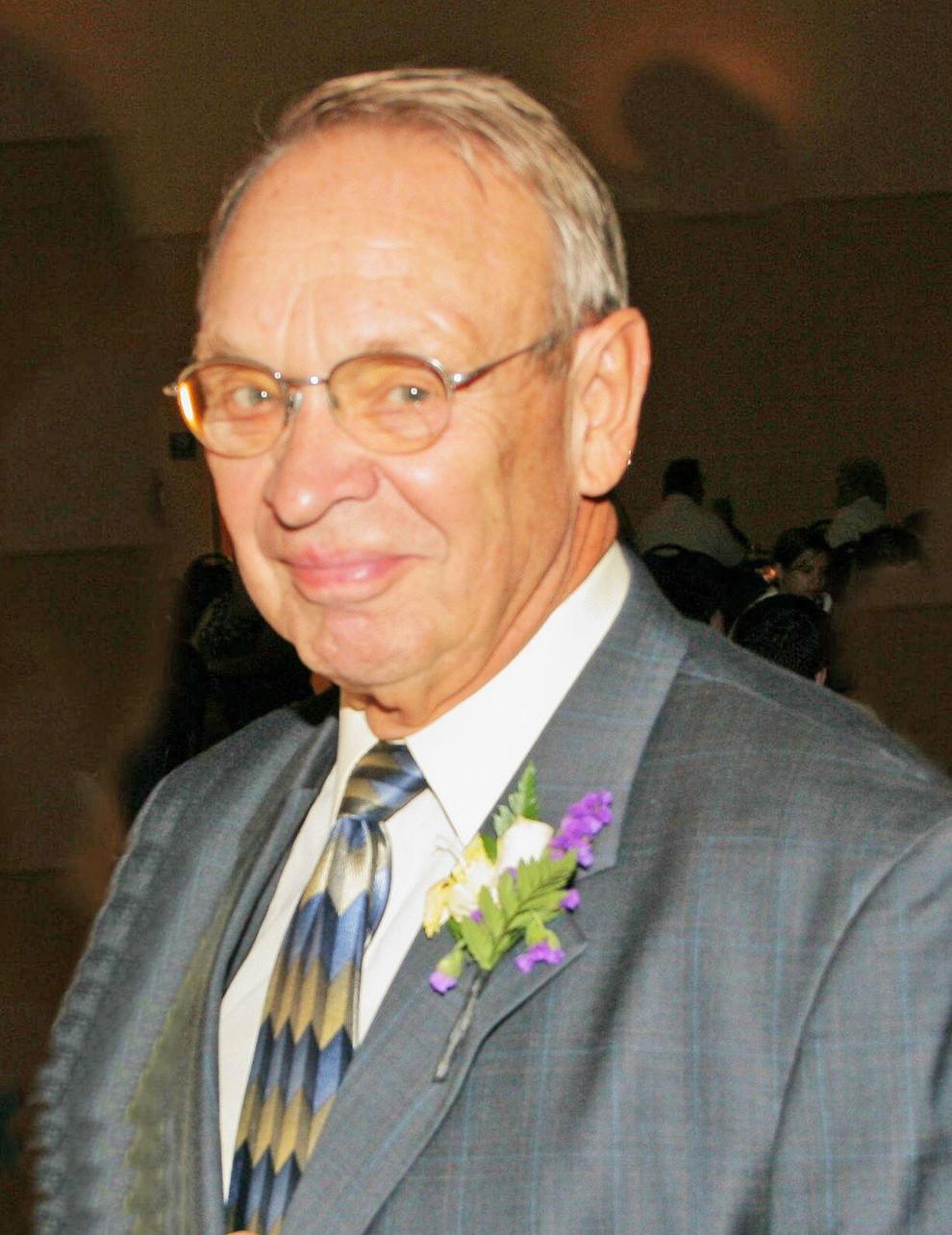 Jeanette "Jan" Diehl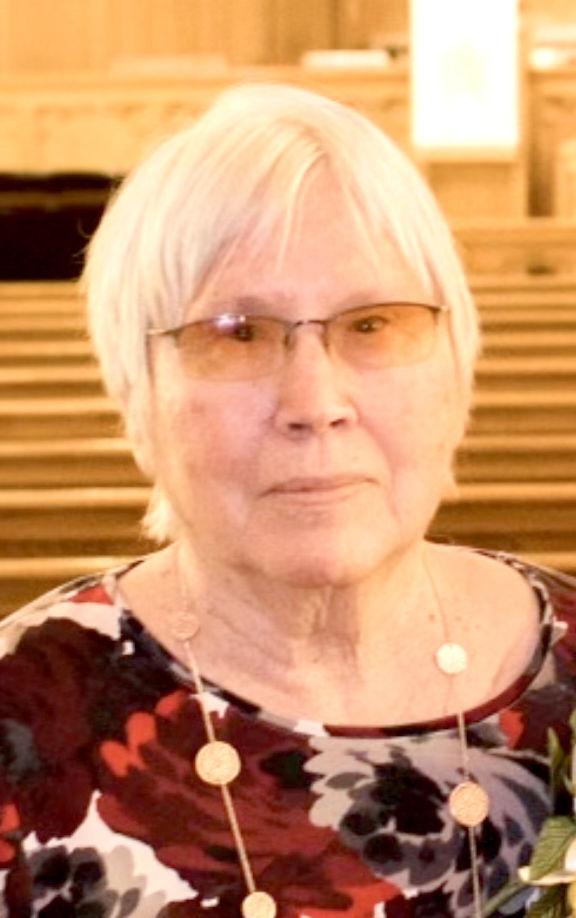 Walt Neuenschwander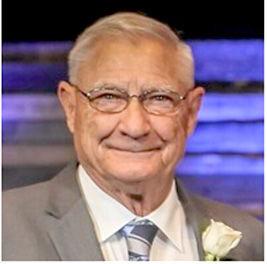 Virgil Johnson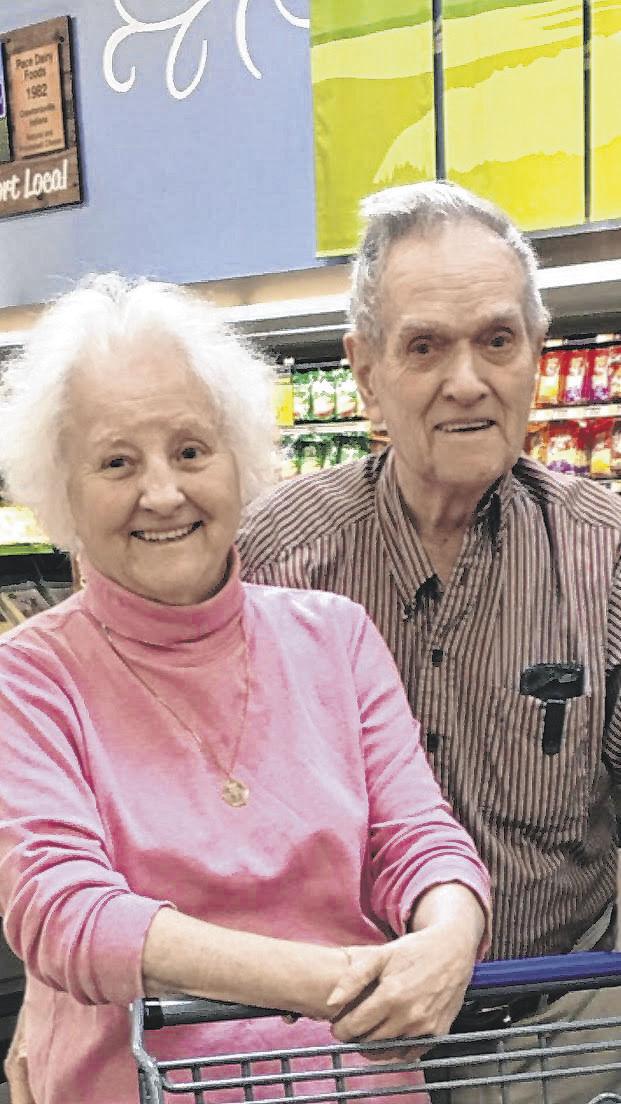 Jerry Rennick

Parker Knoll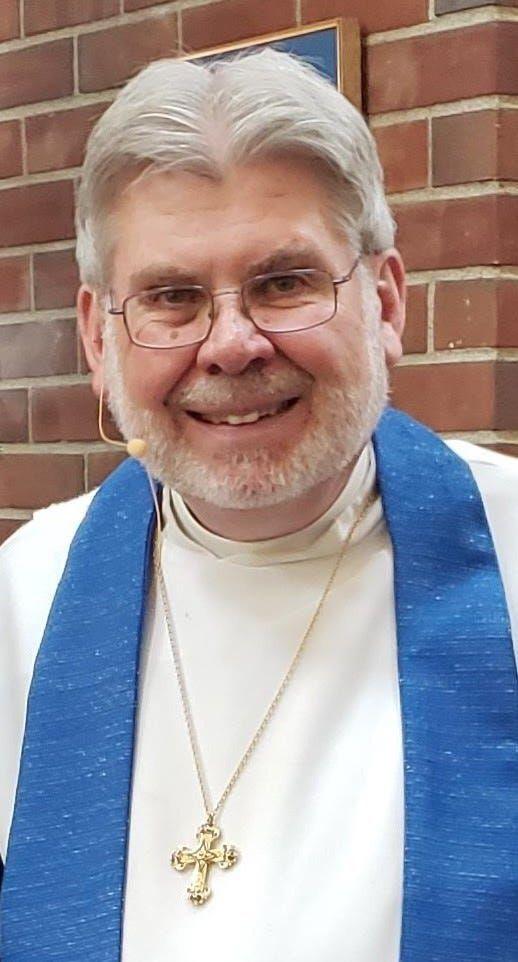 Patricia "Patty" Connor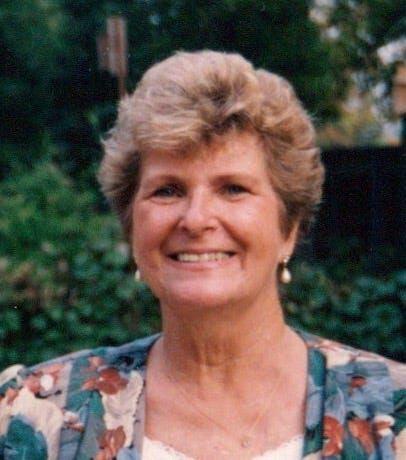 Paul Loggan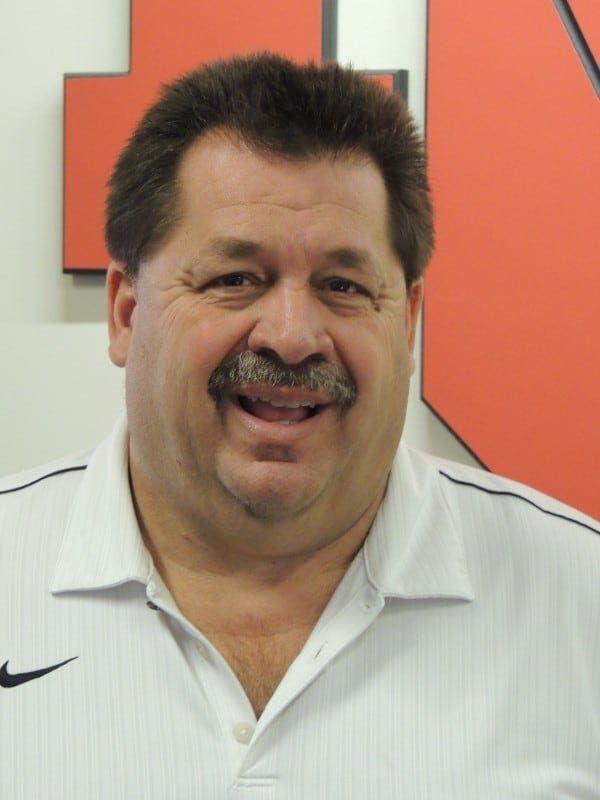 Roberta "Birdie" Shelton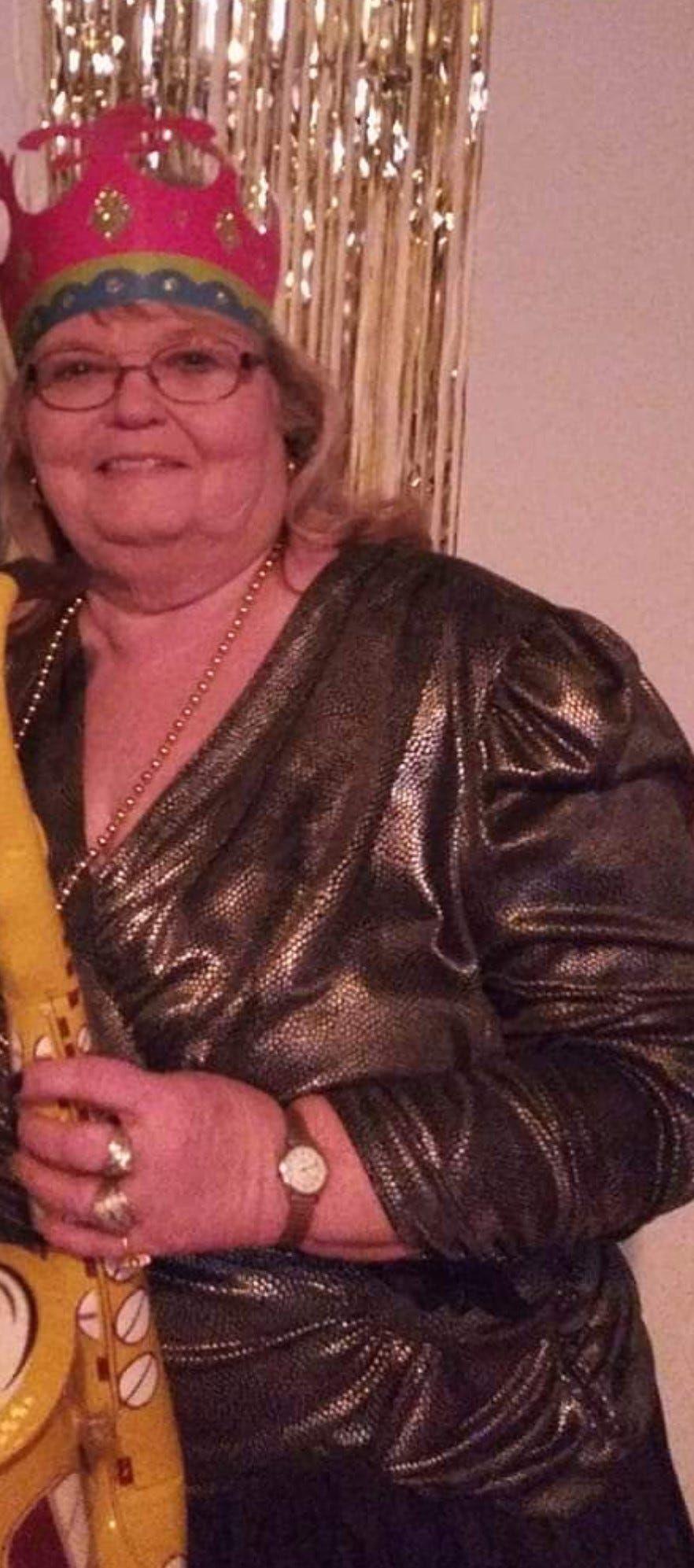 Scott Gordon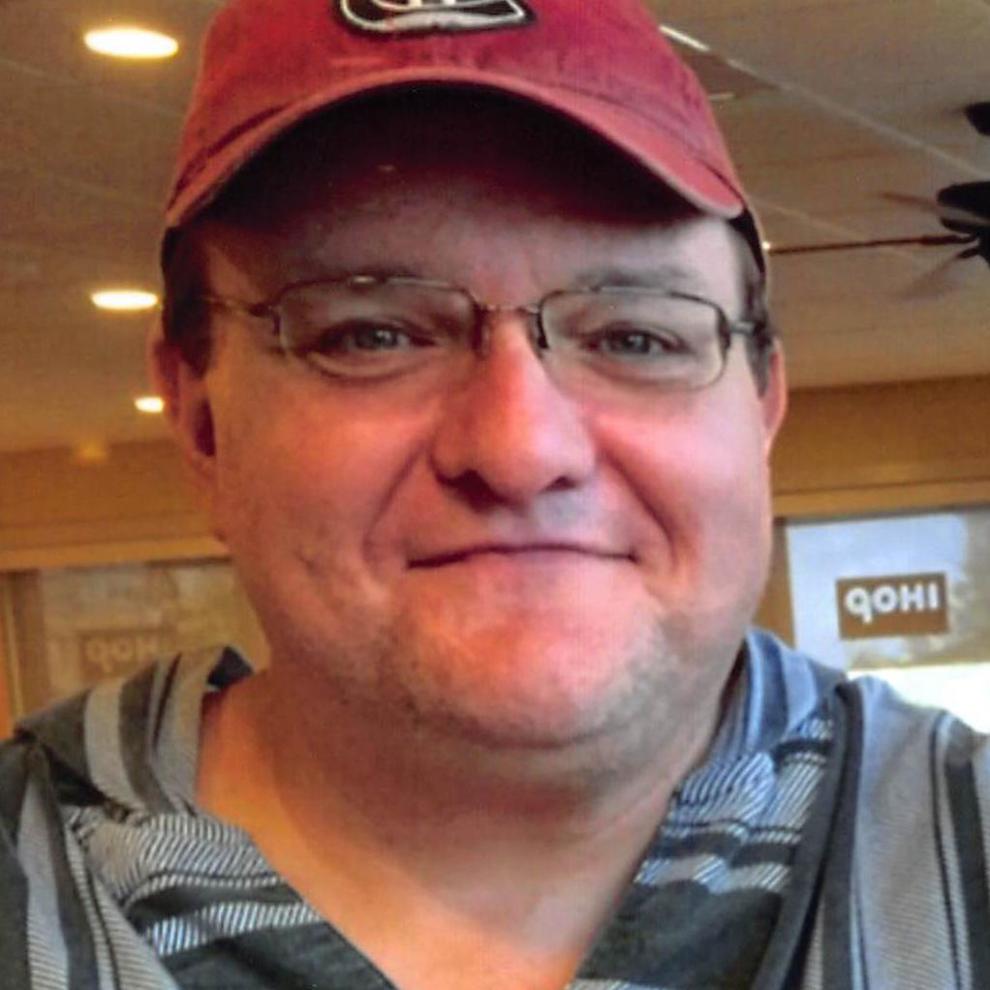 Sharon Carr
Thomas Popcheff
William "Bo" Crain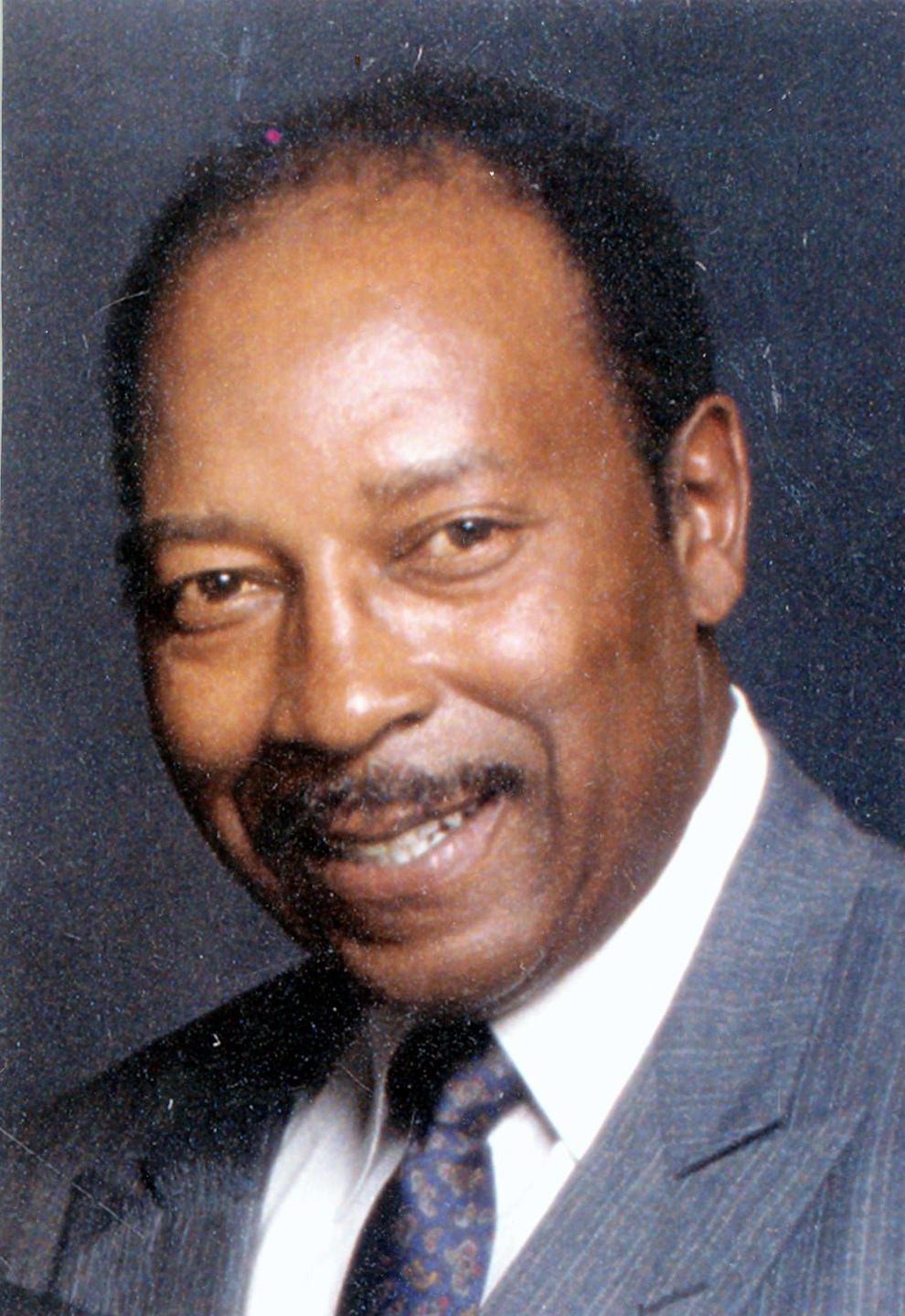 Helen Katherine Densmore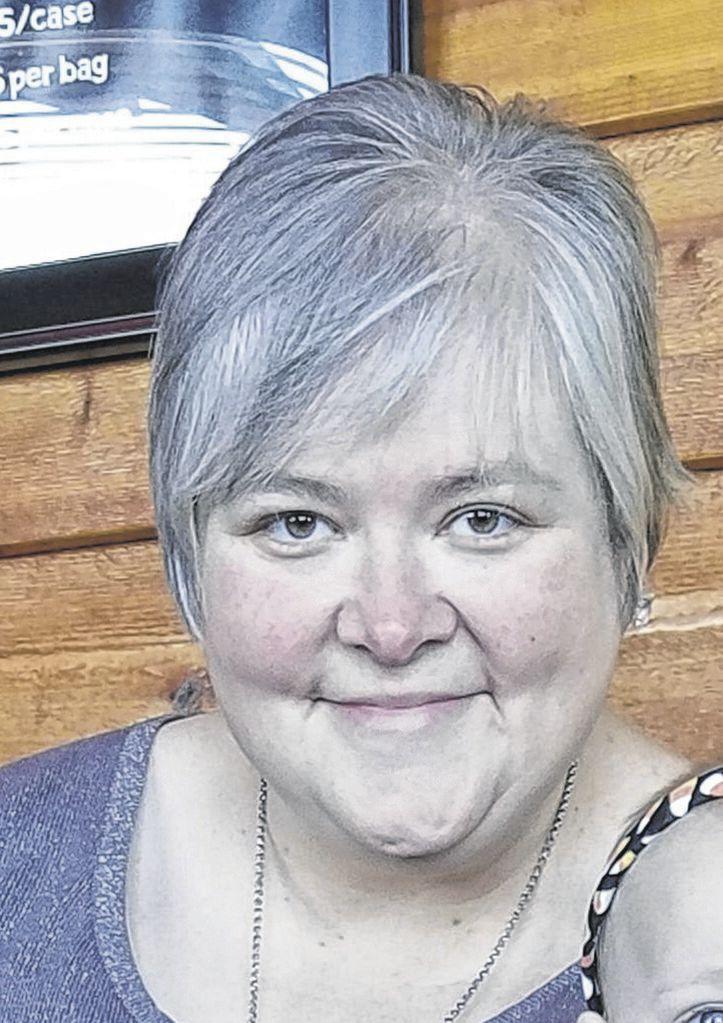 Marge Dudeck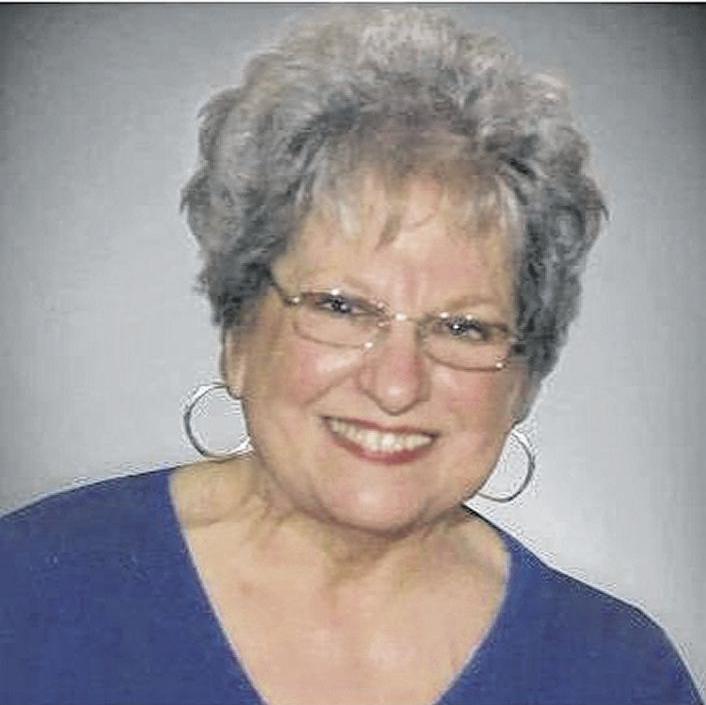 Peter Yu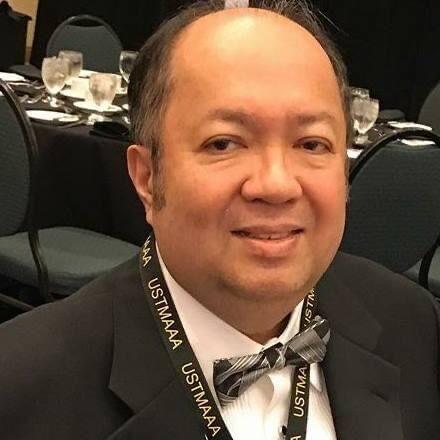 Dr. Ralph Emerson Inabnit