CROWN POINT — The corn and soybeans long raised at farms in southern Lake County soon may be joined by a truly 21st century crop — sunlight.
A Chicago-based international energy producer is proposing to construct a 200-megawatt solar farm in a to-be-determined location on 1,400 acres east of Interstate 65 and north of State Road 2.
If built as planned, Invenergy's Foundry Works Solar Energy Center would produce enough electricity to power 40,000 homes using crystalline silicon panels on trackers that follow the sun over the course of the day.
According to Katya Samoteskul, Invenergy manager of renewable development, the anti-reflective panels would sit 20 feet apart and rise to a maximum tilt height of 15 feet, though the panels' tilt usually only would be about 7 feet off the ground.
She said prairie grasses would be planted between the panels and cover about 30% of the entire site — "It's basically a meadow with panels," Samoteskul said.
Invenergy currently is not seeking any subsidies for the solar farm. The company plans to lease the needed land from Lake County property owners over a 35-year period, and property taxes would continue to be paid on the land and its improvements.
The company is asking, however, that the Lake County Council revise the county's local development ordinance because Invenergy says the ordinance's provisions for solar power use anticipate only small residential or agricultural deployments, not a full-scale solar farm.
Specifically, Invenergy is asking solar power generation be permitted as a principal property use, not merely as an accessory use; to establish the setbacks necessary for a solar farm; and to modify the lot coverage requirement to account for the unique combination of solar panels and prairie grasses.
The council is expected at its meeting Tuesday to recommend the requested changes be made to the development ordinance, and to forward the project for review by the Lake County Plan Commission.
The council still must give final approval before construction can start.
Samoteskul said construction of the solar farm is expected to cost $200 million and require an average of 350 workers for two years after work begins in 2022.
Only four permanent workers would remain on site to maintain the solar farm after operations begin in 2024.
Energy generated at the solar farm that's sold to utility companies will cover the construction and ongoing operating costs, including the 35-year land leases, she said.
According to Samoteskul, the solar farm site ultimately can be returned to agricultural use. simply by pulling the panel's stakes out of the ground and removing the panels.
The farmland likely then will be among the best in the county after 35 years of non-agricultural use and deep prairie grassroots nurturing the soil, Samoteskul said.
On Thursday, the project was endorsed at the county council's monthly study session by leaders of the Northwestern Indiana Building and Construction Trades Council and the Construction Advancement Foundation of Northwest Indiana.
Councilman Christian Jorgensen, R-St. John, in whose district the solar farm would sit, also enthusiastically endorsed the plan.
"It sounds amazing. It's completely voluntary and you're not asking for any subsidies," Jorgensen said. "It almost sounds too good to be true."
"On behalf of South County, we would not want to miss out on a project of this size."
Invenergy constructs and operates wind, solar and natural gas energy generation, along with battery storage facilities, across the United States and around the world.
Foundry Works would be its first Indiana renewable energy development after its proposal for a 120-megawatt solar farm in Anderson, Indiana, fell apart last year after the Madison County Council rejected Invenergy's request for a 10-year tax abatement.
Gallery: Take a virtual tour of Indiana's state parks
Brown County State Park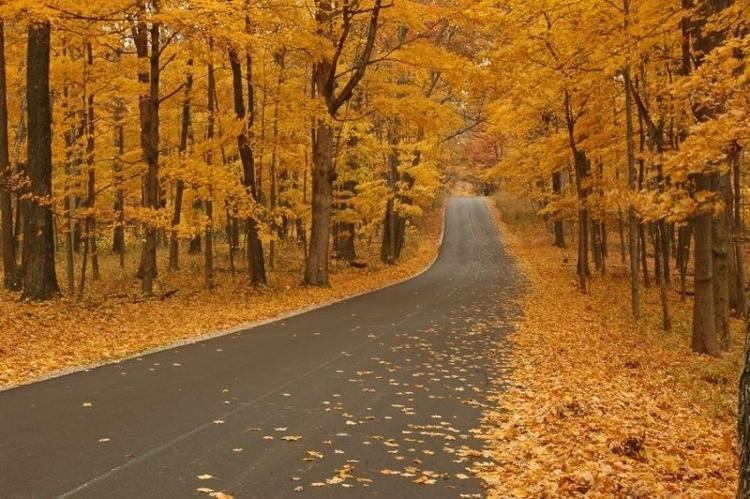 Chain O' Lakes State Park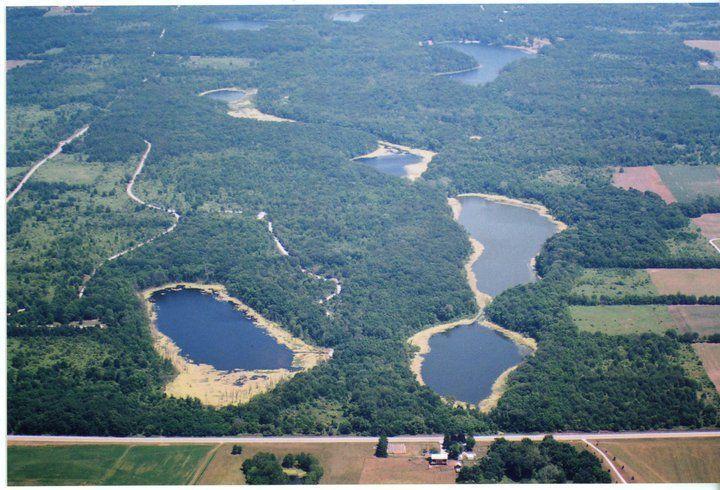 Charlestown State Park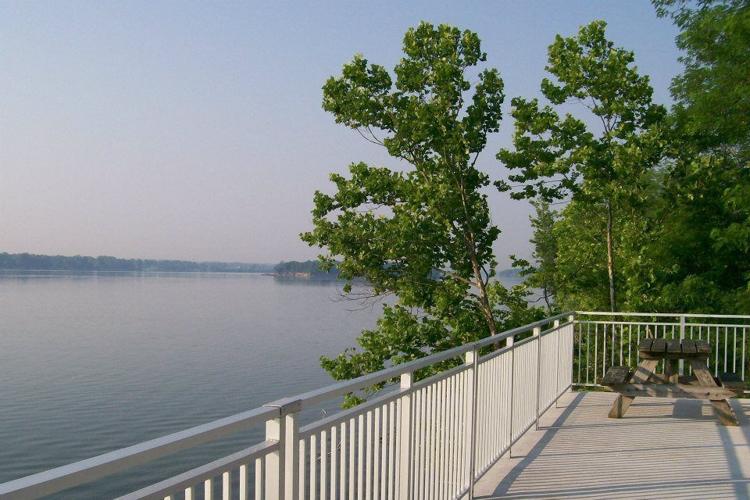 Clifty Falls State Park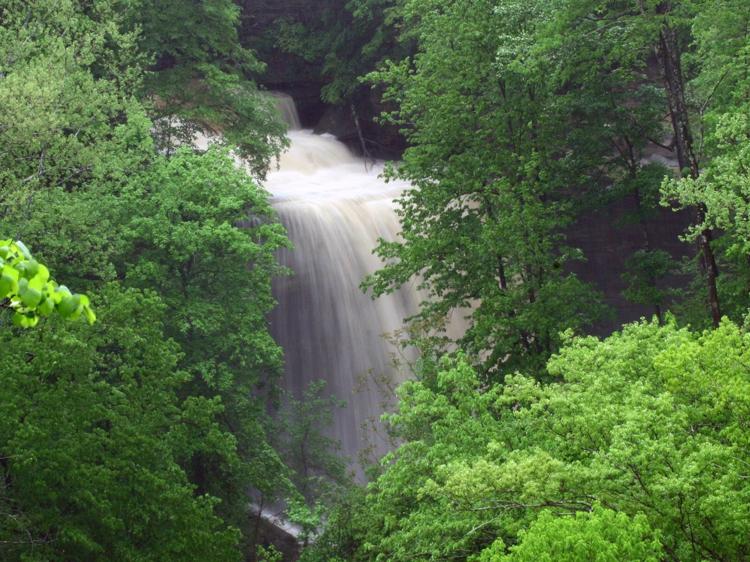 Falls of the Ohio State Park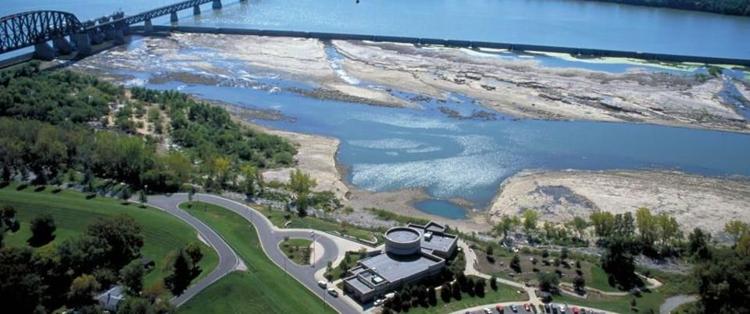 Fort Harrison State Park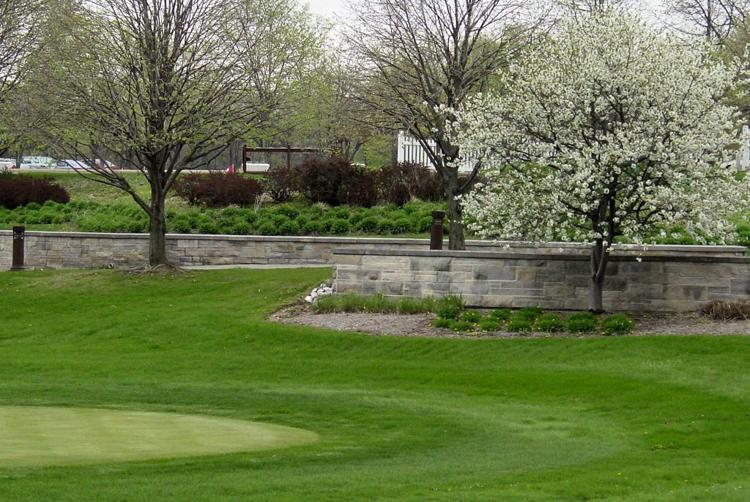 Harmonie State Park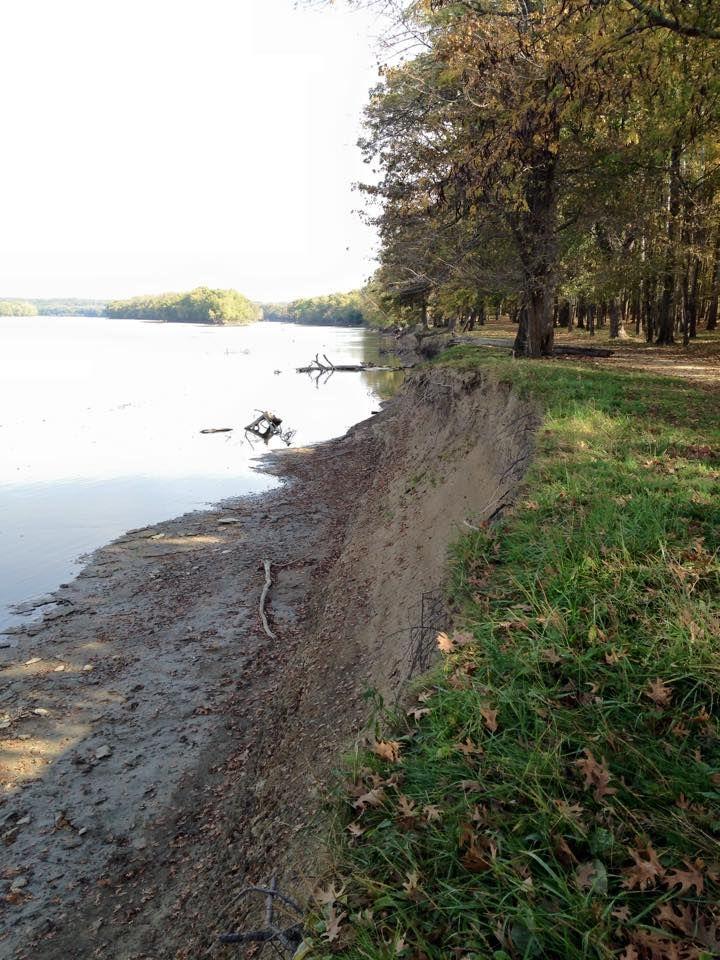 Lincoln State Park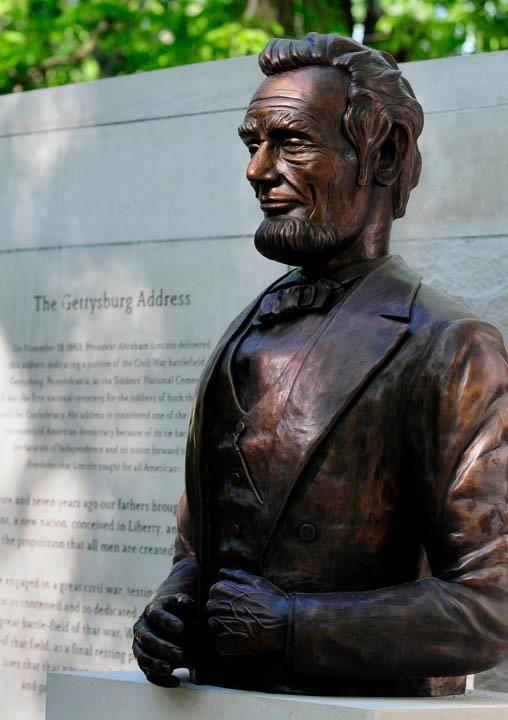 McCormick's Creek State Park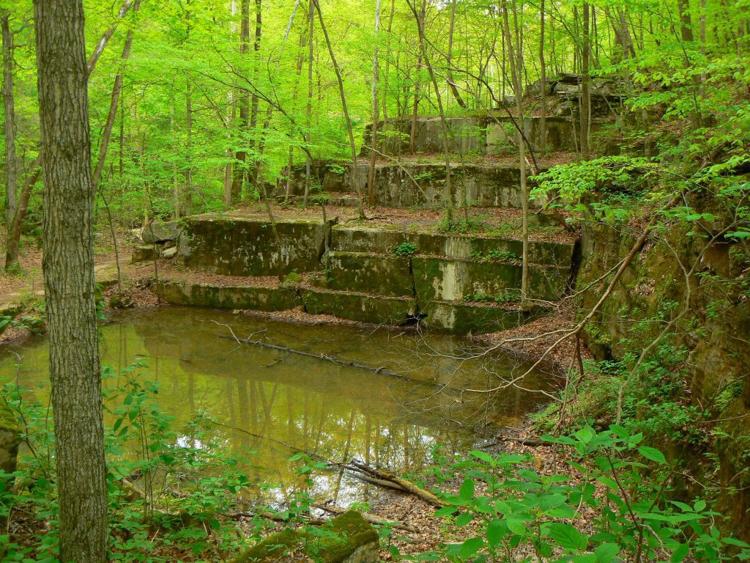 Mounds State Park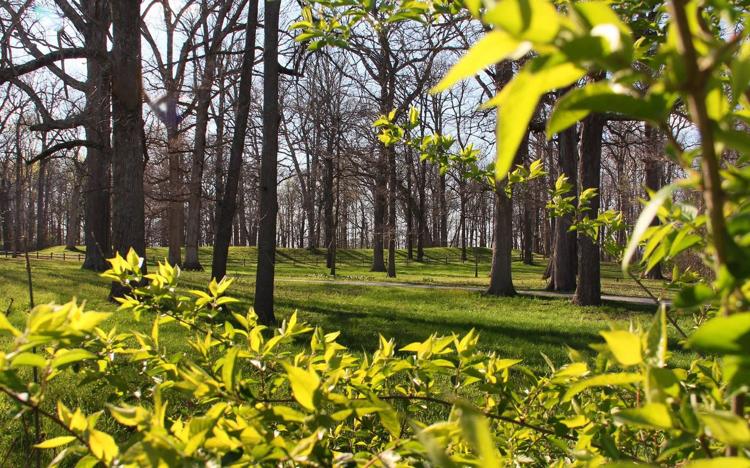 O'Bannon Woods State Park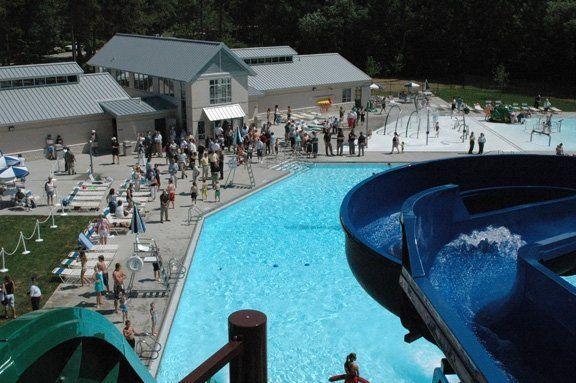 Ouabache State Park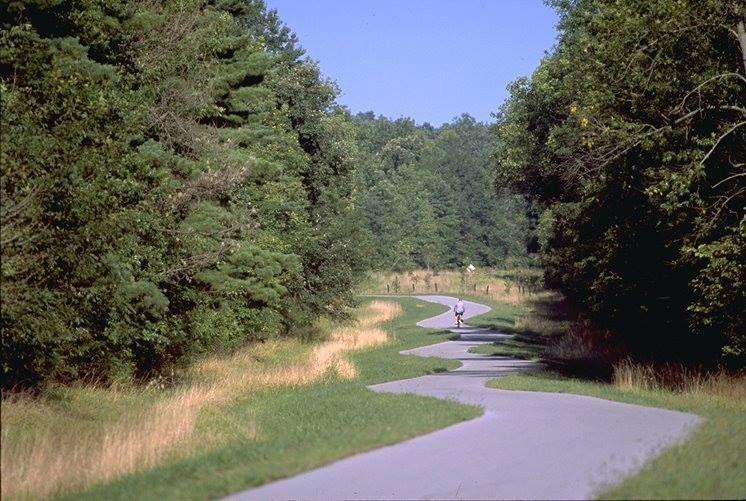 Pokagon State Park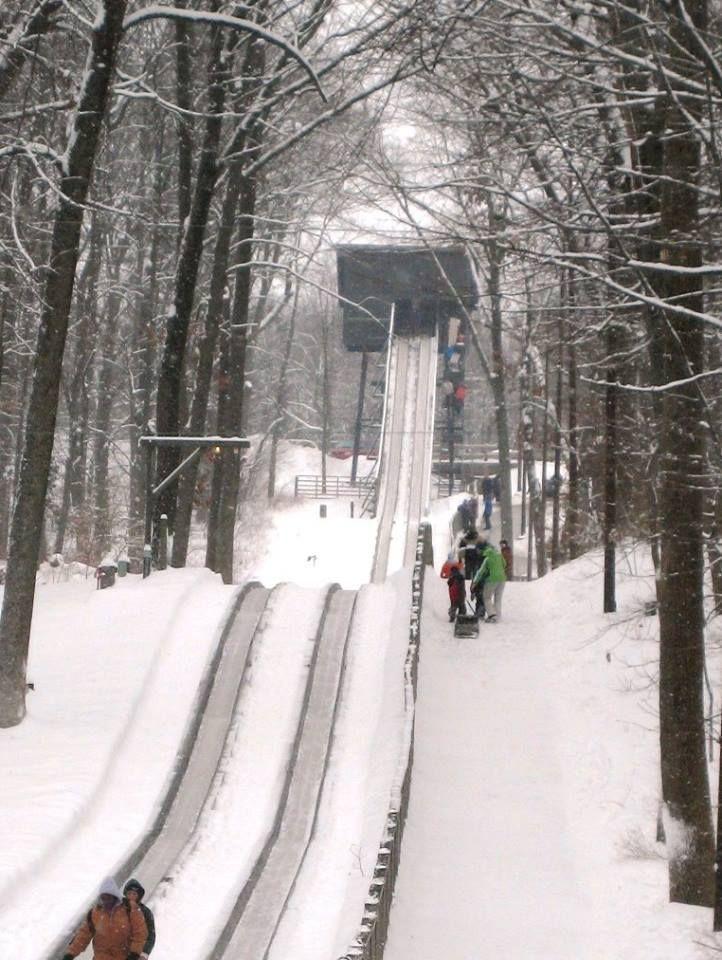 Potato Creek State Park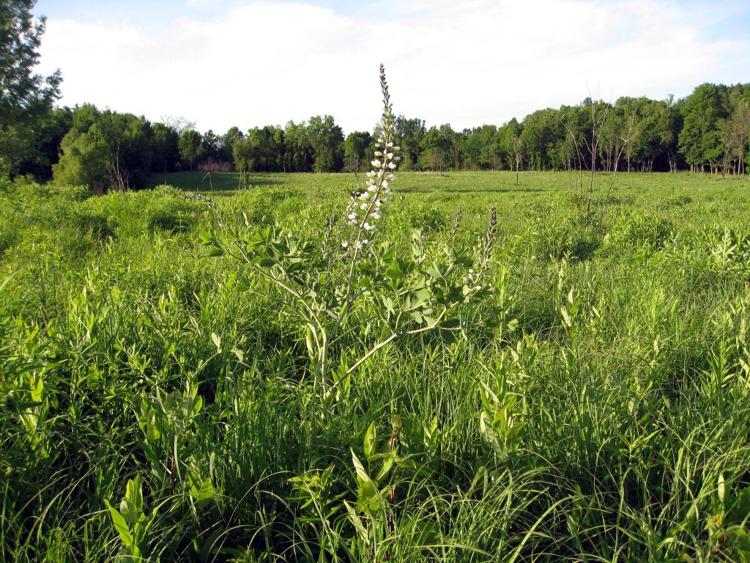 Prophetstown State Park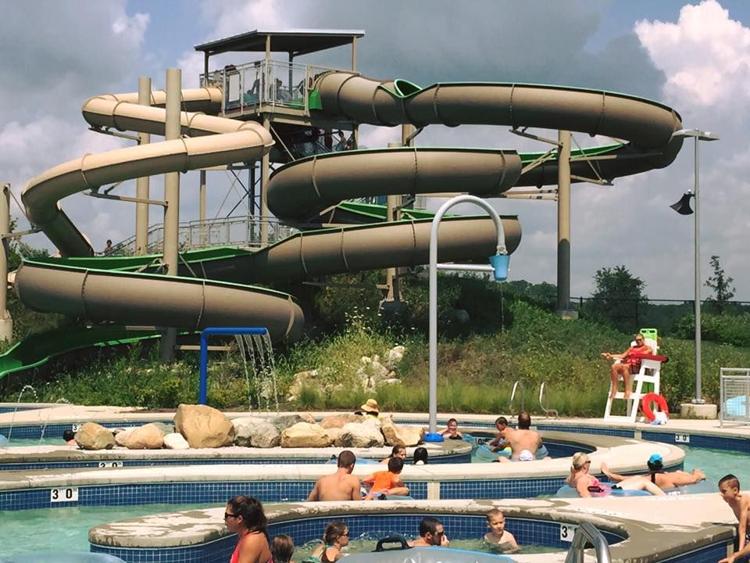 Shades State Park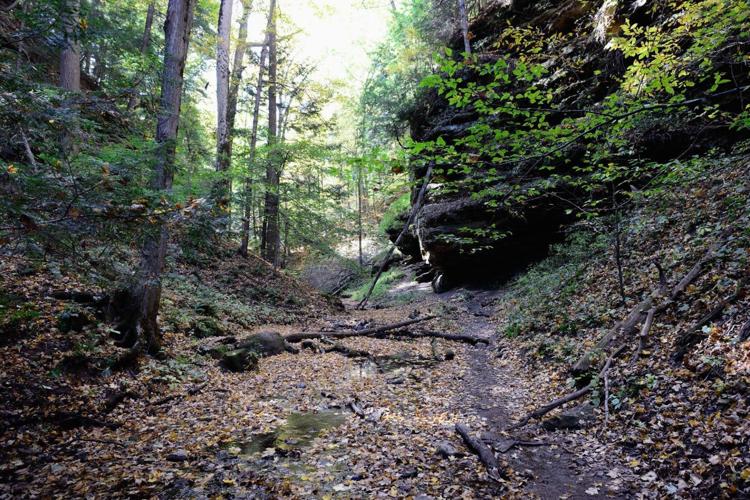 Shakamak State Park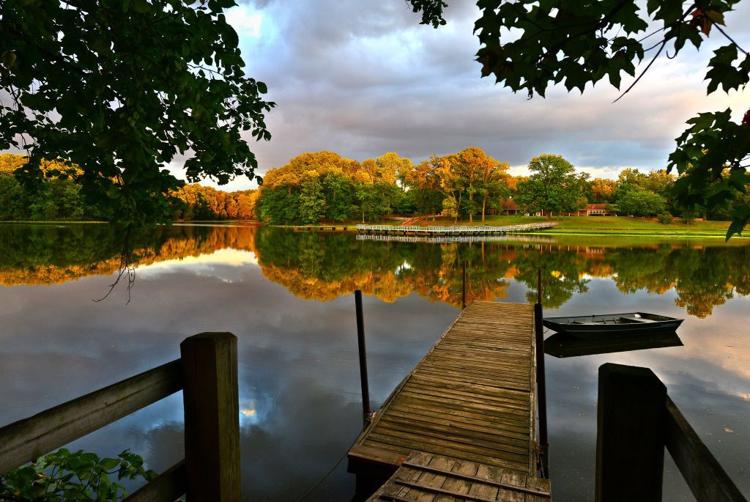 Spring Mill State Park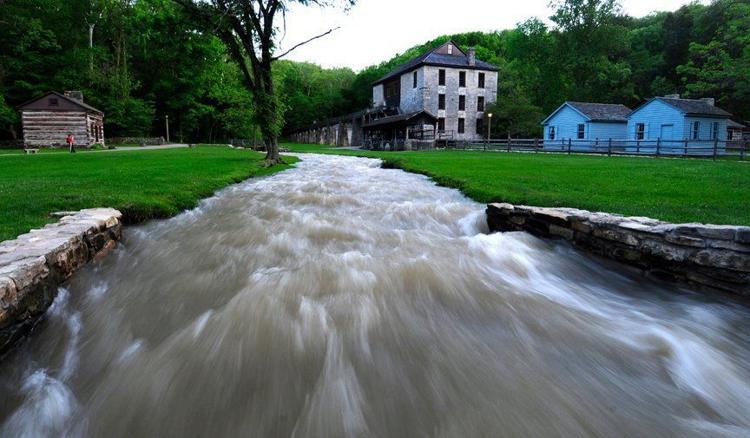 Summit Lake State Park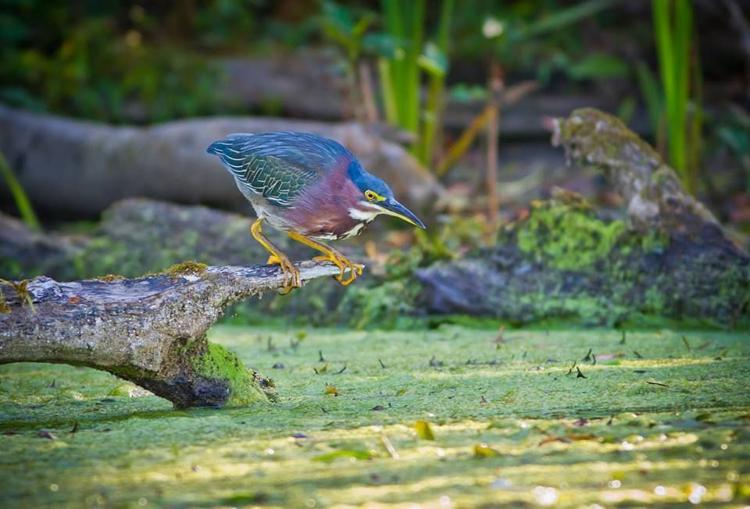 Tippecanoe River State Park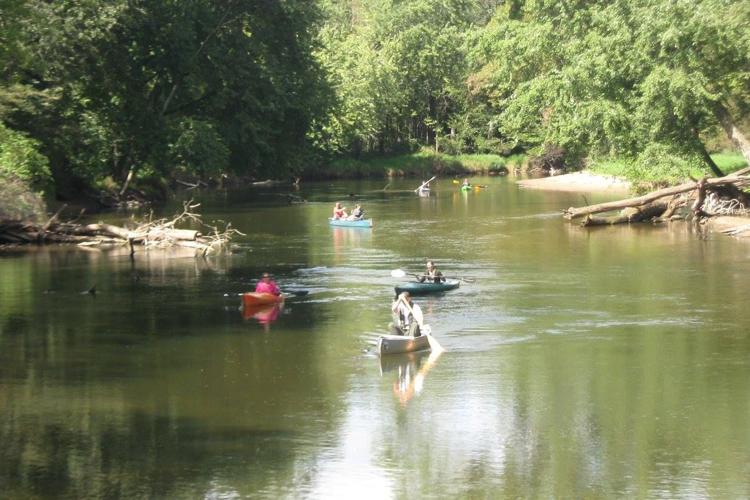 Turkey Run State Park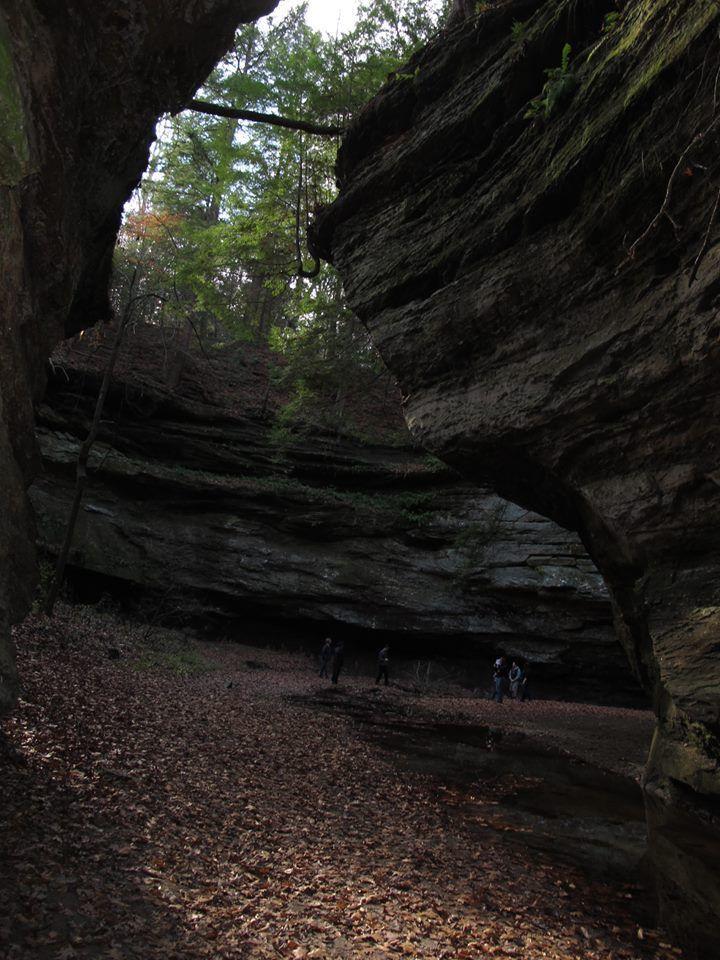 Versailles State Park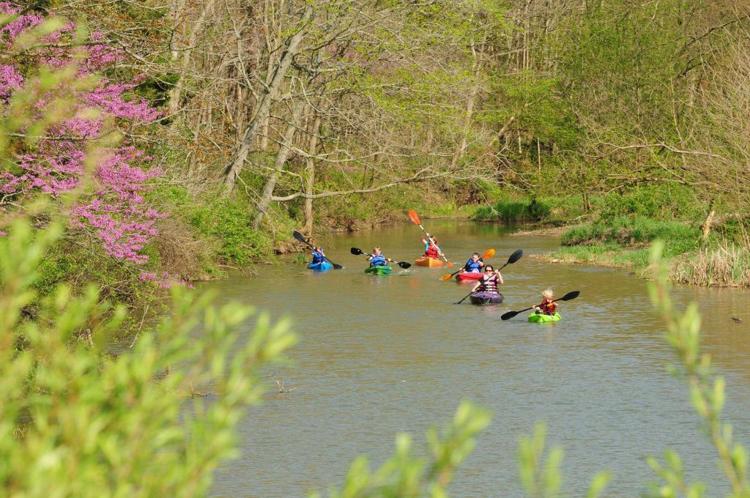 White River State Park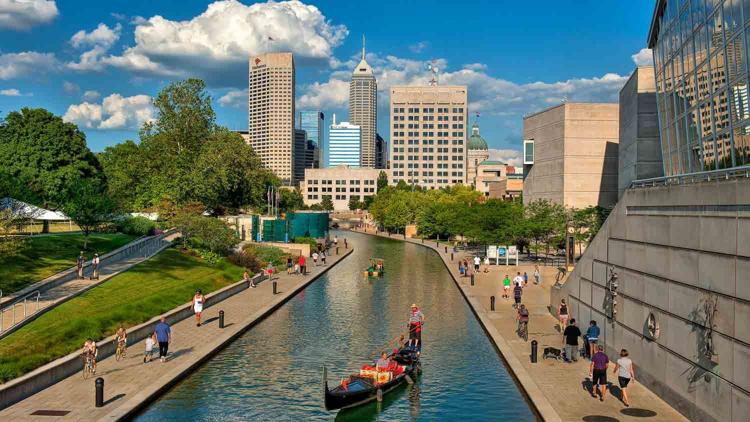 Whitewater Memorial State Park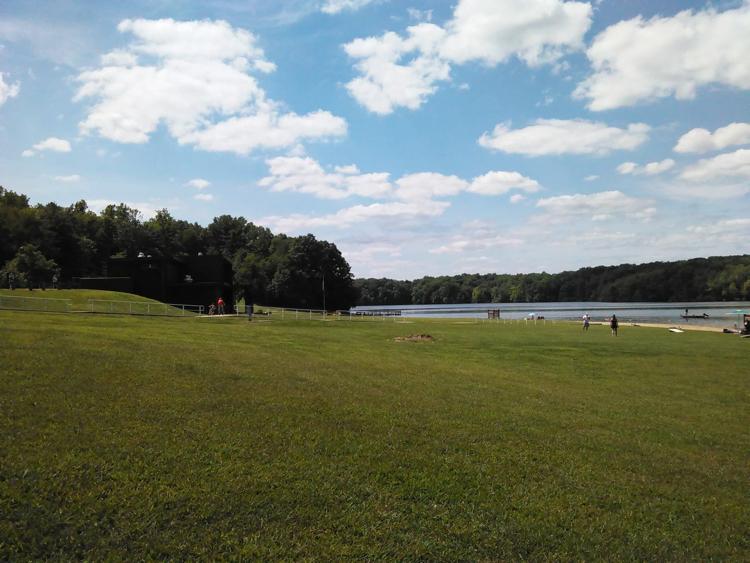 Get Election 2020 & Politics updates in your inbox!
Keep up on the latest in national and local politics as Election 2020 comes into focus.