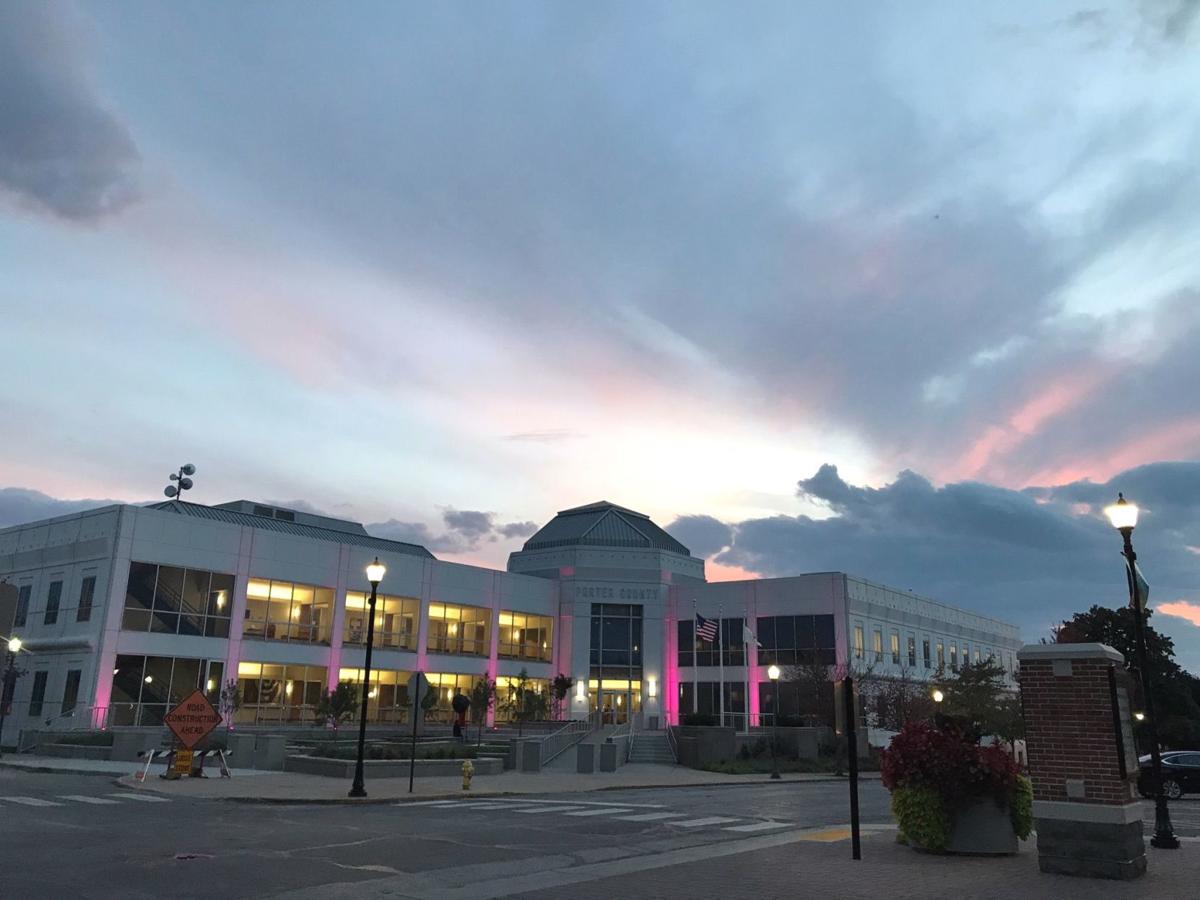 VALPARAISO — Drainage work in South Haven should begin the week of Halloween, Porter County Engineer Mike Novotney said.
The Storm Water Management Board awarded a contract to Grimmer Construction Co. recently for installing storm sewers in the northeast section of the massive subdivision. It's the first of an $18 million series of drainage projects in South Haven.
Grimmer bid $3,596,486.20. G.E. Marshall, of Valparaiso, bid $4,674,098.
"A million dollars difference just can't be overlooked," Commissioner Jim Biggs, R-North, said.
The estimated cost of the project was $3.5 million, Novotney said.
The work entails putting major storm sewer lines along Governor Road and LaHonda Drive north of Midway, along with other work in the area bounded by U.S. 6, Ind. 149, Midway Drive and Imperial Road.
"The road is going to be completed reconstructed" where the new sewers will be going in, Novotney said. That includes sidewalks as well as the roadway.
Some of the old storm sewers will be abandoned because they are in rear and side yards. Moving the drainage infrastructure to the public right of way in front of the homes means yards won't have to be torn up every time repairs are needed, he said.
The abandoned sewer lines will be filled with grout to reduce the likelihood of sinkholes, Novotney said.
Where existing lines will be repaired instead of replaced, they will be relined, he said.
The project is expected to serve the area for 50 years.
Residents are invited to a public meeting at 6 p.m. Oct. 25 at American Legion Post 502 in South Haven.