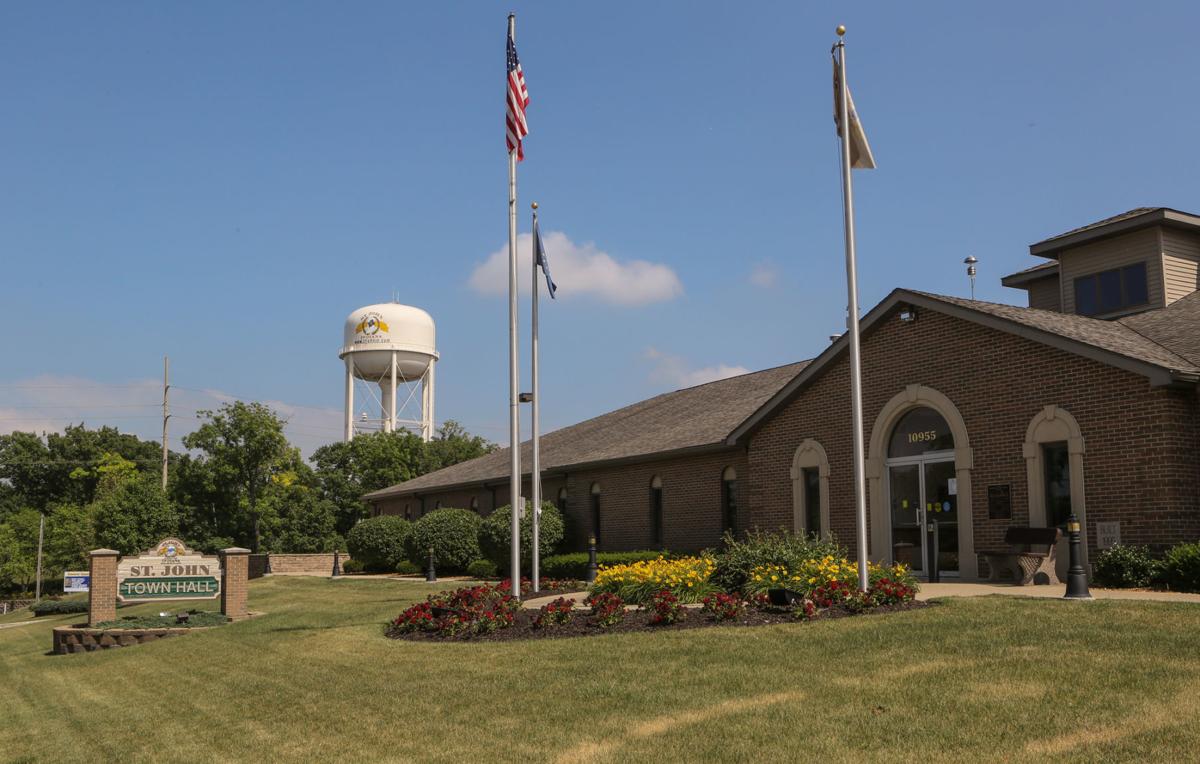 ST. JOHN – The Town Council officially ended the investigation of Police Chief James Kveton at the recommendation by the town Police Commission.
Council President Mark Barenie read a statement from the council Thursday night, stating the council reviewed all information related to the investigation of Kveton involving St. John Cpl. Michael Moffitt.
"Upon our review, we are of the opinion that no further action finding recommendations of the St. John Metropolitan Police Commission as related to Chief Kveton be accepted by the council," Barenie said. "This matter shall be considered officially concluded."
Town Manager Steve Kil was directed by the council to place an official letter in Kveton's personnel file, indicating the final action.
During last week's Police Commission meeting, attorney John Reed, who acted as special counsel to the board, reported "there is insufficient evidence to bring any formal charges against Chief Kveton."
Moffitt claimed Kveton slapped his hand in July as a form of discipline for not submitting payroll on time. The incident, Moffitt reported, caused physical pain and redness on the top of his hand.
At the commission meeting, Moffitt said he was "satisfied with the investigation and seeks no further discipline of any member of the St. John Police Department, including the chief."
Councilwoman Rose Hejl, who made the motion to approve the recommendation, said she was satisfied with the council's decision. The council approved the recommendation by a 4-0 vote. Council Vice President Gerald Swets abstained from voting.
"We voted on it. We reviewed it. We're in favor of it. It's a closed deal," Hejl said.
Kveton had no comment into the council's action.
In other business, the council appointed Mike Aurelio to the Police Commission. Aurelio fills the term of Hejl, who recently won the Republican caucus to replace Steve Hastings on the Town Council. His term expires in 2020.