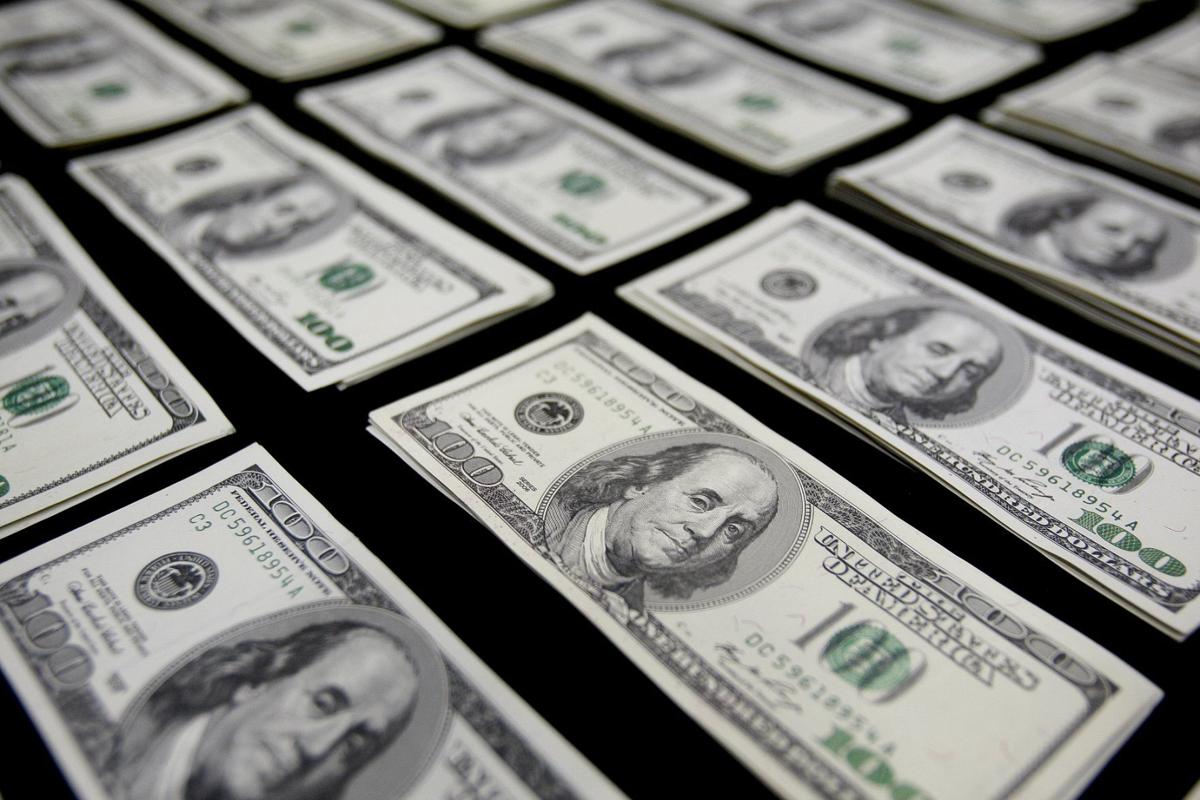 INDIANAPOLIS — Many local governments in Northwest Indiana, and throughout the state, next week will share in a special distribution of approximately $21.6 million in past tax payments recently discovered by the Department of Revenue as it upgrades its technology and processing systems.
A letter sent Thursday to the affected localities explained that two local income tax distribution issues — which DOR officials said had gone uncorrected since at least the late 1990s — created the need for a one-time special payment that will come from the state's general fund.
The first issue, which the agency said it has fixed, was caused by a bar code imaging problem where the processing system did not recognize the county of residence on some tax returns.
As a result, those payments were put into a holding account instead of the designated county account.
The second was caused by individuals who pay their tax bills late without filing income tax returns, which resulted in processing problems for county distributions.
Officials said the agency has revised its internal procedures to prevent that error from reoccurring.
Lake County entities are due to receive a total of $1,804,763. Though two-thirds of those funds are allocated for property tax relief.
The county will be paid $109,031 for public safety and $110,768 for economic development, with the remaining $381,789 going to Lake County's 19 cities and towns for public safety and economic development purposes, according to DOR records.
Porter County and its municipalities will receive $289,628. Half that money will go toward economic development distributions and the other half used for homestead credits.
Nearly all taxing units in LaPorte County will share $307,901 in undistributed general revenue and economic development funds, according to DOR.
Last April, the Republican-controlled General Assembly and Republican Gov. Eric Holcomb approved spending $33 million in 2018 and 2019 to begin upgrading Department of Revenue technology.
Altogether, the state is planning to spend approximately $100 million through 2024 to improve DOR's electronic filing capacity, speed tax return processing, combat identity theft, reduce refund fraud and prevent a repeat of the 2012 computer errors that initially shorted county income tax distributions by $206 million and temporarily lost track of $320 million in corporate income tax payments.
DOR Commissioner Adam Krupp last year described the upgrades as the department's "once-in-a-generation opportunity to modernize its current tax systems and related processes."
"In an era of advanced technology we are seeking the best, most efficient tax system, at a reasonable cost to Hoosiers, to seamlessly transition the department to the future of tax administration," Krupp said.
Get Government & Politics updates in your inbox!
Stay up-to-date on the latest in local and national government and political topics with our newsletter.