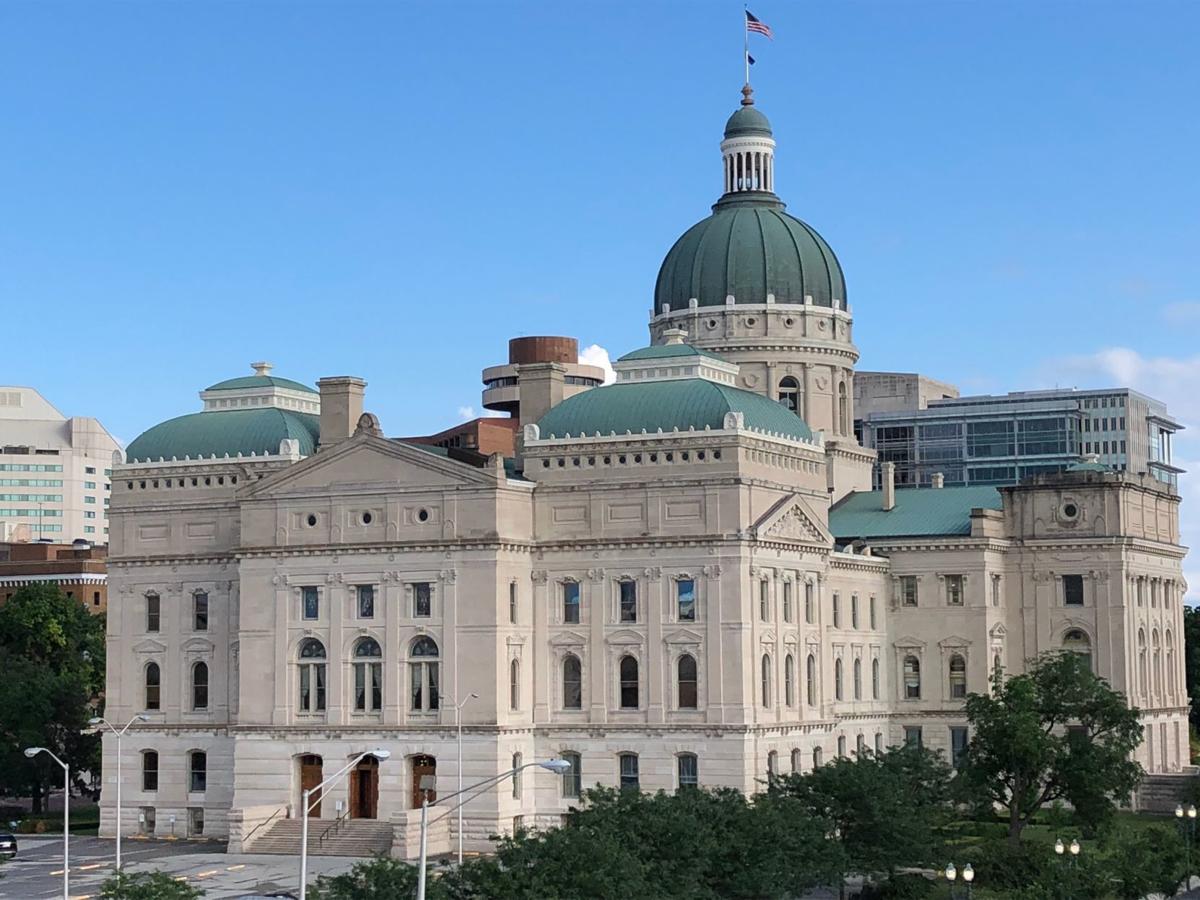 Indiana temporarily is eliminating the cost-sharing requirements of state-run health programs, including the Healthy Indiana Plan, to ensure no Hoosier loses, or is unable to afford, his or her coverage during the coronavirus public health emergency.
The Family and Social Services Administration announced Wednesday that copayments and premiums typically required to be paid as a condition of participating in HIP, Hoosier Care Connect, Hoosier Healthwise or Medicaid will not be collected for the foreseeable future.
The copayment waiver also applies to pharmacy services. In addition, pharmacists now are authorized to substitute a brand name drug if a generic drug is out of stock, and can fill some prescriptions for a 90-day period to reduce the need for monthly refills.
Individuals who already paid a premium for March, or any subsequent month, will have those payments applied as credits when payments are again required, according to FSSA.
The agency said members who failed to renew their participation in an Indiana health coverage plan by March 31 will not lose their coverage, unless they voluntarily withdraw from the program or move out of state. 
FSSA is not the only state agency waiving or changing its rules to accommodate the governor's stay-at-home order and the social distancing measures aimed at minimizing the spread of COVID-19.
For example, the Department of Revenue is suspending new collection efforts for past-due taxes, offering installment payment plans for up to 60 months, and canceling levy and garnishment actions. The income tax filing deadline also has been extended to July 15.
The Indiana Supreme Court on Tuesday authorized oaths to be administered and wills to be witnessed using audio-video communication technology, instead of requiring in-person oaths and physically present will witnesses.
The state's high court also said all child custody and parenting time orders remain in effect, even though Indiana schools are closed, and child support still must be paid online, over the phone or by mail if county child support offices are closed.
Other recently enacted state rule changes include extending the redemption period for winning Hoosier Lottery tickets by 60 days, suspending the minimum number of horse racing dates in Indiana, shifting the deadline to apply for the July bar exam to May 4 from April 1, and postponing the election of Indiana University's alumni trustee to next year.
Crown Point Square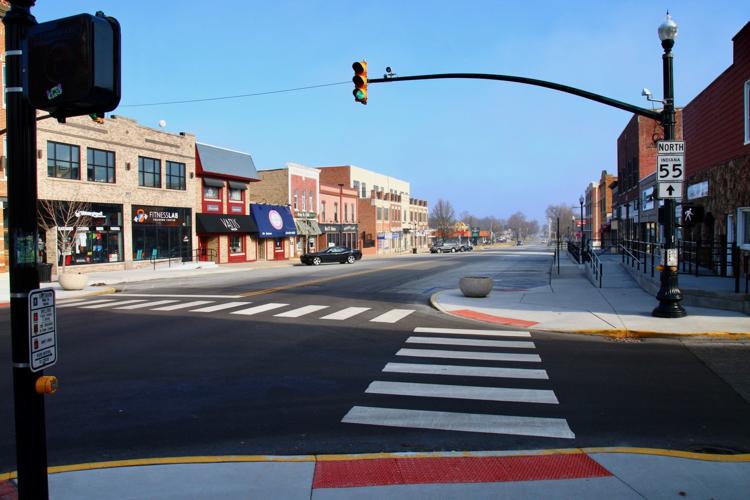 Largely deserted by the Old Courthouse, Crown Point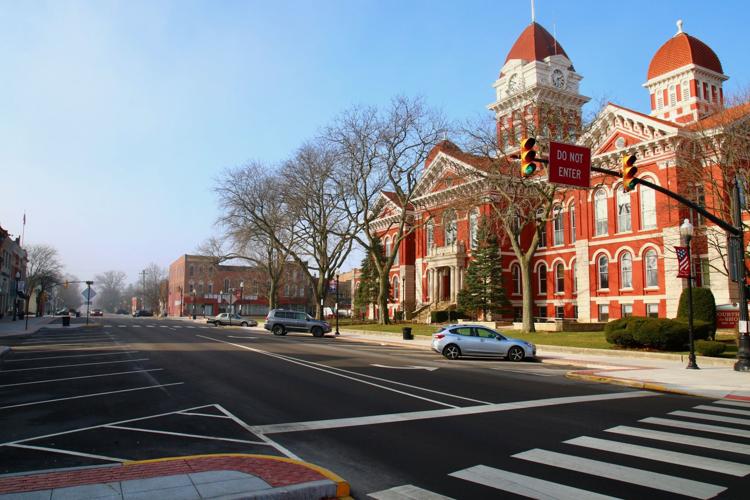 Central Park Plaza Valparaiso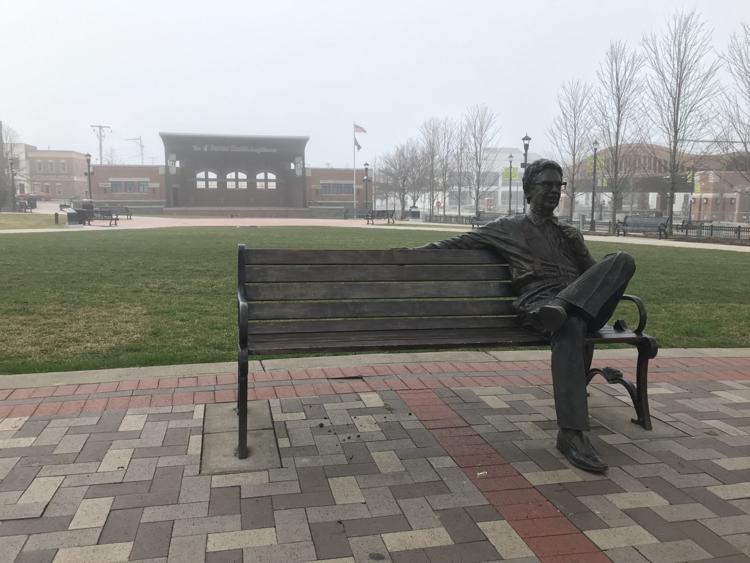 Lake County Government Center in Crown Point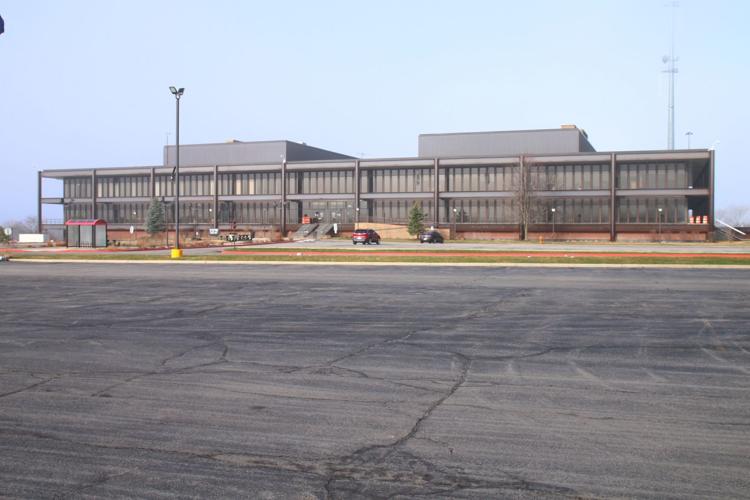 Downtown Chesterton
Downtown Valparaiso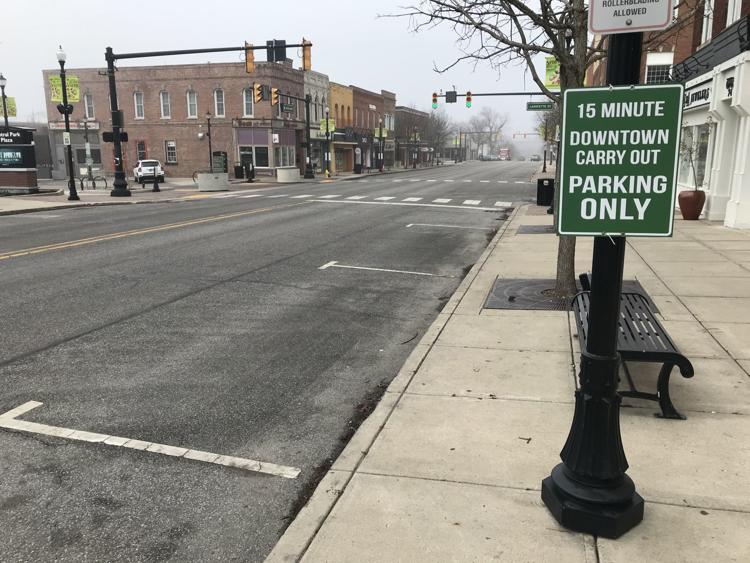 U.S. 30 in Schererville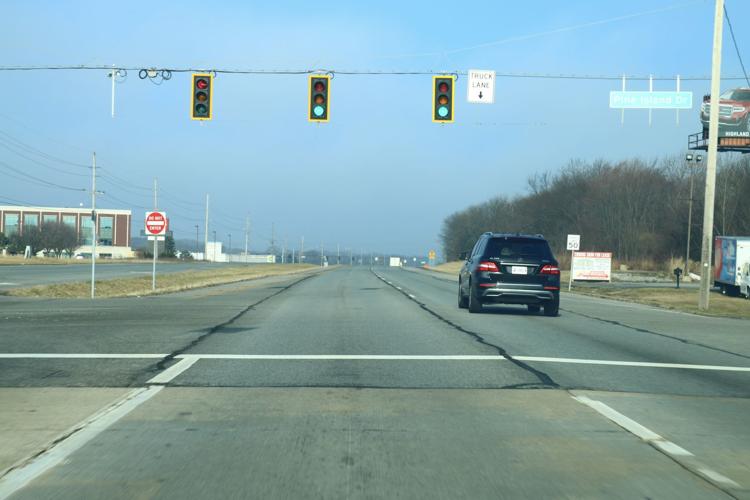 Downtown Valparaiso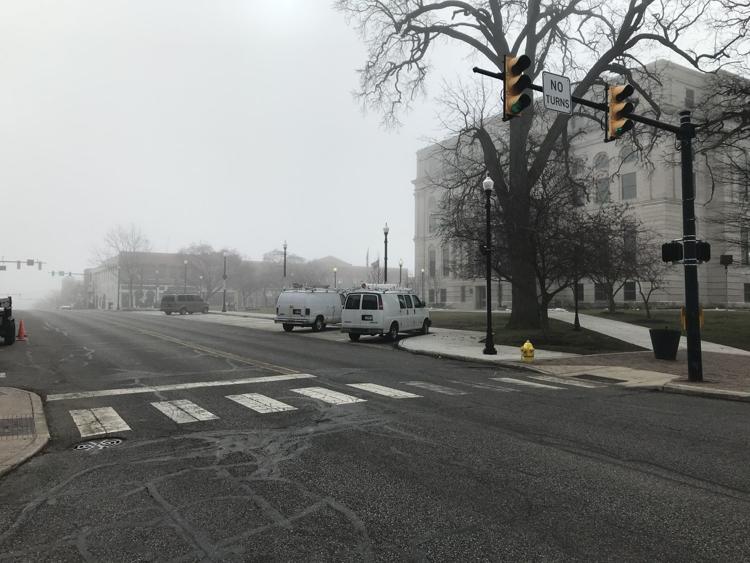 Valplayso in Valparaiso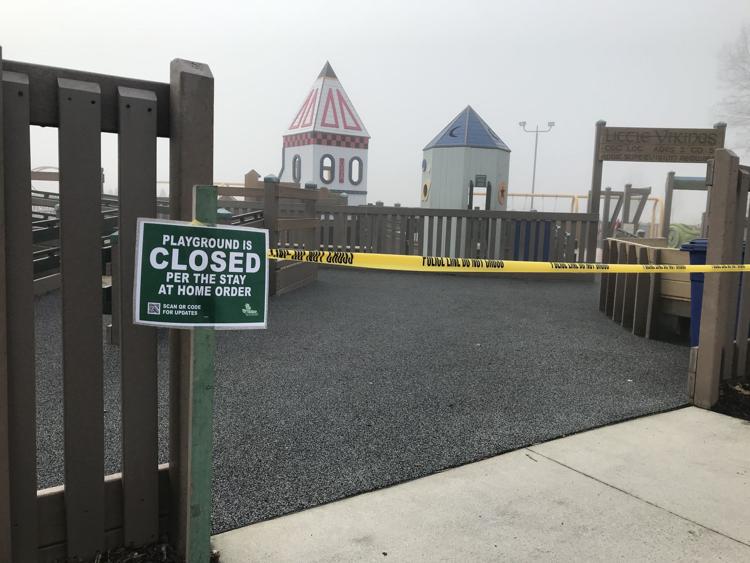 Westchester Public Library in Chesterton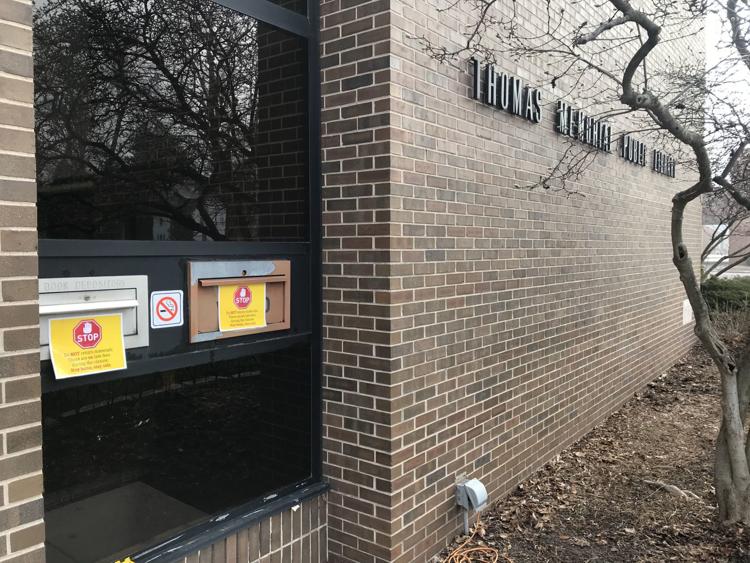 Ghost town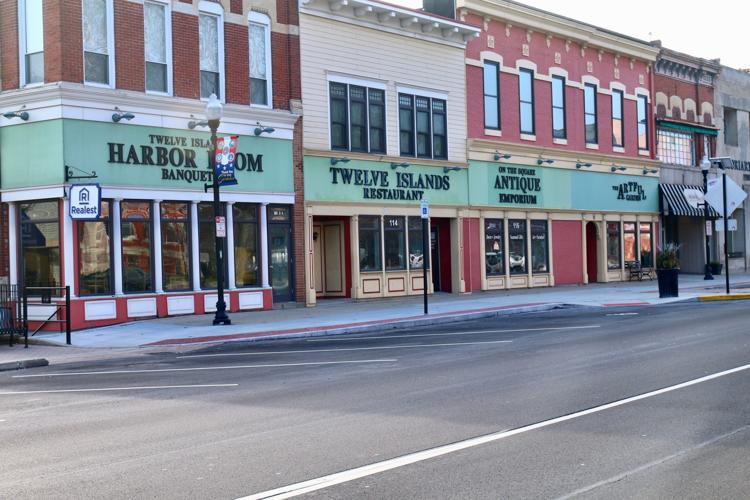 No thru traffic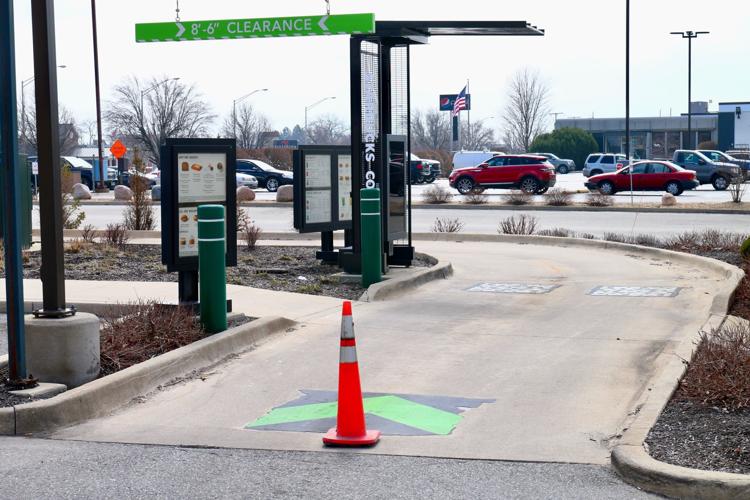 Closed for business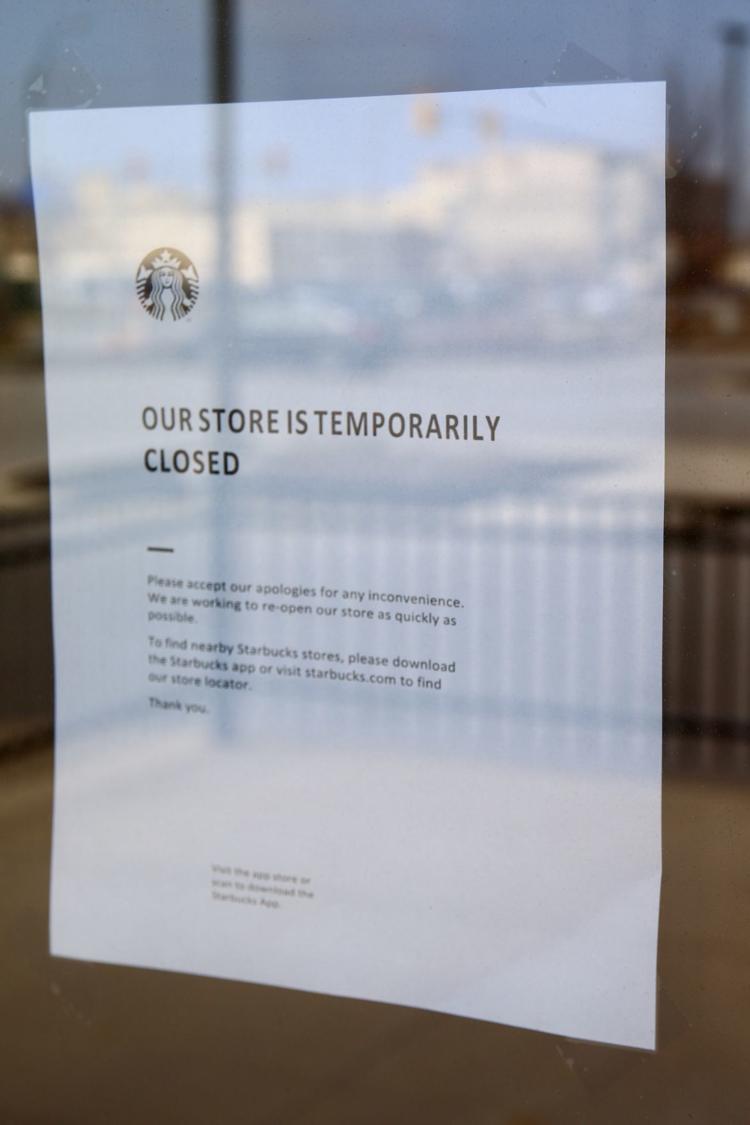 Gallery
Main Street in Hobart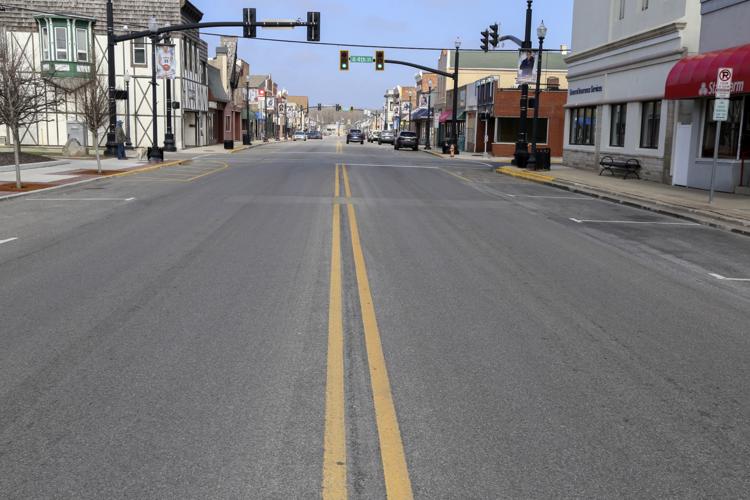 Broadway in Gary
Lake Station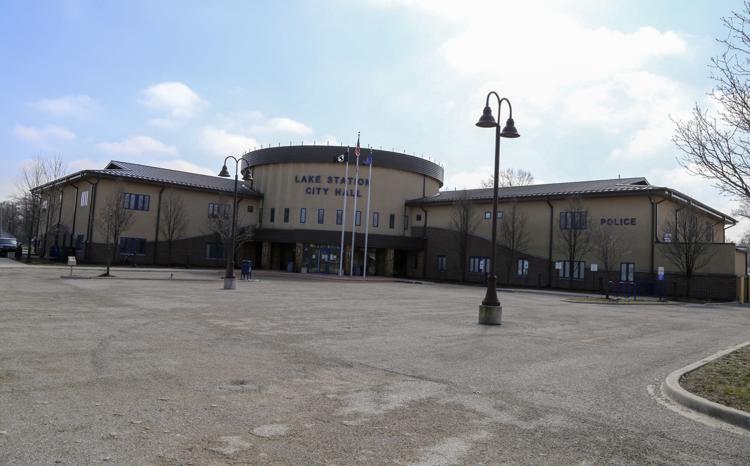 IUN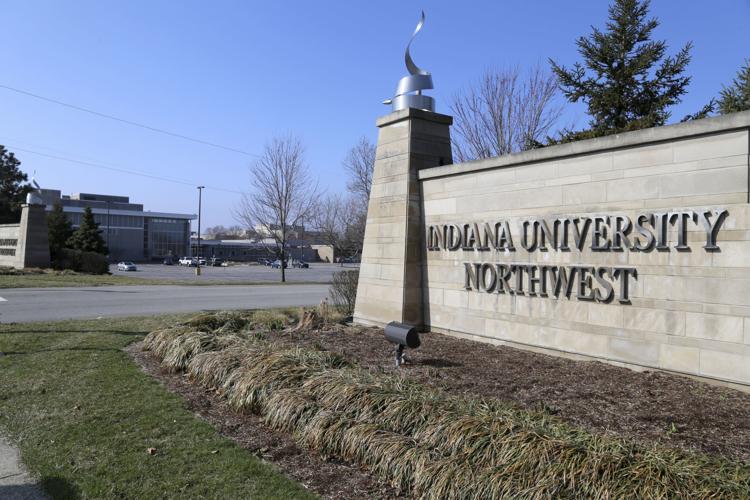 Gary's Broadway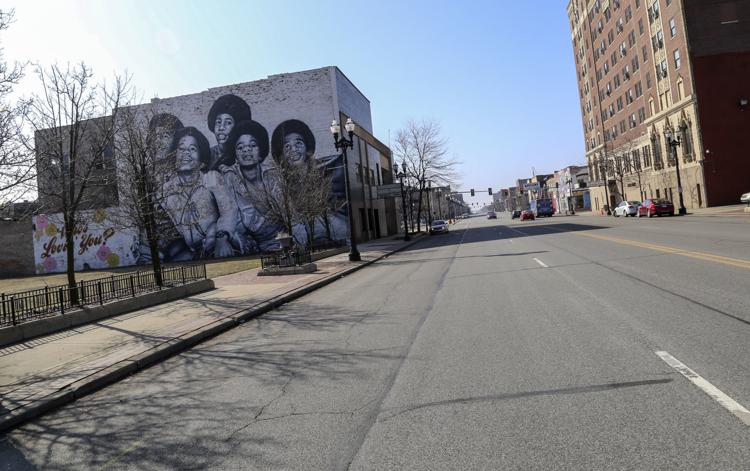 Highland's Highway Avenue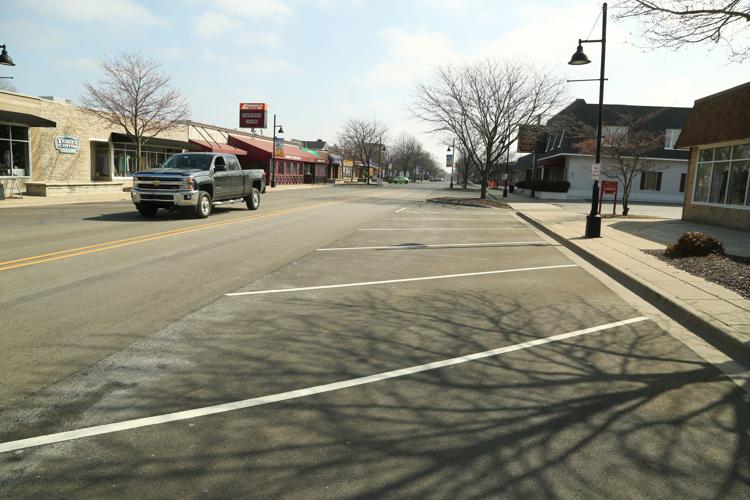 Shops on Main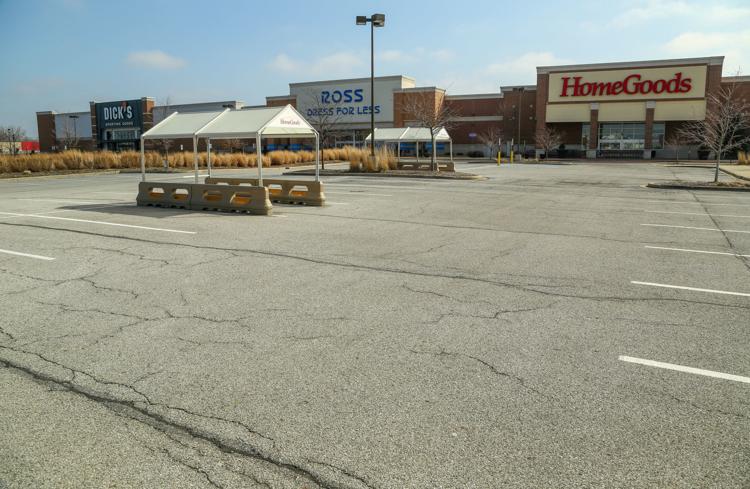 Indiana stay-at-home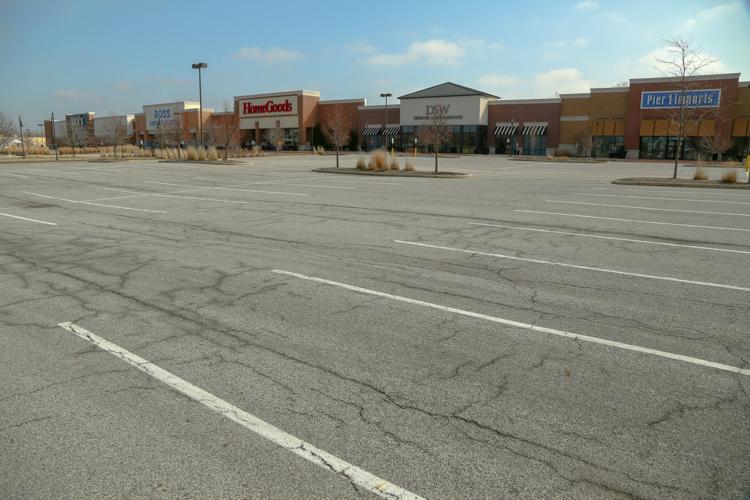 Growlers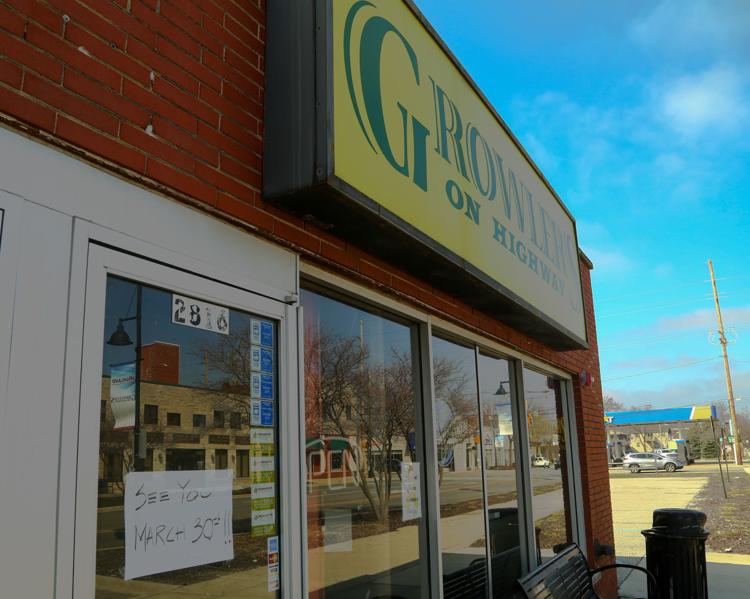 Special delivery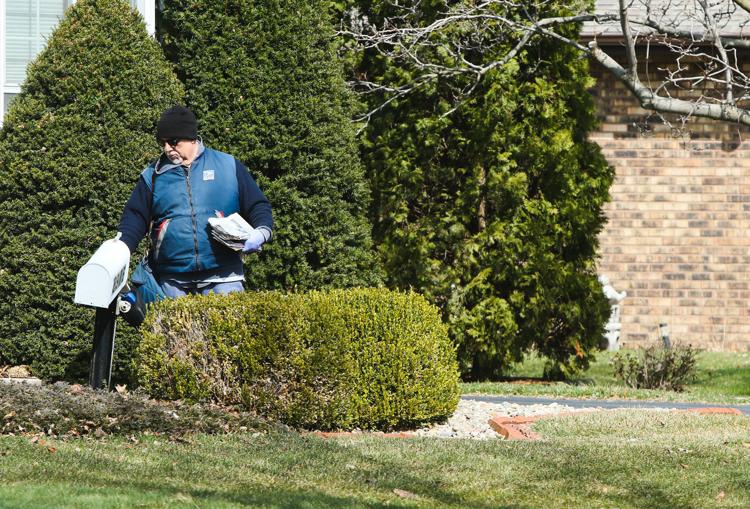 Best Buy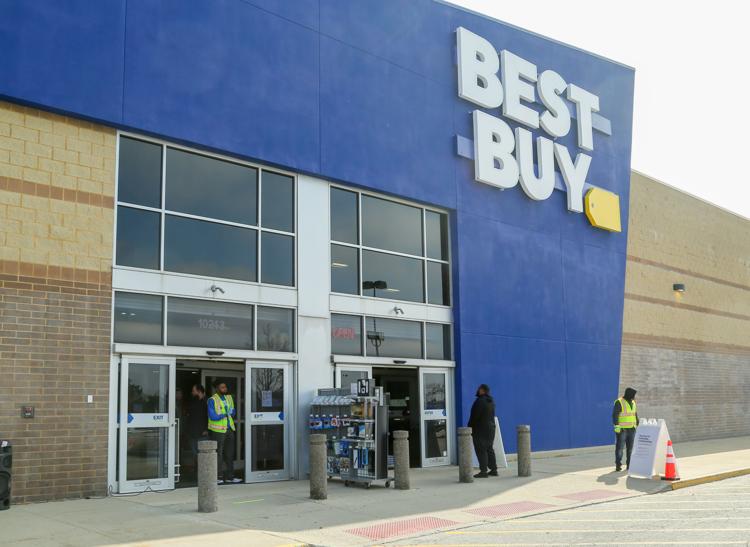 Indiana stay-at-home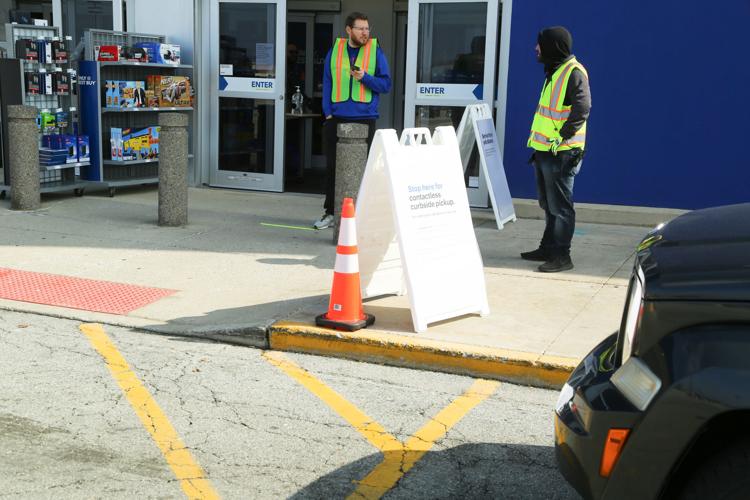 Indiana stay-at-home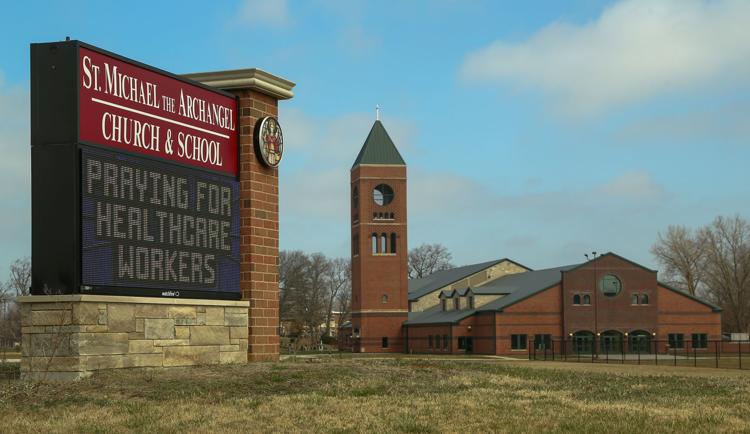 Indiana stay-at-home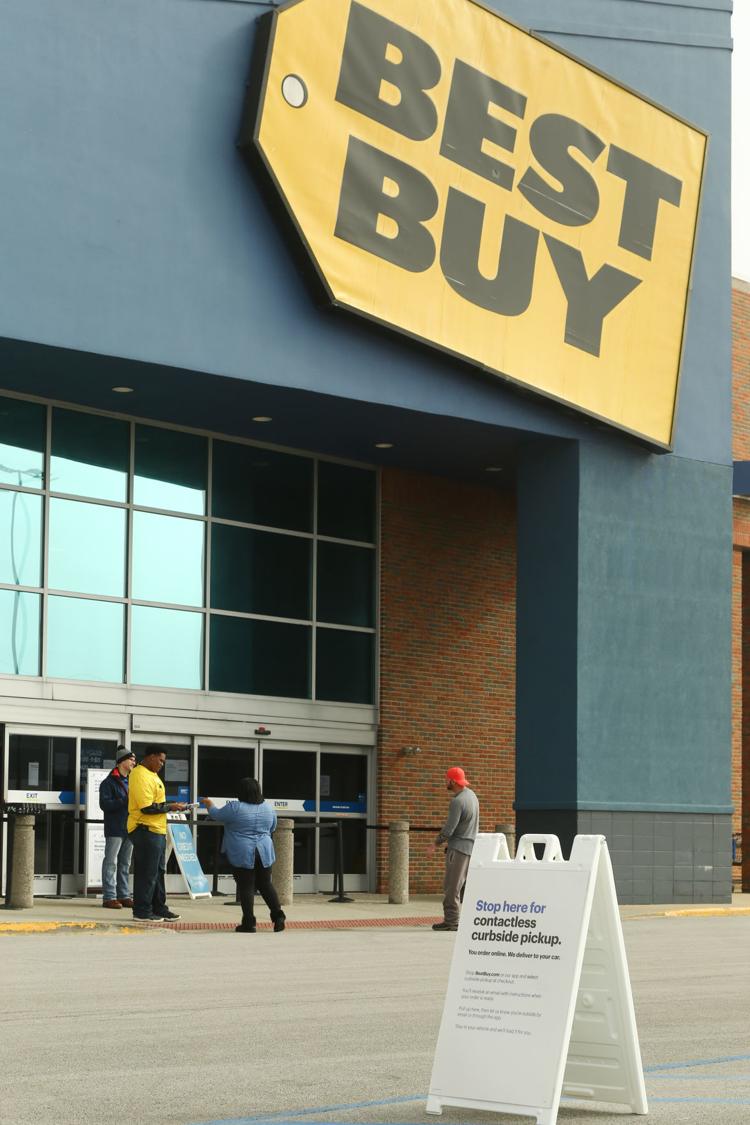 Indiana stay-at-home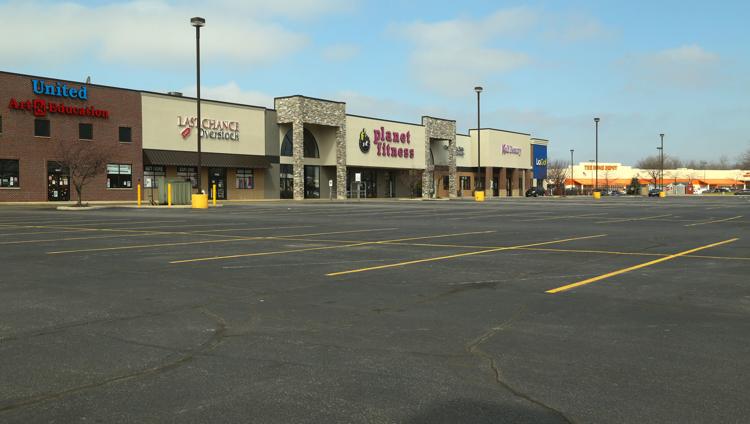 Indiana stay-at-home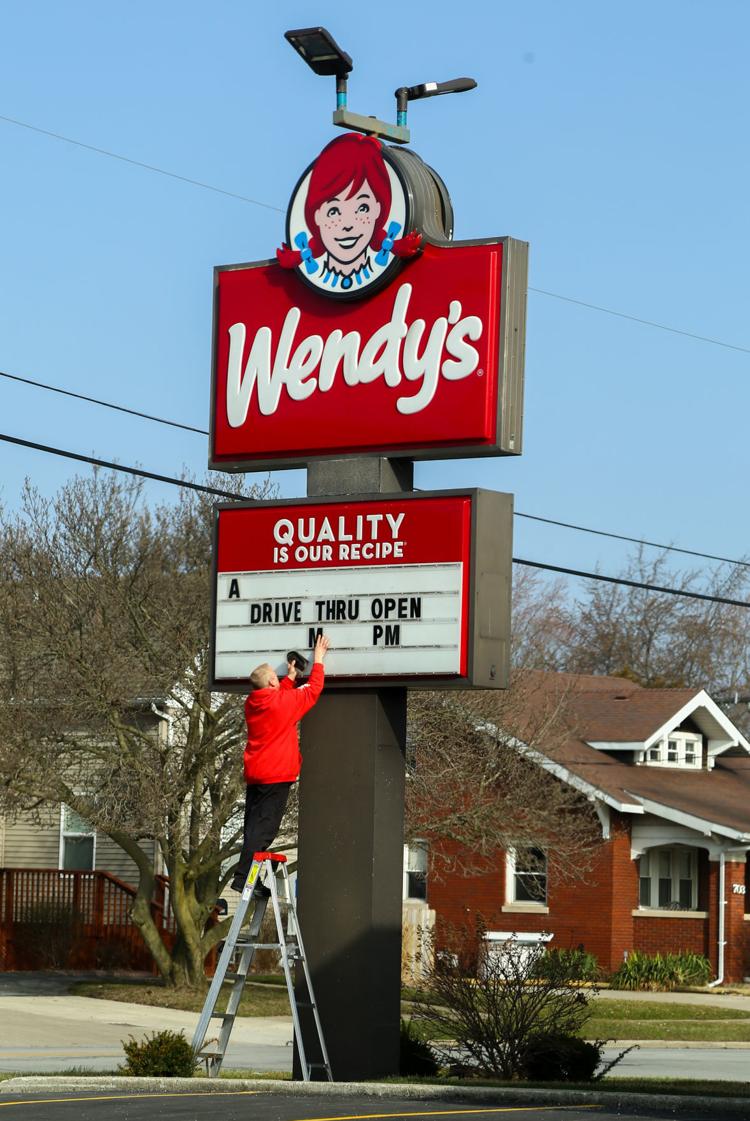 Indiana stay-at-home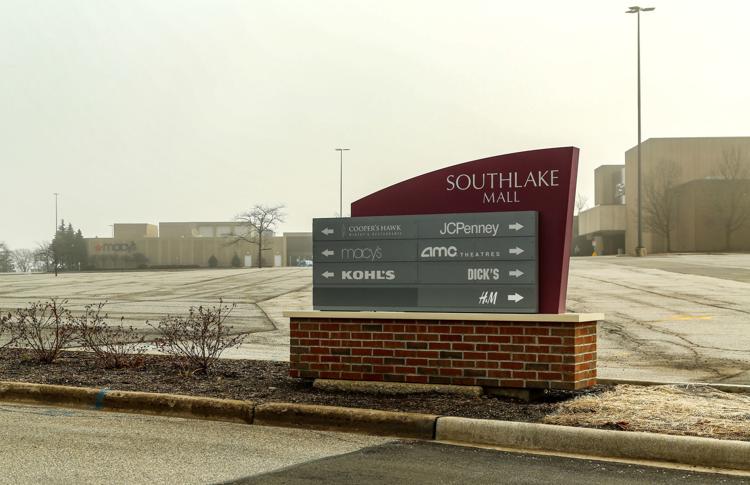 Indiana stay-at-home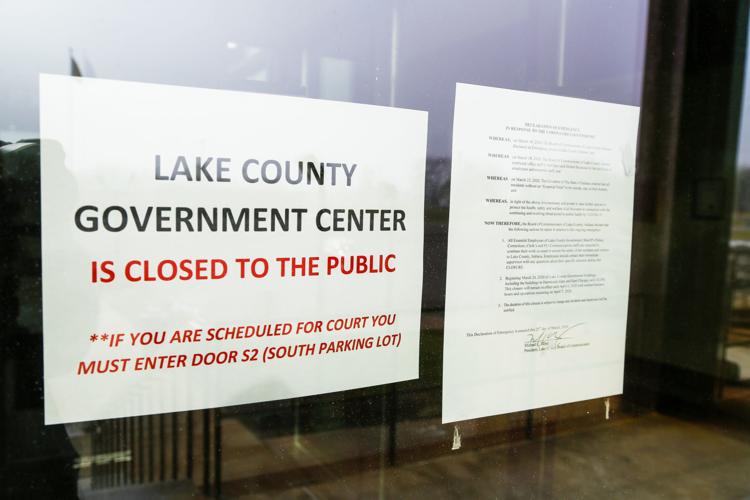 Indiana stay-at-home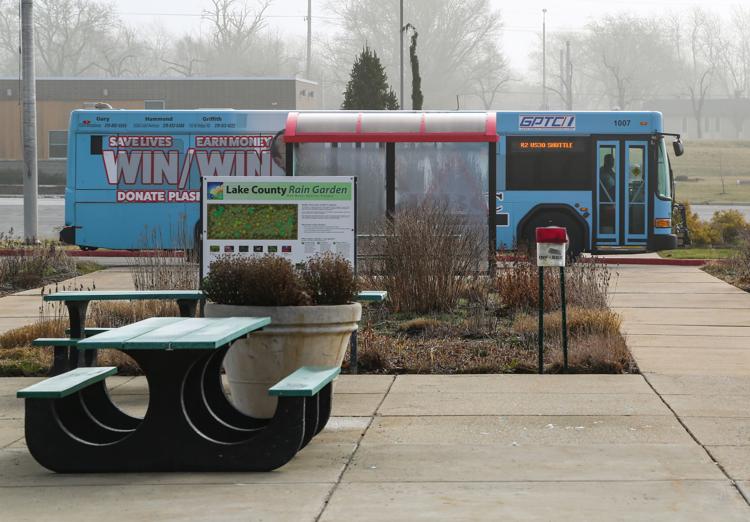 Indiana stay-at-home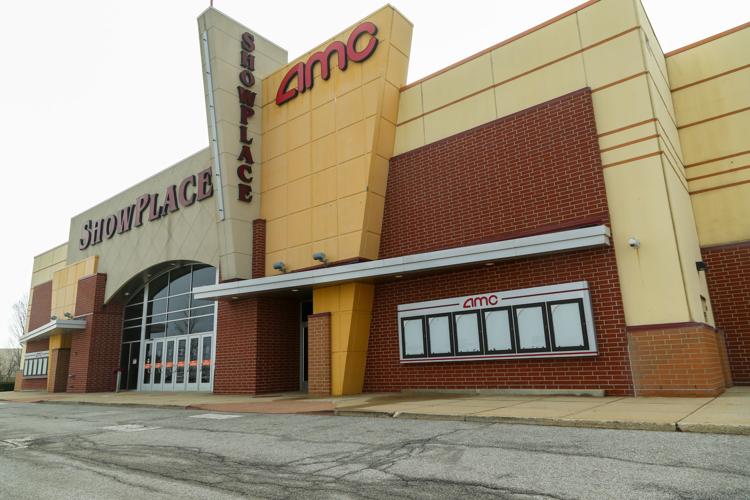 Indiana stay-at-home
Indiana stay-at-home
Indiana stay-at-home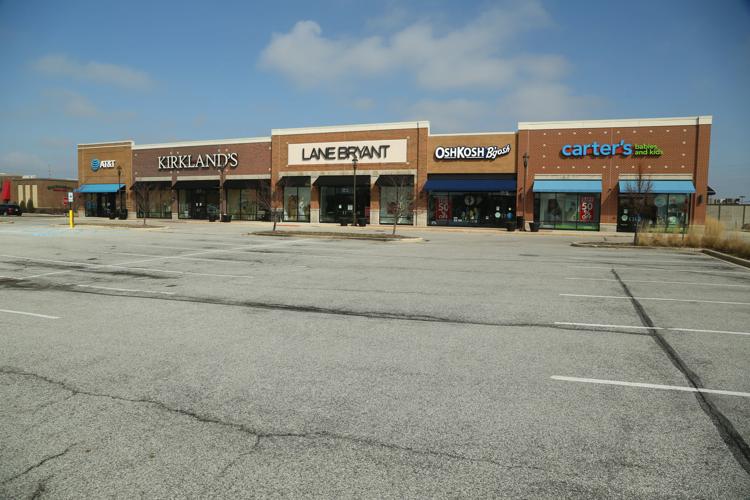 Indiana stay-at-home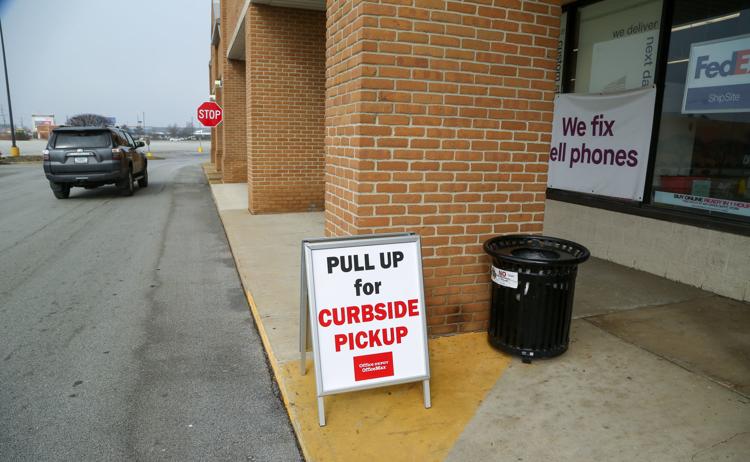 Concerned about COVID-19?
Sign up now to get the most recent coronavirus headlines and other important local and national news sent to your email inbox daily.