A proposal to expand the list of entities required to be notified following an industrial spill into Lake Michigan is unlikely to advance at the Statehouse.
State Rep. Pat Boy, D-Michigan City, said Wednesday she filed House Bill 1257 after several key entities, including local drinking water providers, were not immediately alerted following recent spills and discharges into the lake by ArcelorMittal and U.S. Steel.
Under her plan, a business spilling hazardous or objectionable substances into Lake Michigan would be subject to a $25,000 fine for each day following a spill that it fails to notify the state, county health officials, downstream water users, an emergency response agency and county park officials.
"They need to report it so people can be aware," Boy said. "People need to know what's going in their water."
But state Rep. David Wolkins, R-Winona Lake, chairman of the House Environmental Affairs Committee, said Boy's proposal is "a little more extensive than what I want."
He said he'd rather adjust the notification list through administrative rule making, instead of putting it in state law.
To that end, Wolkins plans to work with state Rep. Ryan Hatfield, D-Evansville, whose House Bill 1337 would direct the Environmental Rules Board to use its authority under the state's existing spill rules to expand notification of unexpected industrial discharges.
Brown County State Park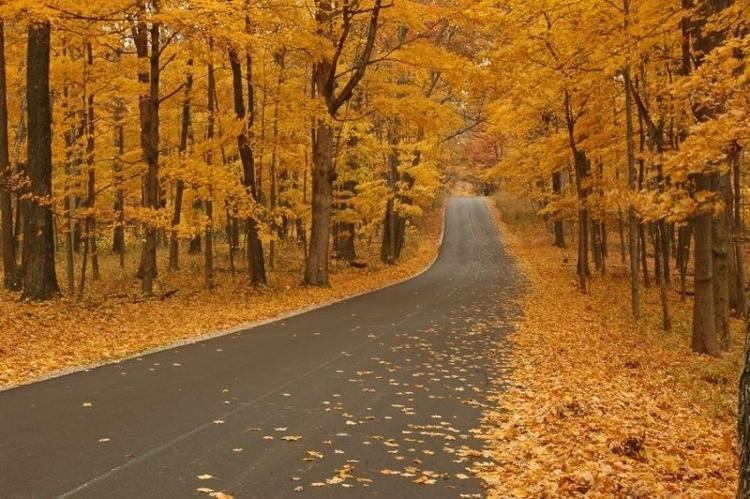 Chain O' Lakes State Park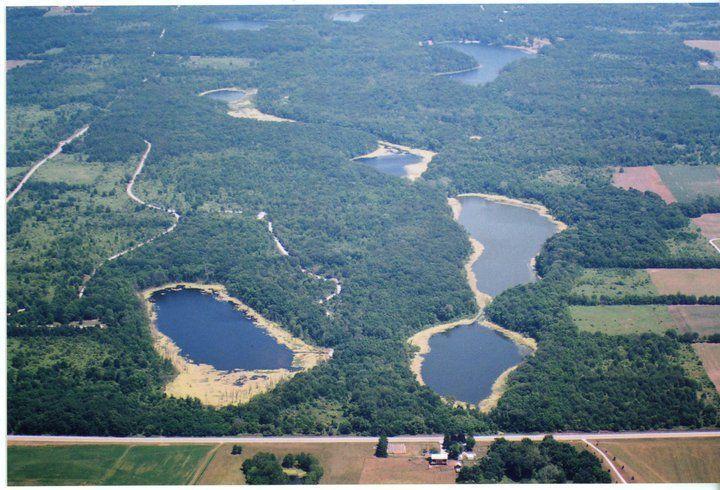 Charlestown State Park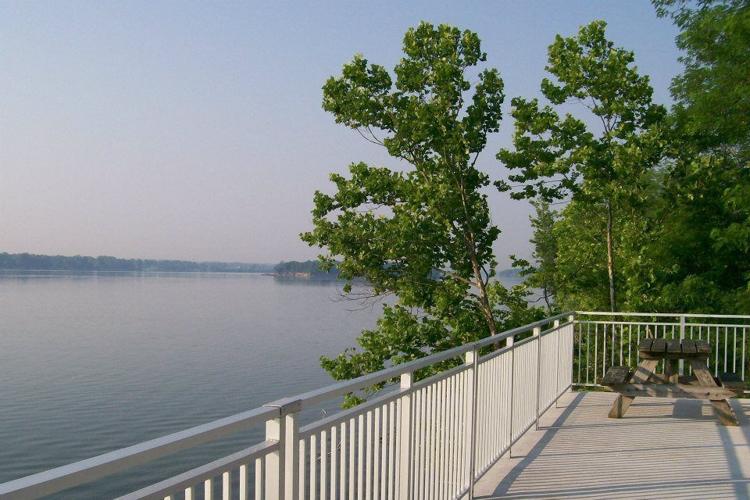 Clifty Falls State Park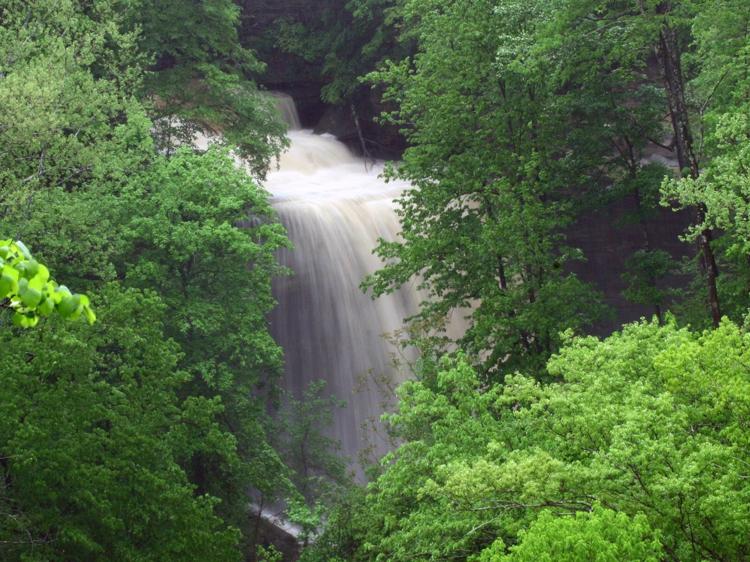 Falls of the Ohio State Park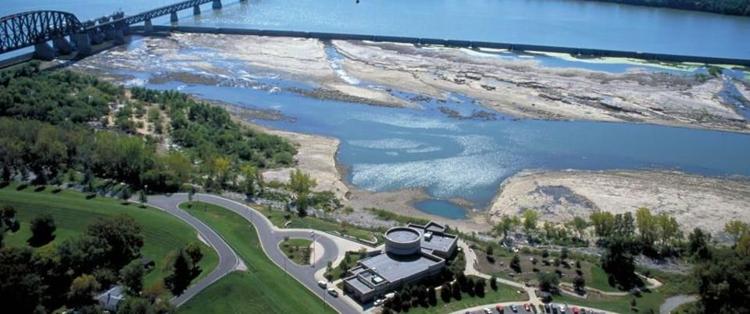 Fort Harrison State Park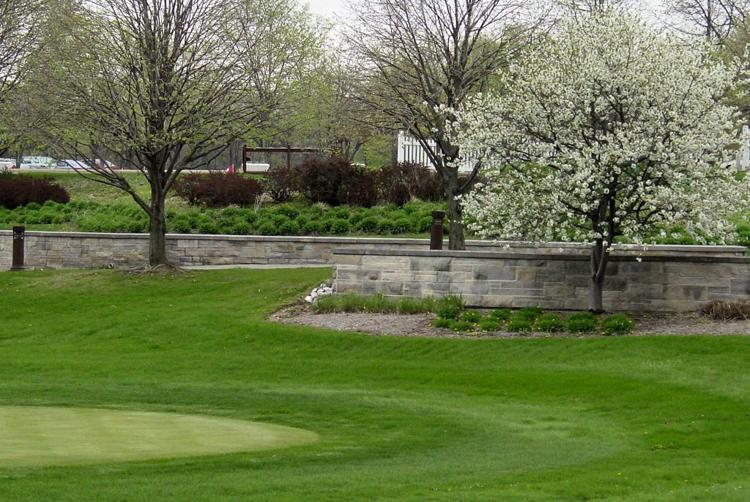 Harmonie State Park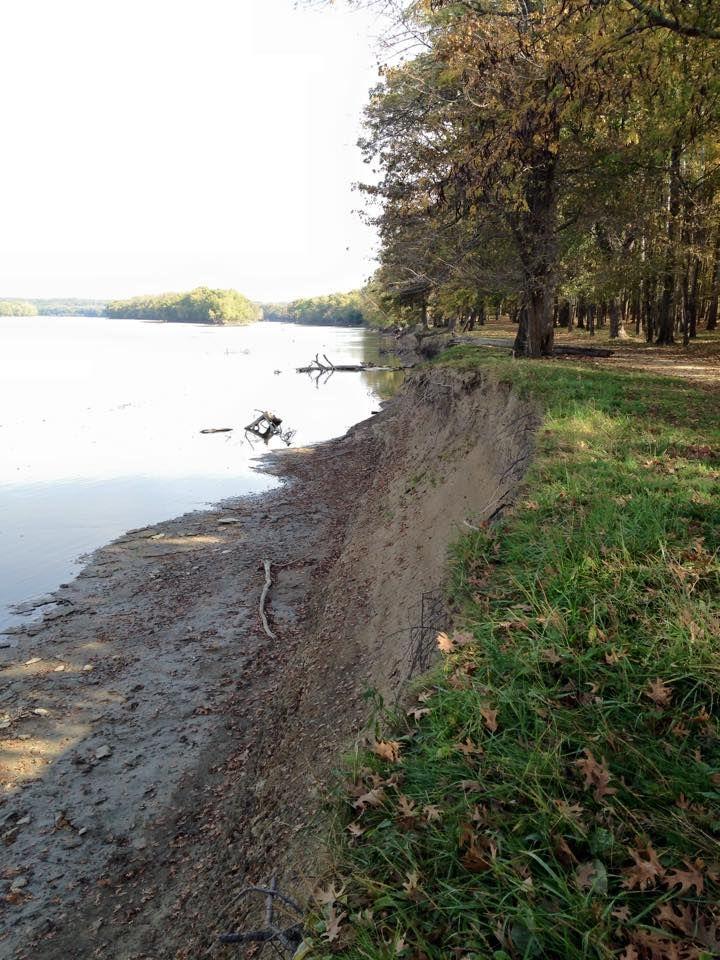 Lincoln State Park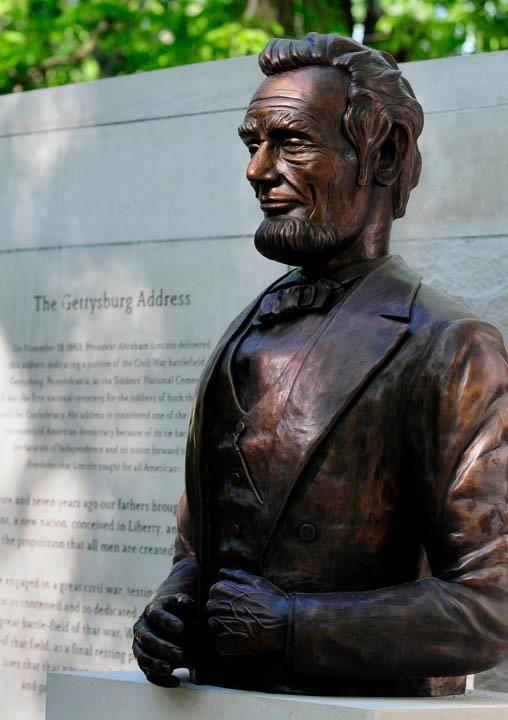 McCormick's Creek State Park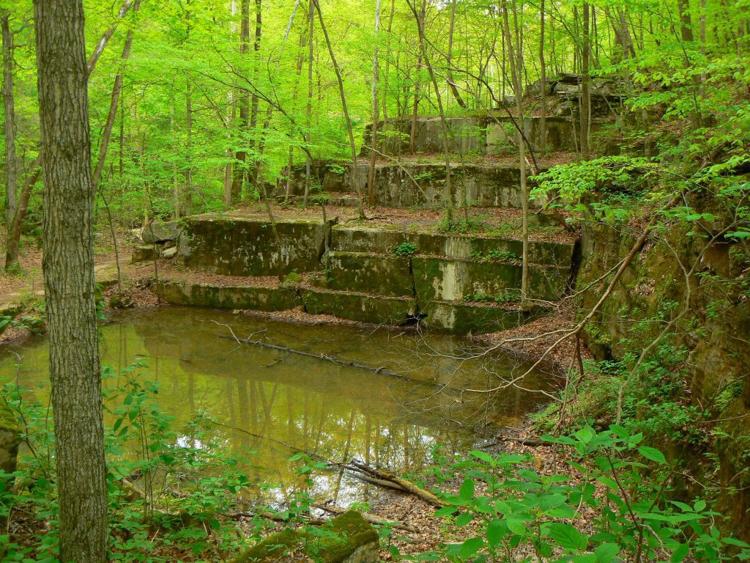 Mounds State Park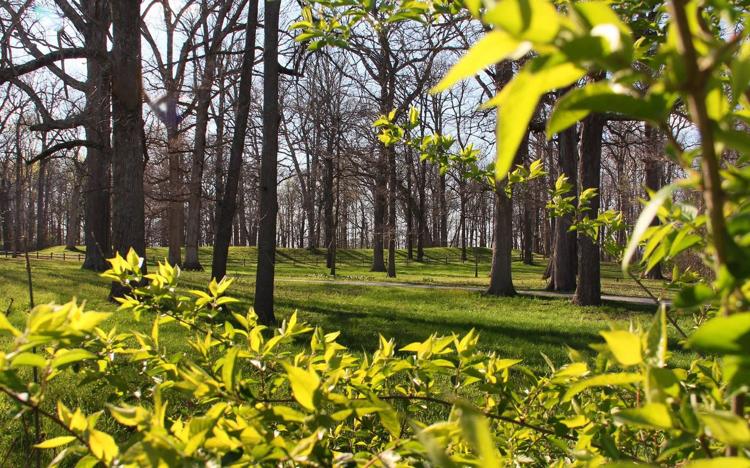 O'Bannon Woods State Park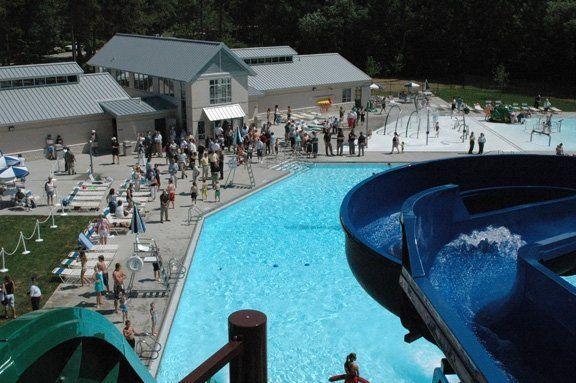 Ouabache State Park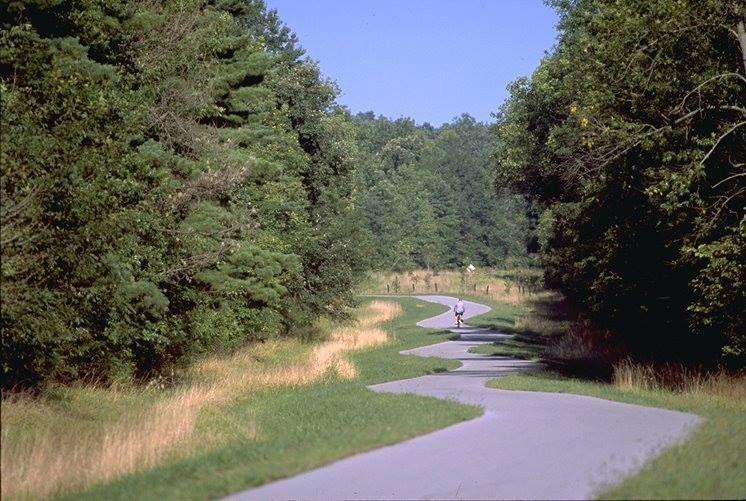 Pokagon State Park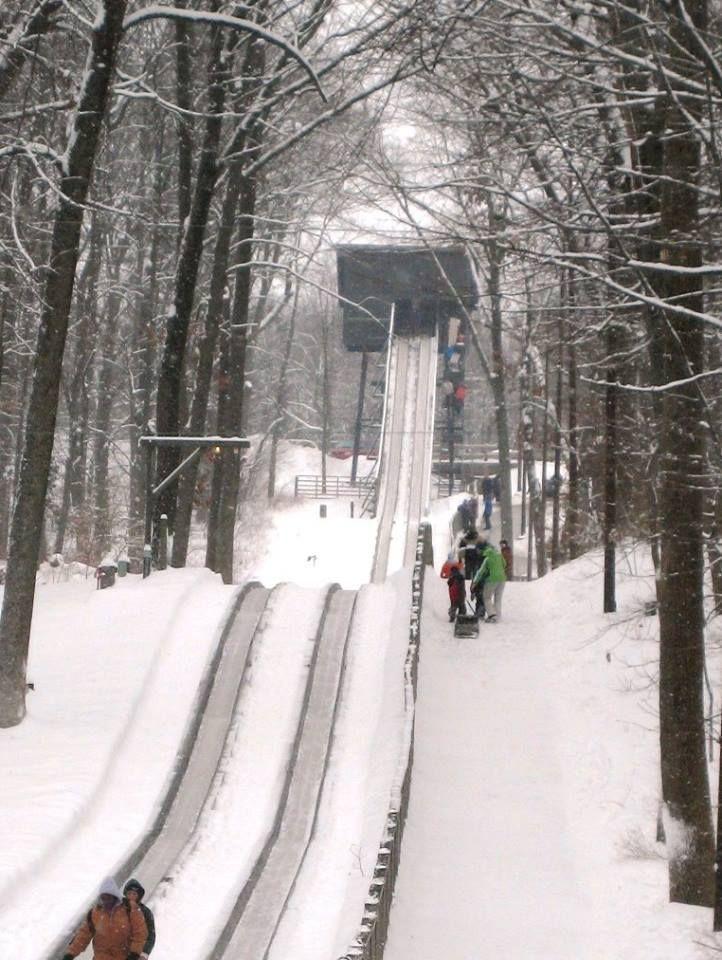 Potato Creek State Park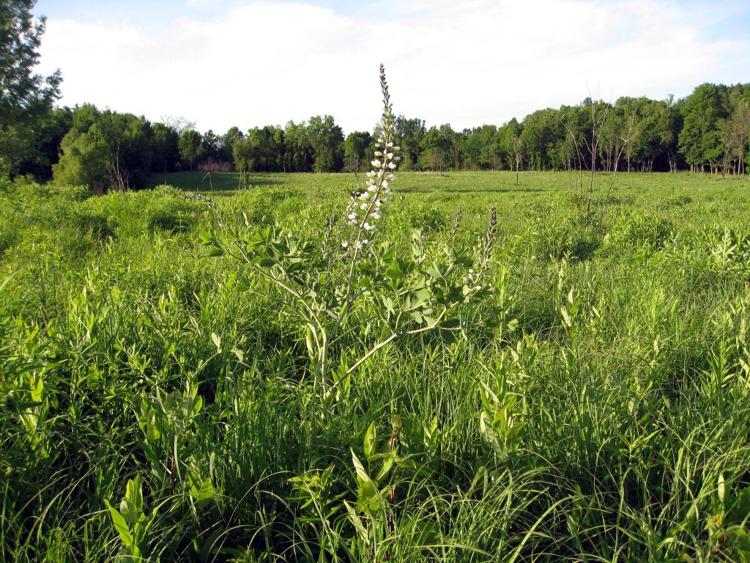 Prophetstown State Park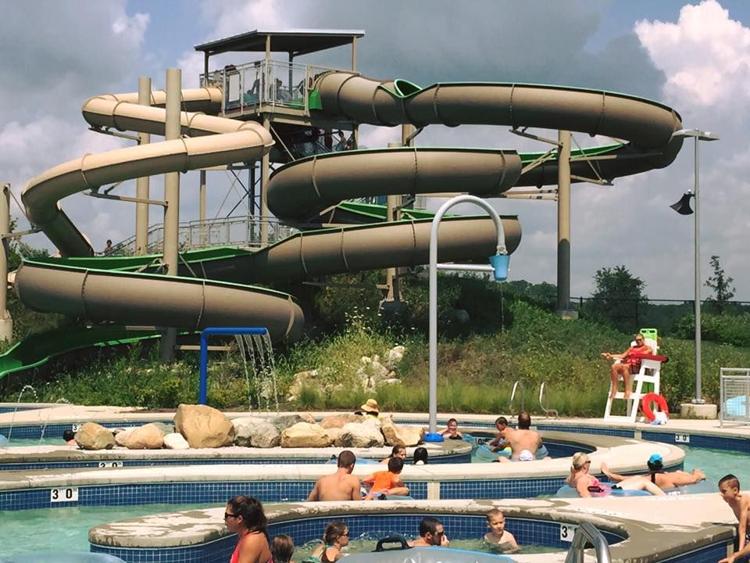 Shades State Park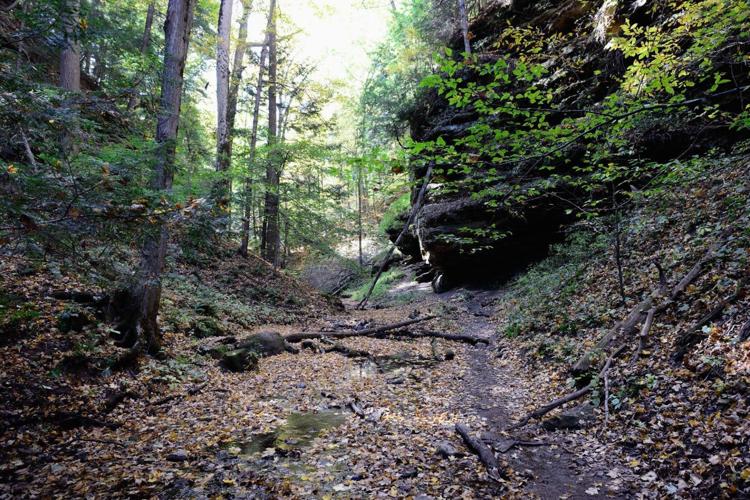 Shakamak State Park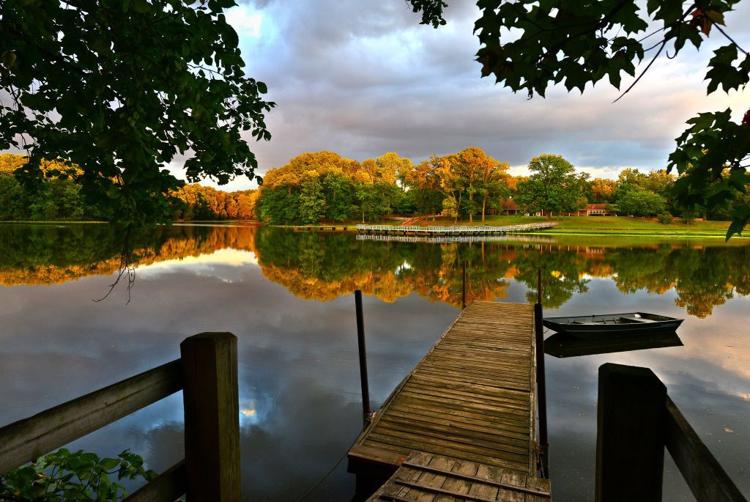 Spring Mill State Park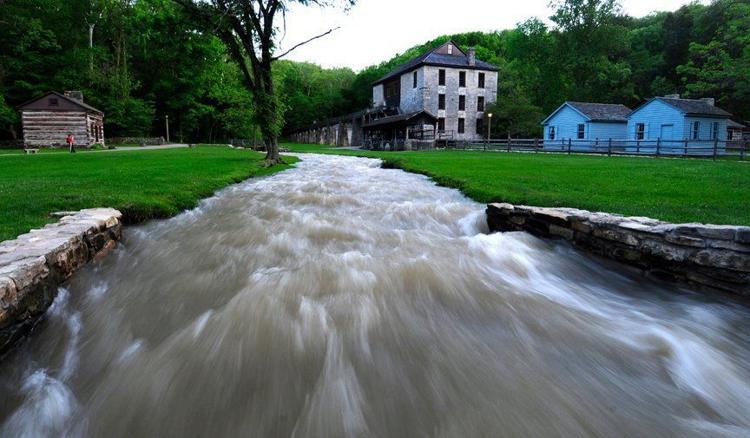 Summit Lake State Park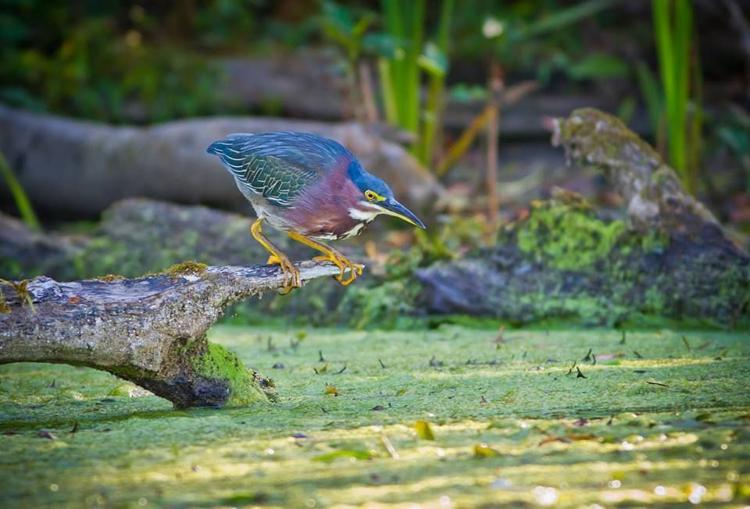 Tippecanoe River State Park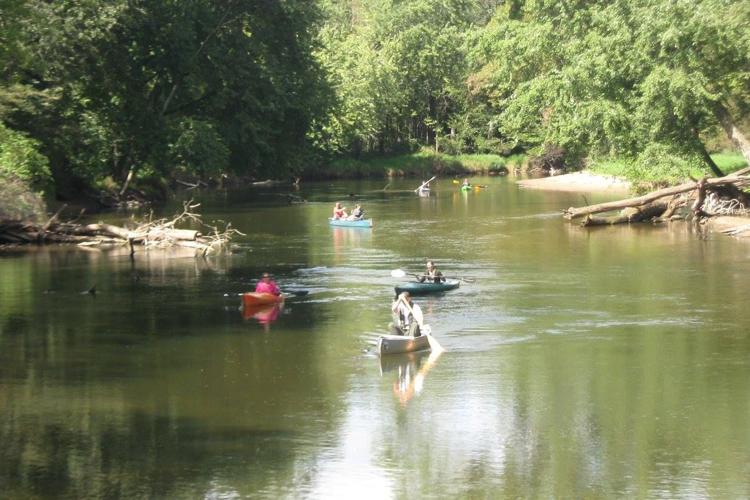 Turkey Run State Park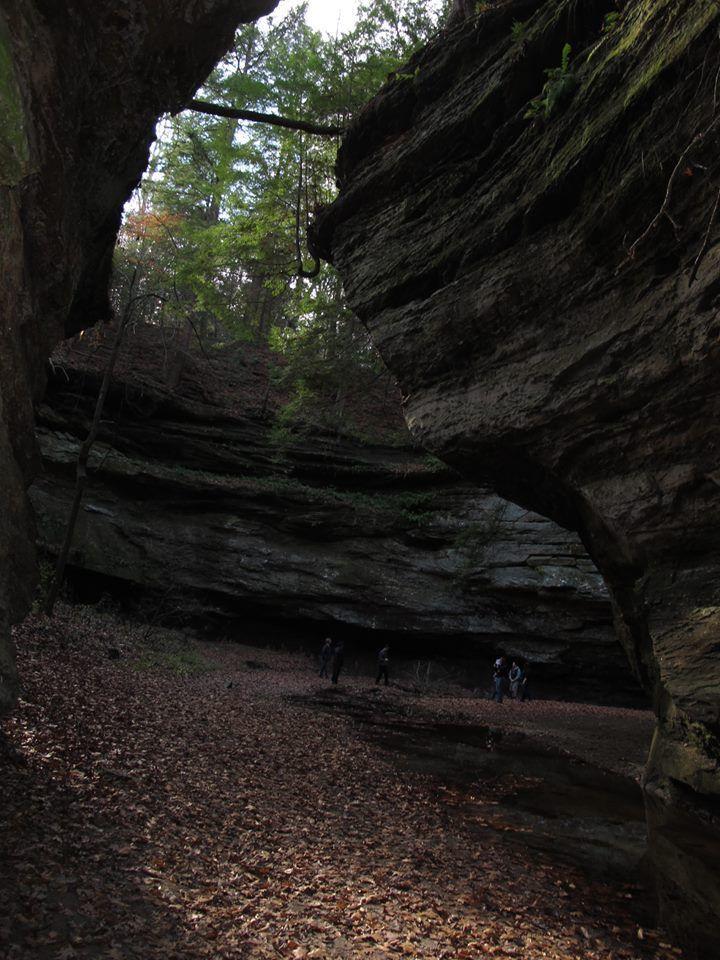 Versailles State Park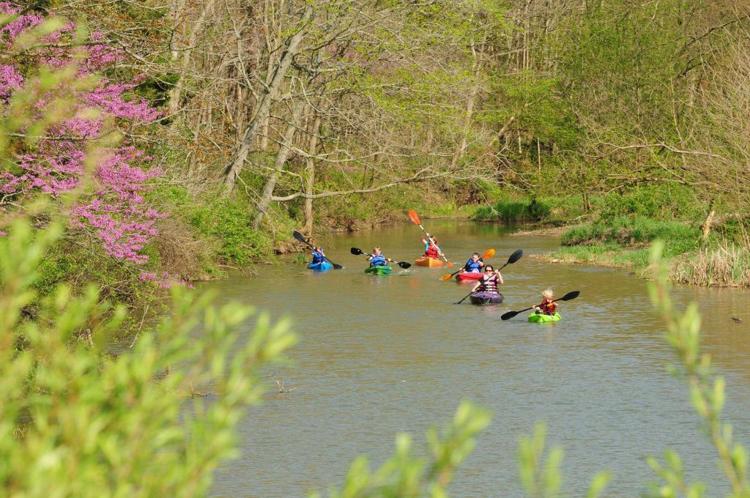 White River State Park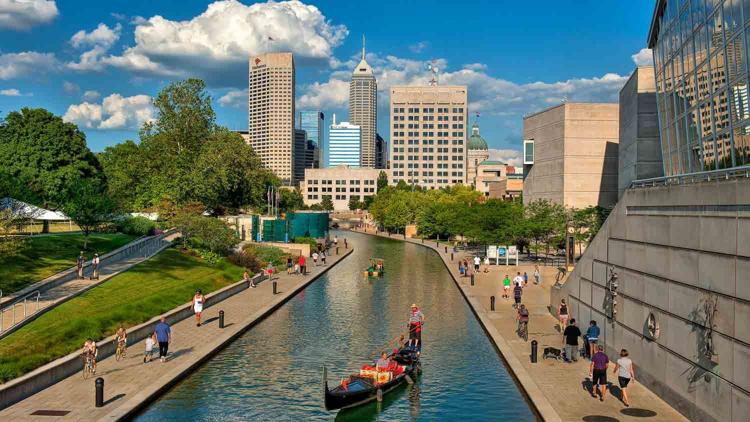 Whitewater Memorial State Park