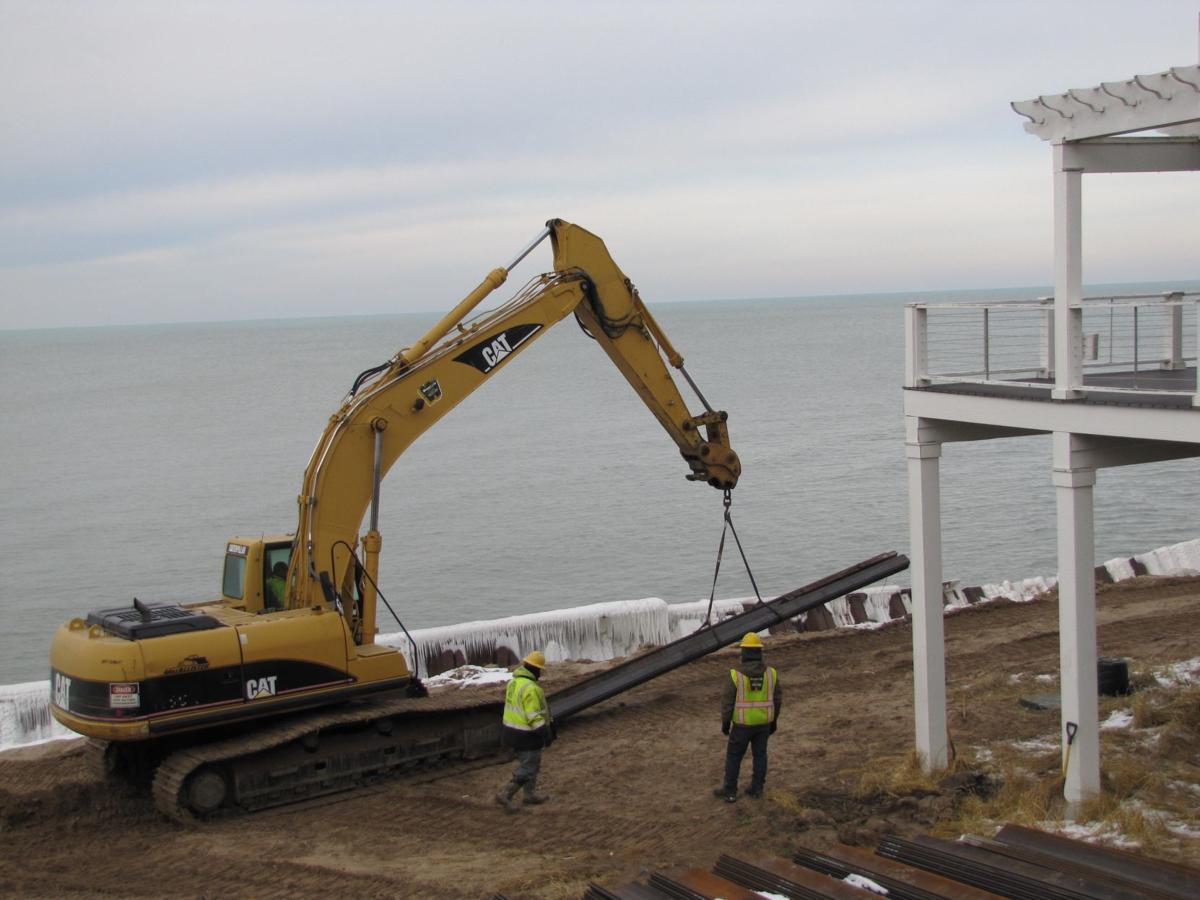 After inadvertently wading into contentious debates over Lake Michigan beach ownership and Long Beach seawall placement last week, the House Local Government Committee decided Thursday to swim away as fast as possible.
State Rep. Denny Zent, R-Angola, the committee chairman, said he worked with the panel's top Democrat, state Rep. Chris Chyung, D-Dyer, to craft a variety of possible amendments to Senate Bill 100 addressing those two hot-button issues.
In the end, however, Zent decided only to tweak the underlying proposal, which authorizes property owners, in certain circumstances, to repair or replace a damaged or destroyed residential structure that no longer conforms to local zoning standards.
Chyung said he believes Zent opted against including the Lake Michigan and seawall provisions because House Republicans already had rejected attempts by state Rep. Doug Miller, R-Elkhart, to push those issues in House Bill 1031.
While that should ensure there's no legislative impairment this year of the right of Hoosiers to access the Lake Michigan shoreline and engage in recreational activities on the beach, numerous Region lawmakers are continuing to keep watch for last-minute surprises before the General Assembly adjourns for the year in about two weeks.
Under the Indiana Supreme Court's landmark 2018 Gunderson v. State ruling, Indiana owns, and always has, the shoreline of Lake Michigan up to the ordinary high-water mark.
That mark is defined as the line on the shore established by the fluctuations of water and indicated by physical characteristics, such as a clear and natural line on the bank, shelving or changes in the soil's character.
Within that area, individuals are entitled to use the beach for navigation, commerce, fishing, walking and other recreational purposes, according to the state's high court.
16 Things You DIDN'T know about LaPorte County (or maybe forgot)
David Lilienthal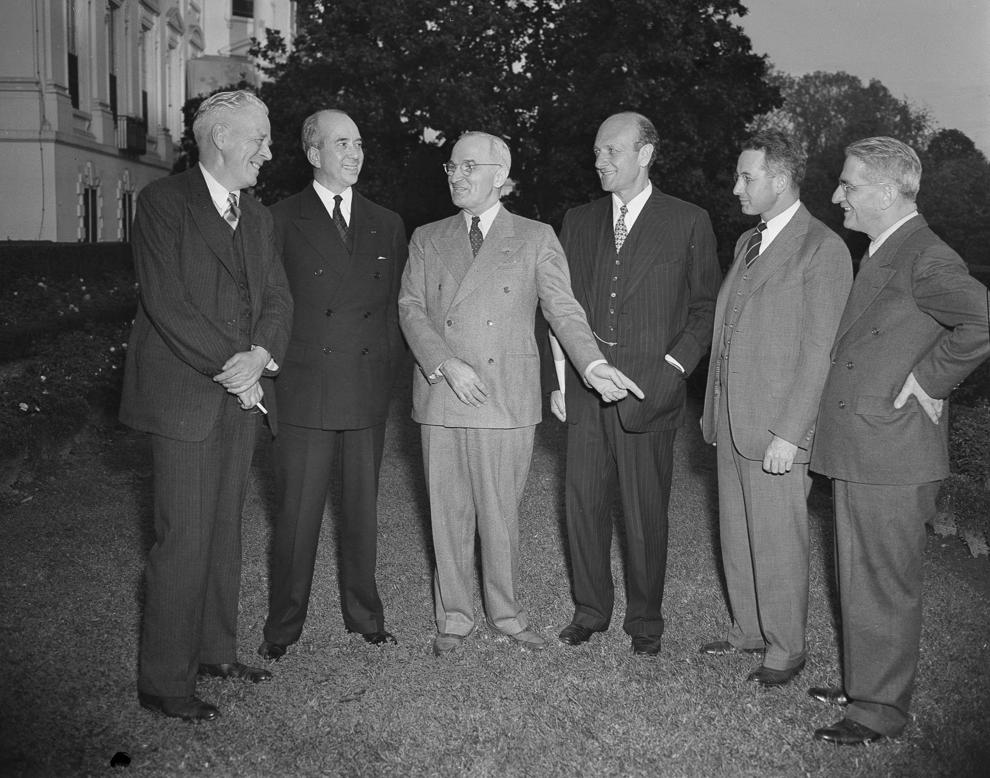 Washington Park Zoo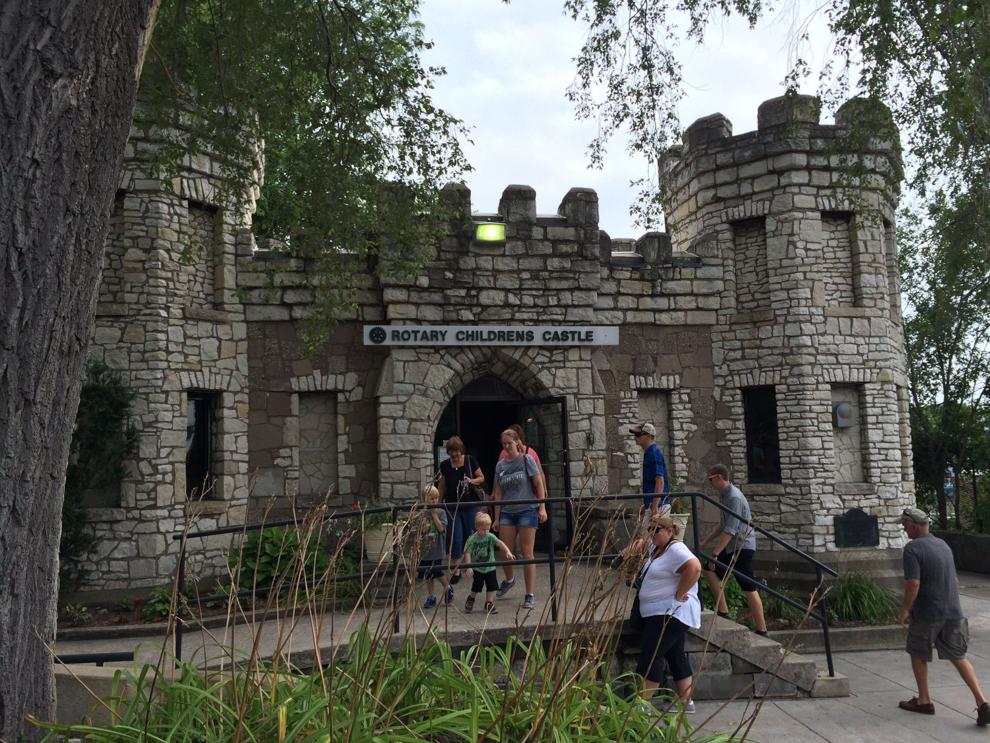 Michigan City lighthouse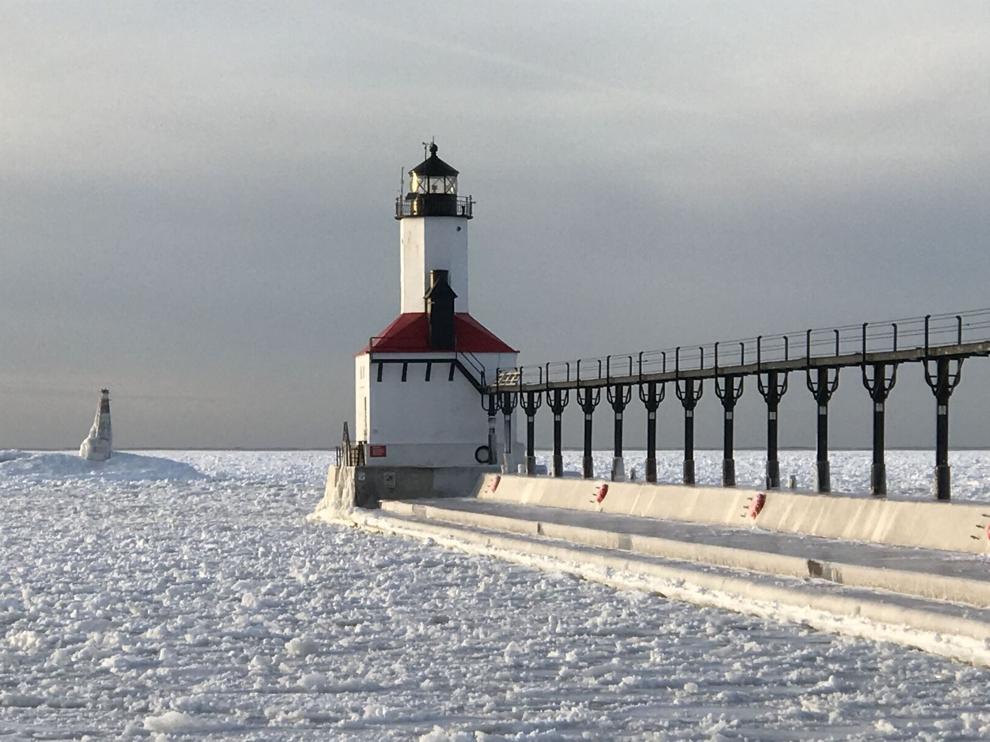 Belle Gunness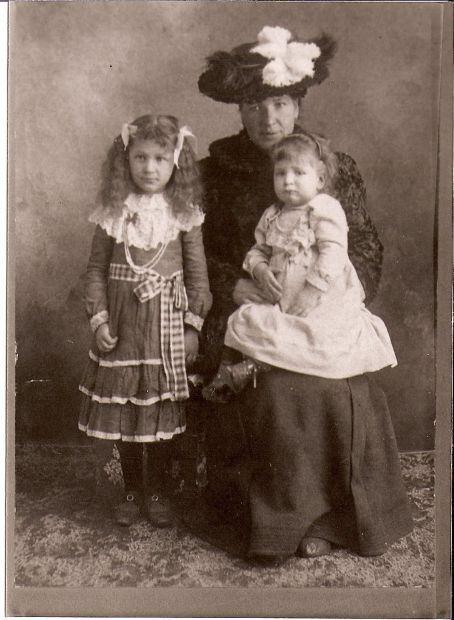 Hoosier Slide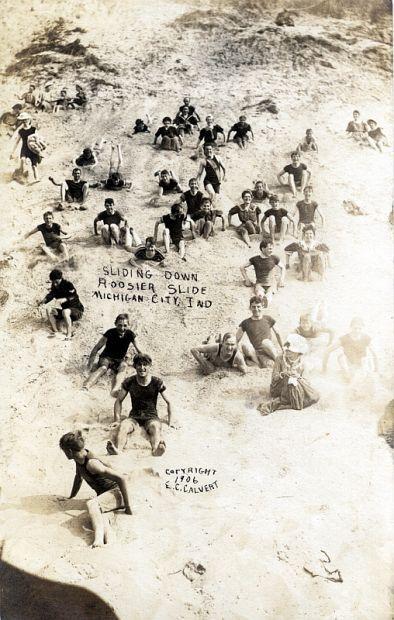 LaCrosse High School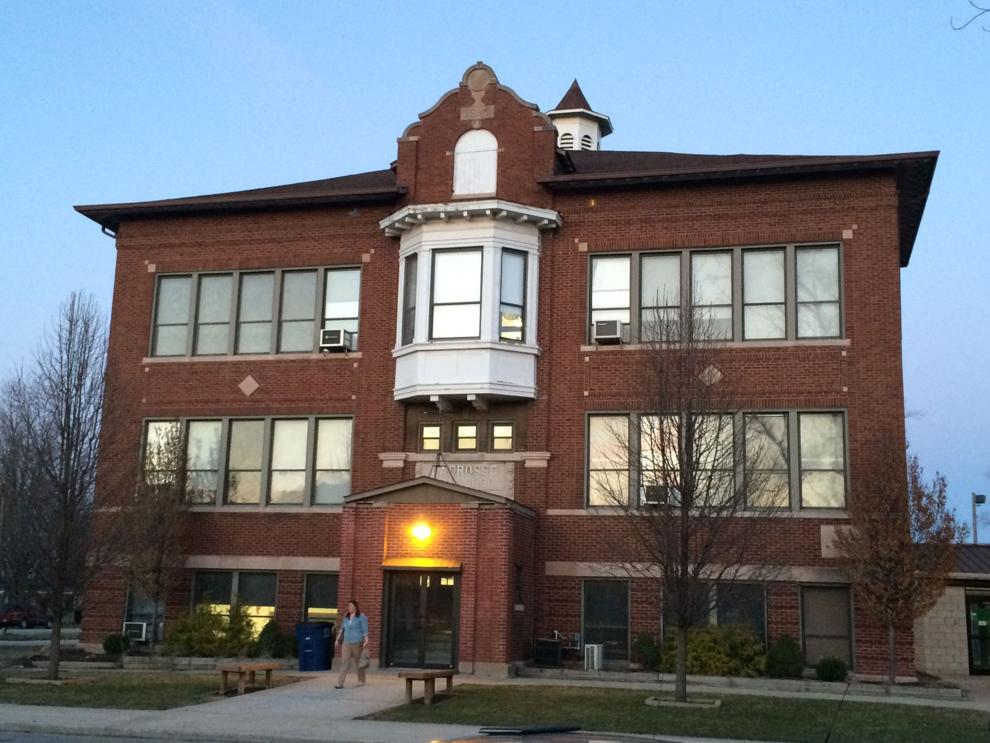 Barker Mansion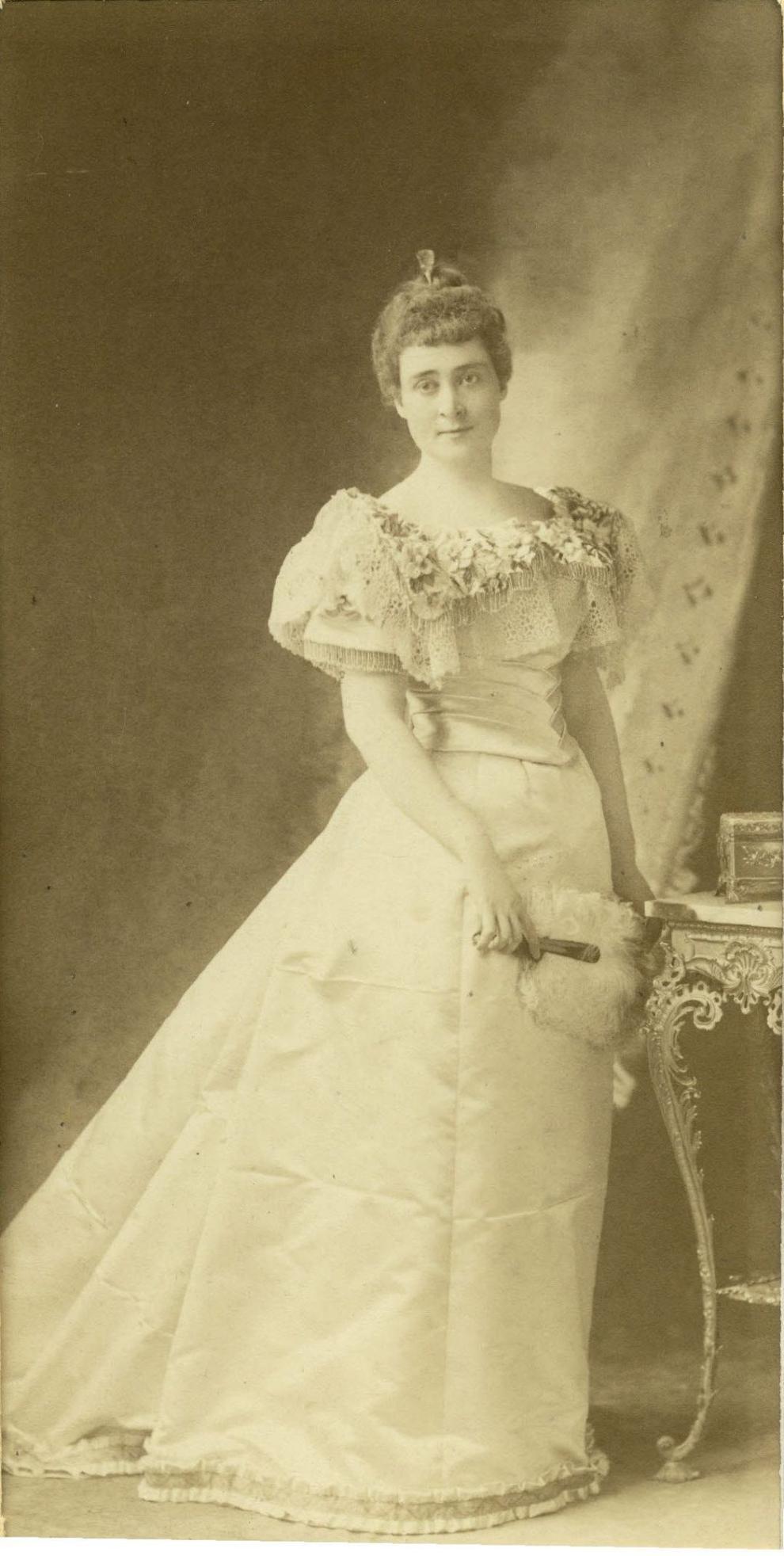 LaPorte Civic Auditorium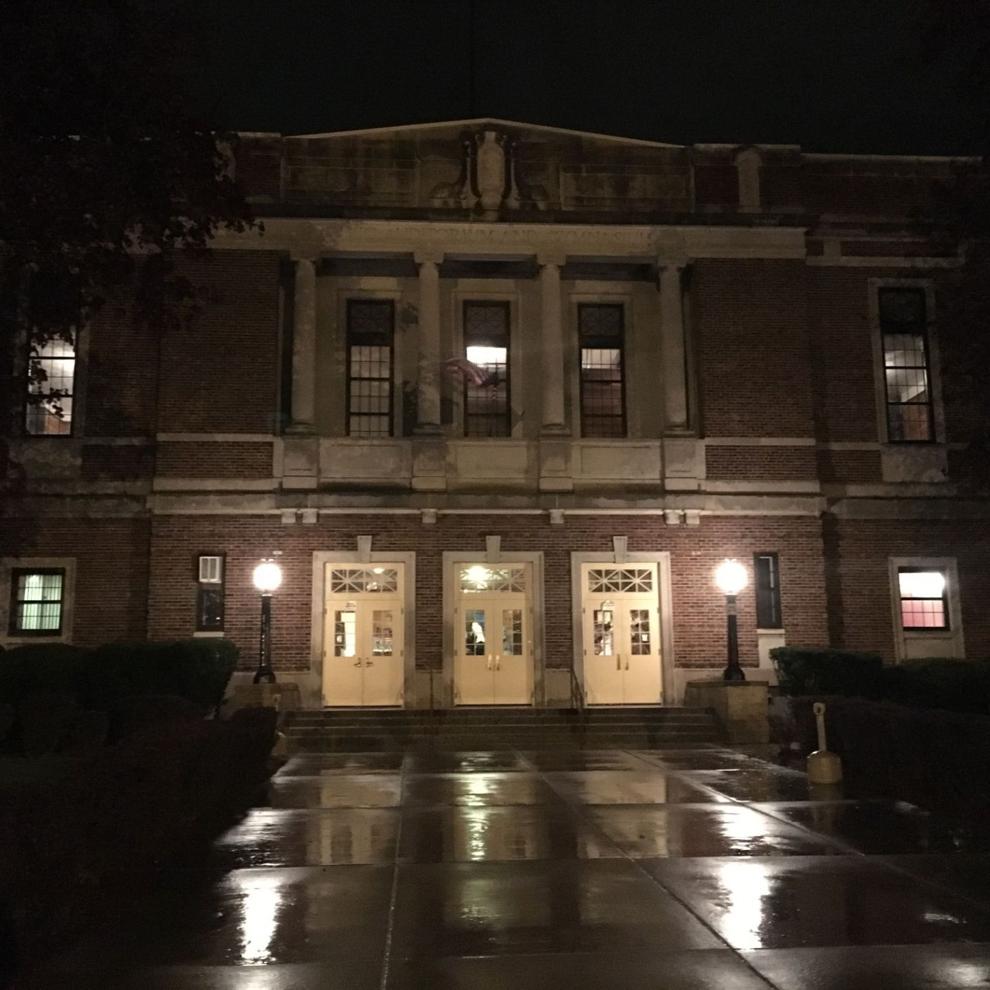 Advance-Rumely Co.

The Chicago-New York Electric Air Line Railroad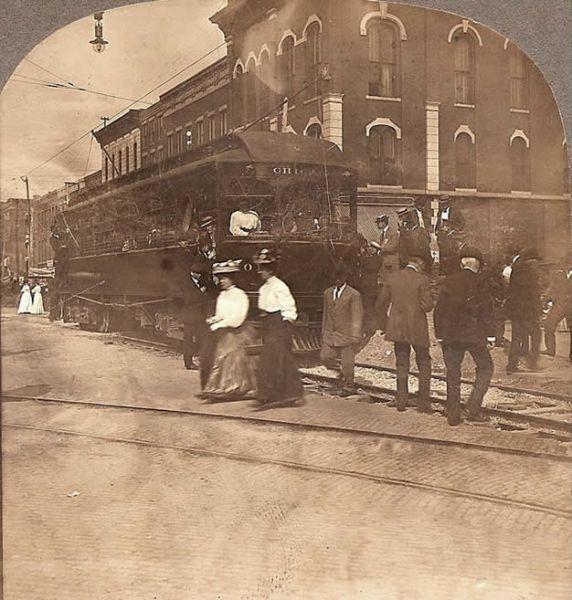 LaPorte County Courthouse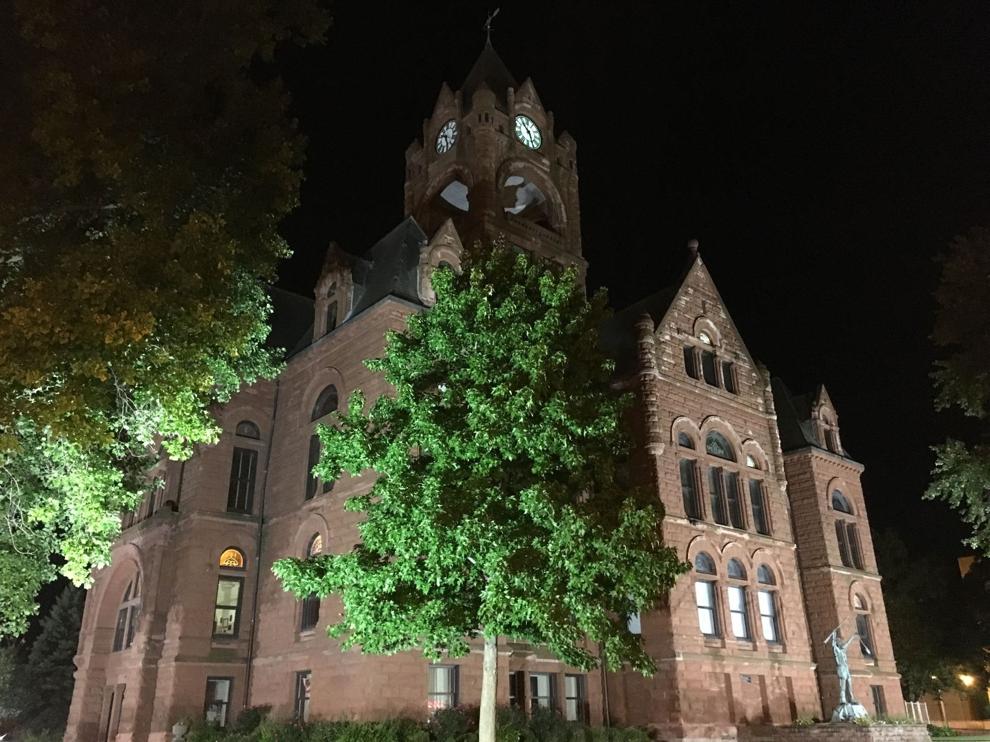 Dr. Scholl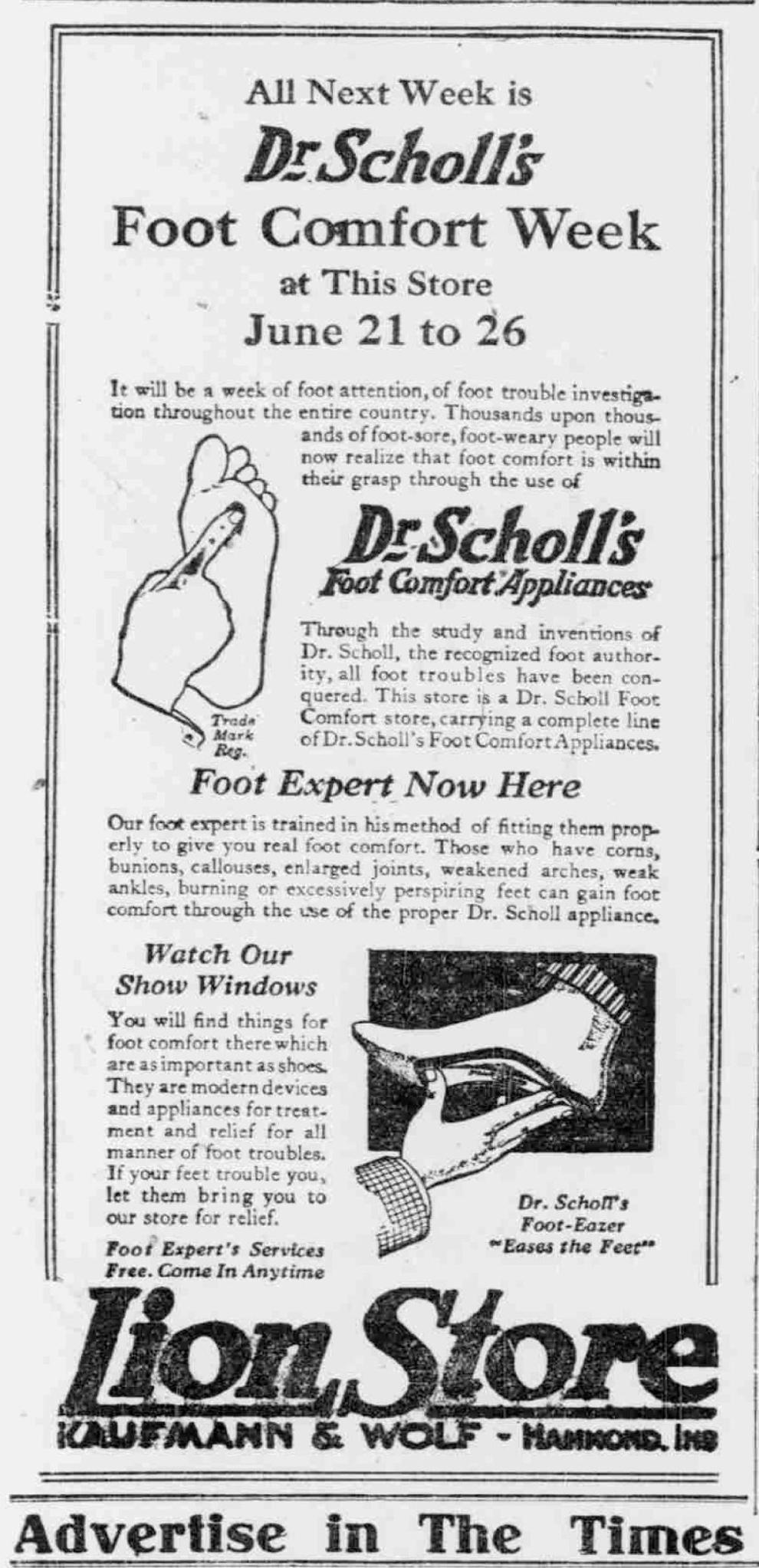 LaPorte Carriage Co.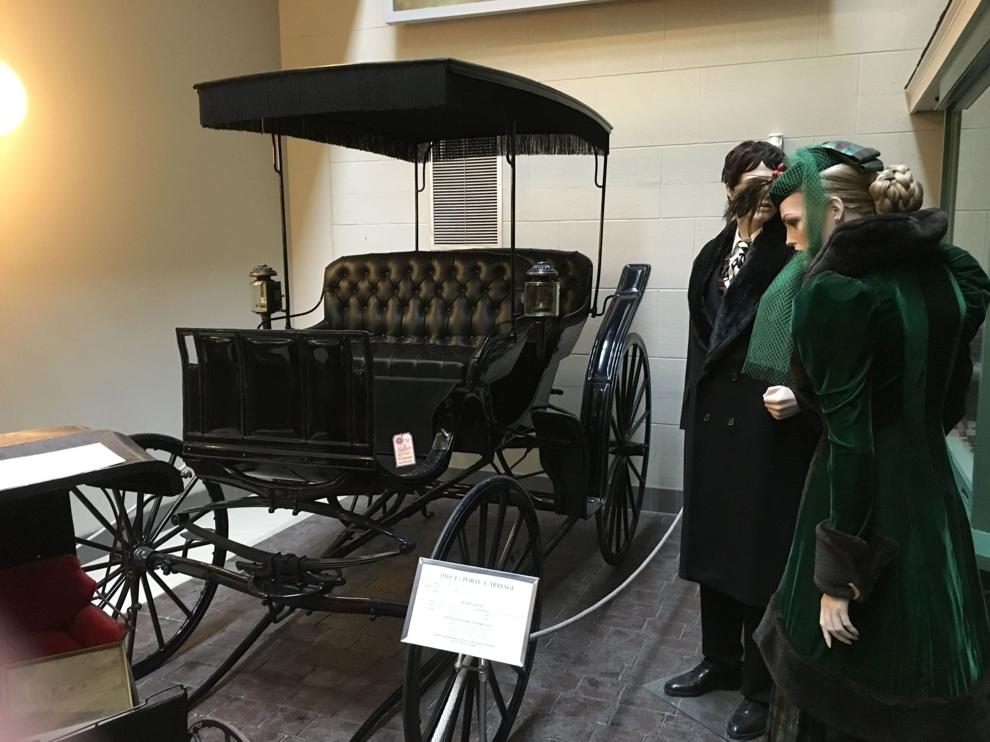 Neil Ruzic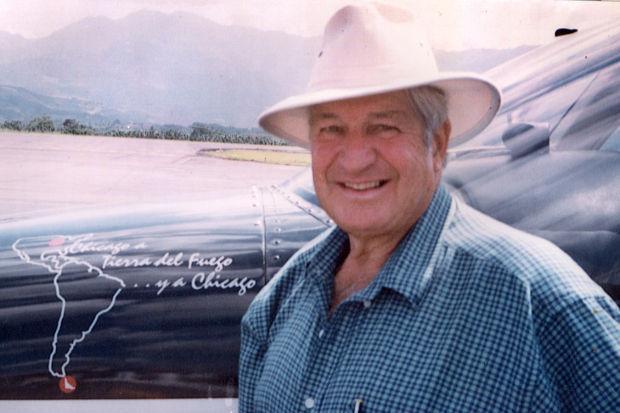 International Friendship Gardens