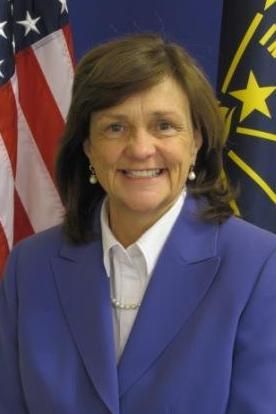 INDIANAPOLIS | The woman tasked with enforcing Indiana's securities laws and protecting Hoosier investors from scams has resigned for unspecified reasons after less than two years on the job.
Securities Commissioner Carol Mihalik submitted Friday a two-sentence resignation note to Republican Secretary of State Connie Lawson announcing her immediate departure from the $88,400 a year post.
Lawson, in a statement, did not indicate why Mihalik quit but strongly praised her work since becoming commissioner in November 2013, following four years as associate general counsel in the secretary of state's office.
"She was a fierce prosecutor who worked tirelessly to put those who defrauded Hoosiers behind bars and to protect investors' hard earned dollars," Lawson said. "She served each day with the public's interest in mind."
Lawson designated her chief of staff, Brandon Clifton, the state's interim securities commissioner.