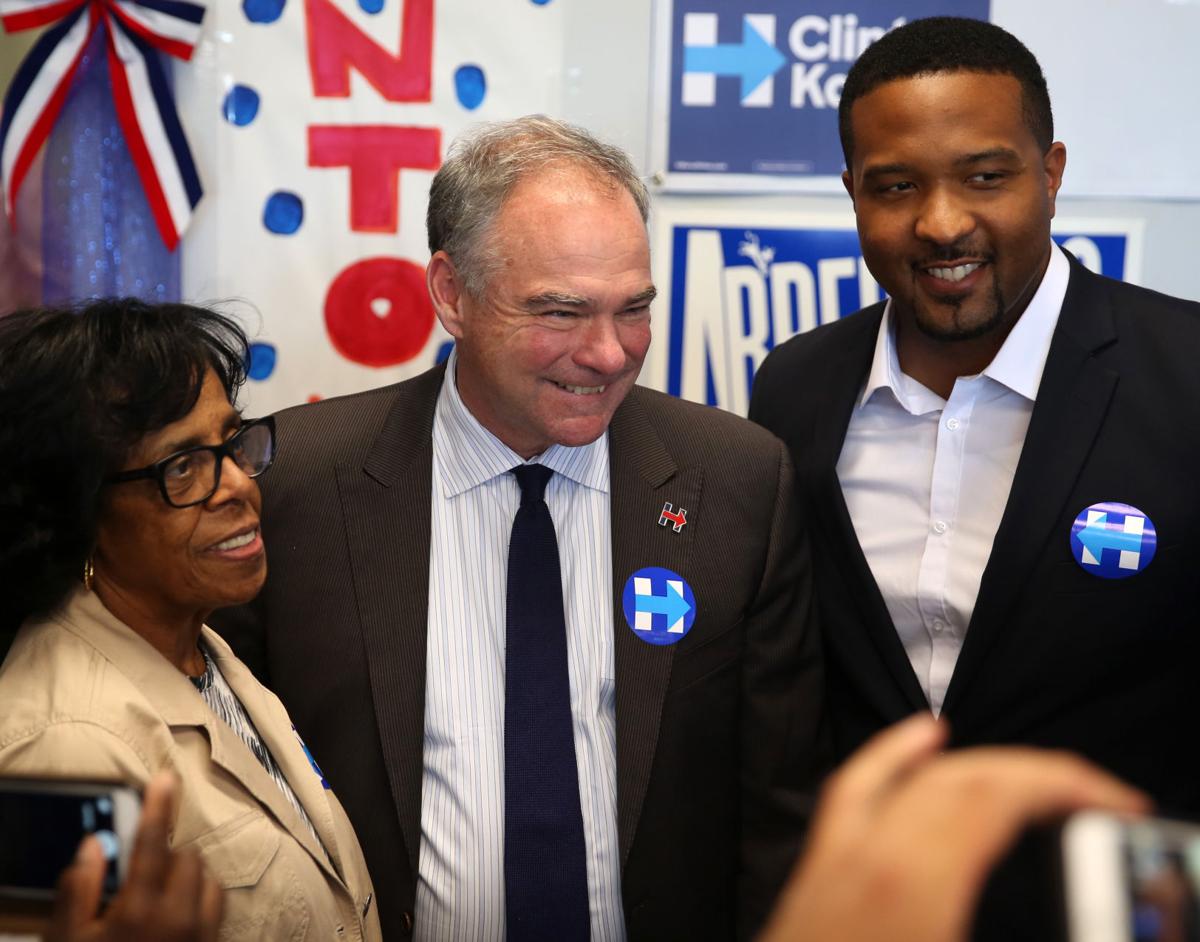 INDIANAPOLIS — State Sen. Eddie Melton, D-Merrillville, is helping to lead Indiana Democratic Party efforts to recruit candidates, volunteers and supporters across the state.
The first-term lawmaker recently was appointed to one of the five deputy chairman posts on the party's state central committee and tasked with finding ways to encourage more Hoosiers to vote Democratic.
"Across our state, in small towns and big cities, Indiana Democrats are showing how our party leads," Melton said. "Mayors, councilors, commissioners, state lawmakers and our members of Congress are all focused on building stronger communities with good-paying jobs, good schools and a strong sense of place.
"I'm ready to carry that message to every corner of our state," he added.
Democratic Chairman John Zody said he is confident the Northwest Indiana senator will make a difference in the party's fight for fairness, working families and the future.
"There's no question Sen. Melton is a rising star in our party and someone who has proven to be an effective communicator in just one session at the Statehouse," Zody said. "As a deputy chairman, I have no doubt Eddie will help build new bridges into our party."
Melton, a former member of the State Board of Education, succeeded longtime state Sen. Earline Rogers, D-Gary, in the 2016 election and took her place as the top Democrat on the Senate Education Committee.
This year he won General Assembly approval for new state laws addressing the financial struggles of the Gary Community School Corp. and expanding special education grant eligibility for developmentally delayed children.