Take a closer look at the Lake County Sheriff candidates
The Times, Lakeshore Public Radio and the League of Women Voters are hosting a primary debate for the Lake County Sheriff candidates Monday at 6 p.m. The debate is open to the public and will be available to watch live on The Times' Facebook page.
The Lake County sheriff oversees more than 456 employees and a budget of more than $35 million, the largest in county government. Here's a look at the candidates:
Betty Dominguez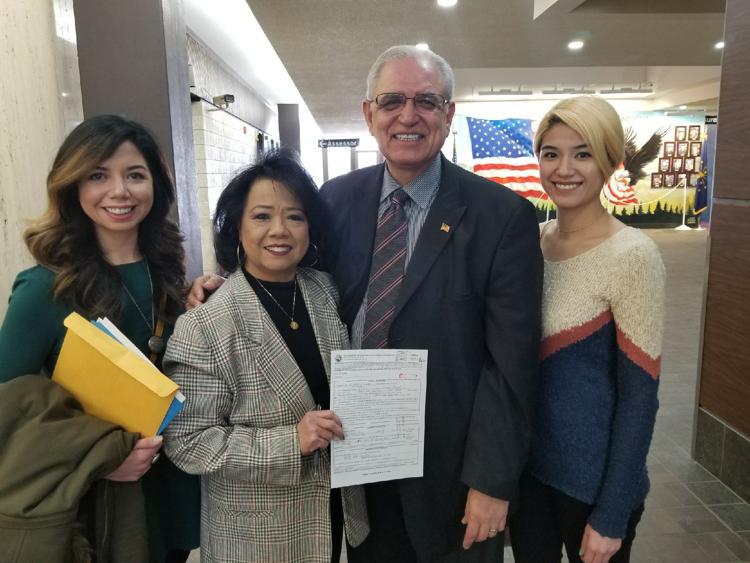 Lake County Sheriff Oscar Martinez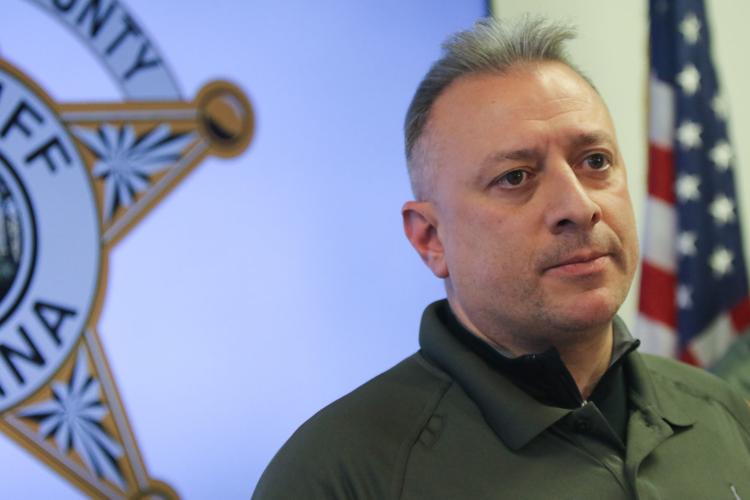 Nate Hall
Nate Hall, of Gary, is a retired Gary police sergeant. He served 38 years on the force. He graduated in 1973 from Gary's West Side High School.
Richard Ligon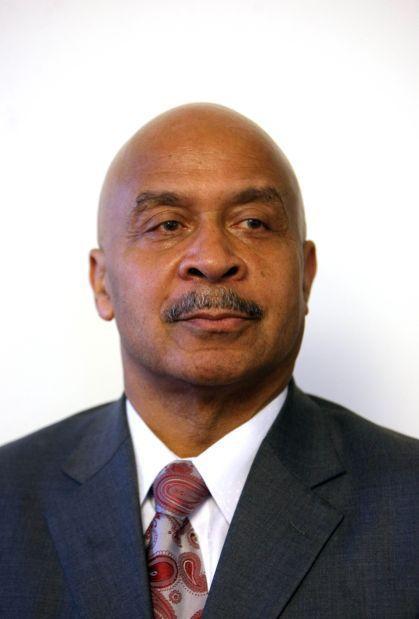 David Dowling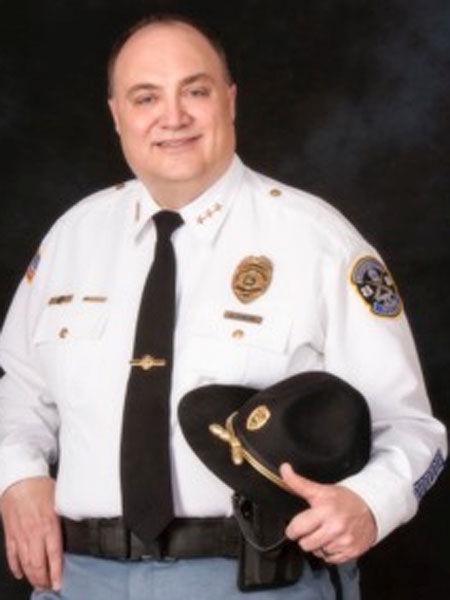 Wally DeRose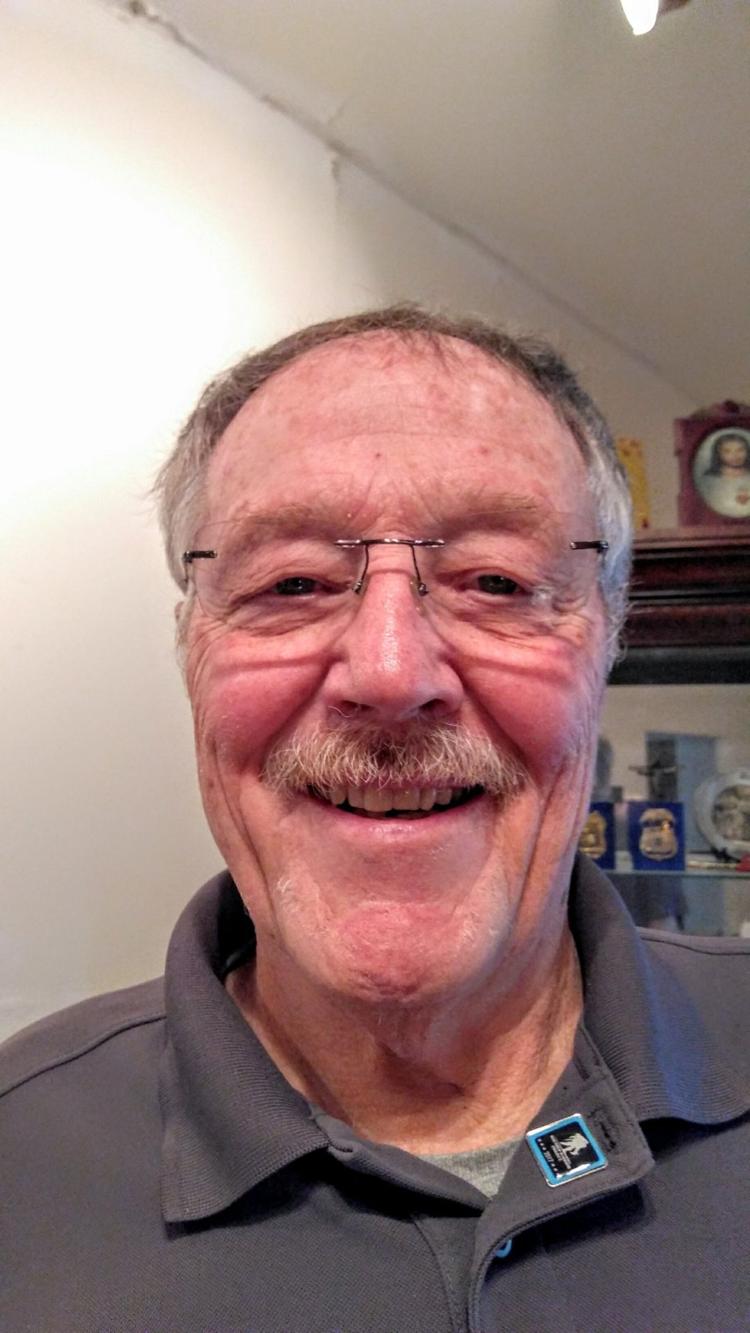 Lake County Clerk Mike A. Brown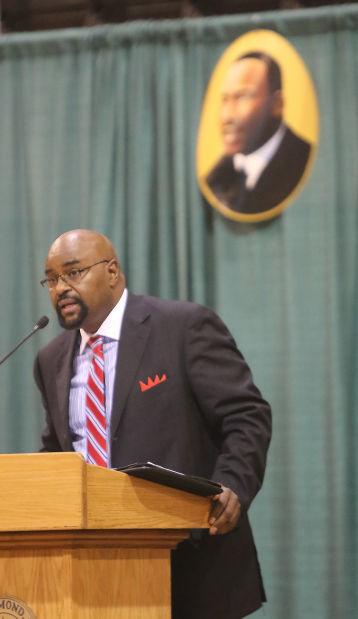 Maria J. Trajkovich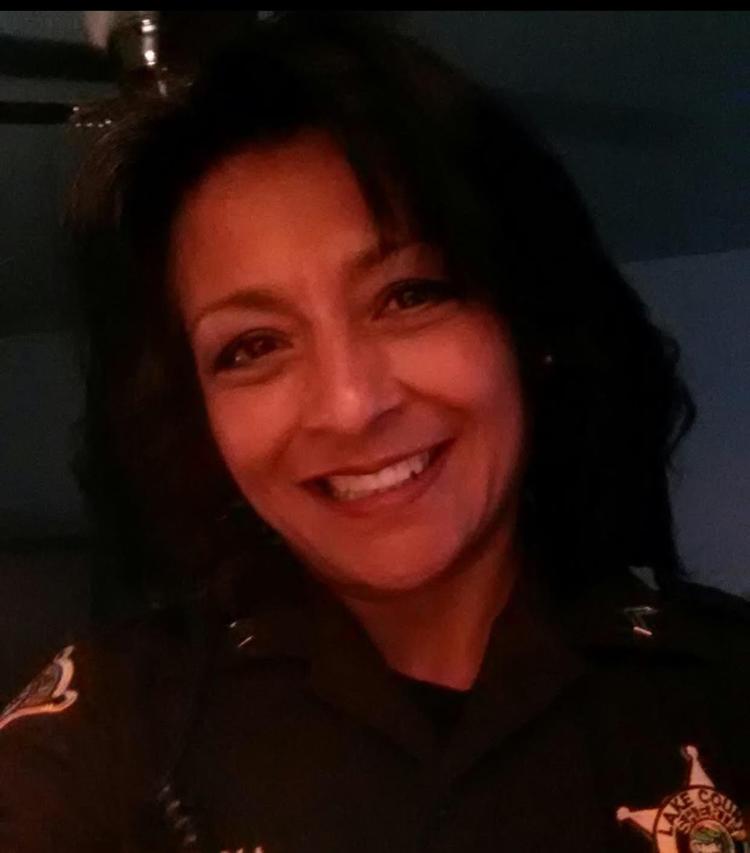 Dan Bursac
Dan Bursac, of Merrillville, is the lone Republican candidate for sheriff. This will be Bursac's fifth attempt to win the office. Bursac is a graduate of Gary's Lew Wallace High School and a 28-year veteran of the county police force.