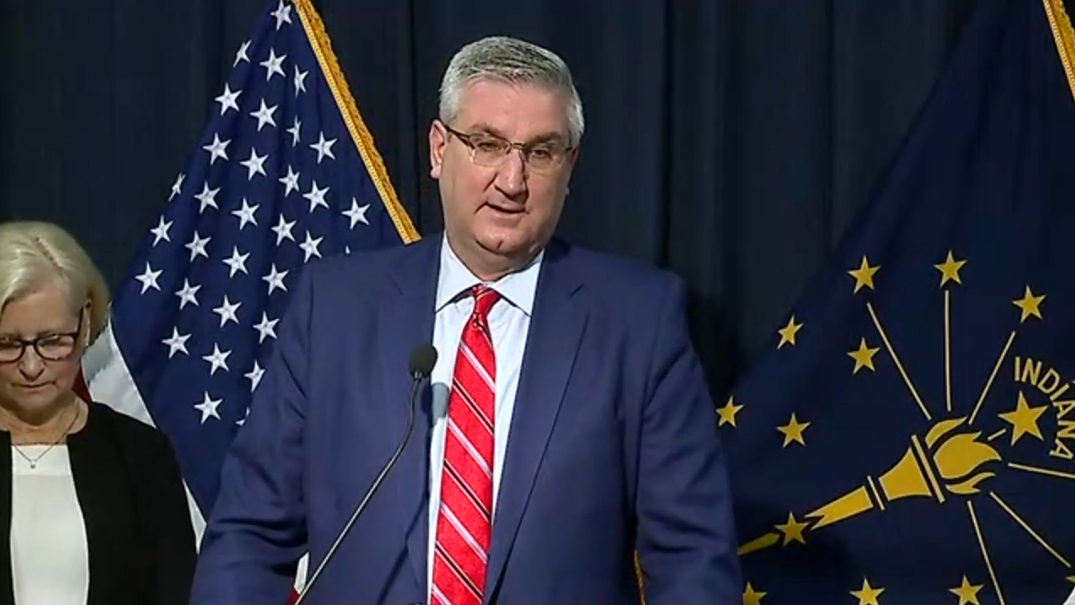 A prominent Region lawmaker is calling on Indiana Gov. Eric Holcomb to follow Illinois' lead by guaranteeing unemployment benefits will be available to Hoosiers who lose their jobs due to the outbreak of coronavirus, also known as COVID-19.
State Sen. Karen Tallian, D-Ogden Dunes, a candidate for the Democratic attorney general nomination, said Thursday Hoosier workers deserve the peace of mind that if their jobs are eliminated during the pandemic, they'll still be able to support their families.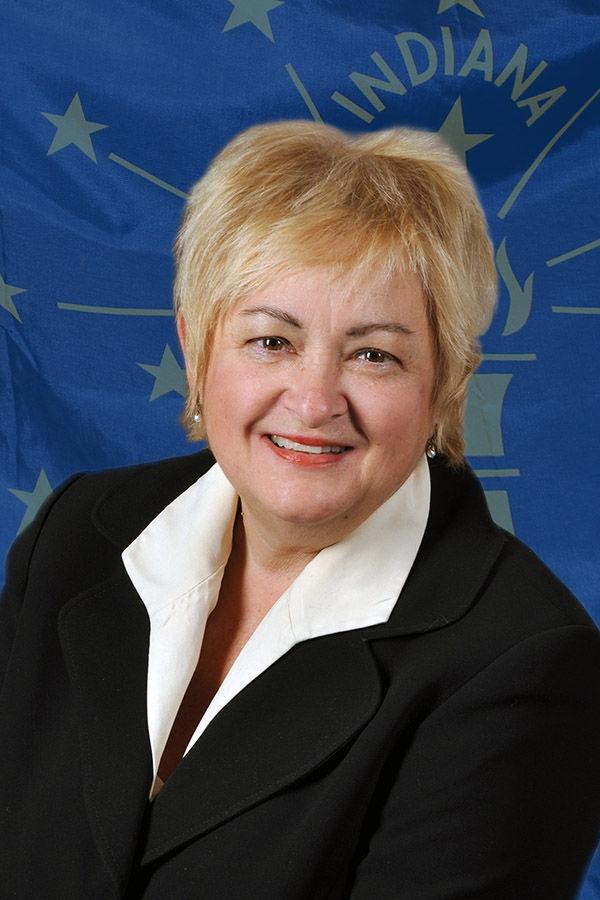 "I have fought for years in the General Assembly for a statewide paid family leave program," Tallian said. "Now, many Hoosiers may need to choose between being exposed to and potentially spreading the virus or being able to pay their bills."
"This is not a choice that our state government should force people to make."
Tallian noted Democratic Illinois Gov. J.B. Pritzker announced Wednesday his administration is filing emergency state rules to clarify that individuals unemployed due to COVID-19 can qualify for unemployment benefits, even if they're unable to immediately seek another job due to isolation or quarantine restrictions.
"In order to overcome the unique challenges we're facing, we've had to come up with innovative solutions and hope the federal government will support this endeavor as we continue to grapple with this public health crisis," Pritzker said.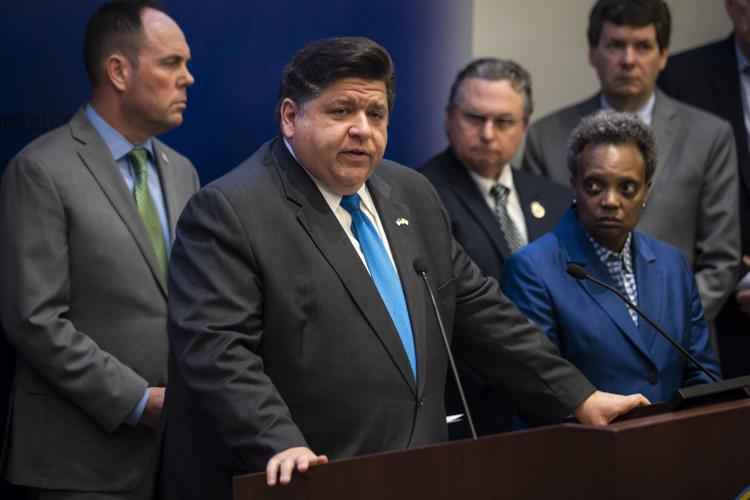 Tallian said Holcomb likewise should ensure Hoosier workers receive the same protections as their Illinois neighbors by filing emergency administrative rules directing the Department of Workforce Development to implement a similar program to help stop the spread of COVID-19.
"If workers feel sick or know they've been exposed to this virus, they should be able to stay home, get well and protect public health without losing their paycheck," Tallian said.
A Holcomb spokeswoman did not immediately respond to a request for comment on Tallian's proposal.
In Washington, U.S. Sen. Todd Young, R-Ind., signed onto a bipartisan congressional proposal to provide disaster unemployment assistance to people unable to work due to the coronavirus outbreak.
"If workers are ill, or caring for sick loved ones, they should have the ability to take time off from work without the threat of financial harm, Young said.
"During this time of uncertainty, we must find solutions to ensure that individuals can comply with public health guidance without facing economic hardship."
State Rep. Carolyn Jackson, D-Hammond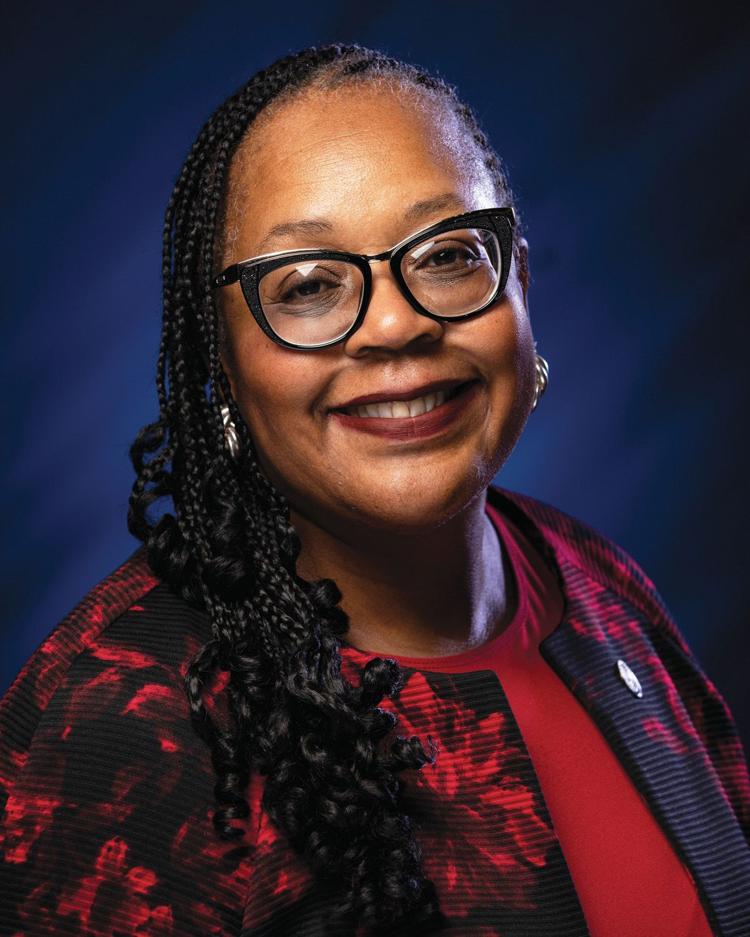 State Rep. Earl Harris Jr., D-East Chicago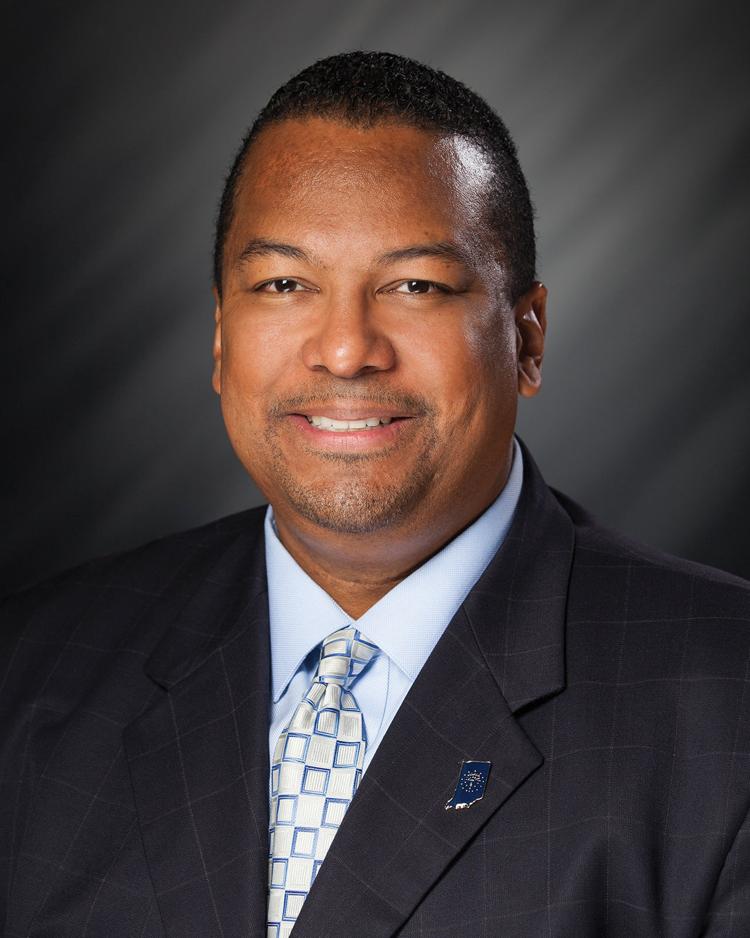 State Rep. Ragen Hatcher, D-Gary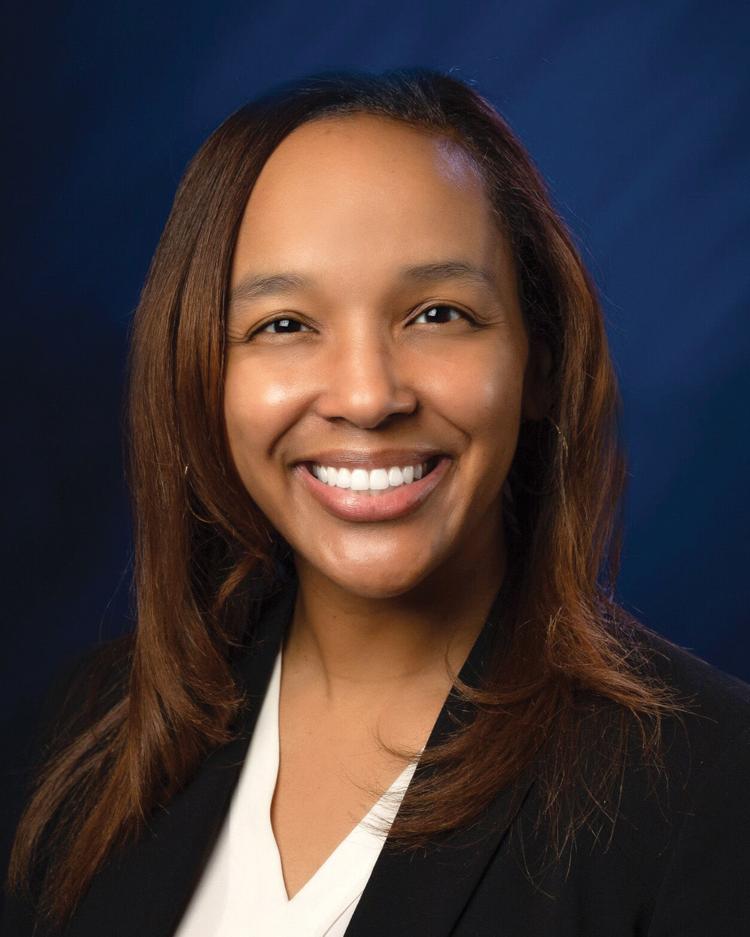 State Rep. Ed Soliday, R-Valparaiso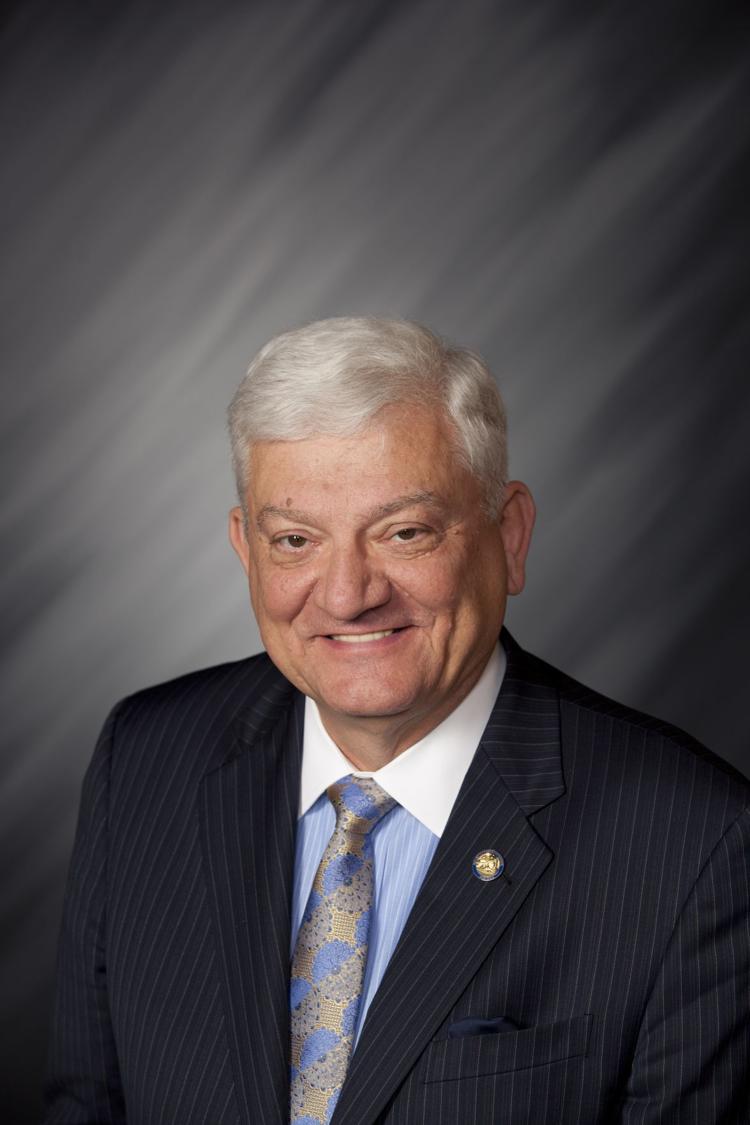 State Rep. Pat Boy, D-Michigan City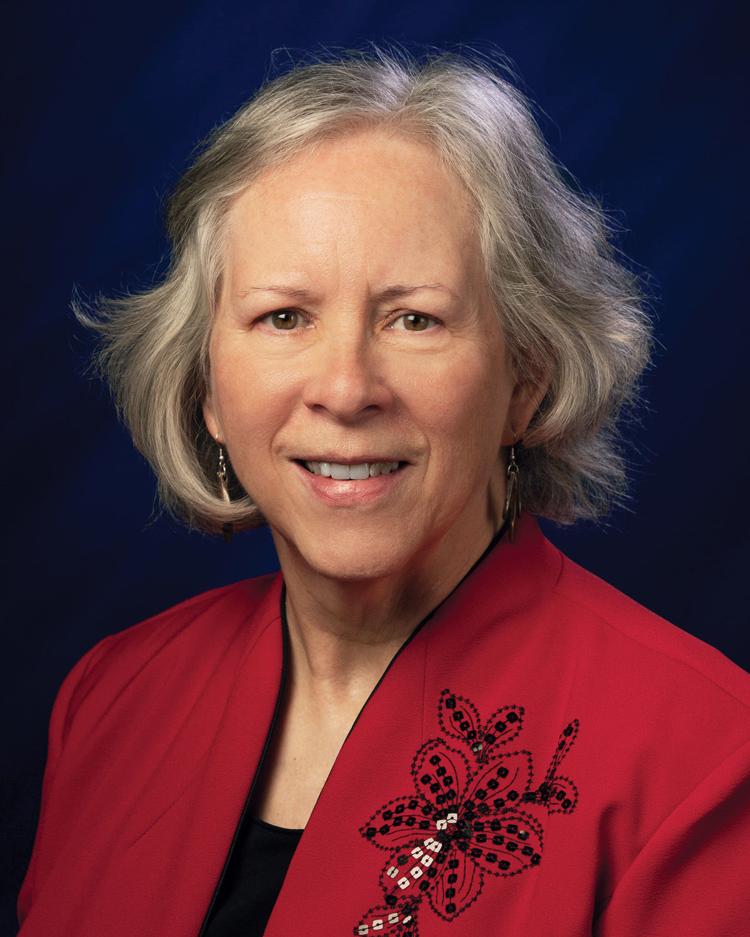 State Rep. Chuck Moseley, D-Portage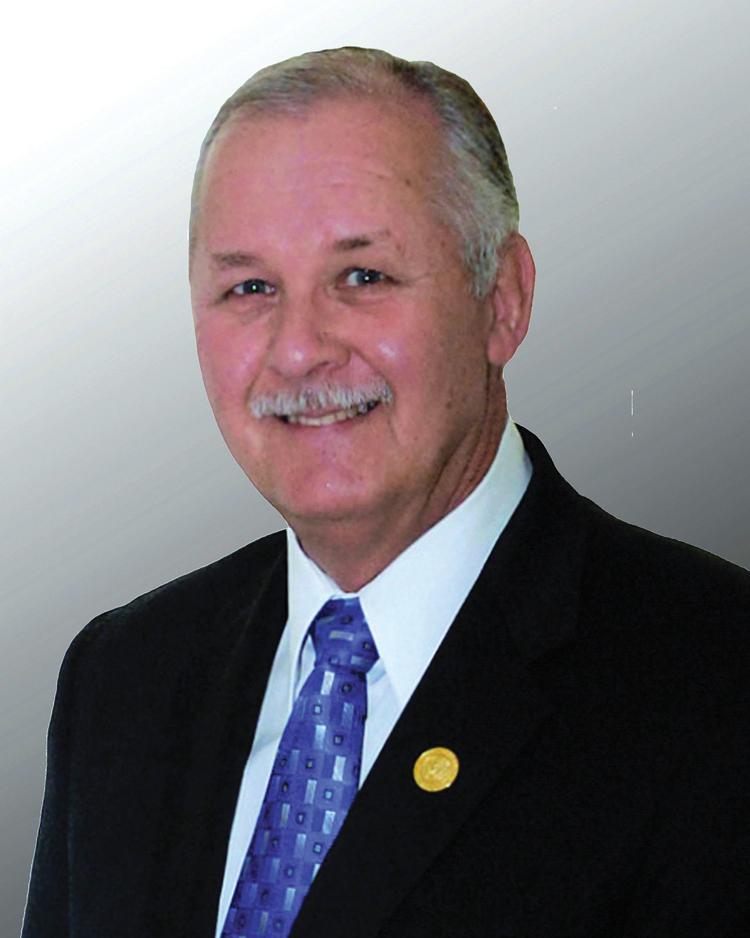 State Rep. Mike Aylesworth, R-Hebron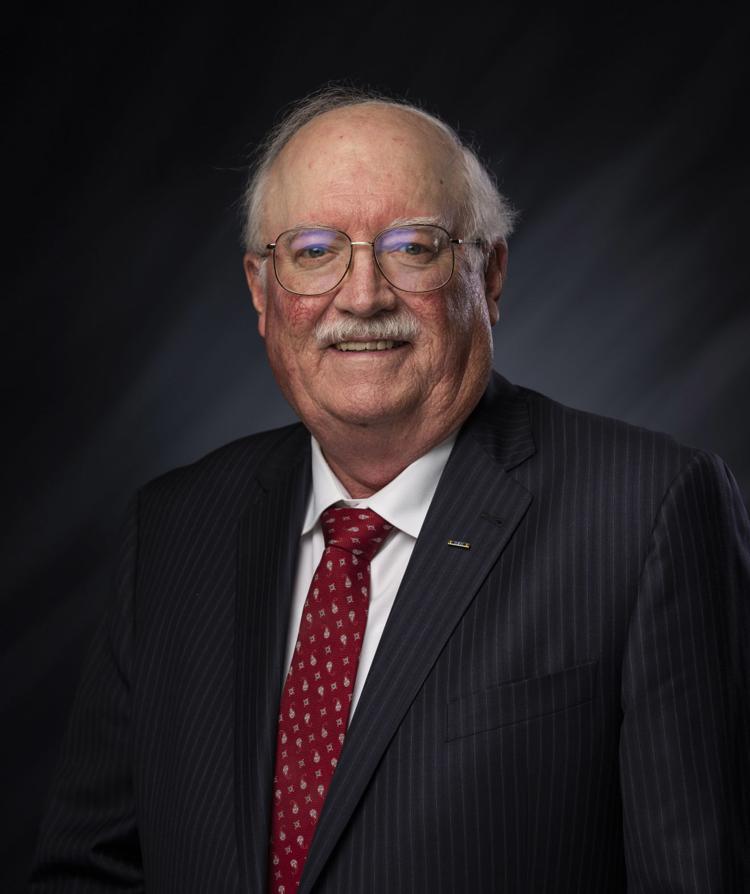 State Rep. Mara Candelaria Reardon, D-Munster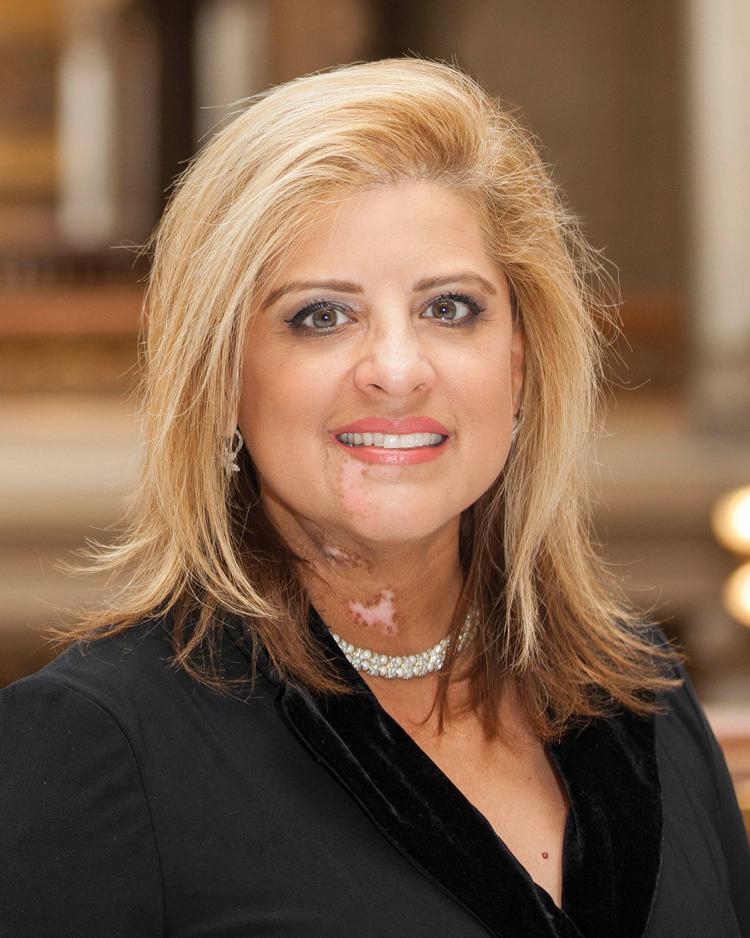 State Rep. Vernon Smith, D-Gary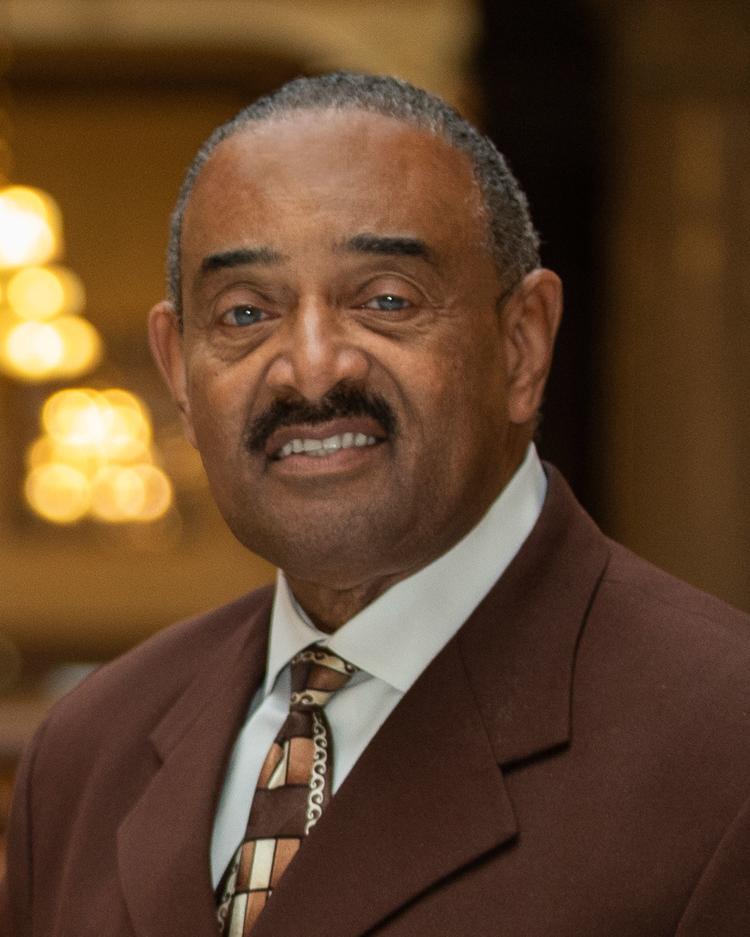 State Rep. Chris Chyung, D-Dyer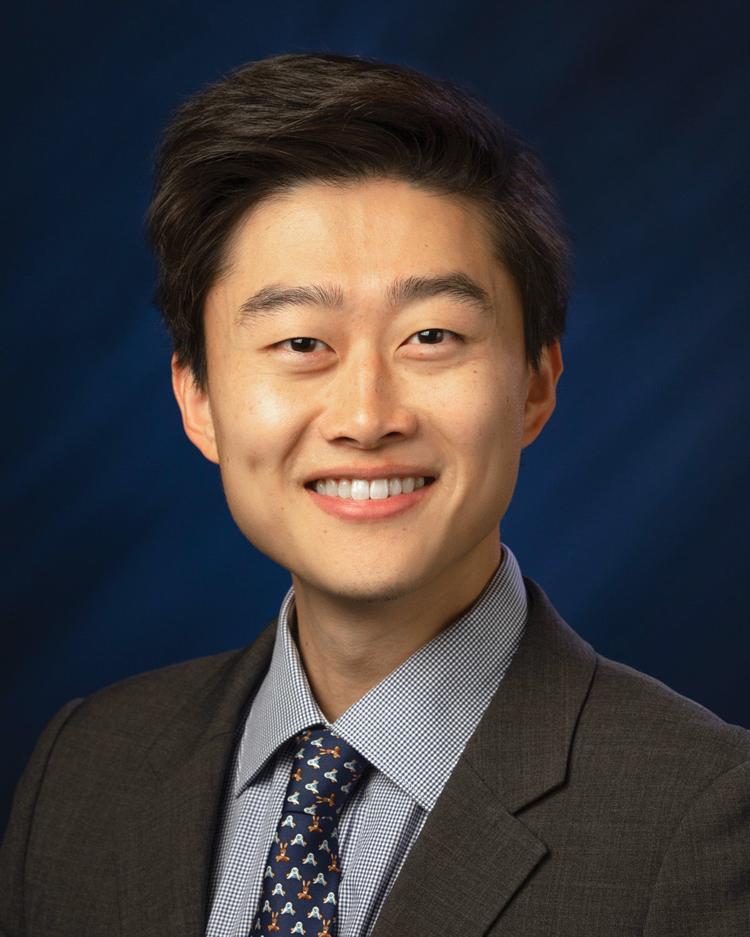 State Rep. Douglas Gutwein, R-Francesville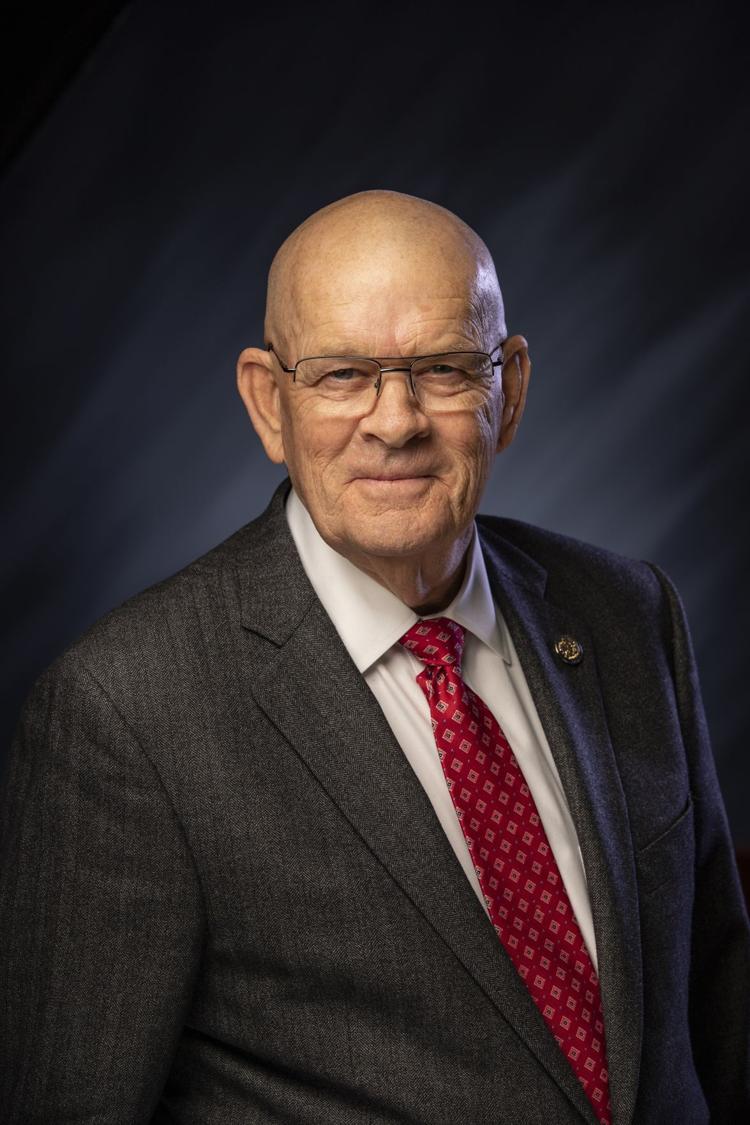 State Rep. Lisa Beck, D-Hebron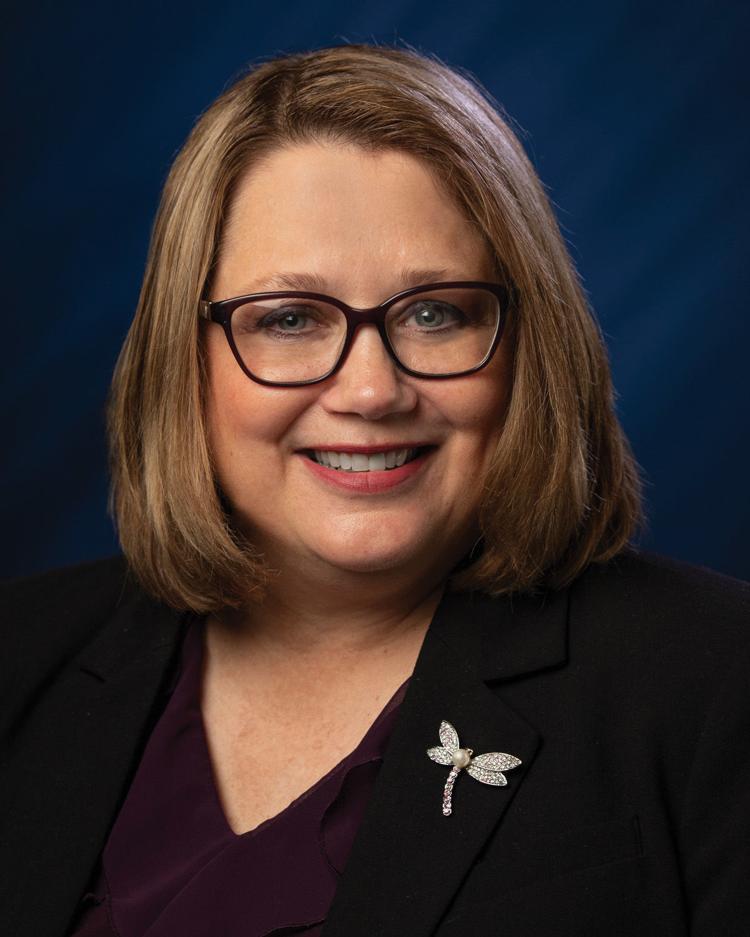 State Rep. Jim Pressel, R-Rolling Prairie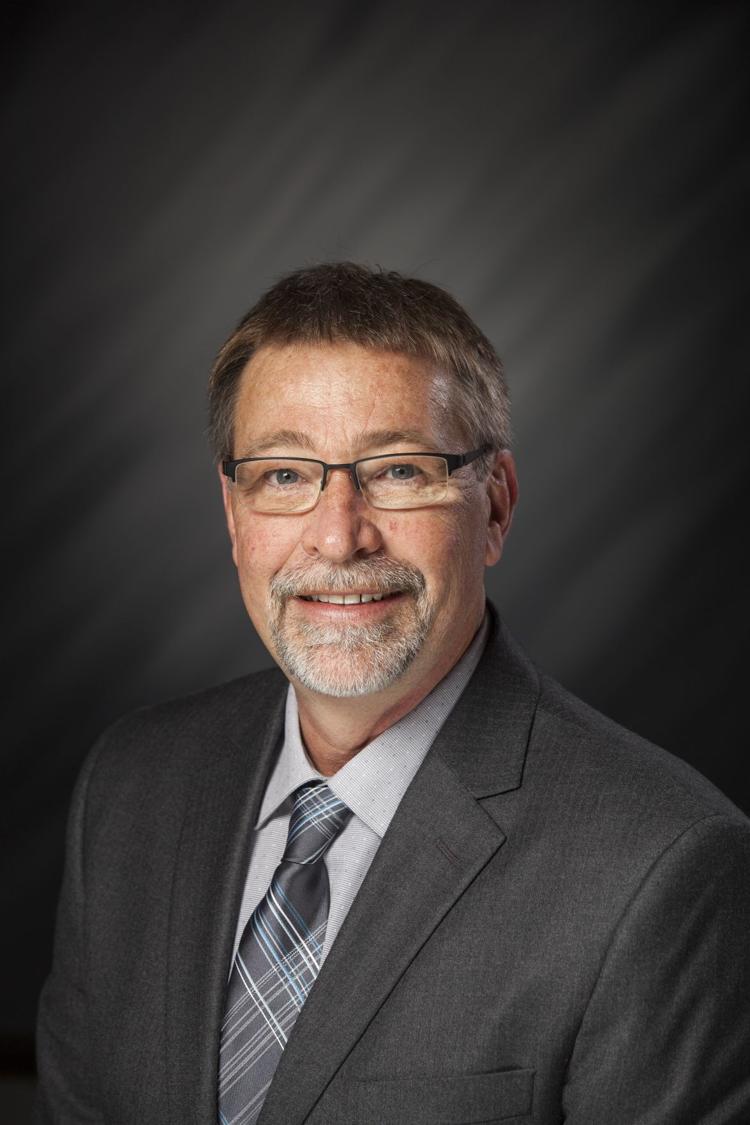 State Sen. Frank Mrvan, D-Hammond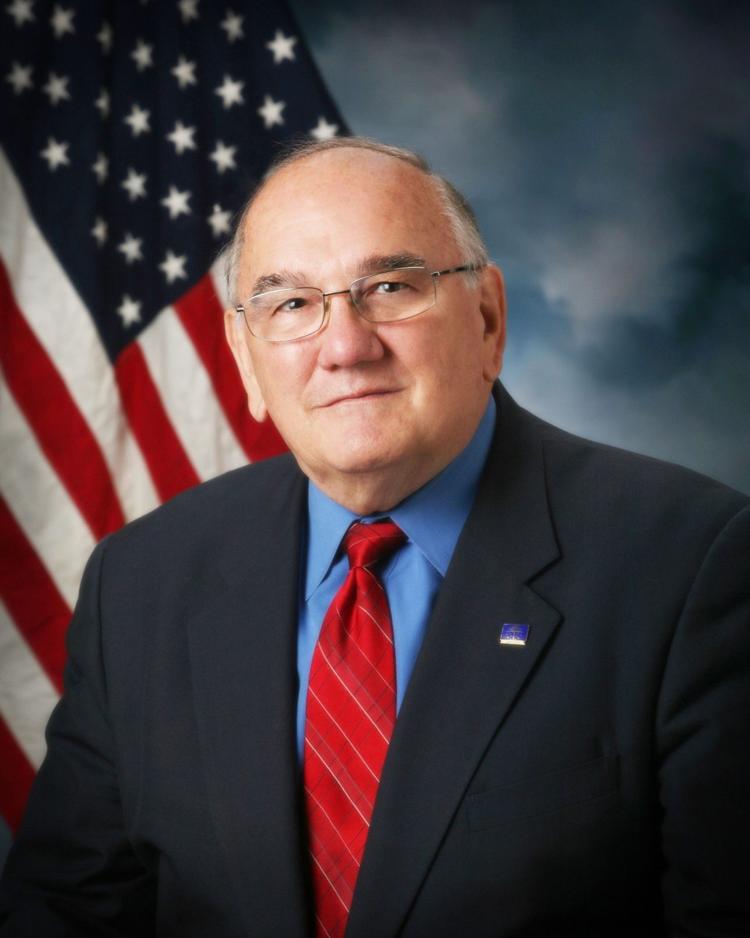 State Sen. Lonnie Randolph, D-East Chicago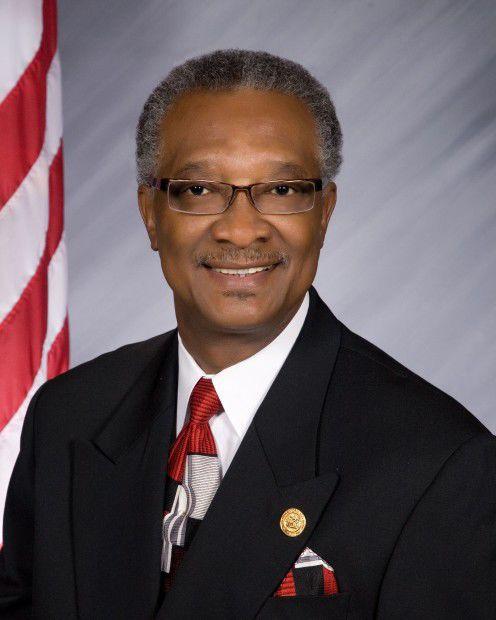 State Sen. Eddie Melton, D-Gary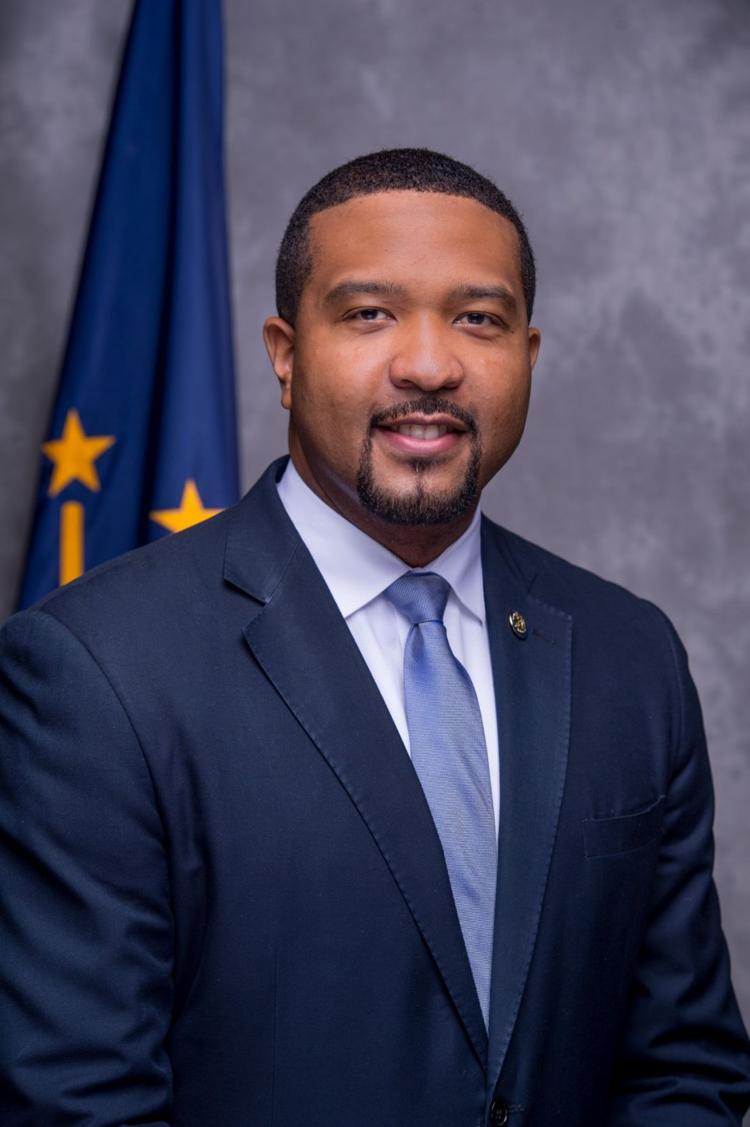 State Sen. Karen Tallian, D-Ogden Dunes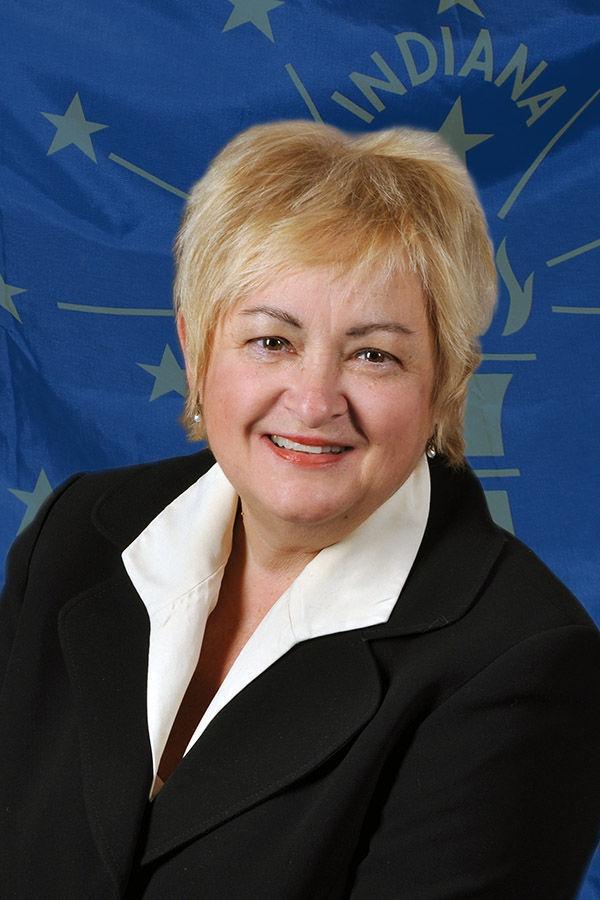 State Sen. Ed Charbonneau, R-Valparaiso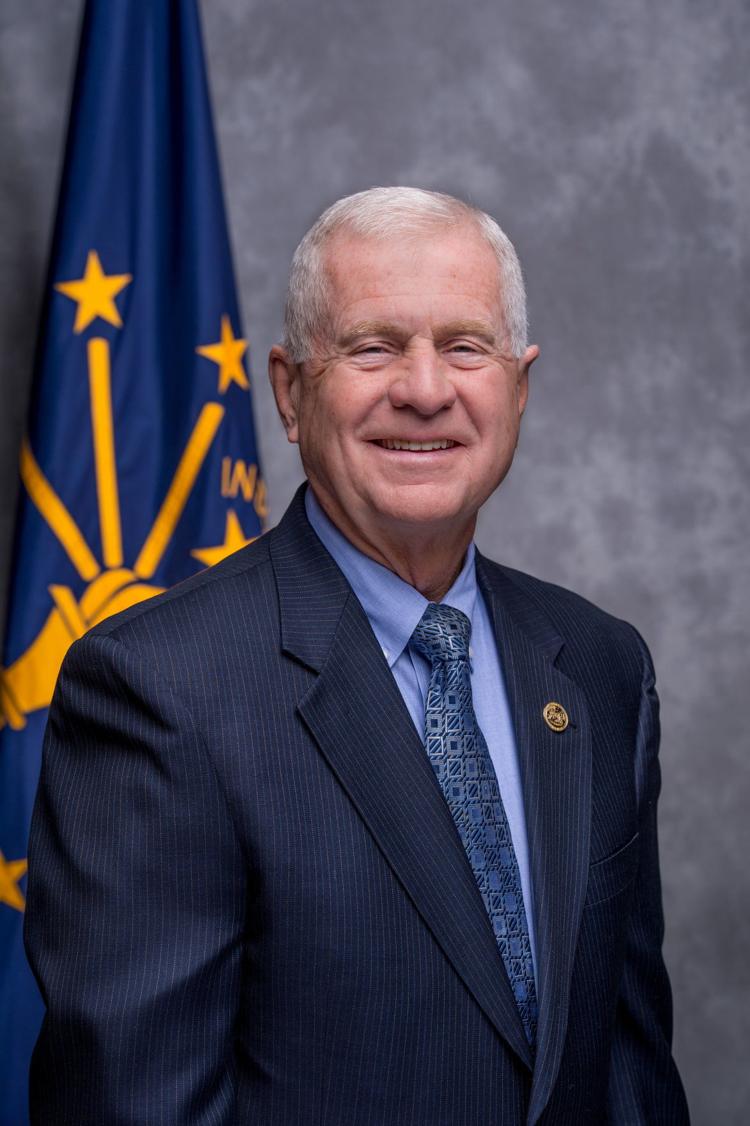 State Sen. Rick Niemeyer, R-Lowell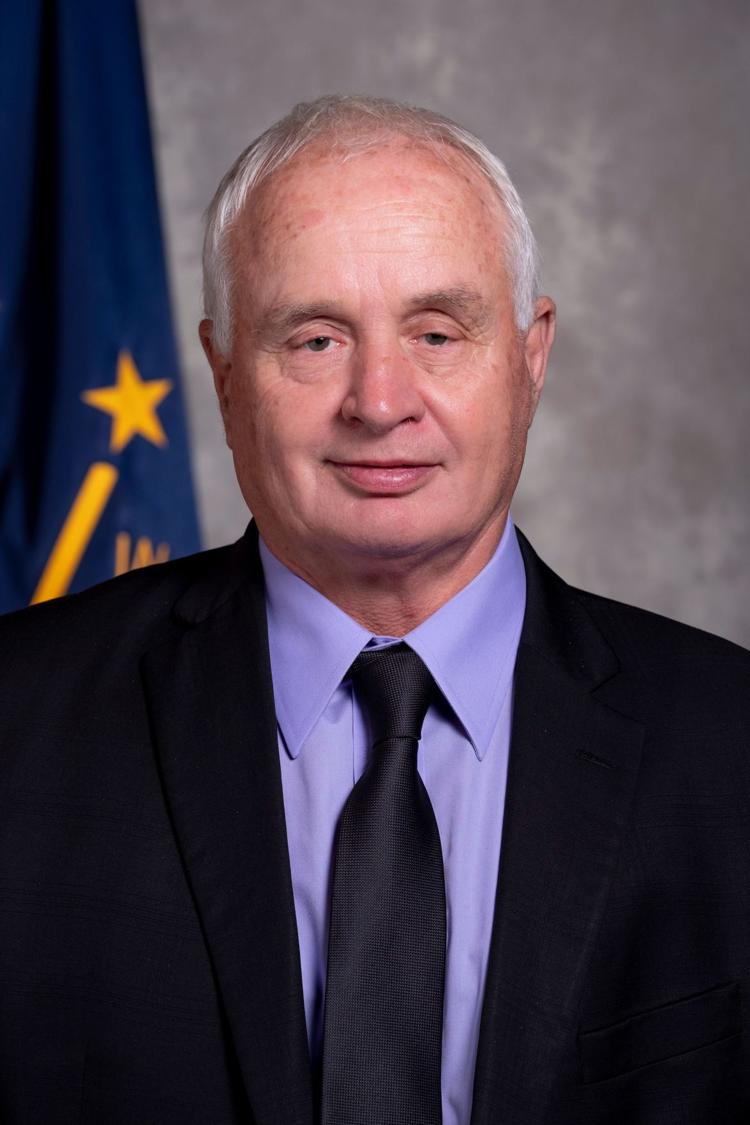 State Sen. Mike Bohacek, R-Michiana Shores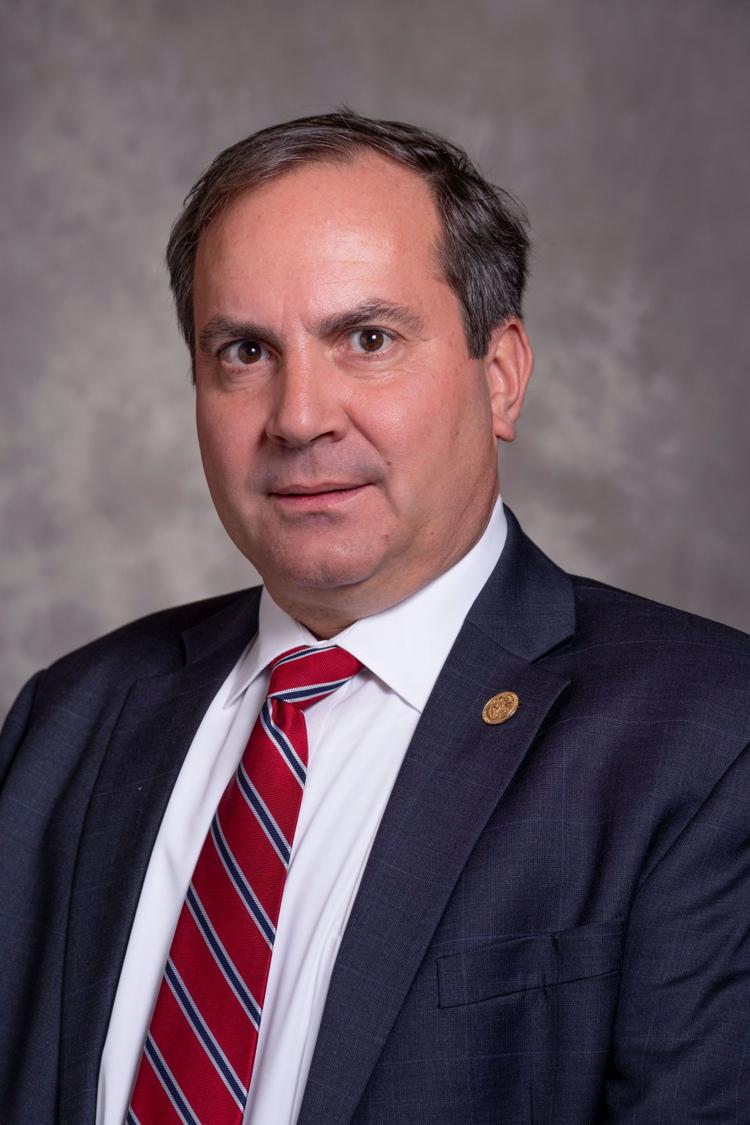 Concerned about COVID-19?
Sign up now to get the most recent coronavirus headlines and other important local and national news sent to your email inbox daily.