State Sen. Karen Tallian, D-Ogden Dunes, is resigning her seat in the Indiana Senate on Nov. 1, approximately one year before her current four-year term expires.
Tallian, 70, submitted her resignation letter Thursday to Senate President Rod Bray, R-Martinsville, shortly before the Republican-controlled chamber began debating the once-a-decade redistricting proposal in House Bill 1581.
"After 16 years I've had enough," Tallian said. "I'm at a point in my life where I want to use my remaining energy to produce more immediate results."
Her departure means the Democratic precinct committeemen in Senate District 4, which includes northern Porter County and a strip of LaPorte County running from the Lake Michigan shoreline south to Westville, will select a new senator in coming weeks to complete Tallian's term.
That person, as the incumbent, likely will have a leg up over any competition when the Senate seat is on the ballot in 2022 for a full term.
Tallian said her decision to leave the Senate has nothing to do with the legislative redistricting plan that's set to win final approval by the General Assembly Friday.
Senate District 4 largely was unchanged in the remapping. It is losing Union Township in Porter County to Senate District 5 and gaining the east side of Michigan City from Senate District 8 to bring the entire LaPorte County municipality into the 4th District.
Instead, Tallian said she's simply not interested in spending another year butting heads with the ultraconservative members of the Republican supermajority in the Indiana Senate, where Democrats control just 11 of the 50 seats.
"It is an extremely difficult job to be a Democrat in the Indiana Senate, and over the last 16 years it has become increasingly difficult," Tallian said.
"The composition of the Senate majority moved further right and it became increasingly more difficult to work."
Tallian said most of the time she feels like a hockey goalie trying to knock out bad components of legislation advancing through the Senate, or occasionally stopping such measures from becoming law altogether.
"The process has become degraded. Every bill is vetted, in secret, by the Republican caucus," Tallian said. "So it becomes impossible to have real debate on the floor most of the time because they've already decided what gets to be heard and what won't."
Tallian undeterred
Nevertheless, Tallian is proud of her accomplishments during her Senate tenure, particularly measures to protect Indiana's environment and Lake Michigan, improve the criminal justice system, reduce mortgage foreclosures, shore up the state's pension funds, and secure funding for South Shore Line expansions.
"I managed to have a lot of my ideas adopted and used, even though they weren't bills that I originated," Tallian said.
She explained the only way for Democrats to succeed in the Senate at this time is to forge personal relationships with Republicans and work with them to craft legislation on policy issues, such as foreclosure prevention, that generally fall outside traditional partisan divides.
"People who go down there, who are good at what they do, recognize that they're down there not just for their district, but that what they do affects the entire state — and you have to be aware of that," she said.
Indeed, Tallian said one of the things she'll miss most about no longer serving in the Senate is seeing all the ideas for new state laws put forward by 50 senators often living very different lives in very different parts of the state.
"The issues are very interesting. Every bill brings up an issue of interest," Tallian said. "Obviously some questions are bigger and more important than others, but I will miss that."
Though Tallian said she won't miss Republicans stymieing action on critical measures she believes are long overdue, including adjusting worker's compensation benefits, reforming unemployment insurance to account for the growing number of non-payroll "gig" workers, and, of course, legalizing marijuana.
"Marijuana is going to come to Indiana," said Tallian, who has championed legalization for more than a decade. "Perhaps they can name the bill after me."
As for her own future, Tallian said rest and relaxation are at the top of the agenda.
Then she'll see what comes along, though she's not looking to run for any statewide office in 2022 after unsuccessful bids for the Democratic nomination for Indiana governor in 2016 and attorney general in 2020.
"I've been in the public service field for too long to think that I can just leave it all behind," Tallian said. "But right now I'm going to take a vacation, and when I get back I expect that I have a few projects that I may be working on."
Tallian, an attorney, joined the Senate in 2005 when precinct committeemen selected her to complete the term of state Sen. Rose Ann Antich-Carr, D-Merrillville, who resigned one year before the end of her term to become Merrillville clerk-treasurer.
Voters then elected Tallian to the Senate in 2006, 2010, 2014 and 2018.
Get to know these new Indiana laws enacted in 2021
Abortion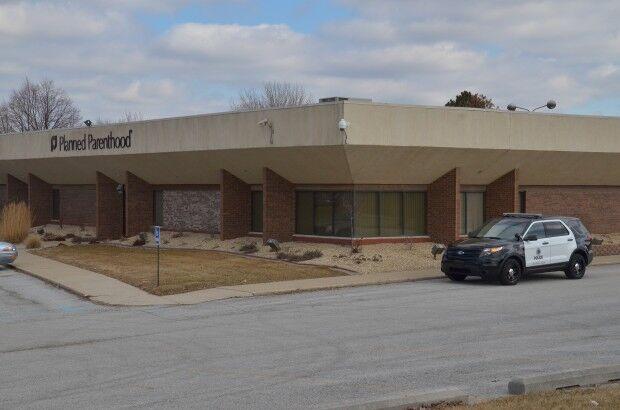 Absent officials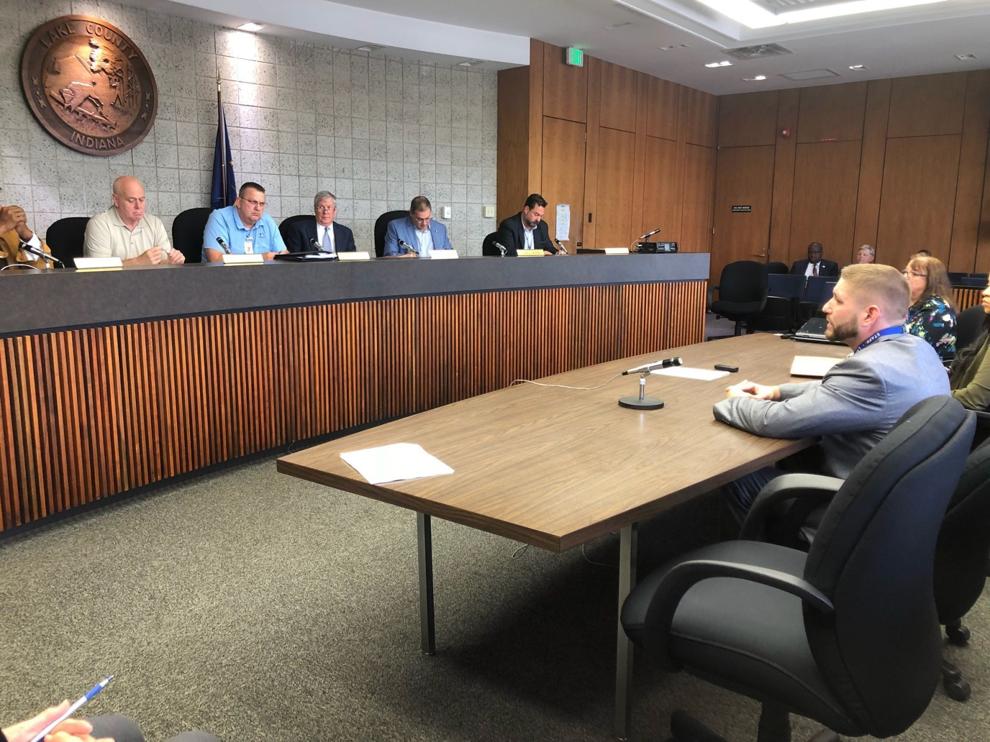 Absentee voting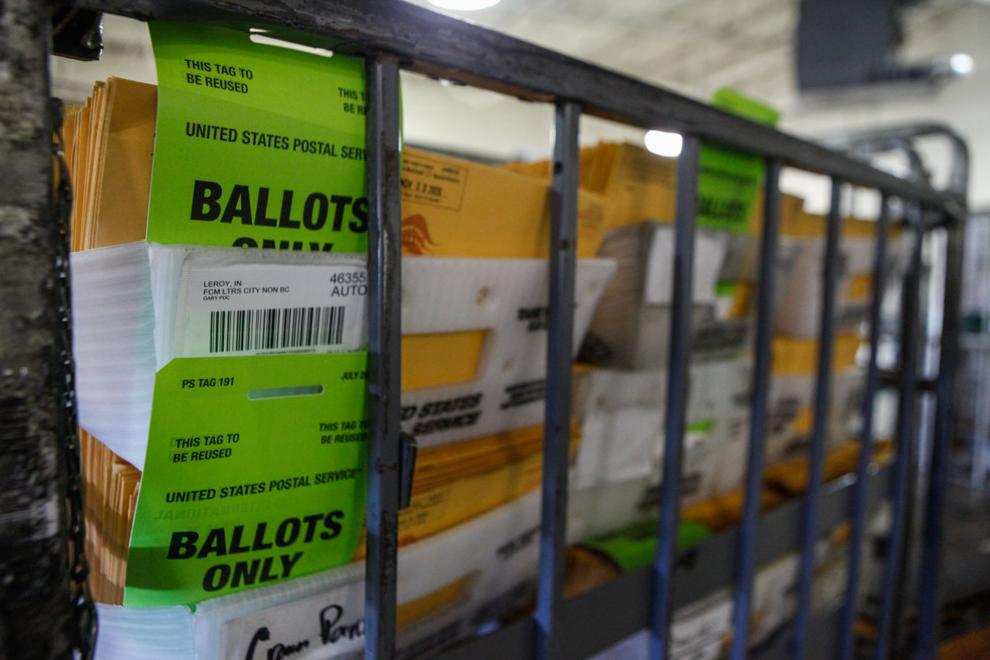 Alcohol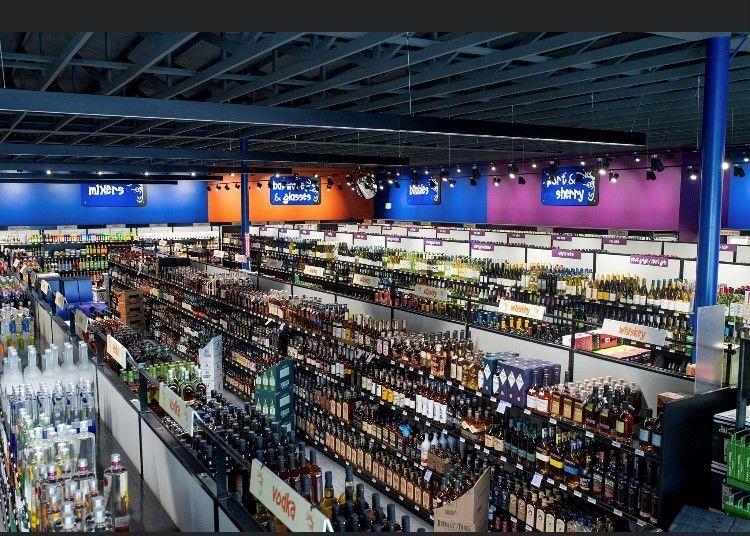 Baby boxes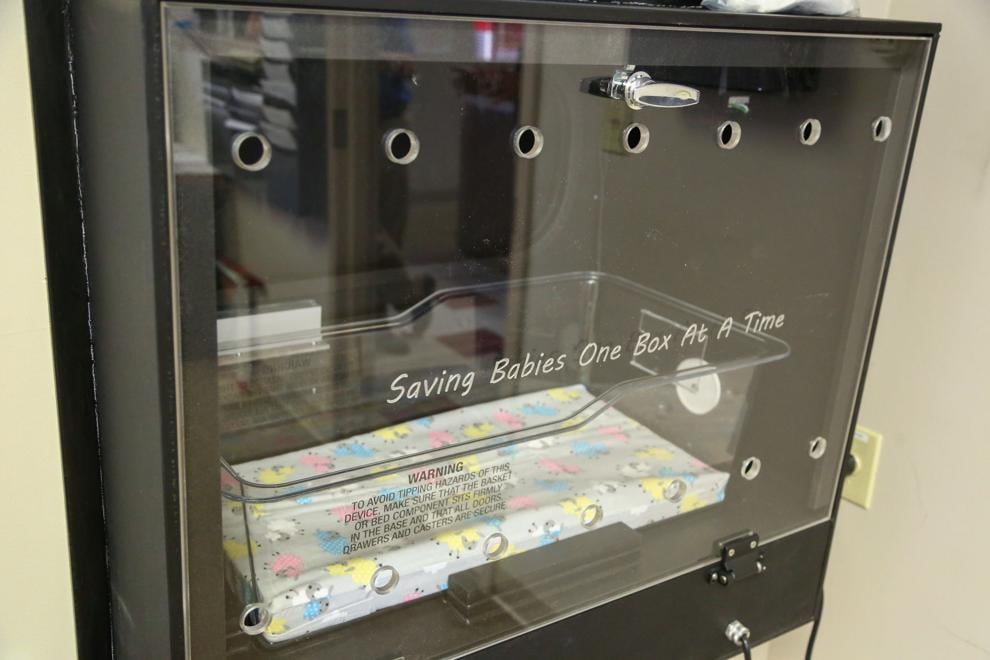 Broadband internet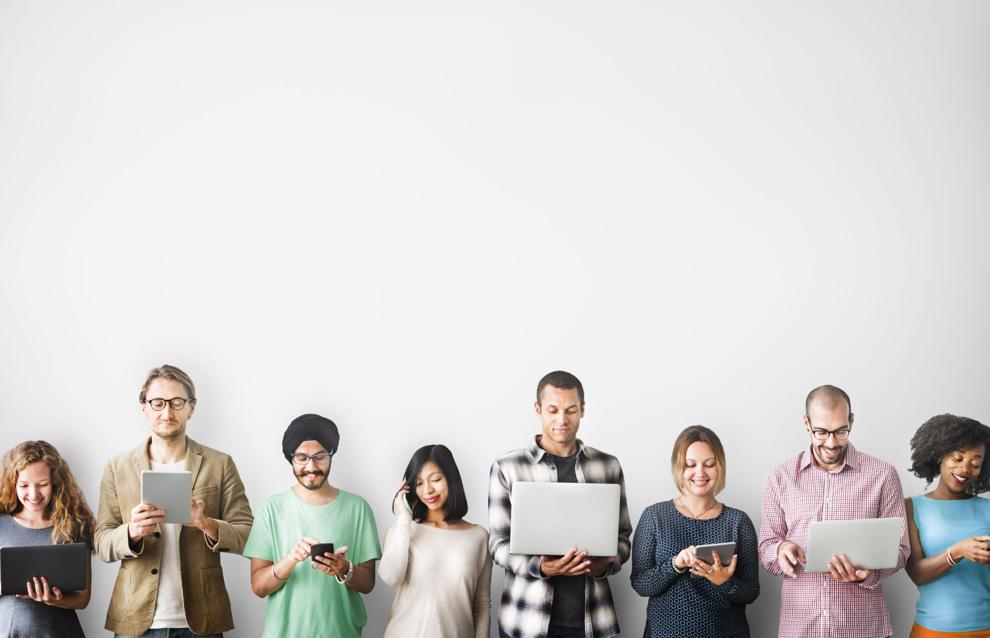 Business personal property tax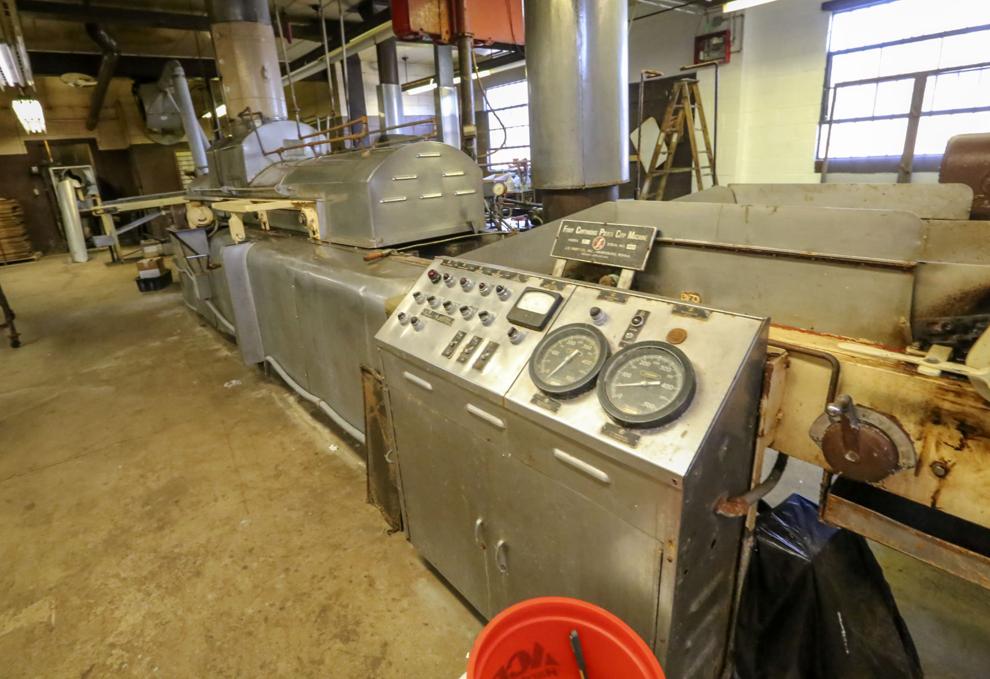 Cardiac arrest
COVID-19 legal immunity
Crisis hotline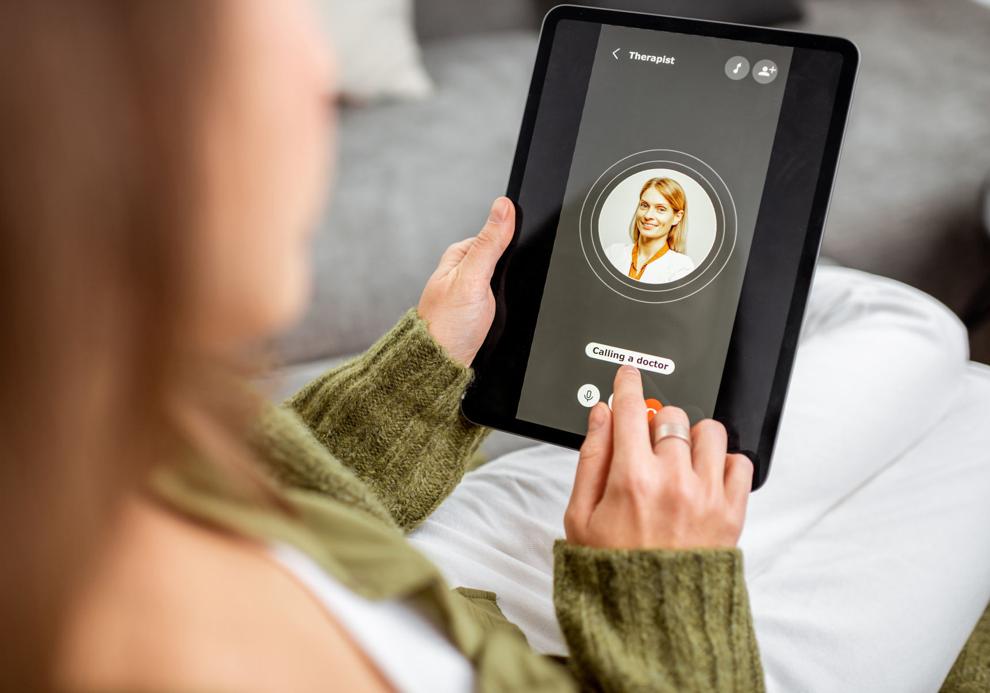 Electronic meetings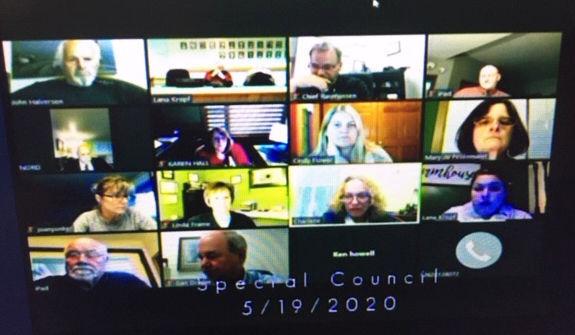 Emergency session
Employee microchipping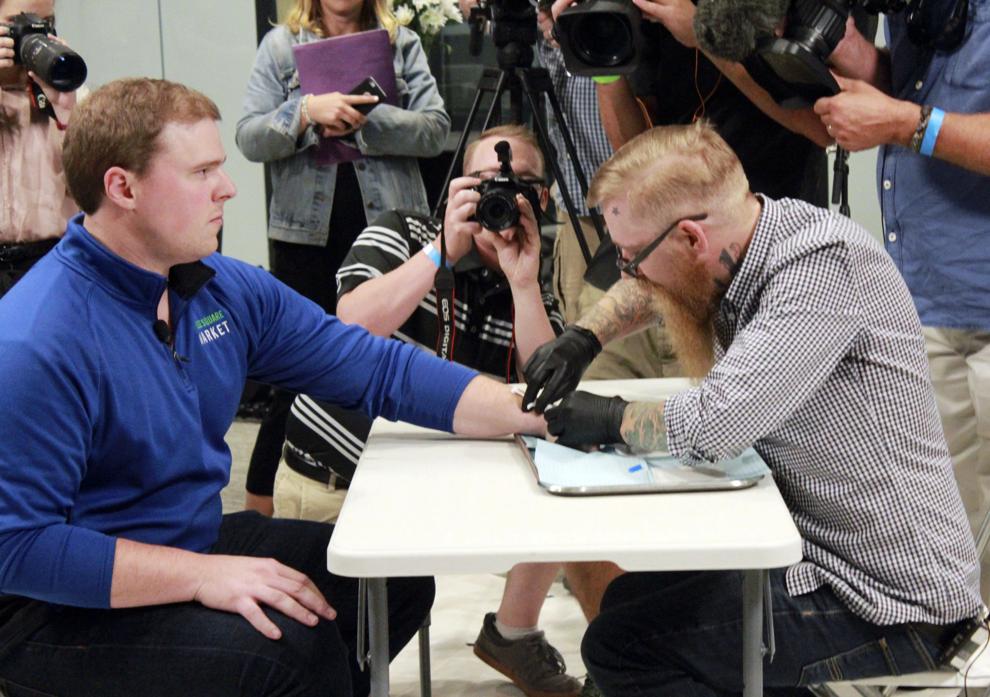 Eyelash extensions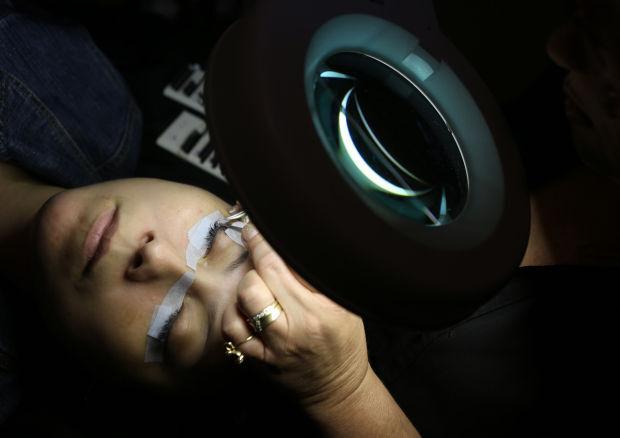 Female genital mutilation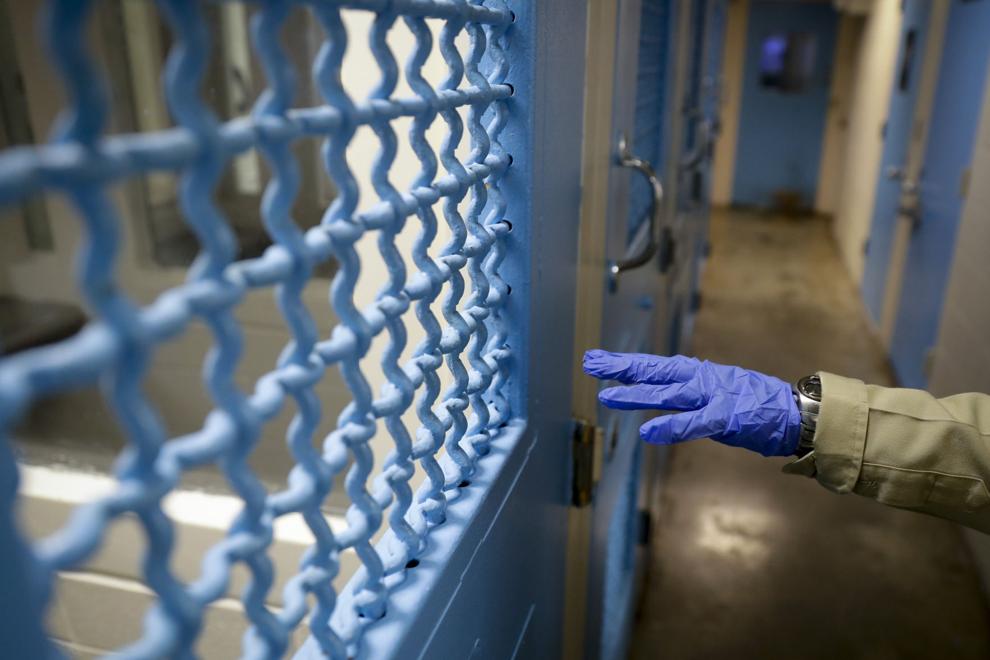 First responder residency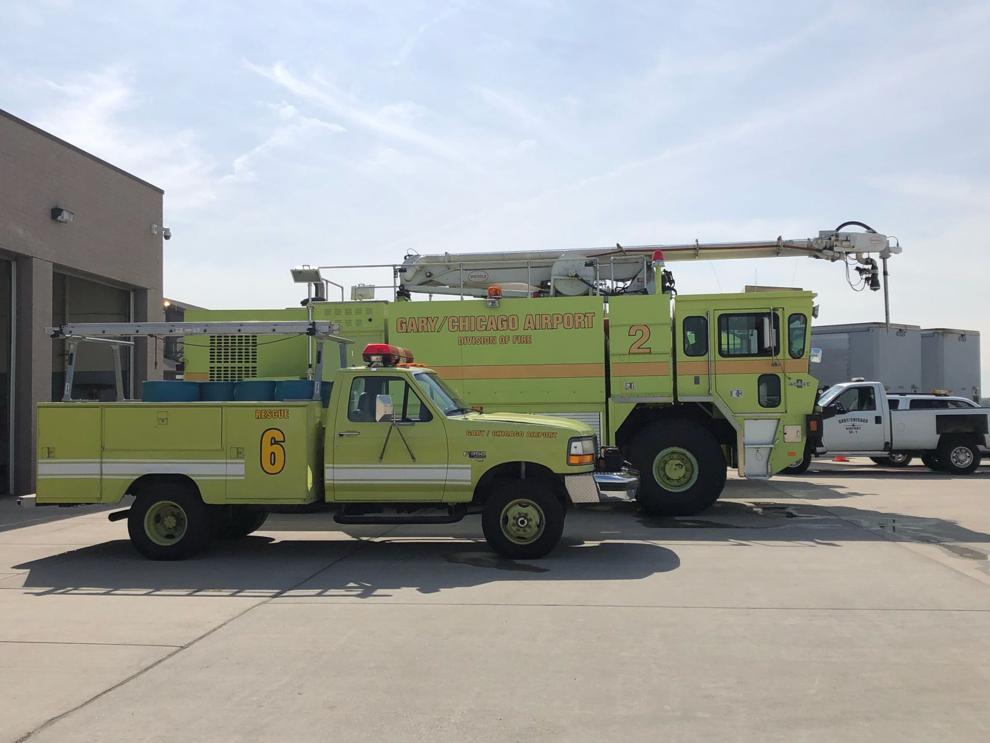 Gaming compact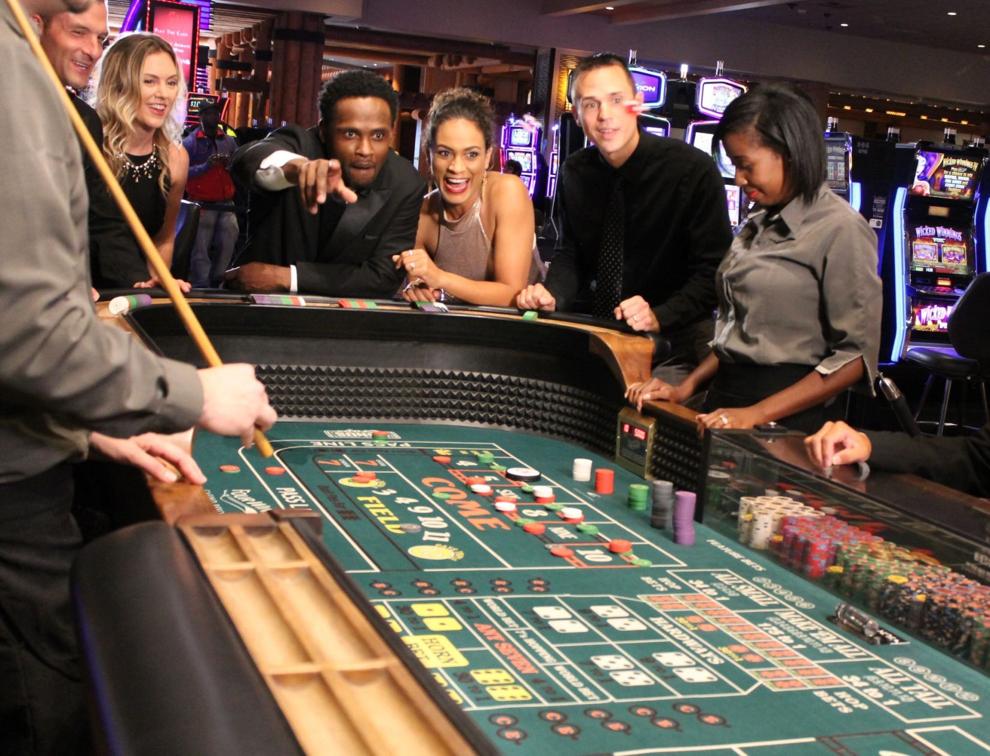 Health orders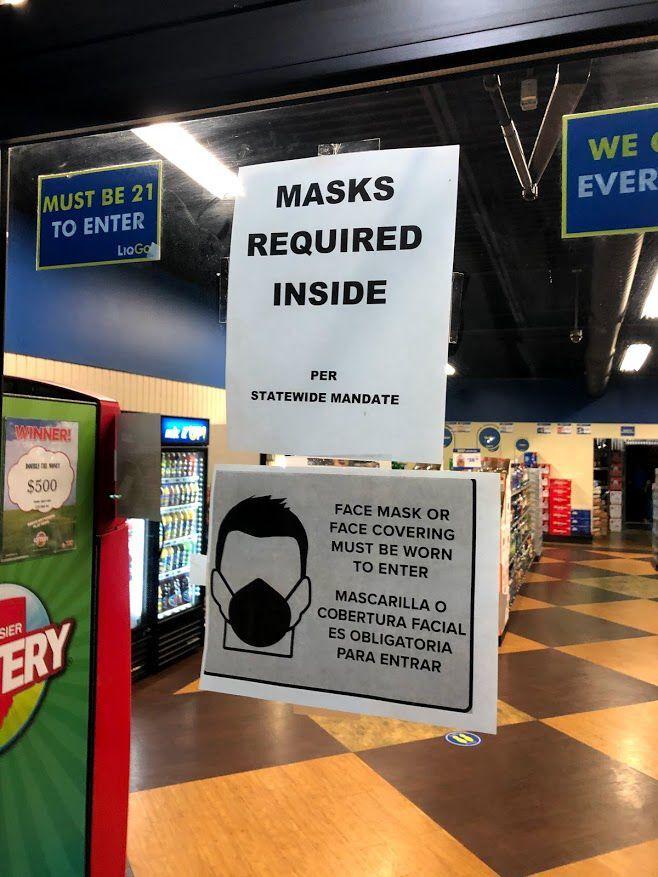 High tech crimes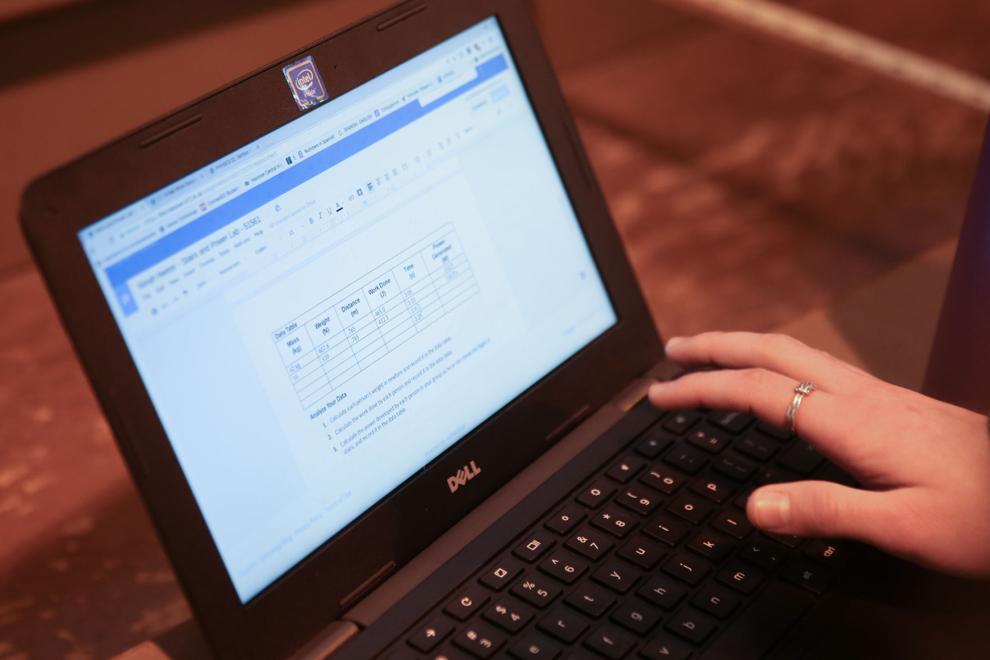 Immunization 'passport'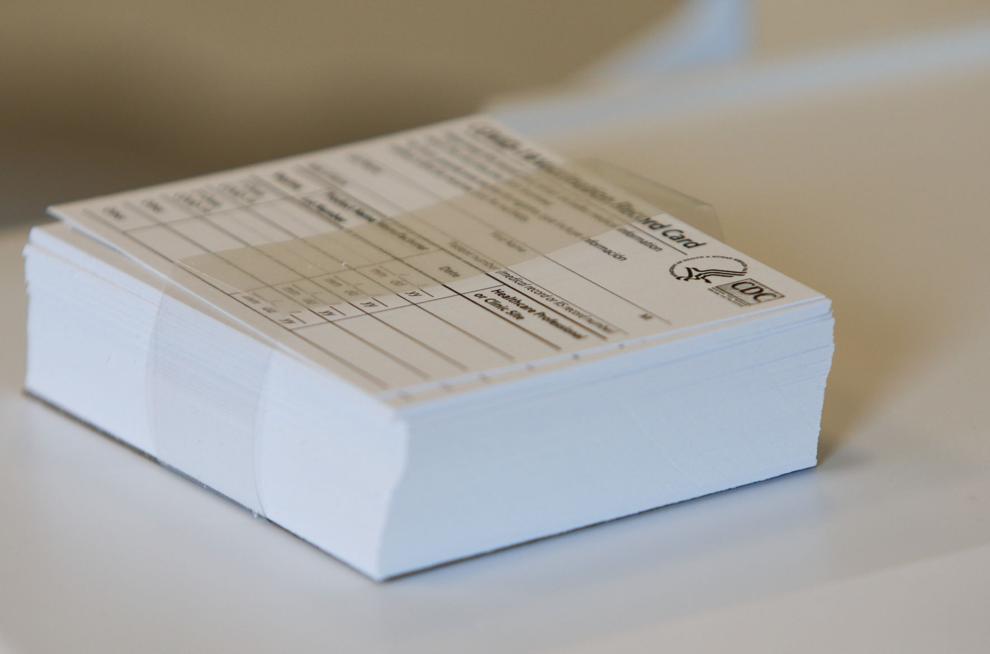 Juvenile justice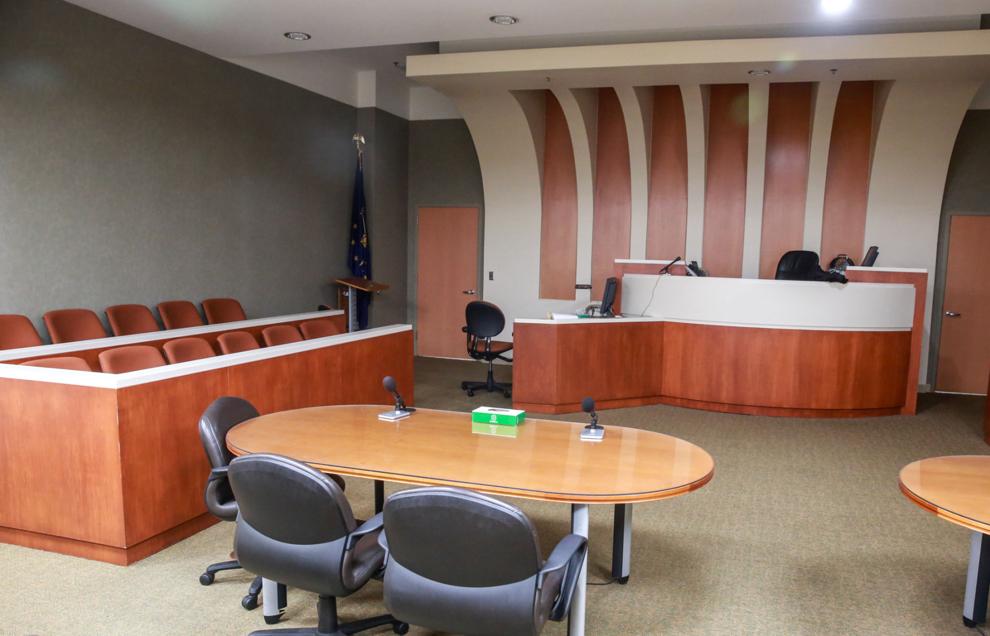 Lake County judicial selection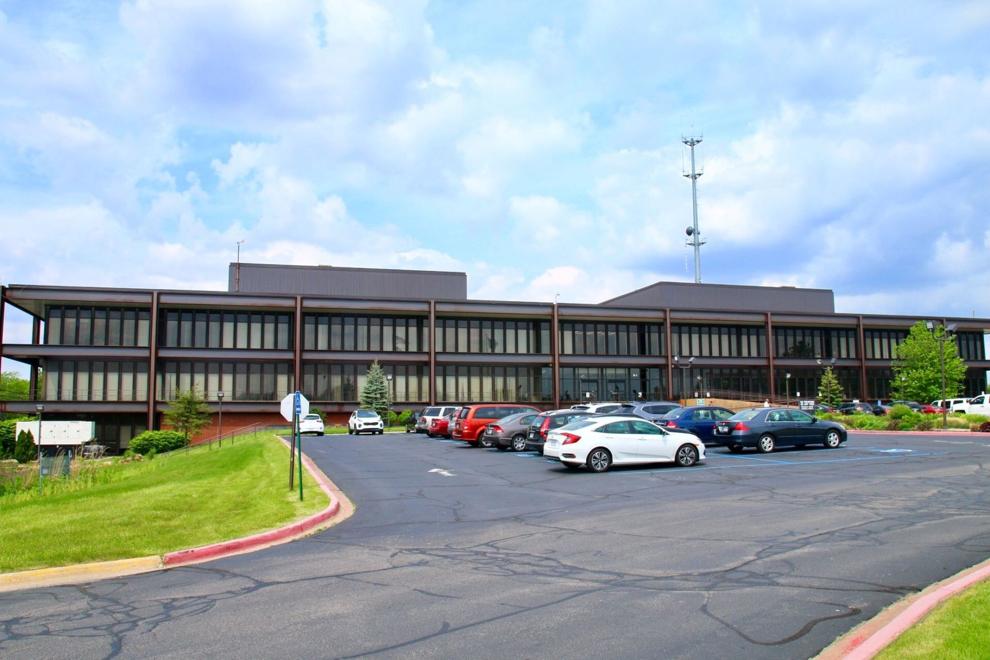 Legislative session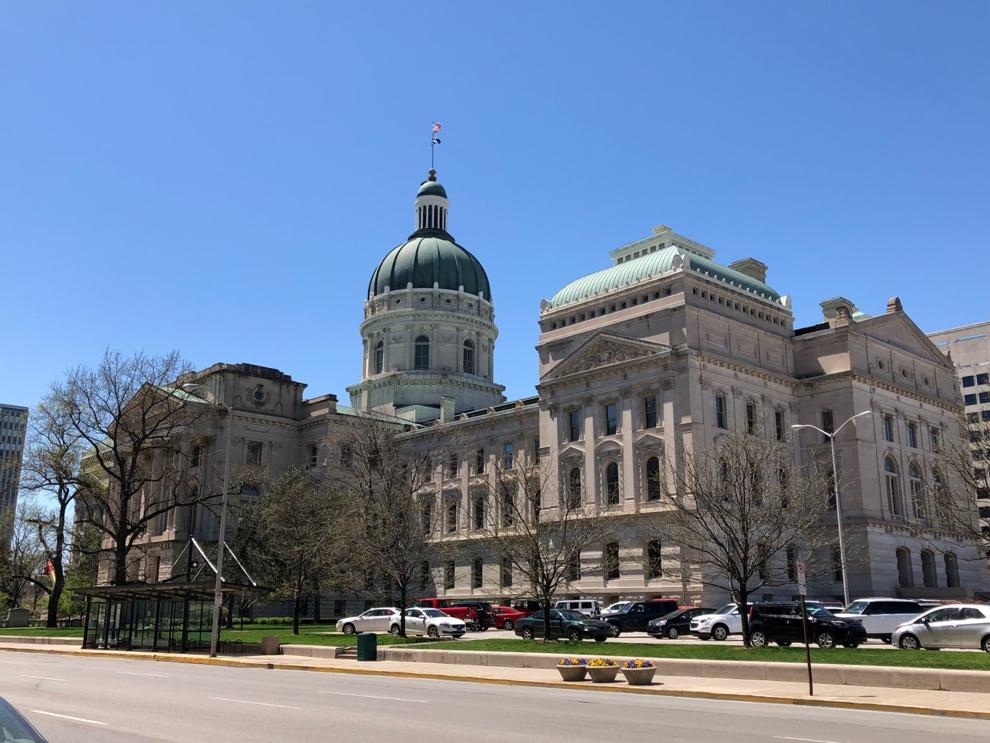 Monuments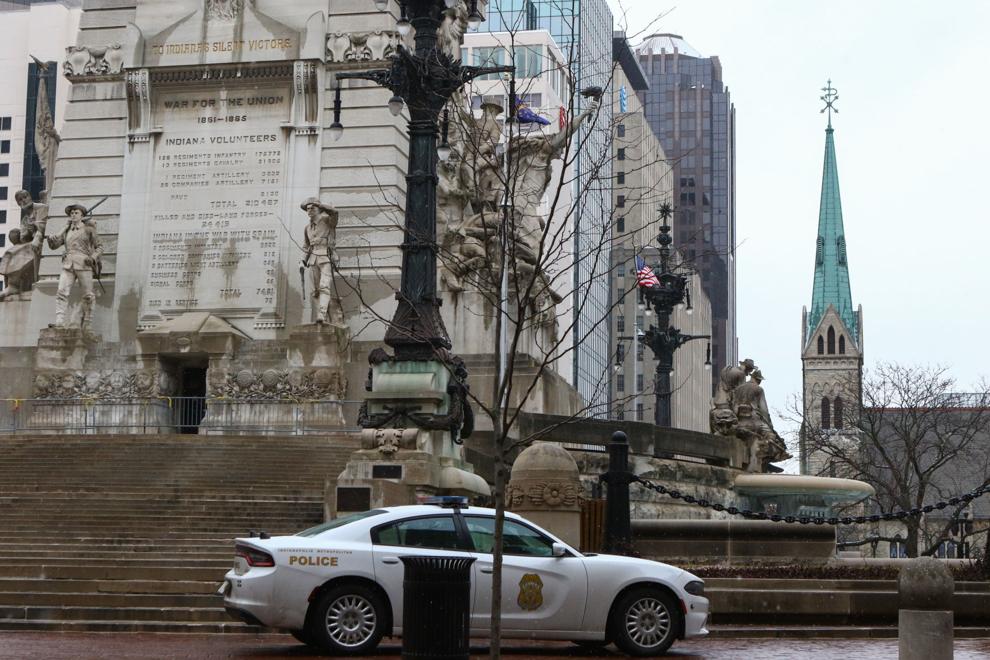 NWI building projects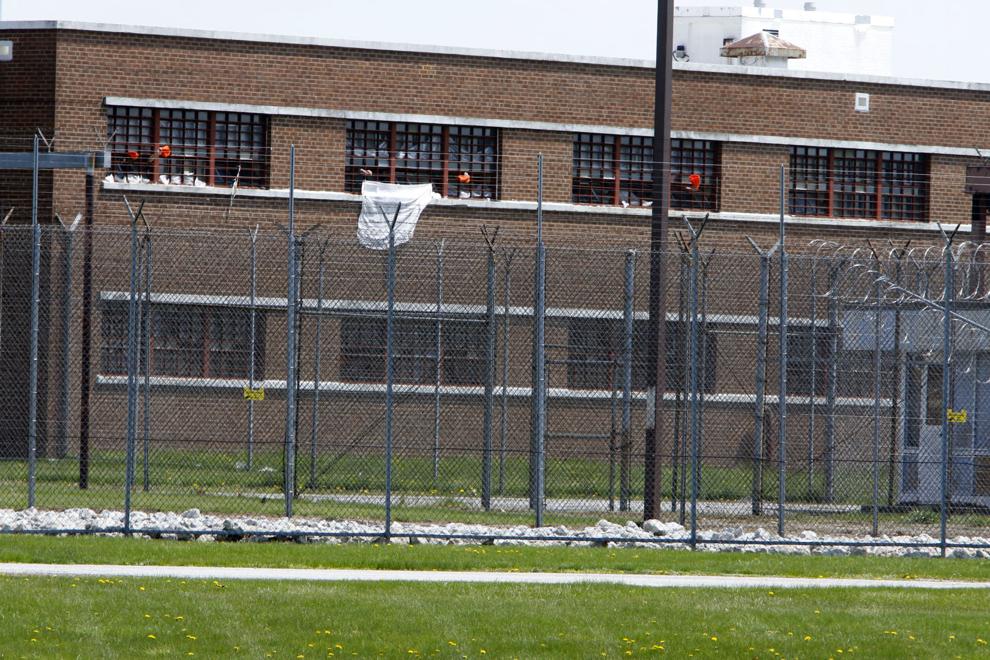 Out-of-state children's hospitals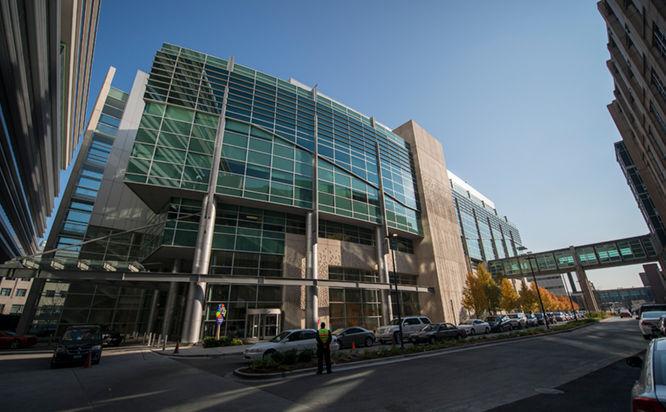 Police training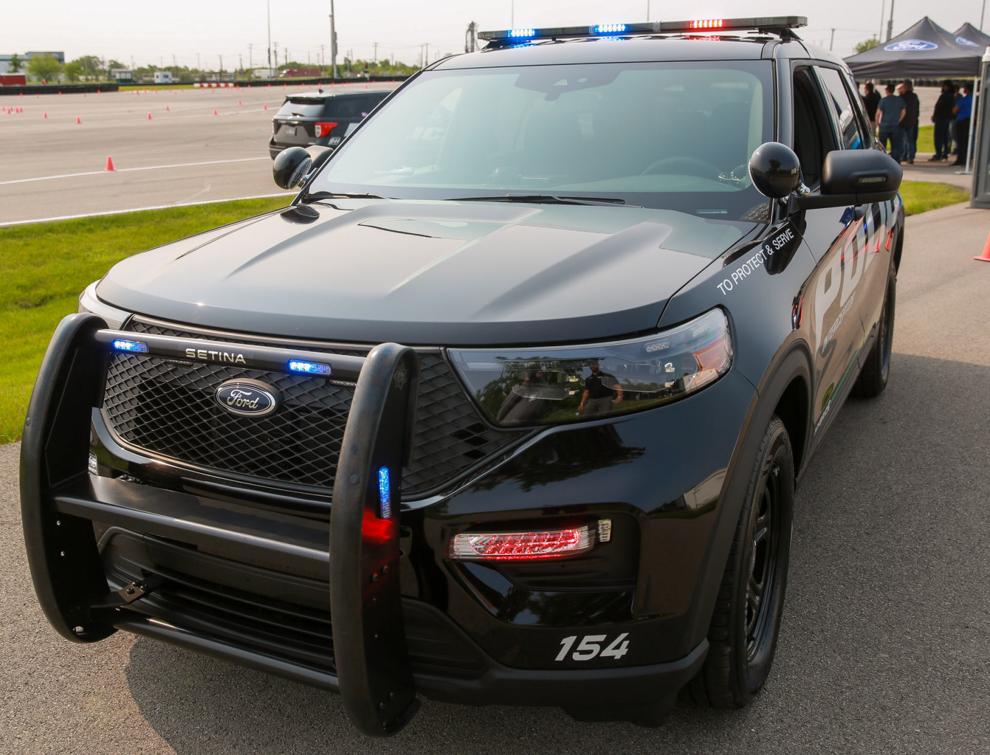 Pregnancy accommodations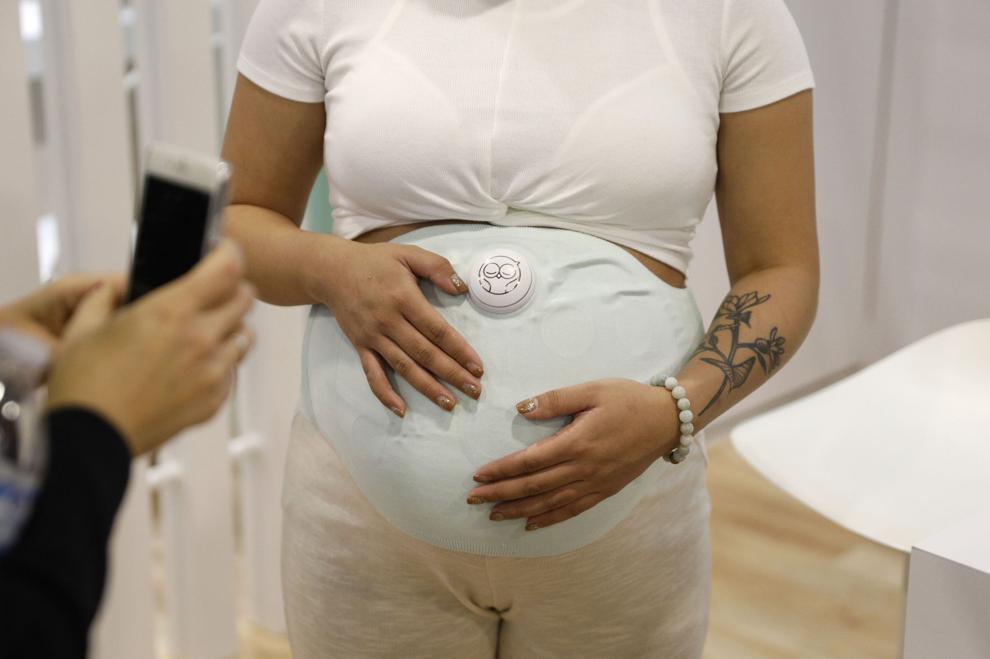 Public notice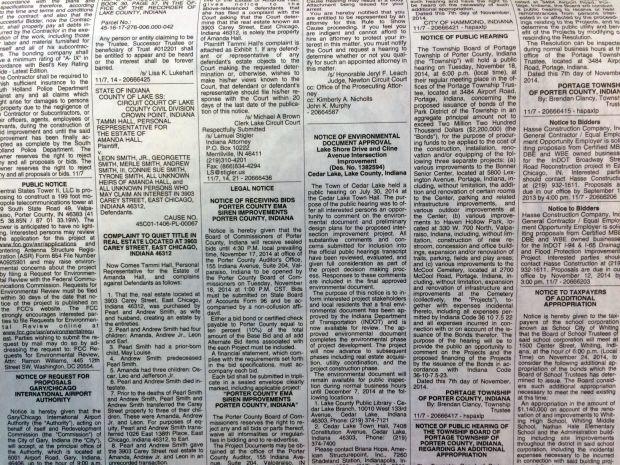 Religious services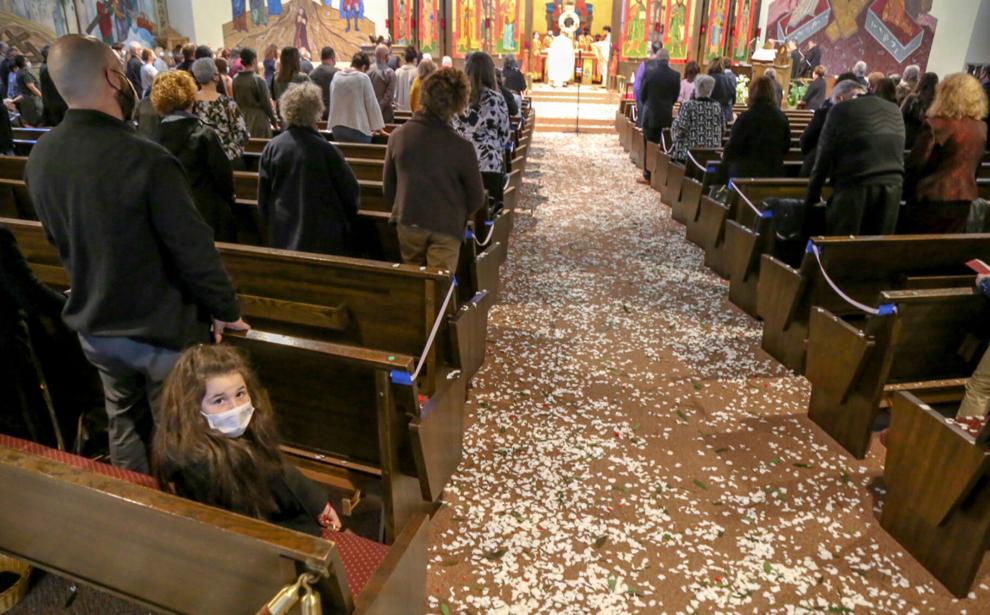 School buildings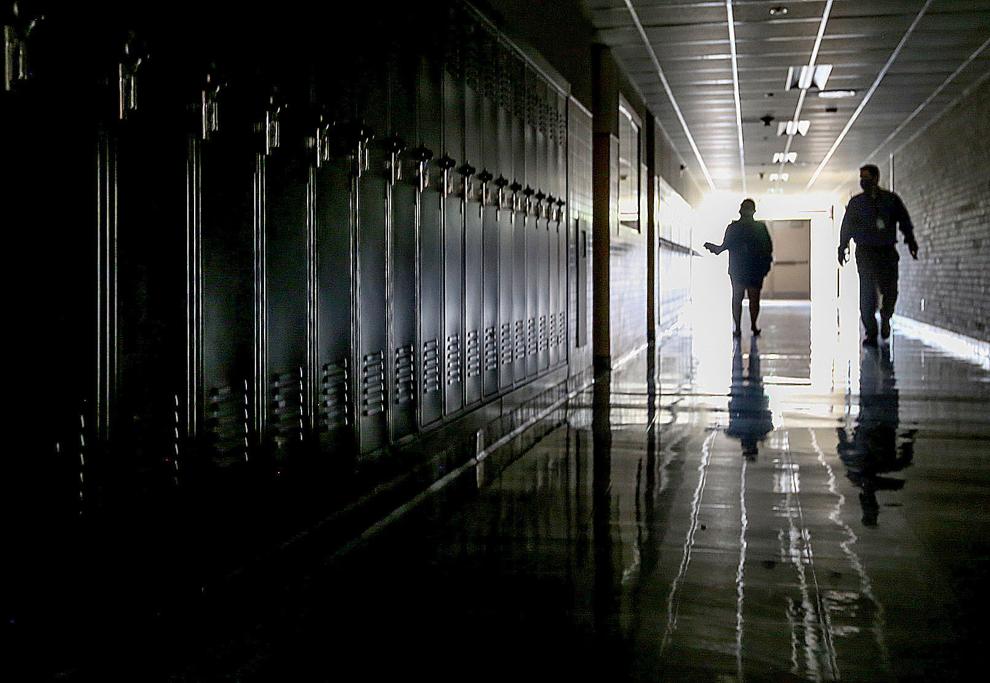 School funding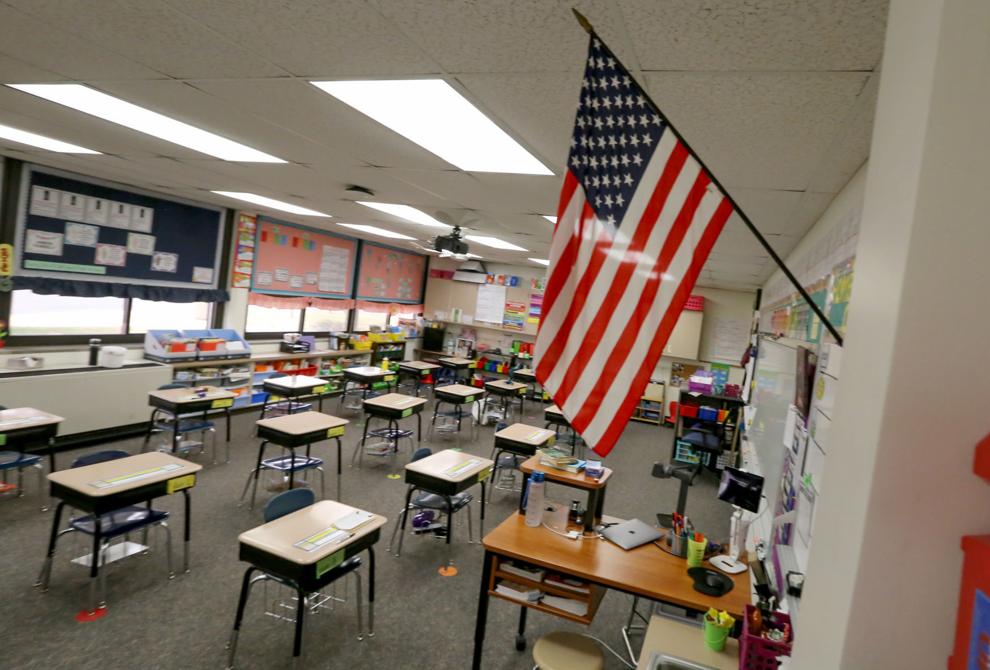 School internet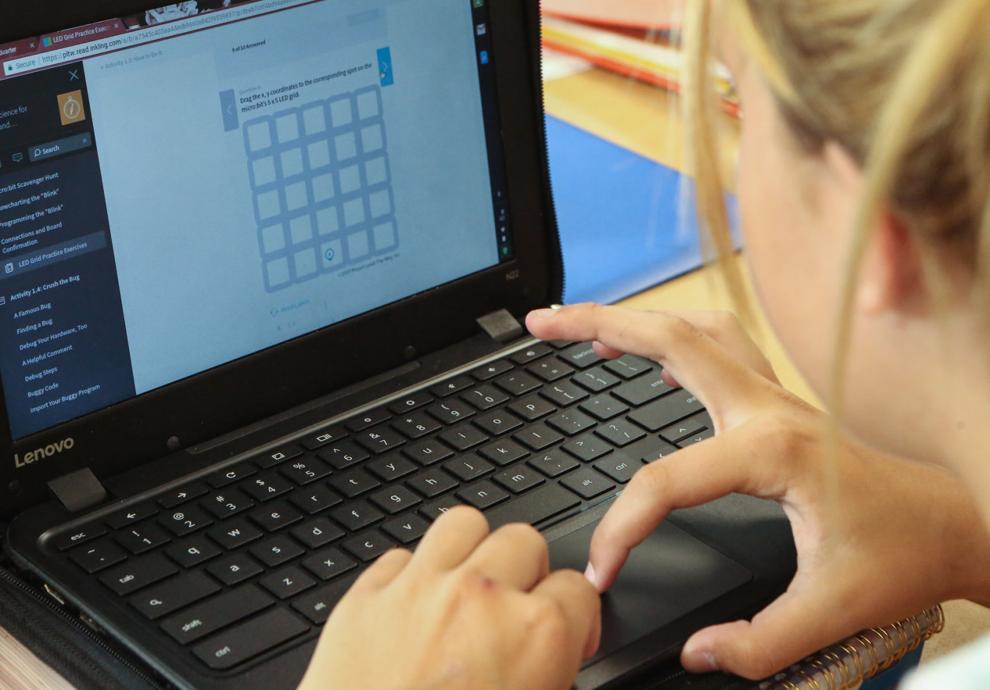 Small claims court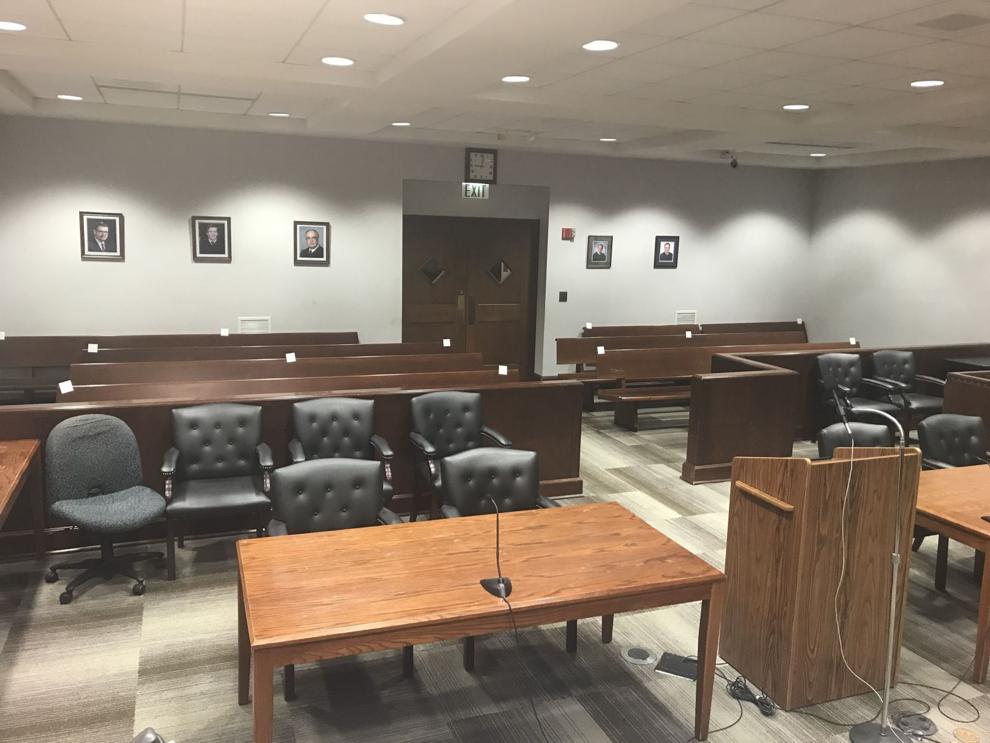 State aircraft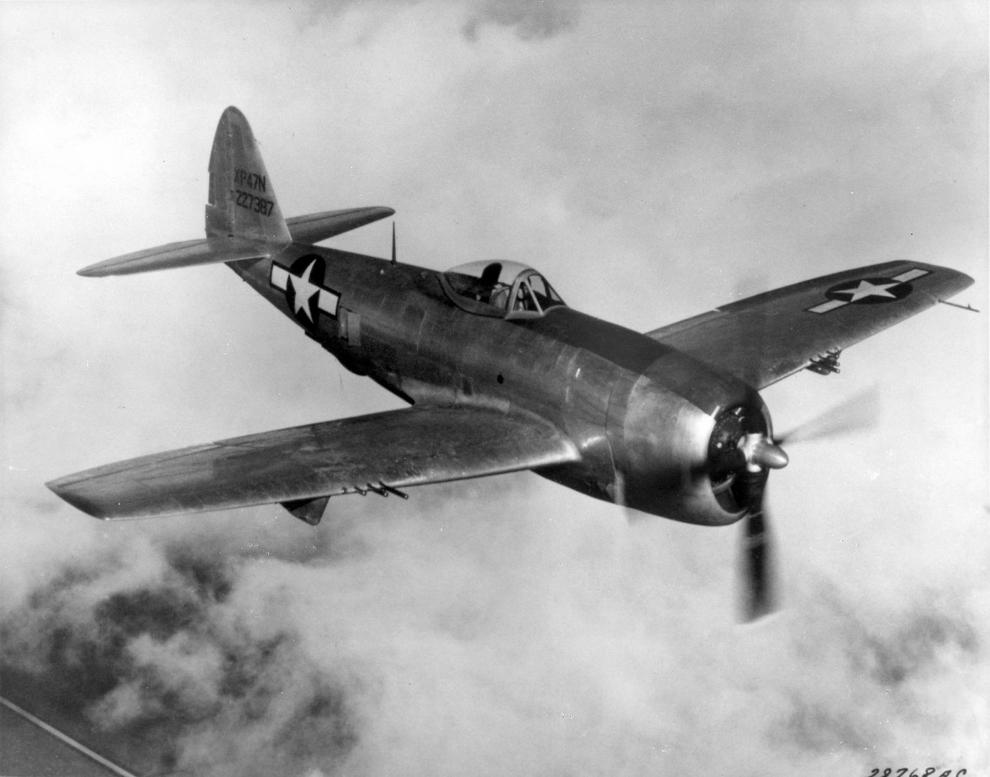 State snack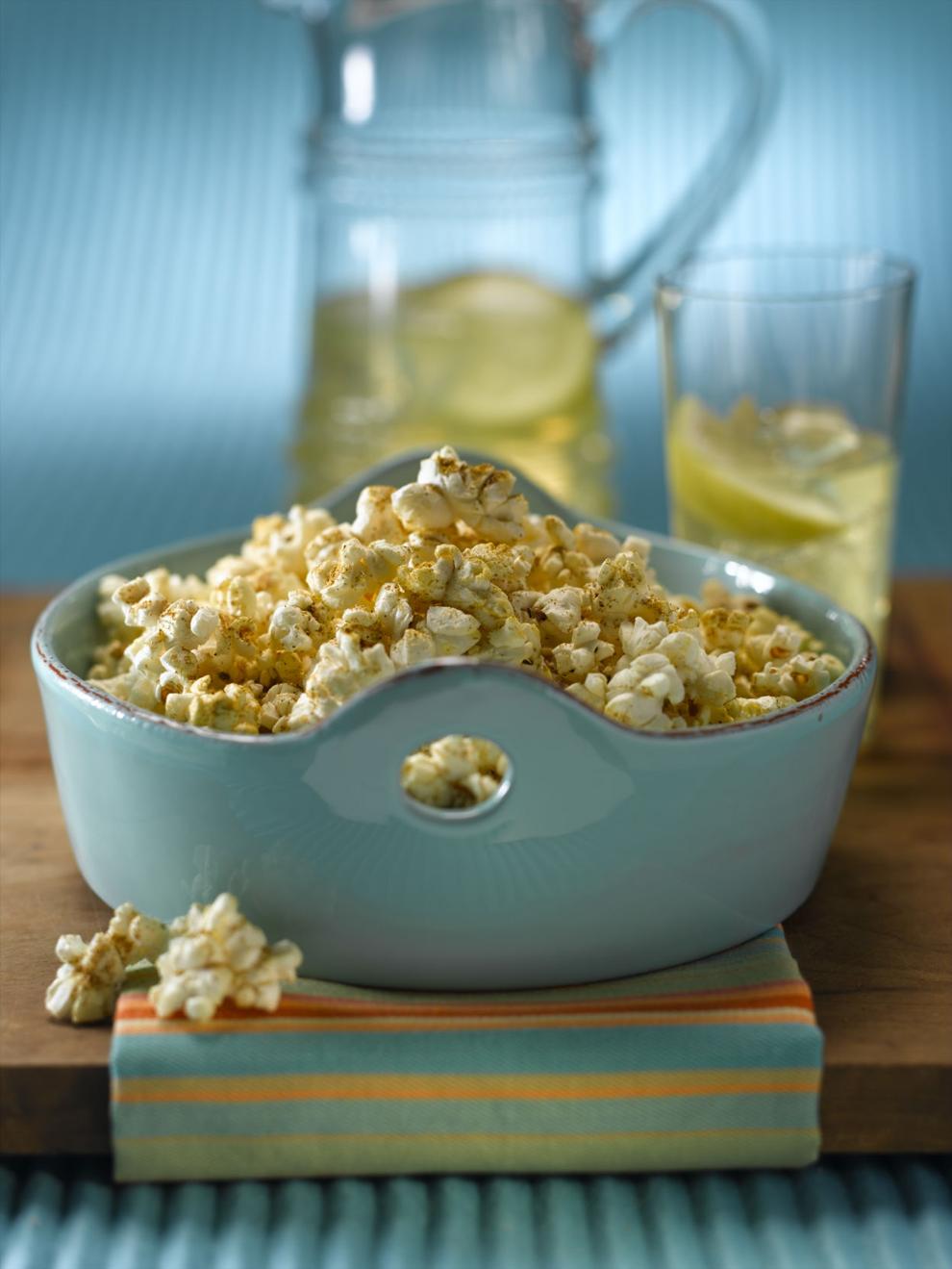 Suffragists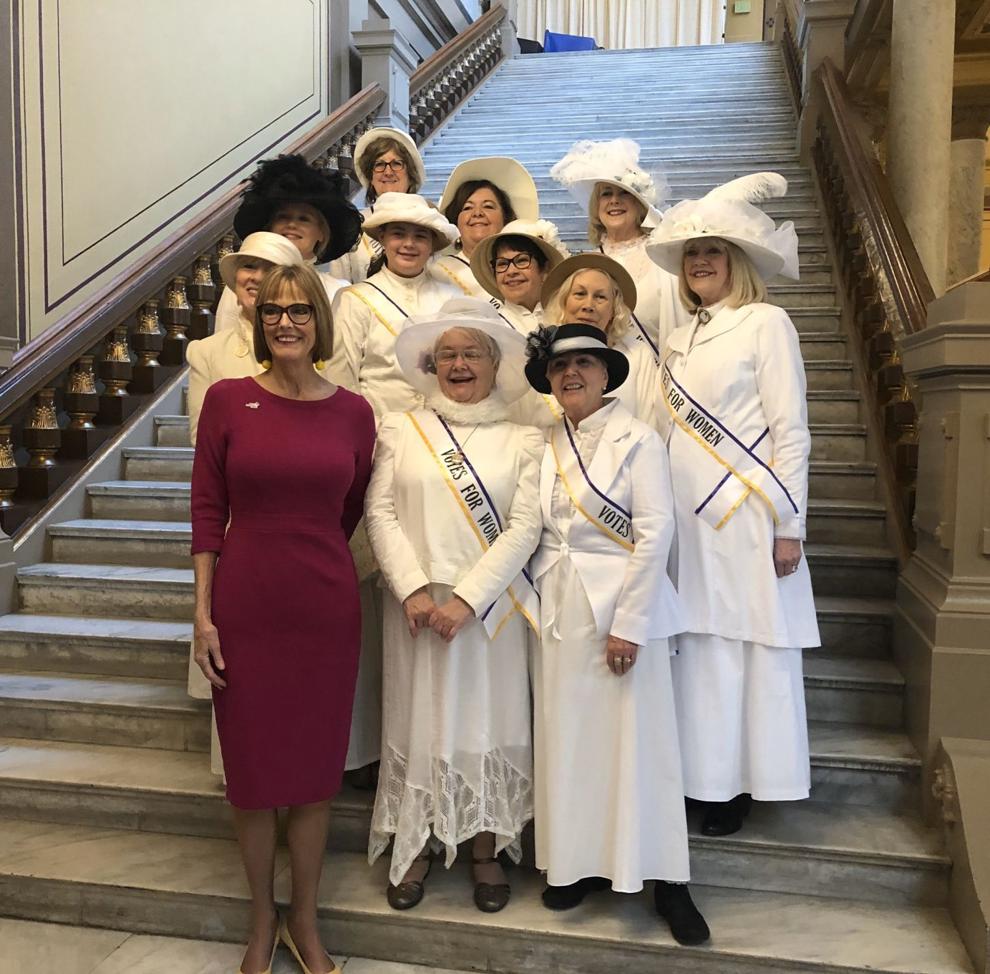 Tax sales
Teachers unions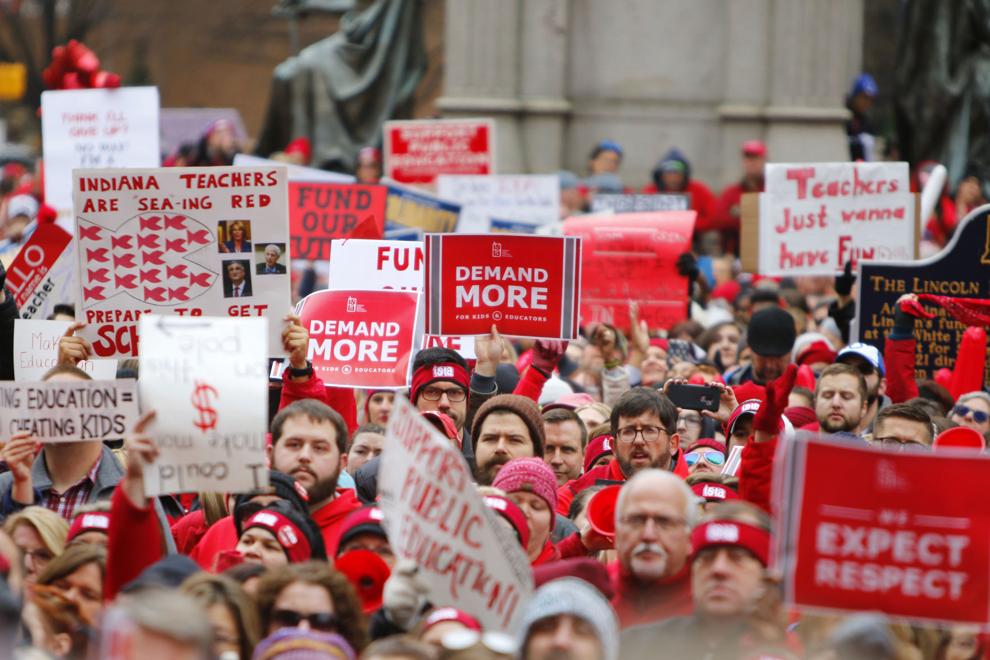 Telehealth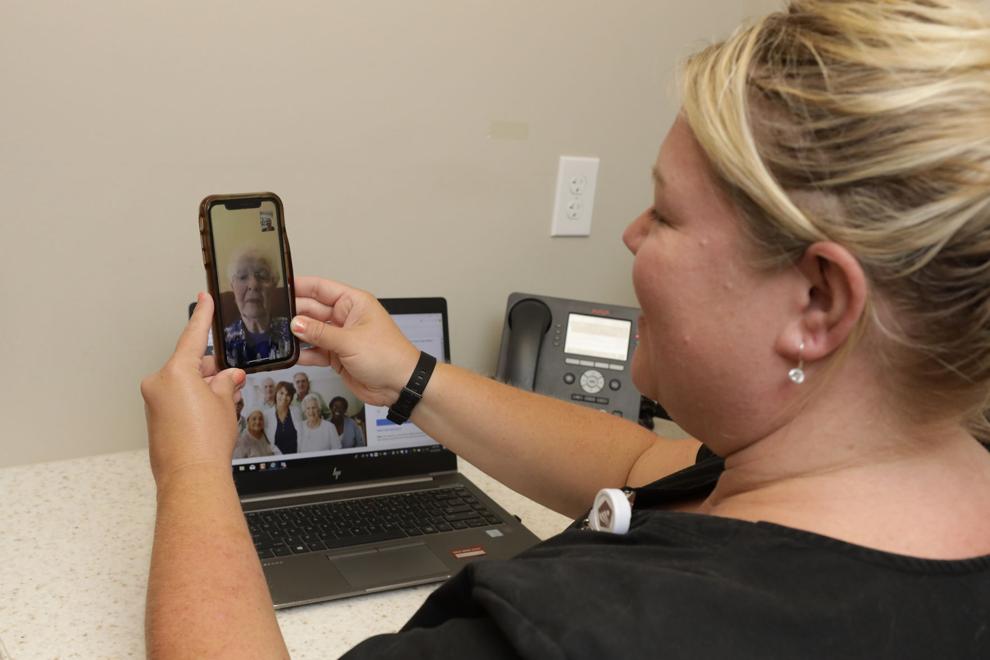 Tribal orders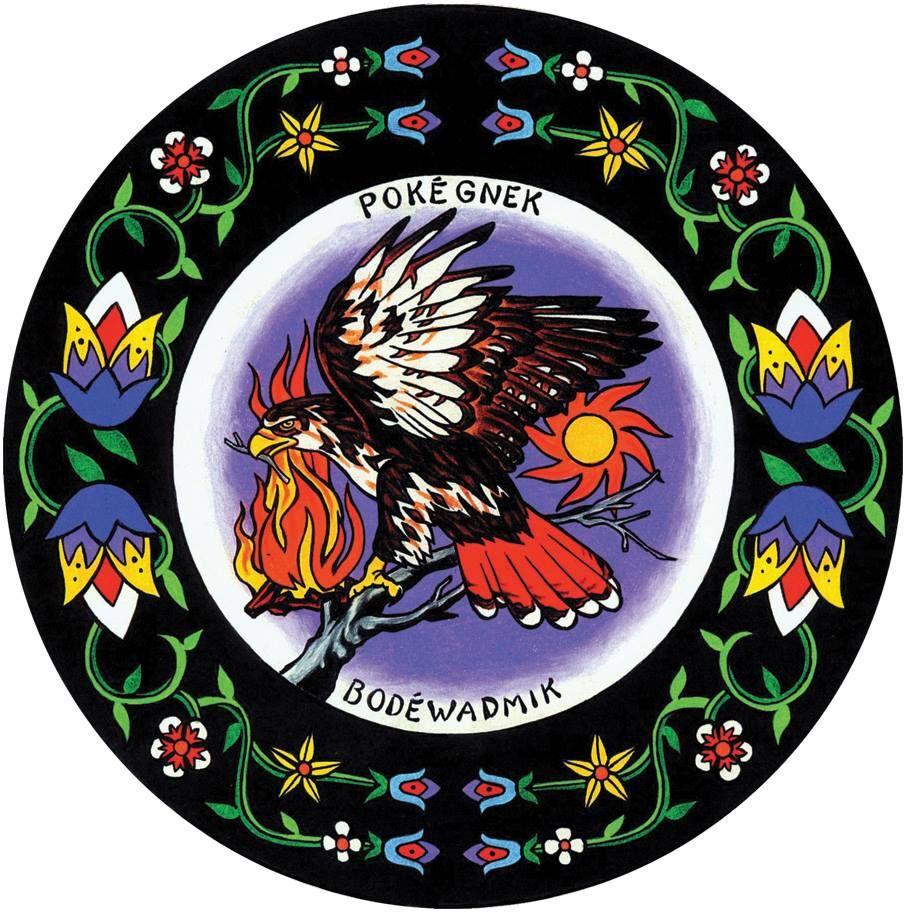 Urban agriculture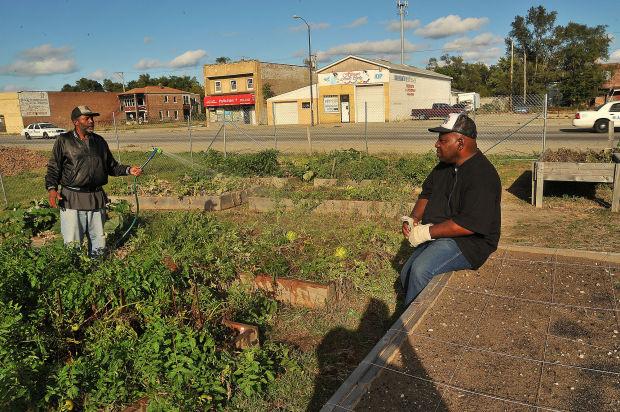 Vehicle titles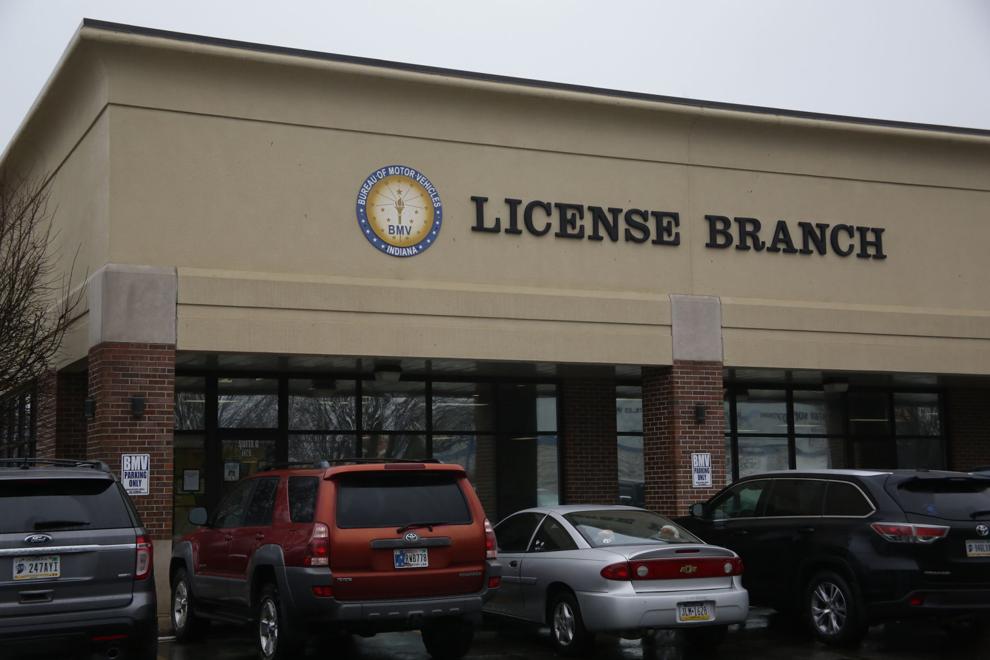 Veteran tuition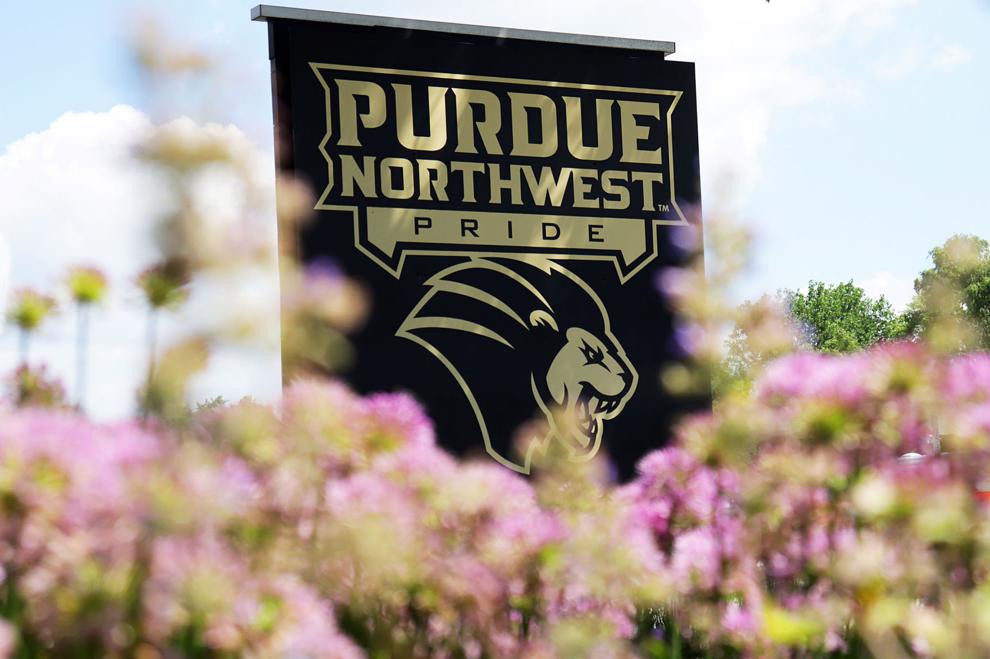 Visitation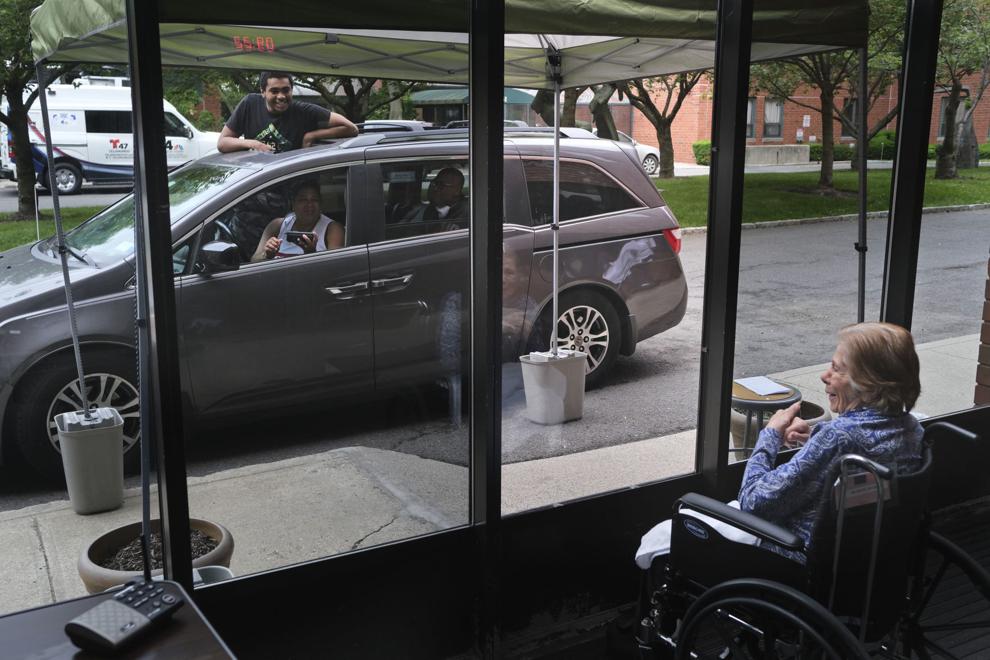 Wetlands