Hoosier lawmakers working to craft the new, two-year state budget ahead of an April 29 deadline likely will have additional money available to spend on education, teacher pay raises, and myriad other state needs or wants.
Data released last week by the State Budget Agency show both sales and individual income tax revenue in January and February considerably exceeded the expectations set in the December 2020 revenue forecast.
February sales tax collections, largely reflecting January purchases, totaled $695.2 million, which was $62.4 million, or 9.9%, greater than the revenue forecast, according to the State Budget Agency.
It followed a January sales tax total of $860.2 million that was $56.9 million, or 7.1%, more than anticipated.
The State Budget Agency attributed some of the increase to spending associated with the $600 federal stimulus payment many Hoosiers received in late December or early January.
That suggests state sales tax revenue is destined to soar even higher once Hoosiers begin receiving the $1,400 payment included in the American Rescue Plan that's due to win final U.S. House approval Tuesday, and then promptly be signed into law by Democratic President Joe Biden.
Data show Hoosier workers certainly can use the extra money.
While the $278.4 million in February state income tax revenue topped expectations by $90.6 million, or 48.3%, after also beating the January target by $148.8 million, or 21.4%, income tax payments attributable to employee payroll withholding — as opposed to quarterly payments from high earners or investors — was $36.8 million less than projected for February, and down $33.7 million compared to February 2020, according to the State Budget Agency.
In addition, the State Budget Agency said the late opening of this year's income tax filing season means Indiana has yet to pay an estimated $130 million in income tax refunds that normally would have gone back to Hoosiers by this point of the year.
"As more returns are processed, refunds could increase above monthly estimates starting in March and converge back towards the projected trend on a fiscal year-to-date basis," the State Budget Agency said.
"Overall, fiscal year-to-date collections over the coming months and particularly between April and June will provide a better perspective as the timing of payments and refunds becomes less of a factor."
The Republican-controlled General Assembly already was counting on approximately $800 million in one-time money available to spend during the two-year period that begins July 1, along with some $35 billion in ongoing appropriations.
Republican Gov. Eric Holcomb recommended most of the extra money be put toward paying down state debt.
However, the House last month voted to use it instead to expand Indiana's private school voucher program, create a new education entitlement program for some families opting out of public and private schools, and to fund programs aimed at remediating student learning loss and assisting small businesses harmed by the COVID-19 pandemic.
The American Rescue Plan provides federal funding for the latter two programs, meaning the state funds allocated for them by the House likely will be repurposed in the Senate version of House Bill 1001, and play a key role in final budget negotiations next month between the governor, the House and the Senate.
The federal measure also allocates money that could supplement or replace state funding for school building improvements, rent assistance, COVID-19 testing and vaccine distribution, workforce development programs, community health centers, and mental health and drug addiction services.
While every Republican representing Indiana in Congress voted against the American Rescue Plan, including U.S. Sens. Todd Young and Mike Braun, the General Assembly is unlikely to turn down the federal resources despite its Republican supermajorities.
February 2021 state revenue report
Meet the 2021 Northwest Indiana legislative delegation
Meet the 2021 Northwest Indiana legislative delegation
State Rep. Carolyn Jackson, D-Hammond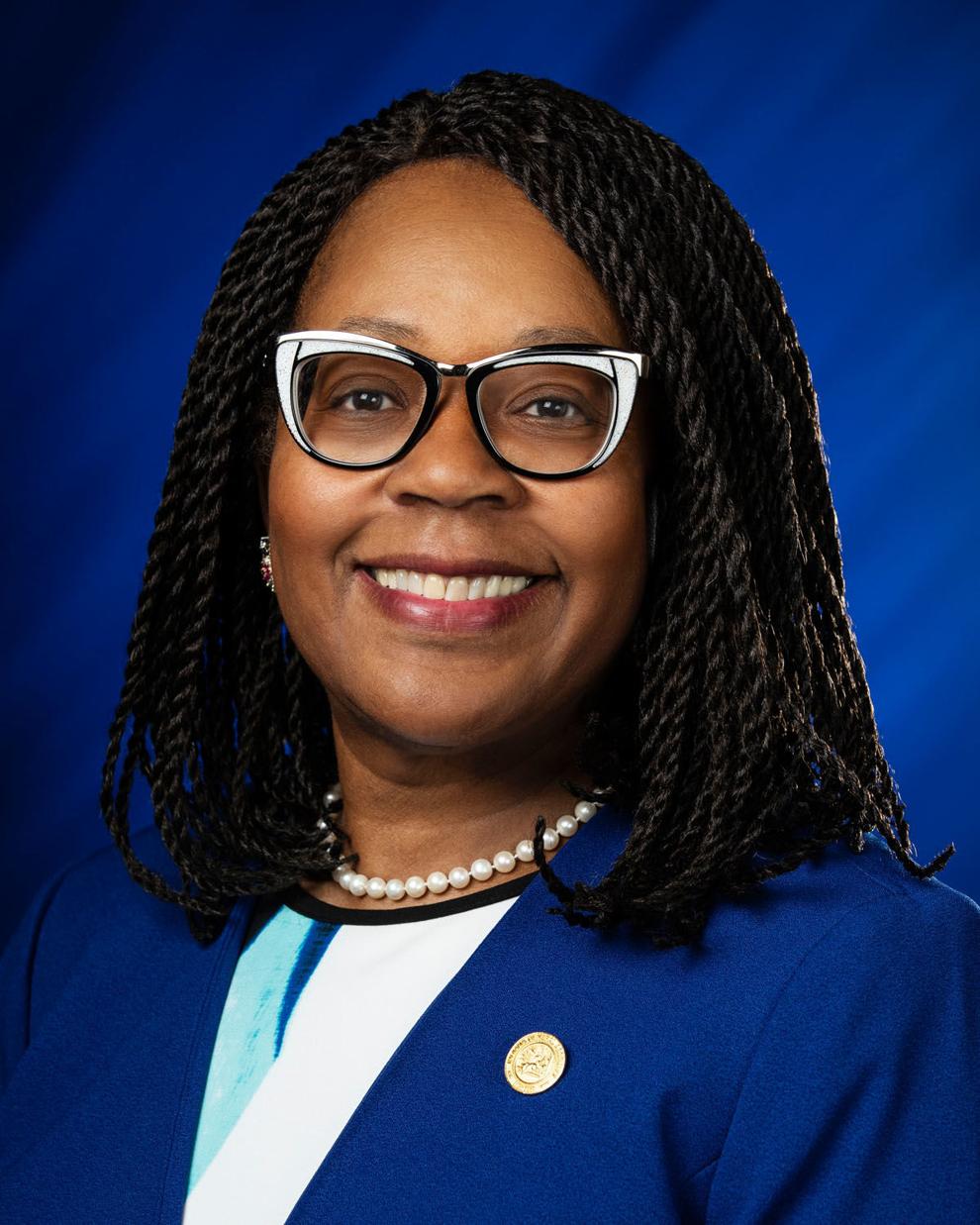 State Rep. Earl Harris Jr., D-East Chicago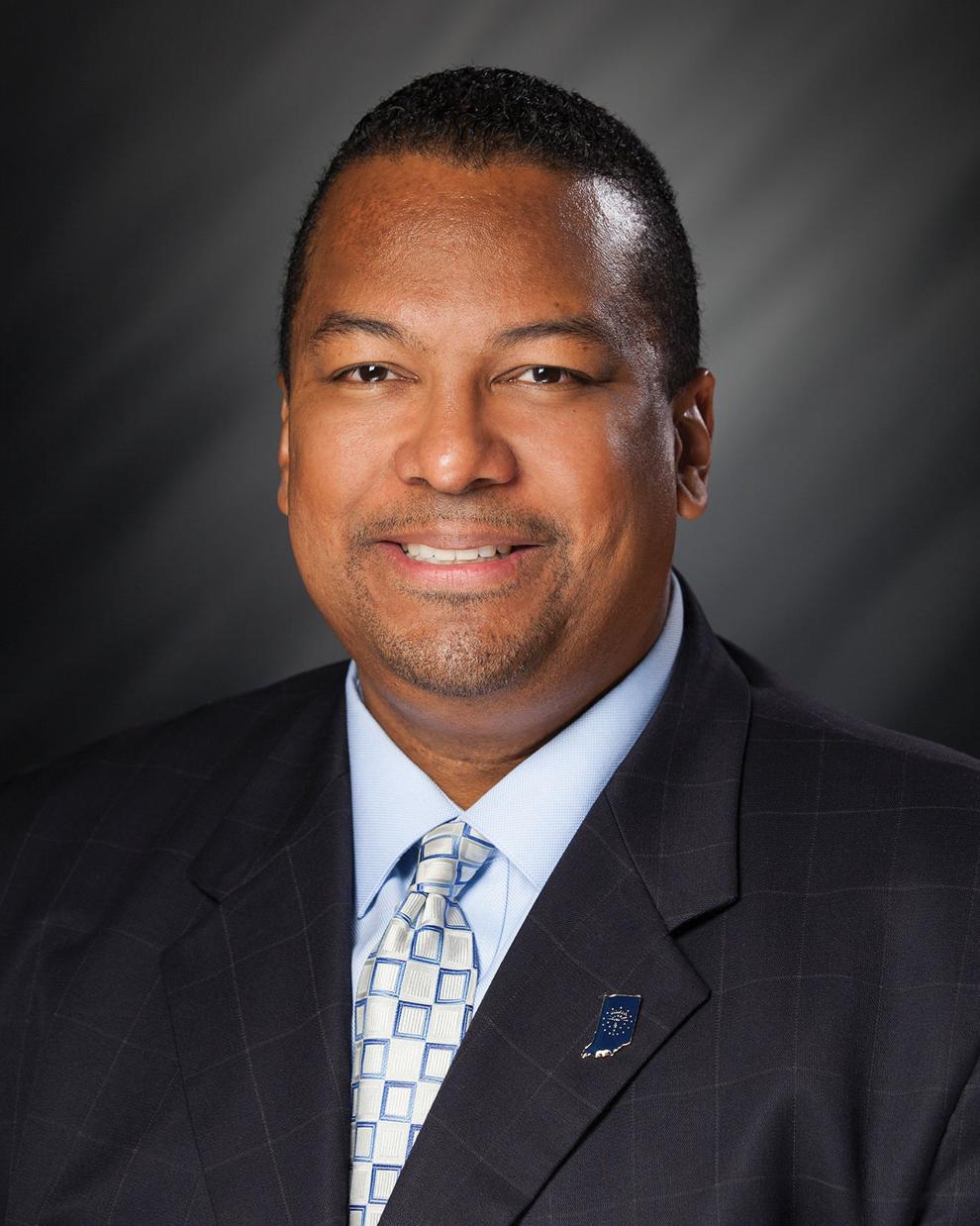 State Rep. Ragen Hatcher, D-Gary
State Rep. Ed Soliday, R-Valparaiso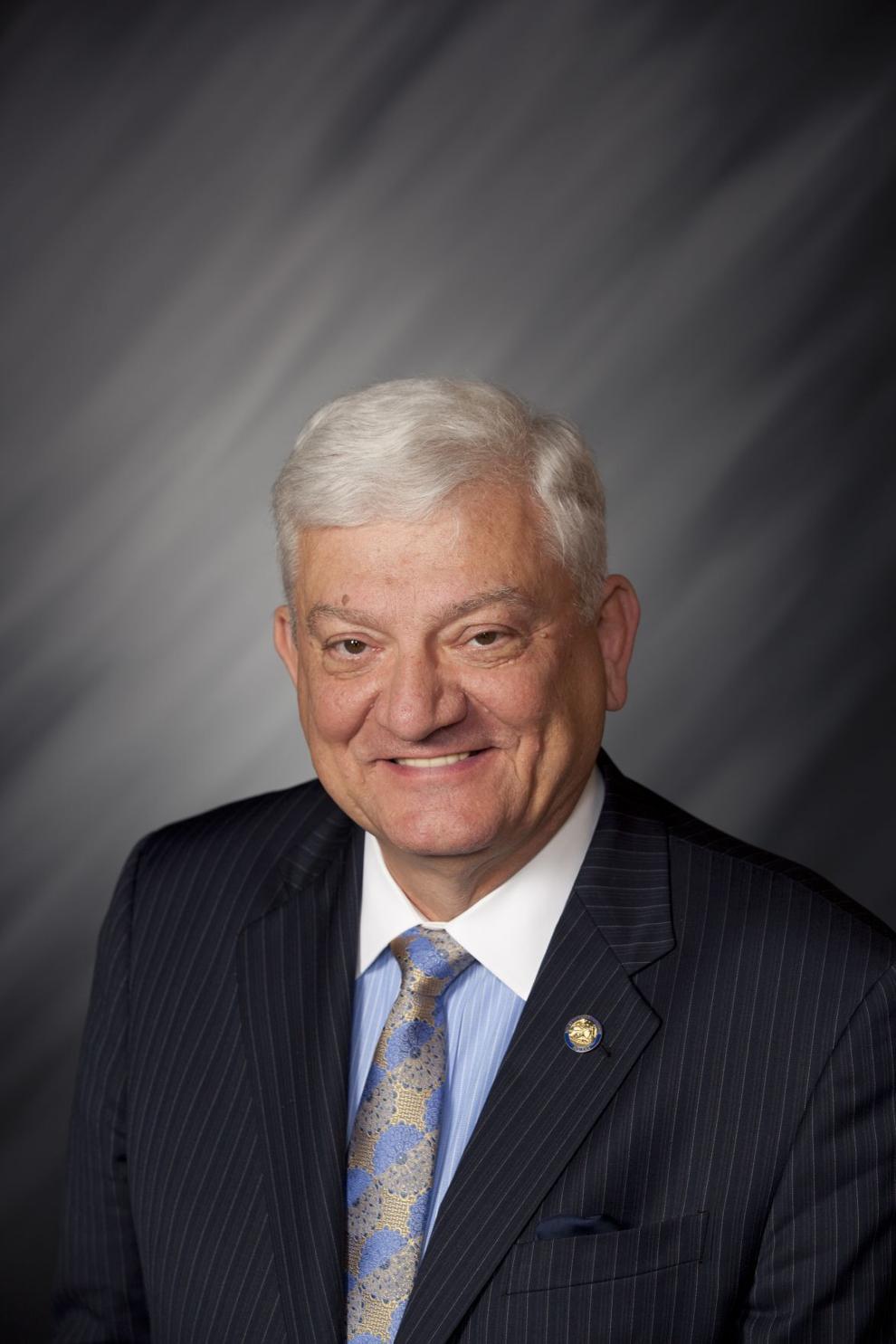 State Rep. Pat Boy, D-Michigan City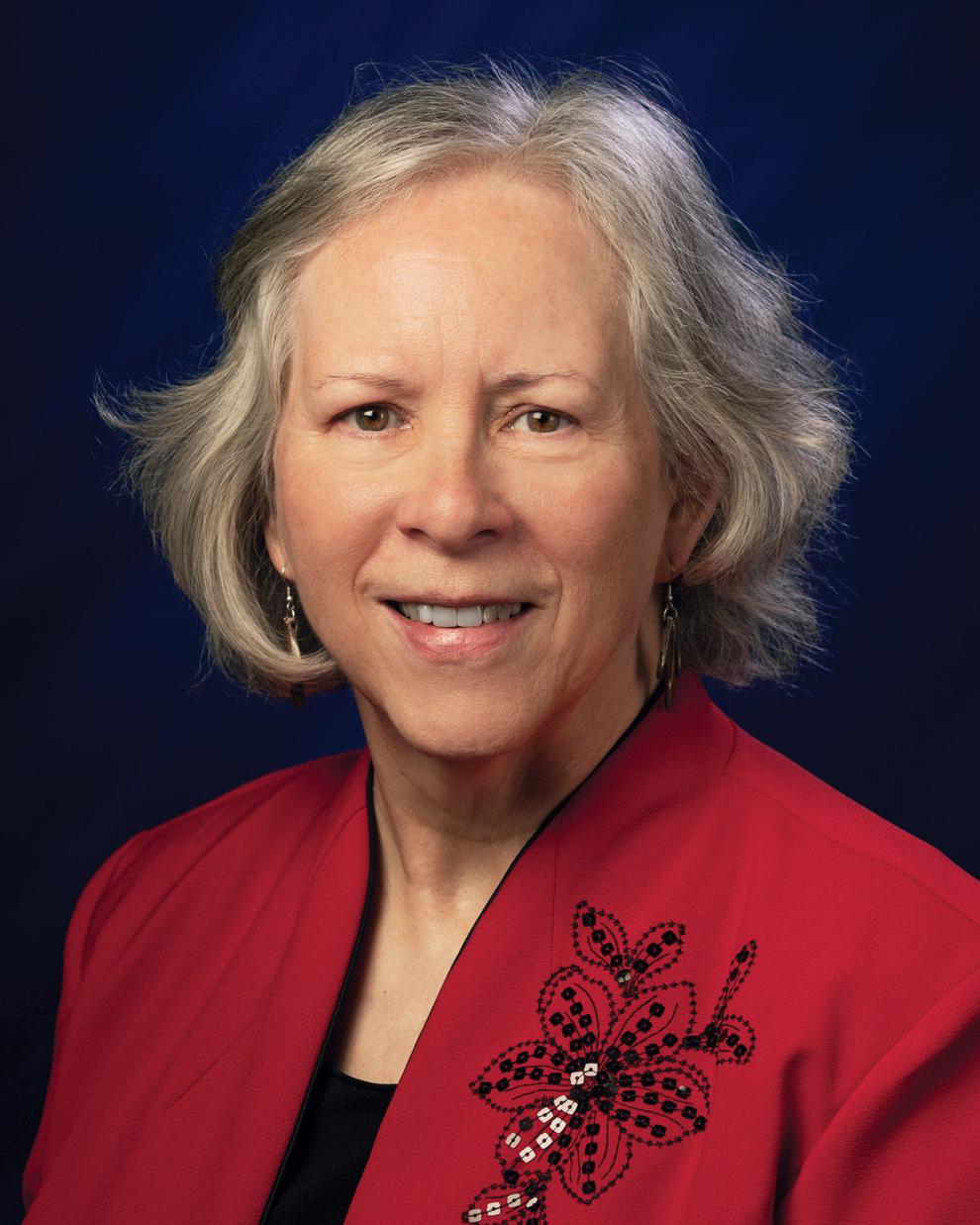 State Rep. Chuck Moseley, D-Portage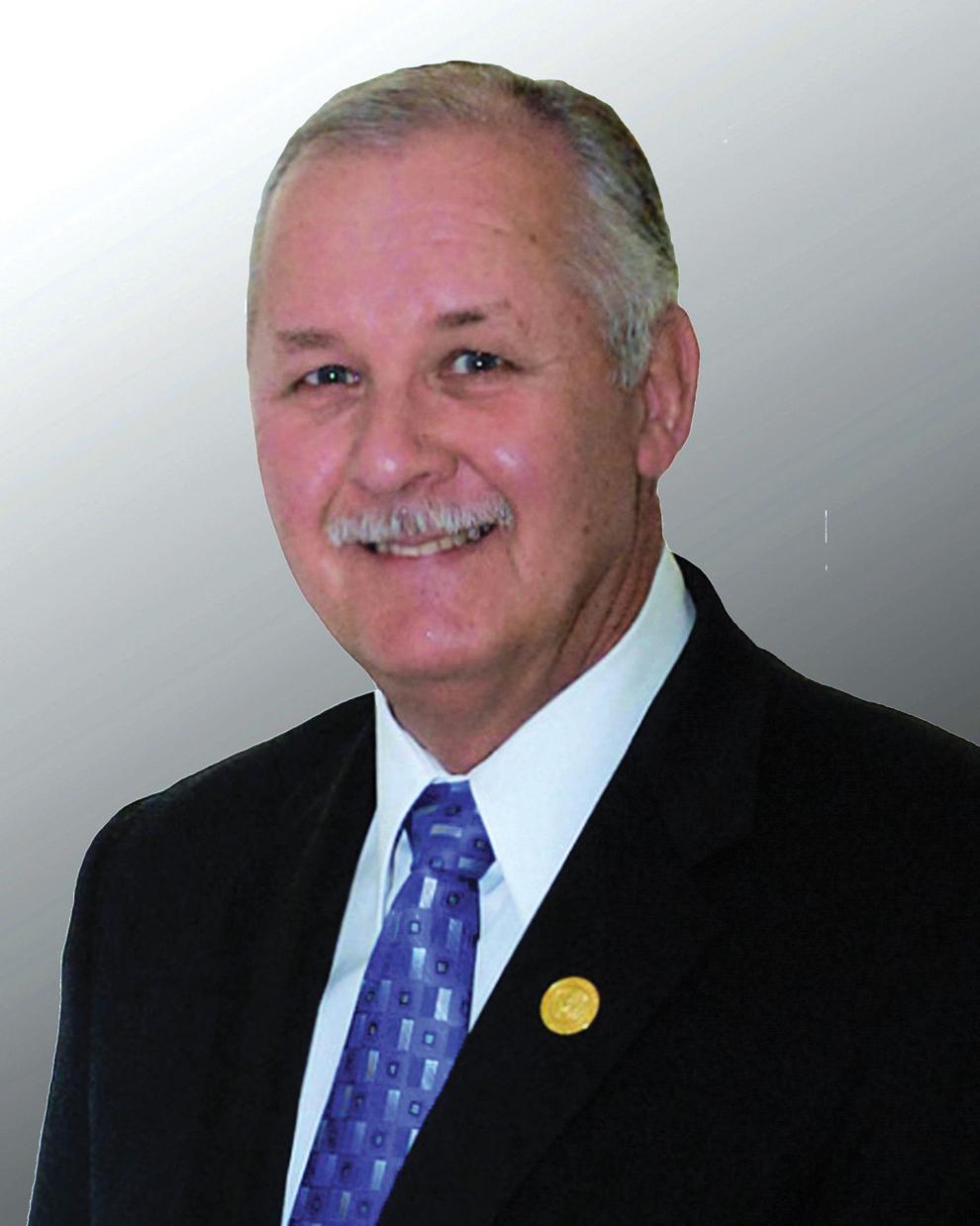 State Rep. Mike Aylesworth, R-Hebron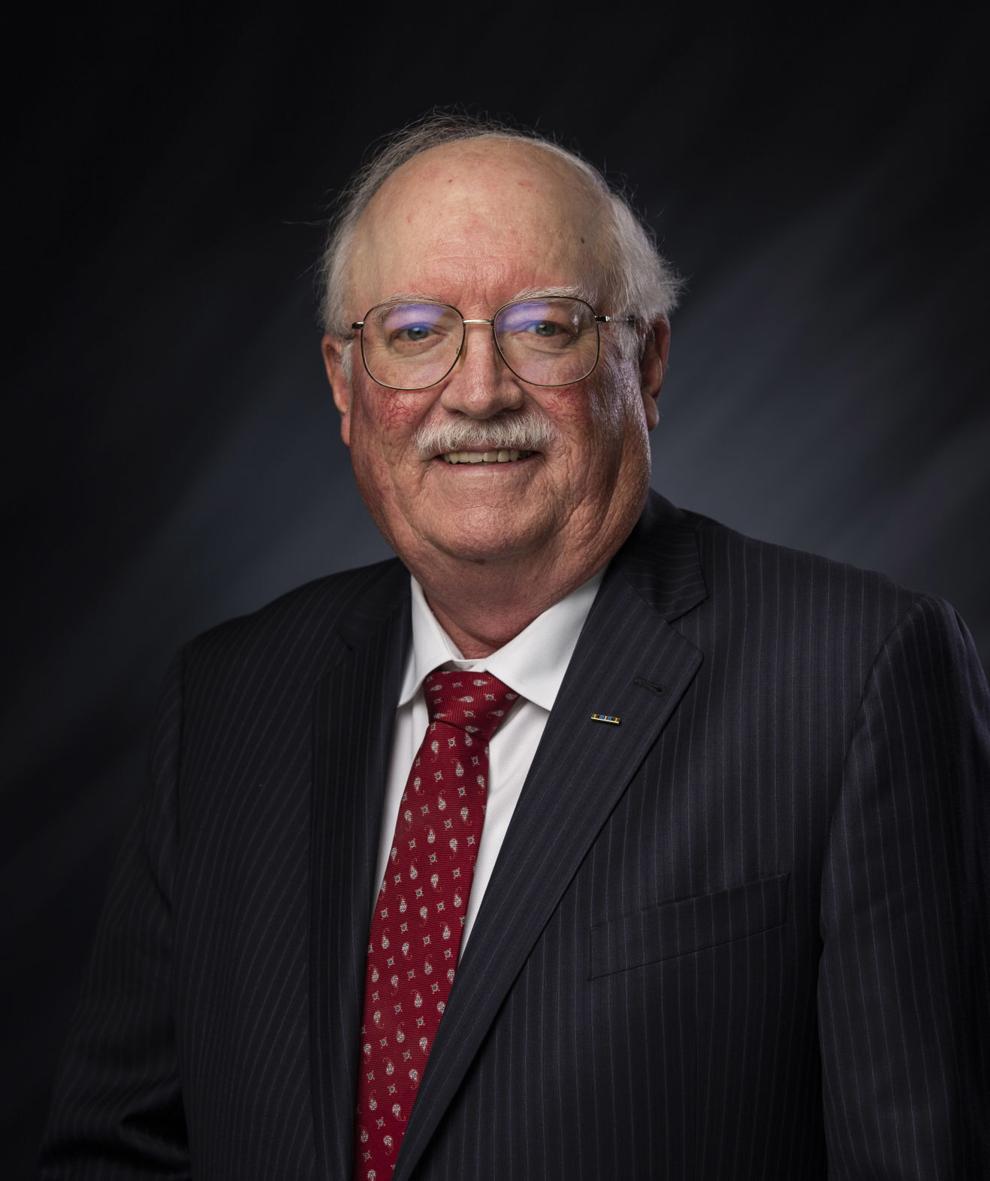 State Rep. Mike Andrade, D-Munster
State Rep. Vernon Smith, D-Gary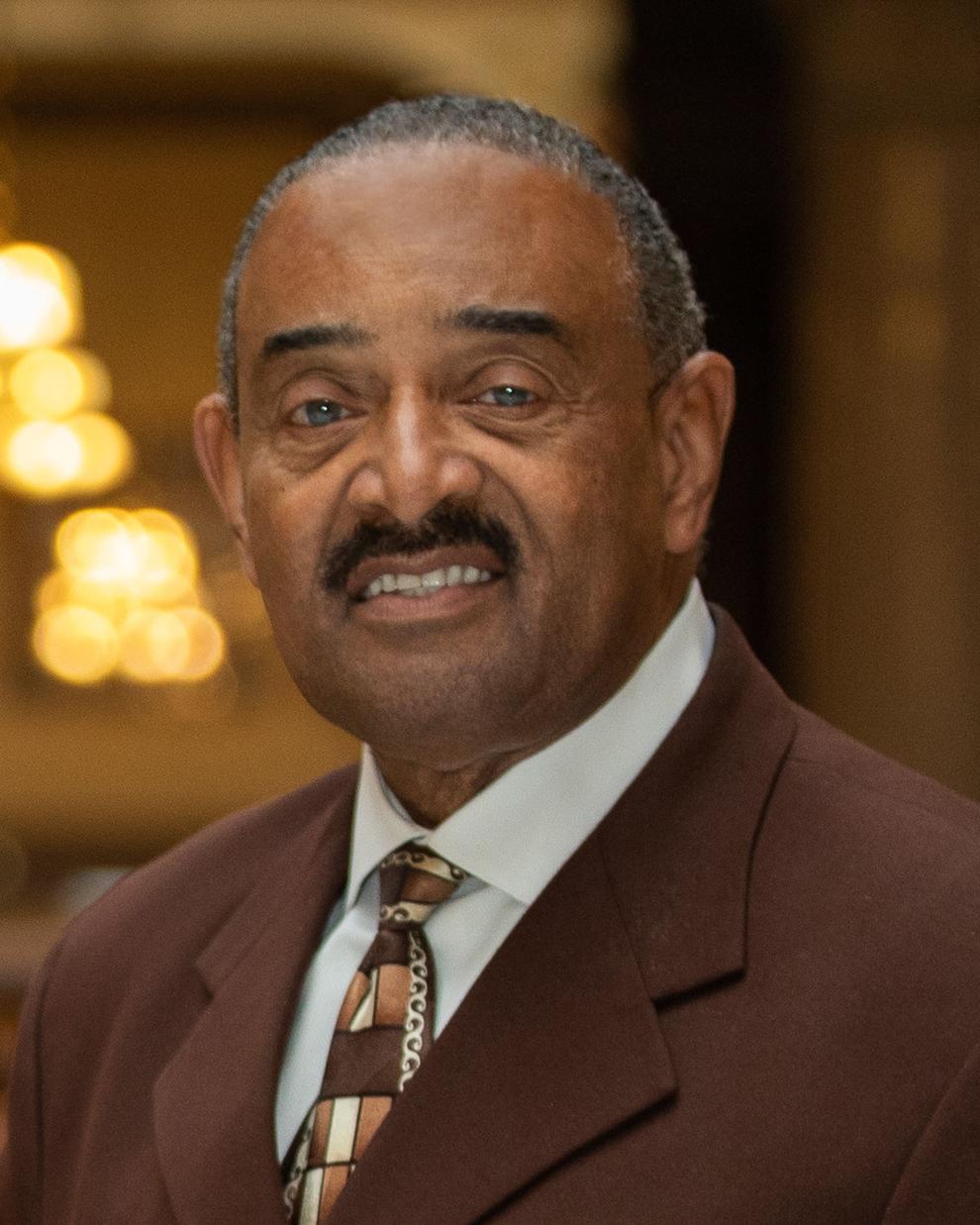 State Rep. Hal Slager, R-Schererville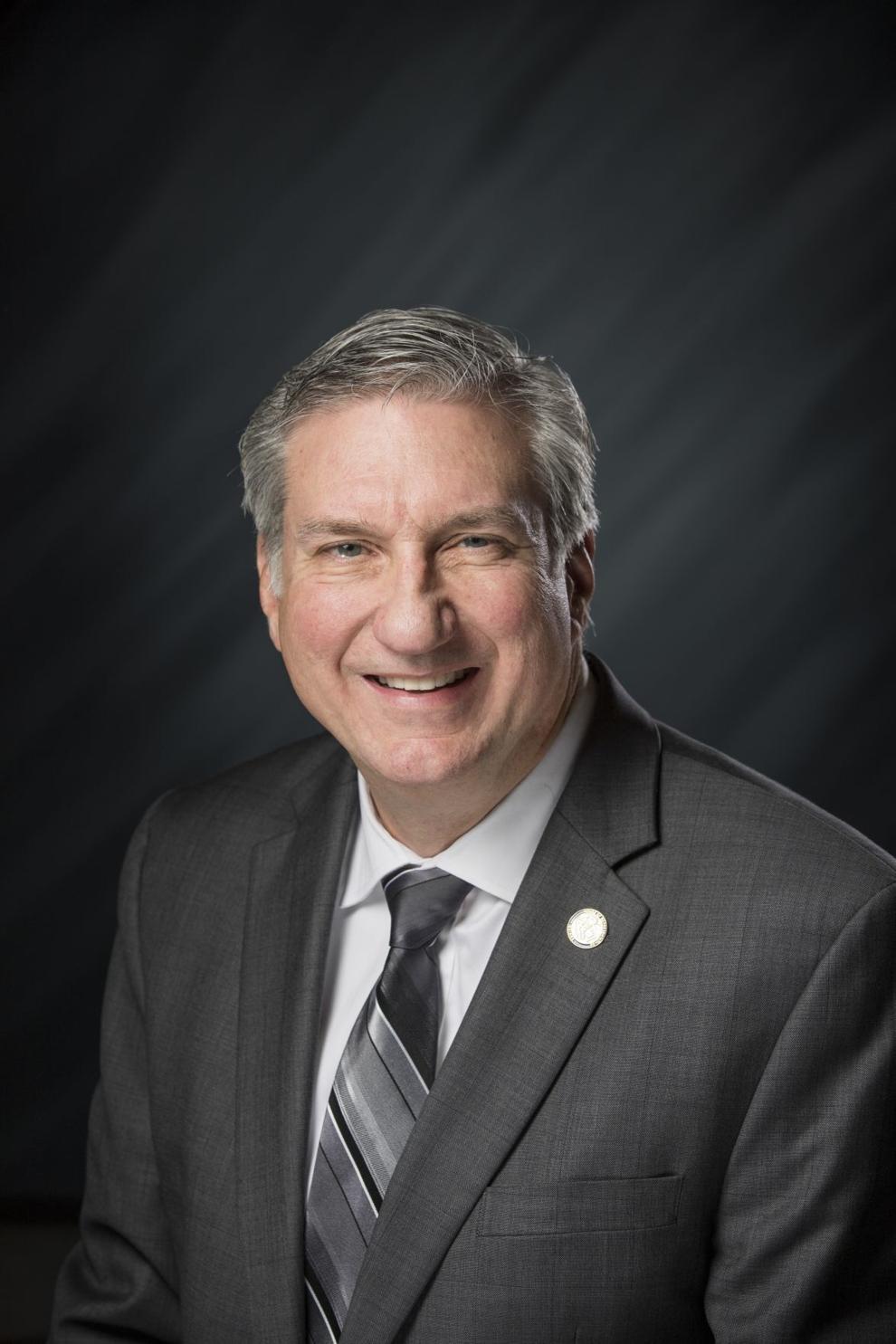 State Rep. Douglas Gutwein, R-Francesville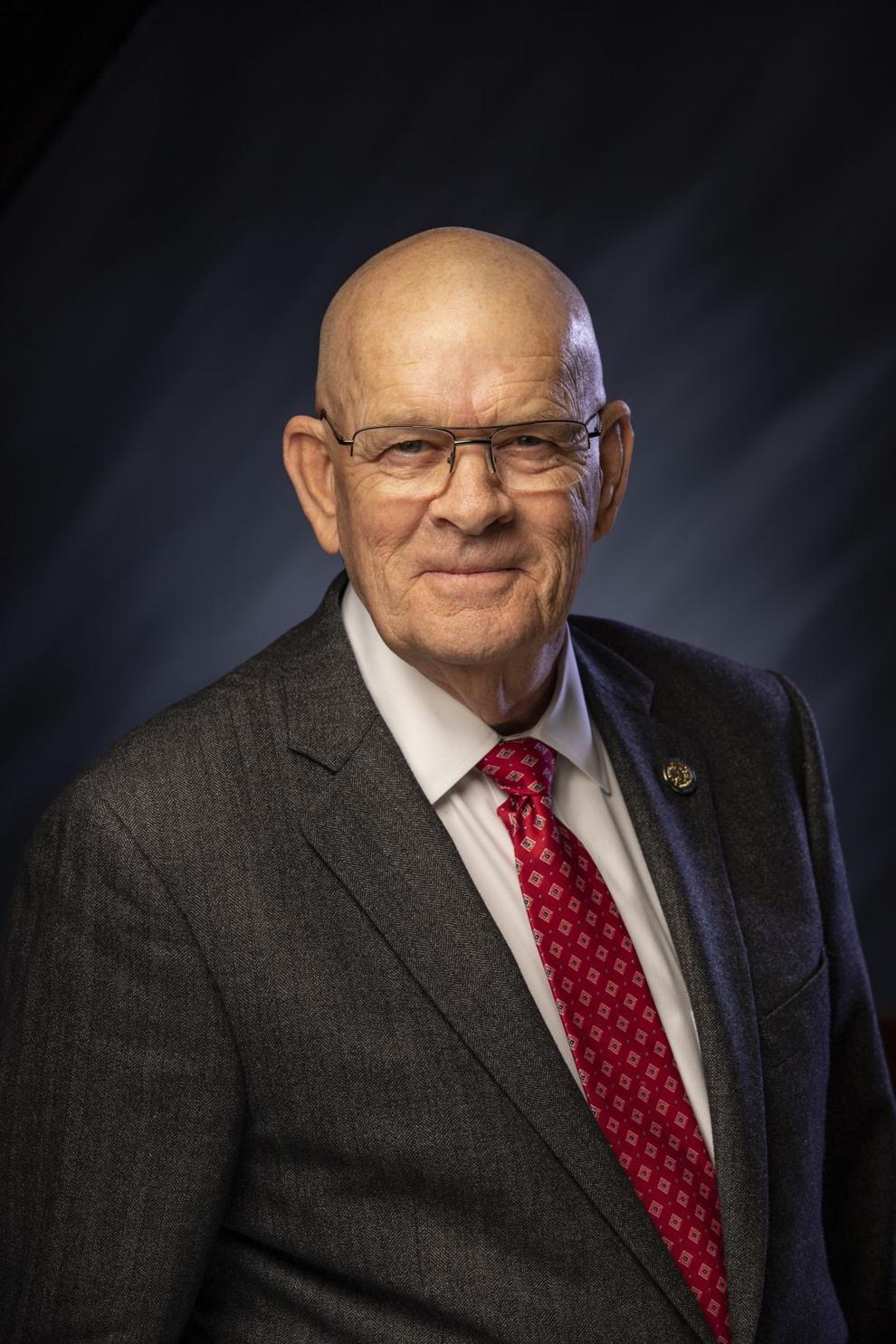 State Rep. Julie Olthoff, R-Crown Point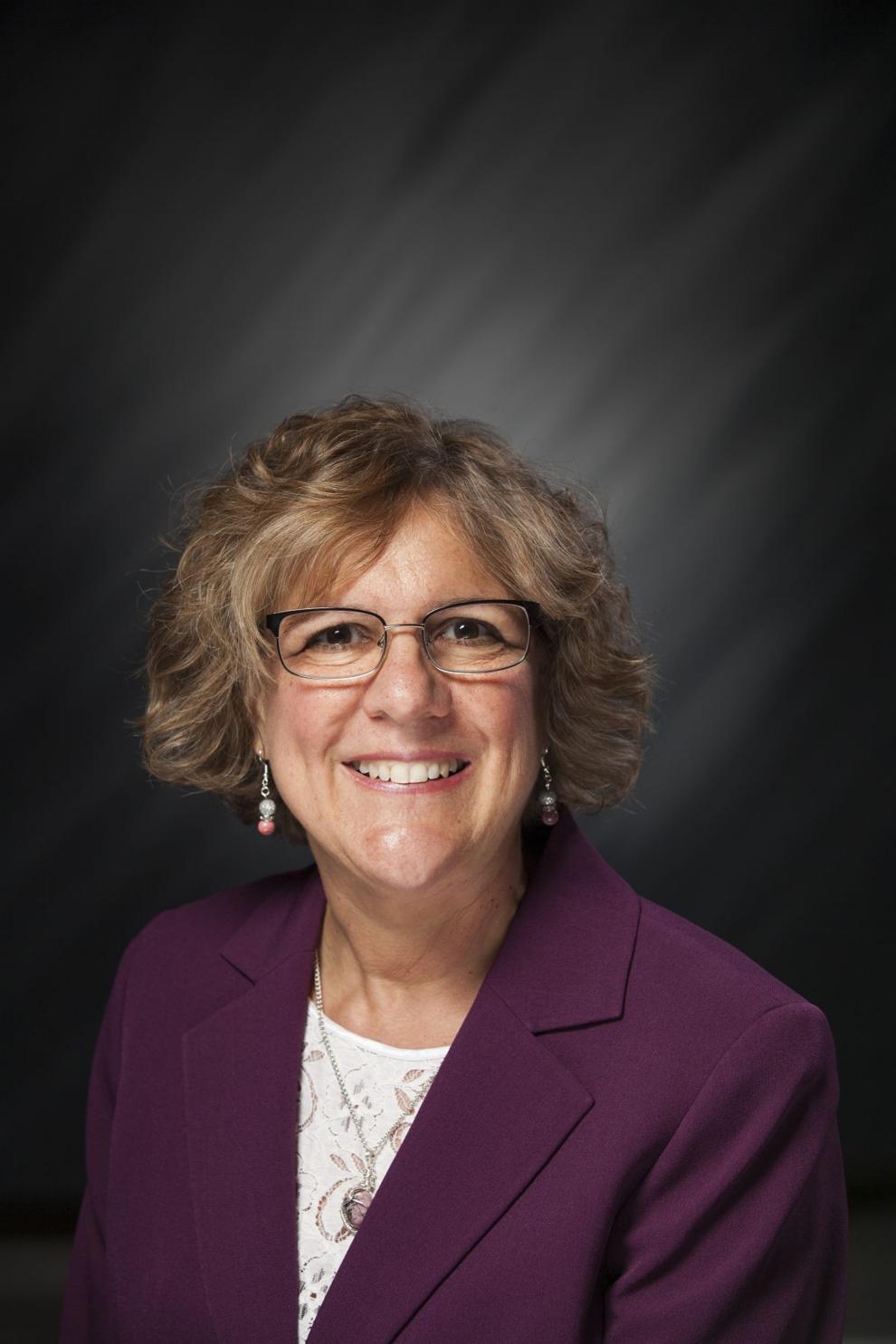 State Rep. Jim Pressel, R-Rolling Prairie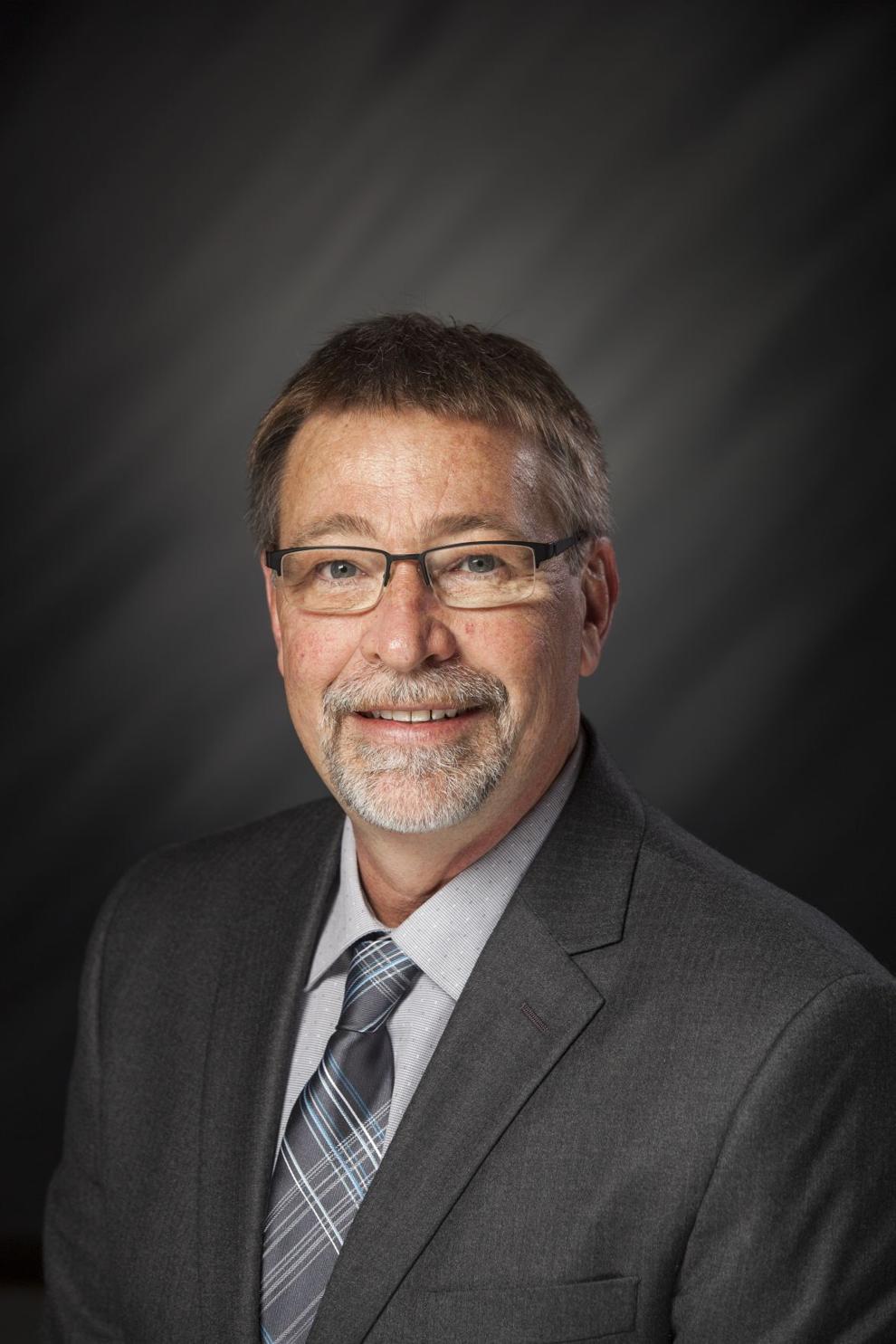 State Sen. Frank Mrvan, D-Hammond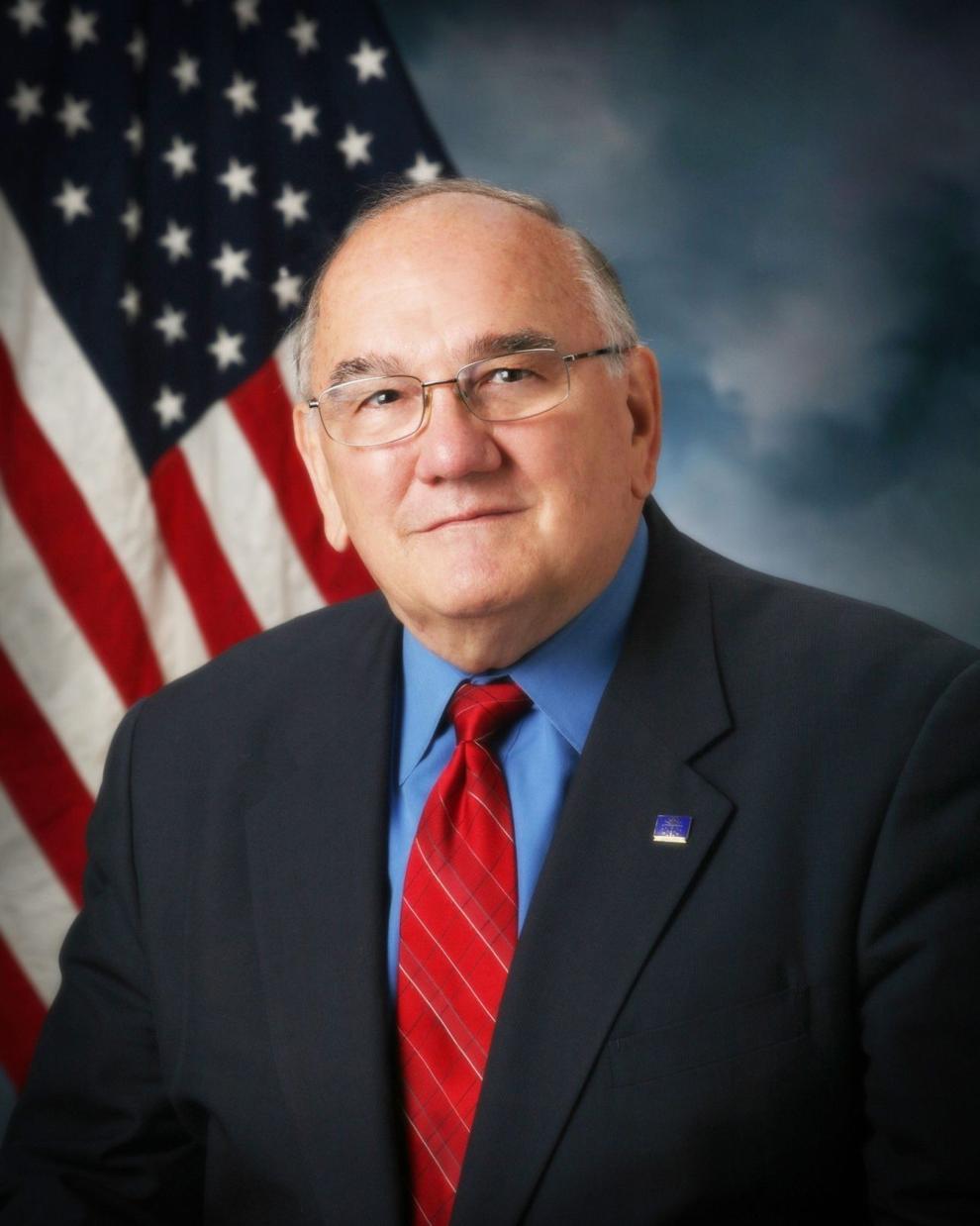 State Sen. Lonnie Randolph, D-East Chicago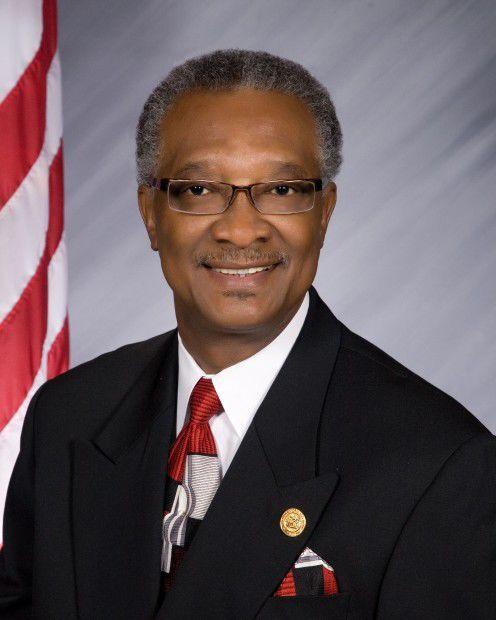 State Sen. Eddie Melton, D-Gary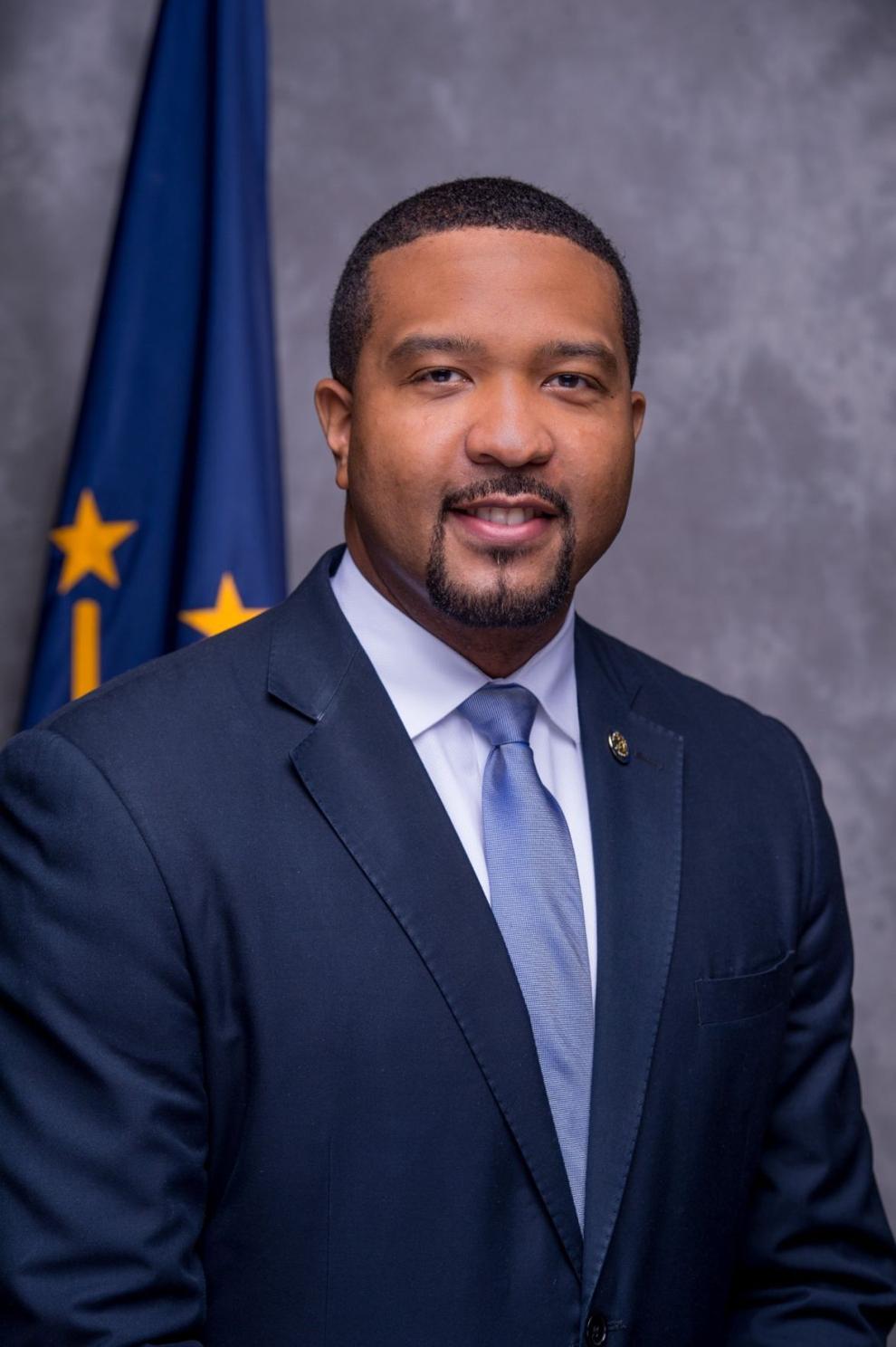 State Sen. Karen Tallian, D-Ogden Dunes
State Sen. Ed Charbonneau, R-Valparaiso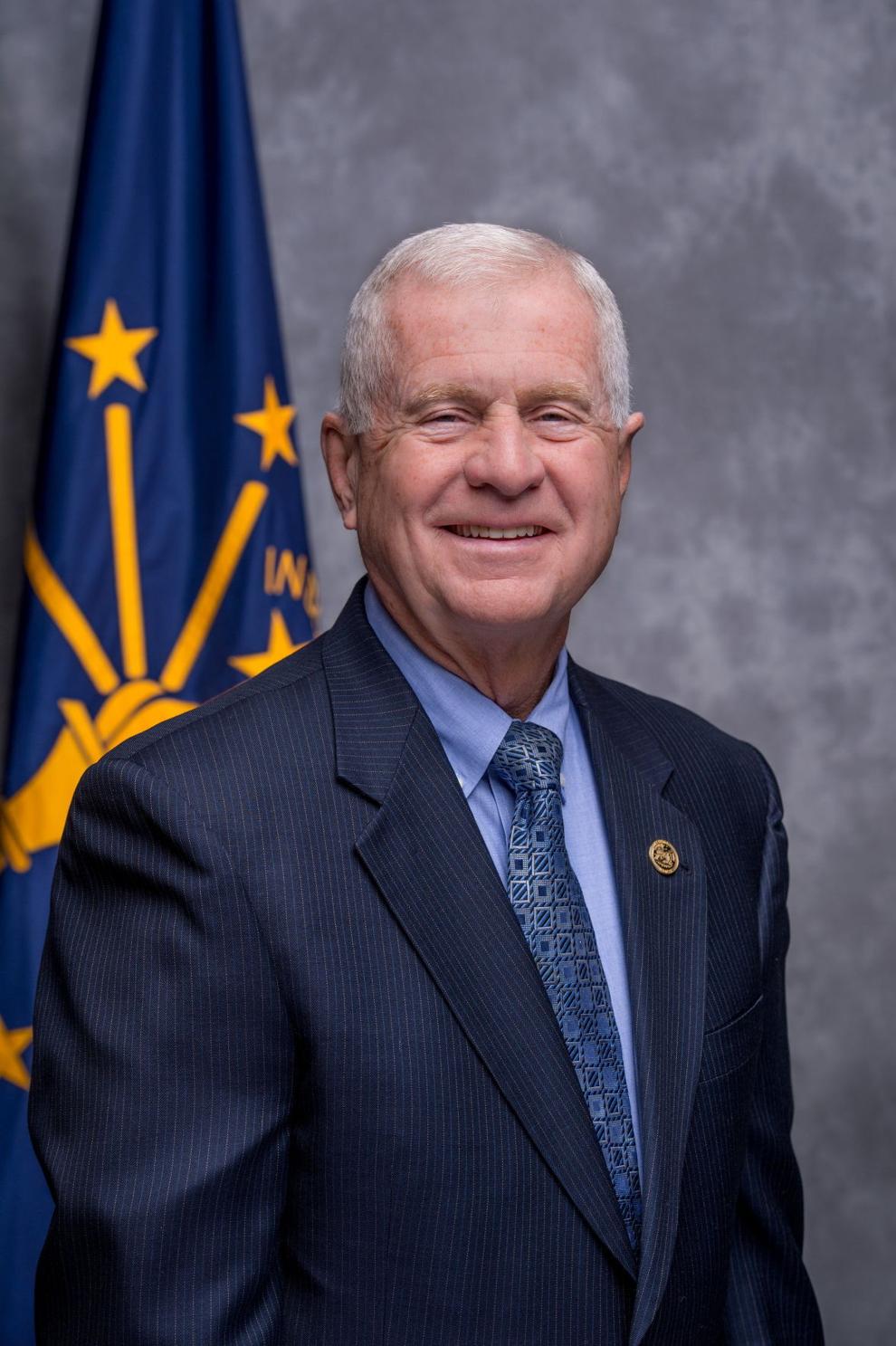 State Sen. Rick Niemeyer, R-Lowell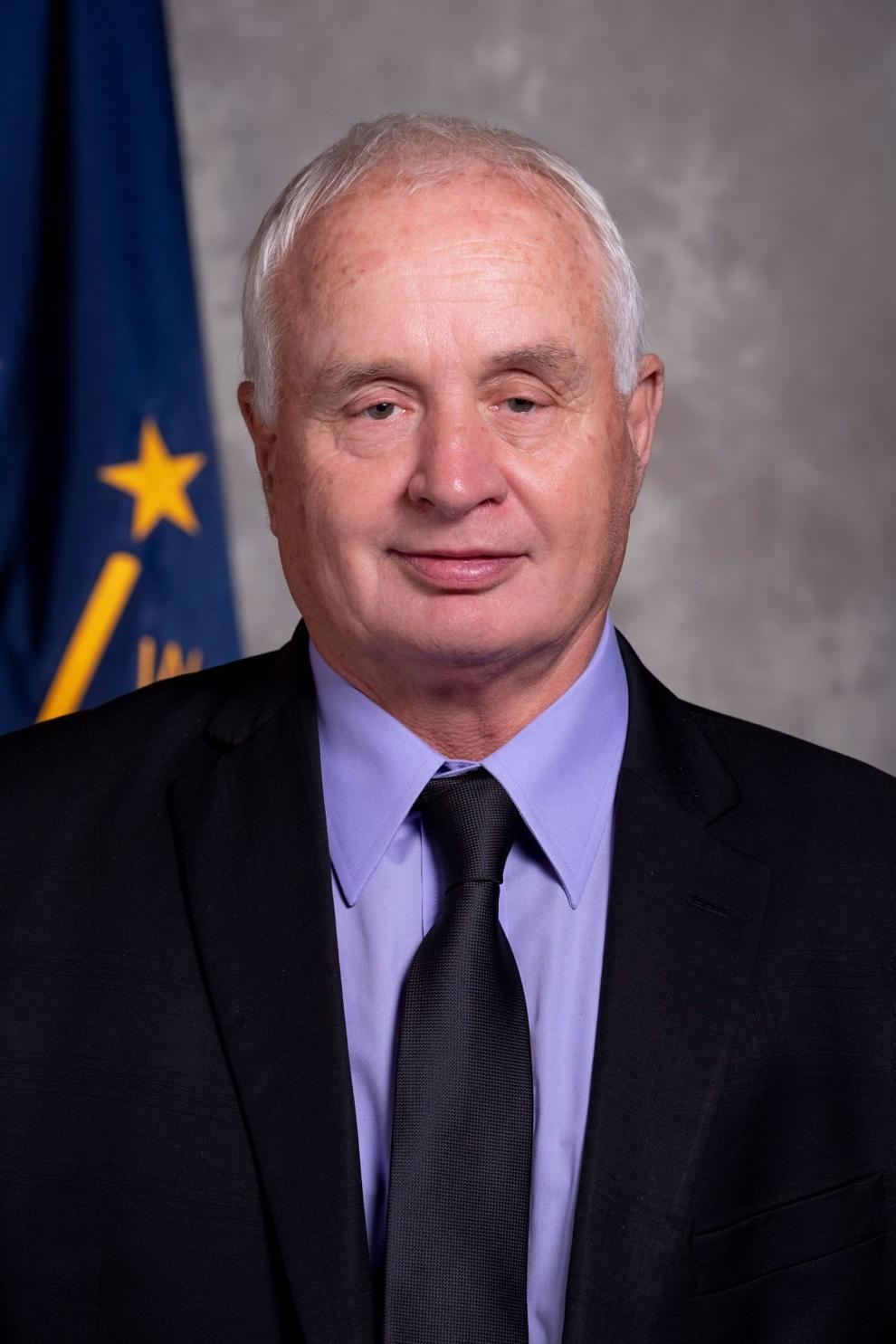 State Sen. Mike Bohacek, R-Michiana Shores