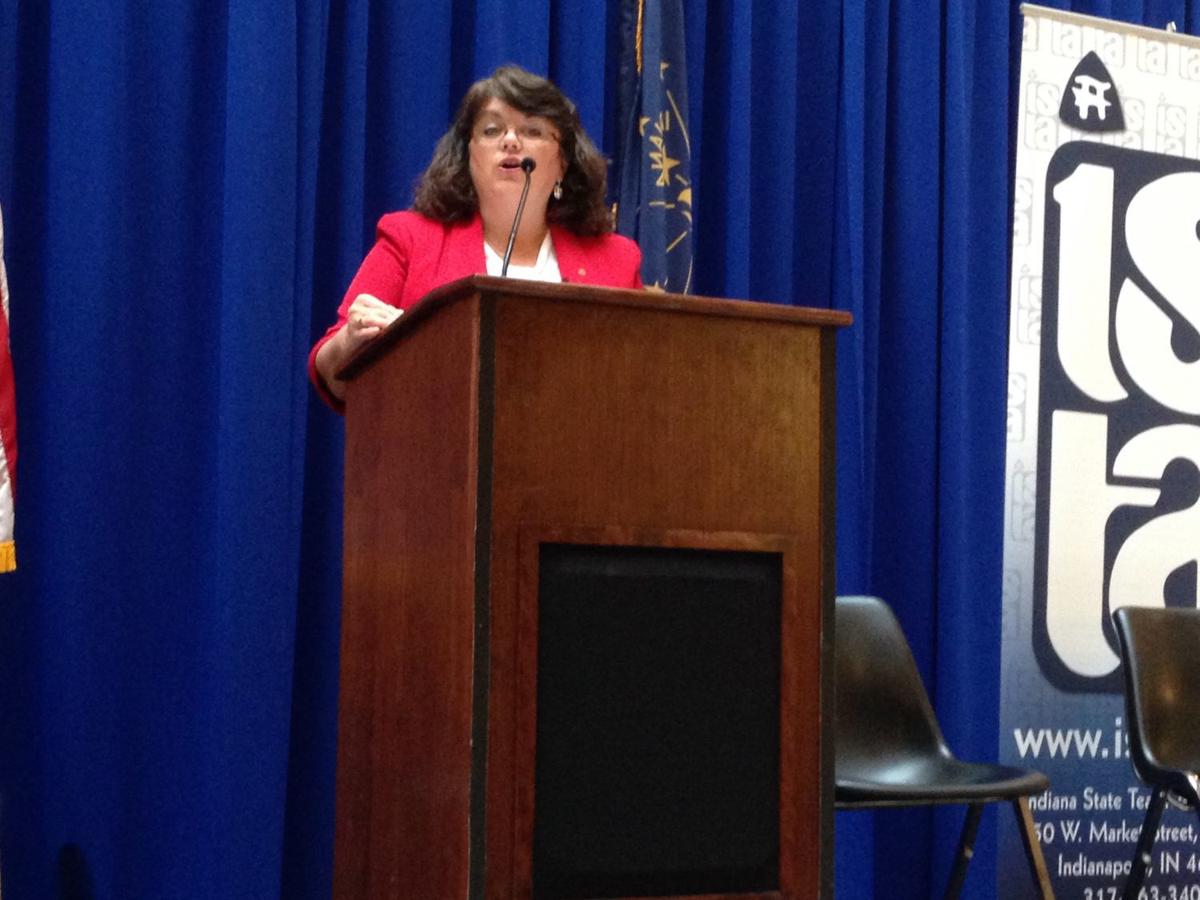 INDIANAPOLIS — The state's largest teachers union is calling on Indiana lawmakers to enact legislation aimed at restoring respect for teachers and promoting the recruitment and retention of high-quality educators.
"An investment in our teachers and our education support professionals is an investment in our kids, our schools and our futures," said Teresa Meredith, president of the Indiana State Teachers Association.
ISTA's 2016 legislative agenda seeks to pause the state's school accountability system, which determines in part teacher pay, during the two-year transition to new educational standards and a revised ISTEP standardized exam aligned to those standards.
The union also wants to roll back the 2011 collective bargaining limits to give teachers greater say on working hours, building conditions and the school calendar.
"Educators feel disrespected by those who have created policies which have diminished teacher professional judgment and autonomy," Meredith said.
To attract more Hoosiers to the teaching profession, ISTA supports a student loan forgiveness program for current college students and recent graduates, an idea recently endorsed by House Speaker Brian Bosma, R-Indianapolis.
It also believes more attention must be paid to retaining experienced teachers through smaller class sizes, decoupling standardized test results from teacher performance evaluations and state funding for professional development programs and teachers seeking national board certification.
Meredith acknowledged the Republican-controlled Legislature and Republican Gov. Mike Pence generally haven't been very hospitable to the teachers union agenda in the past.
But she emphasized that won't stop ISTA from fighting for teacher needs inside and outside the Statehouse.
"It is time for the governor and legislators to realize that their actions speak louder than words," Meredith said. "There's an election coming in the fall ... and teachers have been disrespected for some time now."