INDIANAPOLIS — The Indiana Department of Education has invalidated the 2017 ISTEP standardized test scores of every student at a Gary elementary school after determining the results were marred by testing irregularities.
Charity Flores, DOE director of assessment, told the State Board of Education on Wednesday that significant test administration issues at Frankie W. McCullough Academy for Girls necessitated the extraordinary step of tossing the results of every student's exam.
She said the state education agency was tipped off to potential problems after receiving a report from Pearson Education Inc., the test vendor, that showed an unusual number of wrong-to-right answer changes on at least eight exams at McCullough.
That prompted DOE assessment officials to interview nine staffers at the school. Flores said those conversations "did not provide evidence of staff following the prescribed protocols, which led to additional review by the department."
She said the department's expanded look uncovered "systematic patterns of irregularities," and ultimately required every exam given last spring at the school be checked for test administration issues — which it found were numerous.
At a basic level, Flores said McCullough did not develop or use a formal schedule for giving the annual online exam, making it difficult to figure out which students were taking which tests on which days.
She indicated, however, that records show classes of students were broken into smaller groups and tested in the school computer lab at widely different times, enabling students to share test questions with their peers who had not yet taken the exam.
In addition, Flores said some of those student test-taking groups had a significantly higher number of response changes compared to the state average.
Other irregularities included at least one student in each of the 13 online test sessions reviewed by the department exceeding the maximum testing time without permission or a documented need to do so.
Ten of the 13 reviewed test sessions also had one or more students whose completed, or partially completed, test session was re-entered at a later date, with many of the resumed test sessions exceeding the exam time limit.
"Through this review we found systematic patterns of irregularities which, considering the totality of circumstances, led us to significant concerns with the test administration processes," Flores said.
This is not the first time that an Indiana school has been accused of systemic cheating on the ISTEP exam.
Indianapolis' Flanner House Elementary, a charter school, was shut down in 2014 after similar excessive ISTEP answer changes were uncovered by DOE, leading to evidence that the school was providing students the test questions in advance.
A telephone call to McCullough seeking comment on the investigation's results was not answered Wednesday afternoon.
The school had been praised as "a shining star" in the financially troubled Gary Community School Corp. for its consistently high test scores and A state accountability rating.
On Wednesday, the State Board of Education issued the school no rating for the 2016-17 academic year, since invalidating all the student test results provided no criteria by which to evaluate the school.
Tony Walker, a state school board member from Gary, called the DOE findings "disappointing."
"It's very sad to hear what was going on," Walker said. "The data they got back from Pearson ... suggested that it had to be coordinated."
Flores said the department is working closely with McCullough staff to ensure there are no further testing irregularities when the ISTEP exam is given at the school later this month.
DOE has not indicated how or when the individuals responsible for the 2017 testing anomalies will be sanctioned for their actions.
Crown Point Community School Corp.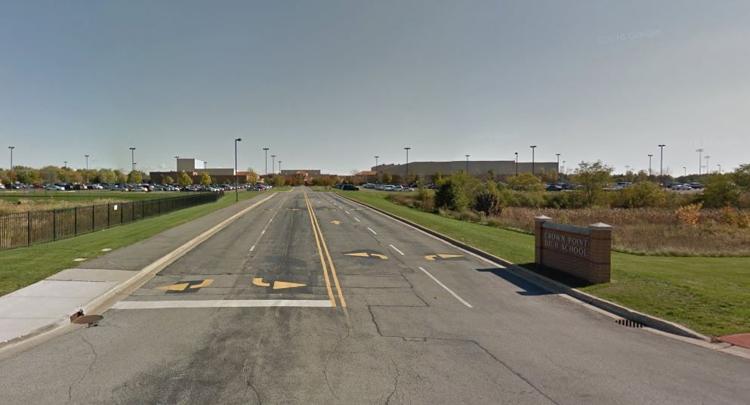 Gary Community School Corp.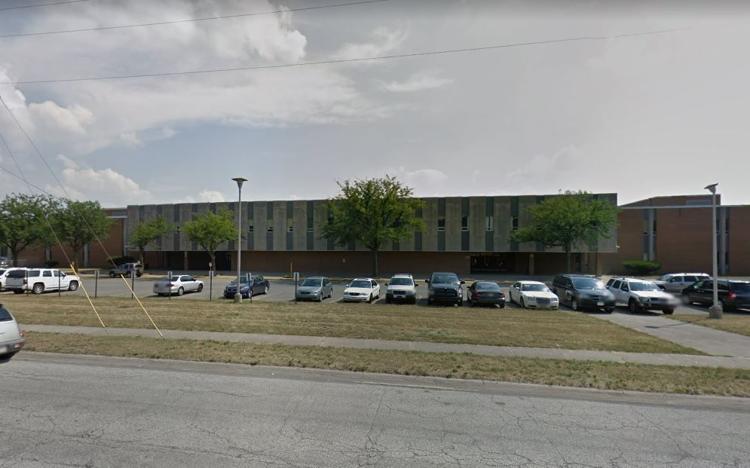 Griffith Public Schools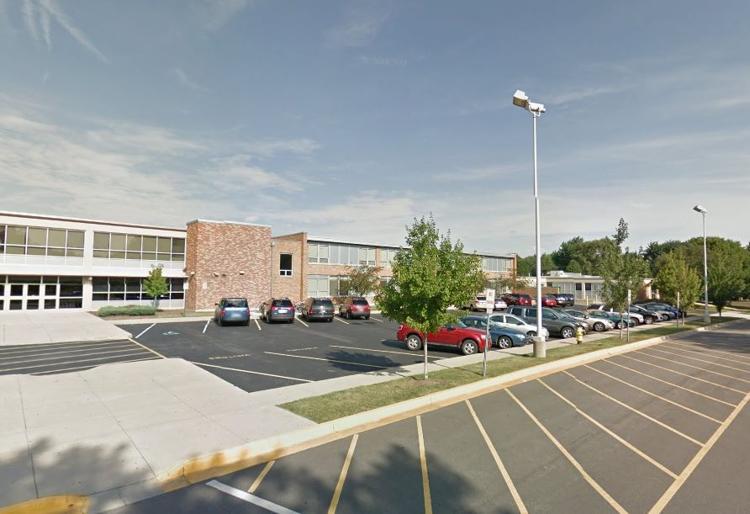 Hanover Community School Corp.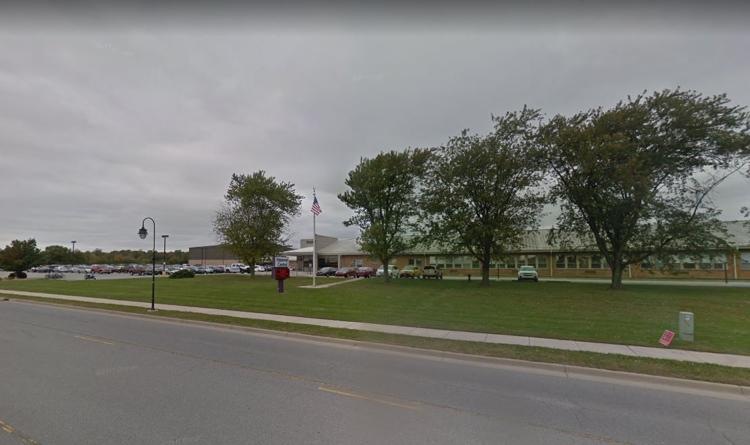 Lake Central School Corp.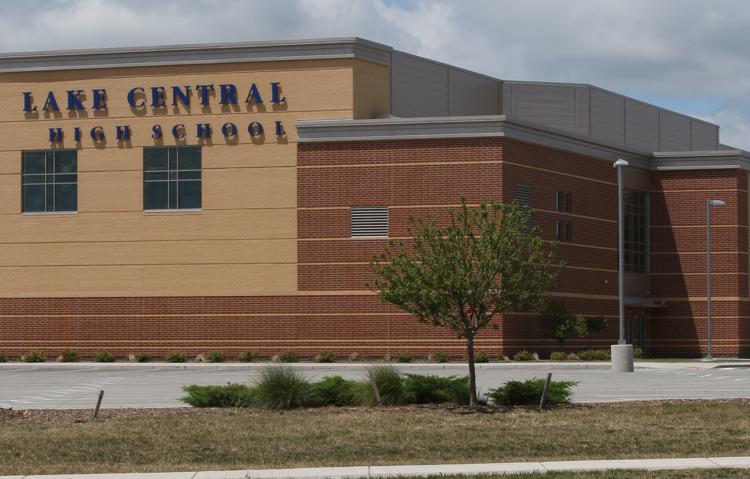 Lake Ridge New Tech Schools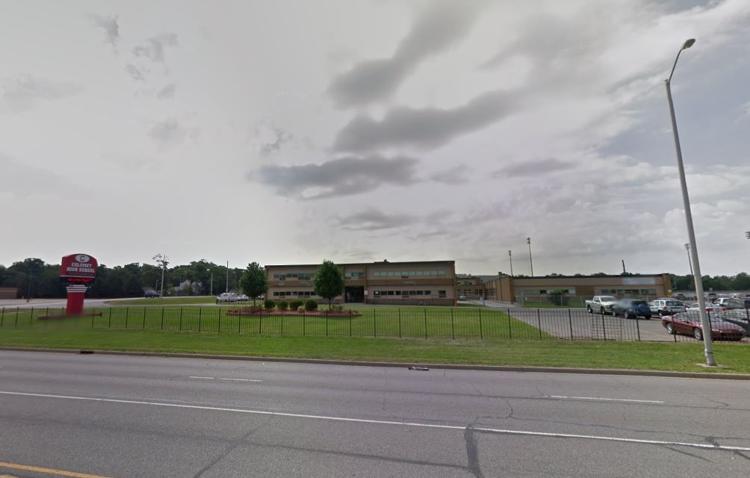 Lake Station Community Schools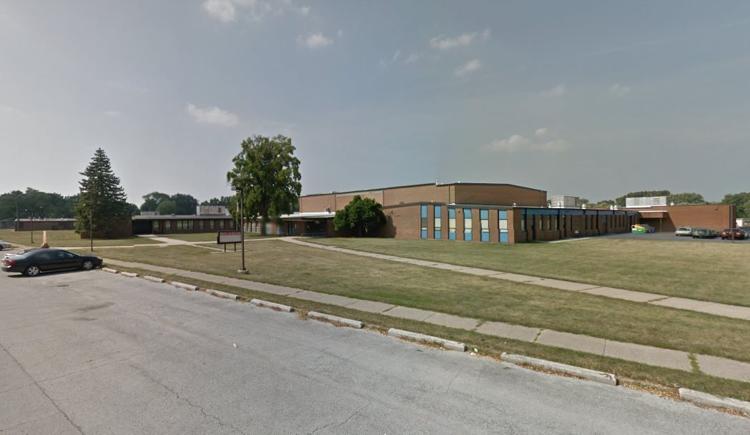 Merrillville Community School Corp.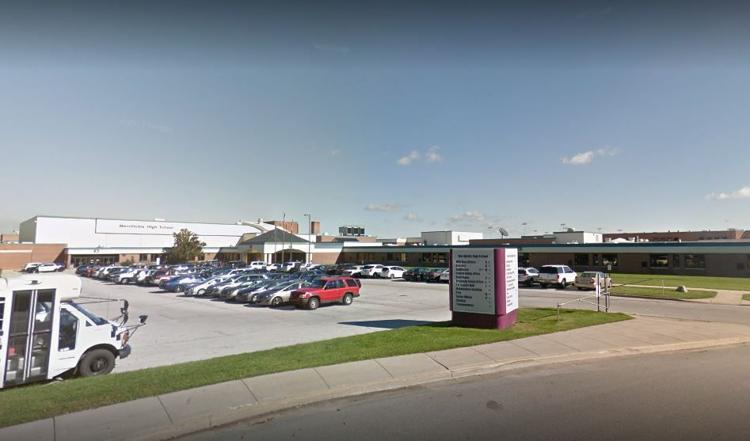 River Forest Community School Corp.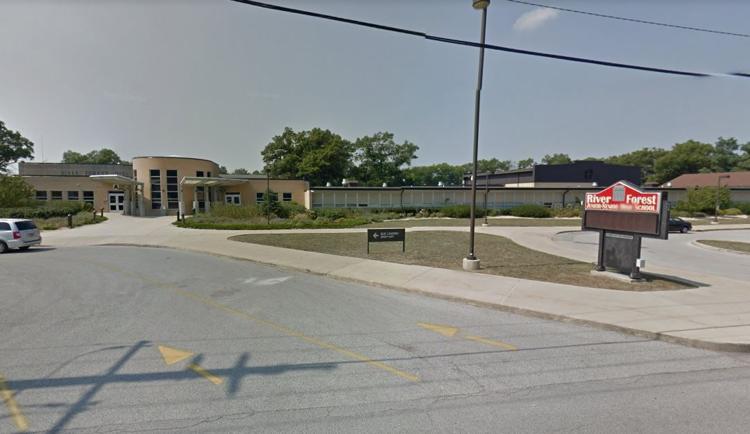 School City of East Chicago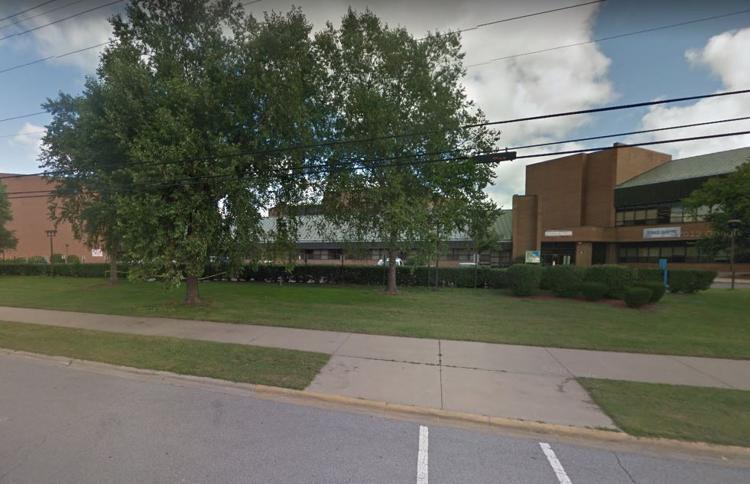 School City of Hammond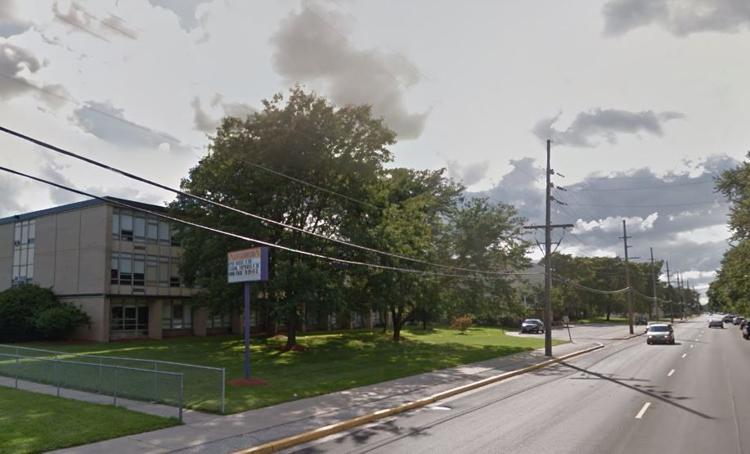 School City of Hobart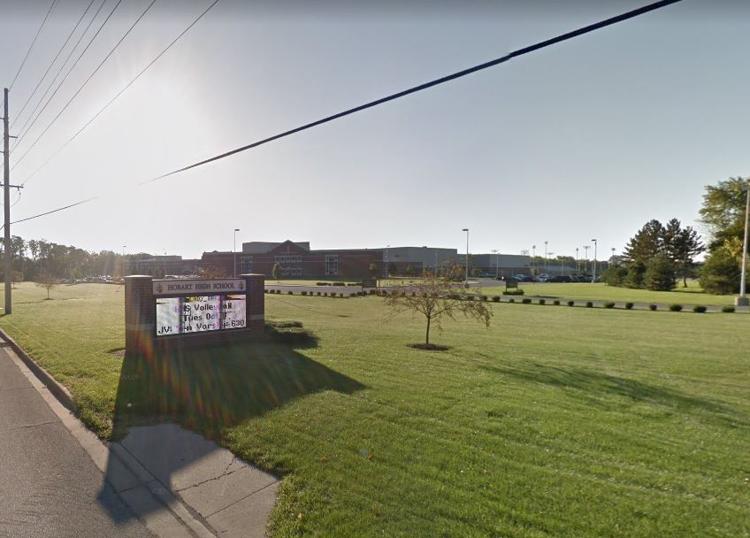 School City of Whiting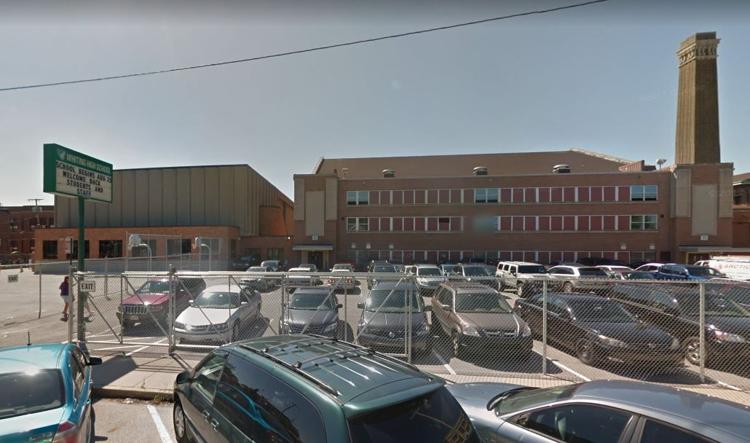 School Town of Highland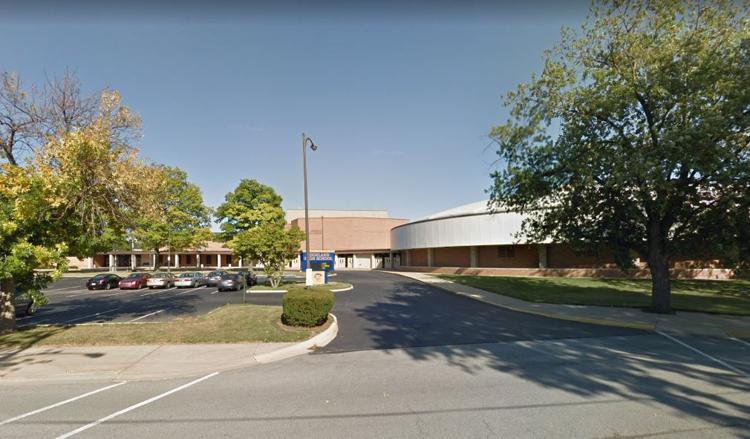 School Town of Munster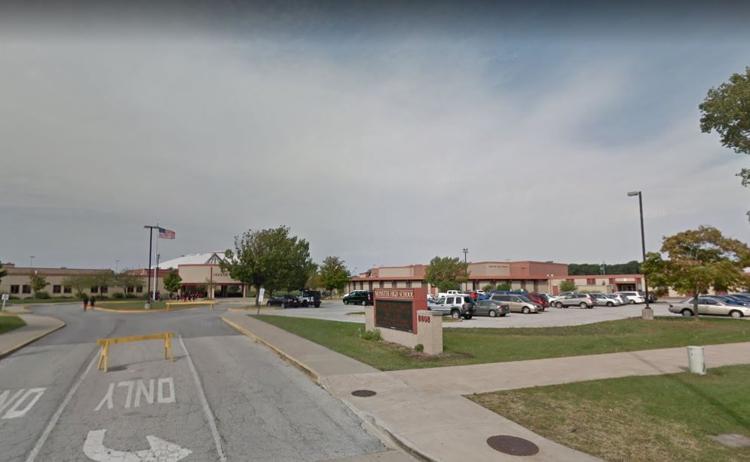 Tri-Creek School Corp.