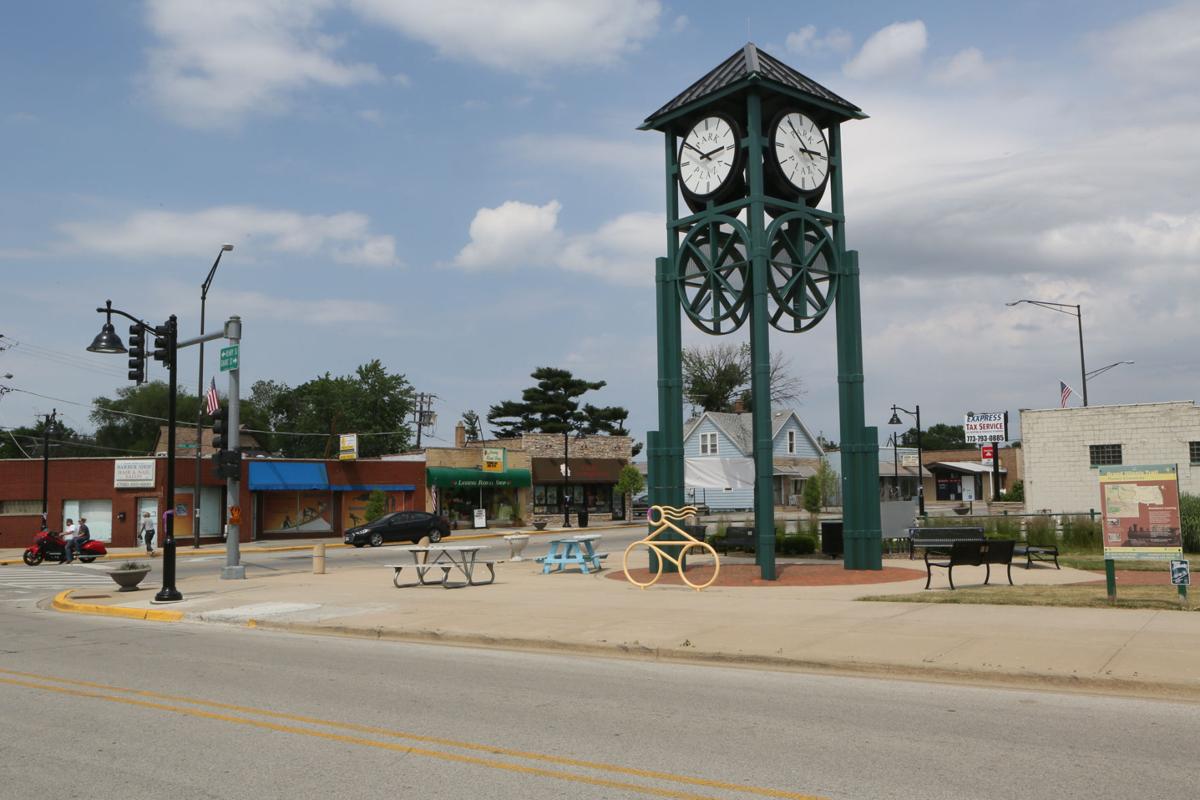 LANSING — Three incumbent trustees and one challenger are vying for three seats on the Lansing village board in next week's general election.
Patty Eidam and Vivian Payne, the incumbent mayor and clerk respectively, are unopposed in their reelection bids.
Early voting for the Tuesday election is underway. The closest early voting site is the Calumet City Public Library, 660 Manistee Ave., in Calumet City. Remaining early voting hours there are: 9 a.m. to 5 p.m. today and Saturday, 10 a.m. to 4 p.m. Sunday and 9 a.m. to 7 p.m. Monday.
Incumbent trustees seeking reelection are Dr. Maureen Grady-Perovich, who is running as an independent, and Brian Hardy and Lionel (Leo) Valencia, who are running on the Village Voice Party slate. The fourth candidate is Micaela Smith of the Village Voice Party.
Grady-Perovich, 62, is a professor of nursing who holds several nursing degrees, including a doctorate.
Her priorities for a second term include continuing to adapt CDC guidelines for COVID-19 safe practices throughout the village, being vigilant on budget issues, working on an update for the business license ordinance and working with various stakeholders to promote Lansing as a wonderful place to live, work and play.
Hardy, 61, has owned a Lansing business, Chicago's Finest Ironworks, for 33 years. Before being elected trustee in 2017, he was chairman of the village's planning and zoning board from 2012 to 2017. He's a past president of the Lansing Chamber of Commerce and current president of the Lansing Copper Muggers.
His priorities for a second term include keeping the village fiscally sound during the COVID-19 era, encouraging strong economic development in the downtown area by helping to reduce property taxes and working with other local taxing bodies to promote education and recreational development. He also would continue seeking grants to help lessen the burden on taxpayers, including through the demolition of dilapidated houses and working with local organizations and churches on food drives to aid people in need.
Valencia, 51, works as a manufacturing manager. He is seeking his first full term after being appointed to the board in August to finish the term of the late Michael Manno, who died last June. Valencia is director of the Lansing Association of Community Events and served as chair of the village's Human Relations Commission.
Among Valencia's priorities are the beautification of the village, resurfacing streets, adding flower pots along Ridge Road, tearing down abandoned structures and bringing new businesses to town.
Smith, 35, works as an associate manager in community relations and external affairs. She serves on the village's Human Relations Commission, is on the board of directors of We Are Lansing and Project Increase, and has served on the Lan-Oak Park District board.
Smith said she is running "to provide much needed representation for the growing African American population" in the village. Her priorities include advocating for state and federal funding to aid in economic recovery in the wake of the pandemic, using community policing — among other tools — to enhance public safety in the wake of a spike in carjackings and thefts and using Lansing Facade Improvement and other programs to strengthen ties between the village and the business community.
WATCH NOW: The Times Photos of the Week
WATCH NOW: The Times Photos of the Week
beach erosion repairs, Portage Lakefront and Riverwalk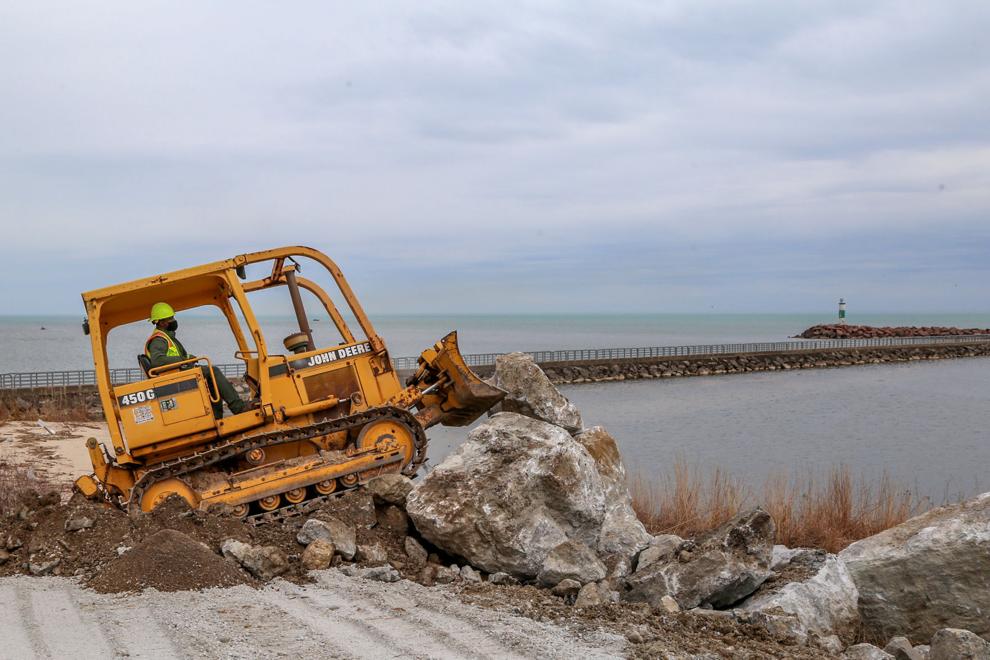 beach erosion repairs, Portage Lakefront and Riverwalk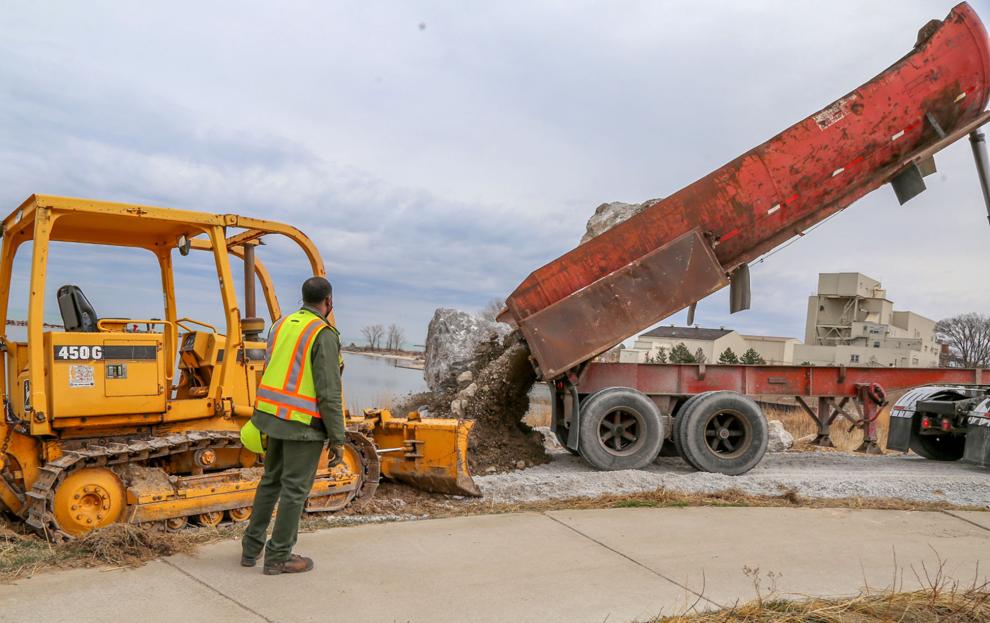 beach erosion repairs, Portage Lakefront and Riverwalk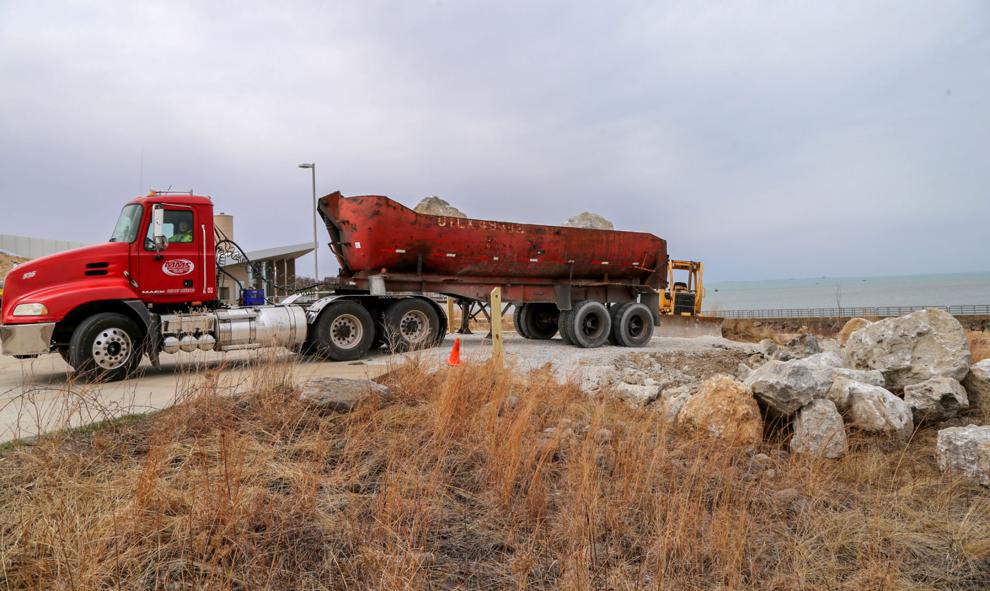 beach erosion repairs, Portage Lakefront and Riverwalk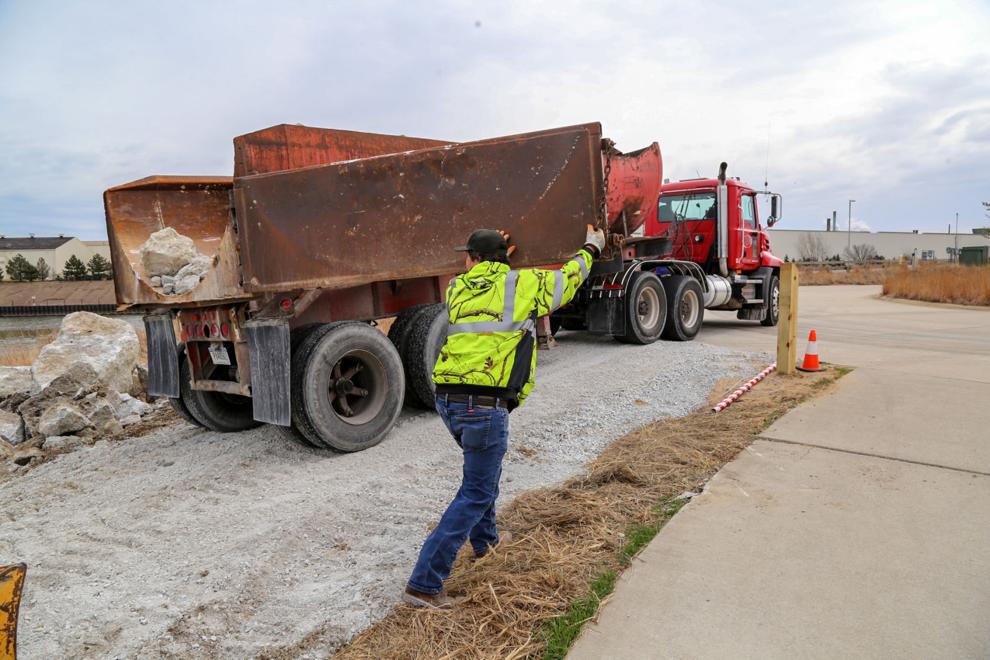 Vet saves dog's live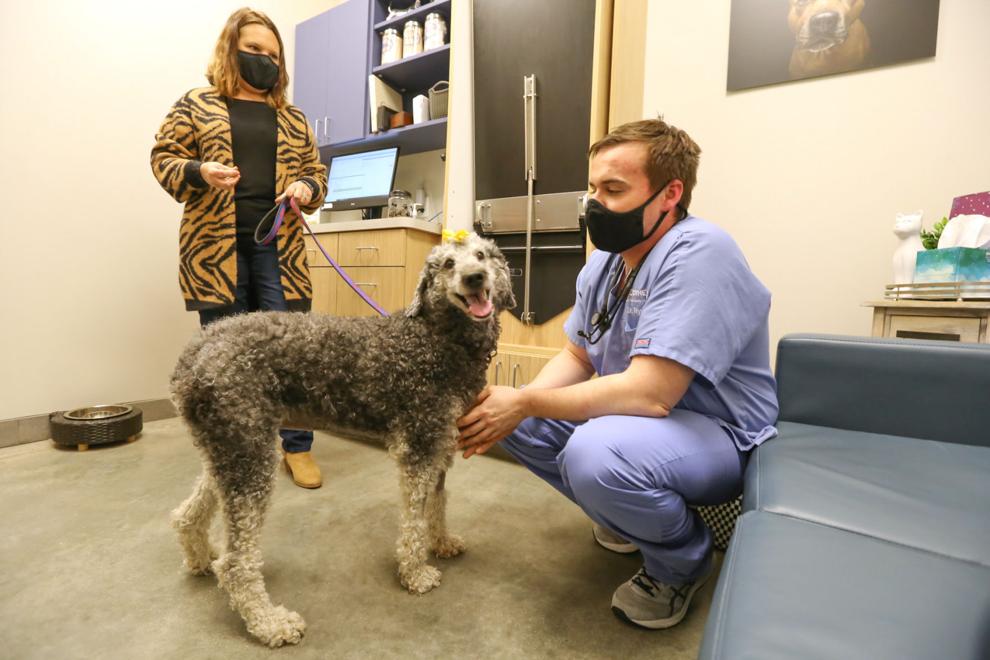 Vet saves dog's live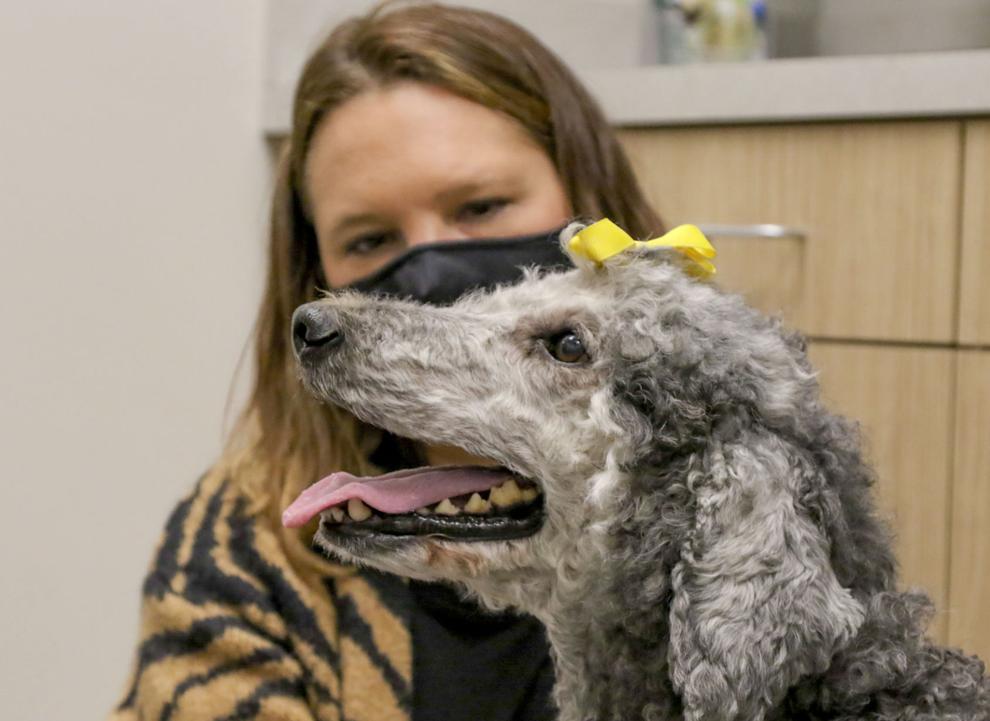 Vet saves dog's live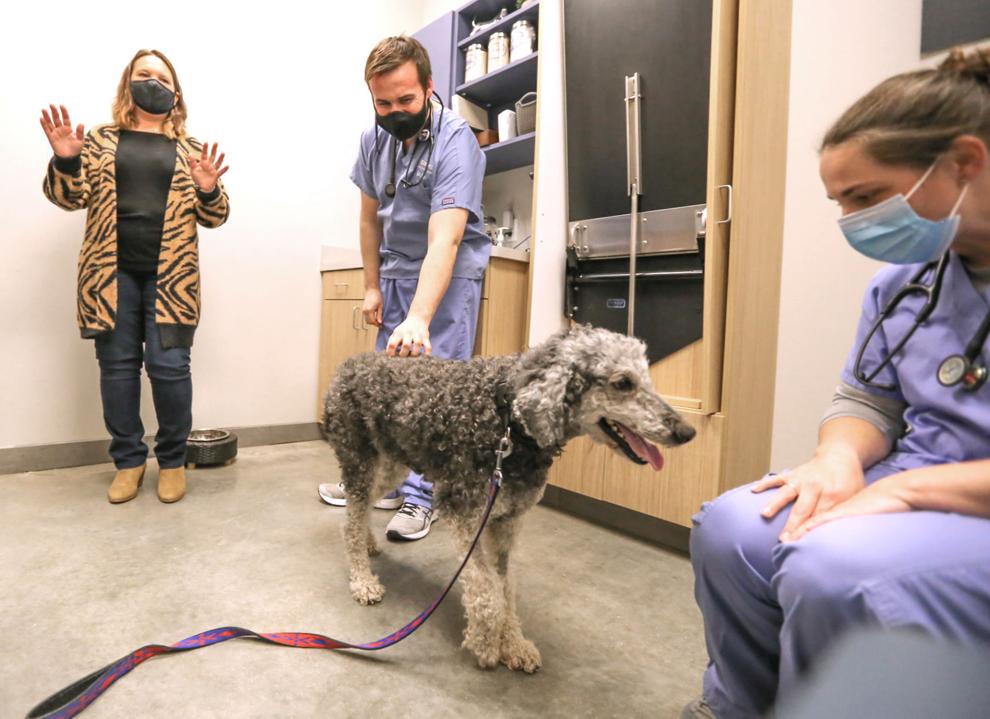 Vet saves dog's live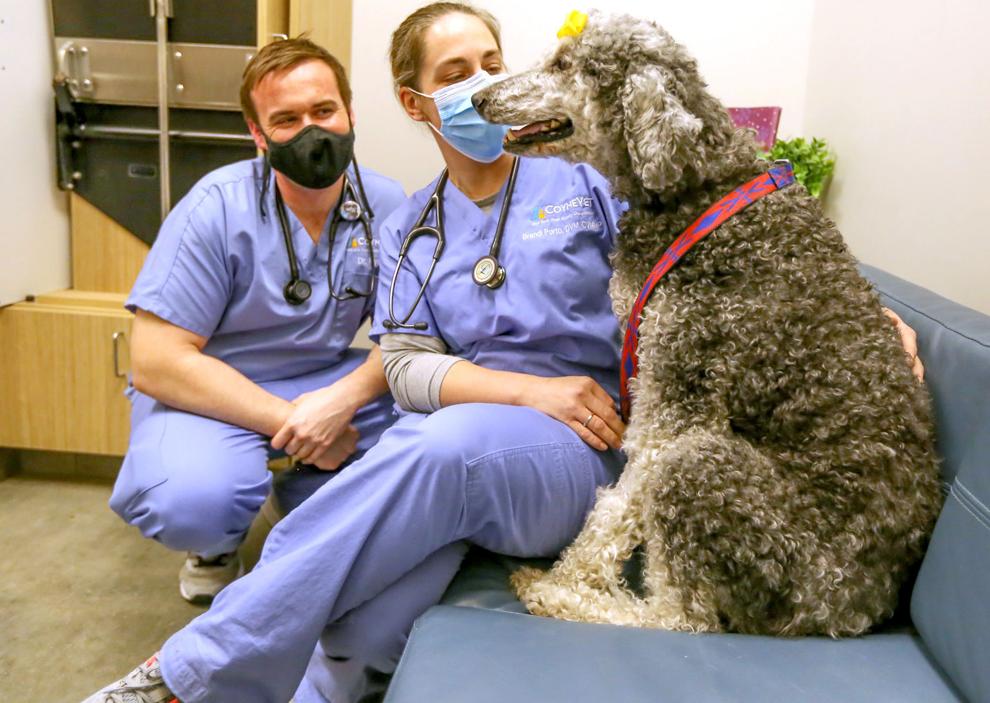 TF South Sectional badminton sectional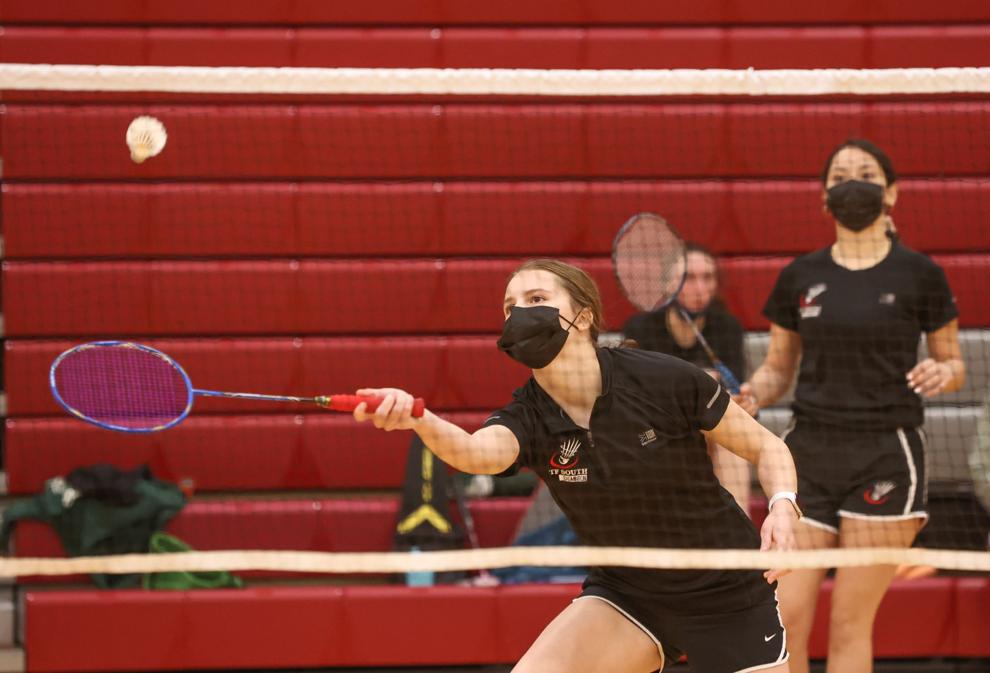 TF South Sectional badminton sectional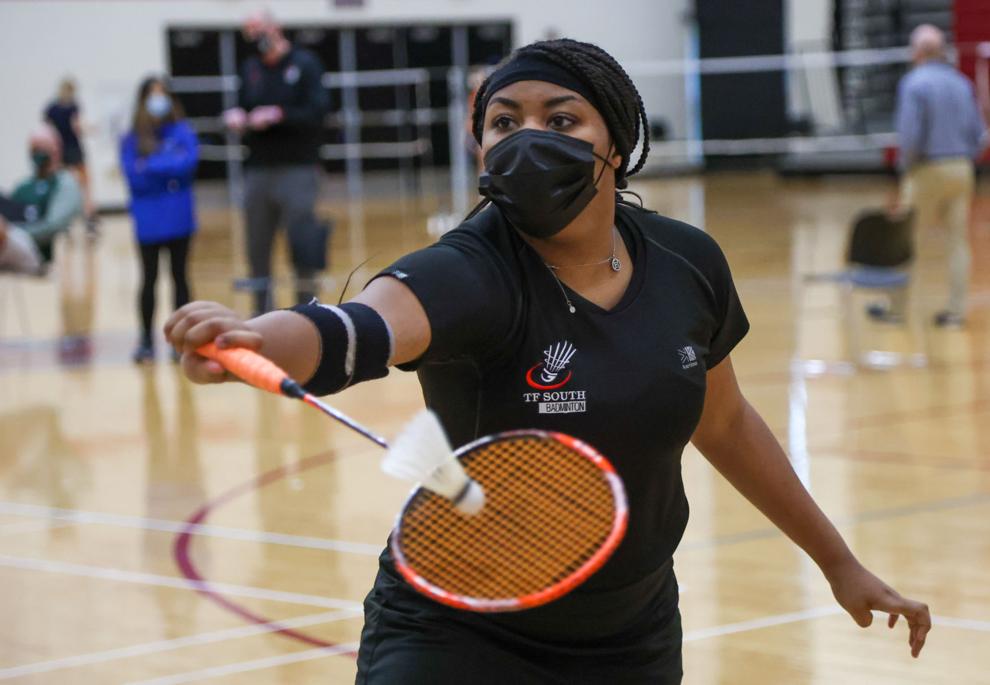 TF South Sectional badminton sectional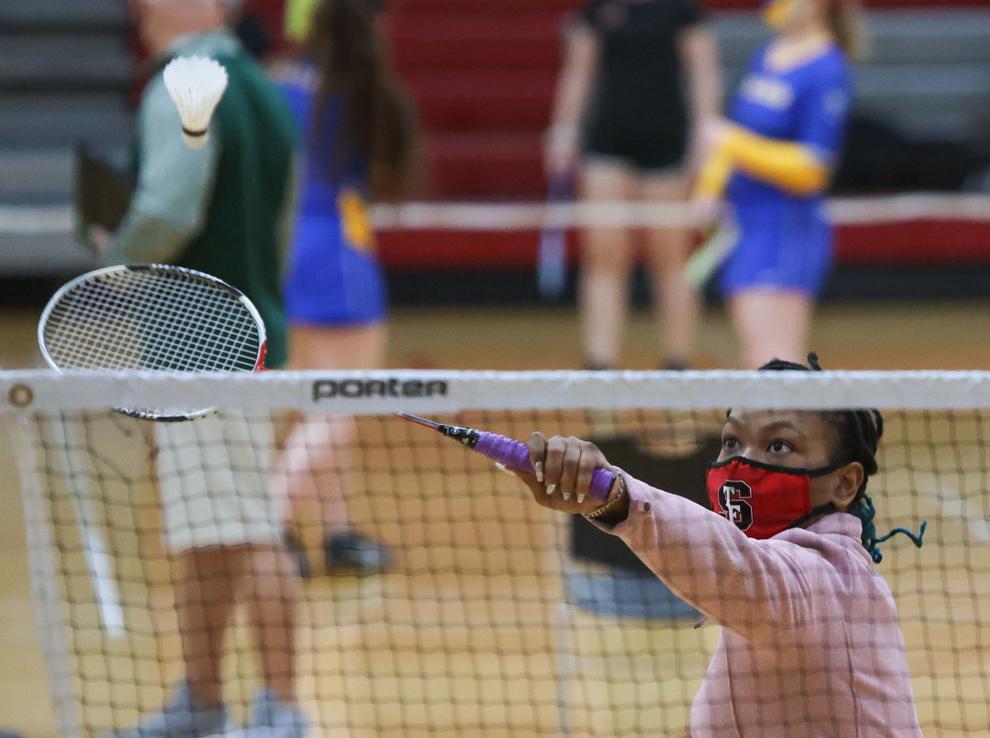 TF South Sectional badminton sectional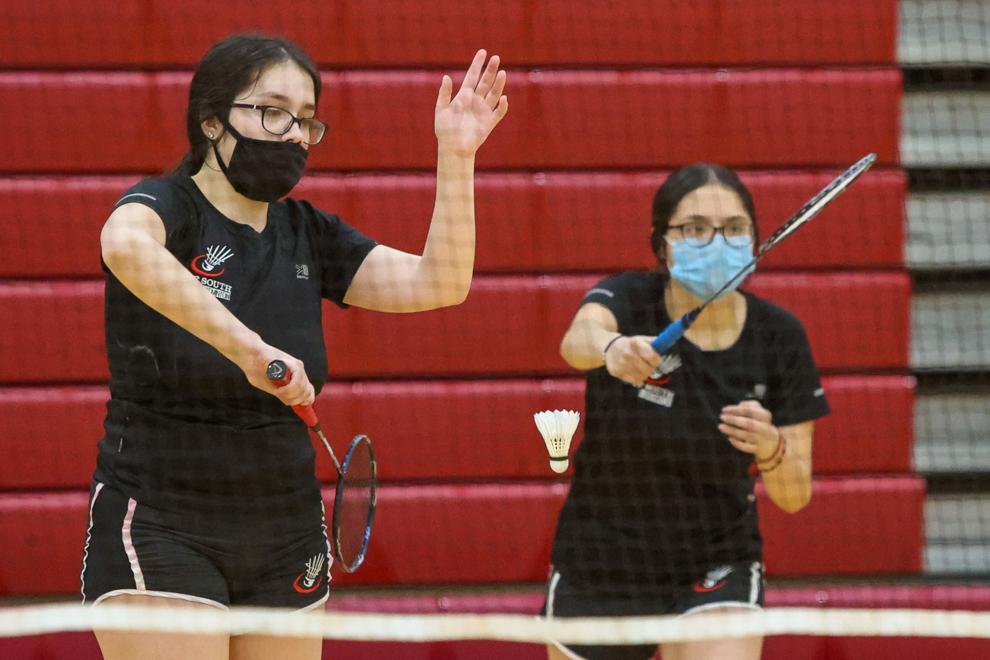 032721-nws-lowellpd_06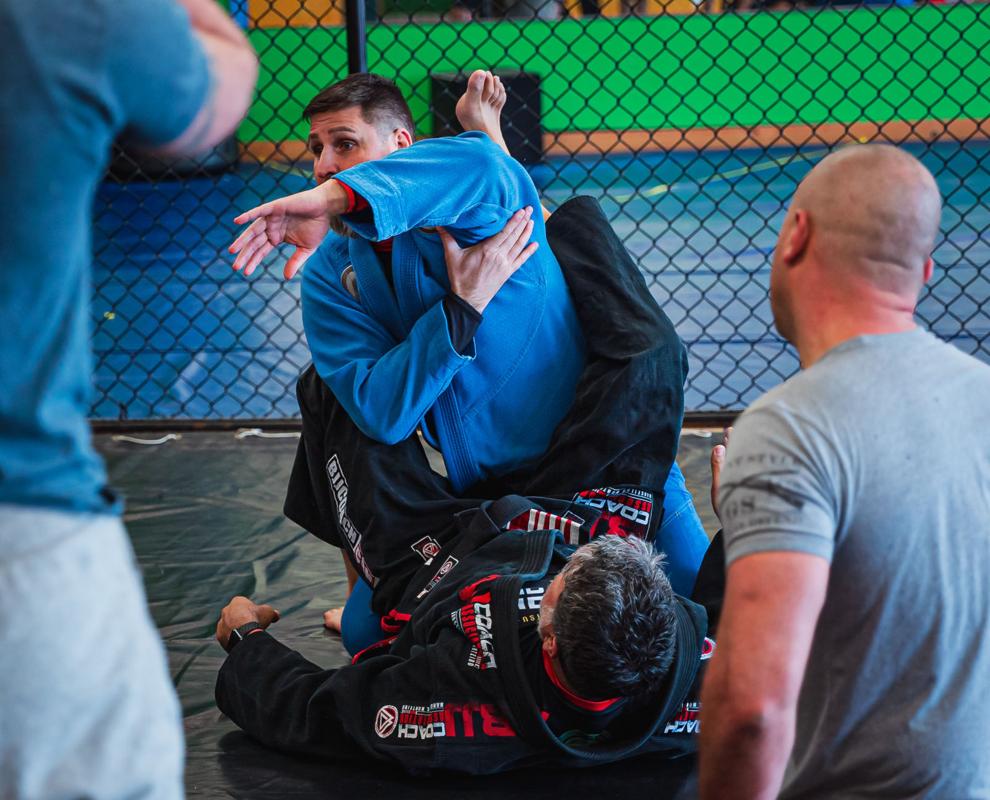 032721-nws-lowellpd_04
032721-nws-lowellpd_02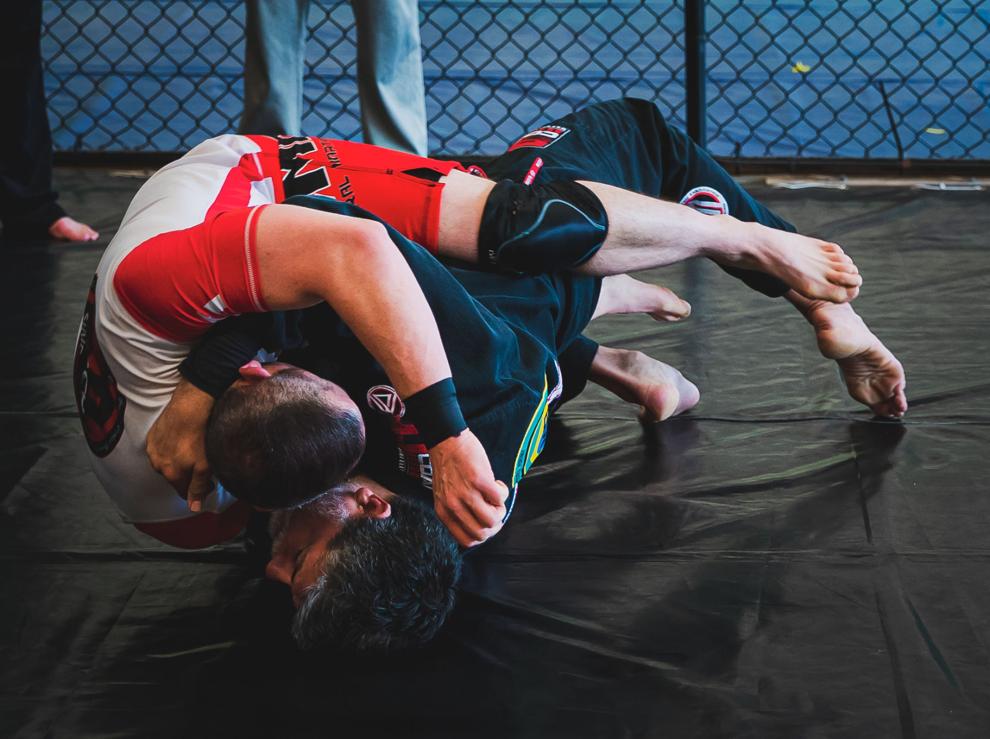 032721-nws-lowellpd_05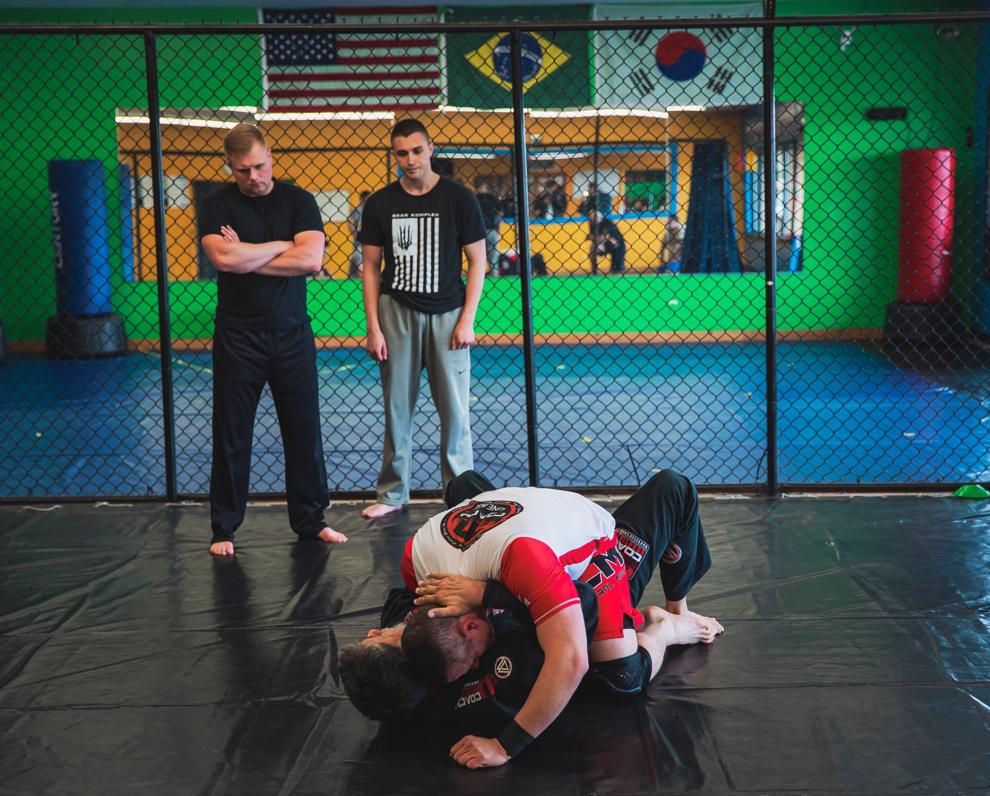 TF South at Tinley Park football
TF South at Tinley Park football
TF South at Tinley Park football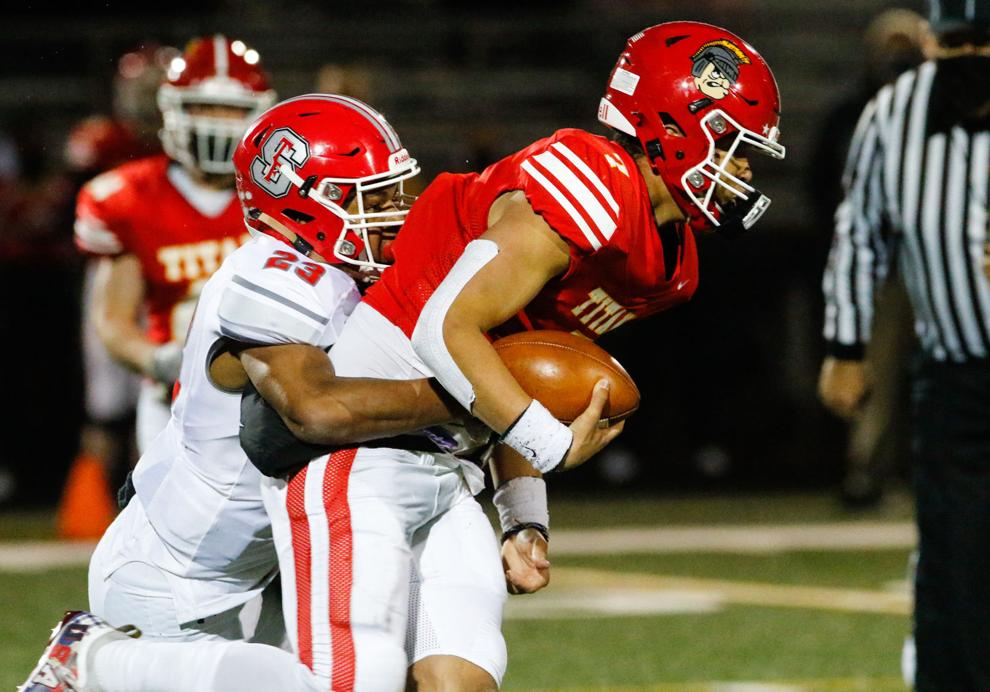 TF South at Tinley Park football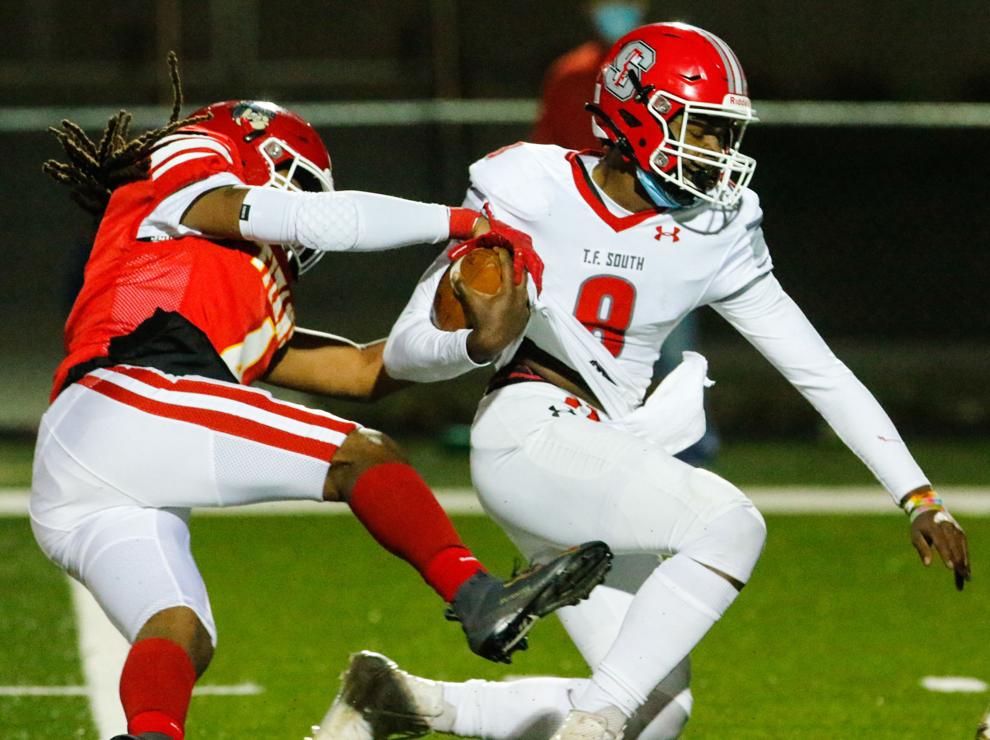 Valparaiso vs. Butler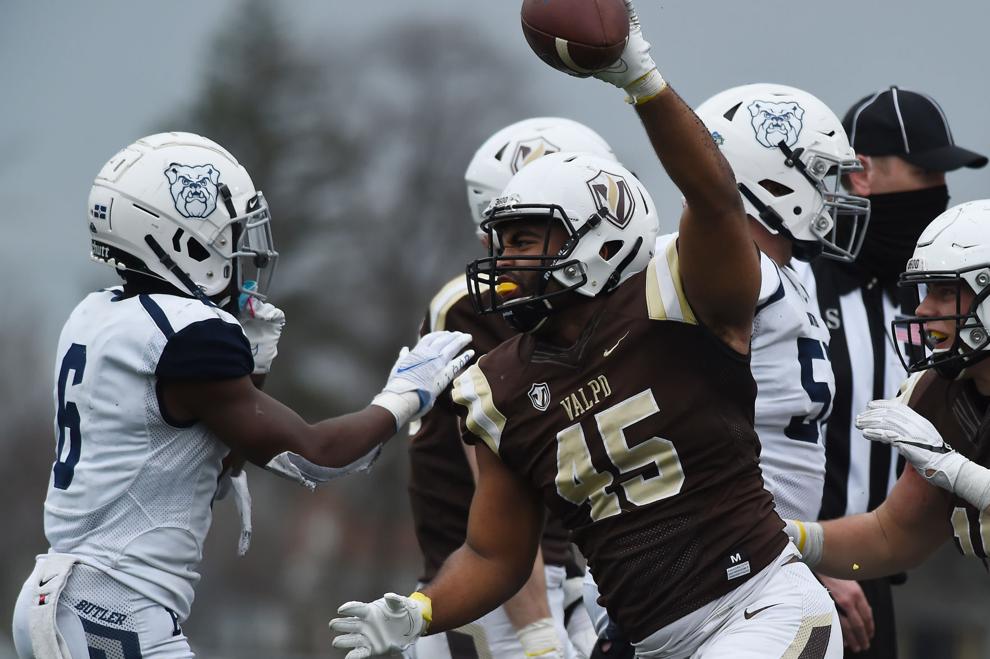 Valparaiso vs. Butler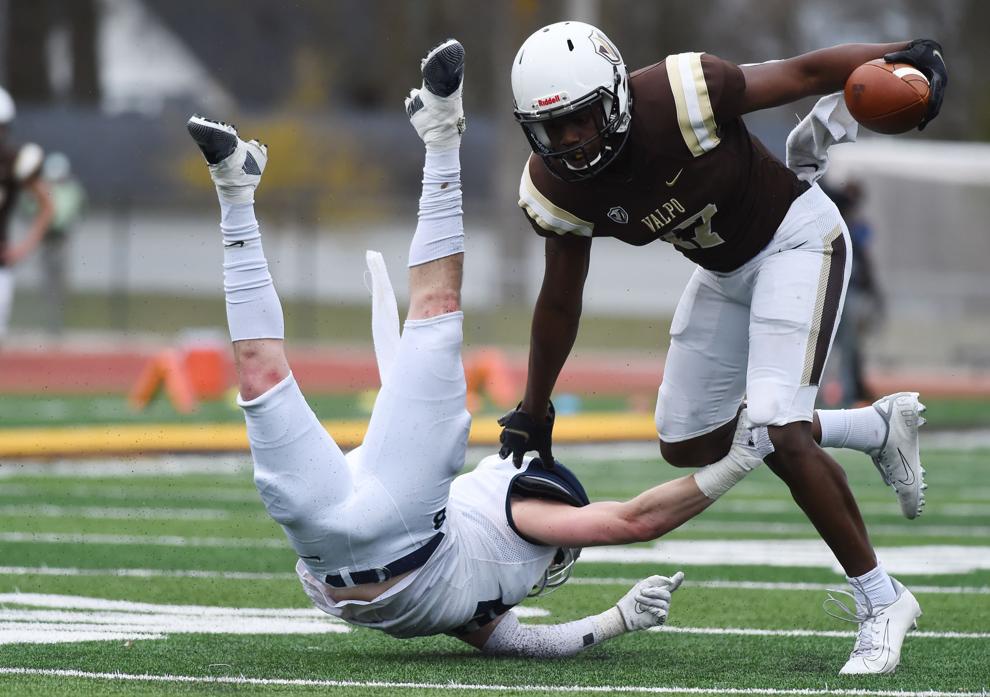 Valparaiso vs. Butler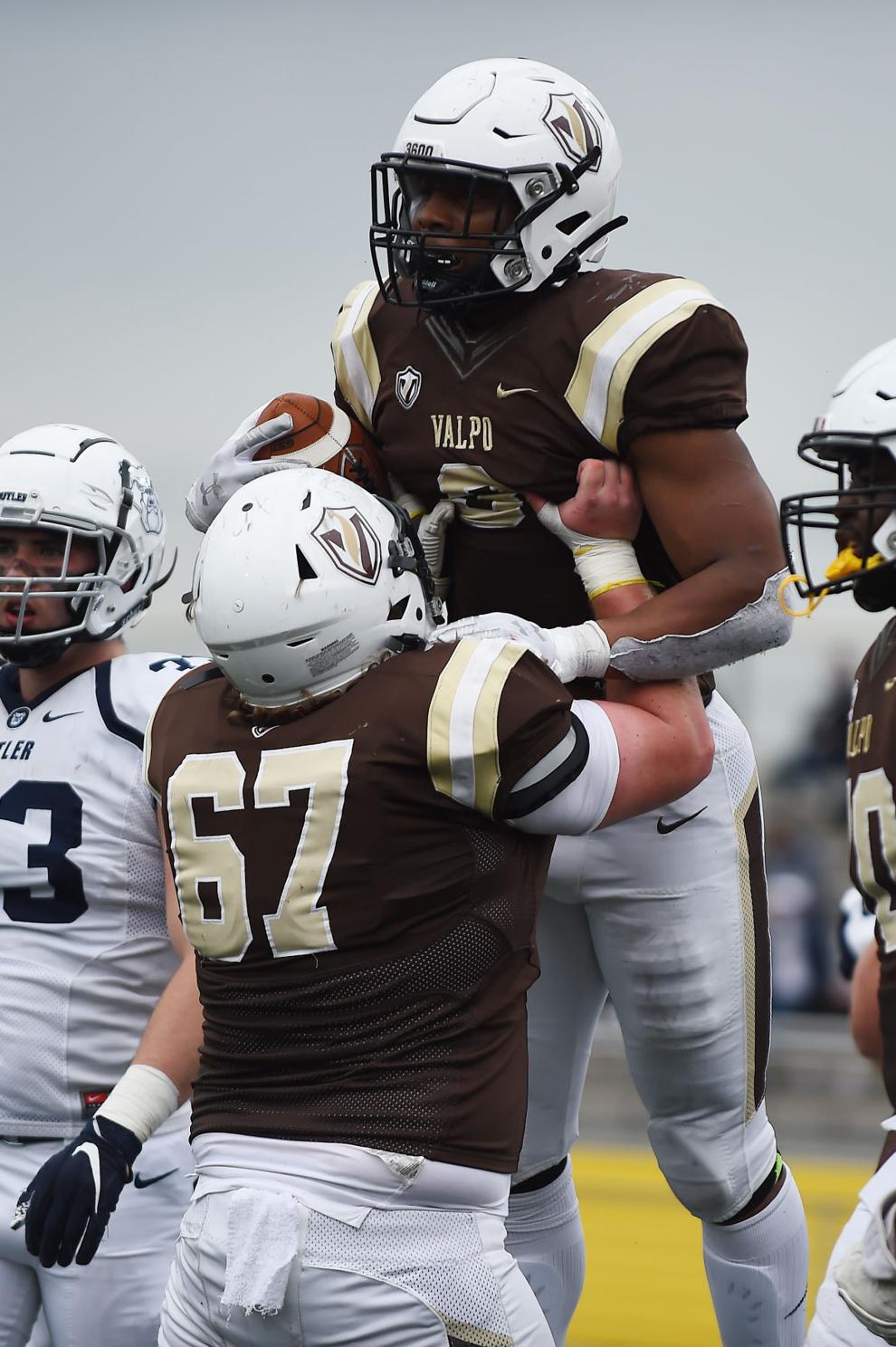 Valparaiso vs. Butler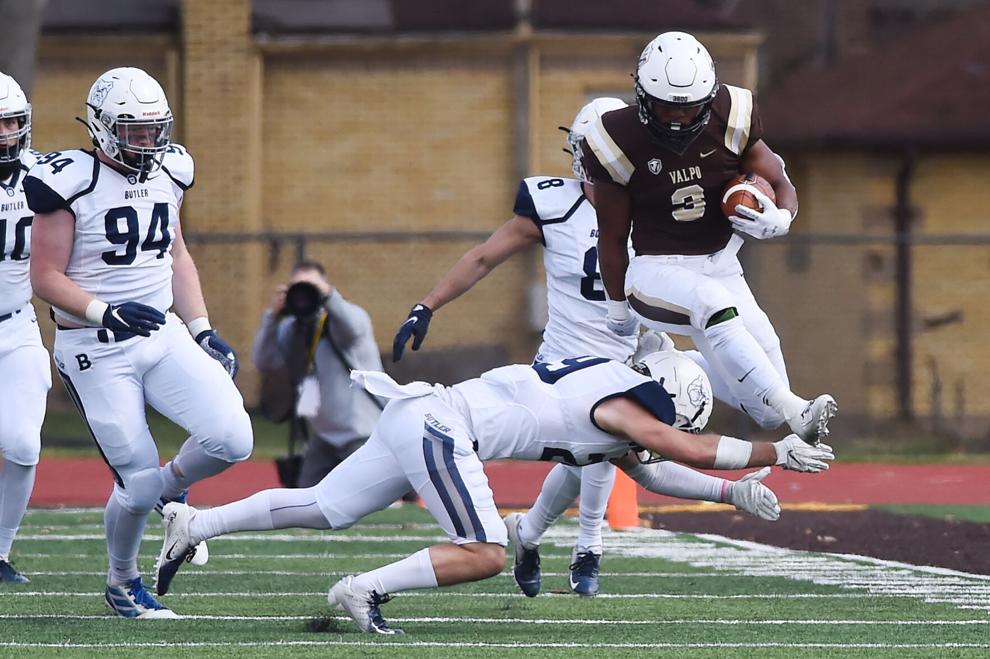 Veterans Motorcycle Riders Association Easter egg hunt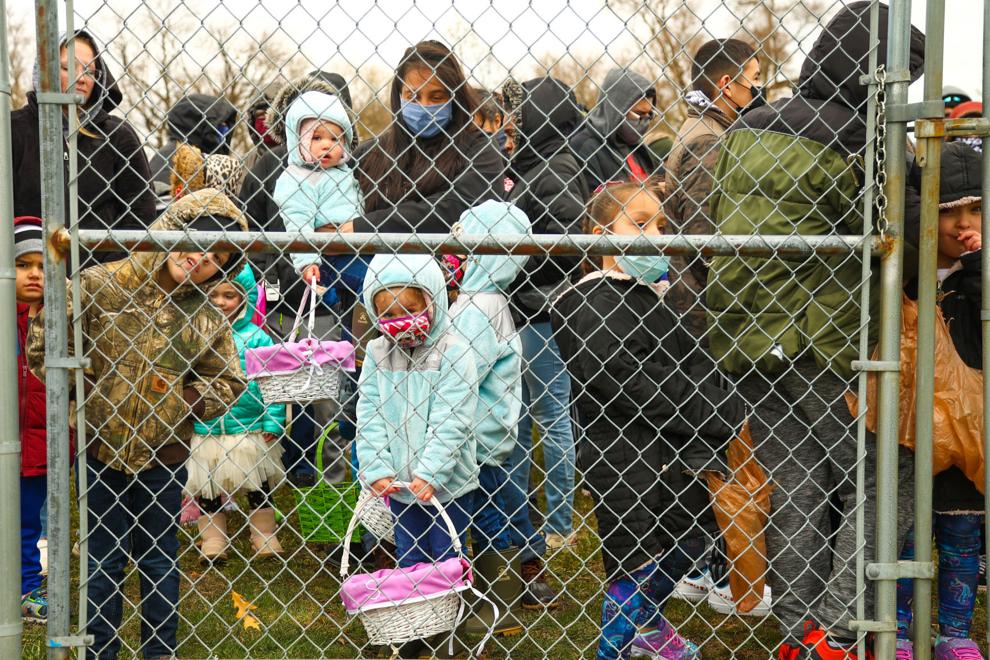 Veterans Motorcycle Riders Association Easter egg hunt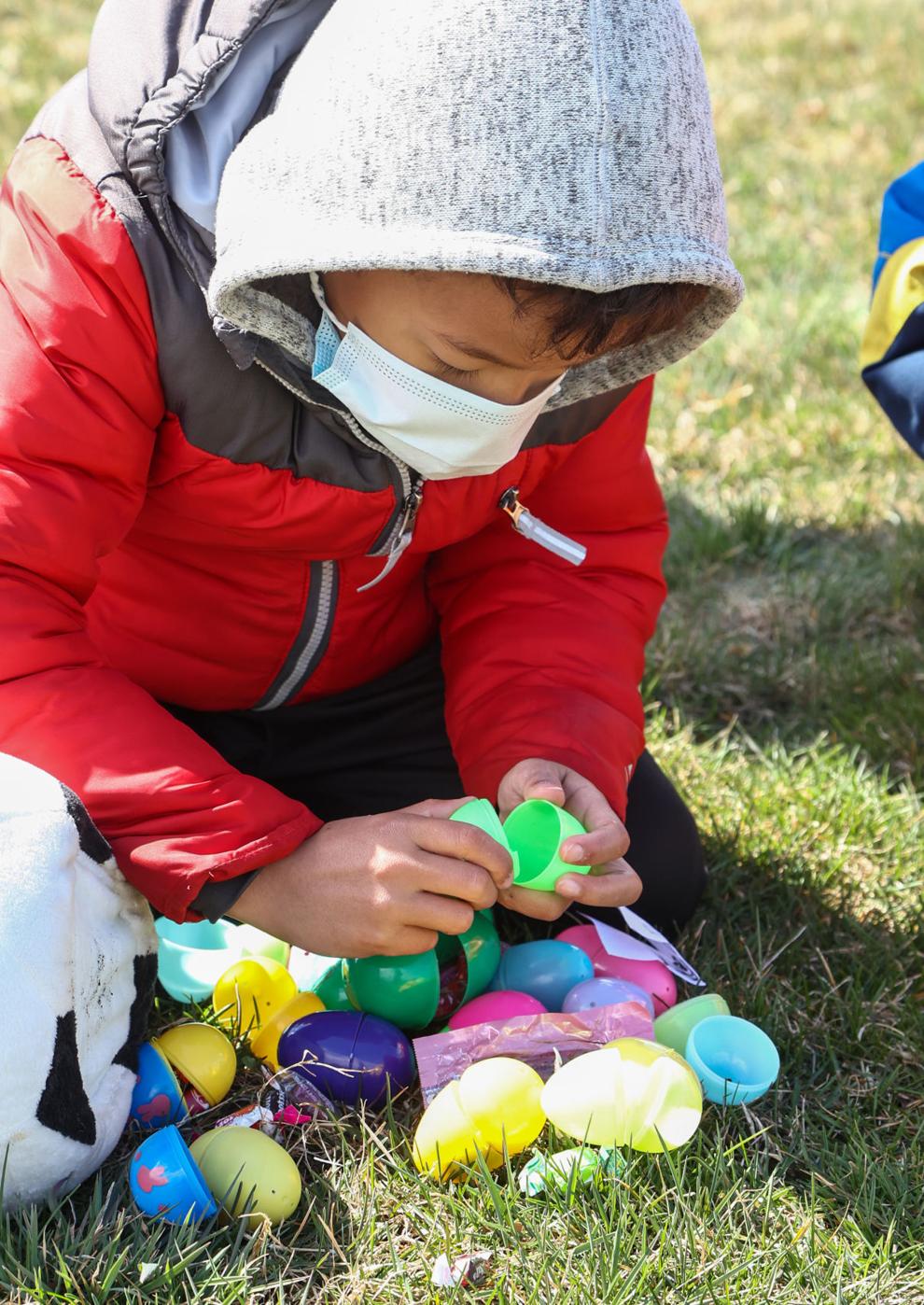 Veterans Motorcycle Riders Association Easter egg hunt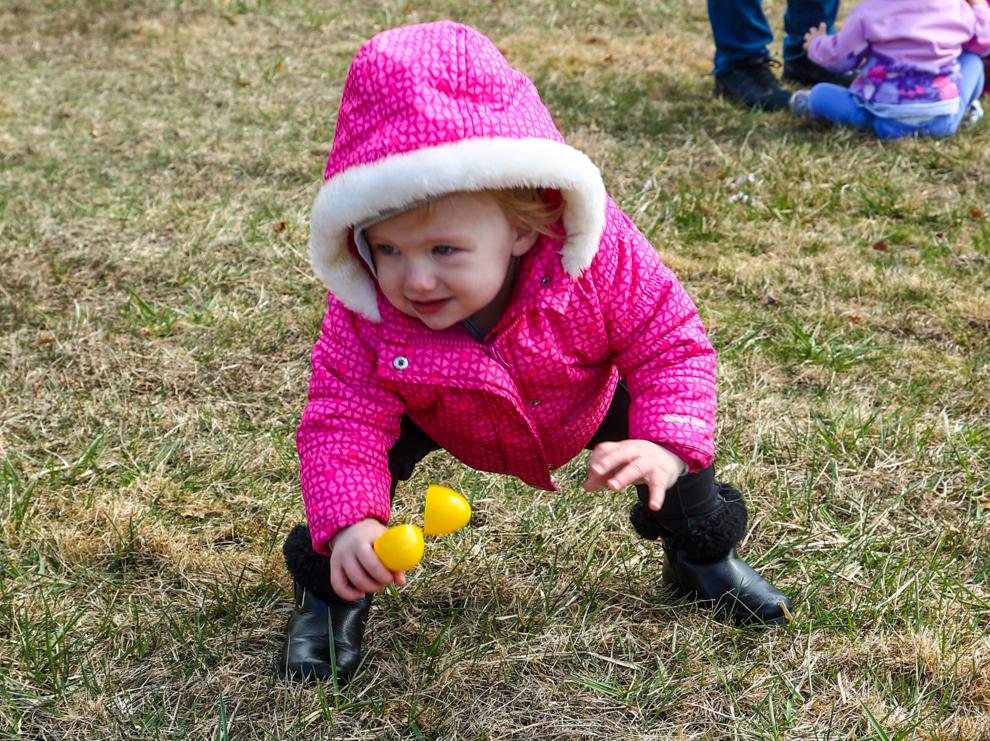 Veterans Motorcycle Riders Association Easter egg hunt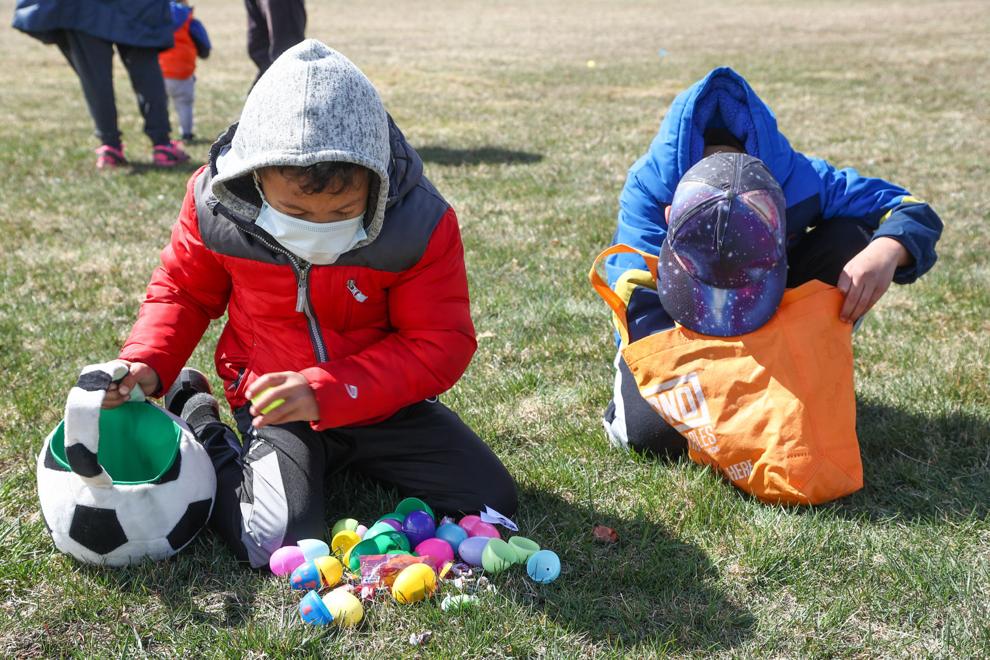 Gallery