INDIANAPOLIS — Three Northwest Indiana high schools were honored Tuesday at the Statehouse for having at least a quarter of last year's graduating class earn college credits through Advanced Placement (AP) exams before receiving their diplomas.
The Indiana Department of Education presented its 2017 AP Award to 72 high schools, including Crown Point High School, Lake Central High School in St. John and Munster High School.
Jennifer McCormick, the state superintendent of public instruction, said as a former local superintendent in Yorktown she knows, "this doesn't happen by accident."
She said it takes commitment from students, parents, teachers, principals and school boards for districts even to offer college-level courses in high school, and then even more work for students to prepare and perform well on AP tests.
"I know how difficult it is to get to this point today, and I commend you for your hard work," McCormick said.
According to DOE records, 40 percent of last year's Crown Point graduates earned a passing score on at least one AP exam, 31 percent did so at Lake Central and 45 percent at Munster.
Crown Point AP English teachers Rachele Raloff and John Lambersie, and AP Psychology teacher Matt Barno, attended the ceremony.
"It's an honor to receive this recognition," Raloff said. "Knowing how much we challenge our students and the opportunities that we want them to have down the road, it's wonderful to come represent Crown Point High School."
Lambersie also noted that parents can save a lot of money on higher education when their children pick up college credits in high school by earning a satisfactory AP score.
DOE records show that 12,270 students who graduated in the 2016-17 school year passed at least one AP exam in high school.
That's a 3 percent annual increase and 120 percent higher than a decade ago.
---
A-F School Grades: Region schools that got straight A's in 2015-16 and 2016-17
Crown Point Community School Corp.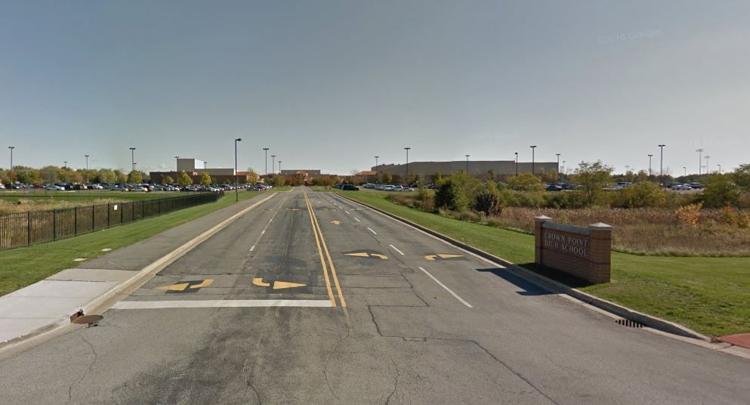 Diocese of Gary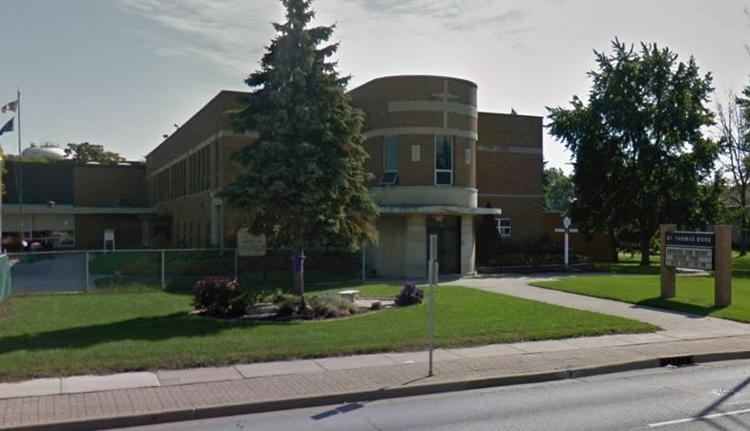 Duneland School Corp.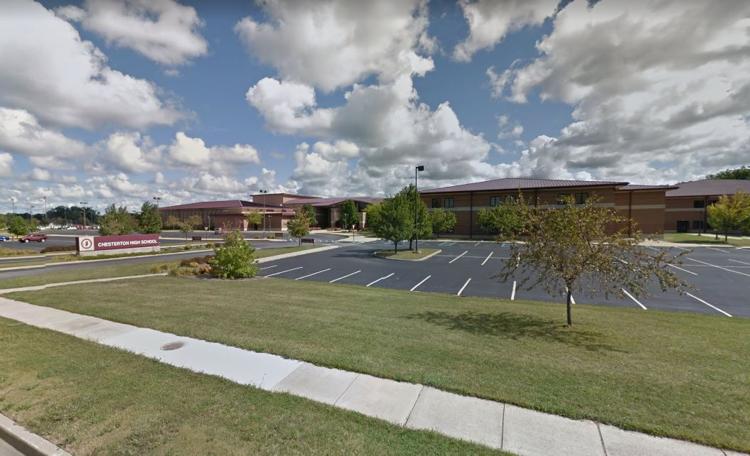 East Porter County School Corp.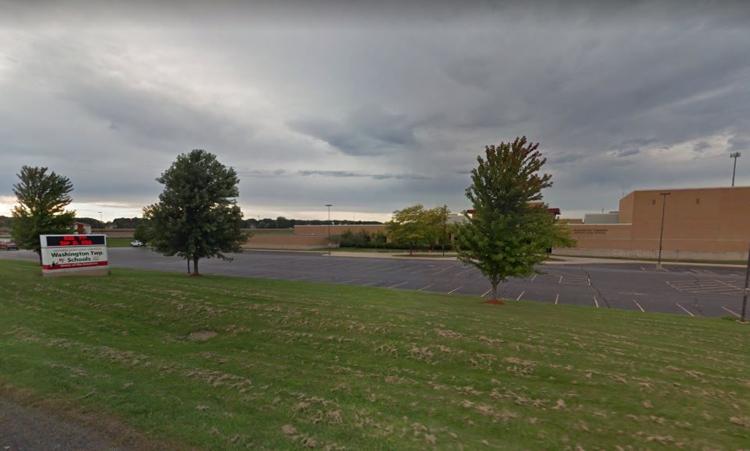 Griffith Public Schools
Independent Non-Public Schools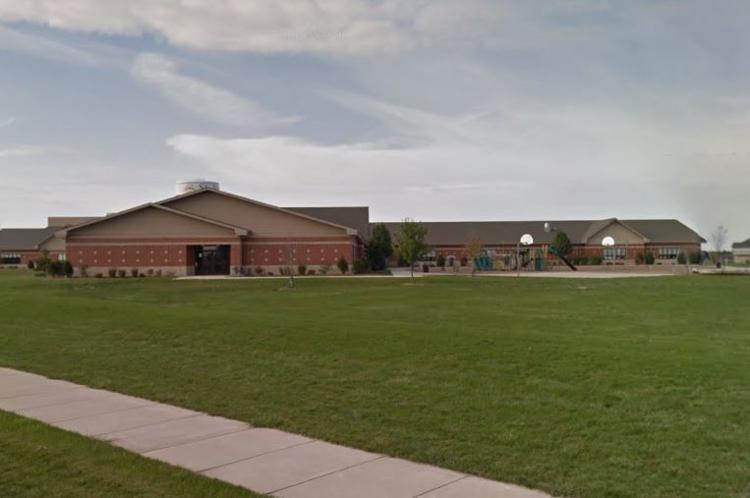 Lake Central School Corp.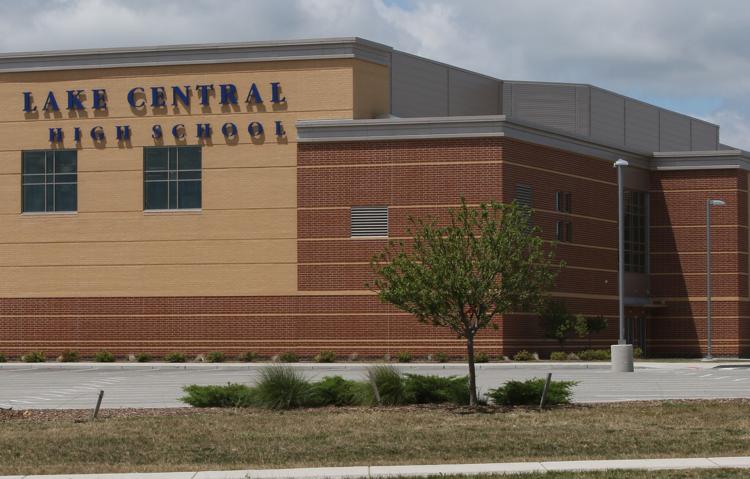 Lake Ridge New Tech Schools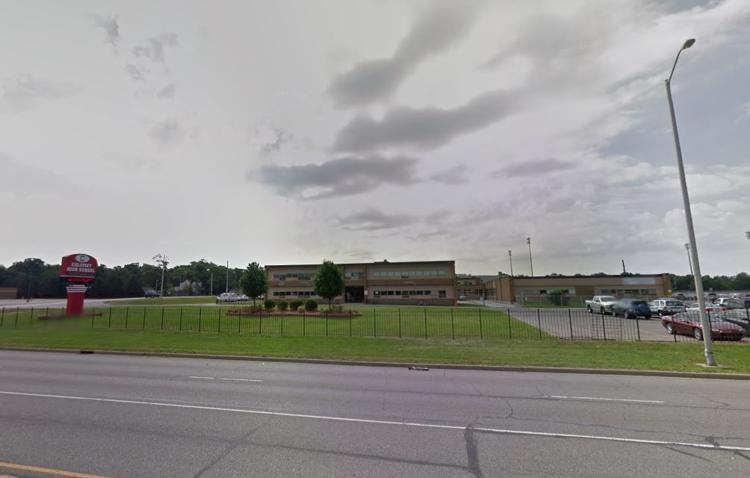 LaPorte Community School Corp.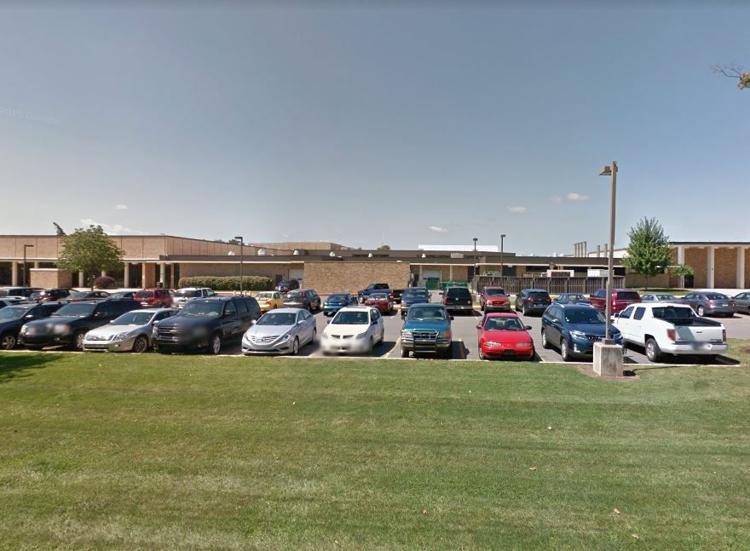 Merrillville Community School Corp.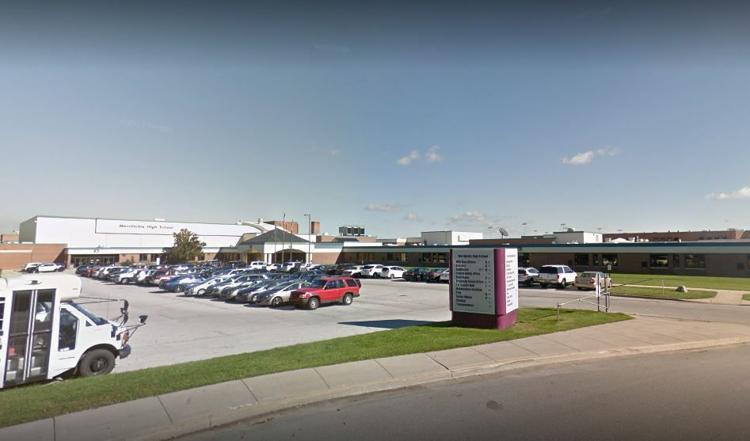 Michigan City Area Schools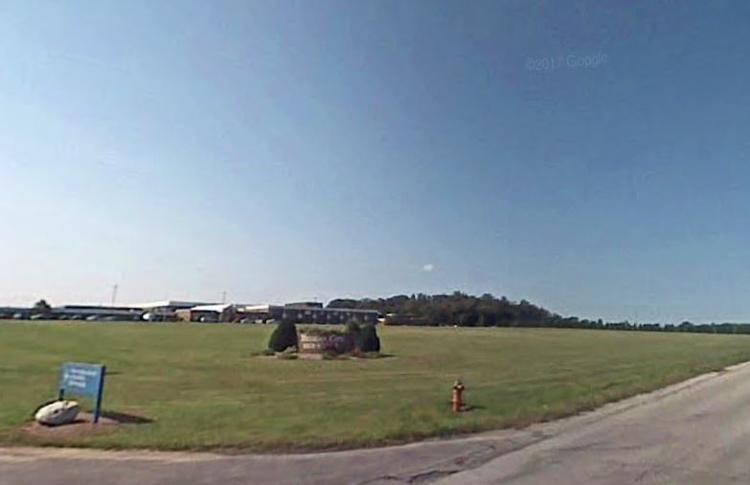 Porter Township School Corp.
School City of Hobart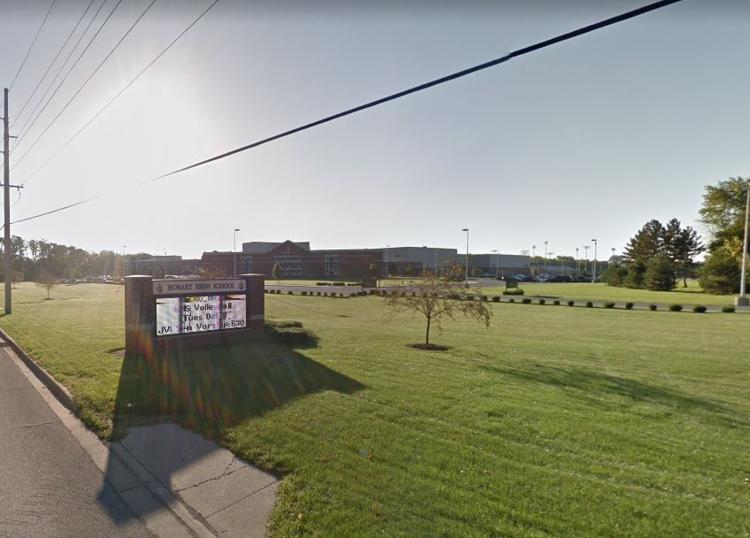 School Town of Munster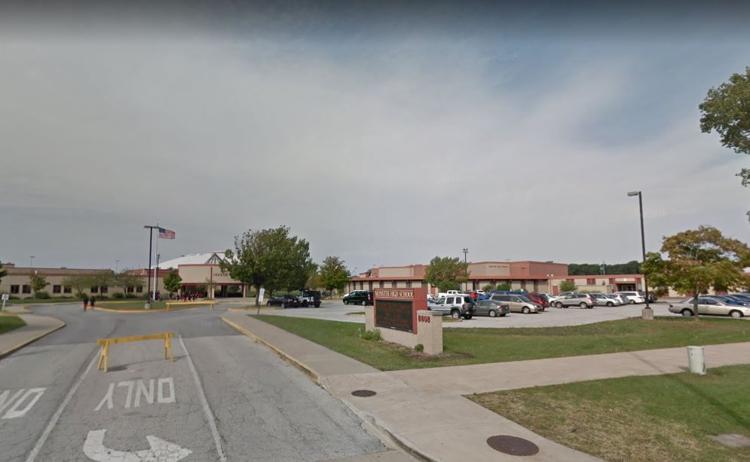 South Central Community School Corp.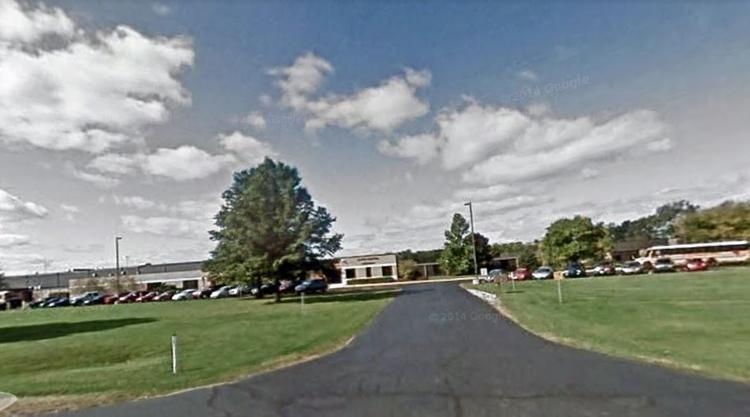 Union Township School Corp.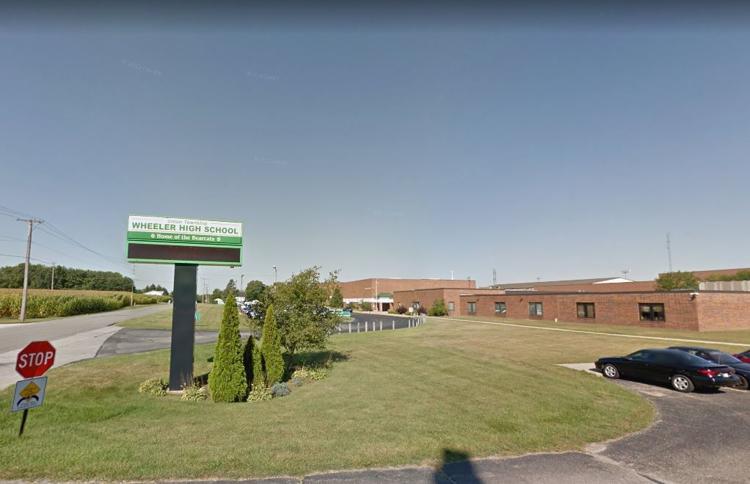 Valparaiso Community Schools