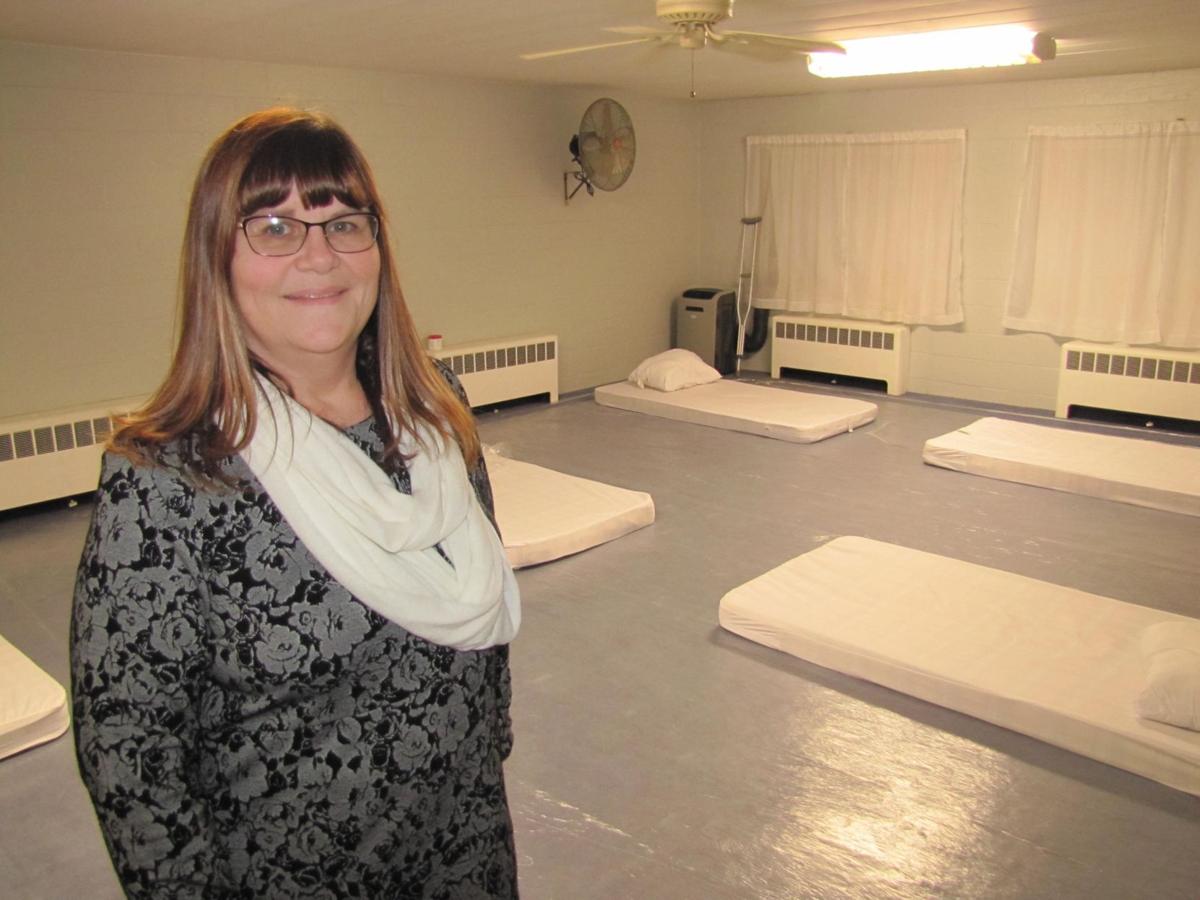 LAPORTE — A township trustee's office in LaPorte is going directly to the homeless to become a one-stop location with services to help get them off the streets.
Center Township Trustee Lisa Pierzakowski said she's negotiating with the owner of a two-story building listed for sale at about $300,000.
She hopes to relocate her office there in January.
Pierzakowski said there will be facilities for homeless people to come during the day to have a hot meal, shower and use a computer for things like finding job opportunities.
"This way, people are able to get showers and do their laundry so they can actually get a job and get back into society," she said.
Mental health and addiction services provided by Swanson Center will also be located at the site.
The empty building she plans to acquire is at 601 Jefferson Ave. one block east of LaPorte City Hall.
The neighborhood is considered one of the most economically-disadvantaged areas in LaPorte County.
Currently, Pierzakowski said her office helps people find new homes and has a food pantry but doesn't provide the other services on-site.
Her office is also a mile away.
Being where the need is greatest will eliminate travel as a barrier for people needing assistance, she said.
"This would give us the way of working more with our less fortunate in the area," she said.
Pierzakowski said her office will be on the main level at the front of the building.
Toward the back will be the food pantry, separate bathrooms and showers for men and women along with washers and dryers.
There will also be a kitchen and day room equipped with things like computers along with seating for people to relax.
The upper level will be used strictly for storage of clothing, furniture and other household items.
Those items are presently stored in a much smaller space at the current location.
"So, we'll be able to collect more items to help our clients as we're moving them into apartments. It's a win-win situation," she said.
The facility will not be open during the night.
In 2019, Pierzakowski helped lead the way for a homeless shelter at a church with beds for people to sleep on at night if they agreed to try and find work and seek help for any substance abuse issues.
Hot meals were also provided.
The all-volunteer operated facility was forced to shut down last year because of fire code violations cited by the city.
Pierzakowski tried finding another location for a homeless shelter but after running into dead-ends came up with the idea for a combined day facility.
The Center Township Advisory Board has already given Pierzakowski permission to acquire and remodel the building.
She's hoping the seller will come down in price before going ahead with the purchase and remodeling she estimated at $50,000 or more.
Pierzakowski said the purchase will also eliminate the $25,000 in annual rent for use of the current office space.
Gallery: COVID-19: Hoosiers We've Lost
COVID-19: Hoosiers We've Lost
Al Braccolino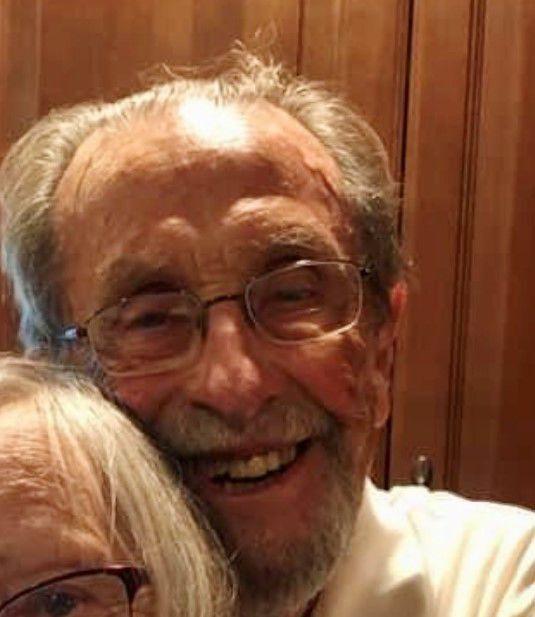 Filomena Castillo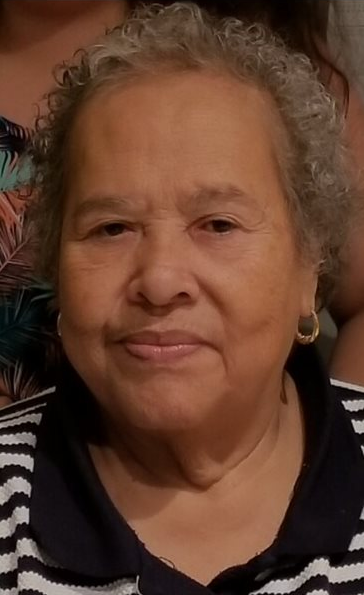 Dale Bock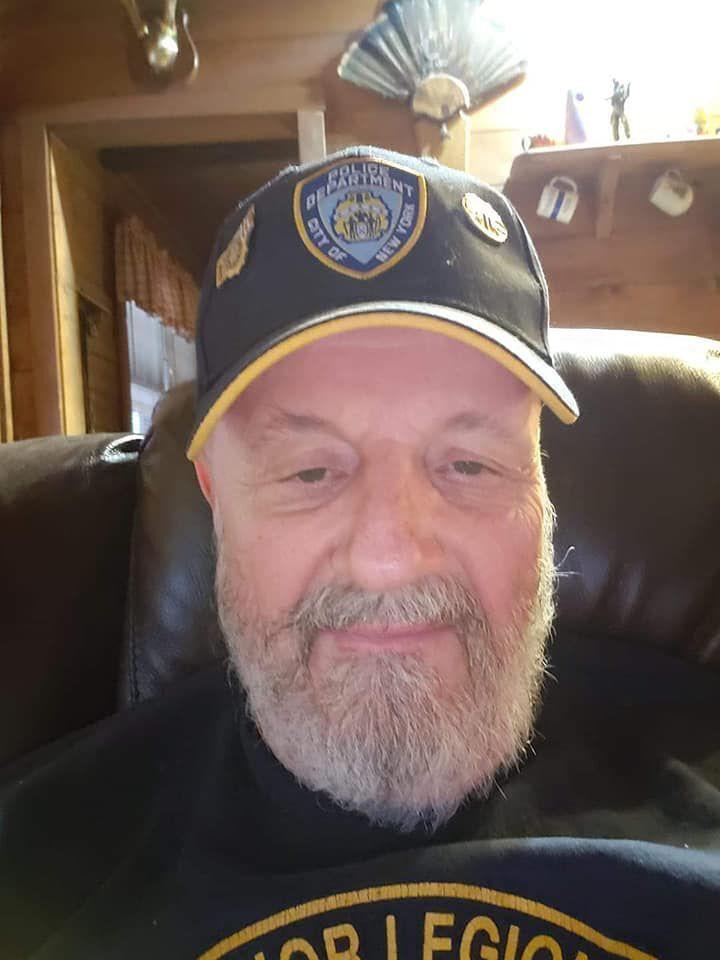 Darlene Spencer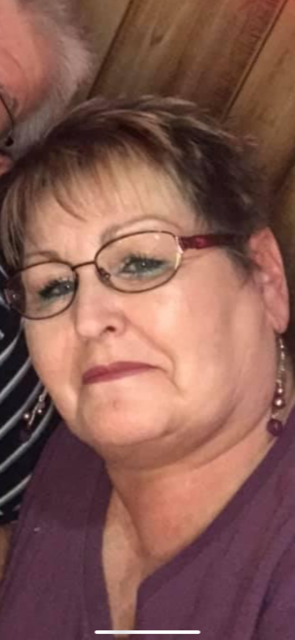 Dr. Okechi Nwabara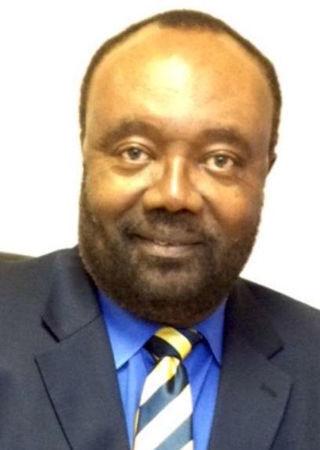 Ezra Alexander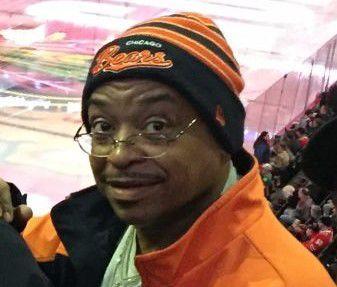 Stephan Sherrod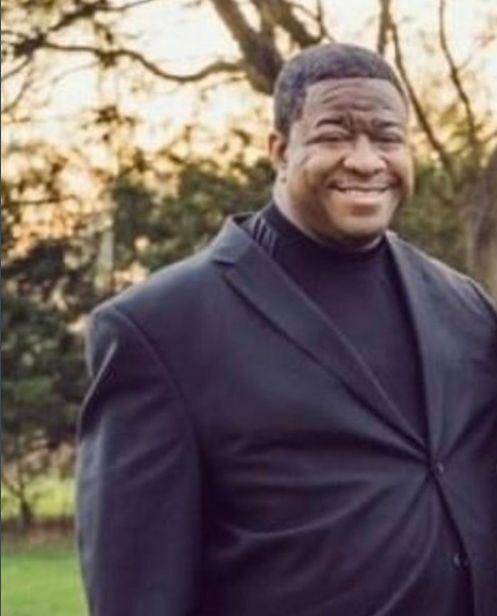 Chris Babbit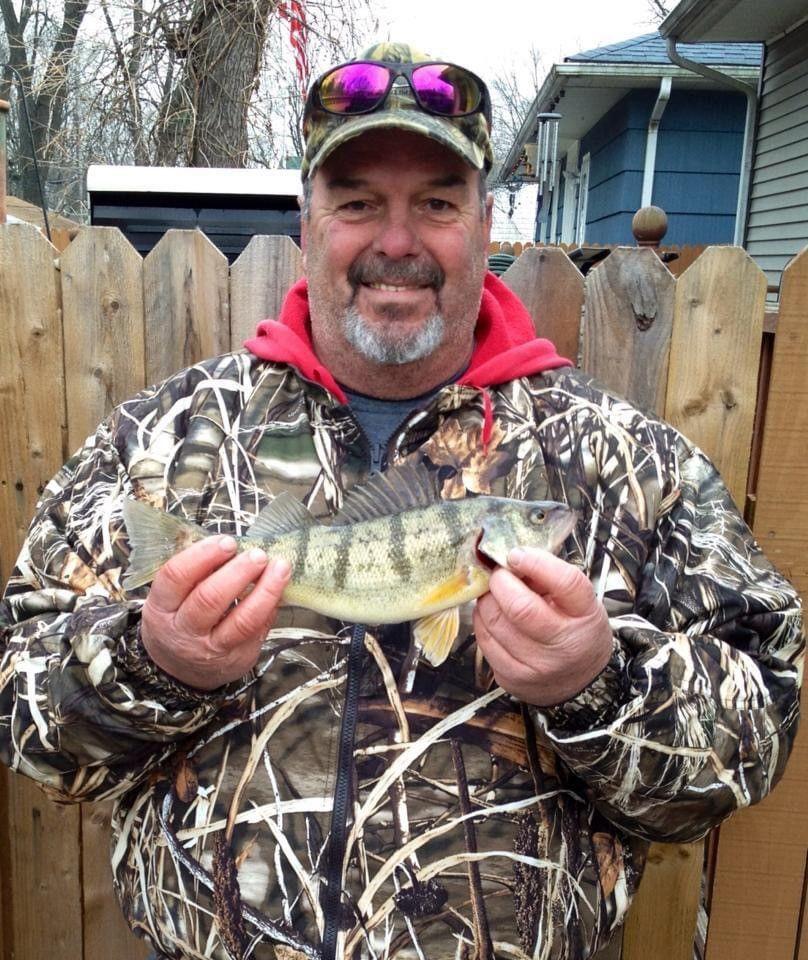 Cynthia Hyde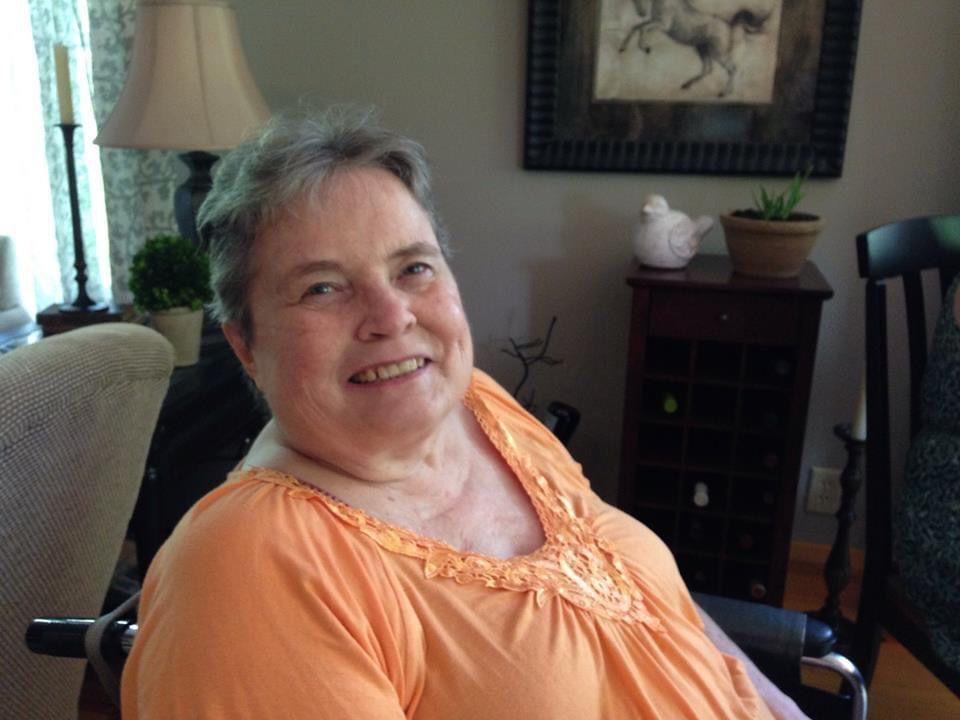 Jack "Bud" Hicks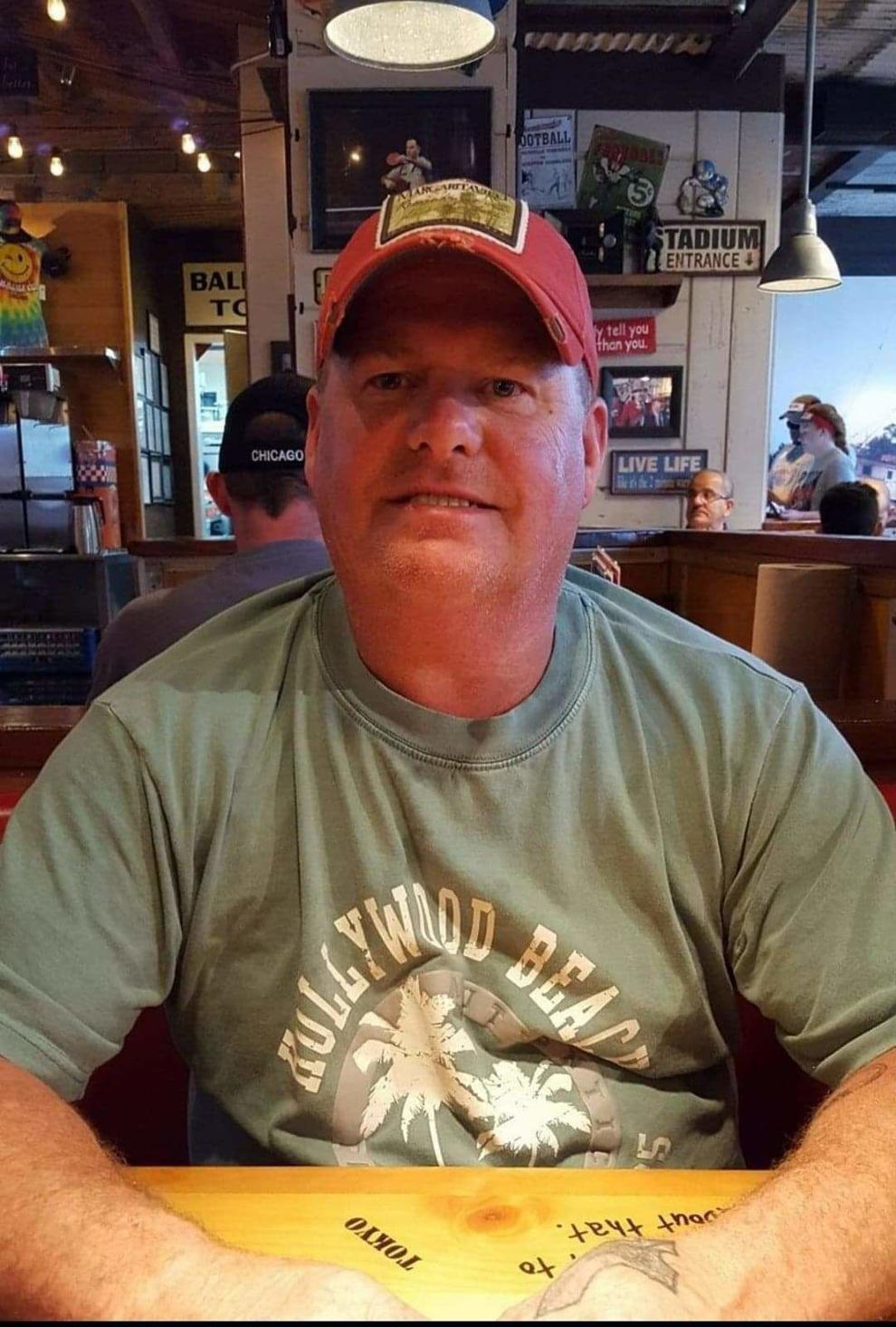 Pamela Mamouzelos
Melvin Lightfoot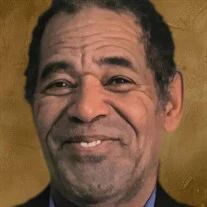 Charles Johnson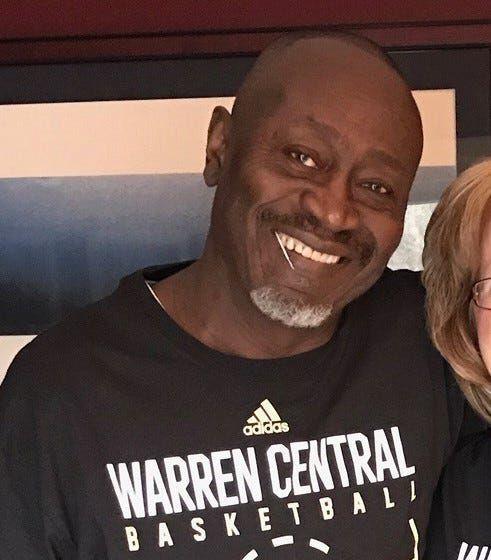 Connie Sylene Hendrickson Thompson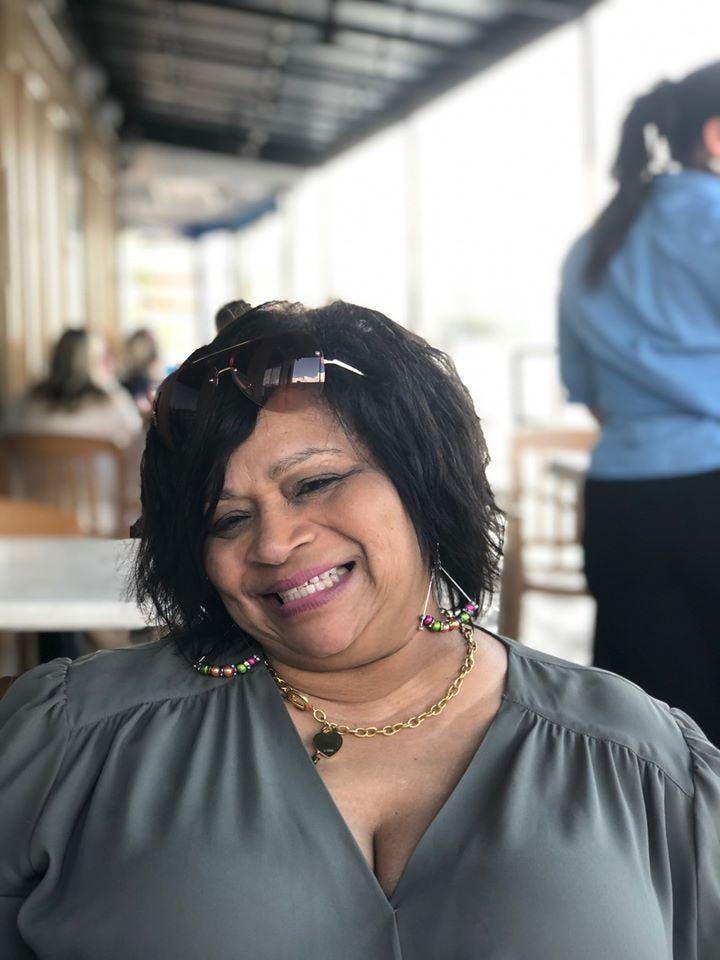 Dawn Sheets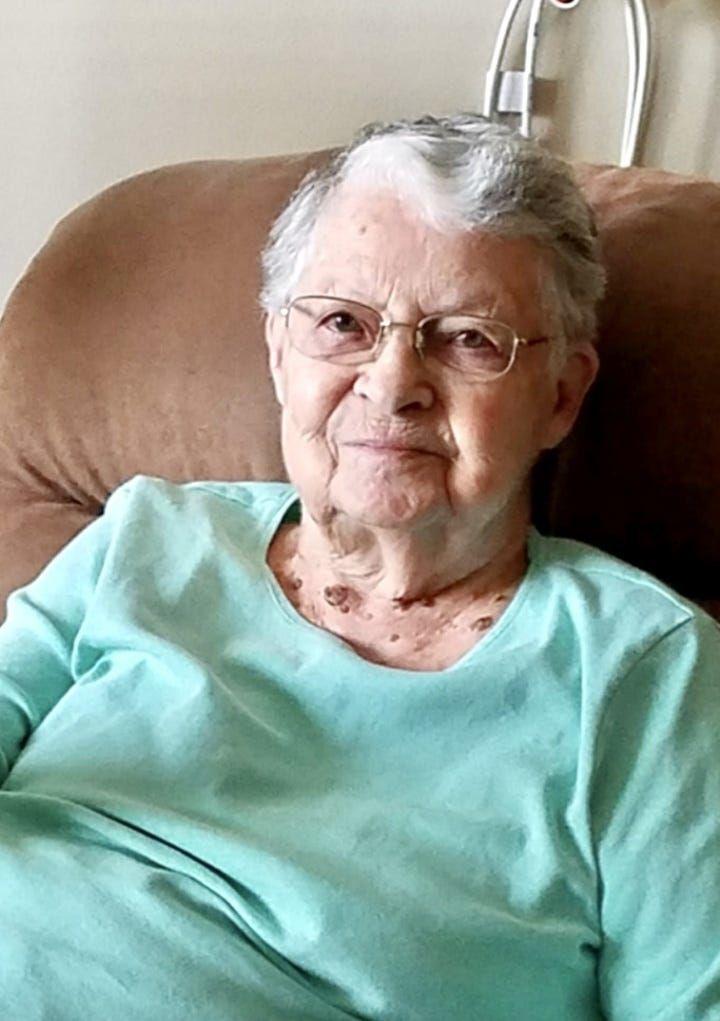 Dee Fettig
Gary Neighbors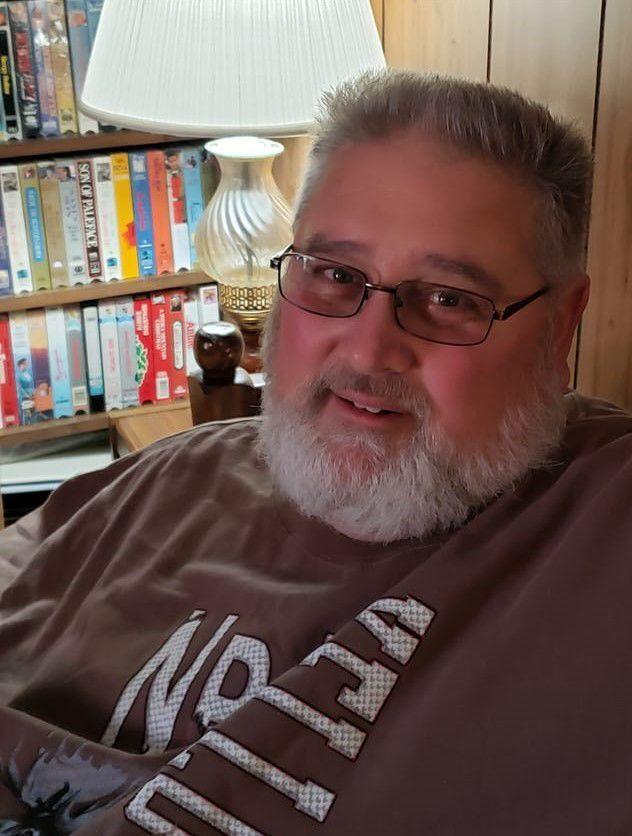 Diana Kay Wotnow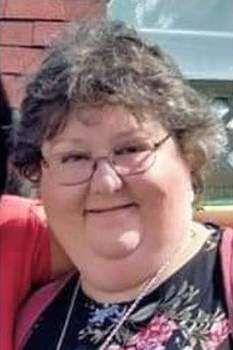 Don Whan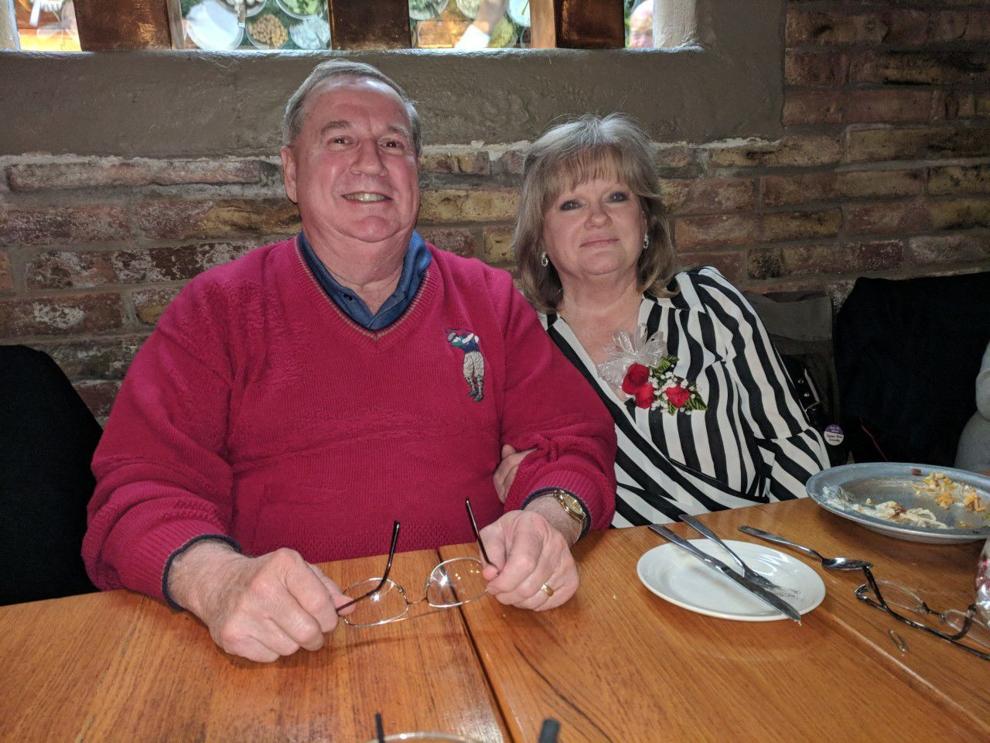 Tom Casaburo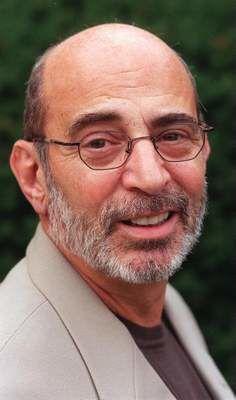 Joyce Jones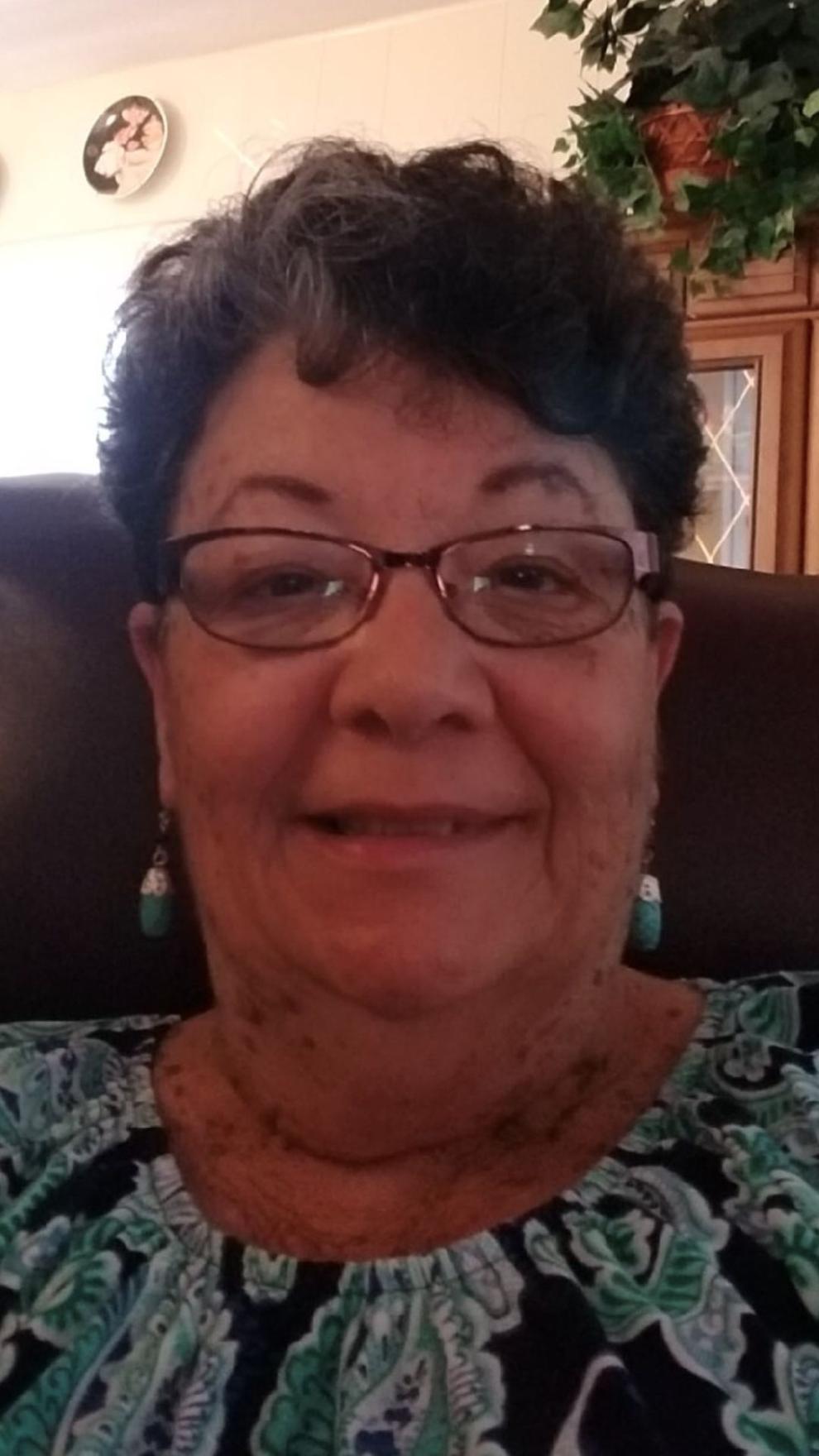 Joseph and Kye-Shin Kotarski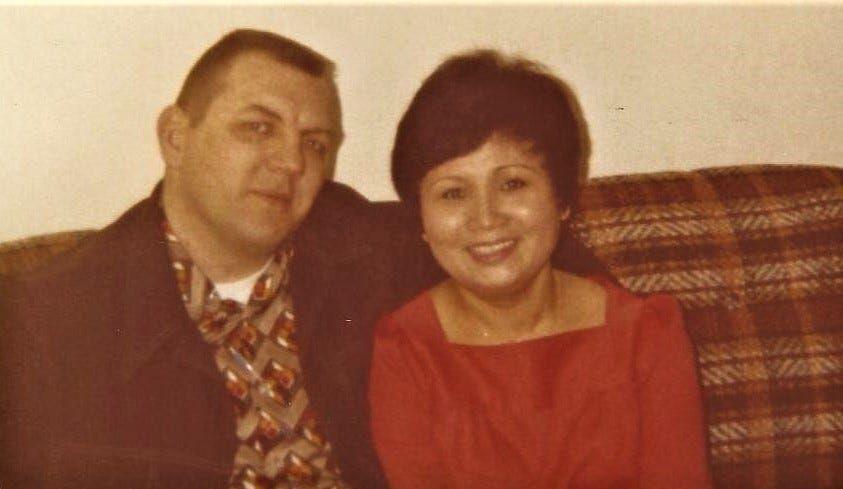 Karen Owens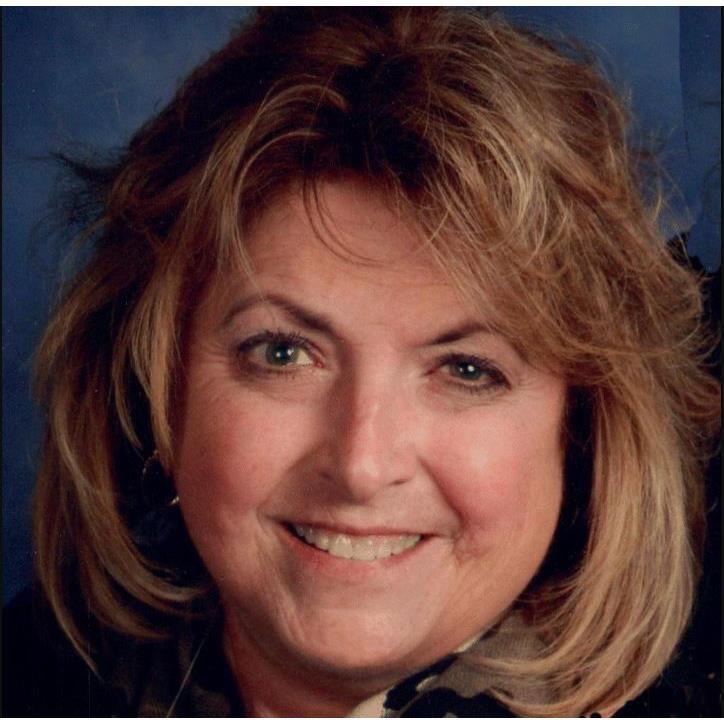 Kim Blanchar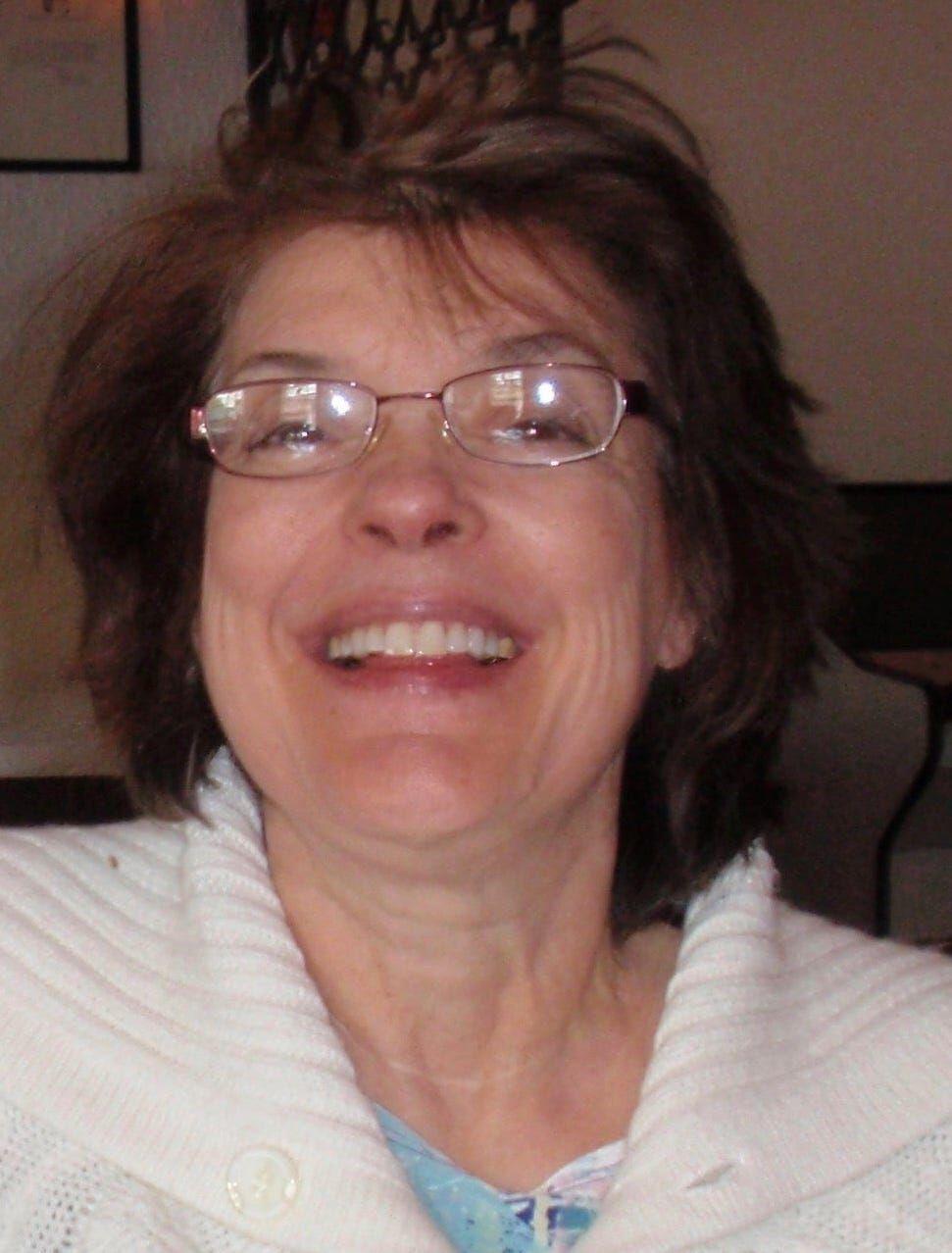 Dignity Memorial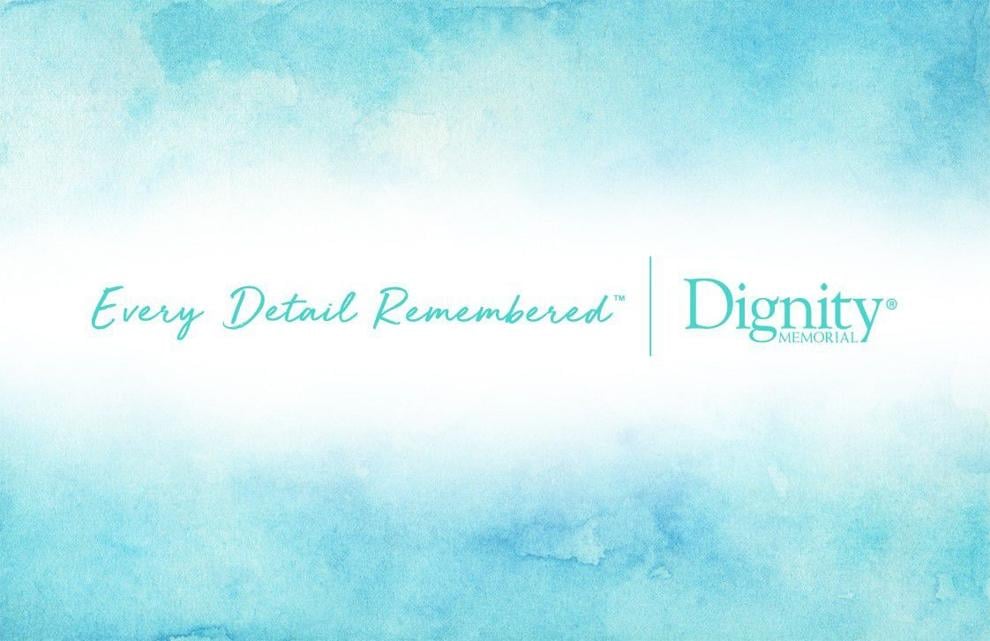 Lloyd 'Lucky' Hall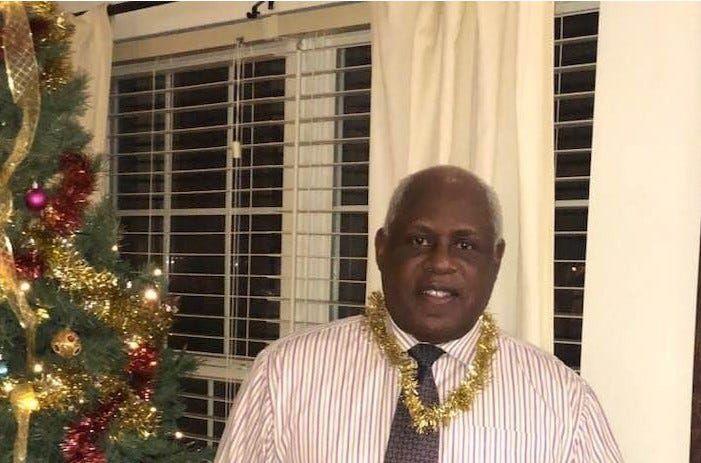 Marie Hatch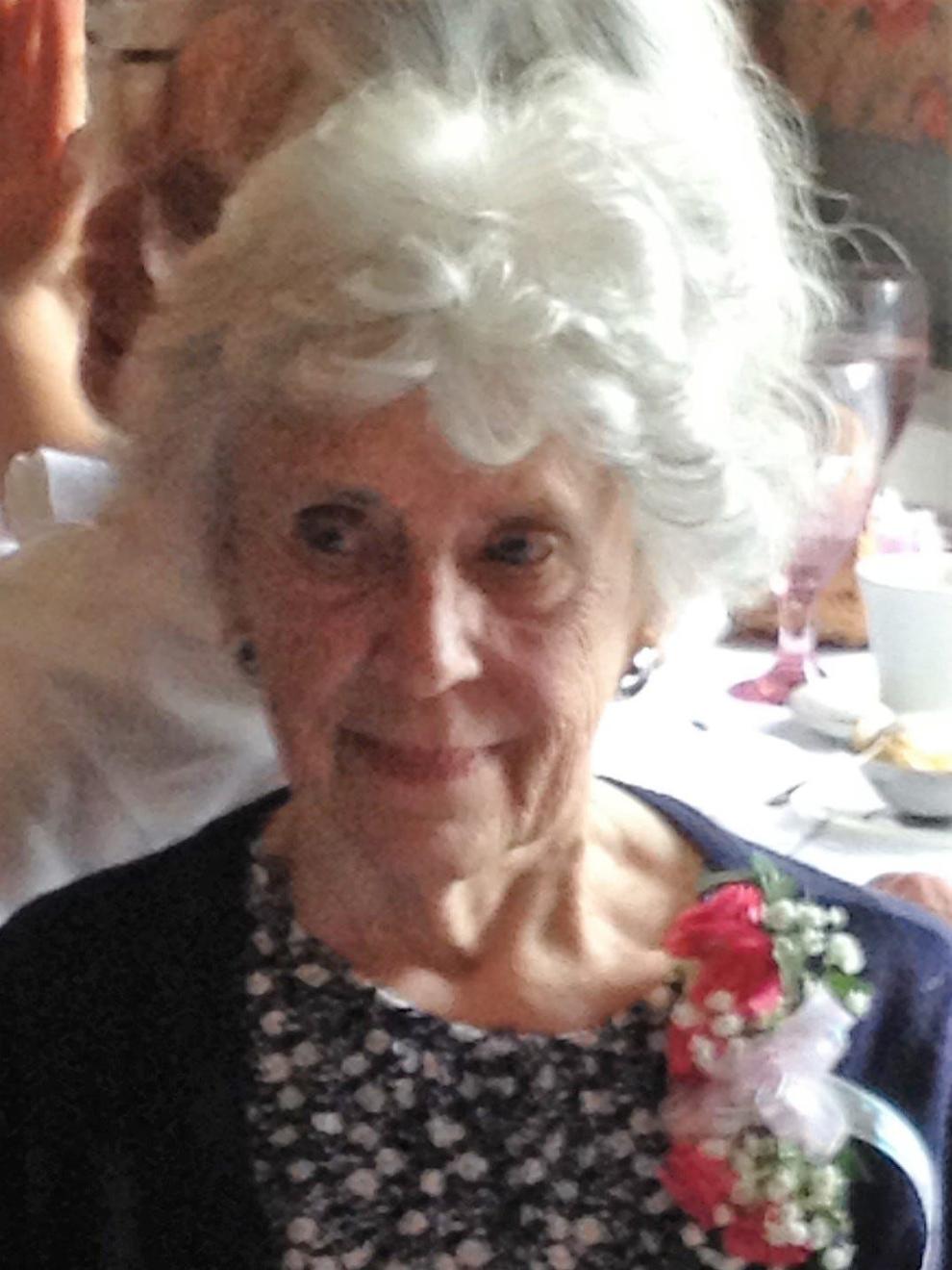 Martin Travelstead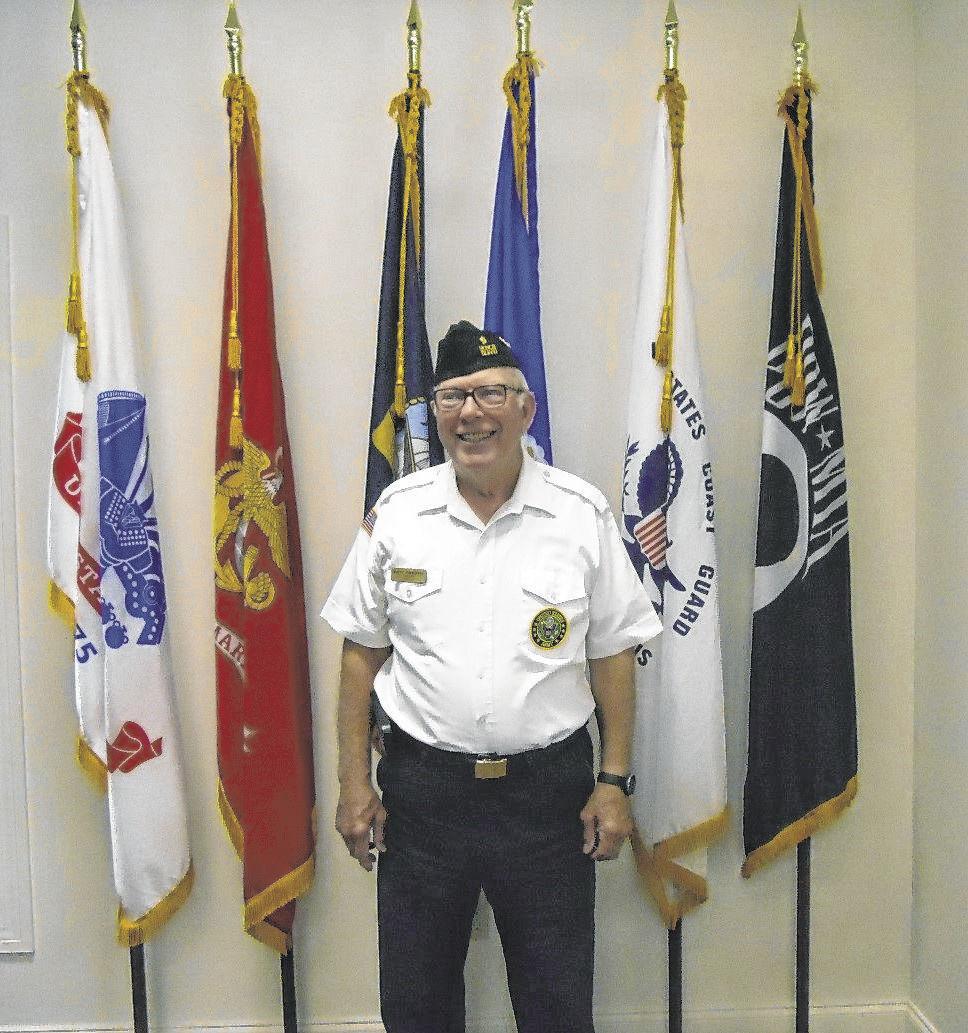 Martin Weingarten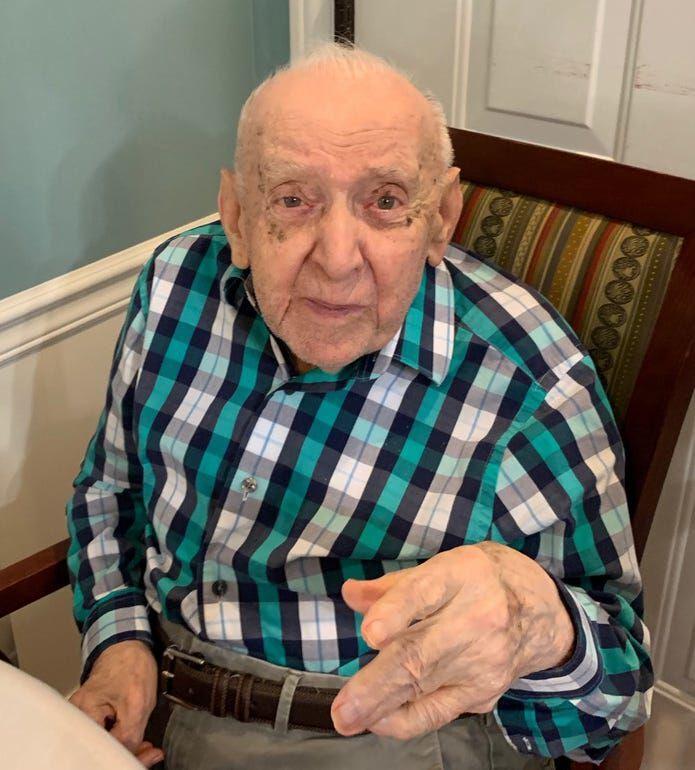 Mel Chance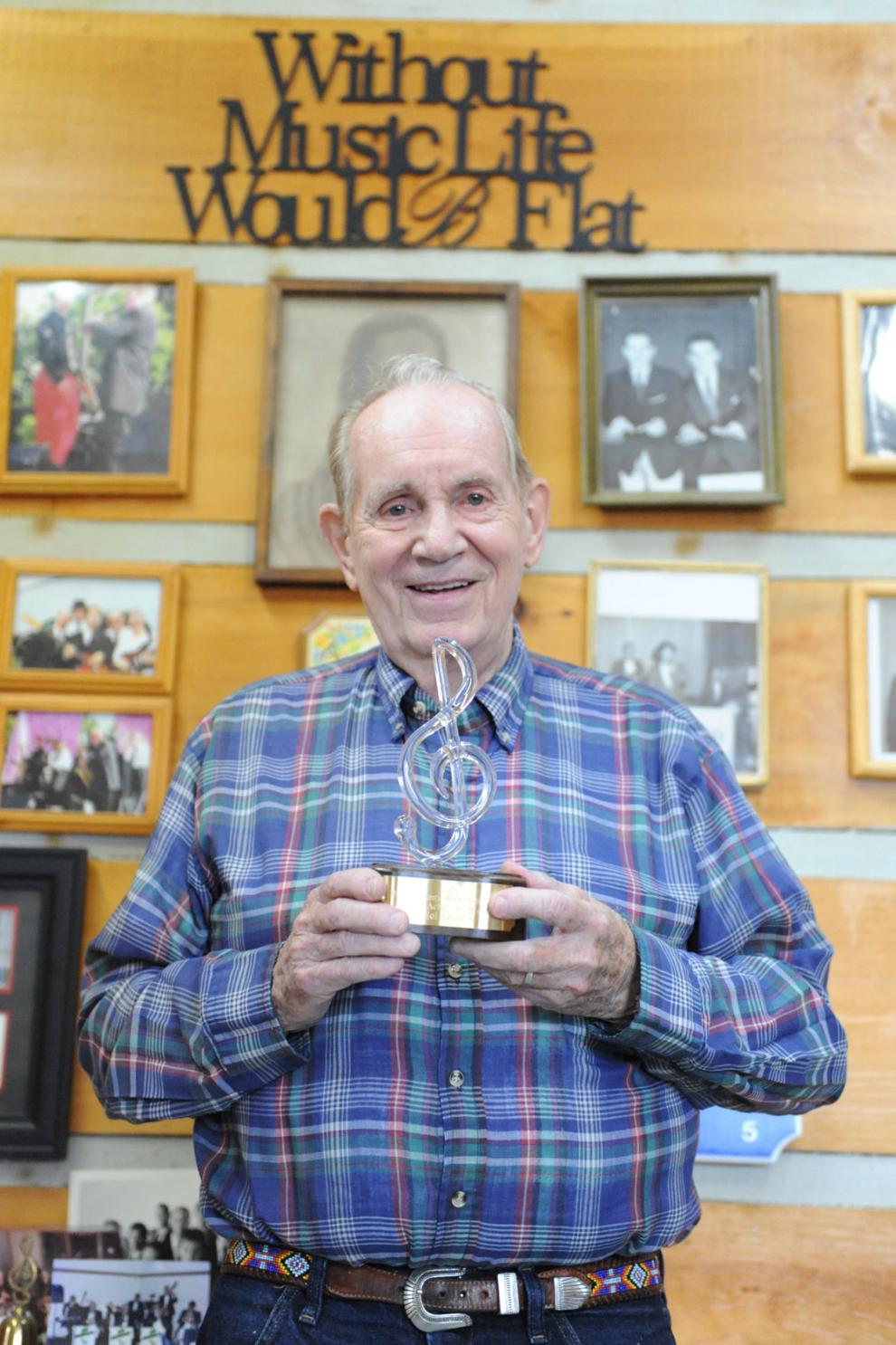 Clyde Shady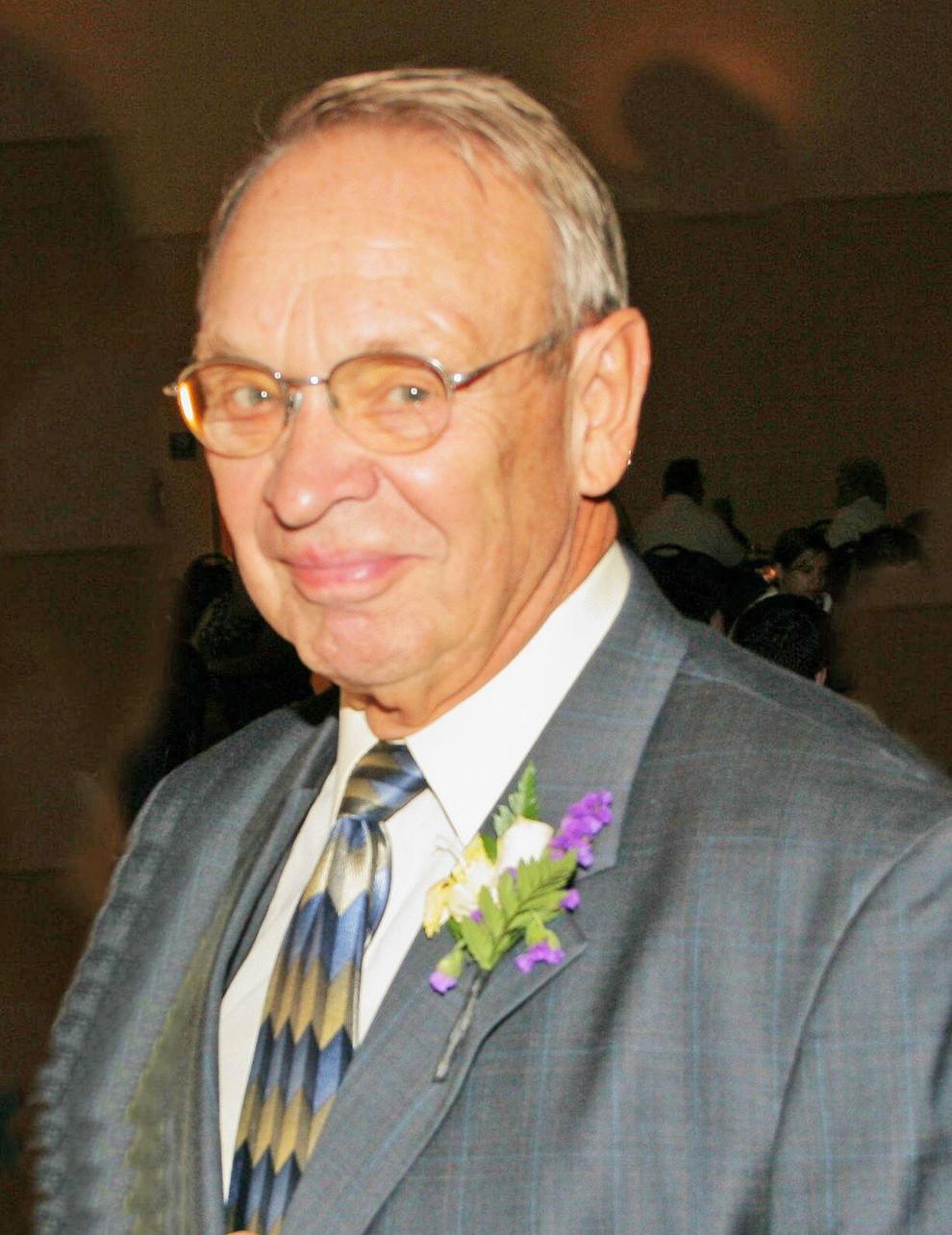 Jeanette "Jan" Diehl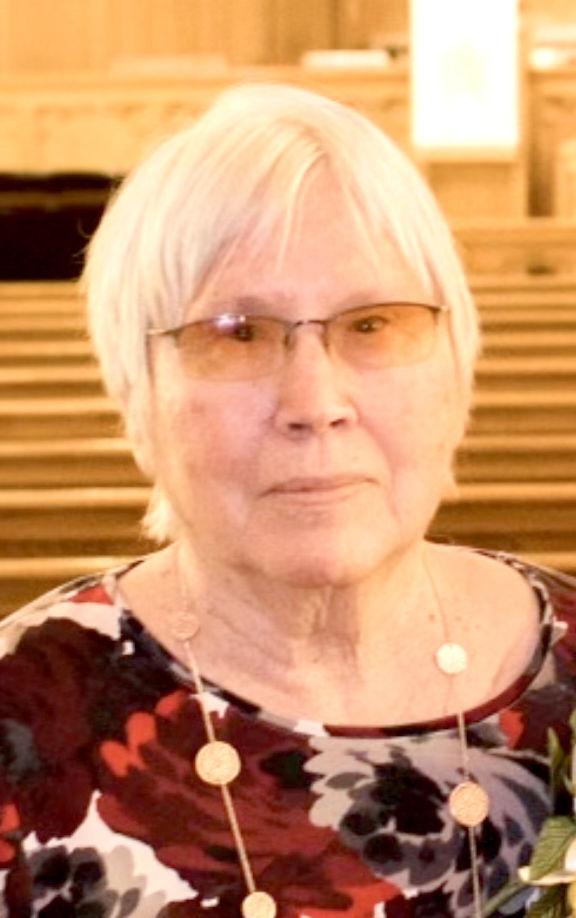 Walt Neuenschwander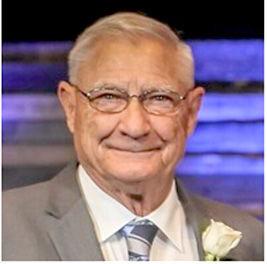 Virgil Johnson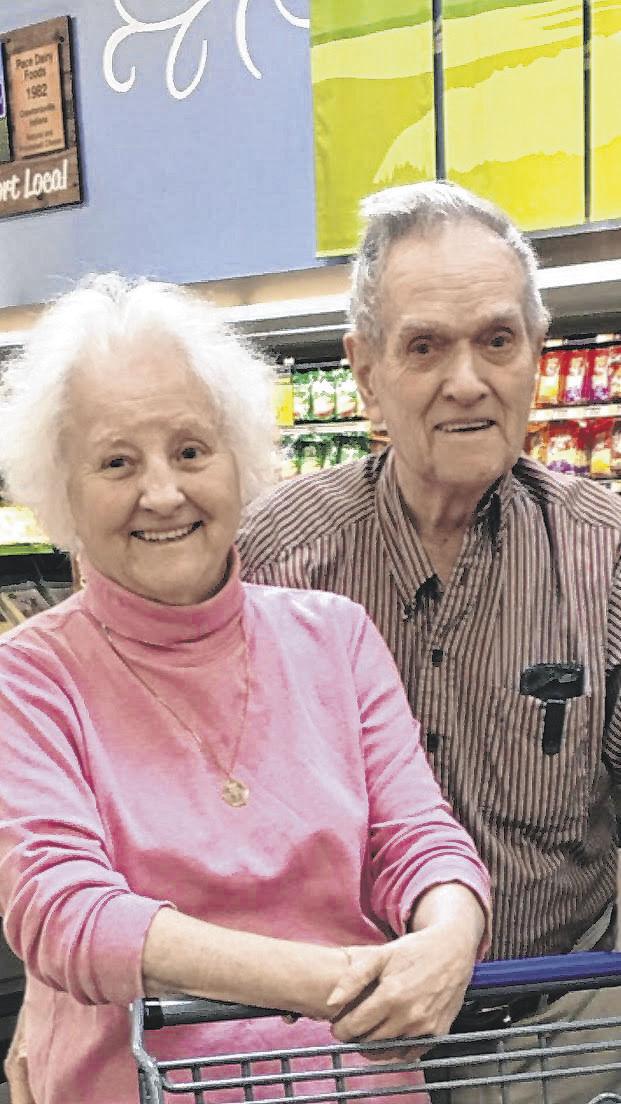 Jerry Rennick

Parker Knoll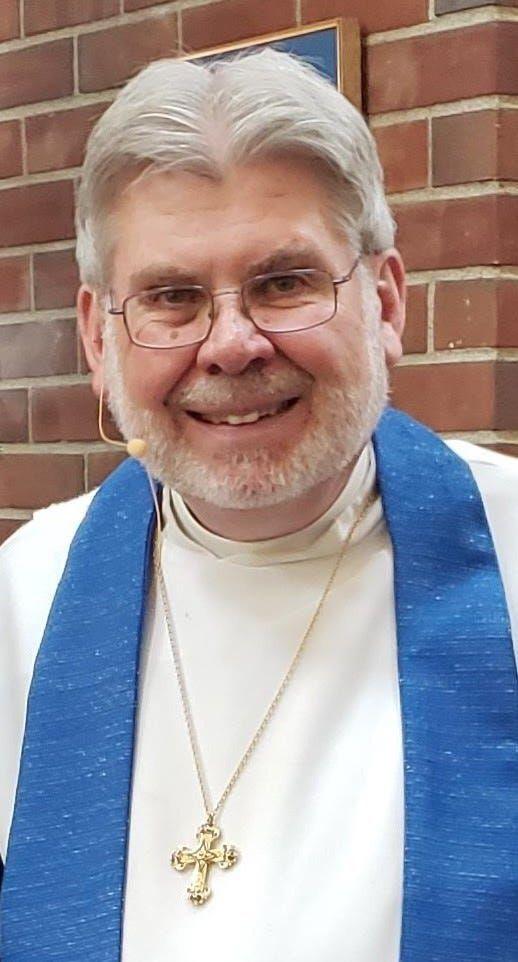 Patricia "Patty" Connor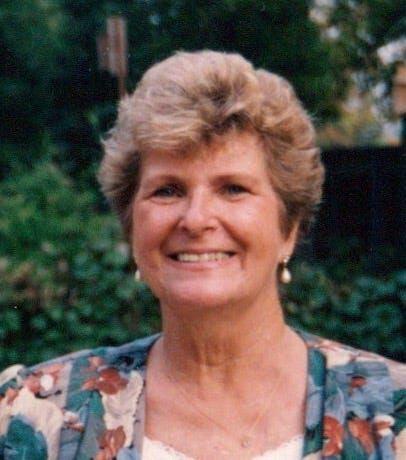 Paul Loggan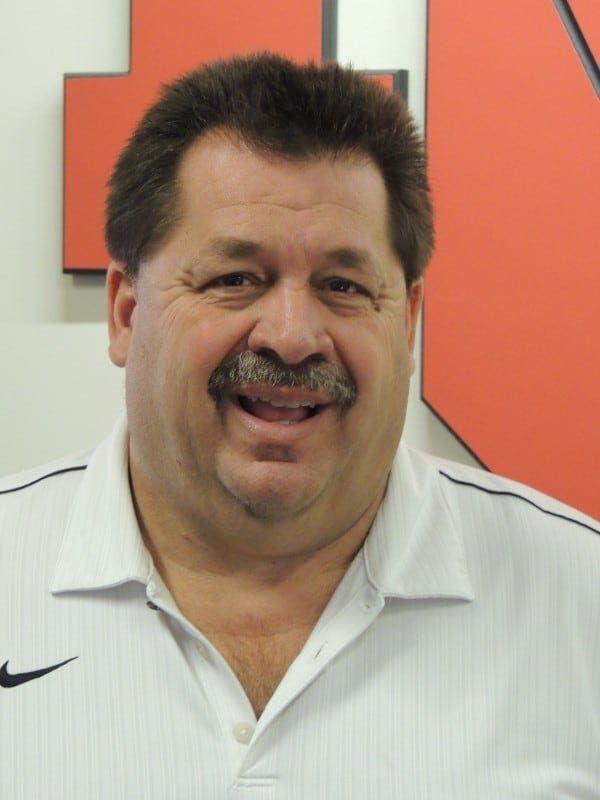 Roberta "Birdie" Shelton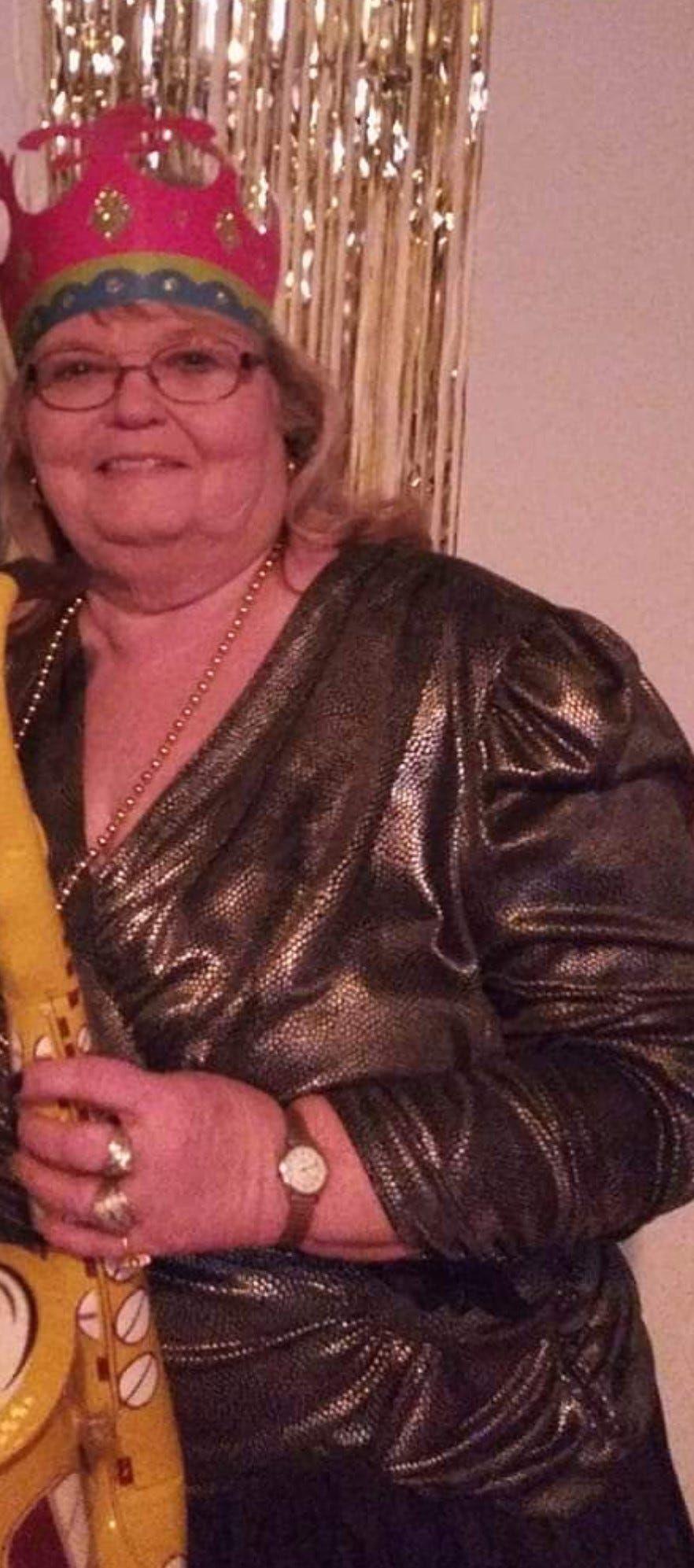 Scott Gordon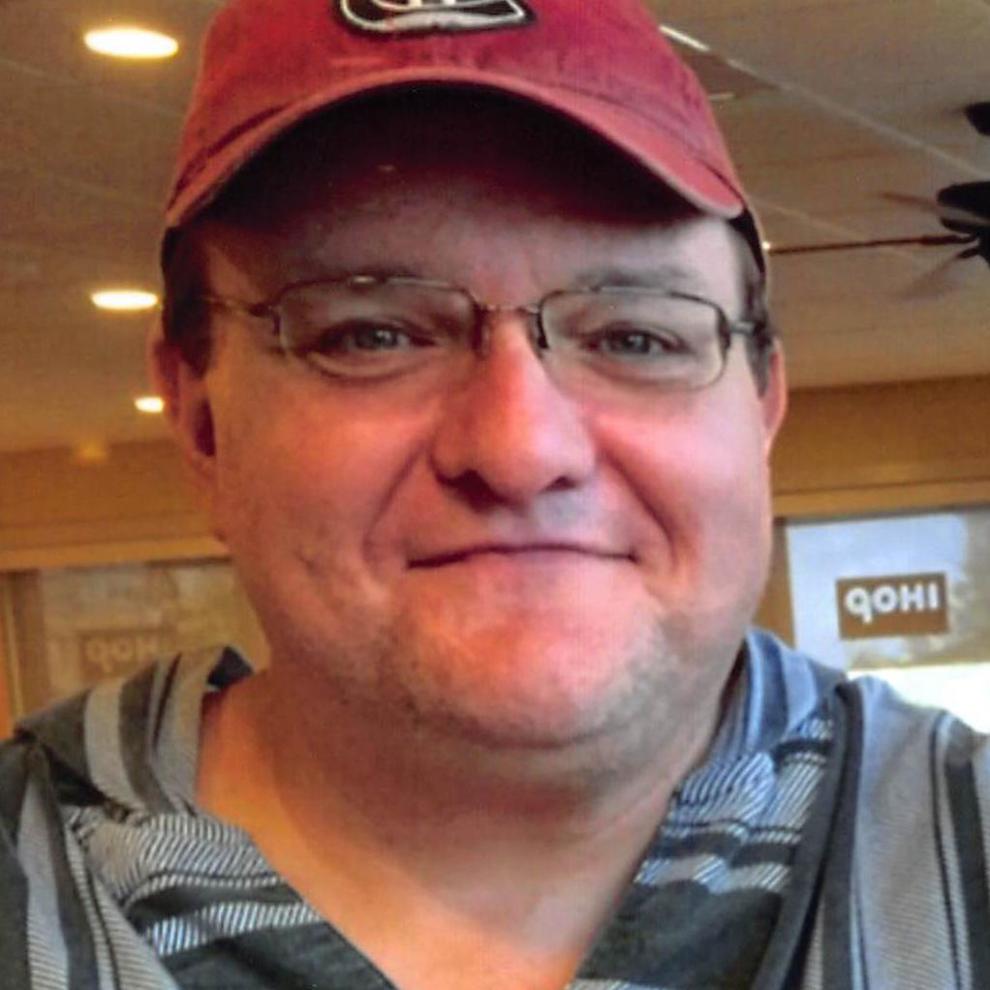 Sharon Carr
Thomas Popcheff
William "Bo" Crain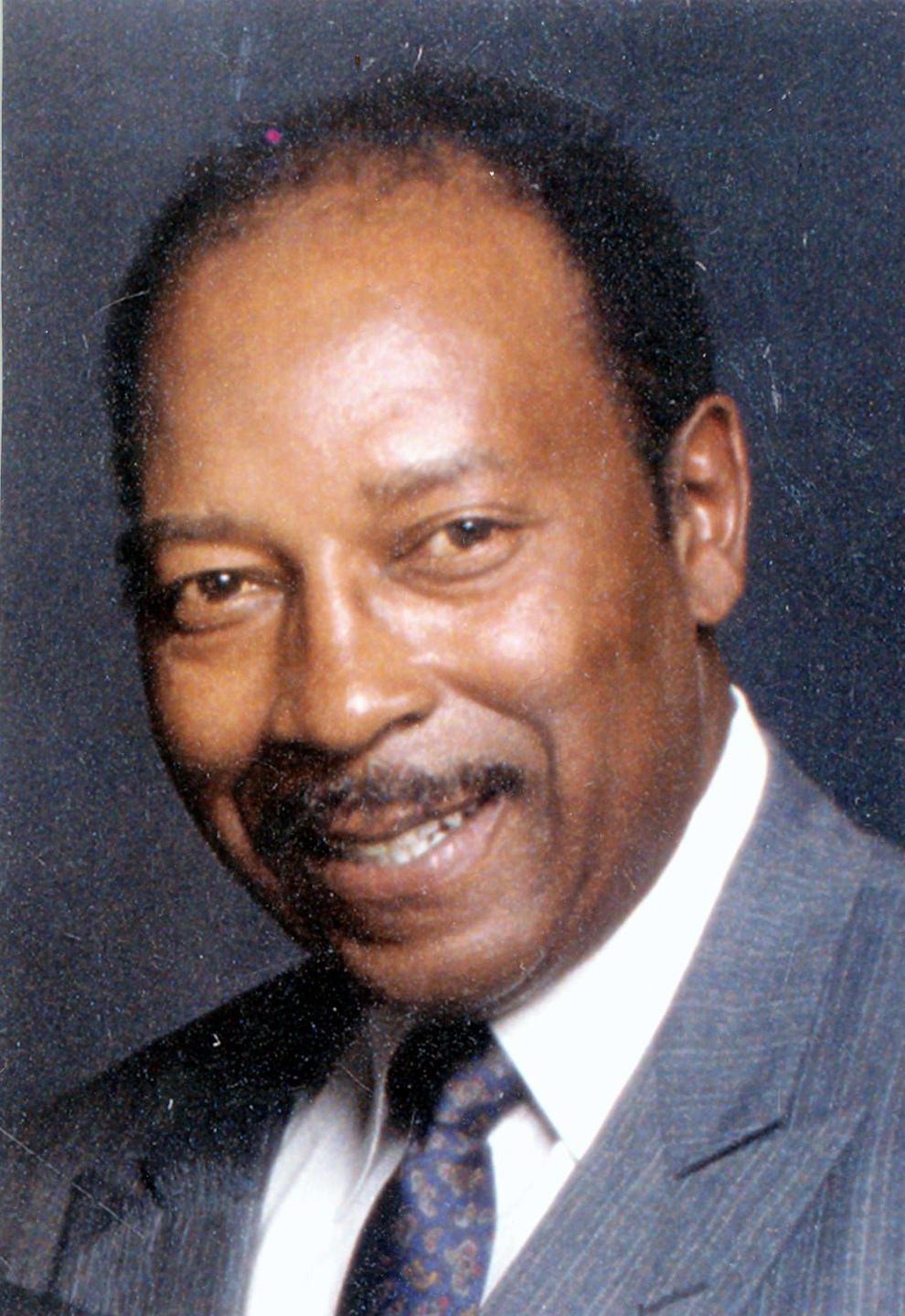 Helen Katherine Densmore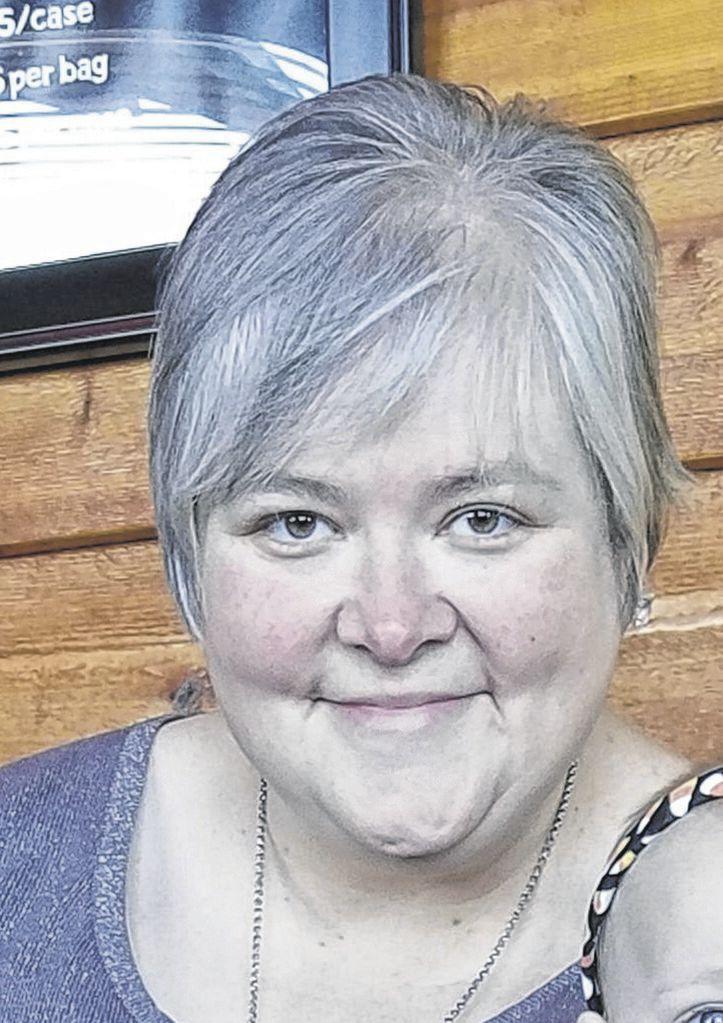 Marge Dudeck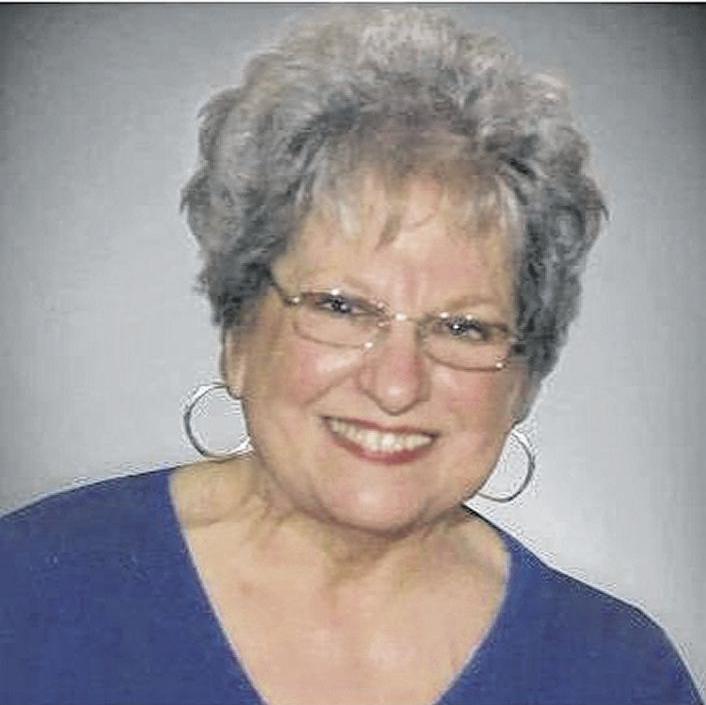 Peter Yu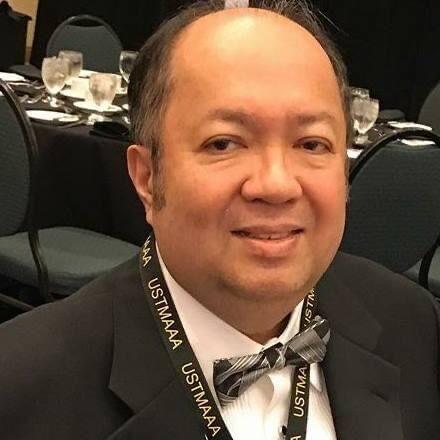 Dr. Ralph Emerson Inabnit