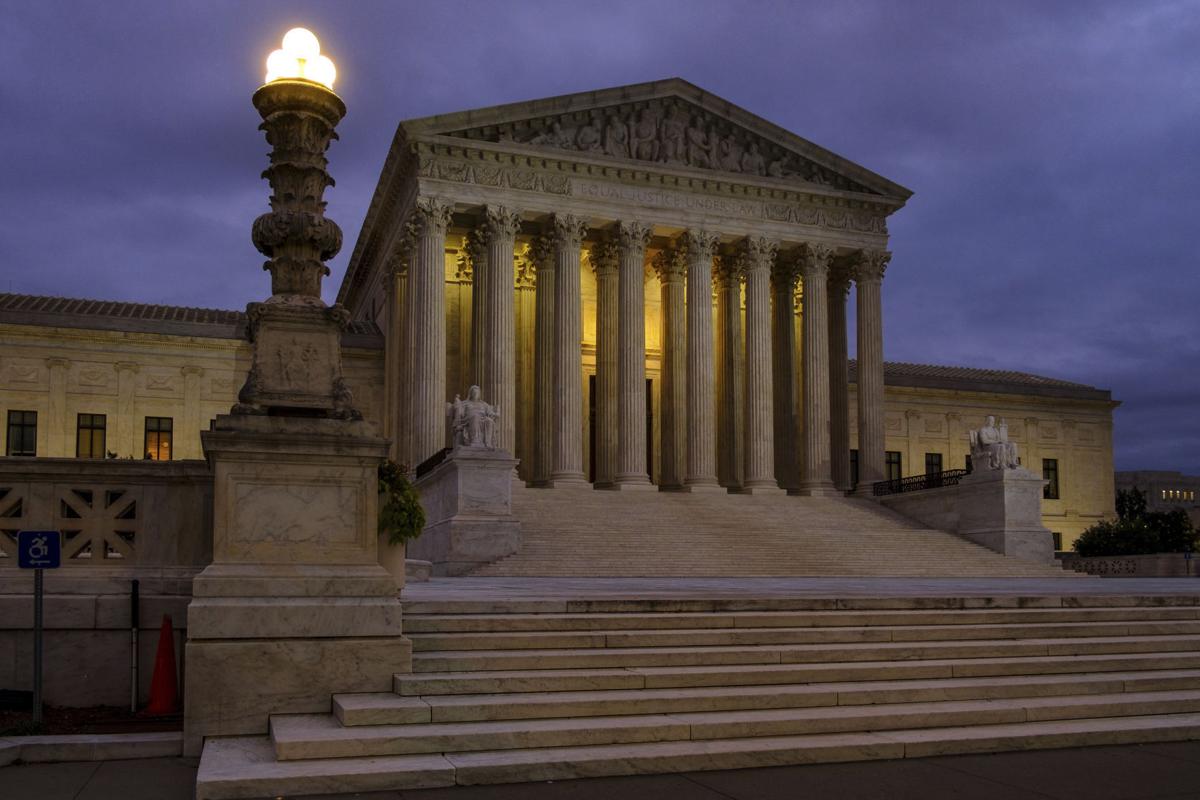 INDIANAPOLIS — Two Hoosier organizations committed to preserving the right of women to choose abortion are urging the U.S. Supreme Court to let stand two lower court rulings that invalidated portions of Indiana's 2016 abortion law, enacted by then-Gov. Mike Pence.
The American Civil Liberties Union of Indiana (ACLU) and Planned Parenthood of Indiana and Kentucky (PPINK) this week told the nation's high court it should reject the state's petition, filed in October by Republican Attorney General Curtis Hill Jr., that asks the Supreme Court to allow House Enrolled Act 1337 to take effect.
The law mandates that any pregnant woman who is motivated to obtain an abortion after learning her child will be born, or potentially born, with Down syndrome, another genetic disease or physical deformities that aren't immediately lethal, to instead carry the pregnancy to term and give birth.
The statute also prohibits women from procuring an abortion due to the gender, race, color, national origin or ancestry of the fetus.
The organizations note in their filing that longstanding Supreme Court precedent rightly bars state governments from interfering with a woman's decision to choose abortion prior to fetal viability — generally considered to be about 24 weeks gestation.
"Were states permitted to prohibit abortions for what they deemed to be a sufficiently important interest, it would invite impermissibly intrusive government inquiries into individuals' most private decisions," they said.
"A woman could be required to demonstrate that she was not seeking her abortion for 'incorrect' reasons, and the sincerity of her explanation could become subject to governmental investigation."
They also point out the Indiana law could lead to the "perverse" result of women being permitted to abort healthy fetuses, while the state would compel women to continue pregnancies where it's virtually certain the child will die in infancy.
In addition, ACLU and PPINK said the lower courts got it right when they found there was no rational basis for the law's requirement that abortion providers ensure fetal remains not taken home by abortion patients are buried or cremated similar to dead bodies, rather than incinerated through sanitary medical waste disposal.
They said the Supreme Court has made clear that a fetus is not a person under the U.S. Constitution, and the disposal of embryonic or fetal tissue need not be treated the same as human remains.
A Supreme Court decision on whether to consider Indiana's appeal is expected early next year.