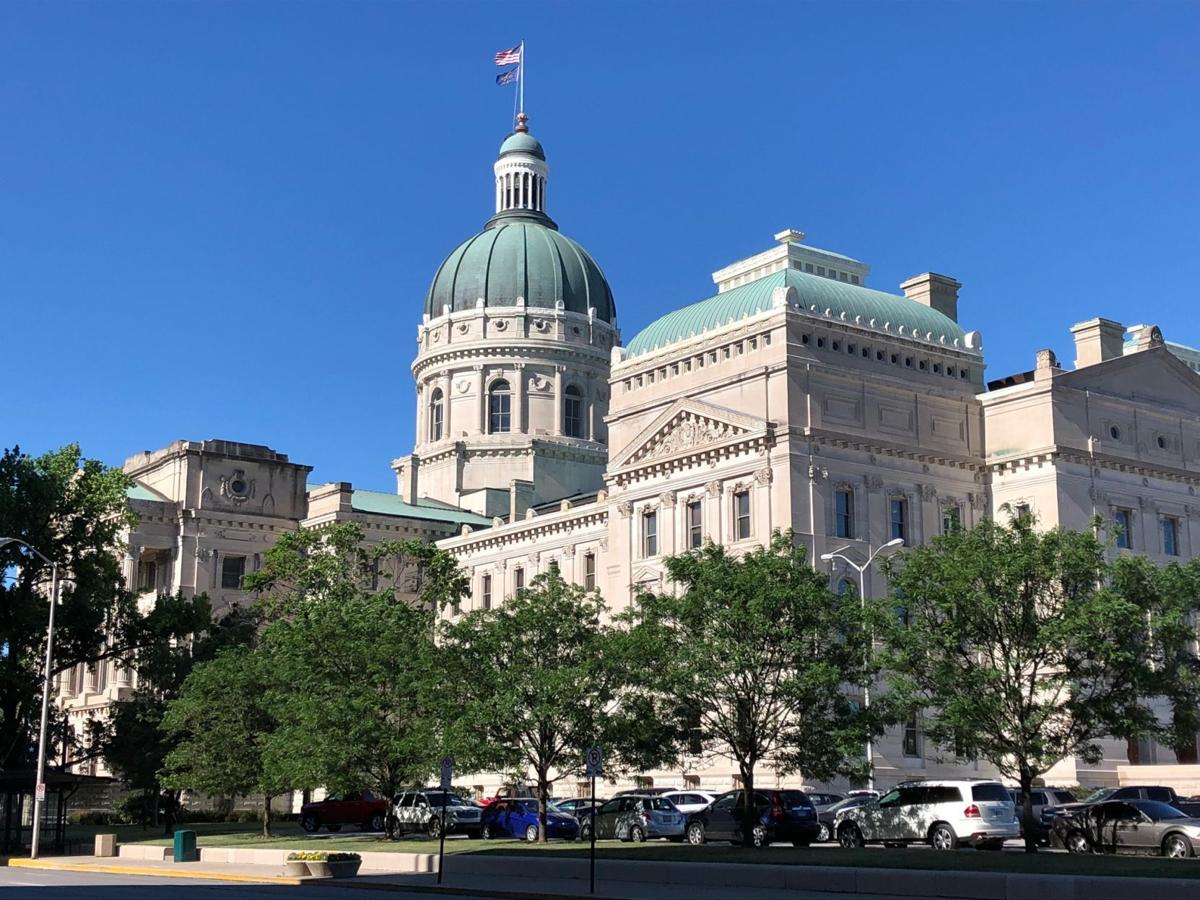 A surge of sales and income tax revenue in the final quarter of the state's budget year means Hoosiers will get an automatic taxpayer refund for just the second time in Indiana history.
According to state officials, the money will be paid next year to Hoosiers filing a 2021 income tax return as a credit toward their income tax liability, thereby triggering an income tax refund for most filers.
The exact amount of the credit has not yet been determined. But it could be as much as $170 for individual filers or $340 for joint filers, according to House Speaker Todd Huston, R-Fishers.
In 2012, when $360 million was returned to Indiana taxpayers, as a result of state reserves exceeding the statutory maximum, the income tax credit was $111 for individuals and $222 for couples.
The estimated amount of money set to be distributed through an automatic taxpayer refund next year is $545.3 million, according to the State Budget Agency.
Though that's just a fraction of the $3.9 budget reserve Indiana recorded for the 2021 state budget year that ran from July 1, 2020, through June 30, 2021, and on which Republican State Auditor Tera Klutz closed the books Wednesday.
Under state law, approximately $1.2 billion of that money must go over the next two years toward prepayment of the state's teacher pension obligations, while most of what remains after paying the automatic taxpayer refund simply will be carried over in reserve in case of future state revenue shortfalls.
State budget officials attributed the massive reserve total to huge sales tax receipts associated with a veritable spending spree by Hoosiers — fueled in large part by federal COVID-19 stimulus payments — along with much larger than expected post-pandemic earnings by Hoosier workers, investors and companies that generated additional state income tax payments.
For example, officials in mid-April added $462.9 million to Indiana's 2021 tax revenue forecast in anticipation of those impacts.
But actual state revenue in the final 75 days of the budget year came in $1.22 billion higher than even the revised forecast, records show.
"It's unprecedented for the General Fund reserve balances to increase by nearly $1.7 billion in less than three months," said Zac Jackson, state budget director.
The good times for state revenue look to continue in the months ahead as Hoosiers show no signs of reducing their spending and wages are poised to rise as businesses compete for increasingly scarce workers.
"Thanks to everyone's diligent approach, including a bullish private sector, Indiana is positioned to begin the 2022 state fiscal year in a strong financial position that will benefit Hoosiers for years to come," said Republican Gov. Eric Holcomb.
The State Budget Agency currently projects Indiana will close its new budget year on June 30, 2022, with a $657.1 million annual surplus and a $3.2 billion budget reserve.
That could change, however, if the Republican-controlled General Assembly next year decides to use part of the windfall to further prepay Indiana's teacher pension obligations, reduce state debt, fund other state needs, or cut tax rates.
"Indiana's already provided record funding for our K-12 schools and a fully funded infrastructure improvement plan on top of paying down debt, so this taxpayer refund is well-deserved," Huston said.
"As I've said before, we're going to jump at the chance to explore sustainable tax cuts and reforms next session. It's critical for us to build on this record-breaking momentum and continue to do what's right by taxpayers."
State Sen. Eddie Melton, D-Gary, a member of the State Budget Committee, said even though the state's financial status is good, many Hoosier families aren't doing as well.
He urged the governor to use the extra state resources to make pre-kindergarten programs available statewide, help Indiana parents afford child care so they can go back to work, and to absolve Hoosiers of any need to repay excess unemployment benefits received during the COVID-19 pandemic.
"The COVID-19 pandemic put our families through many economic struggles, and we should use this money to continue uplifting Hoosiers in a way that helps them get back to work, care for their families and catch up on bills," Melton said.
Kyle Hupfer, chairman of the Indiana Republican Party, credited "conservative fiscal management" by Indiana's Republican-controlled government for enabling the Hoosier State "to come roaring back stronger than ever" following the economic disruptions caused by the pandemic.
Meanwhile, Indiana Democratic Party spokesman Drew Anderson said none of this would be possible without the American Rescue Plan, enacted by the Democratic-controlled Congress and Democratic President Joe Biden, that not a single Hoosier Republican supported in Congress.
Get to know these new Indiana laws enacted in 2021
Abortion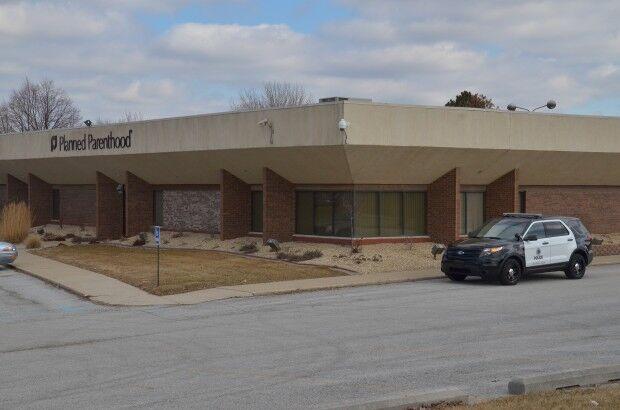 Absent officials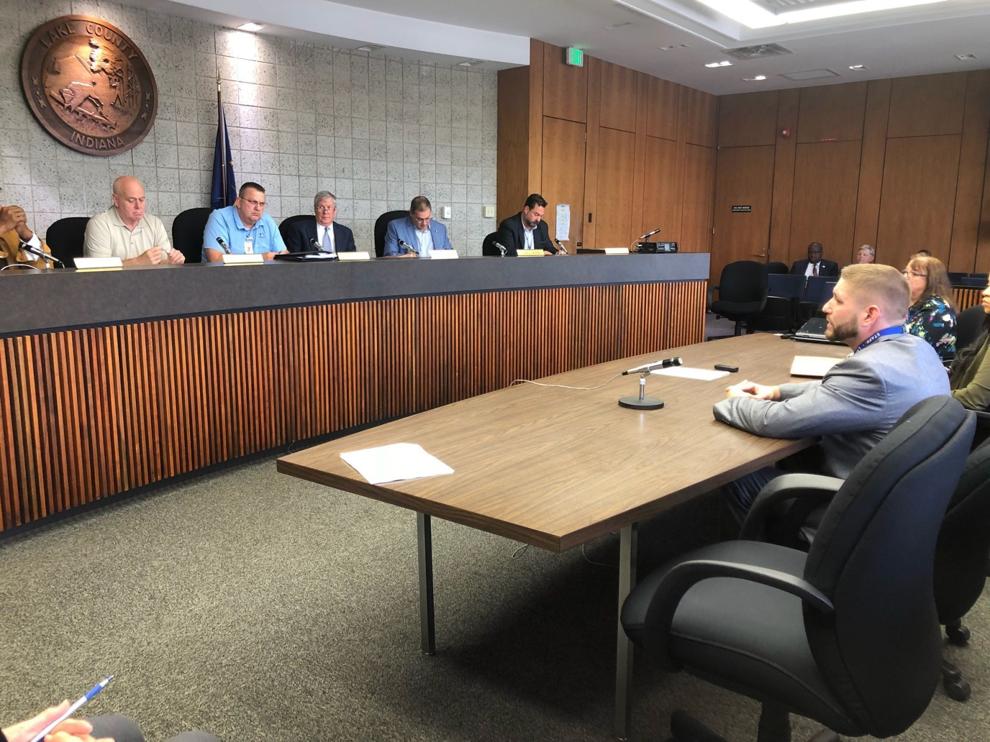 Absentee voting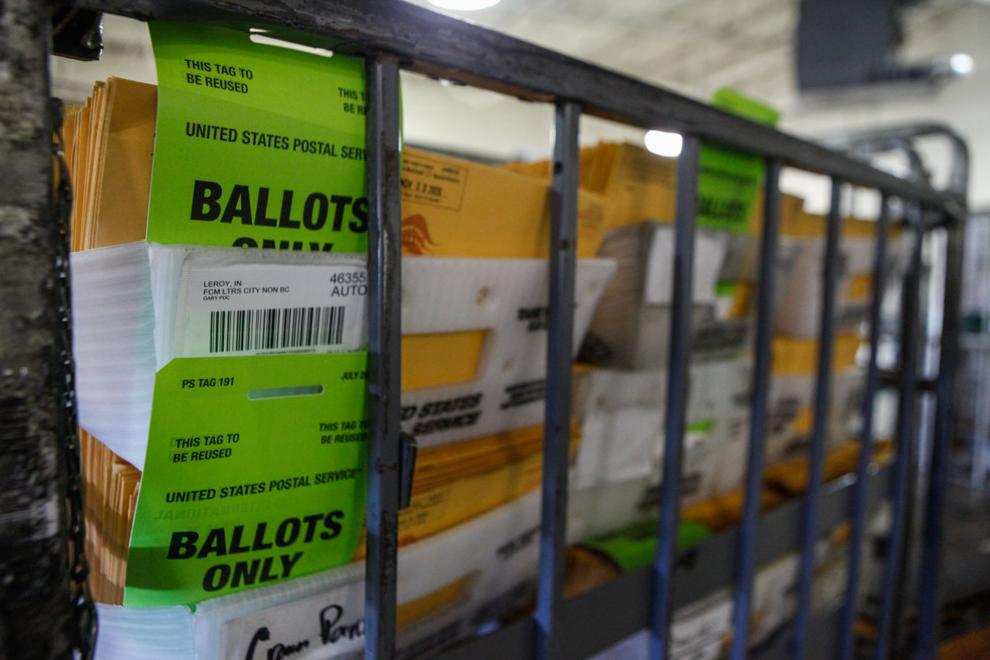 Alcohol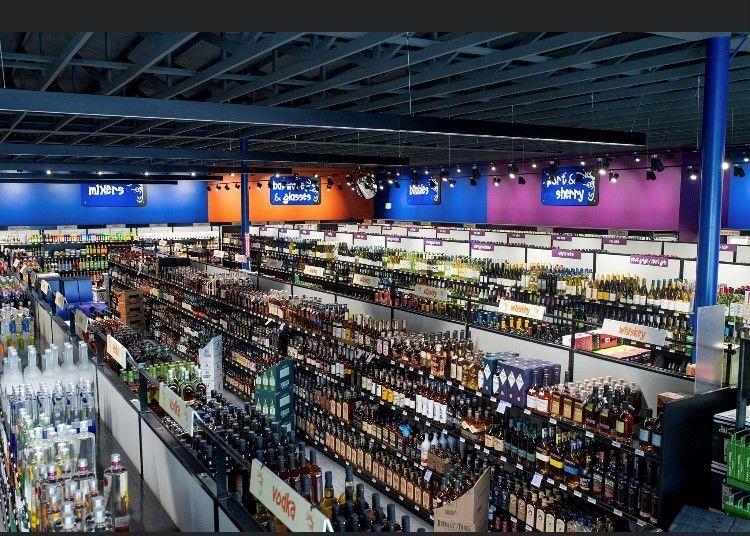 Baby boxes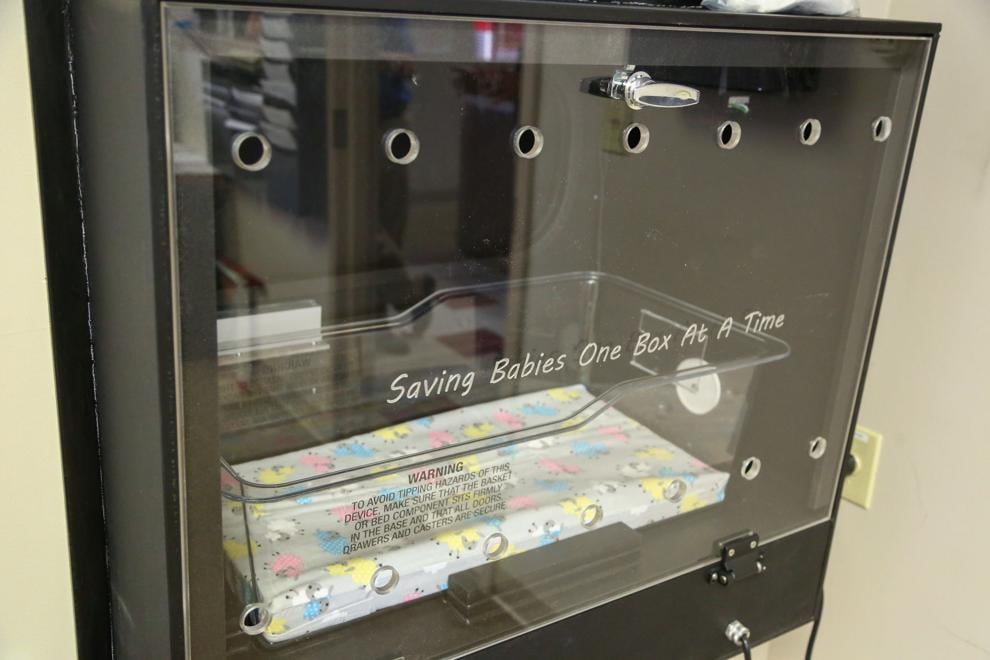 Broadband internet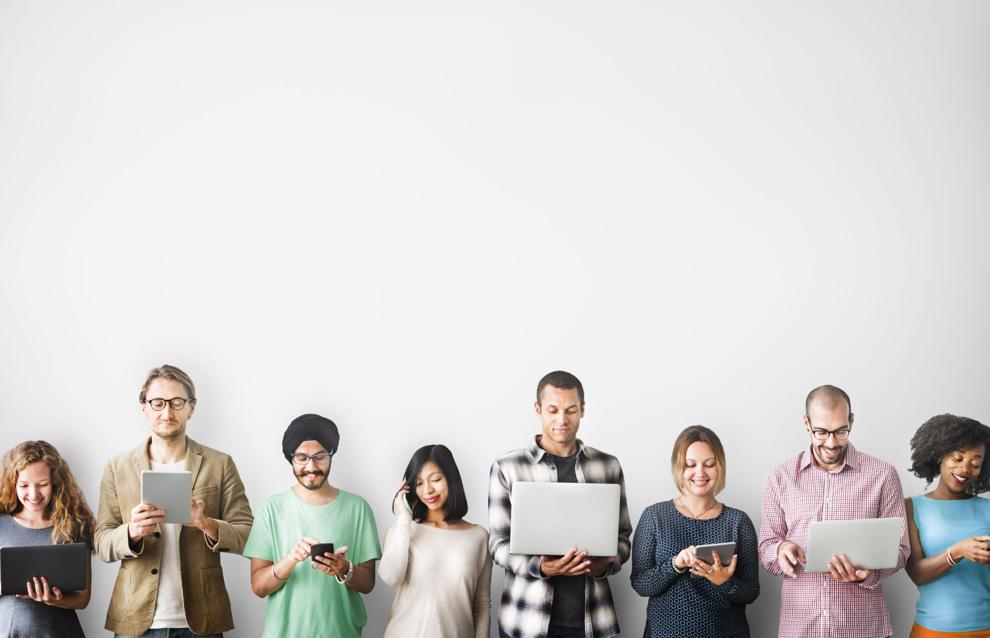 Business personal property tax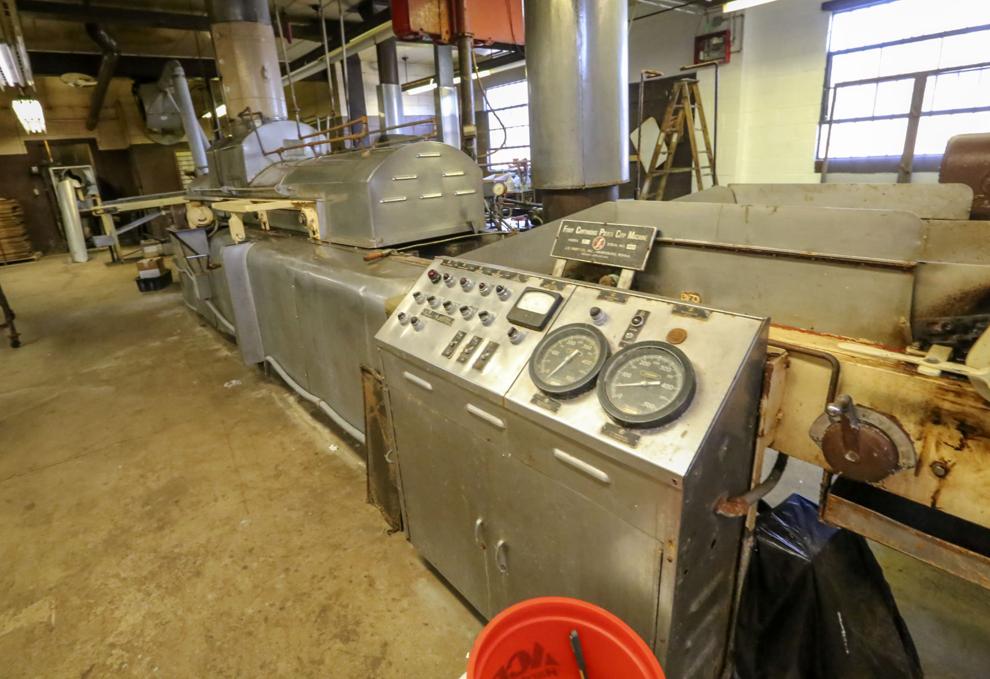 Cardiac arrest
COVID-19 legal immunity
Crisis hotline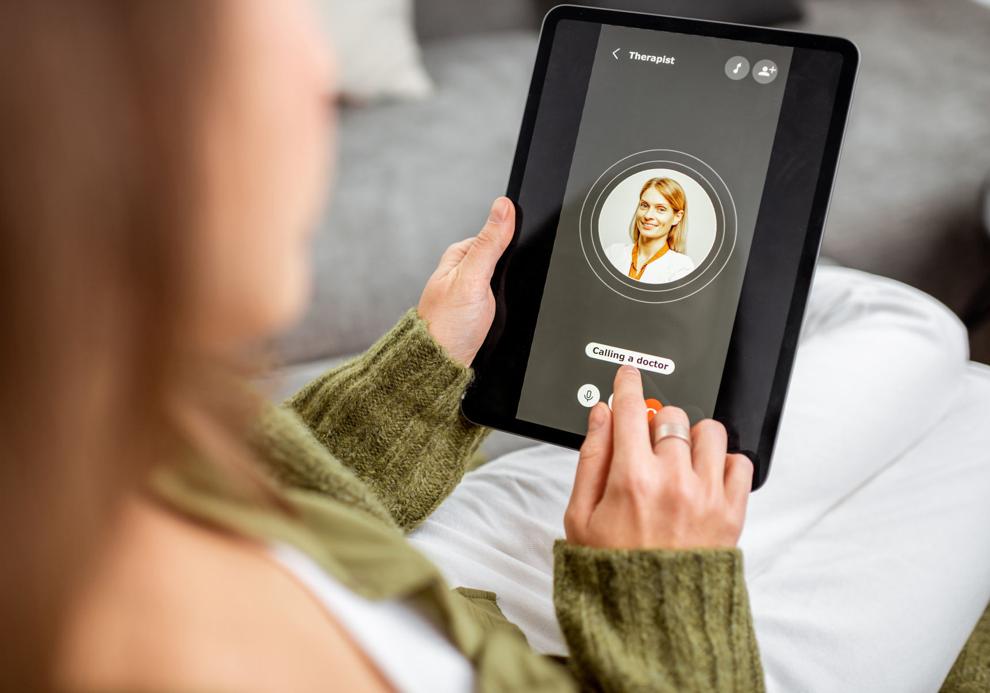 Electronic meetings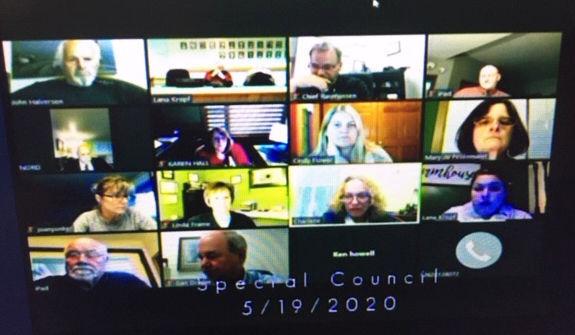 Emergency session
Employee microchipping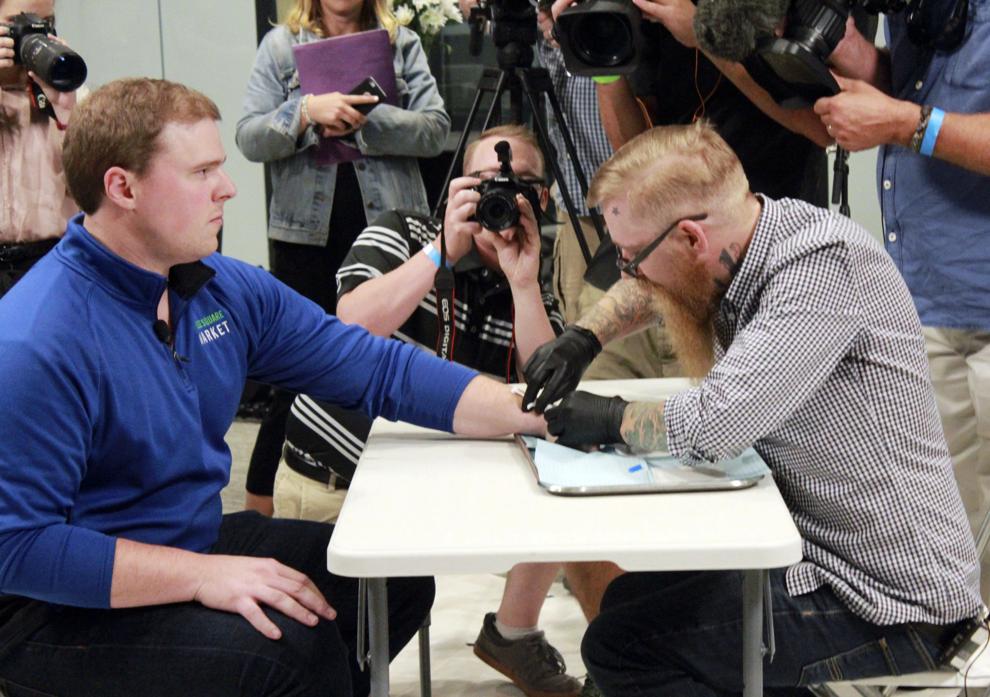 Eyelash extensions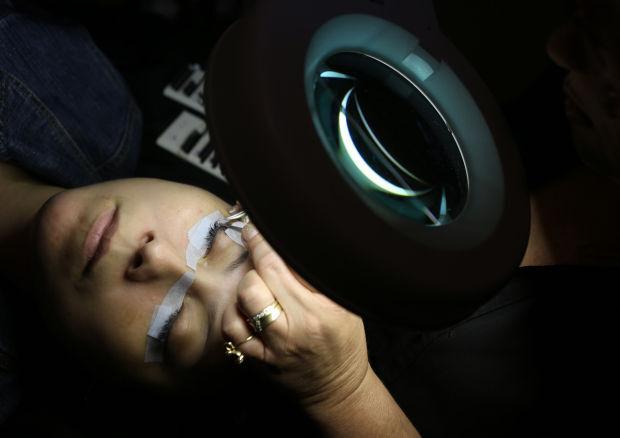 Female genital mutilation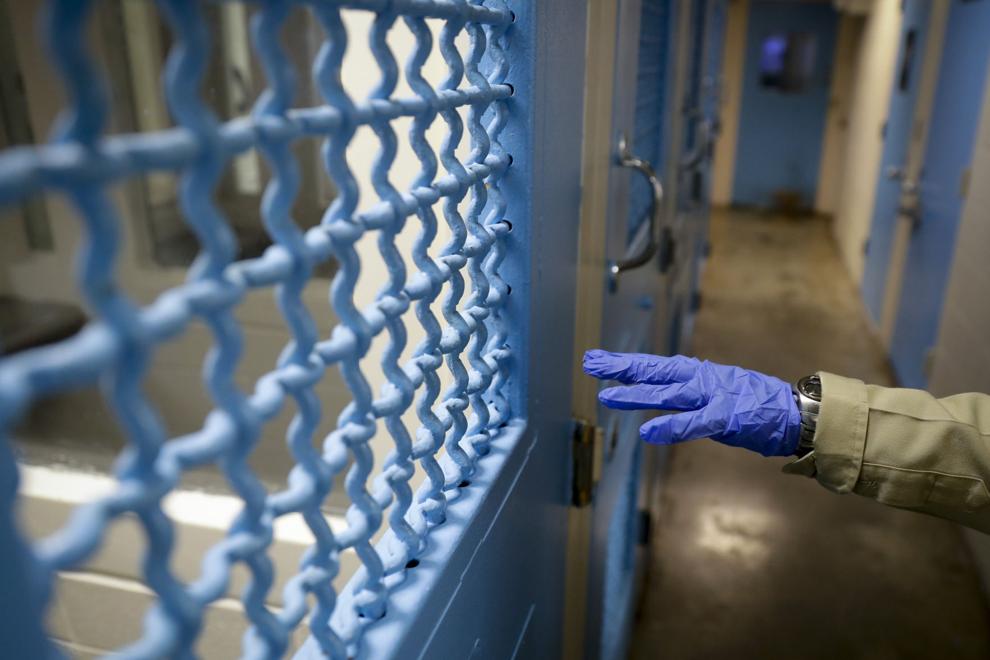 First responder residency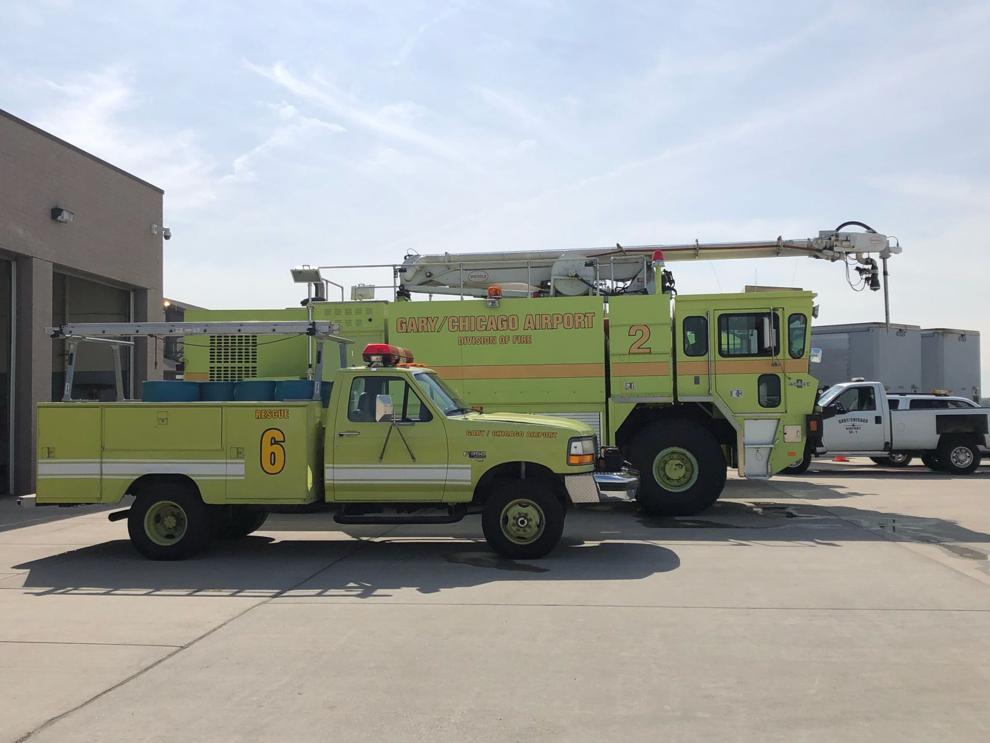 Gaming compact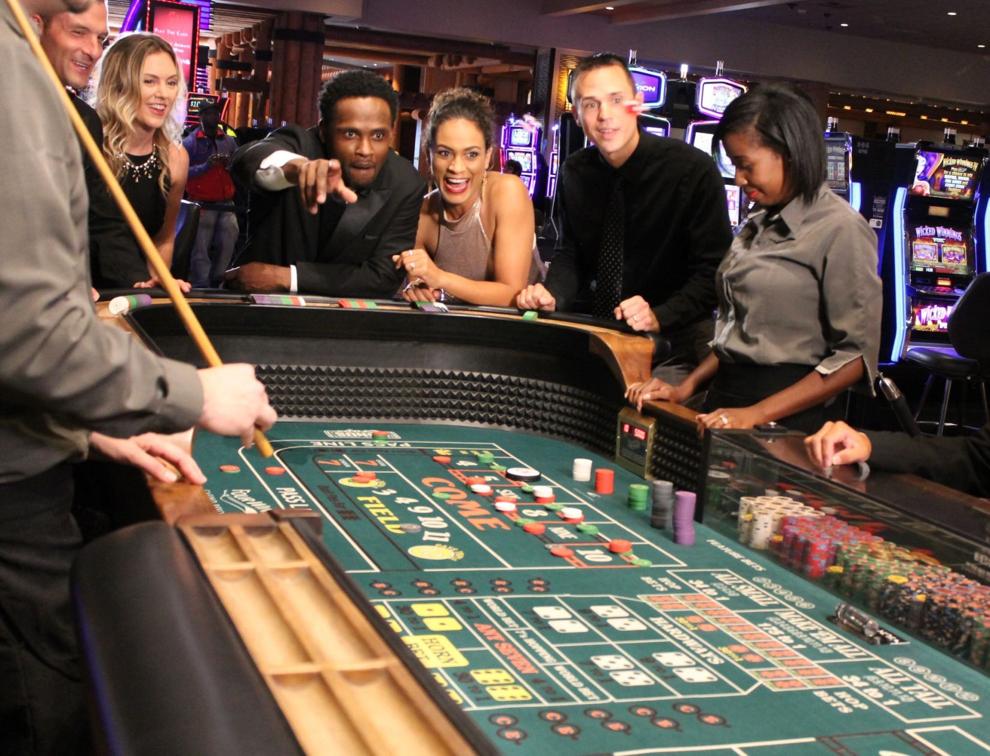 Health orders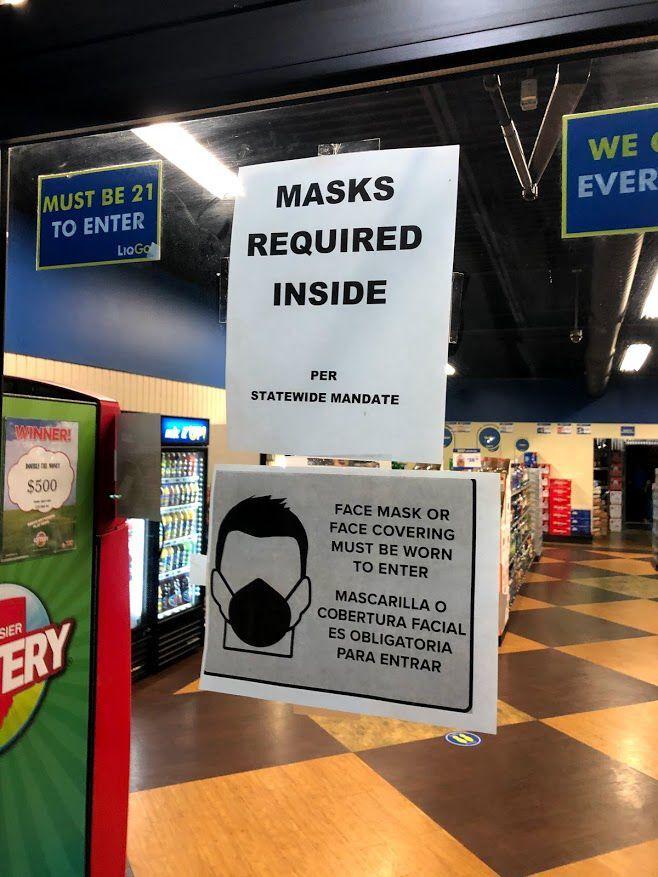 High tech crimes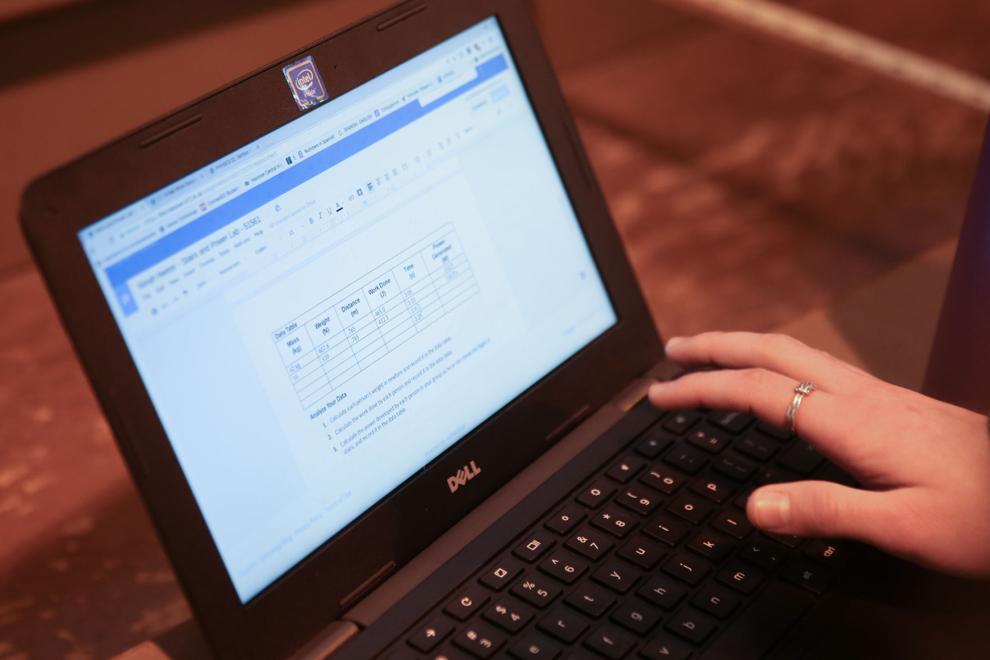 Immunization 'passport'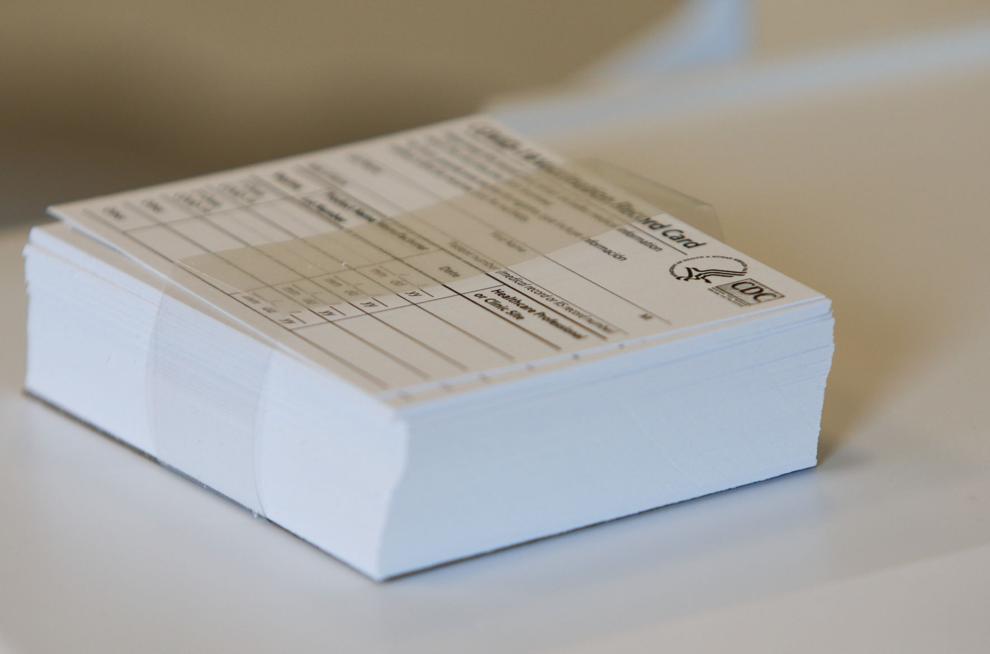 Juvenile justice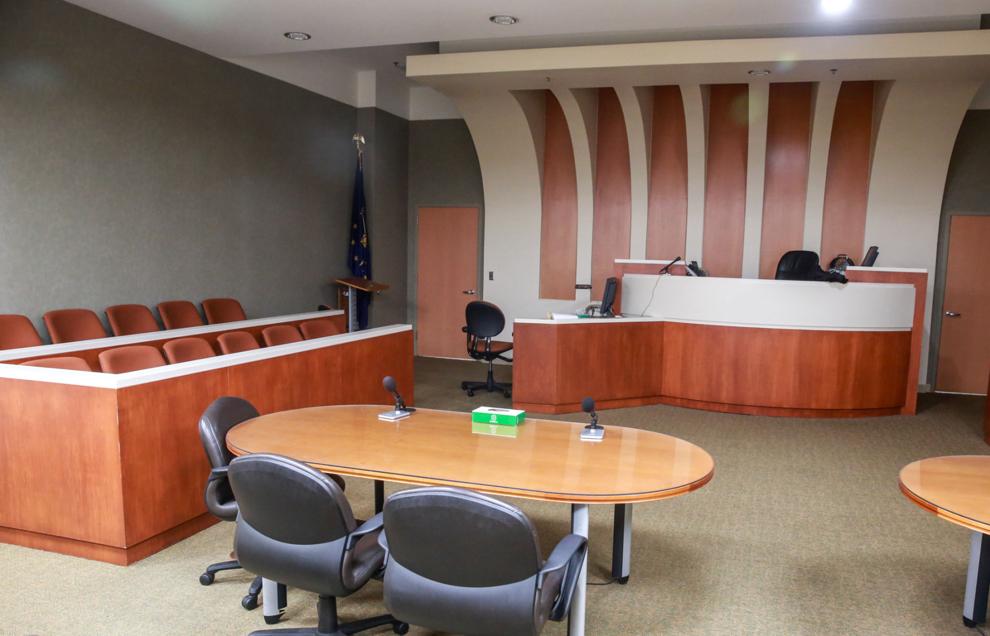 Lake County judicial selection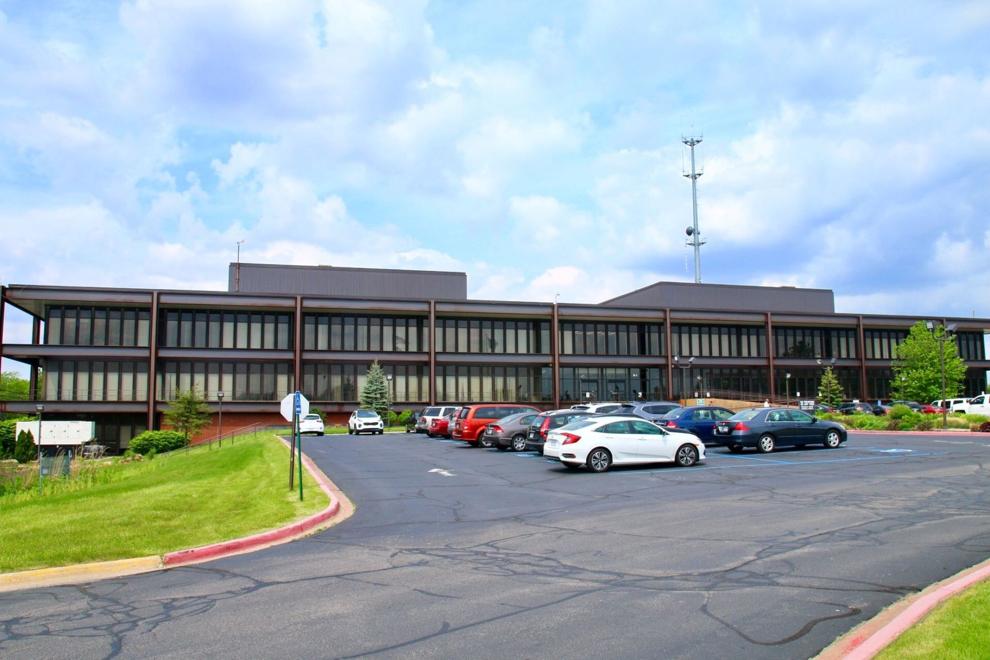 Legislative session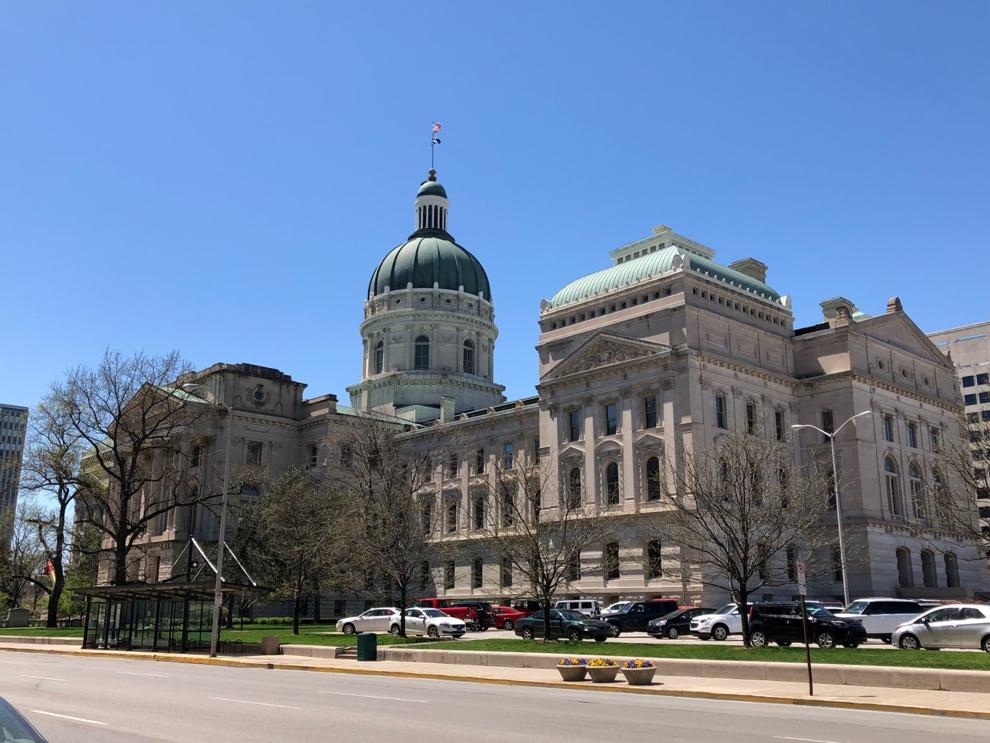 Monuments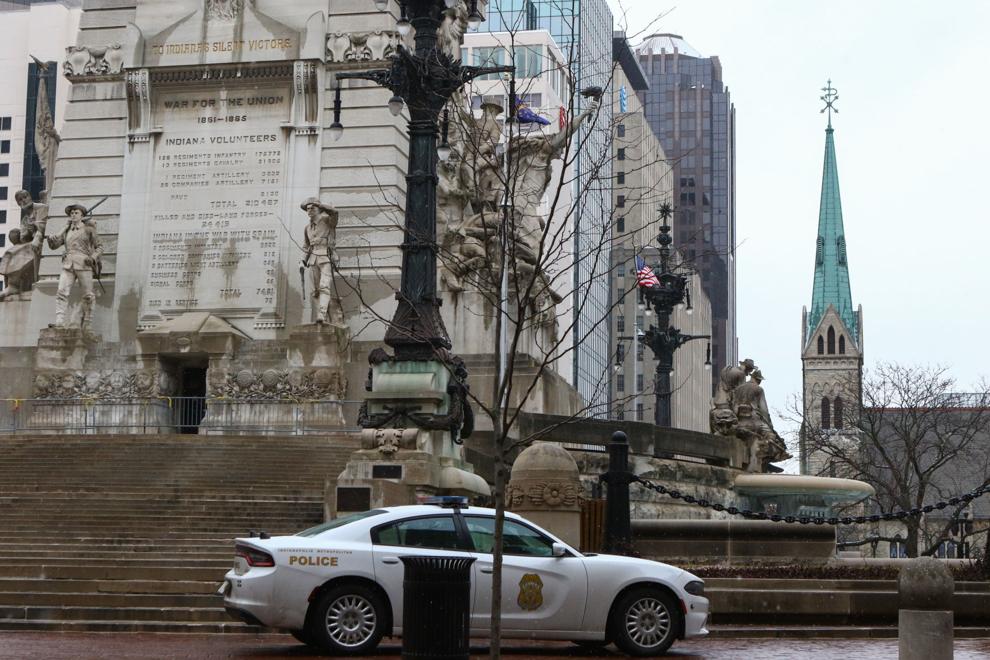 NWI building projects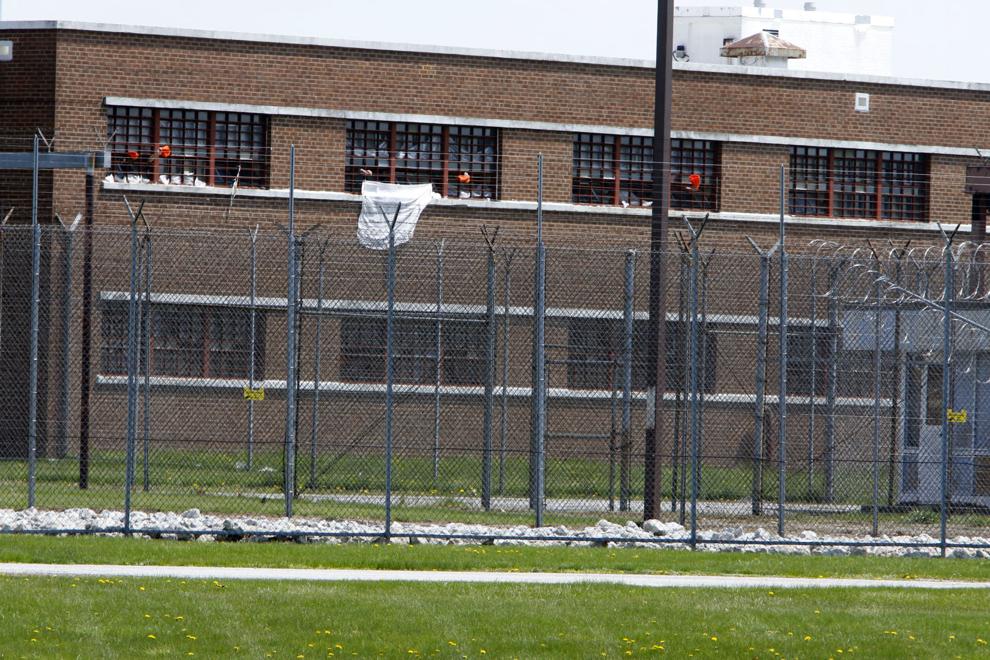 Out-of-state children's hospitals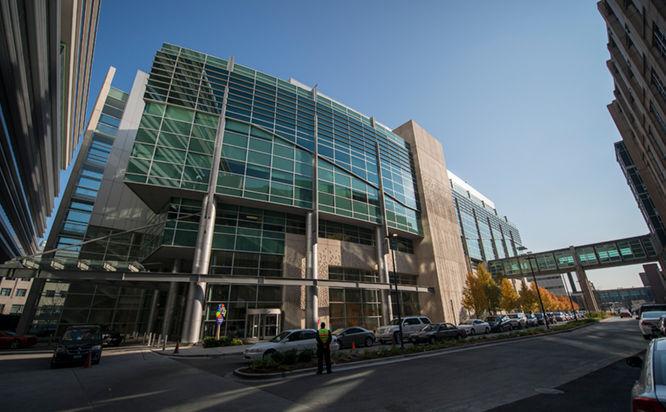 Police training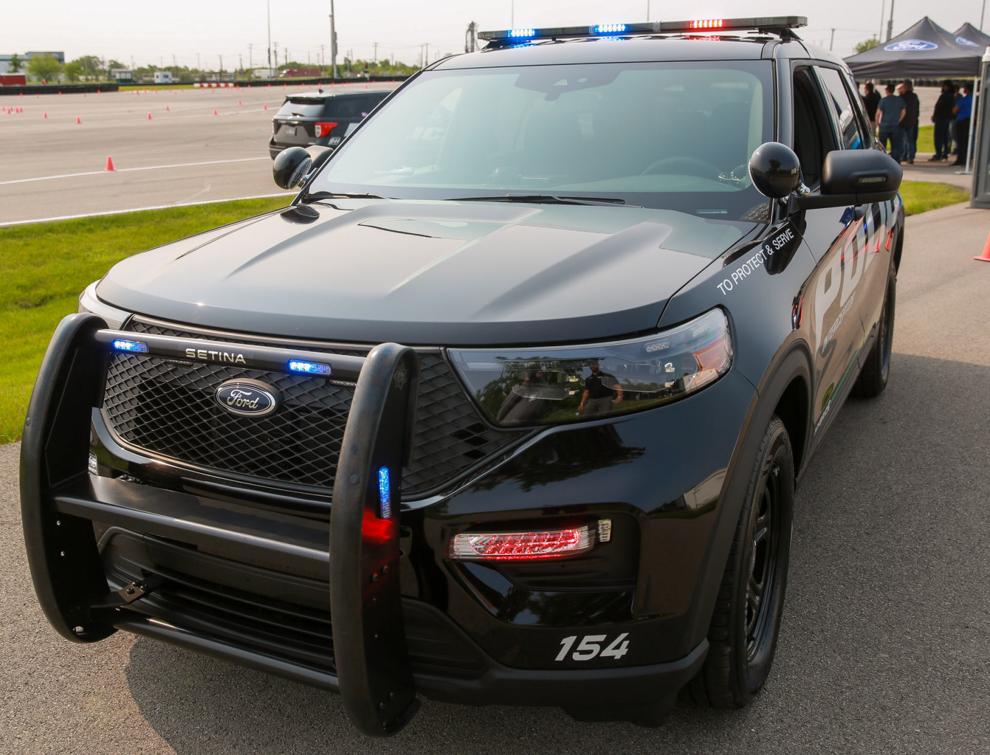 Pregnancy accommodations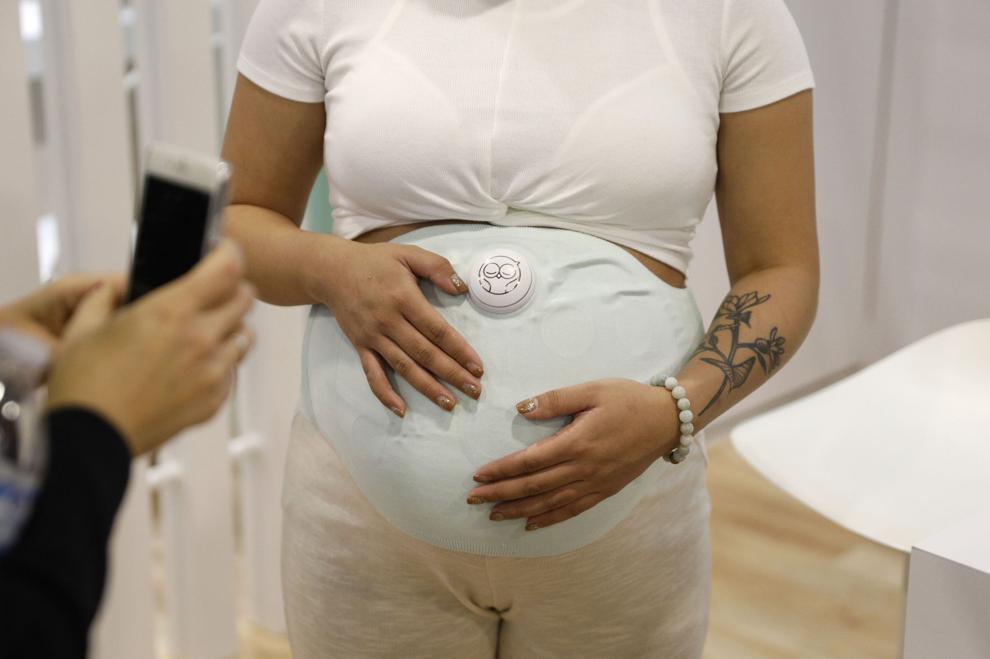 Public notice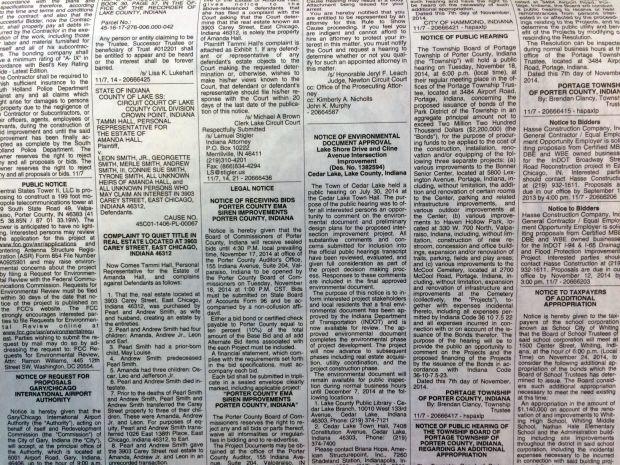 Religious services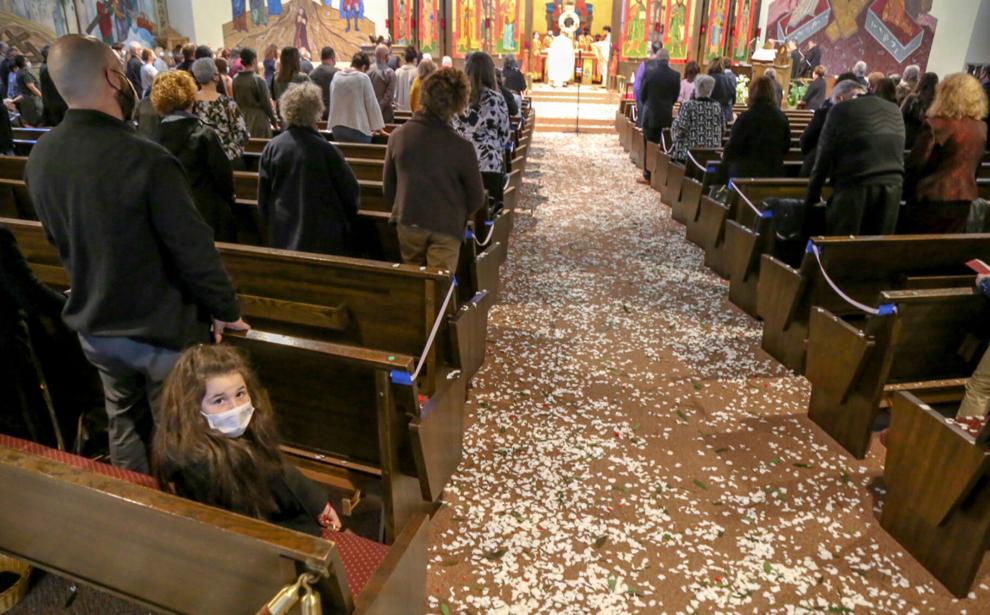 School buildings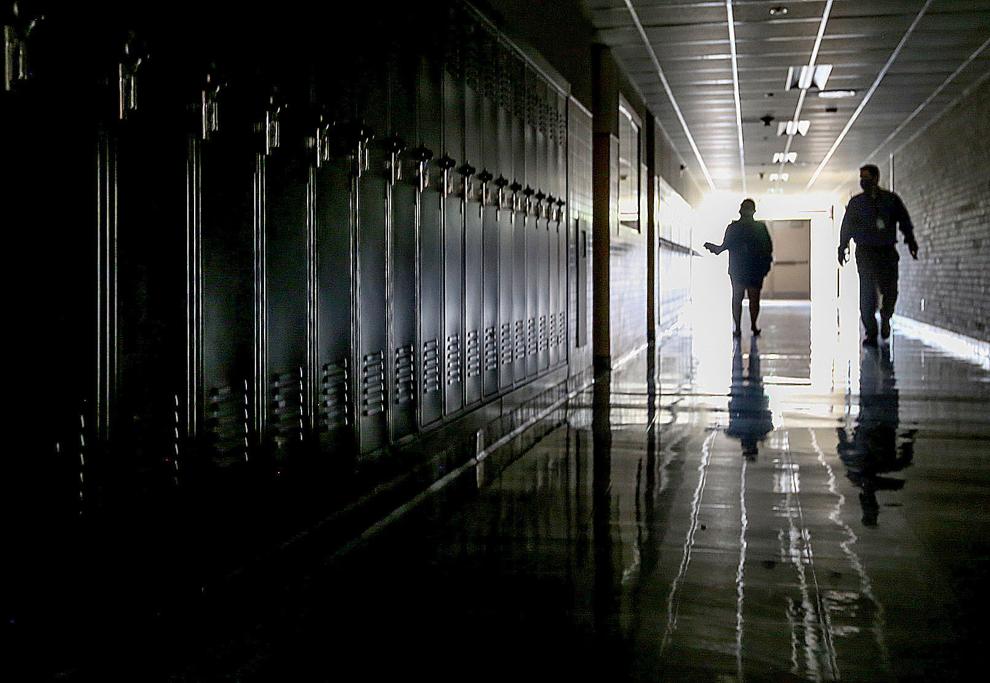 School funding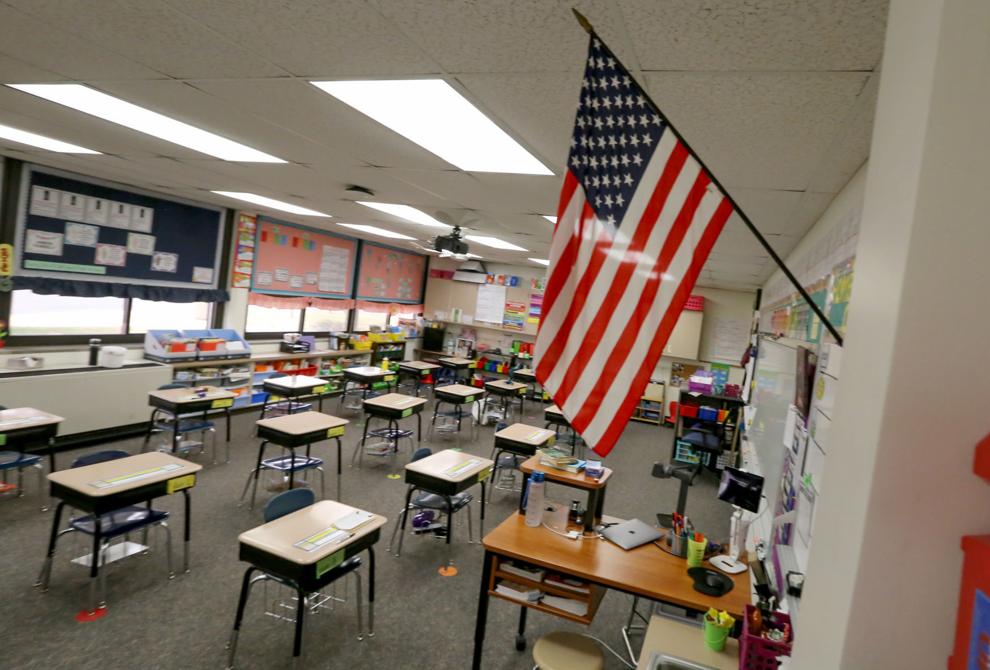 School internet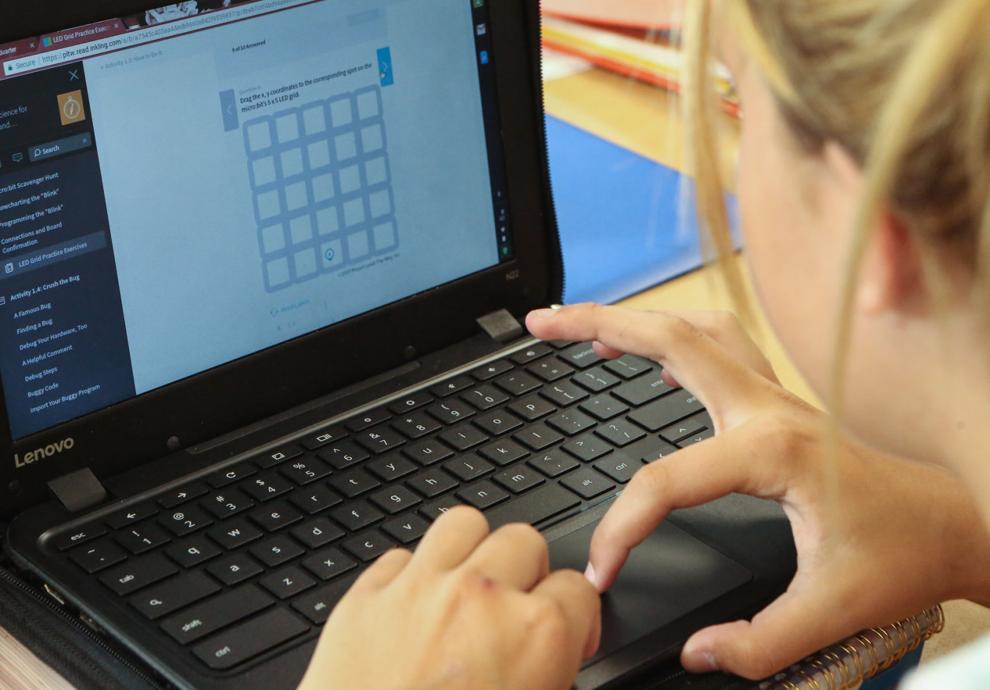 Small claims court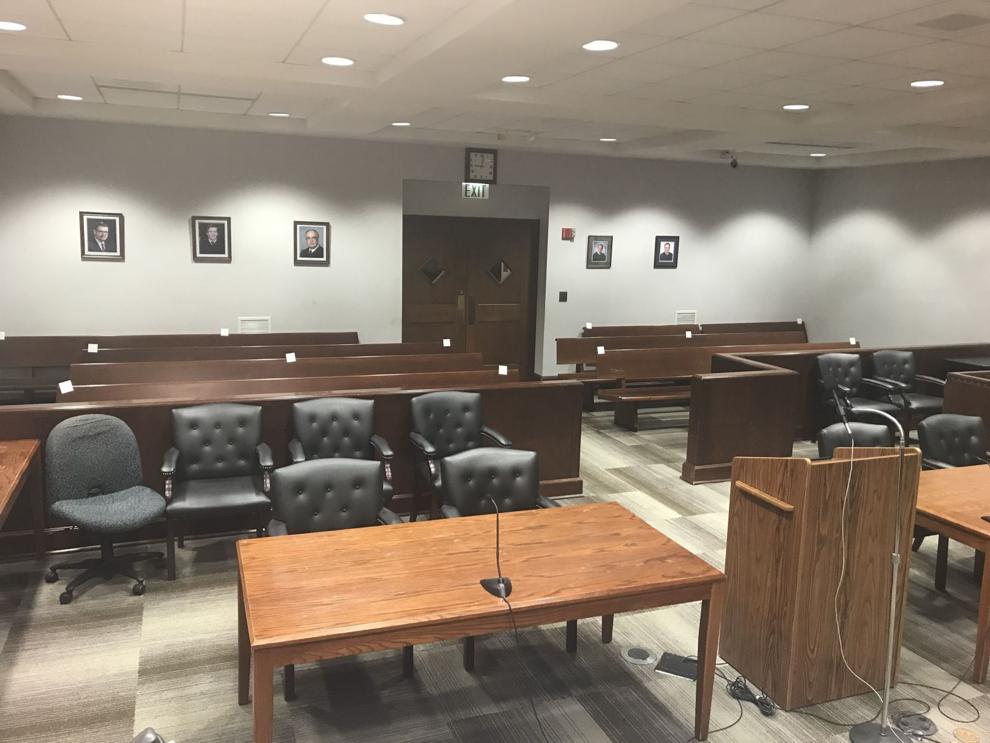 State aircraft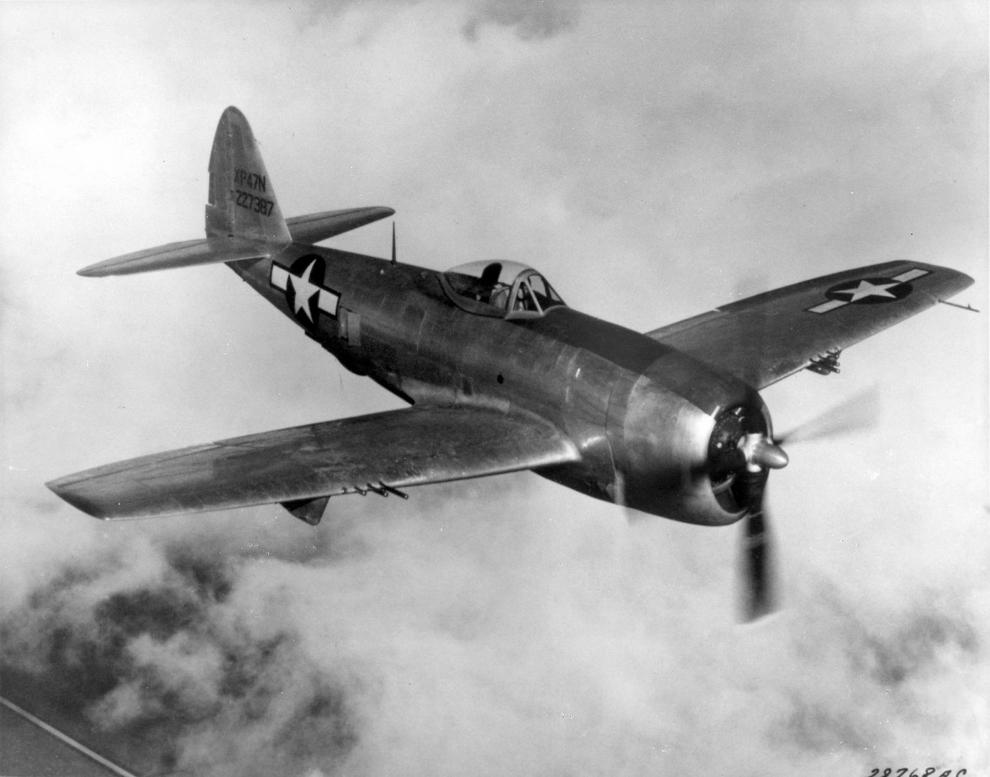 State snack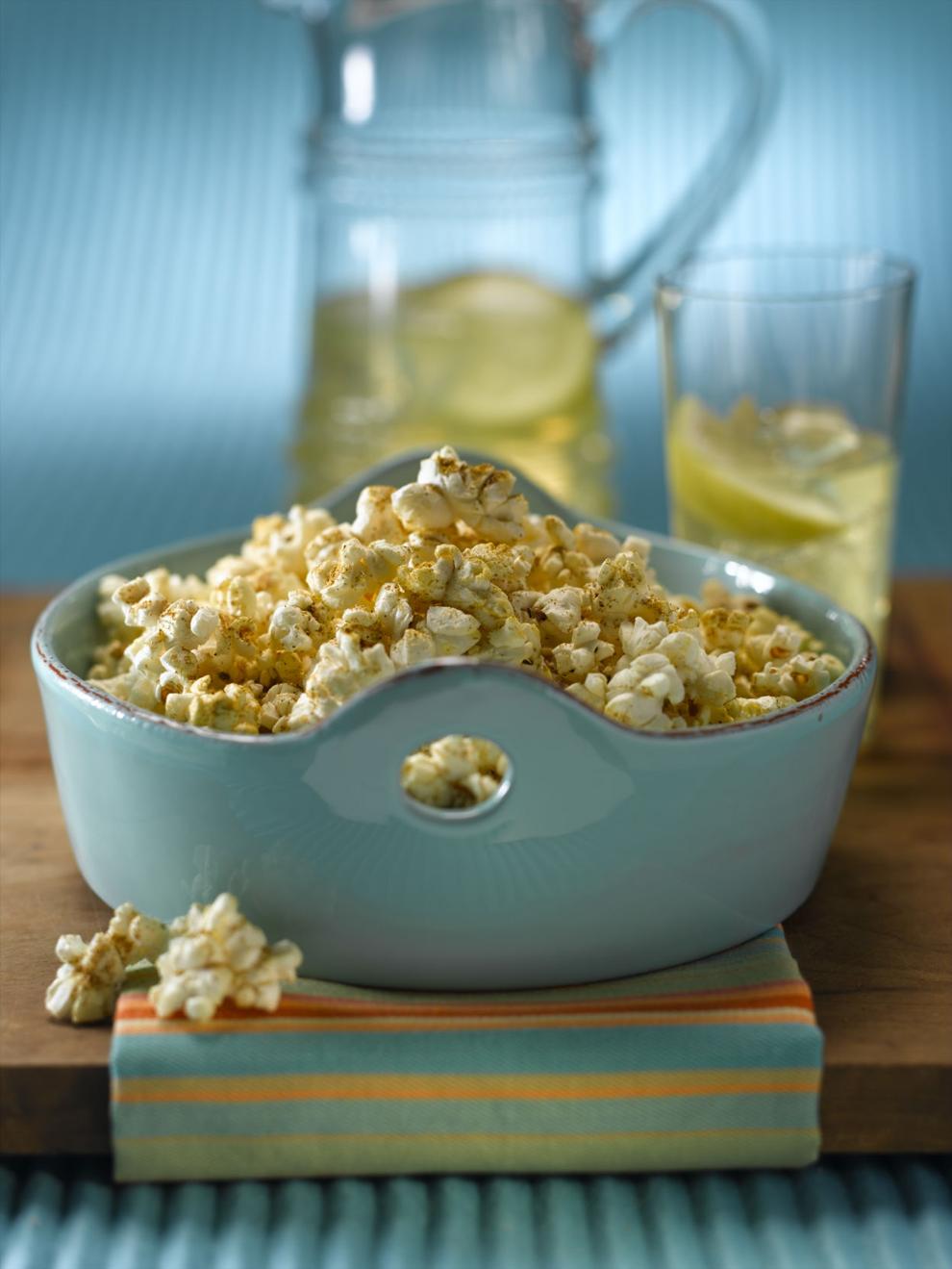 Suffragists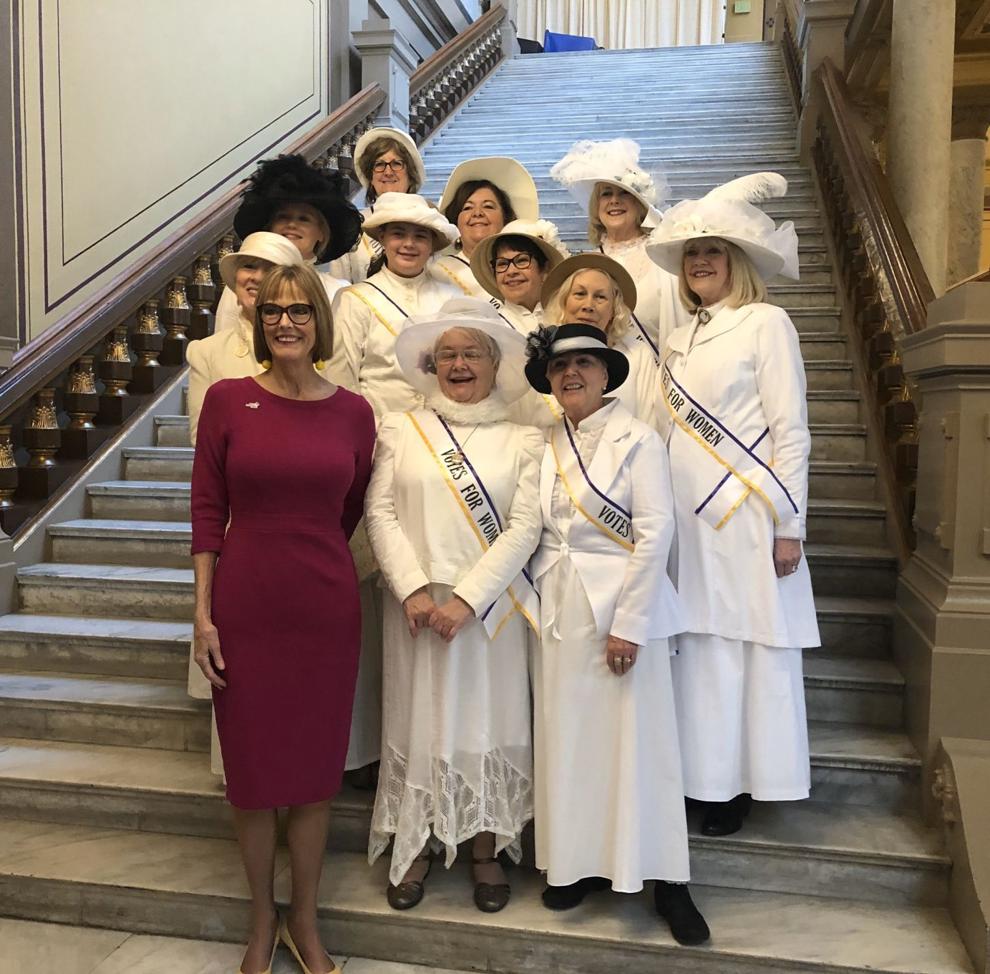 Tax sales
Teachers unions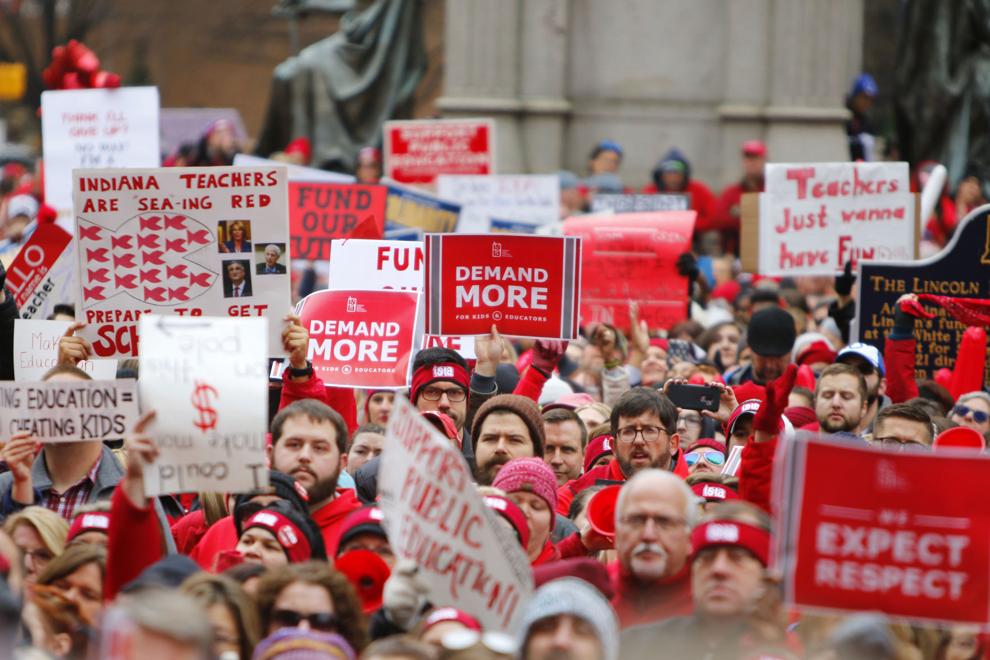 Telehealth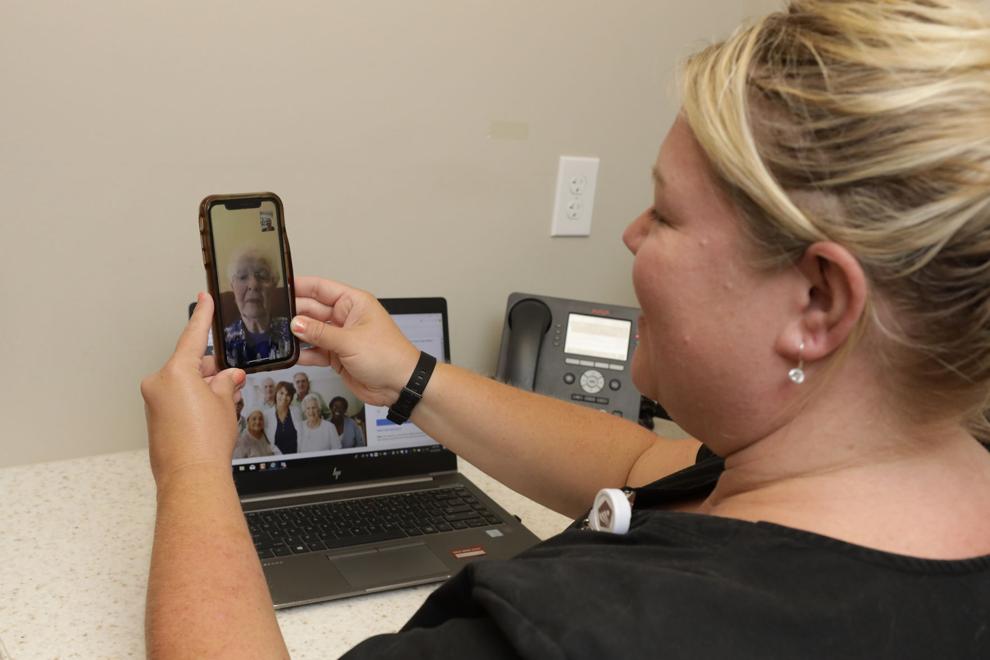 Tribal orders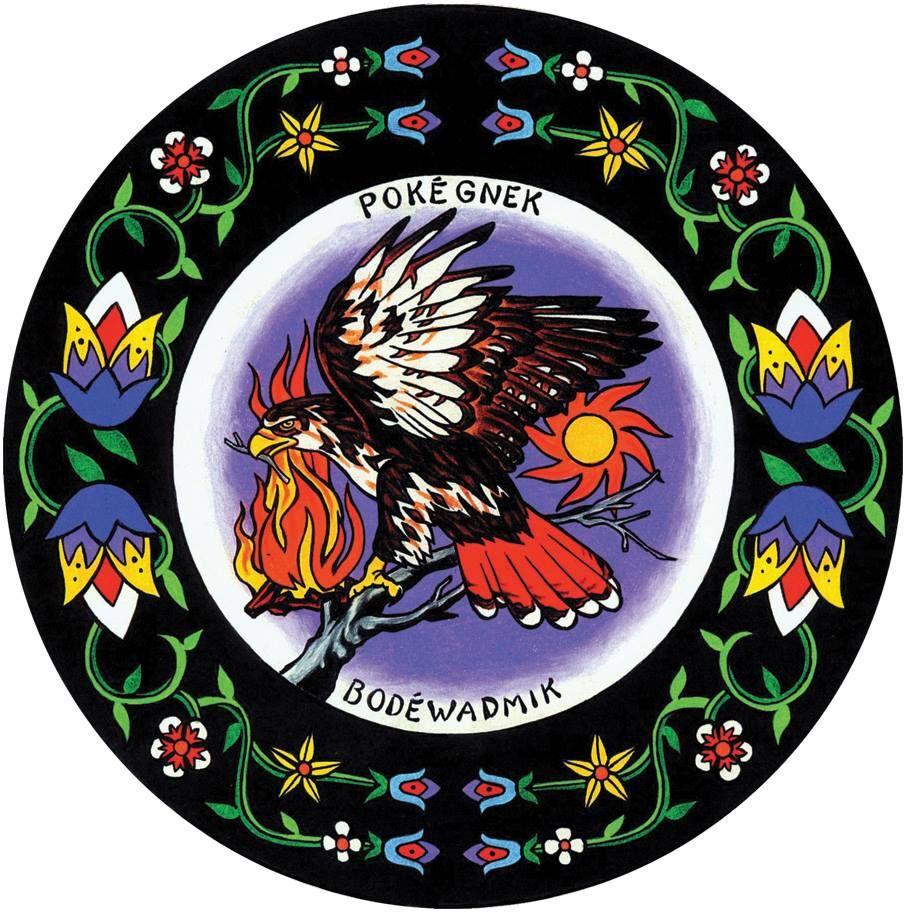 Urban agriculture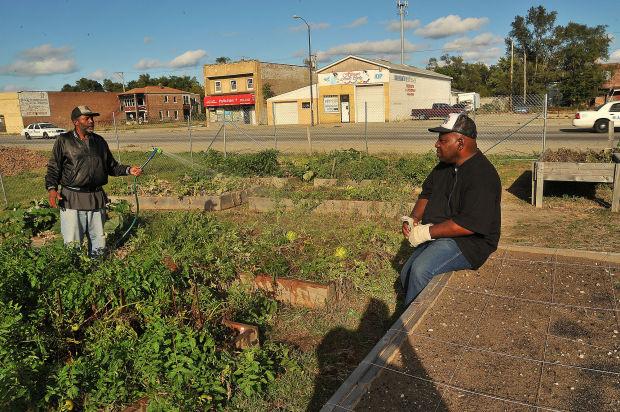 Vehicle titles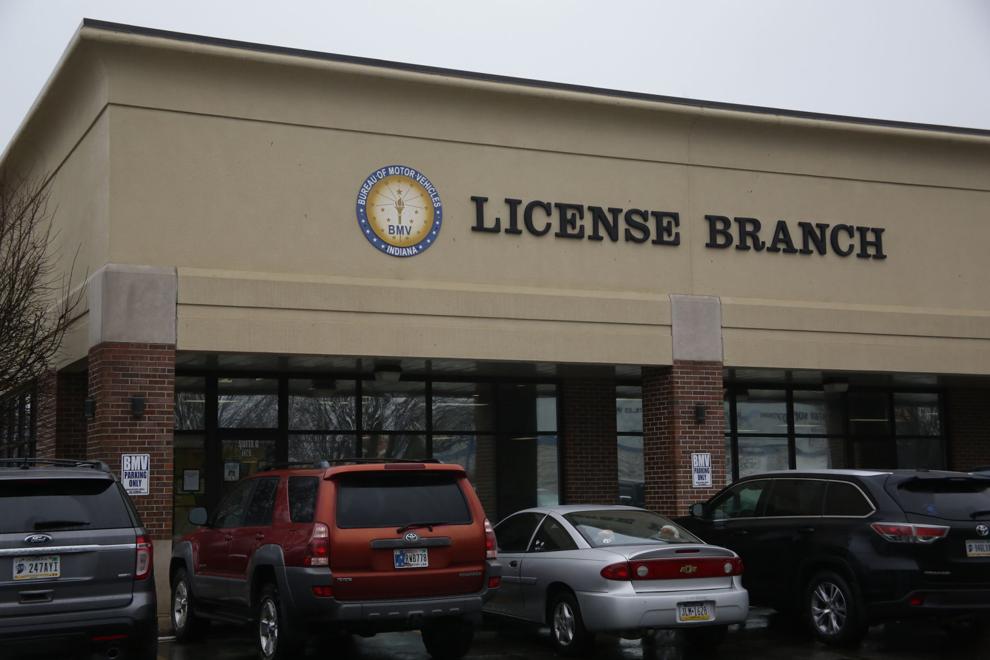 Veteran tuition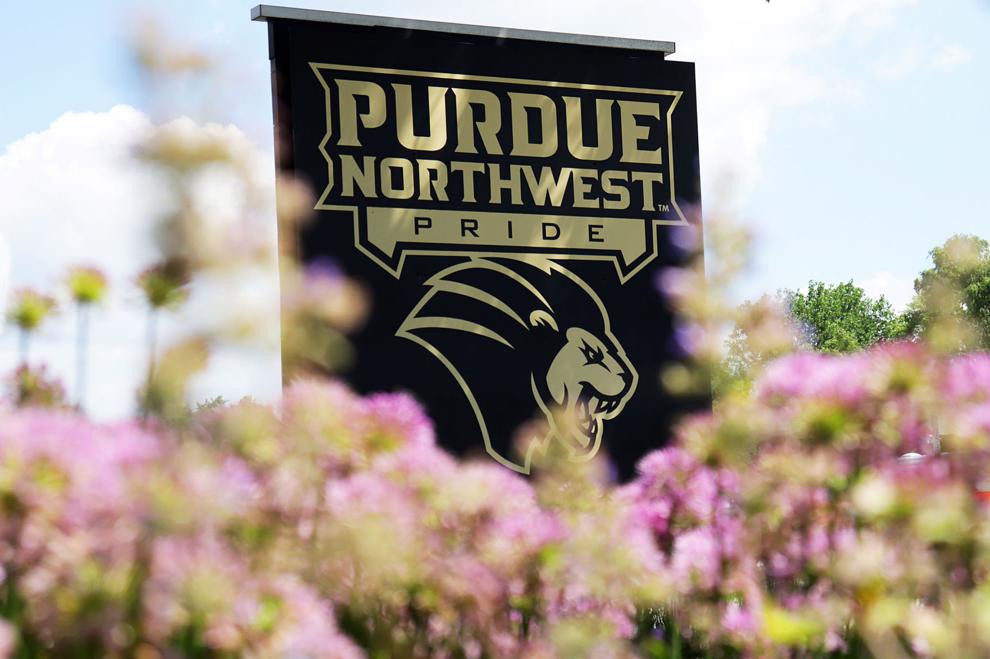 Visitation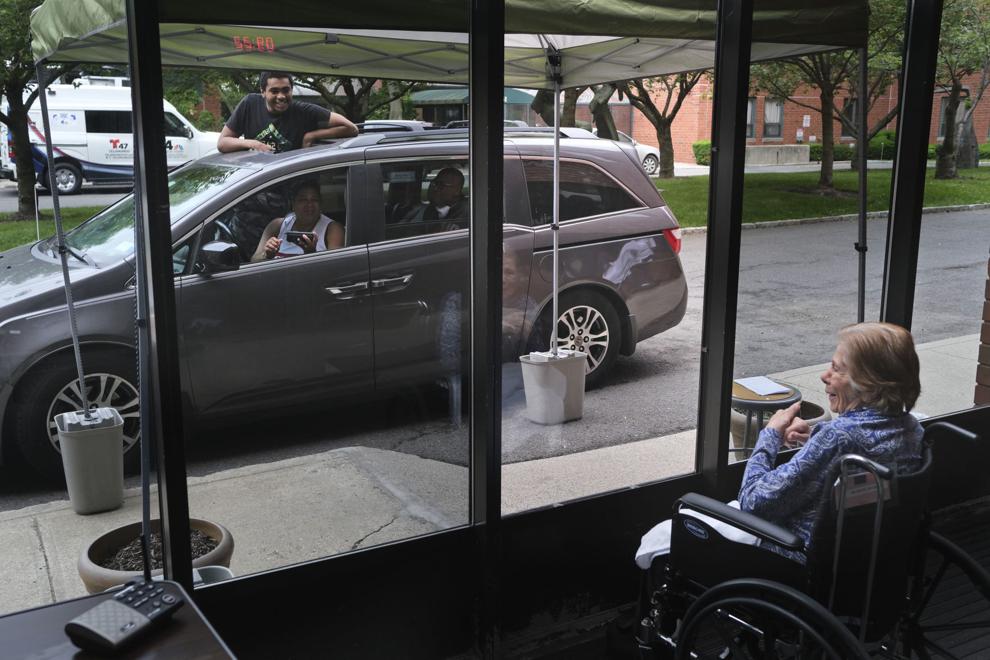 Wetlands