All of Northwest Indiana is recording moderate spread of COVID-19 as the highly contagious Delta variant of the coronavirus continues infecting unvaccinated Hoosiers, according to new data from the Indiana Department of Health.
Statewide, a total of 2,507 individuals tested positive for COVID-19 Tuesday, the highest number of new daily cases since late January, and a whopping 735% increase compared to the 300 new COVID-19 cases tallied July 10, just one month earlier.
The state health agency said 1,296 Hoosiers currently are hospitalized because of COVID-19, and the number of Indiana residents killed by the virus since March 6, 2020, stands at 14,110, after 19 new deaths were added to the count Tuesday.
Unvaccinated individuals account for 99.3% of Indiana's total COVID-19 cases and 99.5% of the state's coronavirus deaths, according to the Indiana Department of Health.
As a result, state health officials are recommending every Hoosier age 12 and up get the free COVID-19 vaccine as soon as possible to protect themselves from COVID-19 infection, hospitalization and death.
The vaccine is available at no cost and without an appointment at 1,084 sites across the state, including retail pharmacies, health clinics and hospitals.
A complete list of COVID-19 immunization sites, and more information about the vaccines, is available online at ourshot.in.gov.
State data show Northwest Indiana is doing better than many other regions of the state for minimizing the spread of the virus and its vaccination rate.
Lake, Porter, LaPorte, Newton and Jasper counties all currently are rated "yellow" on the state's COVID-19 advisory map, meaning there's moderate spread of COVID-19 as measured by weekly cases per 100,000 residents and the testing positivity rate.
Altogether, 40 of Indiana's 92 counties are yellow, while 43 are "orange" for approaching high spread, and eight southern Indiana counties are in the highest-possible "red" category, up from one red county last week and none in the previous six months.
Randolph County in east-central Indiana is the sole county to still have the best-possible "blue" rating for low COVID-19 spread, according to the Indiana Department of Health.
Data show about half the residents of most Northwest Indiana zip codes are fully vaccinated against COVID-19 — well below the 70-80% vaccination rate experts say is needed to achieve "herd immunity," but well above vaccination rates elsewhere in the state.
At the same time, data show fewer than 50% of eligible residents in Hammond, East Chicago and Gary are vaccinated against COVID-19, putting them and other unvaccinated individuals in Northwest Indiana, no matter where they live, at significant risk of contracting the virus.
"What we need to understand is a virus that pretty much can cross the ocean I'm sure can cross Route 30," said Dr. Chandana Vavilala, the Lake County health officer.
Get to know these new Indiana laws enacted in 2021
Abortion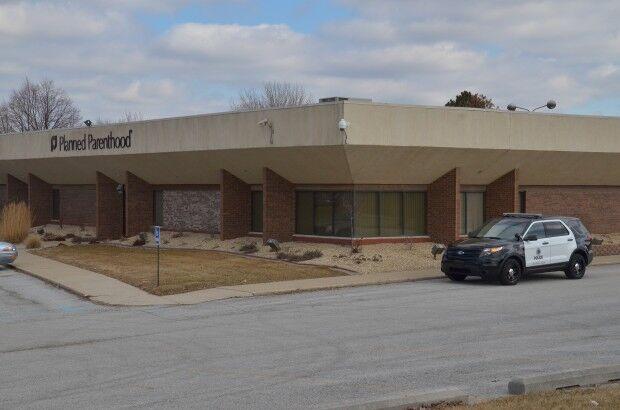 Absent officials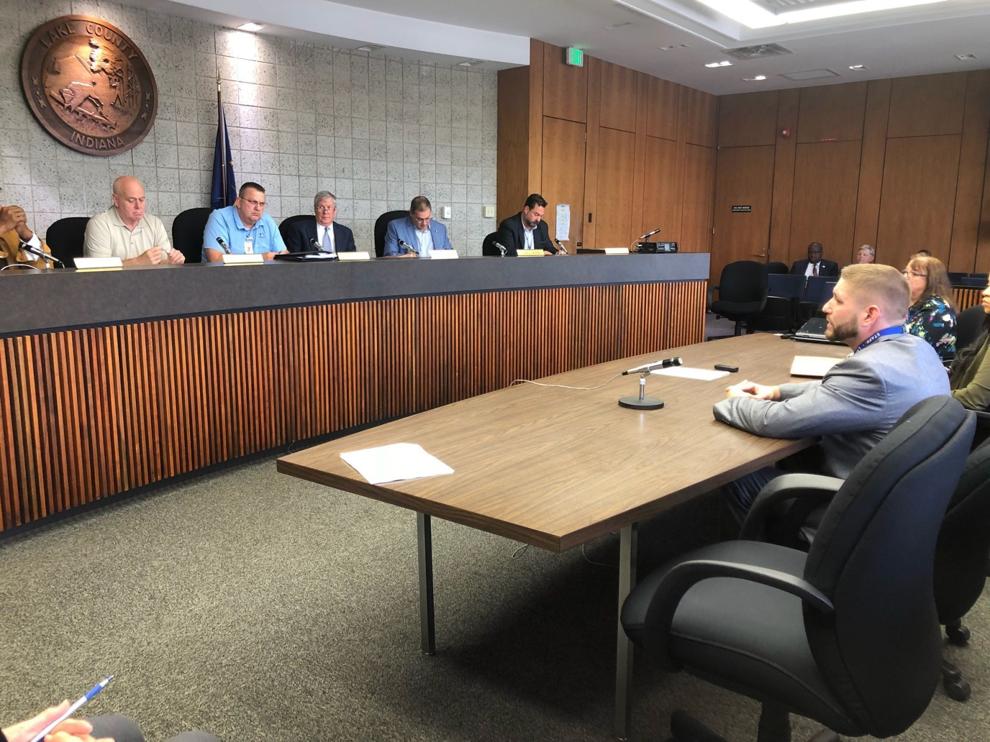 Absentee voting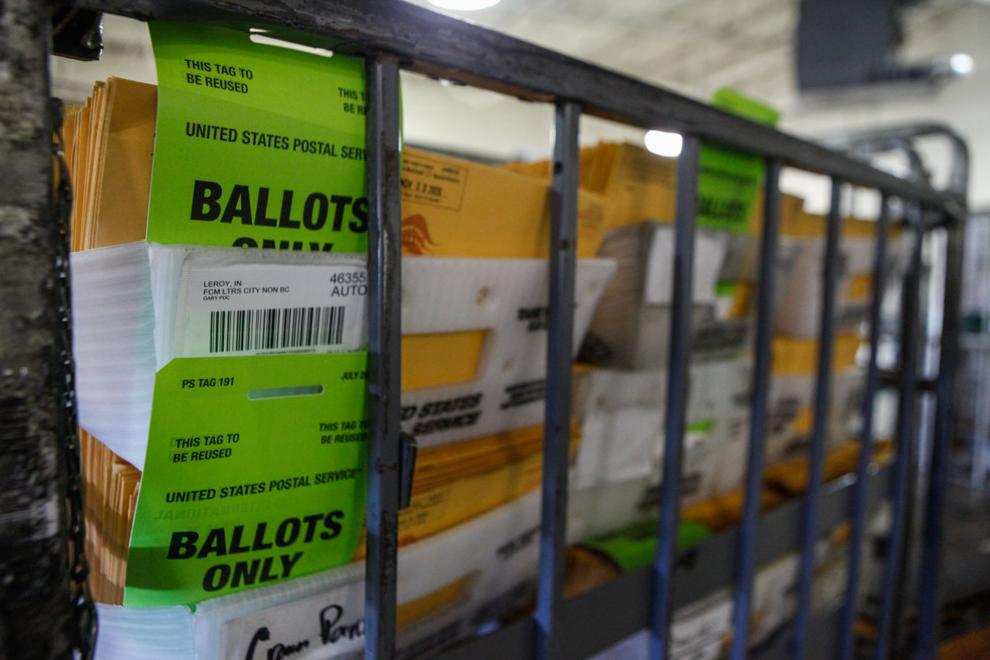 Alcohol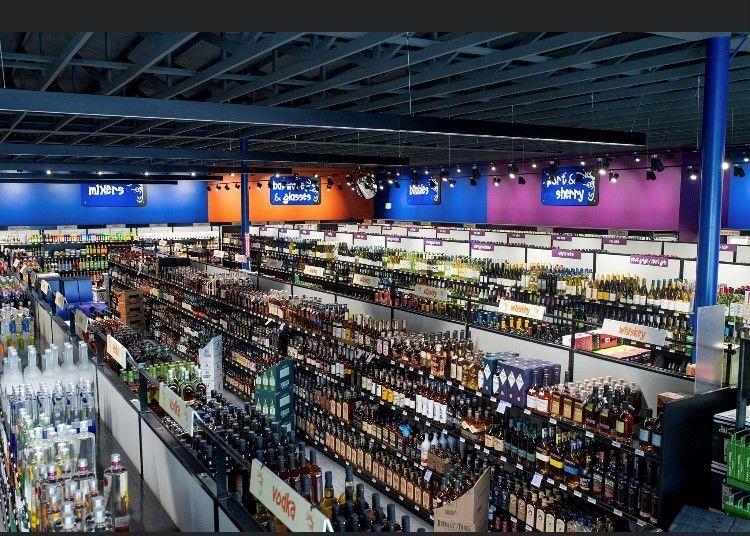 Baby boxes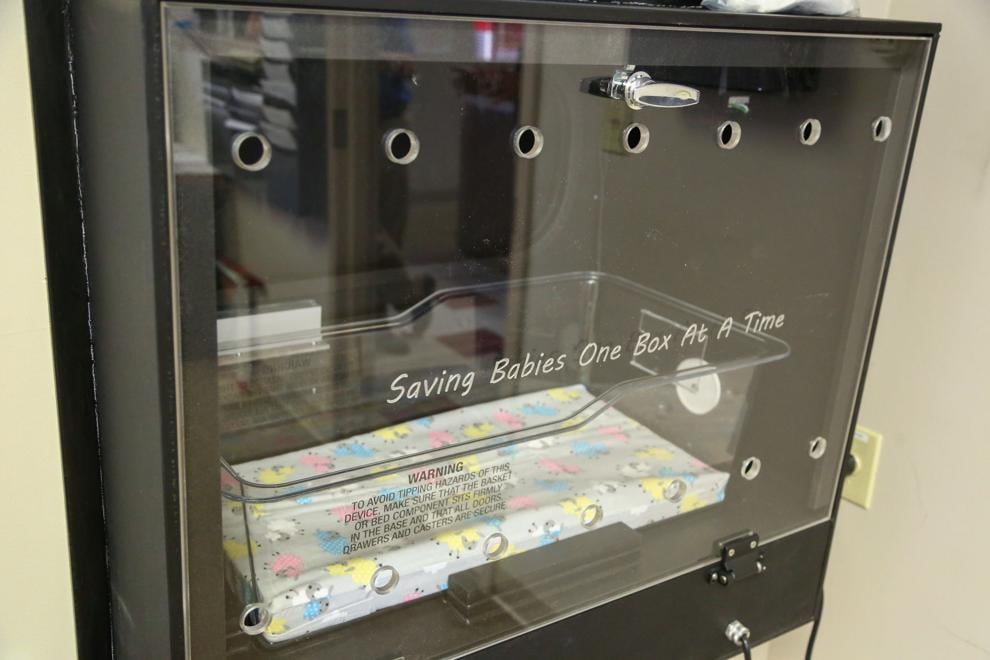 Broadband internet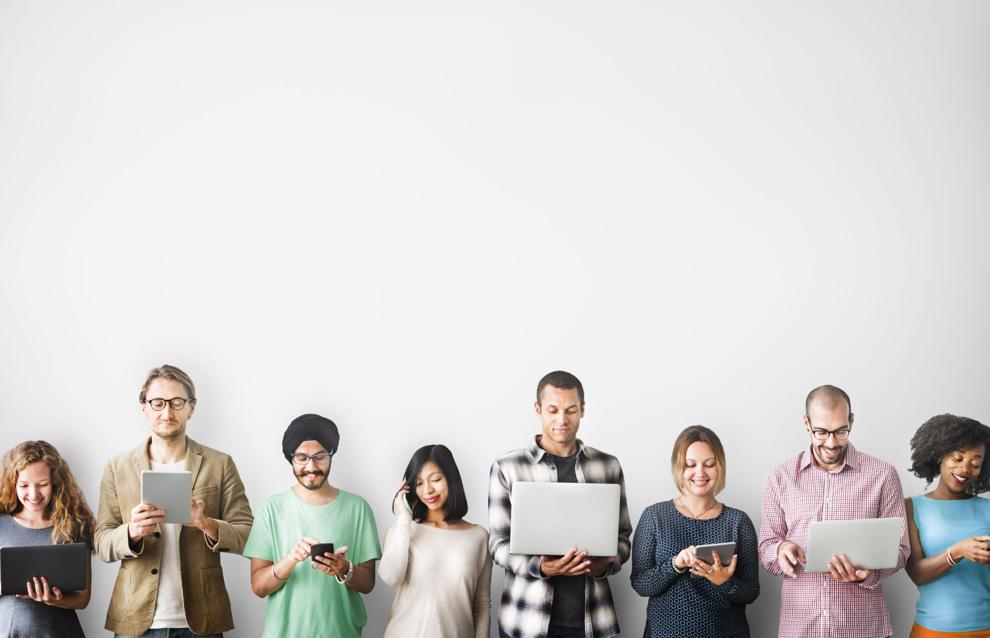 Business personal property tax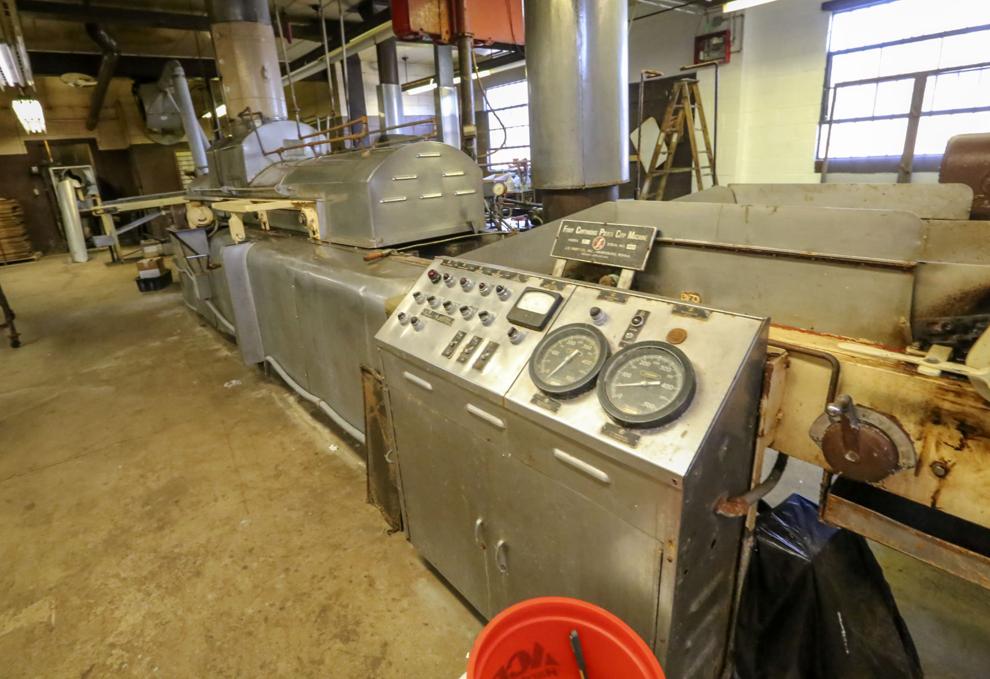 Cardiac arrest
COVID-19 legal immunity
Crisis hotline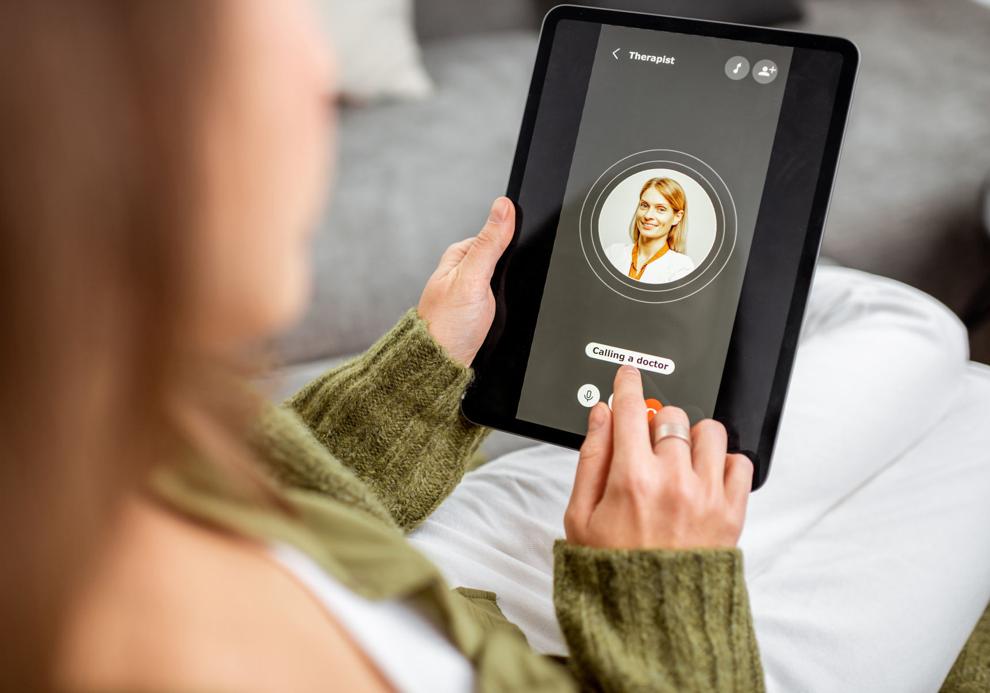 Electronic meetings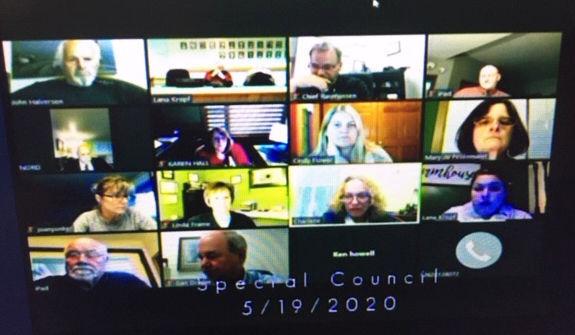 Emergency session
Employee microchipping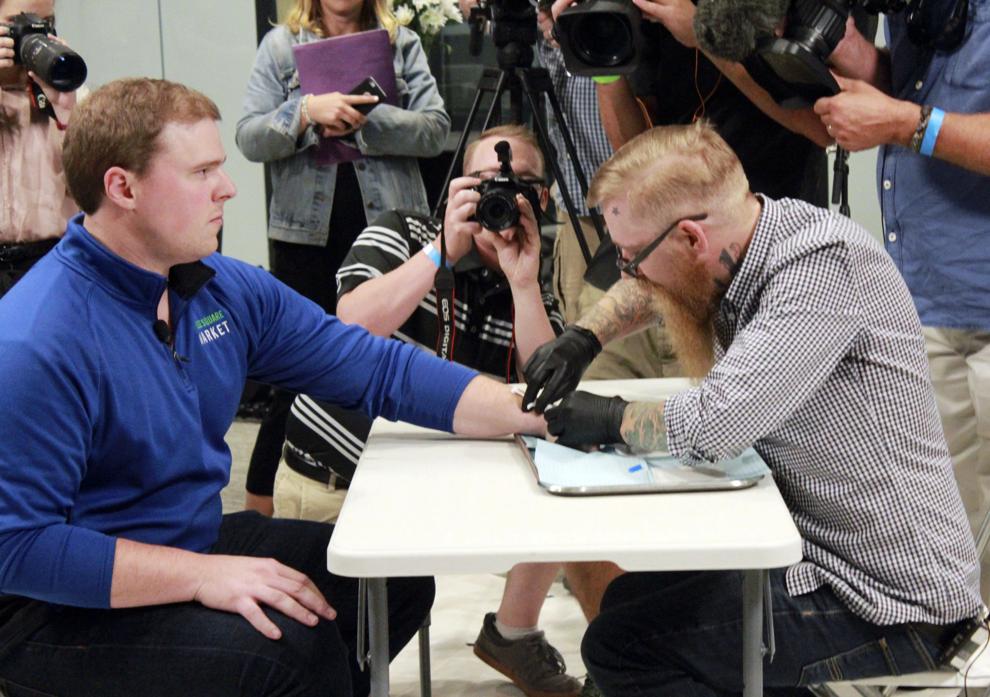 Eyelash extensions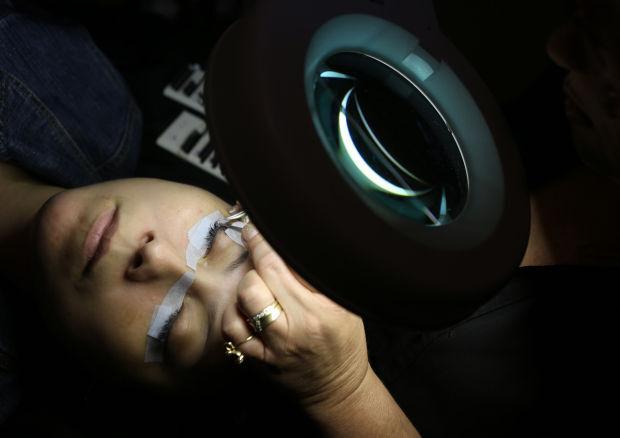 Female genital mutilation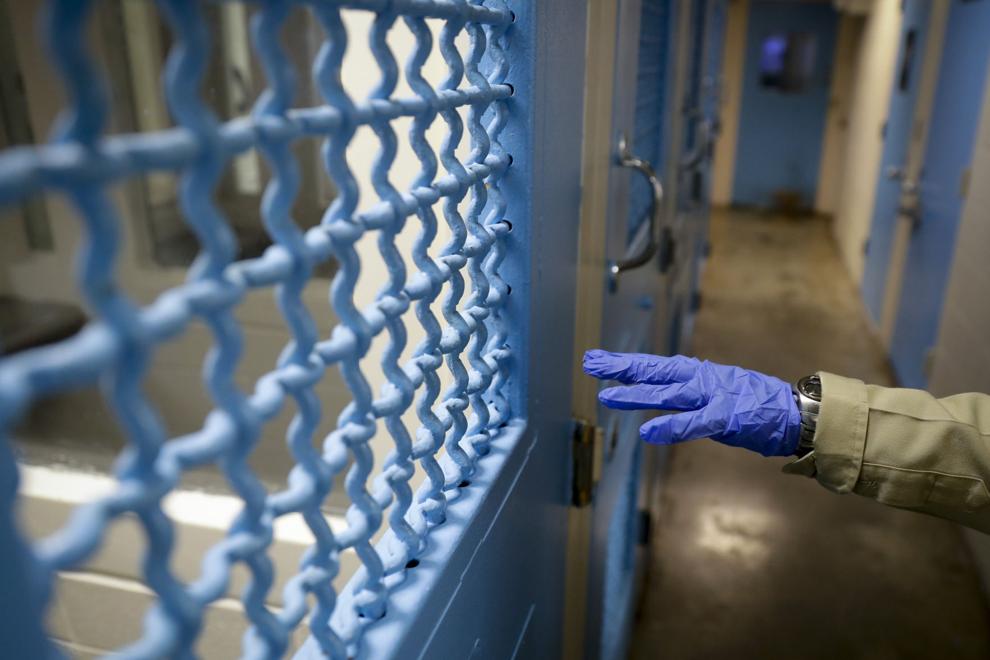 First responder residency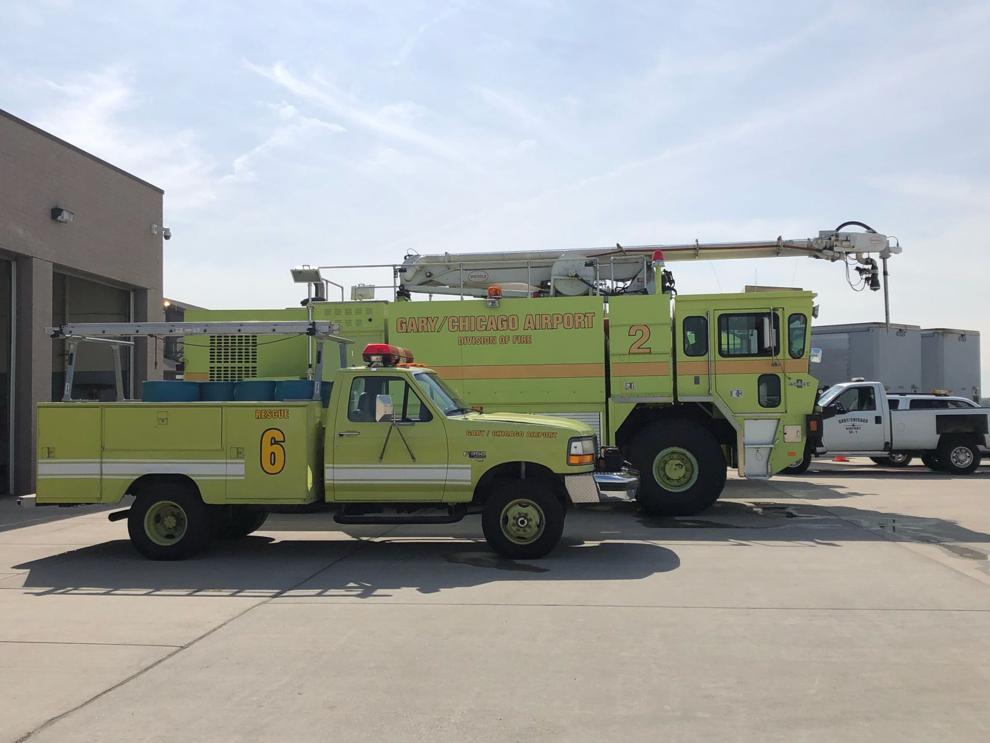 Gaming compact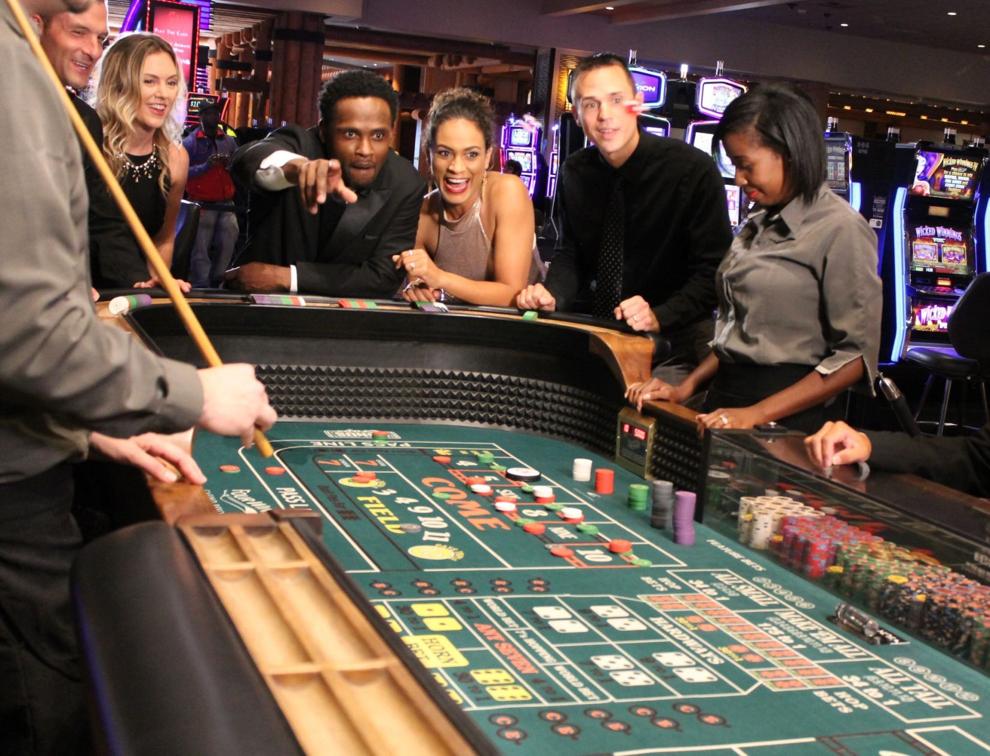 Health orders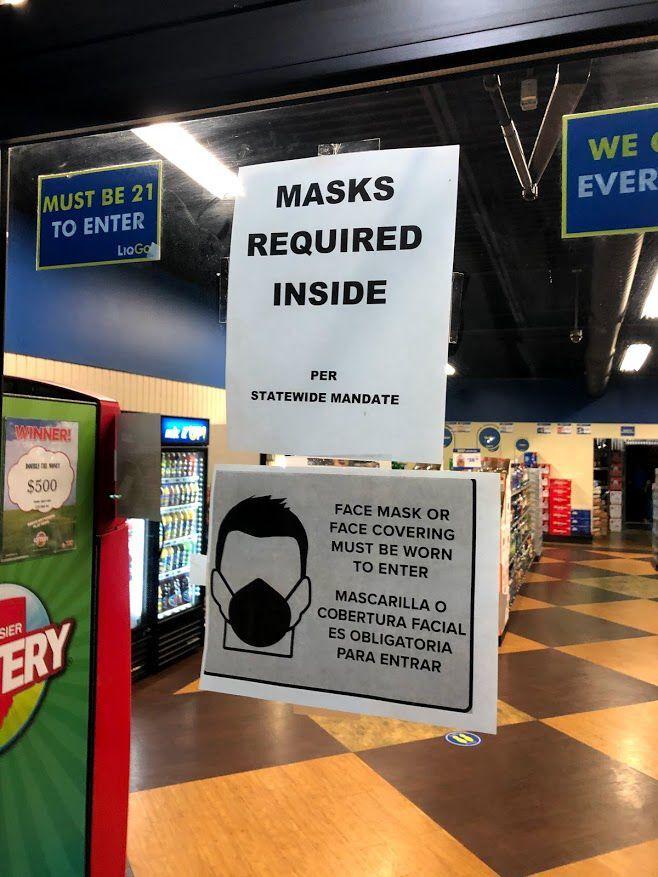 High tech crimes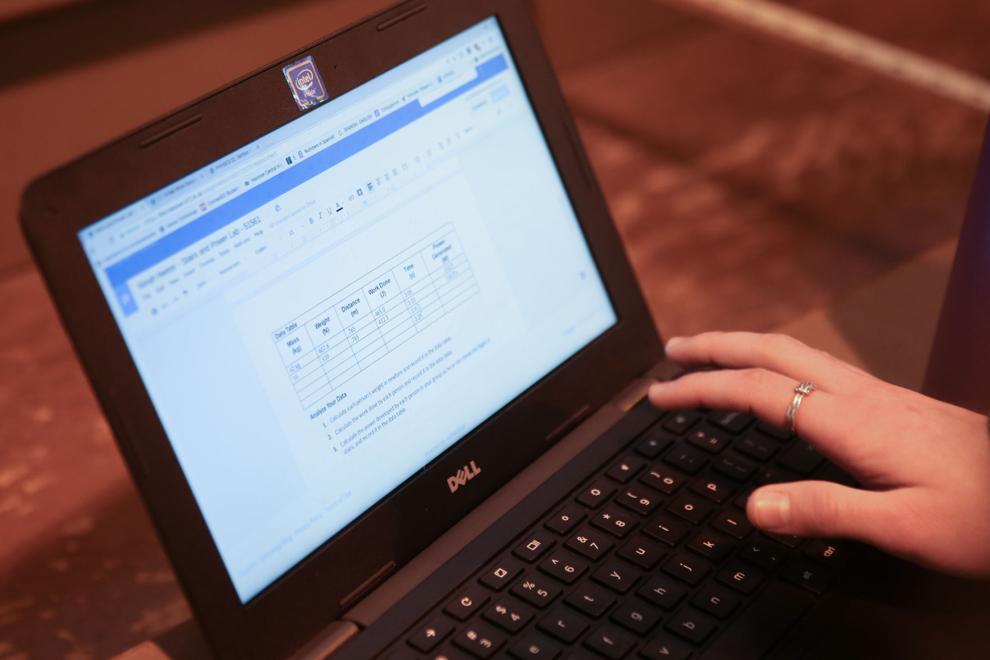 Immunization 'passport'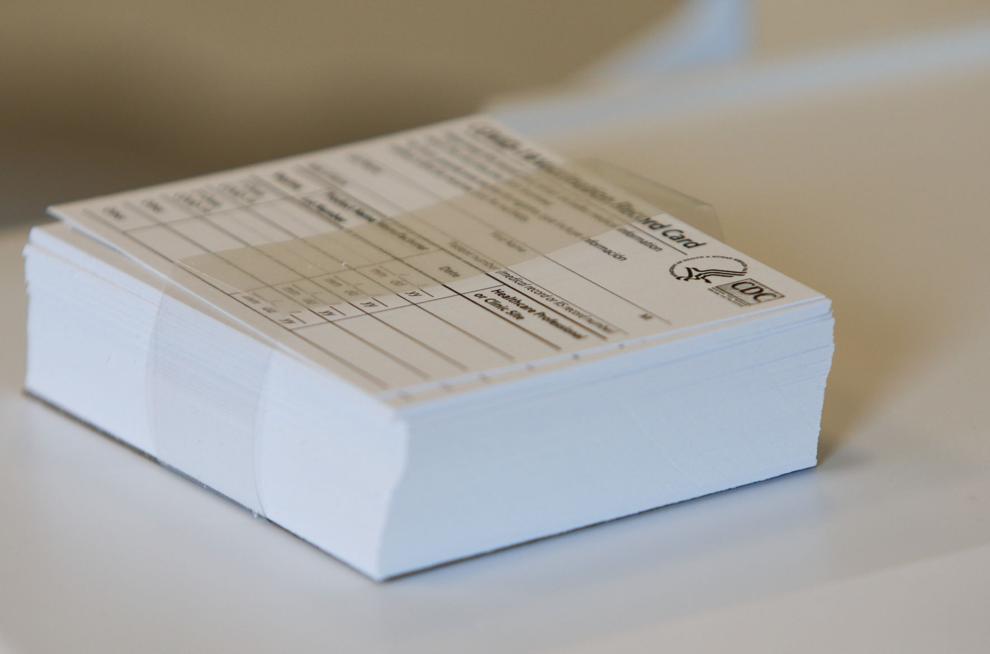 Juvenile justice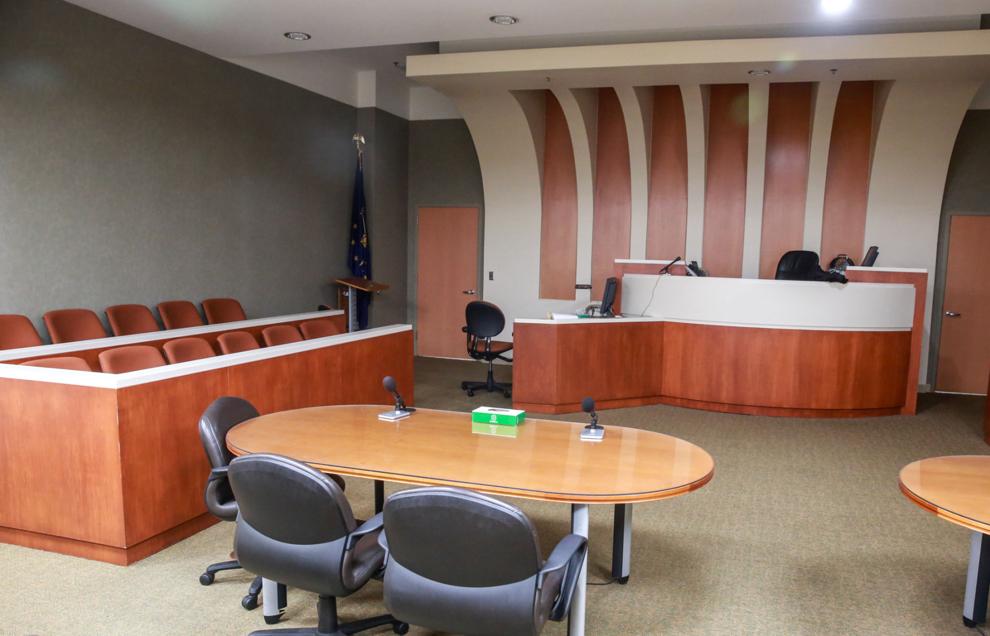 Lake County judicial selection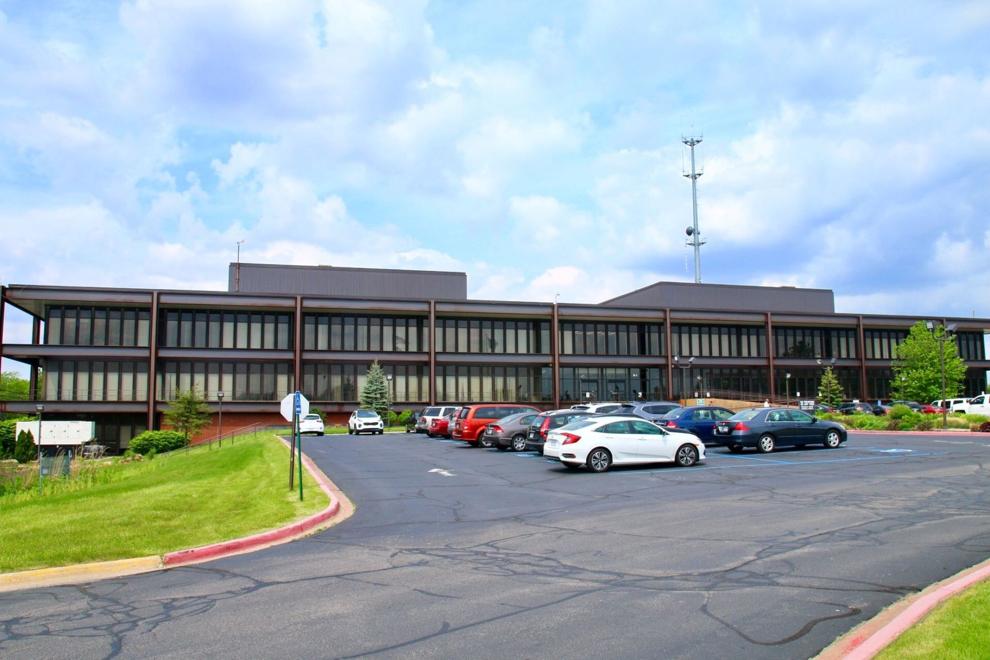 Legislative session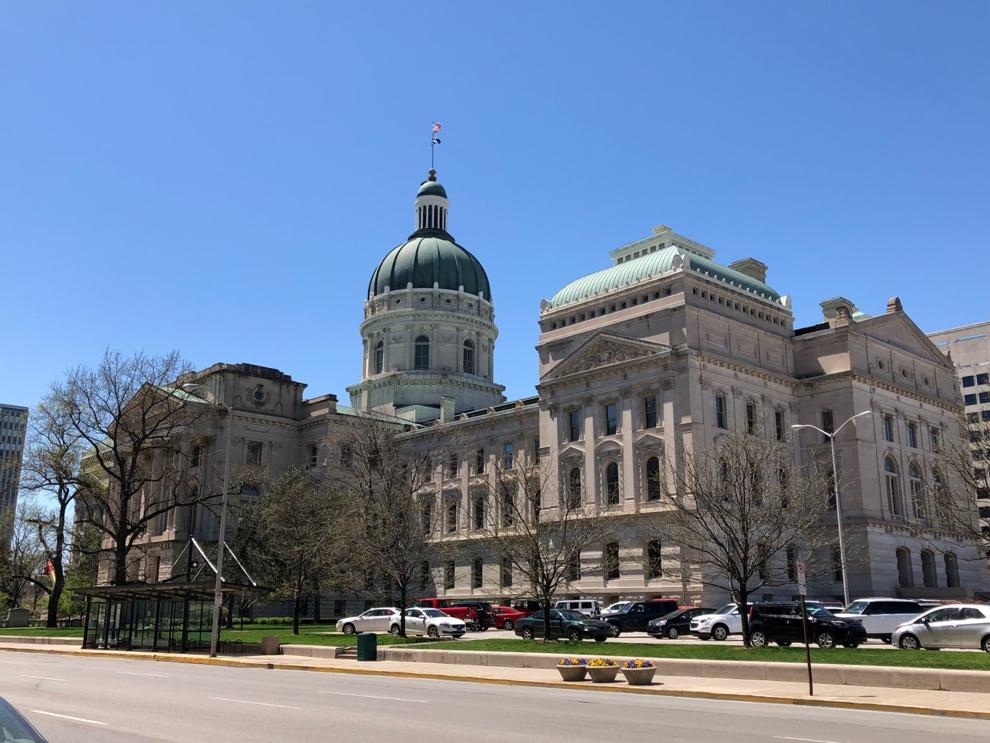 Monuments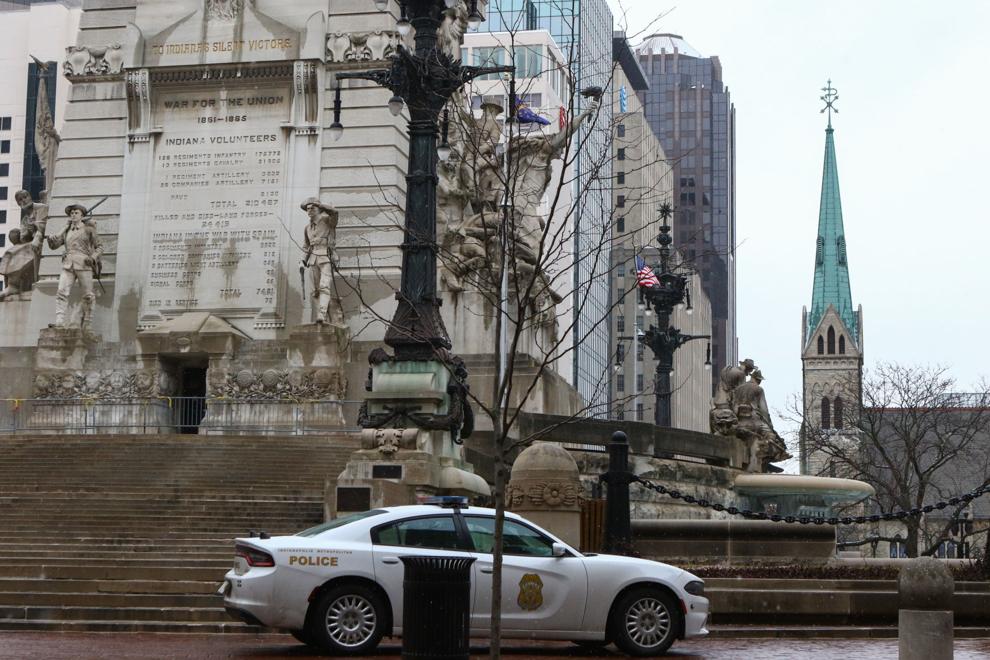 NWI building projects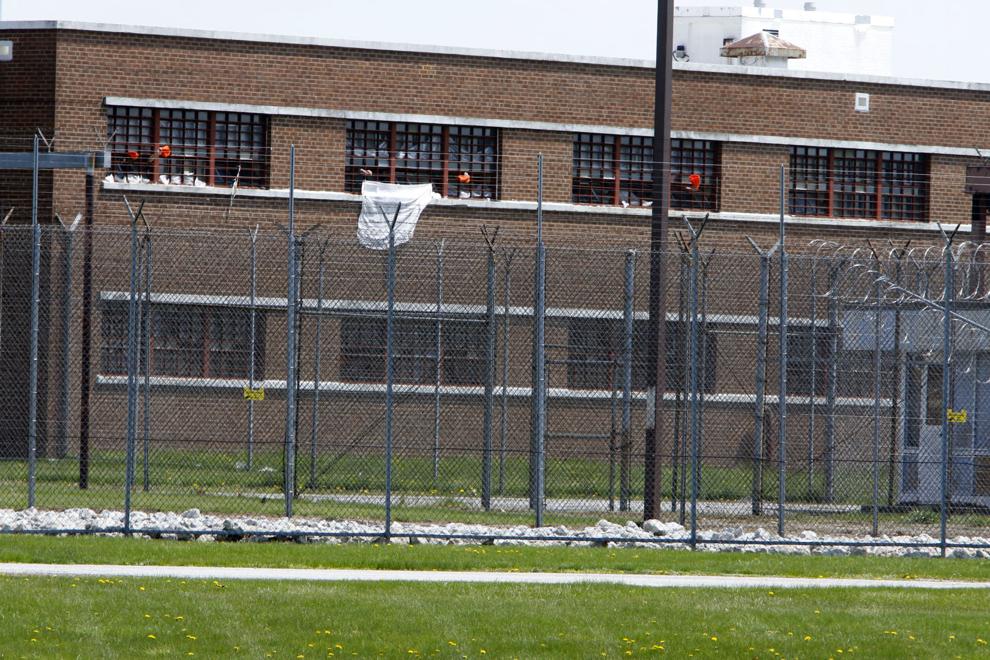 Out-of-state children's hospitals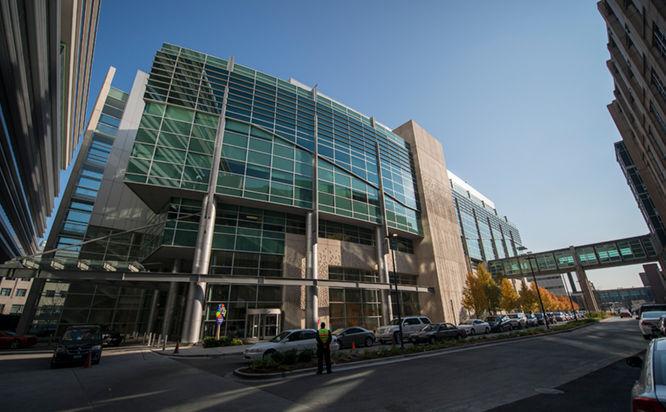 Police training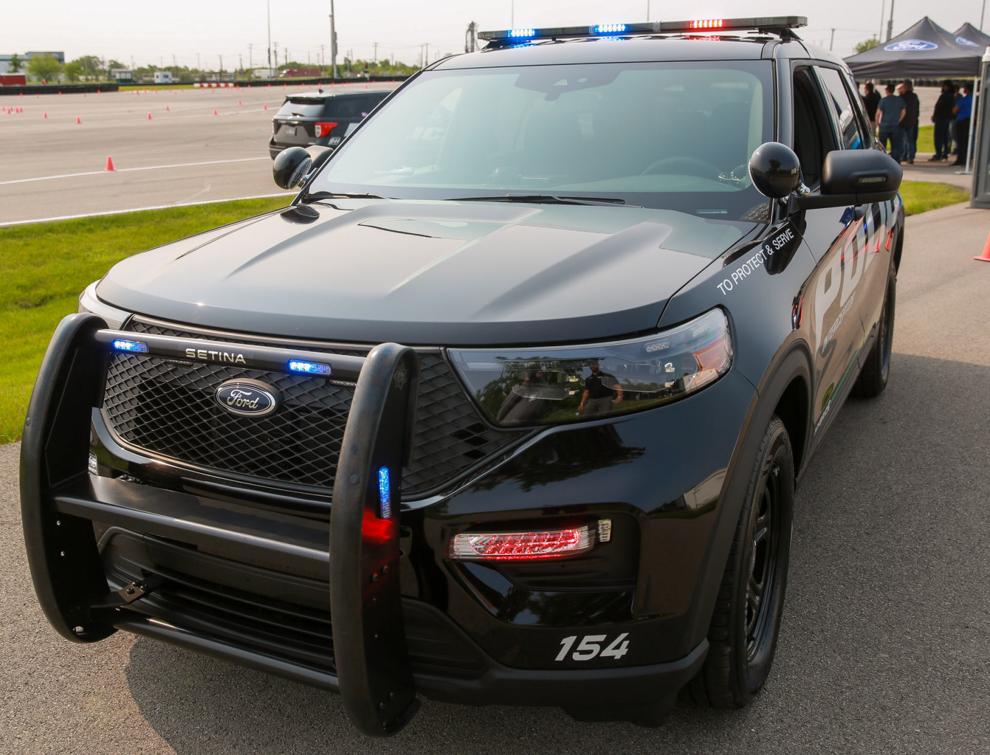 Pregnancy accommodations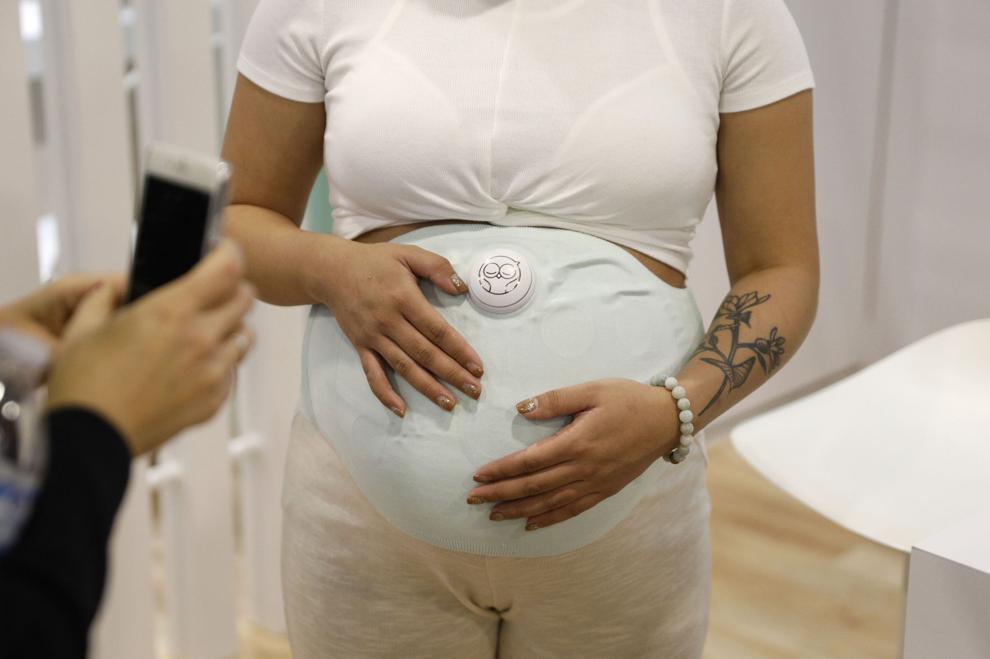 Public notice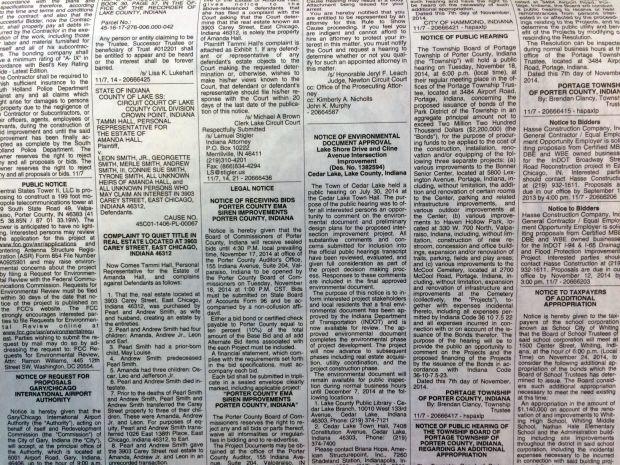 Religious services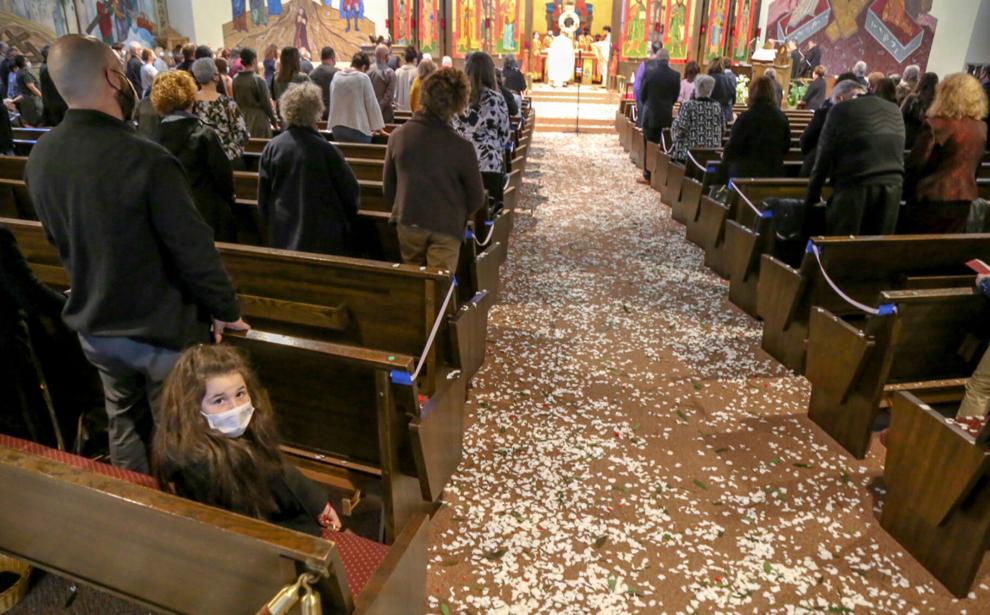 School buildings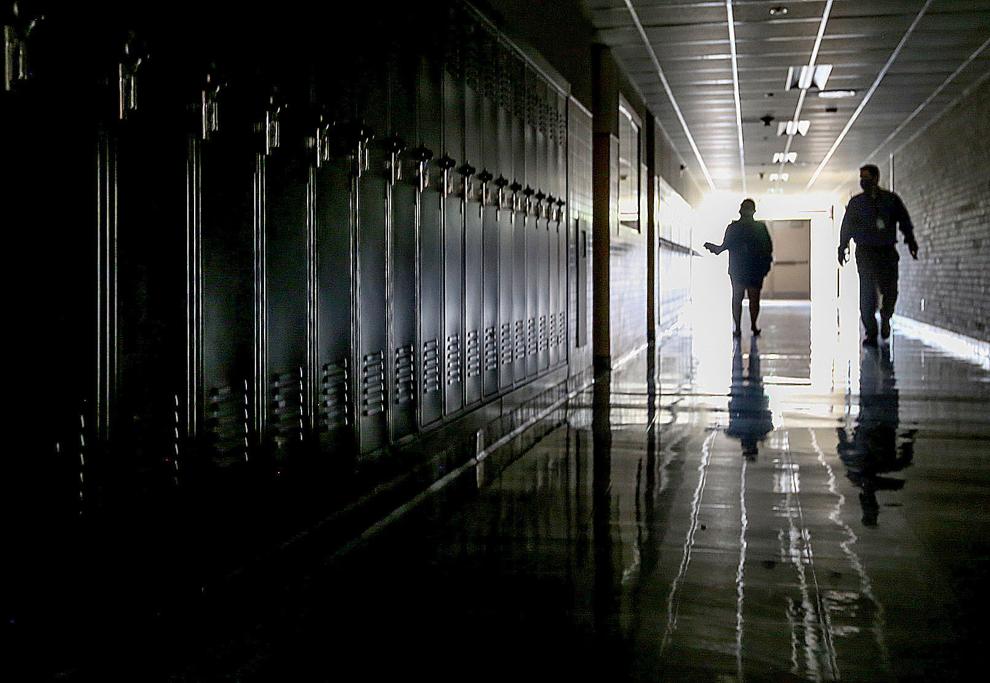 School funding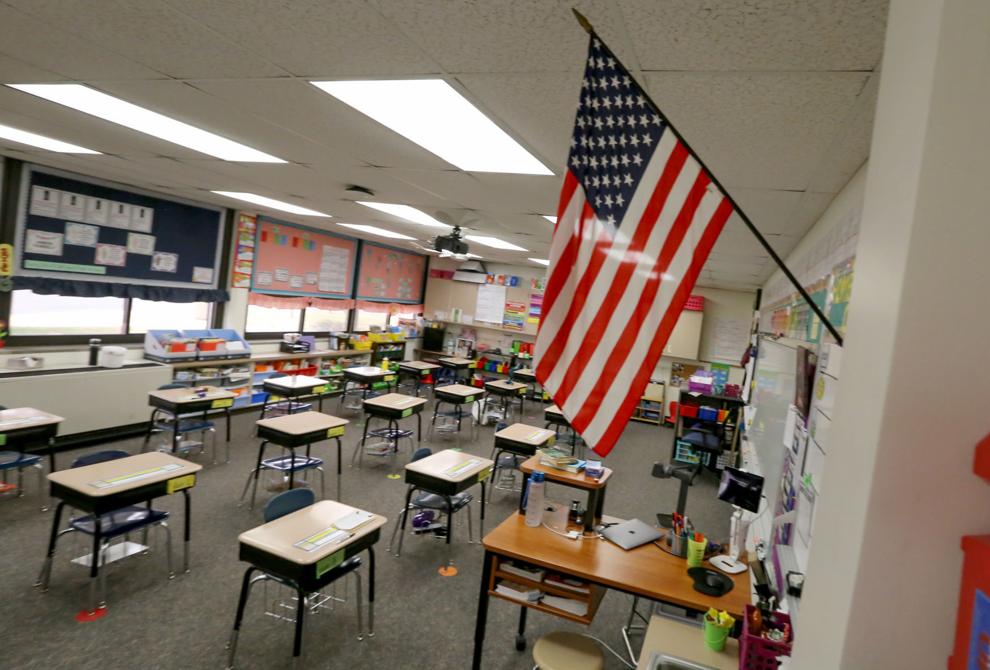 School internet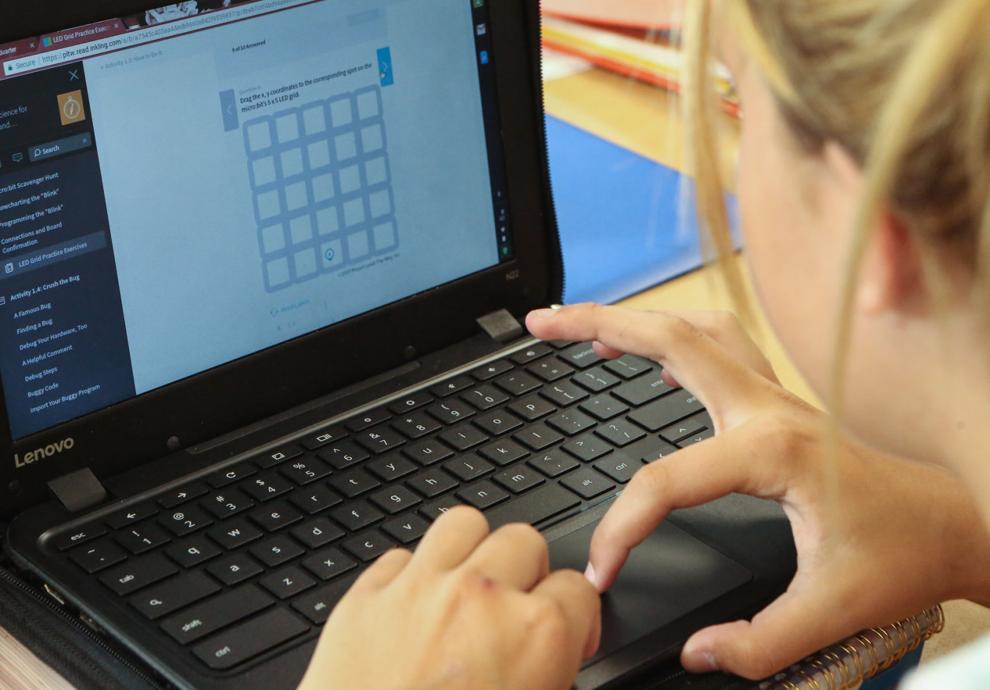 Small claims court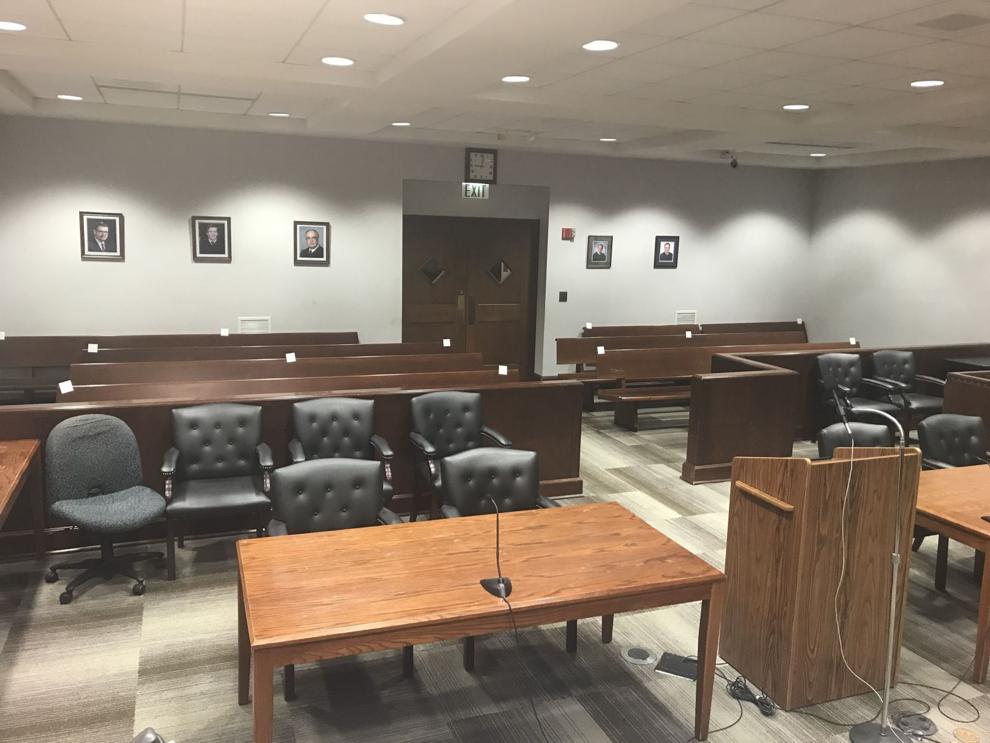 State aircraft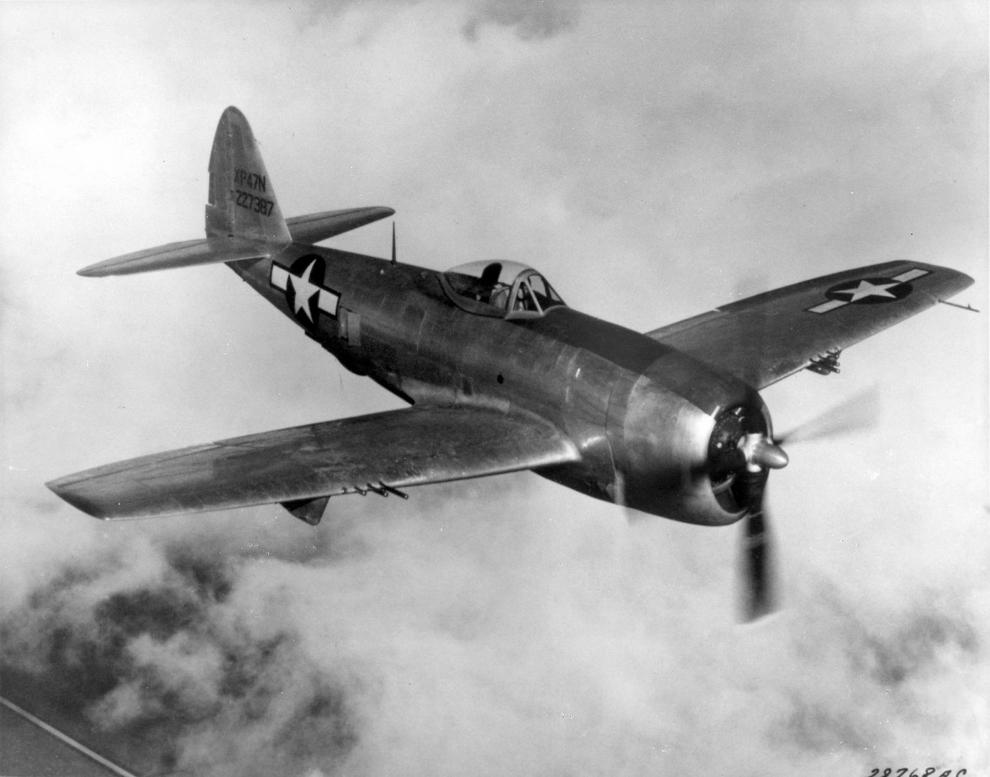 State snack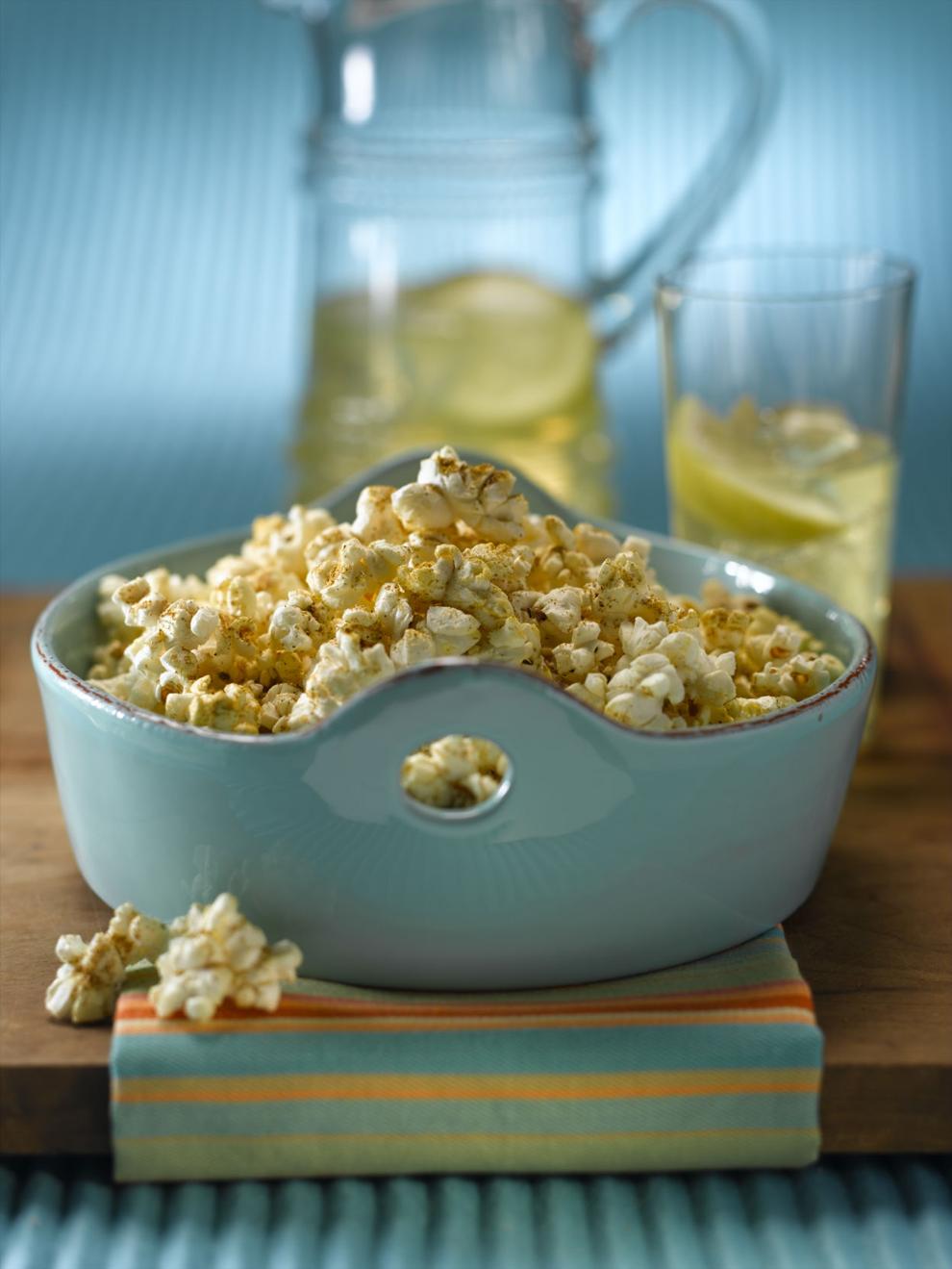 Suffragists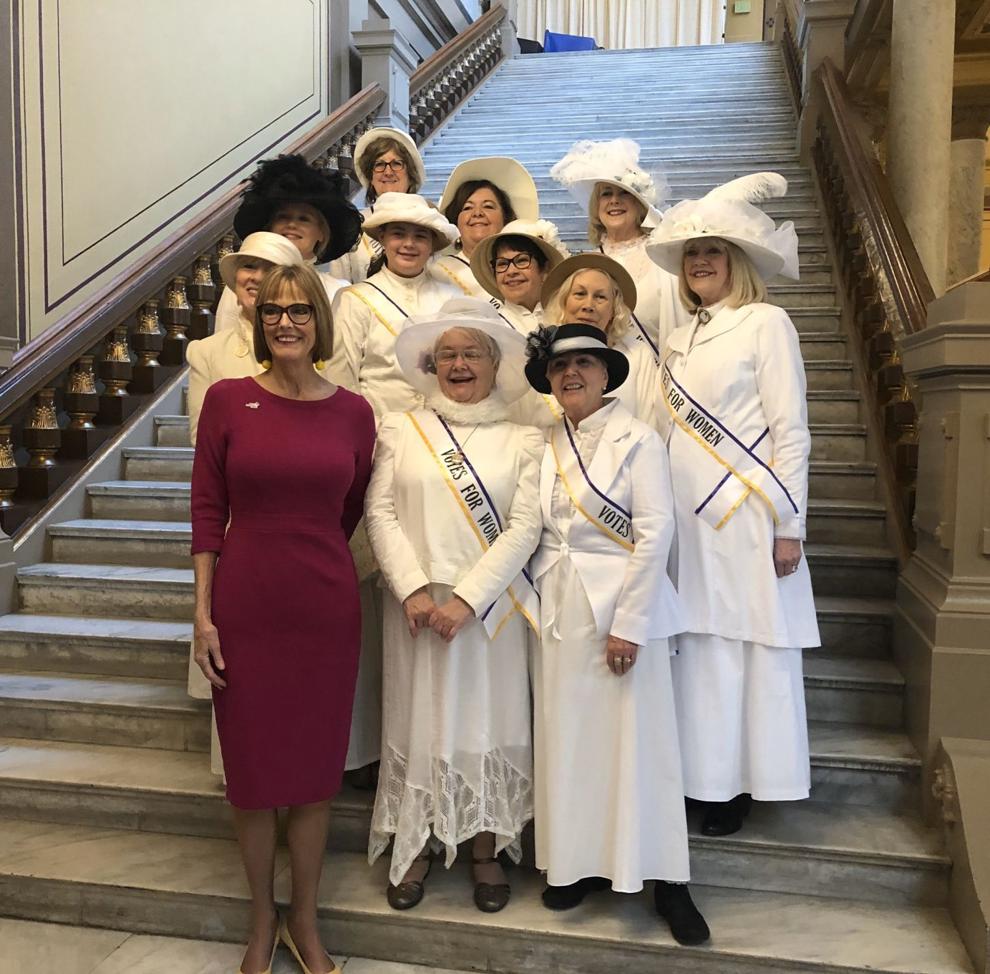 Tax sales
Teachers unions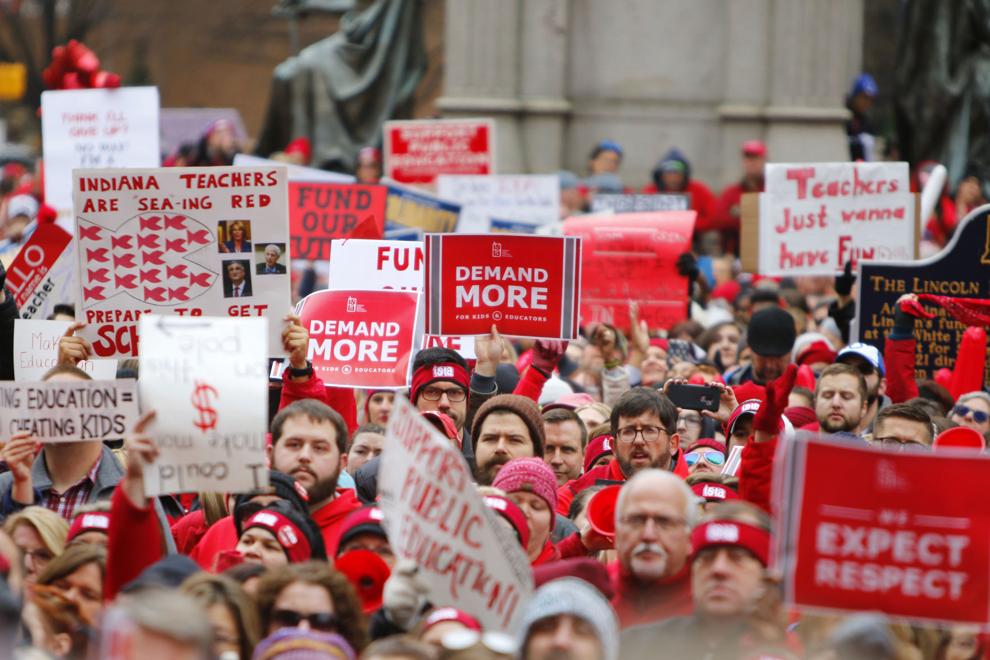 Telehealth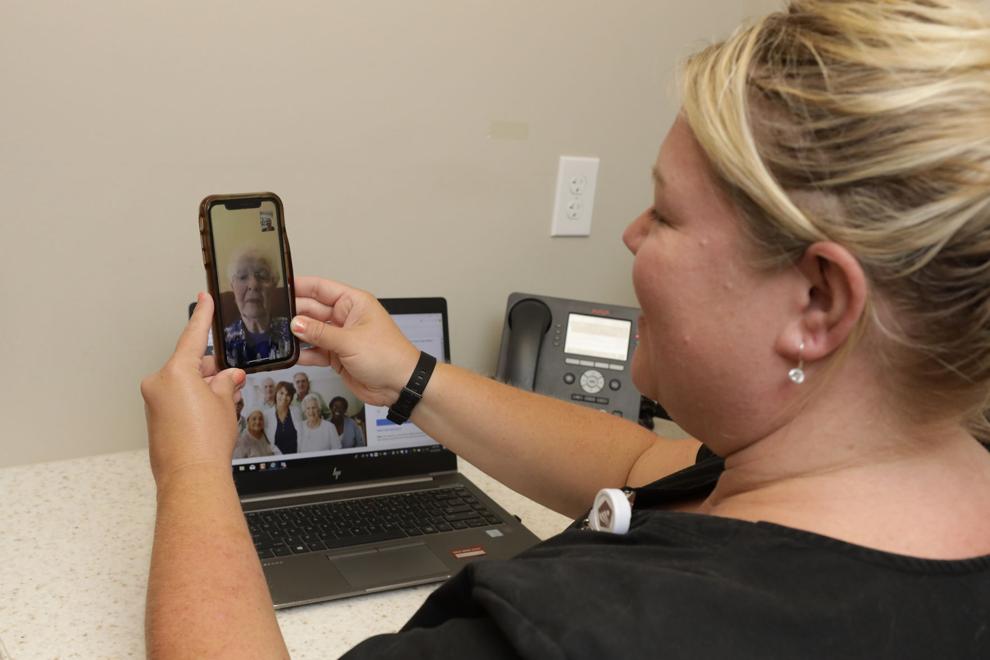 Tribal orders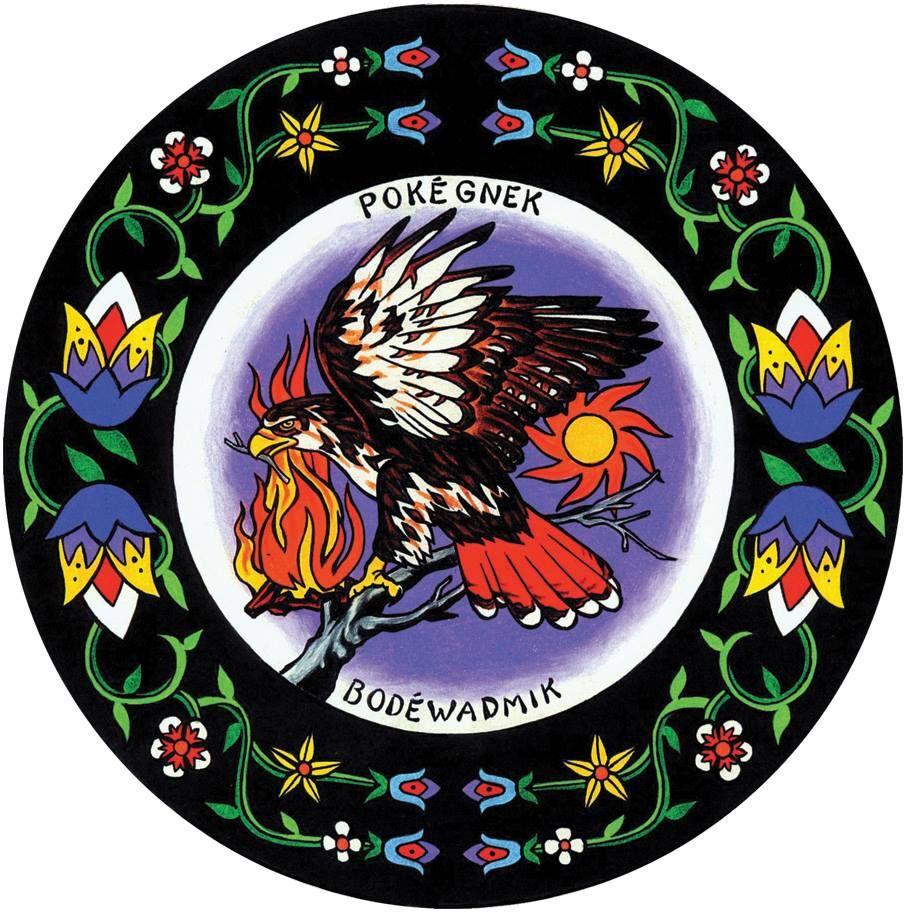 Urban agriculture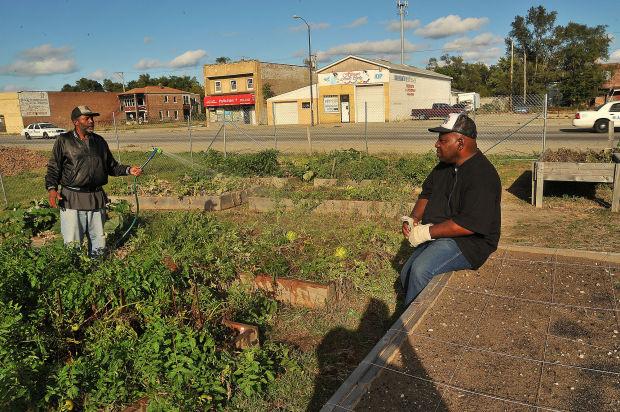 Vehicle titles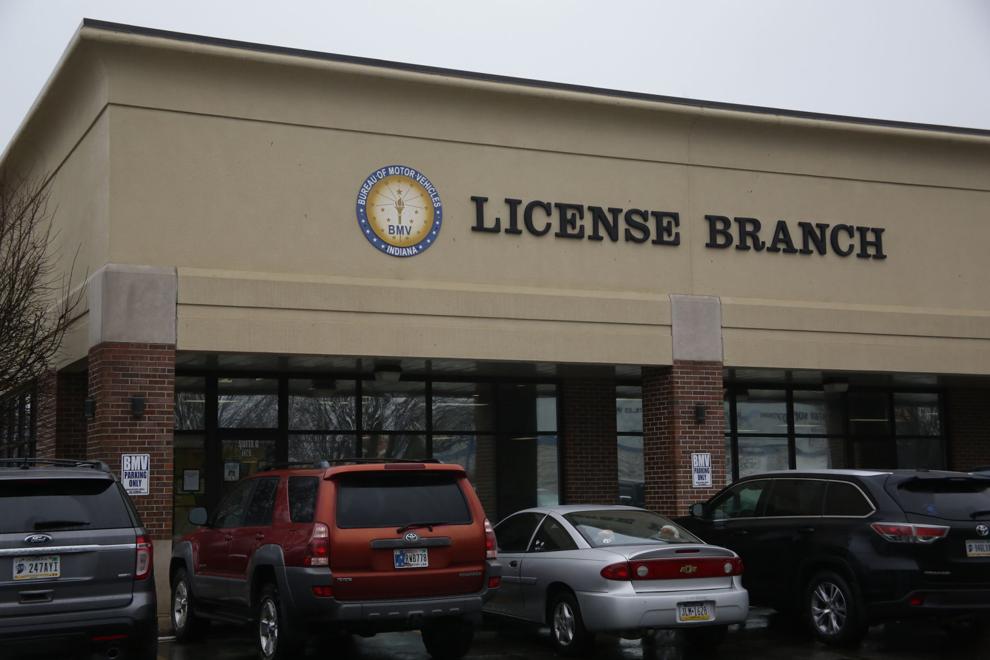 Veteran tuition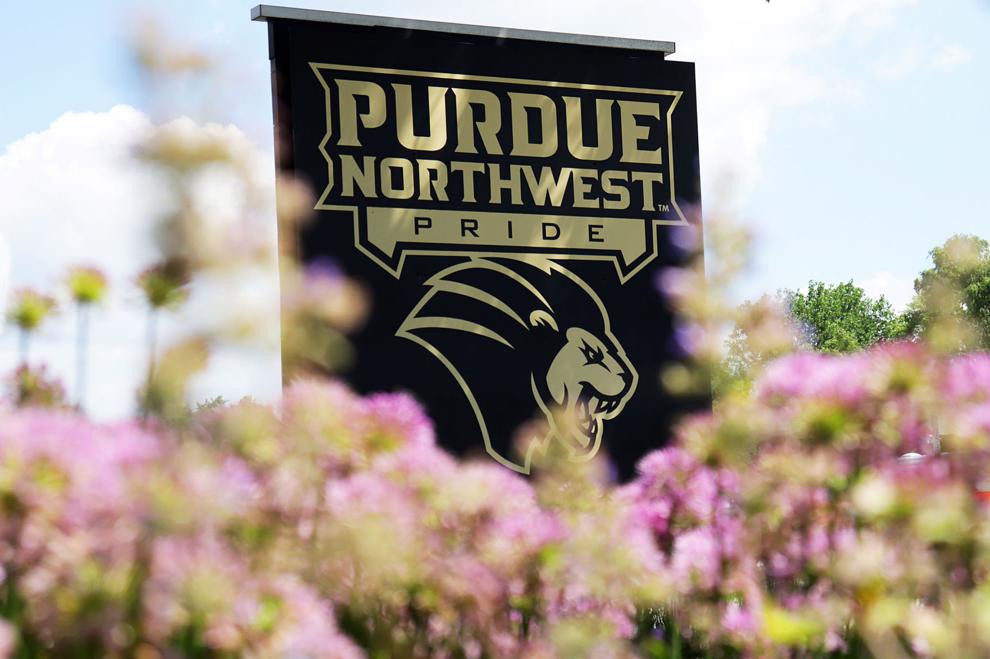 Visitation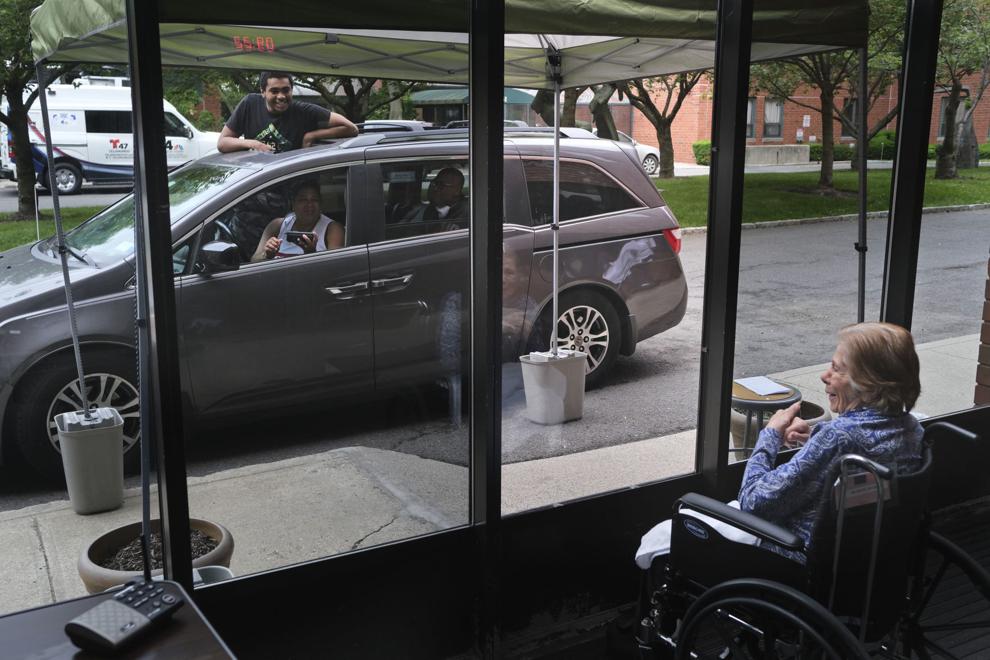 Wetlands