PORTER — The Indiana Dunes National Park is reopening its portion of Porter Beach for the upcoming Memorial Day weekend after closing the site earlier this month due to overcrowding and other conditions deemed unsafe during the ongoing COVID-19 pandemic.
"But the National Park Service and town authorities will be monitoring it for overcrowding (lack of social distancing) and dangerous conditions and will close it if needed to protect public health," Supervisory Park Ranger Bruce Rowe said.
"We are urging our visitors to stay safe by practicing social distancing on the beaches to protect their health and that of other visitors," Rowe said.
Similar precautions are urged at other public beaches along the local shoreline of Lake Michigan. But the coronavirus is not the only threat to the upcoming beach season.
Central Avenue Beach, Portage Lakefront Beach and Lake View Beach are all closed now due to erosion creating unsafe conditions, Rowe said.
A combination of high lake levels and strong northerly winds have battered the local southern shore of Lake Michigan this spring, eating away at the diminishing shoreline, and destroying or threatening roads, utilities, homes and other man-made structures.
When Mike Nastav, of the Whiting Parks and Recreation Department, was asked Tuesday if the city's beach will be open for Memorial Day, he said, "What's left of it."
There is only about 10 feet of beach left, he said, which is about a third of what was there at the same time last year.
"We'll cautiously open on Monday," Nastav said.
The opening date is in keeping with the governor's statewide reopening plan, he said, following two months of limited activity and shutdowns aimed at helping control the spread of the potentially deadly coronavirus.
"If it does get out of hand, we'll close," he said of the anticipated public activity at the local beach. "Hopefully people have respect for others."
The city of Gary will also have its Lake Street and Marquette Park beaches open this weekend, said city Communications Director Michael Gonzalez.
"We're asking people to practice good social distancing techniques," he said. And to wear masks when appropriate, gather no more than 10 at a time and follow other federal safety guidelines, "at least for now," he said.
With erosion limiting beach access, Rowe said the national park is working on opening as many beaches as possible this summer.
"While national park beaches with smaller parking lots like Kemil, Mt. Baldy and Porter will be open, we expect them to fill early in the morning if the weather is nice," he said. "We recommend that visitors use the National Park's West Beach (in Portage) or the State Park (near Chesterton) if they are coming to the dunes. Both have huge parking lots, bathhouses, concessions and lifeguards."
Rowe said the national park will be rolling out an information phone line this coming weekend to guide visitors to available beach parking.
Signs to West Beach from Ind. 49 are also being improved to better direct visitors, he said.
The town of Porter issued a statement Tuesday morning that its town council agreed to keep the community's beach parking lot closed. The town's portion of beach and parking lot would reopen when that move is taken by the national park.
The town also announced it has canceled Monday's annual Memorial Day service and other summer events due to the ongoing COVID-19 pandemic.
Gallery: Regionites show off shaggy hairdos, DIY cuts during quarantine
Kyle Palinca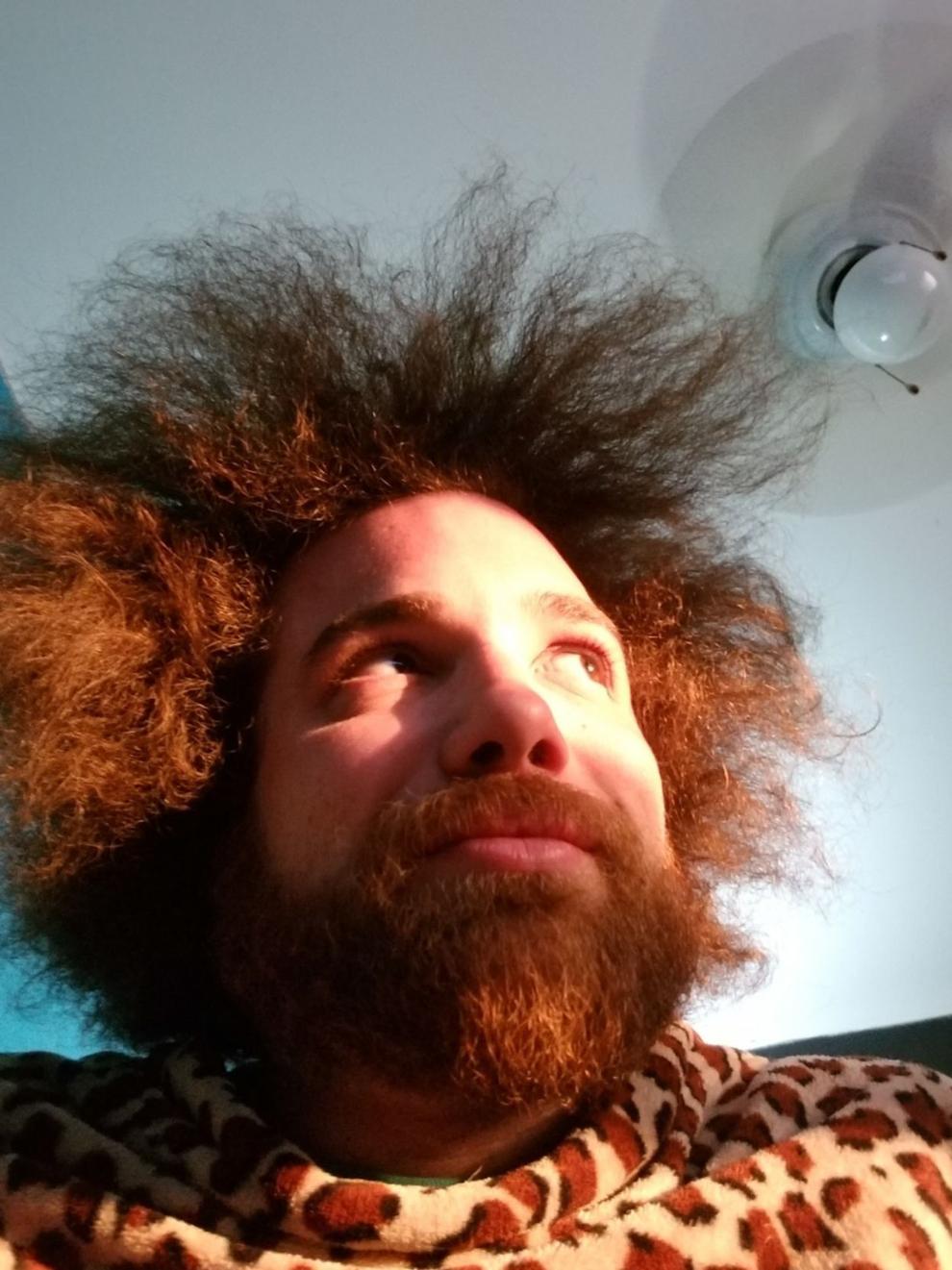 Clarisa Smith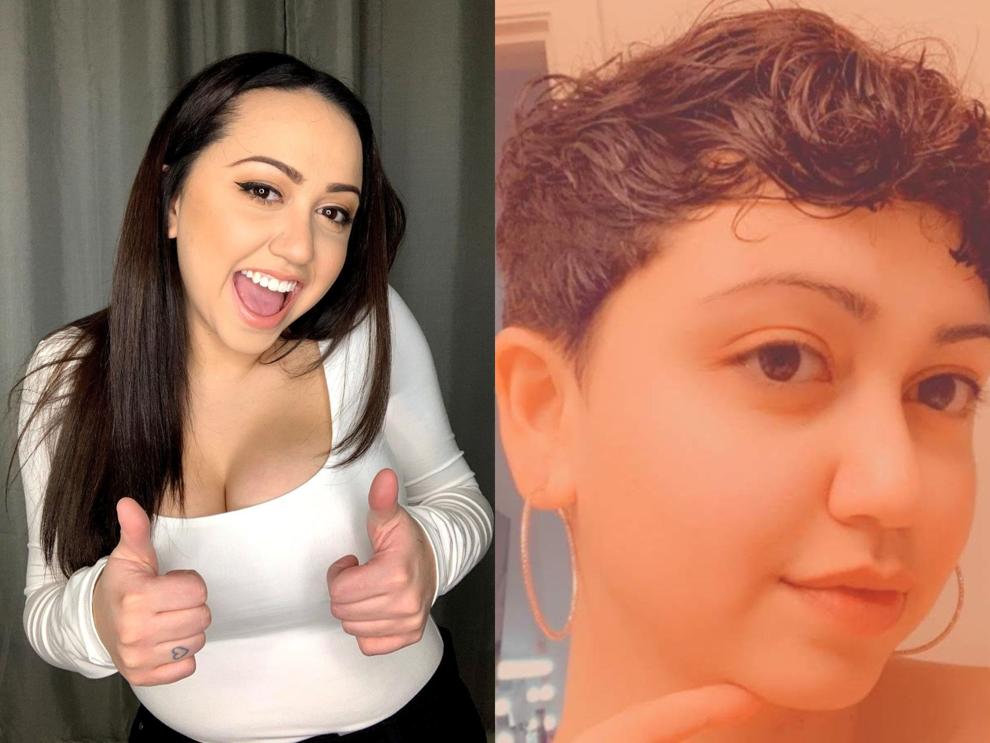 Ryan Ruthrauff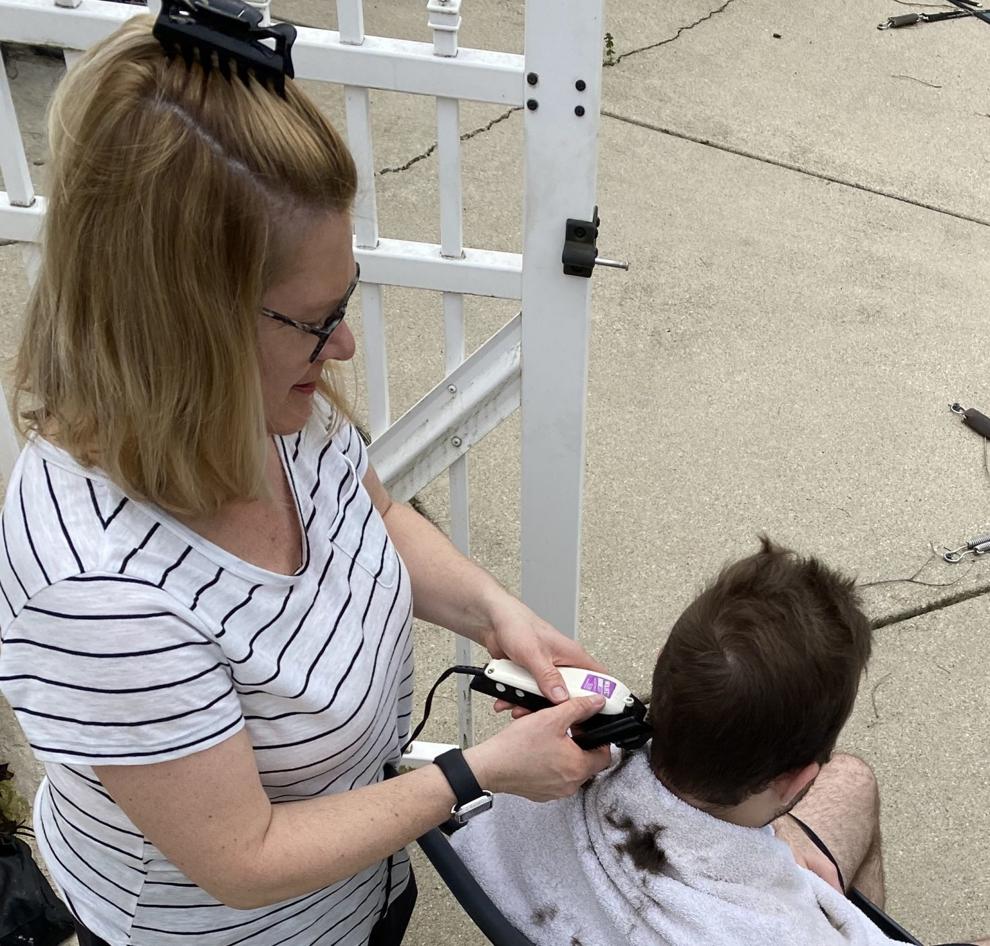 Benjamin Sida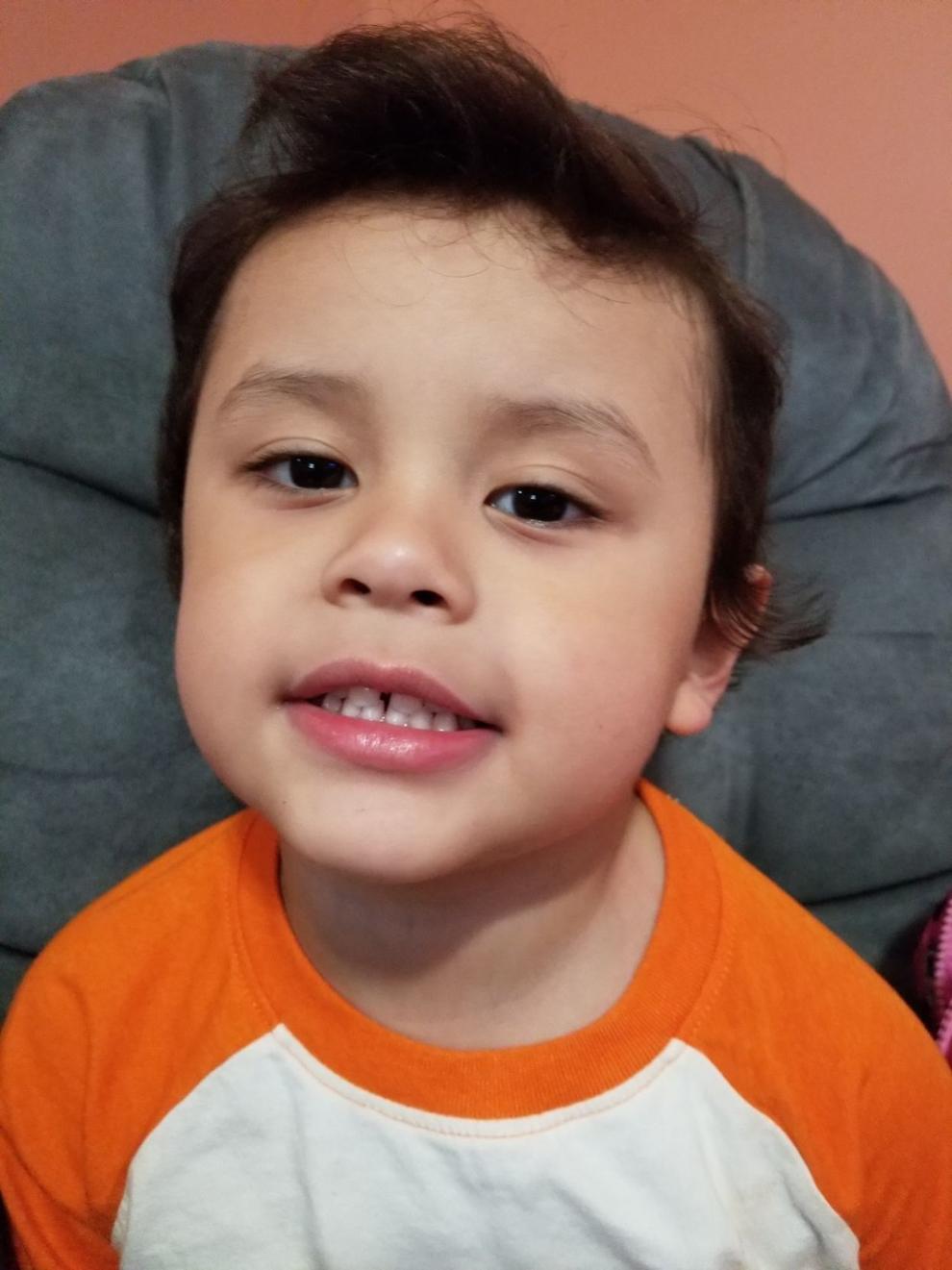 Suzanne J. Sankowski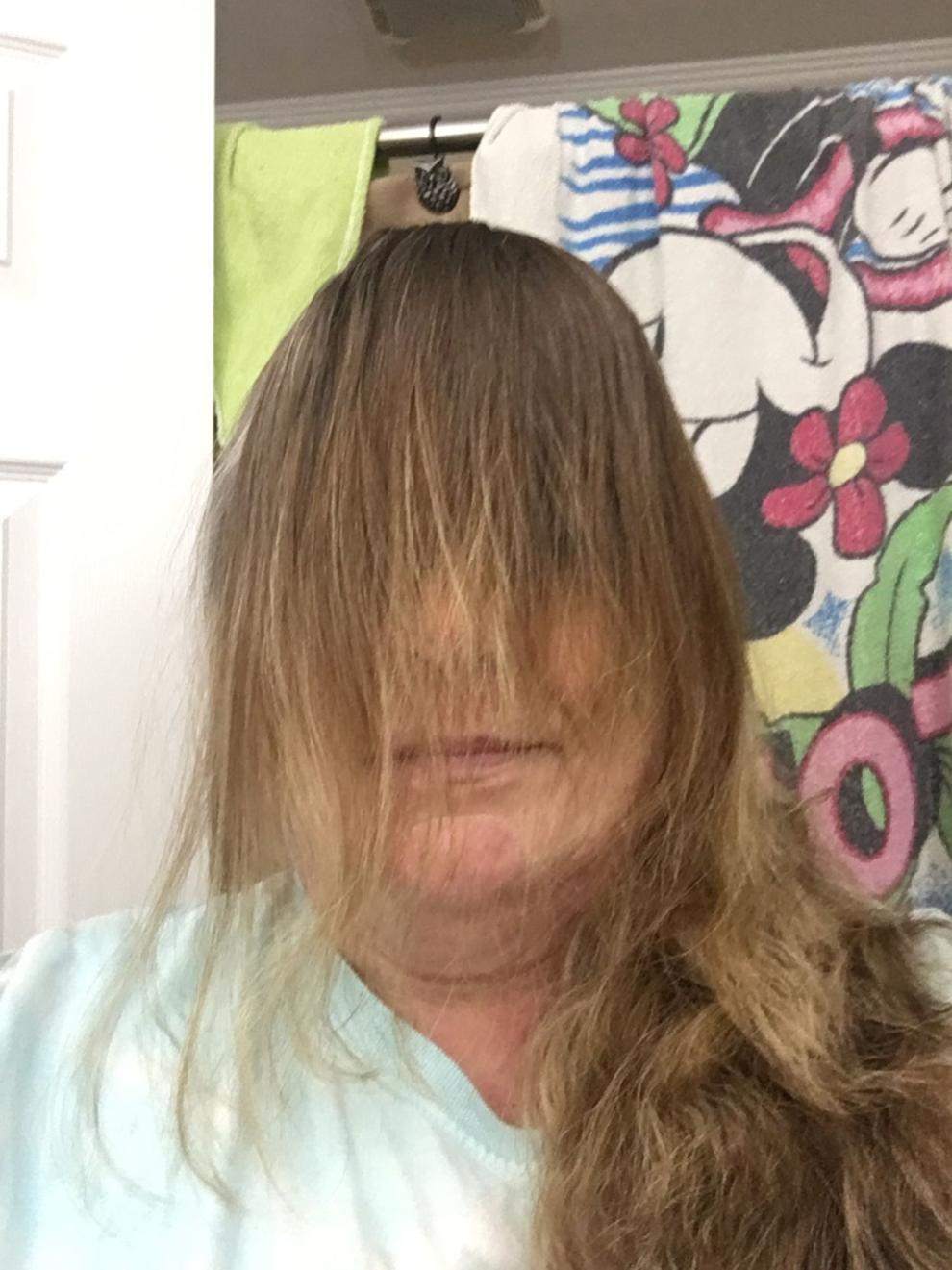 The Wilks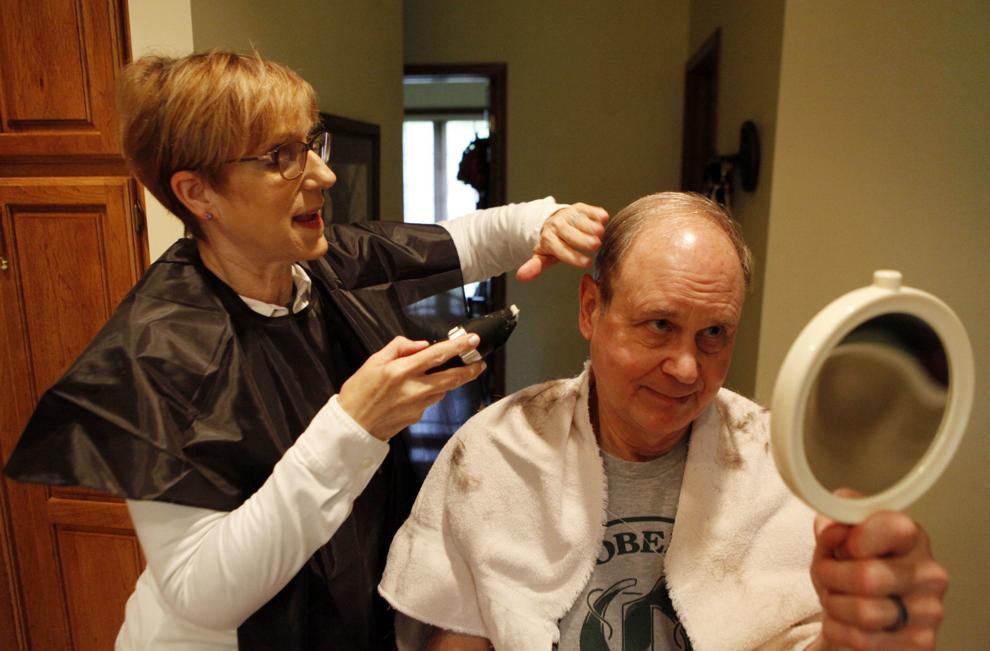 Robert MacNeill
Casey Jankowski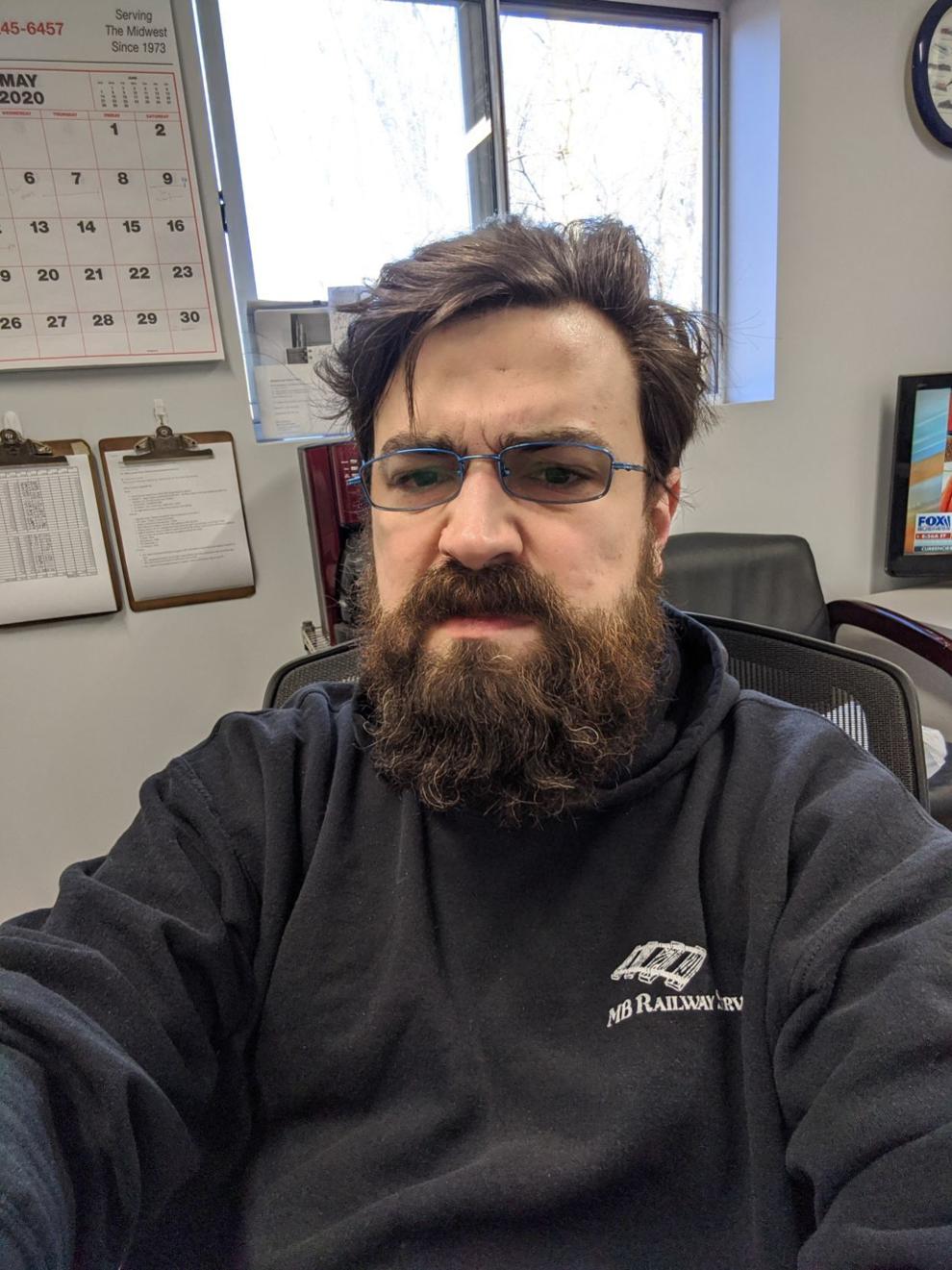 Ricky Westerhoff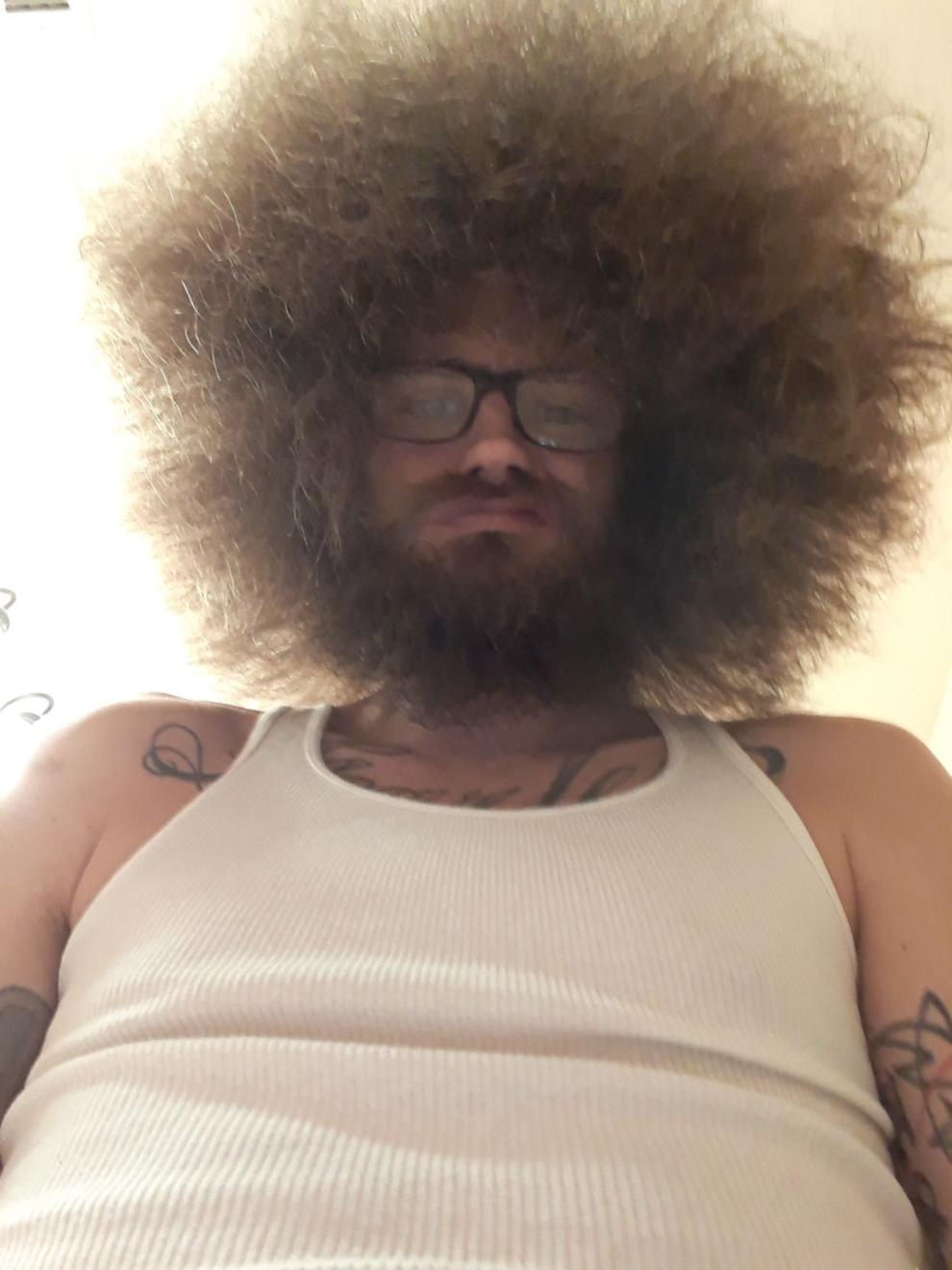 Zooey Yates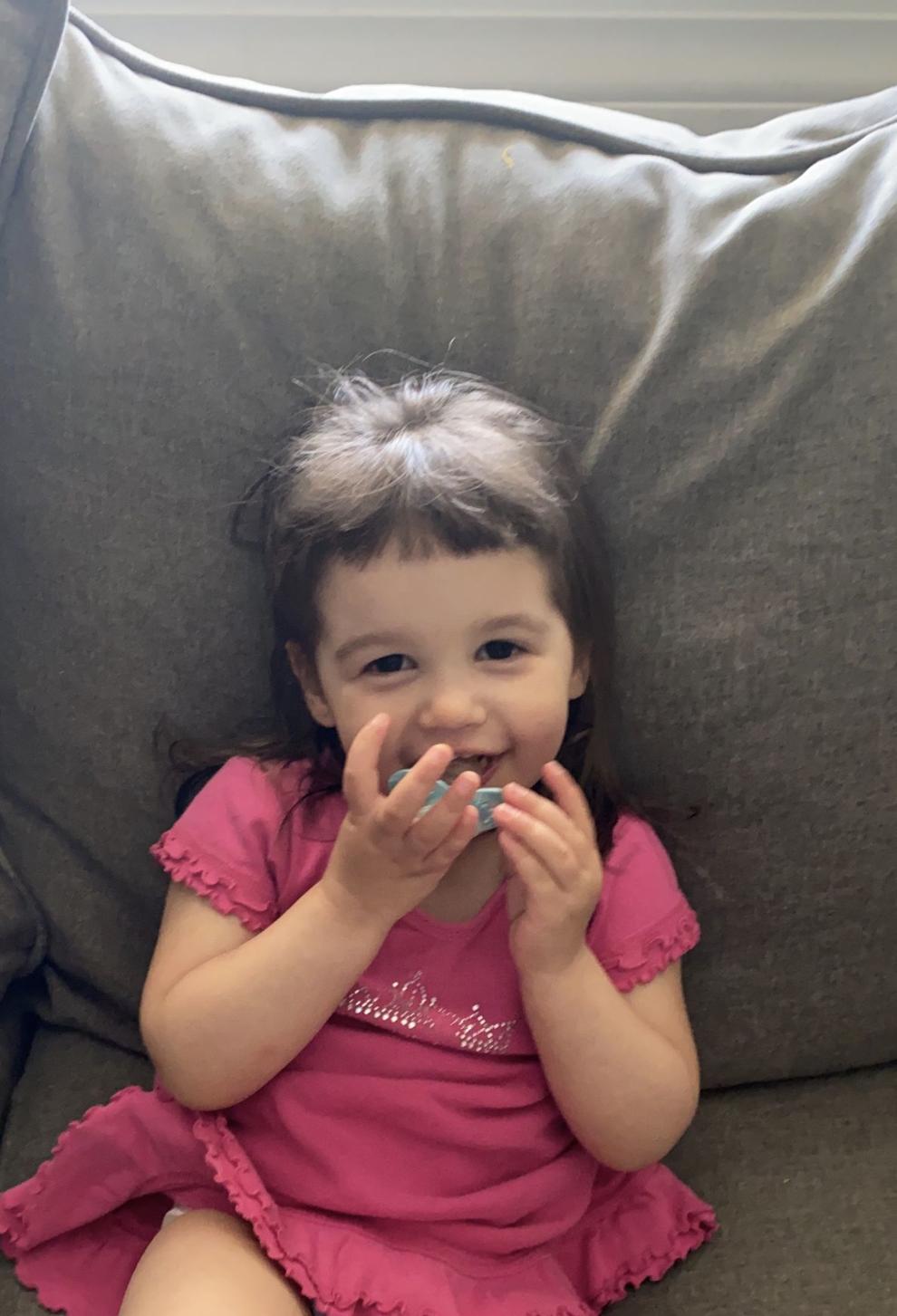 Ellie Gerstner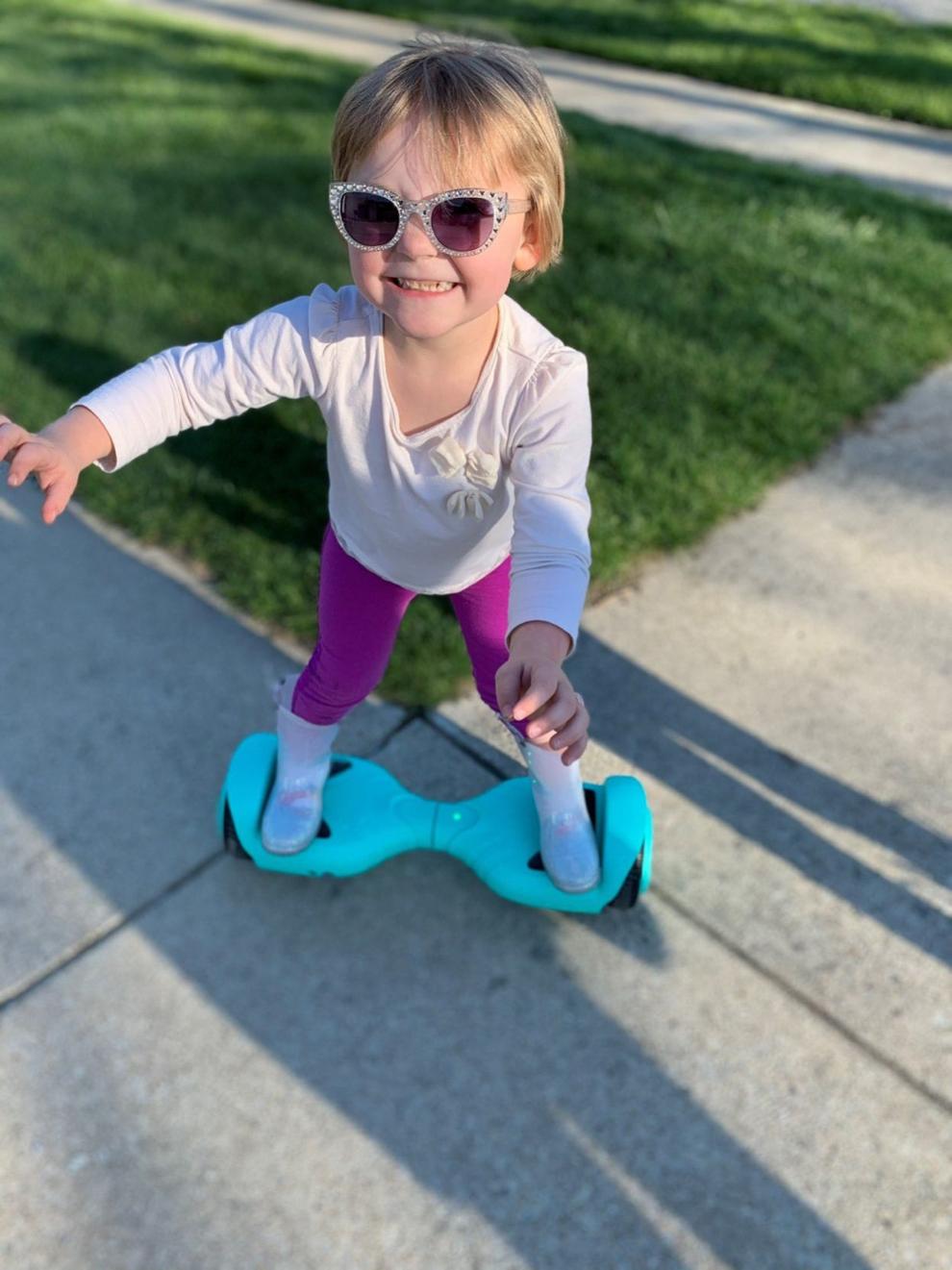 Megan Sterk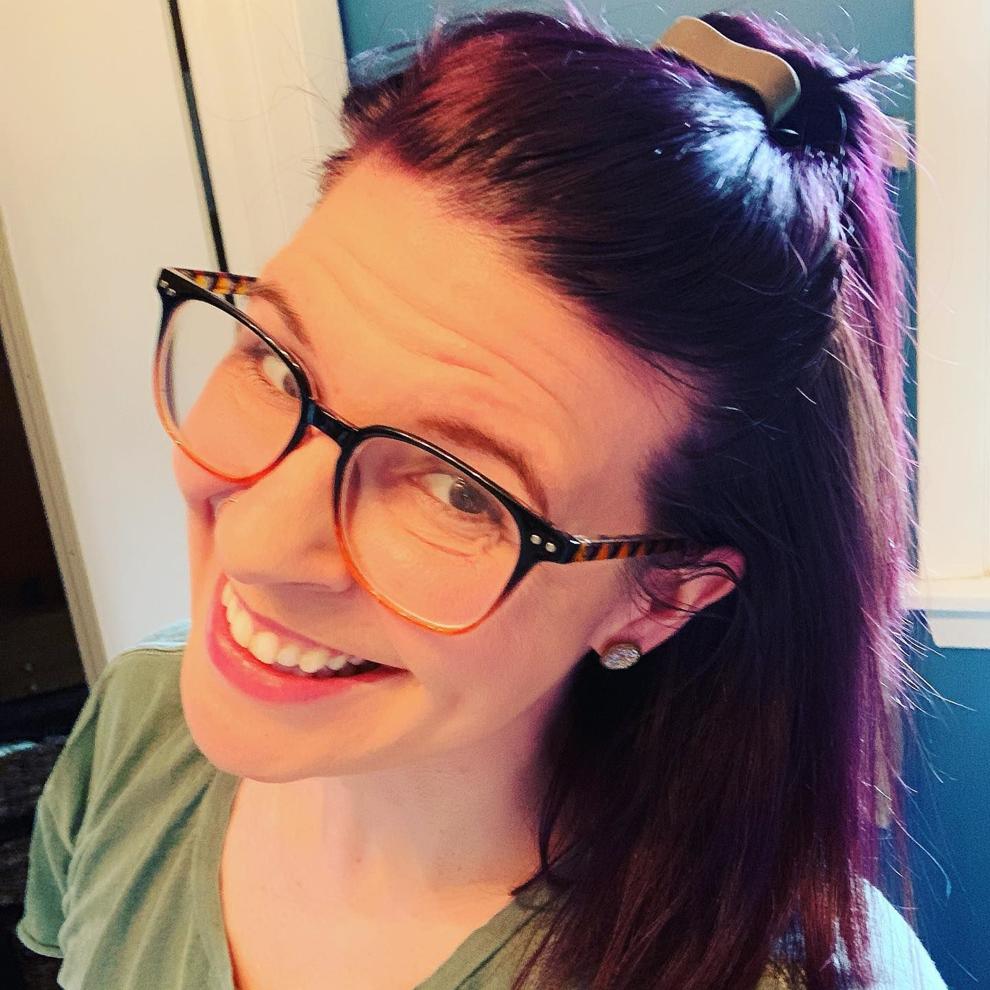 Don Wirick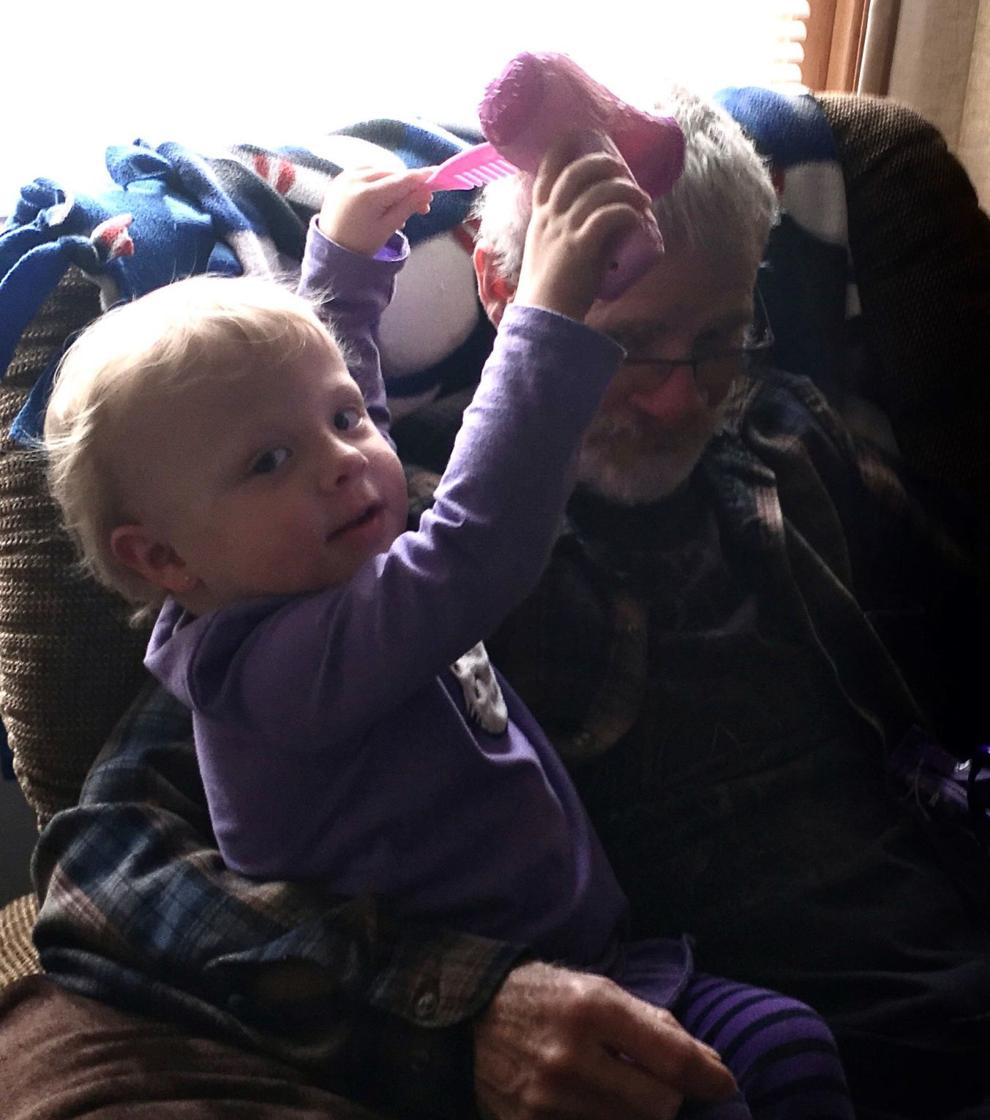 Hunter Savka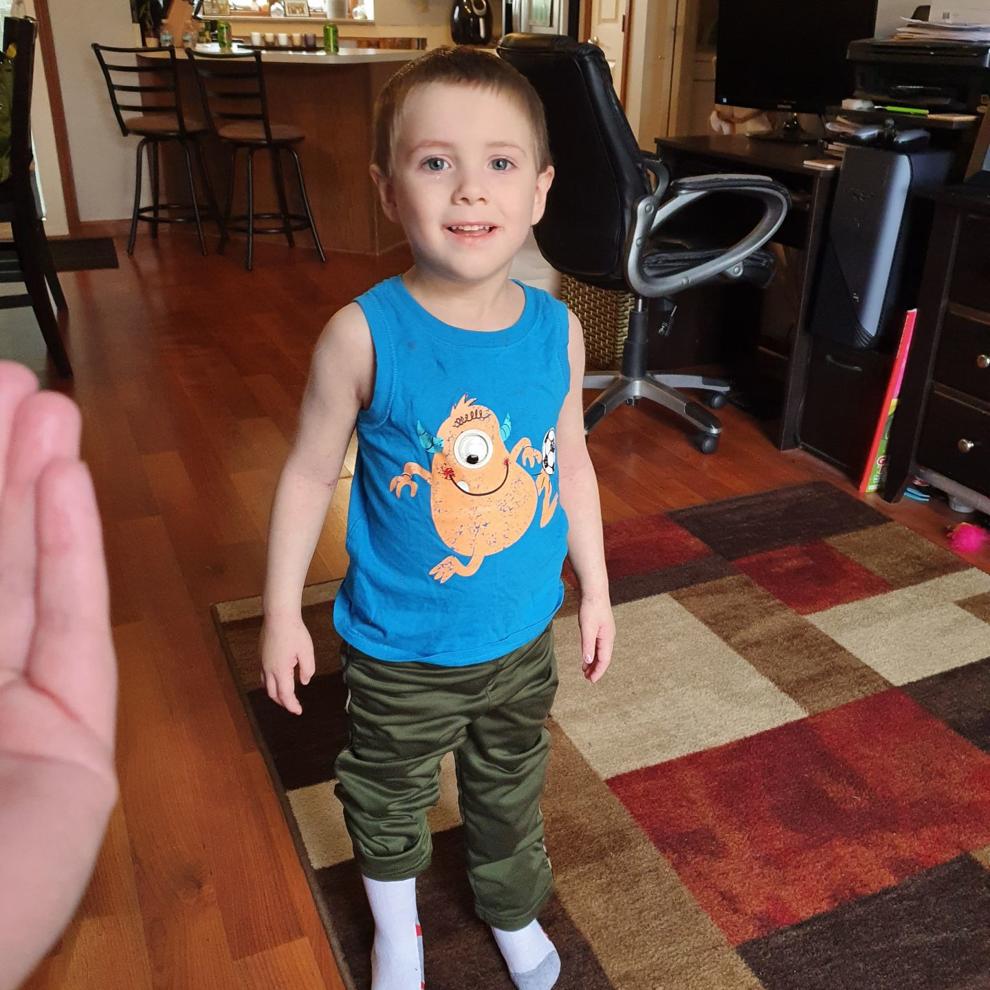 Dylan Lenburg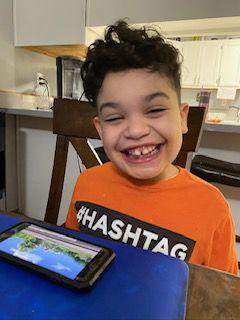 Brian Brophy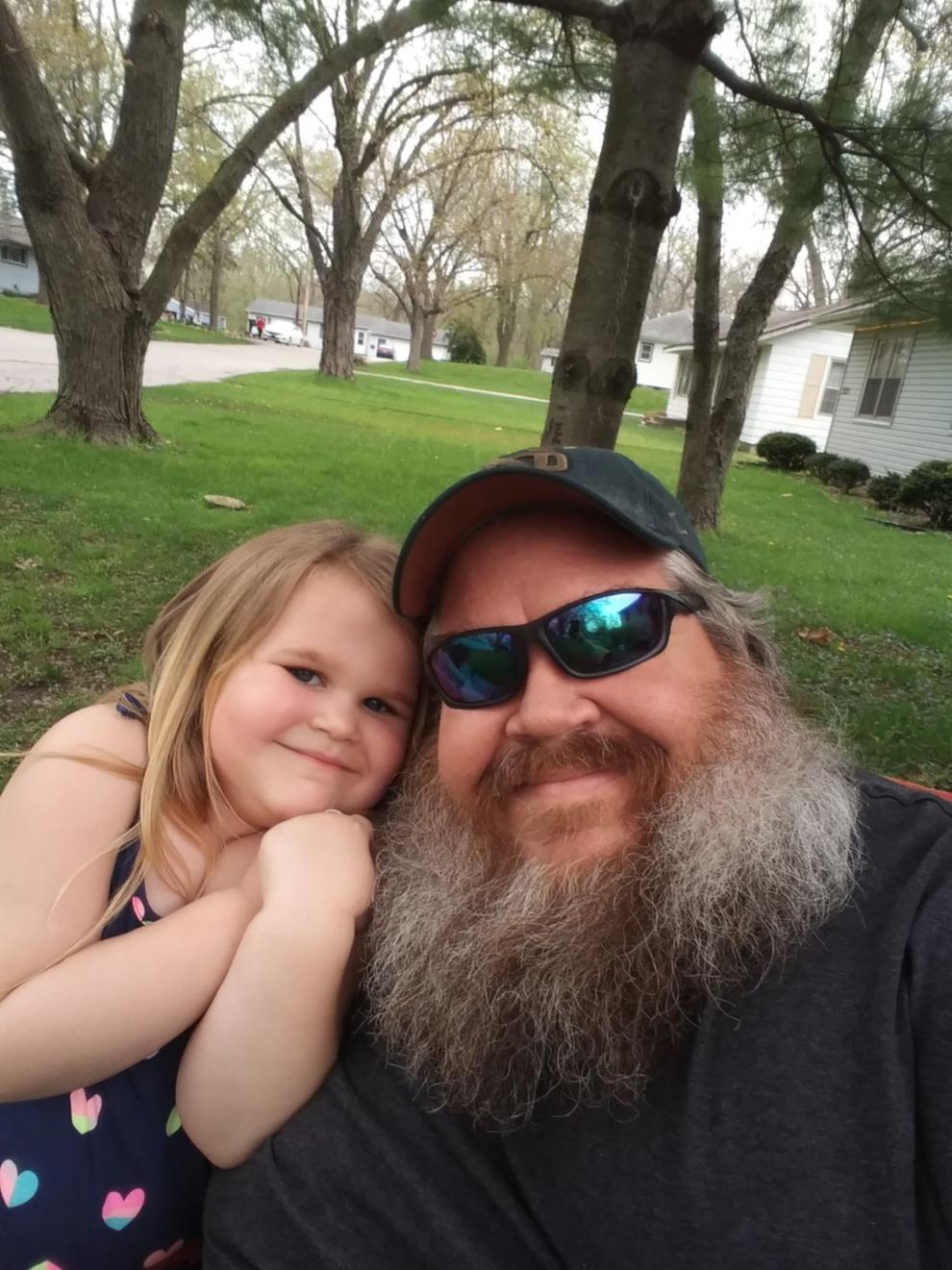 Trey Girolimon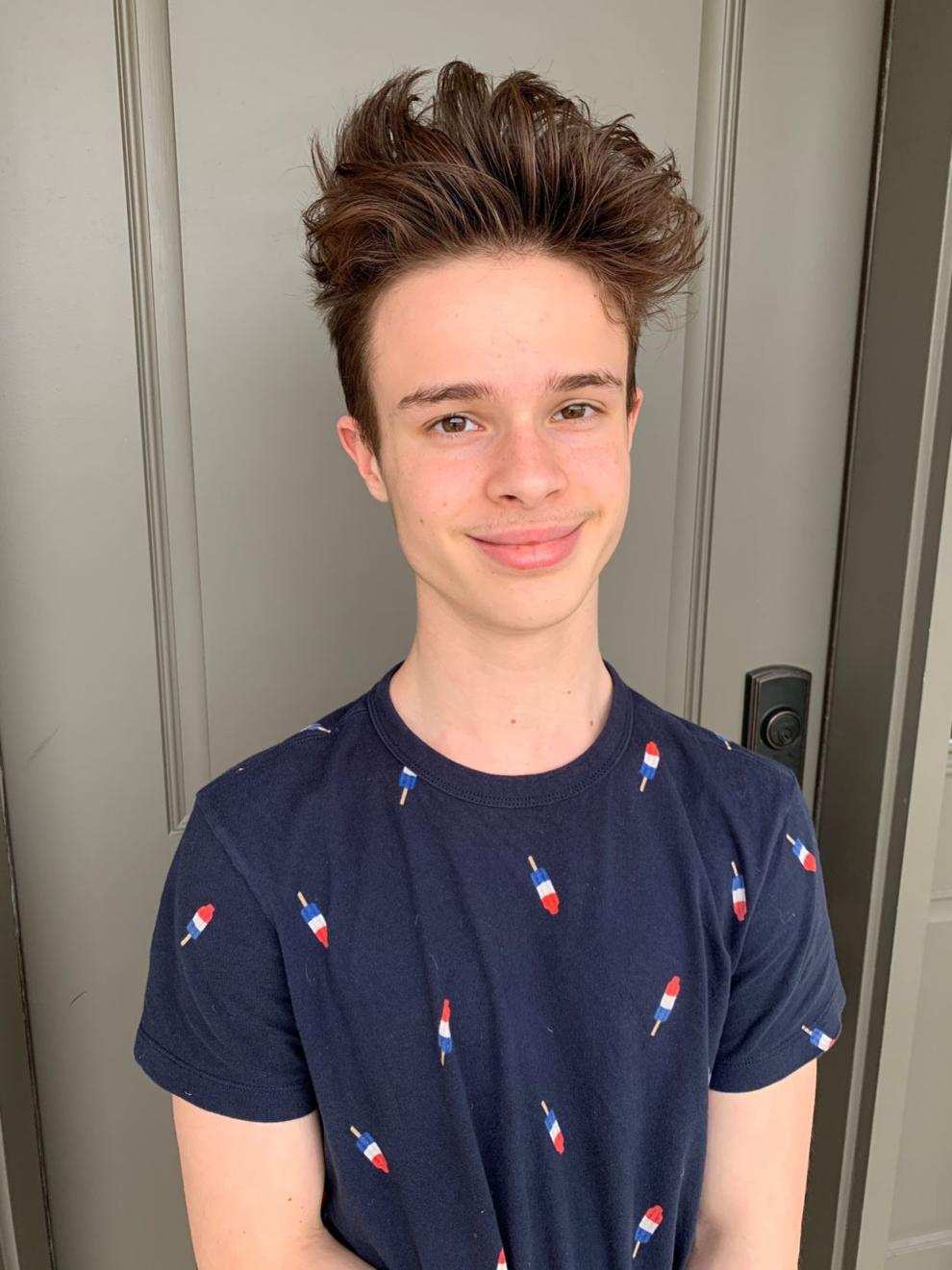 Milo Croll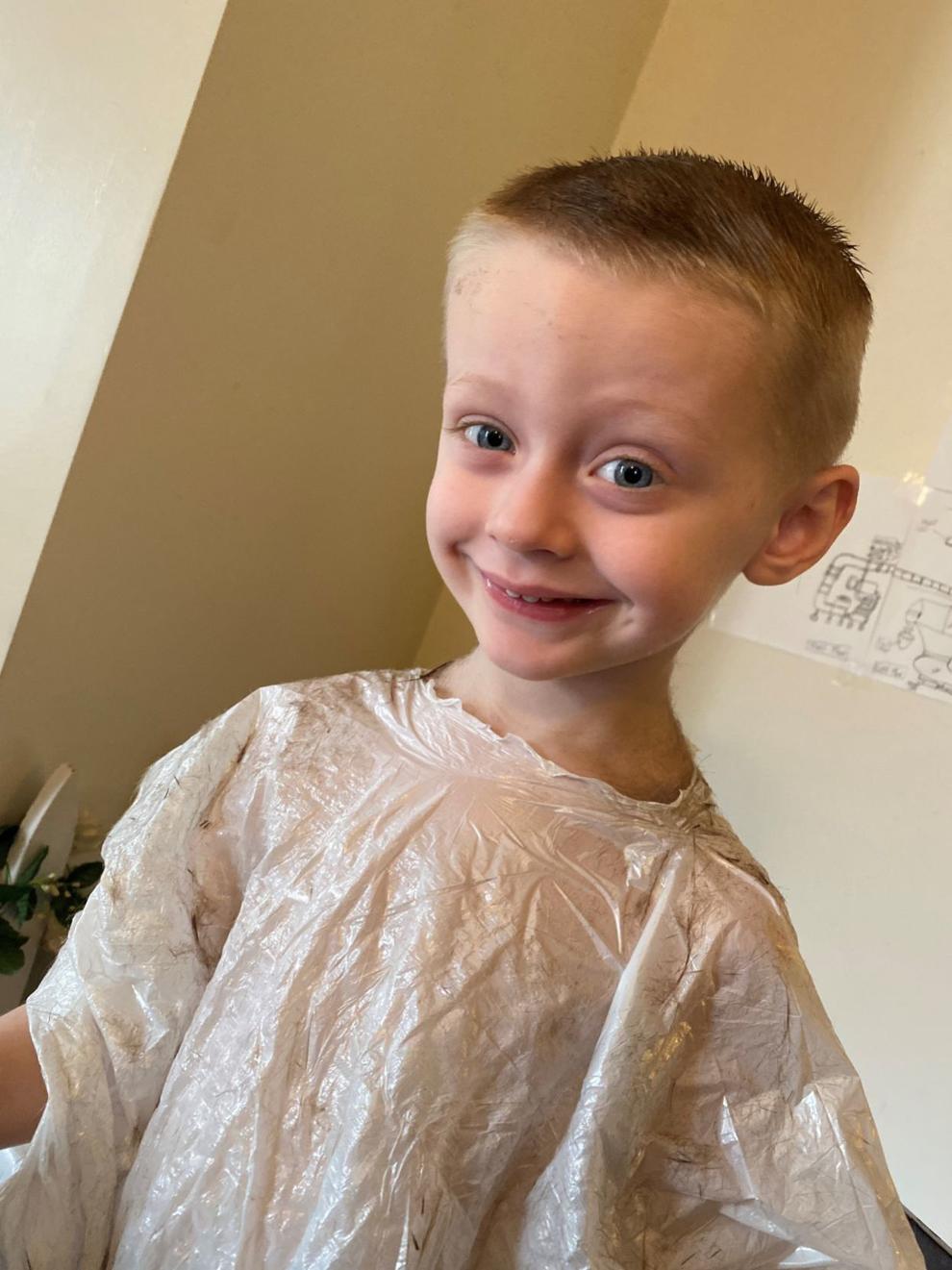 Josh and AJ Graper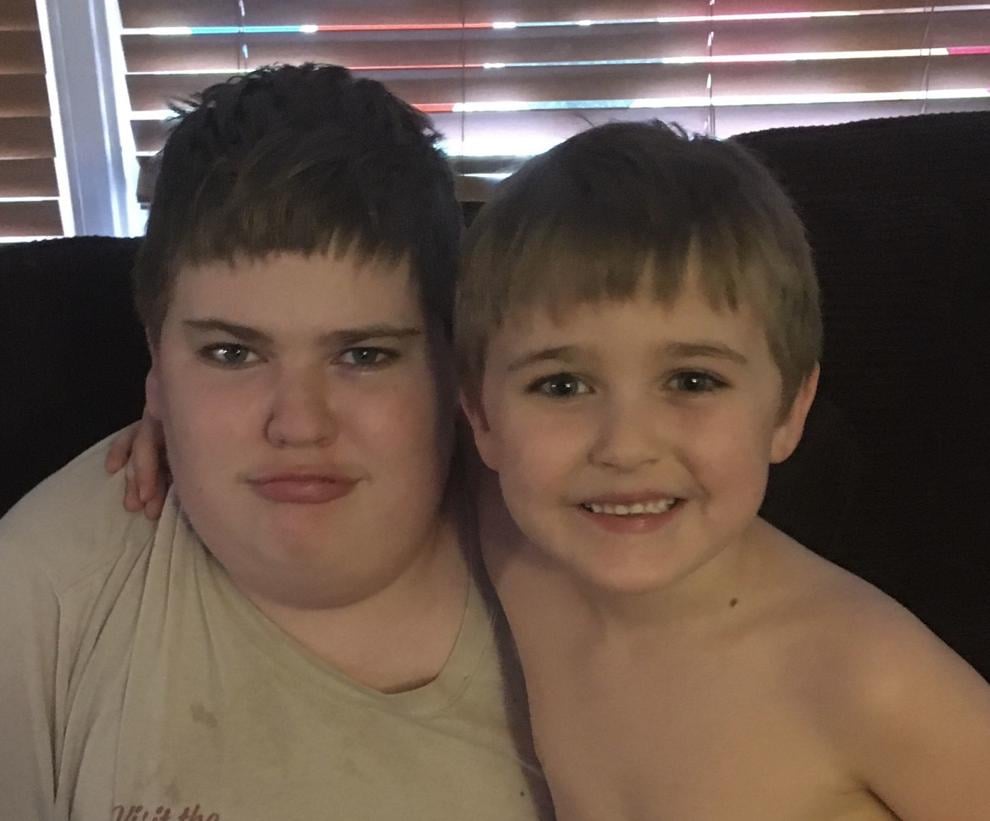 Adam Graper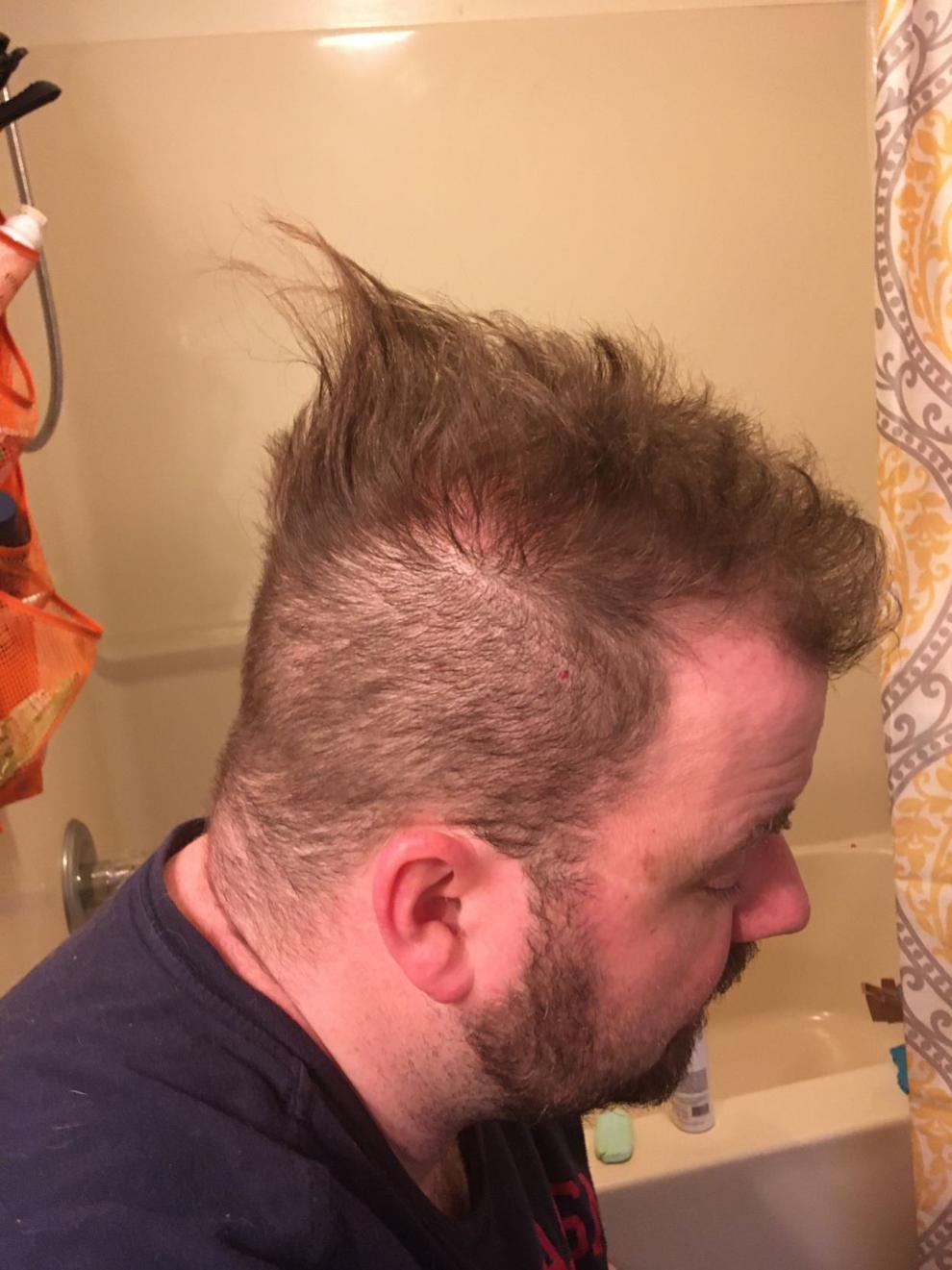 Oley Newberry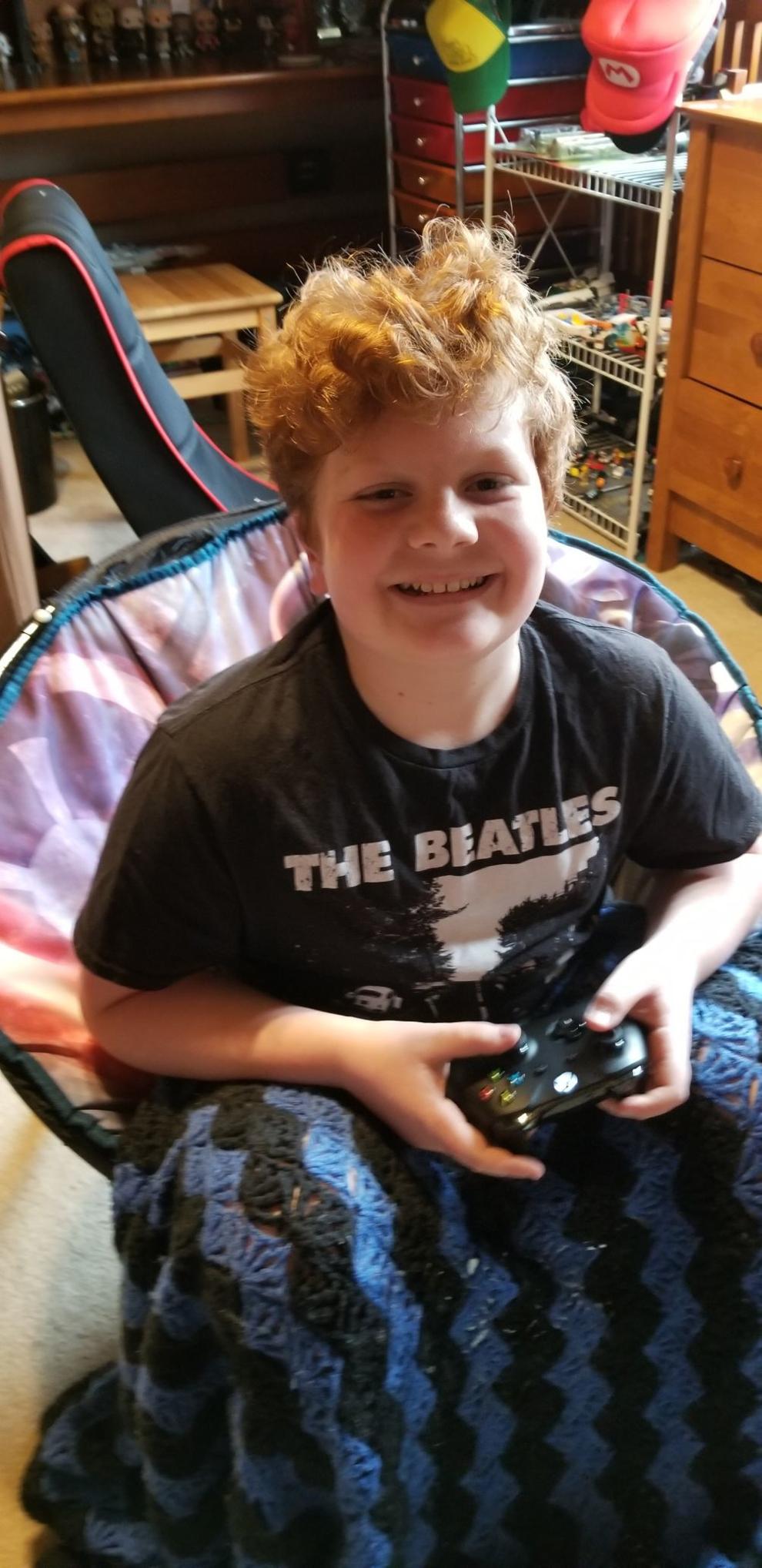 Nicole Kman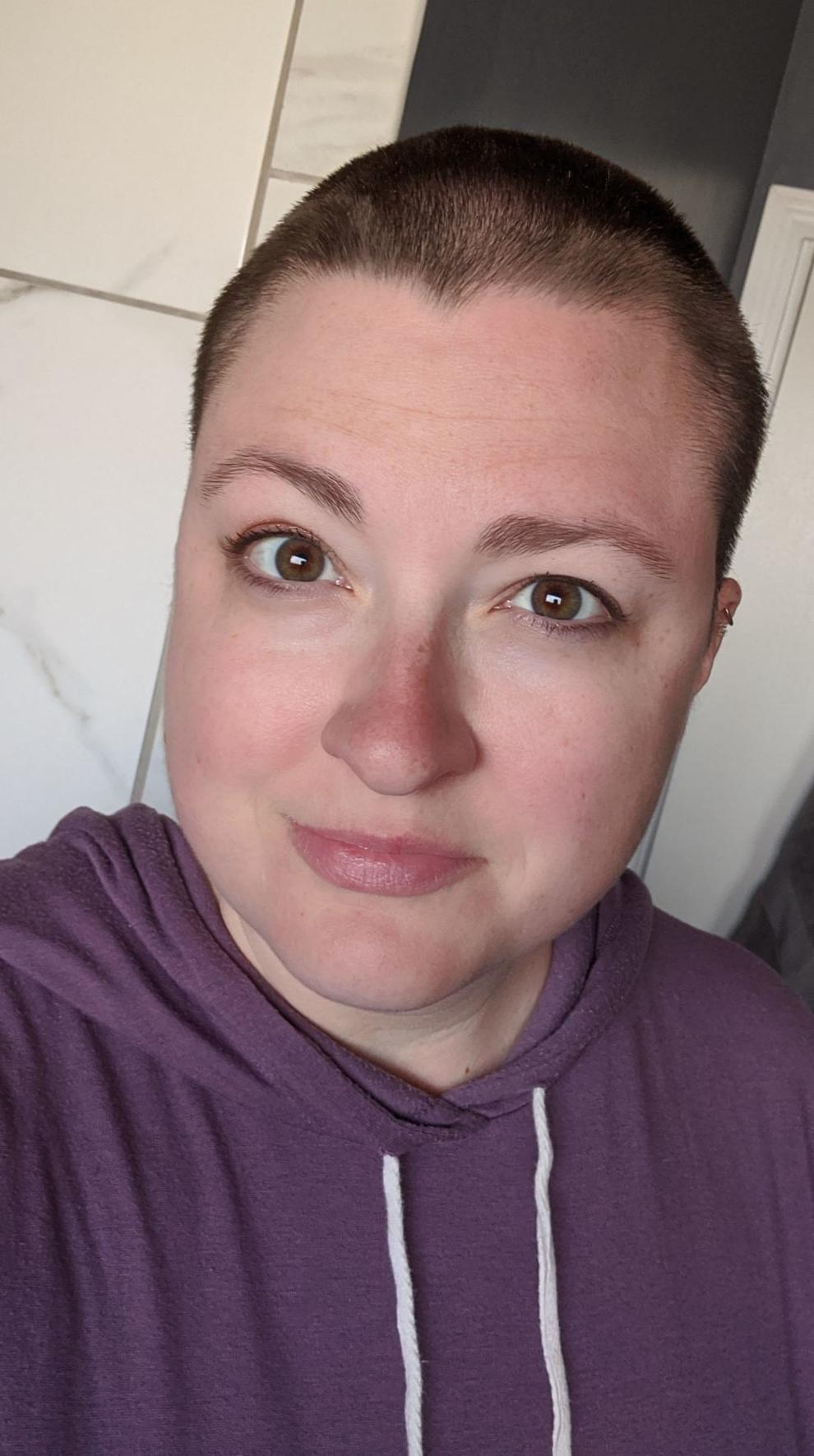 Jim Baze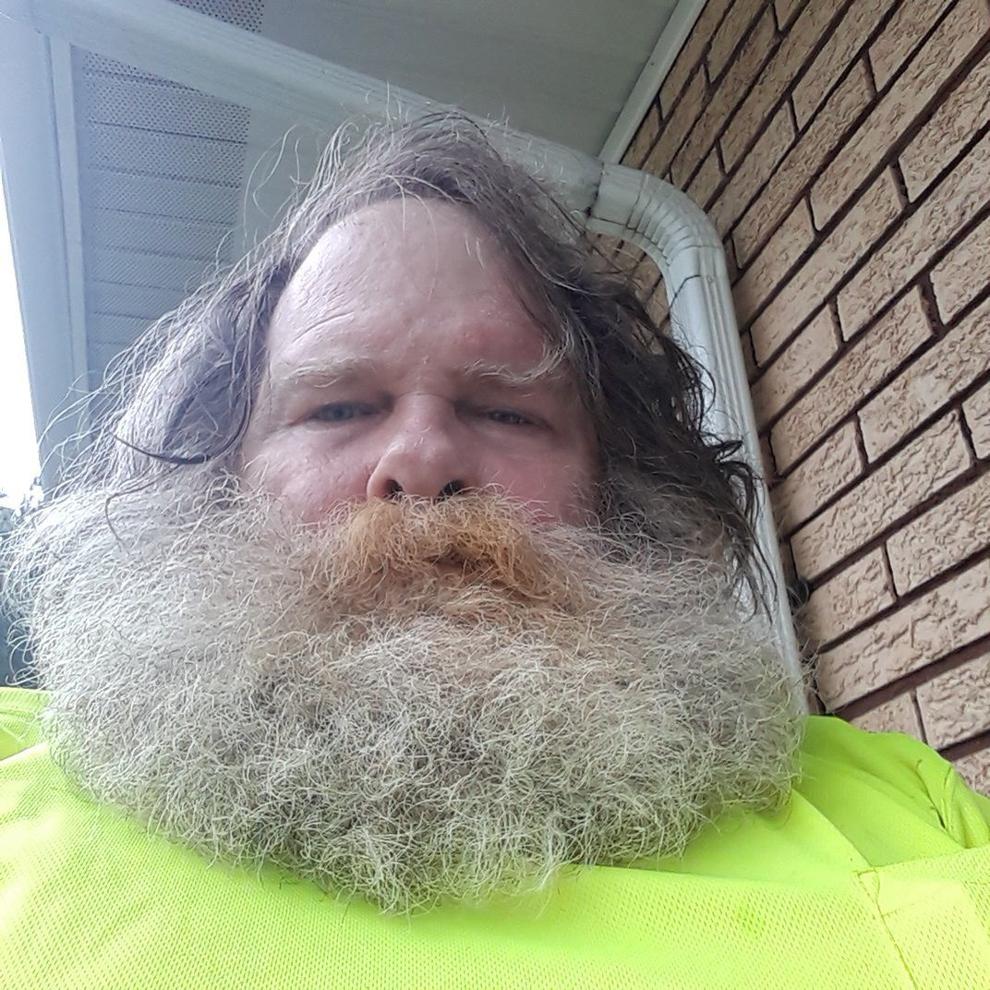 Adam and Stephanie Daniel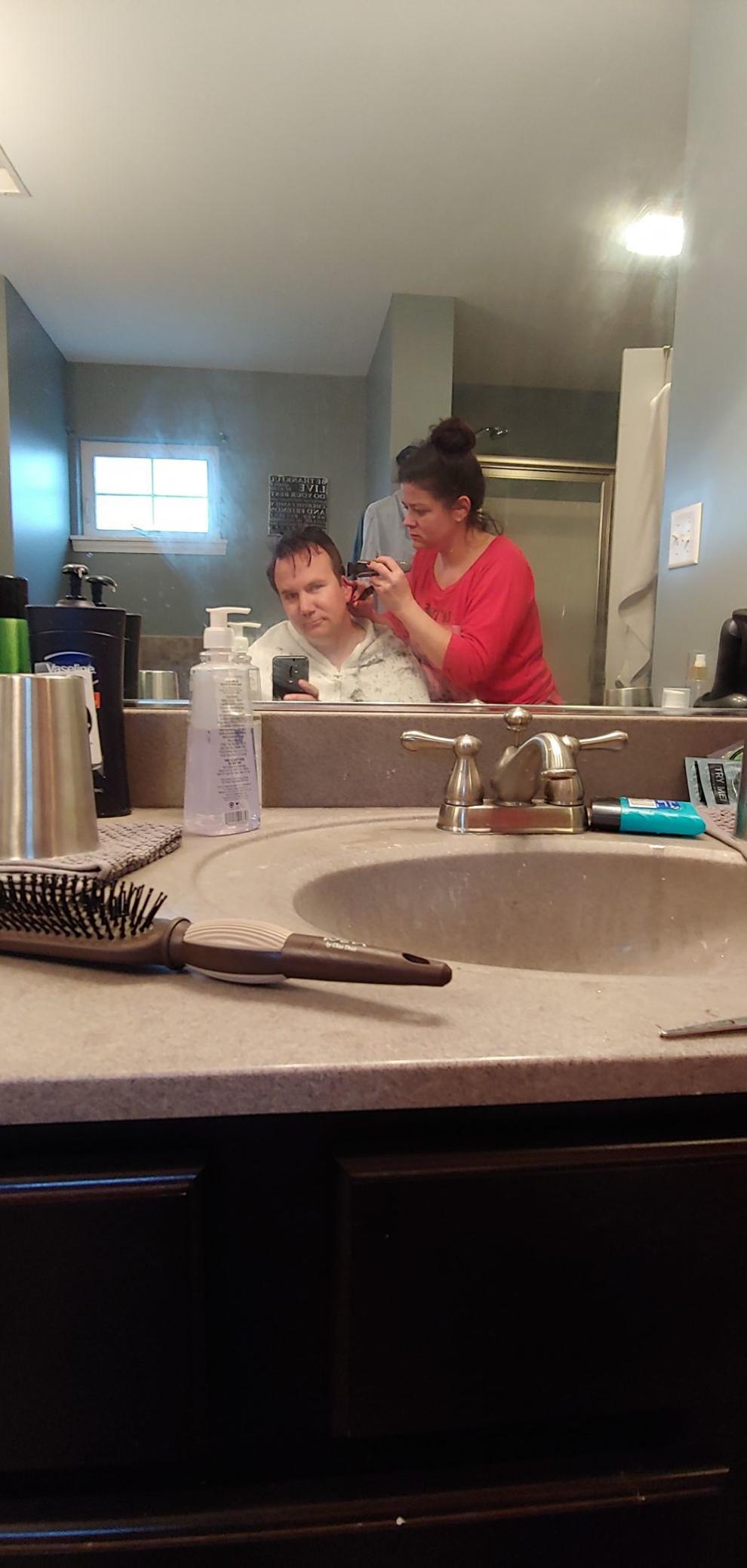 Dominic Jovanoski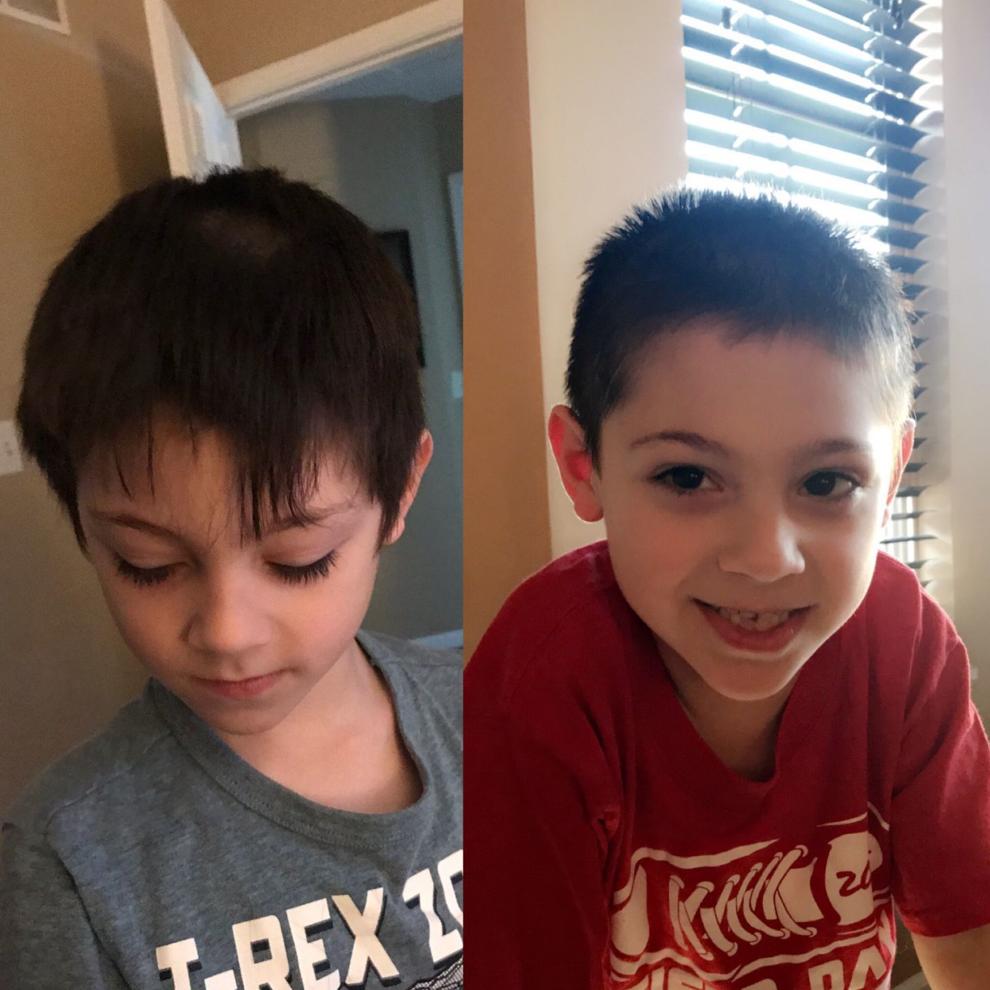 Gallery