CHESTERTON — Chesterton Town Councilman Robert Allison has announced he is resigning after posting comments on Facebook Saturday suggesting a plow truck driver "straight blade" protesters who took to the streets earlier in the day in Hammond in response to the Minneapolis police killing of George Floyd.
"I am truly sorry that my words were blown so far out of proportion that I'm being labeled a racist, a killer, and received threats against me and my family," Allison said in a prepared statement.
"I want to thank the people who have privately and publicly thanked and supported me through this ordeal," he said. "Hundreds have asked me not to resign. Anyone that knows me knows I have devoted my life to serving and helping others."
The announcement came in the wake of his fellow council members calling for his resignation.
"The Chesterton Town Council does not share these opinions and unequivocally denounces them," according to a prepared statement from council members Sharon Darnell, Jennifer Fisher, Buck Kittredge and James Ton.
"The Town Council believes firmly in the right of peaceful demonstration and the right of redress of grievances," according to the statement released on behalf of the council members by Clerk-Treasurer Courtney Udvare.
"Mr. Allison's comments do not reflect the character or opinions of the Chesterton Town Council or the people of Chesterton," the council members said. "Although we have no authority to remove him from his office, we regretfully believe it to be in the best interests of the Town of Chesterton that Mr. Allison resign his position as a Council member."
Allison and Darnell are Democrats, Kittredge and Ton are Republicans, and Fisher is an independent, according to the town.
"I Pray for Peace for our Country," Allison said. "I Pray for Peace for our Town, and I Pray for the family of George (Floyd). God teaches us the greatest gift given AND received is Forgiveness. I Pray each of you can find forgiveness in your hearts. Thank you to those who have."
In an apology posted Saturday on Facebook, Allison said, "I had a friend who was on his way to work in East Chicago who had been laid off for 6-7 weeks and was prohibited from getting to work," Allison wrote. "He has bills like anyone of us. He plows snow in the winter to make some extra money for his children and wife. He asked as he was sitting in the standstill, should he use a 'straight blade or curved?' My response was 'straight.' And it was insensitive and unwarranted. He was in an SUV with no plow."
A Facebook user commenting on the apology pointed out that it was Allison who initiated the snowplow comments.
"So please don't play it off as he was asking if he should use a straight blade or curved," the user said. "Your response was not as simple as 'straight.'"
The conversation, which appeared on Allison's personal Facebook page and drew immediate criticism from other Facebook users, includes Allison telling his friend, "Get the snowplows out!"
After another Facebook user calls Allison "gross," his friend replied, "Bob Allison do I put my wideout in scoop or just straight blade em? Lol."
Allison said in response, "Straight blade em!"
Another Facebook user then calls both men "disgusting."
In his subsequent apology, posted on his councilman Facebook page, Allison said, "Anyone who knows me knows I have devoted my entire adult life to public safety and care for EVERYONE. I would NEVER invoke or intentionally harm anyone."
The Facebook comments refer to Allison being on the Chesterton Fire Department, but a call to the department Saturday revealed he is no longer on the force.
"The comments were not serious in nature and in poor taste. They were meant as a joke to my friend and in no way serious," Allison, D-3rd, wrote in his post. "This is not a reflection on me as a Councilman, nor the Town of Chesterton as a whole. Again, my apologies to anyone that was offended."
Porter County Democratic Central Committee Chairman Jeff Chidester said Saturday he was not familiar with Allison and has no recollection of Allison taking part in any party functions.
"I don't know him at all," he said. "It's unfortunate that guy takes that type of attitude."
A Facebook user commenting on the apology said, "That must have been a terrible inconvenience for your friend ... What this man experienced is nothing in comparison to the pain felt by George Floyd, his family, and the black community on a daily basis. I expect more tact from a representative of our brave, proficient firefighters and town."
Gallery: Protesters, police clash in Hammond
Hammond protests in solidarity with Minneapolis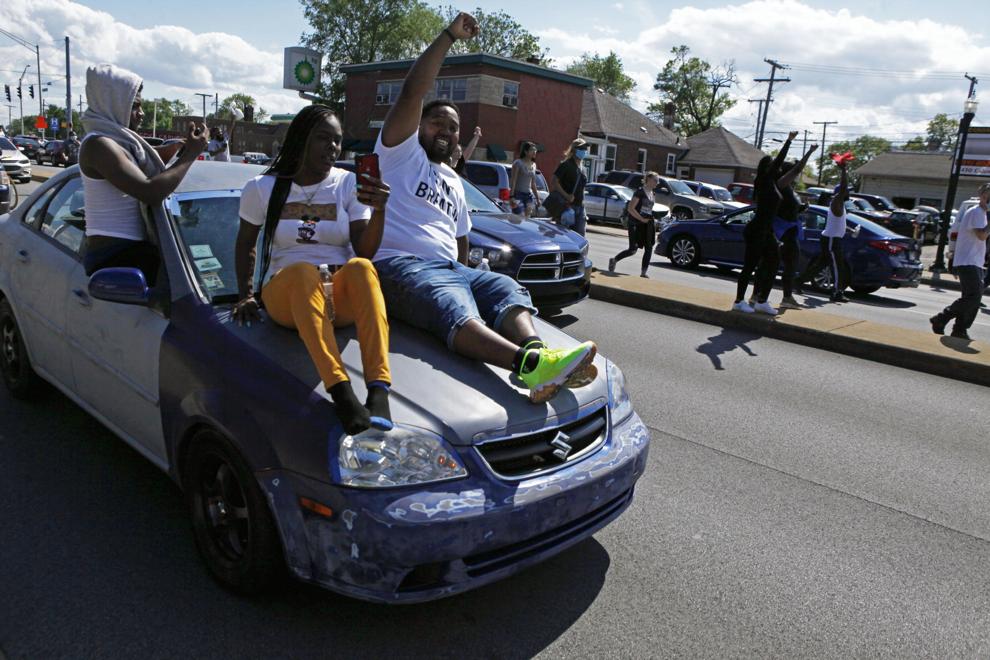 Hammond protests in solidarity with Minneapolis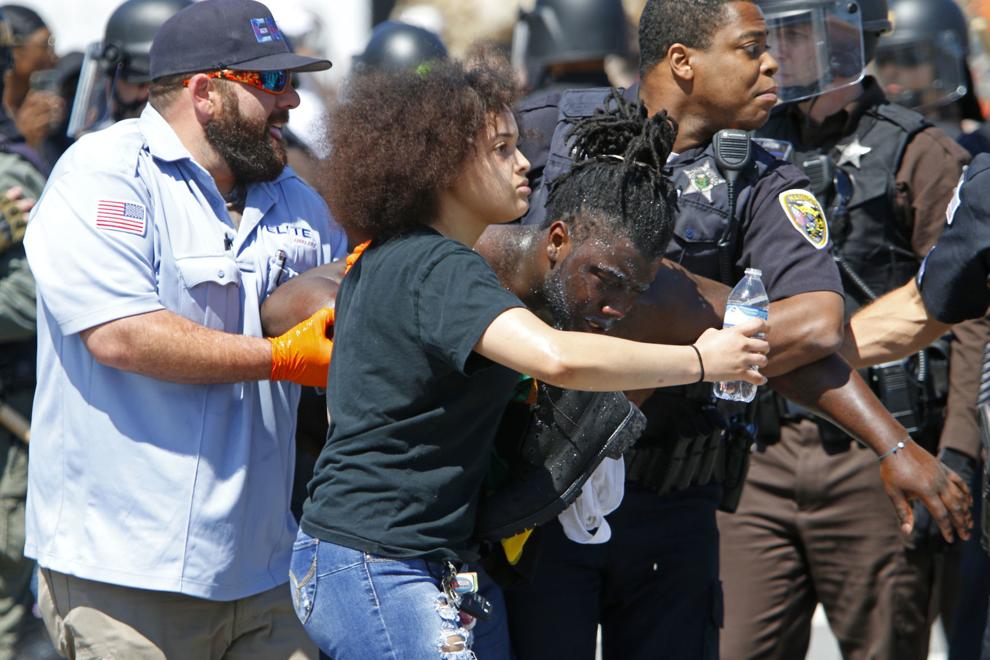 Hammond protests in solidarity with Minneapolis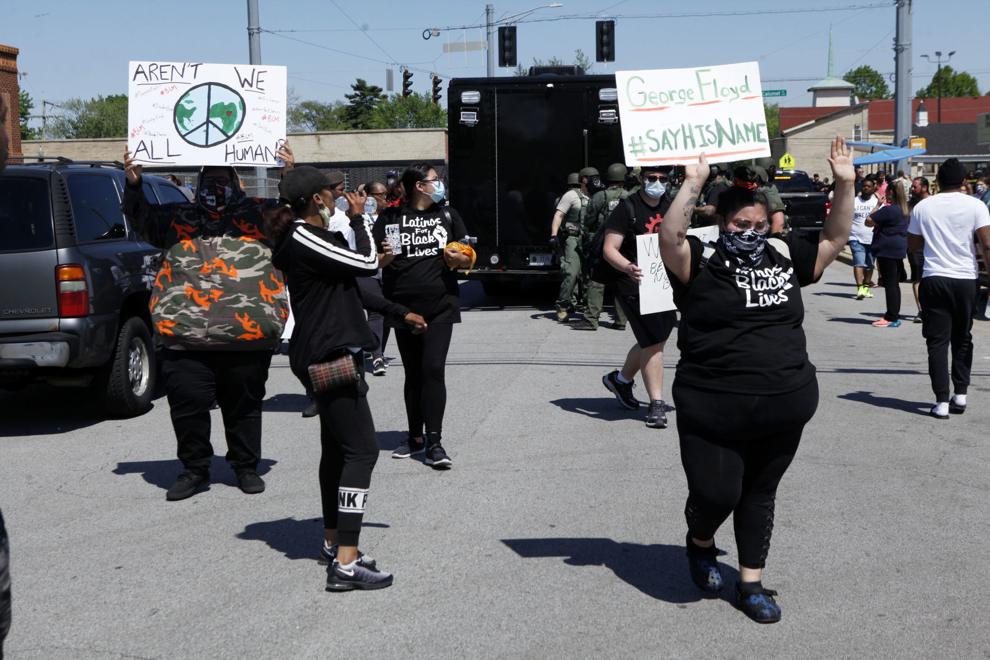 Hammond protests in solidarity with Minneapolis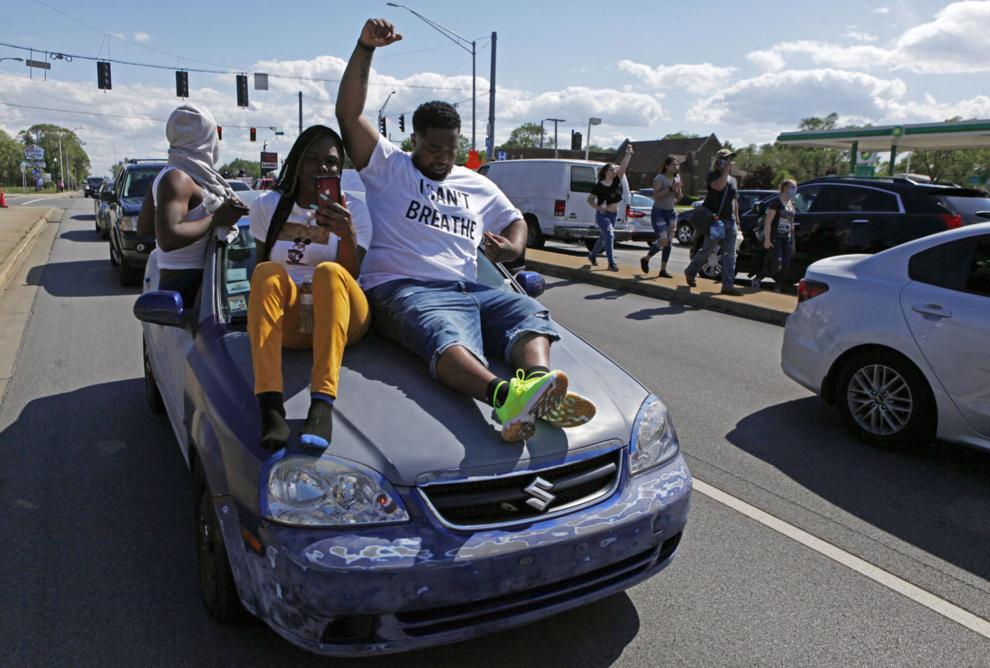 Hammond protests in solidarity with Minneapolis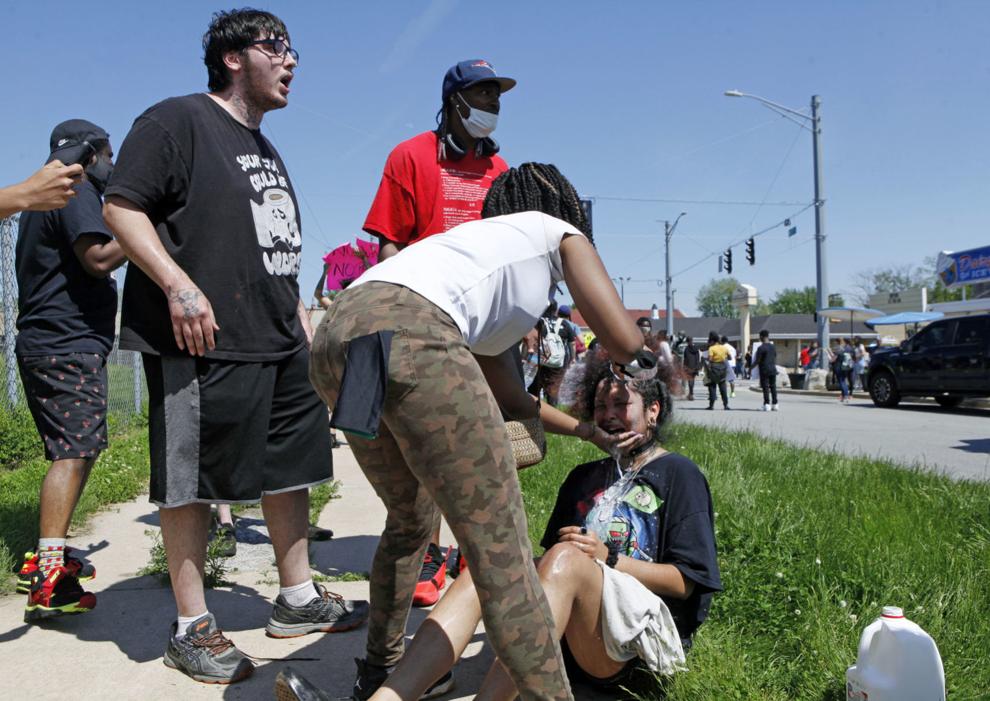 Hammond protests in solidarity with Minneapolis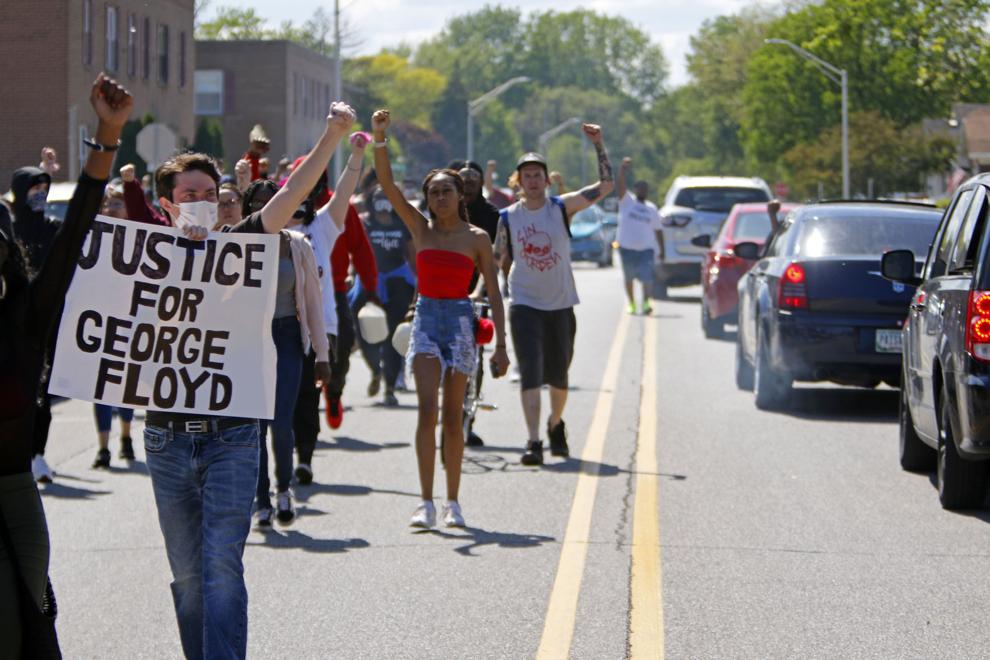 Hammond protests in solidarity with Minneapolis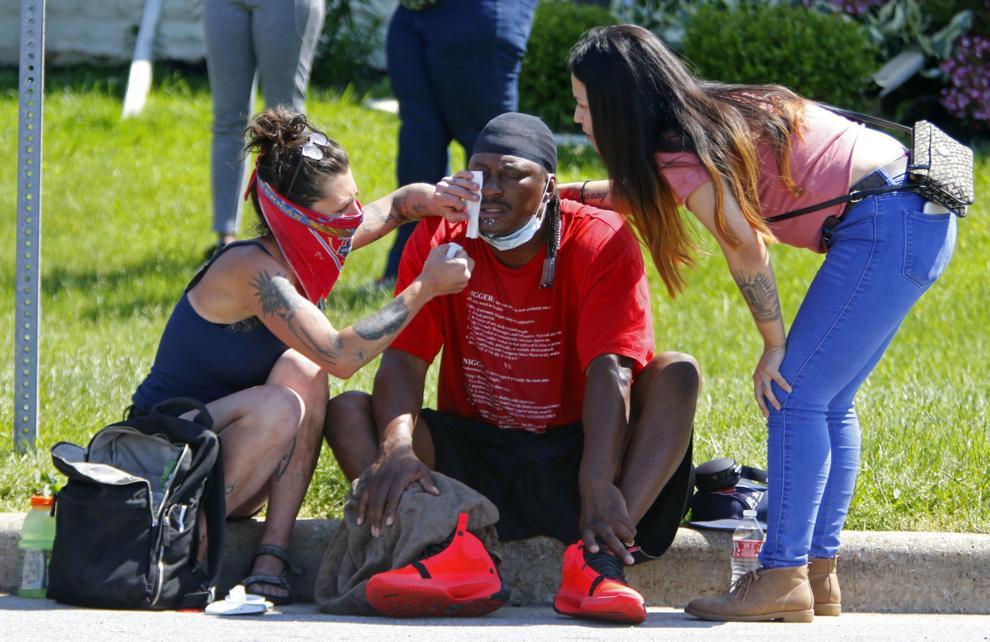 Hammond protests in solidarity with Minneapolis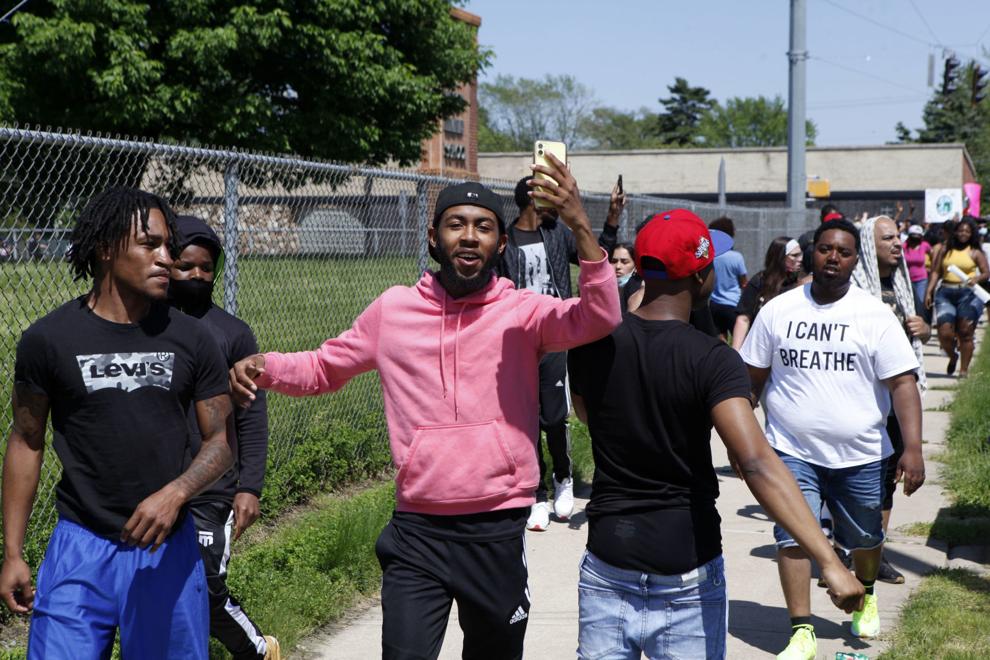 Hammond protests in solidarity with Minneapolis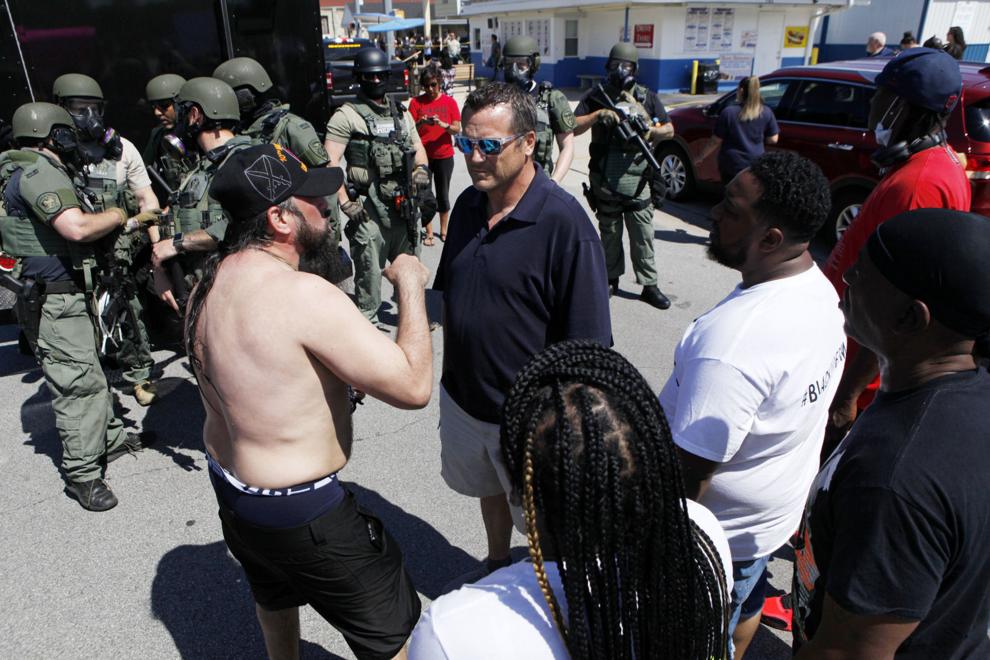 Hammond protests in solidarity with Minneapolis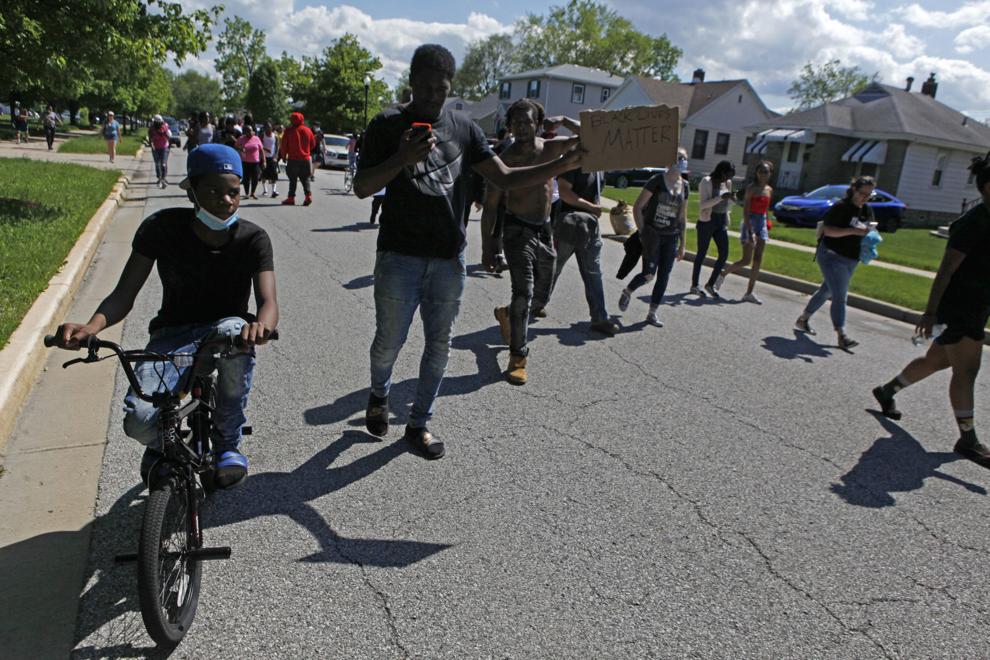 Hammond protests in solidarity with Minneapolis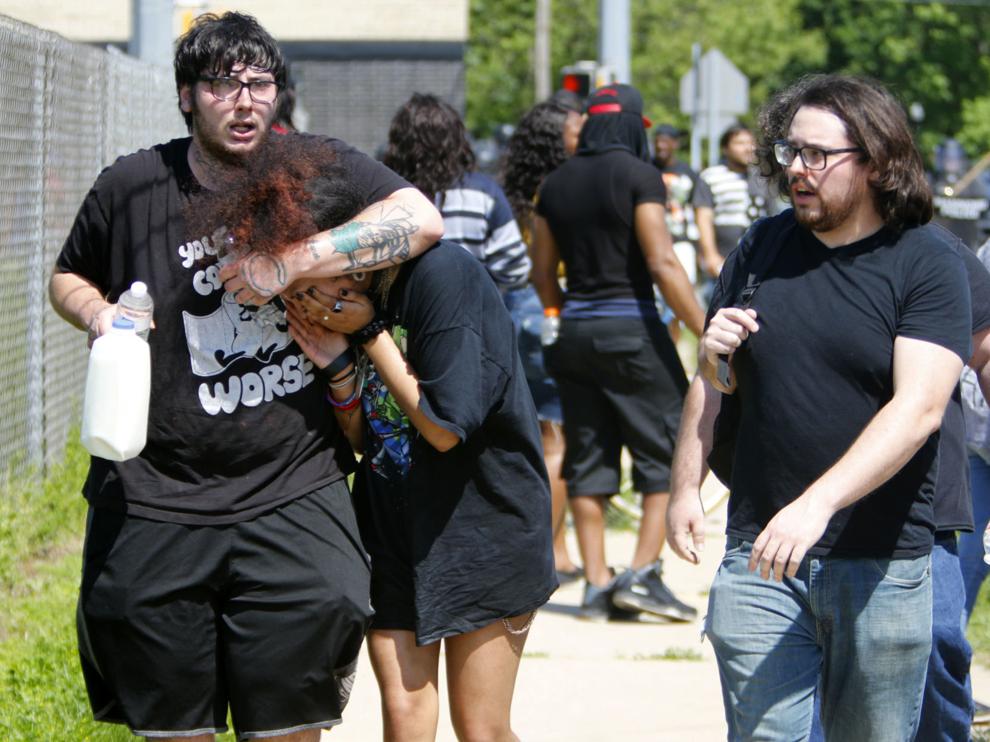 Hammond protests in solidarity with Minneapolis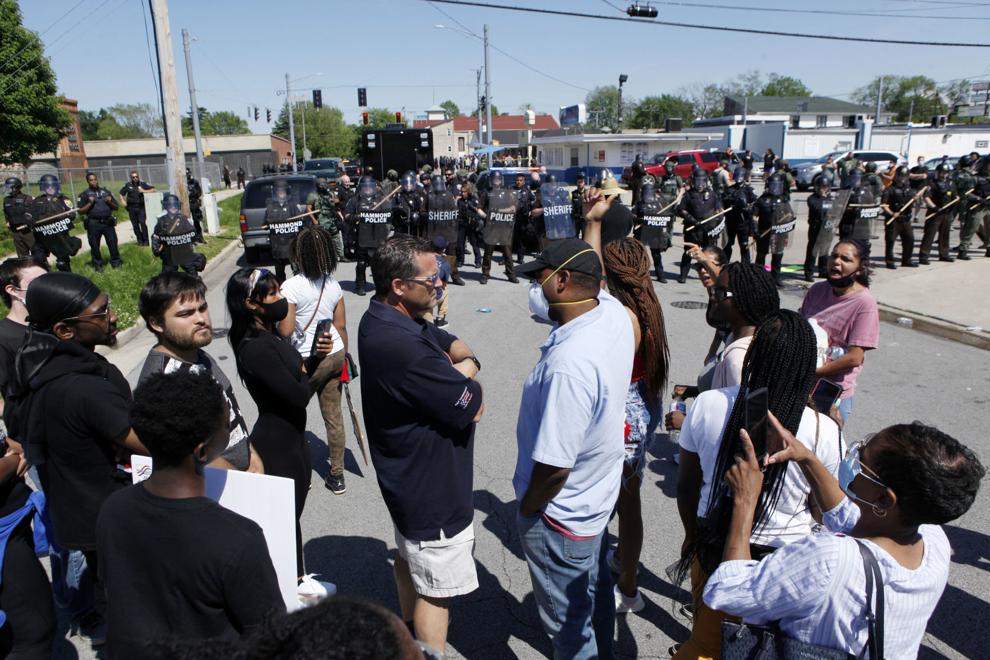 Hammond protests in solidarity with Minneapolis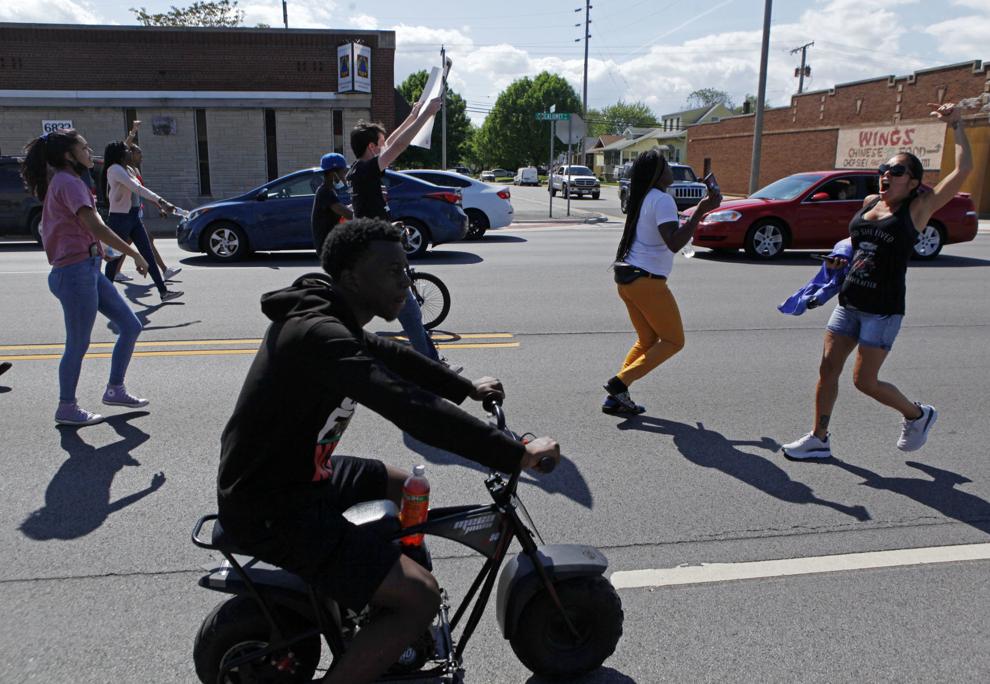 Hammond protests in solidarity with Minneapolis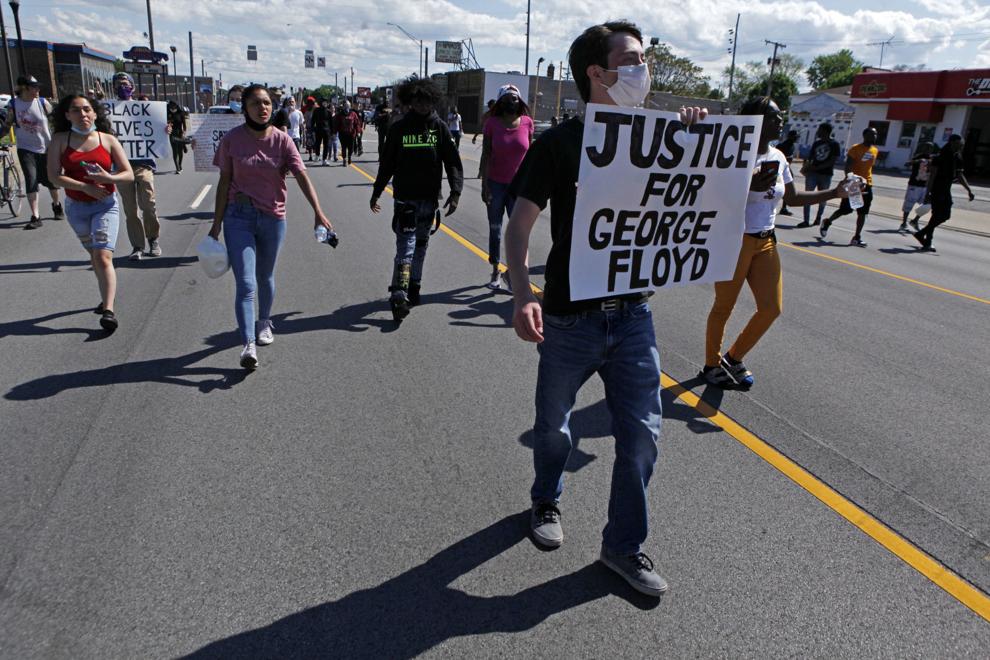 Hammond protests in solidarity with Minneapolis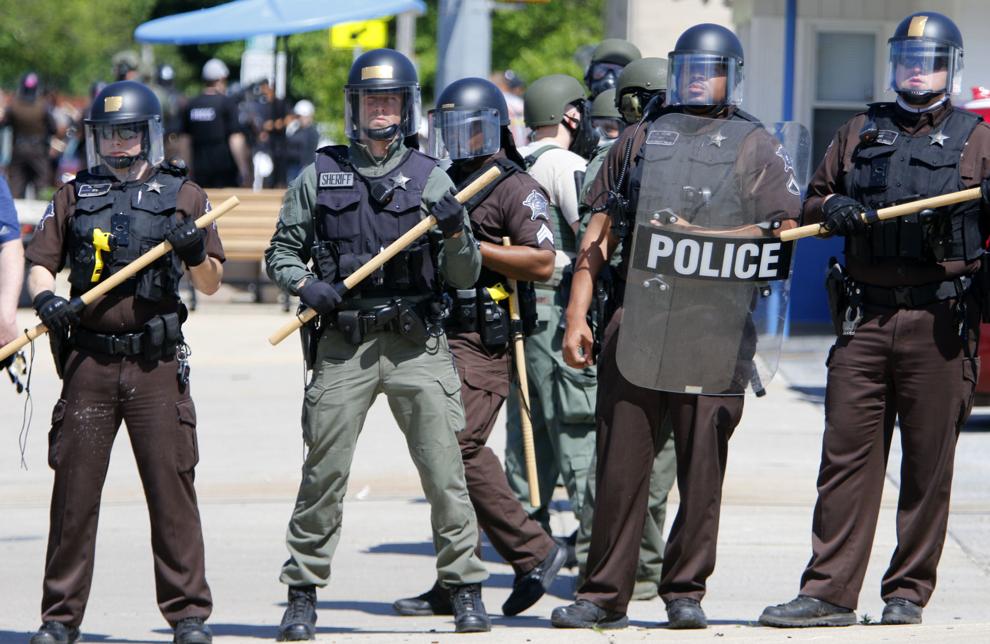 Hammond protests in solidarity with Minneapolis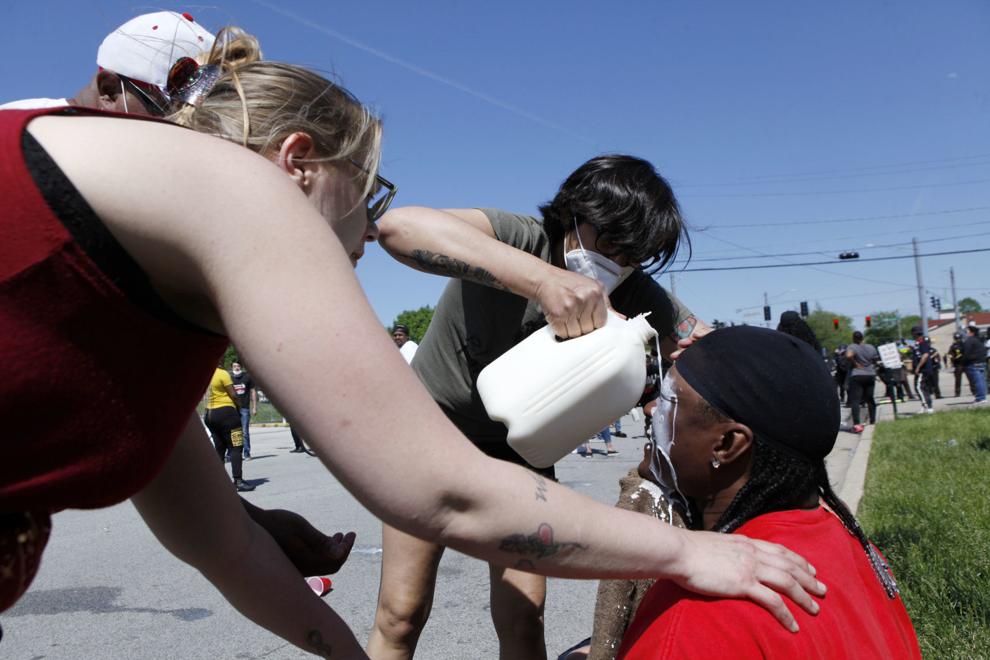 Hammond protests in solidarity with Minneapolis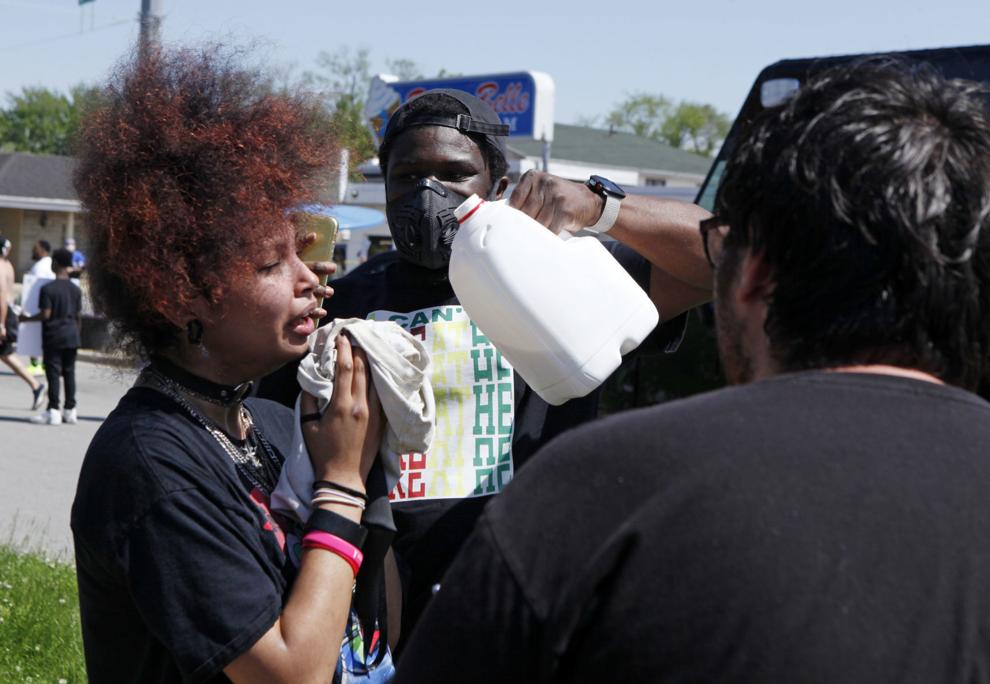 Hammond protests in solidarity with Minneapolis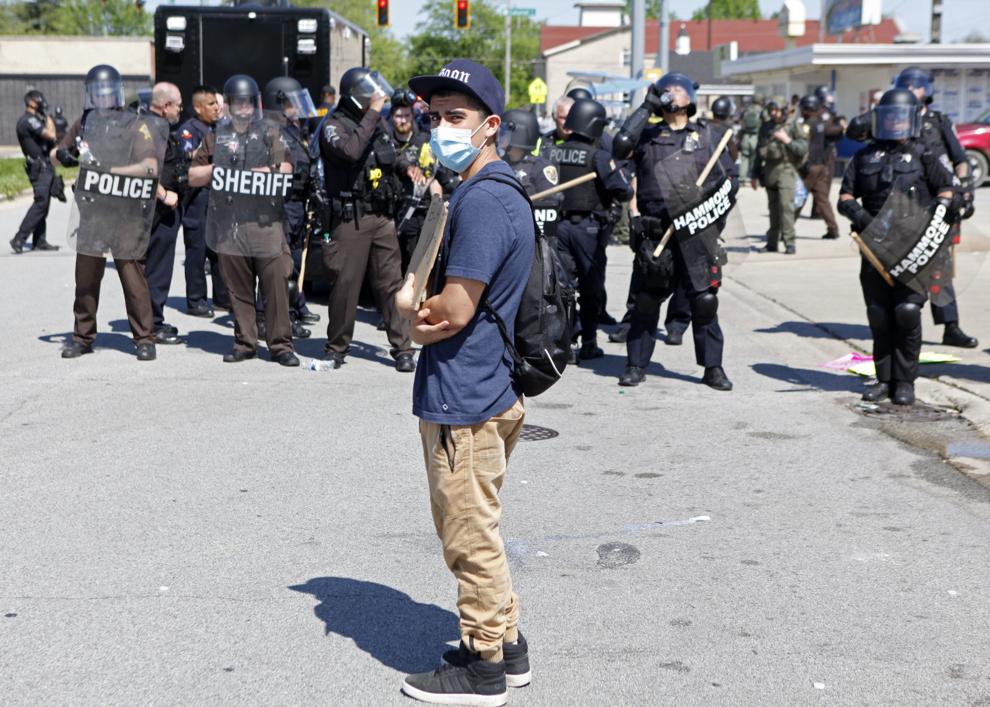 Hammond protests in solidarity with Minneapolis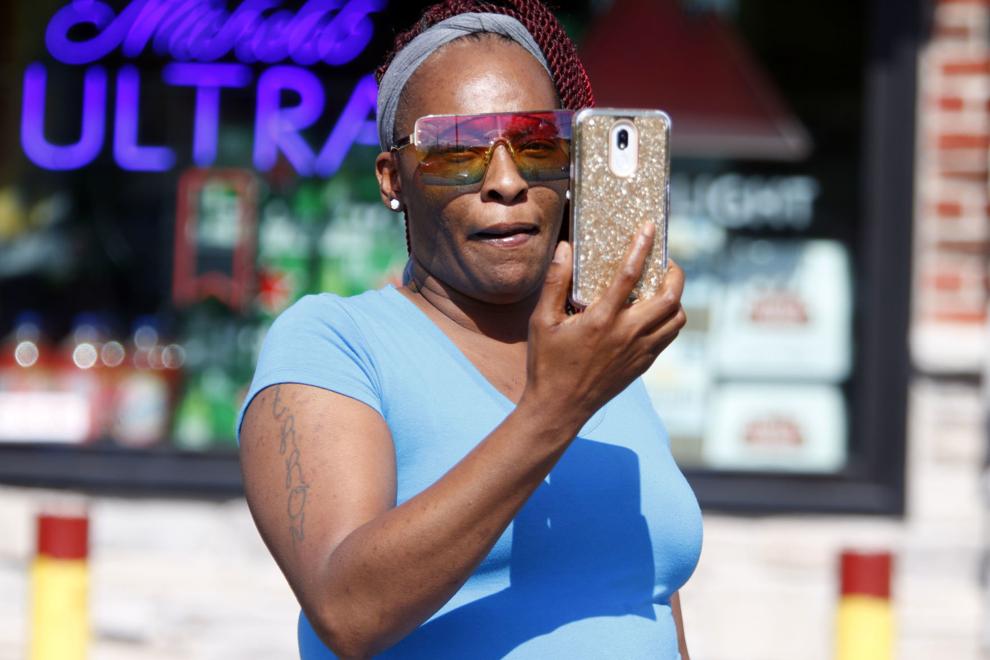 Hammond protests in solidarity with Minneapolis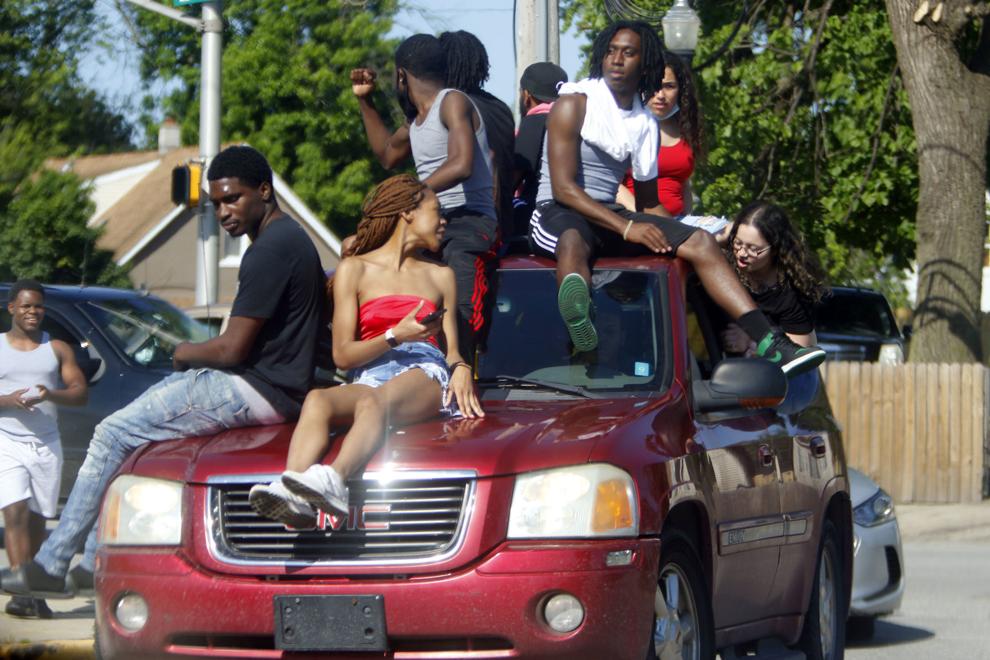 Hammond protests in solidarity with Minneapolis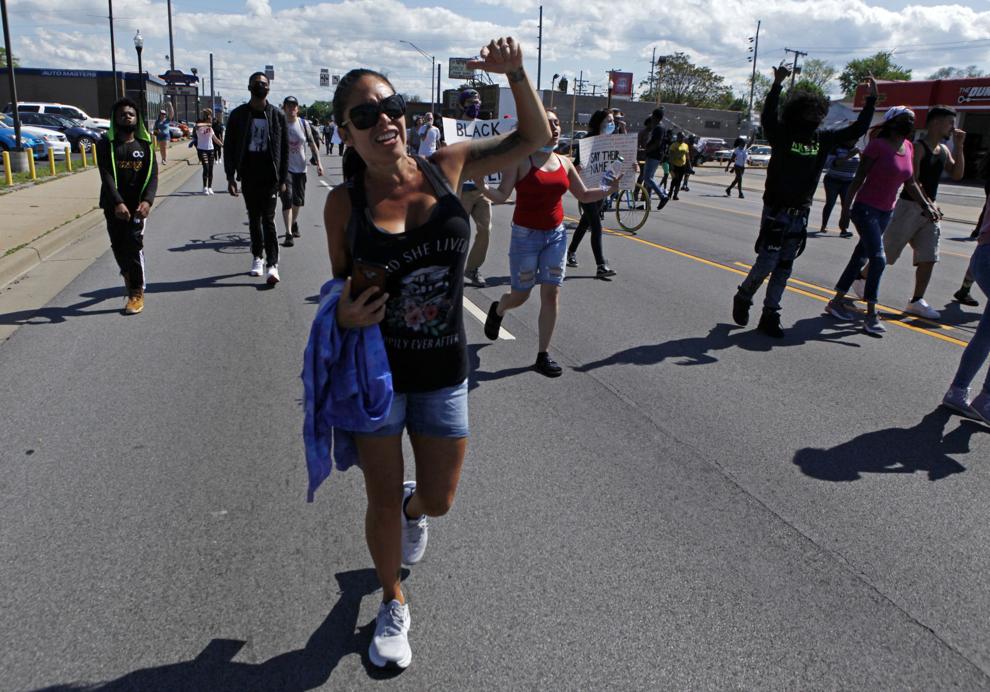 Police block protesters in Hammond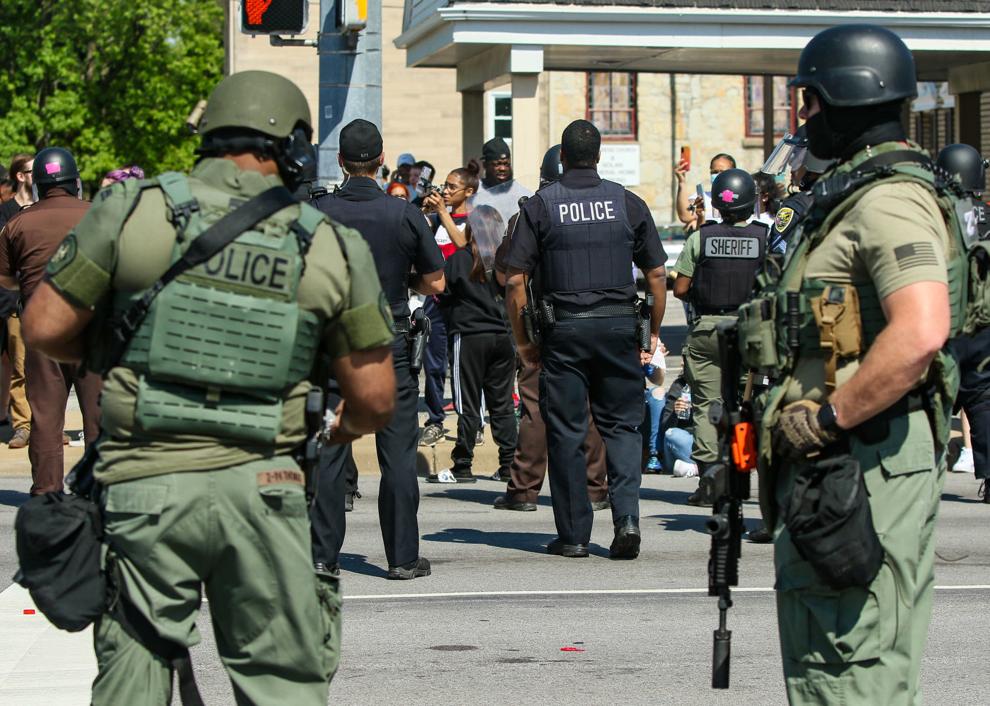 Police block protesters in Hammond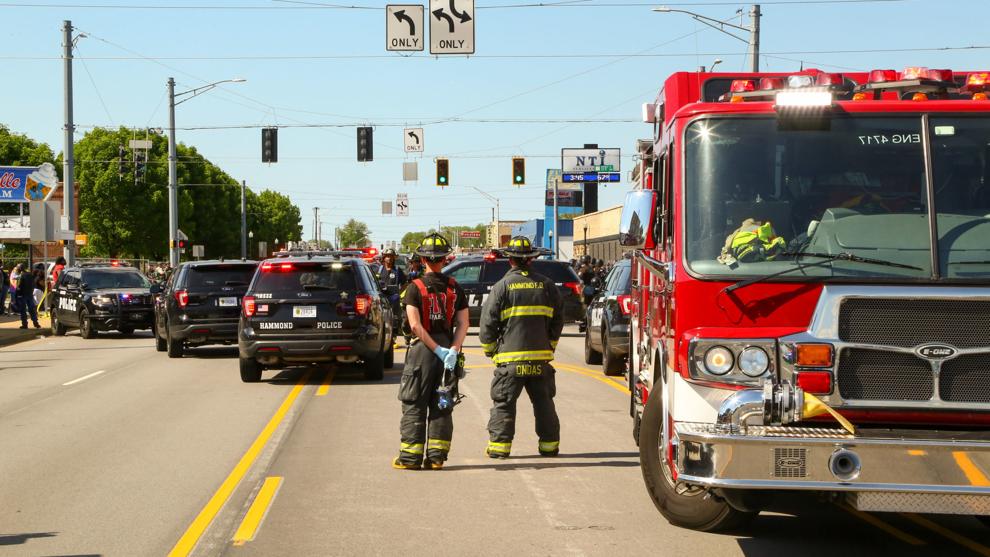 Police block protesters in Hammond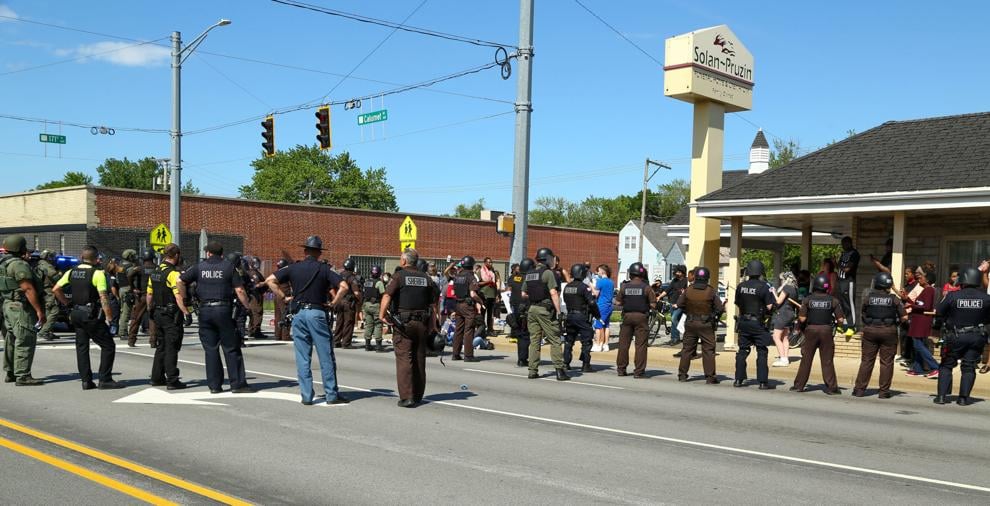 Police block protesters in Hammond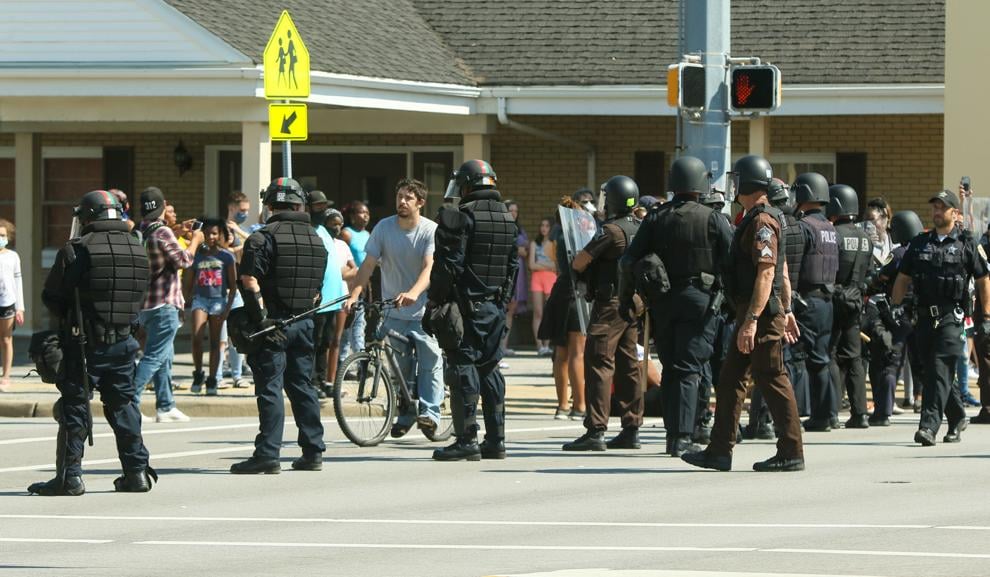 Police block protesters in Hammond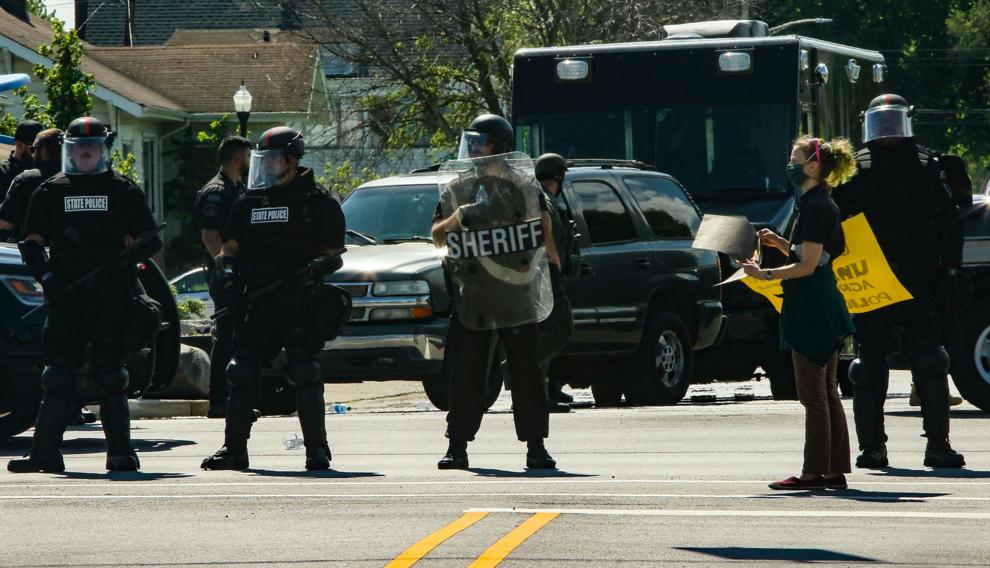 Police block protesters in Hammond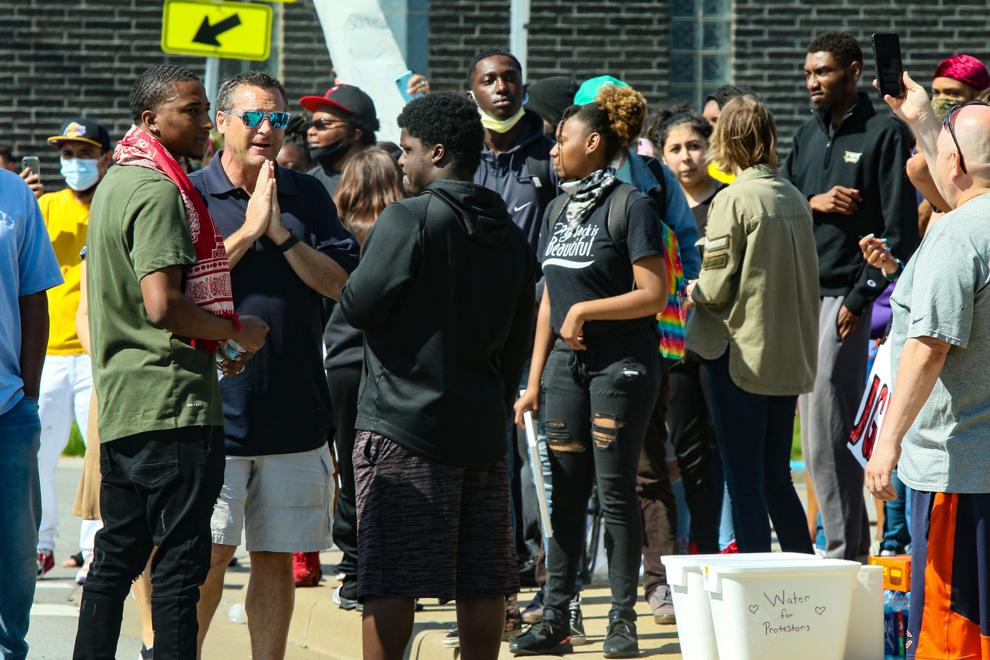 Police block protesters in Hammond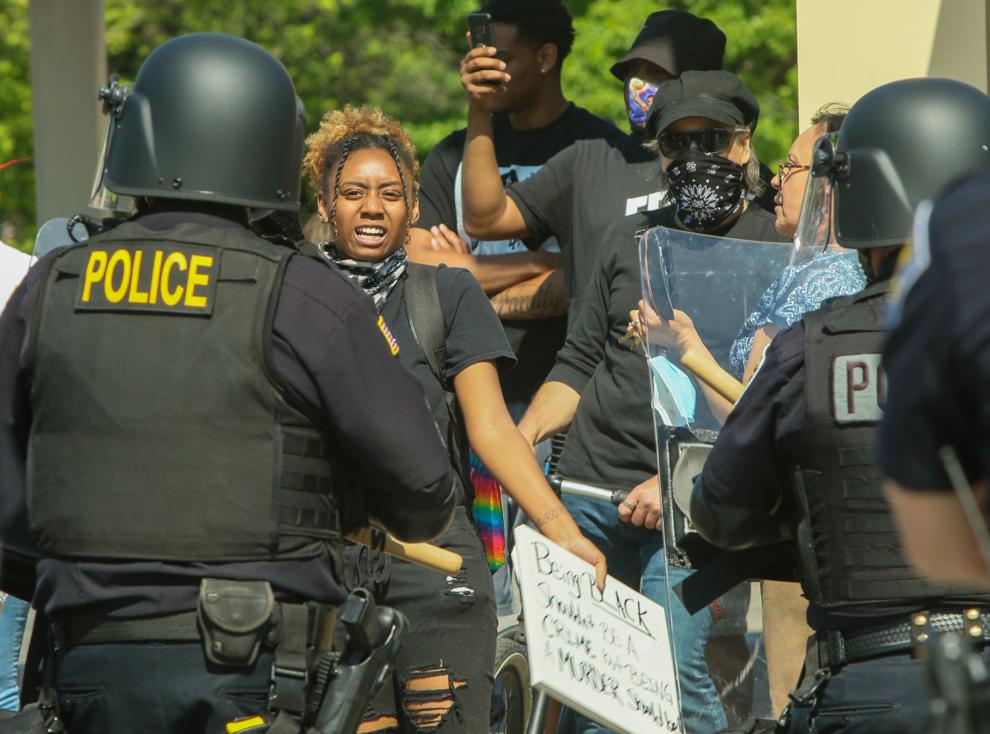 Police block protesters in Hammond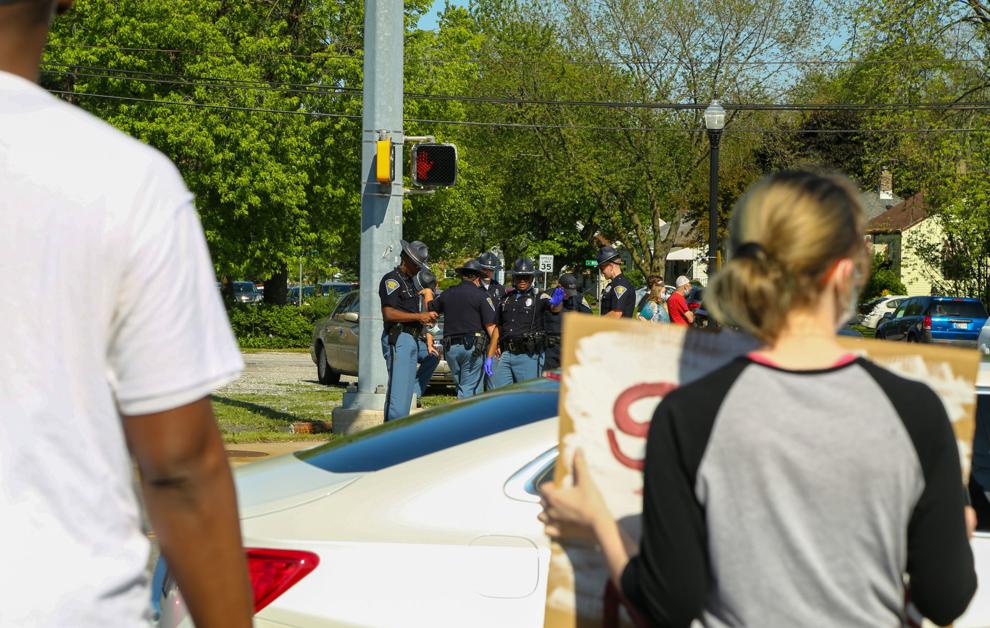 Police block protesters in Hammond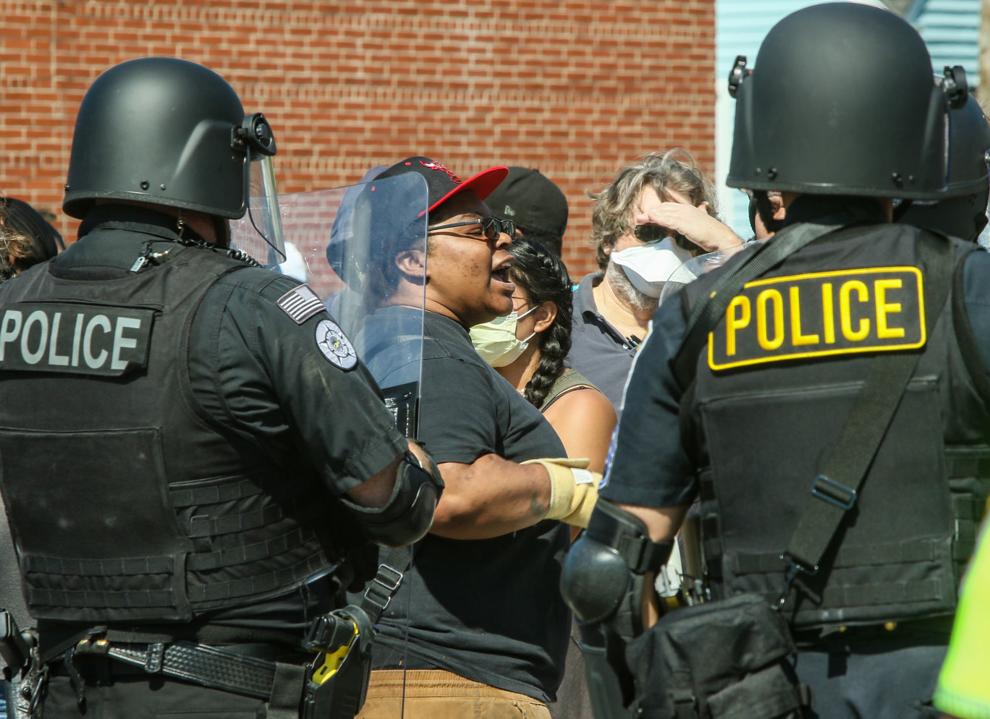 Police form blockade at 171st and Calumet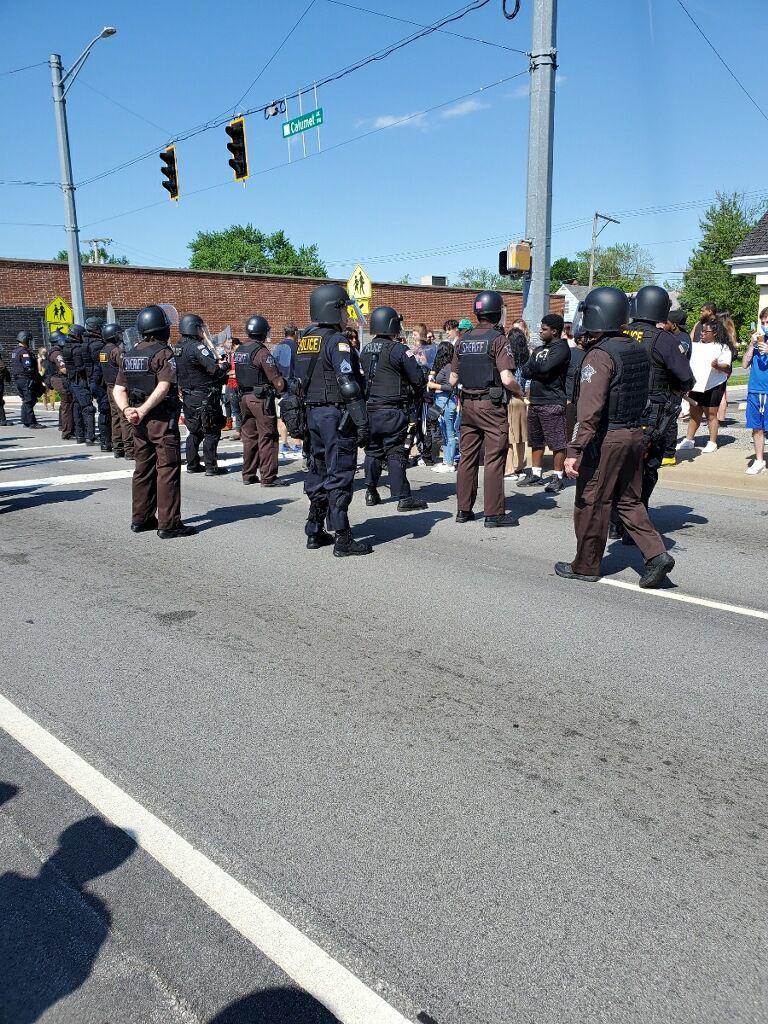 171st and Calumet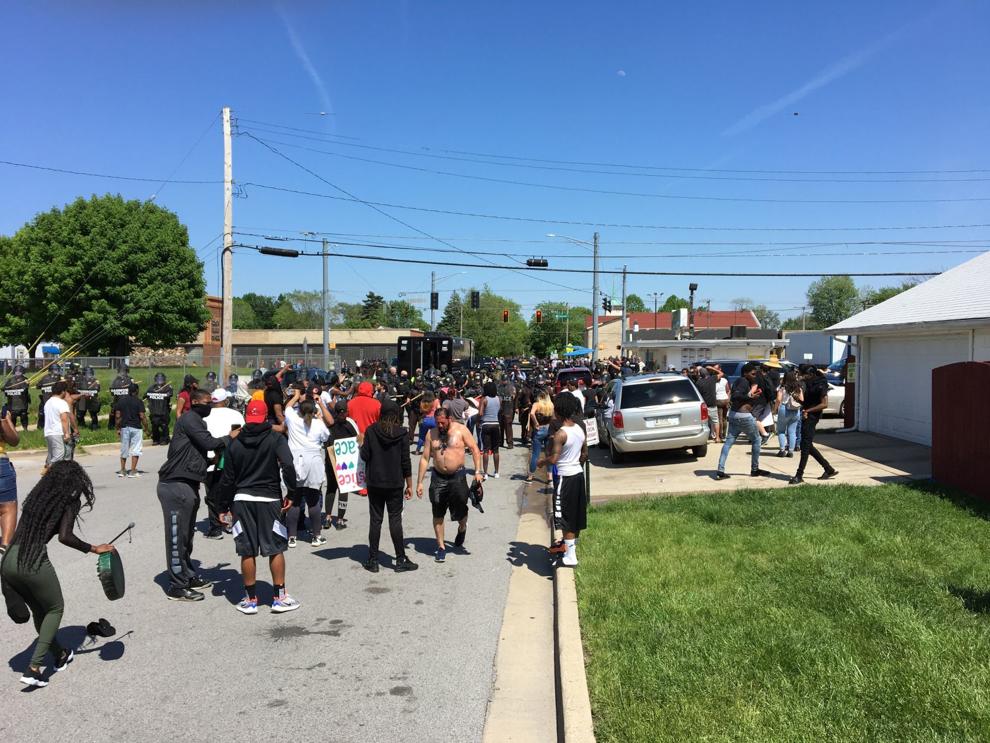 Gallery: Hammond protests in solidarity with Minneapolis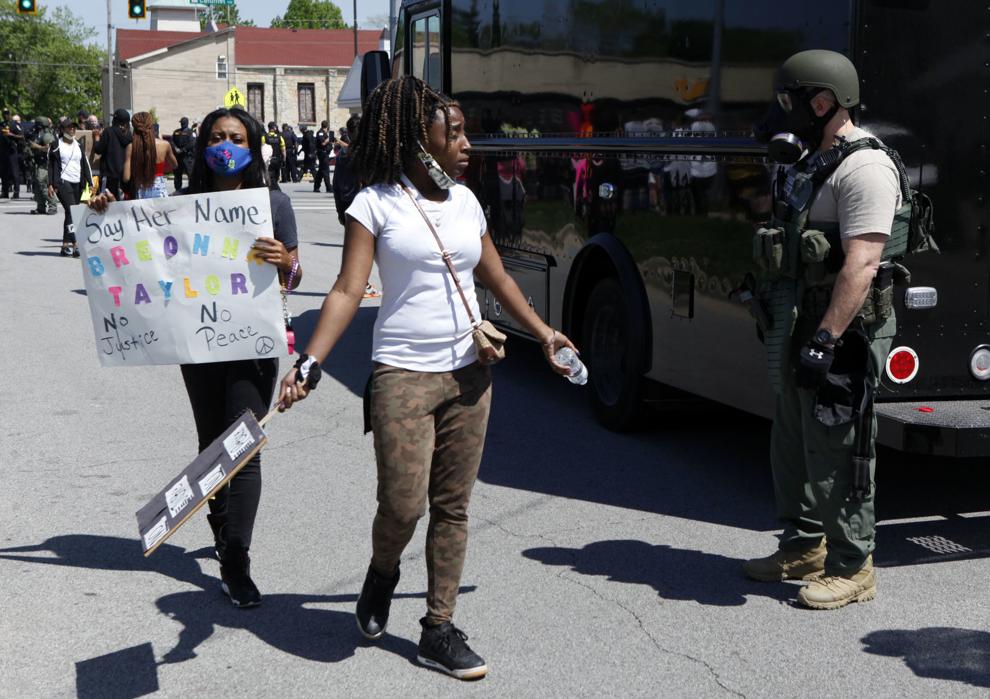 Gallery: Hammond protests in solidarity with Minneapolis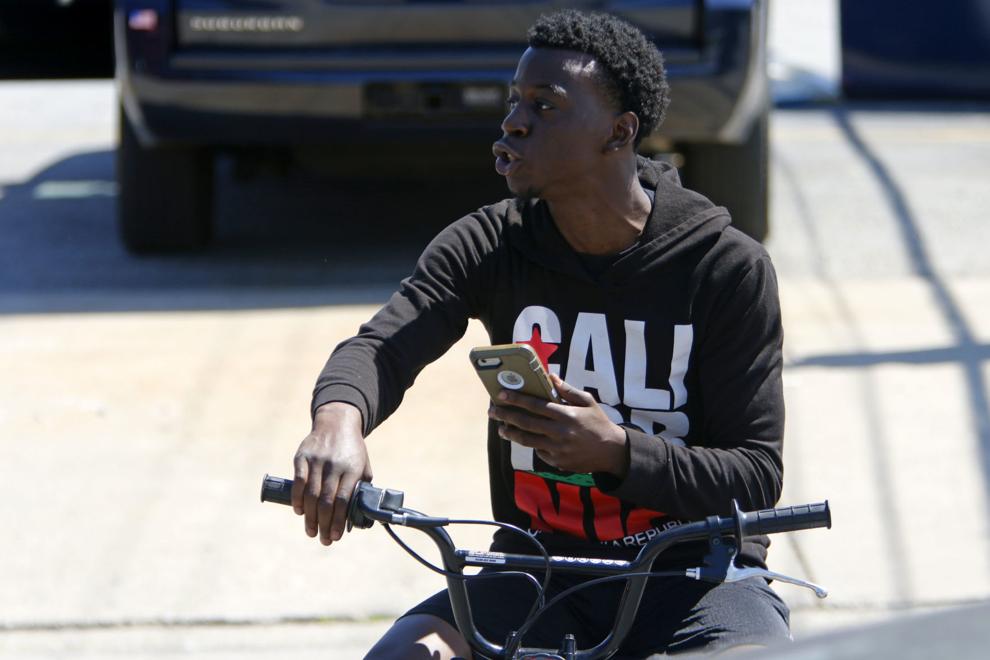 Gallery: Hammond protests in solidarity with Minneapolis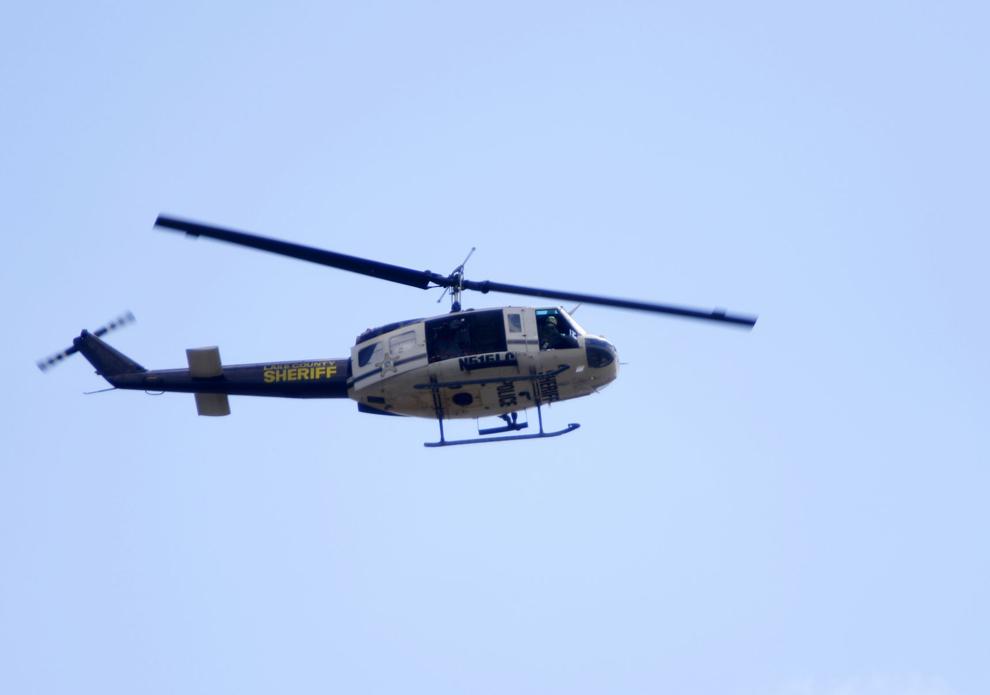 Gallery: Hammond protests in solidarity with Minneapolis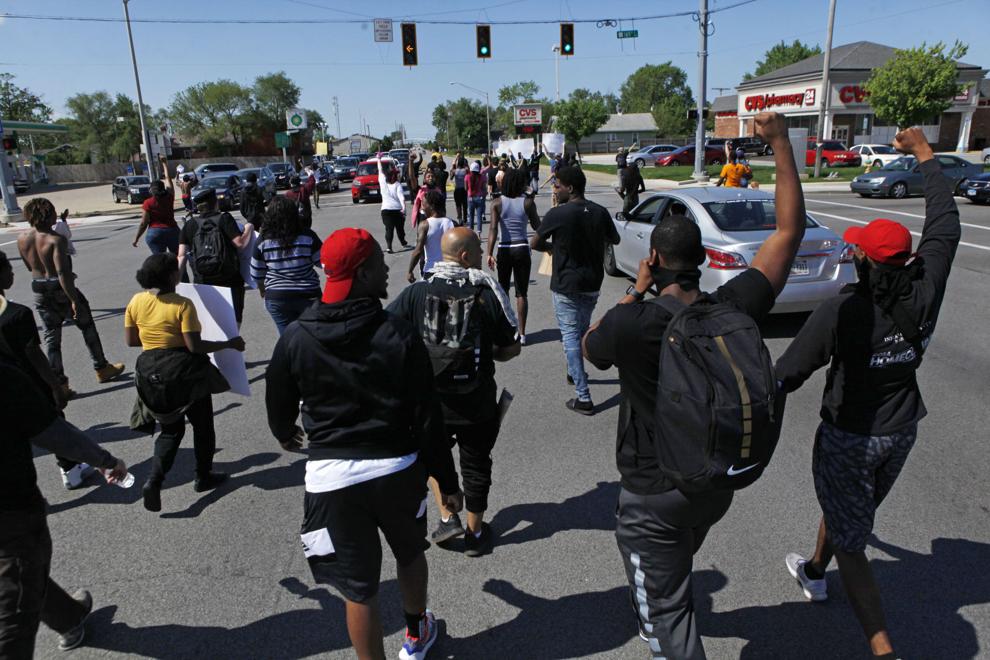 Gallery: Hammond protests in solidarity with Minneapolis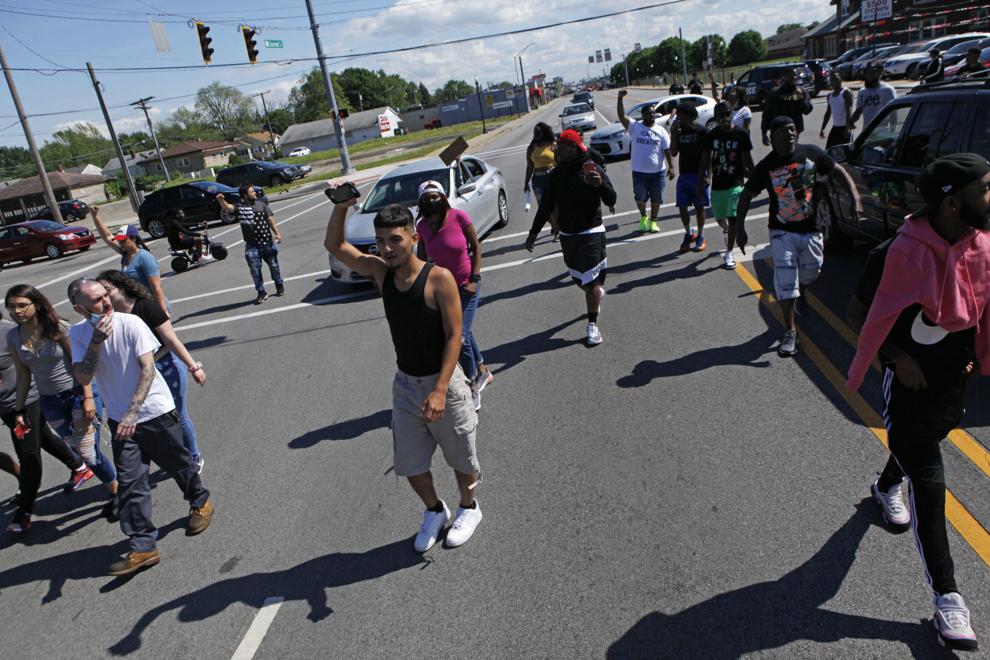 Gallery: Hammond protests in solidarity with Minneapolis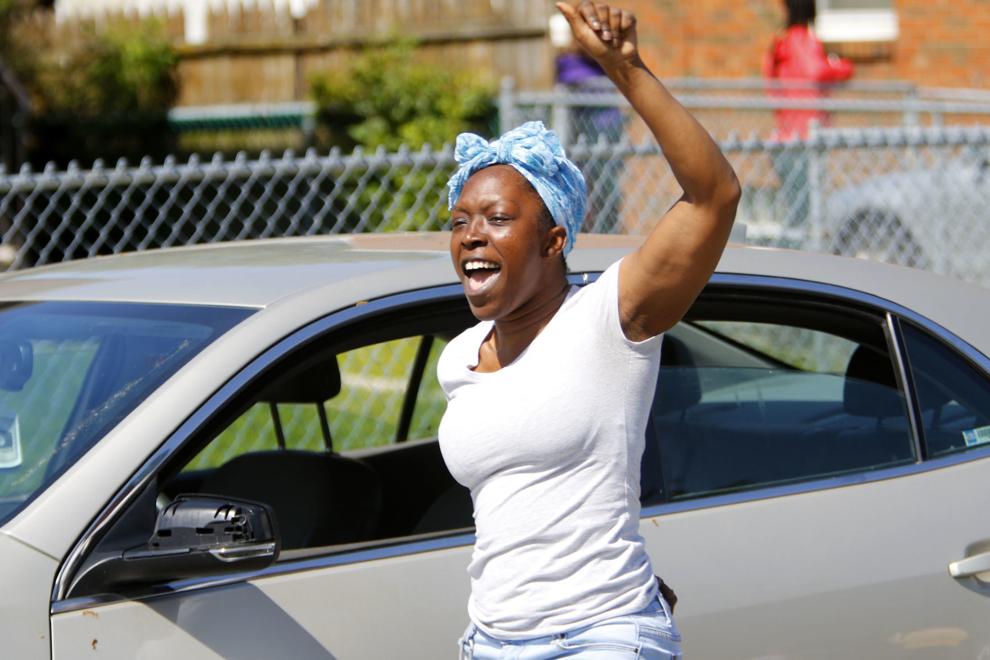 Gallery: Hammond protests in solidarity with Minneapolis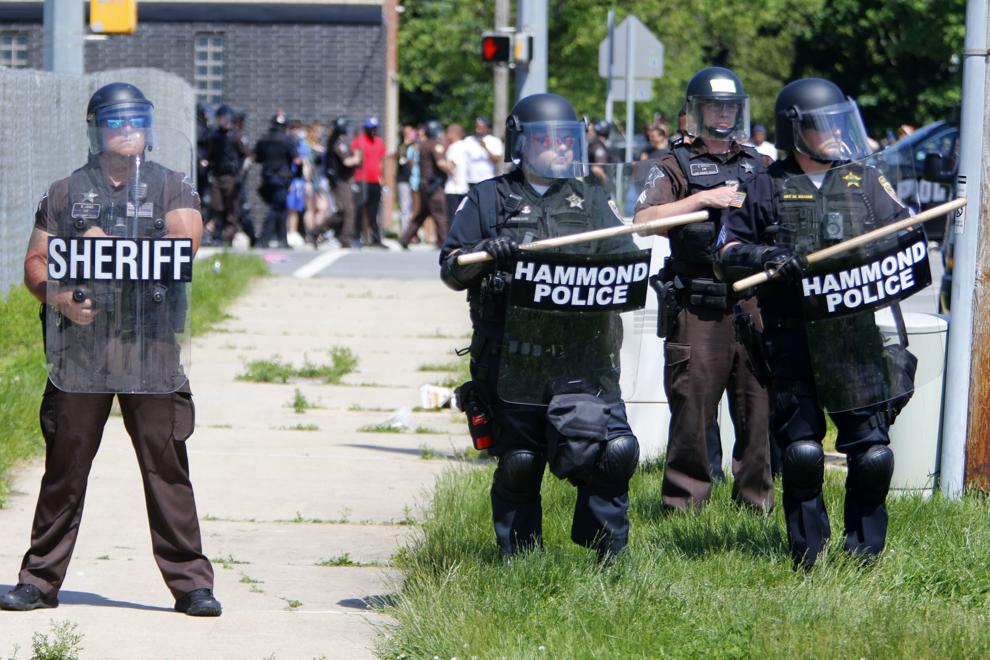 Gallery: Hammond protests in solidarity with Minneapolis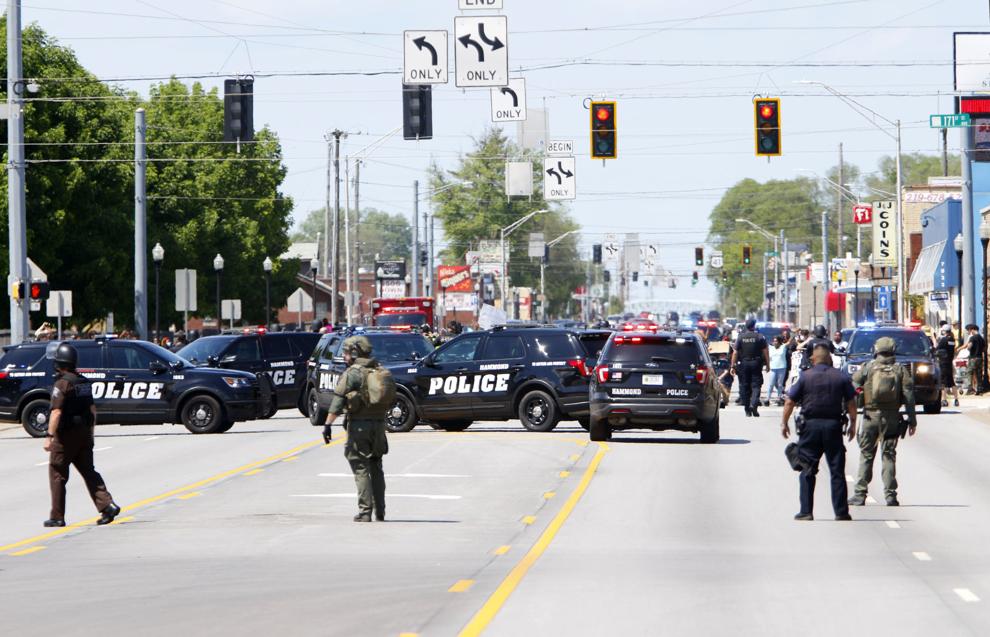 Gallery: Hammond protests in solidarity with Minneapolis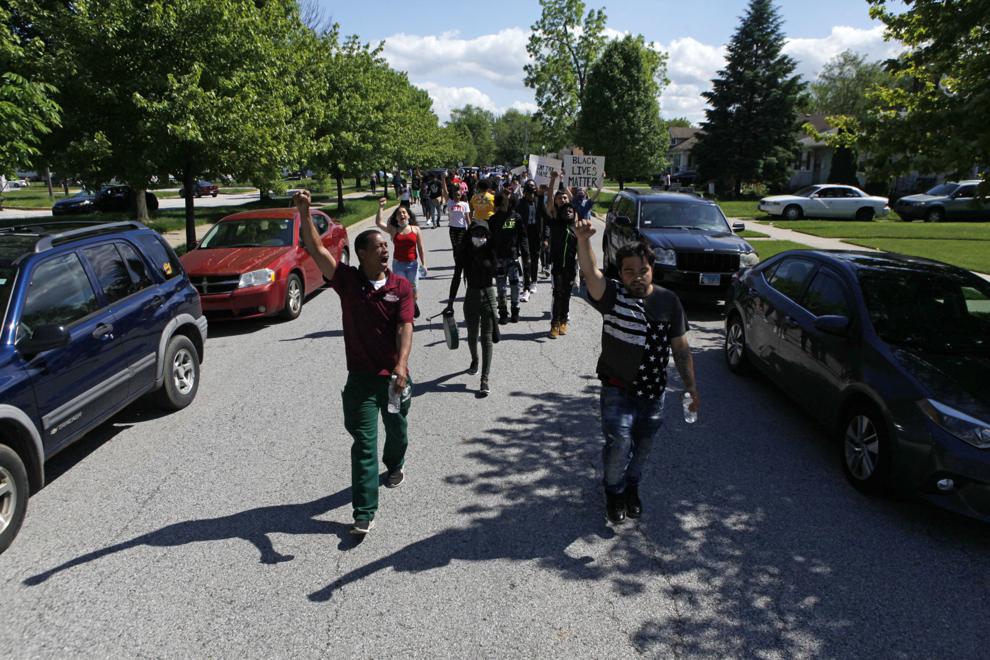 Gallery: Hammond protests in solidarity with Minneapolis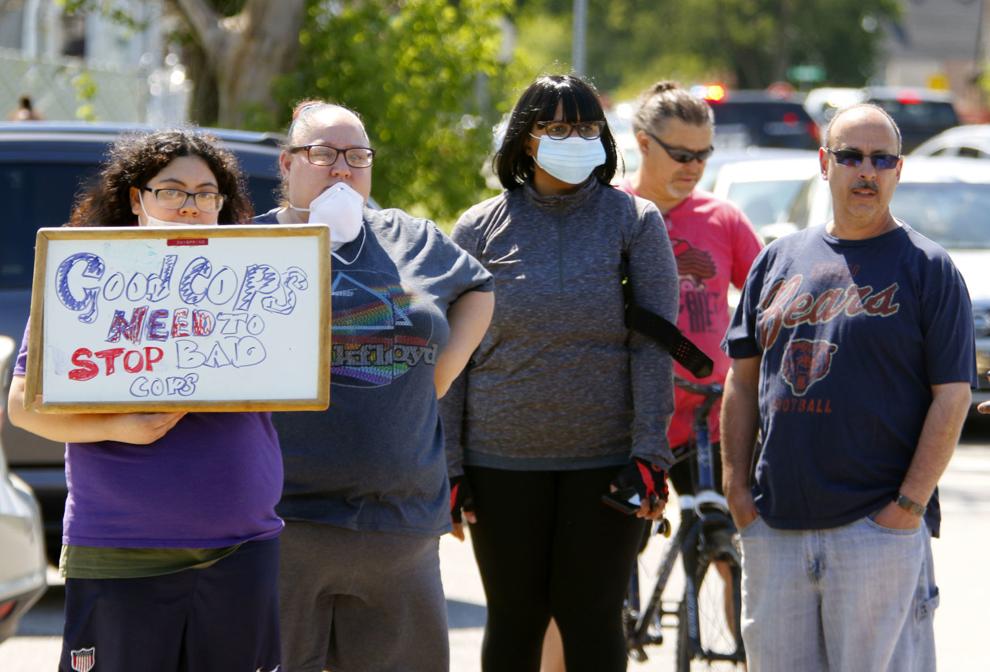 Gallery: Hammond protests in solidarity with Minneapolis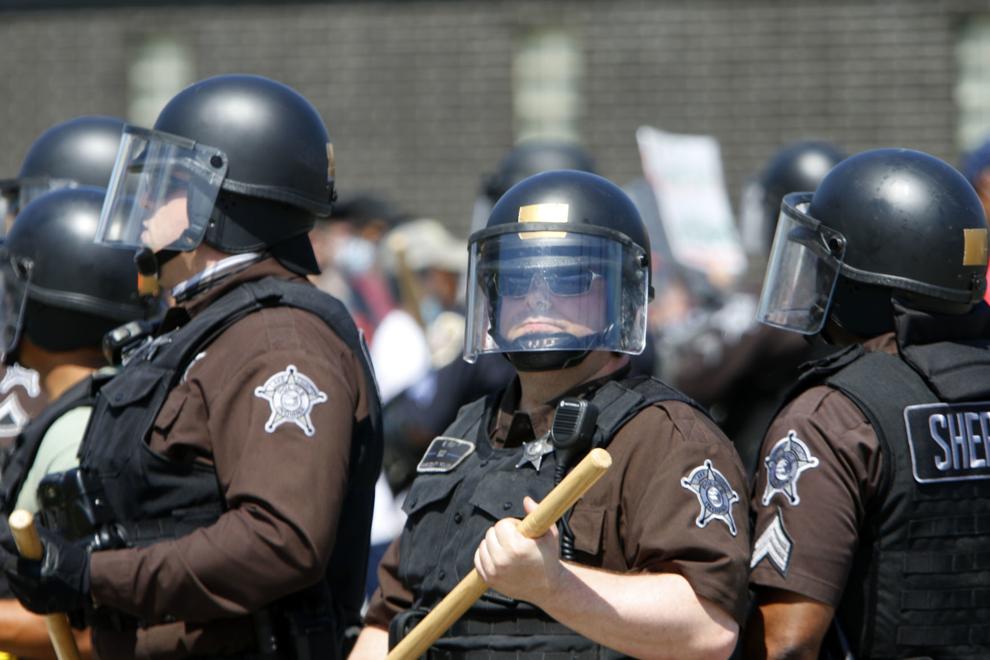 Gallery: Hammond protests in solidarity with Minneapolis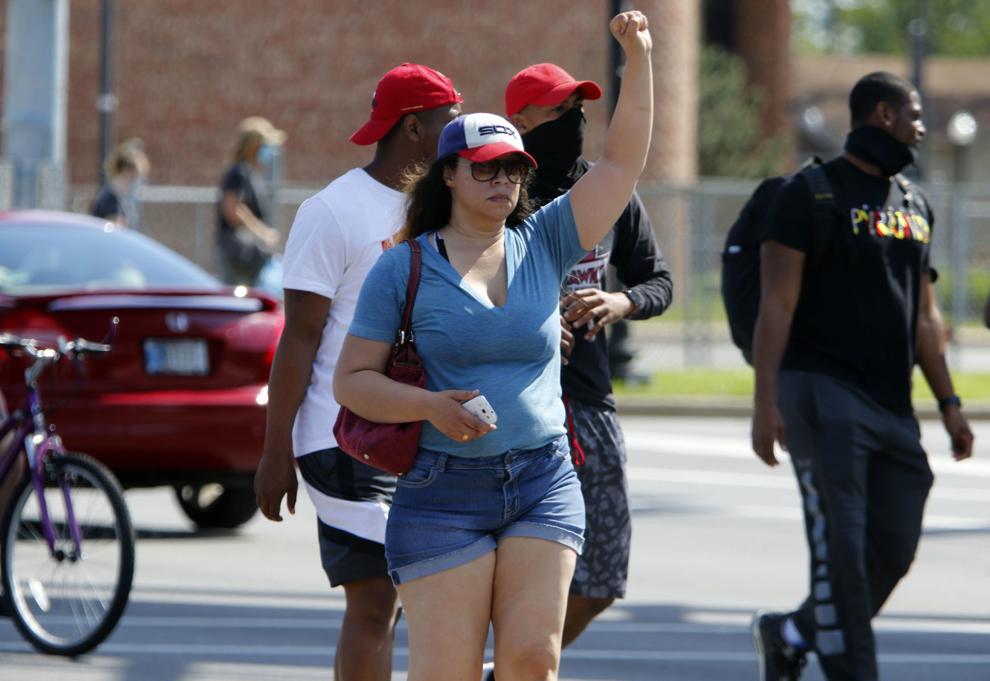 Gallery: Hammond protests in solidarity with Minneapolis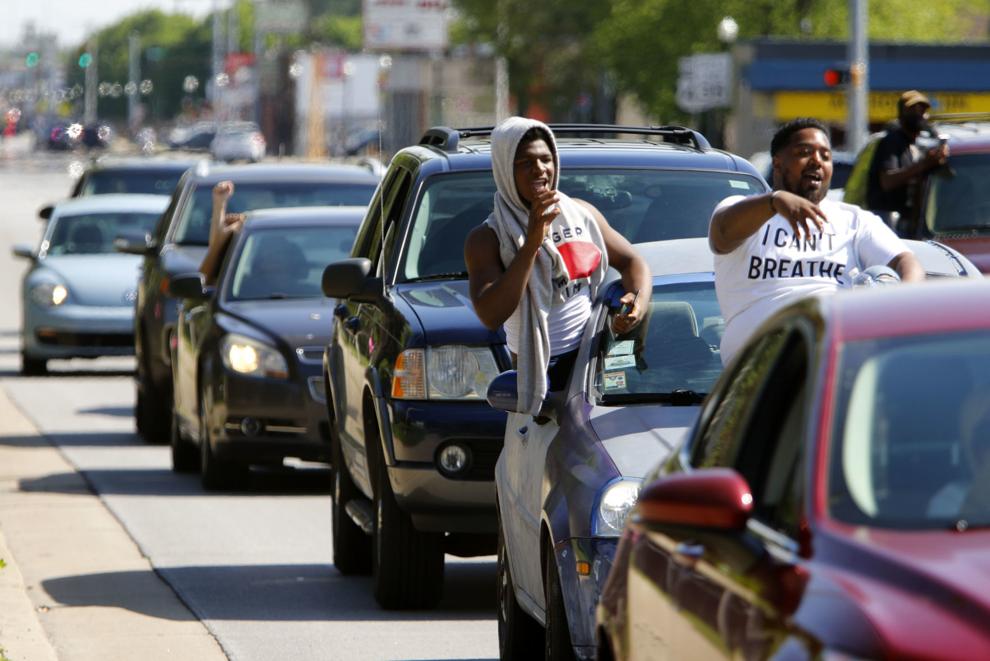 Gallery: Hammond protests in solidarity with Minneapolis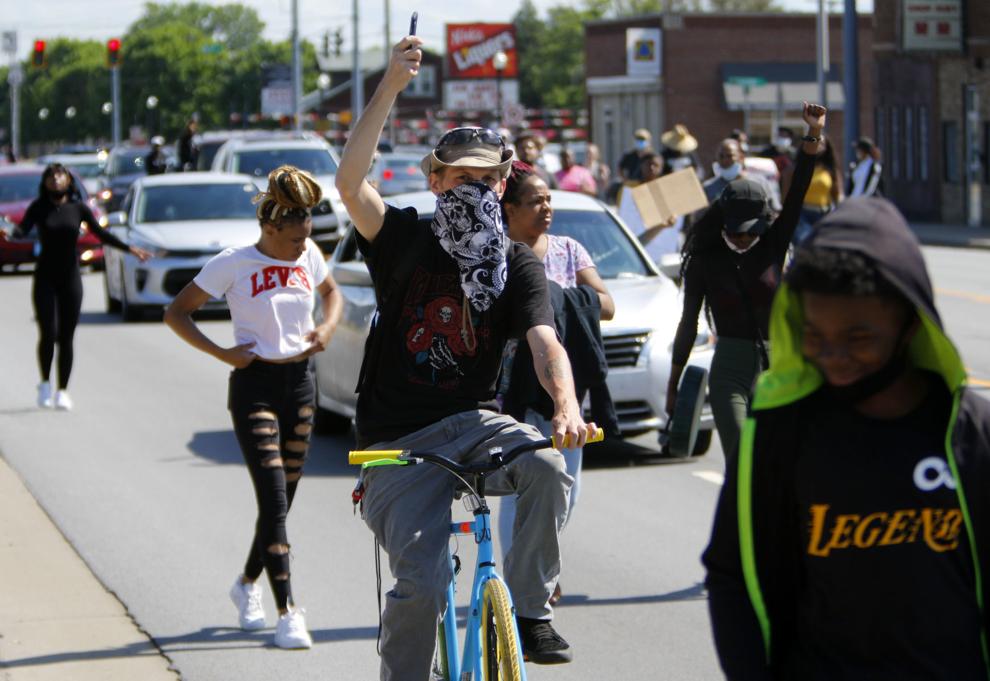 Gallery: Hammond protests in solidarity with Minneapolis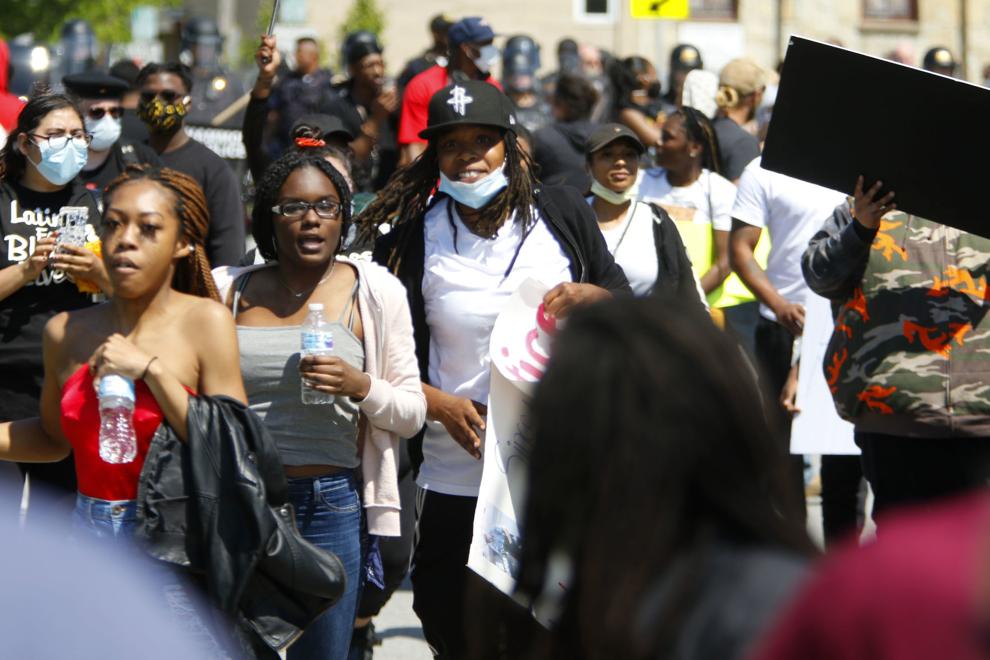 Gallery: Hammond protests in solidarity with Minneapolis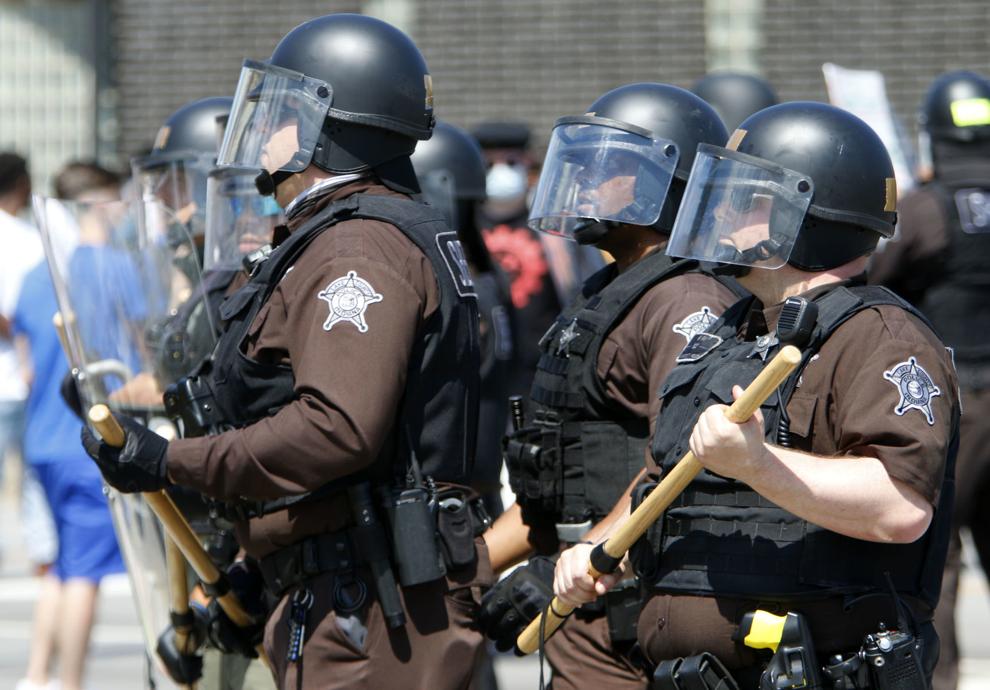 Gallery: Hammond protests in solidarity with Minneapolis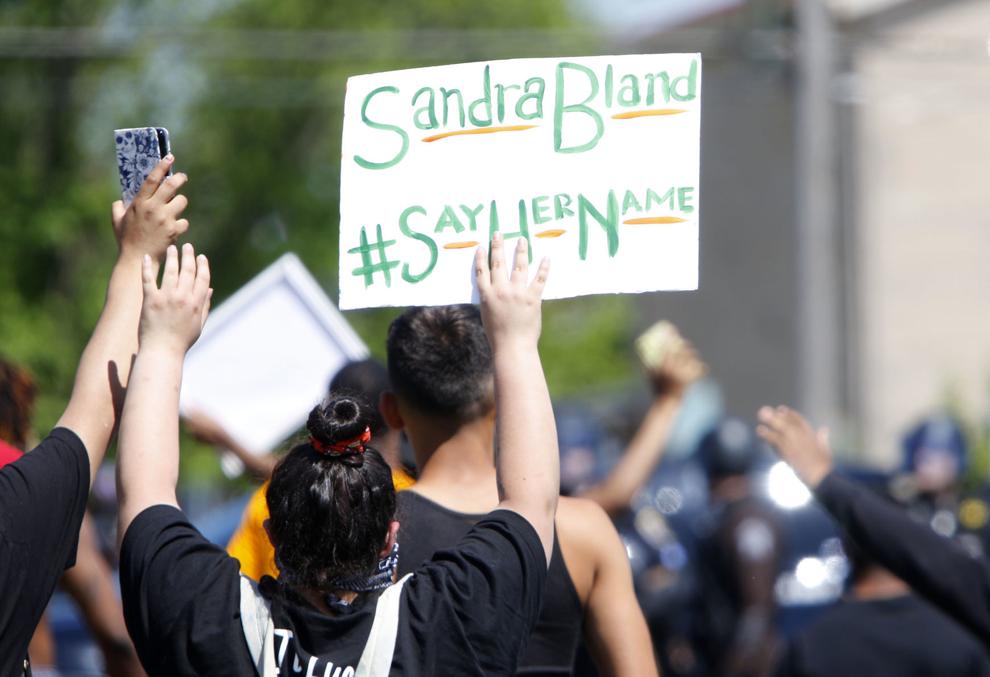 Northwest Indiana Stands In Solidarity Against Police Brutality rally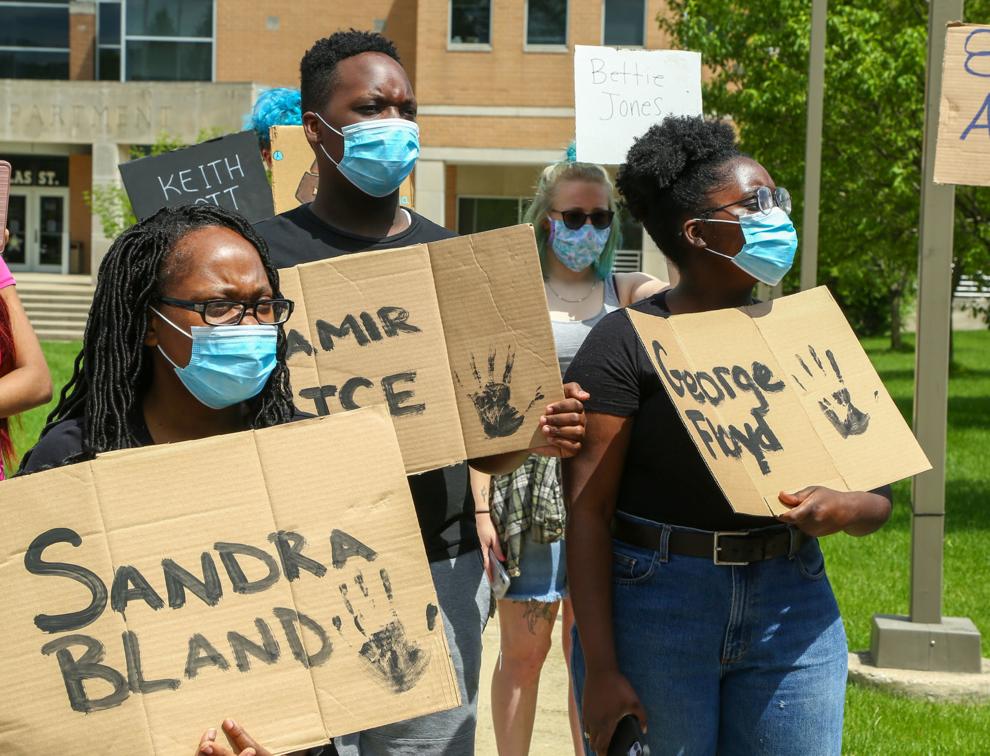 Northwest Indiana Stands In Solidarity Against Police Brutality rally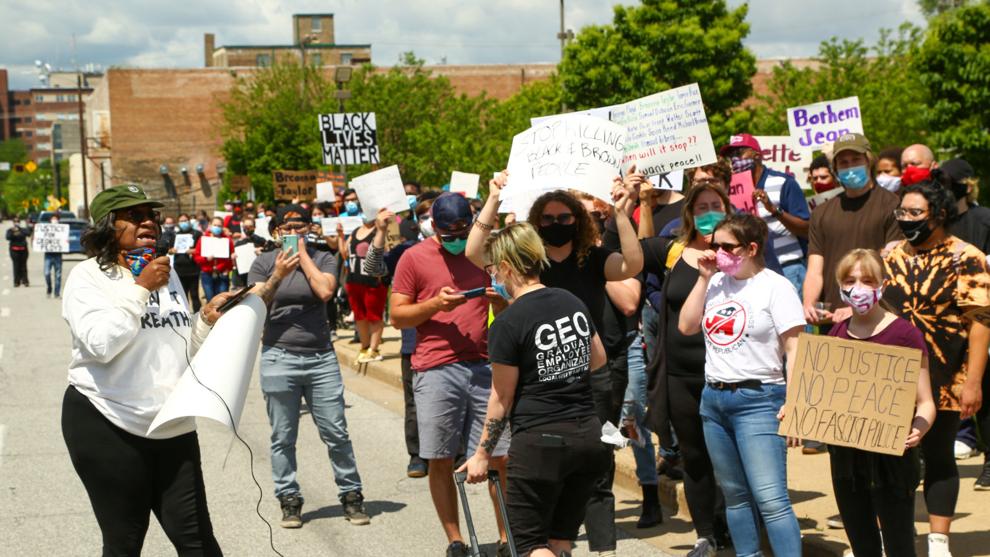 Northwest Indiana Stands In Solidarity Against Police Brutality rally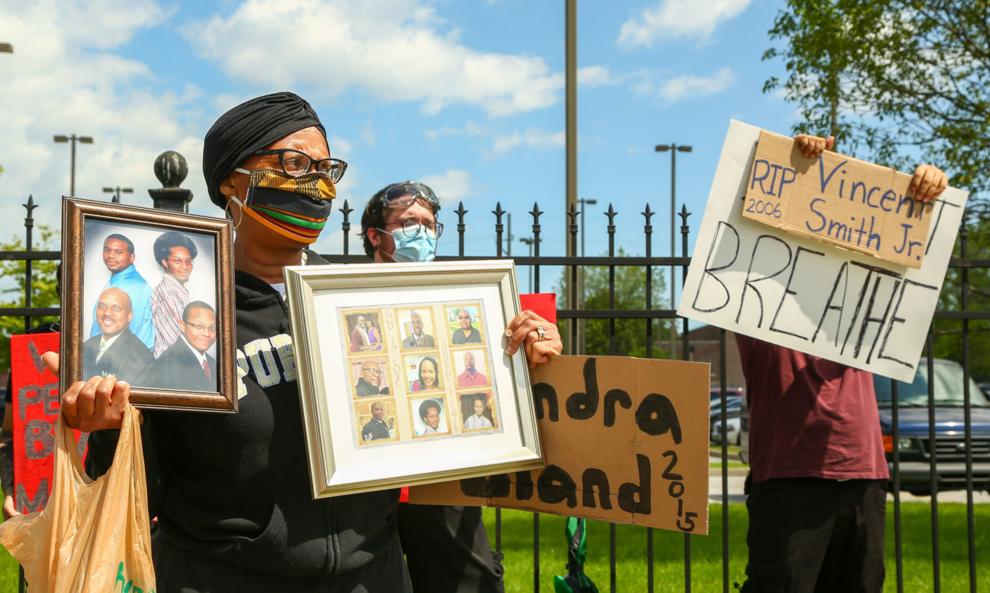 Northwest Indiana Stands In Solidarity Against Police Brutality rally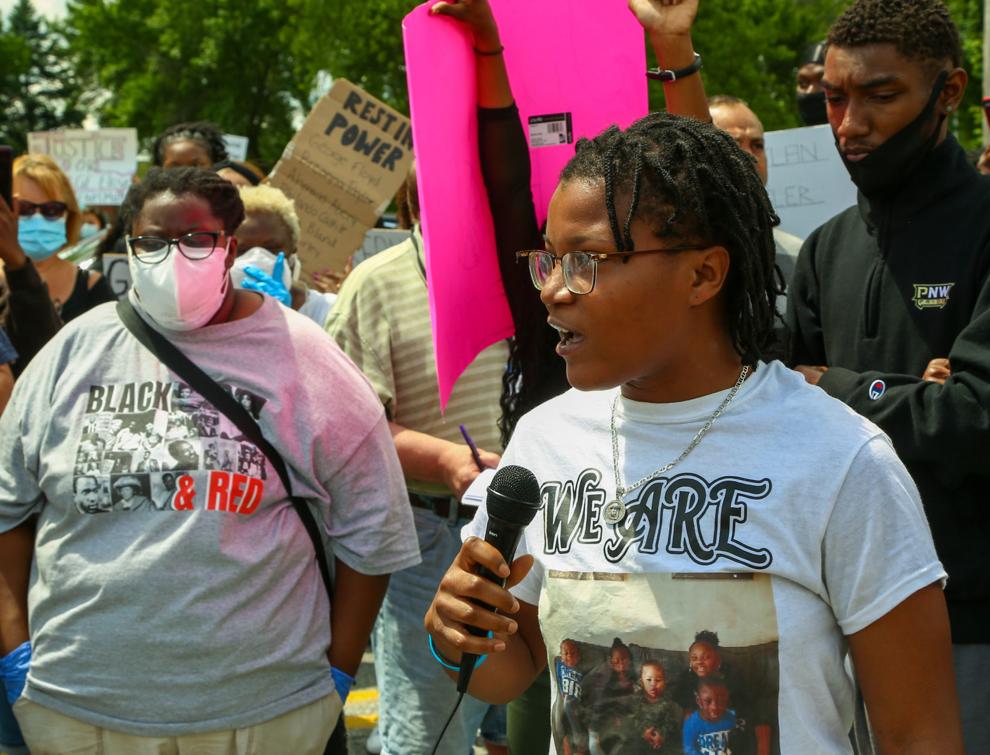 Northwest Indiana Stands In Solidarity Against Police Brutality rally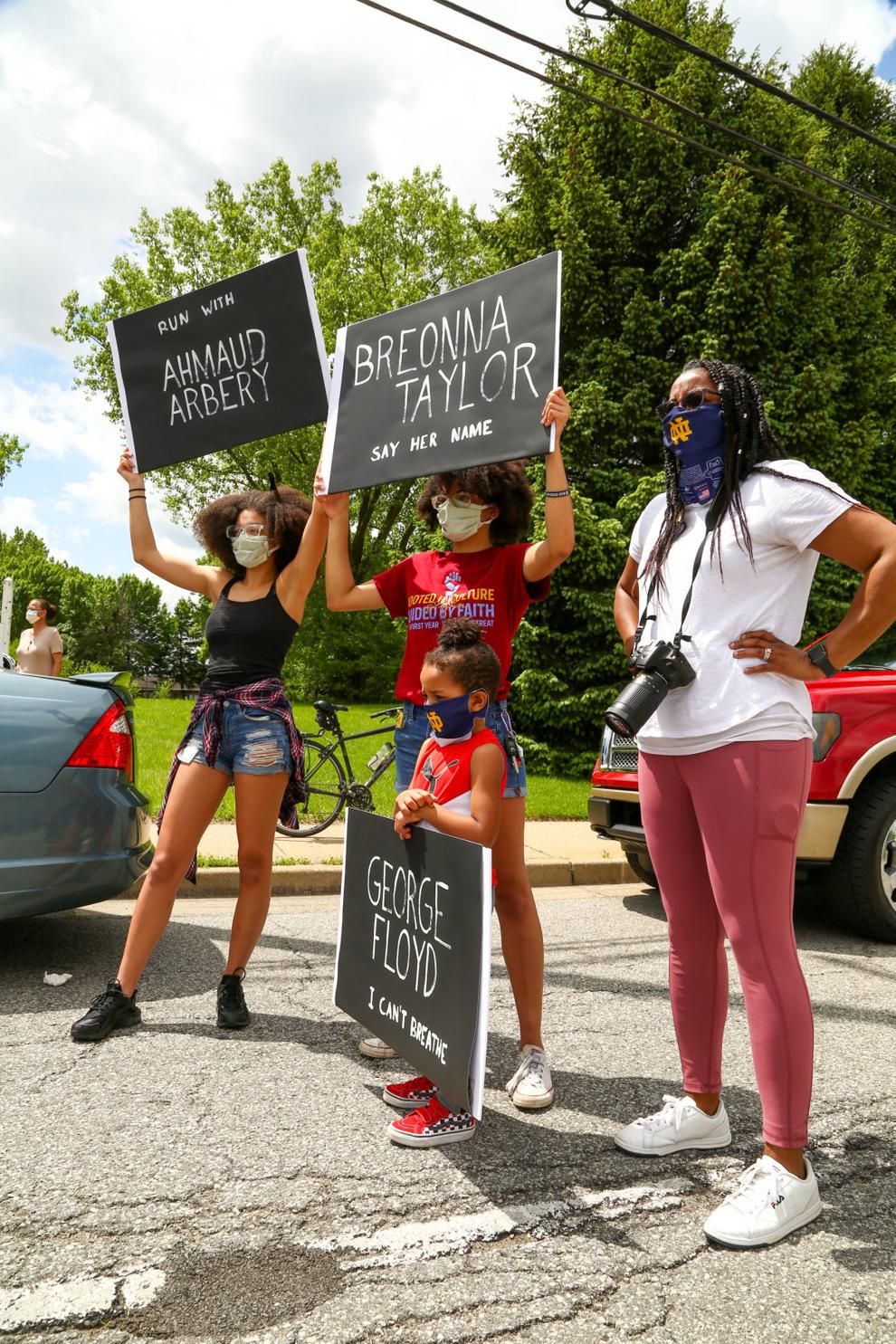 Northwest Indiana Stands In Solidarity Against Police Brutality rally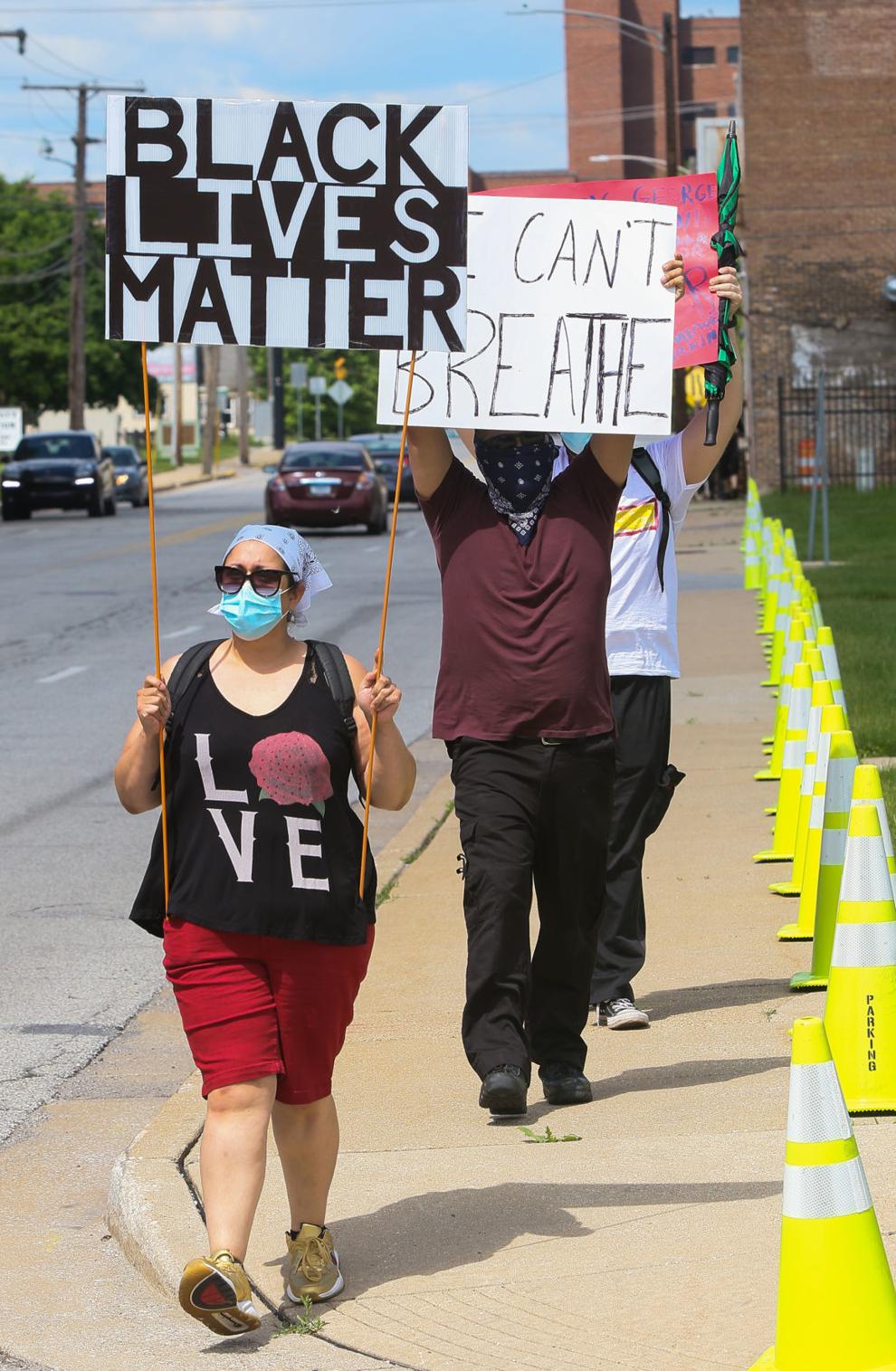 Northwest Indiana Stands In Solidarity Against Police Brutality rally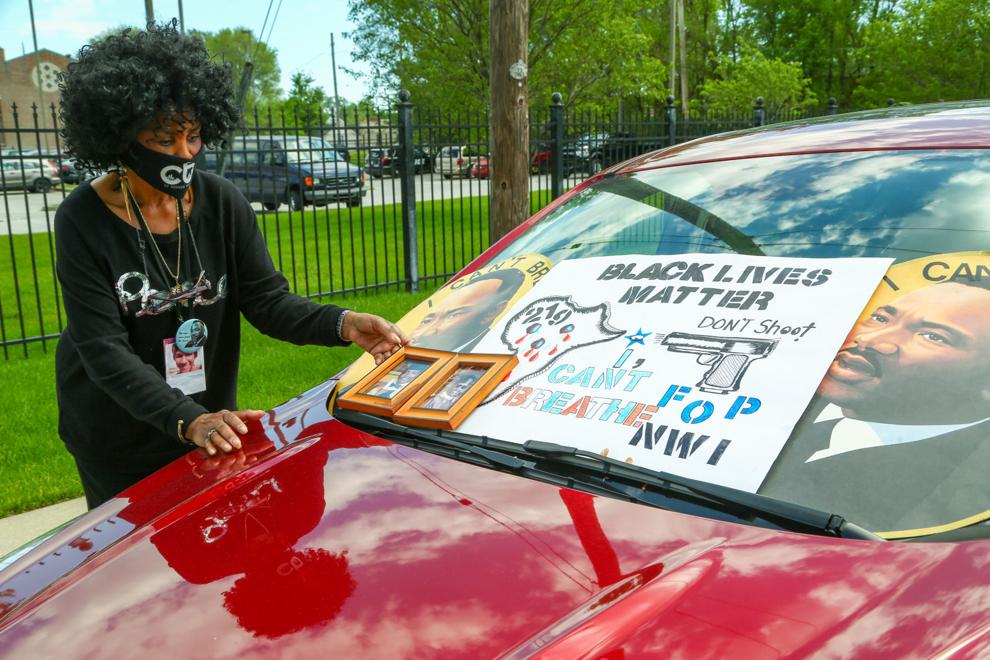 Northwest Indiana Stands In Solidarity Against Police Brutality rally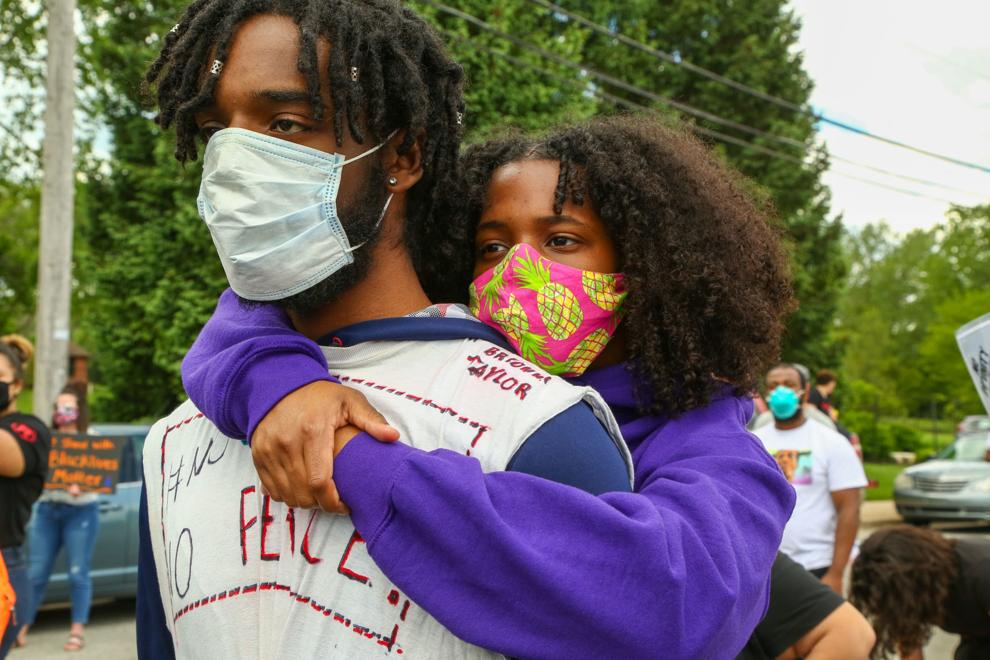 Northwest Indiana Stands In Solidarity Against Police Brutality rally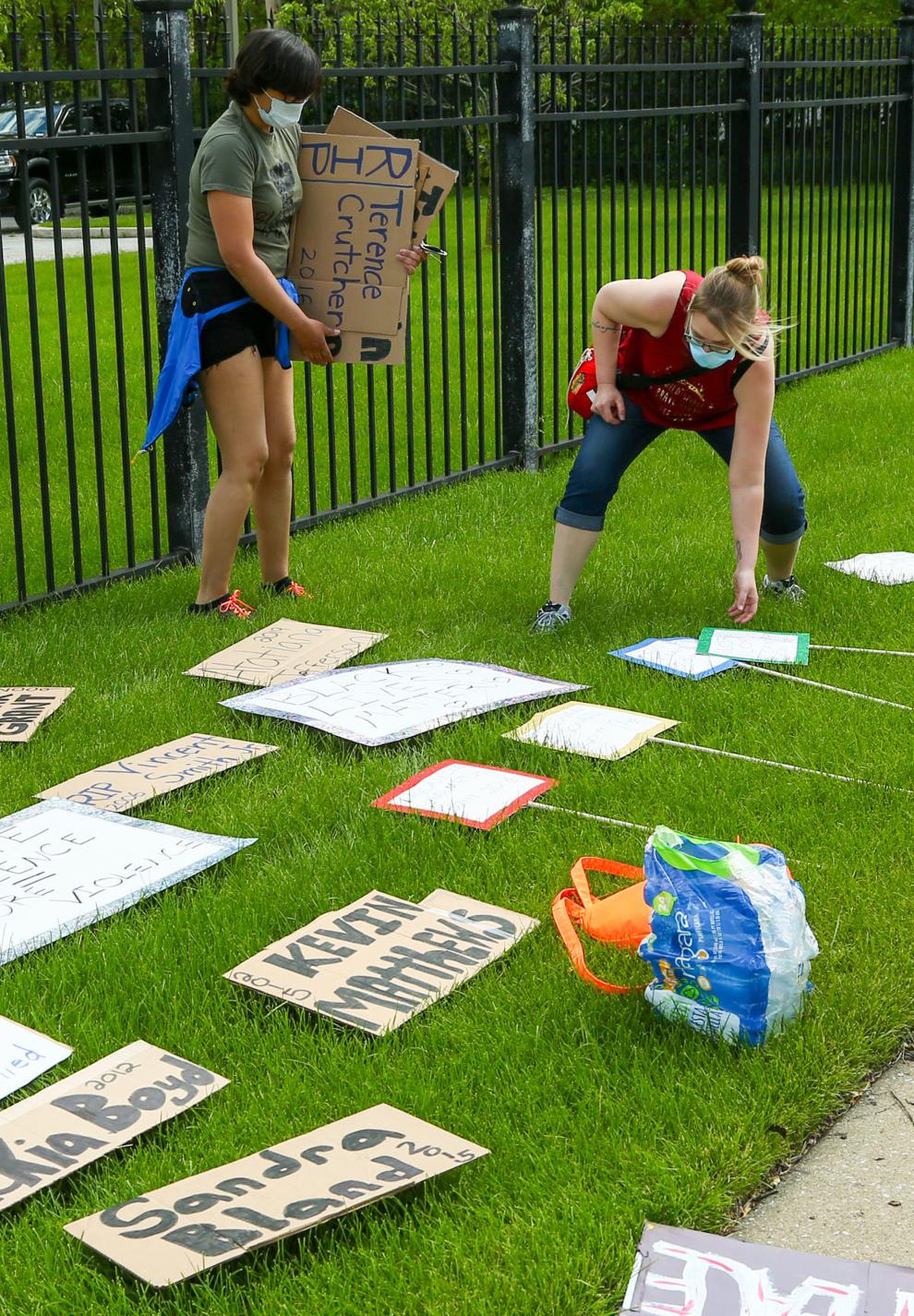 Northwest Indiana Stands In Solidarity Against Police Brutality rally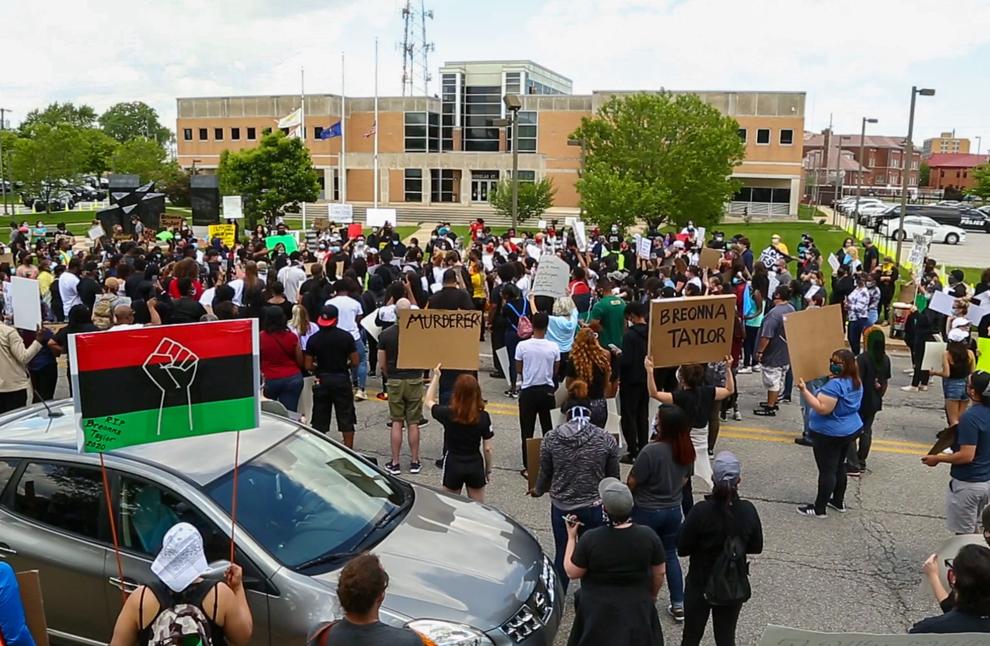 Northwest Indiana Stands In Solidarity Against Police Brutality rally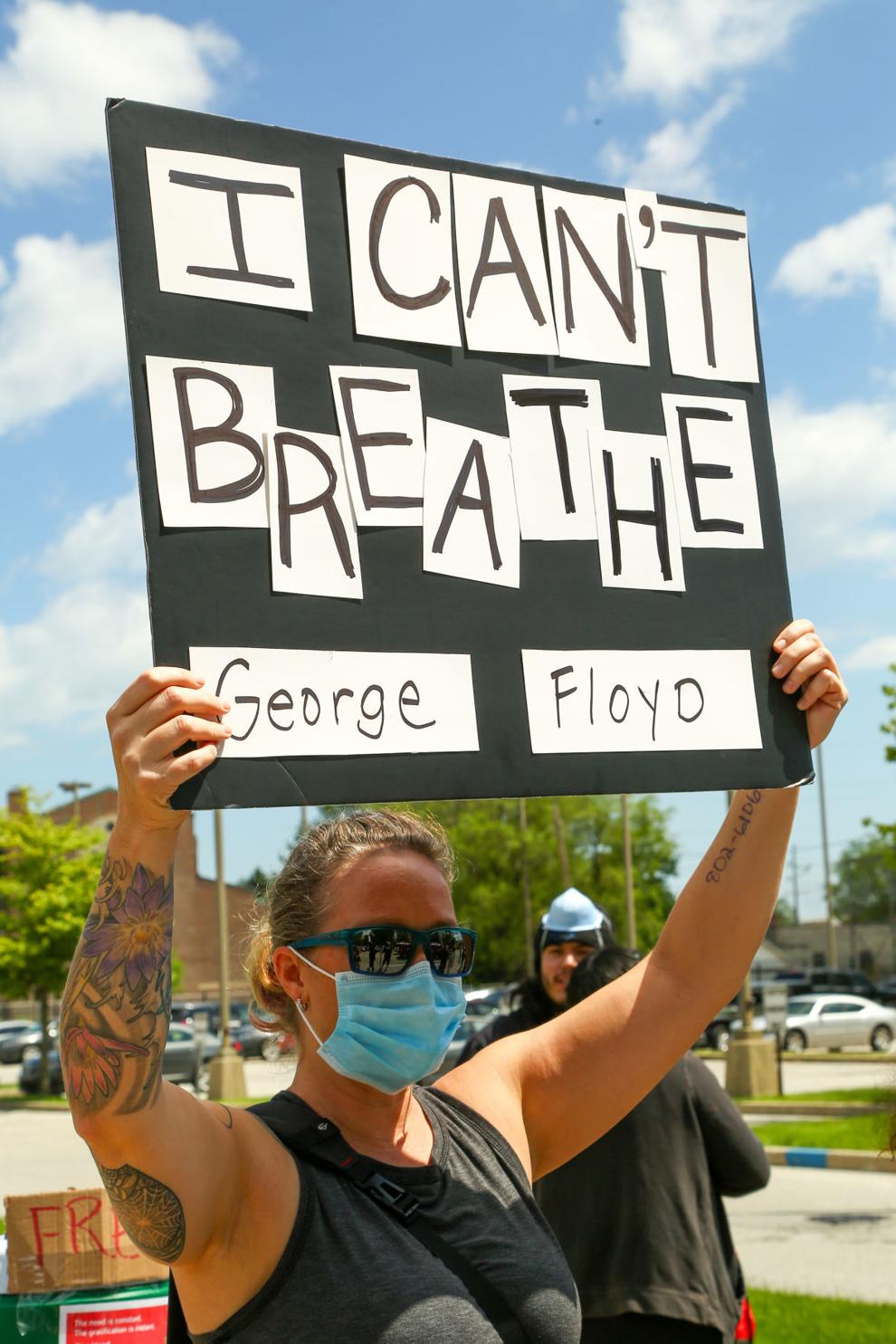 Gallery