This story updates and clarifies previous information from the Porter County Coroner's office that friends of the victim identified him as a resident of Mexico.
PORTAGE —An Ohio man died of an apparent drowning Sunday afternoon in Lake Michigan. 
Indiana Conservation Officers identified the victim as Salomon C. Martinez, 30, from Cincinnati, Ohio.
The Indiana Department of Natural Resources said the victim was among five friends who went swimming together at the Portage Lakefront Riverwalk Beach, but he failed to resurface with them.
Assistant Portage Fire Chief Tim Sosby said Sunday evening their boat was returning from Michigan City's Grand Prix boat race when they were called 4:11 p.m. to help.
Portage and Porter Fire Department rescuers located the victim about 200 feet from shore and pulled him out of the water about 4:46 p.m.
Sosby said a south wind had made the lake surface choppy.
You have free articles remaining.
Keep reading for FREE!
Enjoy more articles by signing up or logging in. No credit card required.
He said emergency responders began cardiopulmonary resuscitation and rushed to him Porter Regional – Portage Campus for further treatment the closest emergency room because the victim had no pulse and was in cardiac arrest.
Porter County Coroner Chuck Harris said early Sunday evening the victim, who friends said was originally from Mexico, was pronounced dead shortly after 6 p.m. at the Portage Hospital emergency room.
The agencies assisting the DNR included: Portage Fire Department, Portage Police Department, Porter Fire Department, and Indiana Dunes National Lakeshore Law Enforcement Park Rangers. 
Sosby said there has been a higher than average number of calls to assist people on the Lake this season.
7 ways to avoid drowning in Northwest Indiana
7 ways to avoid drowning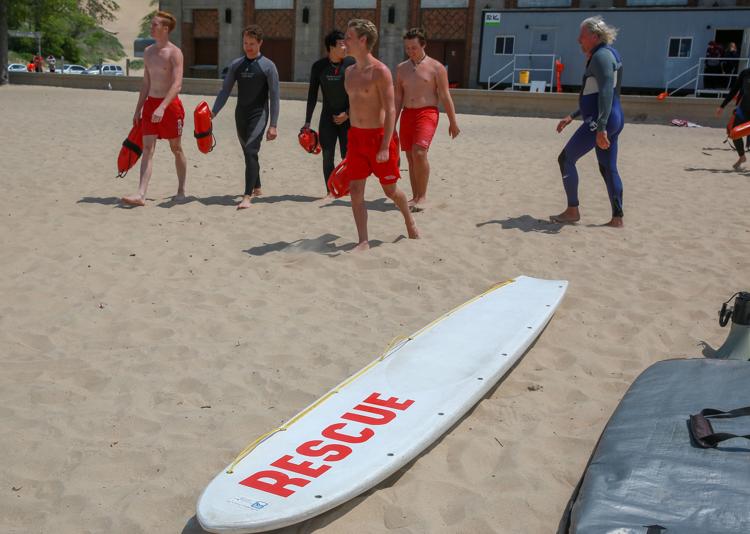 1. Check the conditions ahead of time.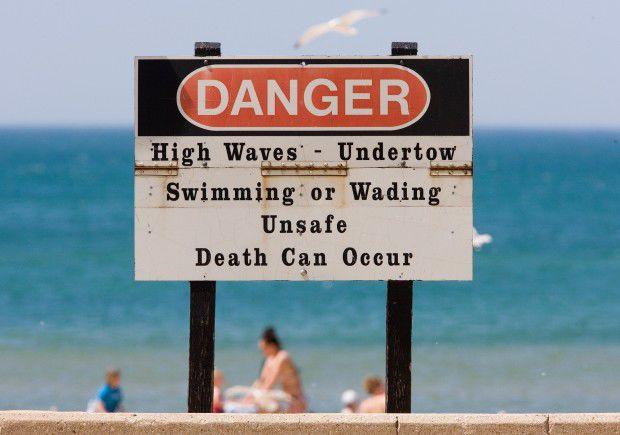 2. Always wear a life vest.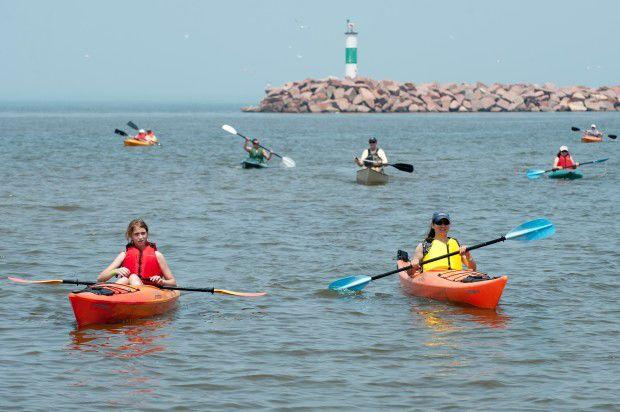 3. Flip, float and follow.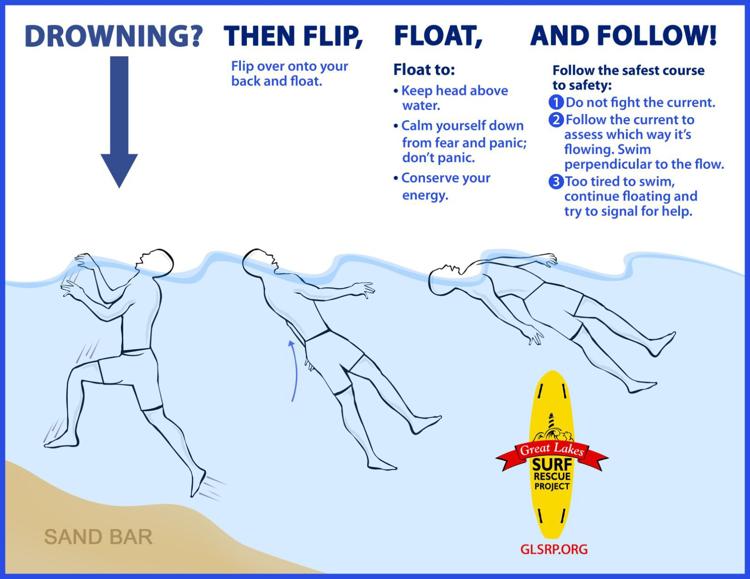 4. If you're caught in a rip current, swim parallel to the shore.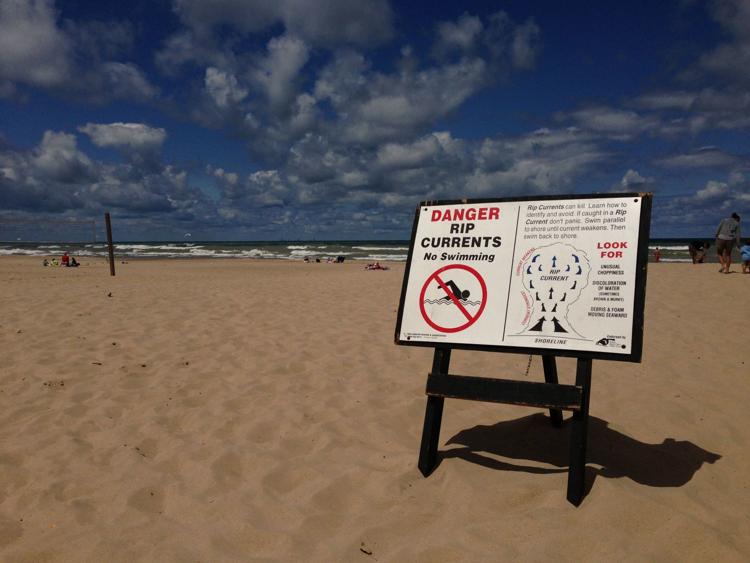 5. Don't panic.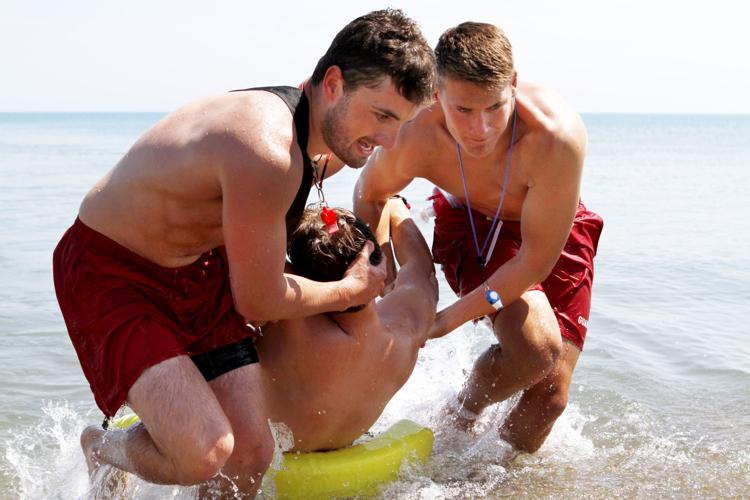 6. If you see someone struggling in the water, get them something that floats.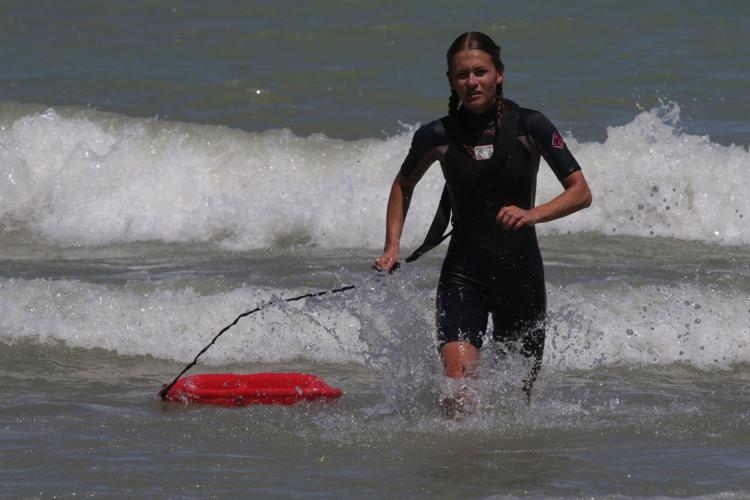 7. Stay away from rock walls, piers and other structures.