State restrictions on individual liberty aimed at minimizing the spread of COVID-19 are going away April 6, and all Hoosiers once again will be responsible for preserving their own health and safety amid the ongoing pandemic.
Gov. Eric Holcomb announced in a statewide address Tuesday that in two weeks Indiana no longer will direct all Hoosiers to wear face masks in public places, follow social distancing guidelines, sit while eating or drinking in a restaurant or bar, or limit the size of social gatherings.
The Republican chief executive said the plummeting number of COVID-19 infections, hospitalizations and deaths have reduced the need for those types of statewide limitations that began one year ago — March 23, 2020 – when Holcomb issued his initial, unprecedented stay-at-home order.
WATCH NOW: Gov. Eric Holcomb statewide address
At the same time, the governor said the surge in COVID-19 vaccine supply expected from the federal government by the end of this month also enables Indiana to lift COVID-19 restrictions and make all Hoosiers age 16 and up eligible for an appointment to receive the vaccine starting March 31.
Appointments must be made online at ourshot.in.gov, or by calling 211.
Currently, Hoosiers age 40 and up and Indiana residents of any age who are employed in health care, public safety or education; are a nursing home resident or are invited by the Indiana Department of Health due to a specific medical condition are eligible for the vaccine.
State data show more than 970,000 Hoosiers already are fully vaccinated, accounting for 17.8% of Indiana residents age 16 and up. A total of 27% of Hoosiers have gotten at least their first dose of the vaccine.
The governor said the state will offer additional mass vaccination clinics in April and more mobile vaccine distribution events, and Indiana plans to partner with large employers in the weeks ahead to get their workforces immunized while on the job.
Holcomb urged all Hoosiers to get the vaccine when they are eligible because that ensures "the light at the end of the tunnel becomes brighter and brighter."
"It's up to each and every one of us to do our part to stay on our course."
To that end, the governor said he plans to continue wearing a face mask in public places, social distancing, and practicing good hygiene — even without a state mandate — because he said those precautions "will help us get to what I hope is the tail end of this pandemic."
"It is the right thing to do."
Holcomb also noted that local governments still are empowered to issue their own public health orders, including a face mask directive or other restrictions.
Likewise, he said businesses and other entities open to the public may impose more stringent requirements, such as choosing to keep mask wearing mandatory in their facilities.
"So whether that is a bank branch lobby, on the factory floor, or a county courthouse or city hall, they retain the authority to make decisions about COVID restrictions for their operations and should be afforded the respect, compliance and understanding of all who visit them," Holcomb said.
The governor said face masks and other COVID-19 prevention protocols still will be required in all state government buildings and COVID-19 vaccination and testing sites until further notice.
Elementary and high schools also will follow the current face covering requirements for the remainder of the 2020-21 school year, he said. The governor expects all Indiana schools will open in the fall for in-person instruction.
Holcomb also vowed to renew his public health emergency declaration, to run until May 1, to ensure the state can quickly respond in case conditions take a turn for the worse, and to continue accessing hundreds of millions of dollars in federal funds that he said "are helping the hardest-hit Hoosiers weather this lingering storm."
The governor credited all Hoosiers, particularly those employed in health care and other "essential" jobs, for helping get Indiana to this point through untold sacrifices during the past 12 months.
He also sympathized with the friends and families of the more than 12,500 Hoosiers who have died due to COVID-19.
"Let me tell you, even as humbled as I am by our loss, I've never been prouder," Holcomb said. "Prouder, because of the Hoosier Spirit. Indiana, indeed, rose to the challenge, time and time again."
Senate Democratic Leader Greg Taylor, D-Indianapolis, said he shares Holcomb's pride at how individual Hoosiers and Indiana companies have responded to the COVID-19 pandemic over the past year.
But Taylor also urged the governor to remain vigilant and to prioritize the state's economic recovery from the virus.
"We are not out of the woods yet," Taylor said. "Our families still face hunger, eviction and joblessness from this pandemic and some of the assistance available to families will be ending soon."
Across the Statehouse rotunda, House Democratic Leader Phil GiaQuianta, D-Fort Wayne, commended the Holcomb administration for working so well with Democratic President Joe Biden to ensure Indiana can rapidly increase vaccine eligibility.
"This pandemic has undoubtedly taken a toll on the mental health of many Hoosiers. By giving additional people the possibility of spending more time with their friends and families soon, I'm hopeful we will begin to see improvements in this area," GiaQuinta said.
"That being said, the impending repeal of the mask mandate is troubling and leaves me concerned for the health of my fellow Hoosiers. With Indiana so close to the finish line of this pandemic, I would hate for us to crash heading into the final turn."
In contrast, House Speaker Todd Huston, R-Fishers, said he is excited "about the ending of the statewide mask mandate and capacity limits in early April."
"It's clear that Indiana is following the data, and listening to the thousands of Hoosiers and businesses who are ready to get back to work or fully reopen," Huston said.
"We continue to see the number of cases and deaths drop, with the number of fully vaccinated Hoosiers nearing 1 million. These encouraging facts clear the way for Indiana to responsibly move forward.
State Rep. Jim Pressel, R-Rolling Prairie, chairman of the House Roads and Transportation Committee, echoed those sentiments.
"With effective vaccines that will soon be eligible to all Hoosiers and the number of infections and deaths dropping daily, Indiana is now closer than ever to getting back on track," Pressel said.
"Ending the statewide mask mandate and lifting other restrictions on our hardworking businesses in early April is a welcomed decision, and it's time for us to responsibly move forward so we can fully recover from the impacts of the pandemic."
"The Road Ahead" — Full text of Gov. Eric Holcomb's statewide address
COVID-19: Hoosiers We've Lost
COVID-19: Hoosiers We've Lost
Al Braccolino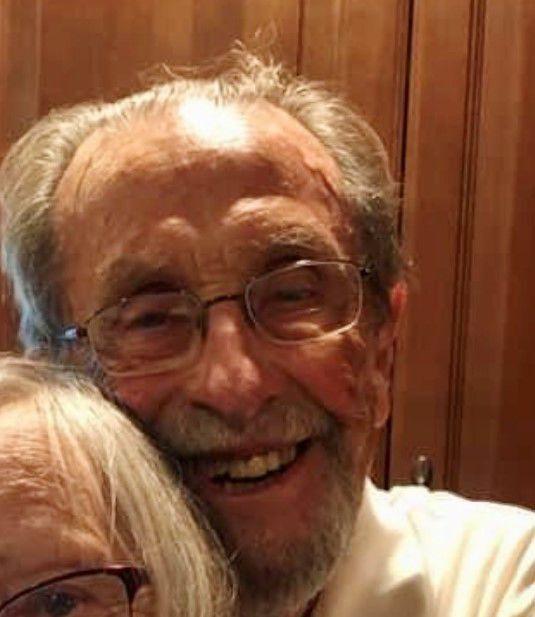 Filomena Castillo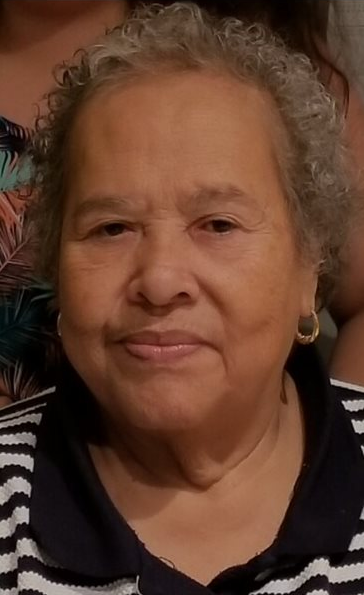 Dale Bock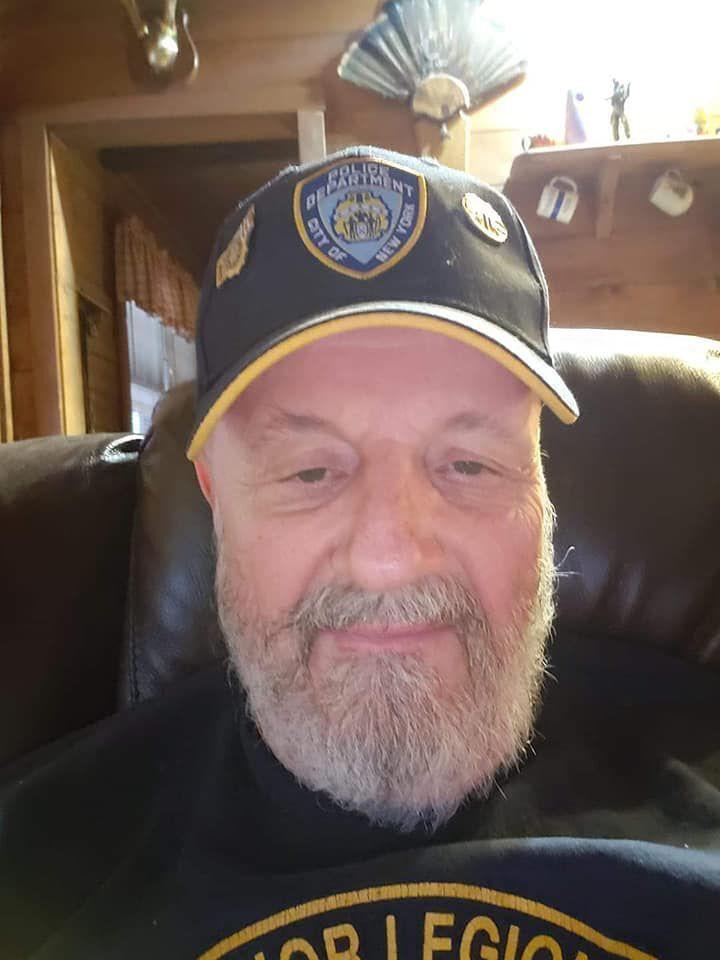 Darlene Spencer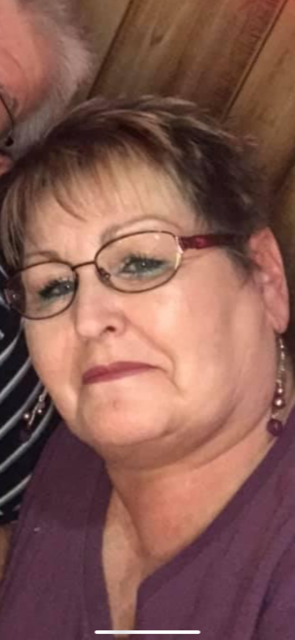 Dr. Okechi Nwabara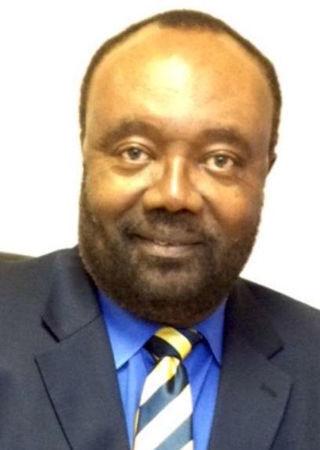 Ezra Alexander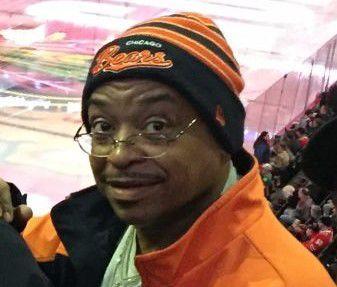 Stephan Sherrod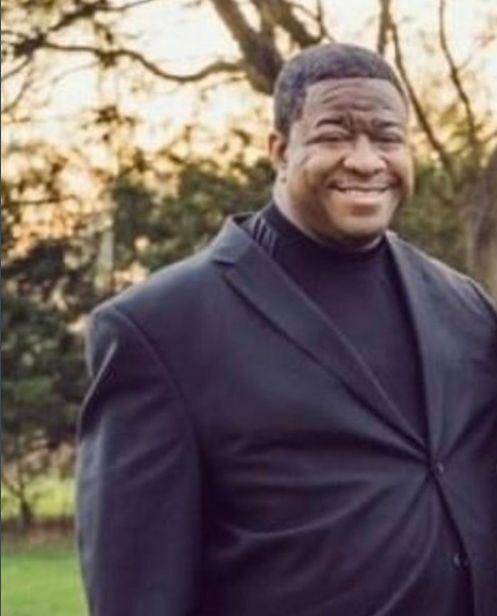 Chris Babbit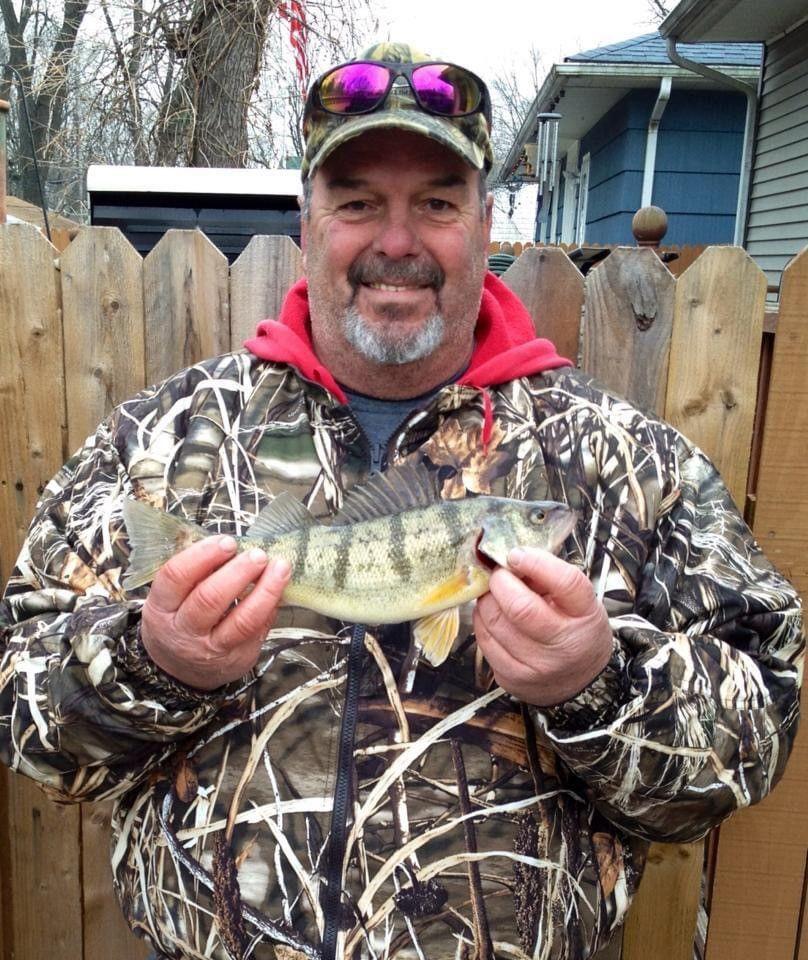 Cynthia Hyde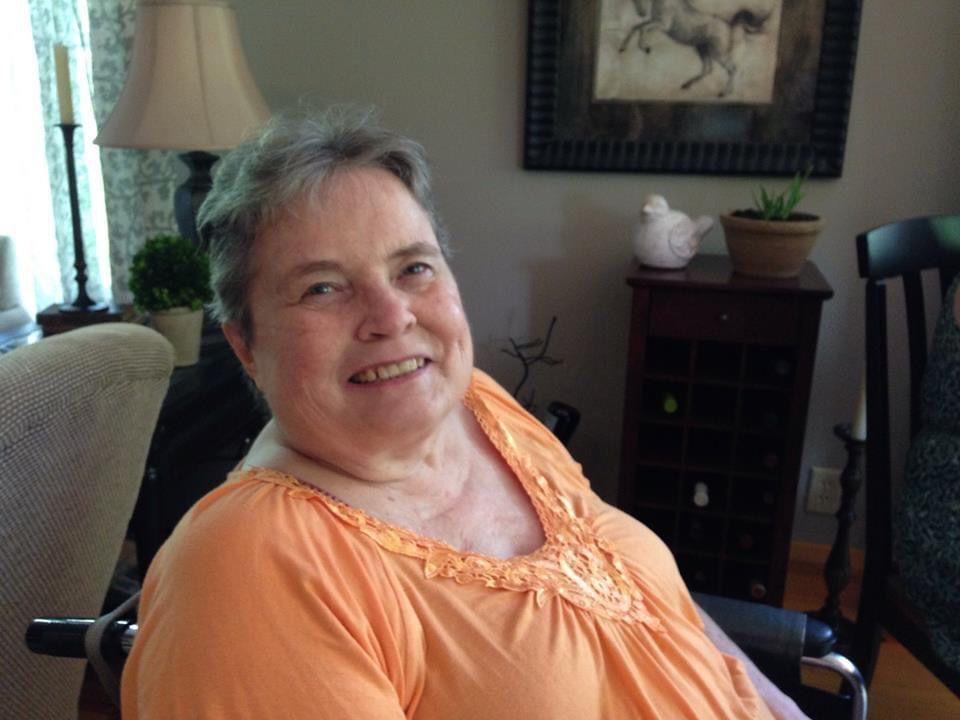 Jack "Bud" Hicks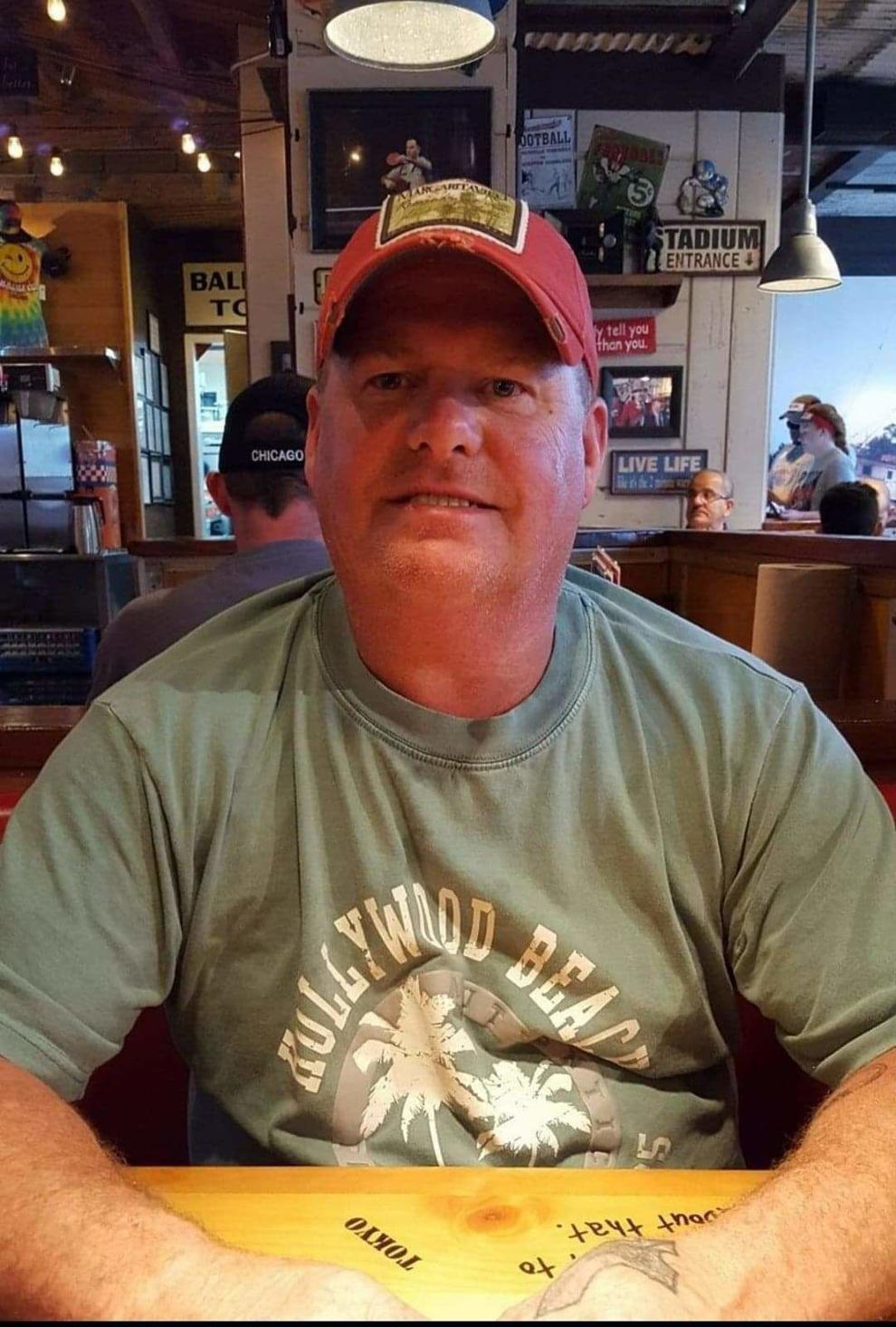 Pamela Mamouzelos
Melvin Lightfoot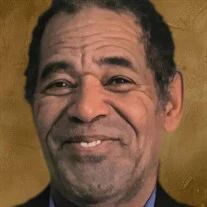 Charles Johnson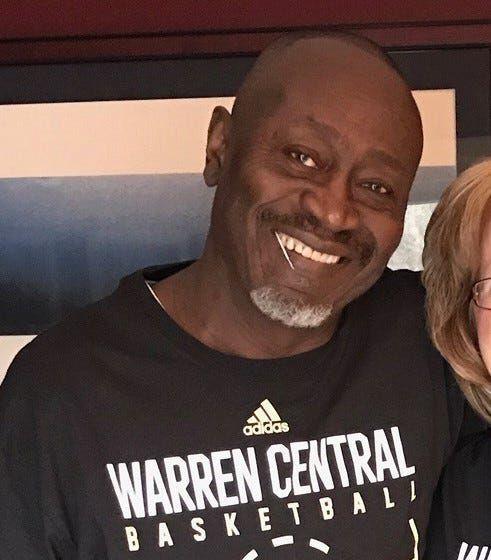 Connie Sylene Hendrickson Thompson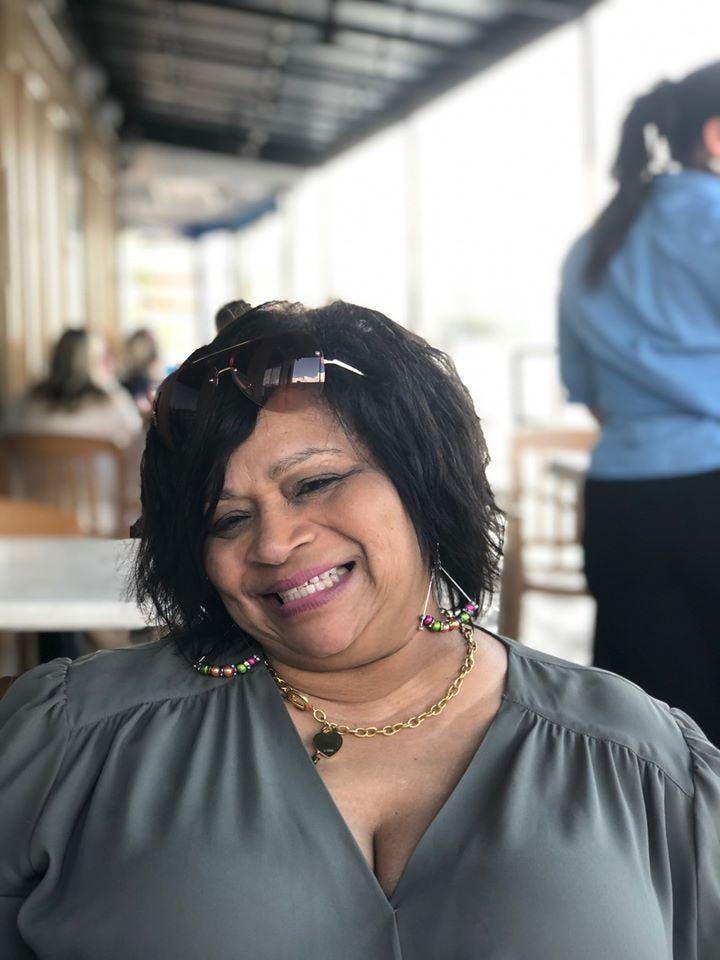 Dawn Sheets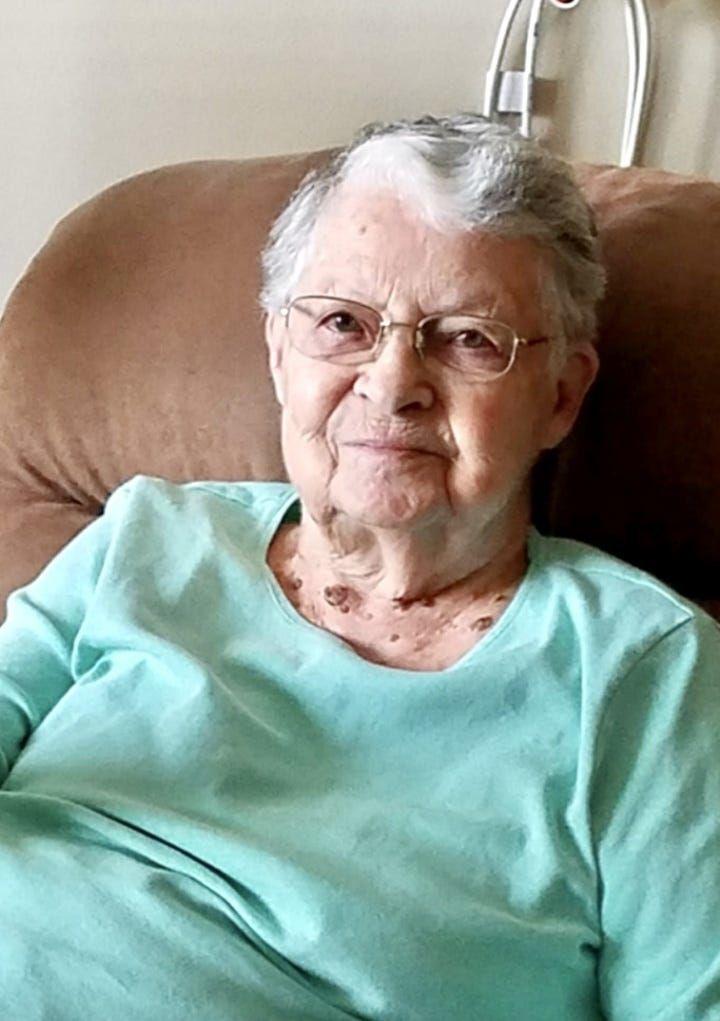 Dee Fettig
Gary Neighbors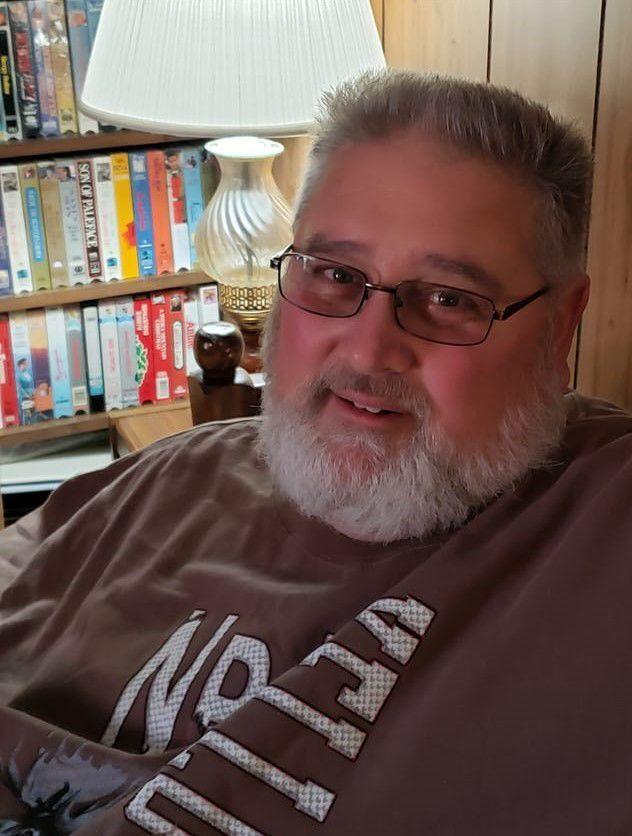 Diana Kay Wotnow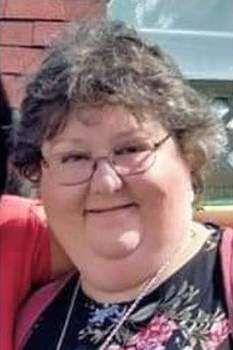 Don Whan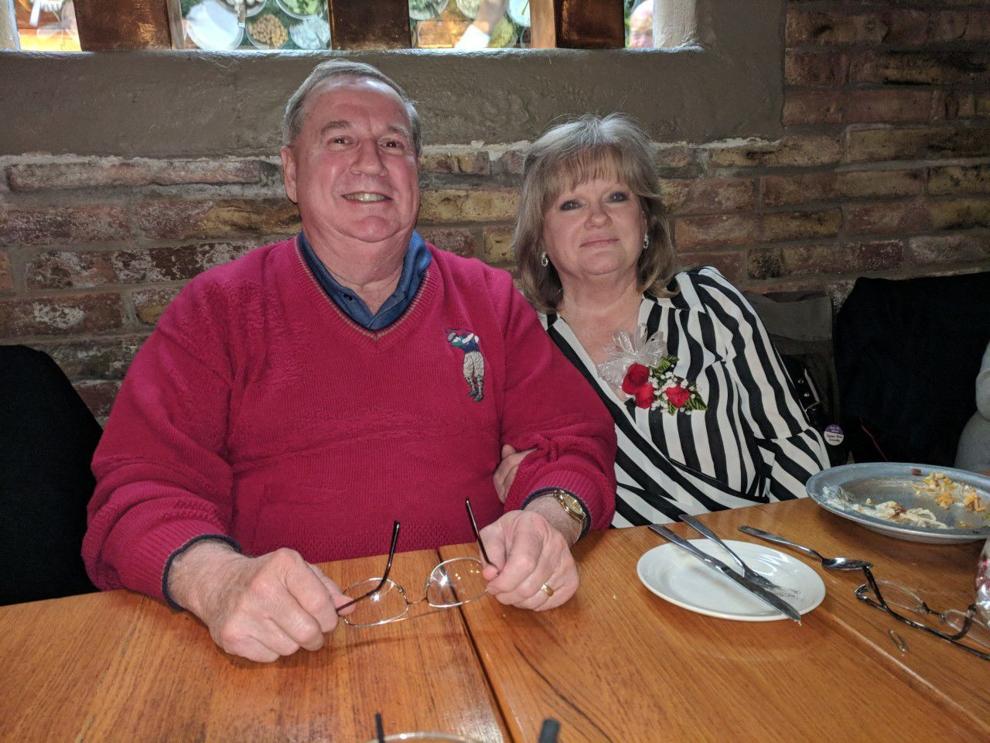 Tom Casaburo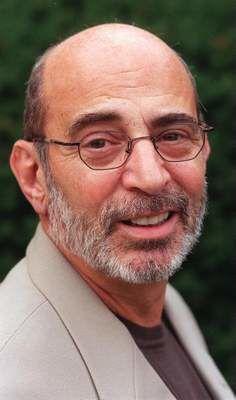 Joyce Jones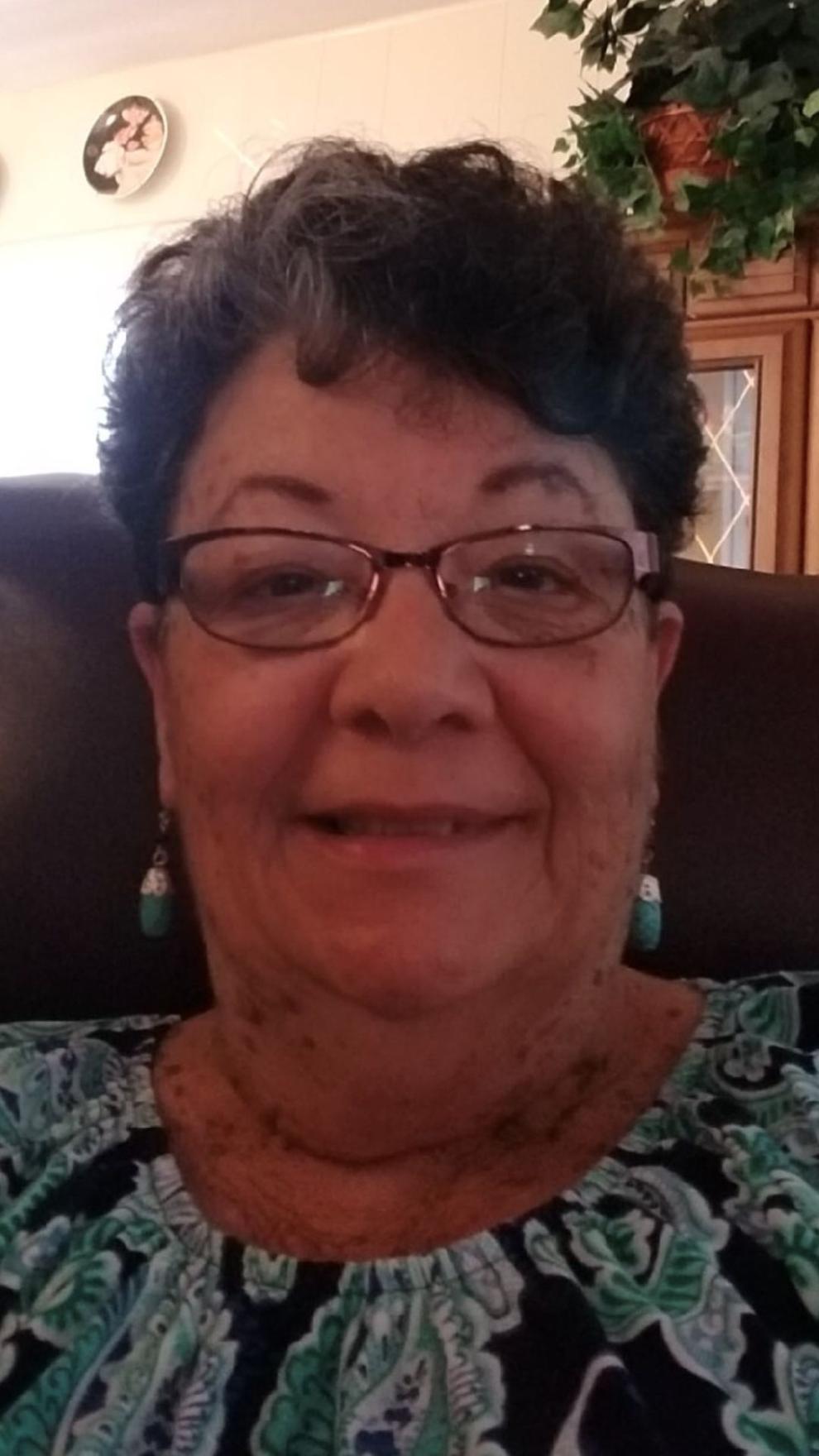 Joseph and Kye-Shin Kotarski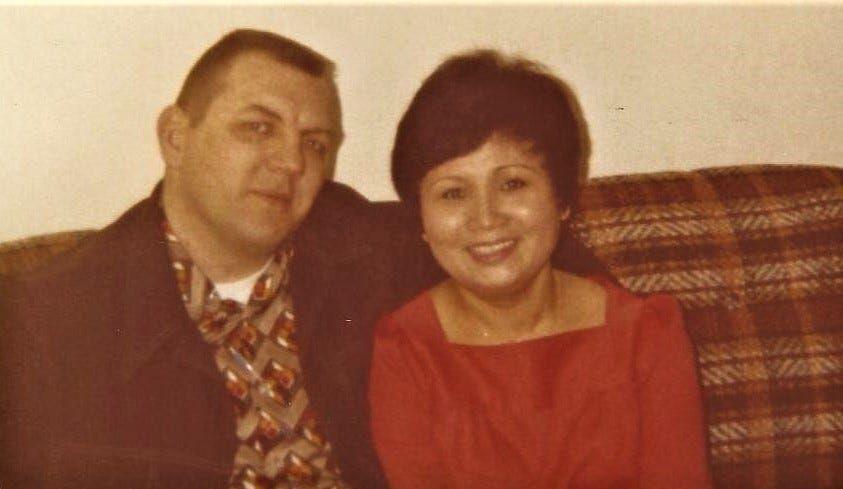 Karen Owens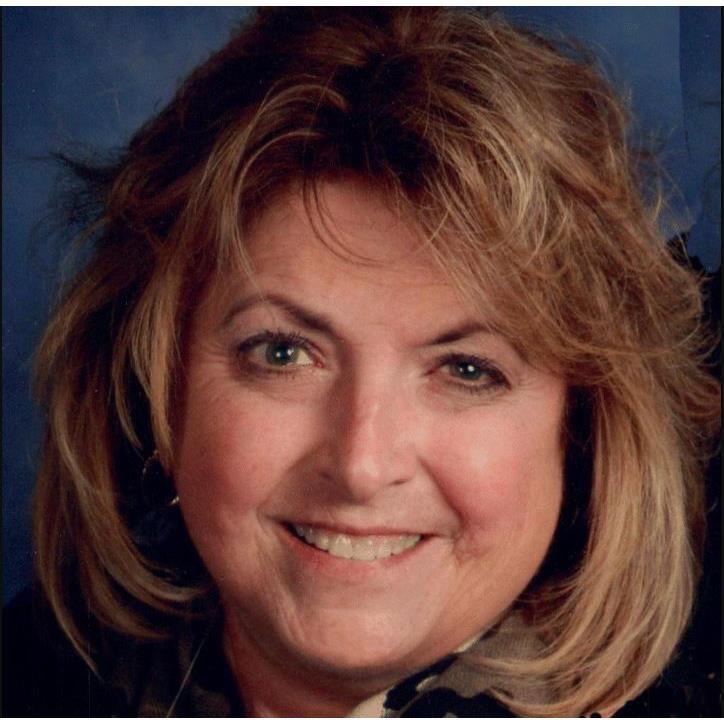 Kim Blanchar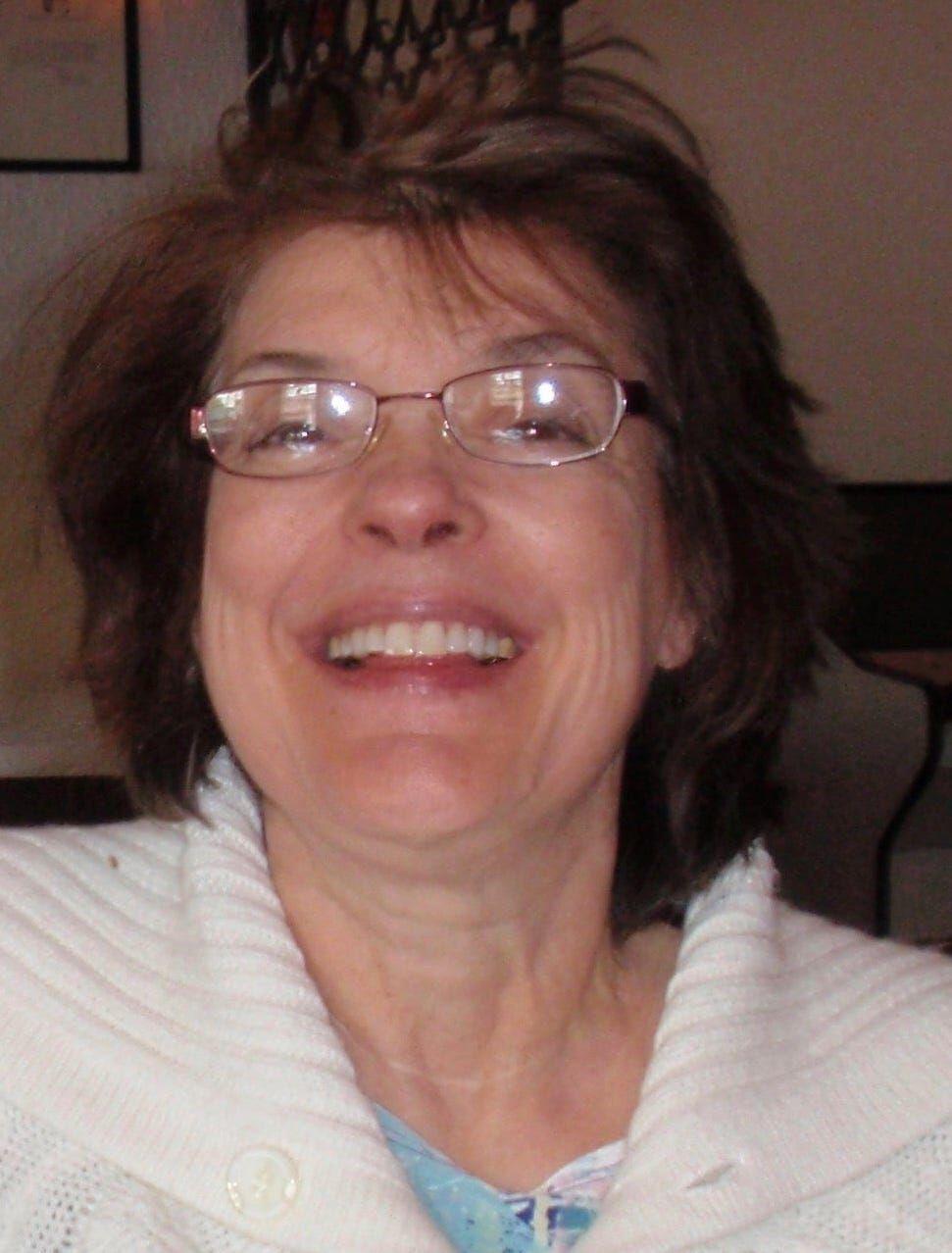 Dignity Memorial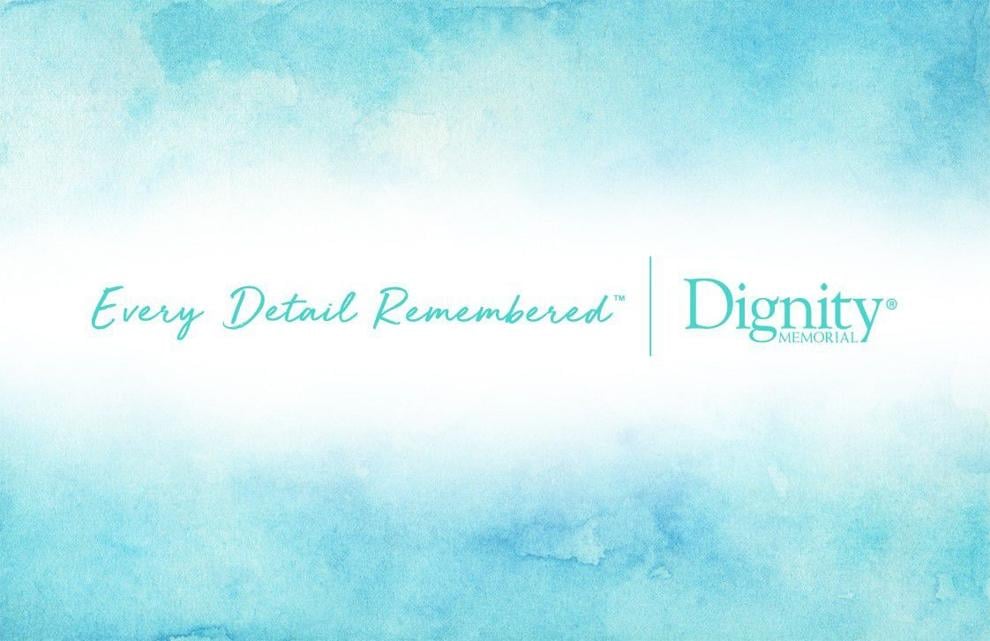 Lloyd 'Lucky' Hall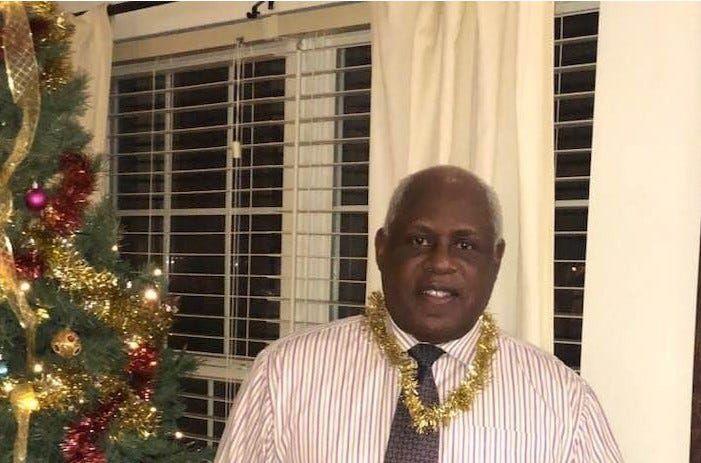 Marie Hatch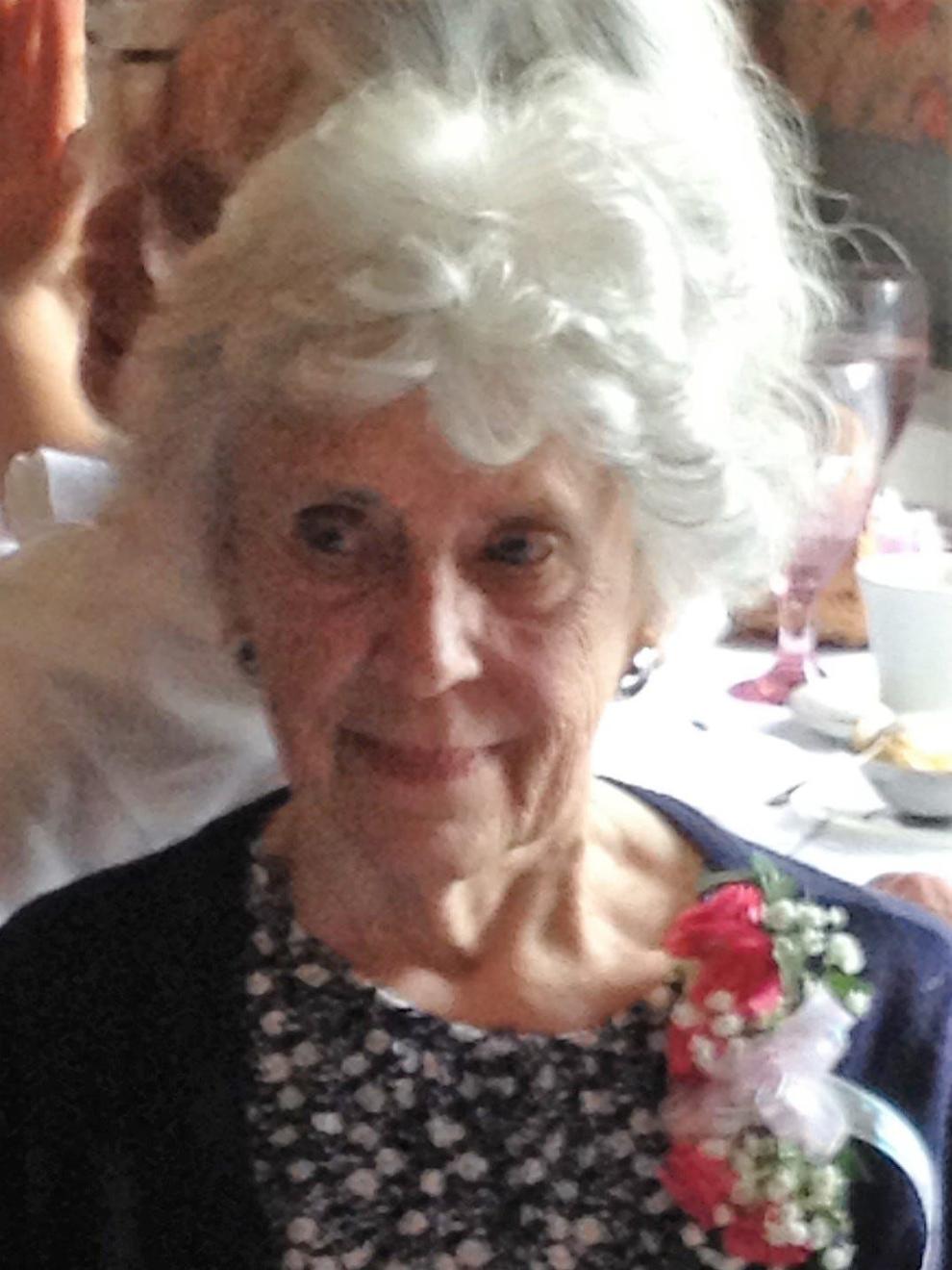 Martin Travelstead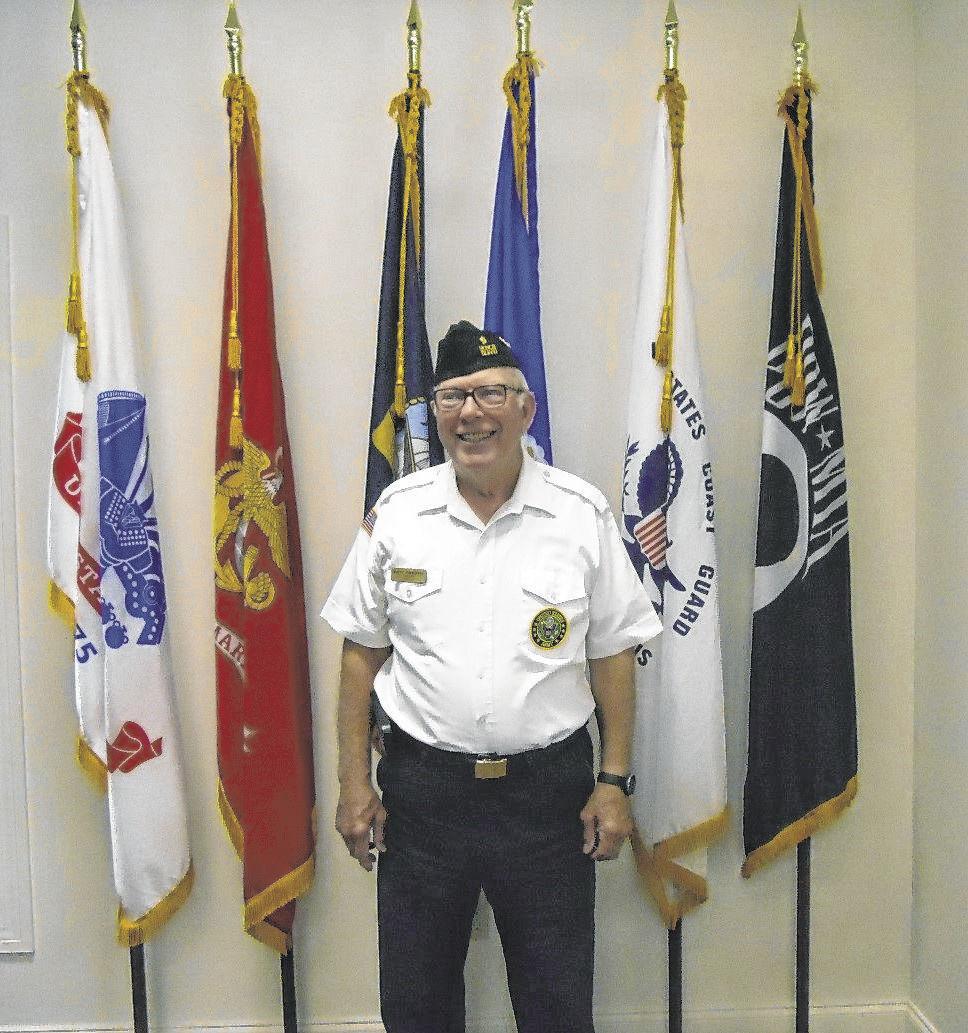 Martin Weingarten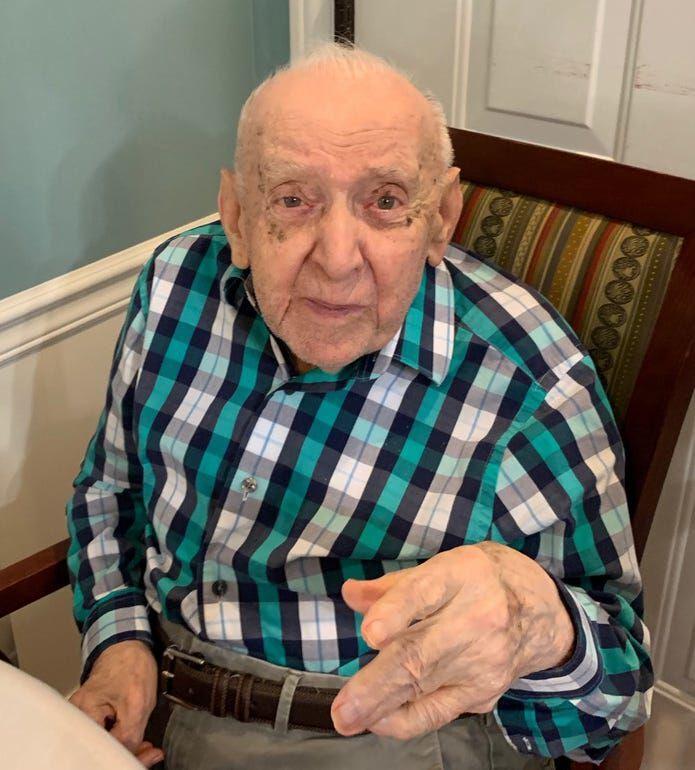 Mel Chance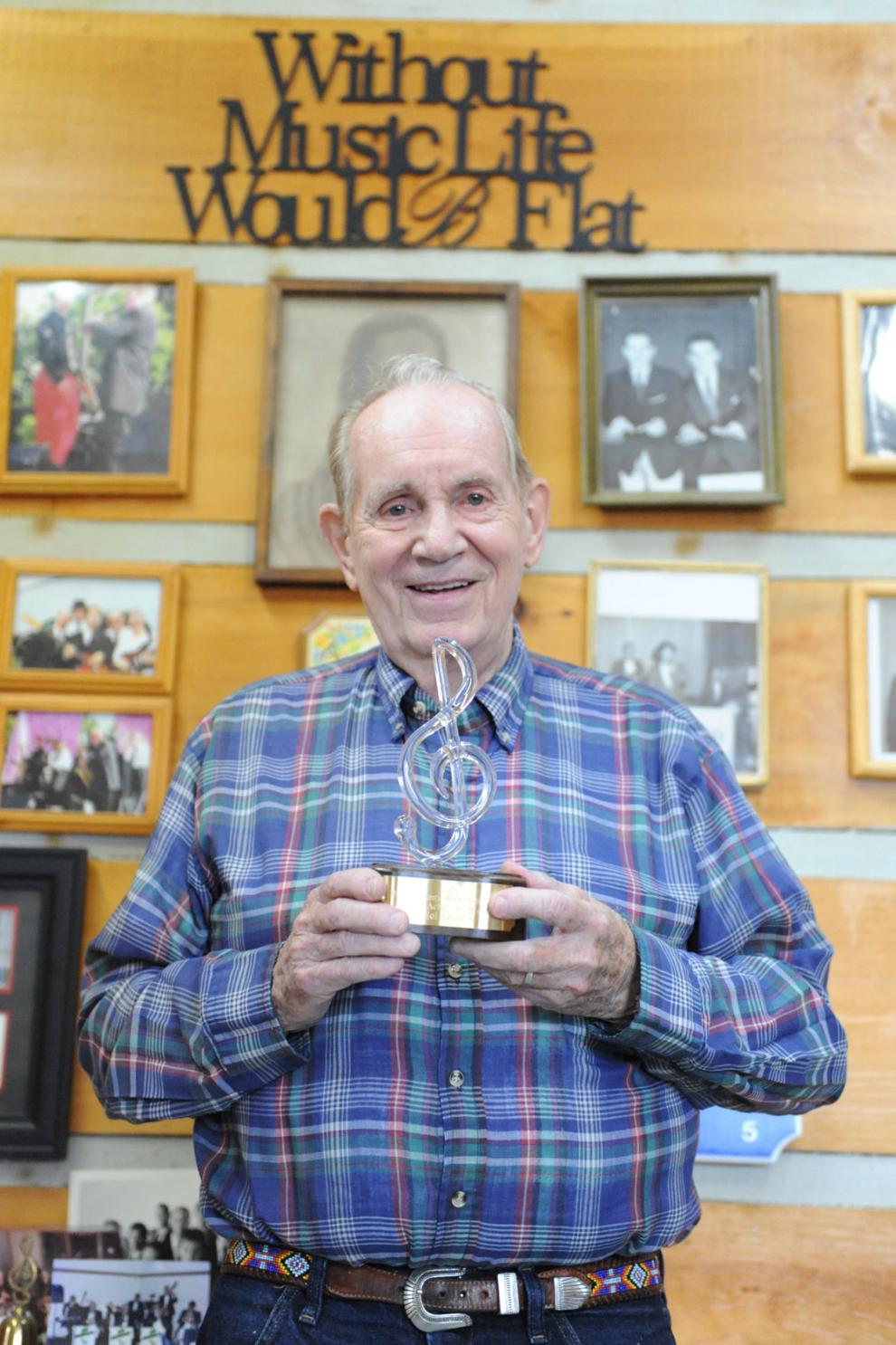 Clyde Shady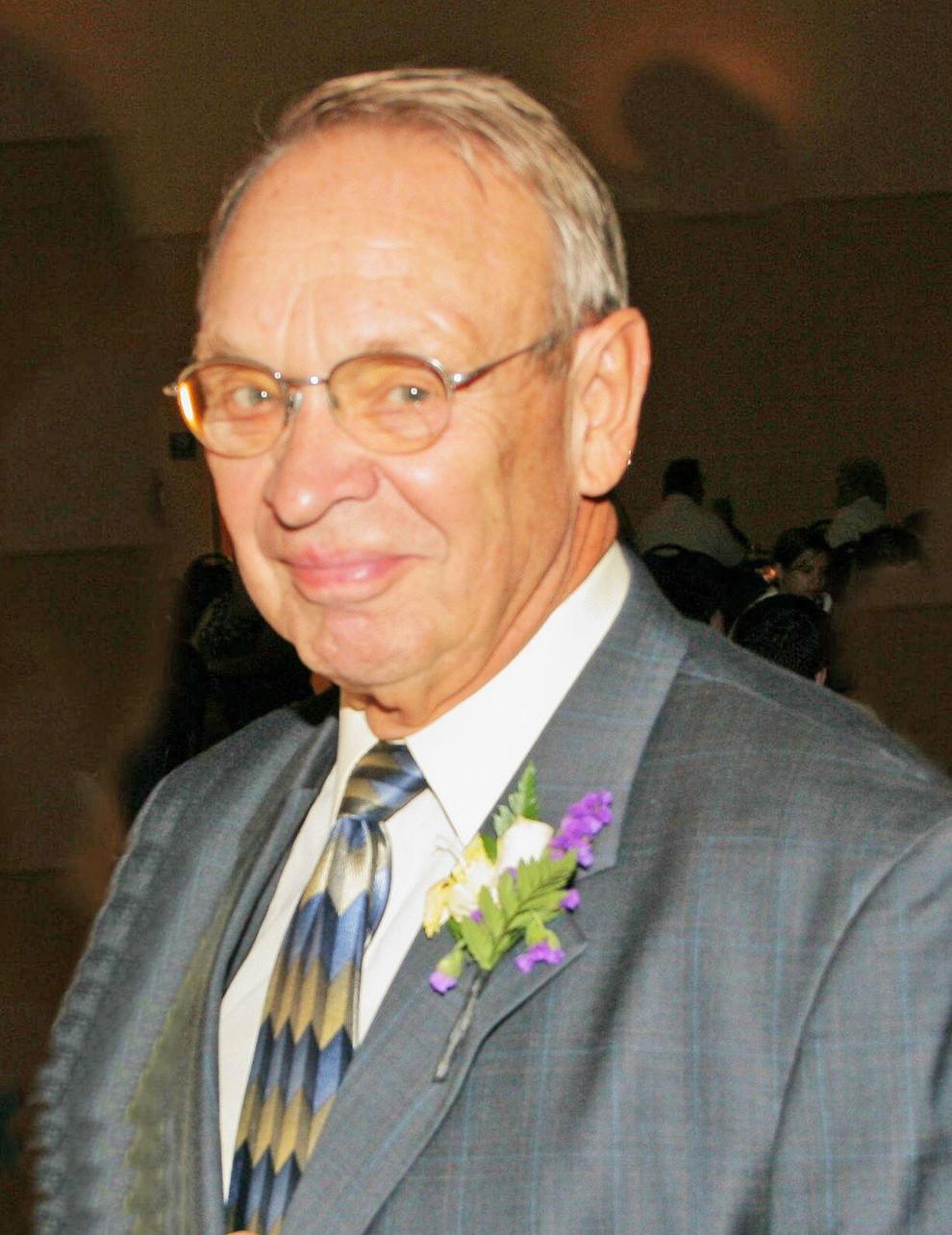 Jeanette "Jan" Diehl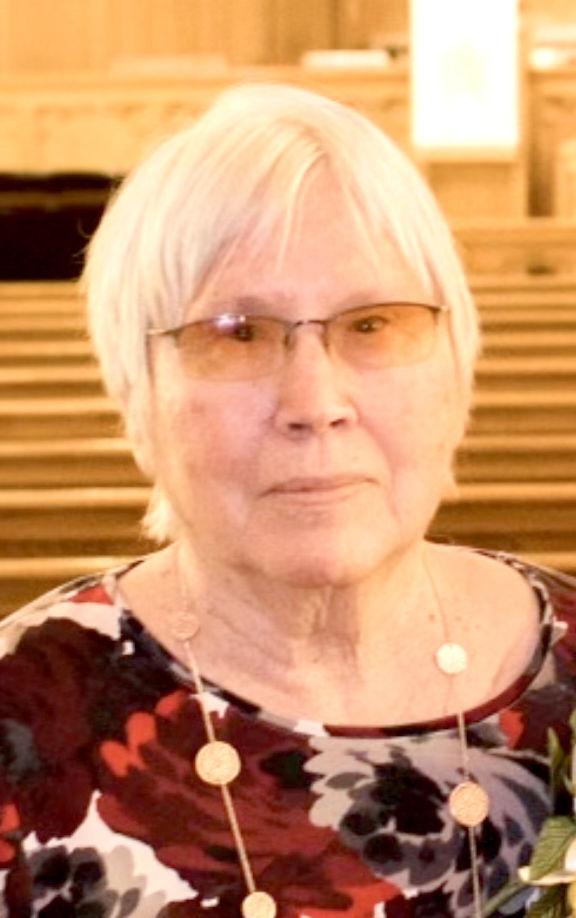 Walt Neuenschwander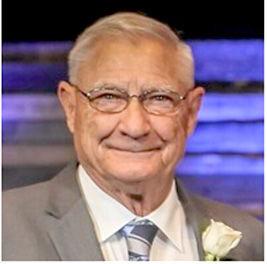 Virgil Johnson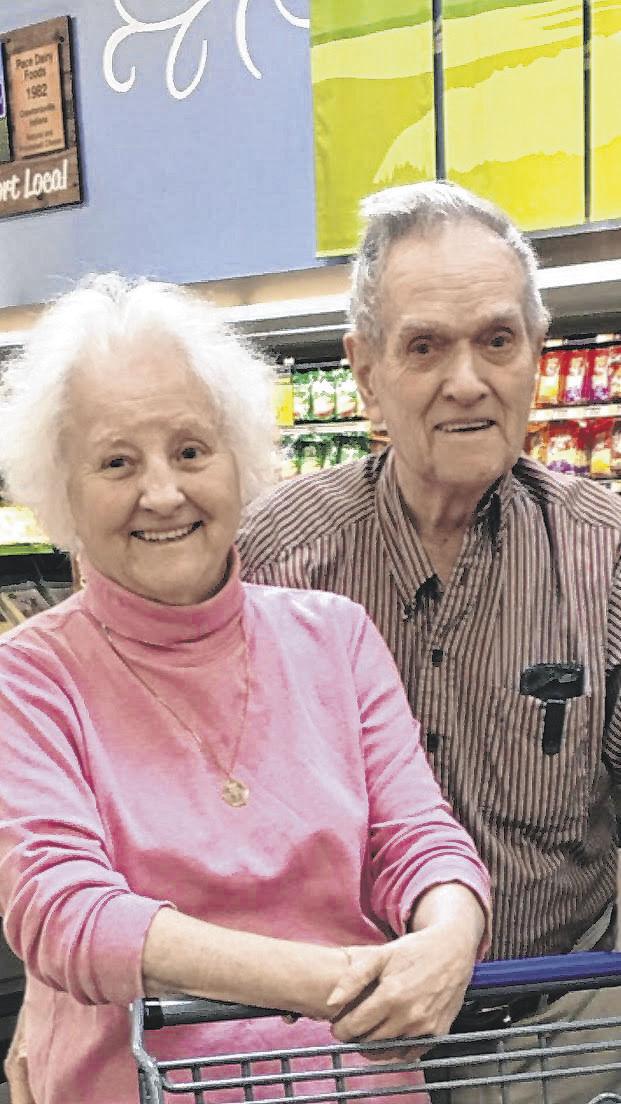 Jerry Rennick

Parker Knoll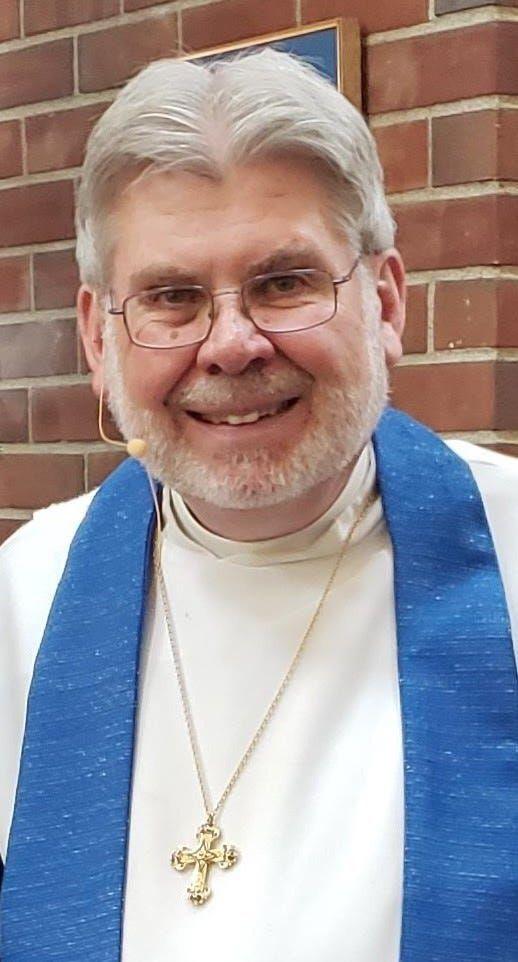 Patricia "Patty" Connor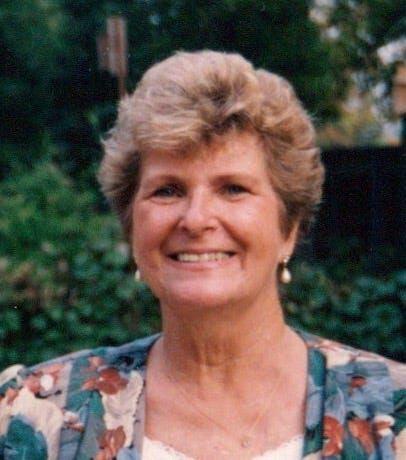 Paul Loggan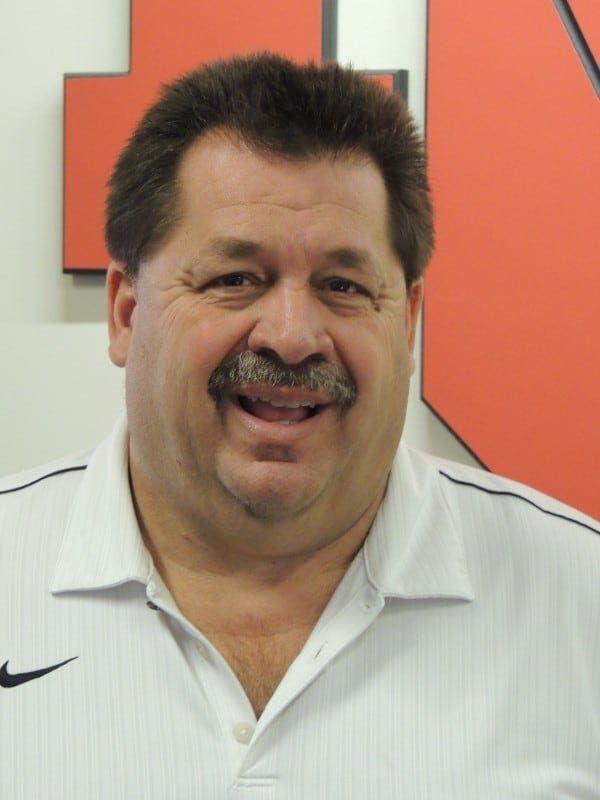 Roberta "Birdie" Shelton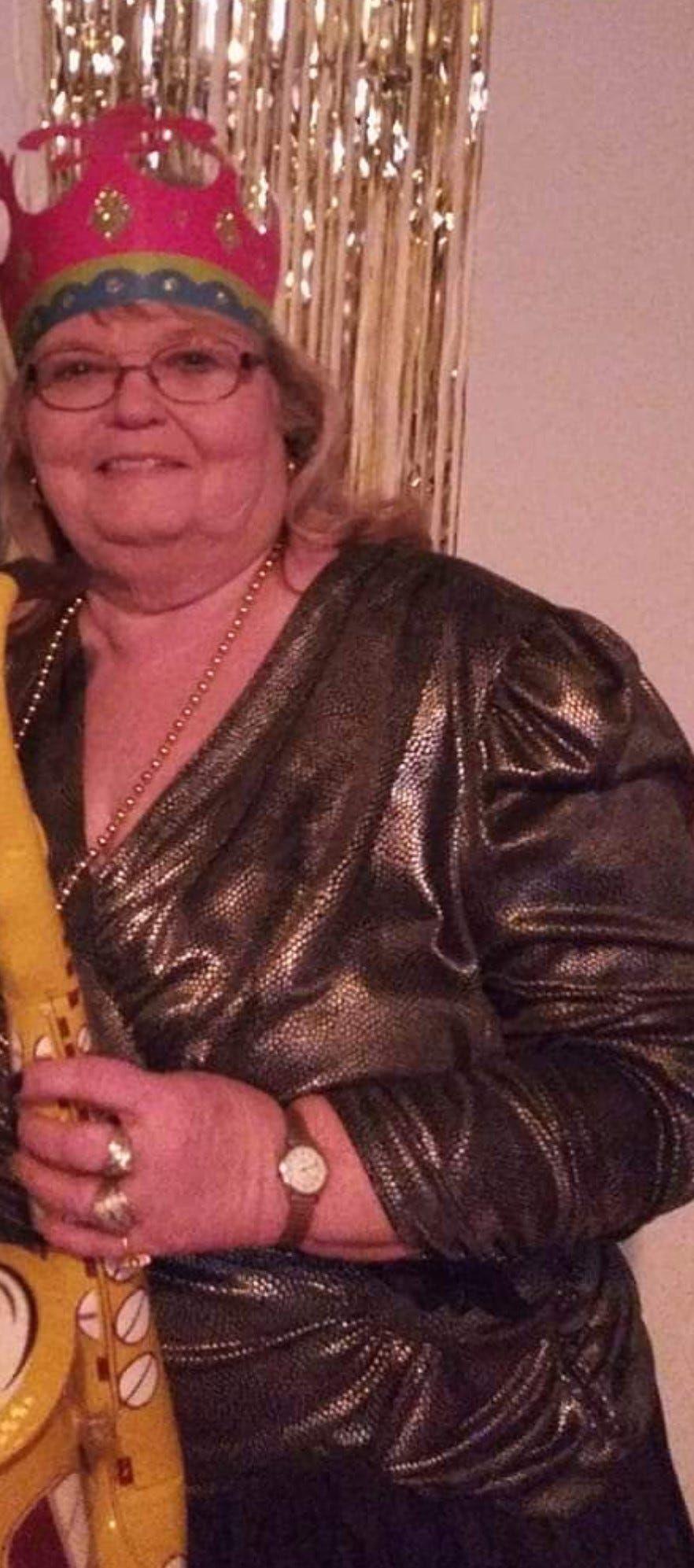 Scott Gordon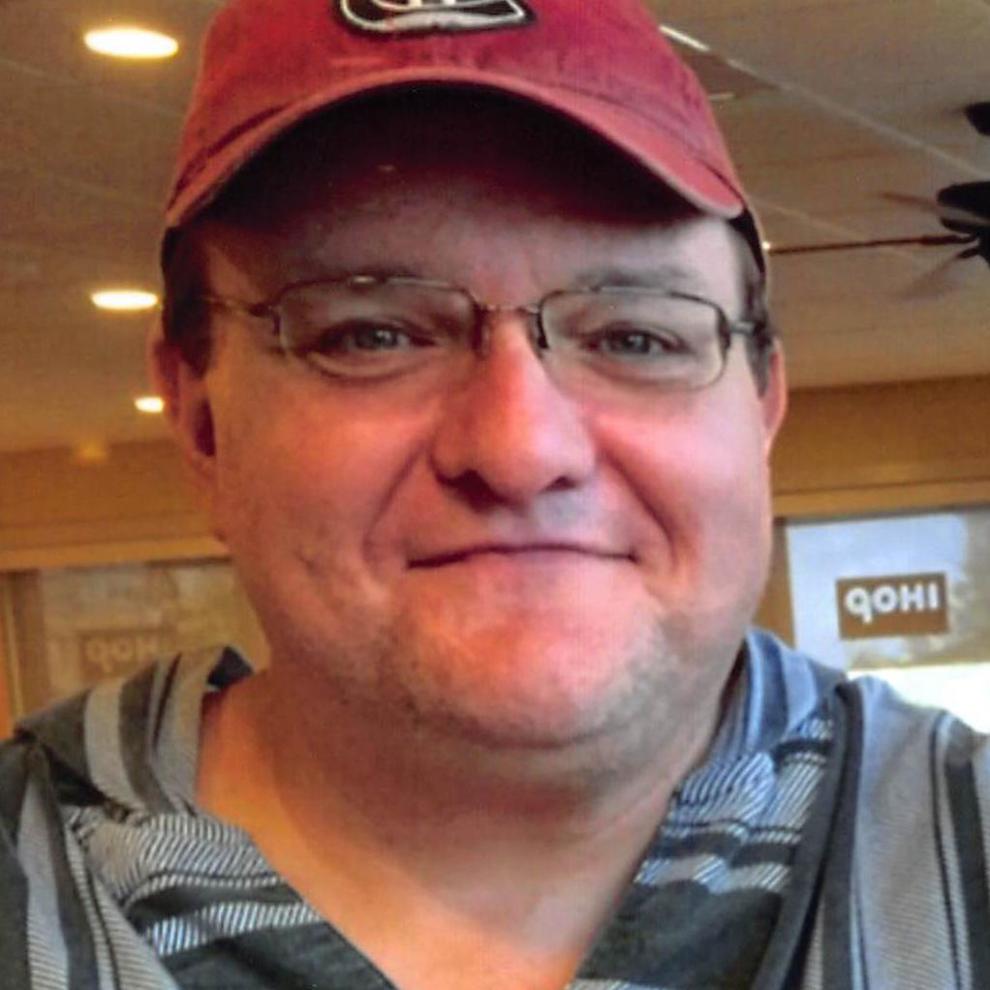 Sharon Carr
Thomas Popcheff
William "Bo" Crain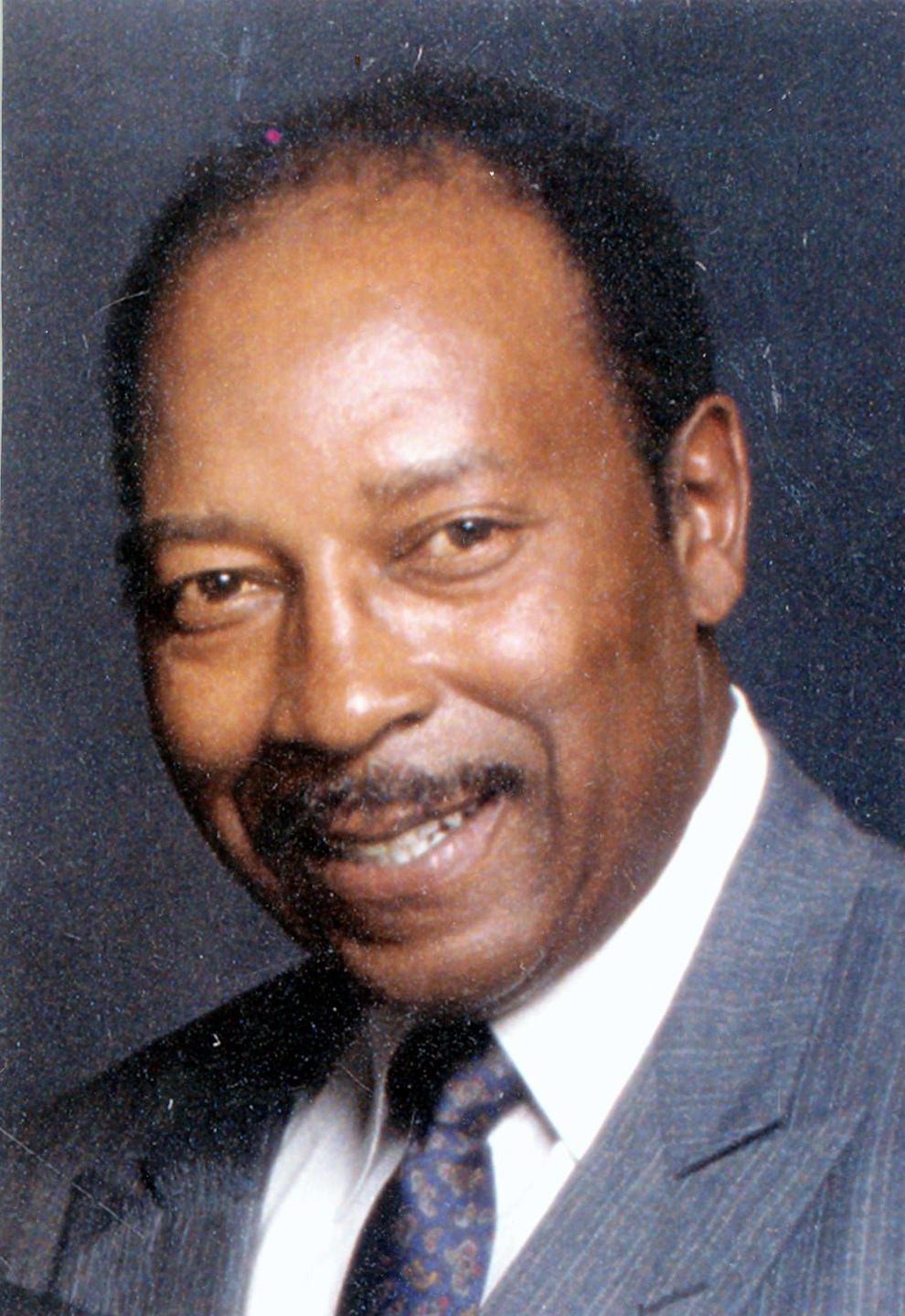 Helen Katherine Densmore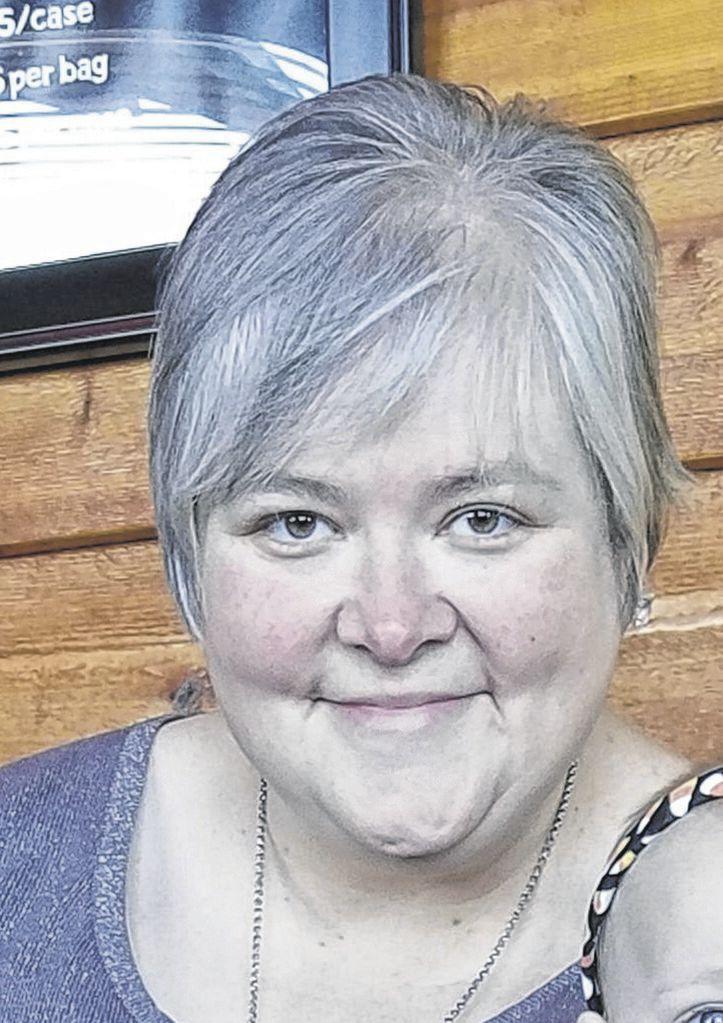 Marge Dudeck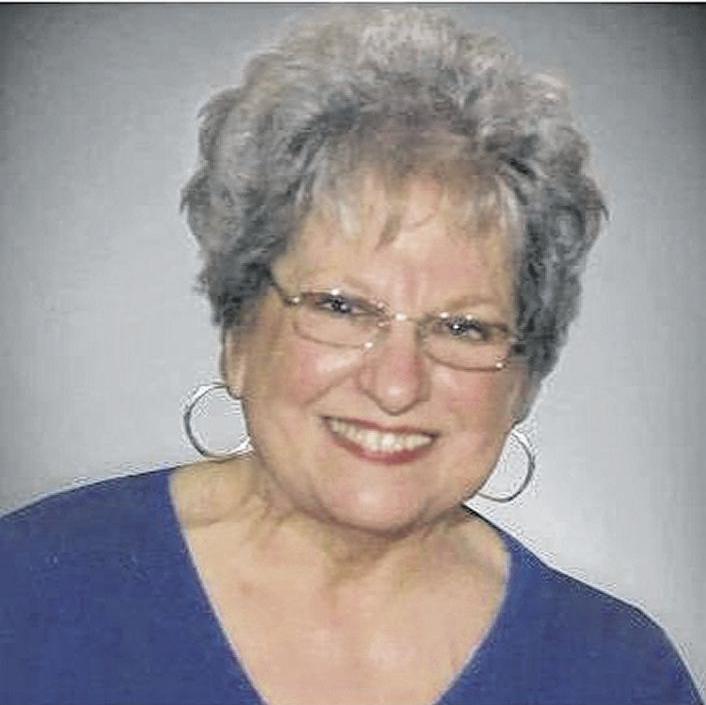 Peter Yu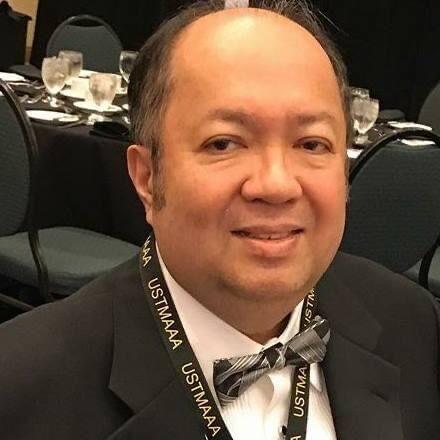 Dr. Ralph Emerson Inabnit