The death of former Sen. Birch Bayh touched off an outpouring of fond remembrances from the Region's political leaders, who were universal in their admiration for the legendary Indiana lawmaker.
Bayh, a three-term senator who authored two constitutional amendments and a landmark civil rights law, died early Thursday at age 91.
In his time in the Senate, plus four terms in the U.S. House of Representatives, the Terre Haute native built a legacy of civil rights advocacy and bipartisan cooperation.
Bayh's "gracious and pragmatic approach to public service" should serve as an example for Indiana leaders, said U.S. Rep. Pete Visclosky, D-Gary.
"He lived a life dedicated to serving others," Visclosky said in a statement. "May his example continue to lead the way for all current and future public servants."
Despite his stature in national politics, Bayh was a humble leader who relished talking with the common man, recalled Lake County Councilman Charlie Brown, D-Gary.
"I remember his days of coming here in the '80s and '90s — he was such a joy to be around," Brown told The Times. "He was a great conversationalist and open to everybody.
"Birch Bayh will be sorely missed. He was a man for all seasons."
Former Lake County Sheriff Roy Dominguez remembered Bayh in much the same way, as a "man of the people" who stayed true to his farm-boy roots.
"He was a real folksy person, and very easy to talk to," Dominguez told The Times. "People just loved to meet him, and he loved meeting them as well."
Bayh was known nationally for his role in crafting legislation, including the 1964 Civil Rights Act and the Title IX amendment to the Education Act of 1972, which barred educational institutions from discriminating on the basis of sex.
But he was equally effective in looking after the interests of residents in his home state, Brown said, recalling how Bayh worked with then-Gary Mayor Richard Hatcher to secure fair housing funding for the city.
"He made an effort to help those who could not help themselves," Brown said.
Current Gary Mayor Karen Freeman-Wilson remembered Bayh as a champion of expanding opportunities for women in public life.
"As a young person, his work on behalf of the citizens of this and other communities was legendary," Freeman-Wilson said in an email to The Times. "He was also a great champion of women with Title IX and the Equal Rights Amendment.
"We are all better because Sen. Birch Bayh lived."
For Dominguez, it was Bayh's efforts to lower the federal voting age that inspired him to volunteer for the senator's final campaign in 1980. A Valparaiso University law student at the time, Dominguez said Bayh's work on the 26th Amendment, which lowered the voting age to 18 from 21, made the senator a towering figure among his generation.
"I wanted to work for him because he got us the right to vote," Dominguez said. "He truly left the world a better place than he found it."
Vice President Mike Pence, another of Indiana's native sons who has reached the upper echelons of American politics, called Bayh a "good man and great Hoosier statesman."
"Sen. Birch Bayh served the people of Indiana with distinction through his lifetime of service in the Armed Forces, the General Assembly and the U.S. Senate," Pence said in a statement. "Karen and I send our deepest condolences and prayers to Evan, Susan and the entire Bayh family."
Birch Bayh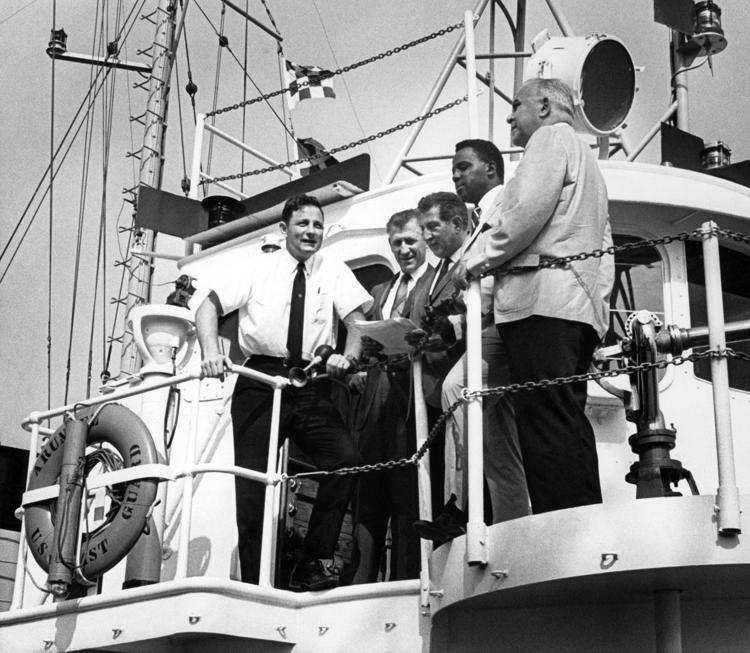 Marvella Bayh Memorial Scholarship at IU Medical School continues fight against breast cancer
Birch Bayh, Richard Lugar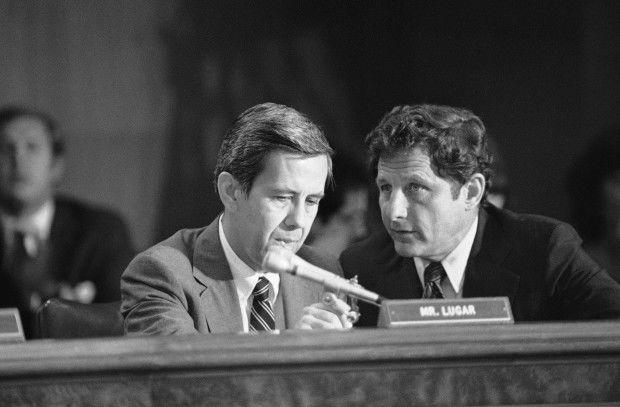 Valerie Jarrett, Birch Bayh, Billie Jean King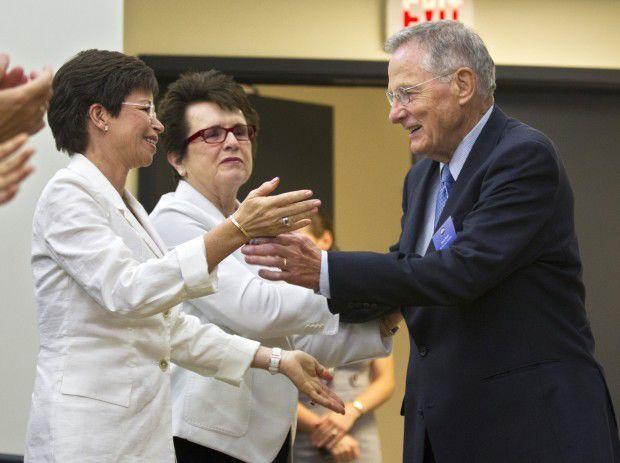 Birch Bayh, Katherine Halpin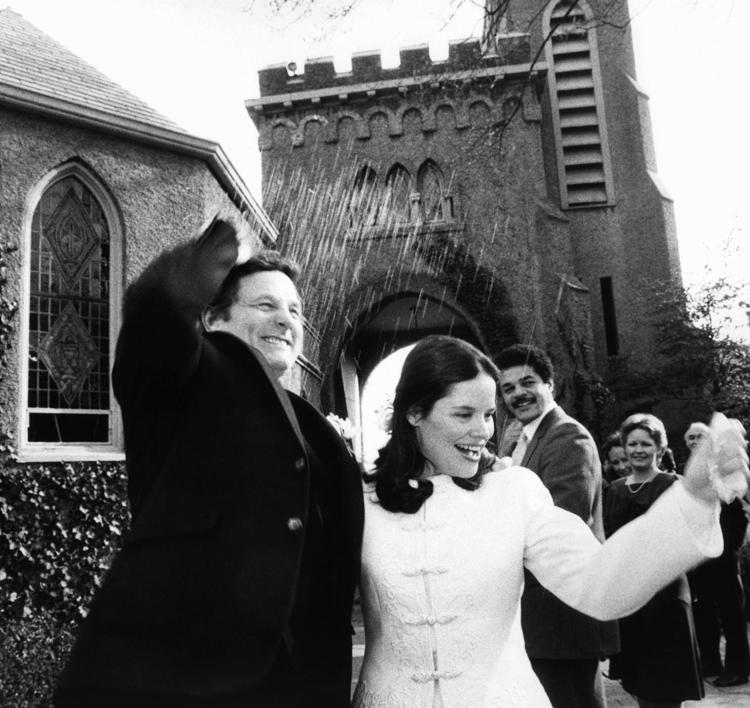 Birch Bayh and Ed Asner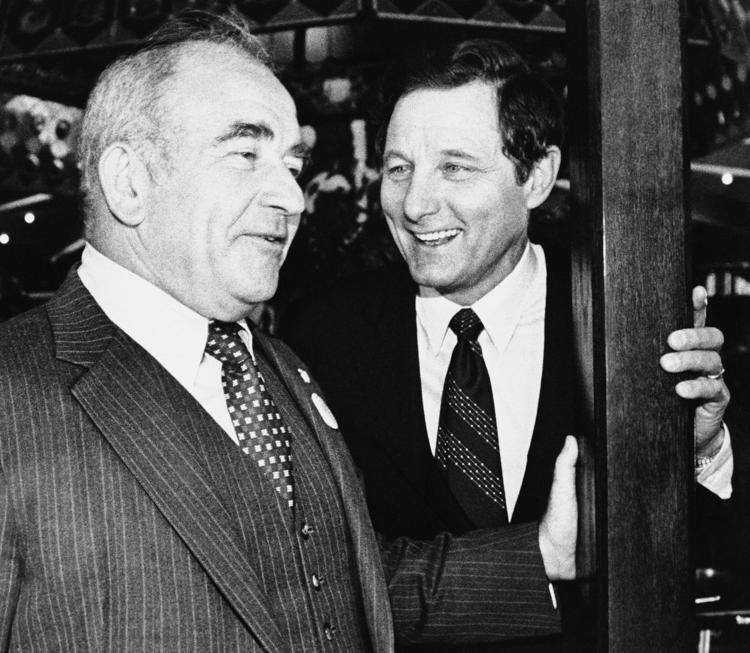 Birch Bayh, Strom Thurmond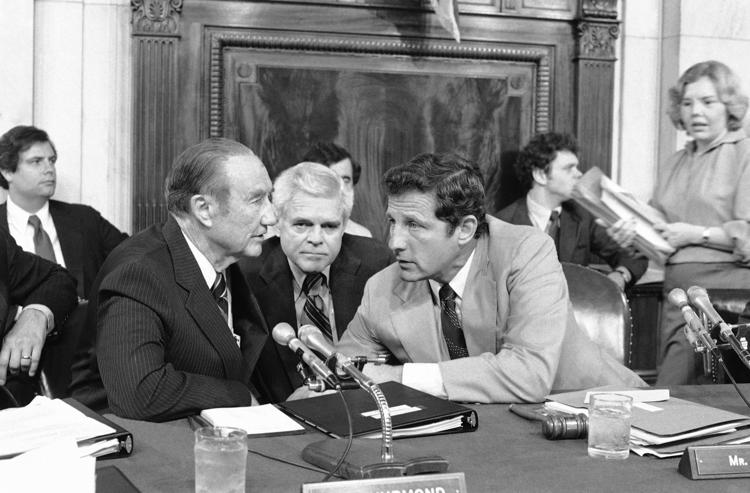 Birch Bayh, Richard Lugar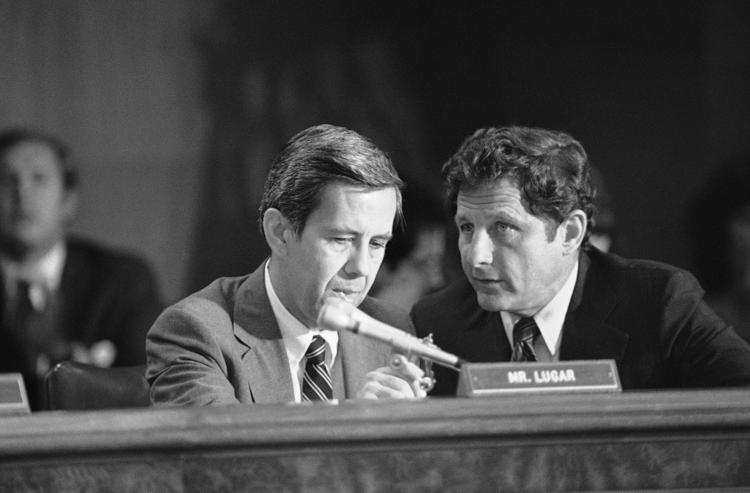 Birch Bayh and Ted Kennedy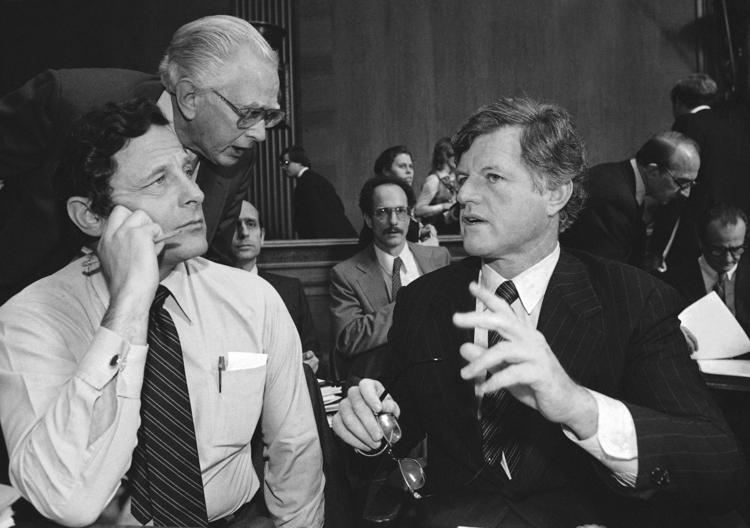 Face Greeting Leadership Smiling Standing To
Birch Bayh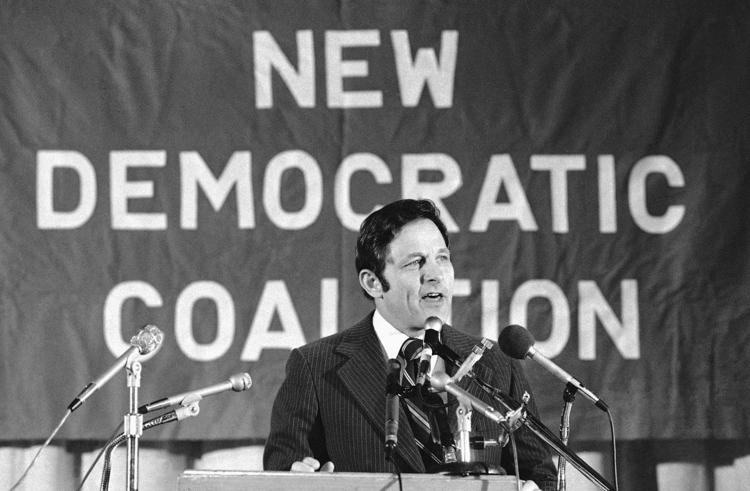 Birch Bayh, Bill Wise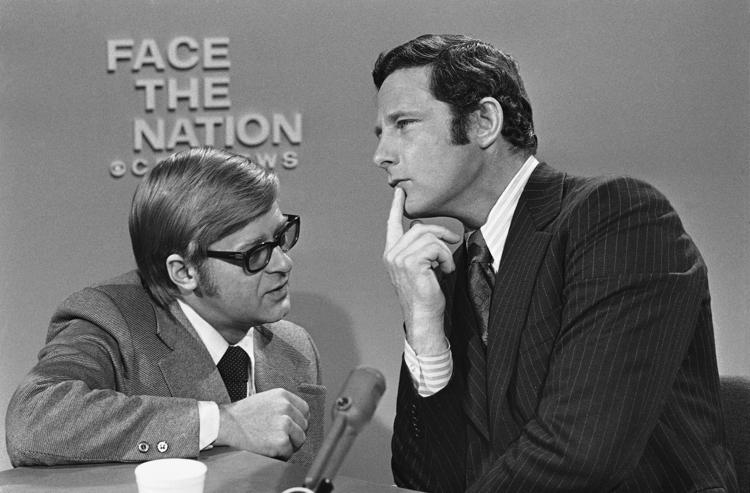 Marvella Bayh, Birch Bayh