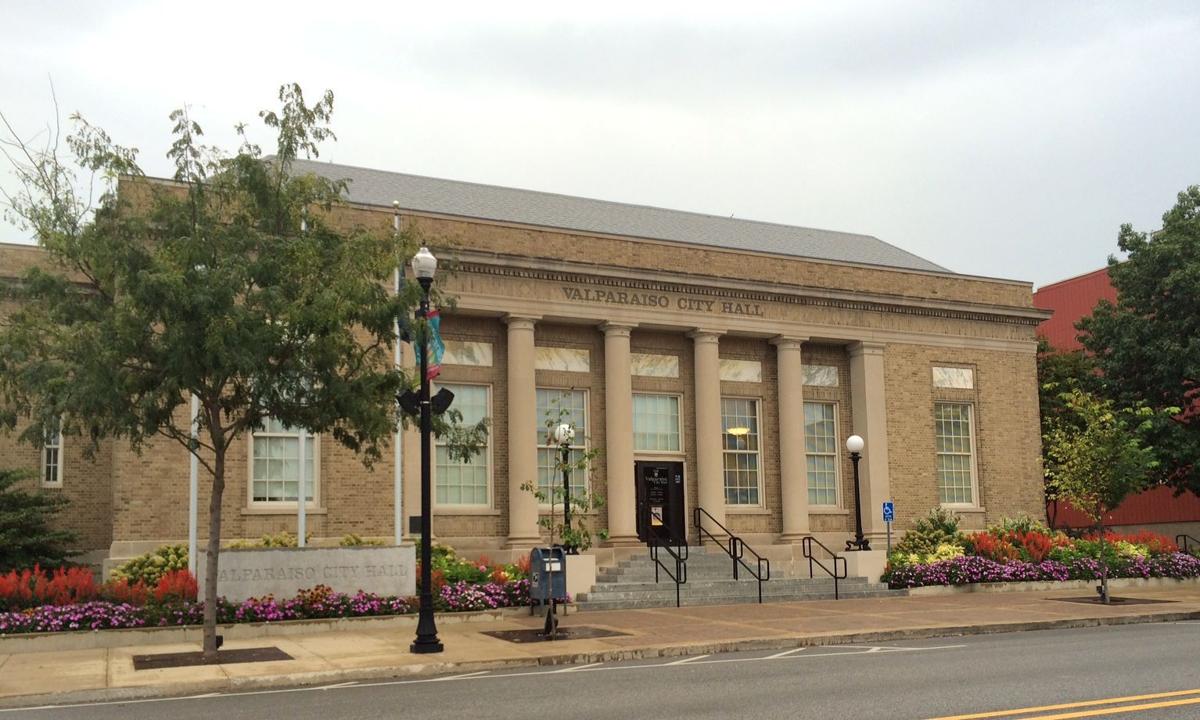 VALPARAISO — The ValpoNet fiber optics network was lit just a couple of months ago, but potential customers are keeping officials busy, signing contracts and making inquiries.
Bryan Baker, president of Com-Control, a consultant on the city's Redevelopment Commission's project, told the commission Thursday five businesses have committed to connect to the 25 miles of the 288-strand fiber network, which runs predominantly along Ind. 49, but circles to the east and both north and south of U.S. 30.
They've received another 26 inquiries and are likely to have another dozen contracts signed by the end of the year, Baker said.
One of the first contracts was signed by MapleNet Wireless and SurfAir of LaPorte.
Company president Gene Crusie said his company has its own fiber network that stretches from Ohio to Michigan and Lafayette. Connecting to the ValpoNet network, he said, will provide present and future customers a larger information highway.
"By ValpoNet creating the core infrastructure, it allows businesses like us to come on," Crusie said. "Hats off for doing it. Someone has to step up and prime the pump."
"We have fiber in place that goes to Cermak in Chicago and a network that runs between South Bend and Portage," said Ryan Coates, vice president of business development for MapleNet Wireless.
Those networks can now be tied into ValpoNet, he said.
In addition to serving business clients through MapleNet, Crusie said its SurfAir company provides services to residential clients. That is something they may also bring to Valparaiso depending on the demand for the service.
In addition, Baker said, ValpoNet has secured commitments from St. Mary Medical Center, Valparaiso YMCA, Task Force Tips and Washington Township Schools, through a NITCO application.