VALPARAISO —  City bus service to Chicago and the local South Shore trains is scheduled to be up and running again June 1, more than two months after being shut down by the COVID-19 pandemic, Mayor Matt Murphy announced Monday morning.
The services, which will be free of charge through the end of June, are being phased back in slowly with changes that will allow riders to keep the social distancing called for to help curb the spread of the coronavirus, said Beth Shrader, director of planning and transit for the city of Valparaiso.
"We know that ridership will be low," she said.
The return of the bus service is part of a wider effort by the city and state to reawaken the economy that has been largely shut down the last couple of months by health concerns and a stay-at-home order from Gov. Eric Holcomb.
The ChicaGo Dash, which is an express bus service from Valparaiso to downtown Chicago, will start up with two buses, which is less than half the number that were running each day before pandemic hit, Shrader said.
Ridership on each bus will be cut by half to 25 to allow commuters to keep a safe distance from one another, said Valparaiso Transit Manager Don Lorntzen.
The drivers will be wearing protective face masks and riders are encouraged to do the same, he said.
"We will offer masks to passengers who don't have them," Lorntzen said.
The buses will be disinfected each night in a further effort to keep passengers safe, he said.
The South Shore Connect express bus service from Valparaiso to the Dune Park South Shore train station near Chesterton will also be brought back on line June 1 with similar precautions, Shrader said. The service will provide an alternative for hardships caused by the reduced Dash service.
"It will be timed with the train schedule," she said.
Valparaiso's V-Line service, which runs primarily within the city, has continued to operate throughout the pandemic and free of charge, Shrader said. The buses will remain free through the end of June.
The news about the bus lines comes a week after some restaurants and other businesses began reopening in the city.
Murphy said during a teleconference call Monday morning with local business leaders that he has already got a haircut at a local business and went out for a meal at a local restaurant.
"I felt safe during my entire stay," he said of his meal.
Gallery: Coronavirus impacts meat industry throughout Midwest
Meat locker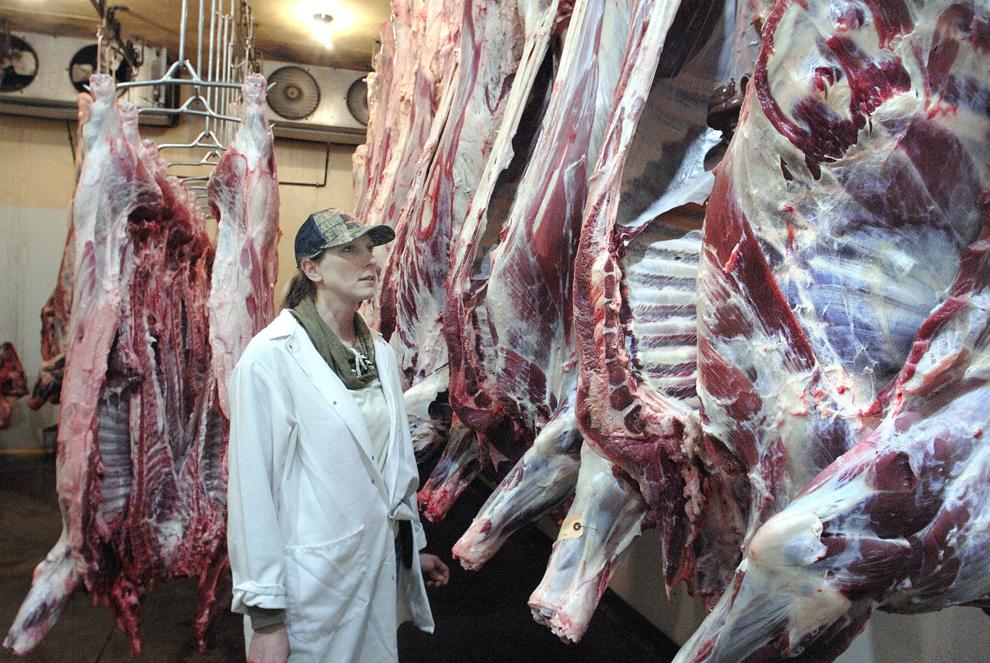 051720-blm-loc-2grocer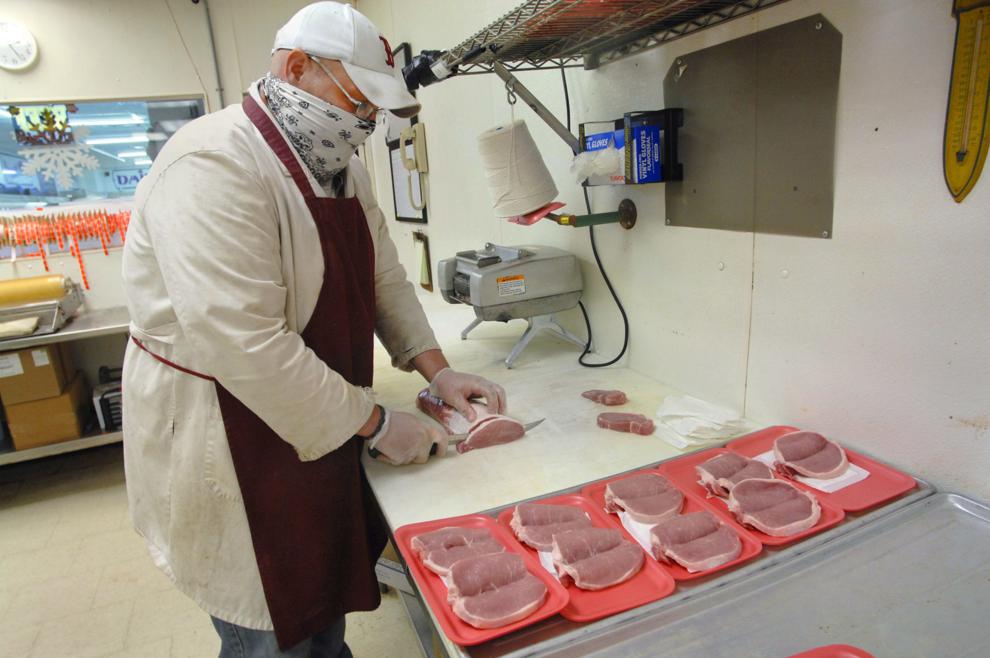 051720-blm-loc-2locker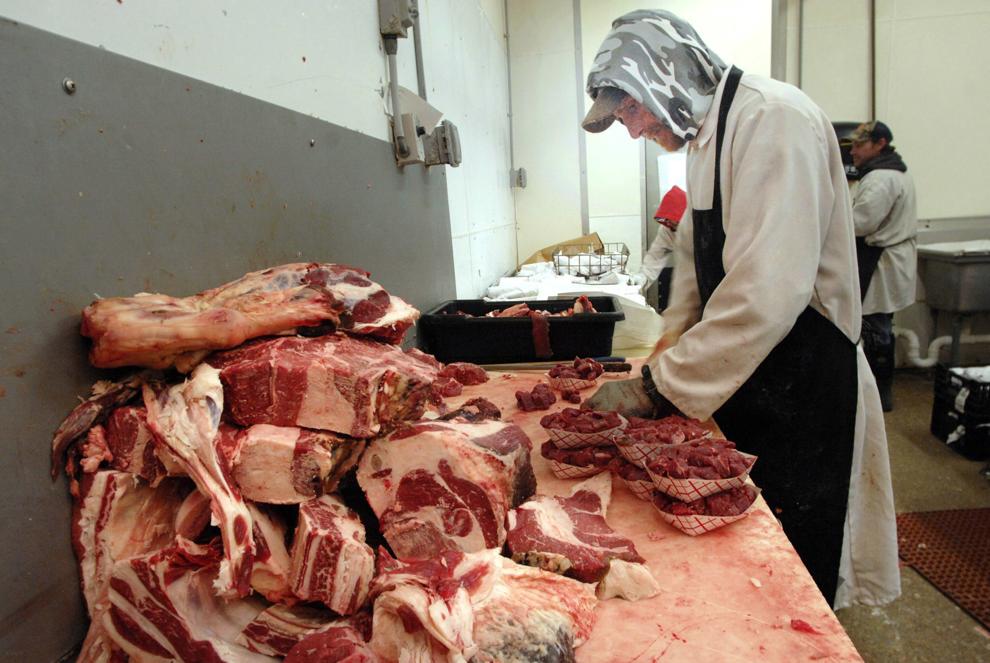 051720-blm-loc-9locker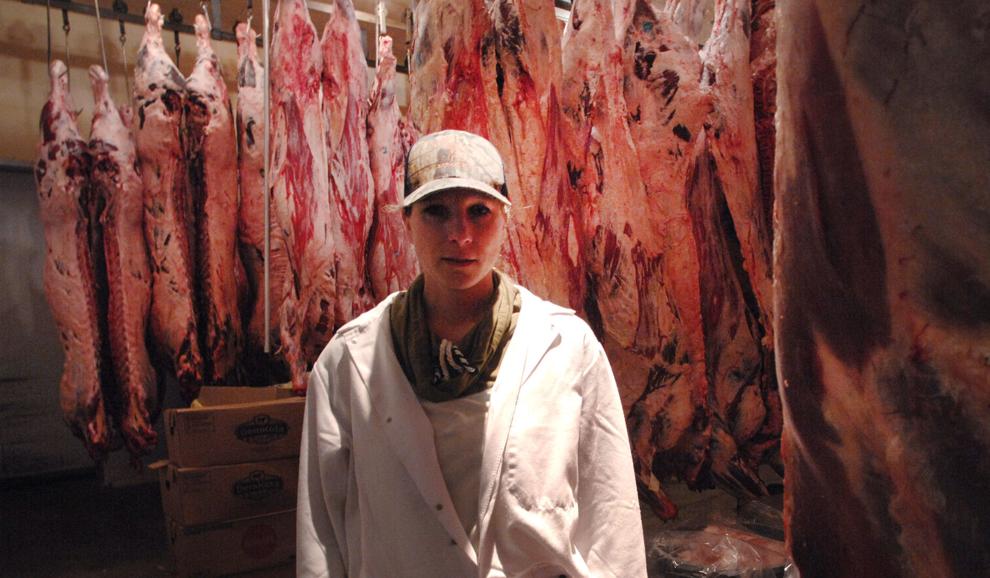 051720-blm-loc-8locker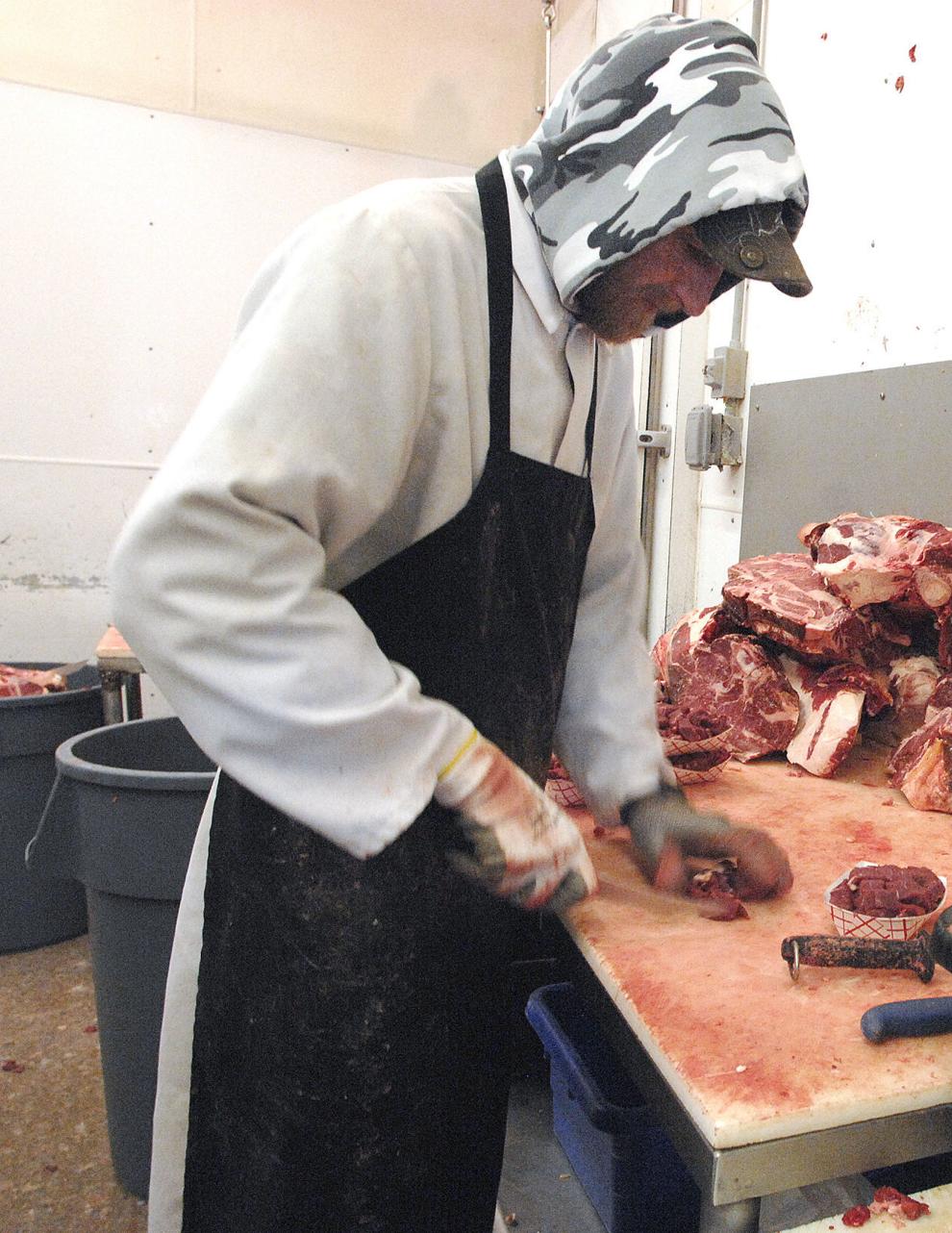 051720-qc-nws-regionalmeat-001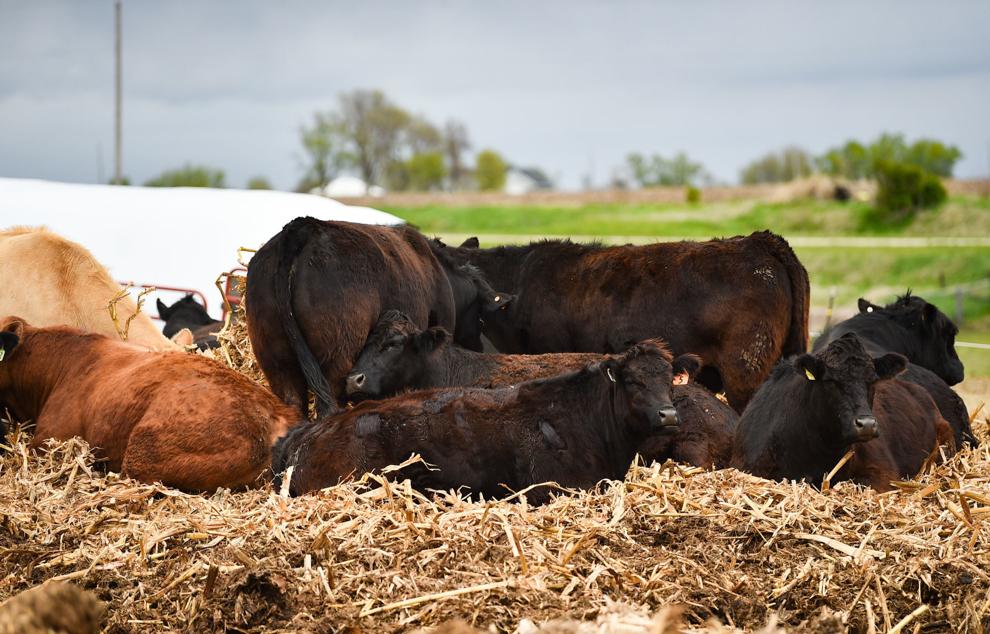 051720-qc-nws-regionalmeat-002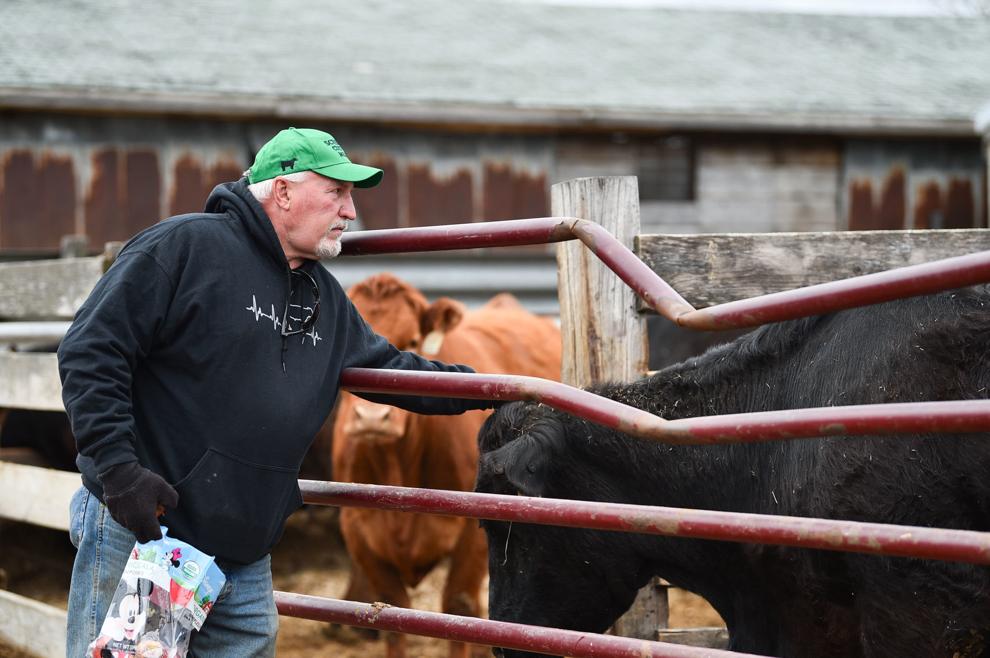 051720-qc-nws-regionalmeat-003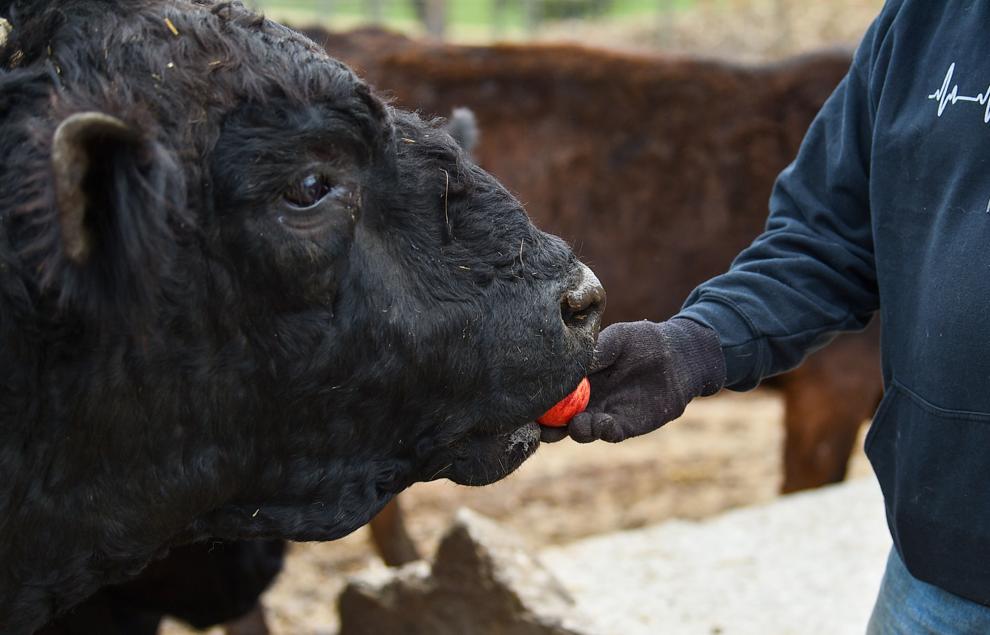 051720-qc-nws-regionalmeat-005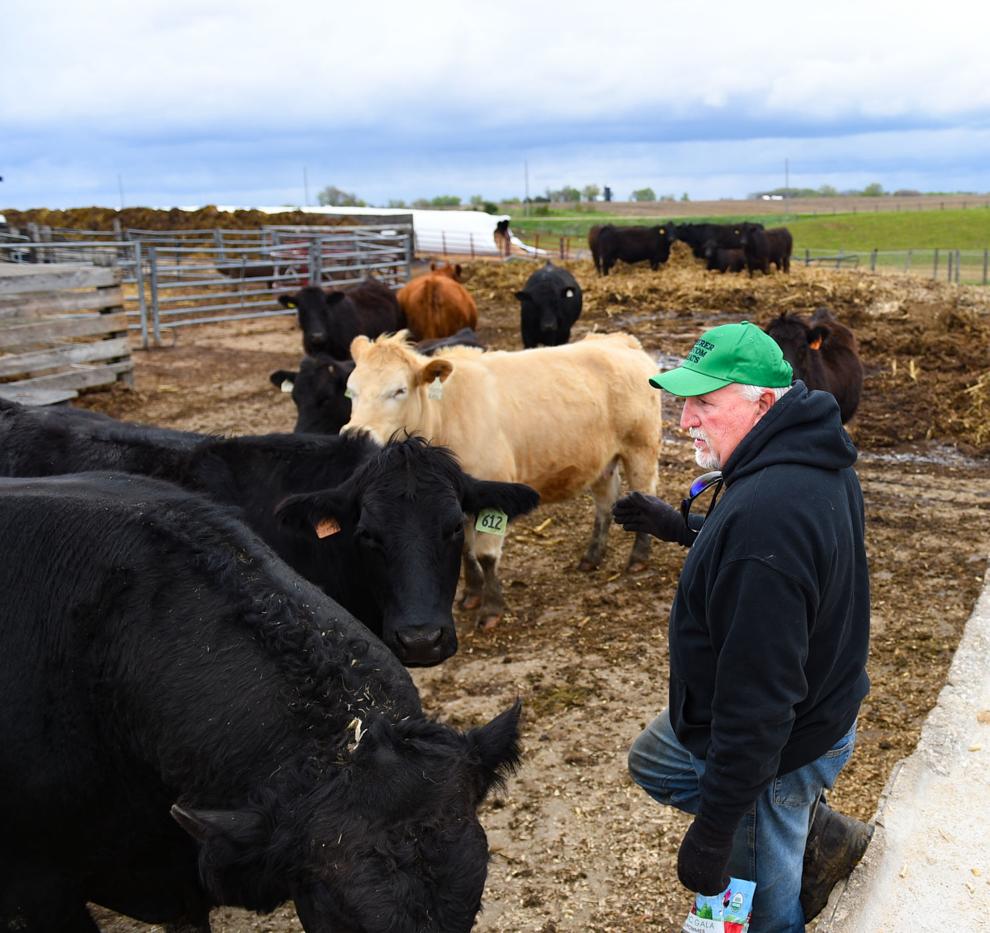 051720-qc-nws-regionalmeat-007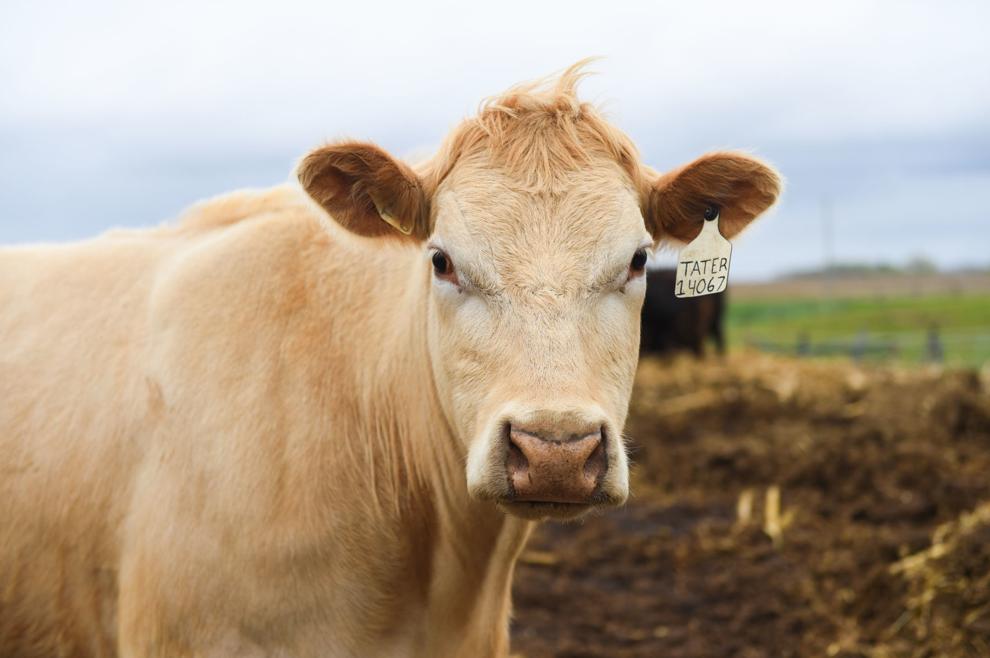 051720-qc-nws-regionalmeat-010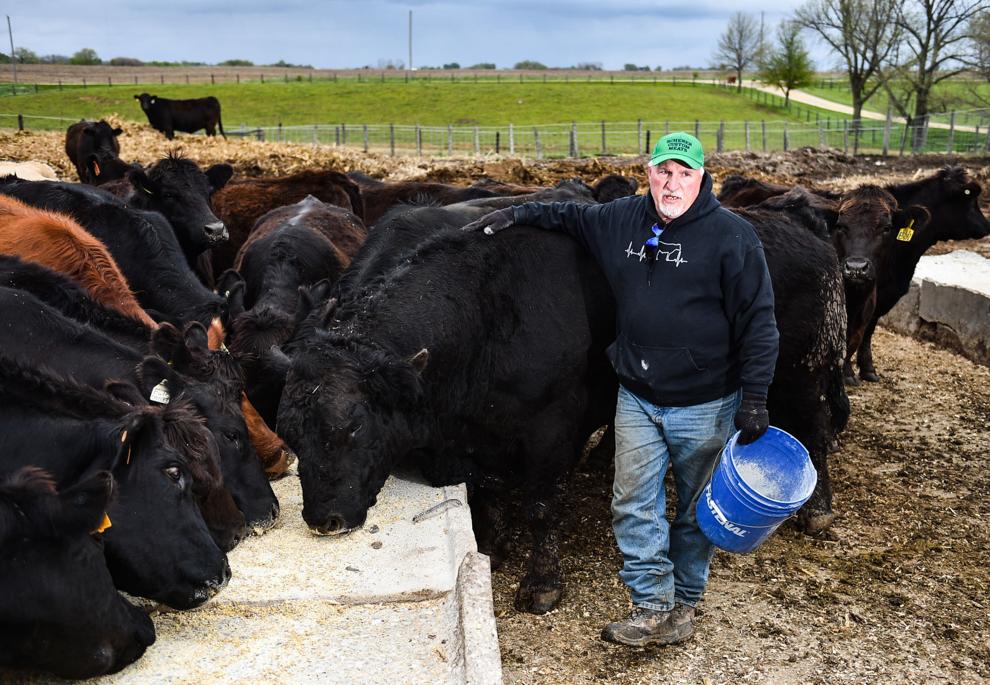 051720-QC-NWS-REGIONALMEAT-mm-001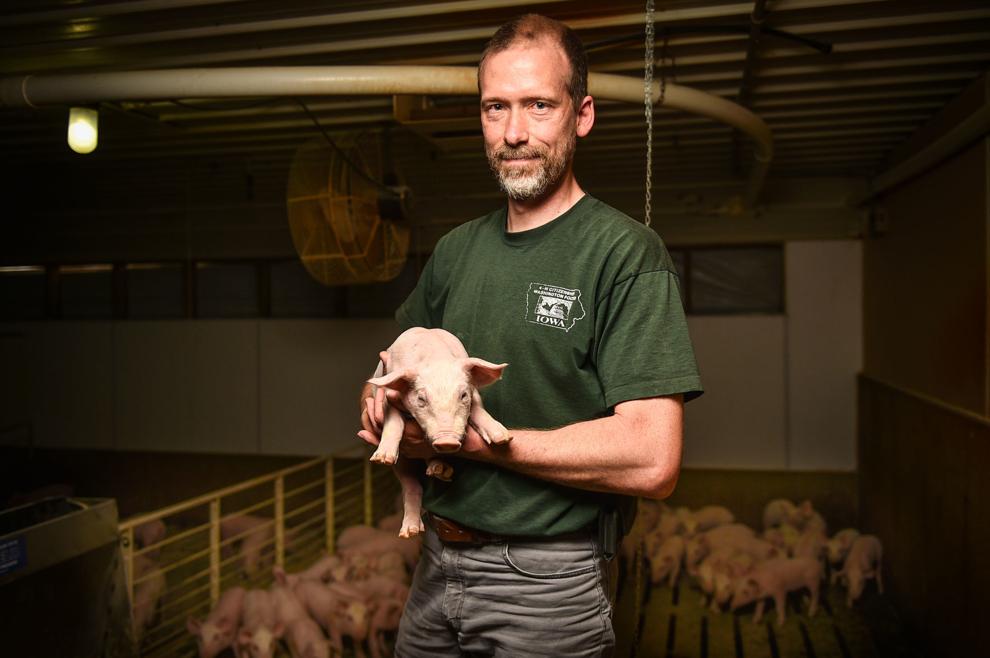 051720-QC-NWS-REGIONALMEAT-mm-003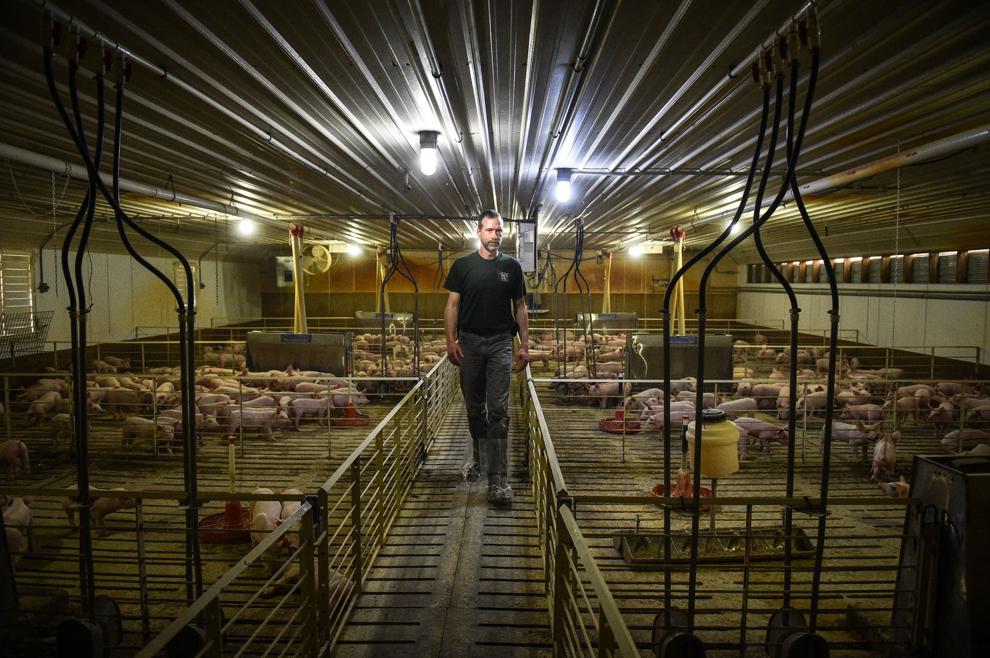 051720-QC-NWS-REGIONALMEAT-mm-004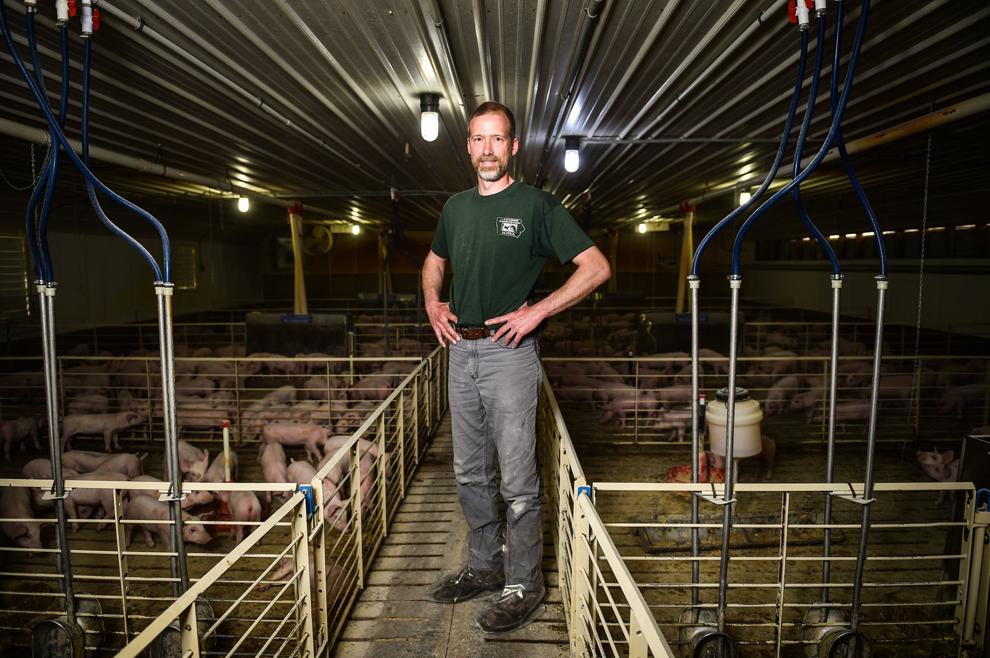 051720-QC-NWS-REGIONALMEAT-mm-005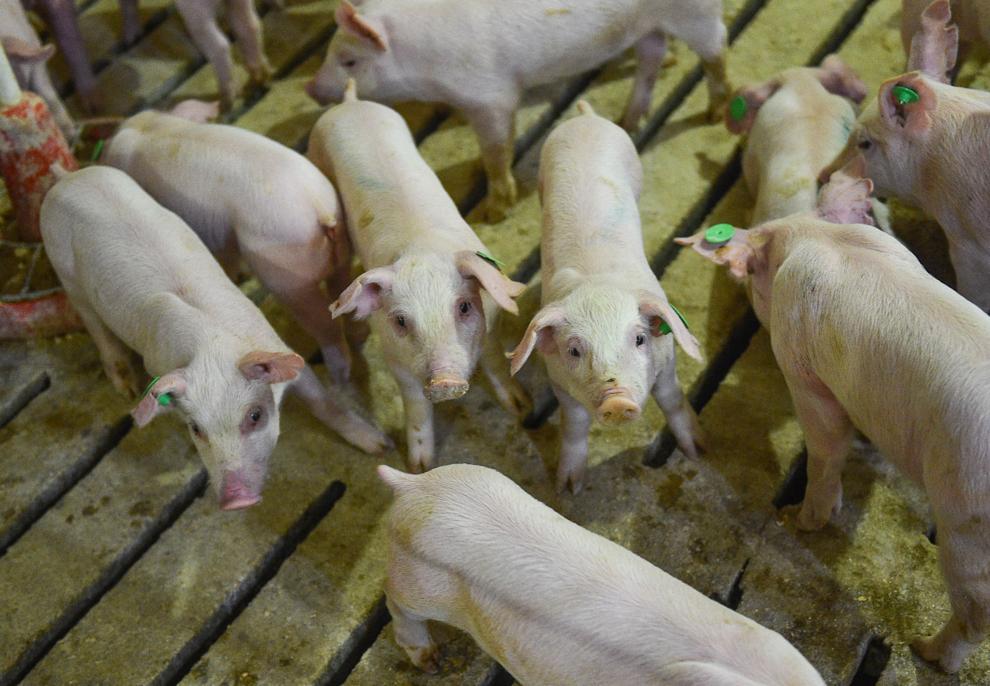 05172020-blm-loc-1meatbane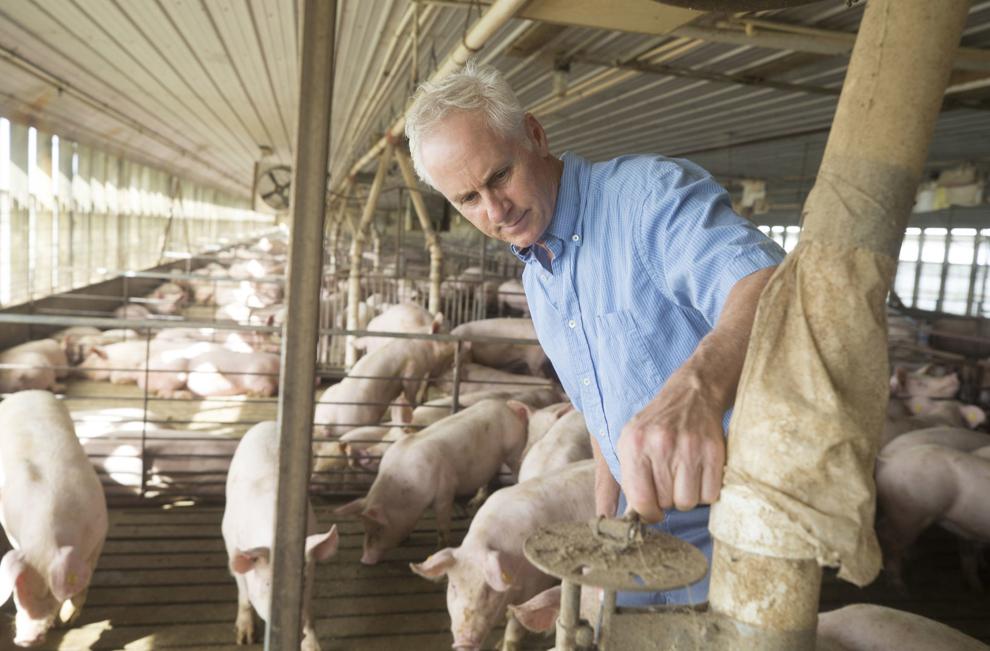 05172020-blm-loc-1meattitus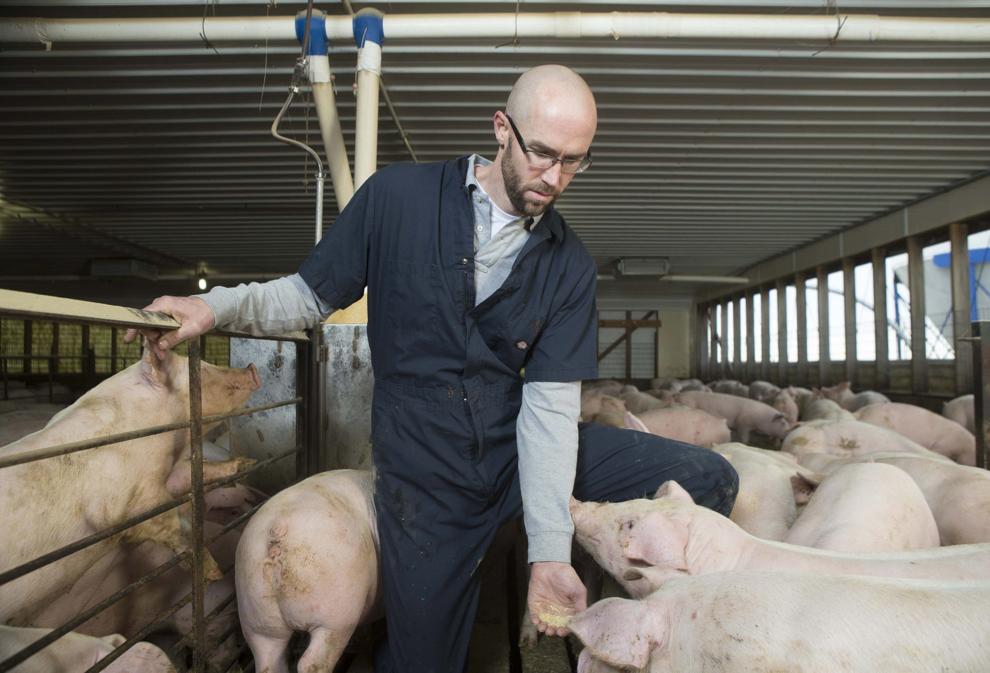 05172020-blm-loc-2meatbane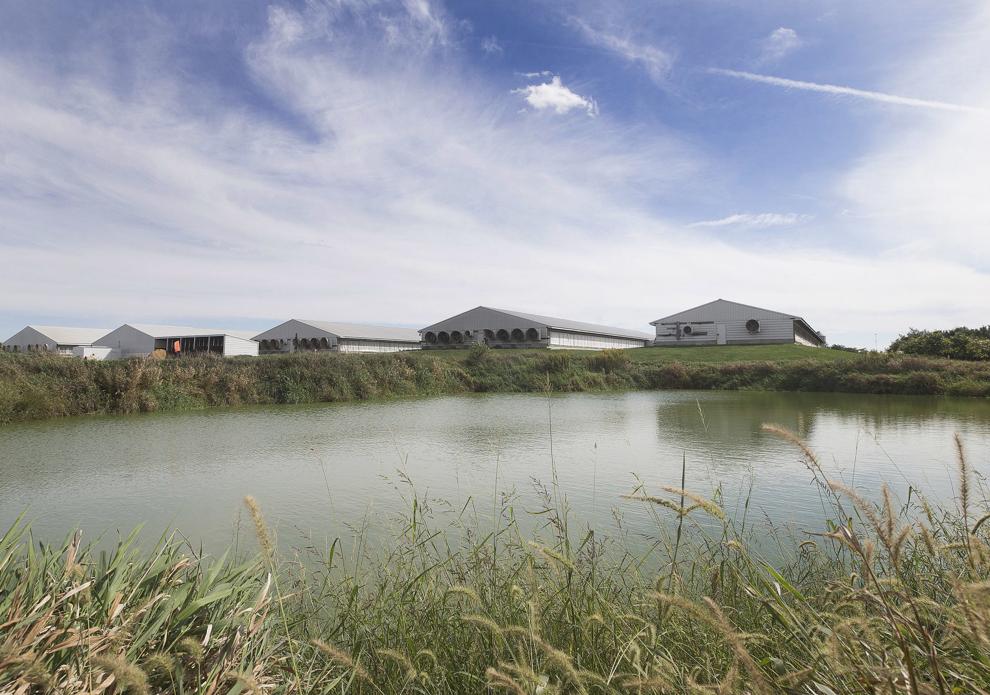 05172020-blm-loc-2meattitus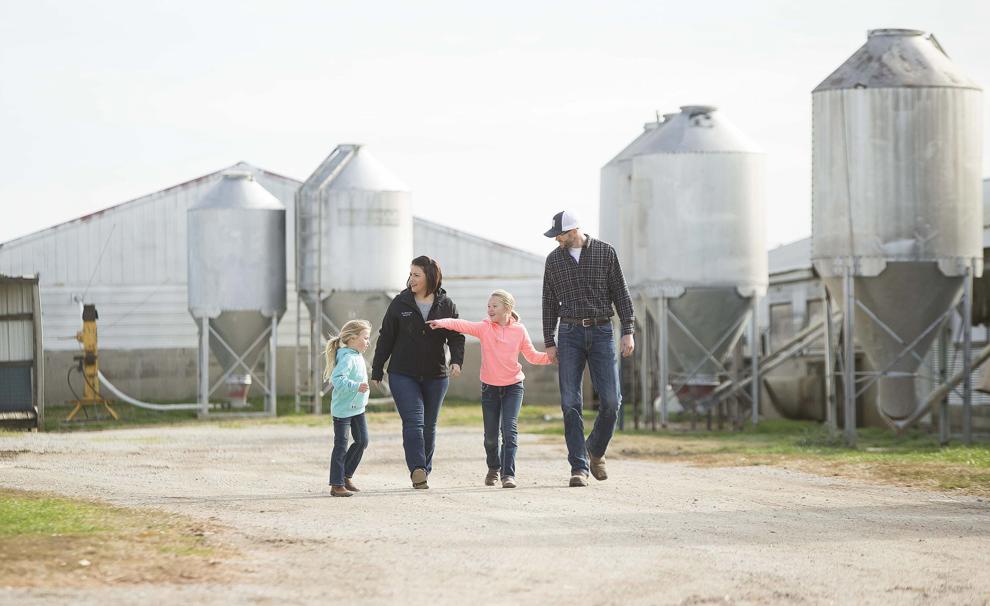 Virus Outbreak Slaughterhouse Cities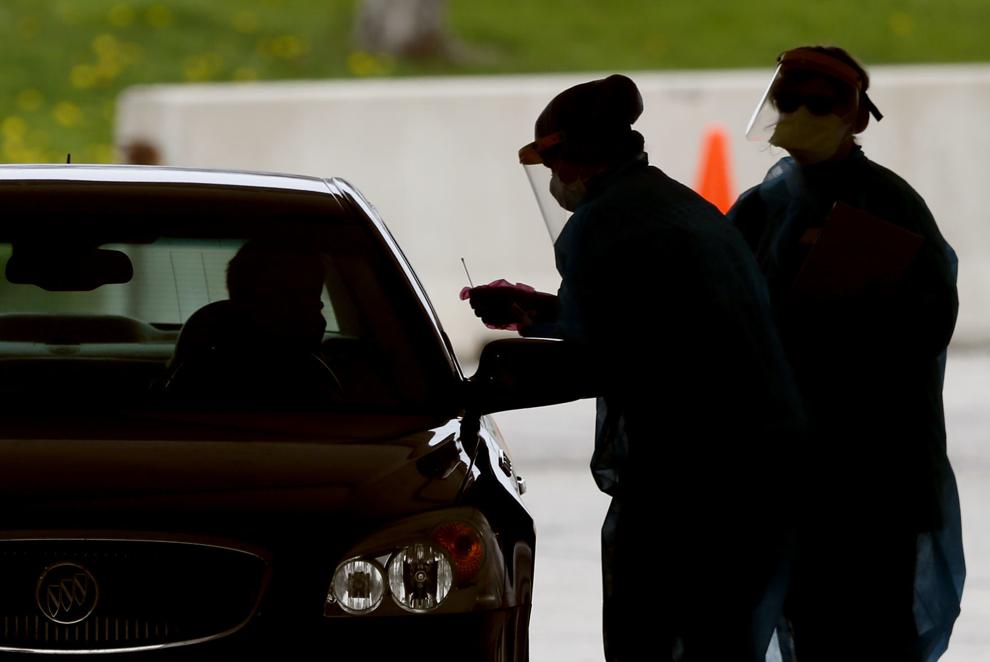 Cobb_Seth 1 05.13.20.JPG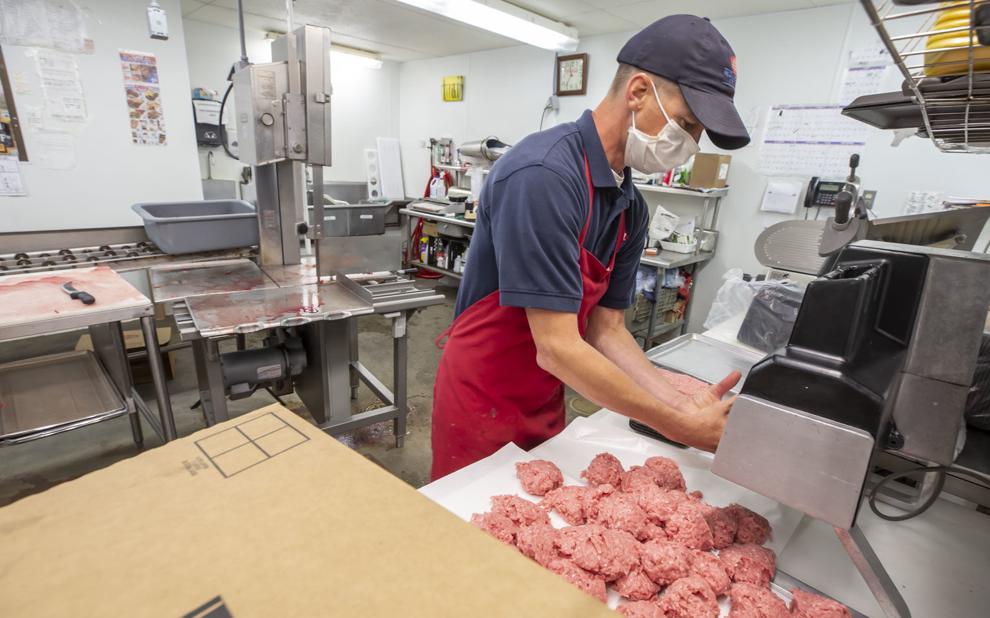 Leeper_Tom 2 05.13.20.JPG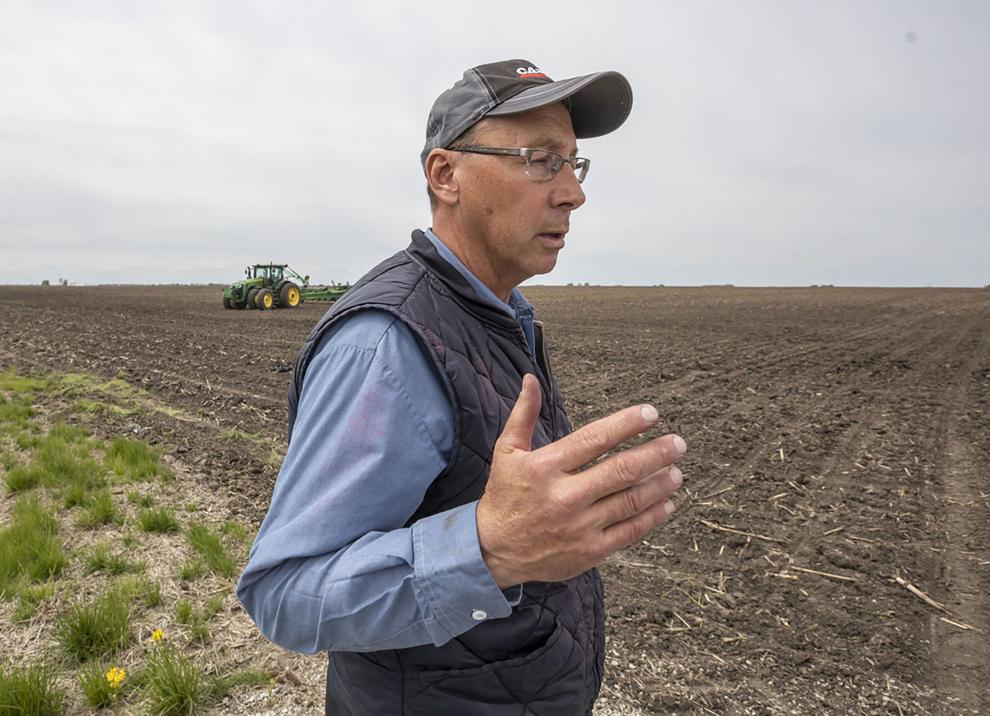 Leeper_Tom 4 05.13.20.JPG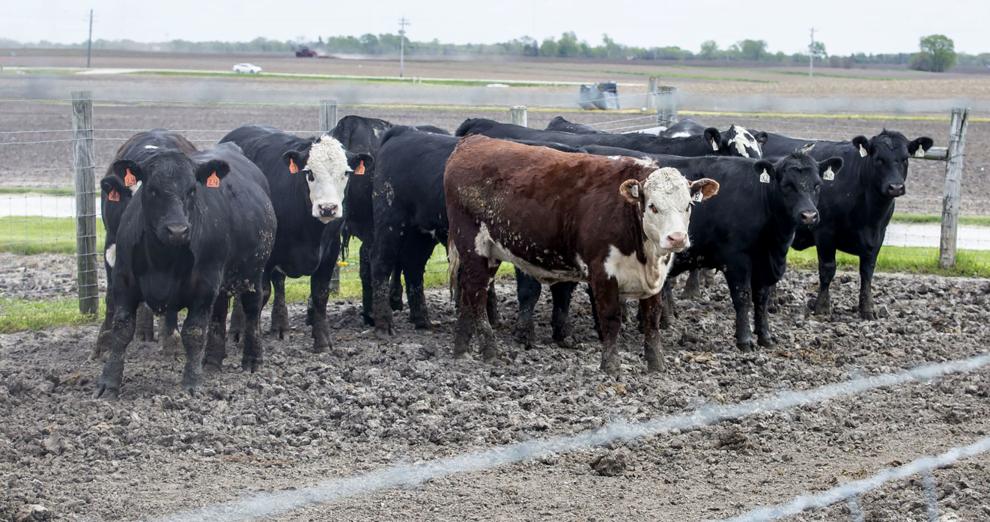 Leeper_Tom 7 05.13.20.JPG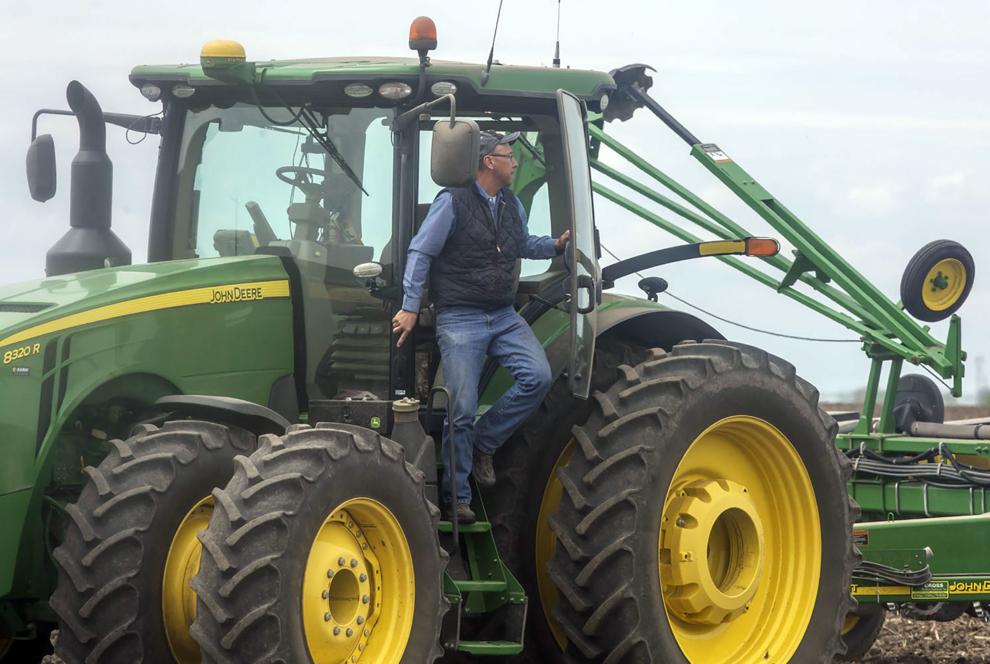 Ray_Eric-051420-1.jpg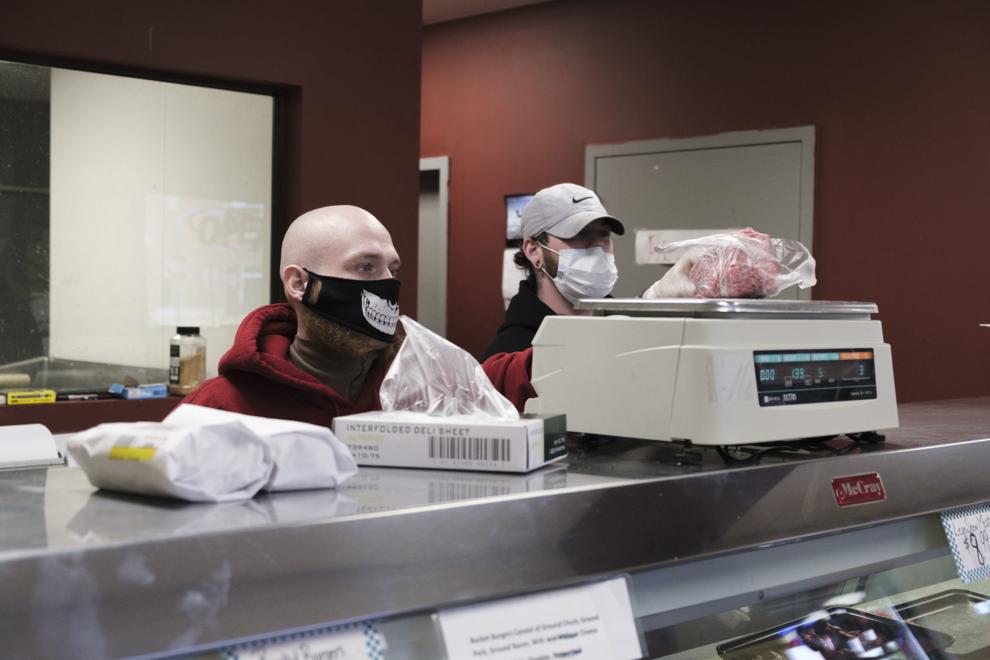 Ray_Eric-051420-5.jpg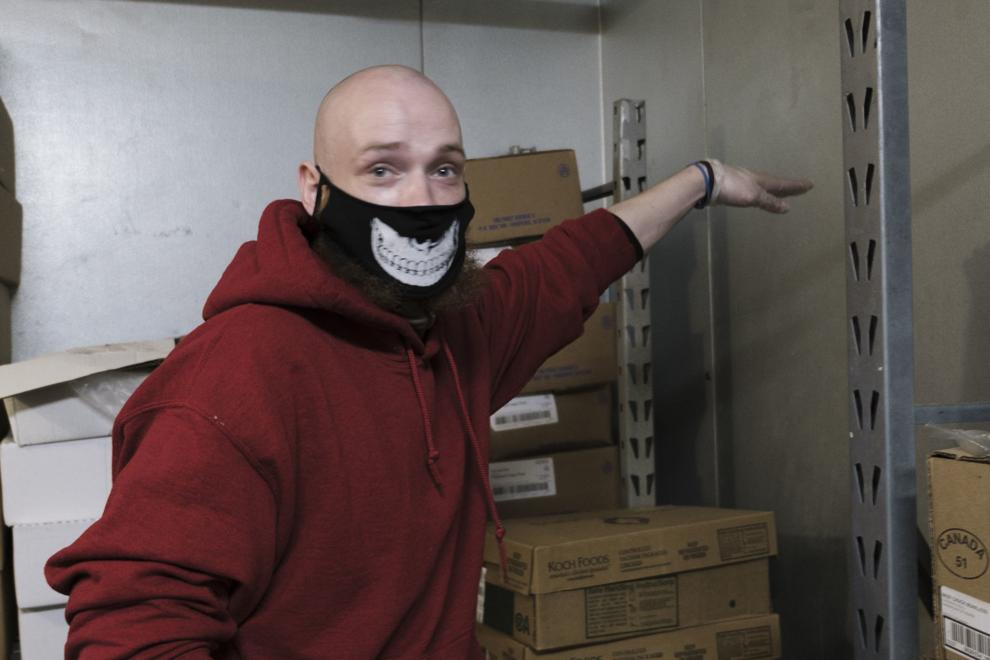 Ray_Eric-051420-2.jpg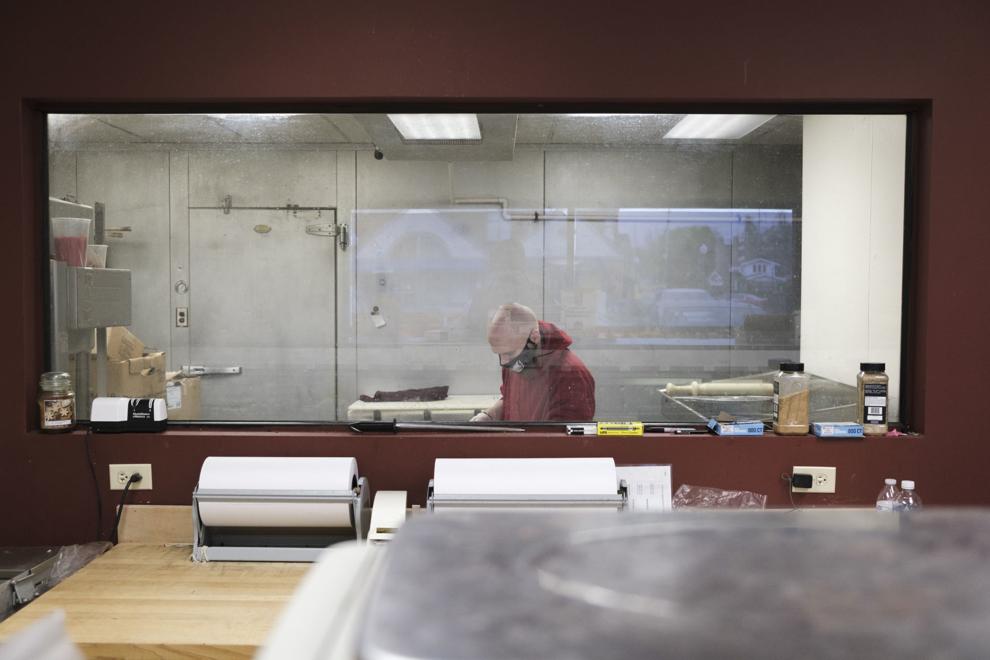 Rogan_GreenBay_4.jpg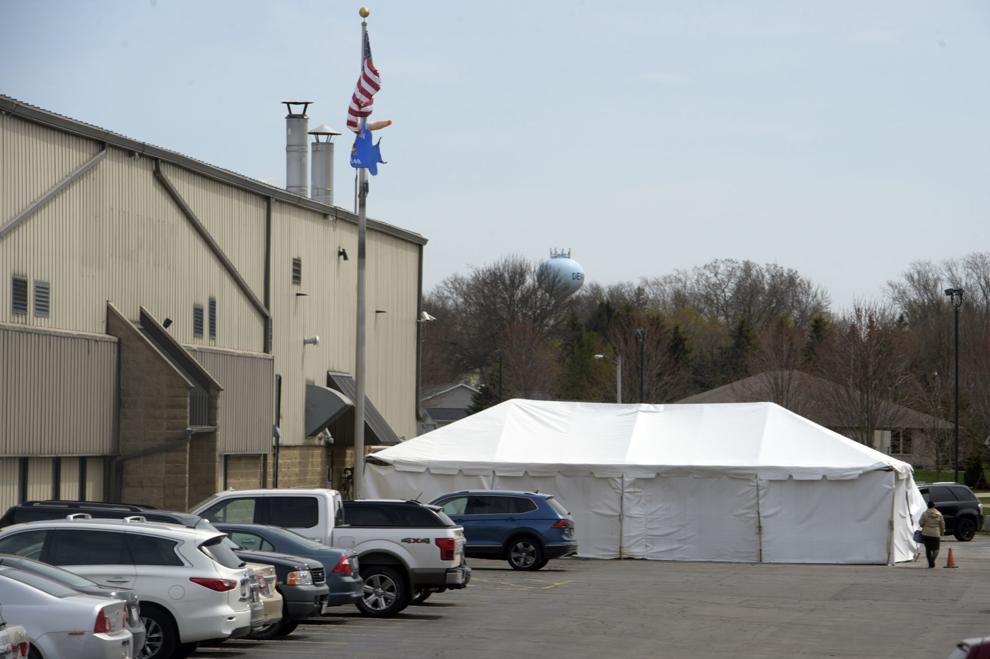 slone_chris-051420-1.jpg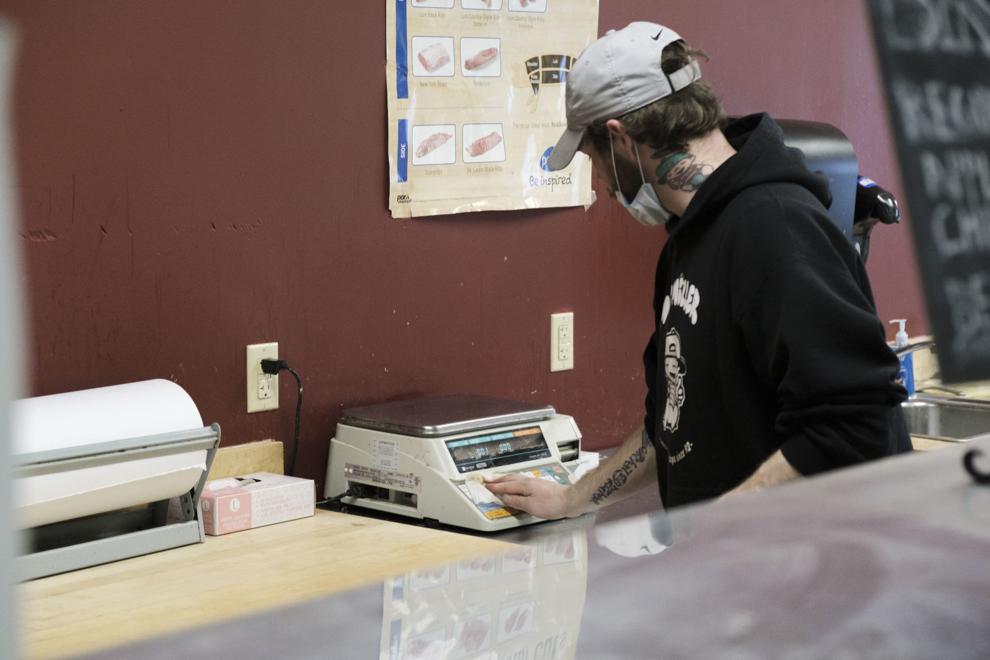 slone_chris-051420-2.jpg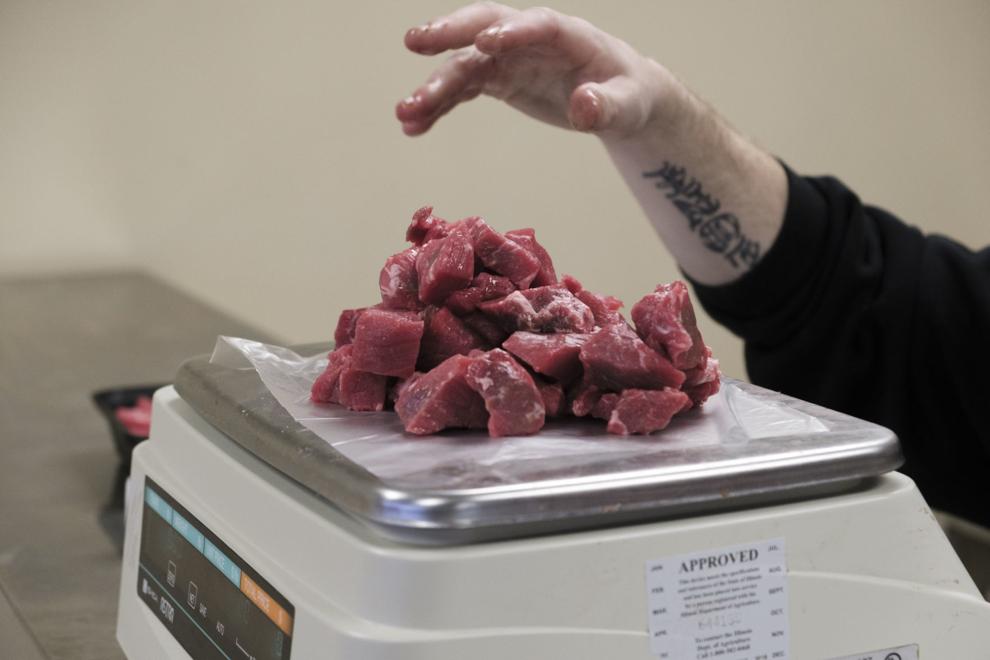 US-NEWS-TRUMP-ORDER-KEEPS-MEATPACKING-PLANTS-3-TB.jpg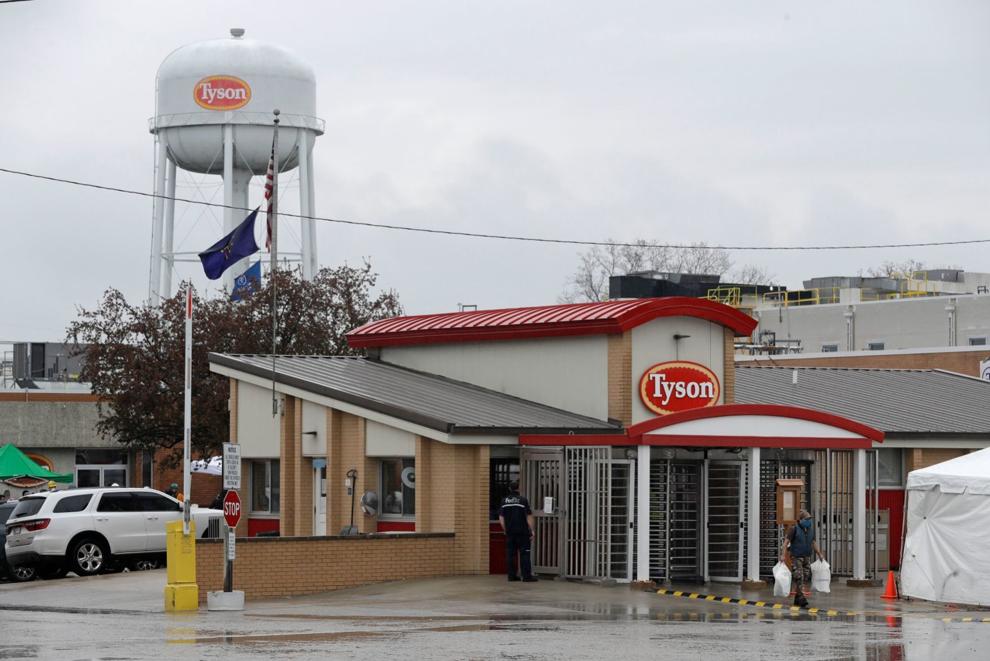 Coronavirus and its impact on meat production
Coronavirus and its impact on meat production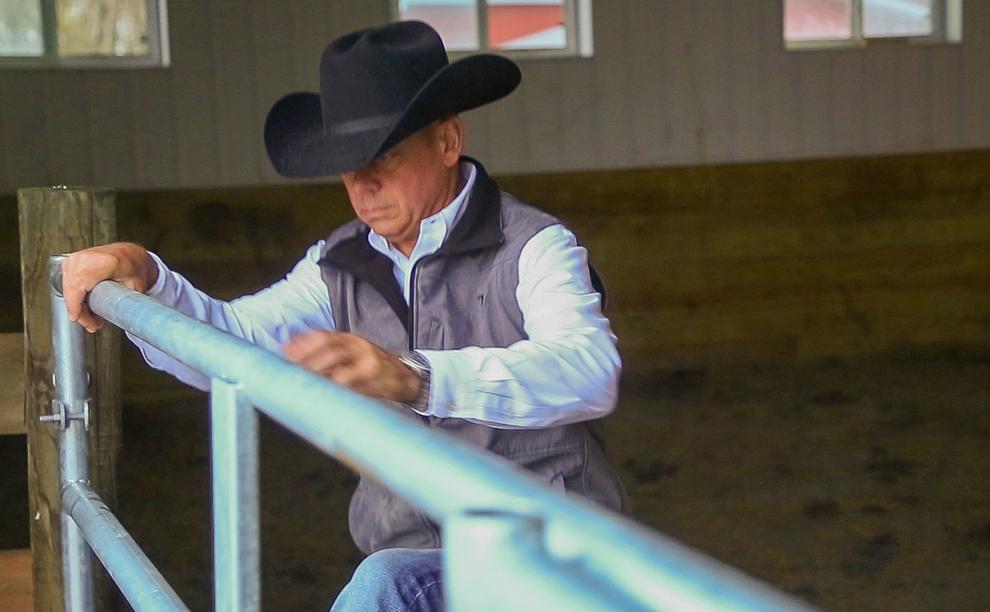 Coronavirus and its impact on meat production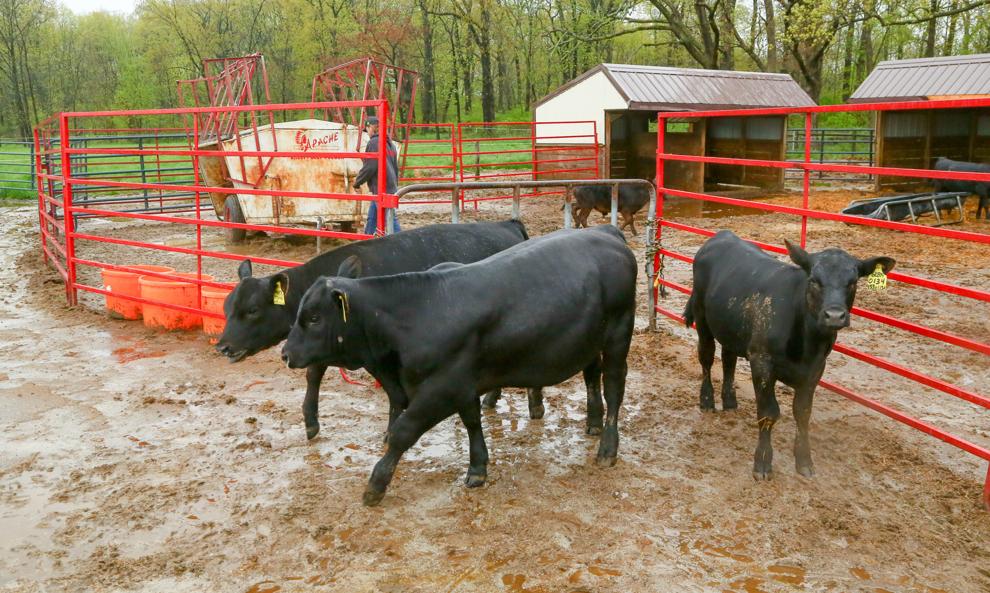 Coronavirus and its impact on meat production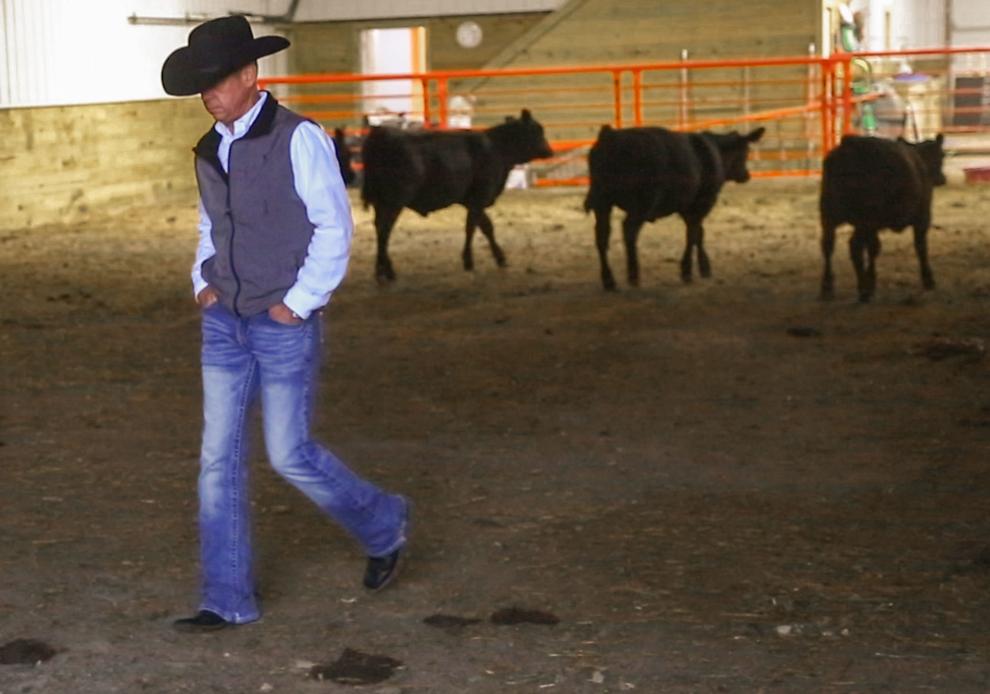 Coronavirus and its impact on meat production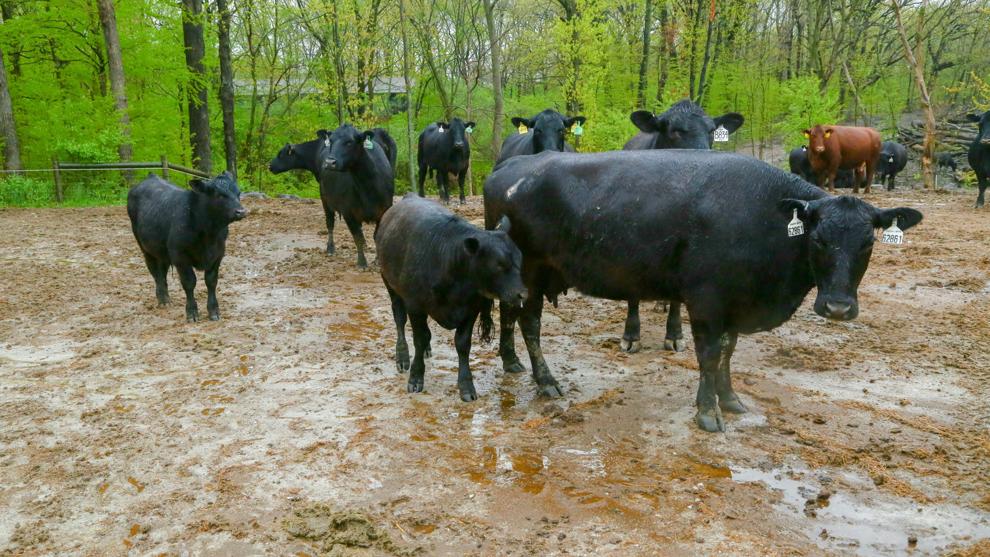 Coronavirus and its impact on meat production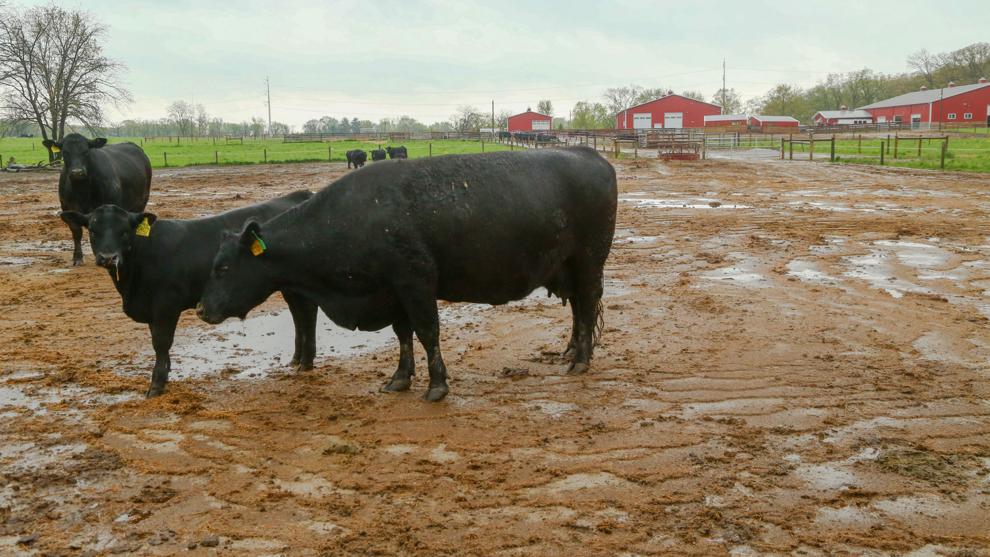 Coronavirus and its impact on meat production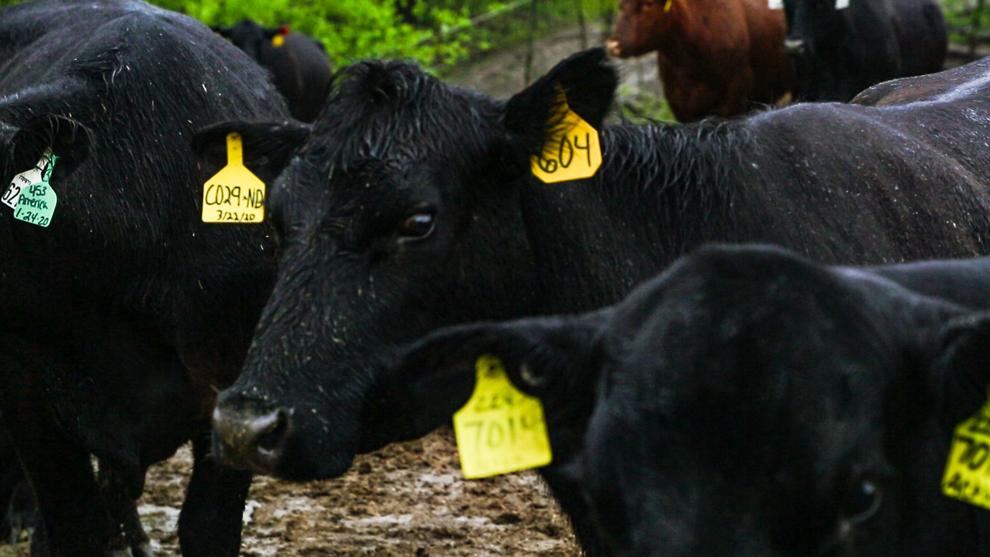 Gallery