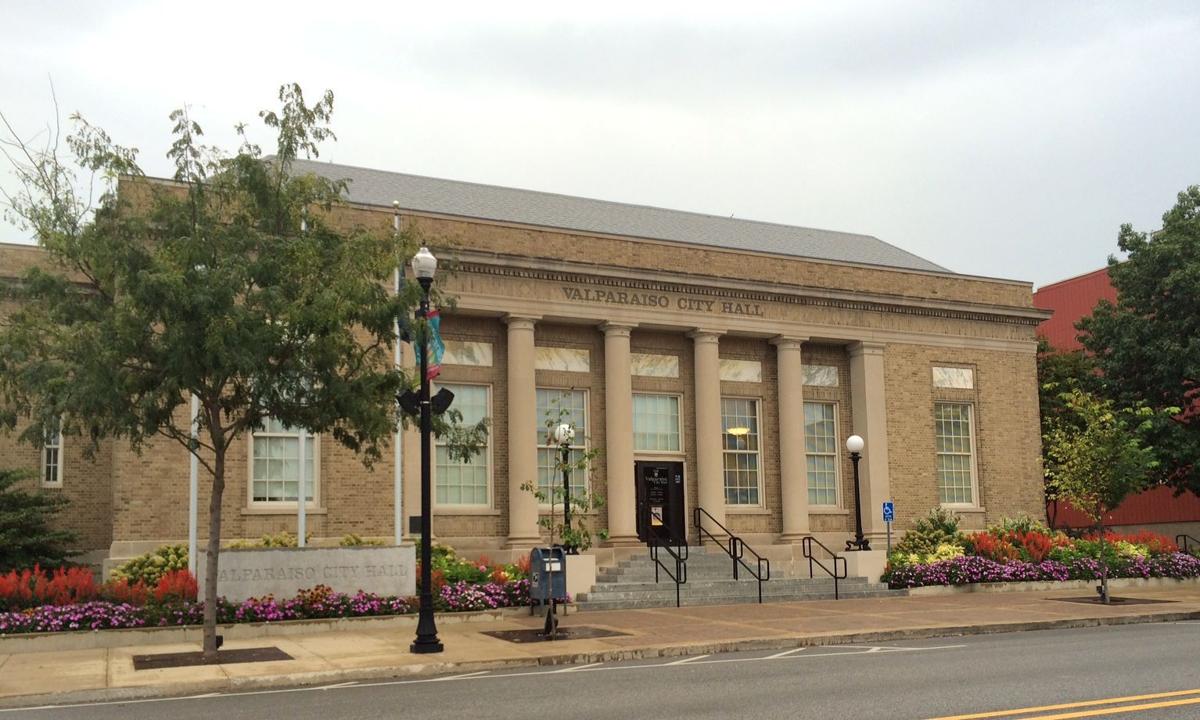 VALPARAISO — The city is extending and expanding the Neighborhood Improvement Grant program introduced in 2018.
The grants give residents an opportunity to have direct input and influence into the improvement of their own neighborhoods.
"We were so pleased at how the Neighborhood Improvement Grants helped neighbors to come together for common goals last year and we look forward to another strong turnout this year," Maggie Clifton, community engagement director, said.
This year funding will be expanded from $60,000 to $100,000.
The grant funds are provided by the commission, with the program administered by the community engagement department. The grants are available for qualified neighborhood-based projects.
Grants will be made in increments up to $15,000 per neighborhood. Projects considered for funding may include physical improvements, like fixing sidewalks or enhancing park equipment; public art displays; neighborhood signage/branding or projects conceived by the neighborhood.
Neighborhood-based organizations and groups are eligible to apply for the grants.
The city will hold information sessions from 7 p.m. to 8 p.m. Monday; from noon to 1 p.m. Wednesday and May 14 from 5 p.m. to 6 p.m.  May 14. All the meetings will be held at the Valparaiso Public Library.
Applications are due Sept. 20. Each application will be reviewed by committee, which will submit their recommendations to the commission at the Oct. 10 meeting. All applicants will be notified of funding by November.
Clifton will work with residents and the city's leadership team to refine how applications align with city values. She can also assist neighborhoods in polishing their ideas.
Get Government & Politics updates in your inbox!
Stay up-to-date on the latest in local and national government and political topics with our newsletter.