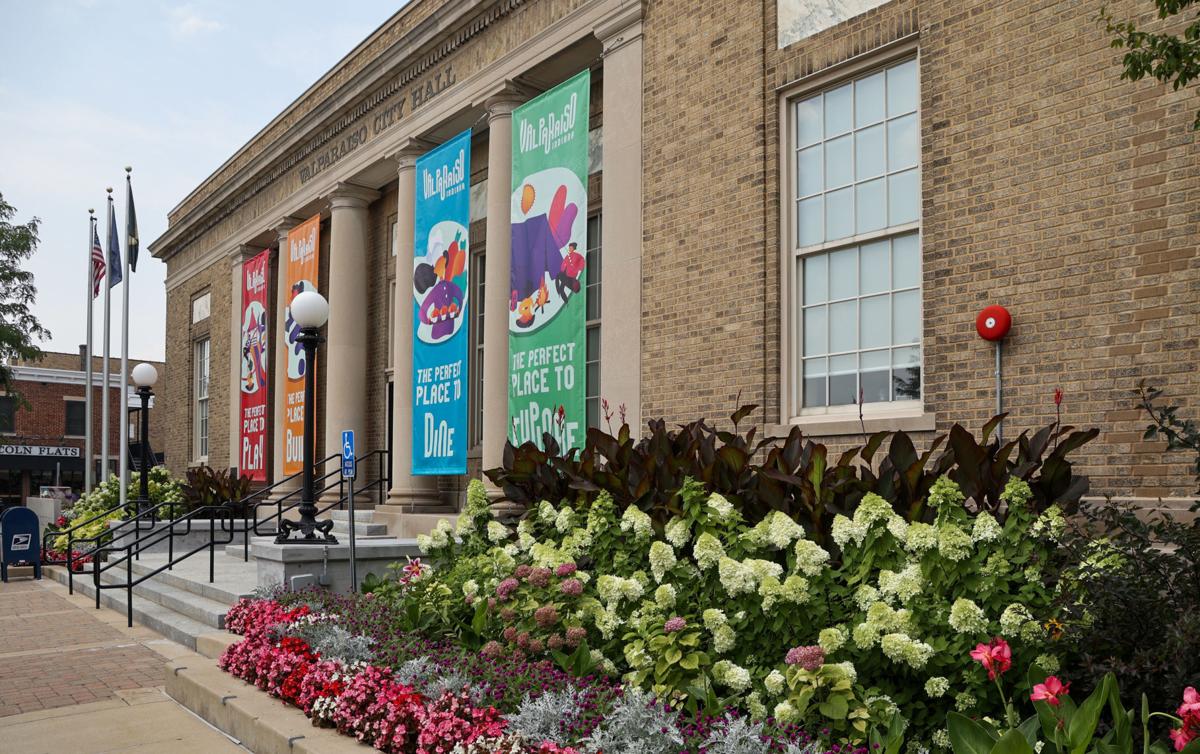 VALPARAISO — The controversial parking ordinance for the Uptown mixed-use development on East Lincolnway has been adopted by the City Council.
The parking ordinance designates a series of parking spaces — some at the Uptown development, some at Horizon Bank and some in permit-only parking on LaPorte Avenue and Roosevelt Road — to account for the 319 spaces considered appropriate for the development.
Developer Larry Gough plans to turn two of the four buildings into workforce housing with commercial and retail space on the ground floor. Those two buildings face Lincolnway. The target market for the buildings facing LaPorte Avenue will remain student housing.
Councilman Robert Cotton, D-2nd, voted against the ordinance.
Even with students not being around while Valparaiso University is on its summer break, he recently noticed six cars parked on McIntire Court, which is designed for residents only.
Carol Stoner, who lives on that street, called the apartments "a beautiful addition to our neighborhood." However, parking problems have escalated since parking permits were first required on LaPorte Avenue, she said.
One woman who had parked illegally on McIntire Court thought the "Resident parking only" signs included residents of the apartment complex, not just McIntire Court's single-family homes, Stoner said.
"We drive by there frequently," Councilwoman Diana Reed, D-1st, said. "There are always cars parked there, and they are not residents parked there."
Planning Director Beth Shrader said the Board of Works can modify the parking maps as needed under the terms of the ordinance. "Although we think the current map makes sense, students aren't here yet," she added.
The council considered on first reading an ordinance for that property that would turn it into a planned unit development. Among other provisions, that ordinance would lock in the requirement for 319 parking spaces, attorney Todd Leeth said.
The Uptown apartments were initially planned to serve Valparaiso University students, with VU arranging a master lease, Leeth said. Then Beacon Hall and the University Promenade complex were built. The new housing options for students, combined with declining enrollment at VU and the closure of the law school, "forced some tough business decisions by my client," he said.
In his State of the City Address, Mayor Matt Murphy said the city would push for affordable housing for the city's workforce, which had been identified as a need in the city's comprehensive housing study.
Leeth said the decision to seek a zoning change to planned unit development came after the city's Unified Development Ordinance put the development into two different zoning categories.
"I can't recall ever doing a planned unit development on a development that was already complete," he said.
Cotton questioned the number of students attending VU who live in that complex. While the developer can't ask prospective tenants about that, 126 tenants were identified as VU students because they used valpo.edu email addresses on their leases.
NWI Business Ins and Outs: Ramen District, Chick-fil-A, Good News Vintage, Tacos & Burritos Rancho Grande and Starbucks opening; The Room closed
Open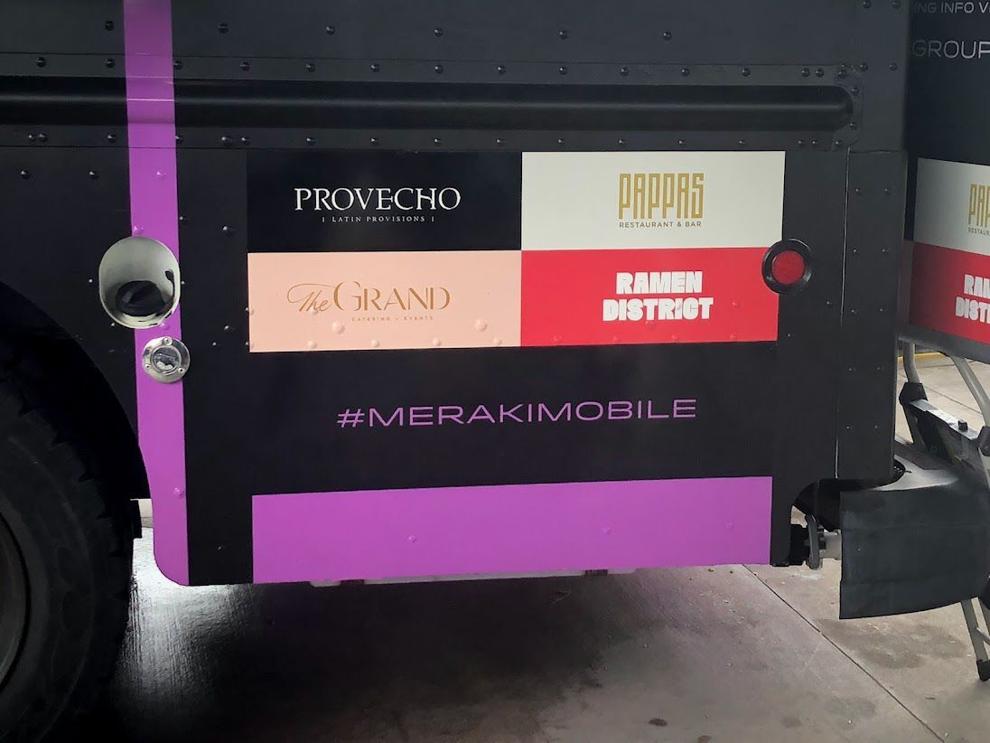 Coming soon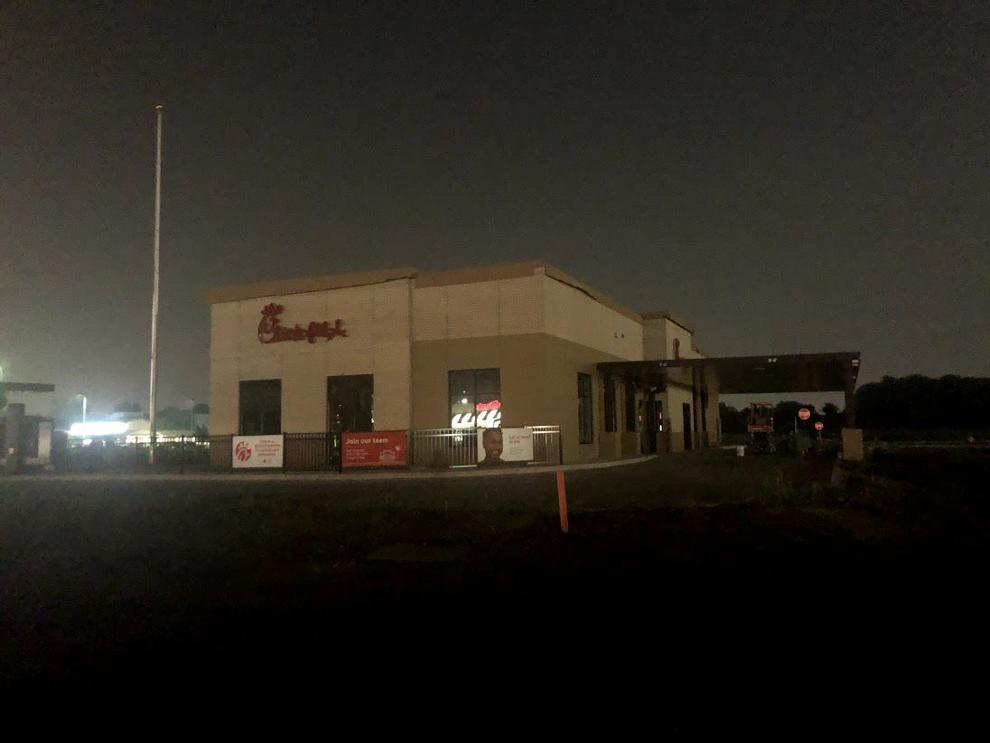 Closed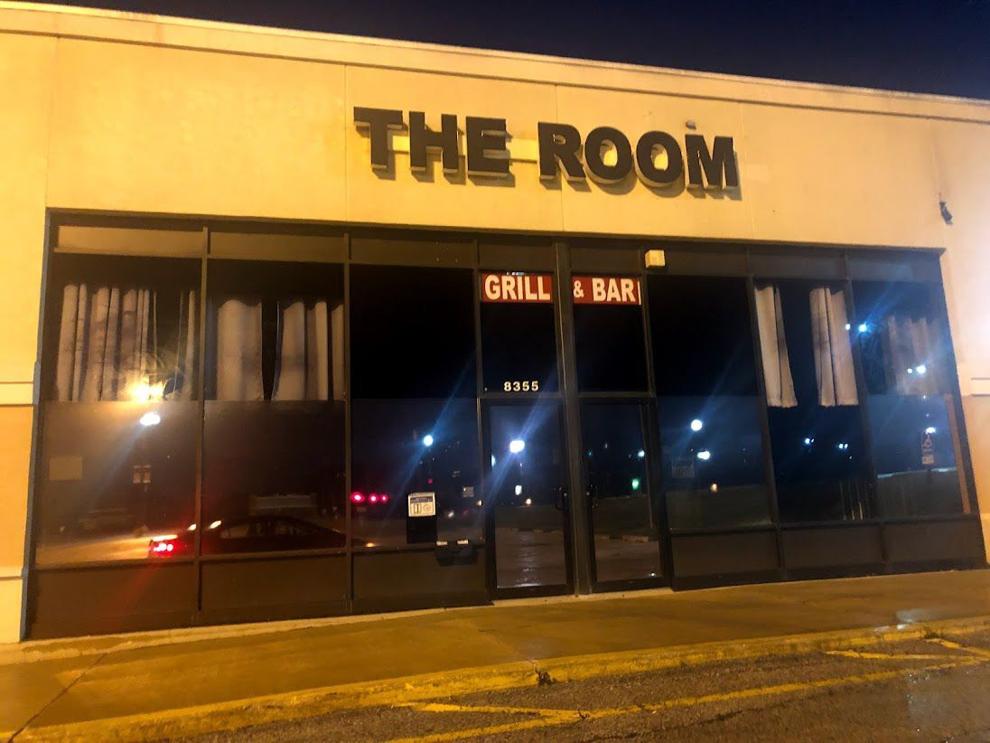 Open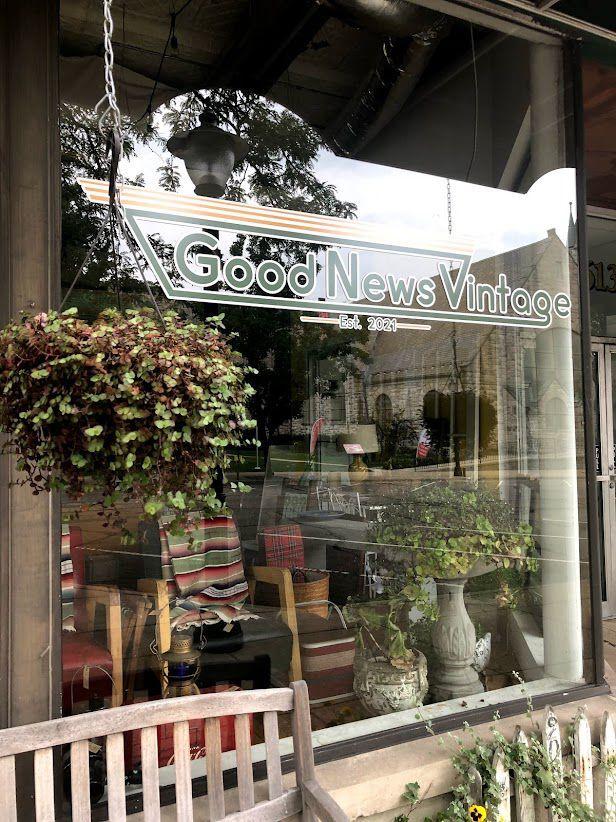 On the move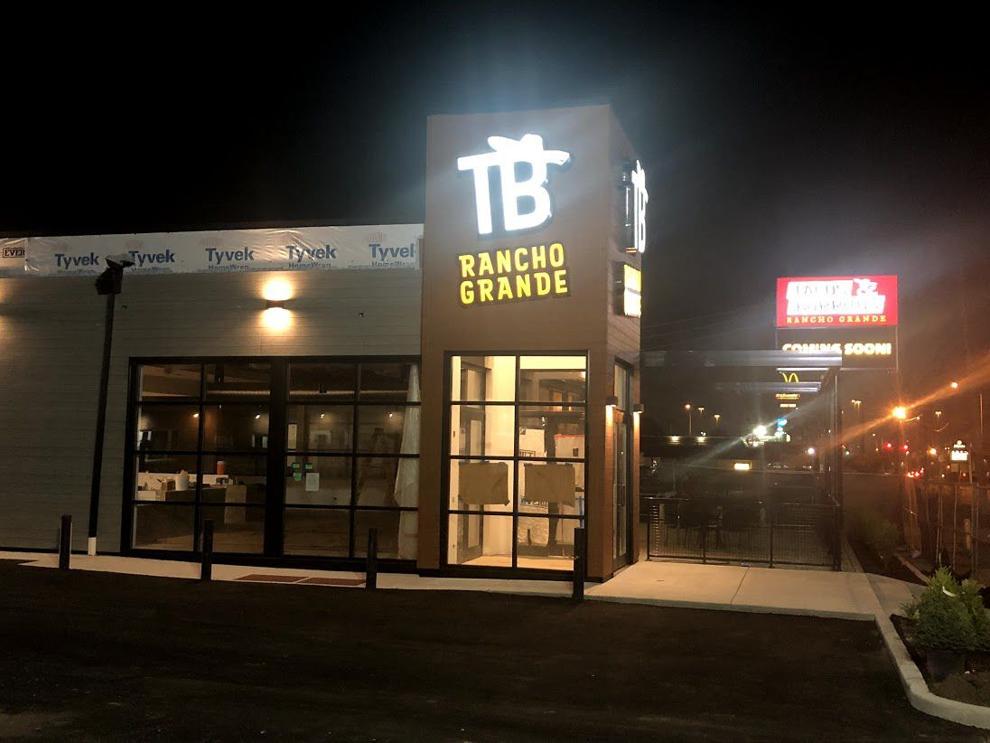 Open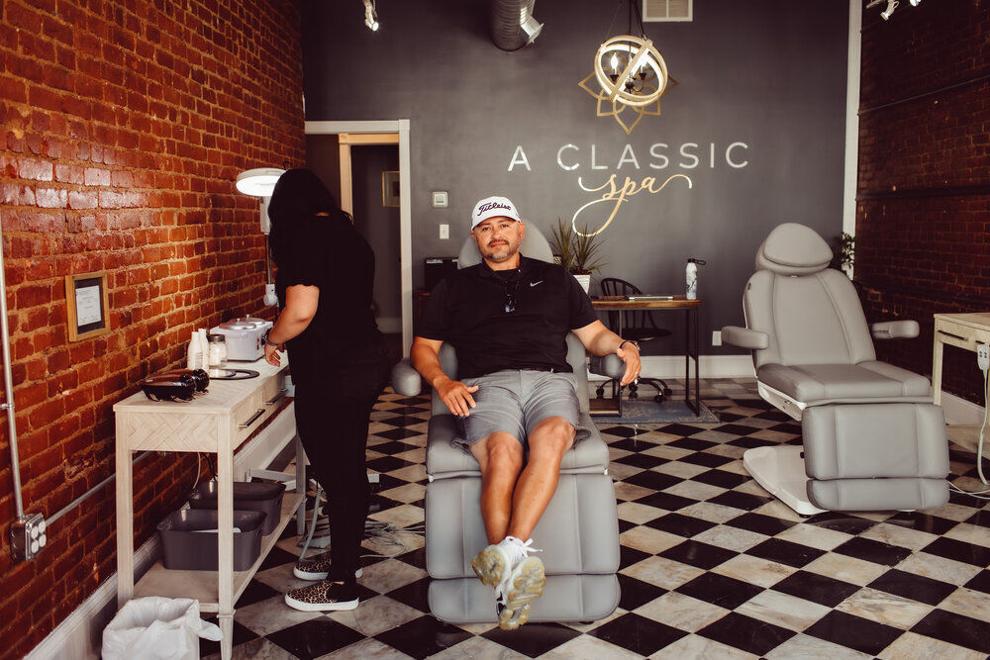 Reopen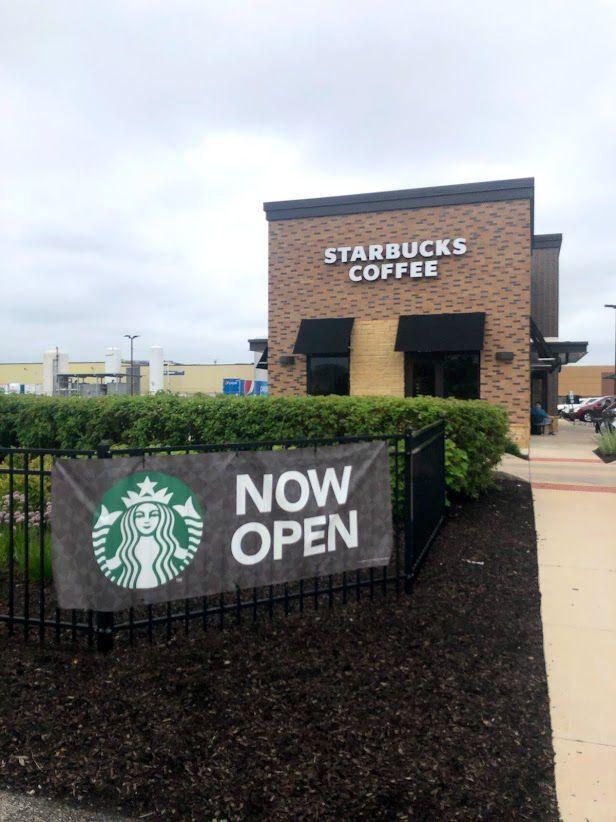 WATCH NOW: Riding Shotgun with NWI Cops — Patrolling Lowell with Cpl. Aaron Crawford
NWI Business Ins and Outs: Edible Arrangements, Vaccaro's Delicatessen, Basecamp Fitness and Hot Pans Comfort Food coming soon