VALPARAISO — While the mayor's office has the discretion to withhold data for a residential market study from City Councilman Robert Cotton, the state public access counselor said his office "is unsure that this is the right course of action in this instance."
"Therefore, it requests the City reevaluate its decision to share the contents of the study with a city council member before its release to the public," Public Access Counselor Luke Britt said in his written opinion.
Cotton filed a complaint Dec. 28 with the public access counselor, claiming city administrators are wrongly denying him, as a council member, access to the data that has come in so far as part of a $50,000 taxpayer-funded study.
"This study was not sought for the exclusive use of the mayor to initiate what is likely to be seen merely as a machination of partisan filtering," Cotton wrote. "Furthermore, this information begs for completely transparent treatment due to well documented dispositions of the elites and Mayor who generally oppose the notion greater amounts of quality affordable housing is needed."
Murphy responded at the time by saying the residential market study underway remains a priority for him and will be released once it is complete.
Cotton said Wednesday he sees the public access counselor's opinion as an endorsement for good governance.
"I am pleased by the final assessment from our State Public Access Counselor and optimistic that the Mayor will yield to this strong recommendation in support of my request for taxpayer-funded, raw-data, based on my inter-agency position as a duly elected member of city council," Cotton said.
Murphy said Wednesday he was pleased the access counselor confirmed he "is following the proper legal process of first allowing our consultant the opportunity to complete the Housing Study before releasing it publicly.
He anticipates receiving the study from the consultant by March 1, at which time it will be shared first with the city council and then the public. 
"I do appreciate the Public Access Counselor's comments about the importance of the Mayor and City Council working together," Murphy said. "That has been a hallmark of Valparaiso for decades and it continues today."
Cotton, who is serving his second term on the City Council, has said, "While I don't object to the apparent executive desire to use the data for development of their vision or plan, I strenuously object to City Council members being excluded from having equal access to the raw unadulterated data. Data for which constituent taxpayers have already paid nearly $50,000."
Britt wrote that while his office has an informal policy not to publicly publish disputes among public officials, the issue in this case of sharing information between branches of a municipality "warrants some comment as it is a foreign concept, at least in recent history."
"Generally speaking, however, Cotton's points are well-taken that a city council and a municipality are part of the same team, working for the taxpayer," Britt wrote.
Britt said his office advocates for the "free-flow of information between public officials and offices. This fosters better decisions overall."
"Many municipalities often work that way," he said. "Other times there is dissonance, either ideologically, politically, or personally. That is not an indication of a malfunctioning municipality by any means. It's just the reality of the bureaucratic process."
The latter approach may cause officials to be more hesitant to share information out of fear of it harming the decision-making process if leaked prematurely, Britt wrote.
"It appears as if potential leaking may be the operative consideration by the city," he said.
Gallery: Former White House Restaurant demolished in Valparaiso
Former White House Restaurant demolition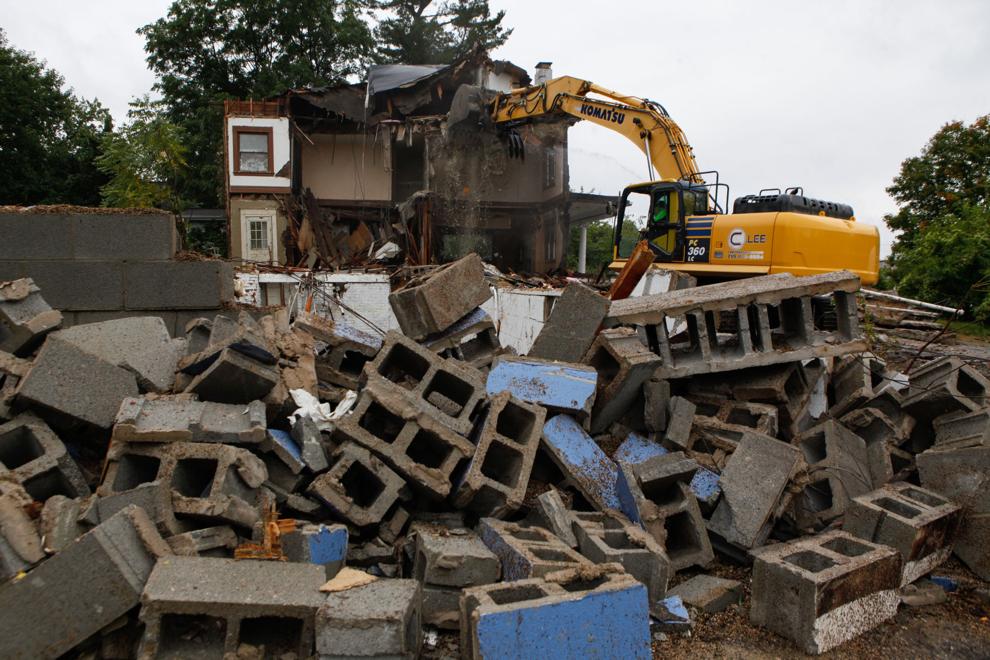 Former White House Restaurant demolition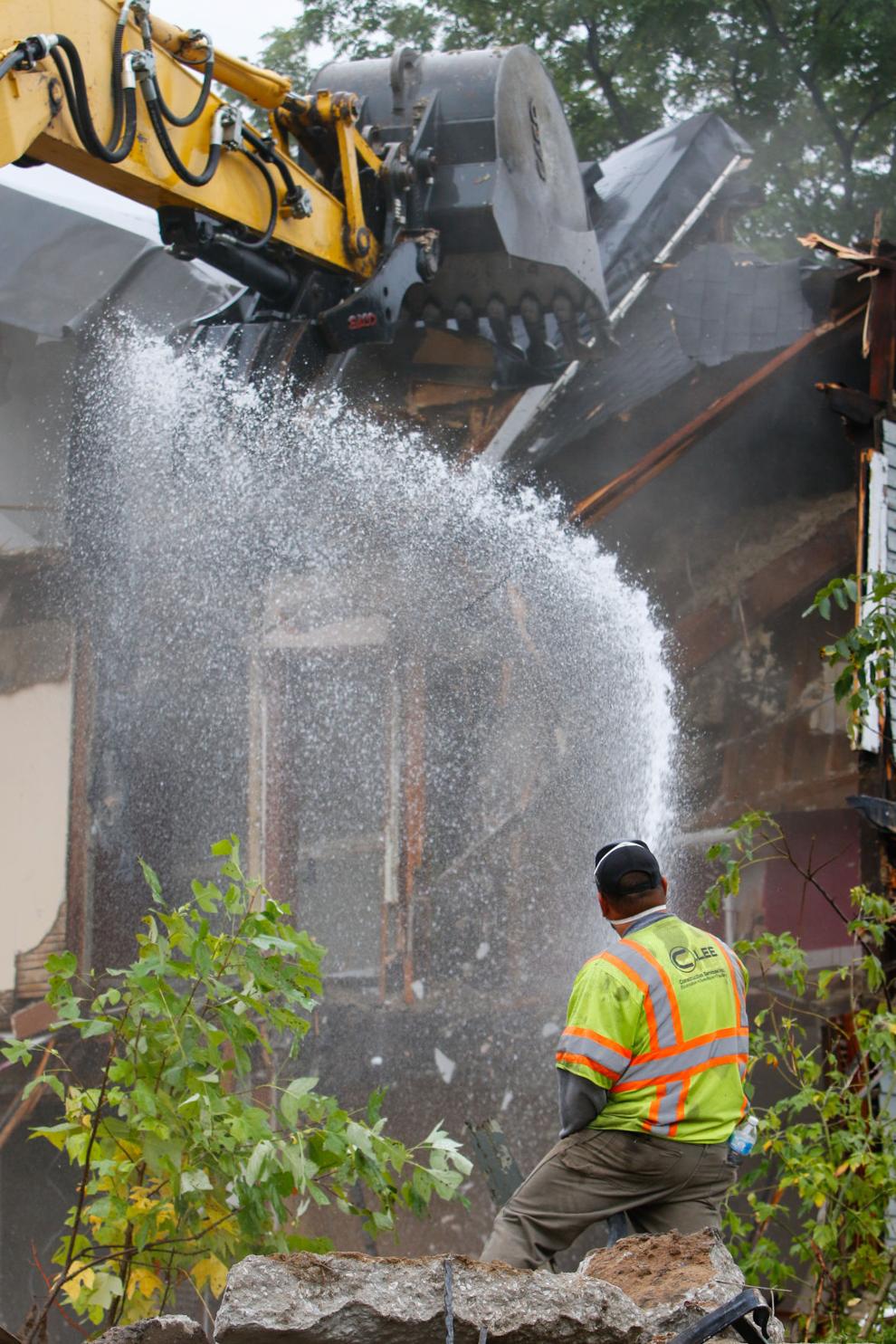 Former White House Restaurant demolition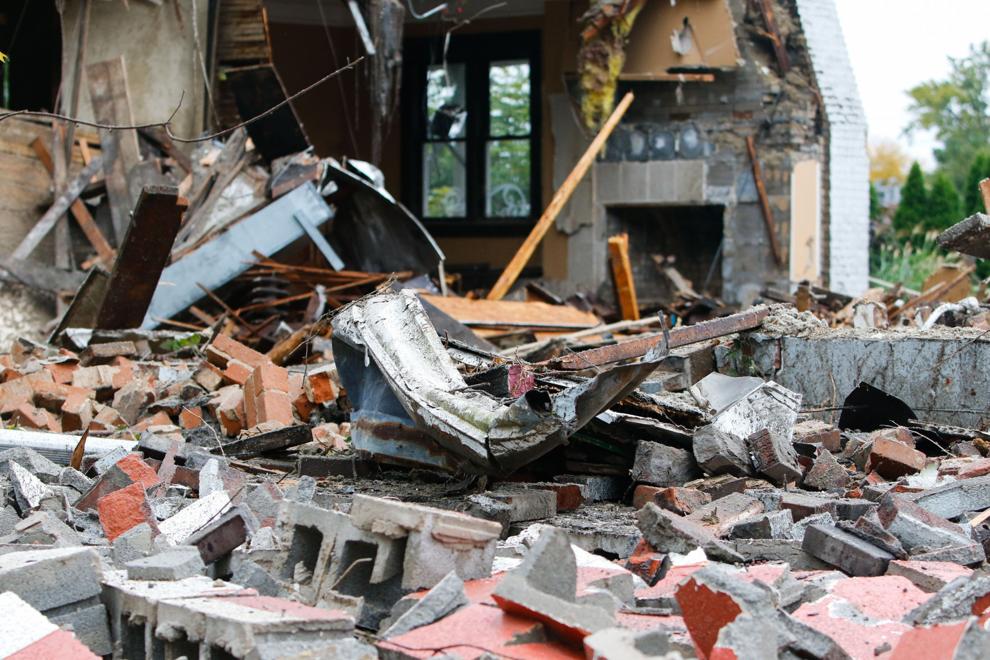 Former White House Restaurant demolition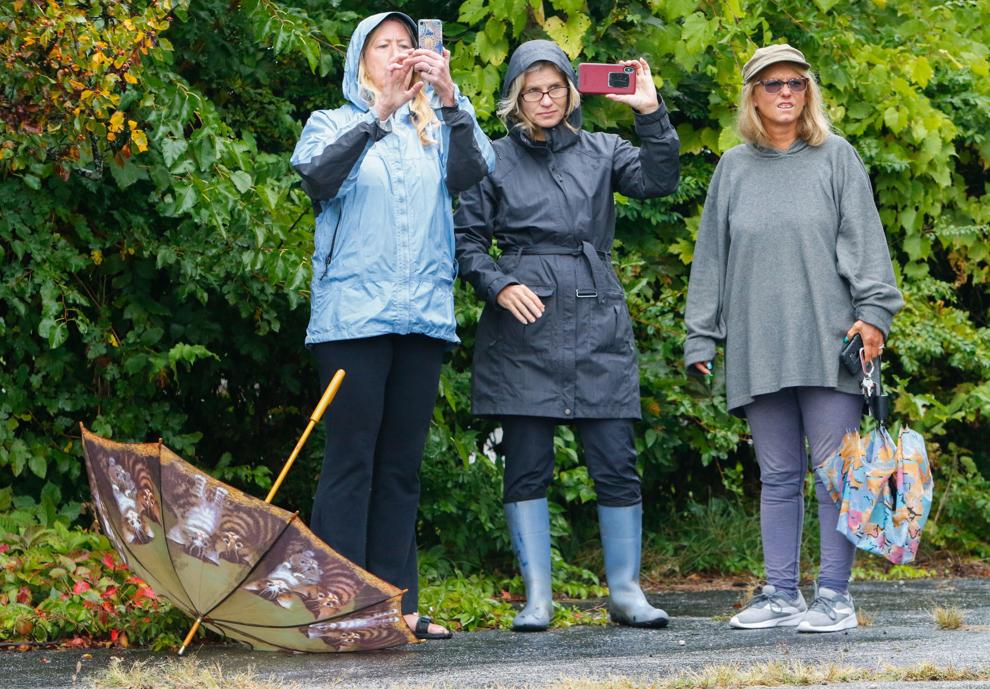 Former White House Restaurant demolition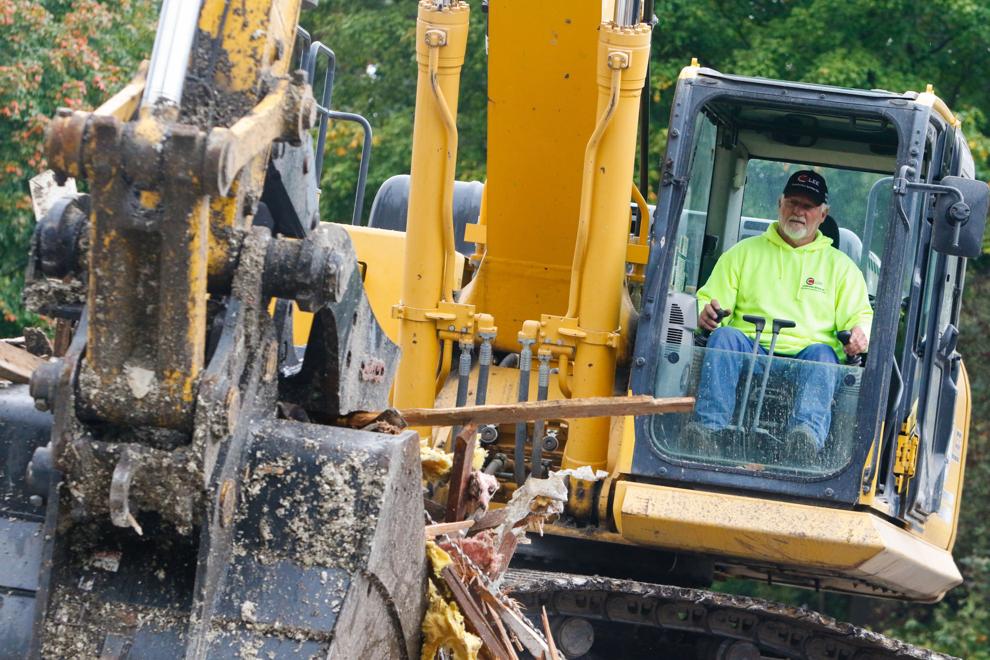 Former White House Restaurant demolition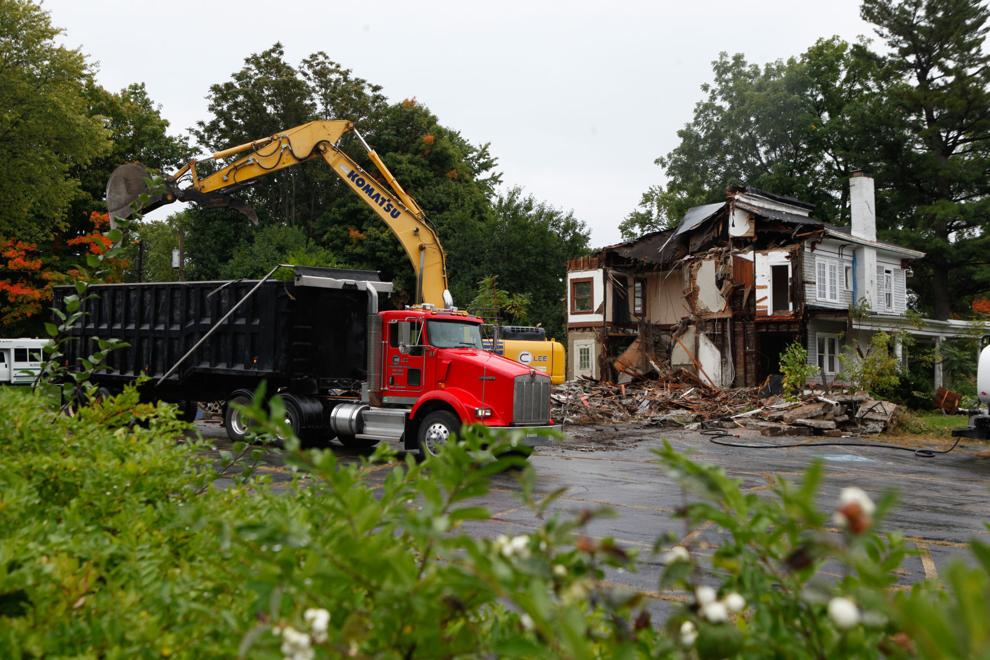 Former White House Restaurant demolition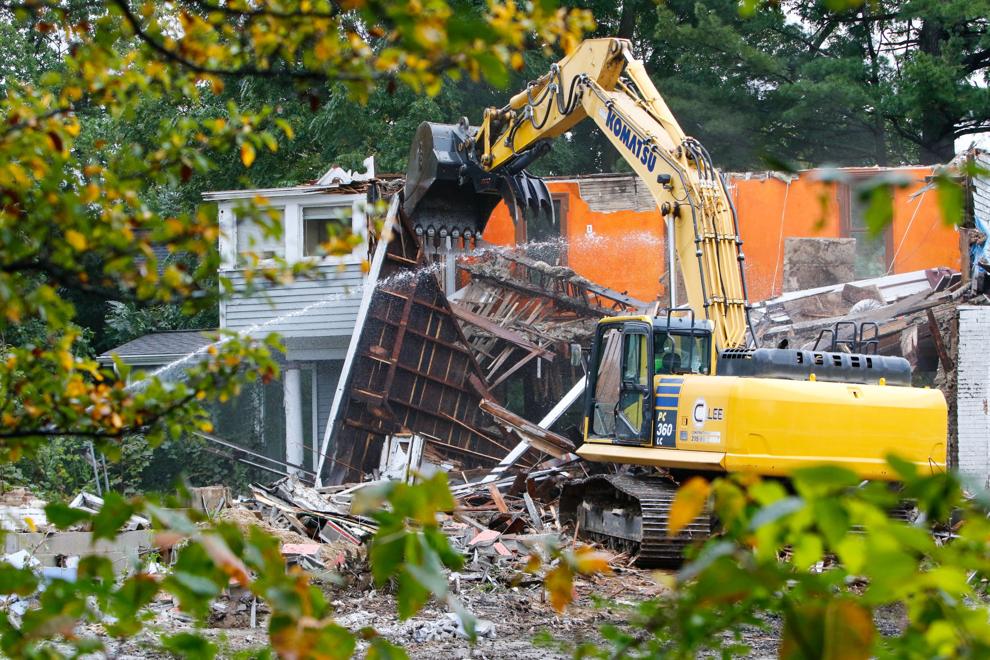 Former White House Restaurant demolition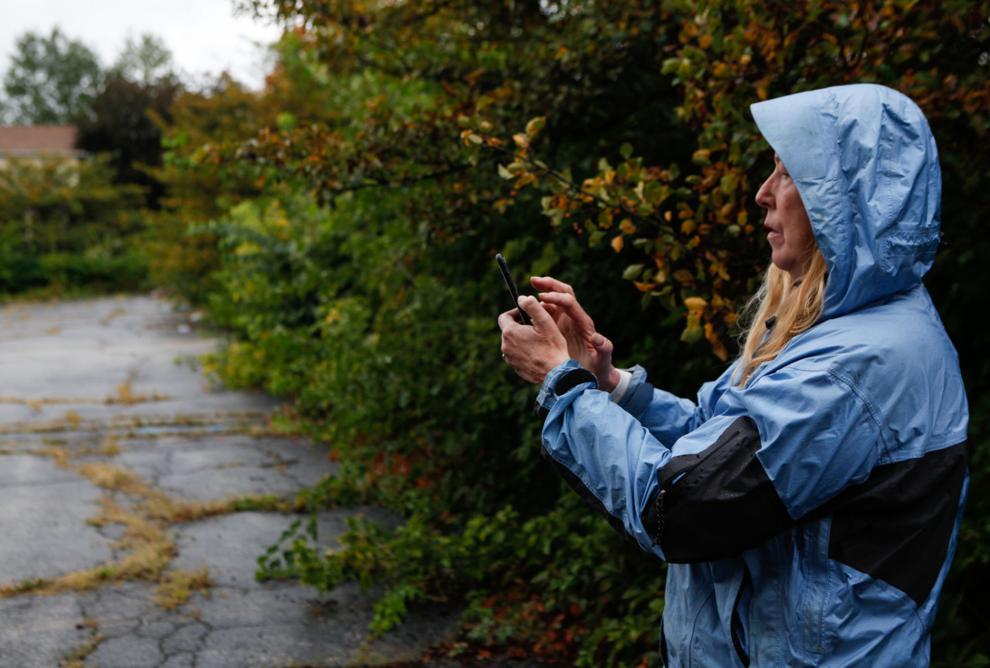 Former White House Restaurant demolition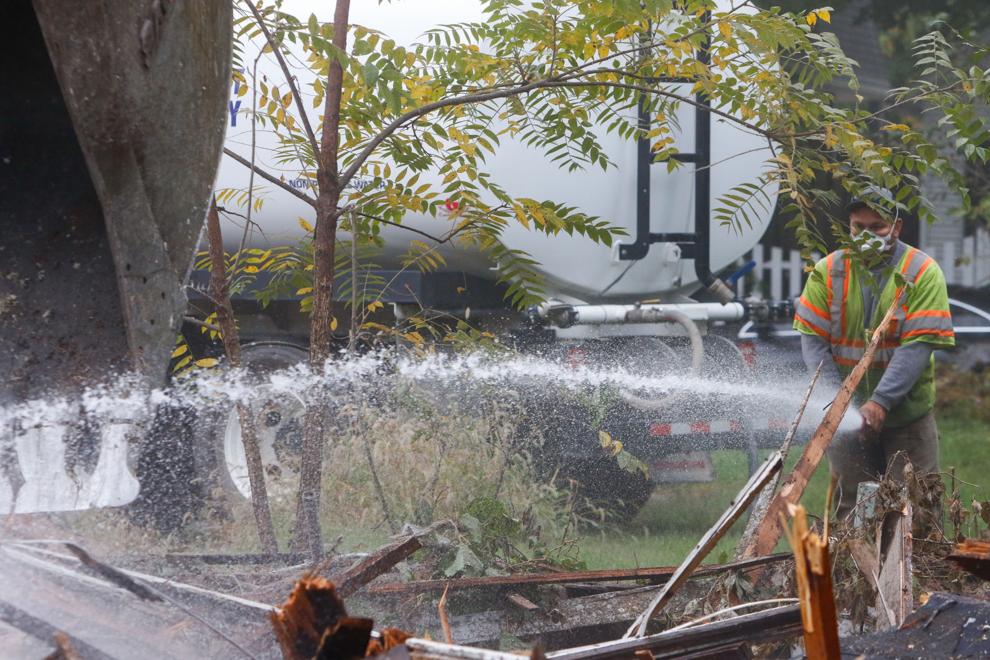 Former White House Restaurant demolition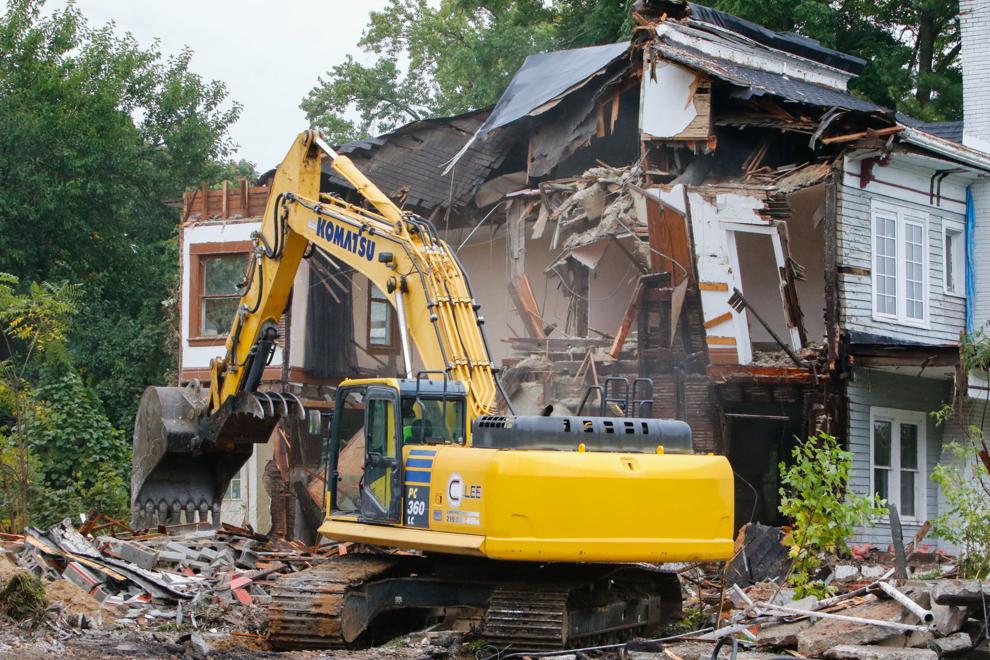 Former White House Restaurant demolition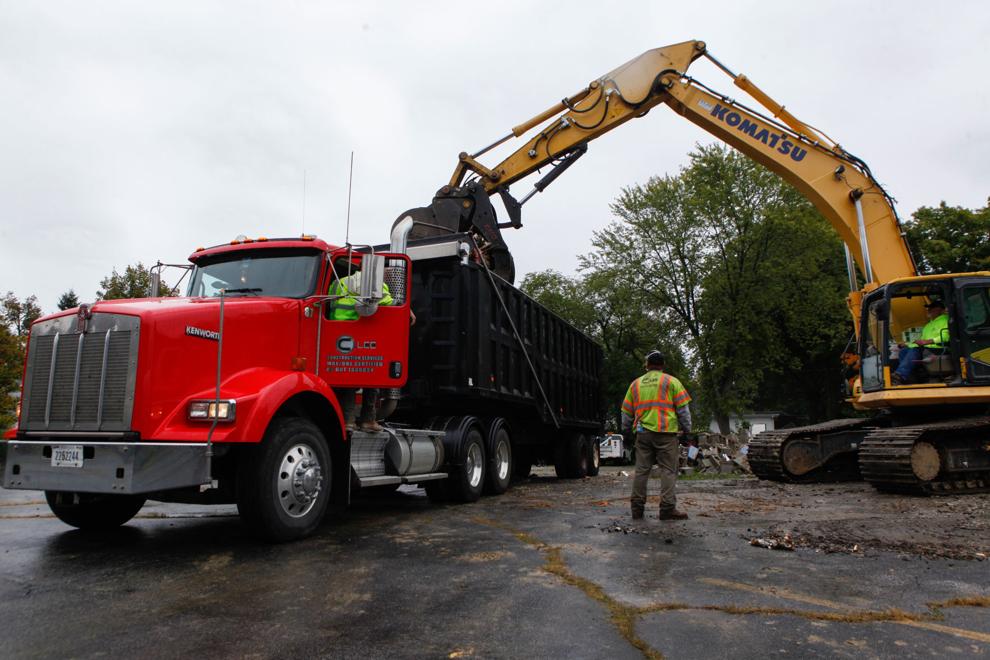 Former White House Restaurant demolition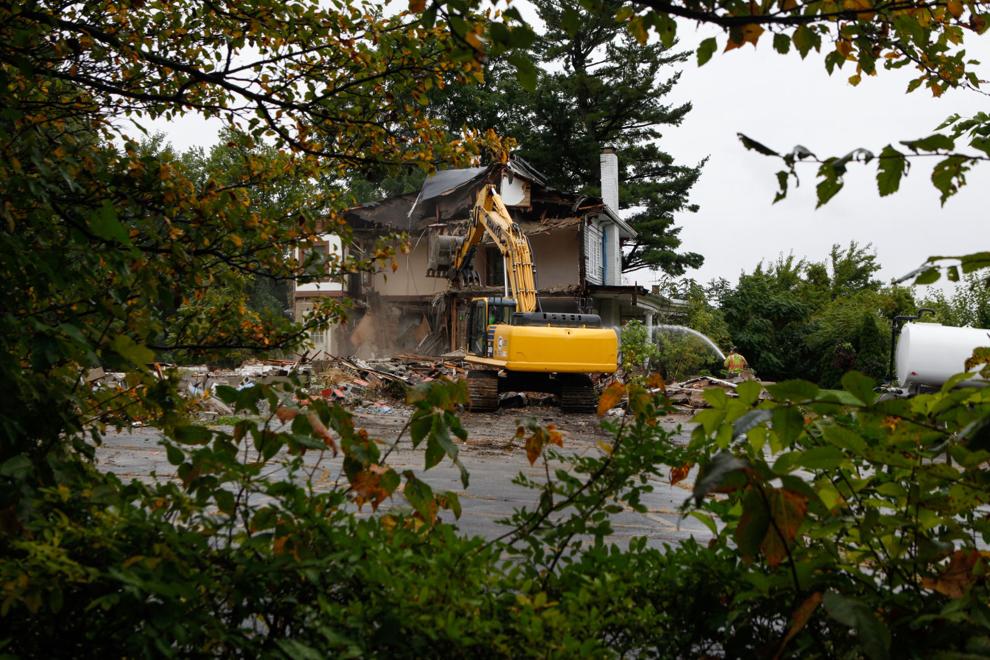 Former White House Restaurant demolition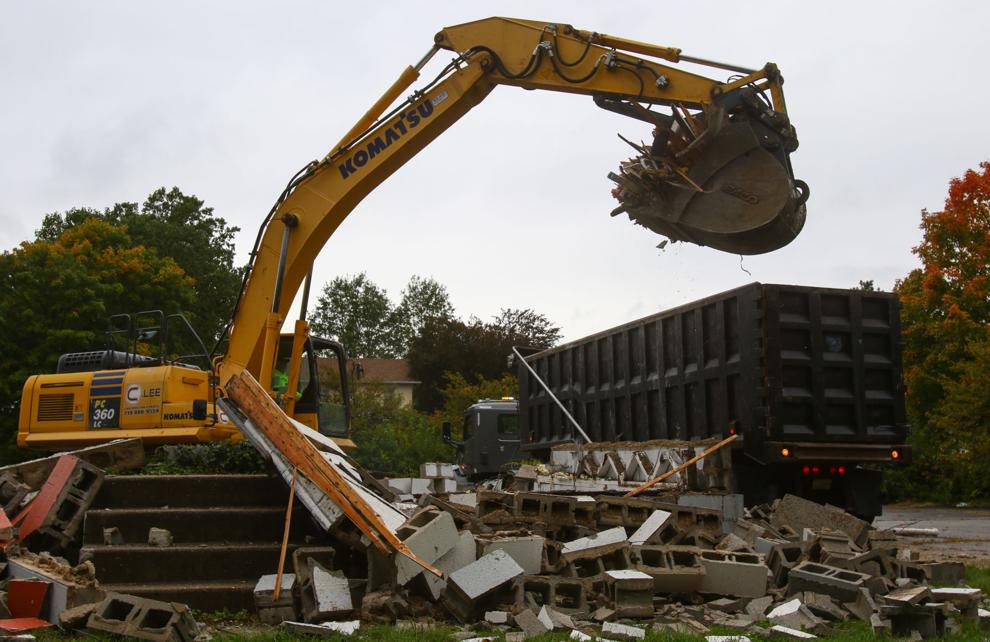 Former White House Restaurant demolition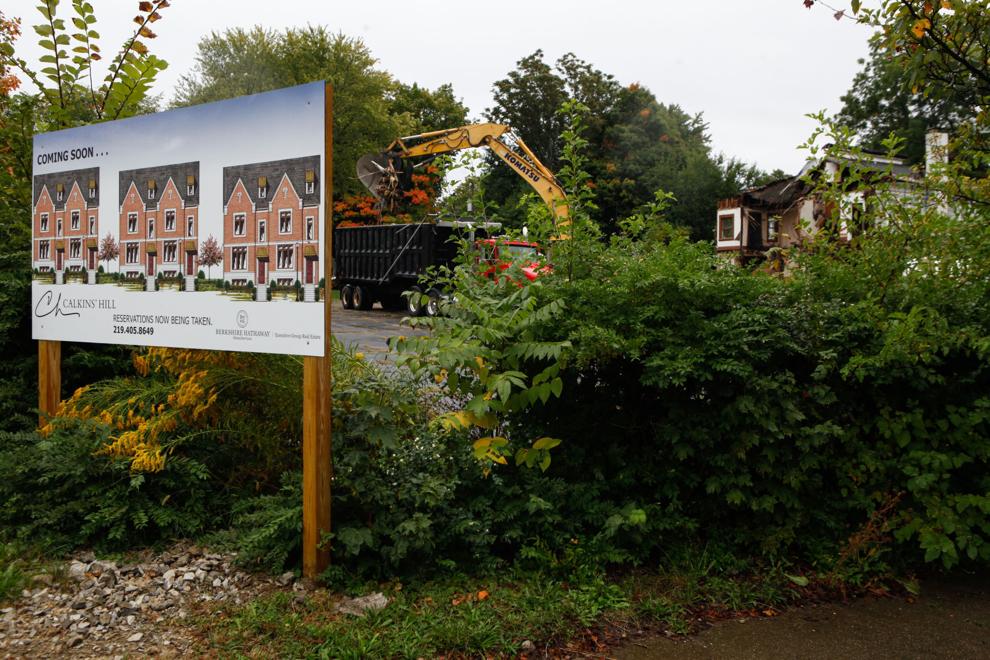 Former White House Restaurant demolition
Former White House Restaurant demolition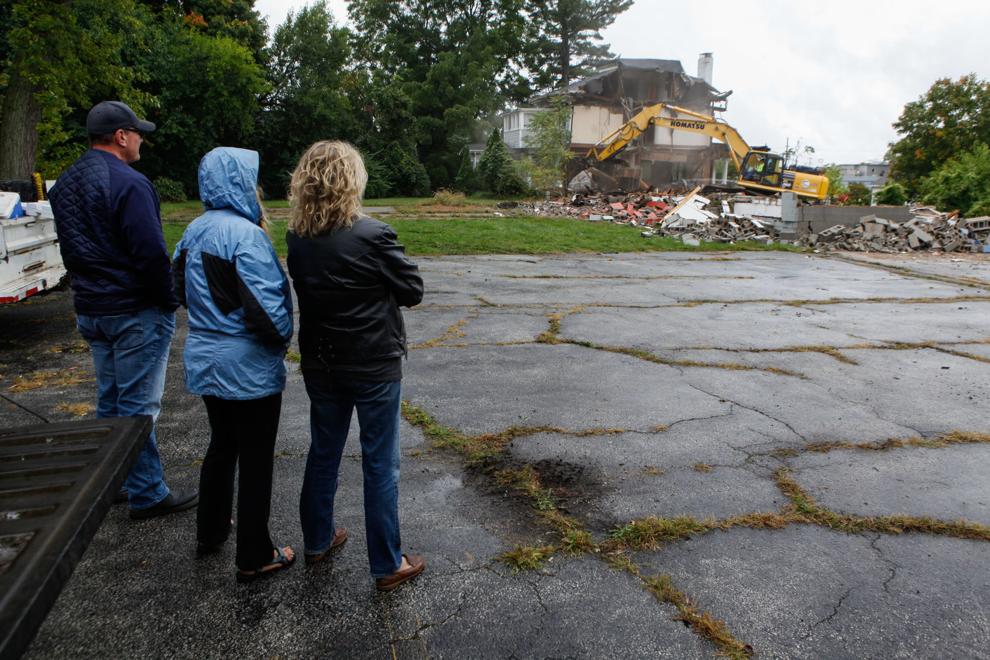 Former White House Restaurant demolition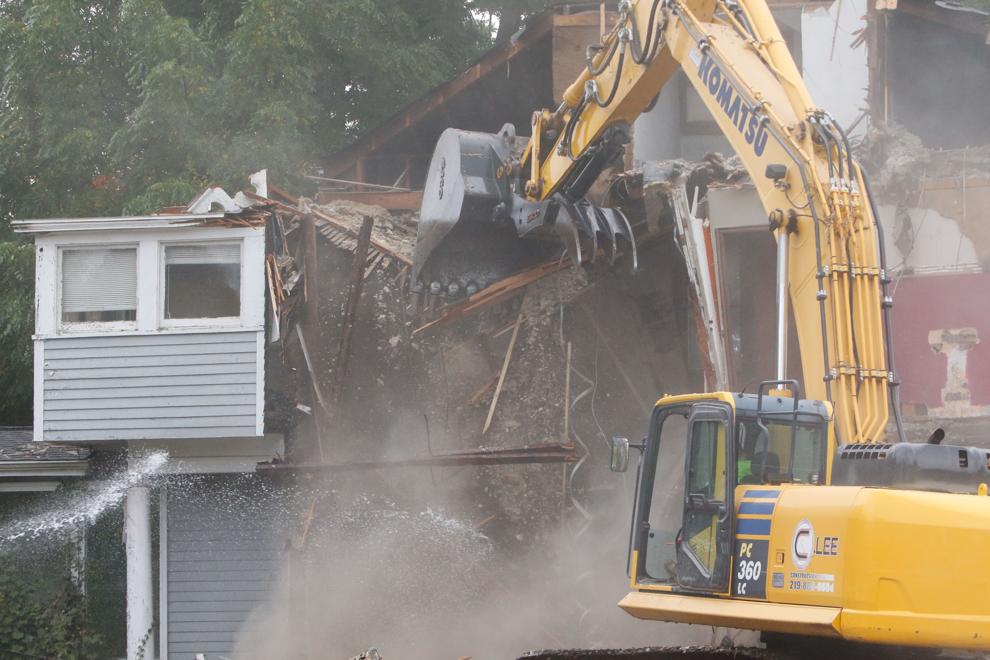 Former White House Restaurant demolition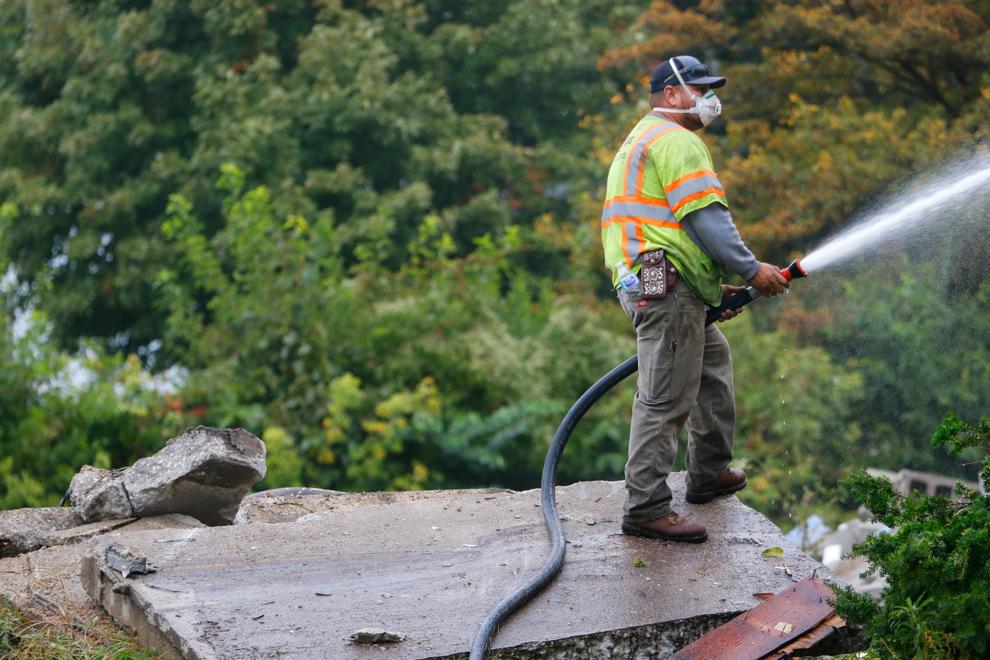 Former White House Restaurant demolition