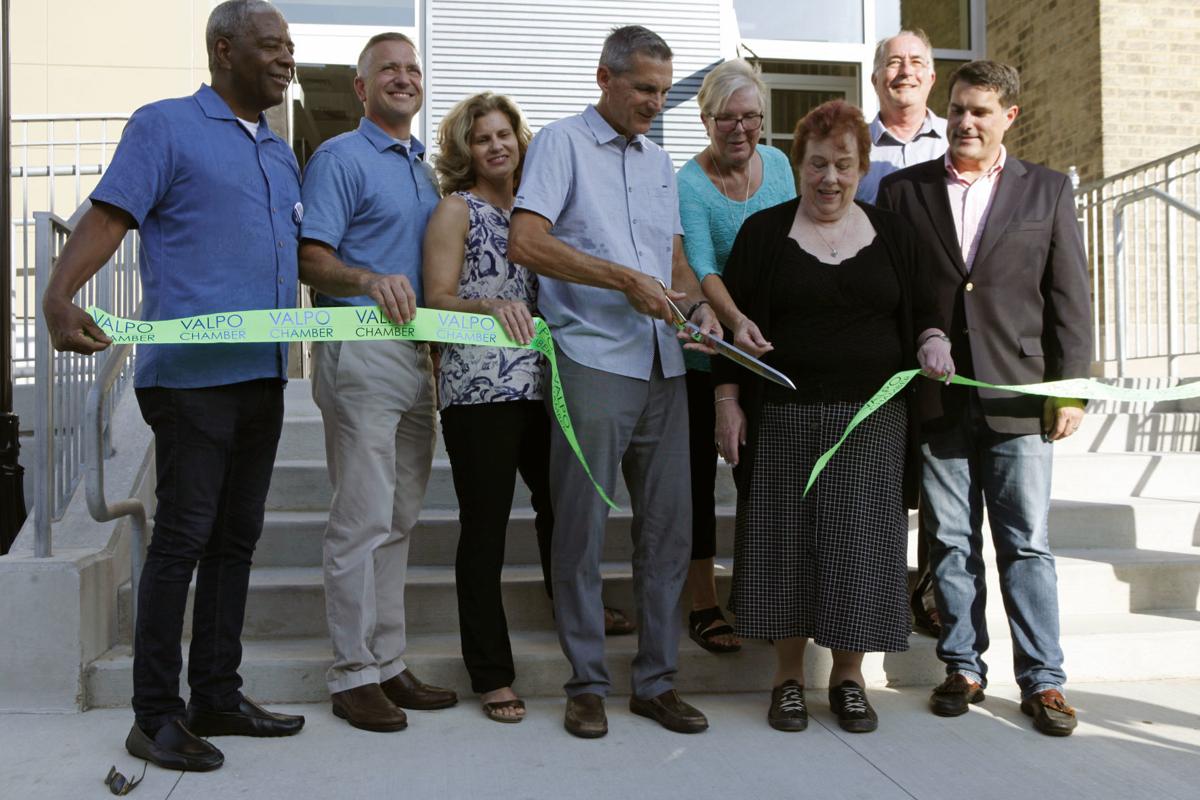 VALPARAISO — City employees will be getting raises averaging between 3% and 4% under the 2020 budget to be voted on at the council's Oct. 28 meeting.
The city is proposing a total budget of $36.16 million, which is an increase of $1.74 million over the 2019 budget. In addition to the raises, the new budget will include a new department. Oeding said the city will handle all its legal duties in-house for the first time, budgeting $159,138 for the legal staff, including an office administrator.
The employee raises reflect the results of a salary study done last year comparing the wages the city paid with other cities of comparable size. The city is taking a two-stage approach to increasing salaries to be competitive with other similar positions in the public and private sectors. Although the average increase is between 3% and 4%, City Administrator Bill Oeding said some will be higher while others get no increases.
Although the advertised budget estimates the property tax levy at about $1.63 per $100 of assessed value, Clerk-Treasurer Sharon Swihart said the estimate is calculated on the assumption the total assessed value will decrease from the 2019 amount. The actual assessed value is expected to increase, which means the levy will by similar to this year's amount of $1.23 per $100 of assessed value and could be slightly less, Swihart said.
The council also held a hearing on the school district's budget. Presented by the district's Chief Financial Officer Sharon Qualkenbush, the budget calls for spending a total of $78.1 million with an estimated tax levy of about $1.47 as compared to this year's levy rate of $1.49 per $100 of assessed value.
The school budget also will be voted on at the Oct. 28 meeting.
The council approved a recommendation from Stu Summers, executive director of the city's Redevelopment Commission, to refinance about $7.2 million in bonds used to pay for commission projects. The bonds are due to be paid off in the same 5-year timetable, and Summers said the city expects to save about $325,000 over that time by refinancing the bonds at a lower interest rate.
The council voted unanimously to approve the refinancing, 6-0, with Councilwoman Lenore Hoffman absent.