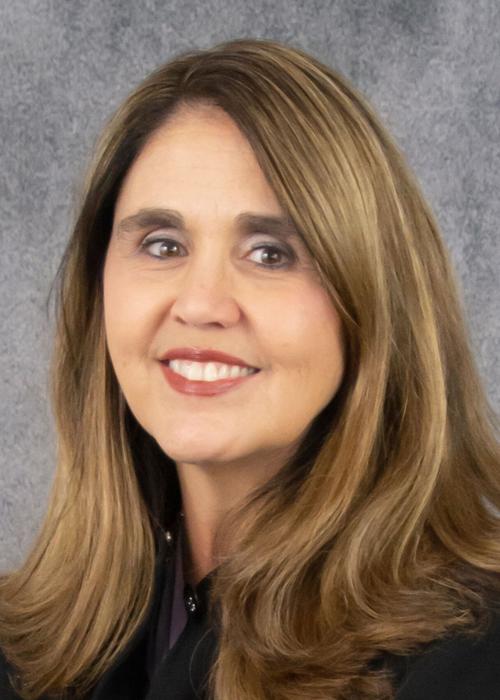 A Valparaiso University Law School graduate is a finalist to fill an upcoming vacancy on the 15-judge Indiana Court of Appeals.
The Indiana Judicial Nominating Commission on Tuesday recommended Marion Superior Judge Heather Welch to Republican Gov. Eric Holcomb for appointment to the appellate bench.
Welch, a Kokomo native, earned her law degree in 1994 at Valparaiso. She worked for the Indiana attorney general, Marion County prosecutor, in private practice, and as a court commissioner before being elected in 2006 to a judgeship in Indianapolis.
The commission also recommended to the governor Madison Circuit Judge Mark Dudley and Indianapolis attorney Derek Molter, who served as law clerk in 2007-08 for Judge Theresa Springmann of the U.S. District Court for the Northern District of Indiana.
Holcomb now has 60 days to select one of the three candidates to succeed retiring Judge James Kirsch in the 2nd Appellate District.
Gallery: Recent arrests booked into Porter County Jail
Adam Joseph Marzullo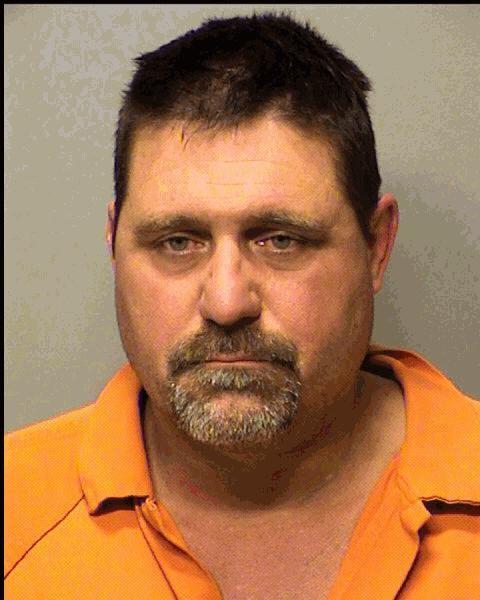 Albino Hernandez-Fuentes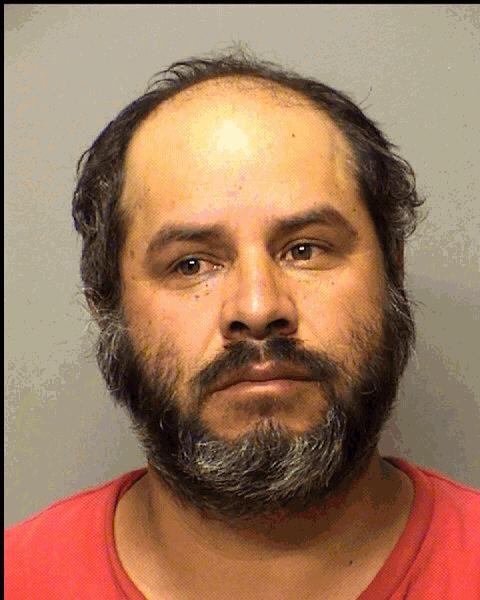 Allison Marie Everly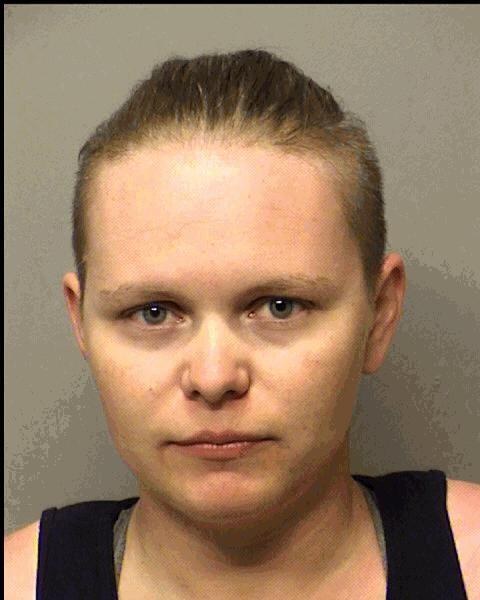 Alyssa Marie Bawolek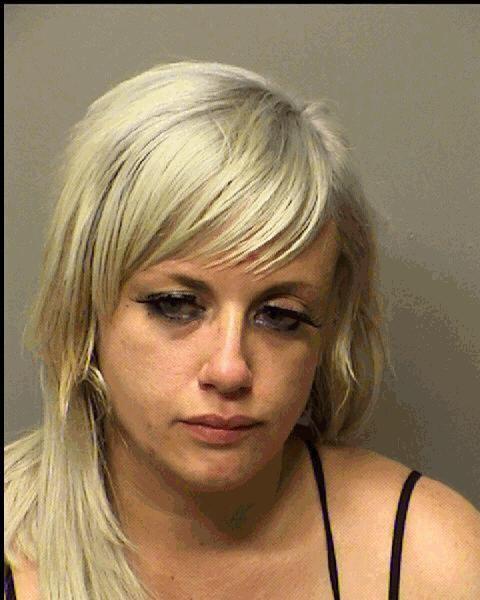 Anthony James Dellumo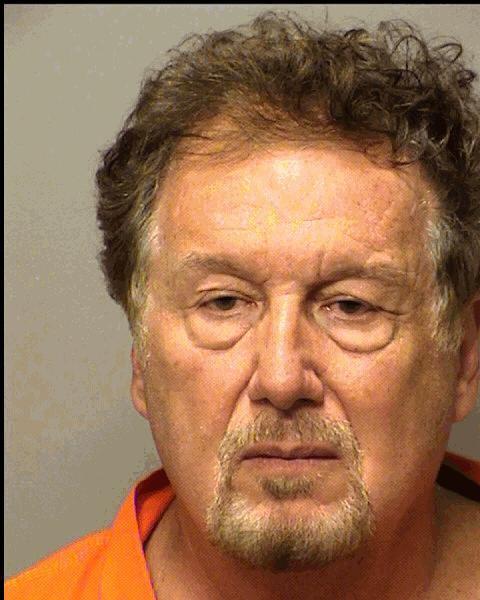 Antonio Lamon Adger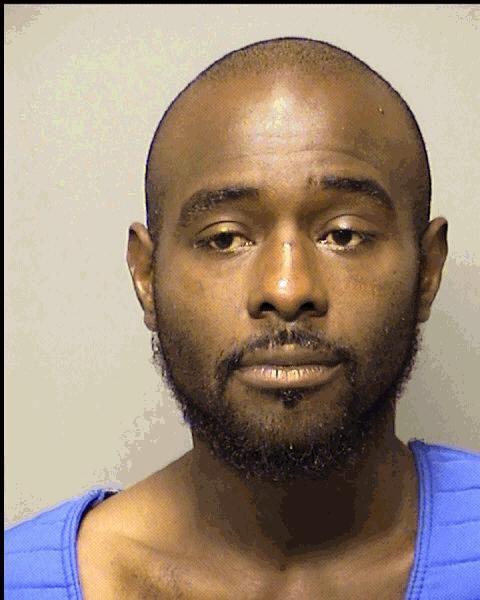 Antonio Michael Cuevas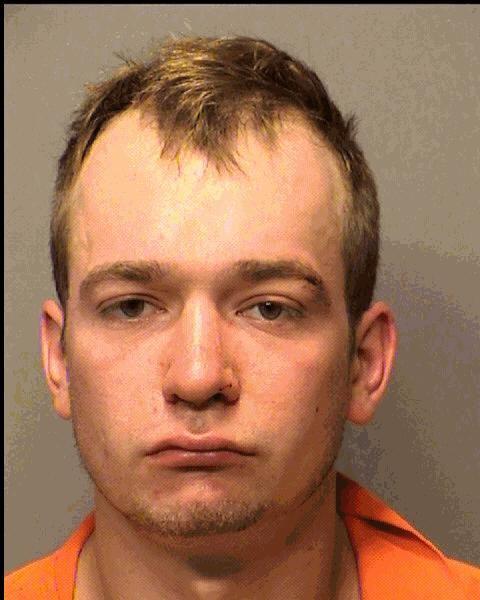 Benjamin Dale Collins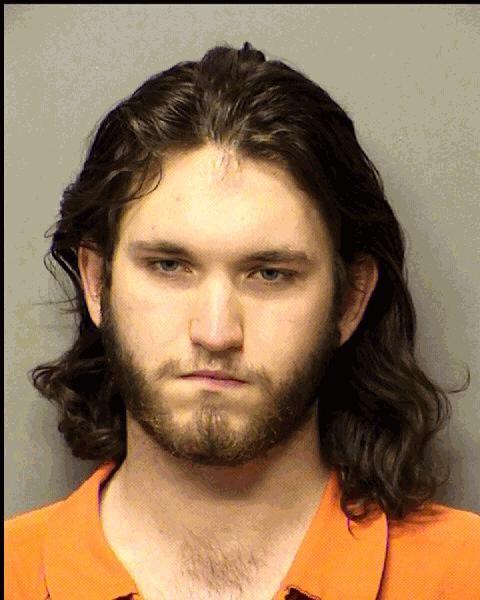 Brandon Michael Collins
Brian John Erdei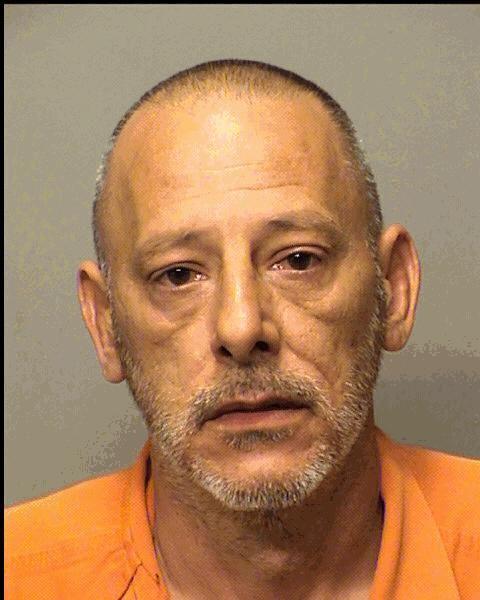 Brieana Frances Maree Kraus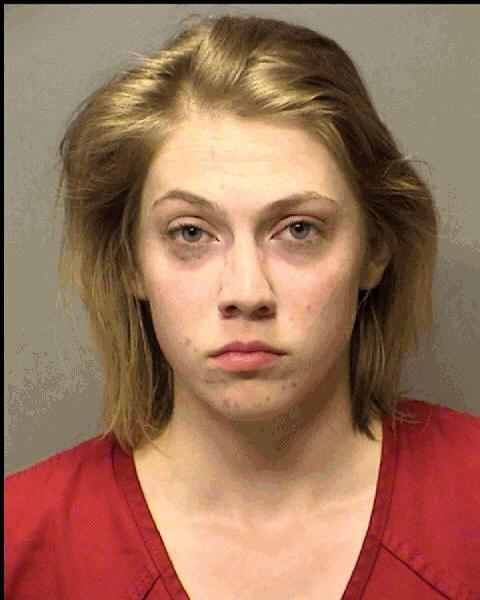 Bryce Charles Guenther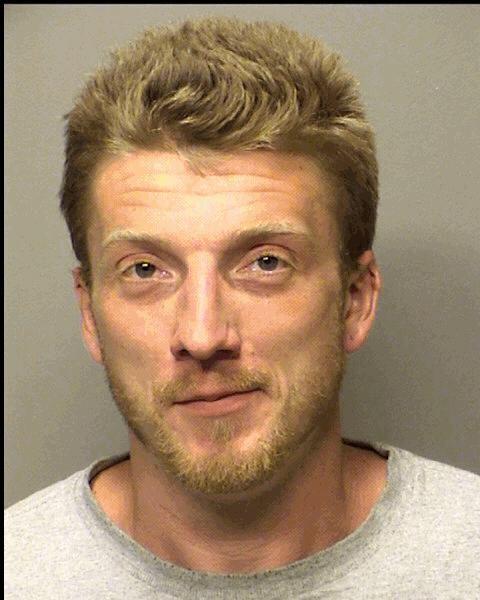 Cedric Bernard Lee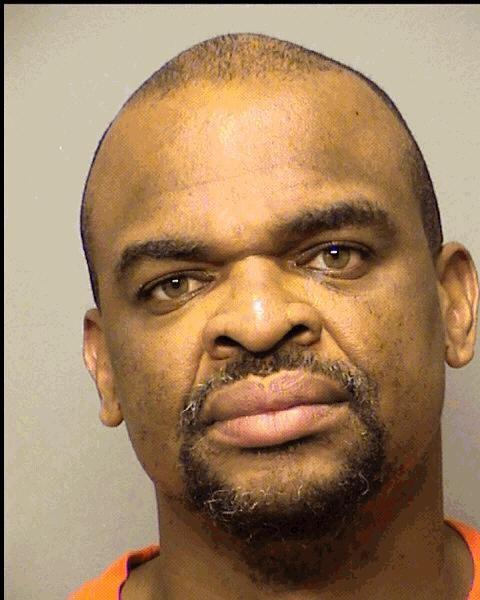 Clarissa Lebron
Daniel Curtis Elkins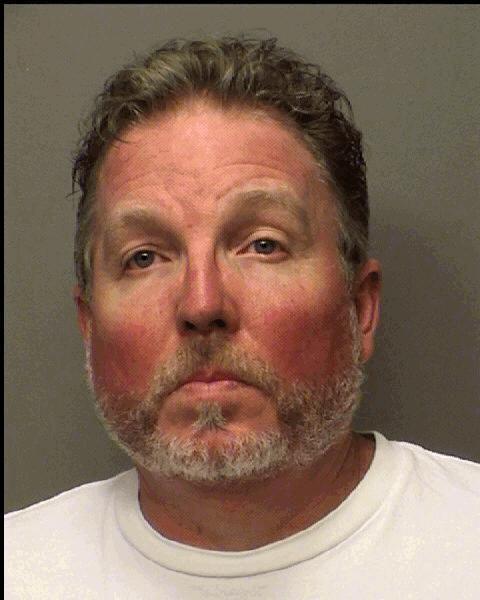 Derek Christopher Camp
Devin Ruth Shain
DJ Thomas Edmonson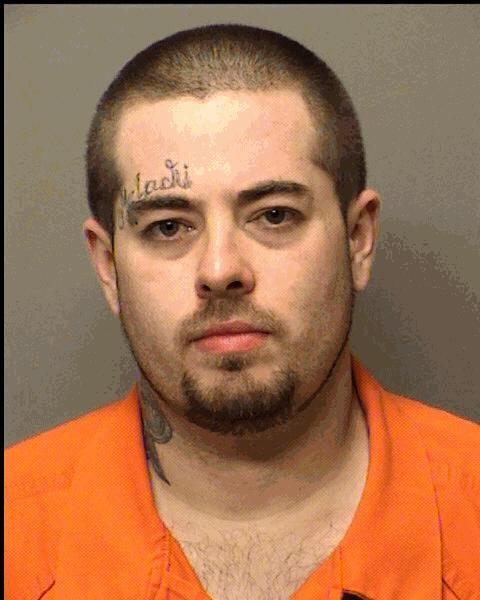 Elvin Jerome Wheaton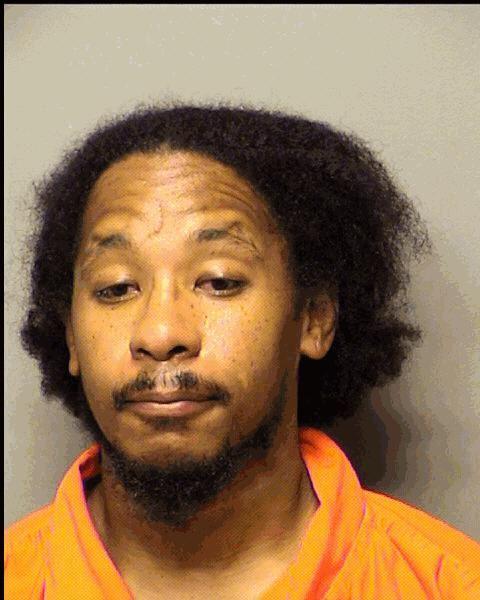 Eric Donovan Shasteen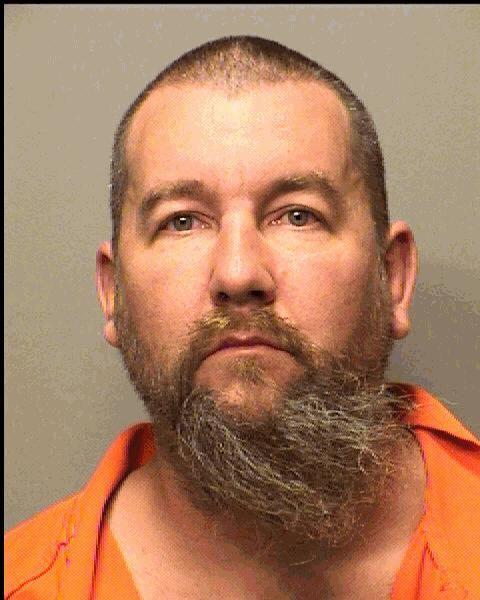 Filipe Jon Isaily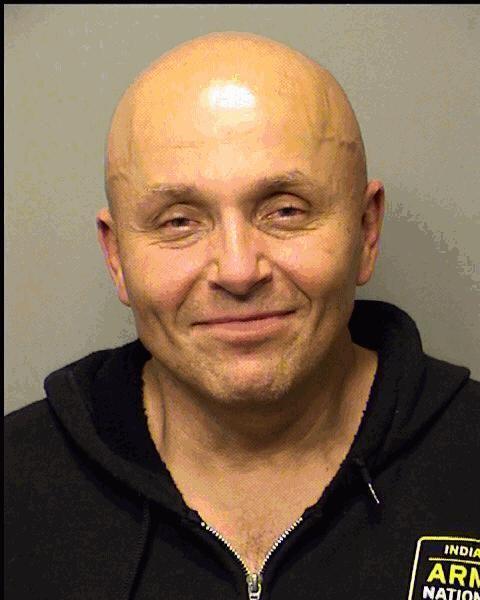 Frederick Douglass McGee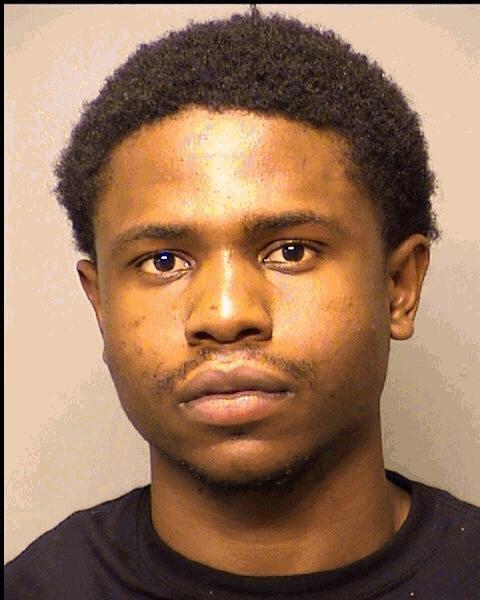 Jacob Paul Webster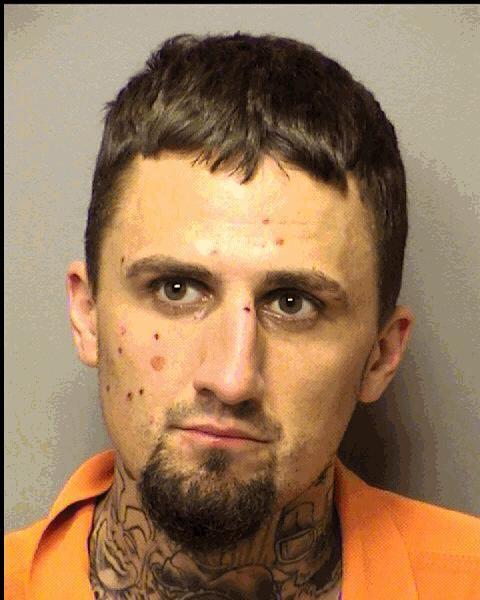 James Matthew Dewitt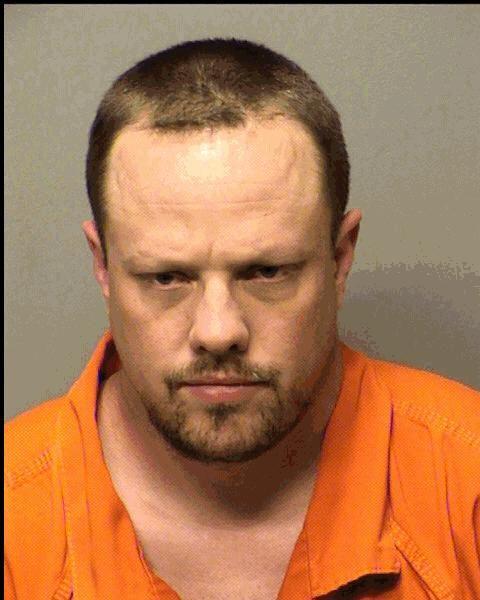 Jennifer Anne Tauck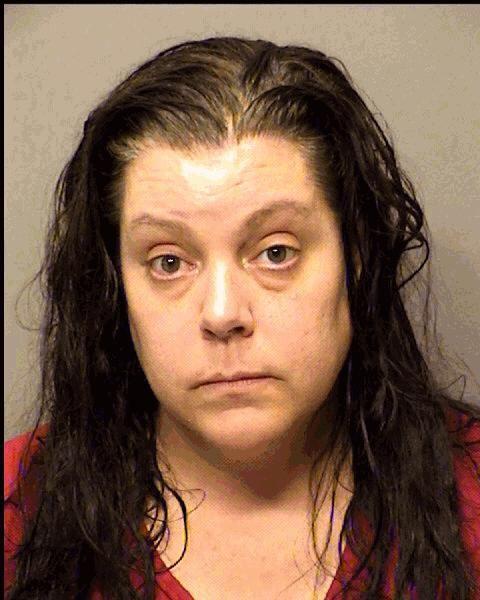 Jesse James Gibson II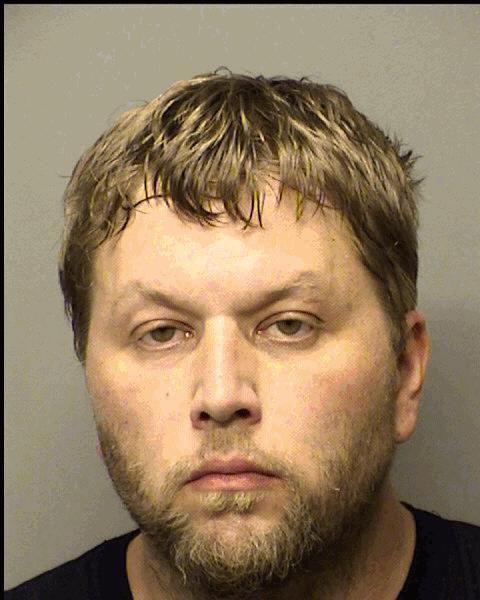 Joseph Ryan Meulemans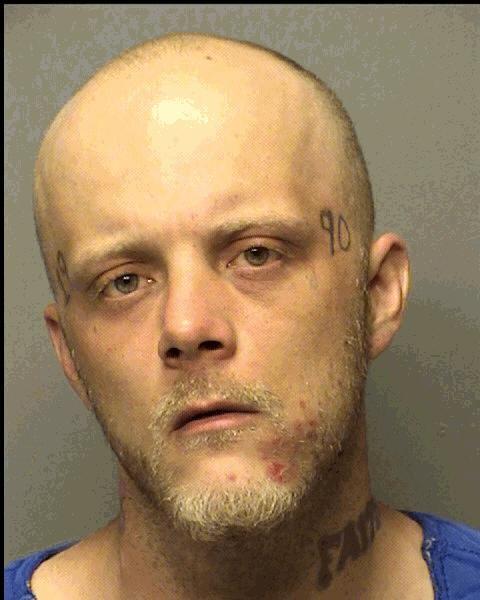 Joshua Anthony Harris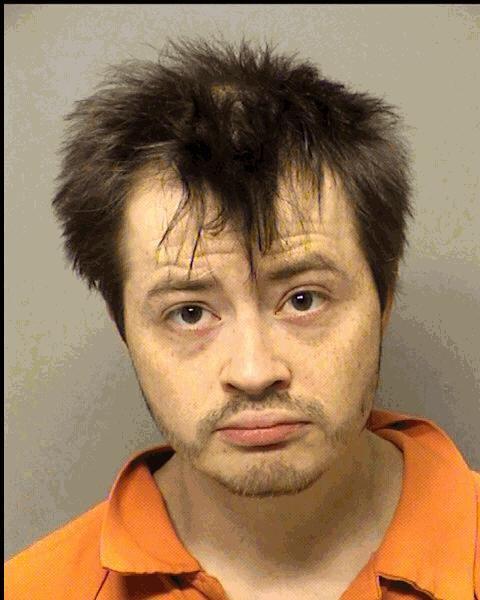 Joshua Neil Davis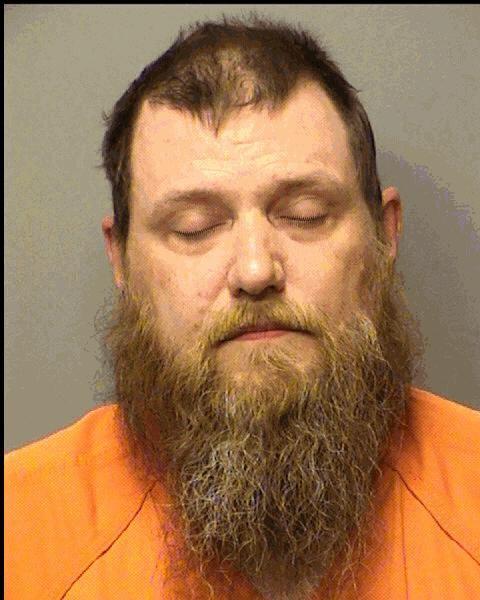 Katherine Ann Chasteen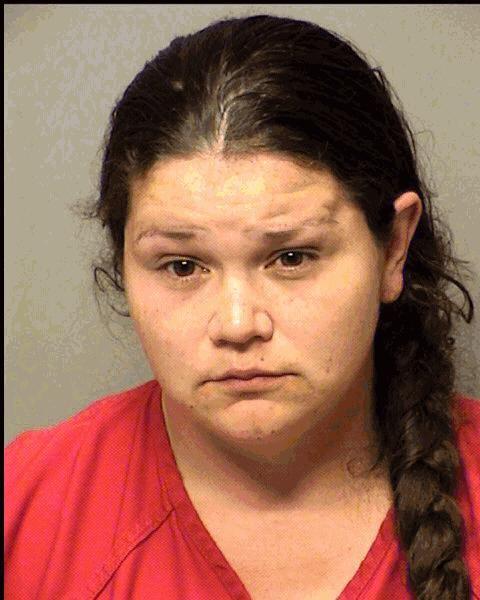 Kelly Ann Tutor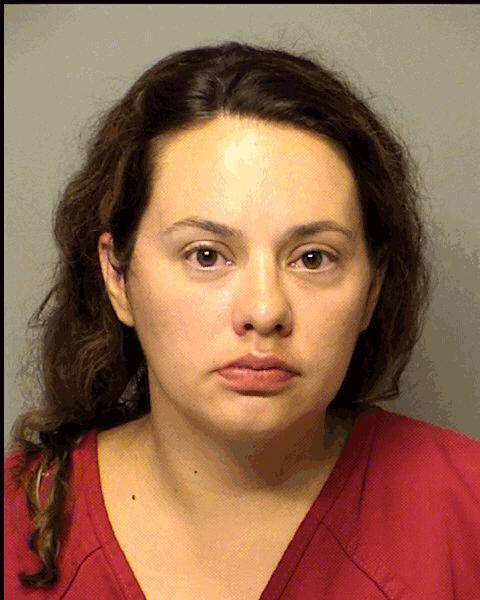 Kolin Jay Burgess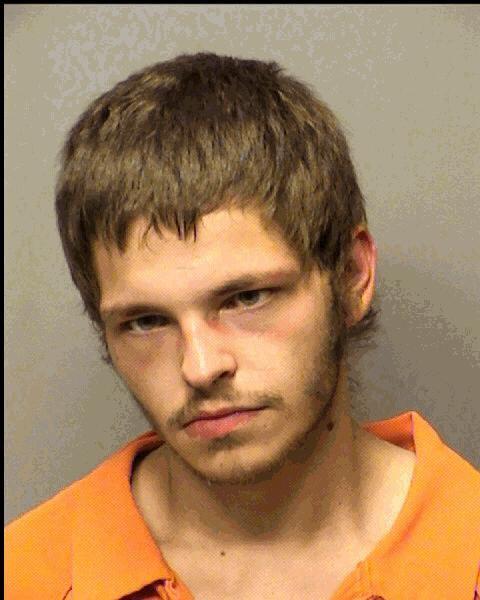 Kyle Michael Isom Yates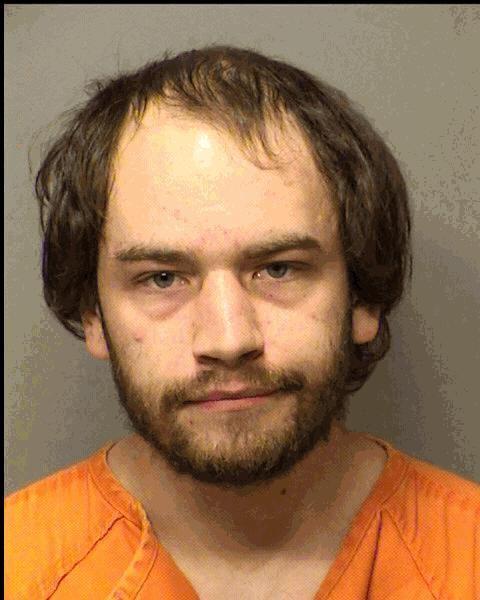 Layn Erin Hill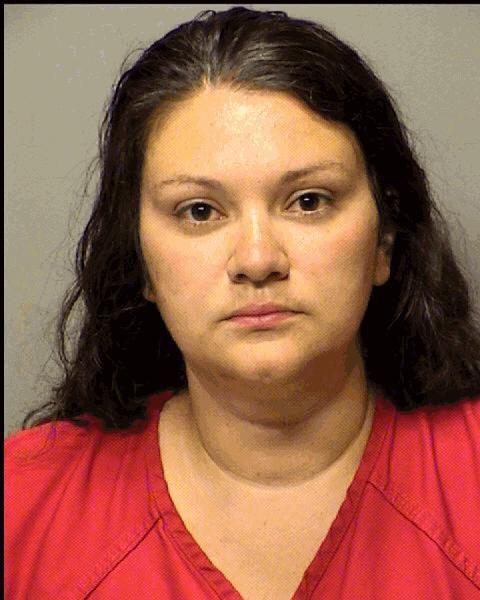 Mathew Joseph Kniola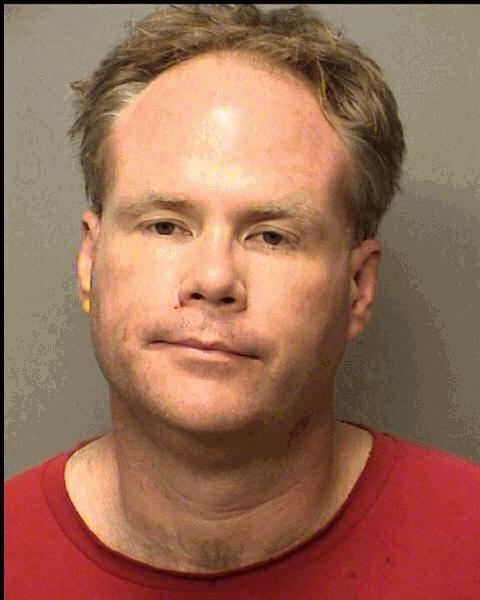 Matthew Robert Baliga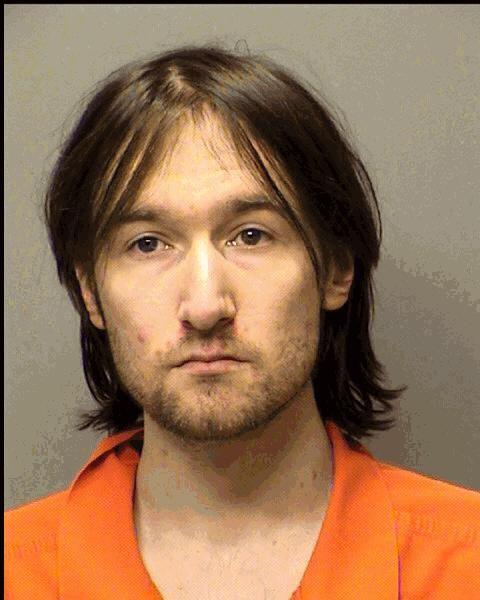 Melina Suzanne Bienko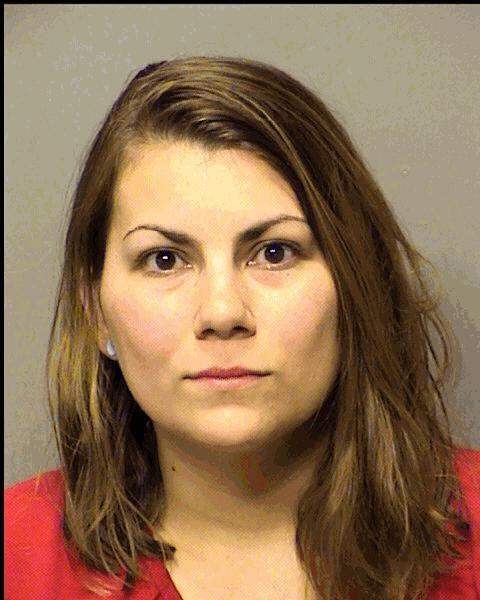 Michael John Krecicki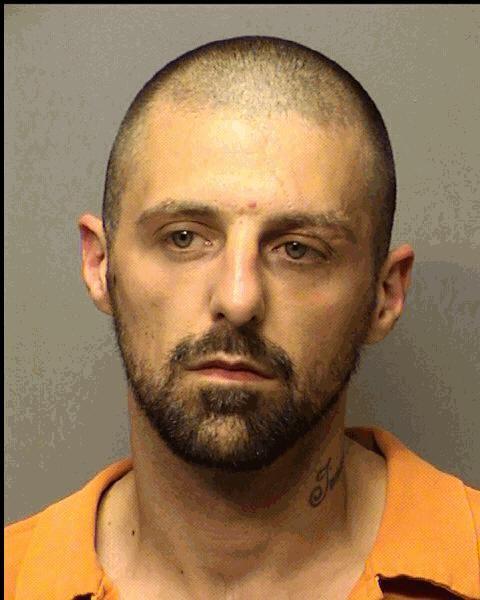 Michael Todd Knapp
Michelle Cruz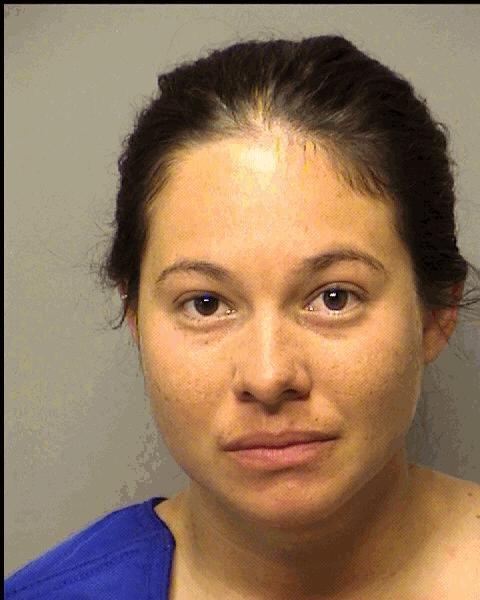 Nikita Ray Santos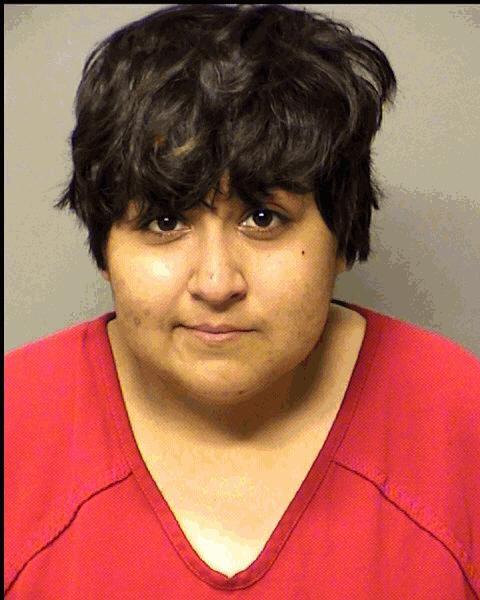 Nikole Zacett Lopez-Perez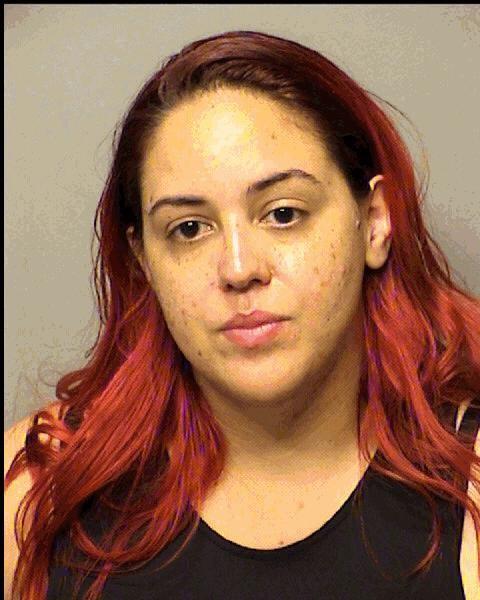 Roger Ray Cole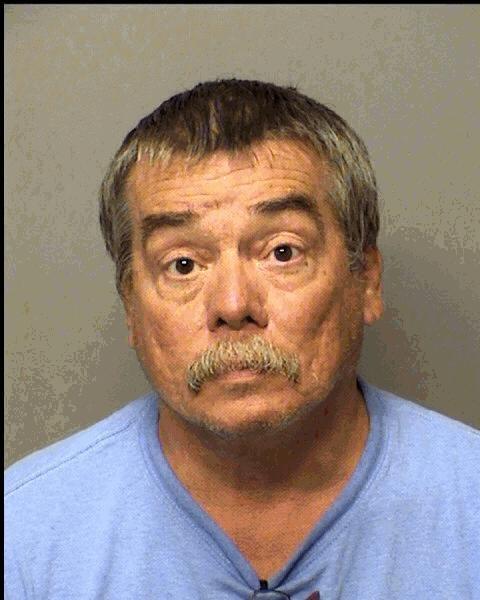 Russell Lee Volk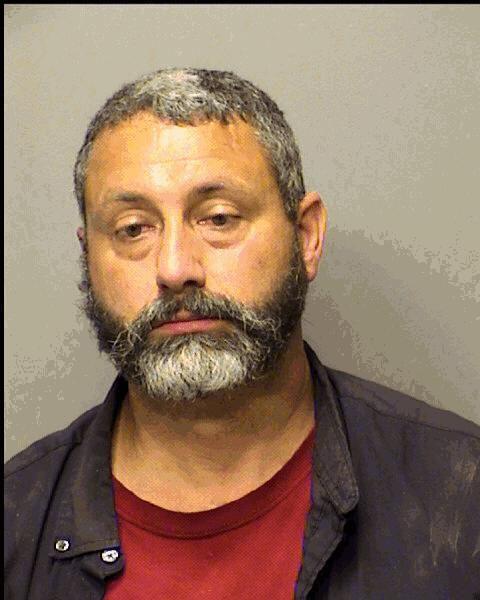 Satwik Reddy Korcharla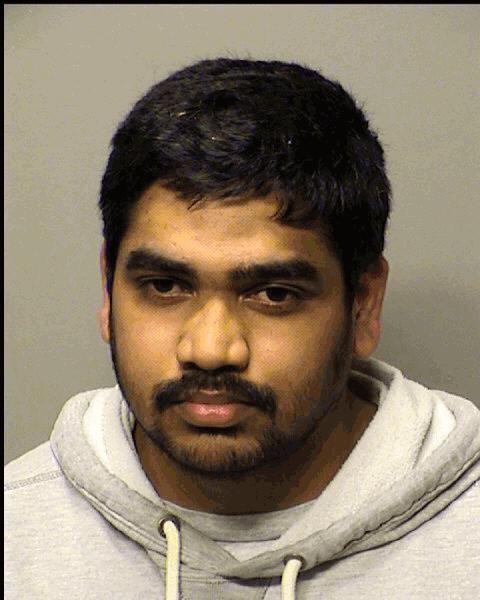 Stacey Lynn Martinez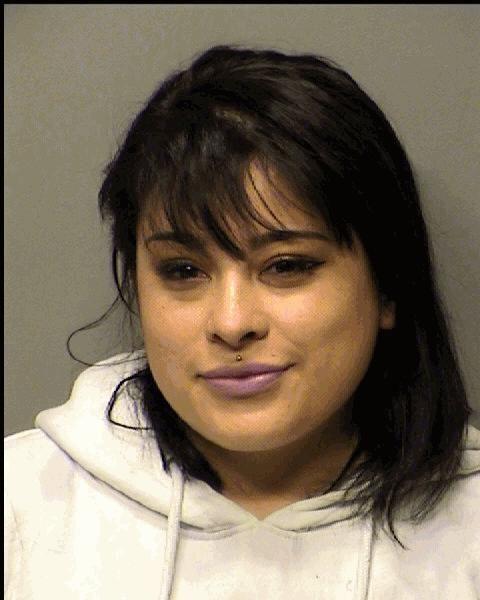 Stacie Renee Collins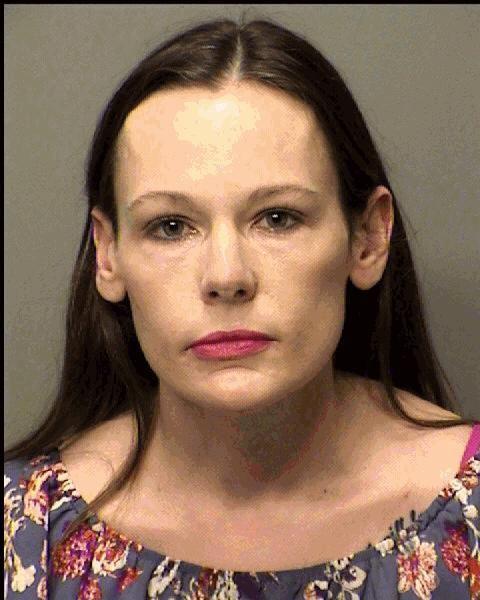 Tasha Rene O'Neal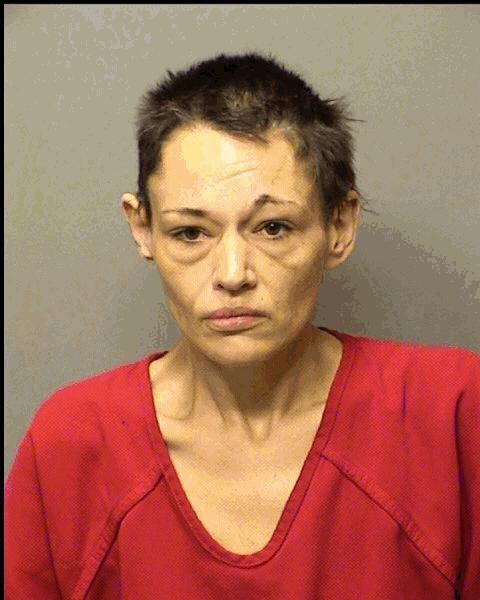 Tina Marie Wells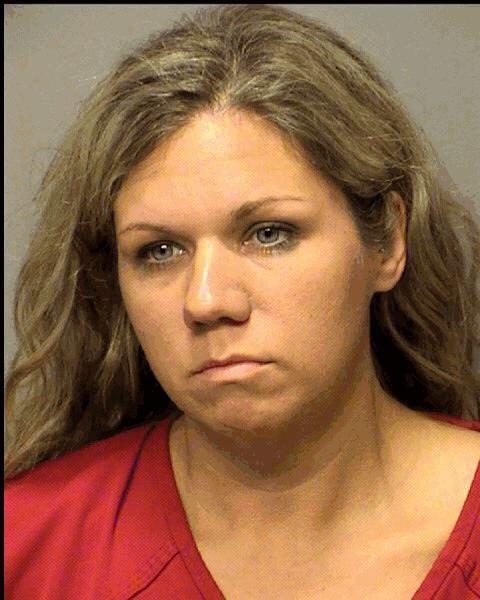 Traci Shavon Golden