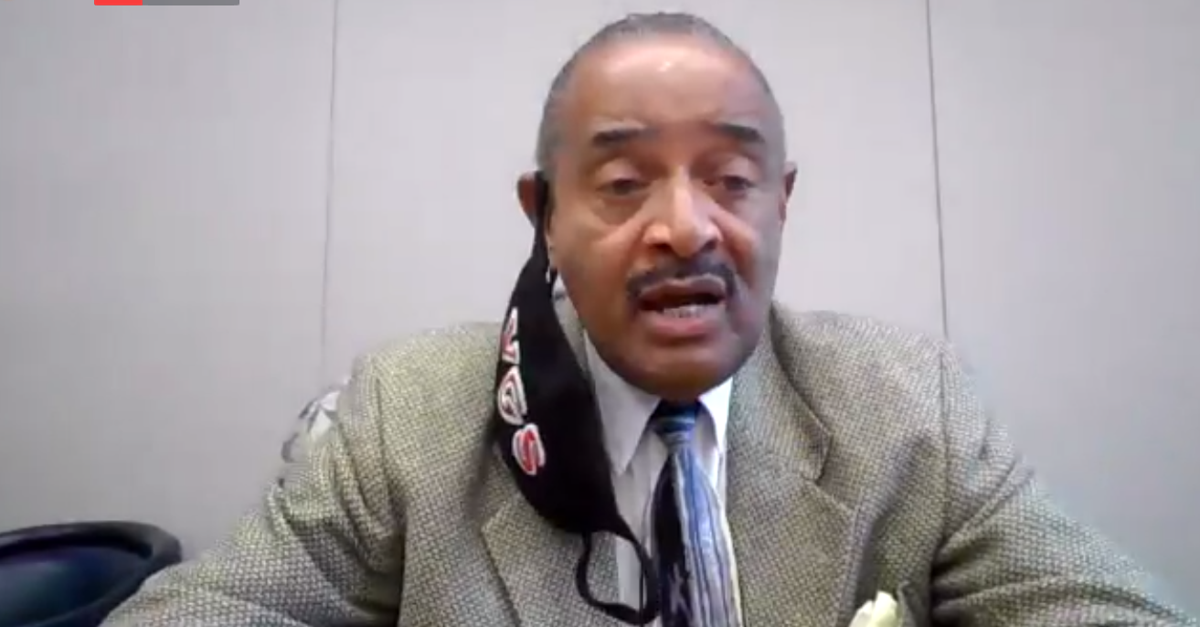 WATCH NOW: Black lawmakers seek bias training for Indiana state representatives
The Indiana Black Legislative Caucus wants all 100 state representatives to participate in implicit bias training following a series of allegedly race-based verbal confrontations between its members and some House Republicans.
House Speaker Todd Huston, R-Fishers, has acknowledged there was inappropriate booing and jeering by a few Republican lawmakers while state Reps. Vernon Smith, D-Gary, and Greg Porter, D-Indianapolis, who both are black, were speaking during House debate Thursday.
The booing spurred many black caucus members and some GOP representatives to exit the temporary House chamber in the Indiana Government Center South building for the hallway where shouting ensued, along with alleged threats of physical violence.
Smith claims, for example, that state Rep. Alan Morrison, R-Terre Haute, confronted Smith at a washroom sink and tried to goad Smith into fighting by calling him a bully and a coward.
The 31-year Gary lawmaker said he attempted to avoid the confrontation by exiting the washroom without drying his hands. But Morrison continued to follow him until Morrison was pulled aside by another Republican, Smith said.
"My thought was many of them carry weapons and since there's only two of us in here, and it's my word against his word, he could say that I started something," Smith said. "So I figured I needed to get out into the hallway where there would be some witnesses."
Morrison declined to comment on the incident.
Huston attributed the tensions, in part, to COVID-19 prevention measures that have state representatives meeting outside their usual ornate Statehouse chamber, impeding most social engagements, and compelling lawmakers to physically remain 6 feet apart.
At the same time, the first-year House leader said he's been more lax than his predecessor in enforcing House rules on decorum and debate, and pledged to more aggressively gavel down lawmakers whose behavior falls outside House standards.
"Give your fellow representative the respect they deserve by sitting and quietly listening," Huston said. "Give them that professional courtesy — the same one that you would want."
State Rep. Robin Shackleford, black caucus chairwoman, said that's a good start. But implicit bias training, reprimands and improved safety protections are needed to truly move forward, she said.
"We will continue to push leadership to acknowledge and address this unacceptable behavior and monitor their progress," Shackleford said.
The Urban League of Northwest Indiana joined the call for Indiana state representatives to participate in mandatory bias training, as well as for sanctions on noncompliant lawmakers, including potential removal from office.
"The Urban League of Northwest Indiana offers diversity and inclusion professional development training in the areas of implicit bias, stereotyping, and advocacy," said CEO Vanessa Allen-McCloud and Yolanda Davis, board chairwoman.
The entire incident appeared to begin when Smith proclaimed America "is a racist nation" without any response from Huston during debate on House Bill 1384, which would require one semester of civics education in Indiana middle schools.
Several black caucus members then attributed racist motives to supporters of House Bill 1367 that seeks to allow a Walkerton school district to annex a township with mostly white students who currently are assigned to the majority-minority South Bend Community School Corp.
Indiana House rules specifically prohibit ascribing motive to any member's vote or argument on any piece of legislation, or breaching order while another member is speaking.
Meet the 2021 Northwest Indiana legislative delegation
Meet the 2021 Northwest Indiana legislative delegation
State Rep. Carolyn Jackson, D-Hammond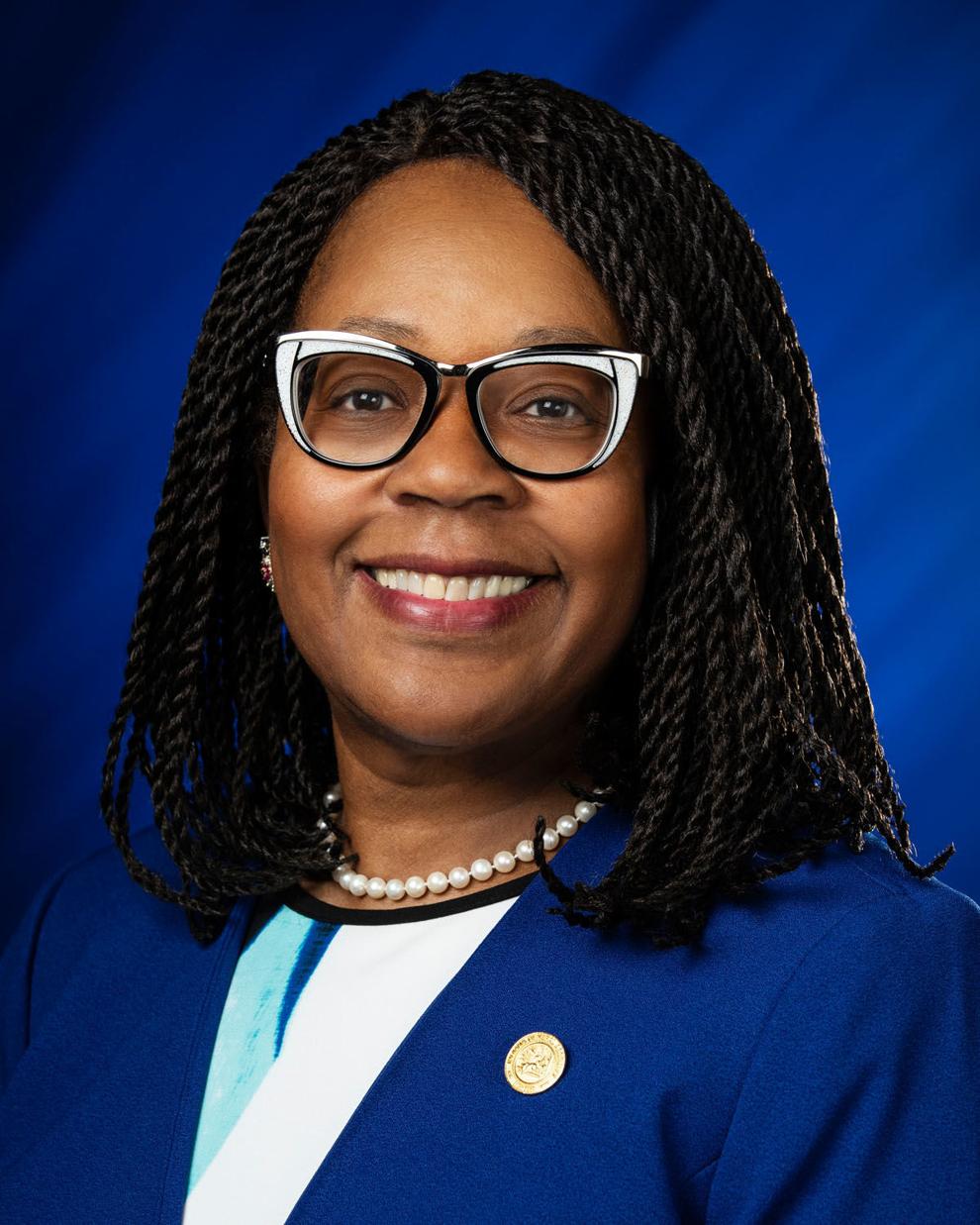 State Rep. Earl Harris Jr., D-East Chicago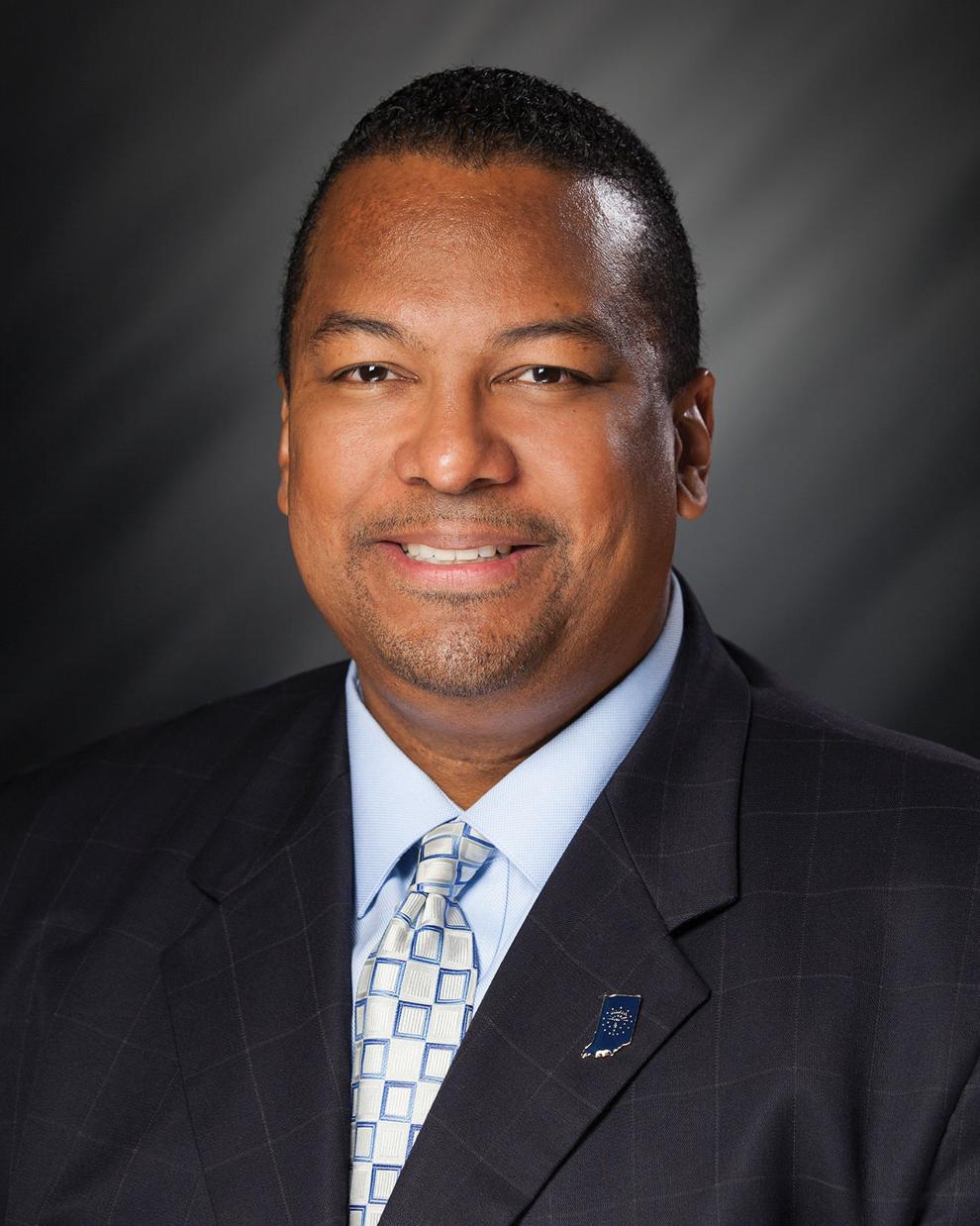 State Rep. Ragen Hatcher, D-Gary
State Rep. Ed Soliday, R-Valparaiso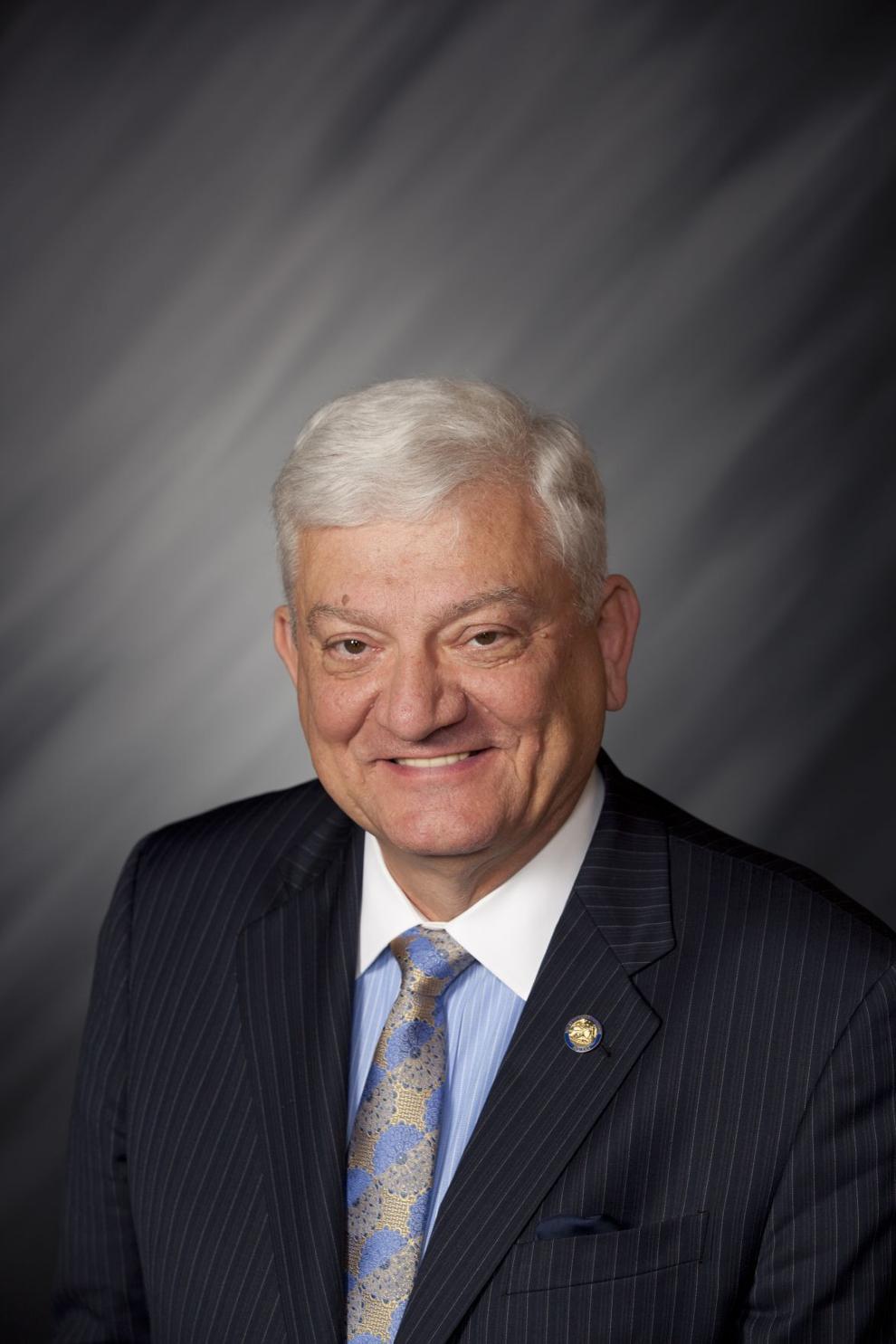 State Rep. Pat Boy, D-Michigan City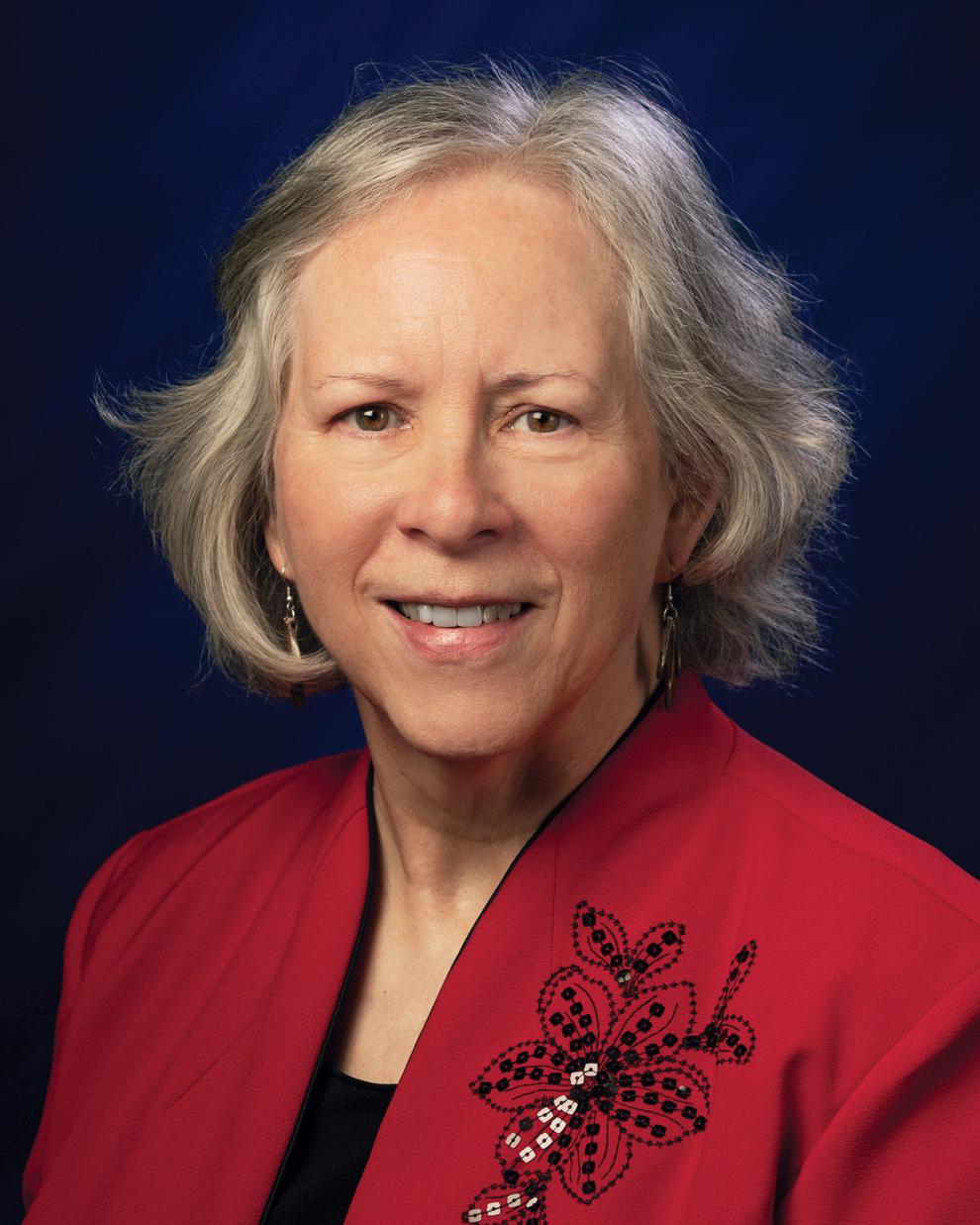 State Rep. Chuck Moseley, D-Portage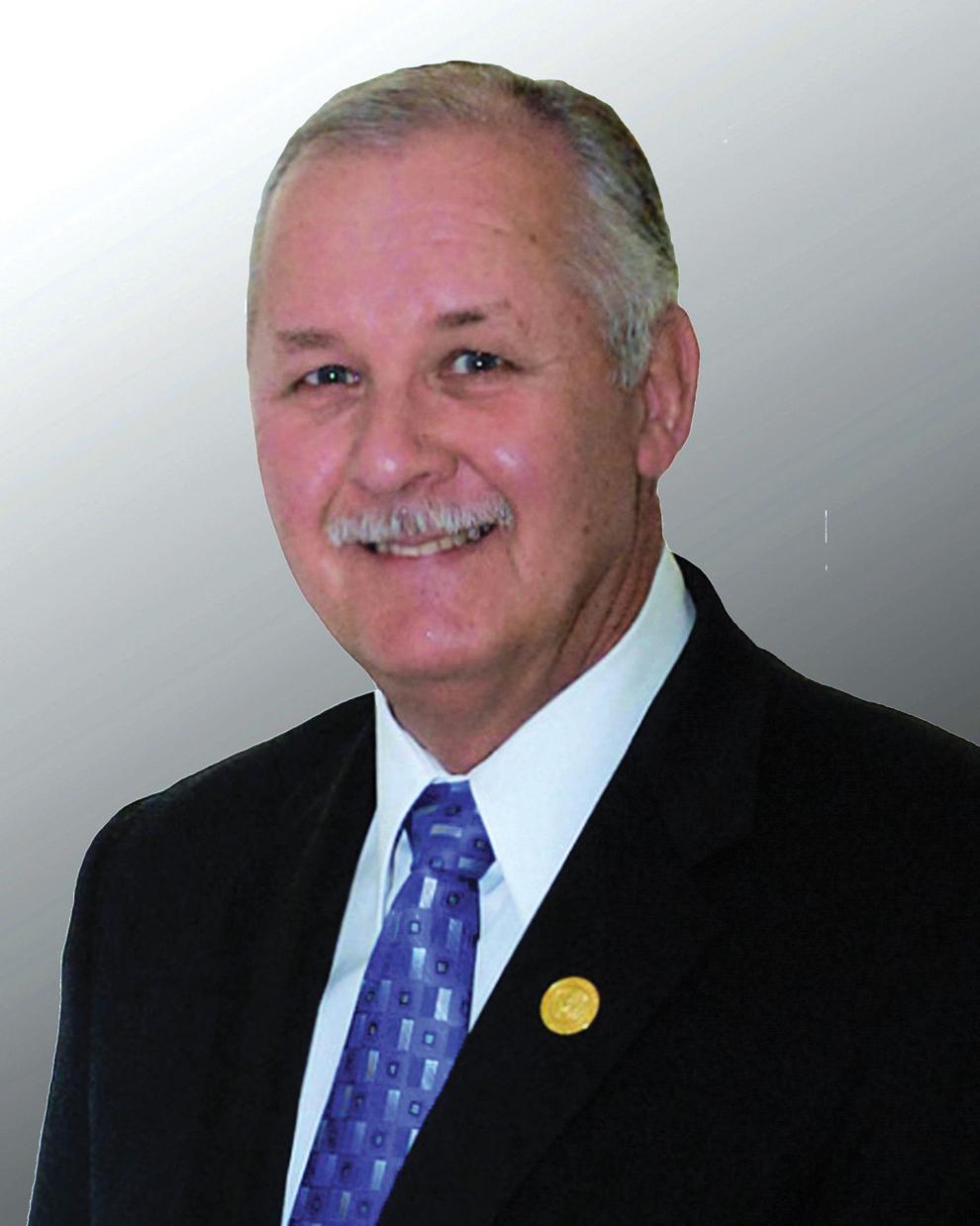 State Rep. Mike Aylesworth, R-Hebron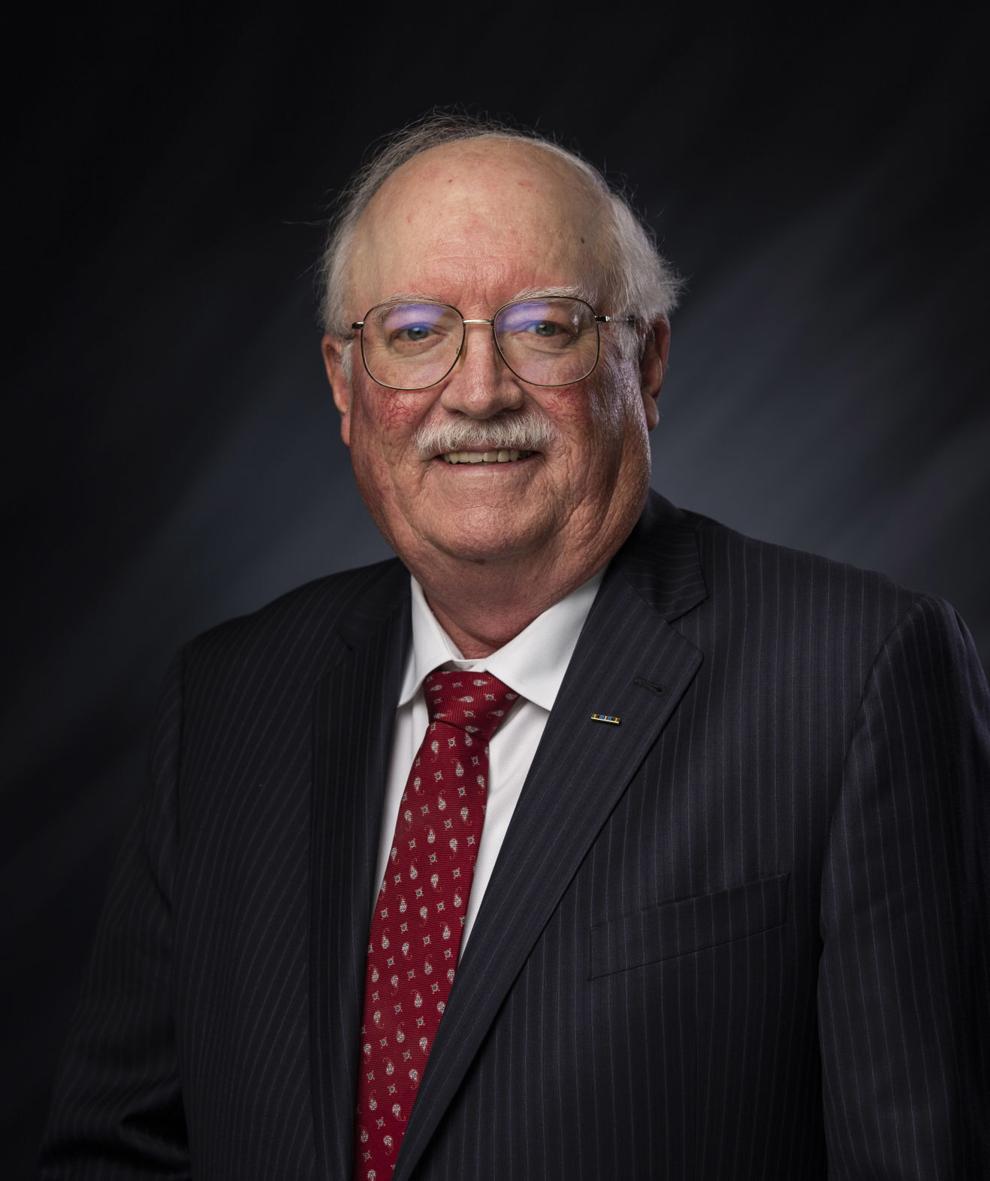 State Rep. Mike Andrade, D-Munster
State Rep. Vernon Smith, D-Gary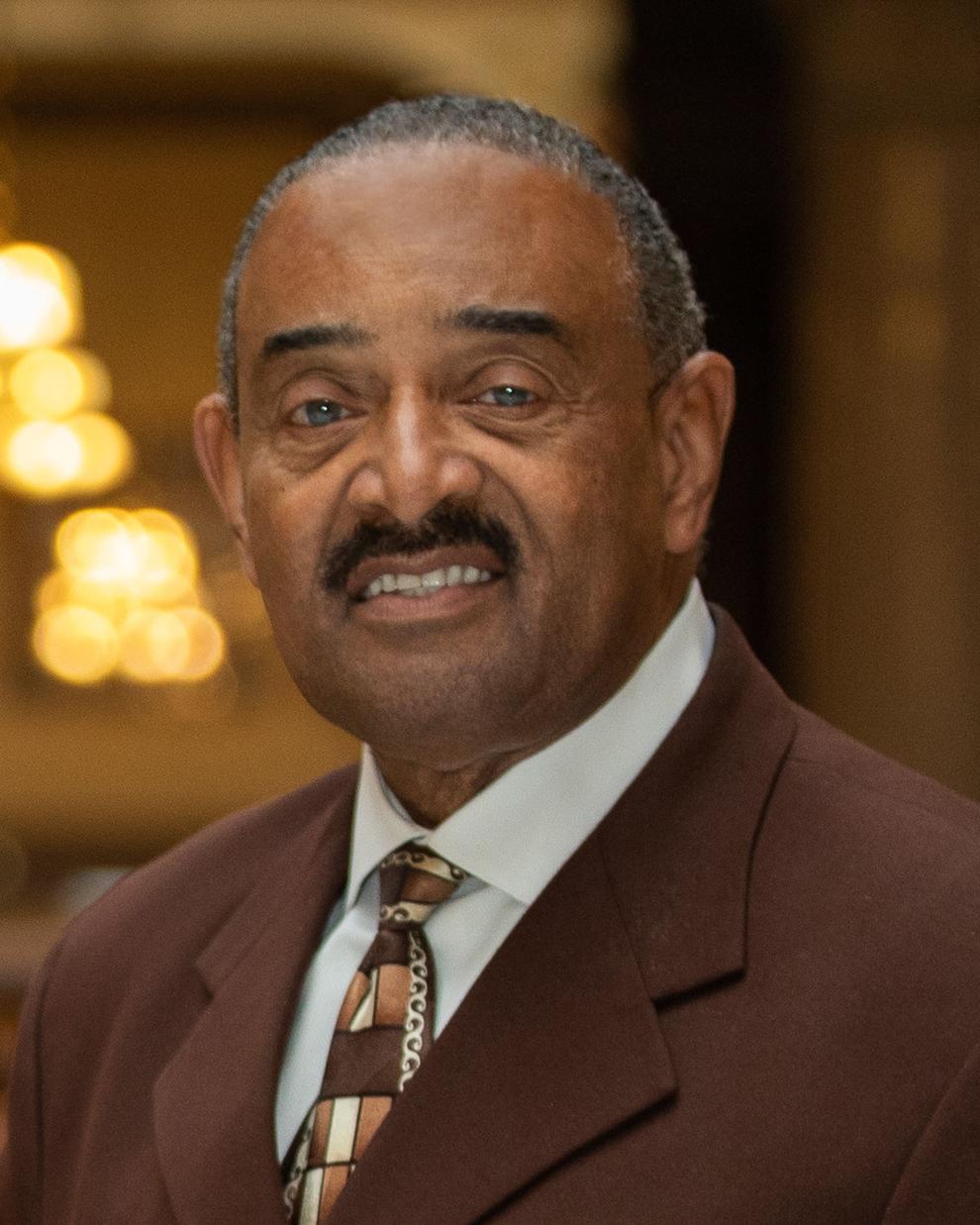 State Rep. Hal Slager, R-Schererville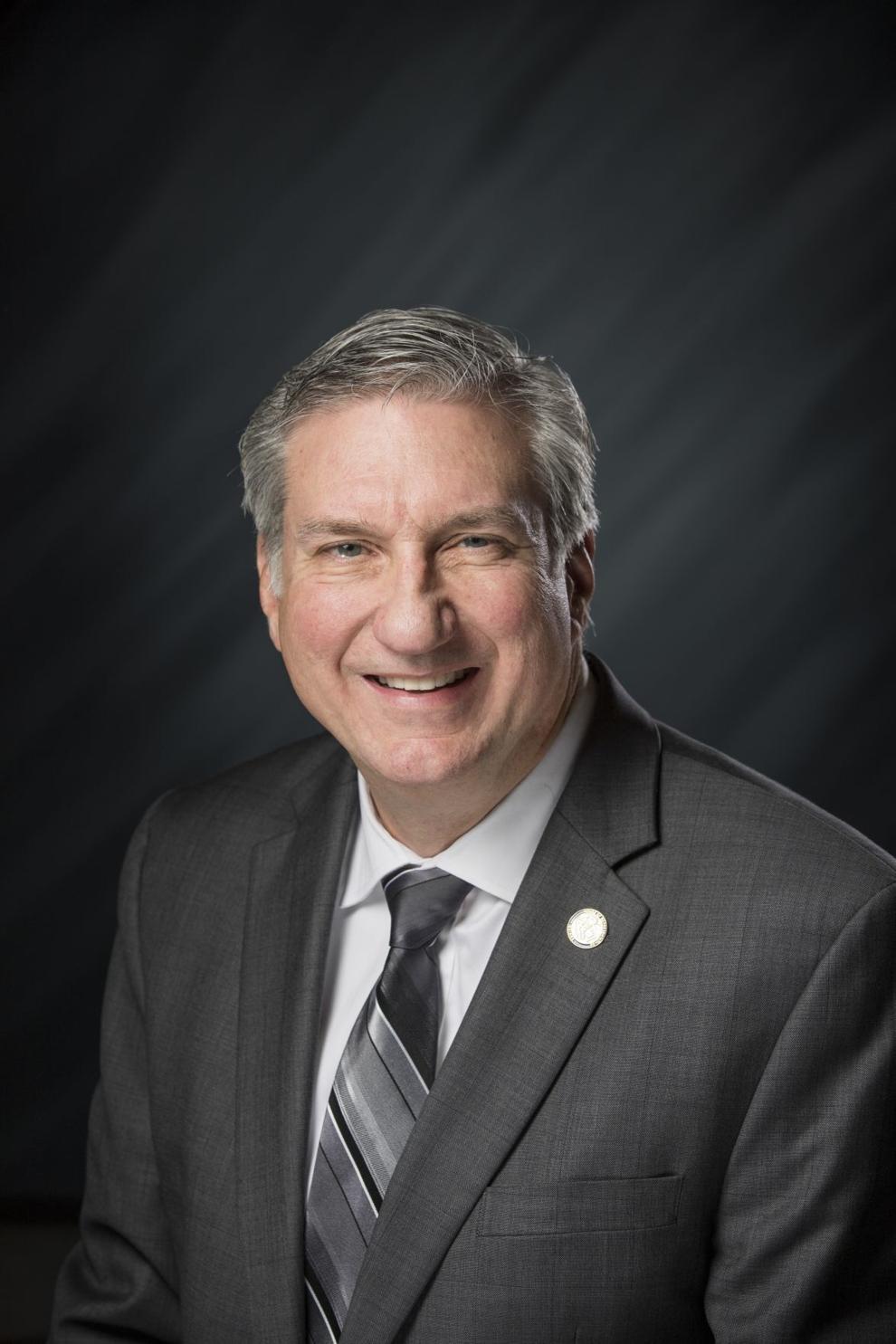 State Rep. Douglas Gutwein, R-Francesville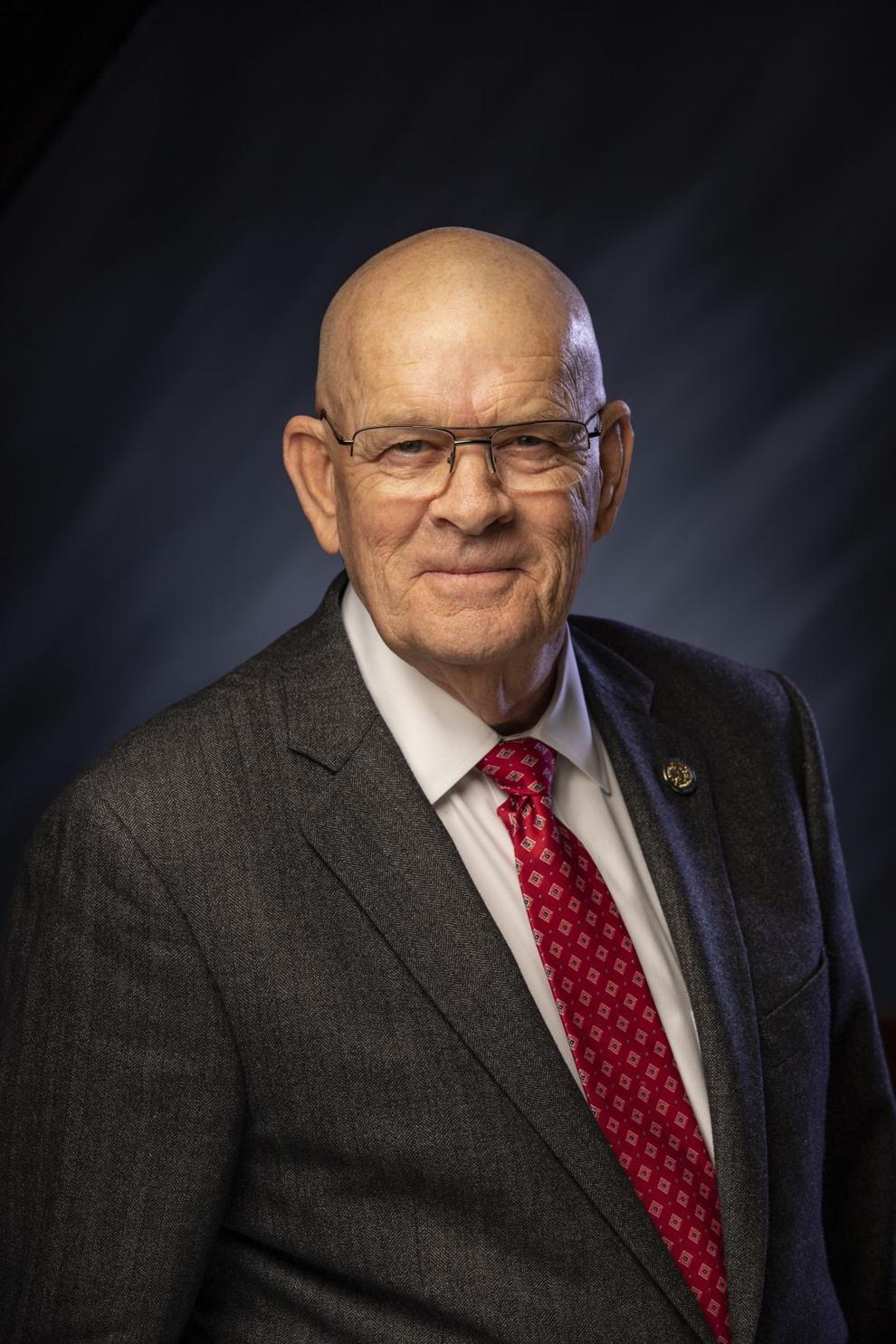 State Rep. Julie Olthoff, R-Crown Point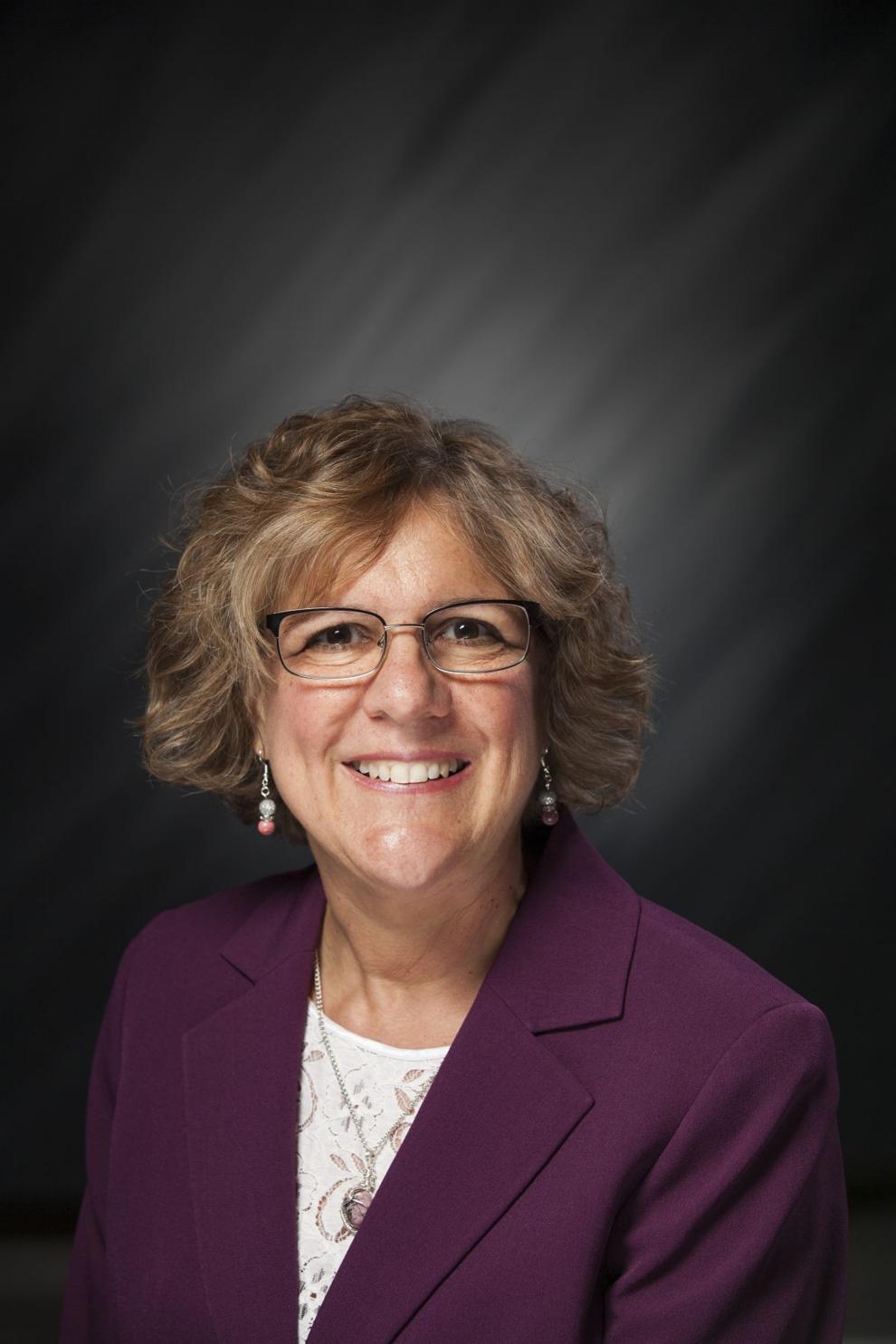 State Rep. Jim Pressel, R-Rolling Prairie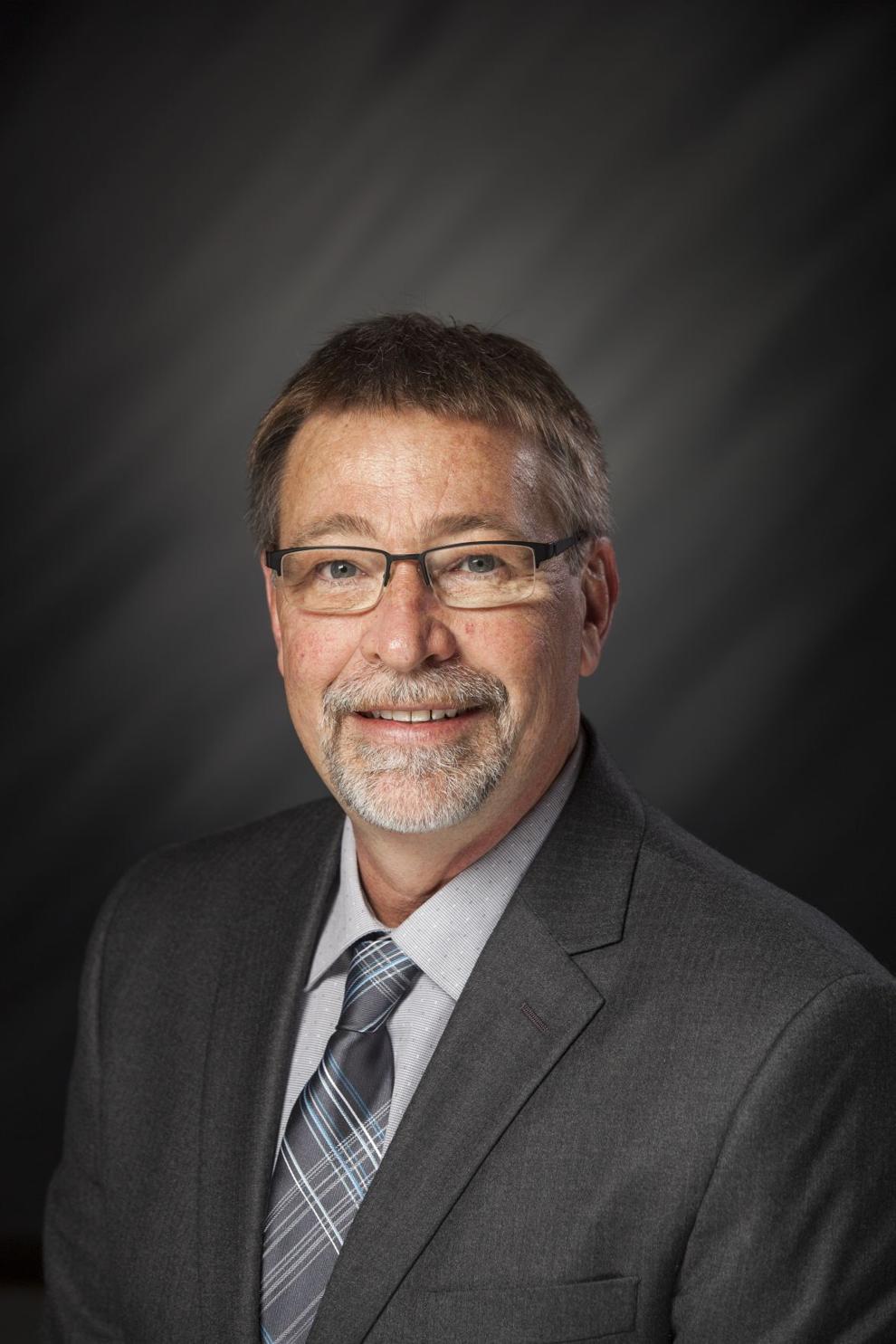 State Sen. Frank Mrvan, D-Hammond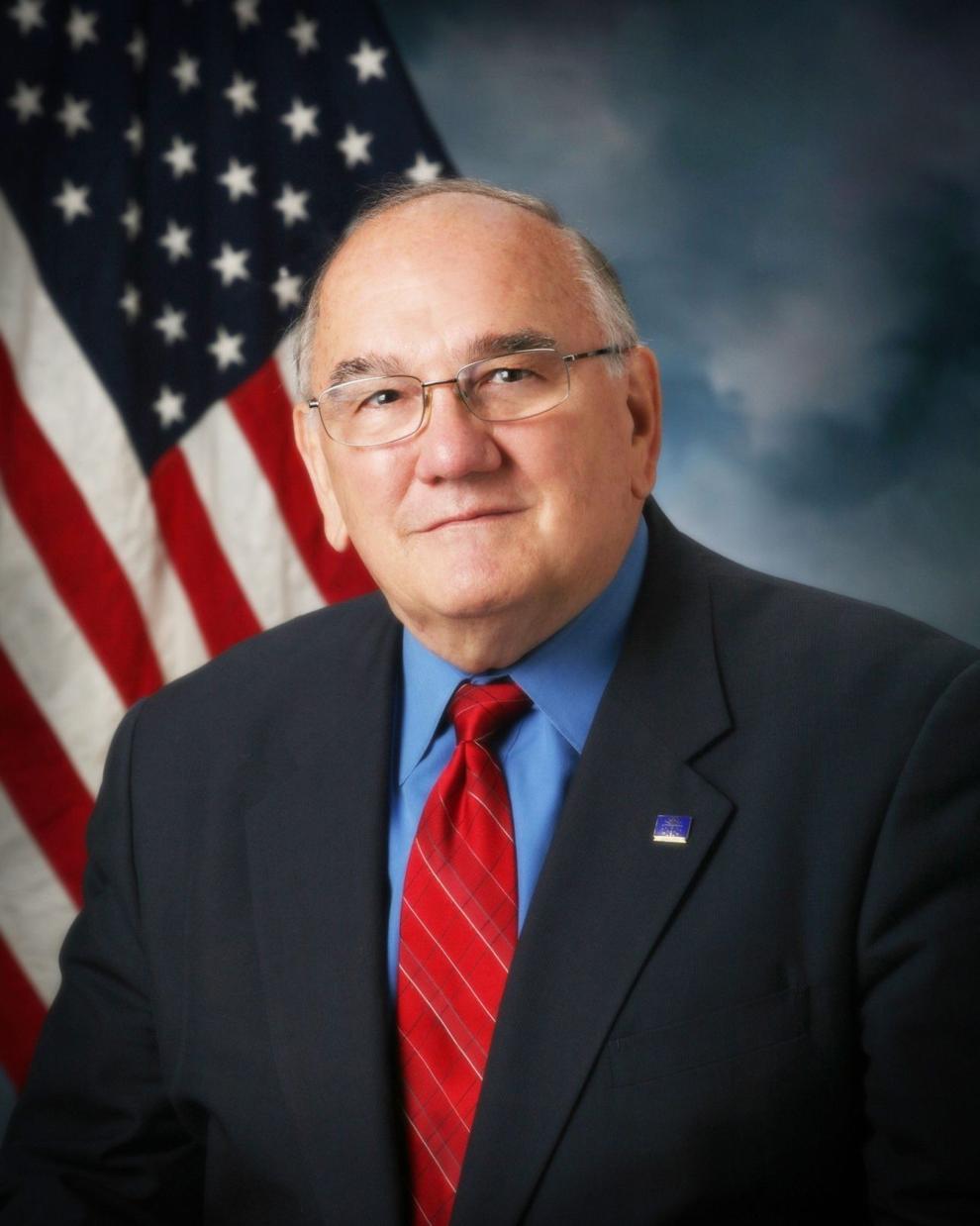 State Sen. Lonnie Randolph, D-East Chicago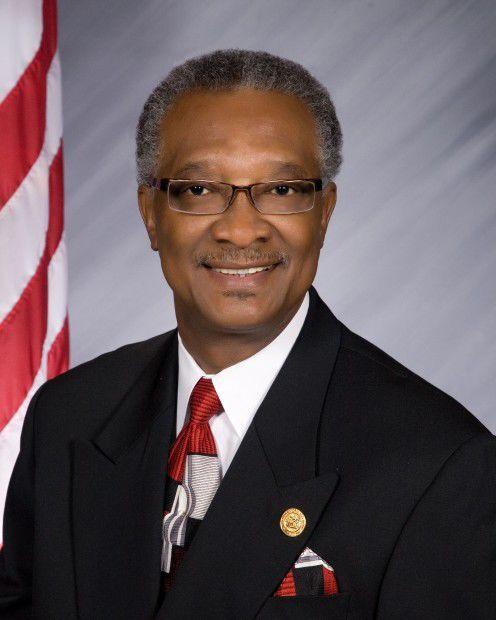 State Sen. Eddie Melton, D-Gary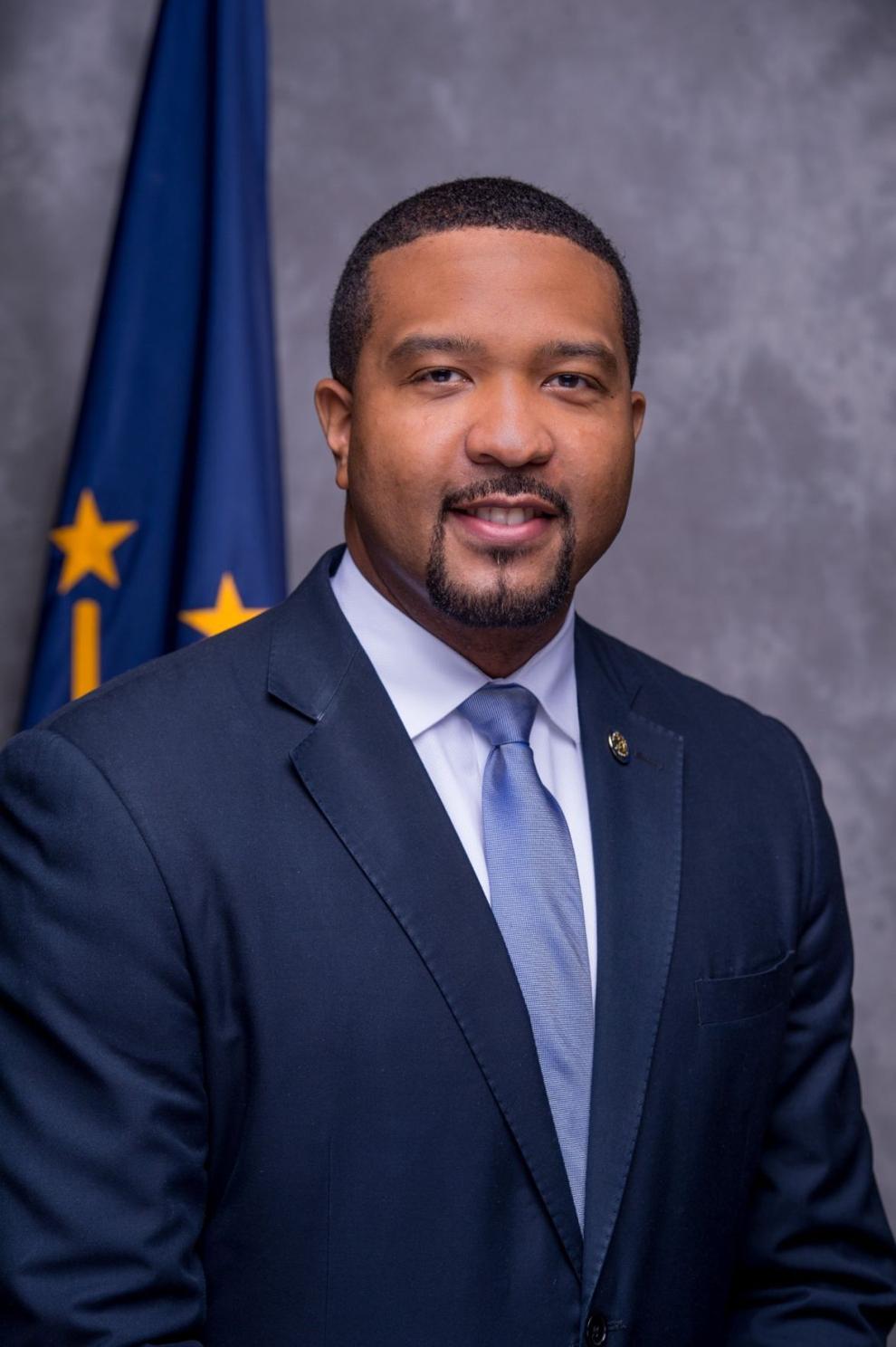 State Sen. Karen Tallian, D-Ogden Dunes
State Sen. Ed Charbonneau, R-Valparaiso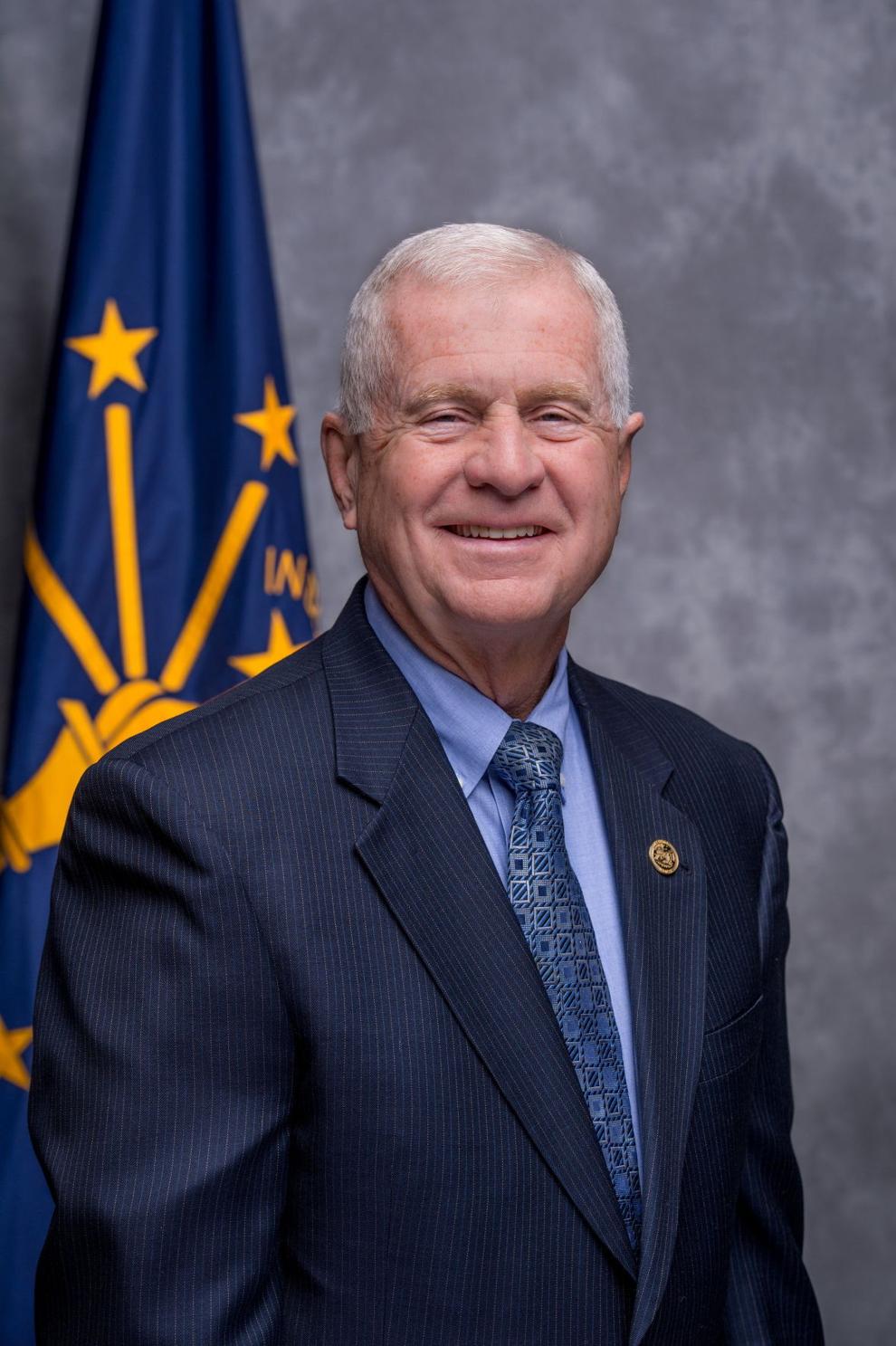 State Sen. Rick Niemeyer, R-Lowell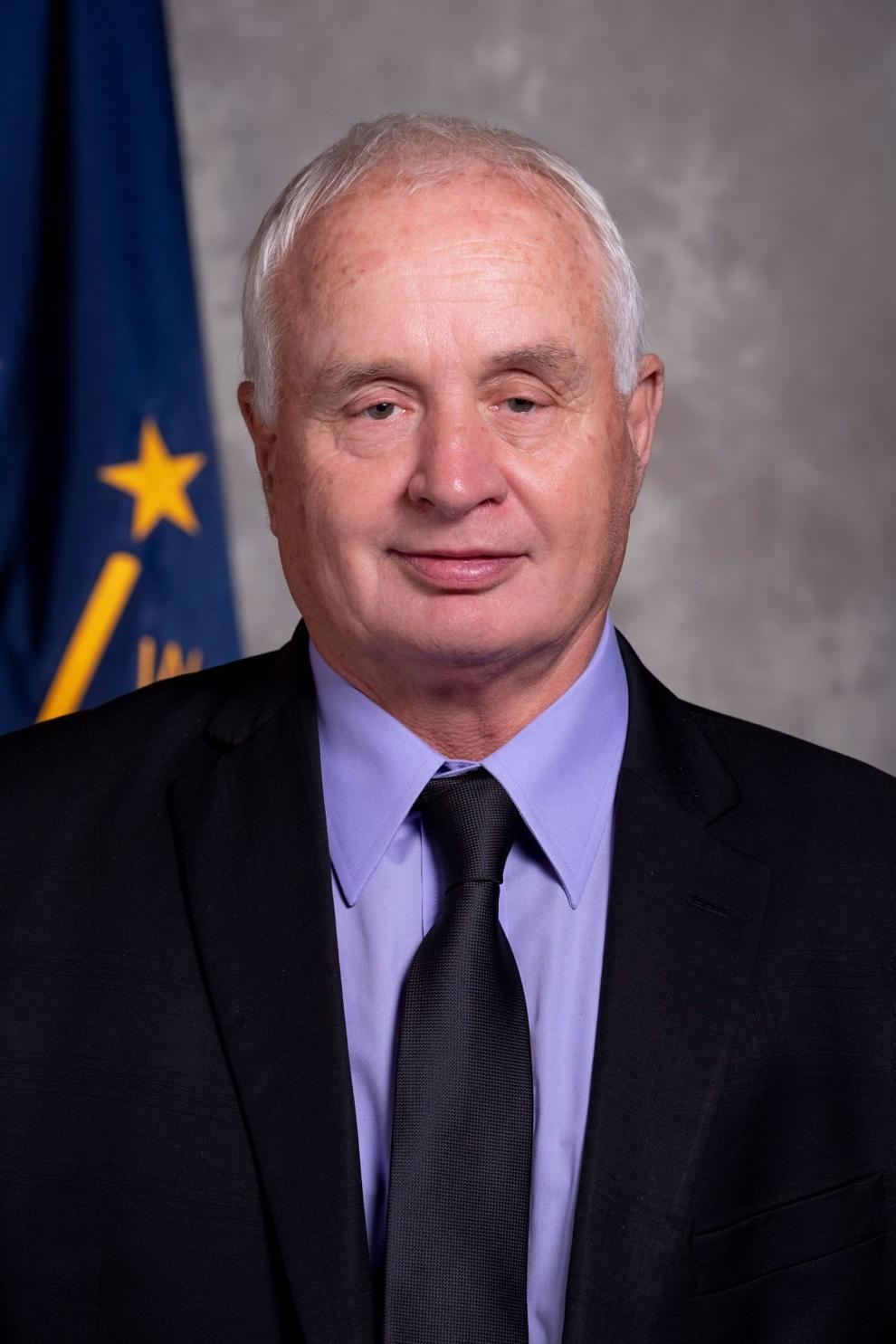 State Sen. Mike Bohacek, R-Michiana Shores