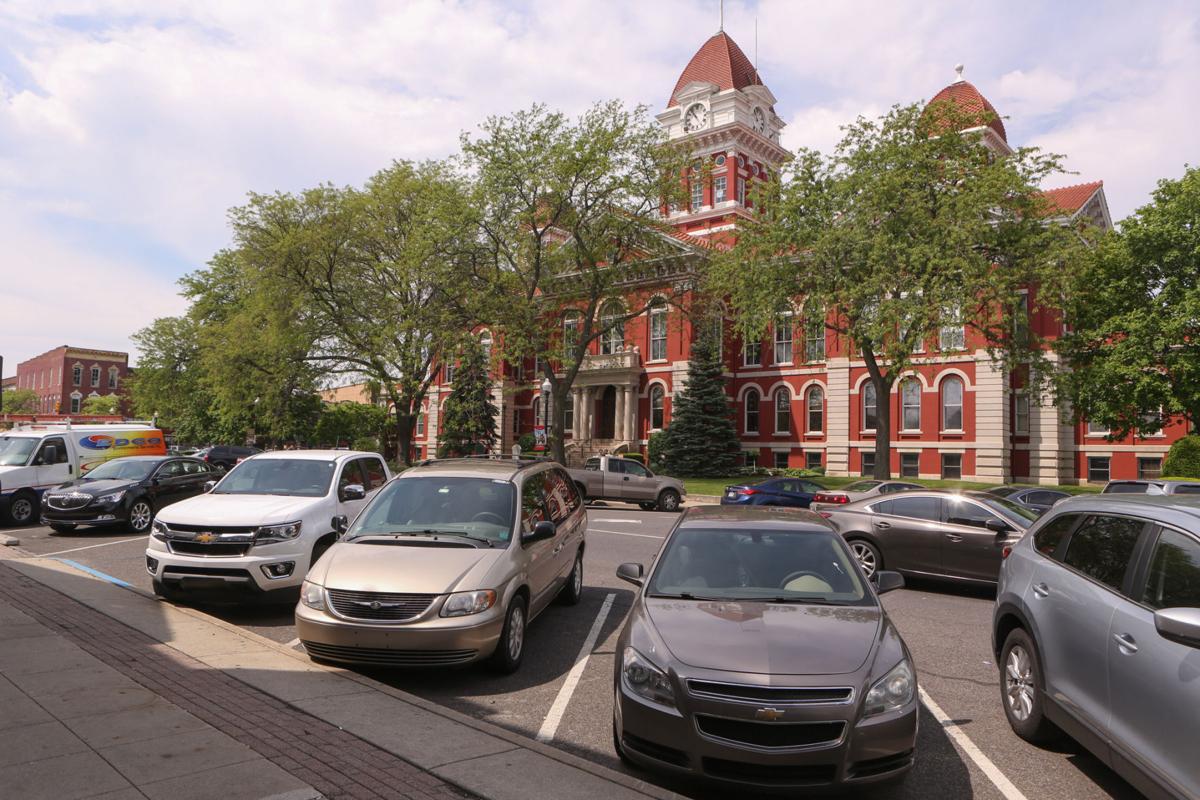 CROWN POINT — The city is investing $60,000 in the first step toward addressing long-standing parking issues in the downtown area that could see changes as soon as this summer. 
The Crown Point Board of Works on Wednesday unanimously approved an agreement with American Structurepoint, an engineering consulting firm, for a parking study. 
Crown Point Mayor David Uran said the survey will include data collection; collision diagrams; sight distance evaluations; traffic simulation models; renderings of the proposed conditions; and a final design of new parking solutions.
"This is a process that's going to be greatly involved by the community, by staff and our council, as we look to best determine the uses and spaces of our downtown, currently, and any future growth that may be projected for the downtown to make it more accessible, either by vehicle or by pedestrian and things of that nature," Uran said. 
In total, the endeavor will cost $59,900, which includes the parking study, as well as contractual design, Clerk-Treasurer Dave Benson told The Times. 
Uran previously said looking at parking will help make all of the downtown business community successful and allow visitors and residents to have a nice, fun time visiting downtown instead of having to do "many different laps" in order to "find that coveted space that might be available."
The project comes as the Crown Point City Council established a parking committee earlier this month. 
The committee includes Councilwomen Dawn Stokes, D-2; Laura Sauerman, R-4; and Carol Drasga, R-5. Councilman Zack Bryan, D-at large, will be an alternate, Council President Scott Evorik, R-at large, said previously.
Immediate changes
Crown Point Chief of Staff Greg Falkowski told The Times following the Wednesday meeting the project will be broken up in three phases, with each phase set to address a different side of the square. 
Phase one will target the east side of downtown, which includes East Street from North Street down just south of U.S. 231, Falkowski said, noting the study will provide a "holistic view of the square." 
"We look at the square as the square and a one-block radius all the way around. That really encompasses the B-1, the downtown business district, where all of it is geared towards pedestrian walkability, and really that atmosphere that a downtown brings and what our downtown has," Falkowski said. 
The first phase aims to identify area parking lots, including the municipal lot between City Hall and the Crown Point Community Library, the north library lot, parking lots at the fire and police stations, as well as "on-street parking that could be available or could be made available along East Street."
"With the council forming their parking committee, and really hearing the residents and the business owners of what needs to happen, we took this action and moved forward to hopefully provide some relief to the area and get it to its highest and best use," Falkowski said. 
Falkowski added the city is set "to have some action and some dirt and asphalt lines moved around this year." 
'The big picture'
The timeline for phases two and three isn't yet clear, as the city is waiting to receive findings from the parking study, which it expects to receive "in the coming months," Falkowski said. 
"It would really be unfair to just look at one portion of it, and not really identify what's going on on all four sides," he said. "We need to look at the big picture, but we know that we can get that first part done and get some some action moving this year on that east side." 
When asked if a parking garage could be considered as a solution, Falkowski said the city doesn't think "there's any need to reinvent the wheel," when it comes to parking solutions, and later added nothing is off the table. 
Once the parking study is done, Falkowski said the council's parking committee likely will have a public meeting to review the findings, informational pamphlets will be available and feedback will be gathered from "owners from around the square and those who patronize it."
WATCH NOW: The Times Photos of the Week
WATCH NOW: Photos of the week
Highland/Andrean baseball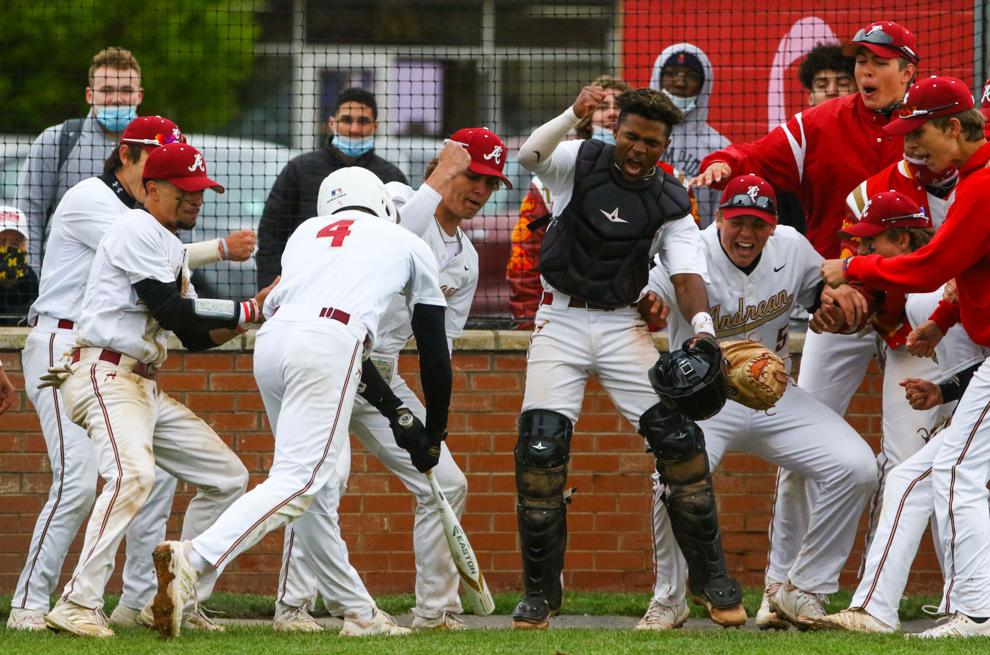 Highland/Andrean baseball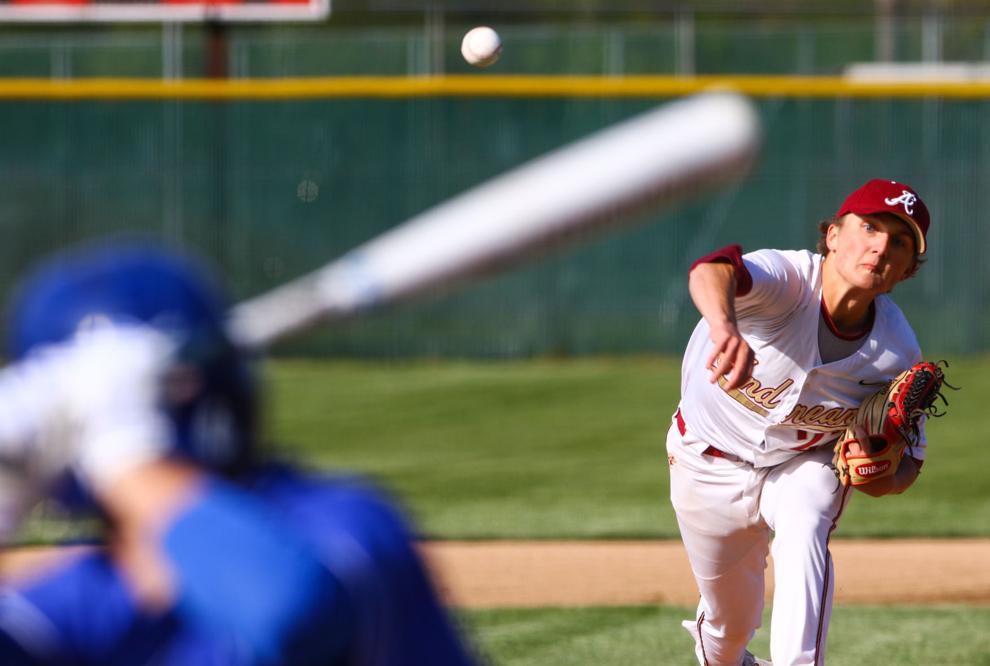 Highland/Andrean baseball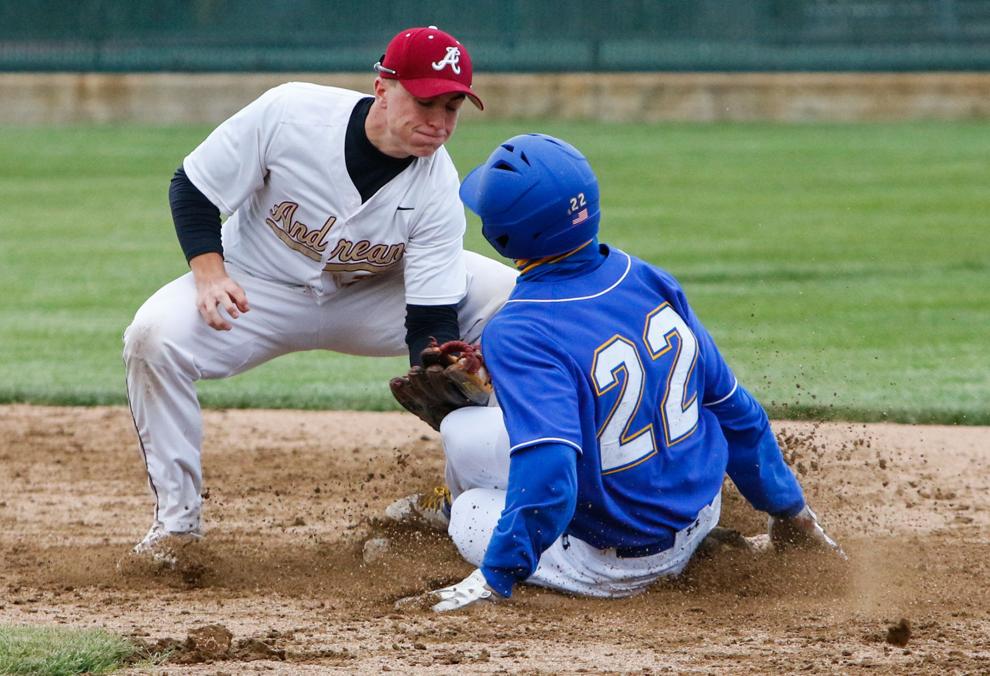 Highland/Andrean baseball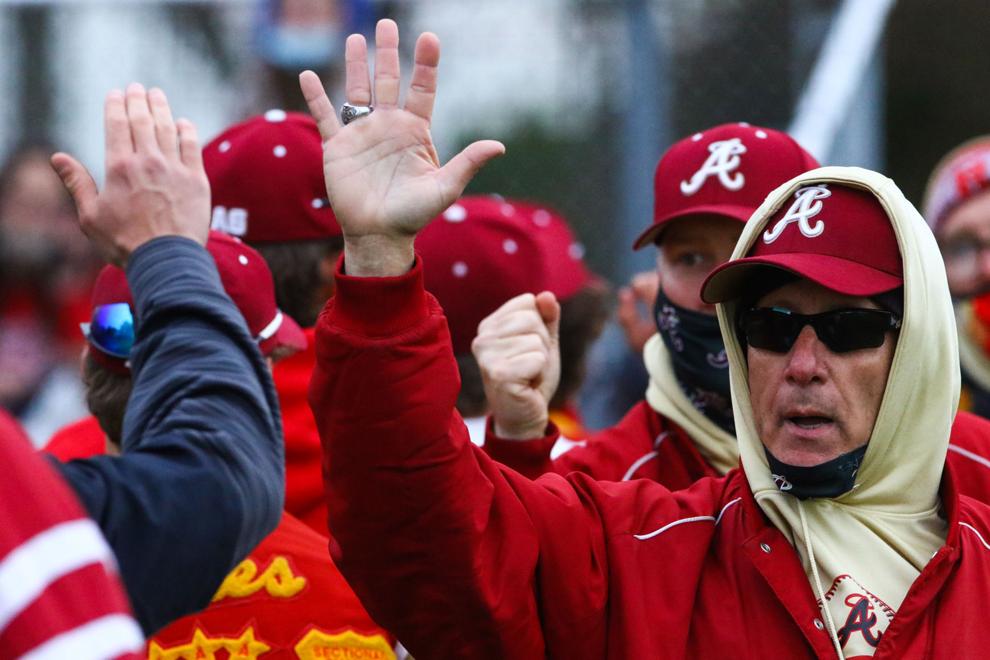 Merrillville Police Department tour of police north station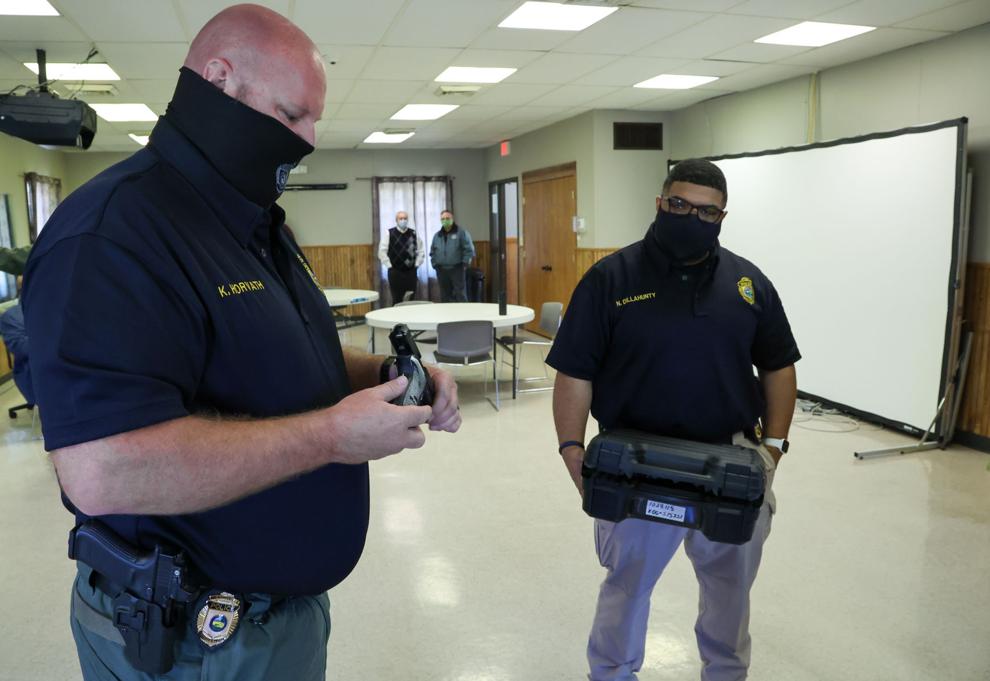 Merrillville Police Department tour of police north station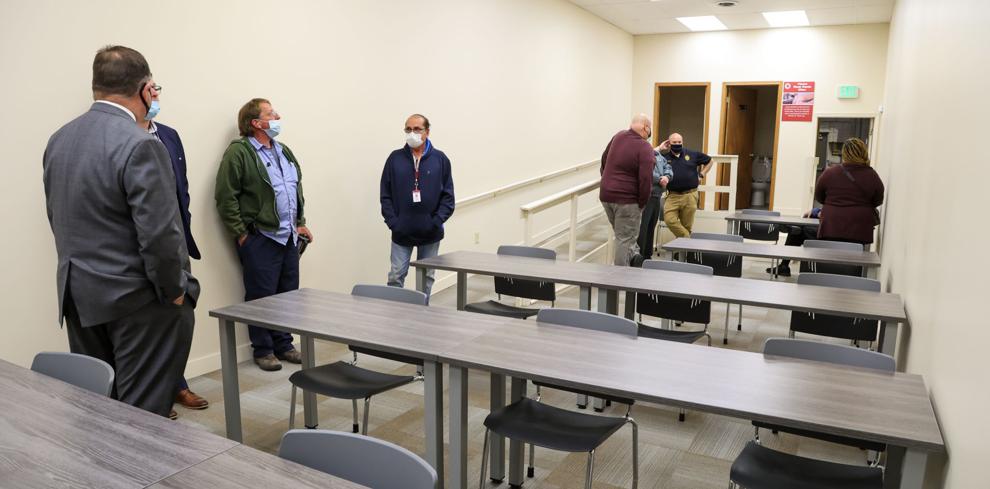 Merrillville Police Department tour of police north station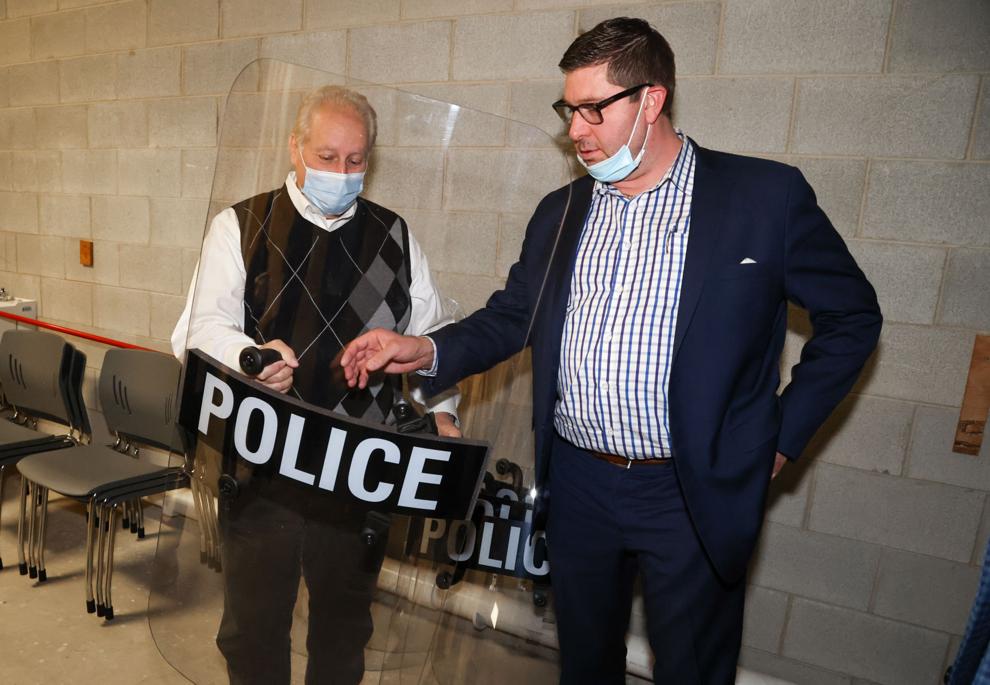 Valparaiso/Chesterton softball
Valparaiso/Chesterton softball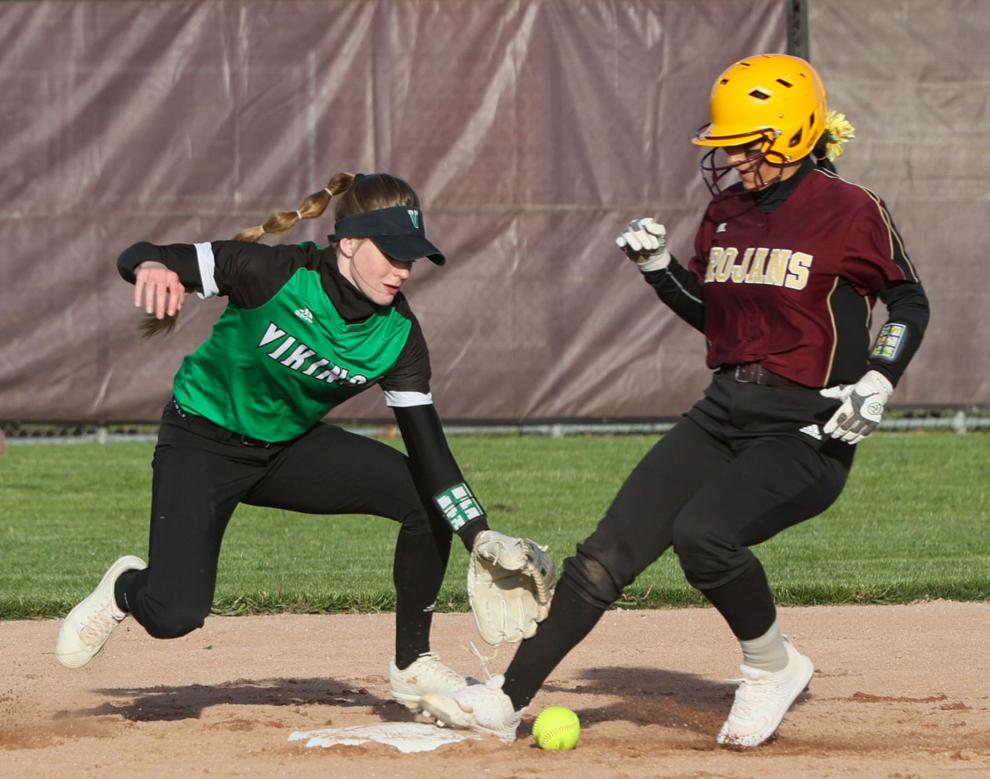 Valparaiso/Chesterton softball
Valparaiso/Chesterton softball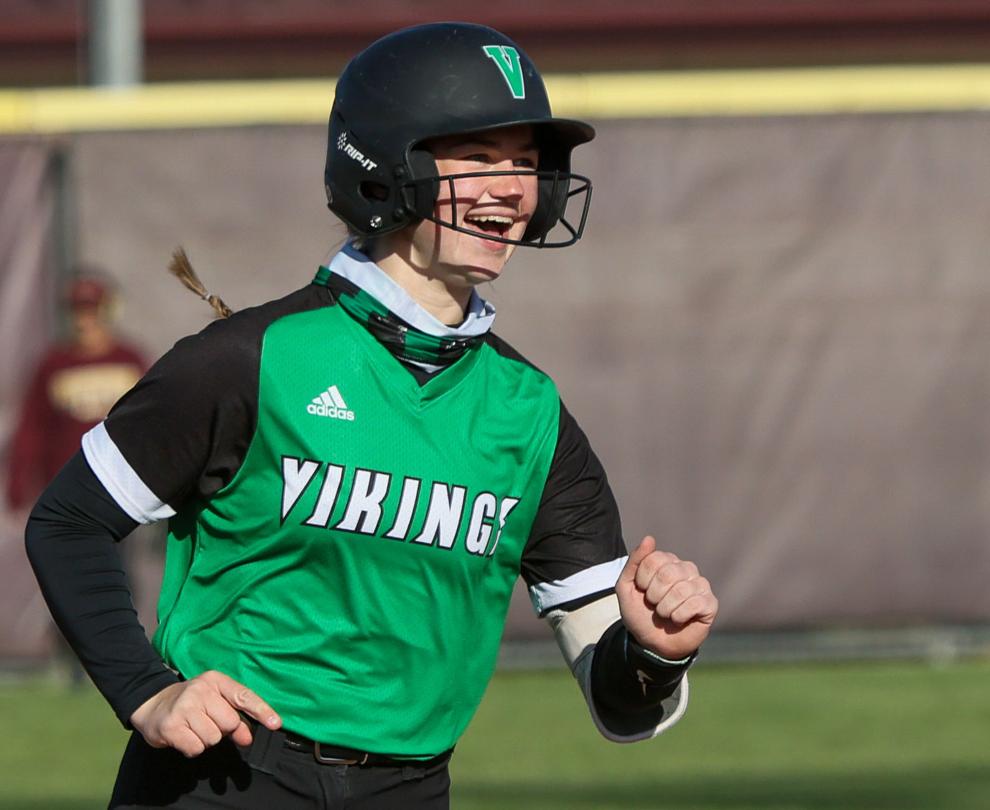 Valparaiso/Notre Dame baseball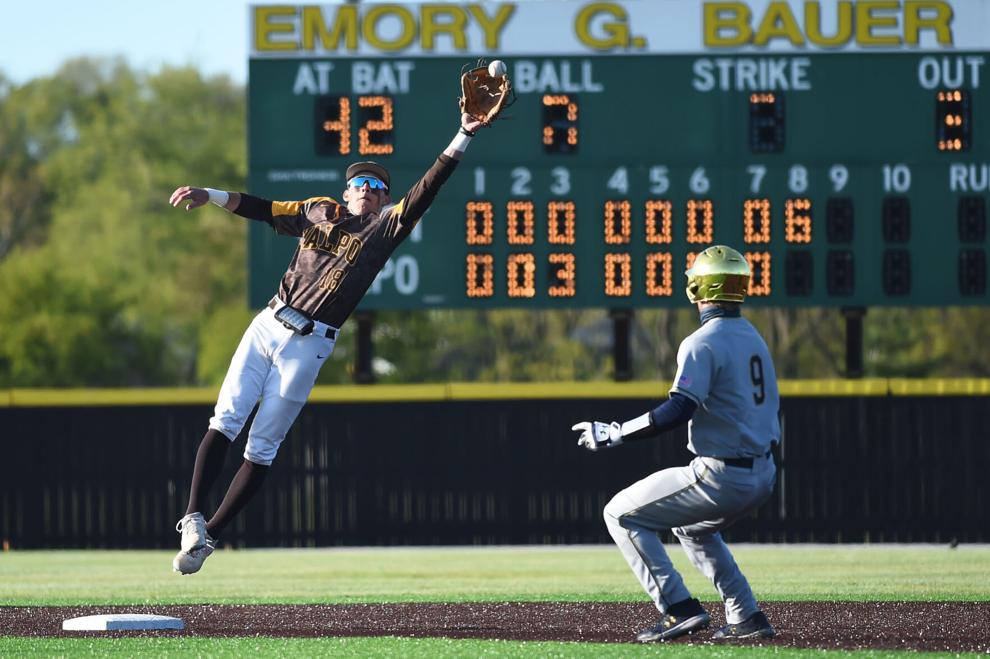 Valparaiso/Notre Dame baseball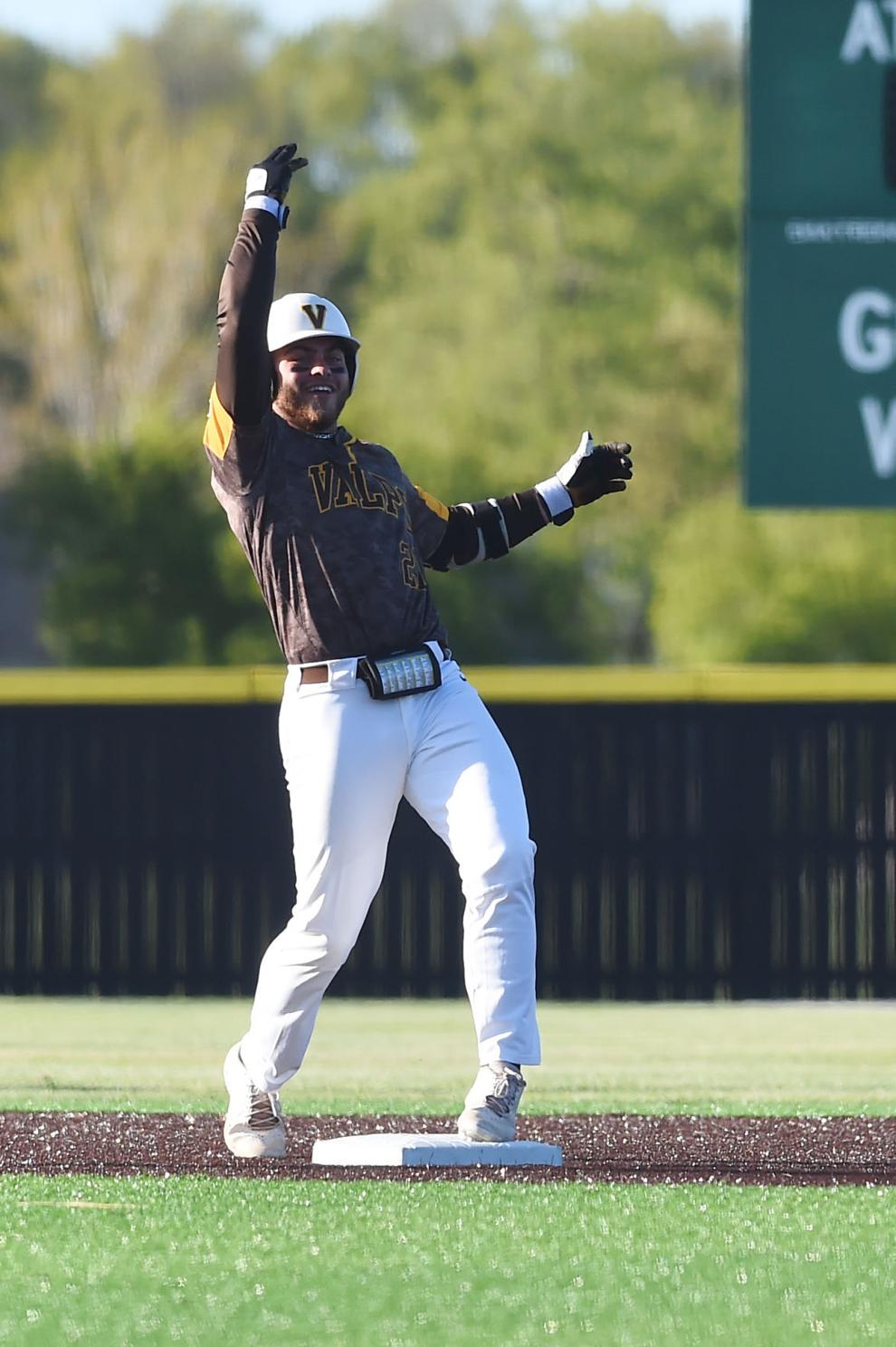 Valparaiso/Notre Dame baseball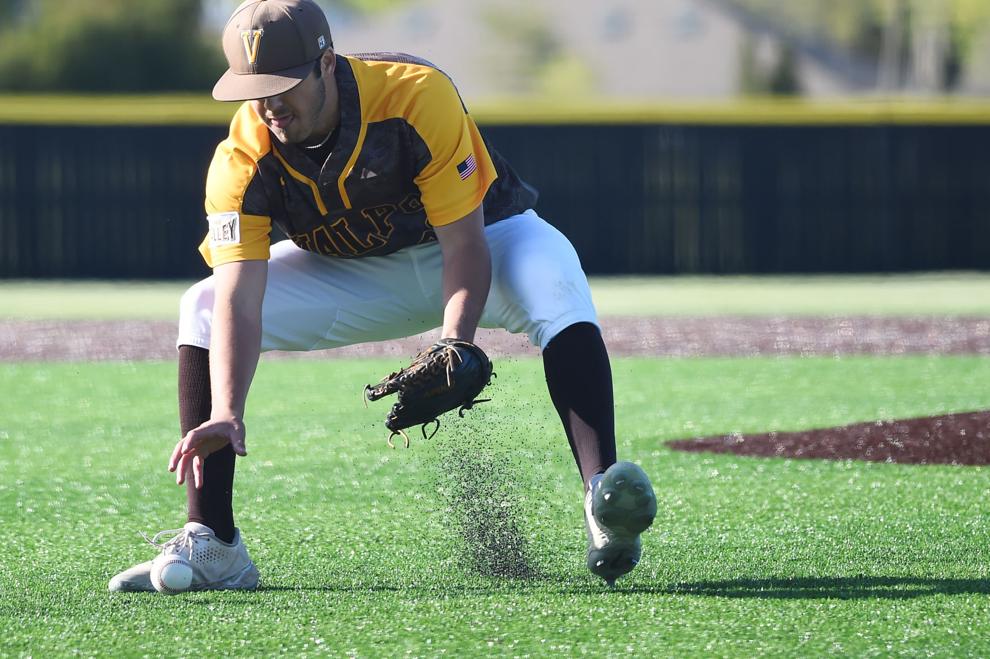 Valparaiso/Notre Dame baseball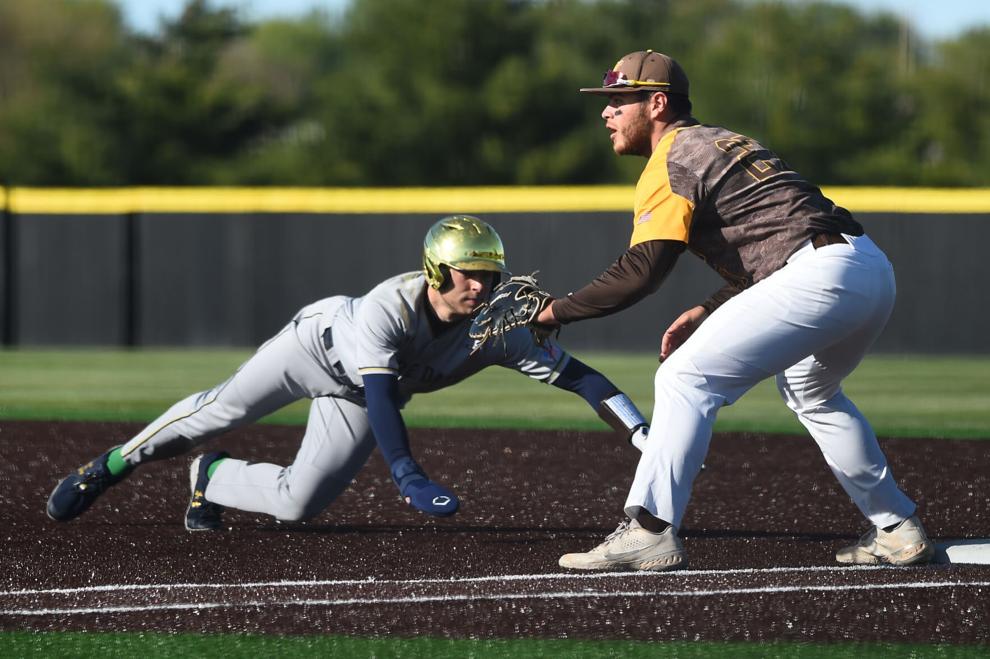 051321-nws-lynmayor_01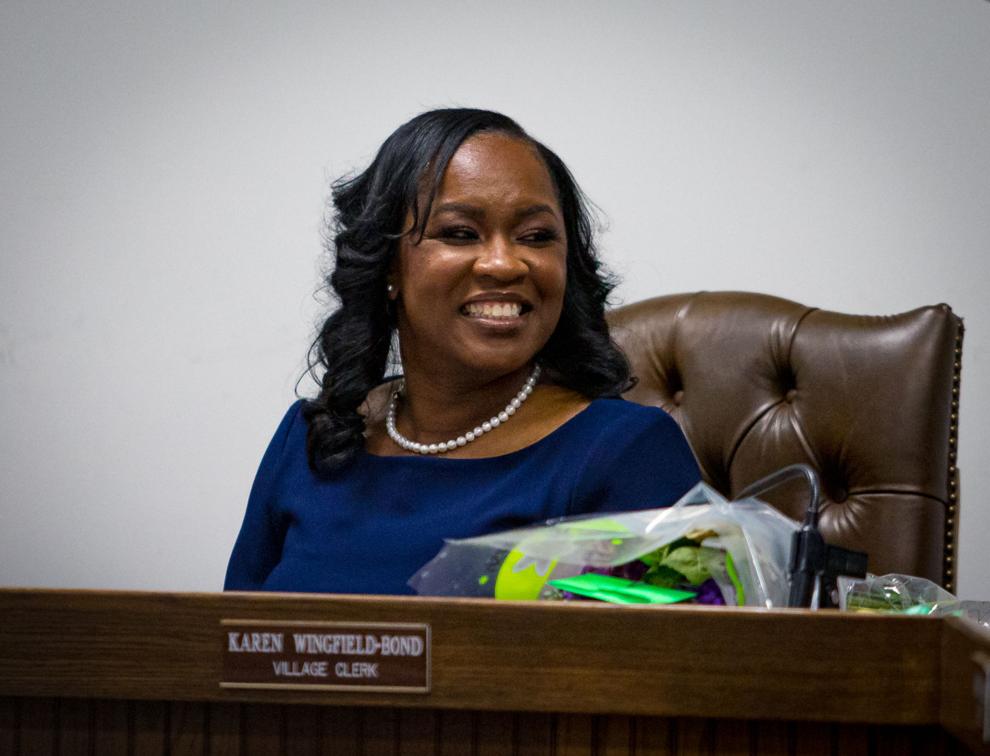 051321-nws-lynmayor_02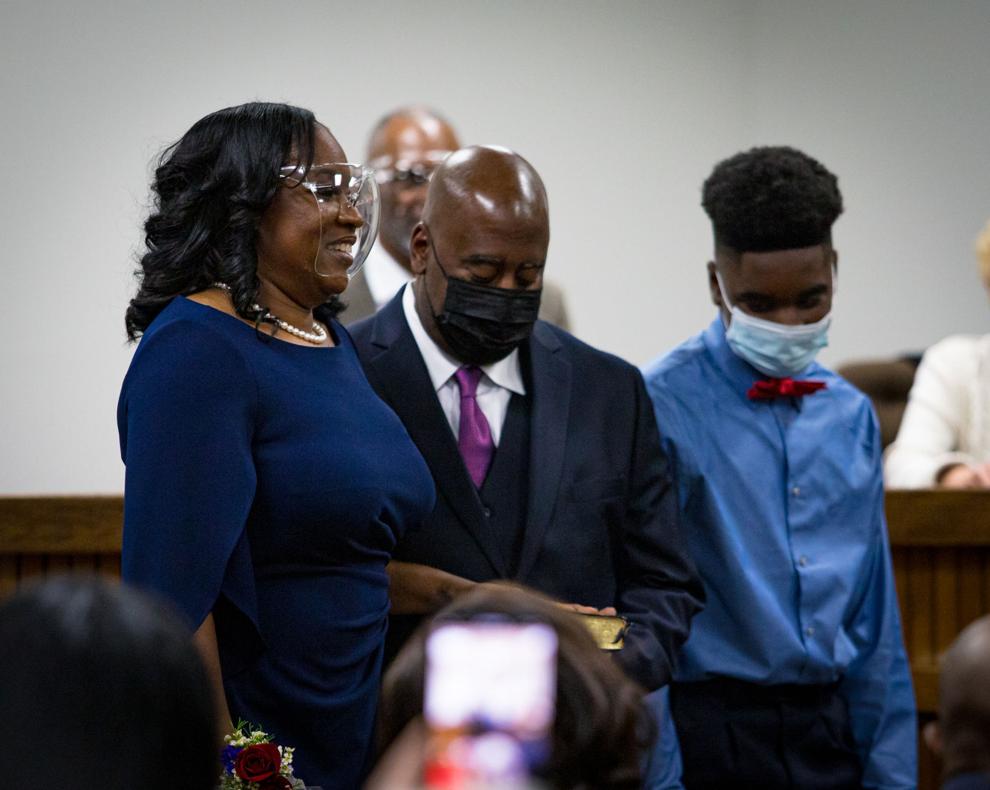 051321-nws-lynmayor_05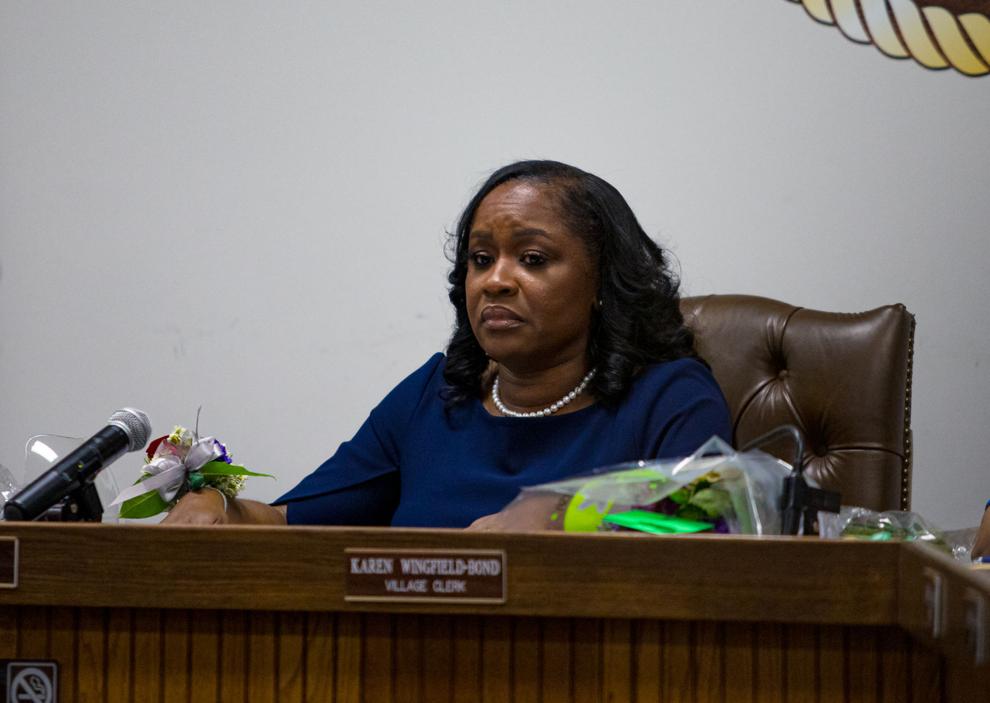 051321-nws-lynmayor_08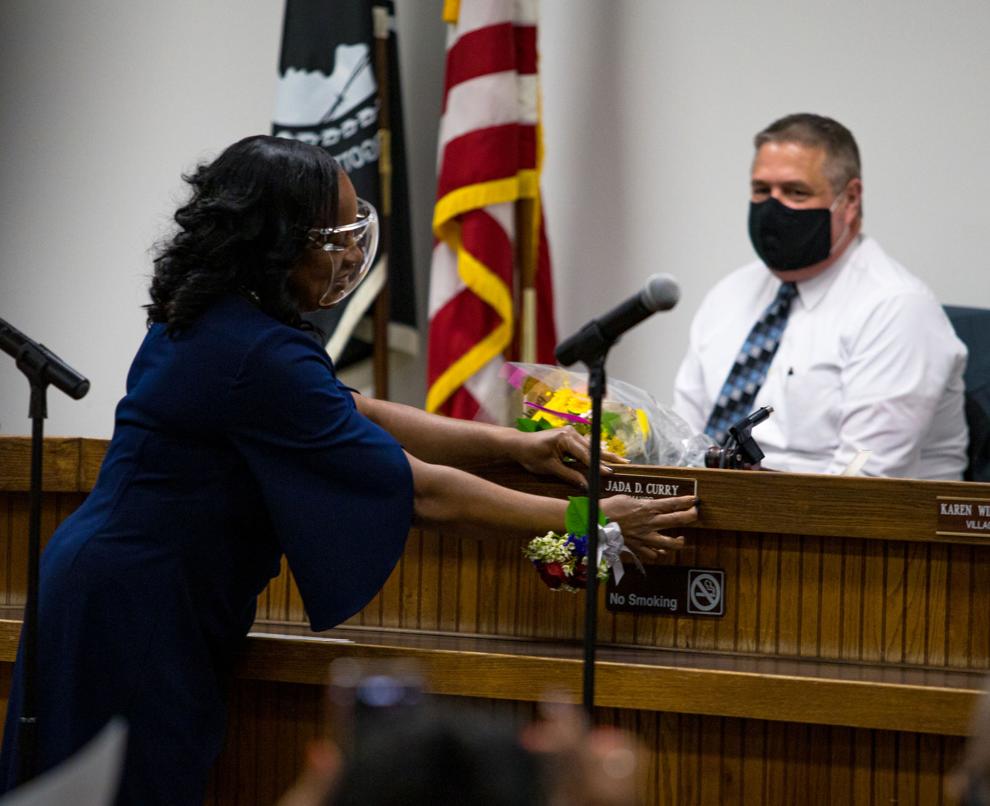 Boone Grove and Wheeler cancer awareness game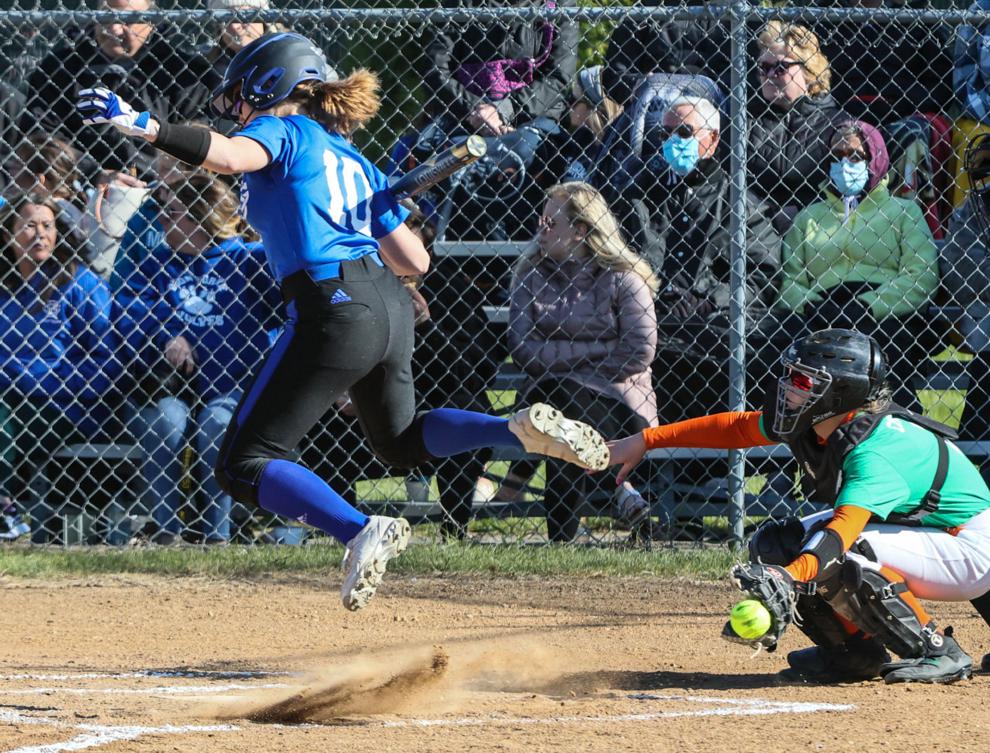 Boone Grove and Wheeler cancer awareness game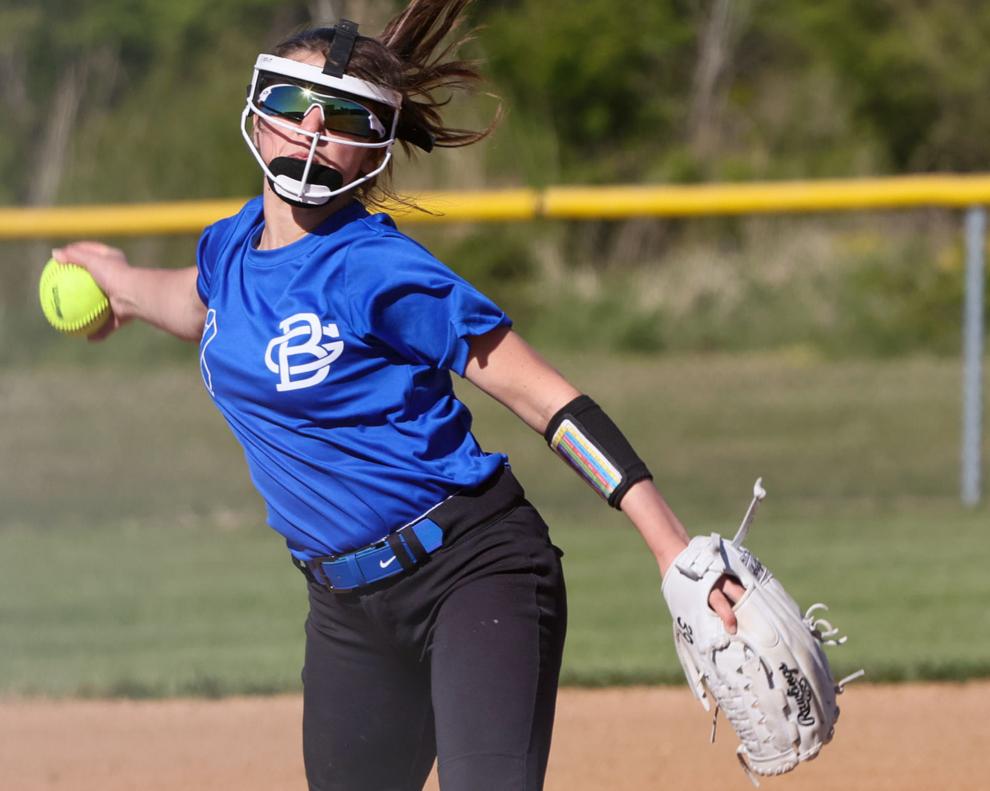 Boone Grove and Wheeler cancer awareness game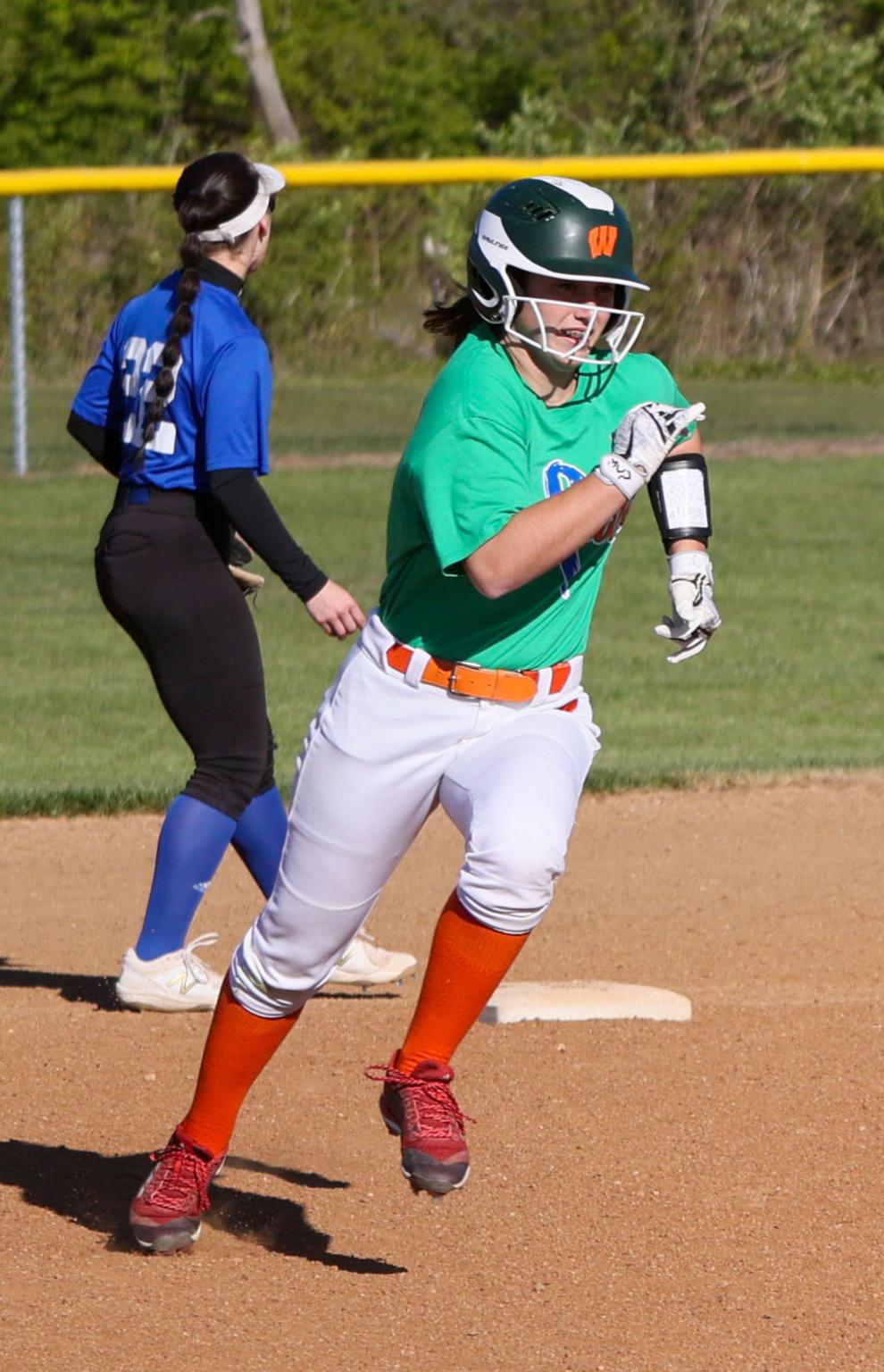 Boone Grove and Wheeler cancer awareness game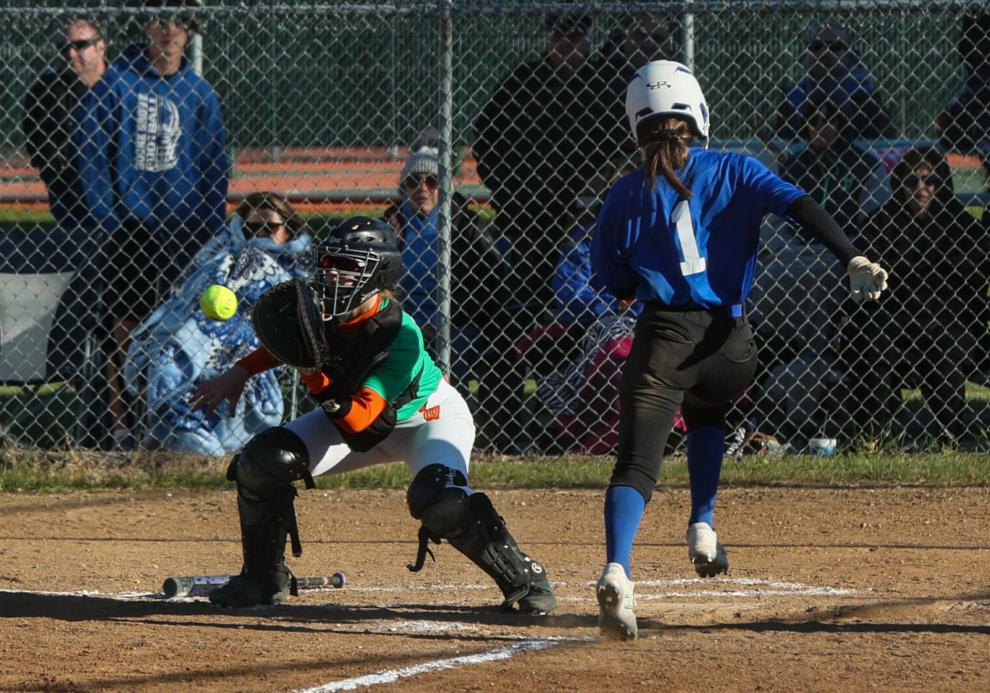 Jackson home sign dedication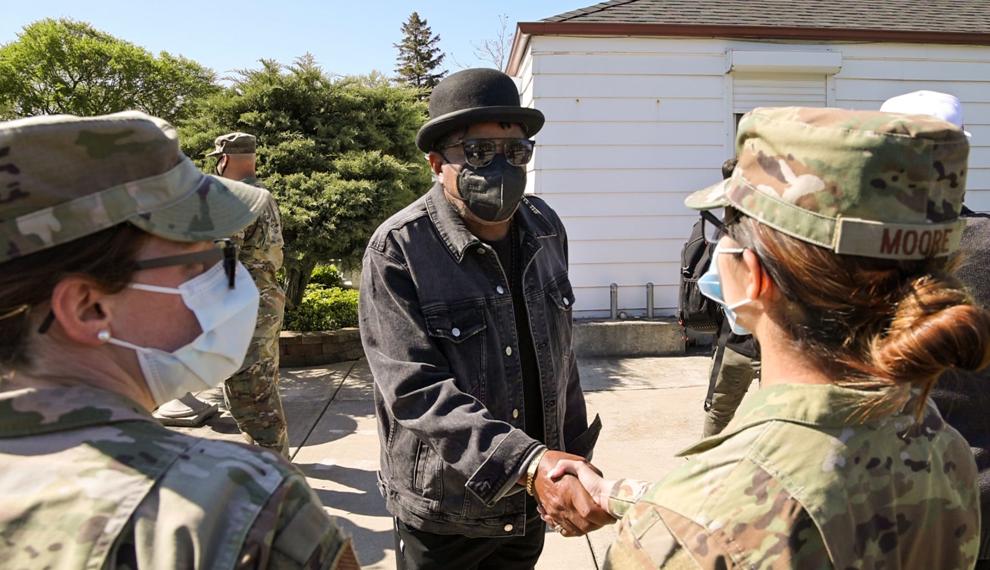 Jackson home sign dedication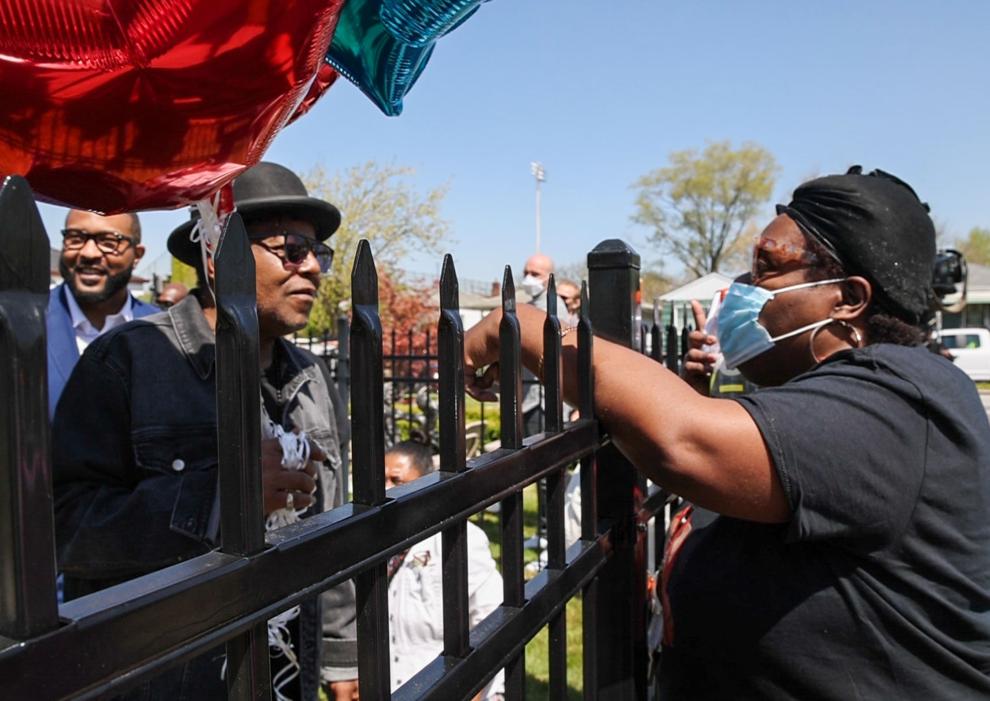 Jackson home sign dedication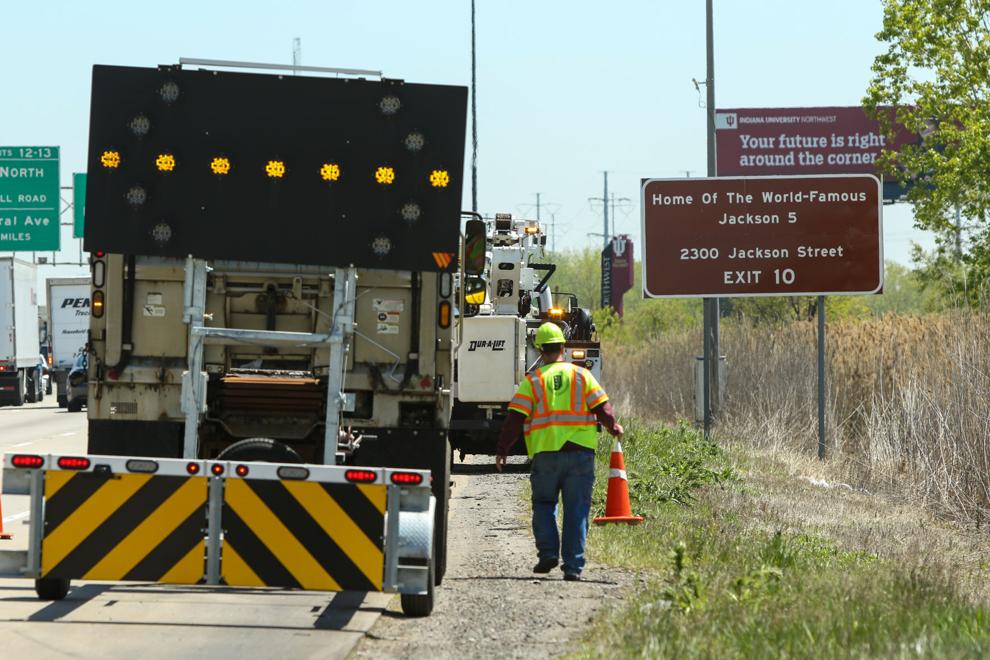 Jackson home sign dedication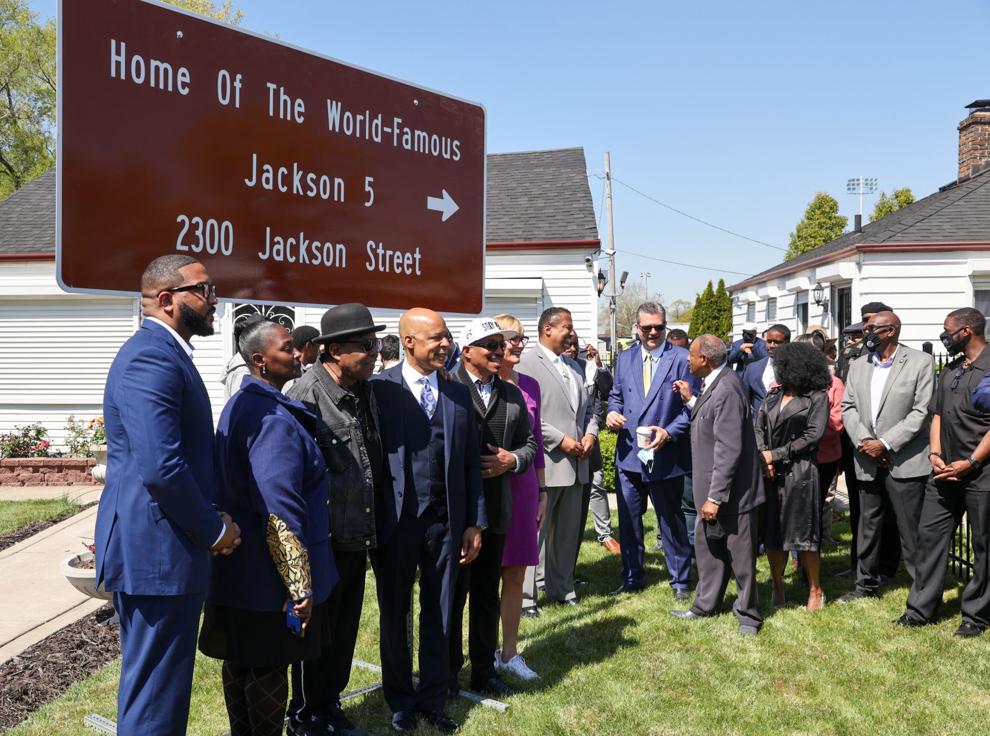 Hanover Central visits Illiana Christian baseball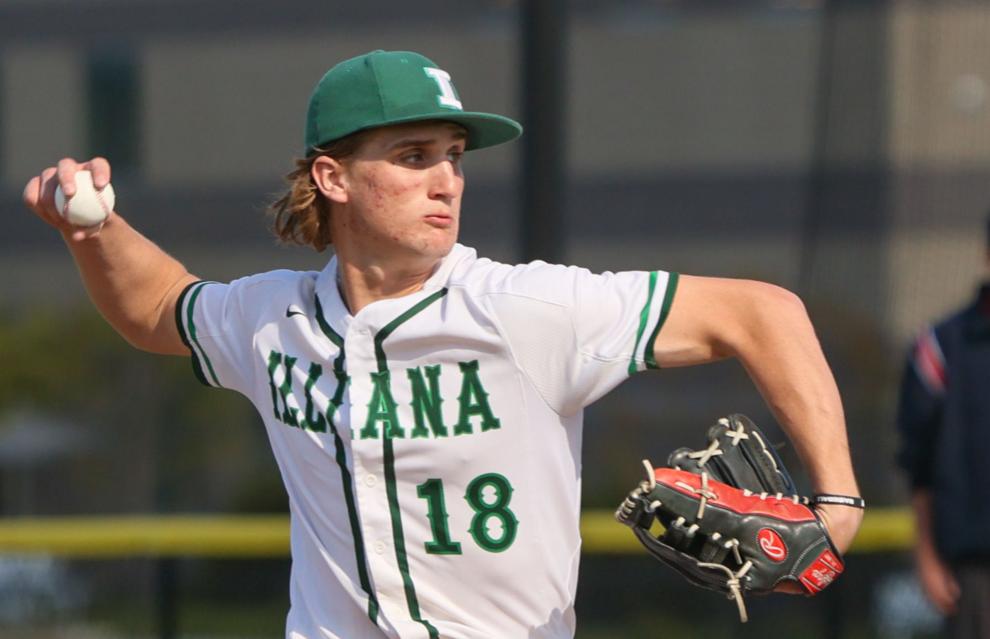 Hanover Central visits Illiana Christian baseball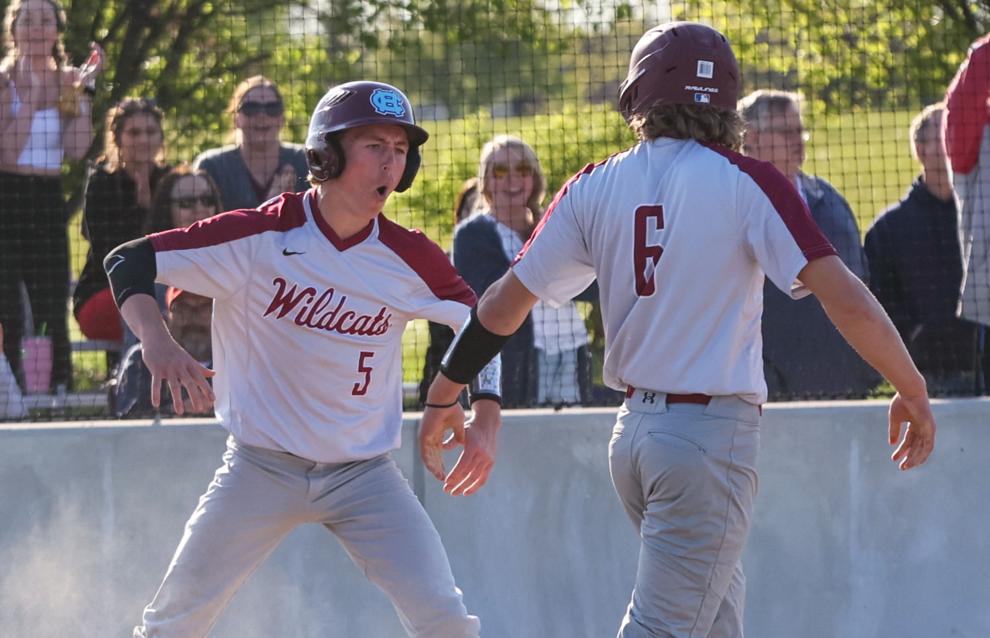 Hanover Central visits Illiana Christian baseball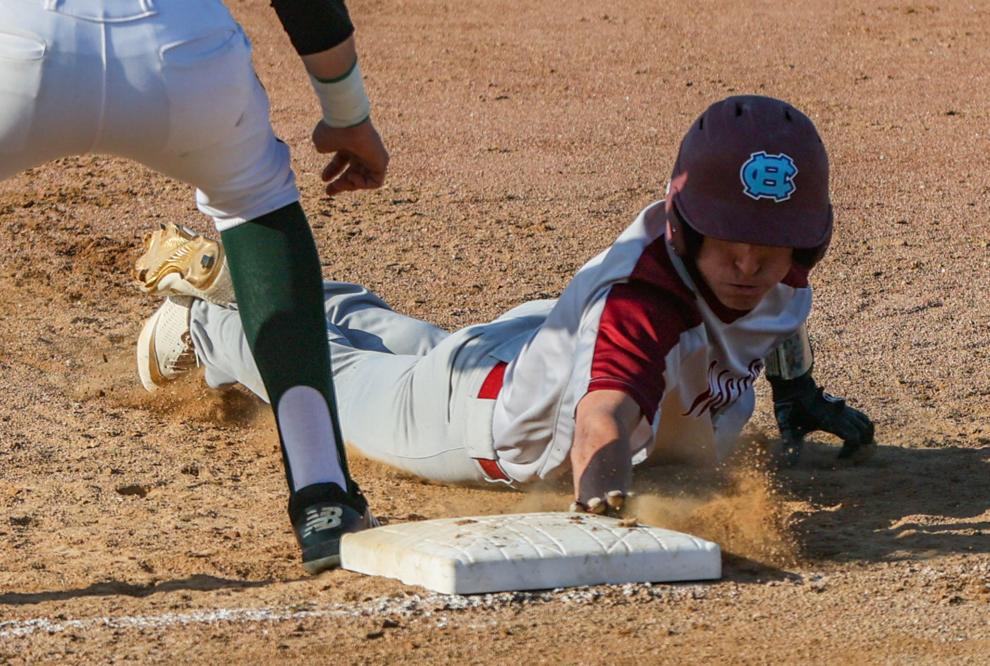 Hanover Central visits Illiana Christian baseball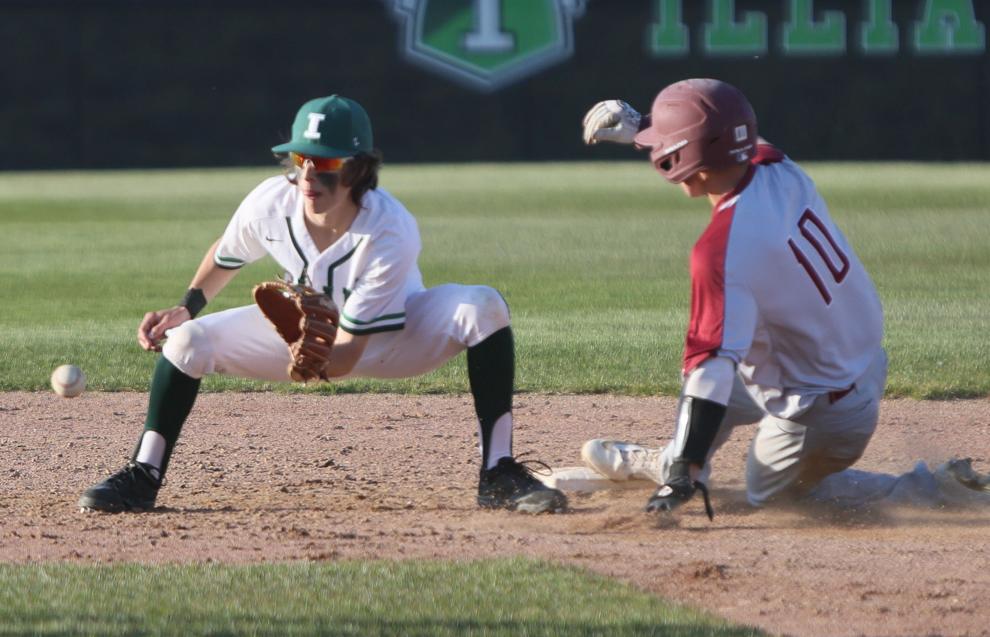 Marist at Crown Point softball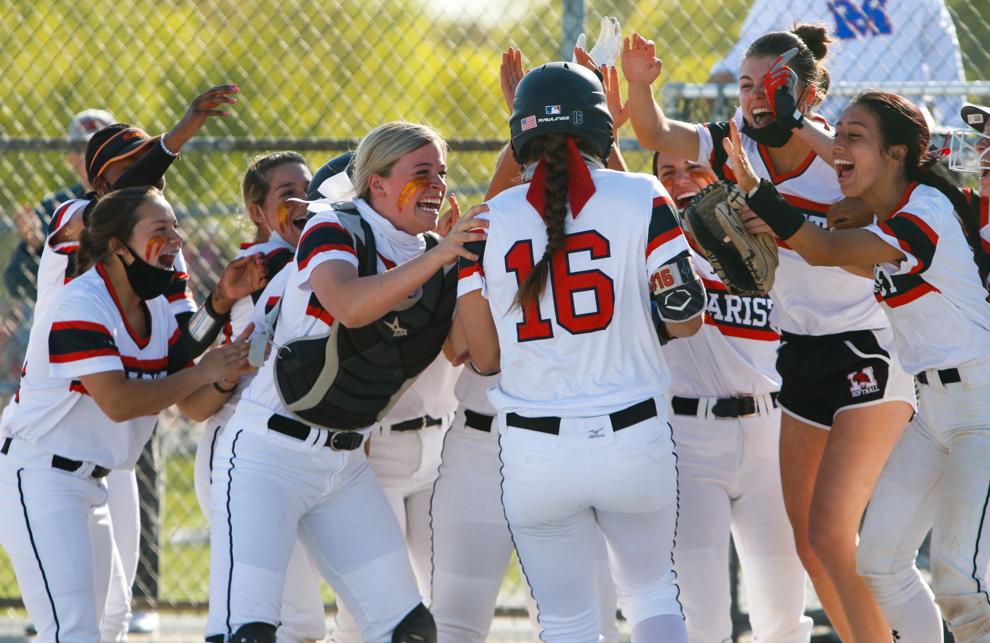 Marist at Crown Point softball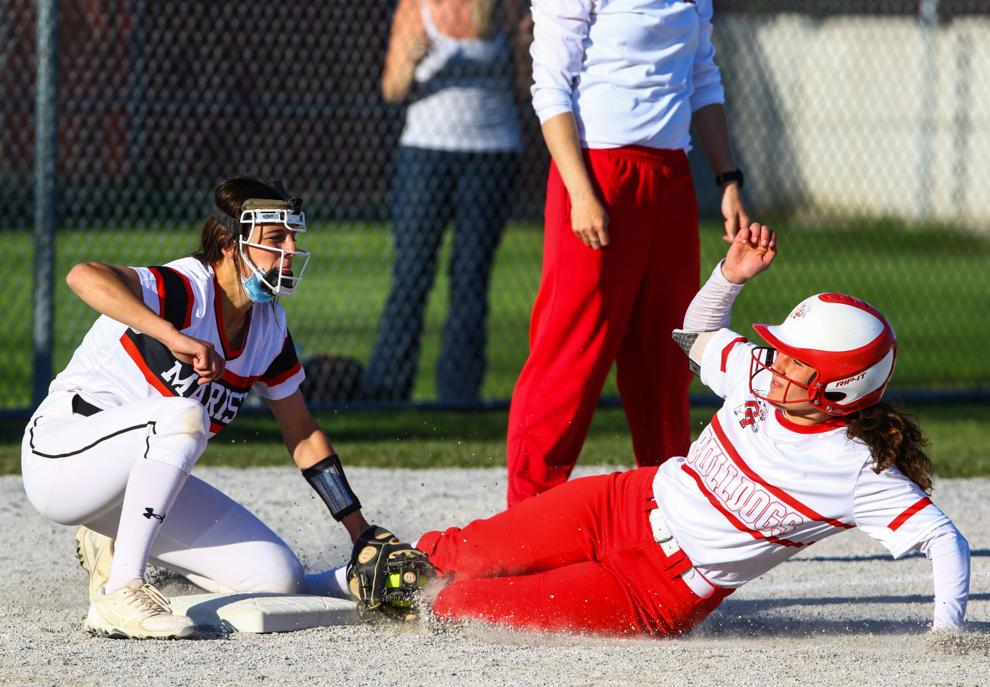 Marist at Crown Point softball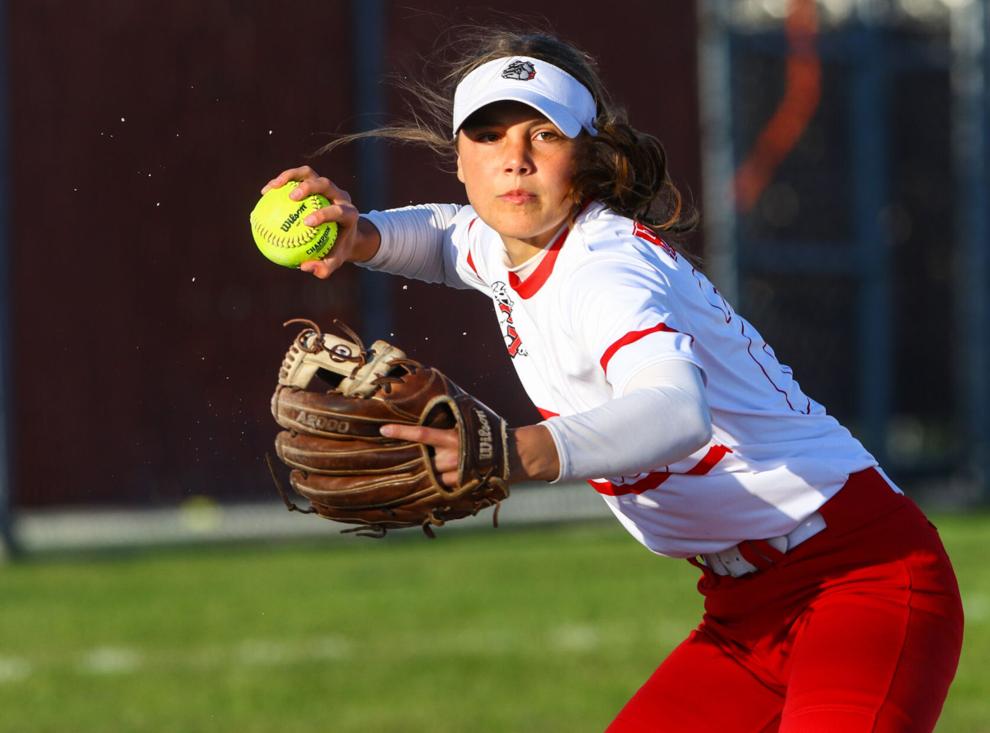 Marist at Crown Point softball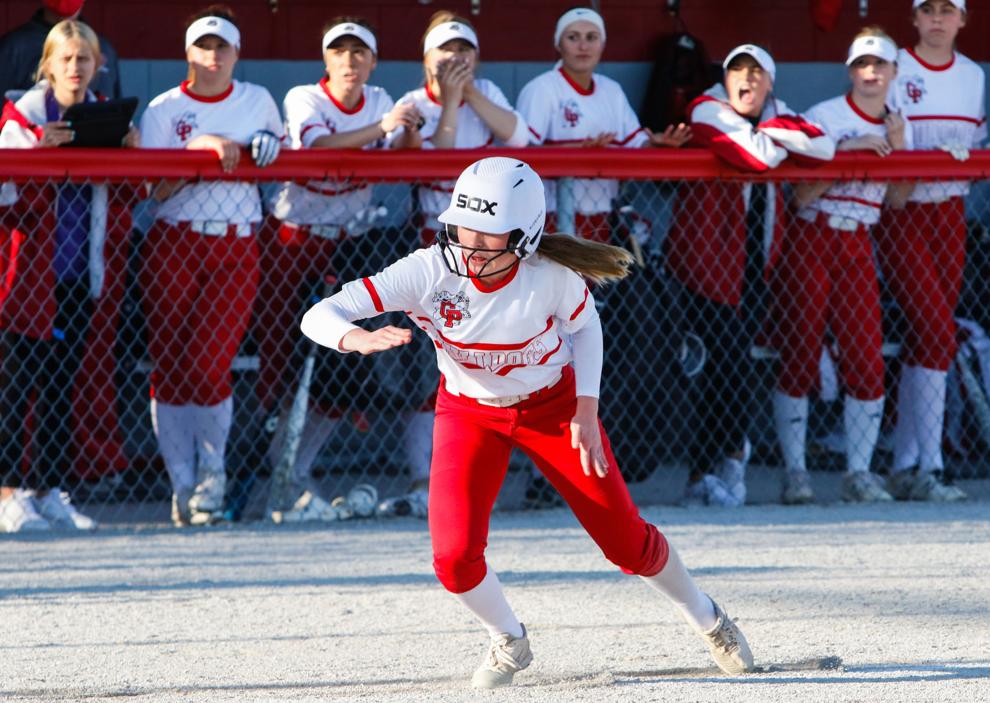 TF South/TF North track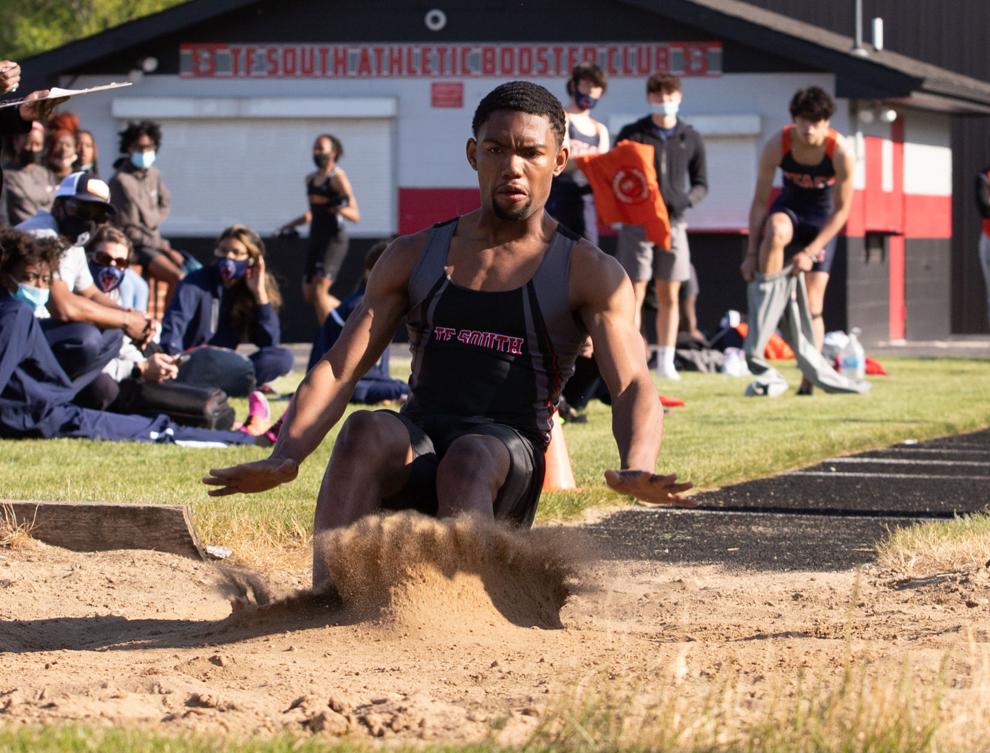 TF South/TF North track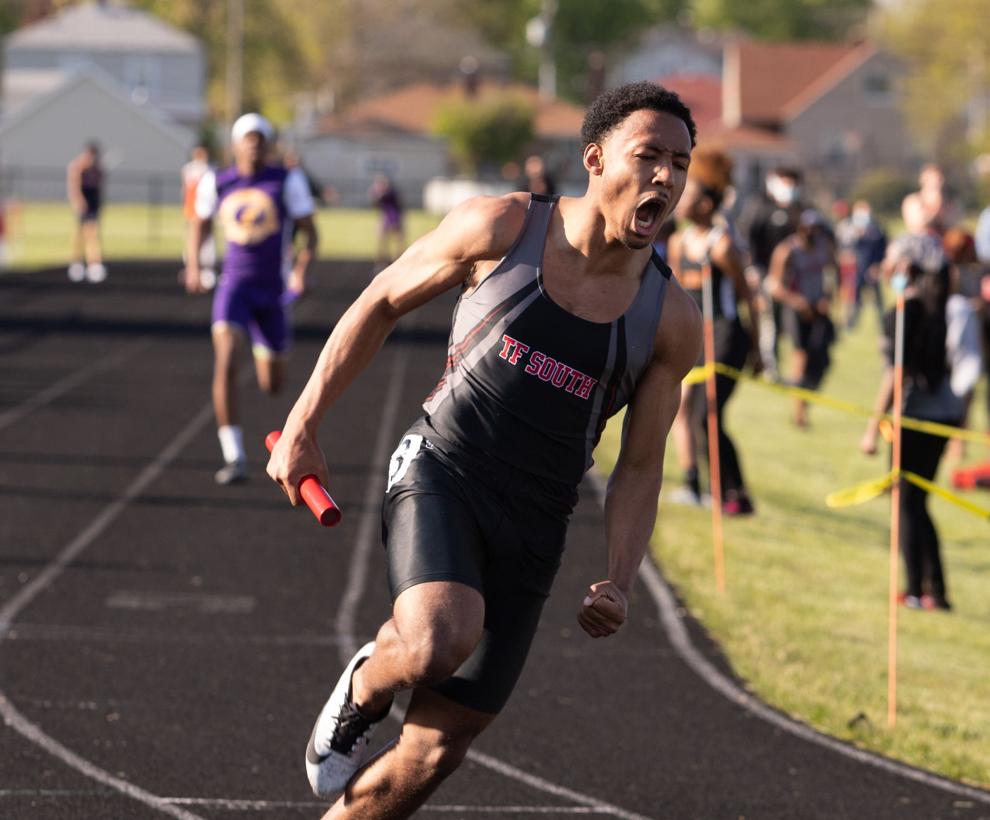 TF South/TF North track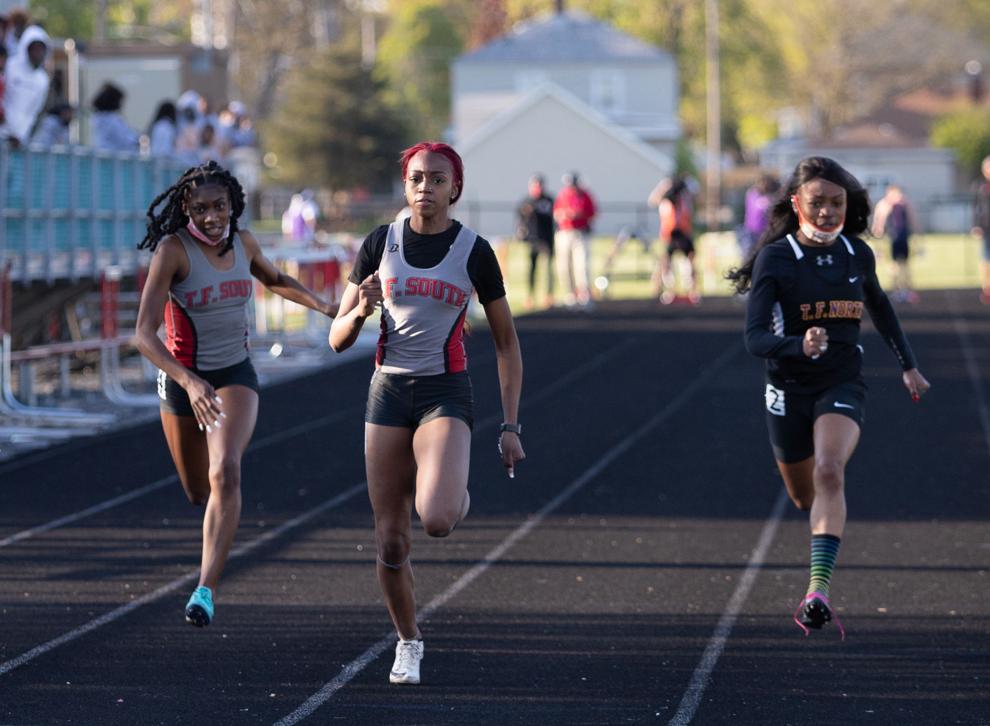 TF South/TF North track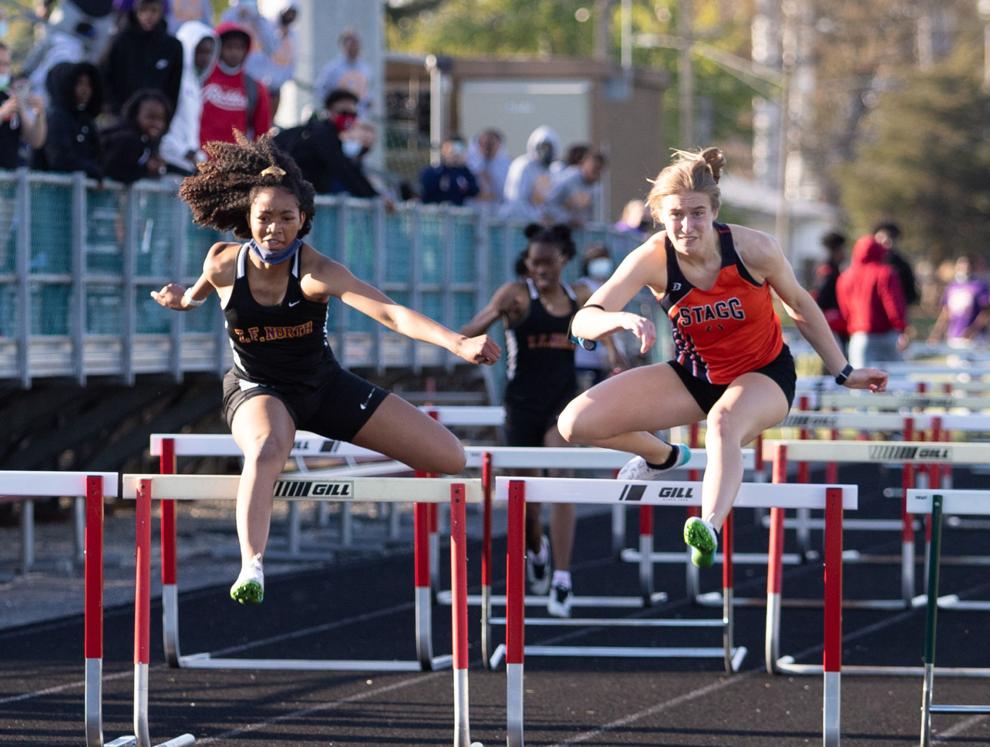 Hard Rock Casino opens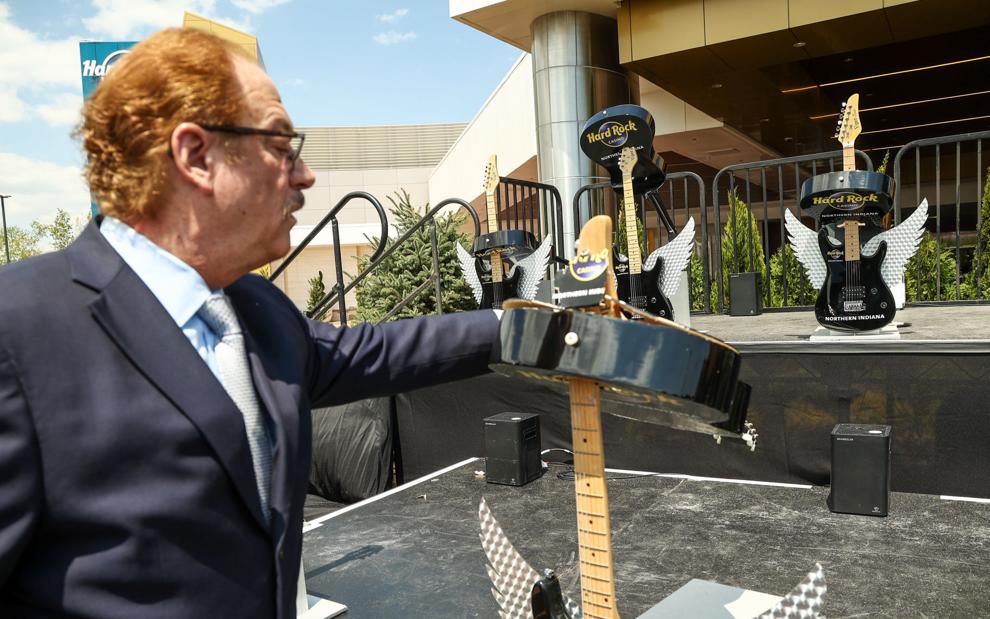 Hard Rock Casino opens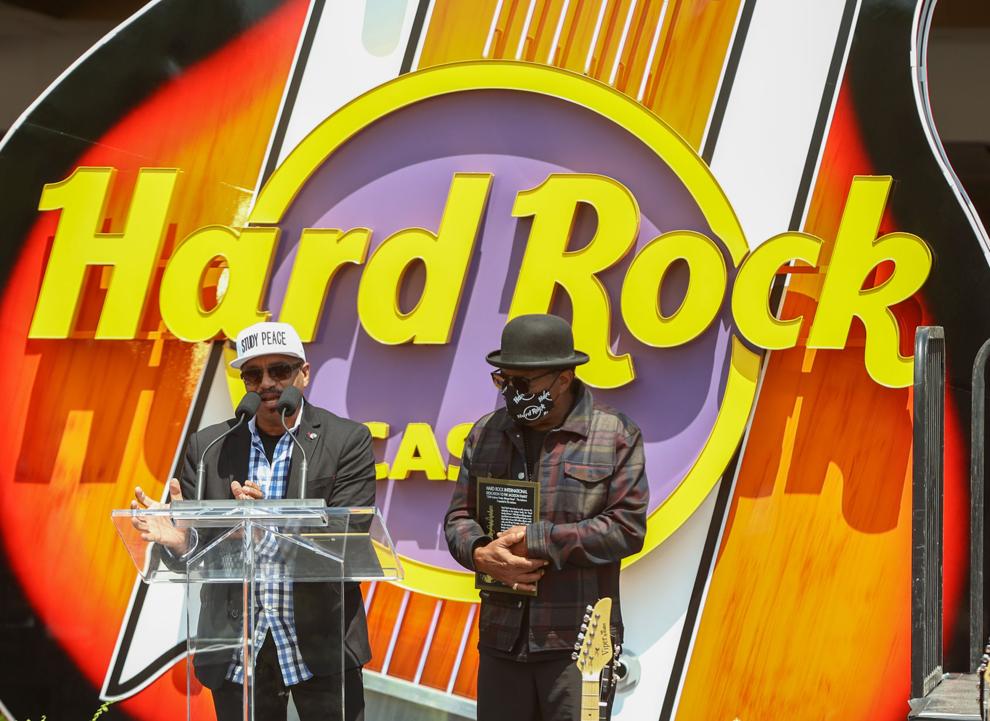 Hard Rock Casino opens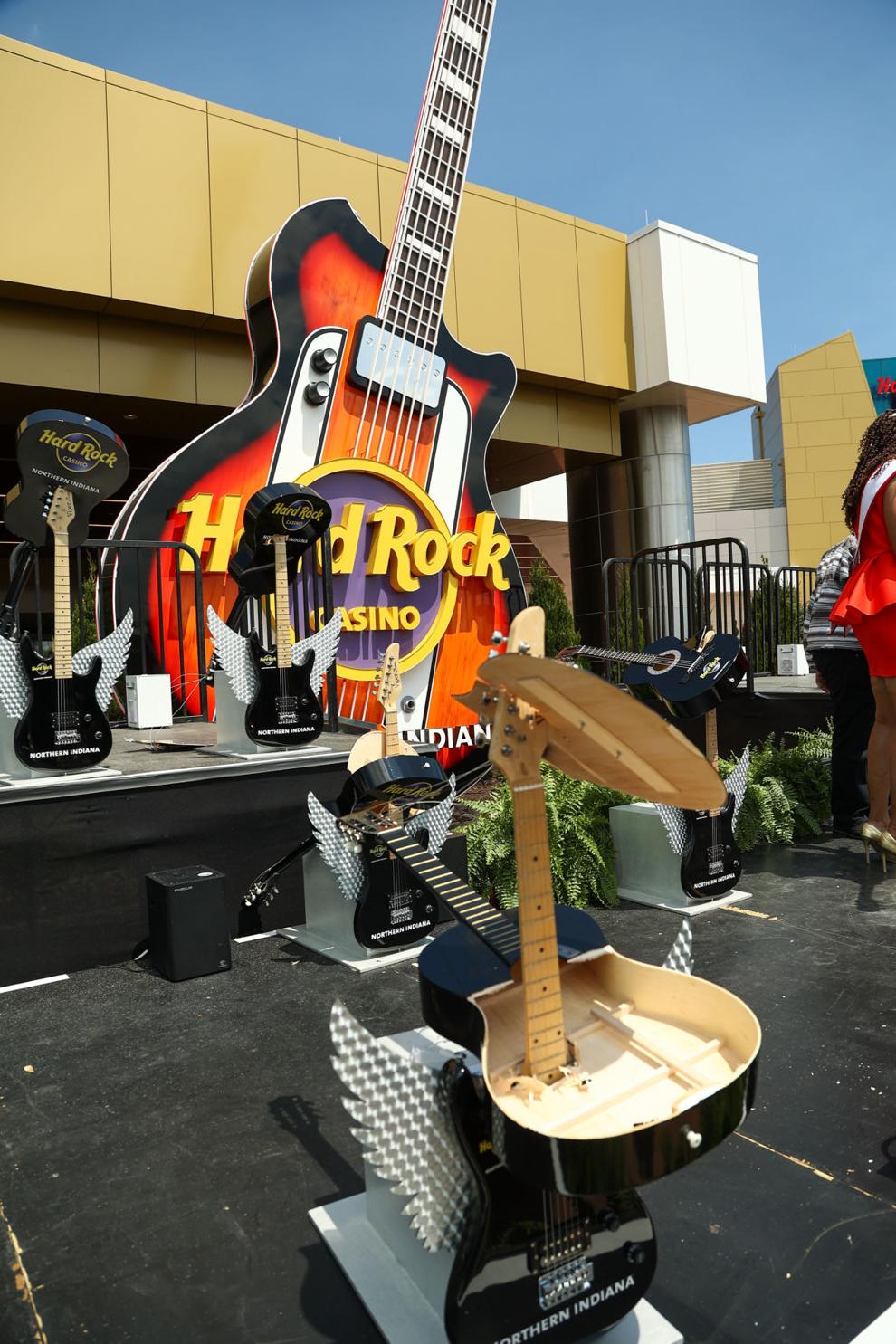 Hard Rock Casino opens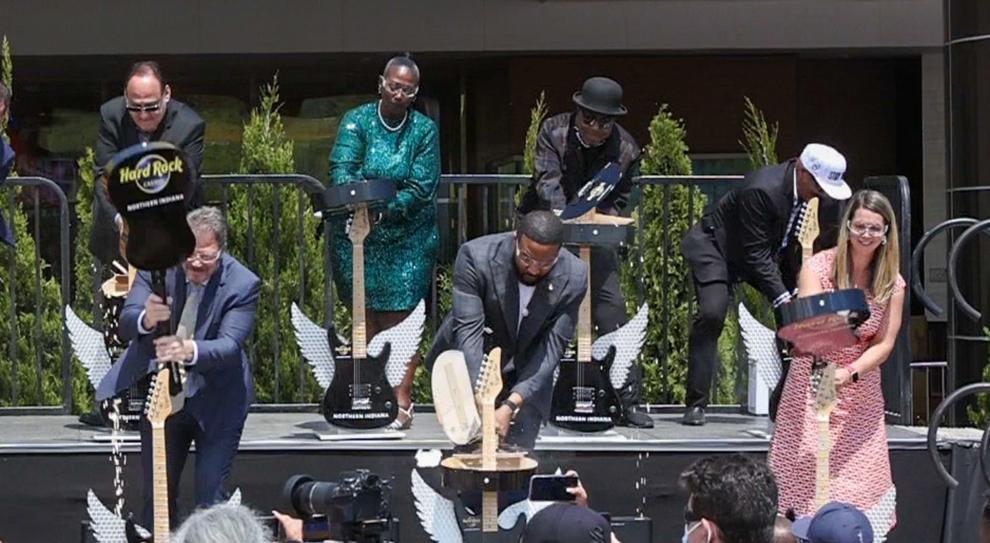 Cereal, Central Elementary School, Portage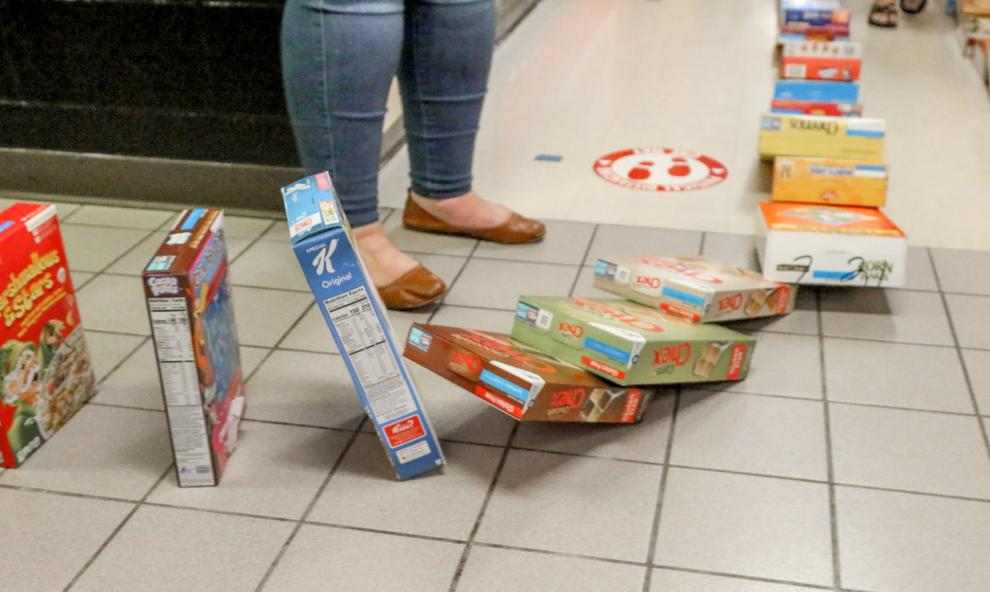 Cereal, Central Elementary School, Portage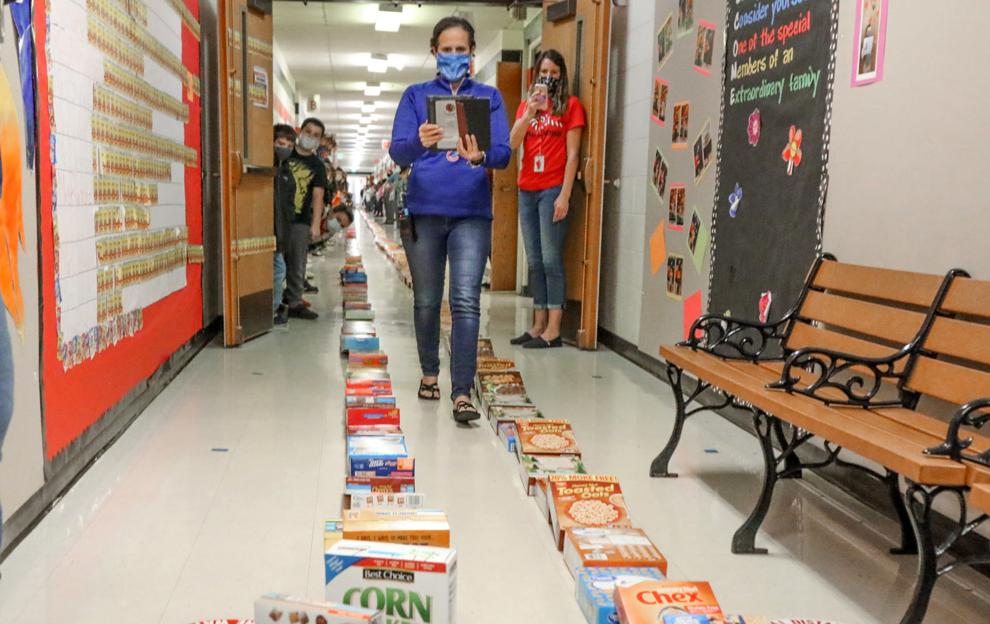 Cereal, Central Elementary School, Portage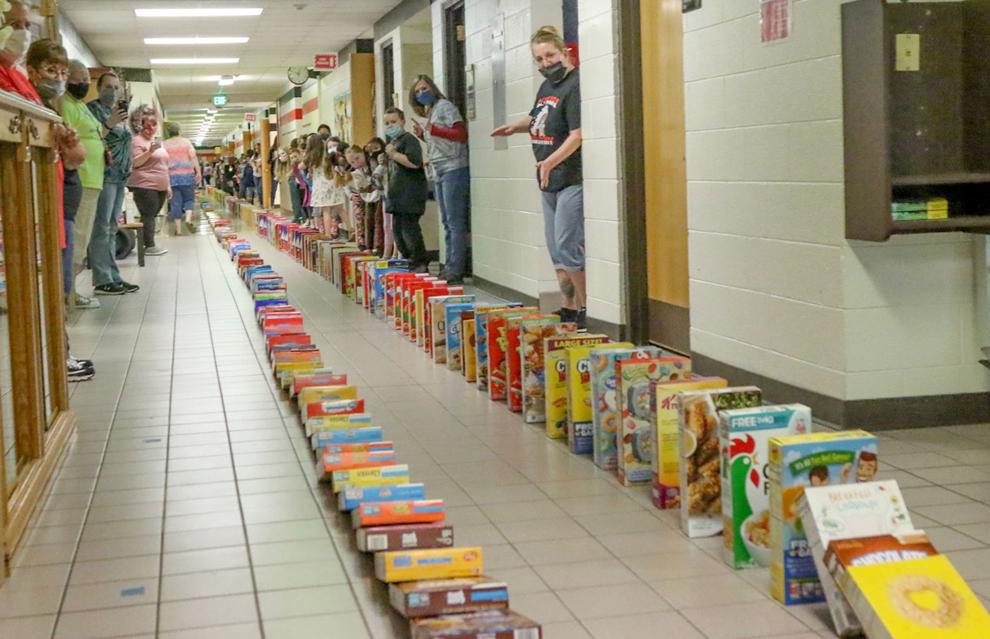 PNW commencement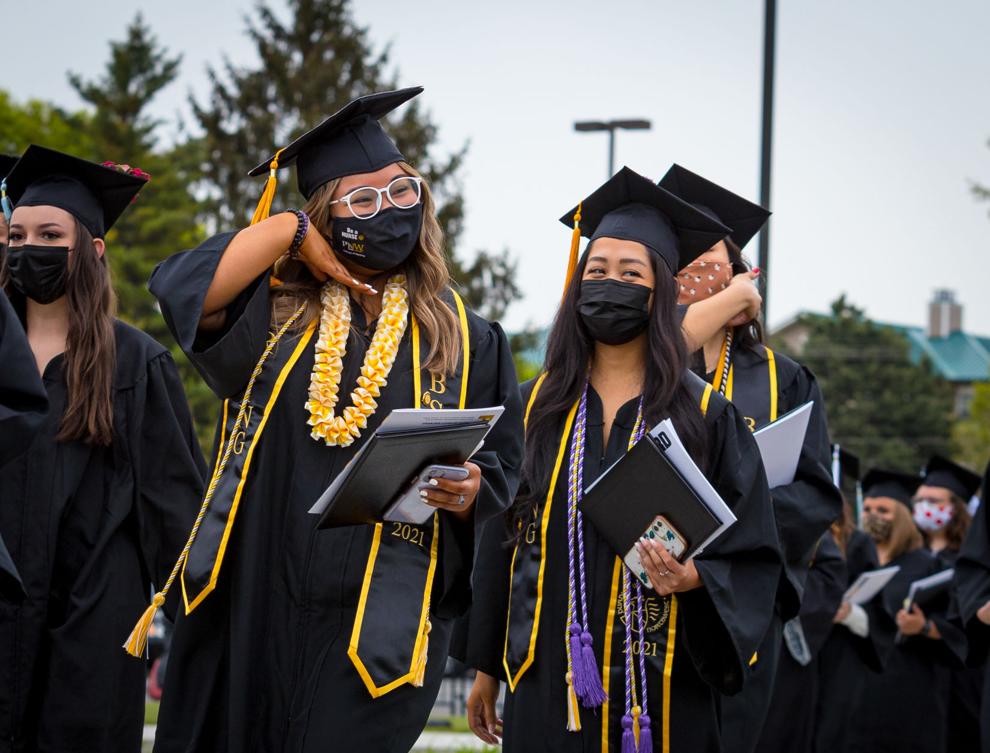 PNW commencement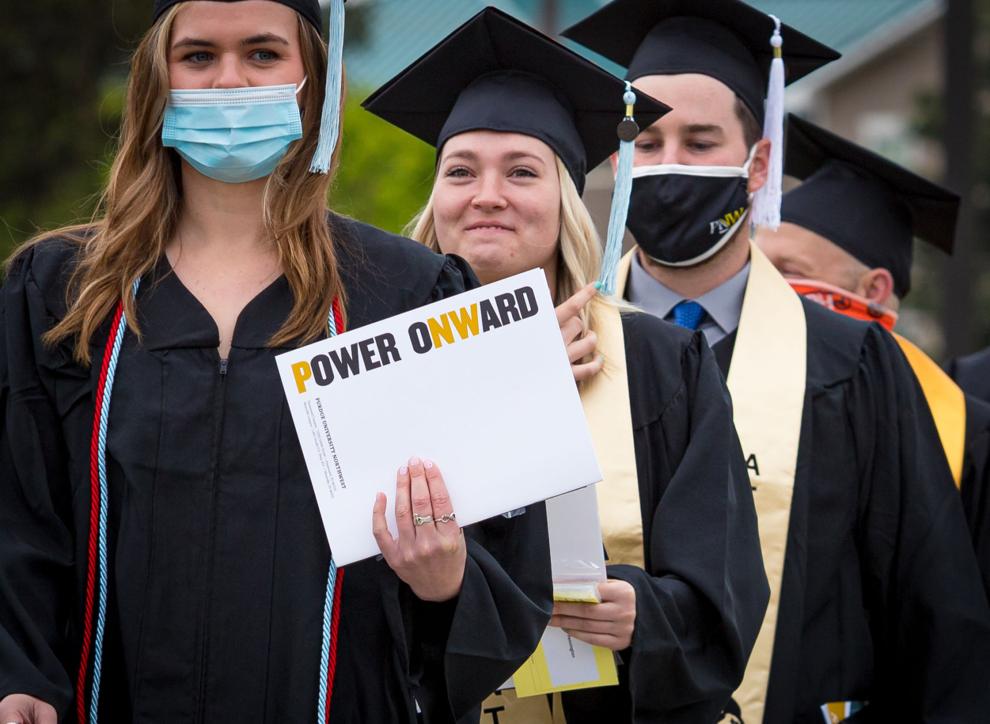 PNW commencement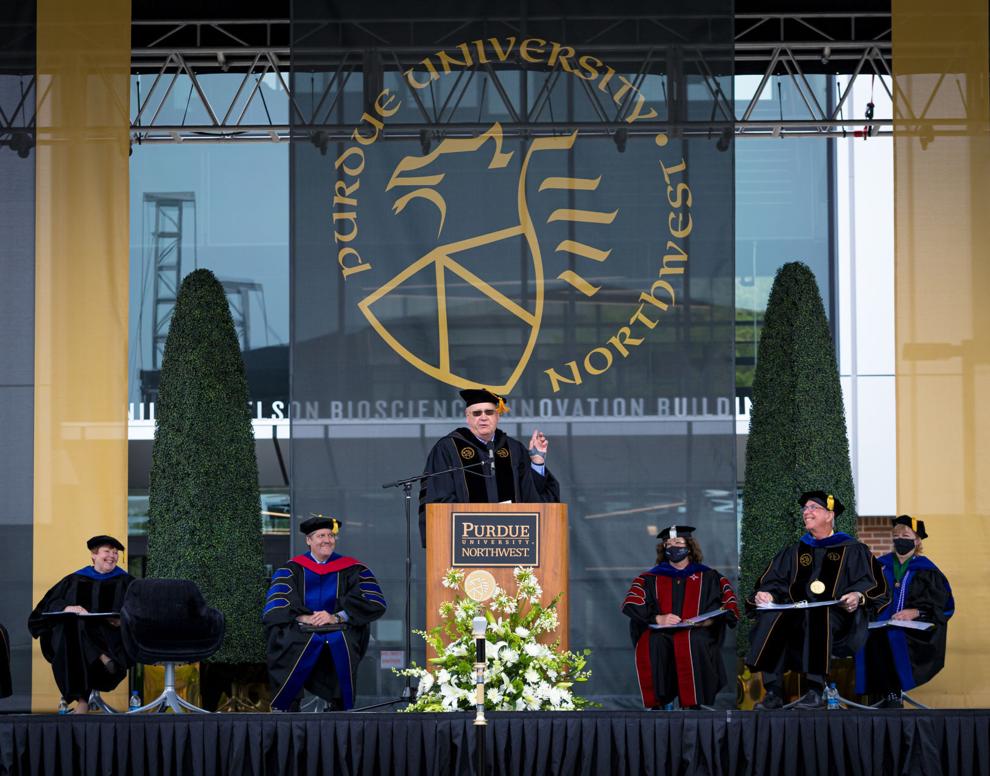 PNW commencement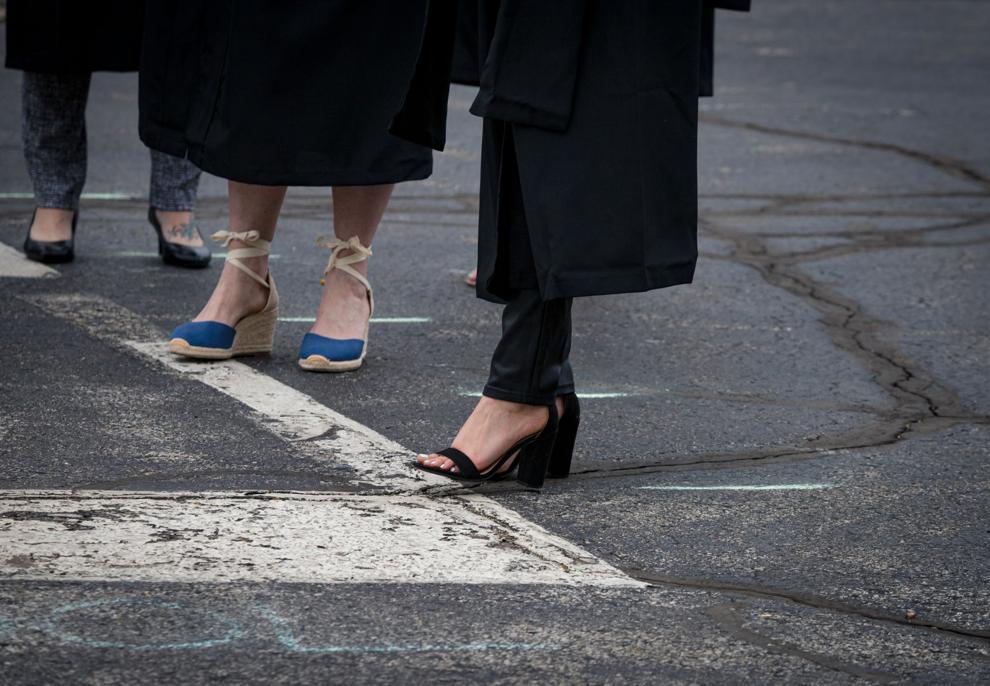 Ivy Tech commencement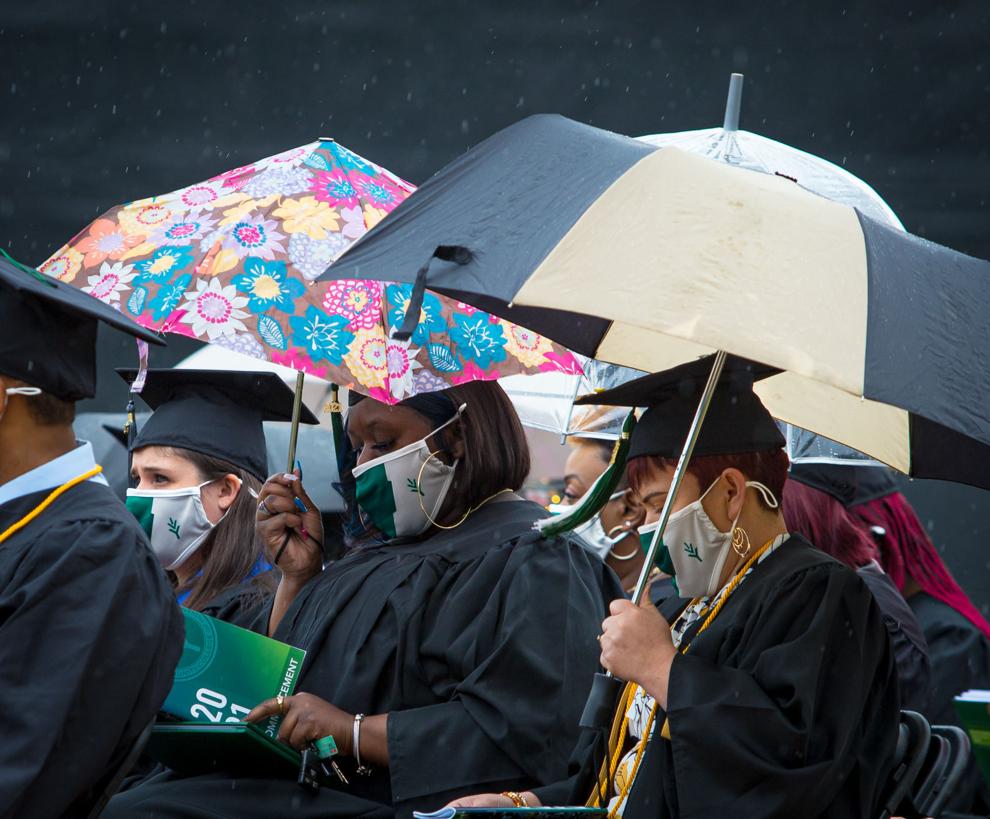 Ivy Tech commencement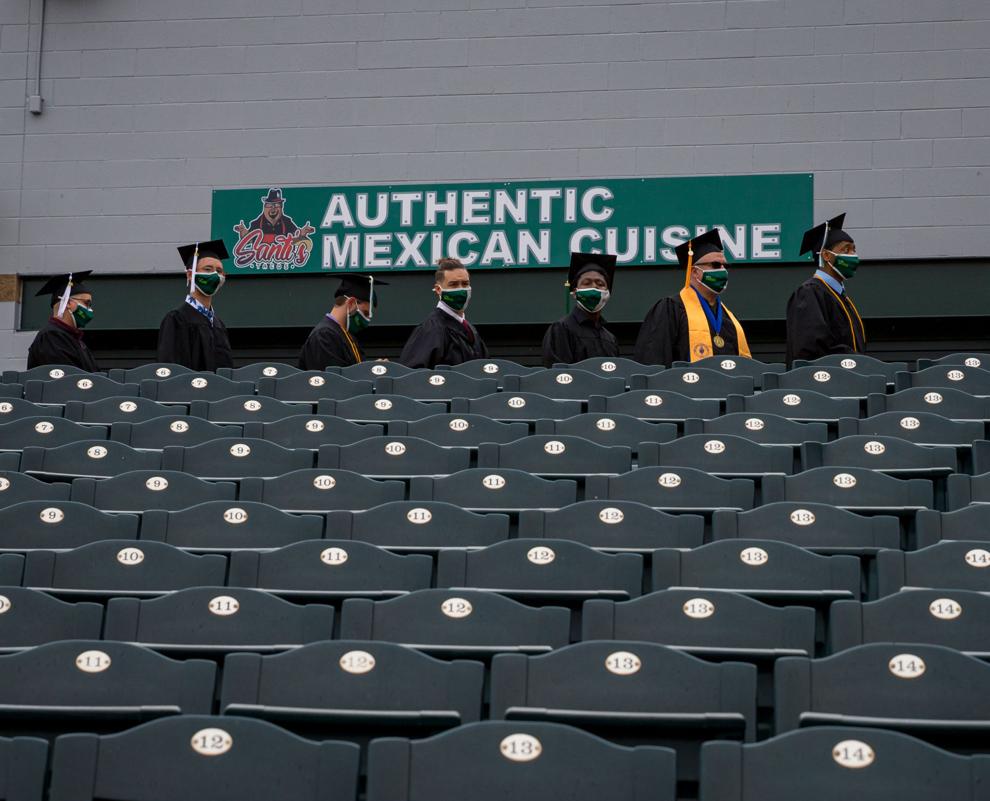 Ivy Tech commencement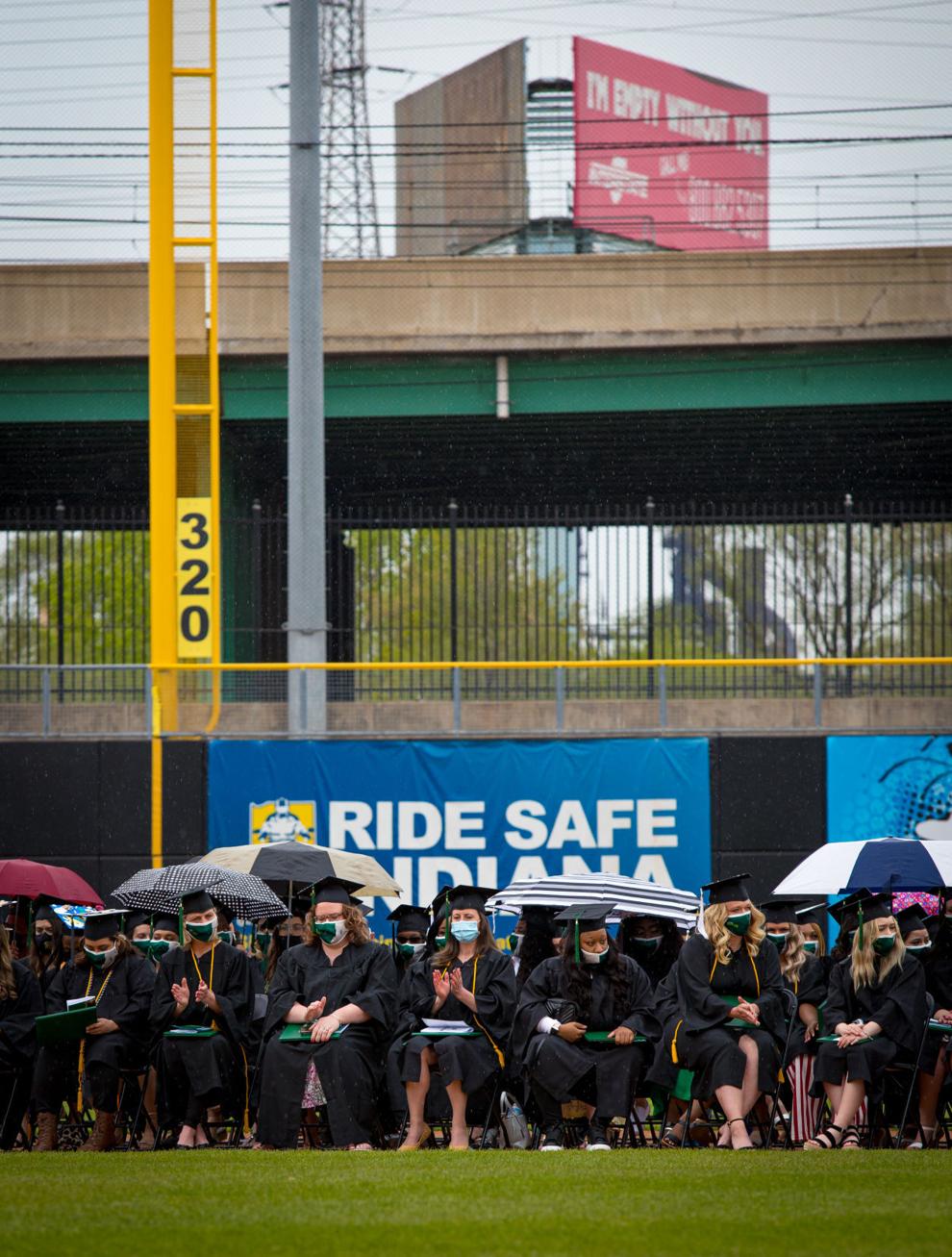 Ivy Tech commencement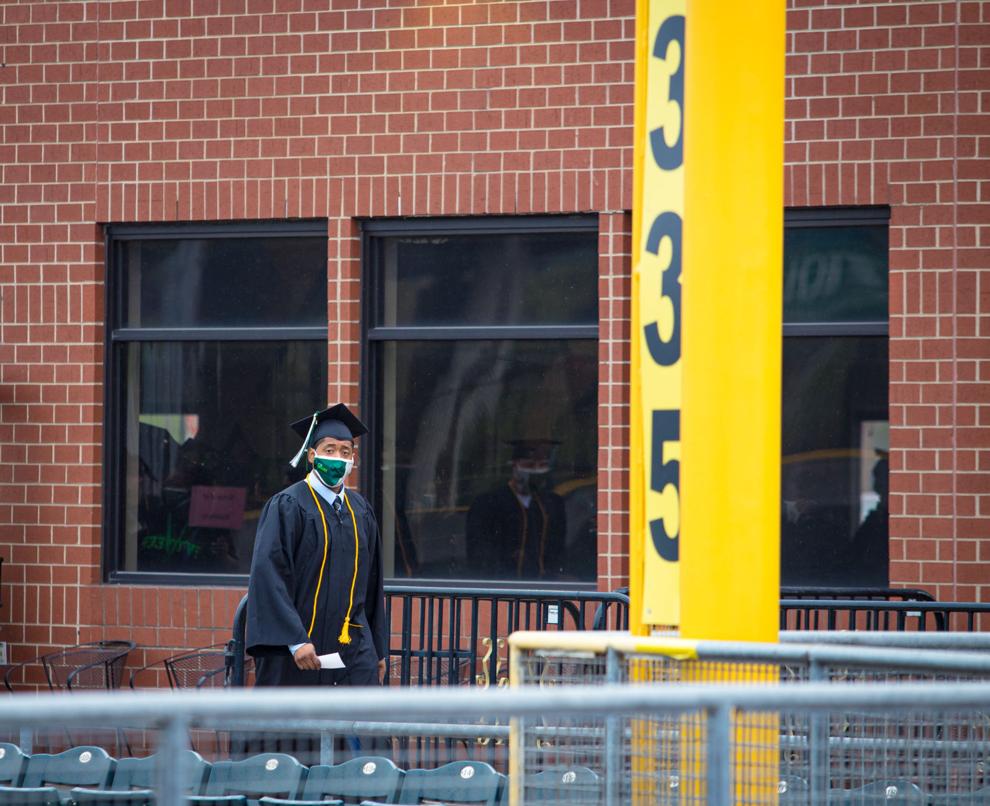 Hammond High alumni take tours around the building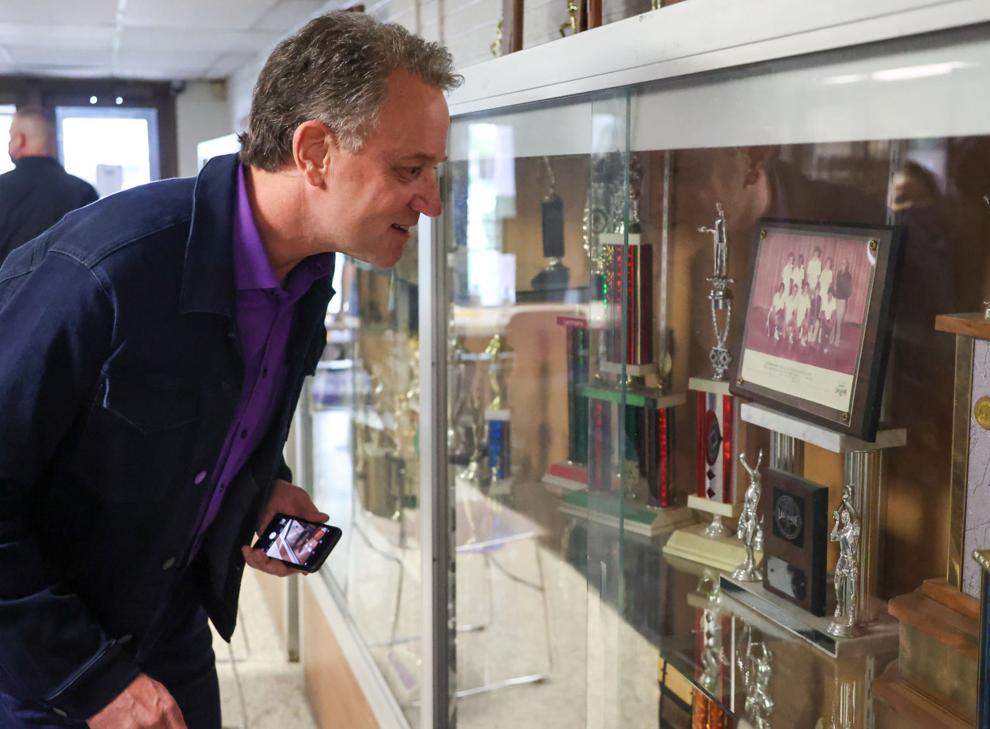 Hammond High alumni take tours around the building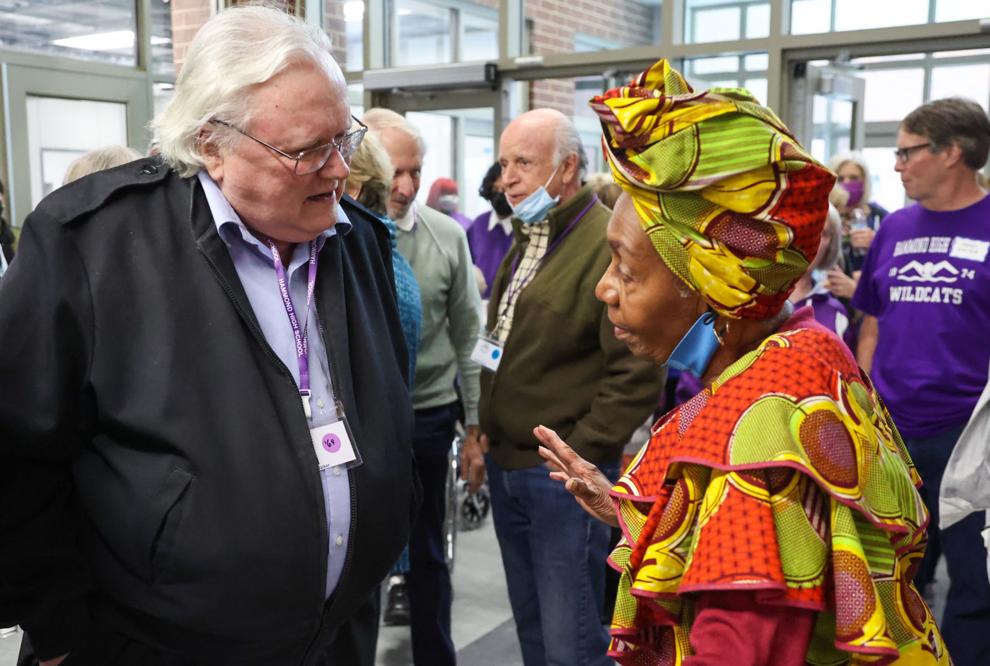 Hammond High alumni take tours around the building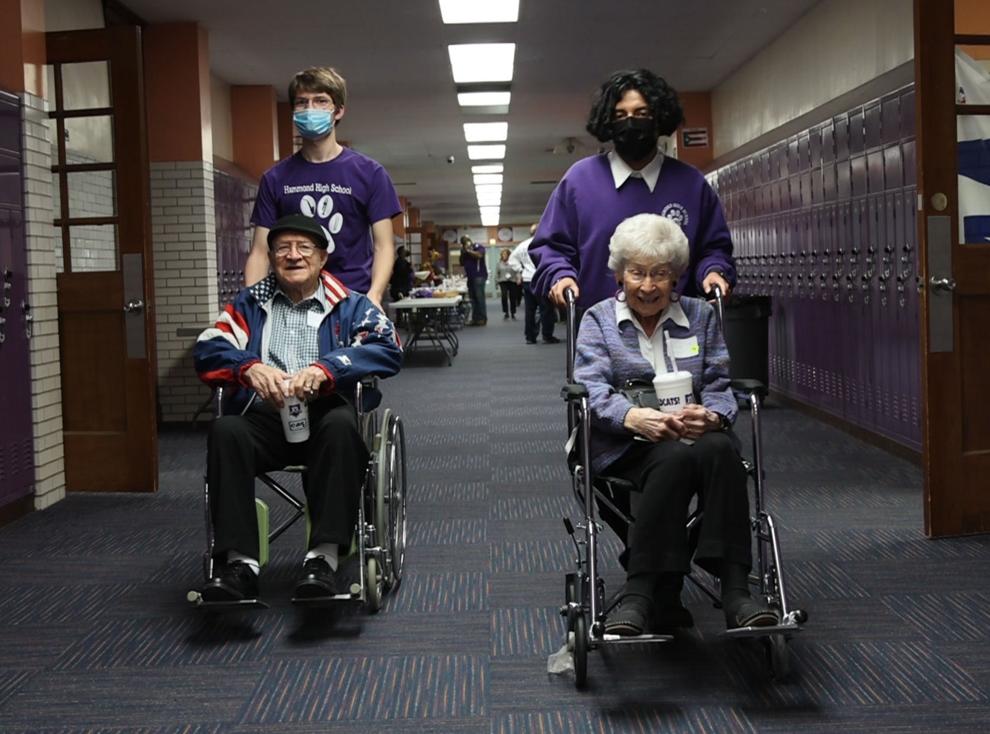 Hammond High alumni take tours around the building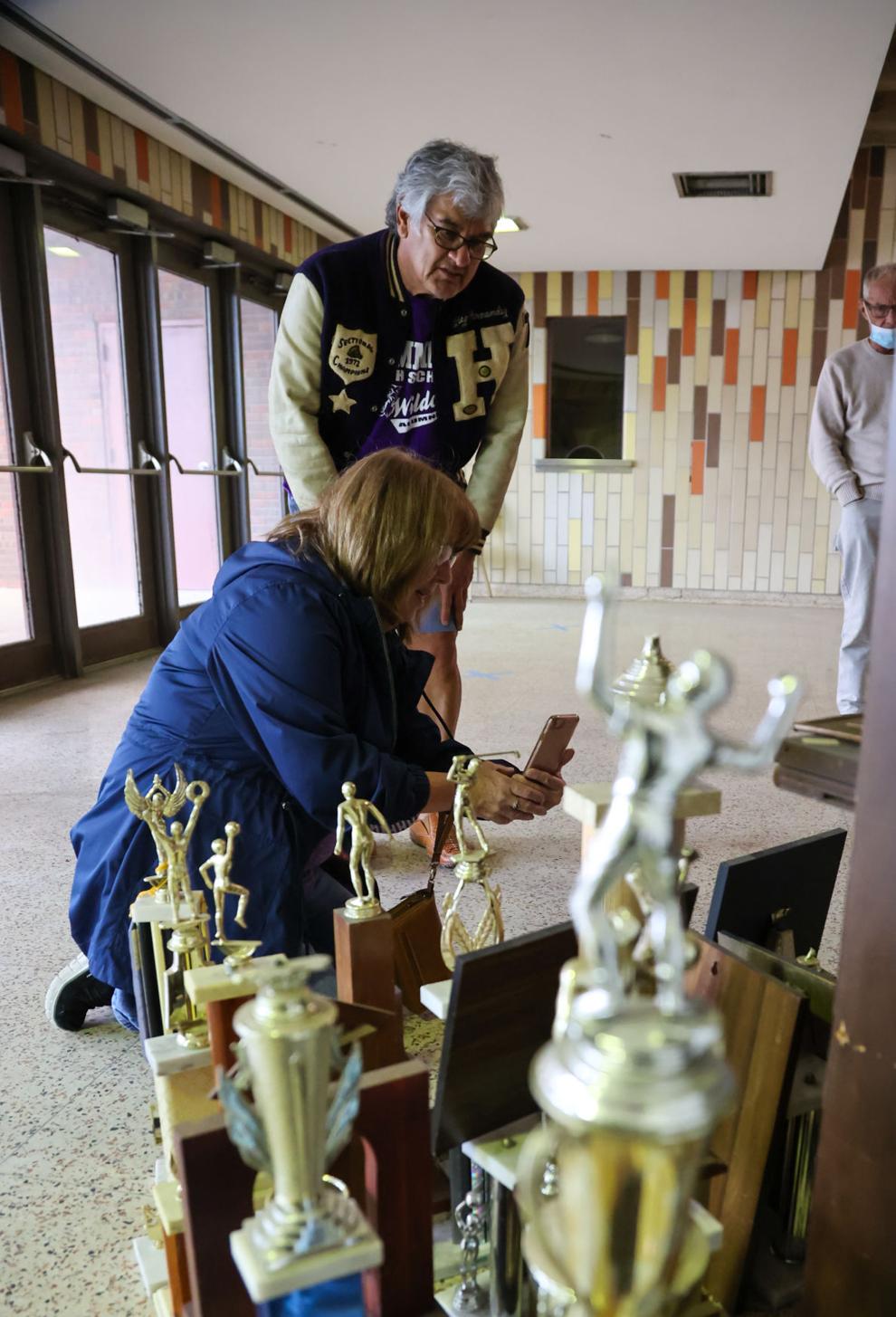 Gallery