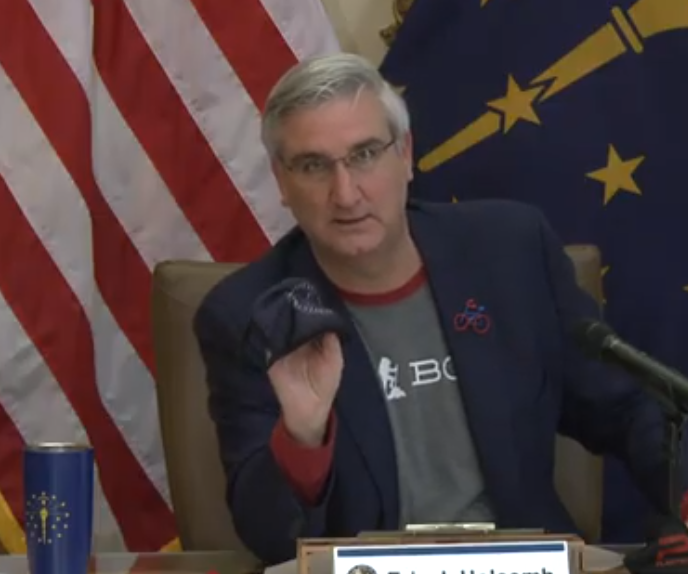 Hoosiers better learn to love their face masks because the state directive to wear a mouth and nose covering in public places where social distancing is not possible likely will be in place for months to come.
Gov. Eric Holcomb hinted to reporters Wednesday that his face mask directive, originally issued July 27, and Indiana's COVID-19 public health emergency, first declared March 6, both will continue for the foreseeable future, rather than expiring, as scheduled, on Sept. 25.
The Republican chief executive and Dr. Kristina Box, the state health commissioner, said they know masks are not popular with some Hoosiers, and outright despised by others.
But they insisted the face coverings, along with social distancing, regular hand washing, and routine cleaning of frequently touched surfaces, are successfully reducing the impact and spread of the coronavirus in the Hoosier State.
"As of September 14, 809 Hoosiers were hospitalized with COVID or COVID-like symptoms," Box said. "While that's higher than our low point in June (595), it's encouraging to see that number of patients admitted each day has fallen from 87 in late July to 62 as of September 10."
Box said Indiana recorded a seven-day COVID-19 testing positivity rate of 4.7% as of September 9. Health officials generally consider a positivity rate below 5% to be a good sign.
In addition, Box noted Indiana's virus reproduction rate currently is sixth-lowest in the nation at 0.91, which means each person infected with COVID-19 in Indiana is spreading the virus to fewer than one additional person.
Holcomb said those successes came even as Indiana's economy has reopened to a greater degree than most other states, an accomplishment he credited to Hoosiers wearing masks in public places.
"I don't want that lost on anyone. What we're doing is working," Holcomb said. "It's allowing us to not just stay open, and continue to reopen, but to continue to do it in a safe way."
"Kudos to Hoosiers who have been masking up and who have been physically distancing themselves."
Holcomb said the need to maintain coronavirus prevention strategies is essential to avoid overwhelming the state's health care system in the colder months ahead as Hoosiers spend more time indoors and must fend off both COVID-19 and the seasonal flu.
"I feel good about the direction that we're heading. If you rewind the tape and look back seven days, or 14 days, or 30 days — we weren't in this position," Holcomb said.
"You know, I wear a mask every day, all day. I'm in a lot of different meetings and I may not like them every second that I'm wearing them. But I know it's working, and I know I'm contributing to staying open."
He observed that the virus has not changed — "It is still uber infectious." But he said Hoosiers have changed how they respond to the virus, and that's what's keeping the infection rate down.
"You mask up to stay open. If you care about Main Street, if you care about the economy, you only have to look around to some other places that are doing the opposite and closing down. I don't like them either but it's just a fact of life right now," Holcomb said.
"The more that we do the things to manage our way through this responsibly, the sooner we'll get through this, and a lot less destruction will occur along the way. So I'm just asking everybody to do their part."
WATCH NOW: Gov. Eric Holcomb coronavirus press conference for Sept. 16, 2020
How do NWI school reentry plans compare?
Crown Point Community School Corp. Bulldog Back to School Plan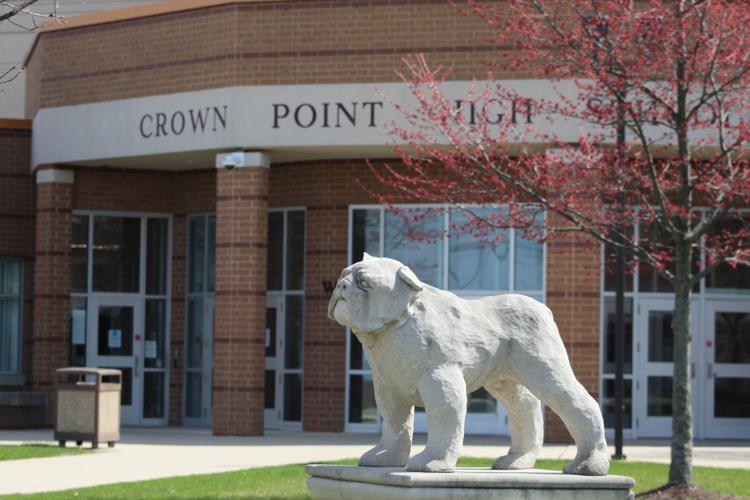 Duneland School Corp. Reentry Plan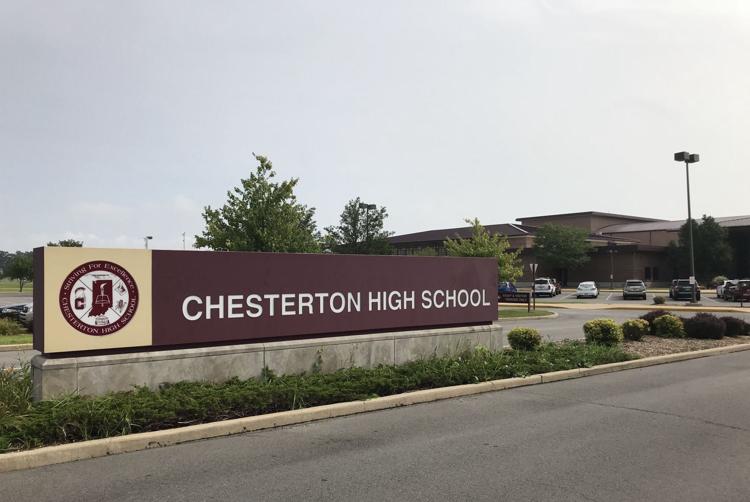 East Porter County School Corp. Return to Learn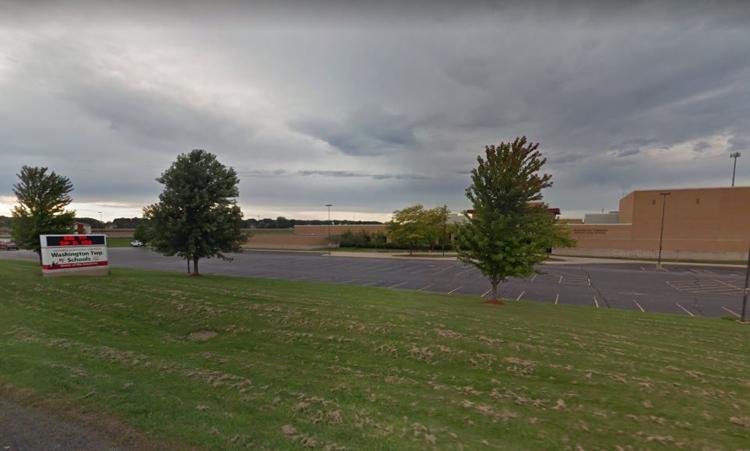 Gary Community School Corp. 2020-2021 School Re-Entry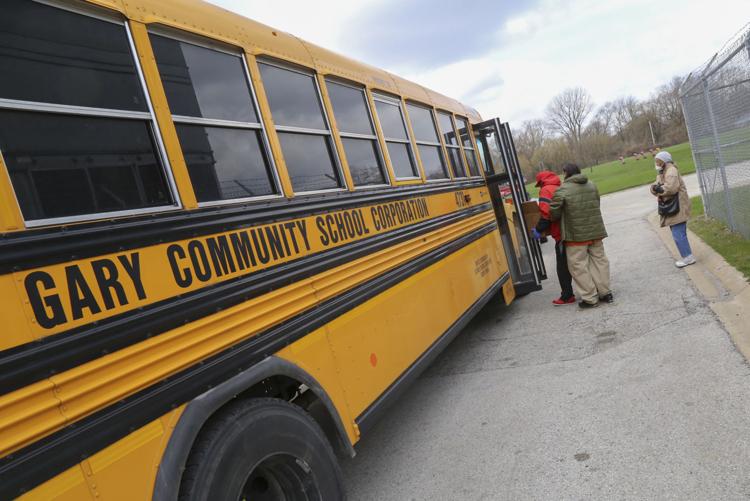 Griffith Public Schools Return to Learn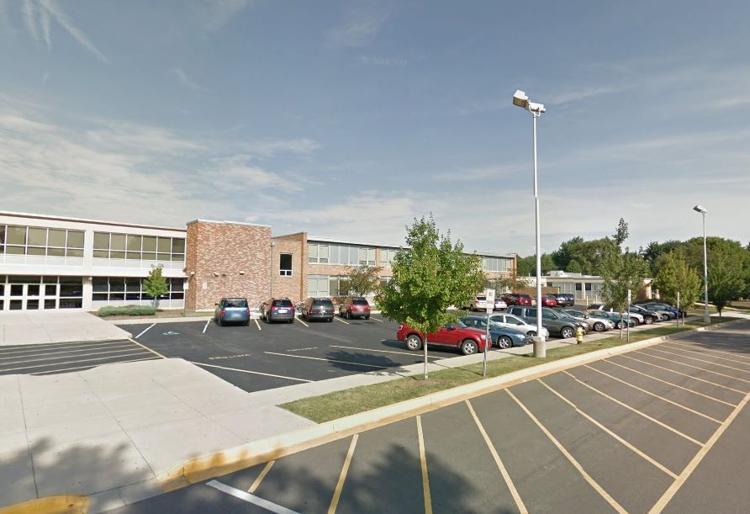 Hanover Community Schools Re-Entry Plan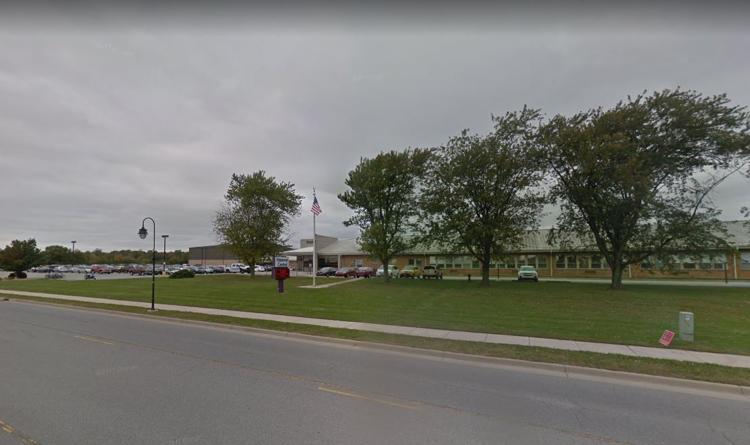 Lake Central School Corp. Return to School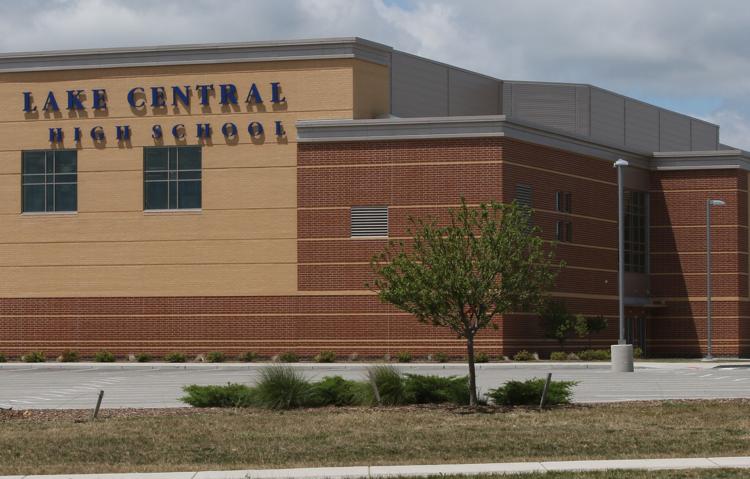 Lake Ridge New Tech Schools IN Class Re-Entry Plan 2020-21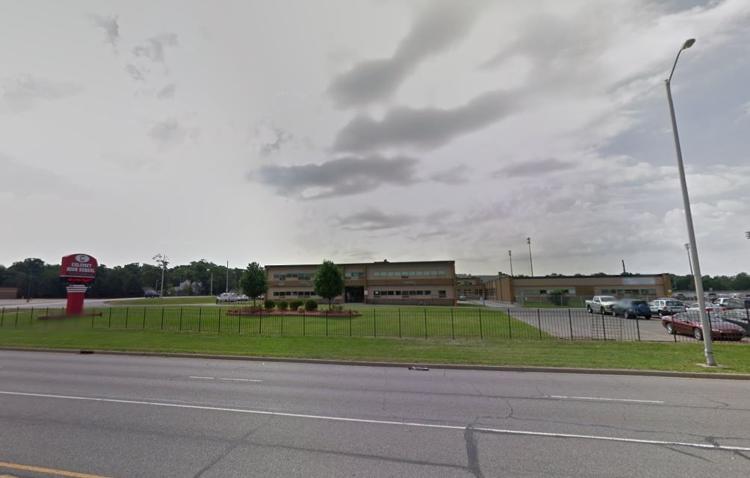 LaPorte Community School Corp. Getting Back on Track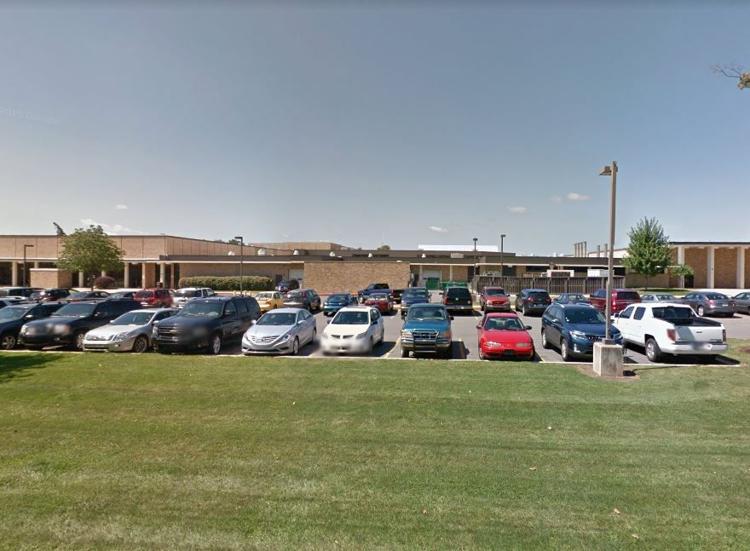 Merrillville Community School Corp. Re-Entry Plan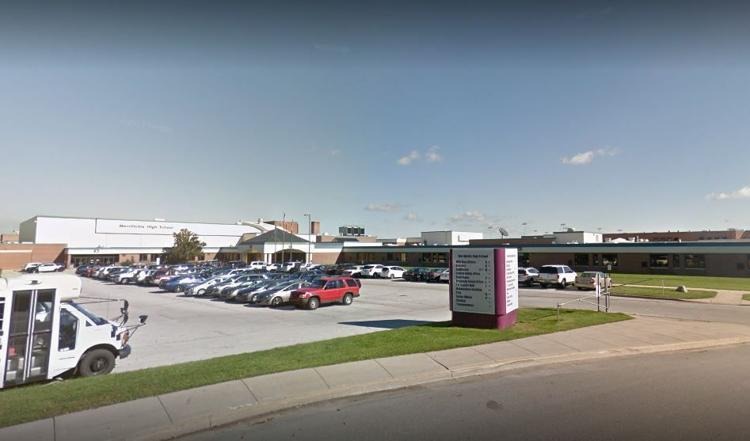 Michigan City Area Schools Reopening 2020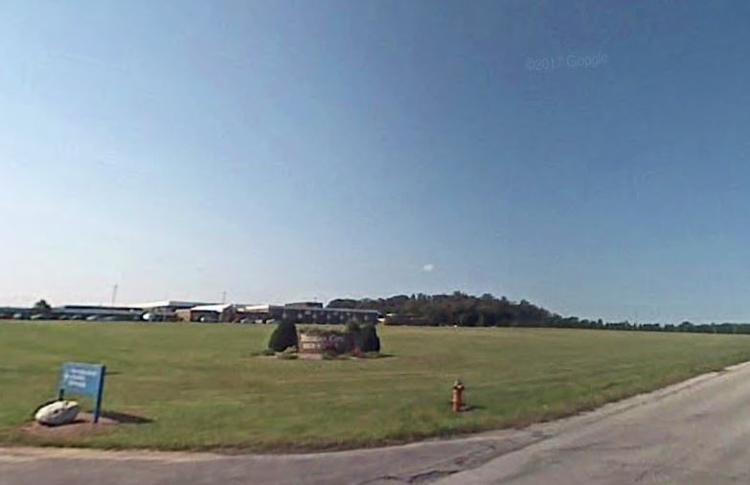 Portage Township Schools Re-Entry Plan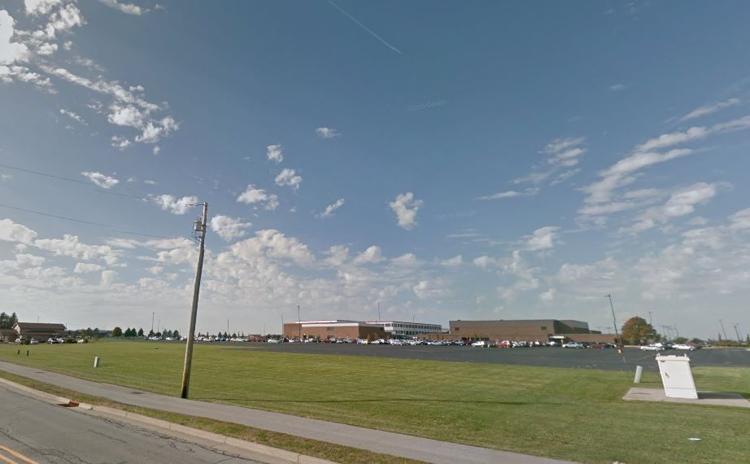 School City of East Chicago Protect Cardinal Plan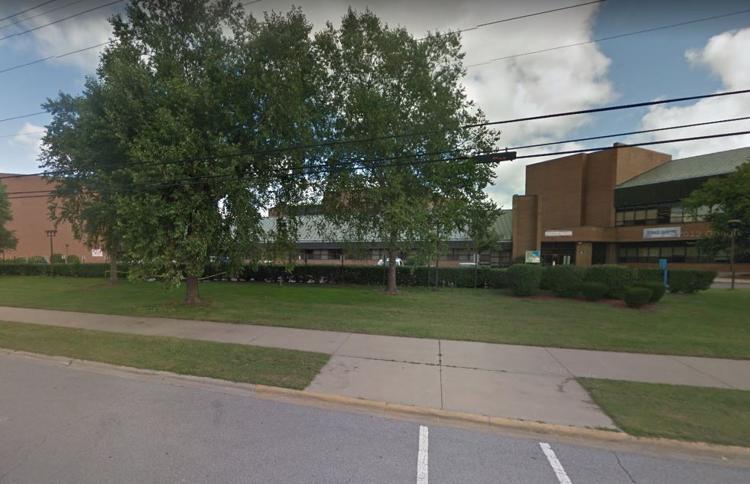 School City of Hammond Re-Open Plan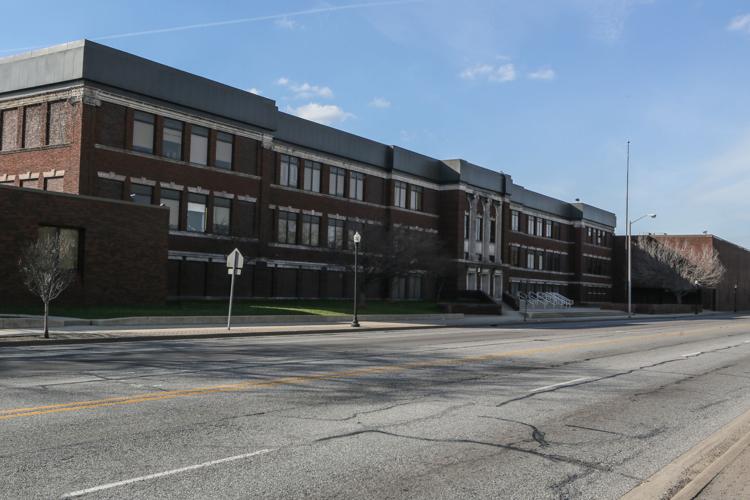 School City of Hobart Protect Brickies Plan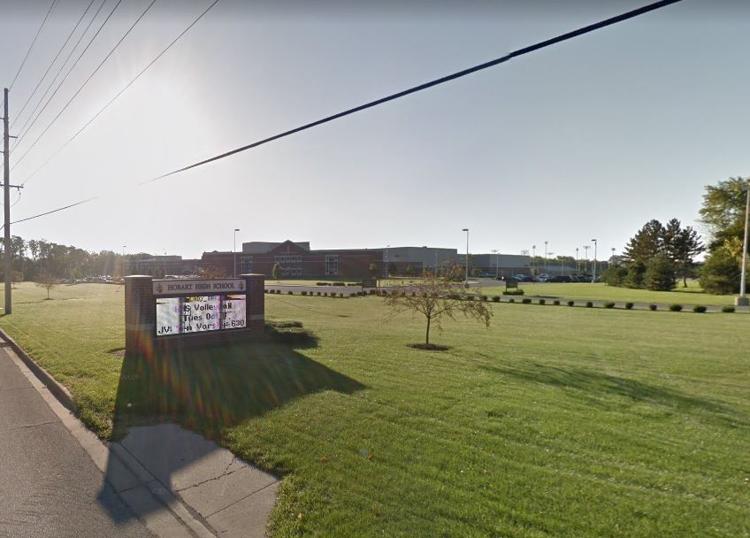 School Town of Highland School Reopening Framework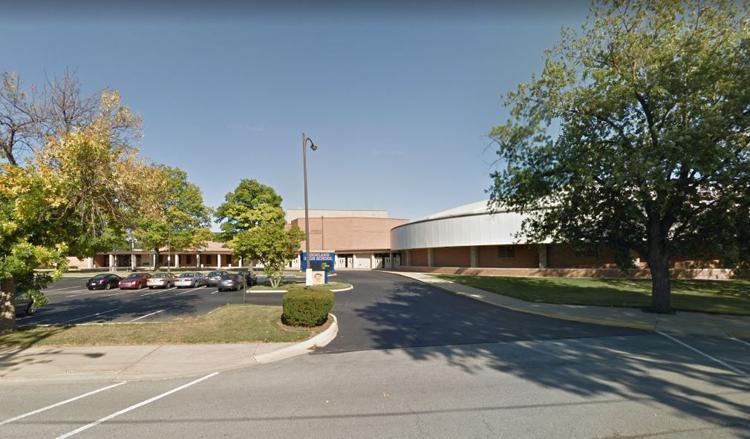 Valparaiso Community Schools Return to Learn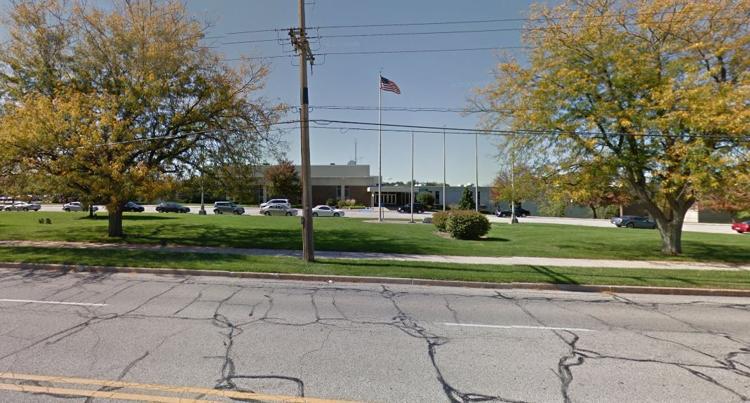 Concerned about COVID-19?
Sign up now to get the most recent coronavirus headlines and other important local and national news sent to your email inbox daily.