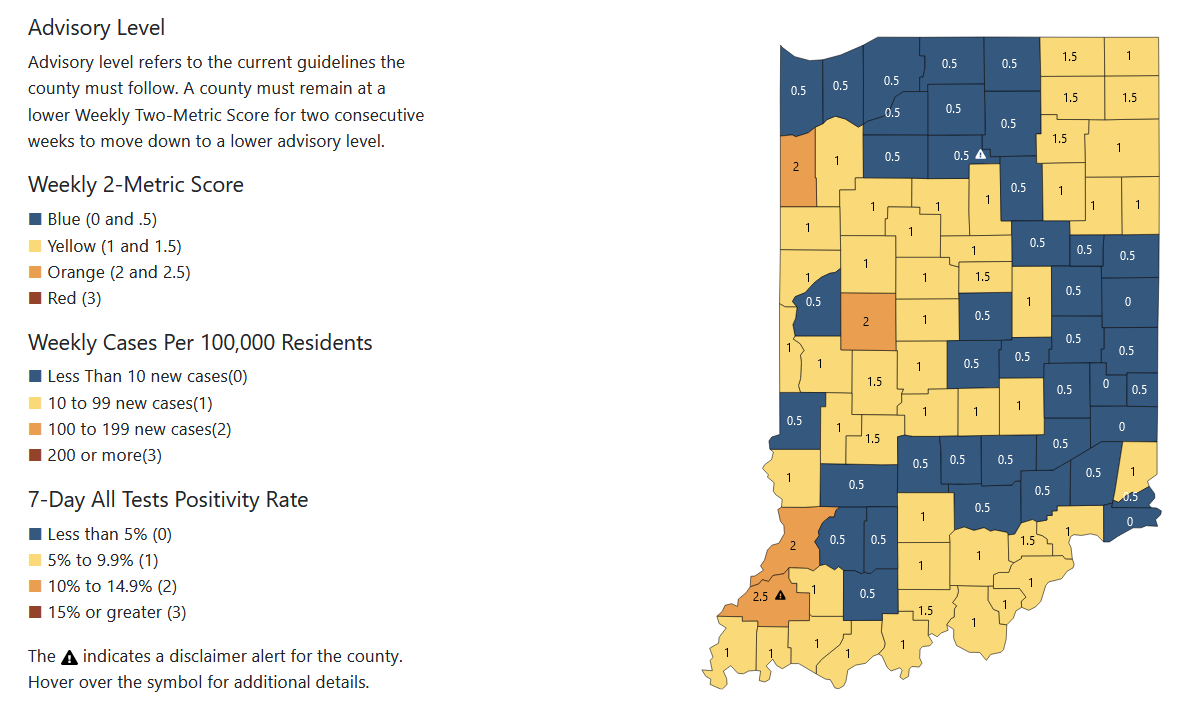 Indiana crossed an important threshold in its fight against COVID-19 Wednesday with exactly half the state's residents age 12 and up considered fully vaccinated against the coronavirus.
While the pandemic now largely is over for those 2.85 million Hoosiers, there are plenty of signs it's flaring up again among the 2.85 million Hoosiers unwilling or unable to be vaccinated — along with posing a continuing threat to the approximately 1 million Indiana children under age 12 not eligible for the vaccine.
For example, 557 Hoosiers were hospitalized due to COVID-19 Tuesday. That's a 37% increase compared to the 408 COVID-19 hospitalizations just three weeks earlier, according to the Indiana Department of Health.
The growth parallels the continuing spread of the more contagious and more severe Delta variant of the coronavirus that this month accounts for 70.3% of the COVID-19 infections tallied in Indiana, records show.
Northwest Indiana so far seems to have avoided the worst of the increased spread with Lake, Porter and LaPorte counties all continuing to be classified by the state health agency at the lowest-possible "blue" level for COVID-19 risk.
However, just 40 of the state's 92 counties remain blue, down from 67 last week.
There now are 48 counties rated "yellow," or moderate risk, including Jasper County, along with four counties, including Newton County, rated "orange" — just one notch below the highest possible "red" designation that could trigger restrictions on businesses and residents to try to minimize the spread of COVID-19.
In fact, Newton County has the highest COVID-19 testing positivity rate in all of Indiana with 20.9% of tests coming back positive, according to the Indiana Department of Health.
Though that appears to be due in part to the limited number of COVID-19 tests being completed in Newton County and a few positive tests having an outsized effect on the county's positivity rate.
Dr. Chandana Vavilala, the Lake County health officer, said given the rising number of COVID-19 infections and hospitalizations in Indiana, anyone age 12 and up who has not yet gotten the free COVID-19 vaccine shouldn't wait any longer.
"It's really important that people go and get vaccinated," Vavilala said. "Because if you want to see the numbers continue to stay low then that's our one, and best, protection."
She said the Lake County Health Department in Crown Point has all three COVID-19 vaccines available every day without an appointment. The vaccination process takes about 15 minutes.
Individuals age 12 and up also can visit just about any pharmacy, health clinic, or hospital in the Region to get the free COVID-19 vaccine during regular business hours.
A full list of COVID-19 immunization sites is online at ourshot.in.gov.
Get to know these new Indiana laws enacted in 2021
Abortion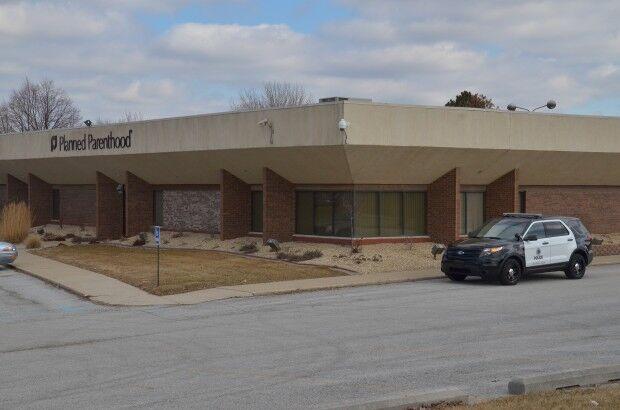 Absent officials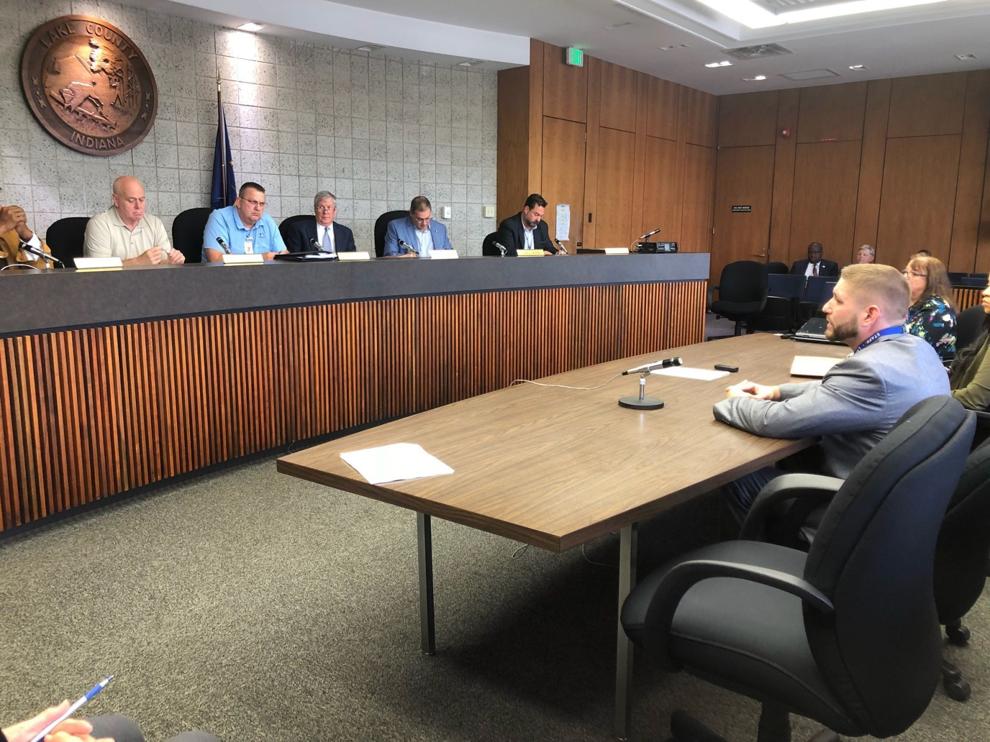 Absentee voting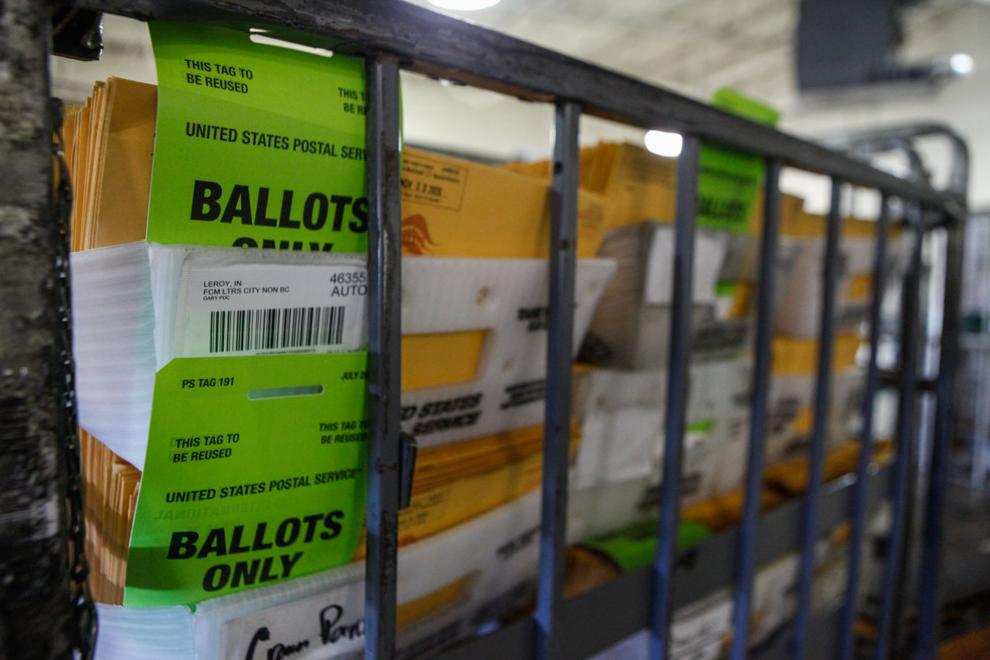 Alcohol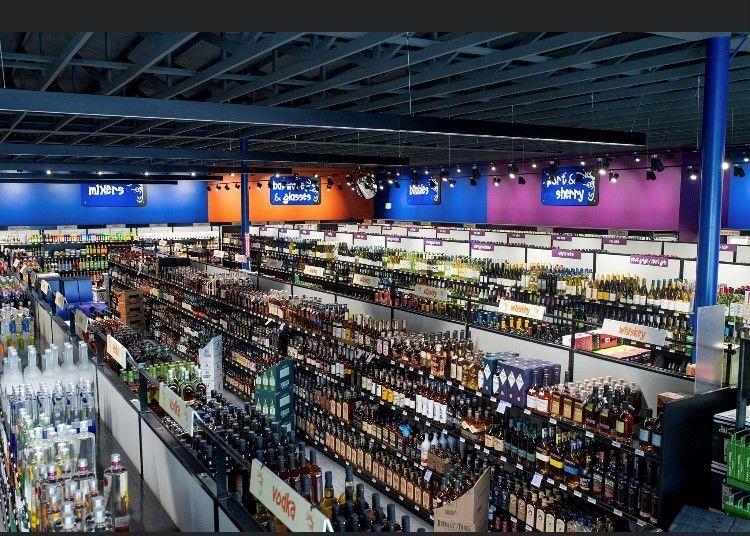 Baby boxes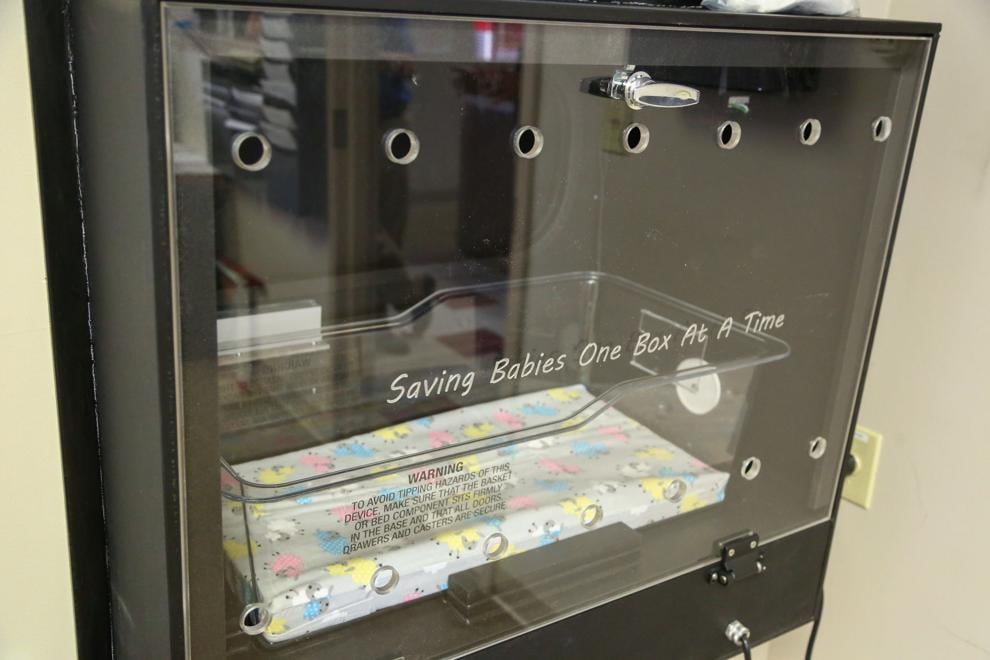 Broadband internet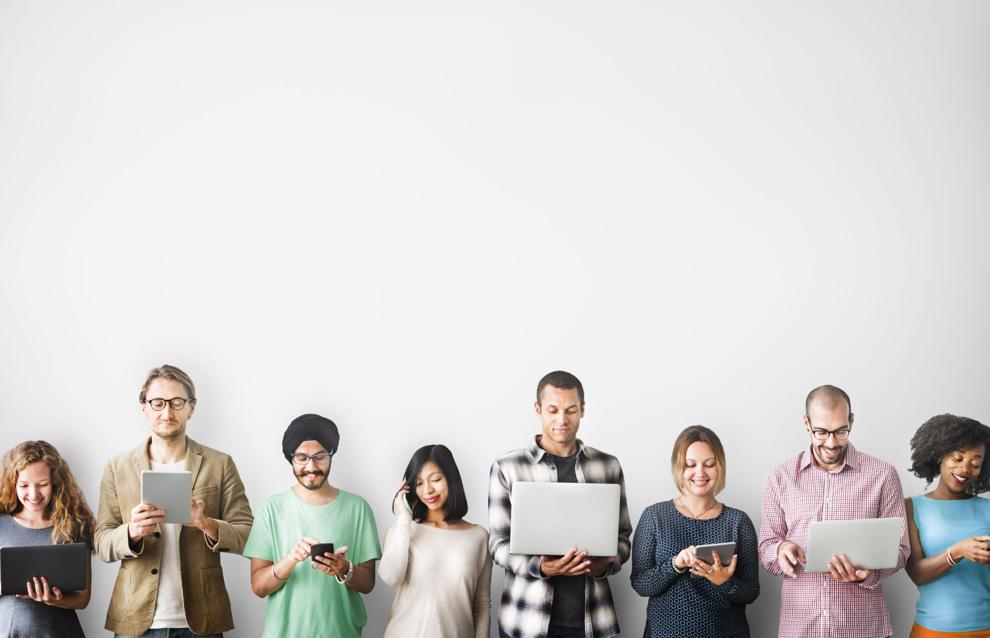 Business personal property tax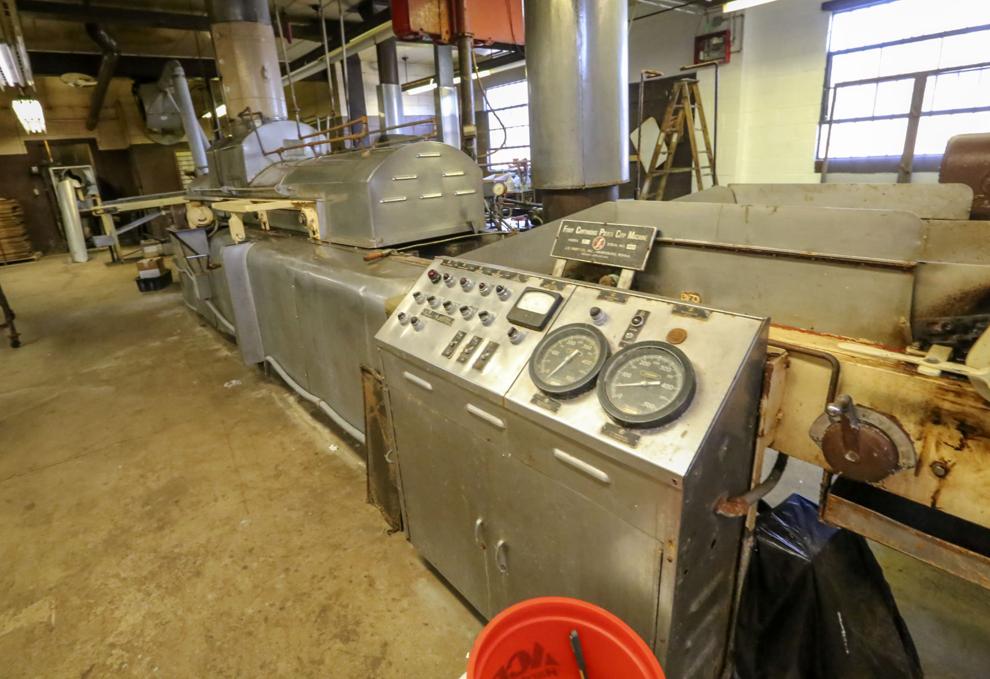 Cardiac arrest
COVID-19 legal immunity
Crisis hotline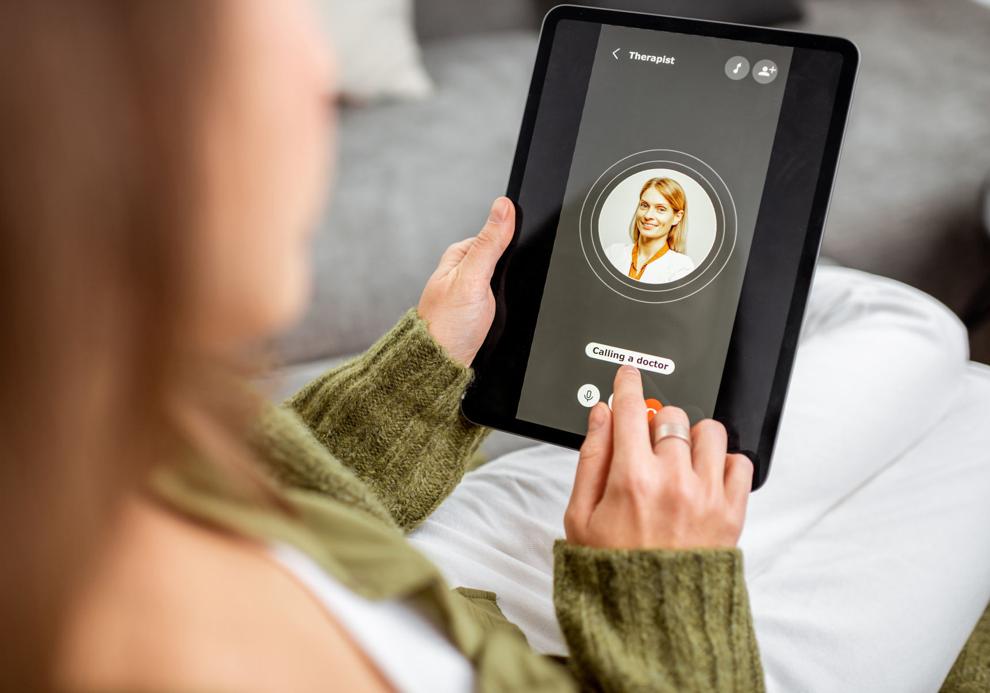 Electronic meetings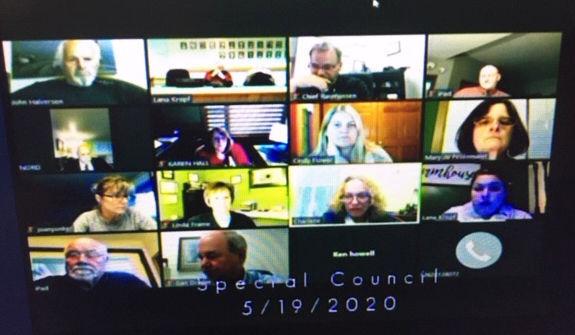 Emergency session
Employee microchipping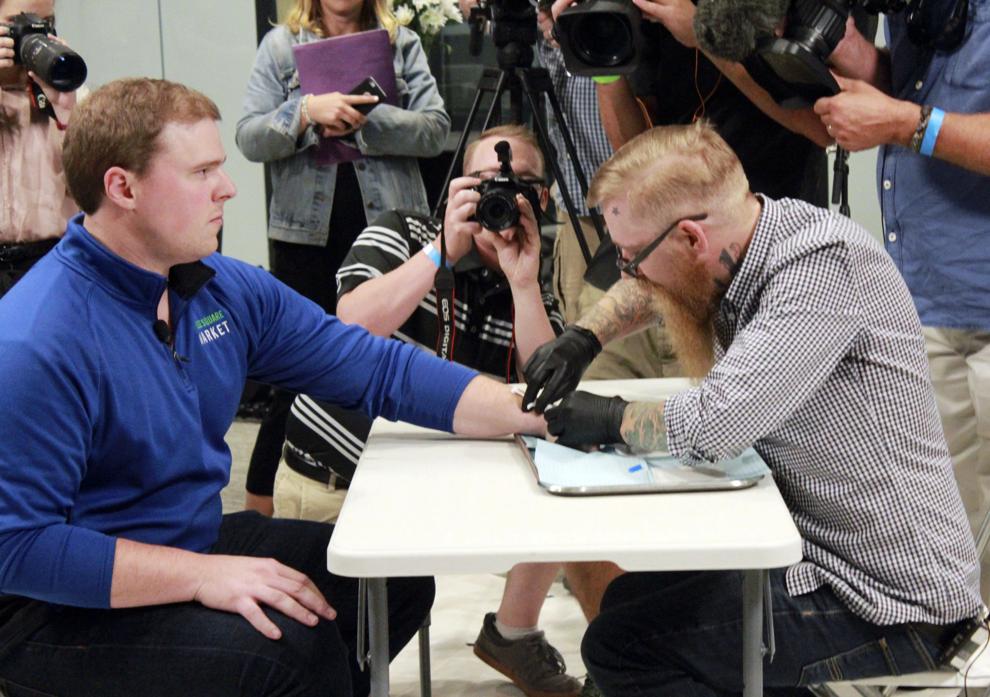 Eyelash extensions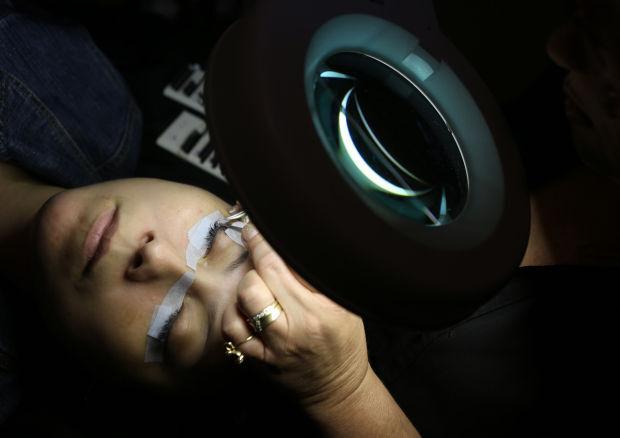 Female genital mutilation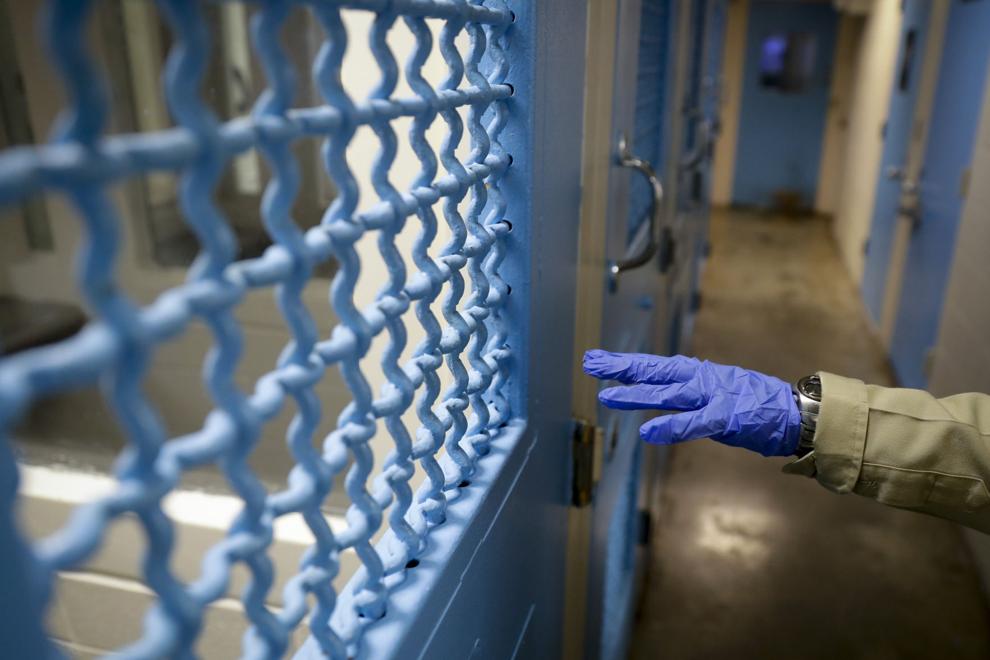 First responder residency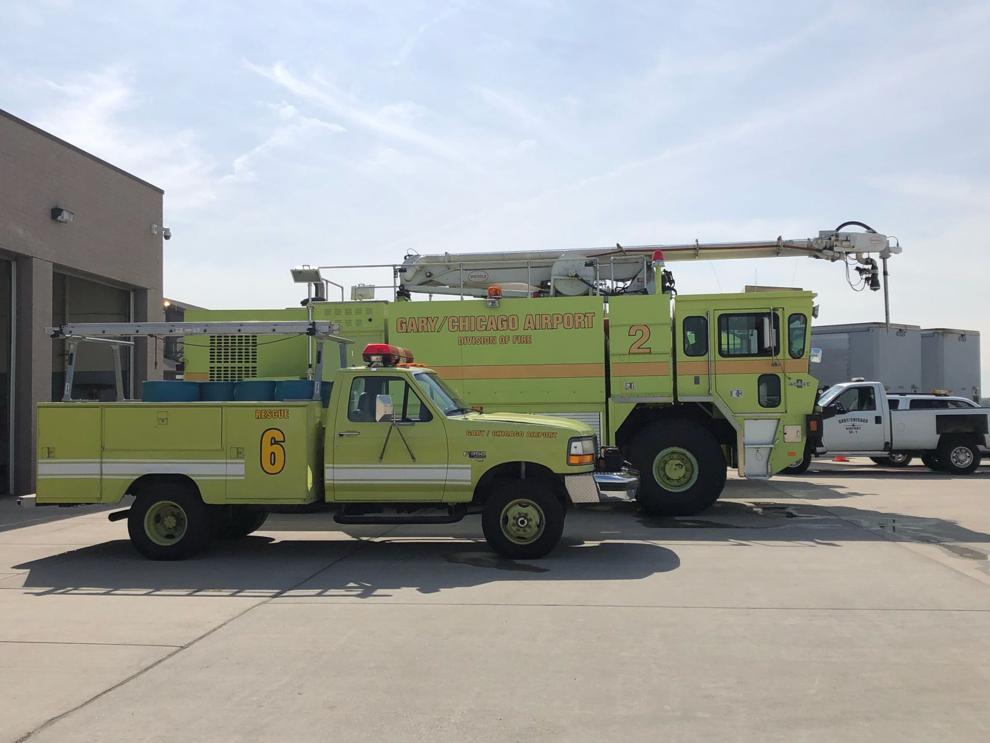 Gaming compact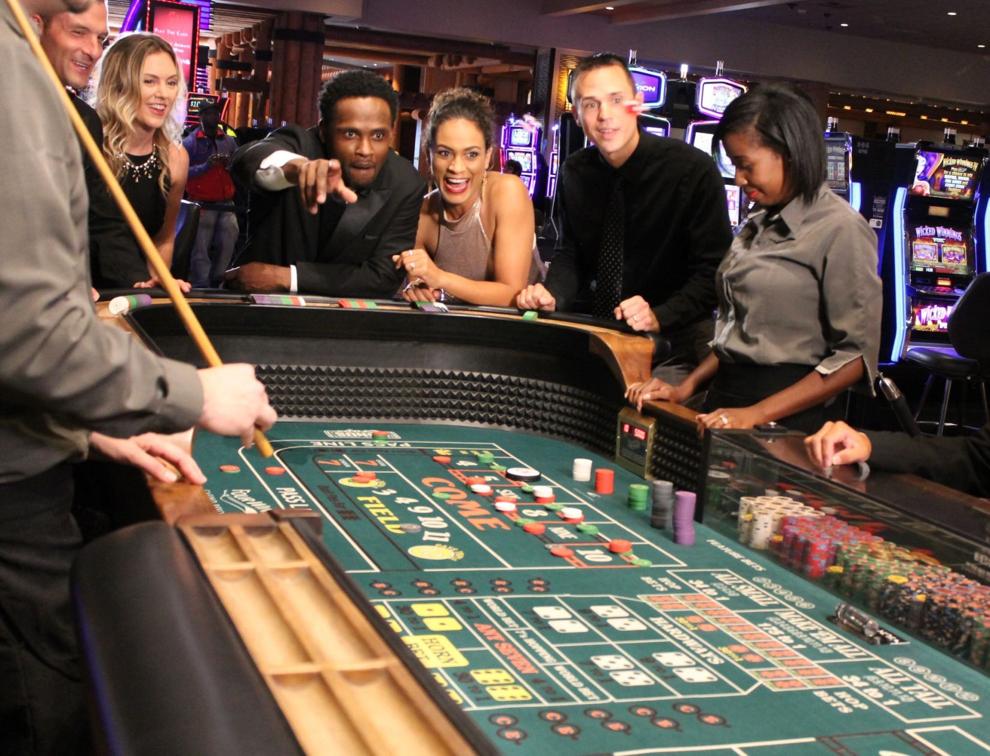 Health orders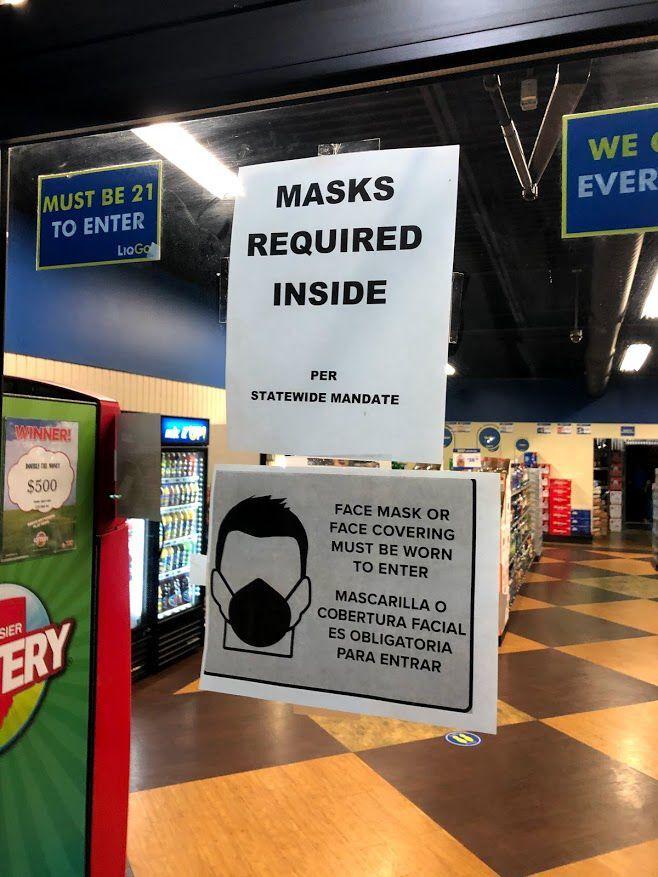 High tech crimes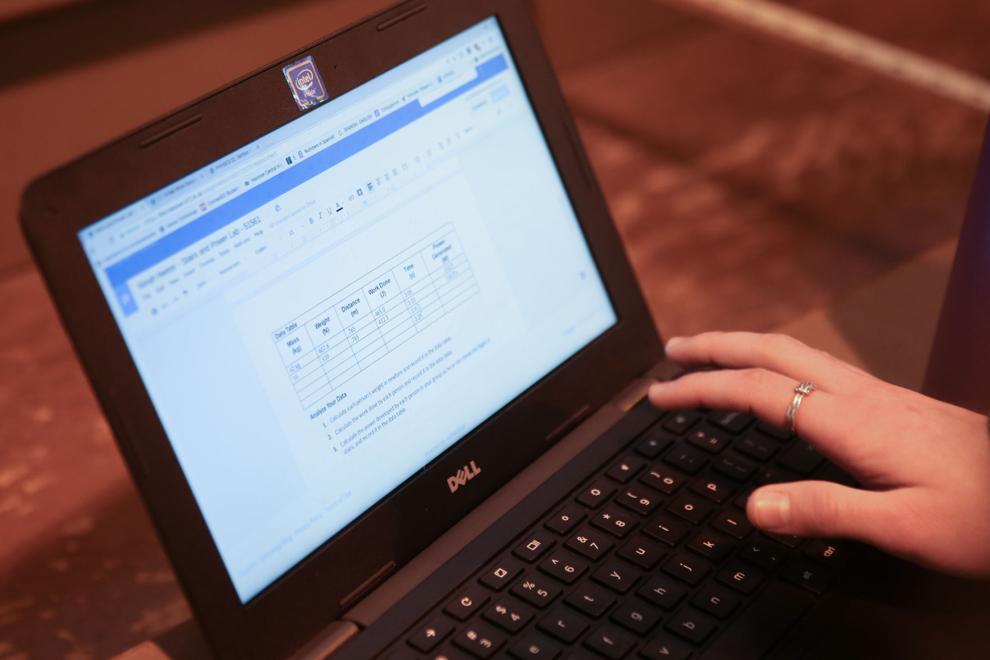 Immunization 'passport'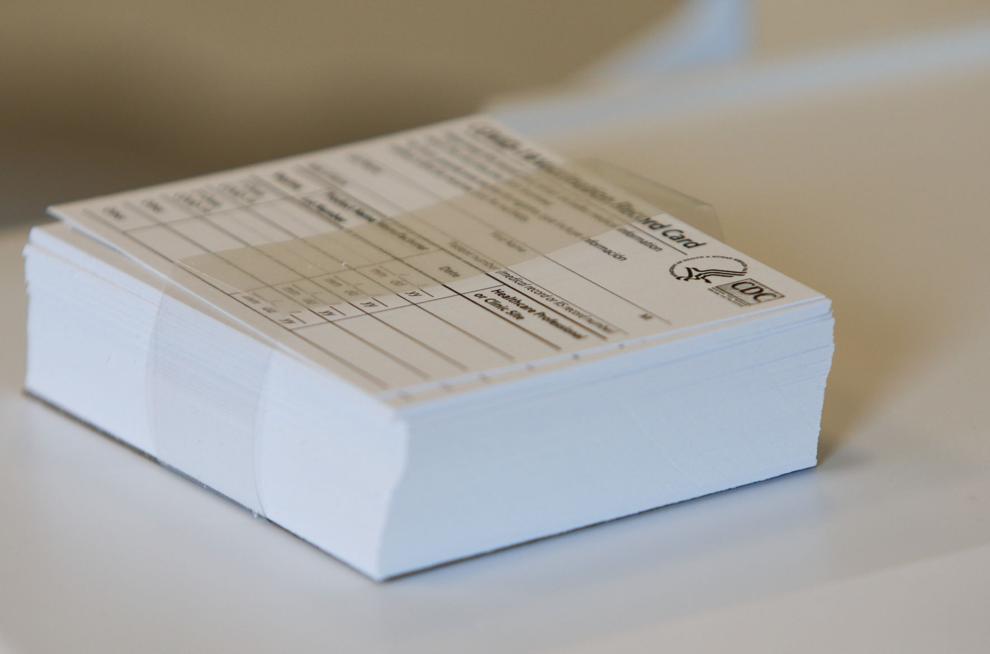 Juvenile justice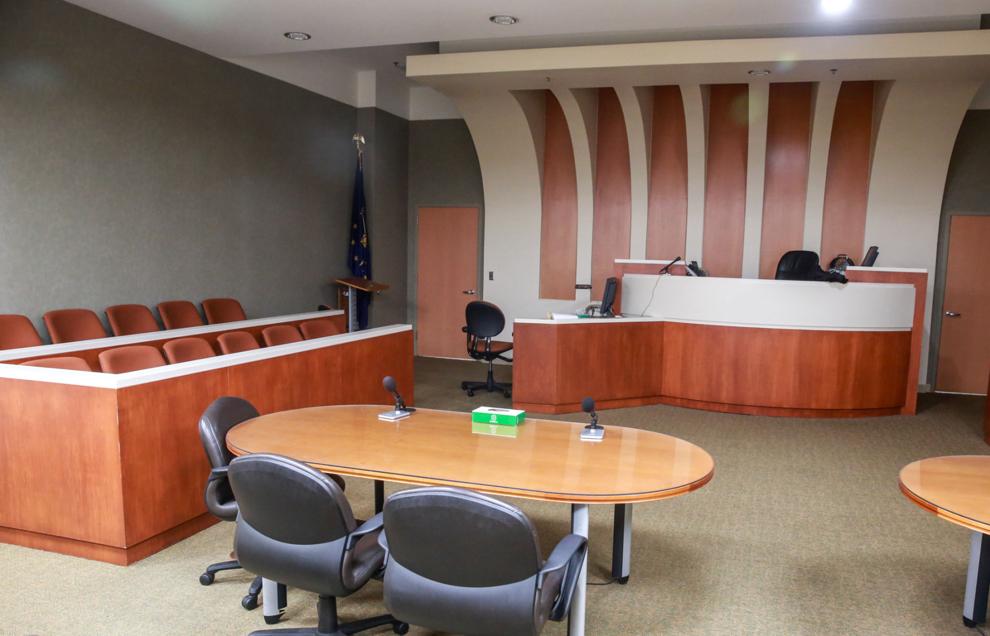 Lake County judicial selection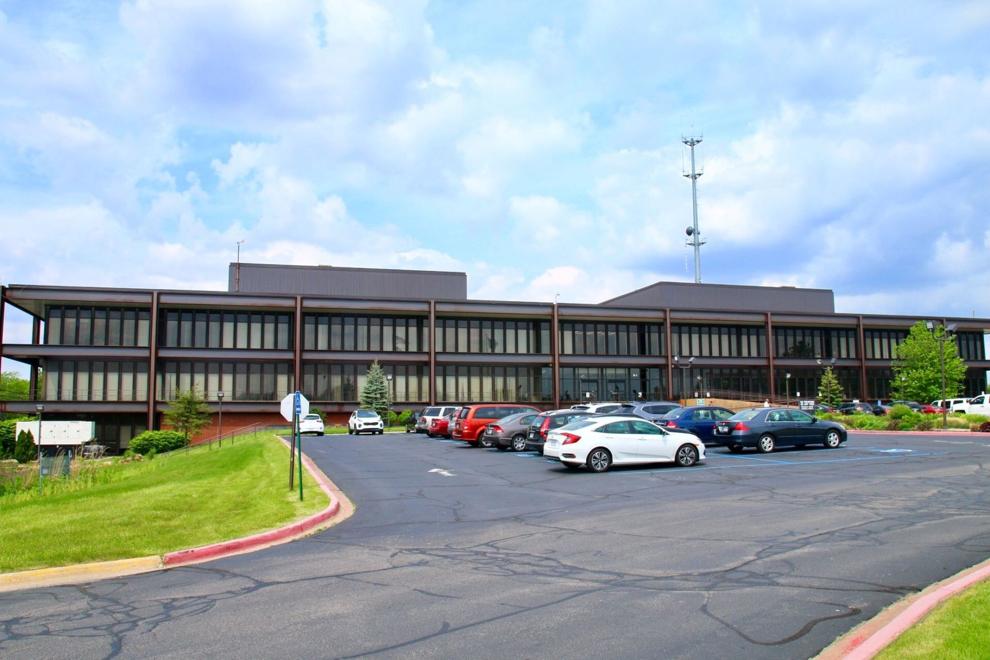 Legislative session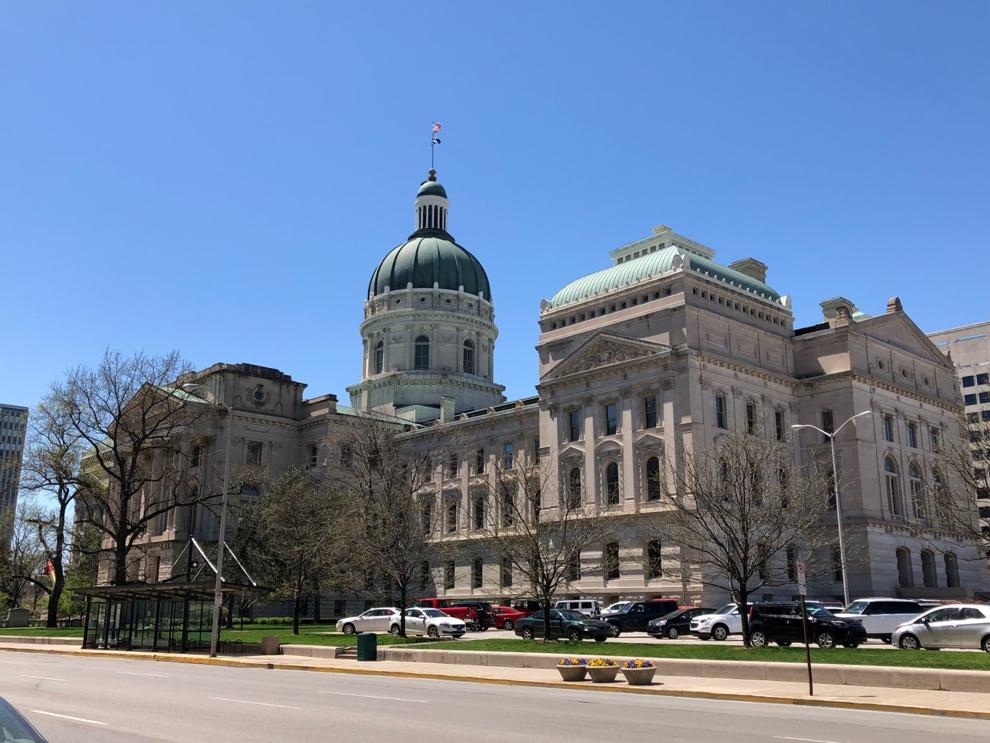 Monuments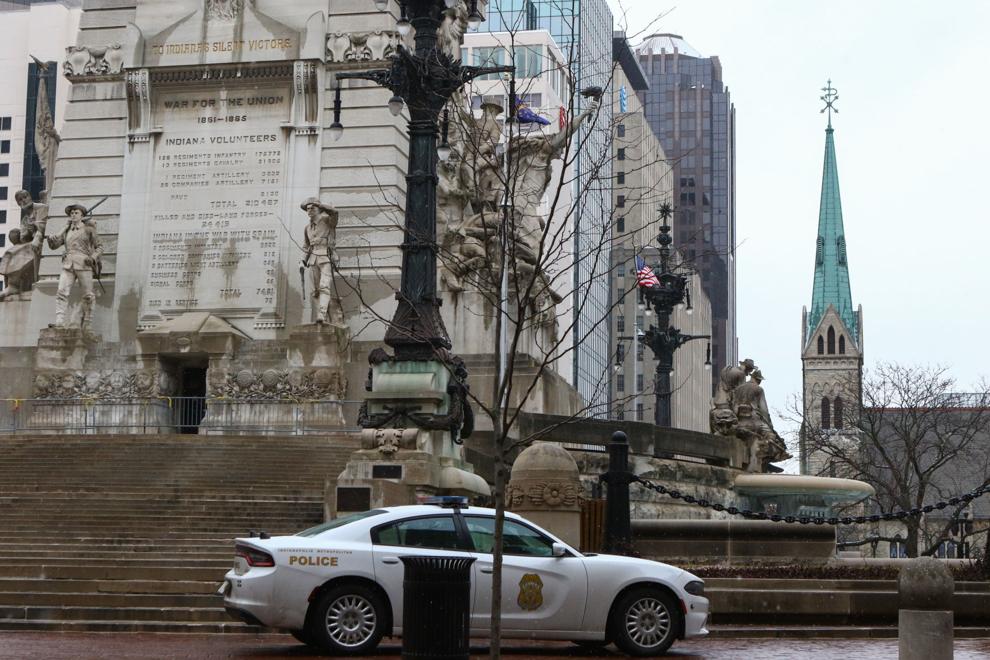 NWI building projects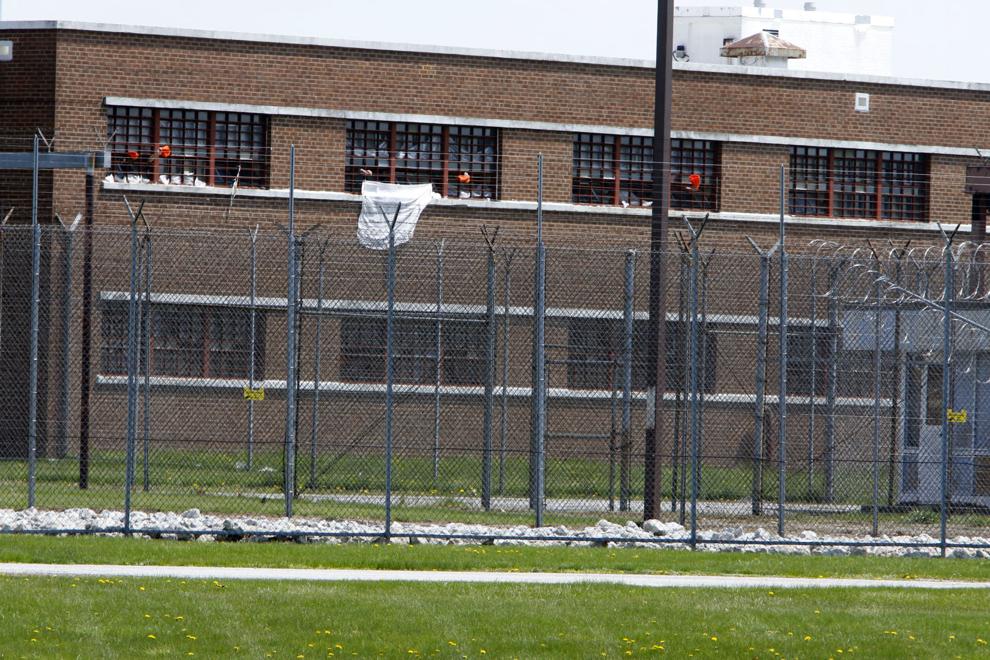 Out-of-state children's hospitals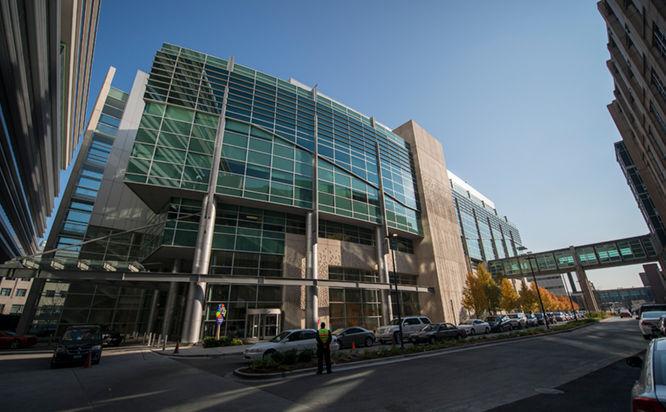 Police training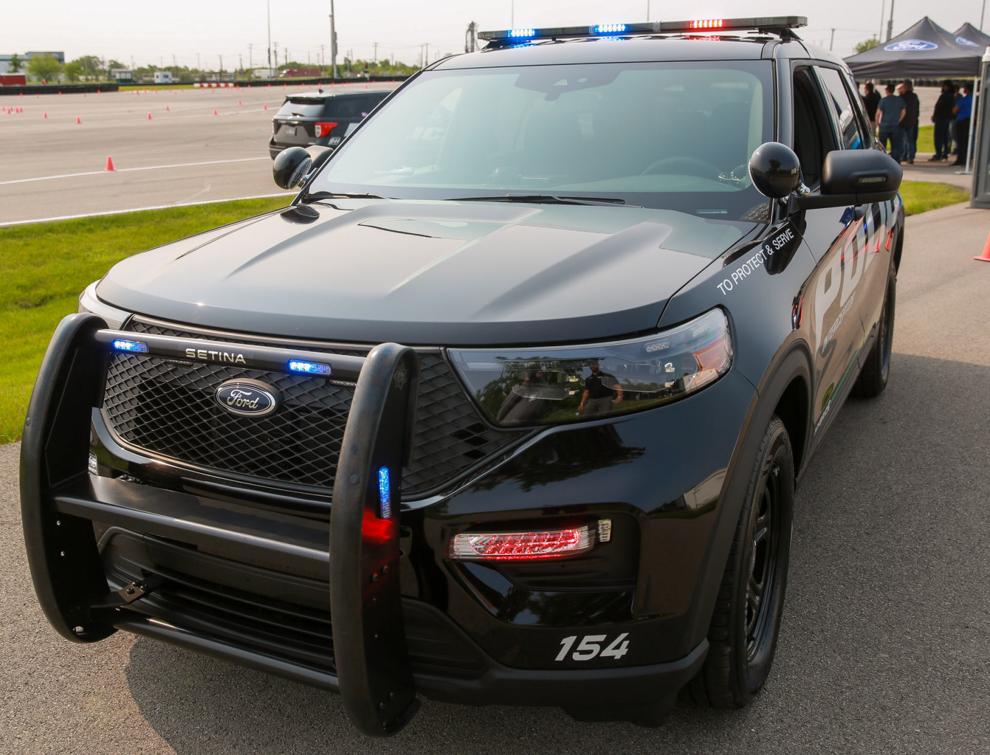 Pregnancy accommodations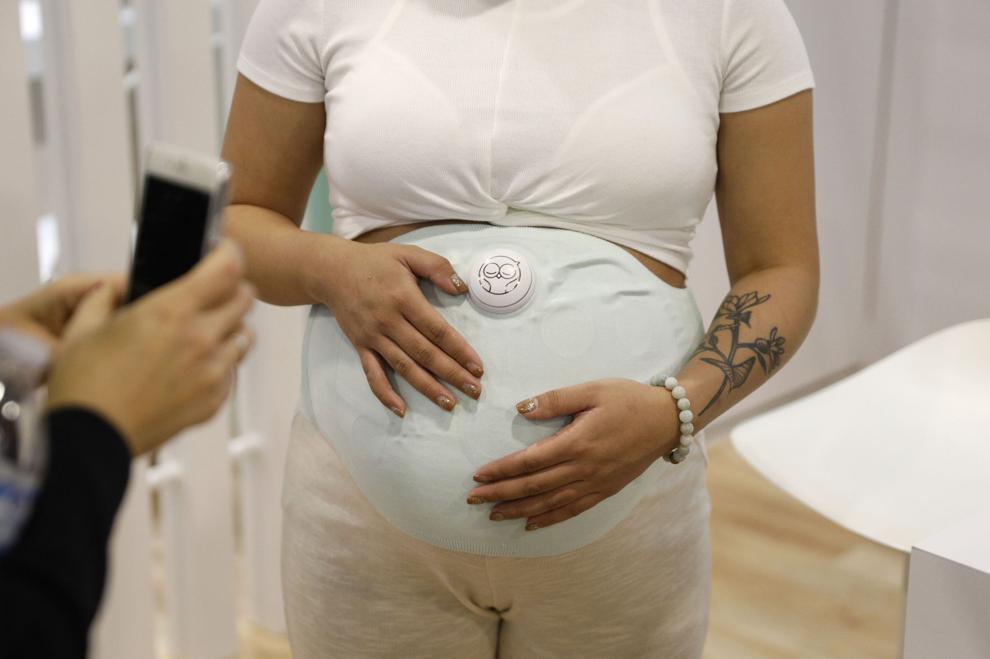 Public notice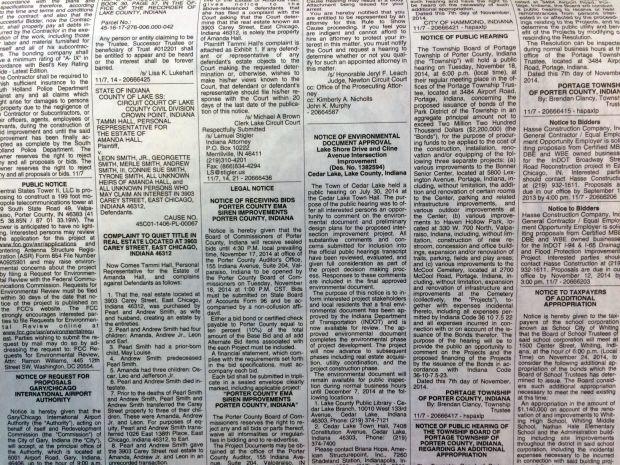 Religious services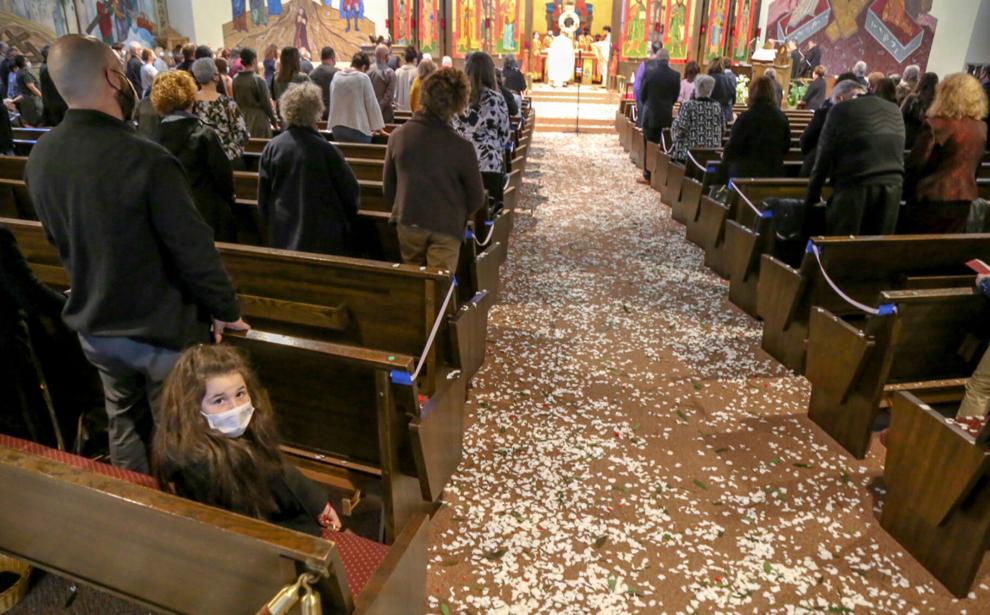 School buildings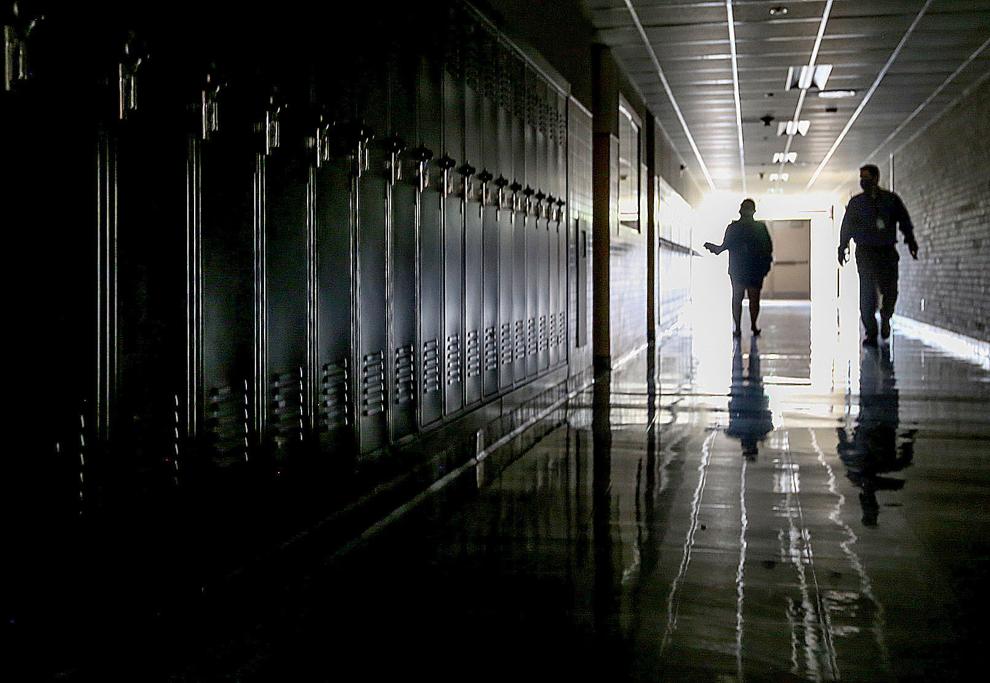 School funding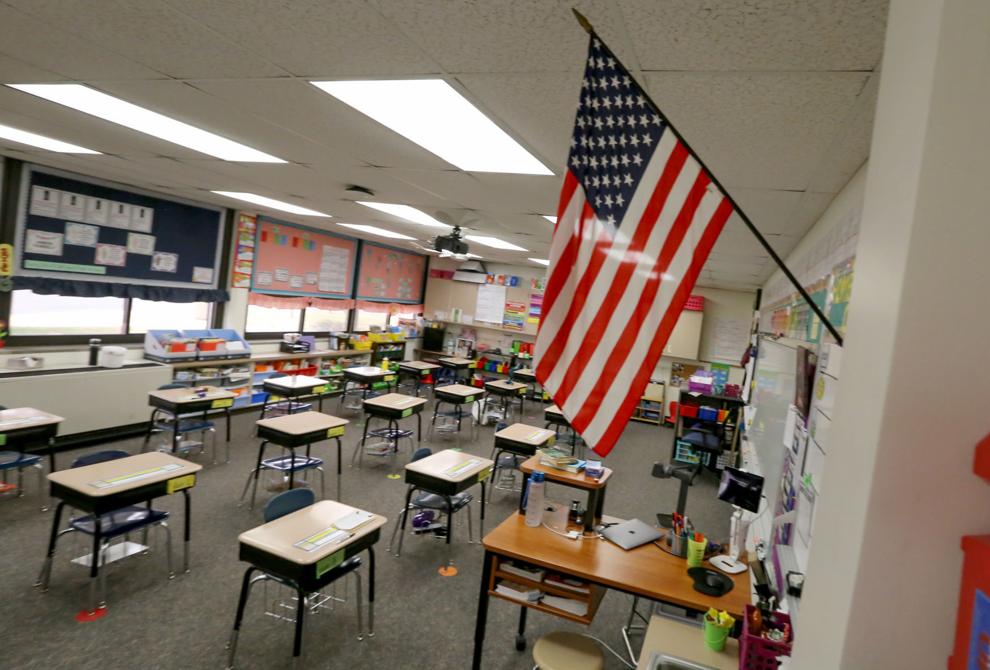 School internet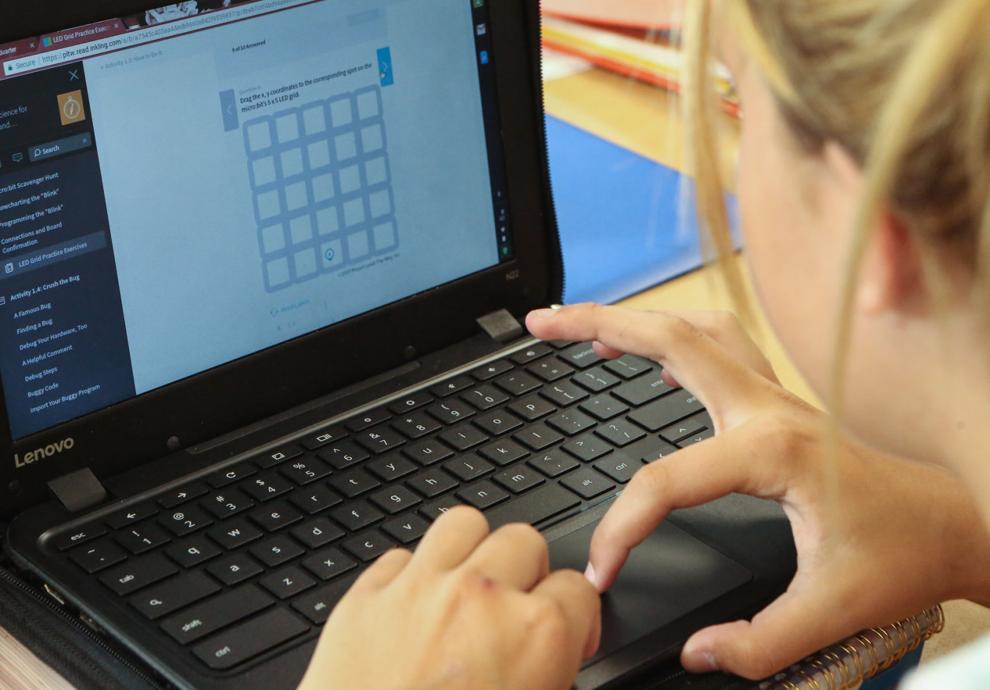 Small claims court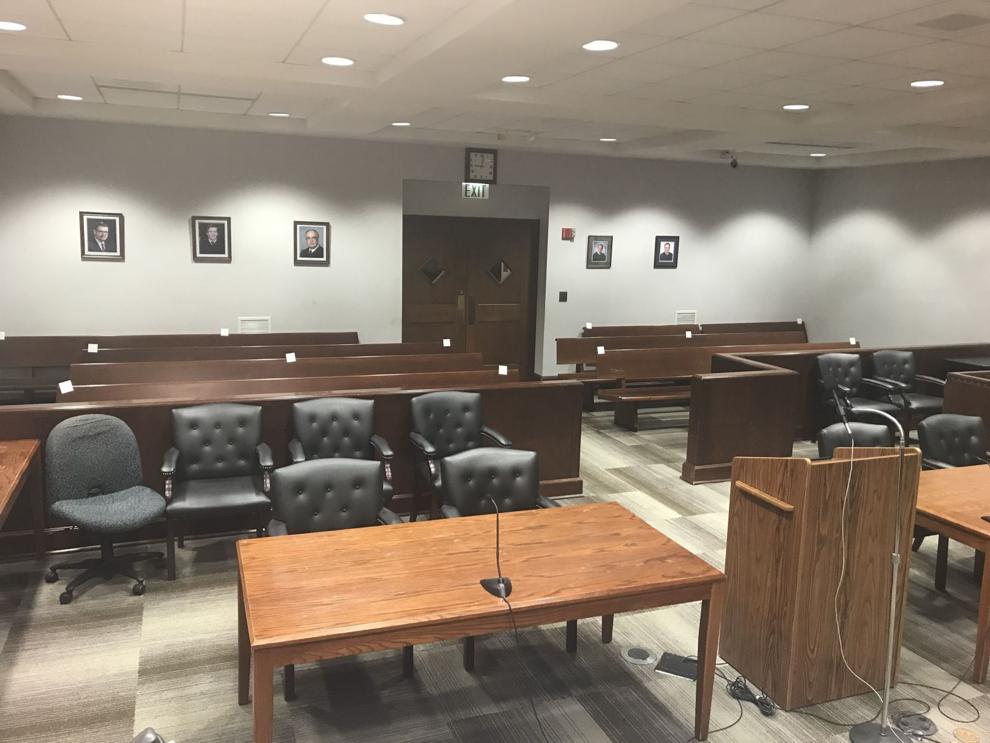 State aircraft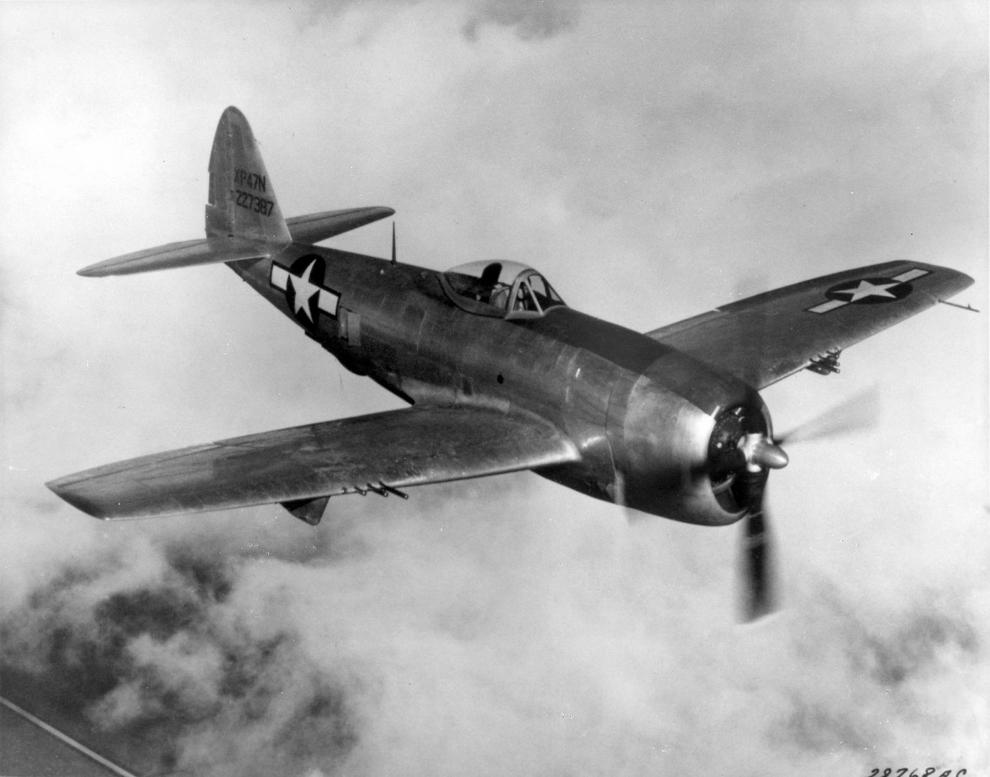 State snack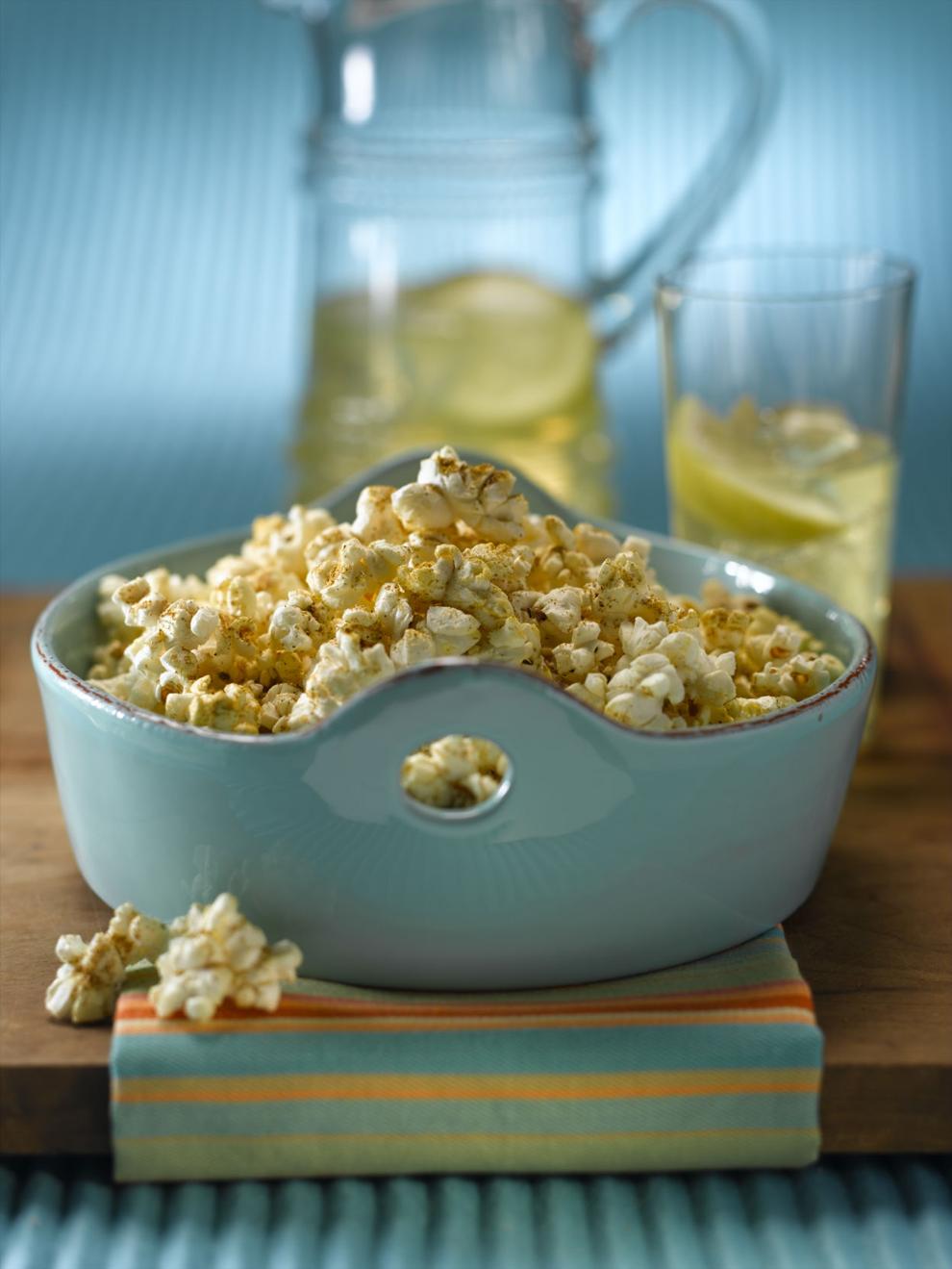 Suffragists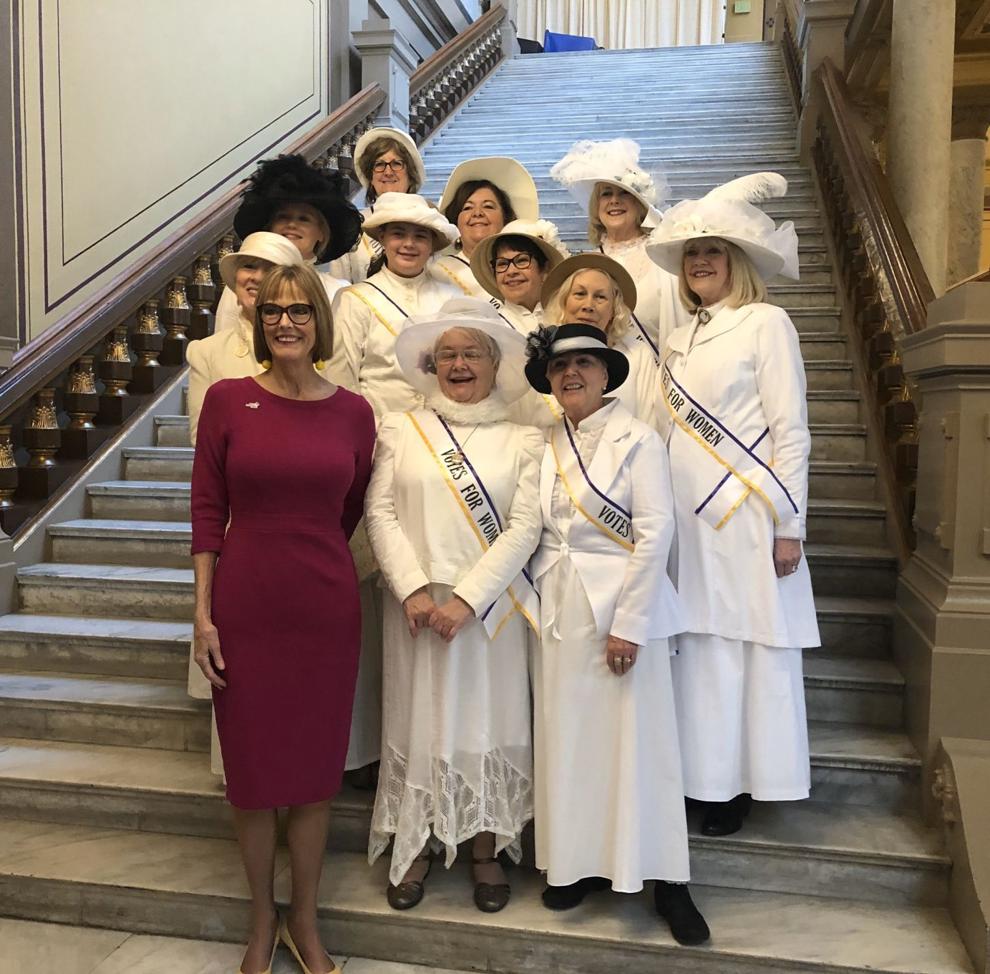 Tax sales
Teachers unions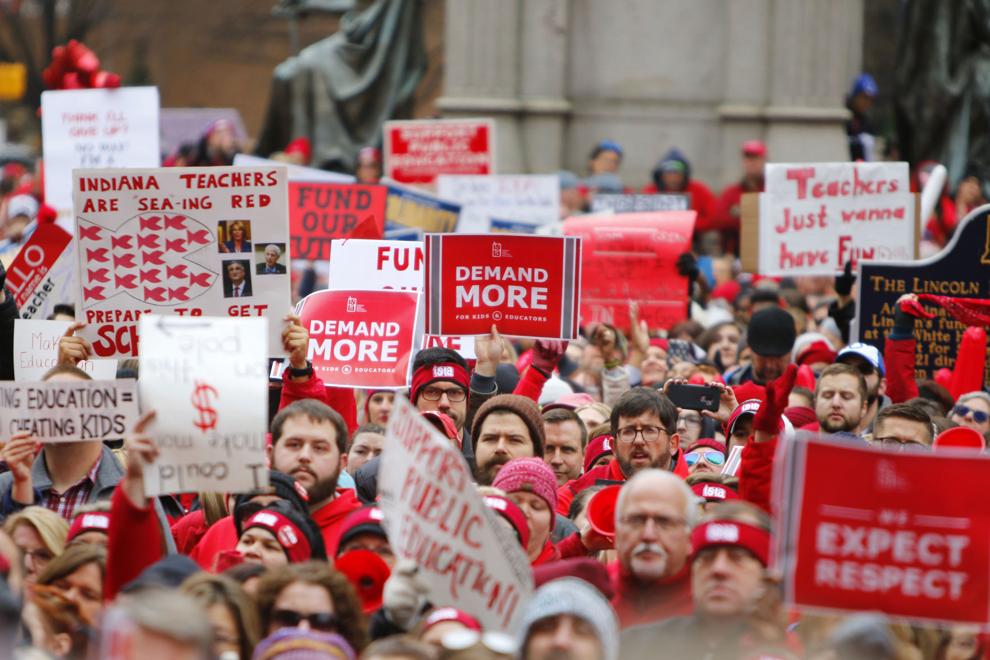 Telehealth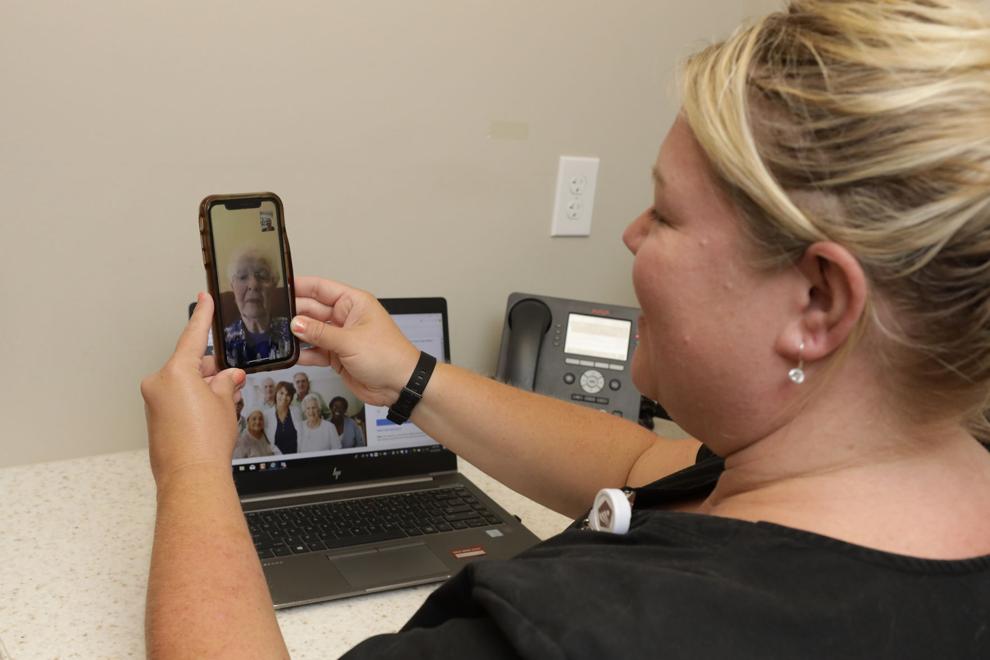 Tribal orders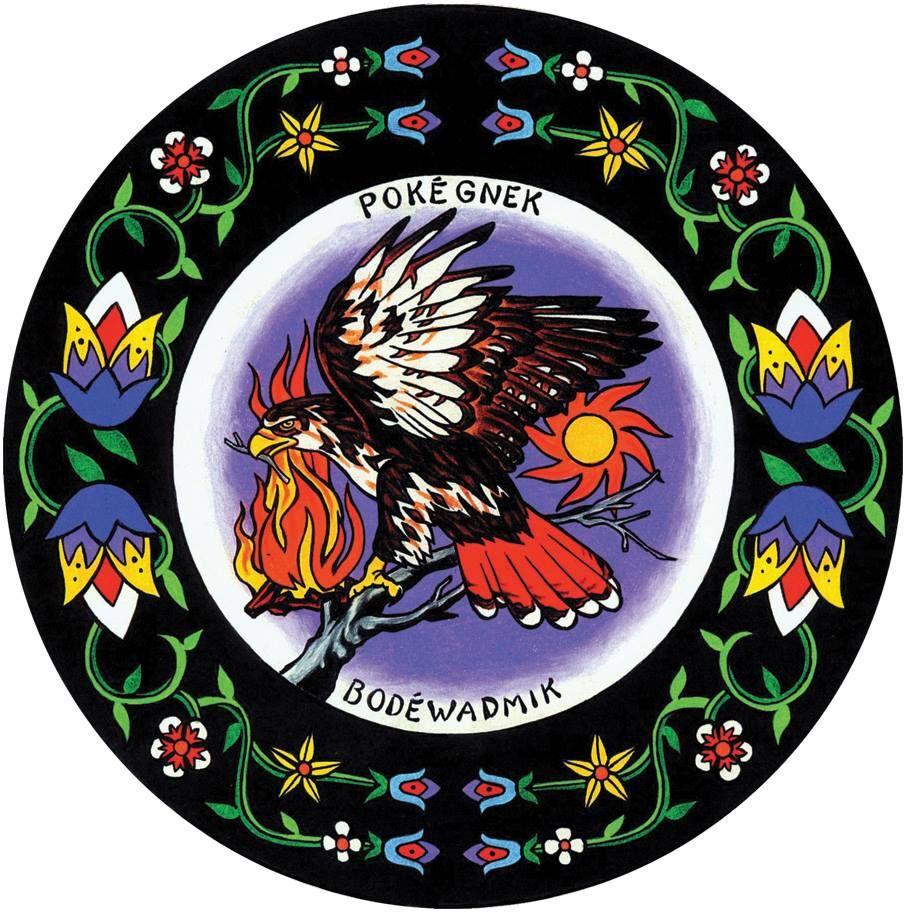 Urban agriculture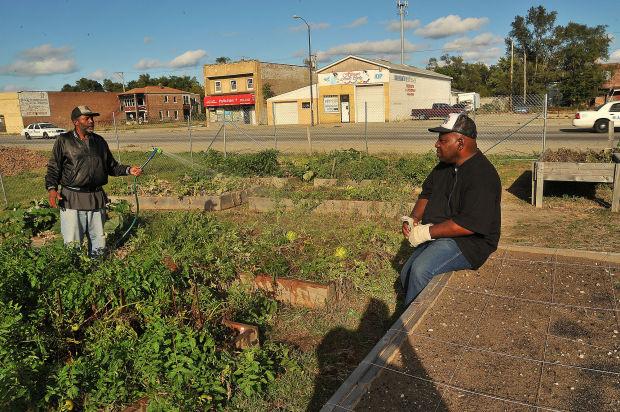 Vehicle titles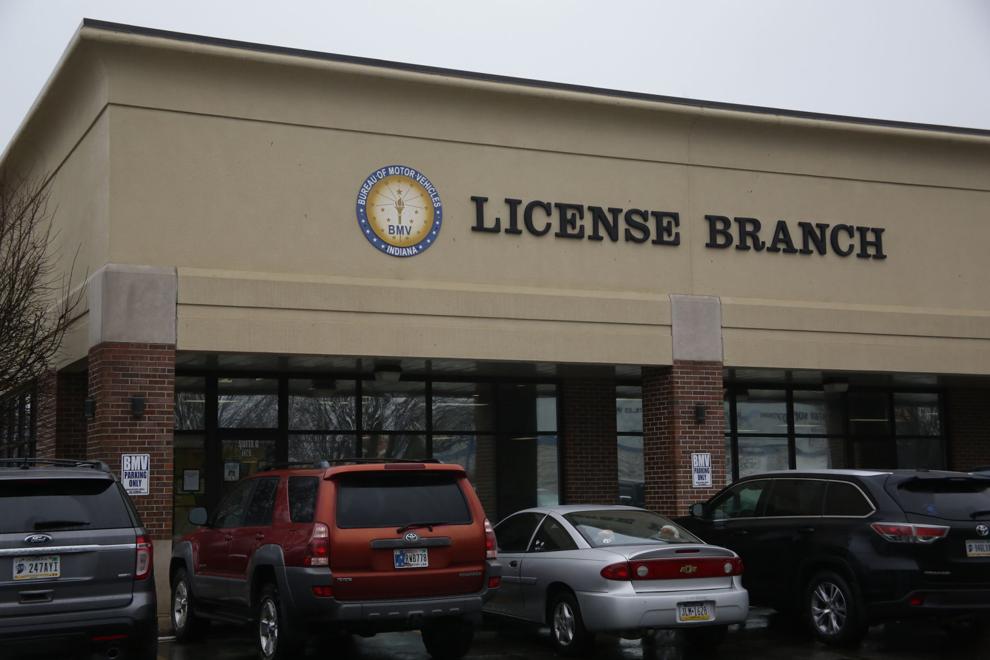 Veteran tuition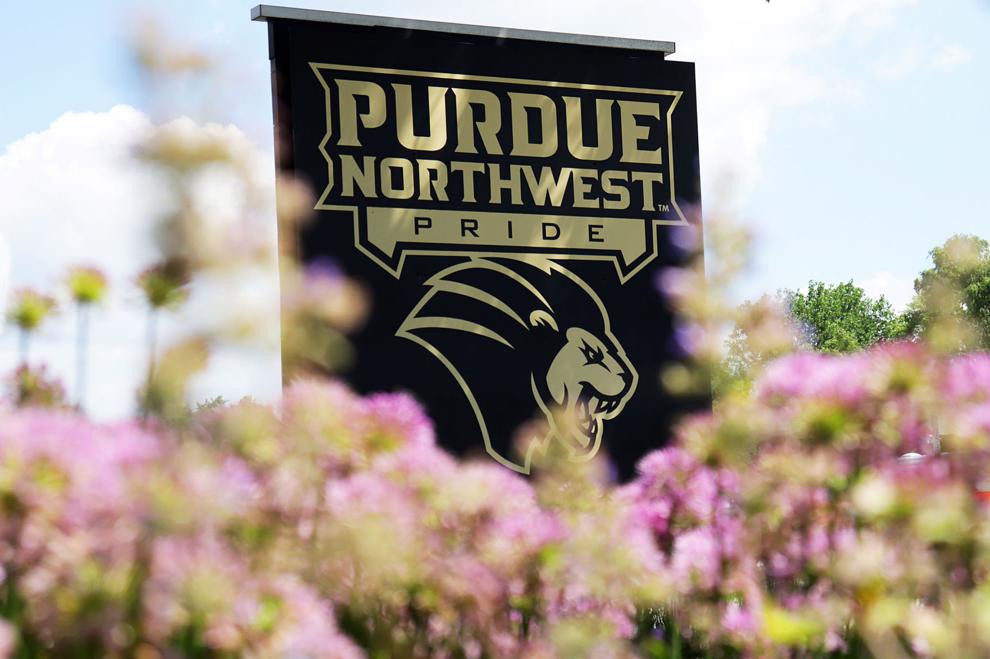 Visitation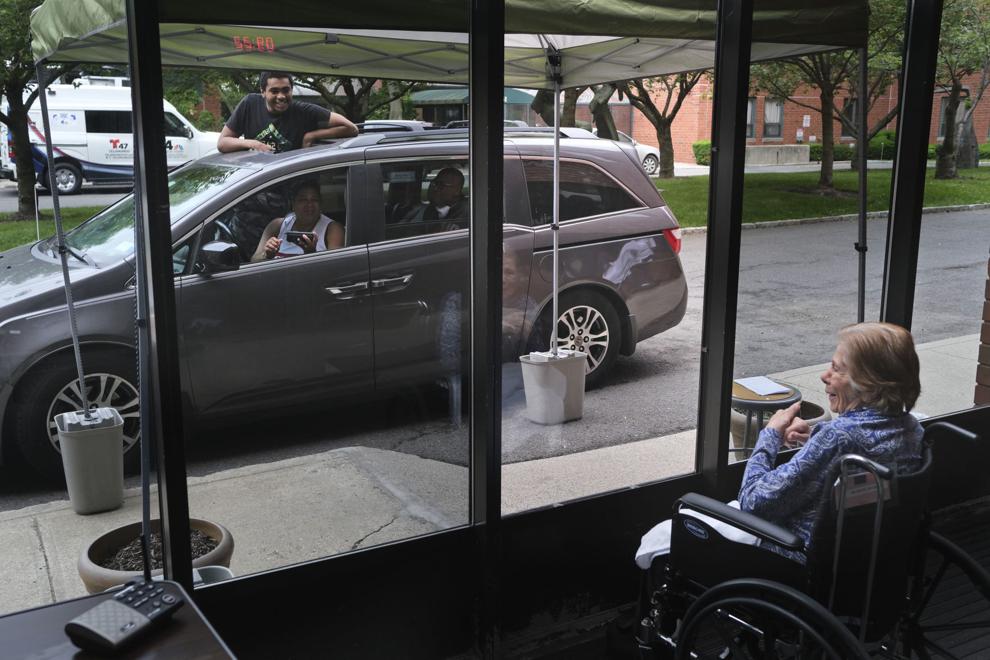 Wetlands