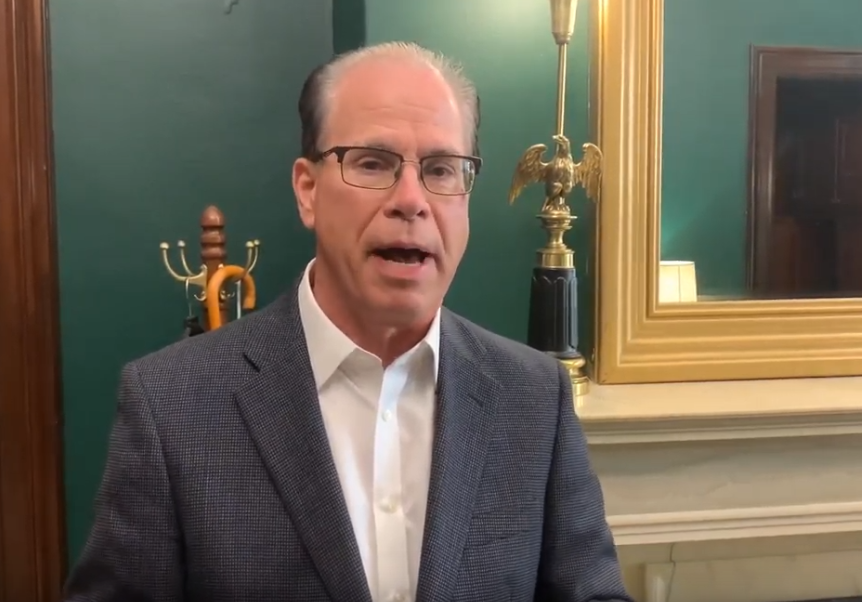 U.S. Sen. Mike Braun, R-Ind., is condemning federal guidance issued Tuesday that recommends Americans — regardless of vaccination status — again wear face masks in crowded indoor spaces if they are in states with "substantial" or "high" COVID-19 spread.
The recommendation applies to Indiana and Illinois, which are among 18 states deemed by the U.S. Centers for Disease Control to have substantial community spread of the coronavirus. Another 21 states, all located in the south and west, currently have high virus transmission rates.
The CDC also is urging all adults and students to wear masks in elementary and high schools across the country until further notice.
Braun, who refuses to say whether he's been vaccinated against COVID-19, said it's inappropriate for the federal government under Democratic President Joe Biden to reinstate face mask directives similar to those imposed last year by Republican President Donald Trump.
"I'm afraid we're going to roll right back in to how the heavy hand of government dealt with COVID in the first place," Braun said. "Now we're talking about some of the failed policies that put our economy in a hurt."
He said instead of a federal face mask directive it should be up to local communities, and private-sector businesses, to decide whether face masks should be required, and to whom the requirement should apply.
"I'm going to be a voice for saying, hey, let this be solved at the grassroots level," Braun said. "My observation is when you put the task to businesses and Main Street, they did everything to keep their employees and customers safe."
Braun did not acknowledge in his brief statement that Indiana businesses have no incentive to minimize the spread of COVID-19 since Senate Enrolled Act 1 — enacted in February by the Republican-controlled General Assembly — provides businesses civil legal immunity for all but gross negligence, or willful or wanton misconduct, relating to coronavirus infections.
Instead, Braun claimed the federal face mask directive will lead to more "bailouts" of Biden-supporting "blue states," even though records show Indiana reaped more than $5 billion in federal COVID-19 recovery aid that the state's Republican leaders are using to increase education funding, invest in infrastructure, pay off debt and grow the state's financial reserves.
Braun nevertheless urged Hoosiers to be "respectful of the disease" and suggested "individual responsibility" is key to overcoming it, rather than an "oppressive, heavy-handed government approach."
"No more mandates, masking, and things that didn't work from the get-go unless it makes common sense to do so," Braun said.
Get to know these new Indiana laws enacted in 2021
Abortion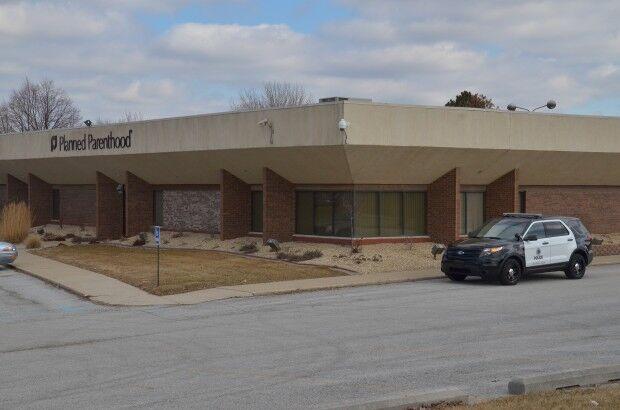 Absent officials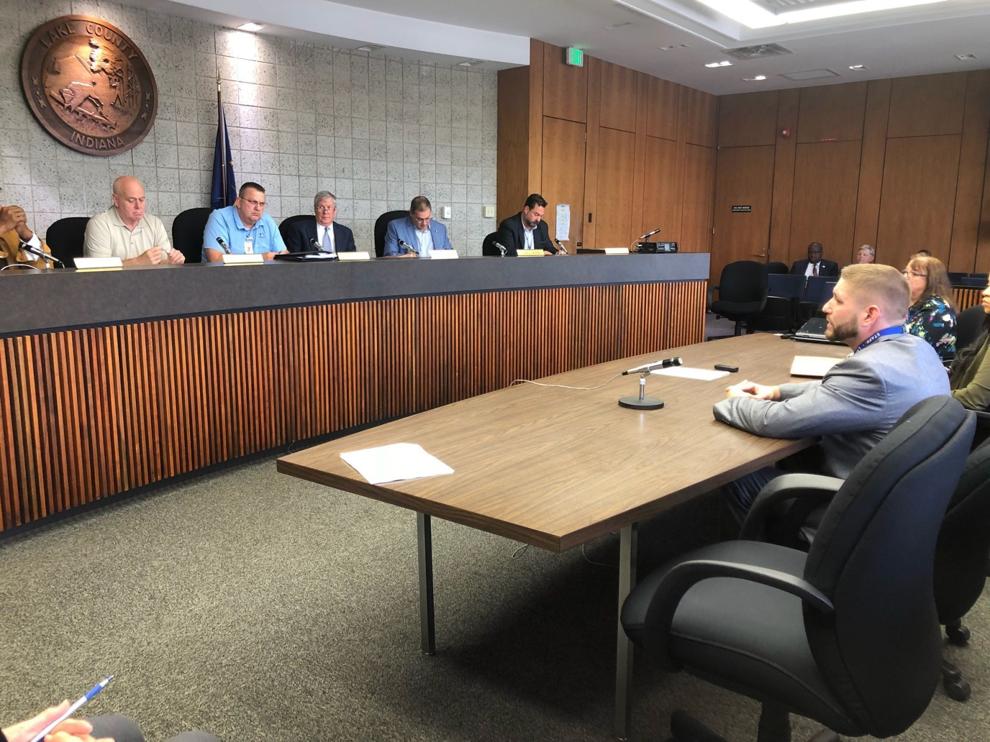 Absentee voting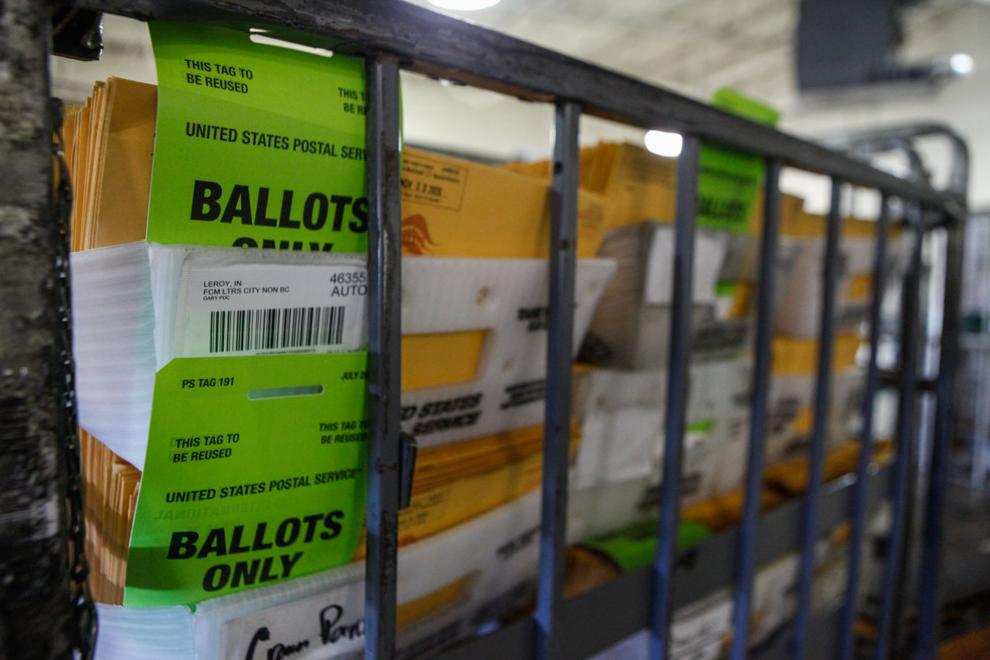 Alcohol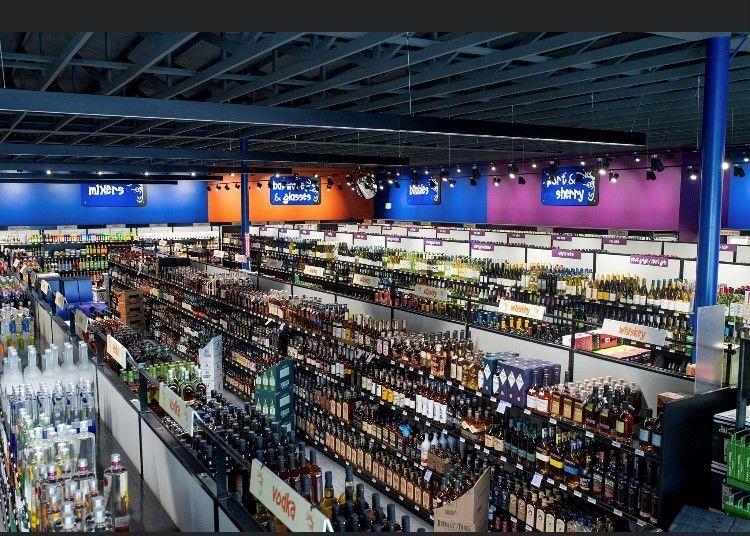 Baby boxes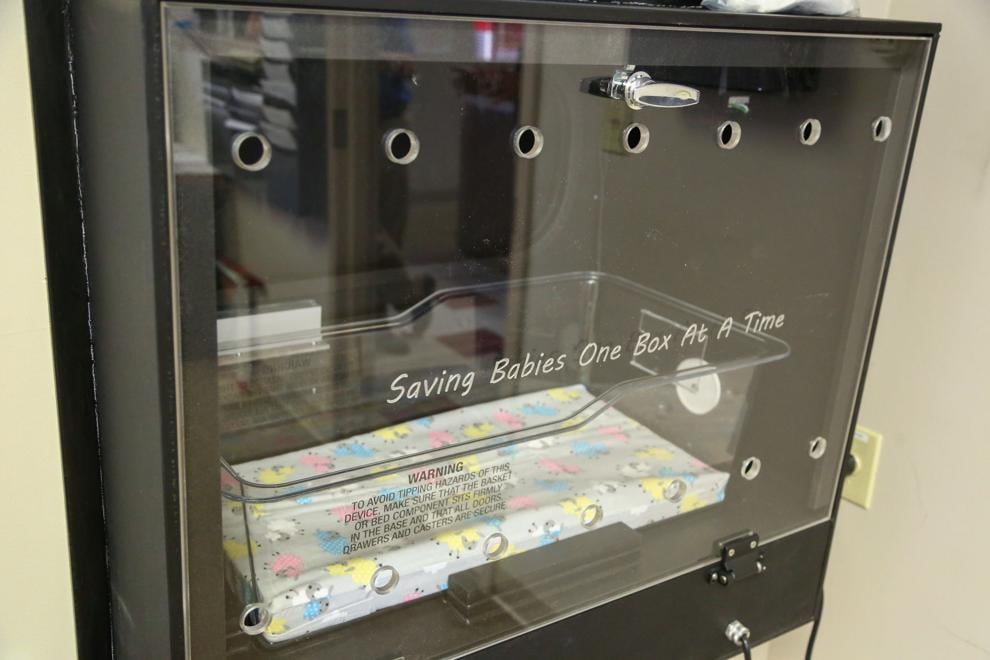 Broadband internet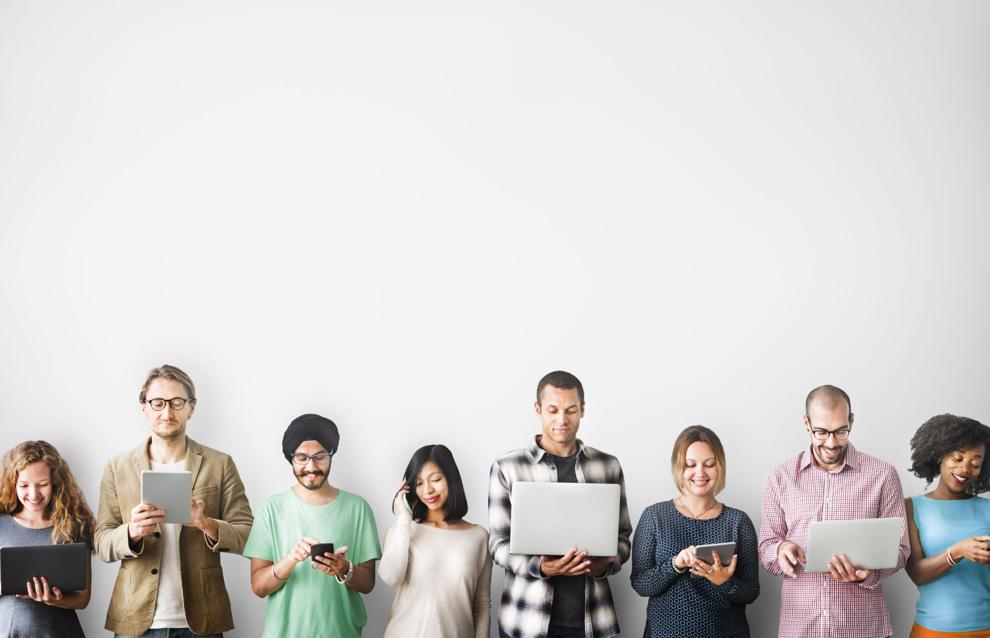 Business personal property tax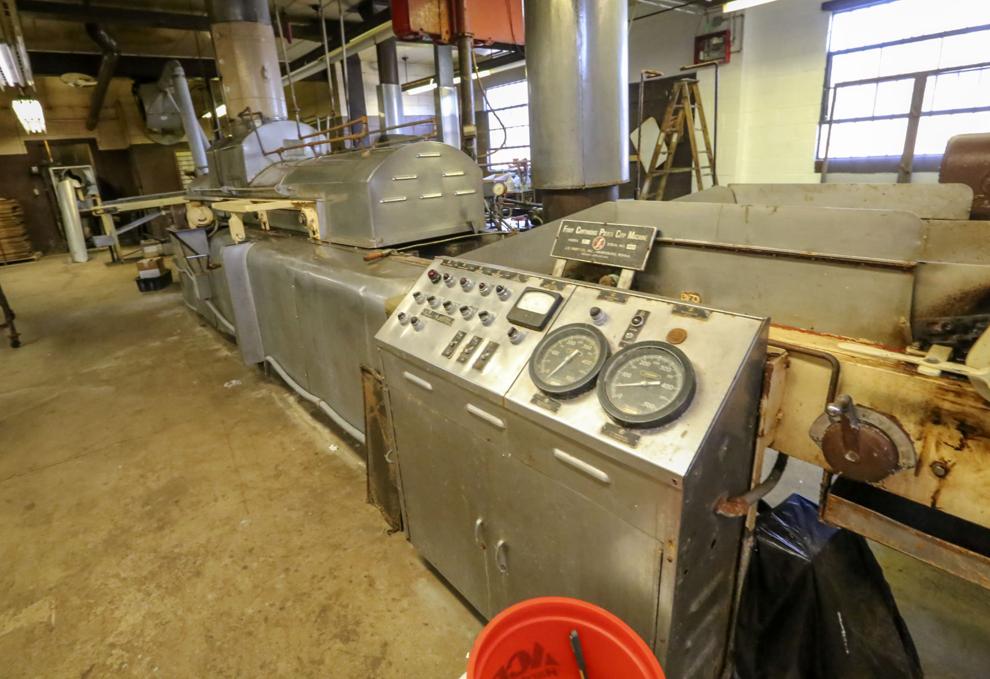 Cardiac arrest
COVID-19 legal immunity
Crisis hotline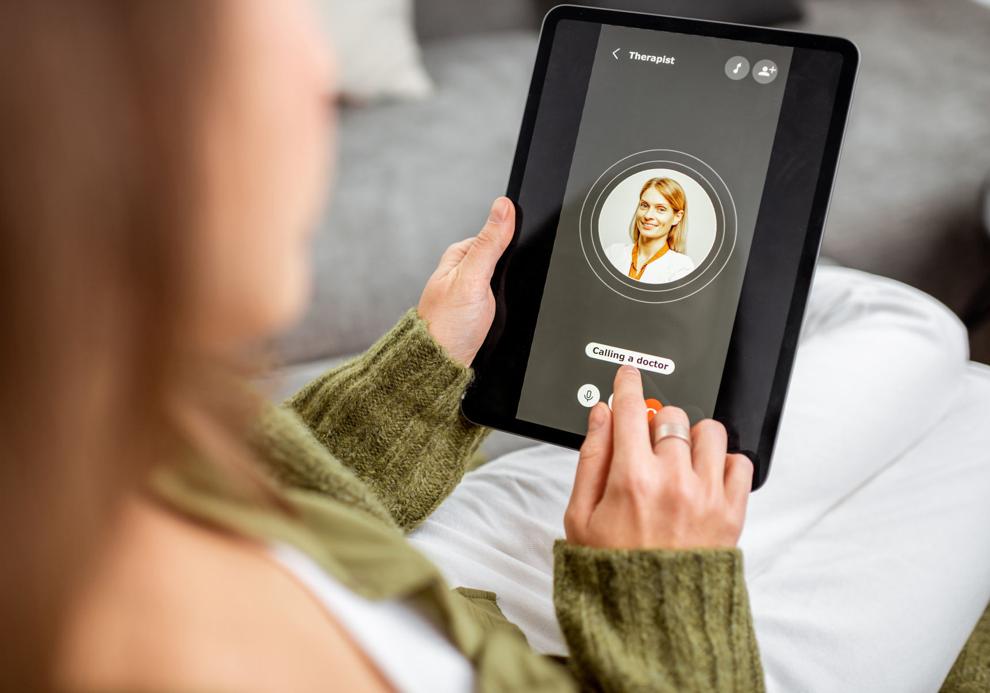 Electronic meetings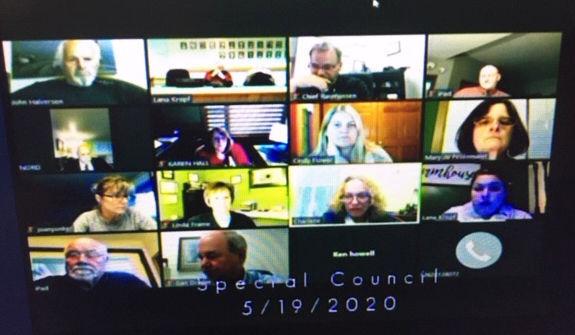 Emergency session
Employee microchipping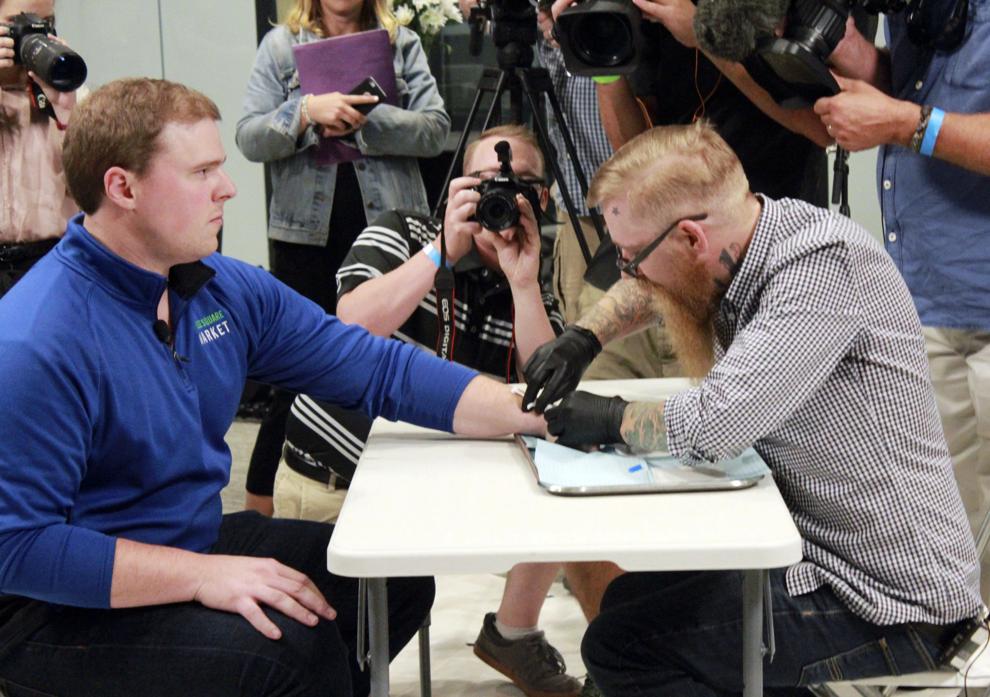 Eyelash extensions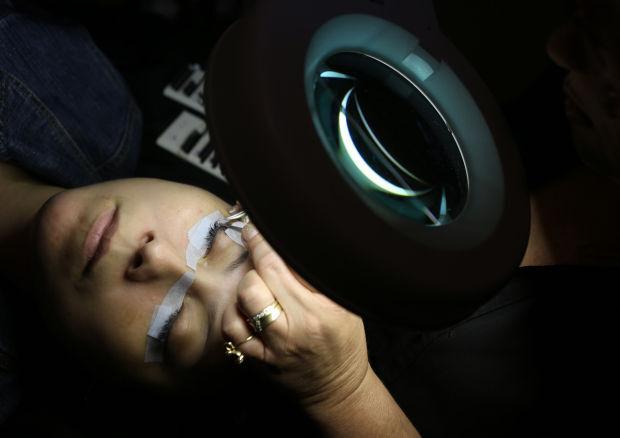 Female genital mutilation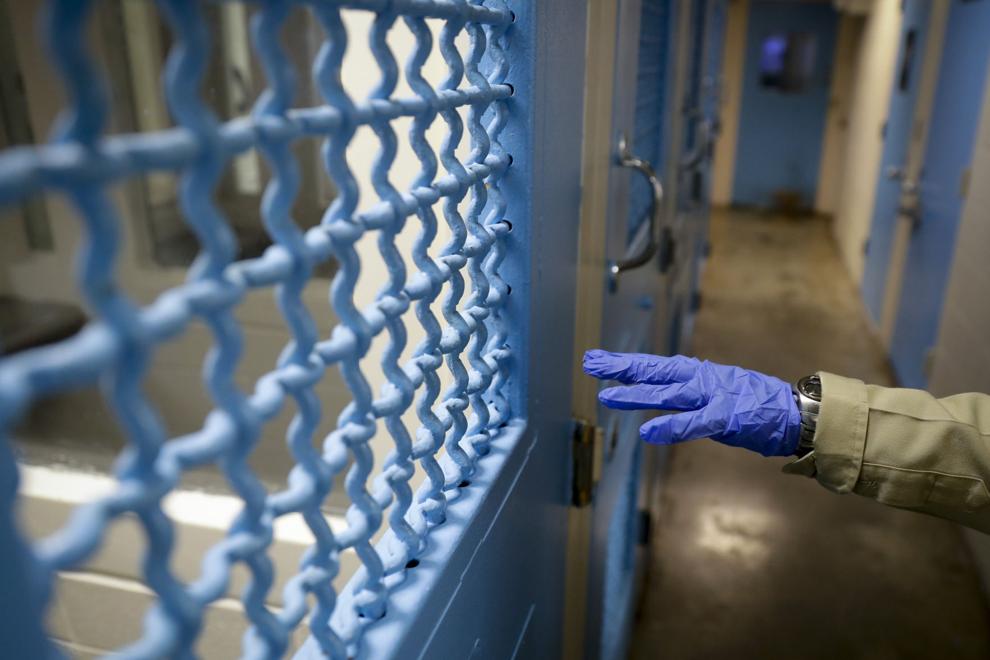 First responder residency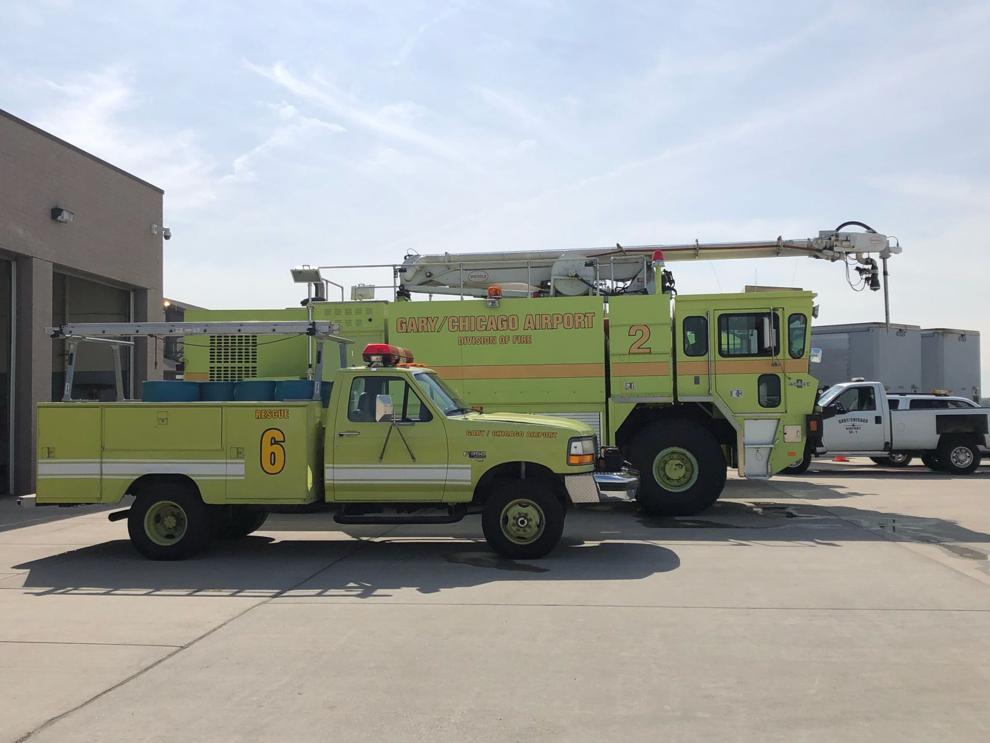 Gaming compact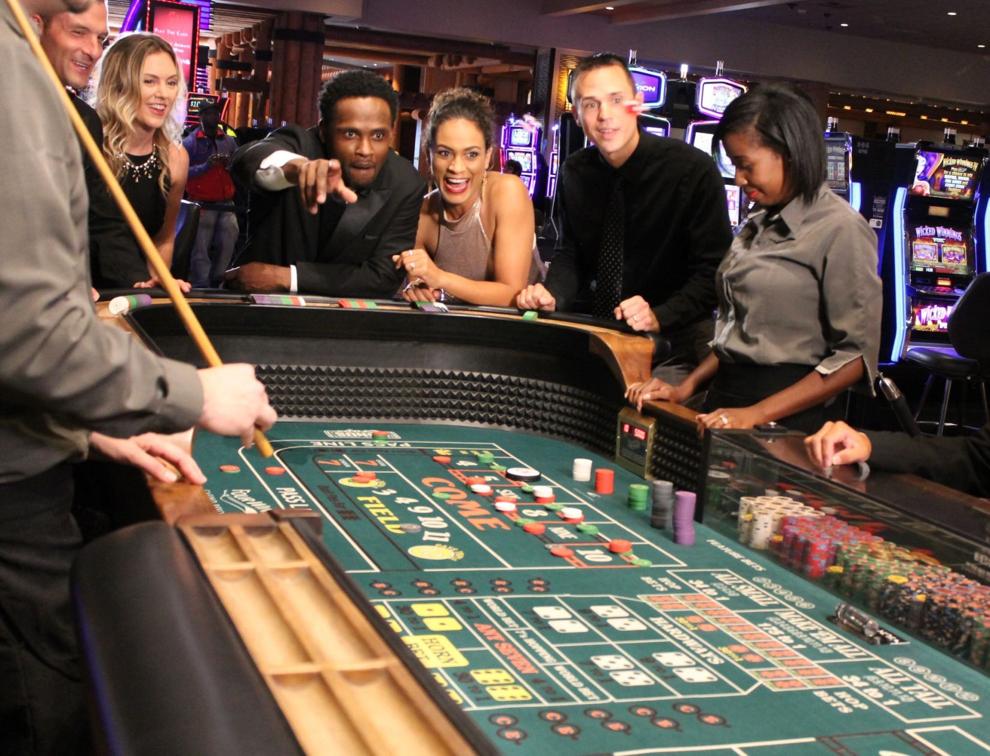 Health orders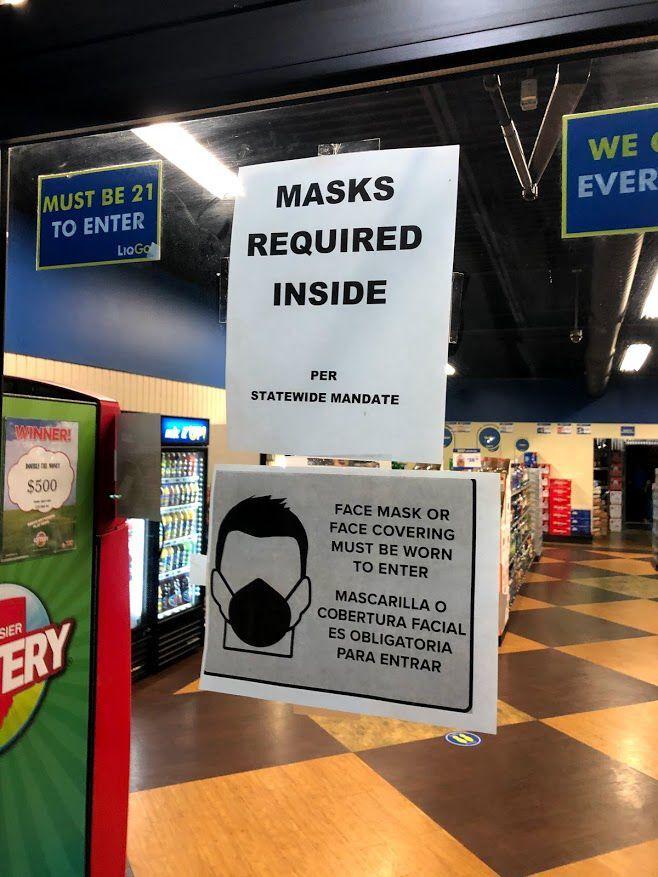 High tech crimes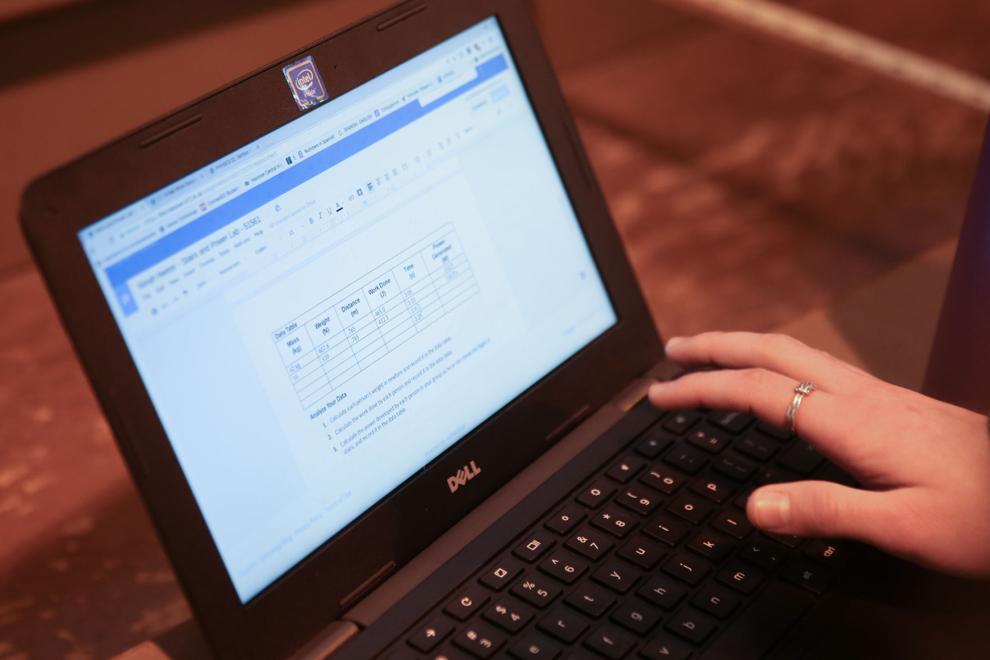 Immunization 'passport'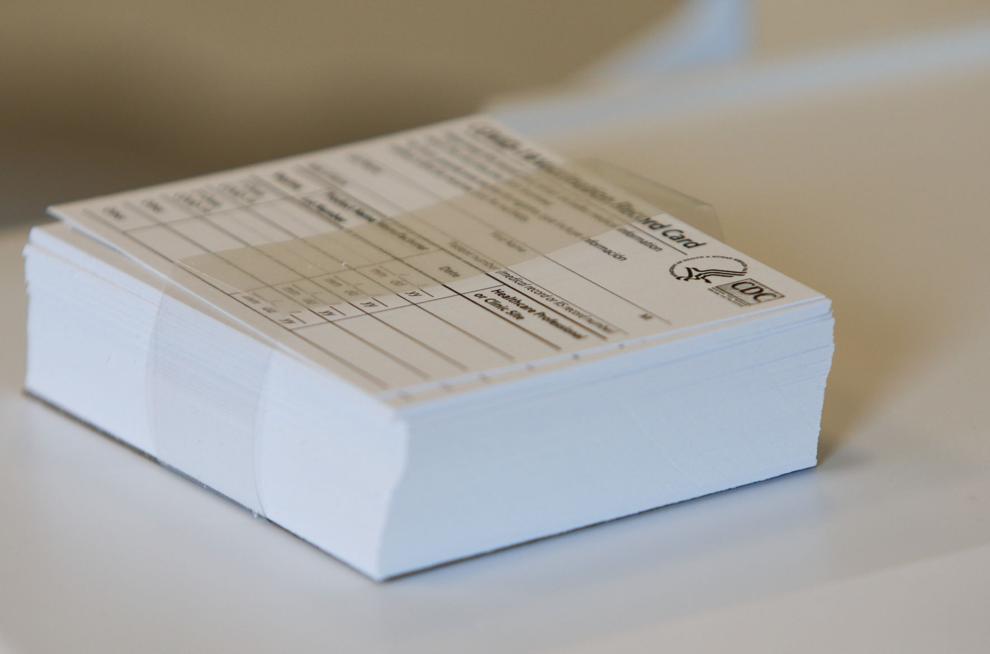 Juvenile justice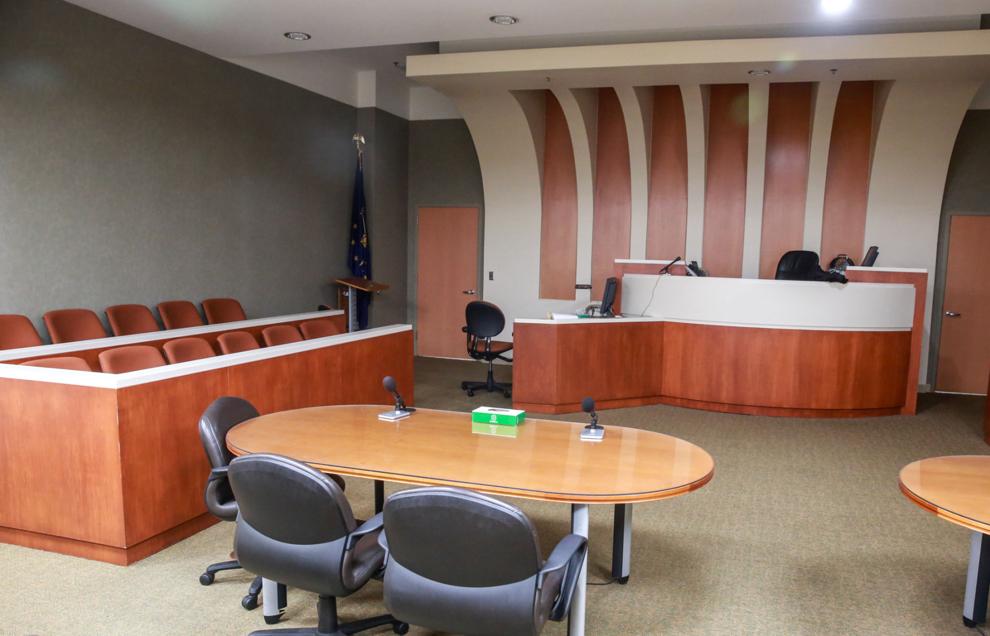 Lake County judicial selection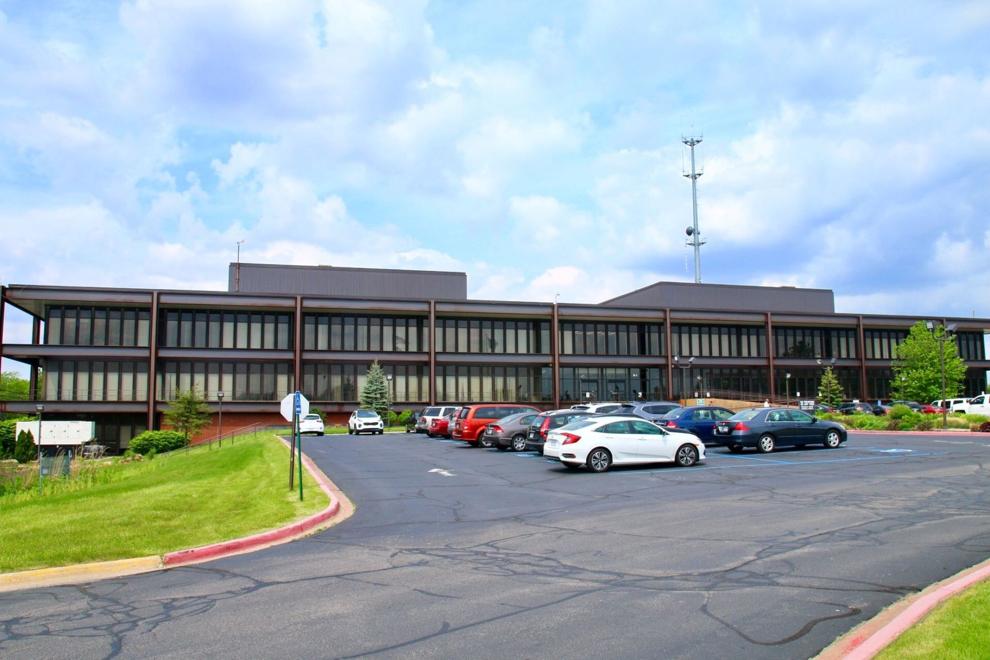 Legislative session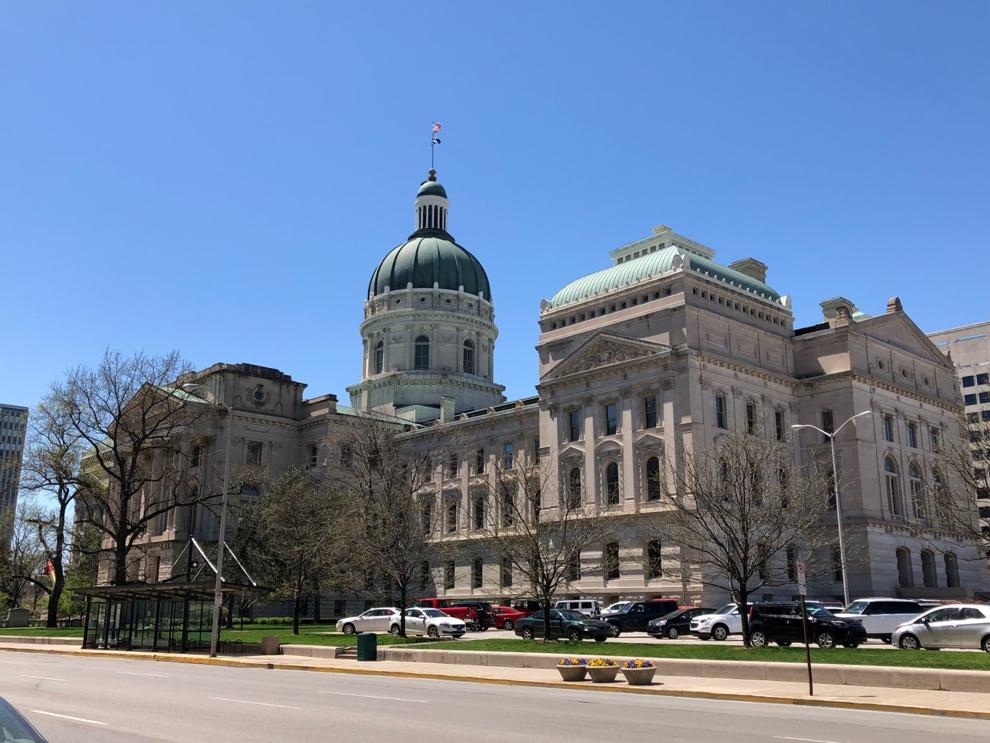 Monuments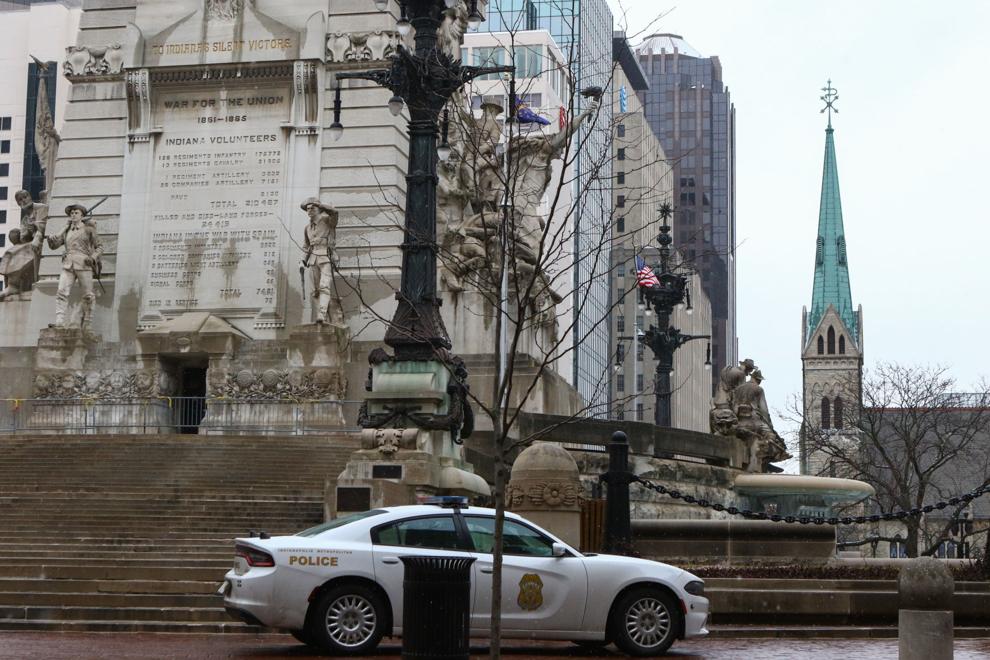 NWI building projects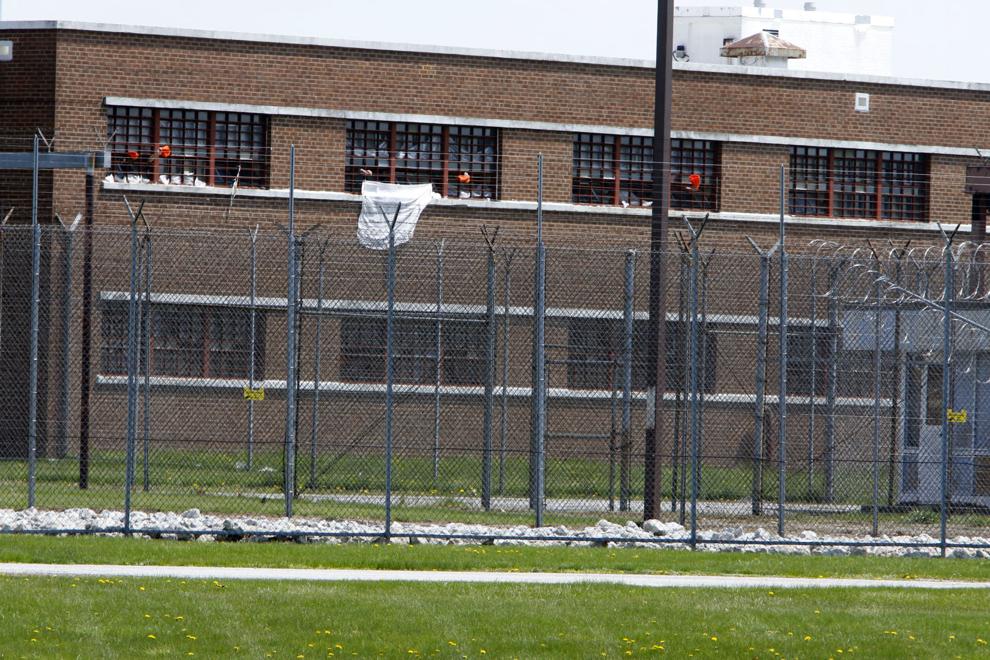 Out-of-state children's hospitals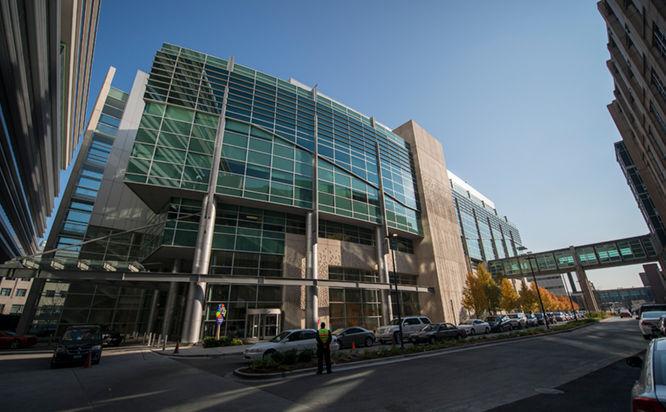 Police training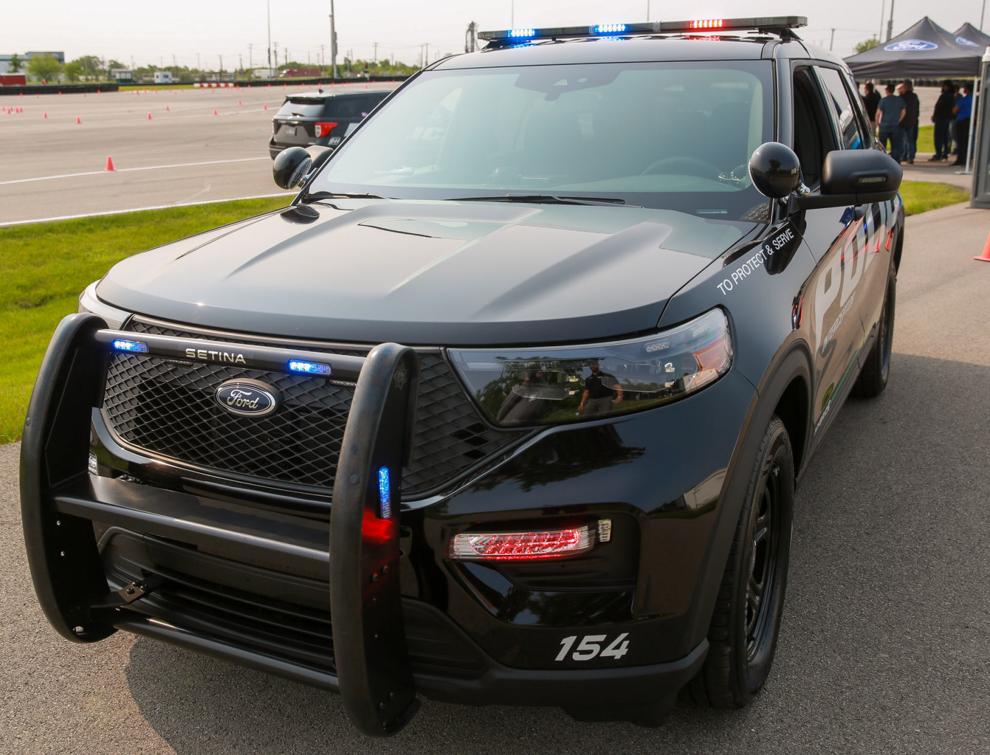 Pregnancy accommodations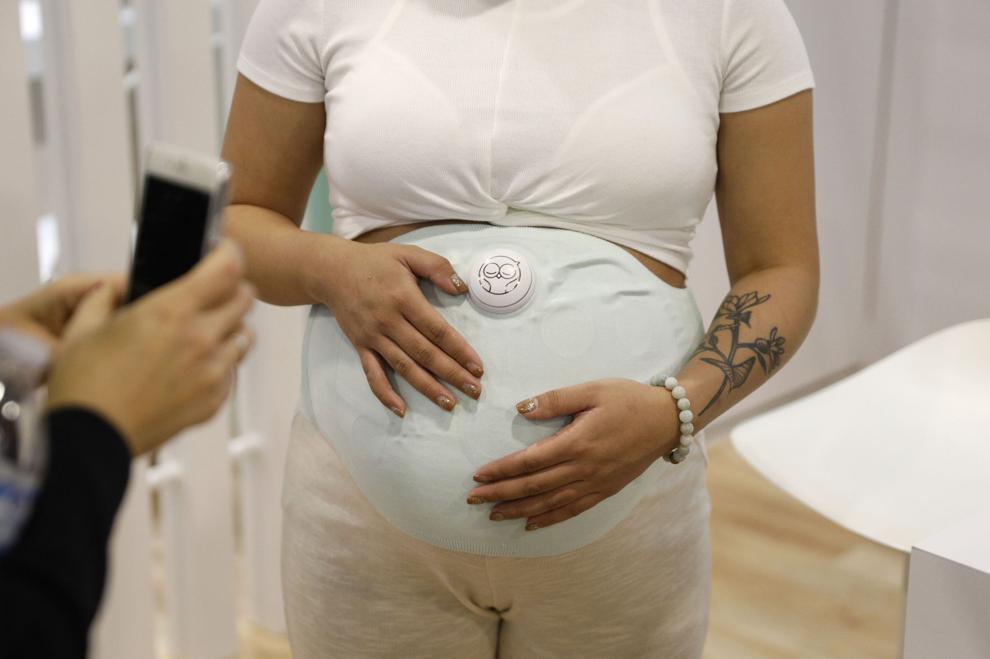 Public notice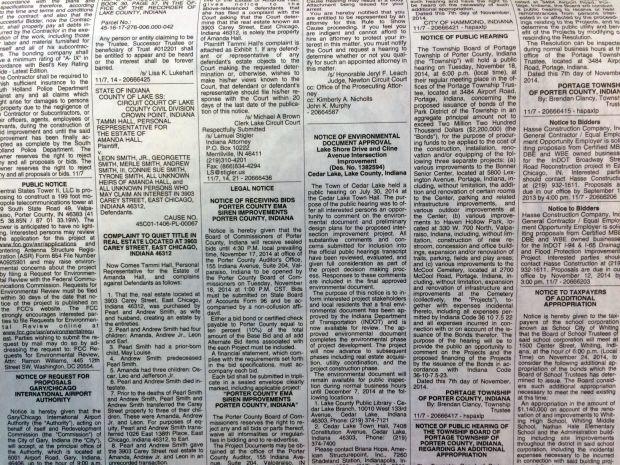 Religious services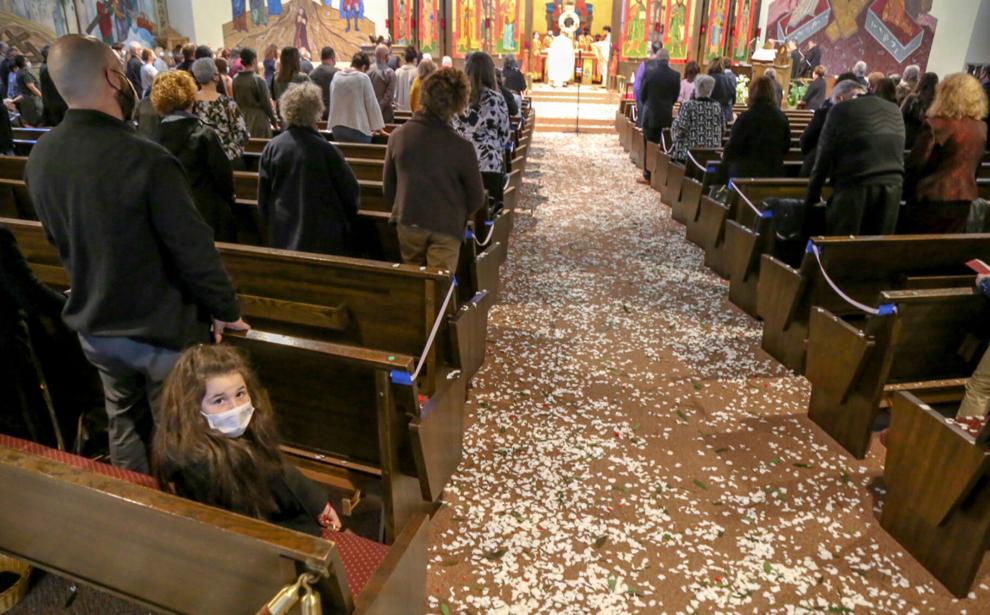 School buildings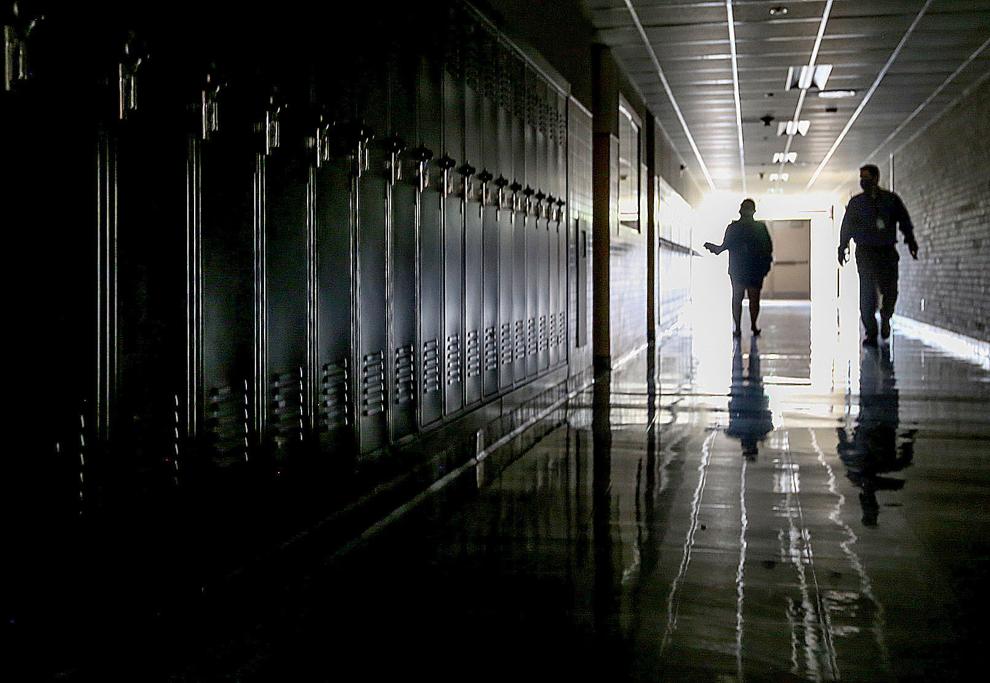 School funding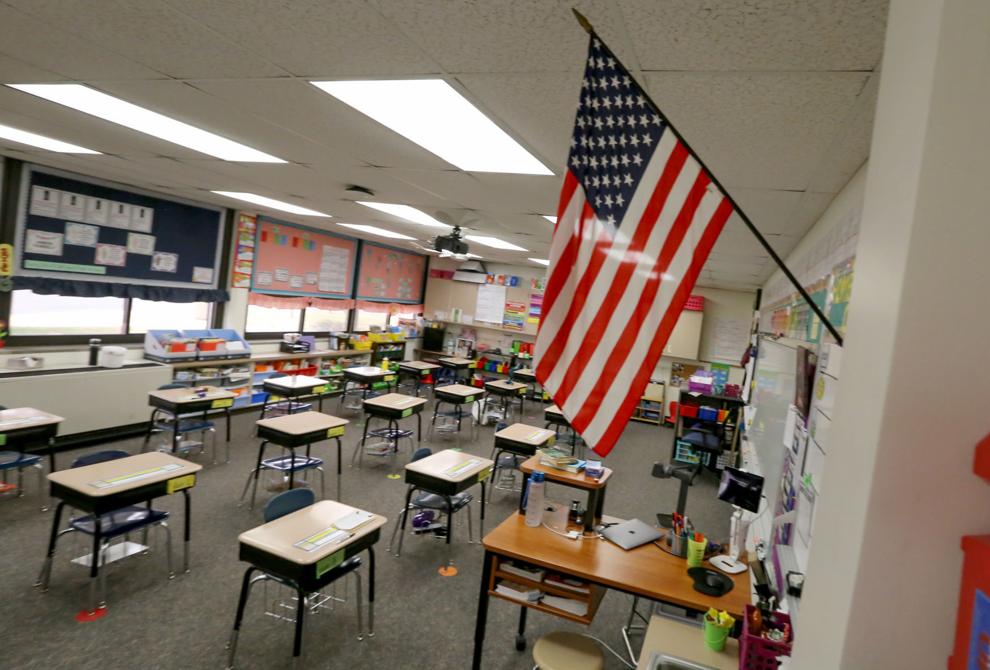 School internet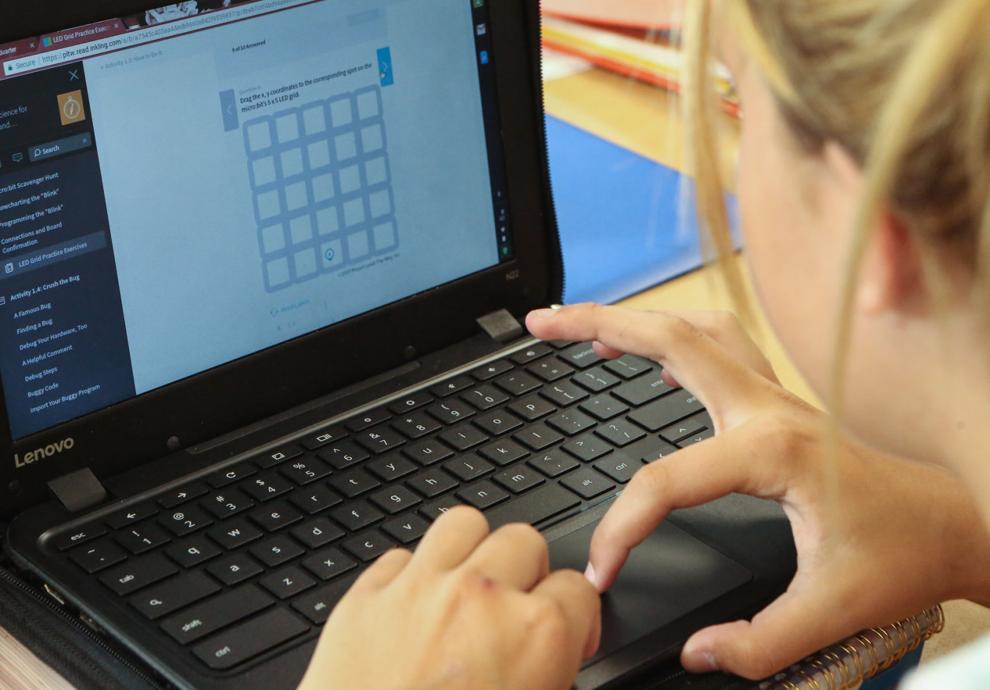 Small claims court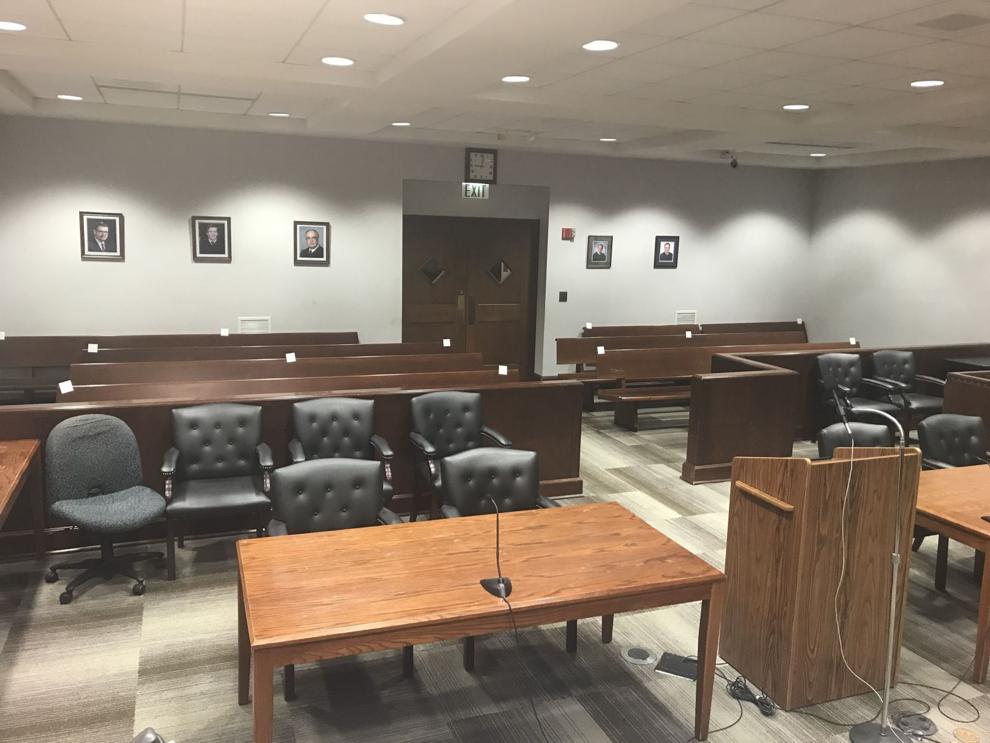 State aircraft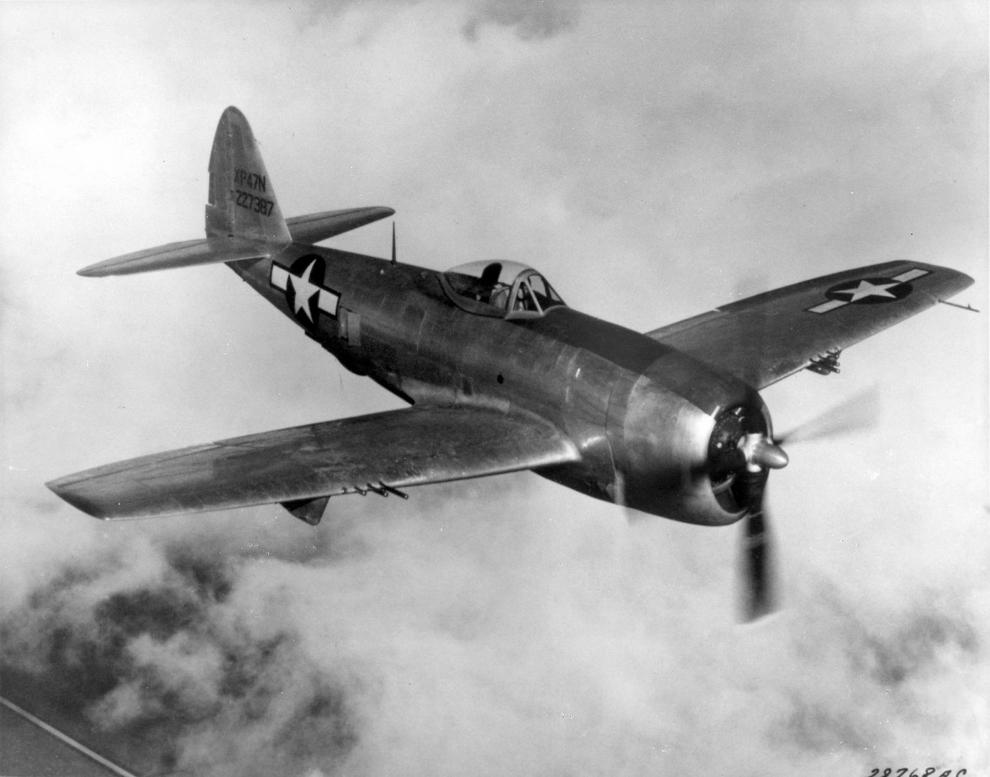 State snack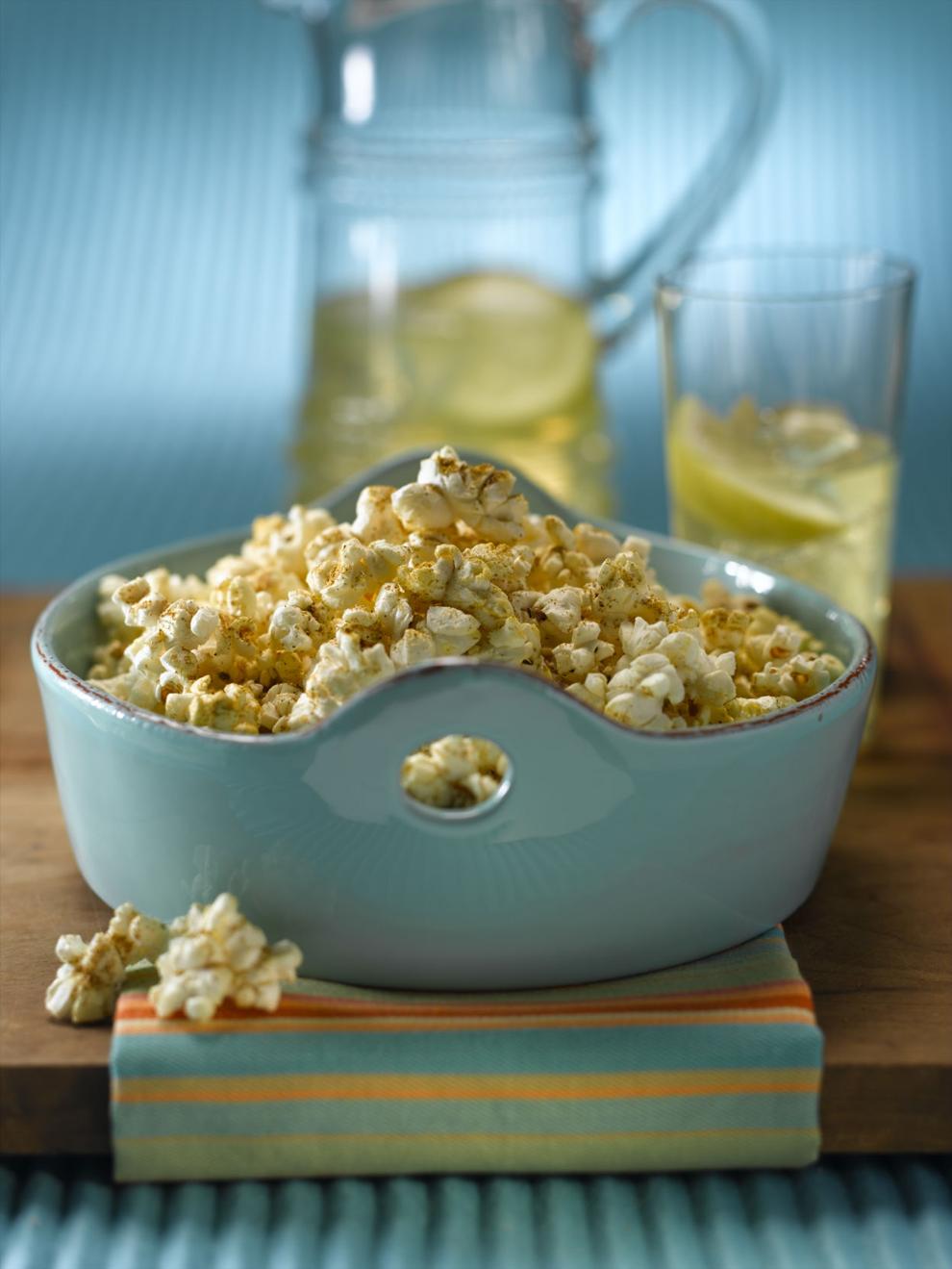 Suffragists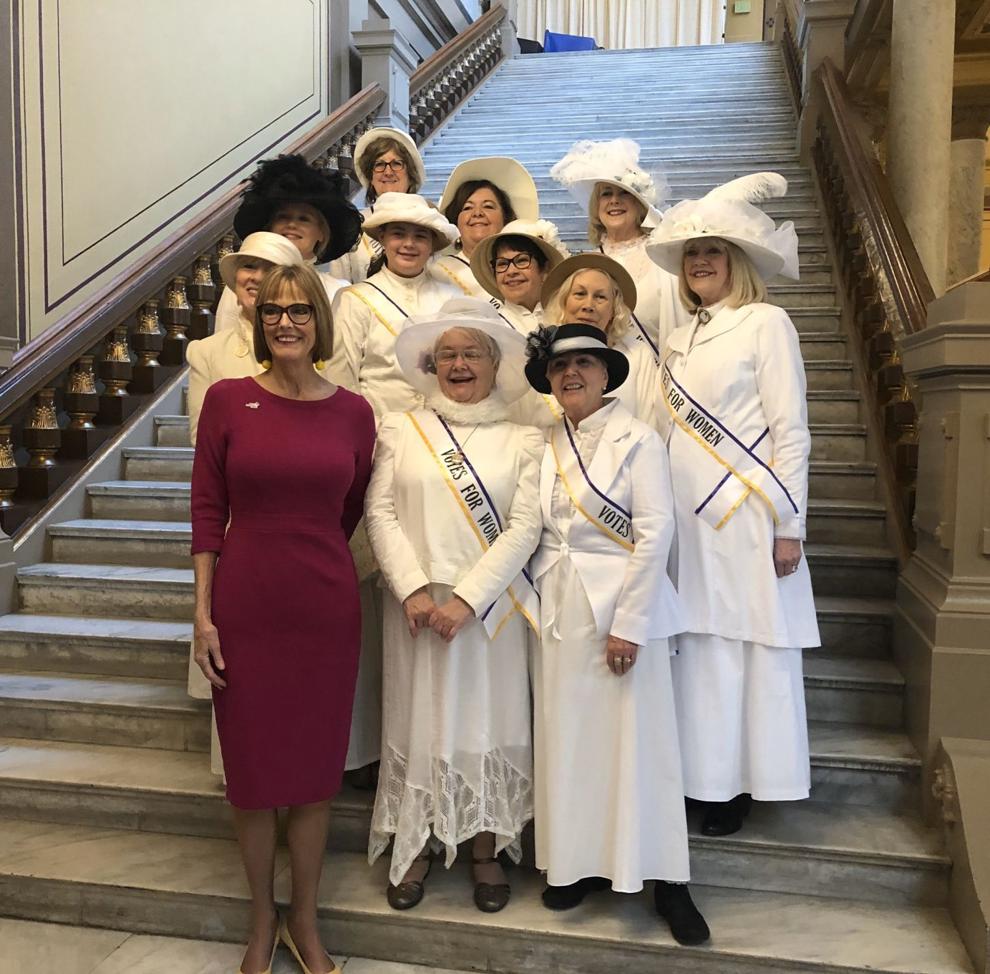 Tax sales
Teachers unions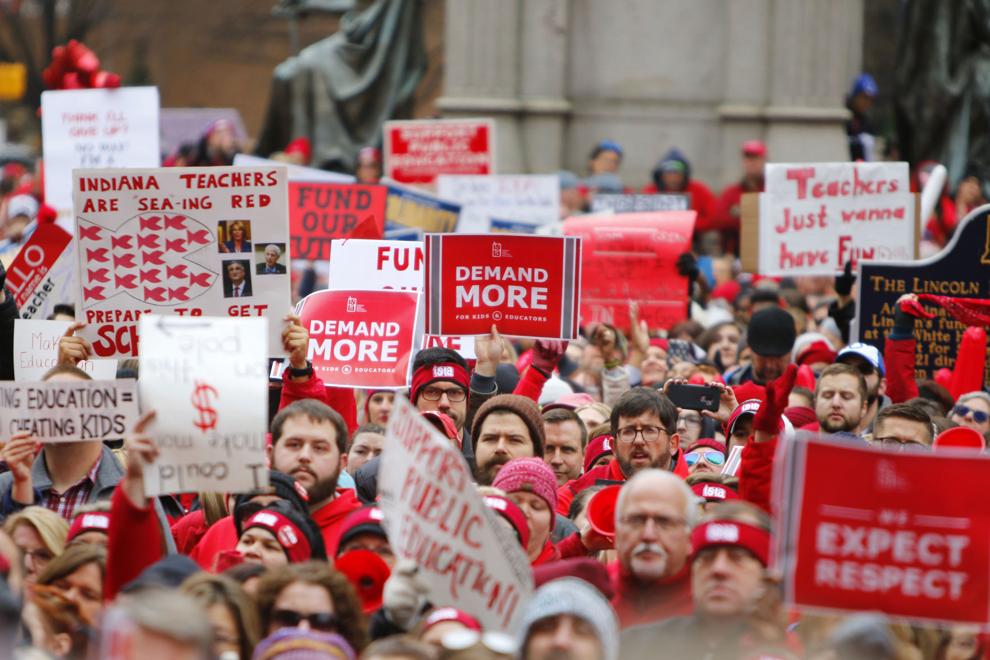 Telehealth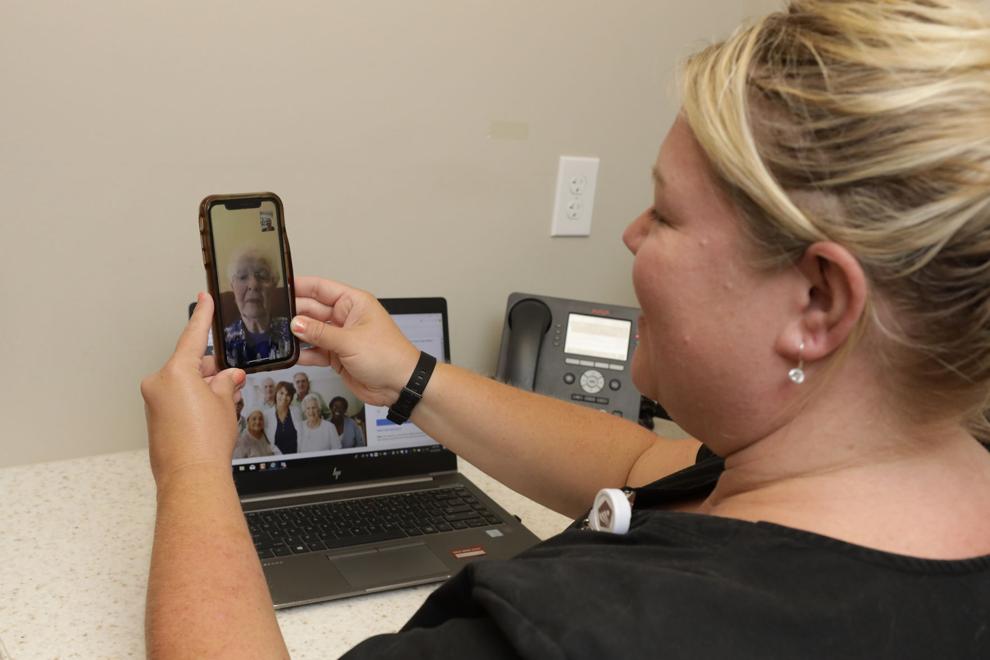 Tribal orders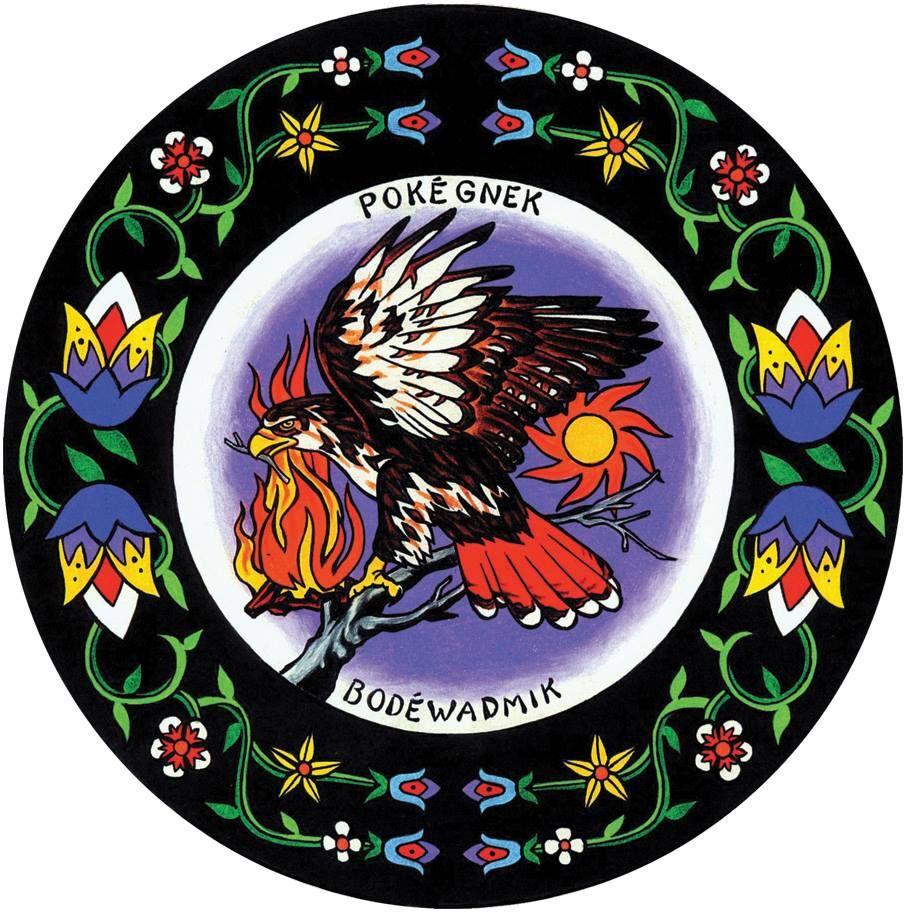 Urban agriculture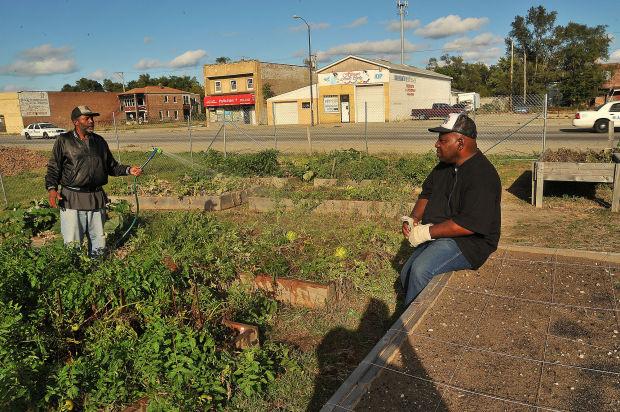 Vehicle titles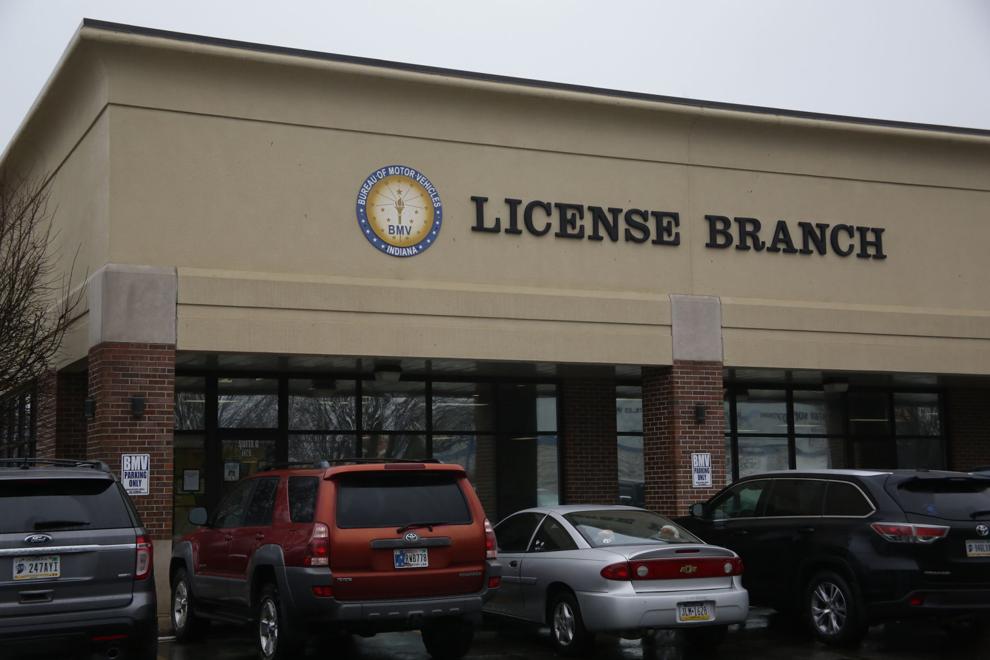 Veteran tuition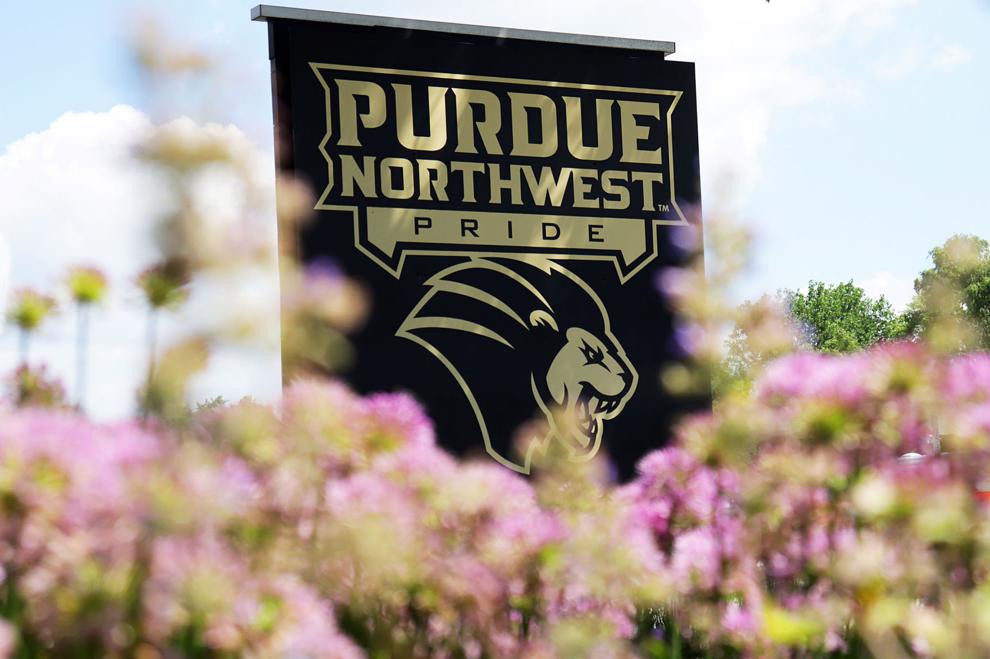 Visitation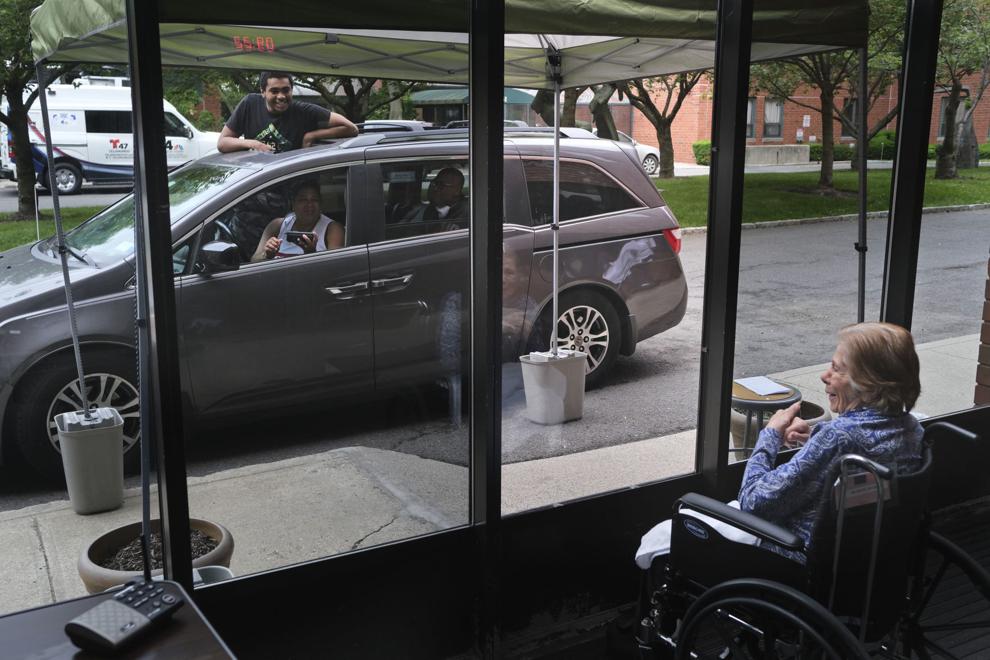 Wetlands