GARY — The COVID-19 shot is here, it's free, and it couldn't be easier to get.
Federal, state and local officials opened the doors Tuesday to a mass vaccination clinic in Gary that's capable of injecting up to 2,000 people a day with an immunization that prevents serious illness, hospitalization and death due to COVID-19.
"We're trying to bust down every barrier that exists, and this is the perfect example," said Gov. Eric Holcomb inside the vaccination tent at the former Roosevelt College and Career Academy, 730 W. 25th Ave.
The vaccine site also is providing drive-up immunizations at the adjacent Roosevelt Park. Appointments are recommended, but not required, and can be made online at ourshot.in.gov, or by calling 211.
"We prefer appointments," said Dr. Kristina Box, the state health commissioner. "But if people walk up and drive up, if we've got the vaccine and we've got the spots we're going to put it in arms."
Holcomb added: "They've got this down like a pit crew."
The Gary Roosevelt site is open from 9 a.m. to 7 p.m., seven days a week, through June 2, and will be administering the Pfizer COVID-19 vaccine during the first six weeks of operations to anyone 16 and older. Indiana residency is not required.
Individuals vaccinated during the first three weeks at Gary Roosevelt then will make an appointment to return in the fourth, fifth or sixth week of the clinic for the second Pfizer dose that's needed for full COVID-19 immunity.
The single-shot Johnson & Johnson vaccine will be administered at the site to individuals 18 and older during the final two weeks of the operation.
"Please, please, please get vaccinated," said state Rep. Earl Harris Jr., D-East Chicago. "Grab your family and friends, throw them in the car, tell them you're taking them to dinner, and stop by here and get vaccinated."
Kevin Sligh, acting administrator for the Federal Emergency Management Agency, Region 5, said the federal government selected Gary to host the mass vaccination clinic because data showed lower vaccine adoption rates in northern Lake County compared to other regions of the country.
"The Gary, Hammond and East Chicago metro area was particularly hard hit by COVID-19 over the past year," Sligh said. "It is our top priority to increase vaccine access to Hoosiers in this community who have been, and continue to be, especially vulnerable to the ravages of this pandemic."
Gary Deputy Mayor Trent McCain said the former Roosevelt High School was chosen as the site for the clinic because it is both easy to access by car, bus, bicycle or foot, and the school is "the center of so much of Gary's history, tradition, and culture" — even for a "West Side guy" like McCain.
"Working together we can beat this thing. We just have to do our part," McCain said. "Mayor Prince has been fully vaccinated; several members of the Gary Common Council have been vaccinated; I had my first dose, and my second dose is due April 15.
"I encourage all of our neighbors to do your part and get the shot."
U.S. Rep. Frank J. Mrvan, D-Highland, echoed that sentiment. He called on all Northwest Indiana residents to take advantage of this opportunity made possible through legislation recently enacted by the Democratic-controlled Congress and signed into law by Democratic President Joe Biden.
"When I supported and voted for the American Rescue Plan this is what I envisioned. I envisioned our nation, our state, and local and city agencies coming together to make a difference," Mrvan said. "This vaccine makes a difference for our quality of life, and, most importantly, our health and economic recovery."
At the same time, state Sen. Eddie Melton, D-Gary, said partisanship doesn't matter to COVID-19, and no one should hesitate to get the vaccine or pass up the opportunity to be protected from serious illness or death from the coronavirus.
"Throughout the state of Indiana and across the entire nation we've all experienced trying times over the past year. COVID-19 has exposed the strengths and the weaknesses of every level of our government, and has truly tested our society and even our individual lives," Melton said.
"It's been a fight, it's been a tenacious fight, but the people are resilient."
FEMA also is providing Northwest Indiana an additional 1,000 COVID-19 vaccine doses a day, on top of the state's regular allotment and the doses needed for the Gary mass vaccination site, to operate mobile vaccine clinics throughout the Region.
The initial mobile clinics are set to run Wednesday through Friday at the Merrillville Parks and Recreation Department, 6600 Broadway, and Wednesday through Saturday at the Pentecostal Temple Church, 2722 Wabash St., Michigan City.
A third mobile clinic is set for April 13-17 at the School City of East Chicago Administration Building, 1401 E. 144th St.
All three sites will be open from 9 a.m. to 6 p.m. each day. Appointments can be scheduled at the sites by searching "FEMA" on the Indiana vaccine appointment website.
COVID-19 immunizations also can be scheduled at any of 634 hospitals, clinics, local health departments and many retail pharmacies across the state. Each site sets its own hours and days of service. Proof of age may be required.
COVID-19: Hoosiers We've Lost
COVID-19: Hoosiers We've Lost
Al Braccolino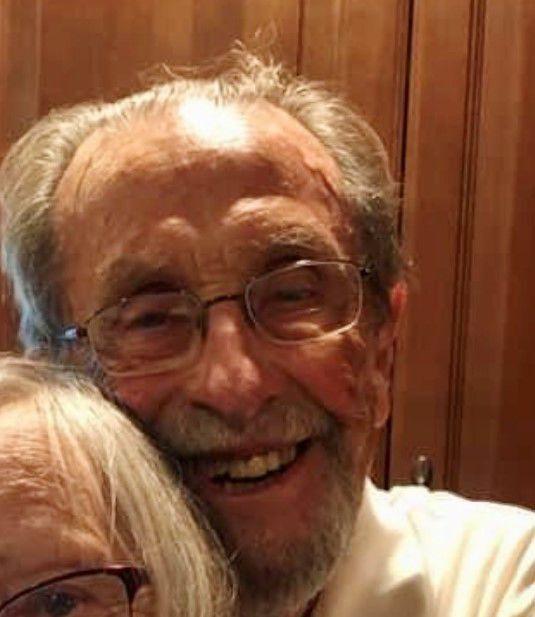 Filomena Castillo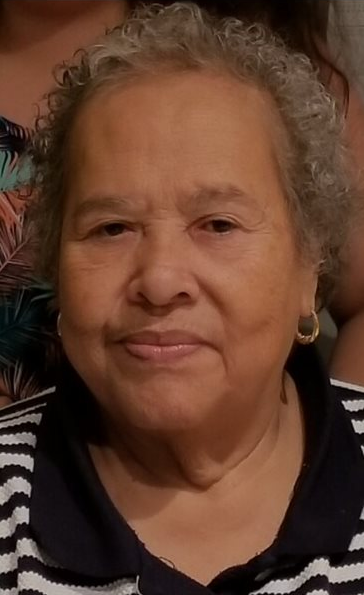 Dale Bock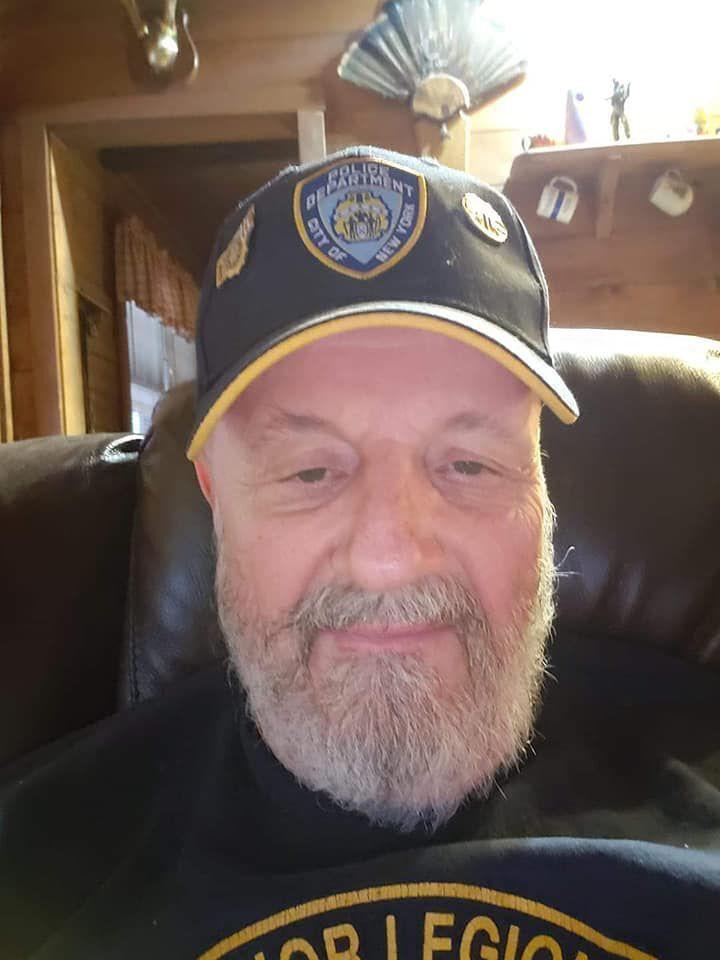 Darlene Spencer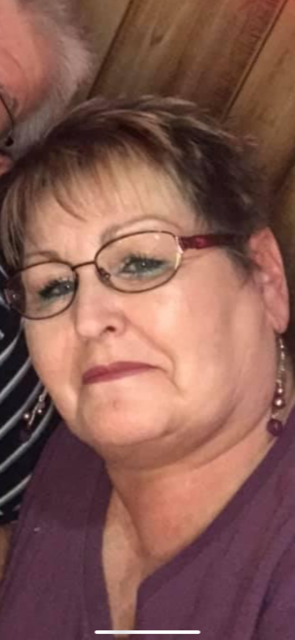 Dr. Okechi Nwabara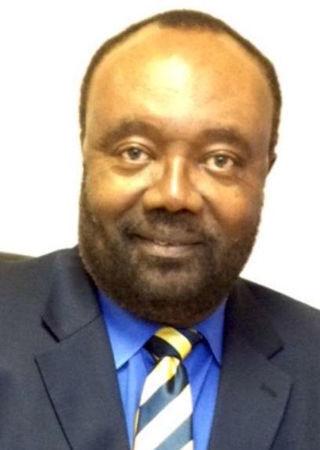 Ezra Alexander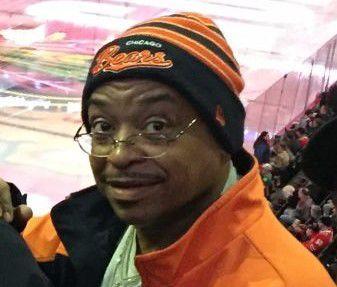 Stephan Sherrod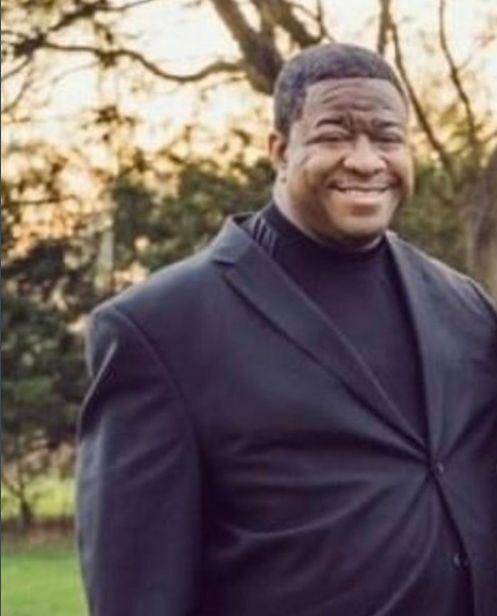 Chris Babbit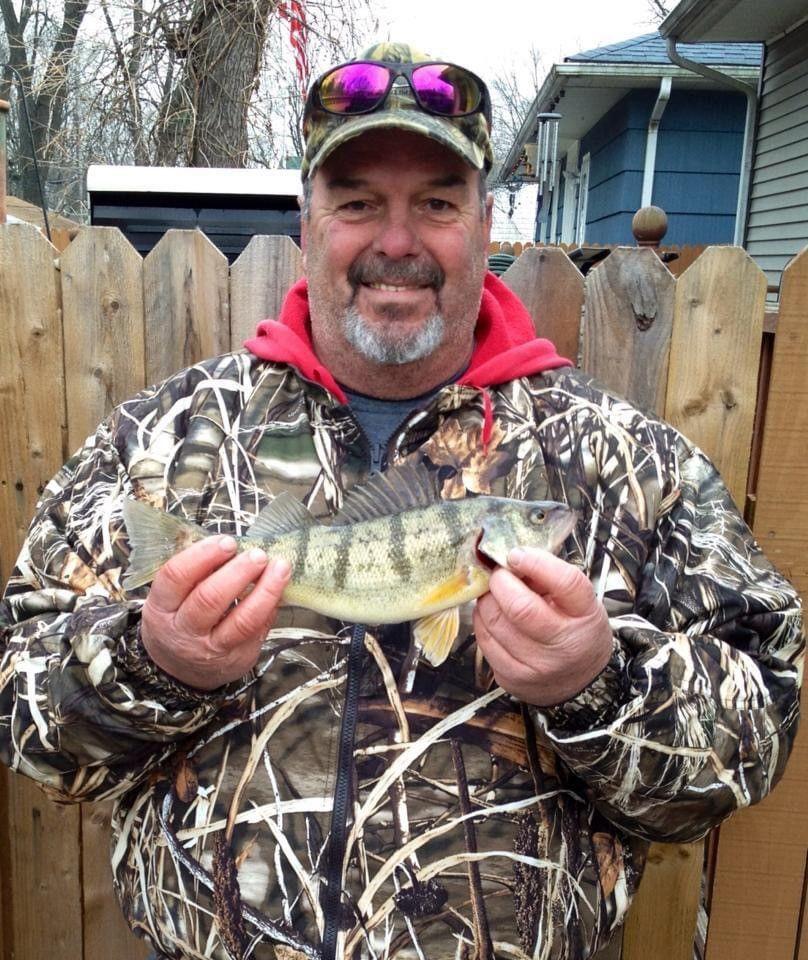 Cynthia Hyde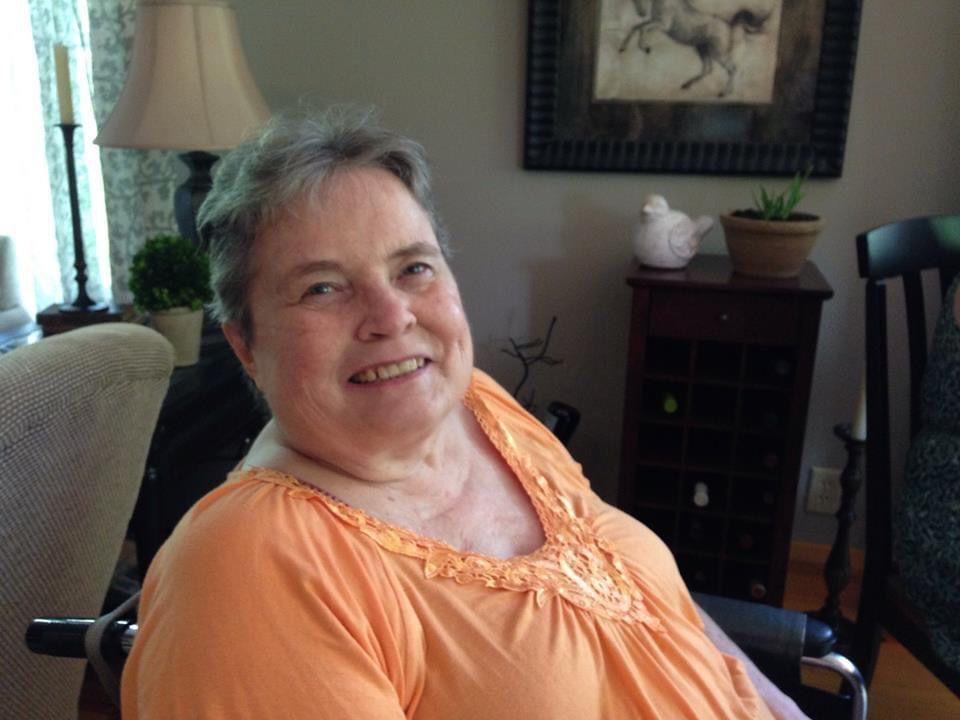 Jack "Bud" Hicks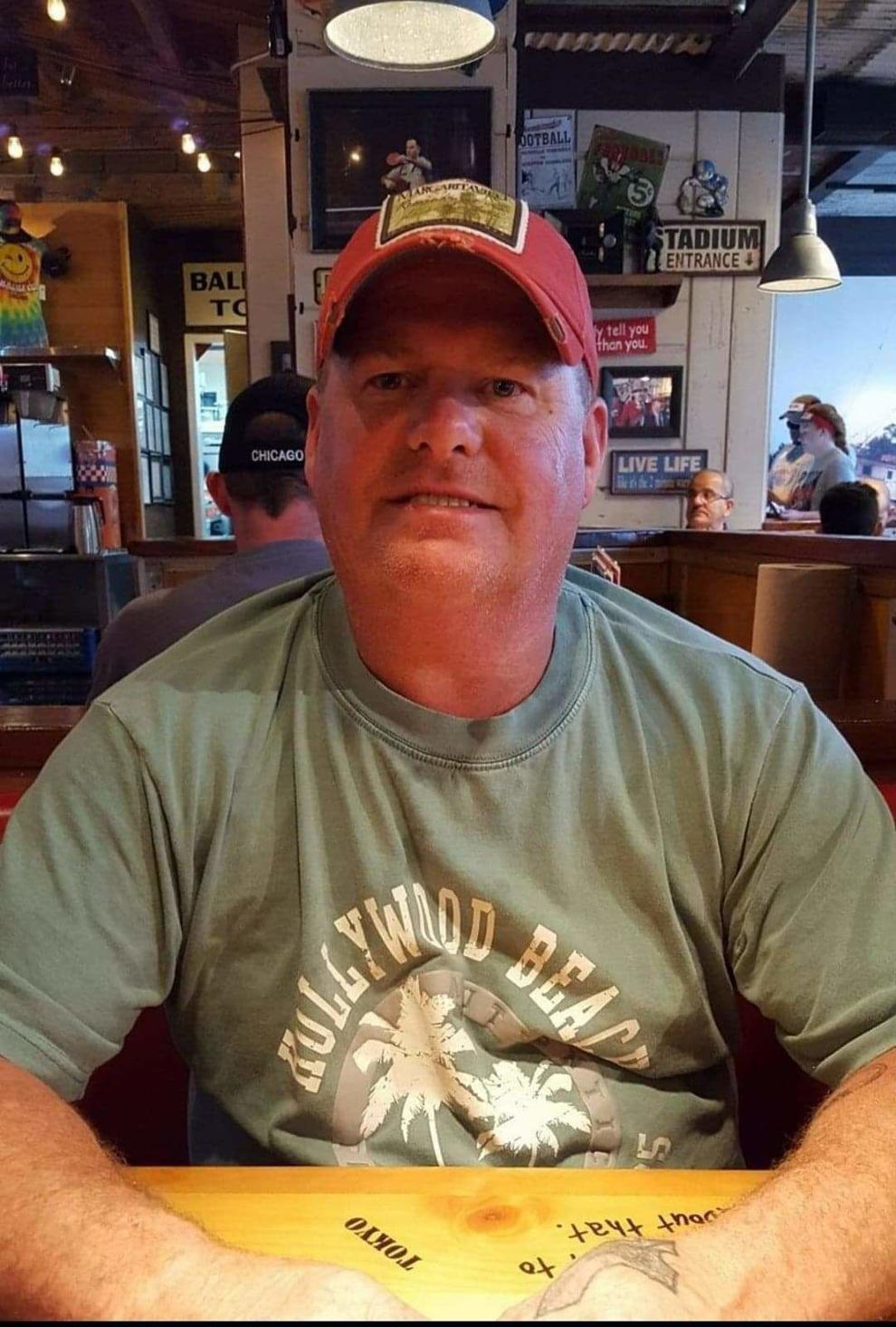 Pamela Mamouzelos
Melvin Lightfoot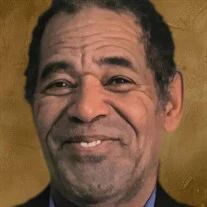 Charles Johnson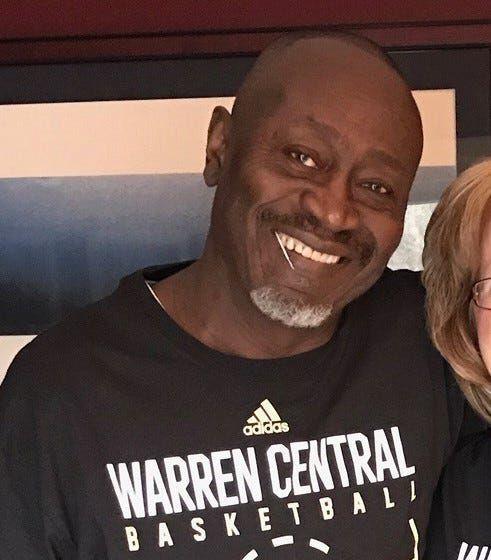 Connie Sylene Hendrickson Thompson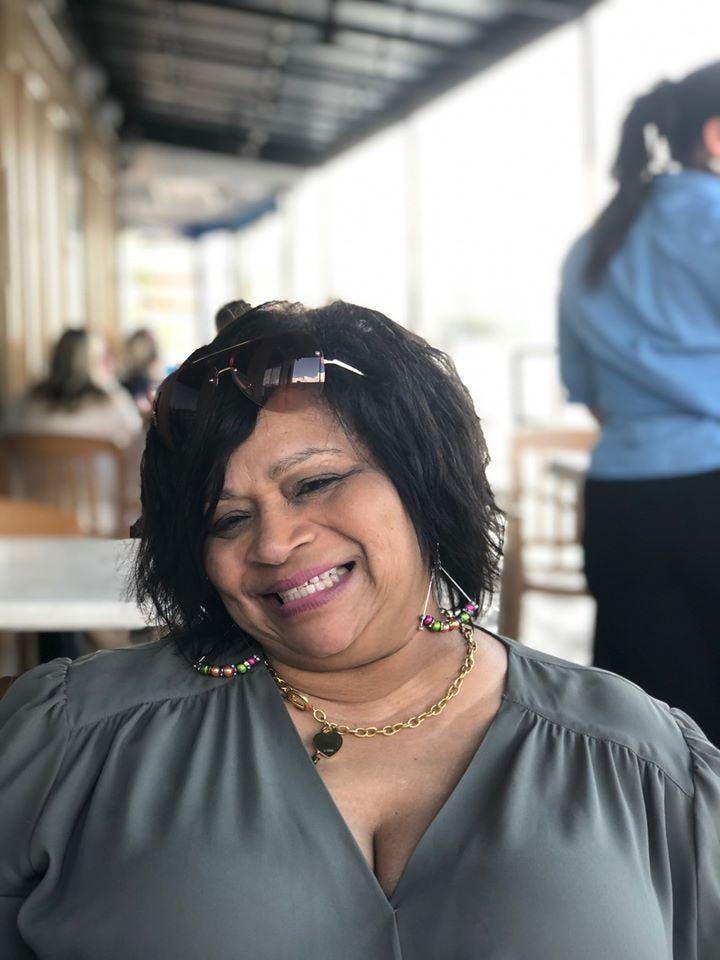 Dawn Sheets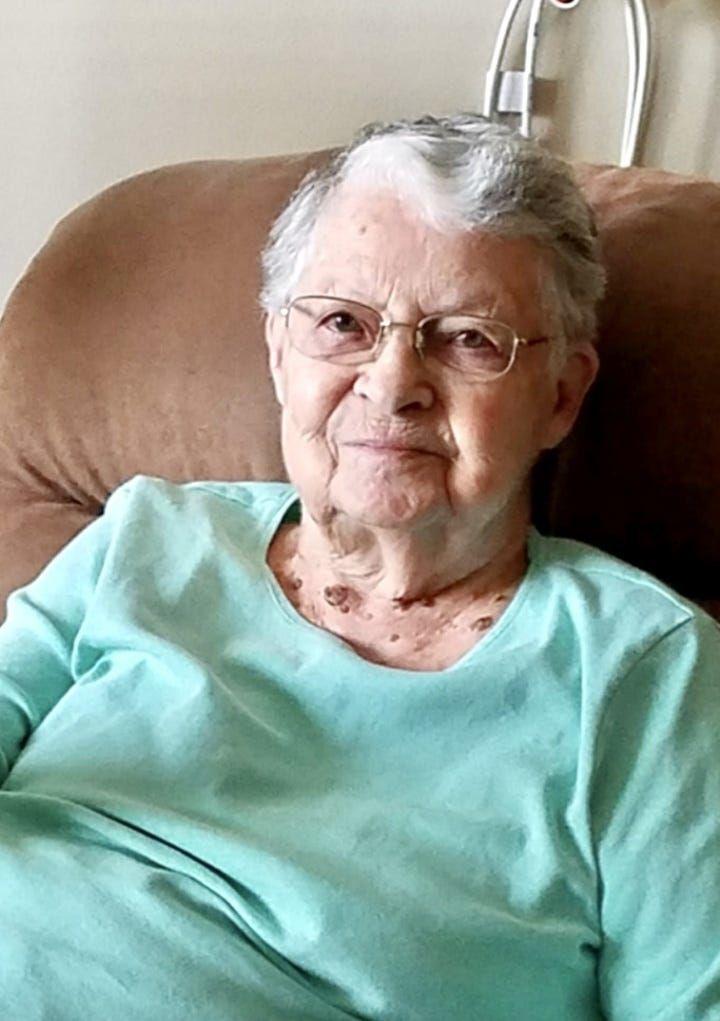 Dee Fettig
Gary Neighbors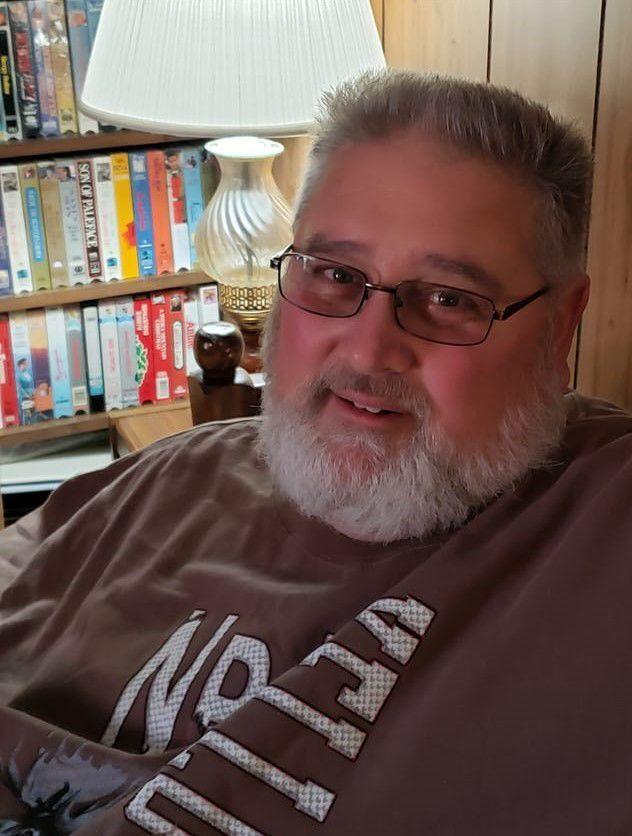 Diana Kay Wotnow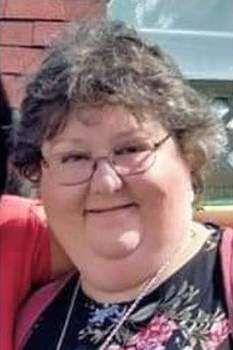 Don Whan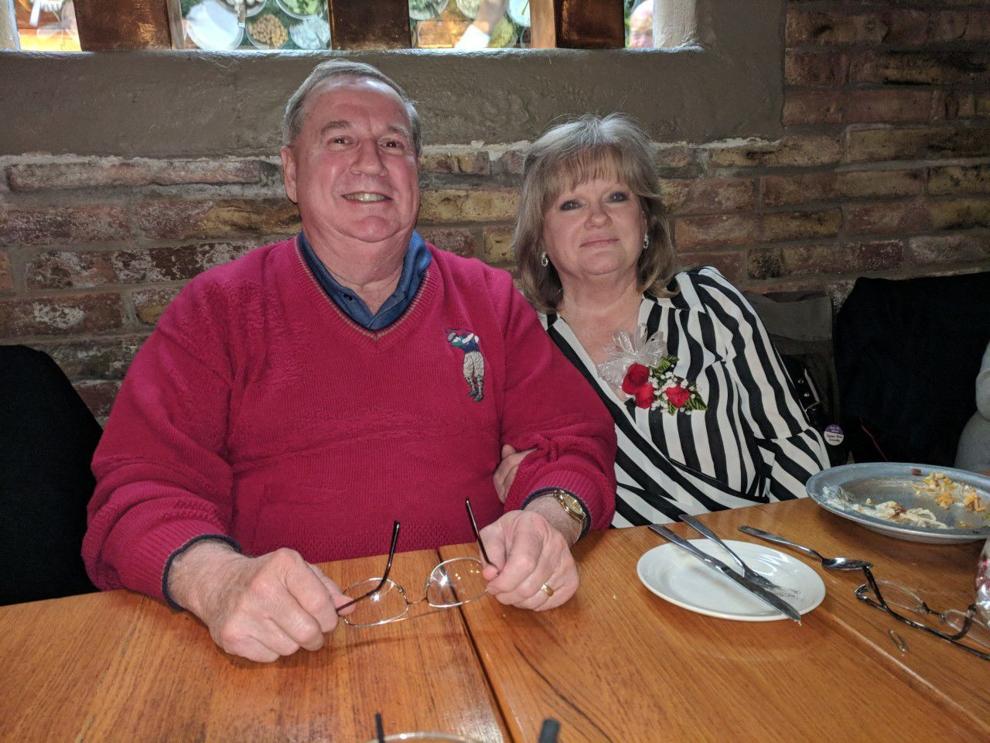 Tom Casaburo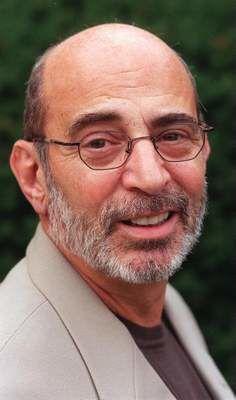 Joyce Jones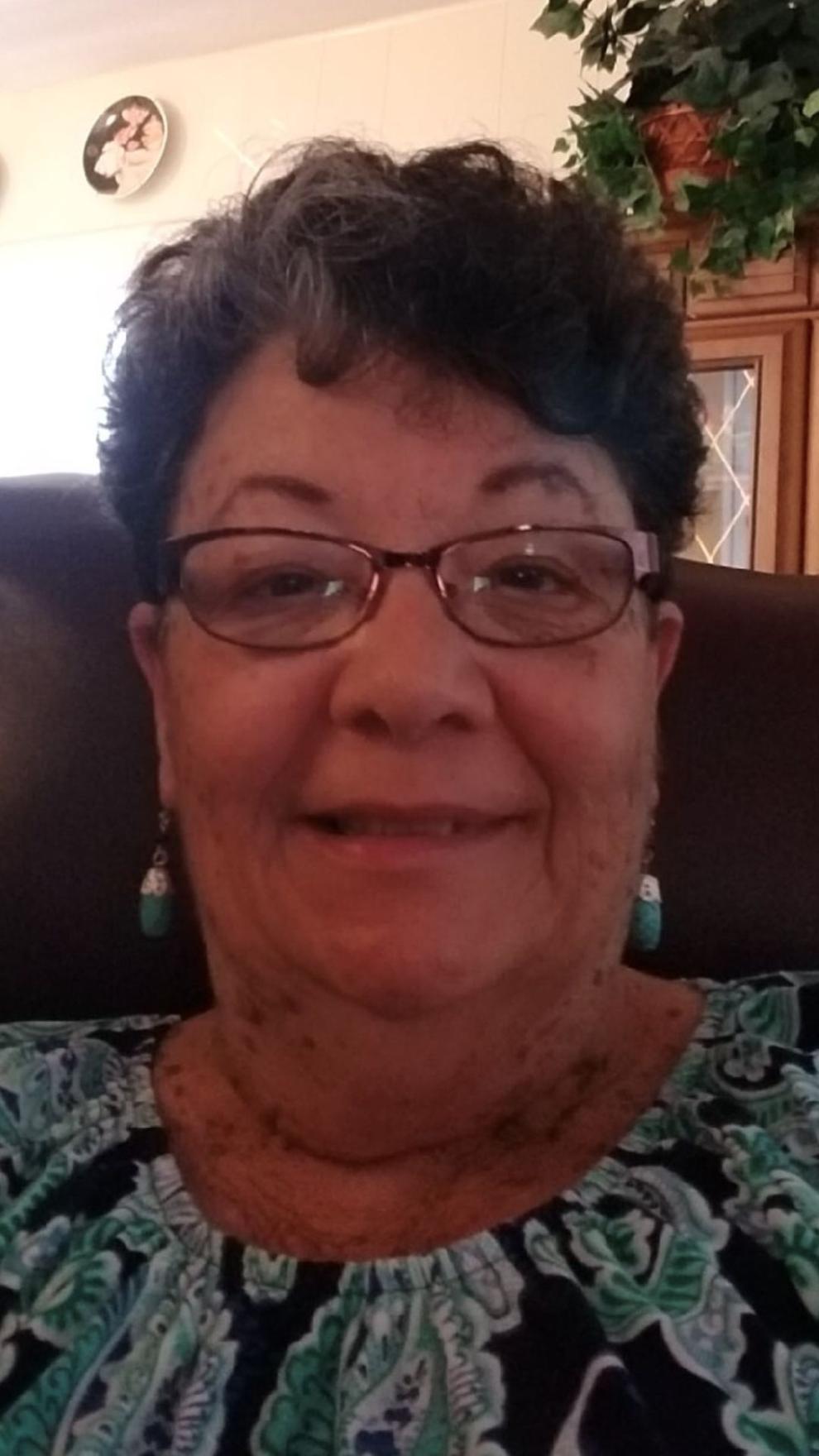 Joseph and Kye-Shin Kotarski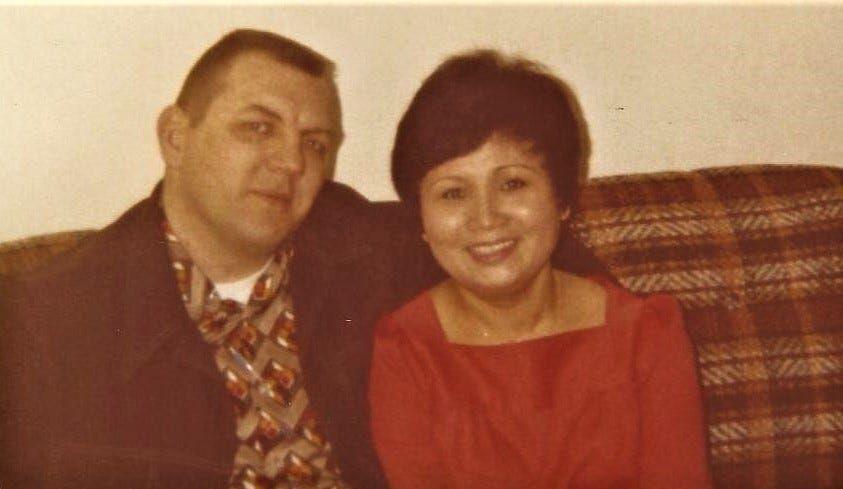 Karen Owens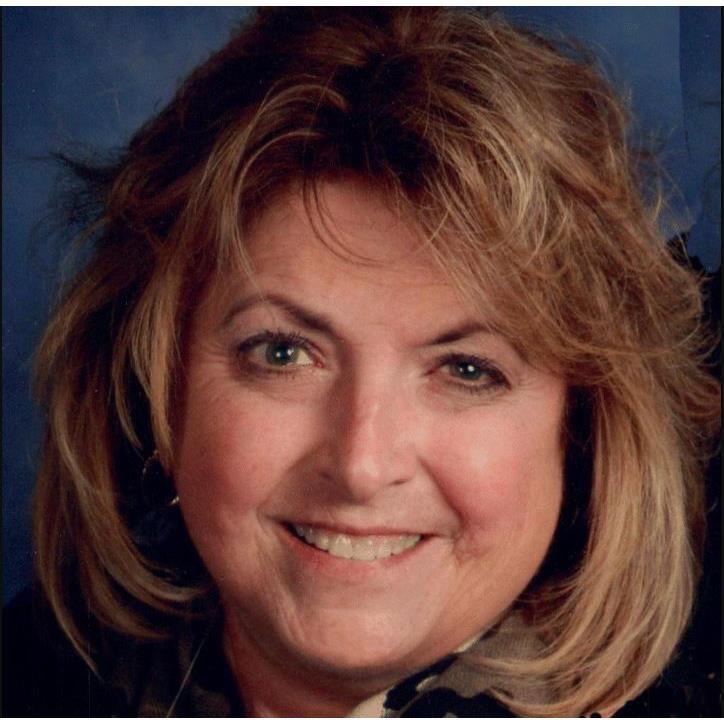 Kim Blanchar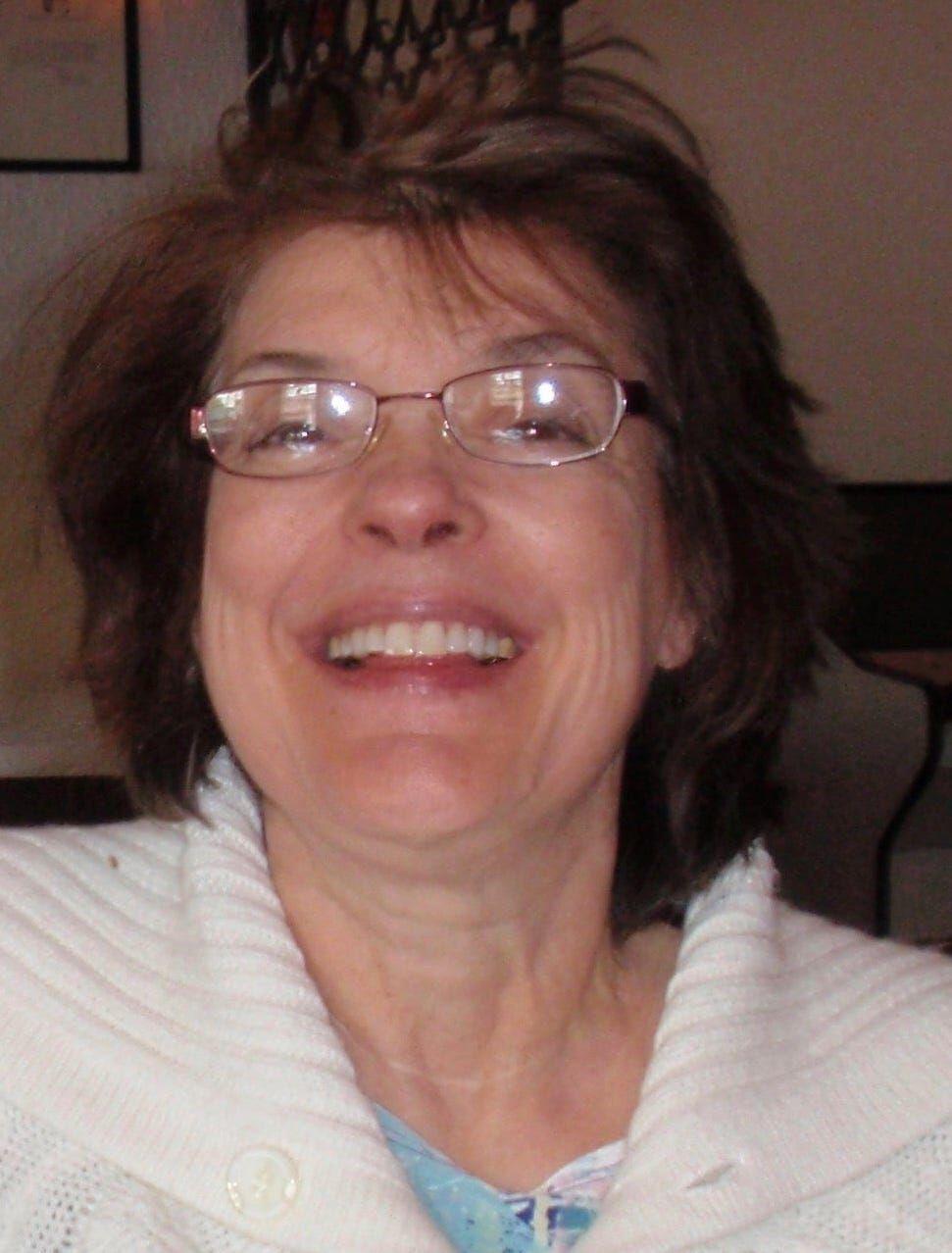 Dignity Memorial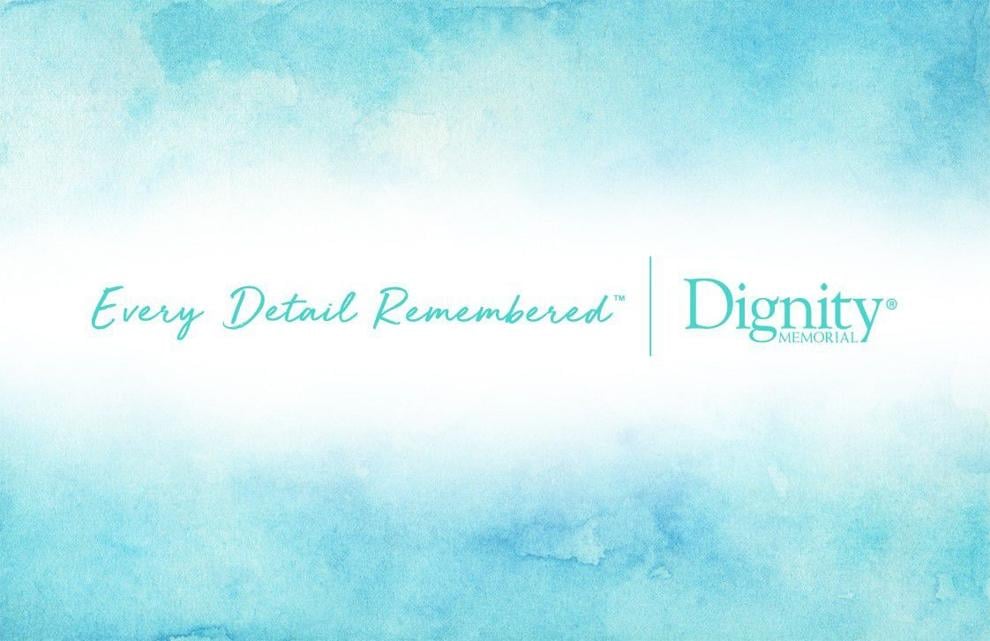 Lloyd 'Lucky' Hall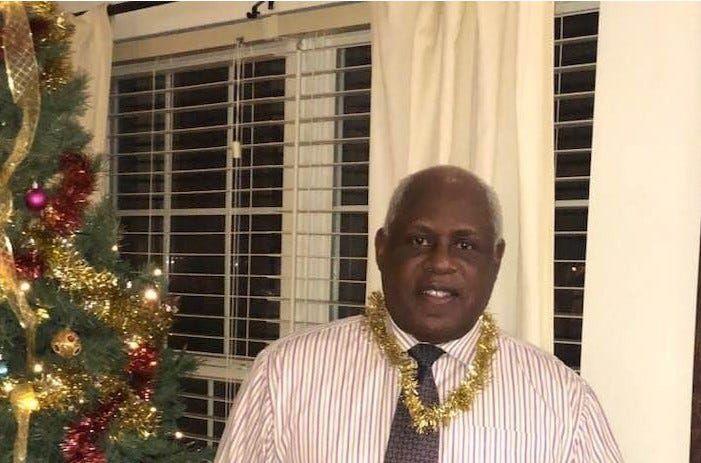 Marie Hatch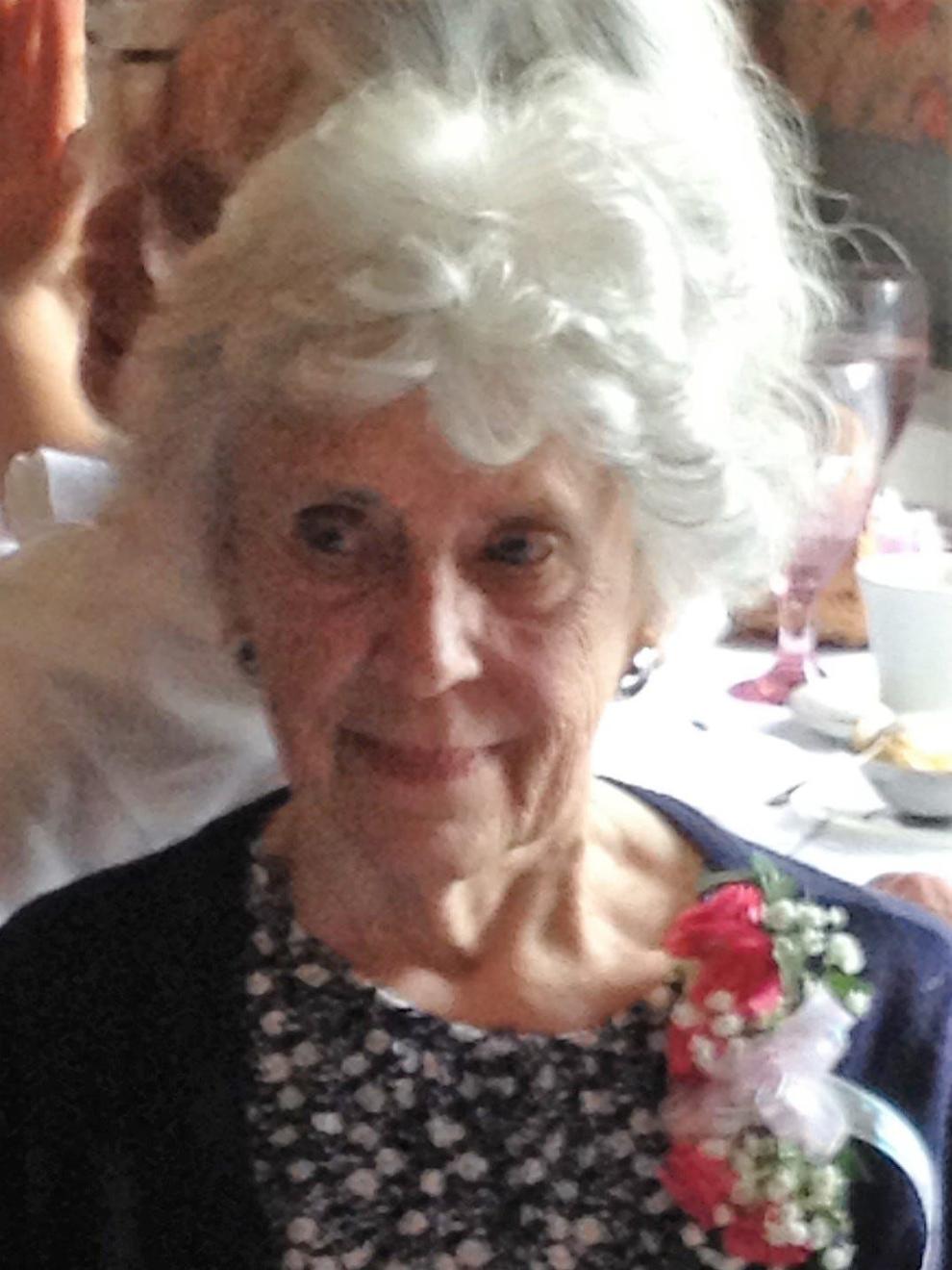 Martin Travelstead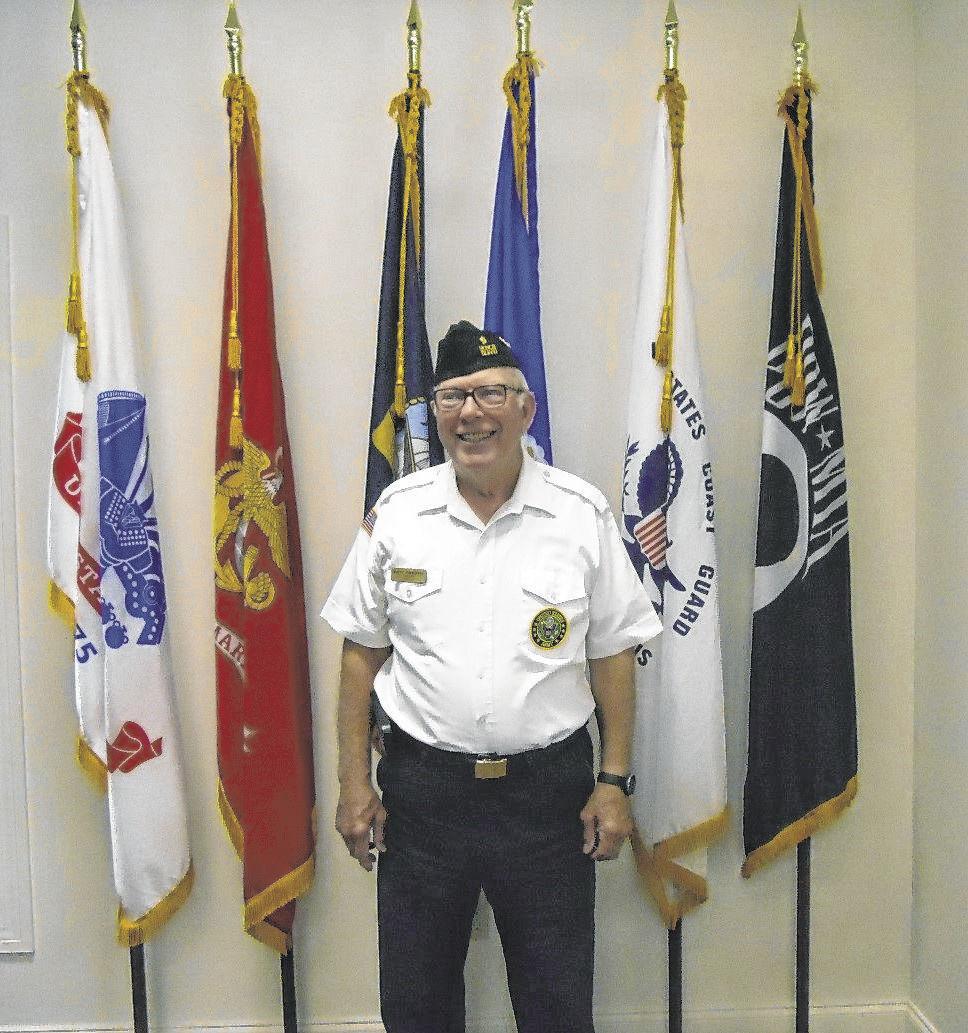 Martin Weingarten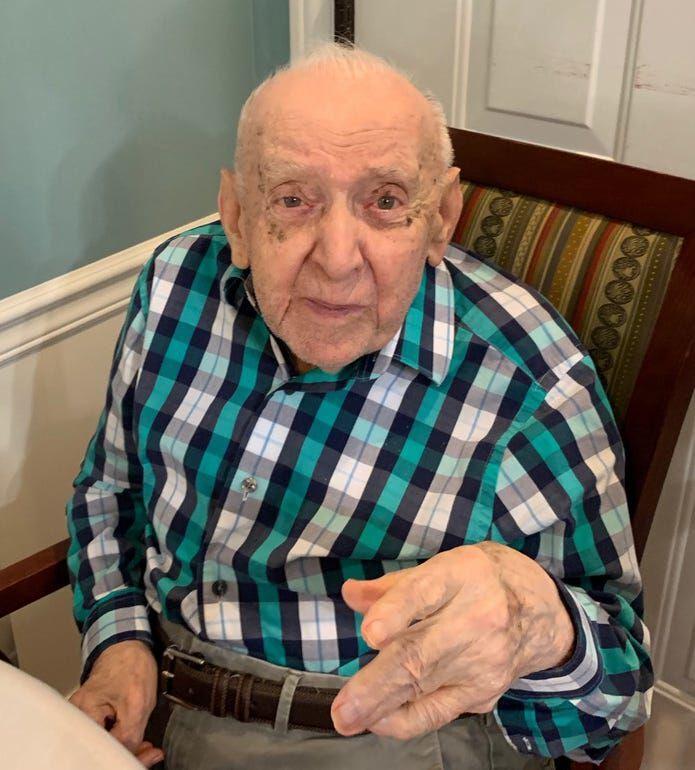 Mel Chance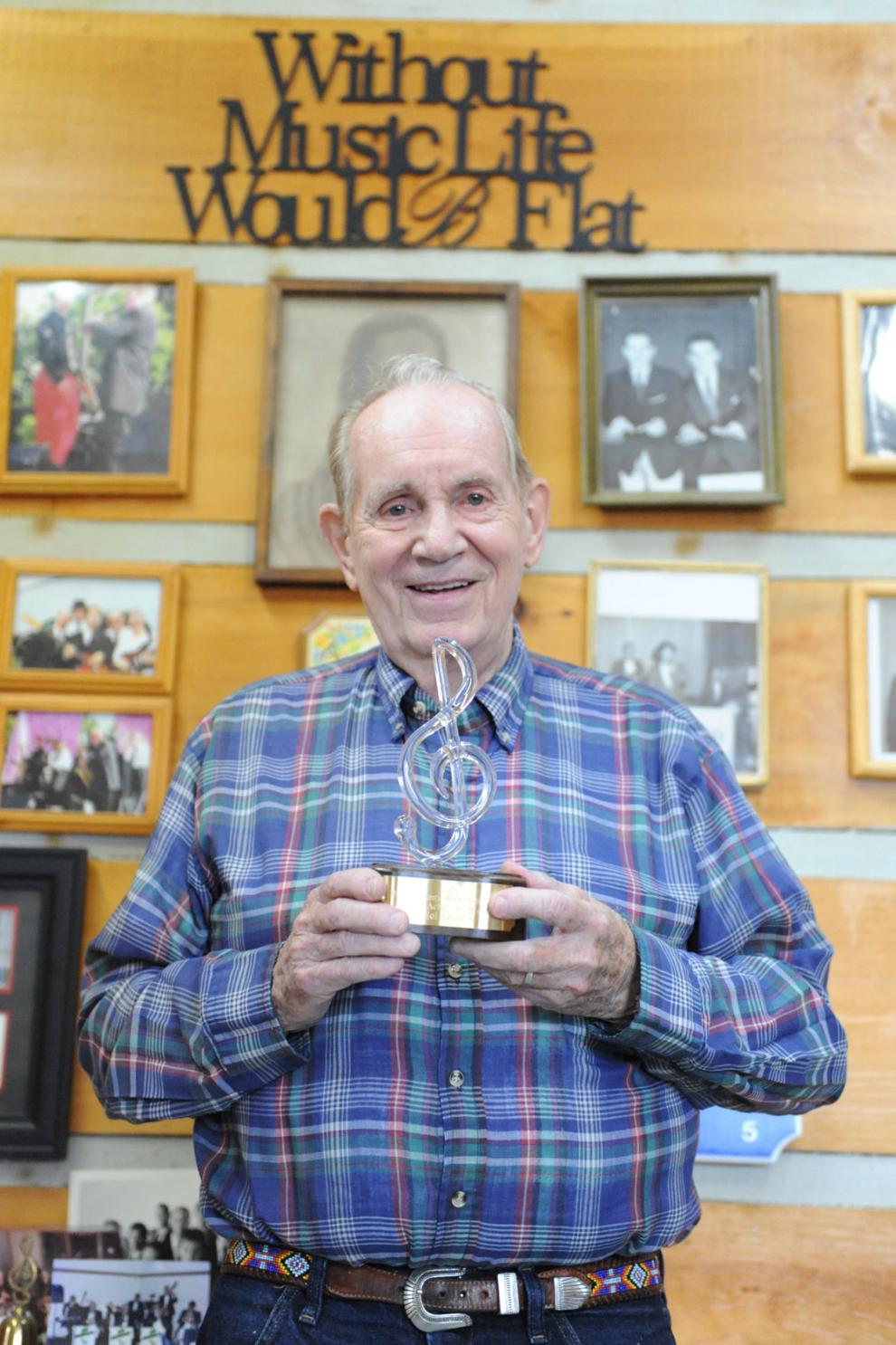 Clyde Shady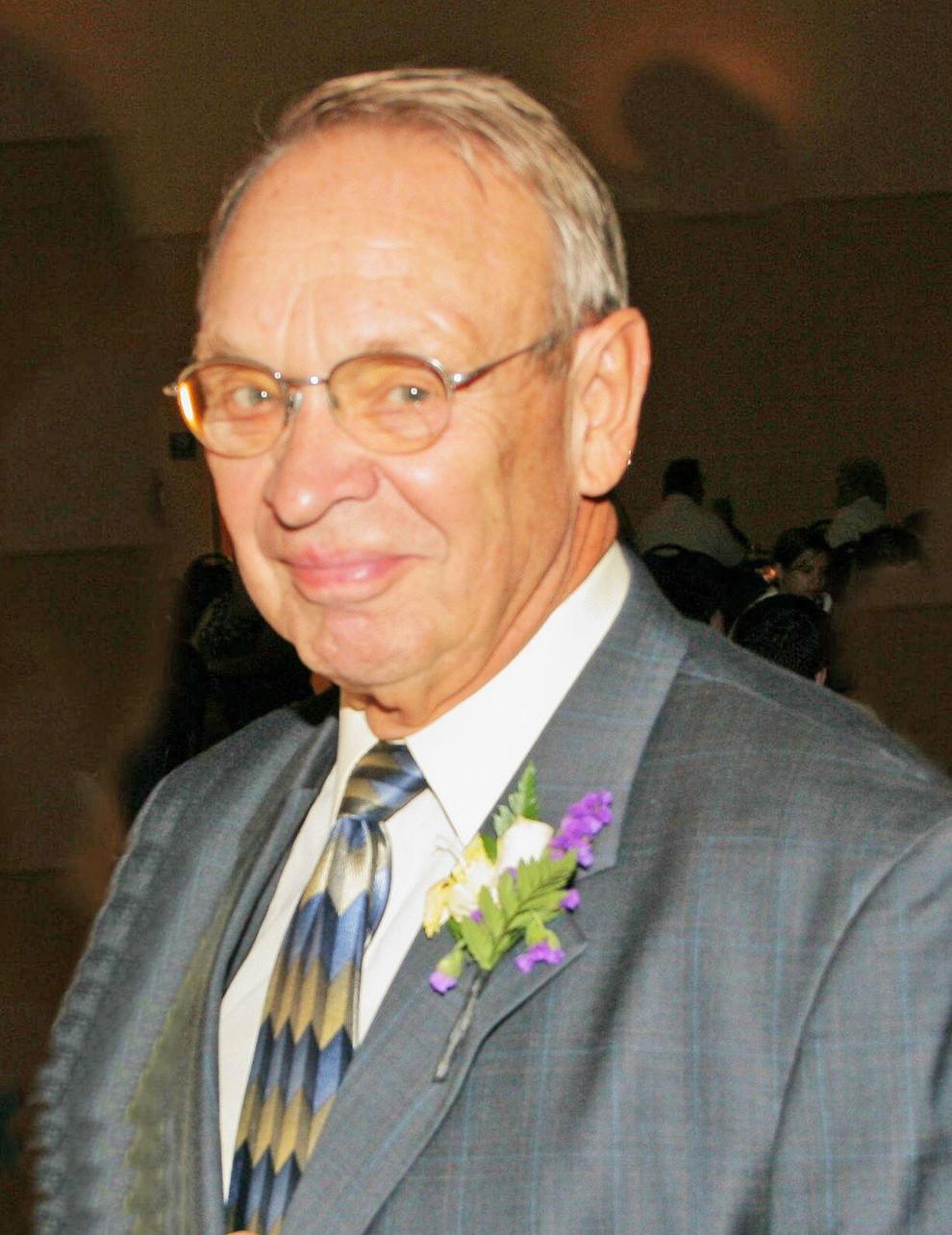 Jeanette "Jan" Diehl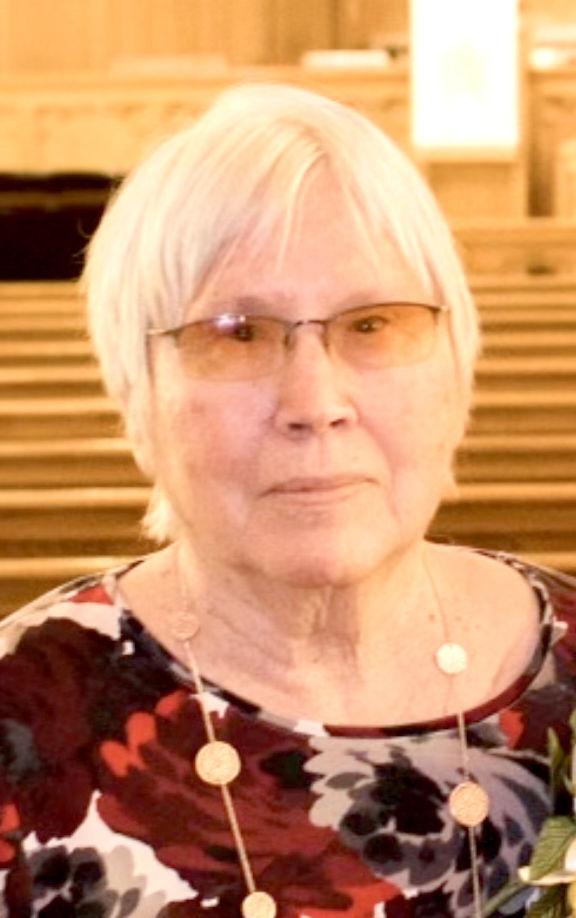 Walt Neuenschwander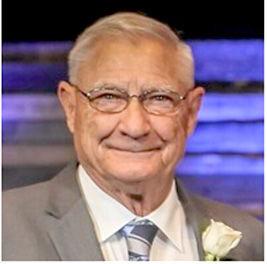 Virgil Johnson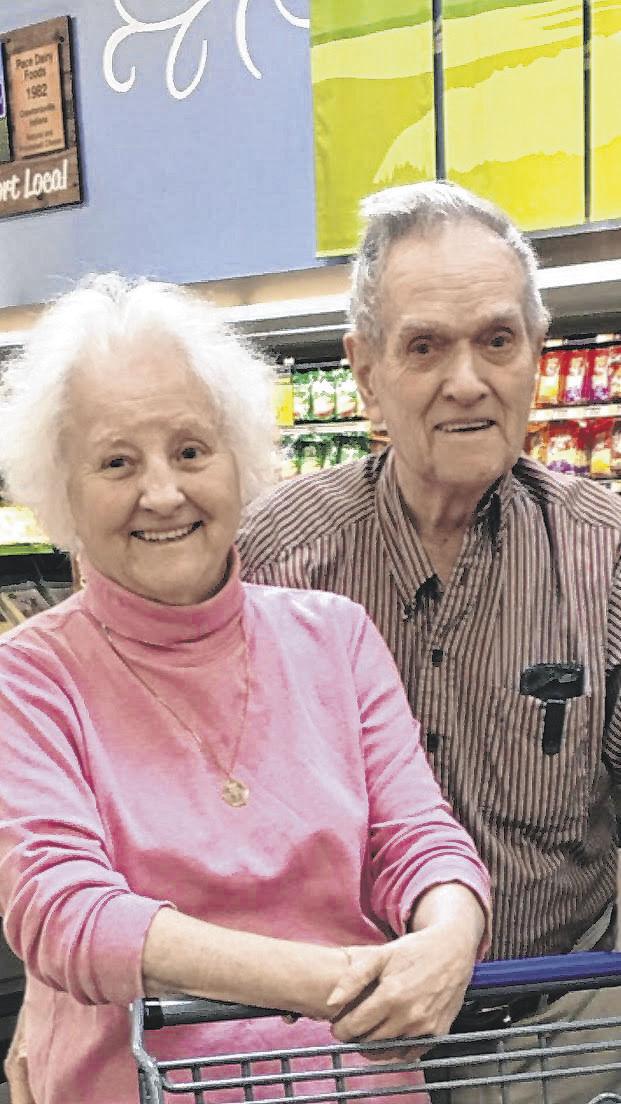 Jerry Rennick

Parker Knoll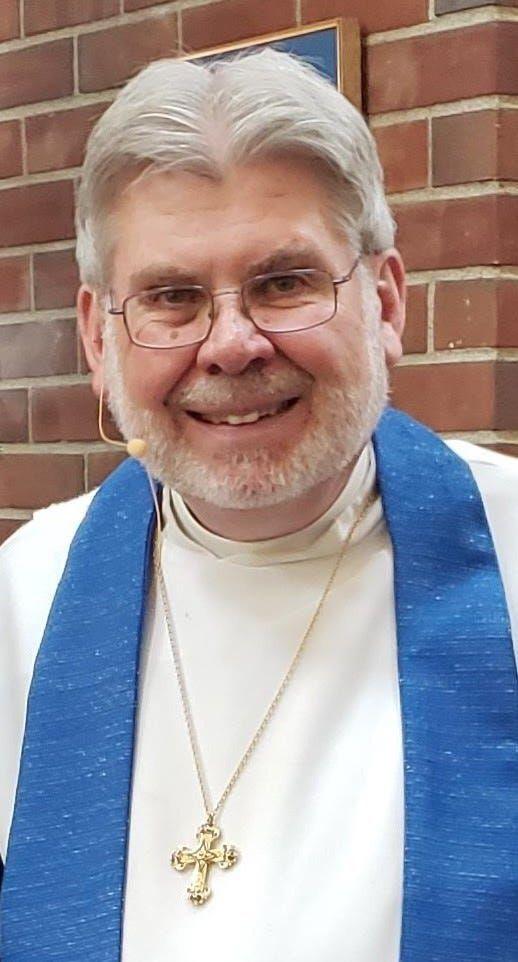 Patricia "Patty" Connor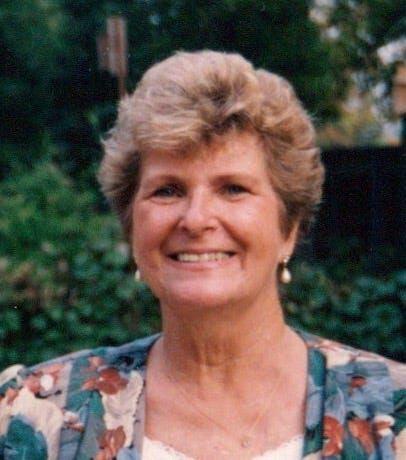 Paul Loggan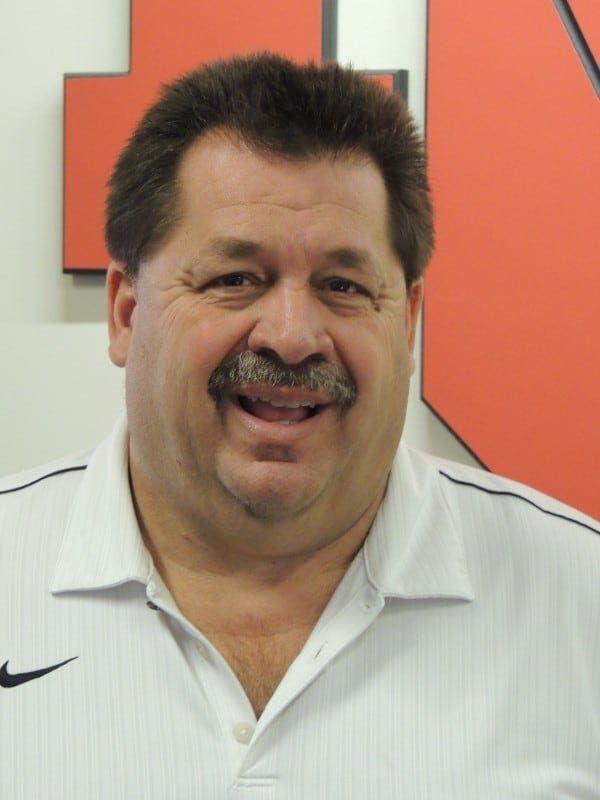 Roberta "Birdie" Shelton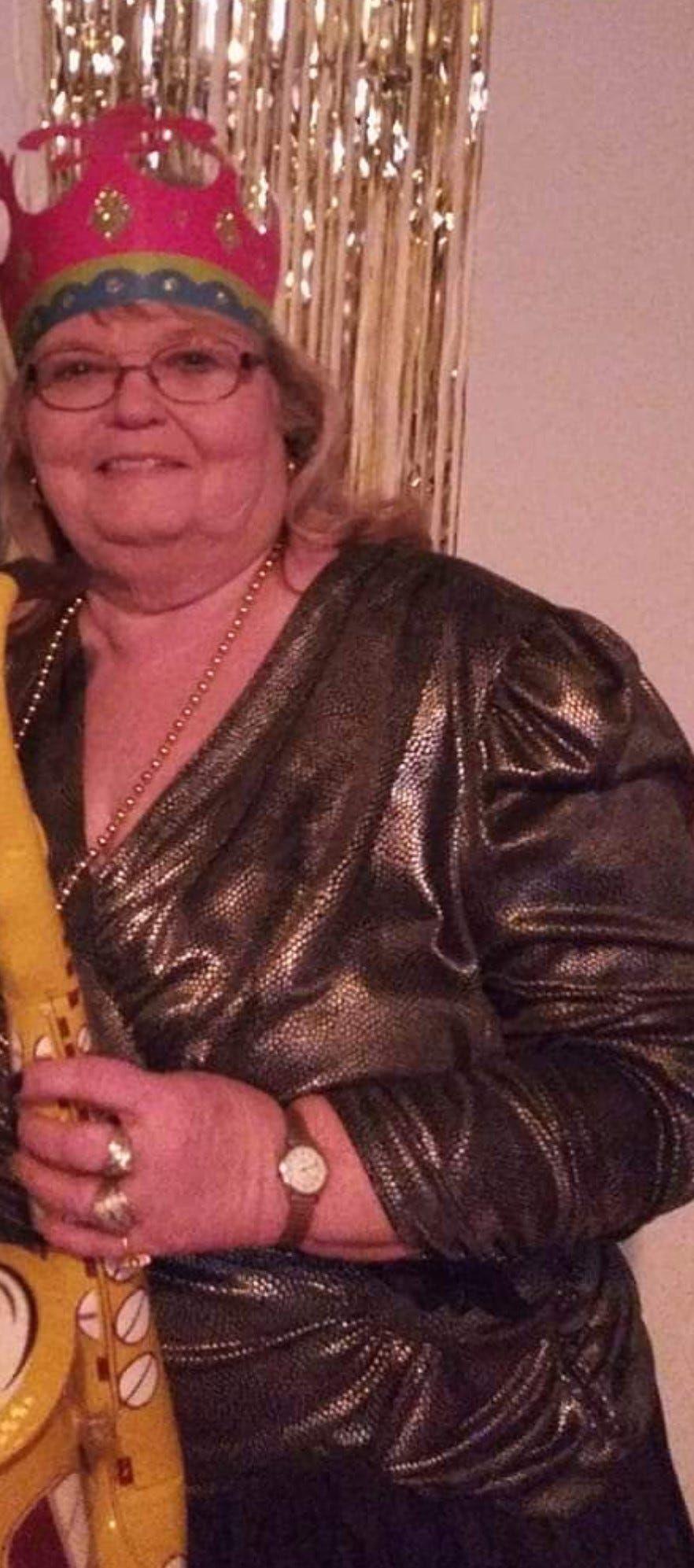 Scott Gordon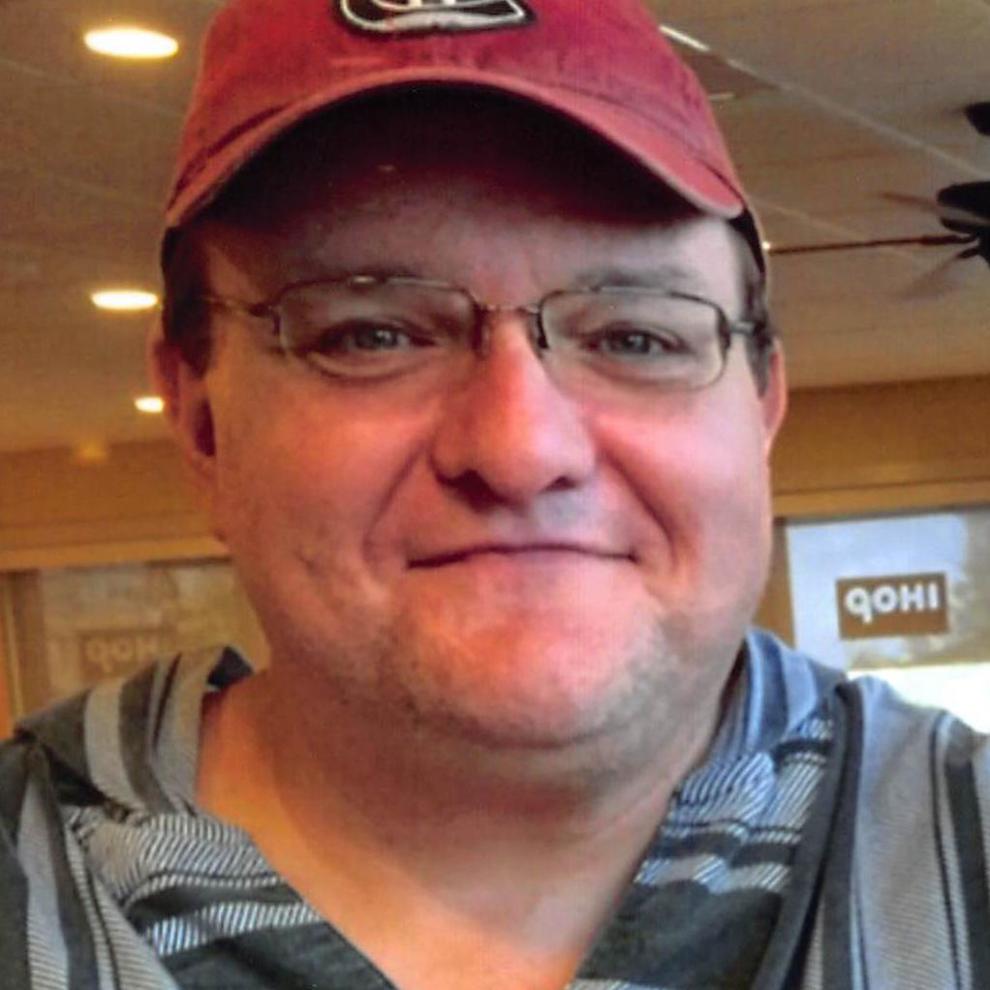 Sharon Carr
Thomas Popcheff
William "Bo" Crain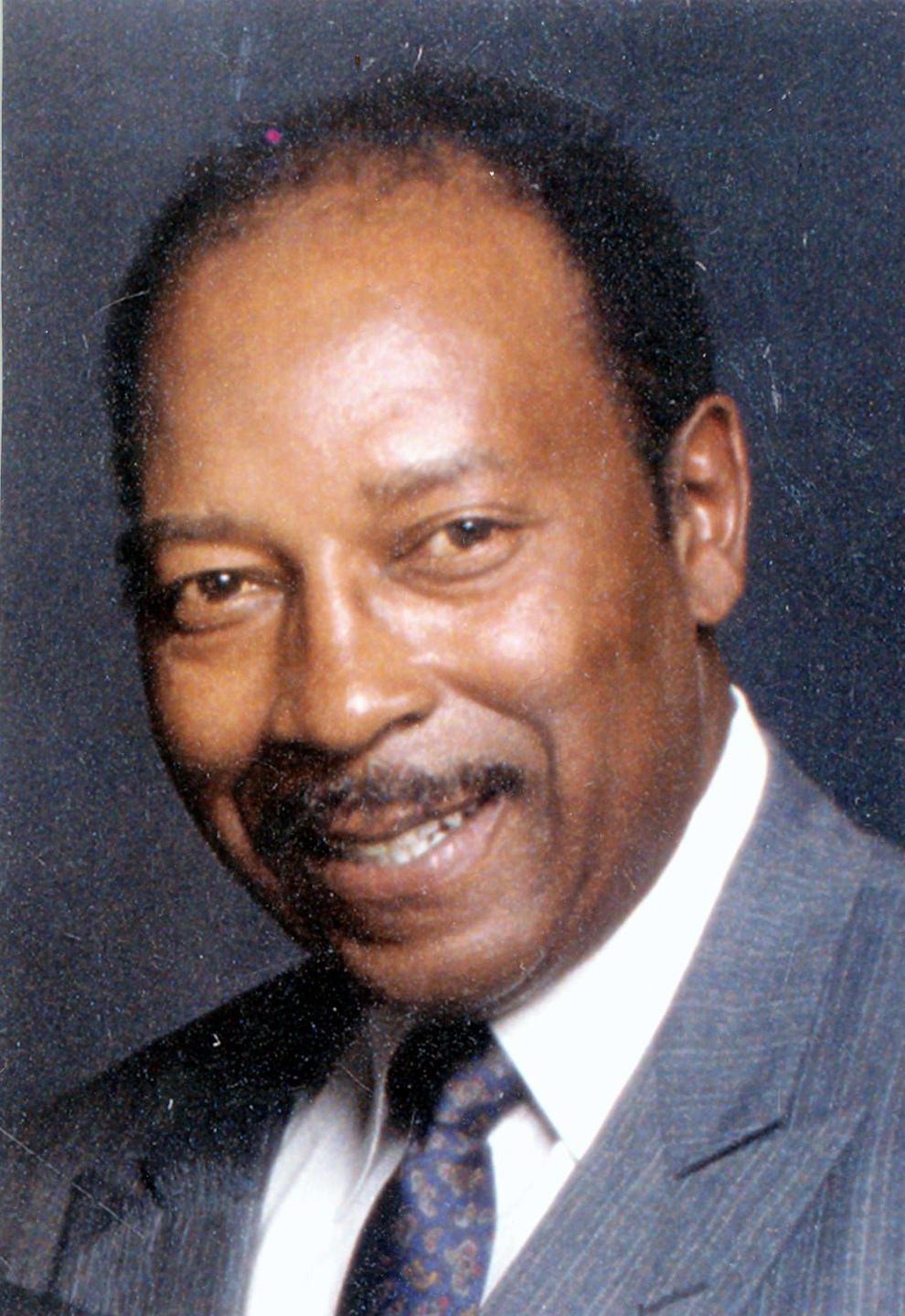 Helen Katherine Densmore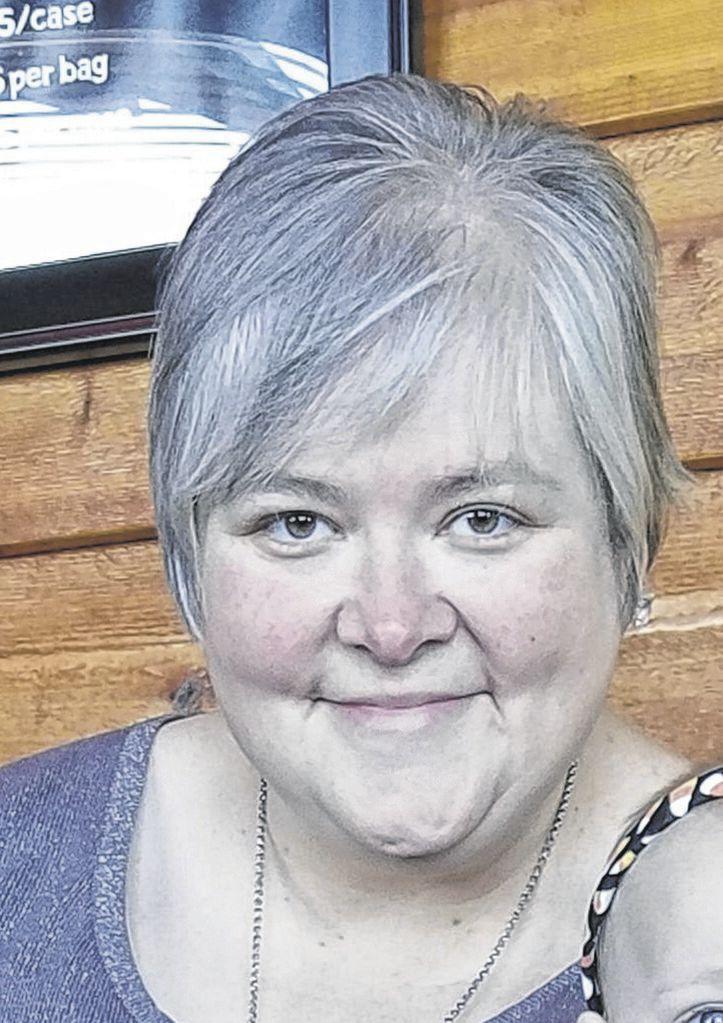 Marge Dudeck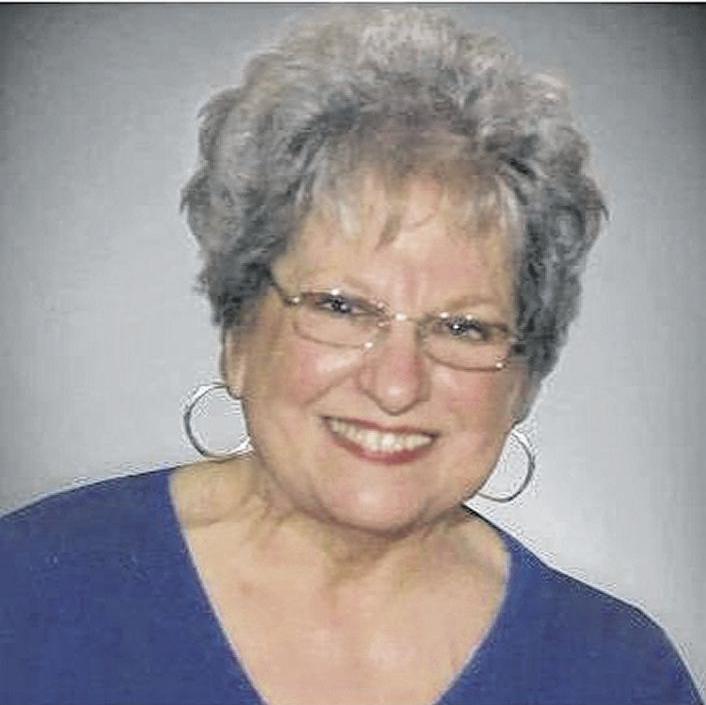 Peter Yu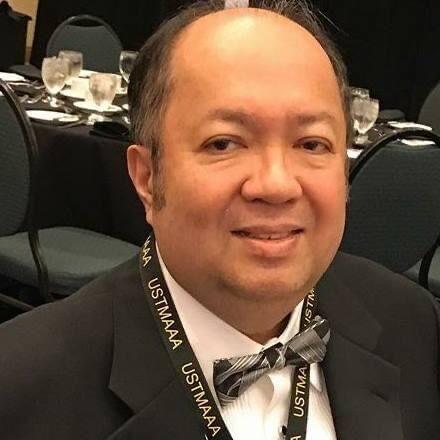 Dr. Ralph Emerson Inabnit